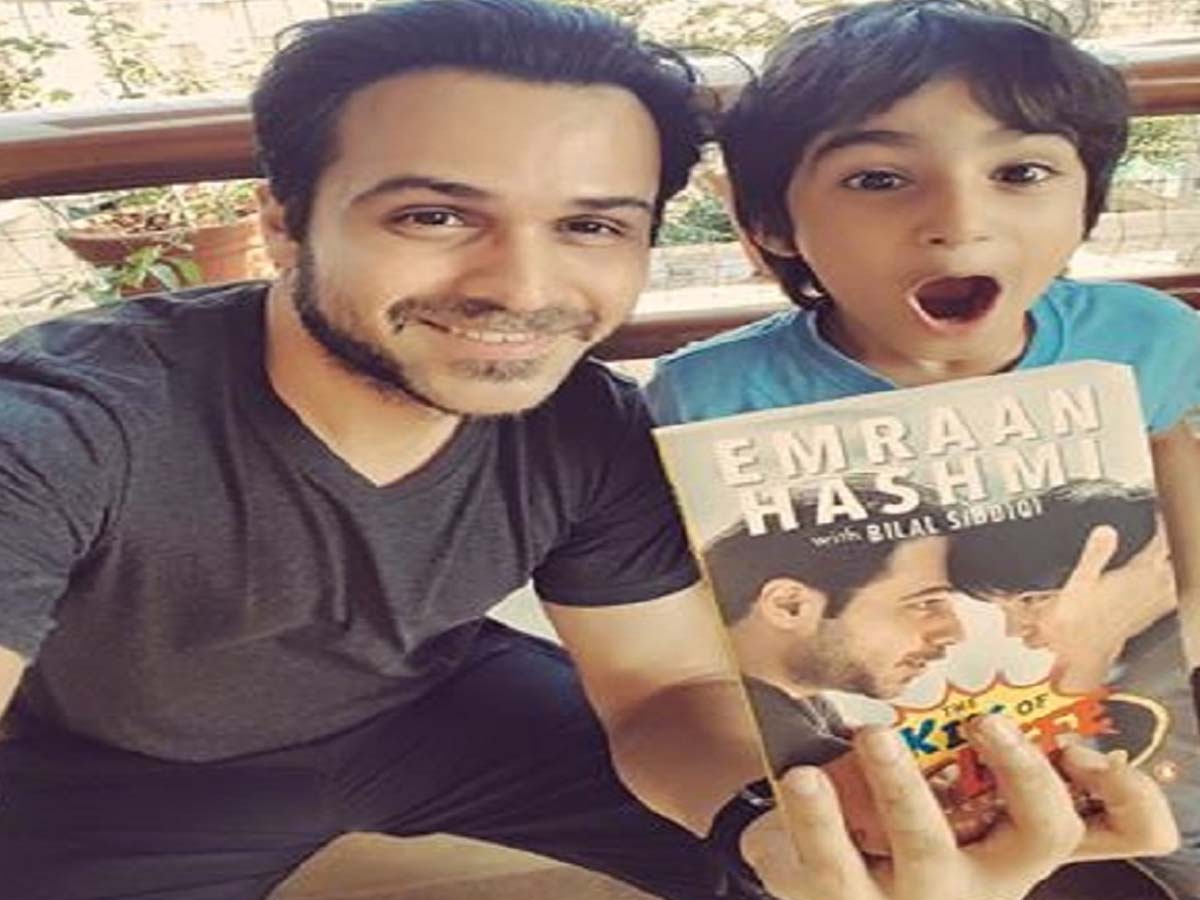 The most important person in every father's life is his child. A father does everything to keep his daughter or son happy and retain the smile in his or her face. What if you ever get to know that your son is suffering from cancer? Doesn't sound pleasant right? Now imagine the state of Emraan Hashmi when his son, Ayaan's medical reports confirmed cancer. His entire world shattered and the moment was really depressing for him. But his child taught him the biggest lesson of life and based on that he wrote a book 'The Kiss Of Life.'
Recently, we have published a post on Mouni Roy Gym and Fitness Diet Plan
Now we will be talking about Emraan Hashmi's book 'The Kiss Of Life.'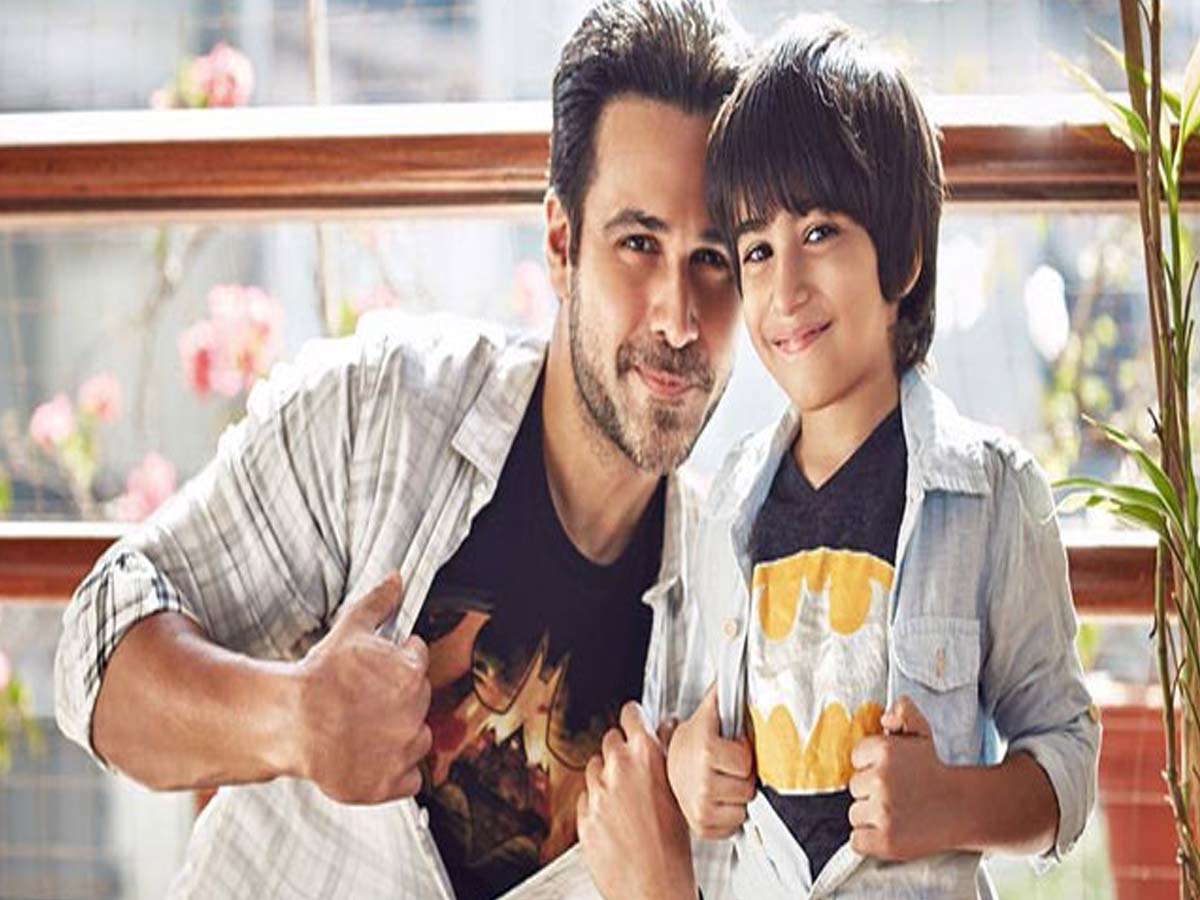 Emraan Hashmi may be known as the 'serial kisser' but he has a really golden heart and is one of the most humble actors you will ever come across in Bollywood. In the book, he has not only mentioned about how his son survived cancer but he has also portrayed the struggling moments from his career. With a combination of fiction and non-fiction, this book became one of the most inspirational books of the year.
He and his wife were going through a lot of pain during the treatments but his son always maintained his calm as he was too young to understand the real pain of cancer. He was living happily and just enjoyed each and every moment of his life.
https://www.healthkeeda.com/aamir-khans-weight-loss-transformation-guide/
After seeing his son smiling despite having cancer, Emraan Hashmi felt content and realized that his son has taught him a huge lesson of living in the present instead of worrying about the future. After successful treatments, Ayaan was relieved of cancer and Emraan Hashmi wrote a book on the entire incident to inspire other people and children around him.
https://www.healthkeeda.com/indian-top-celebrities-weight-loss-success-story/
Read the blurb of the book below:
Picked out from the life of popular actor Emraan Hashmi, 'The Kiss Of Life' is an autobiographical account of being shaken up in life when career and family were all going on well. It begins around the time Hashmi's acting career, after a long struggle, had stabilized and was on a high, when four-year-old son Ayaan was taken ill.

The harsh world of Bollywood is unsparing for lost opportunities and only acting skills backed by a lot of hard work had made the actor cut a successful acting career. A regular diagnostic scan on the young boy shattered Hashmi and his wife Parveen when the doctors identified that a tennis ball sized tumor had invaded Ayaan's kidney.

The book's chapters constantly shuttle between the past and the present. On one account the story records the trails and trials of Hashmi's rise as an actor and the second on, running in parallel chapters, reveals a caring fathers love for a child battling cancer.

The ups and downs at the beginning of his career, his doubts about being a successful actor, battling against the typecast of being a serial killer, presented alongside Hashmi's constant delirium when his child would be given a chemotherapy dose, the claustrophobic hospital ward scenario's that slowly do shatter ones faith make a contrast in the storyline.

Vivid memories of his childhood and his growth from a confused teenager to an unorthodox and successful actor is also brought to life in this book.

During the child's illness, Hashmi did much research on cancer and the book records a lot of research material on the dreaded subject, right from elaborating on the guidelines for cancer patients and their caretakers, chalking out nutritional plans to the elaborate hospital procedures that one has to undergo, the book has them all.

More than the actor, the book reveals the real Emraan Hashmi. Away from all lights, camera, action scenes, he is just a caring father whose life was shattered when his son was diagnosed with cancer and who left no leaf unturned to get back his son.

Published by Penguin, The Kiss Of Life, an acclaimed book has been written in clear words and is an honest and personal account of a father.