I am sure all of you must be enlightened about John Cena. Yes, he is the popular wrestler and a very multi-talented guy who has indeed made a huge difference in his life and have proven well that firm determination and hard work is the key to successful living.
His journey has always been inspiring to many people out here and there are still a few people who might not be knowing the routine of John in detail.
So, in this post, you will not only know his motivational past milestones but will also be enlightened about his workout routine. Recently, we have published a post on Fitness Motivation – Arnold Schwarzenegger Fitness Journey and now we will be highlighting John Cena's journey in brief.
Did you know – Many Indian celebrities lose weight successfully by following a fitness routine like John Cena?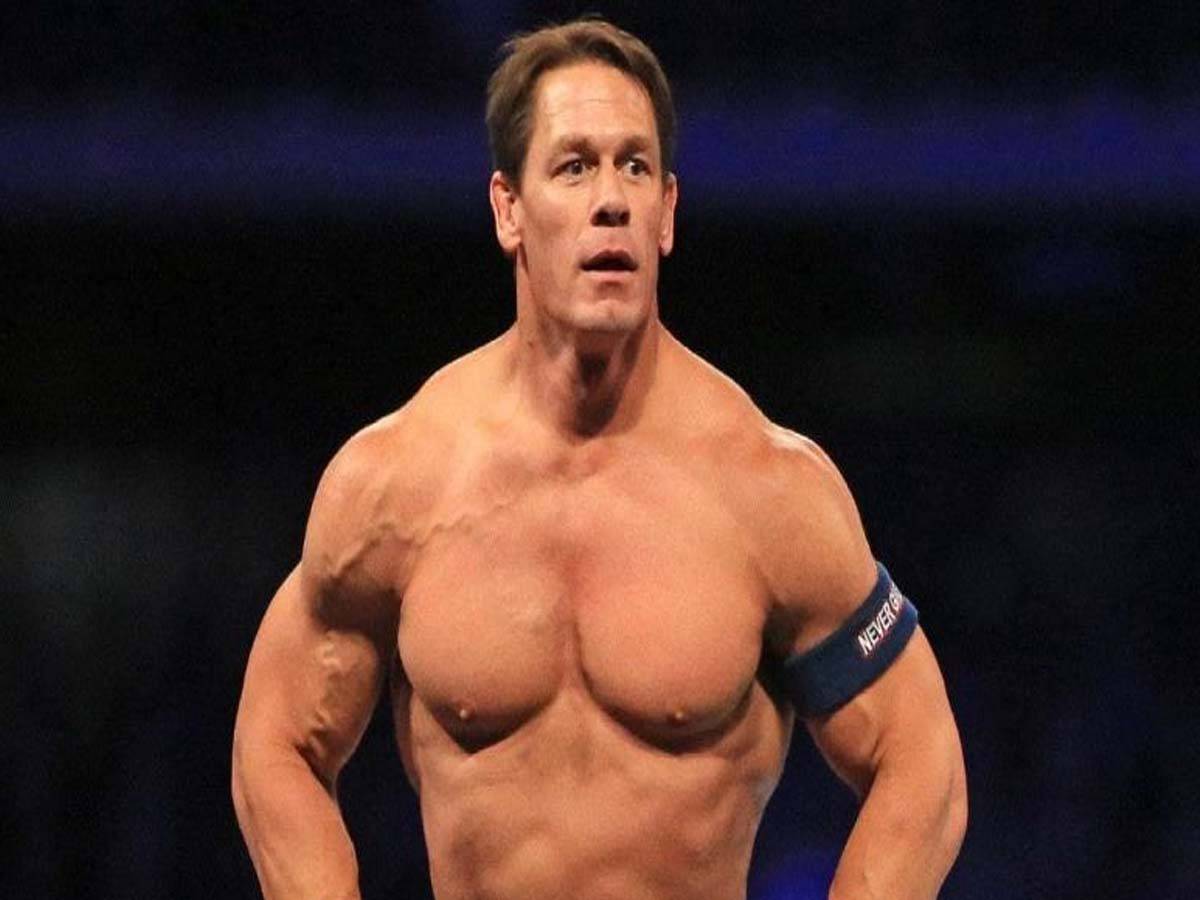 John Cena Winning Titles
If we will start counting out the achievements of John Cena, the list will be quite lengthy as his achievements are seriously high that makes him a role model of millions of aspiring wrestlers. He has won around 25 wrestling championships and is a star of WWE whose name just cannot be missed out by any person in the world. He has played and won several titles and awards in the wrestling matches and have gained popularity initially as a wrestler. There are people who are talented in more than one skill and proudly I would say he is one such celebrity. Besides being a perfect wrestler he is an enthusiast rapper, actor and an anchor.  Whenever we see him holding any award we just cannot stop ourselves from cheering out loud and clapping for him as his hard work has made him earn the love of people from diverse regions of the world.
John Cena Routine
Becoming a wrestler is just impossible unless you work out for it and spare most of your time in exercising and concentrating on your diet. Being an international wrestling champion, John just cannot skip his routine no matter what the circumstances are. Let us have a careful look at his diet plan and workout routine.
Diet plan- He consumes 6-7 small meals a day which includes oatmeal, egg white, protein bar, brown rice, chicken breast, whole wheat bread with tuna, protein shake, pasta, salad, fish and low fat cottage cheese protein shake.
https://www.healthkeeda.com/indian-bodybuilding-diet-from-fittuber/
Workout routine- He has different sets of workouts for all the seven days. On Monday he focuses on legs and calves followed by chest workout on Tuesday, Arms workout on Wednesday, Shoulders workout on Thursday and Back workout on Friday. He takes a break on Saturday and Sunday.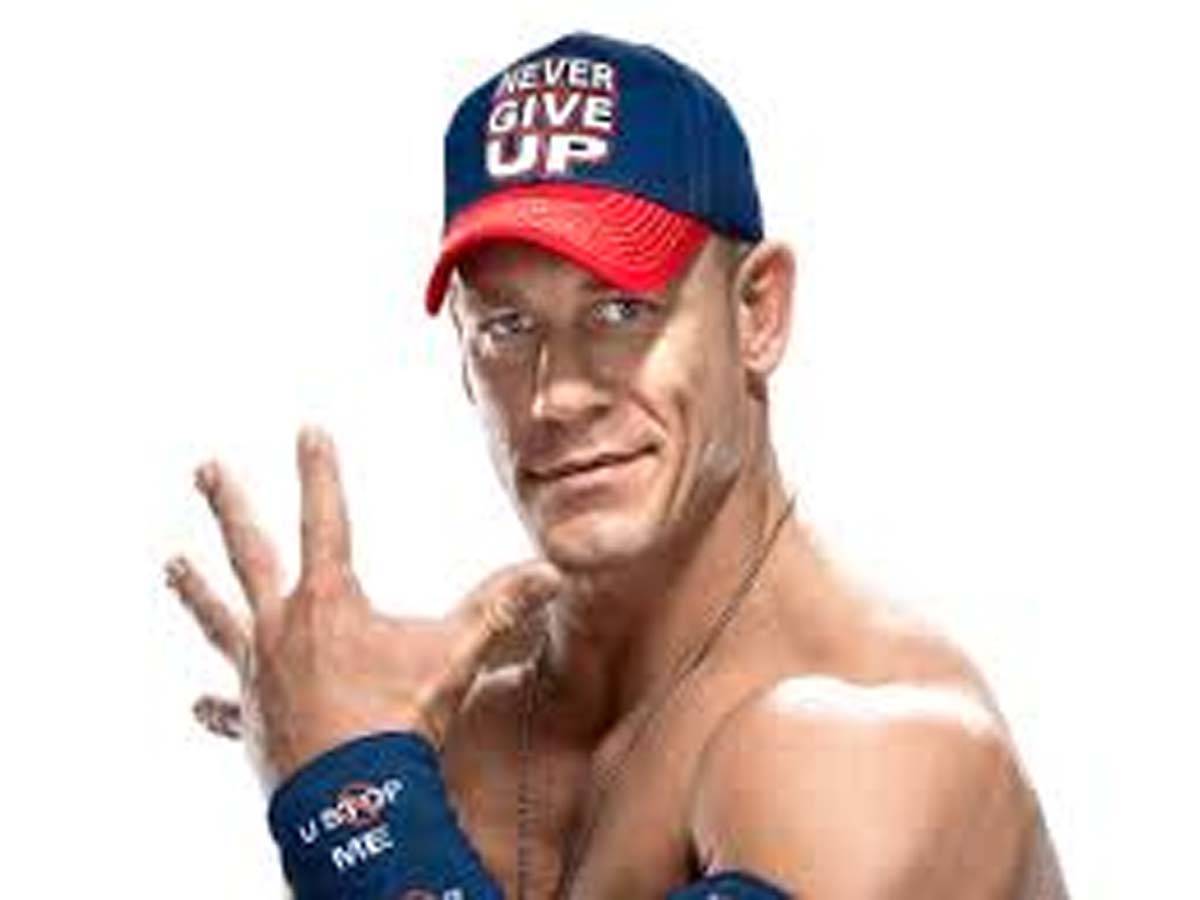 John Cena Workout
As I have mentioned above, he focuses on different areas on all the five days of the week and so let us have a look at his workouts on these five days.
Monday-  Seated calf raises, standing single leg curl, leg press, leg extension, squat, hack squat, single leg extension, standing bodyweight calf raise
Tuesday- Incline machine press, incline bench press, pec dec, cable crossovers, bench press
Wednesday- Preacher curl, standing barbell curl, seated dumbbell curl, standing cable curl, rope press down, single arm cable press down, lying tricep extension
Thursday- Machine overhead press, machine lateral raise, seated overhead raise, dumbbell lateral raise, military press
Friday- Lat pull down, barbell row, one arm dumbbell row, deadlift, high pulls, pull ups, barbell shrug
https://www.healthkeeda.com/list-of-body-fitness-apps-for-android-2019/
So friends, did you find this post motivational? I am sure that after reading this post most of you must have felt proud of John Cena. Please like and share this post to inspire more people.
Other Articles