Mouni Roy is a popular face of every channel and has finally stepped into the world of Bollywood and won hearts with her dynamic on-screen performance. She is a popular actress who gained huge popularity after the release of the Naagin series of Ekta Kapoor in Colors. To gain this popularity she has not only taken care of her skin but also her fitness like many popular Bollywood celebrities have shed weight too.
I am sure you are excited to know the routine of her fitness. Recently, we have published a post on Fitness Motivation Story – Rising of John Cena and His Journey.
Here we will share Mouni Roy's fitness and Diet plan :-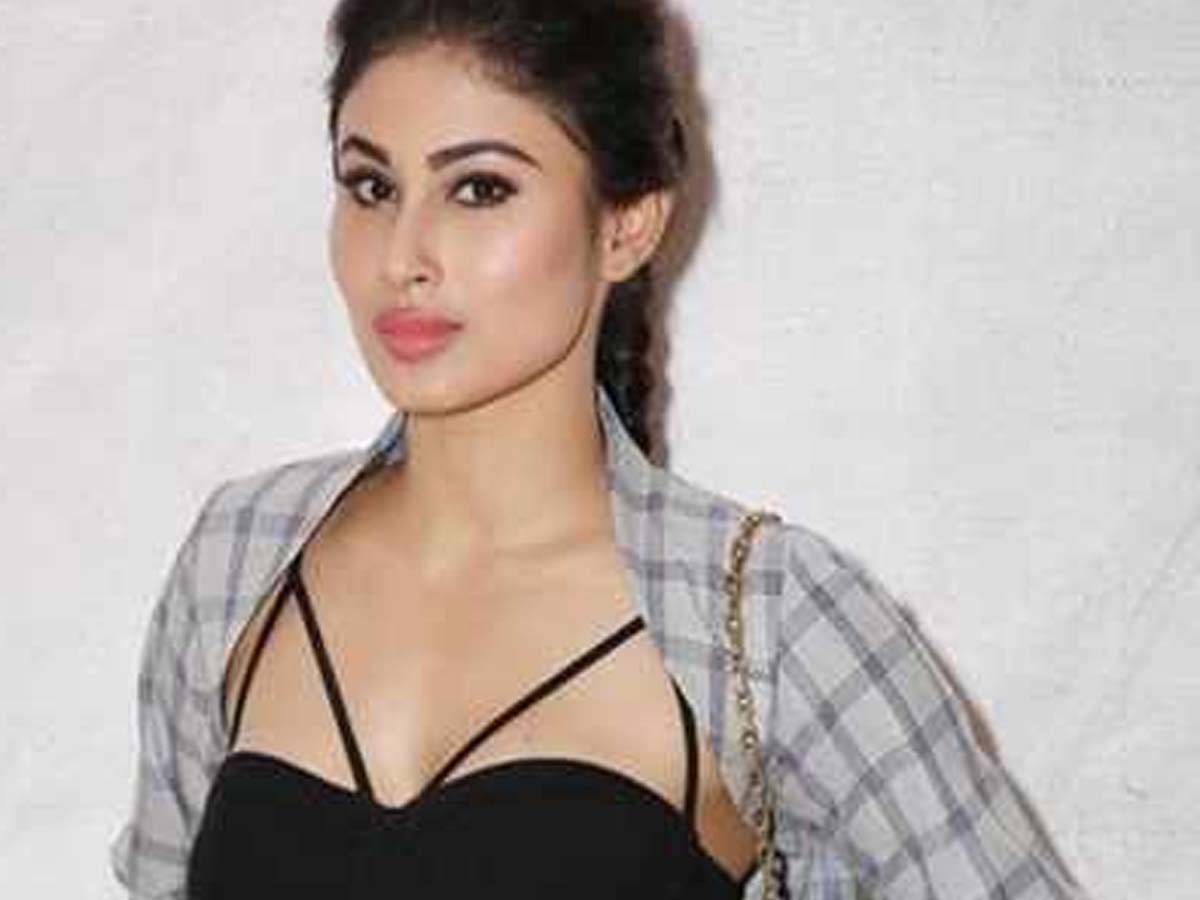 Mouni Roy Fitness
Gym workouts are obvious in Mouni's life but she gives major credit for her fitness to dance. Yes, she acquired this figure throughout both workout and dance. She always dances during her leisure and believes that dance not only aids the weight loss but also gives joy. She dances for at least 30 minutes a day. Also, she drinks a lot of water to lose weight faster and bring a glow on her skin.
https://healthkeeda.com/hollywood-celebrities-weight-loss/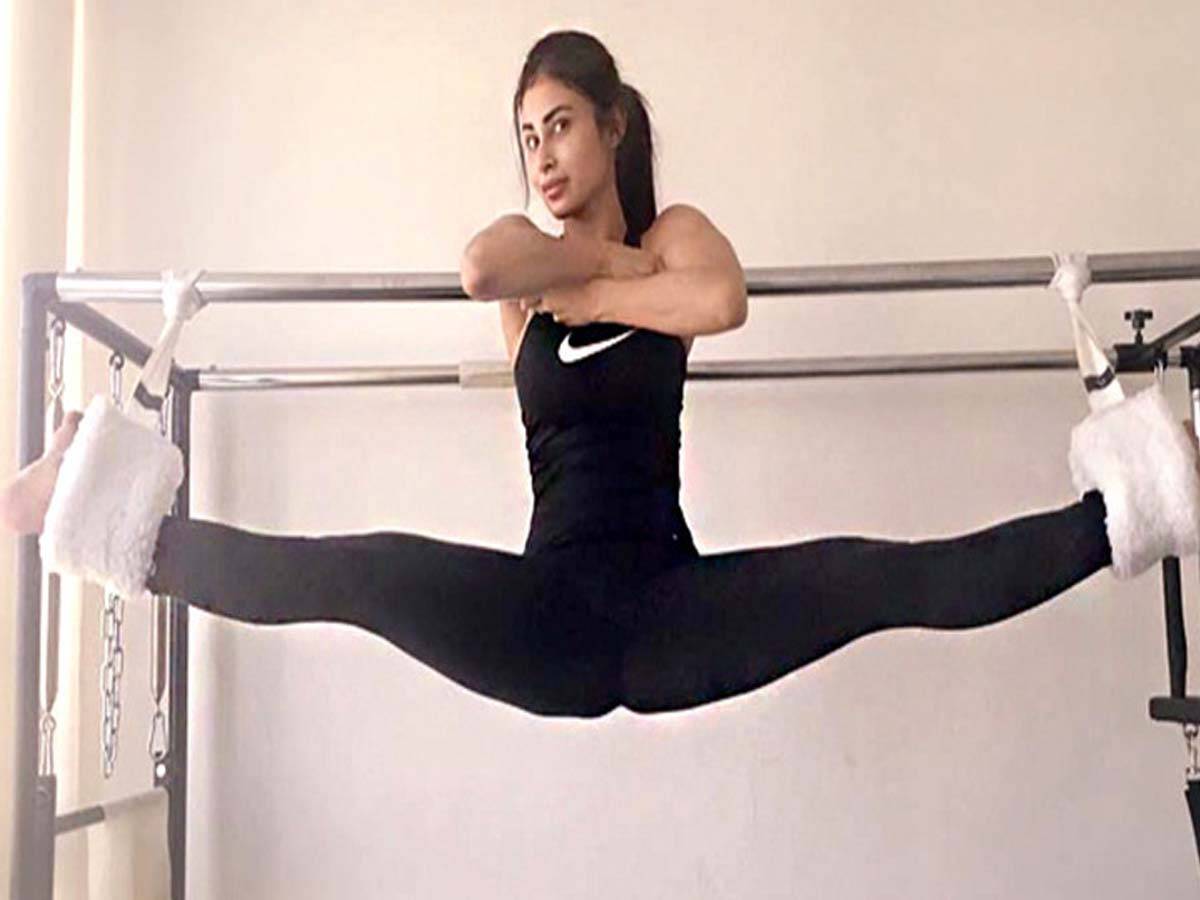 Mouni Roy Gym Workout
As I have mentioned before, Mouni focuses more on dance than her workouts in the gym. That doesn't mean she skips her gym exercises. In fact, she is a regular gym goer and also has a personal trainer for the gym. But she also has a dance trainer. She usually does stretching exercises besides treadmill, cycling, pedalling, crunches and push-ups.
https://healthkeeda.com/fitness-motivation-arnold-schwarzenegger-fitness-journey/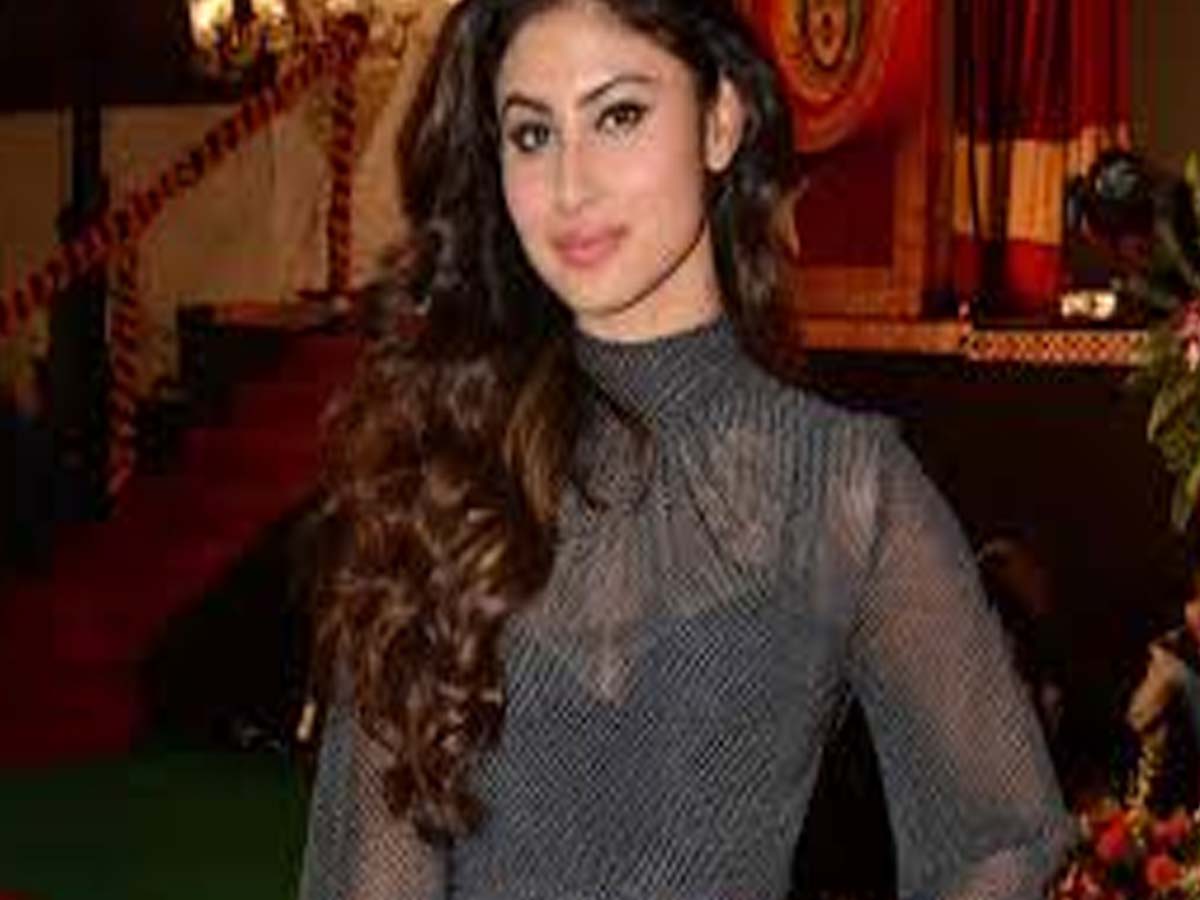 Mouni Roy Diet Plan
Mouni drinks around 8-10 glasses of water a day for increased metabolism that boosts the weight loss process by burning calories. Also, she drinks water 30 minutes before her meals to improve digestion. Despite being a Chinese cuisine lover she avoids junk food and prefers home-made food for weight loss and fitness. She prefers consuming light meals like khichdi, brown rice, salad, dal, green vegetables and brown bread.
https://healthkeeda.com/angelina-jolie-weight-loss-and-diet-plan/
Isn't her fitness routine quite inspiring? How many of you agree? Please comment your views about this post below.