In today's era, the level of competition has become extremely high and so it has become really crucial not only to create an identity but also to win and get the best title under a particular category. I am sure all of you must have heard the popular dialogue of 3 Idiots film in which Boman Irani said that nobody remembers the name of the person who comes second.
You will only be remembered if you are the best. Keeping this thought in mind, Thakur Anoop Singh winner of bodybuilding championships created such a strong image in this world that nobody can ever forget his name. He is a multi-talented person who has not only been a perfect son but has also worked as a pilot, actor, and bodybuilder ultimately becoming an award winner at a global level.
Now, let us discuss Anoop Singh fitness motivational story in detail which will be followed by his diet and workout plan: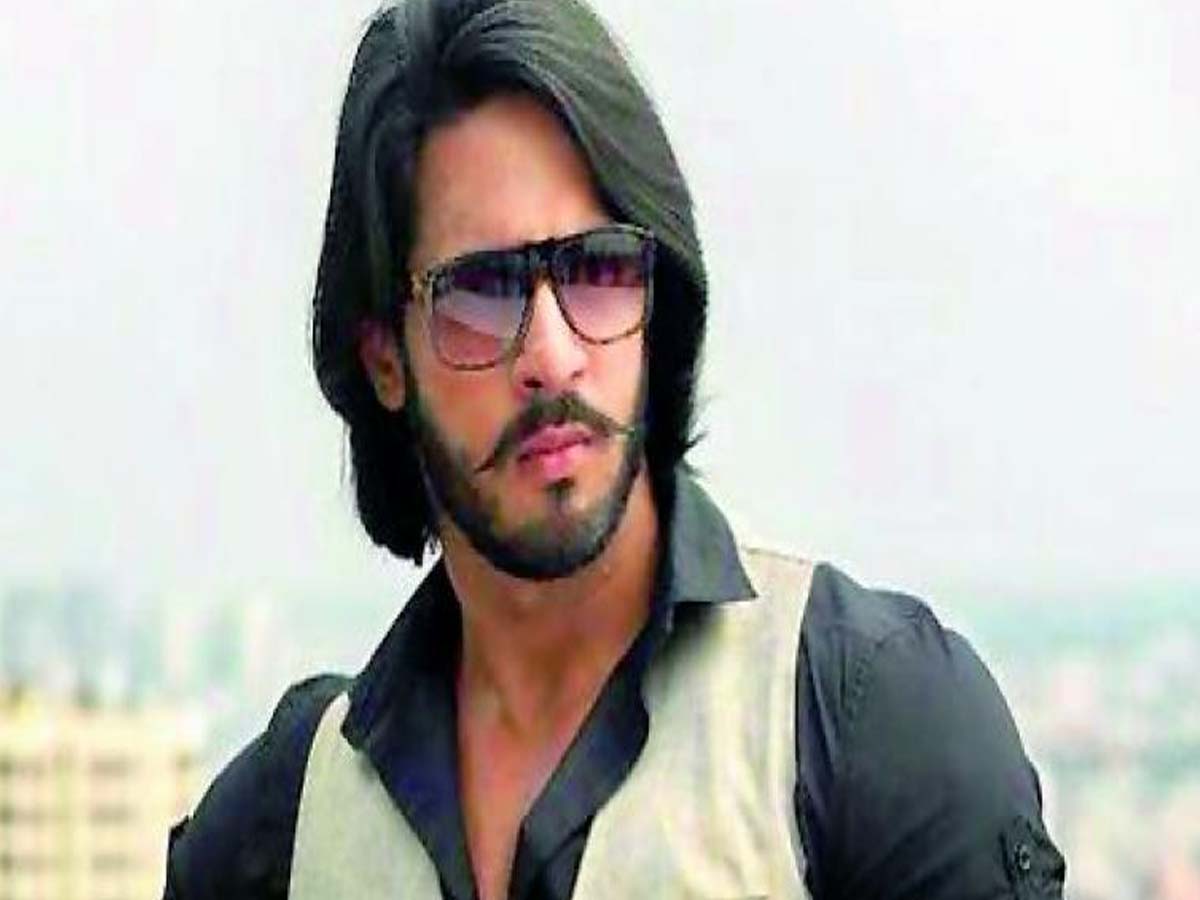 Milestones of Thakur Anoop Singh's Bodybuilding Career
Did you know that Thakur Anoop Singh never aspired to be a bodybuilder or an actor during his school days? In fact, he always wanted to be a pilot and did become one after graduation. Due to a recession, he had to eradicate his dream and pursue another career instead of sitting idle. It was at that instant he decided to opt for acting and after giving numerous audition he got selected for 'Mahabharat.' His debut impressed the audience as well as the whole production house of the series and this fame opened doors to more golden opportunities in the field of acting.
Unfortunately, he left the field as he wasn't able to bear the overweight figure that he gained for his role in Mahabharat. He immediately made his entry into the gym soon after exiting from Mahabharat and started working to become fit again. Hi friend, Rohit Shetty, assisted him in this goal and after several months of dedicated workouts, he acquired a figure worth entering a bodybuilding competition.
The year 2015 is the most precious year of Thakur Anoop's life as he won three titles back to back this year. He won a silver medal in Mr. India bodybuilding championship, followed by Mr. Asia bodybuilding contest winning a bronze medal and finally he won a gold medal in the seventh WBPF World Bodybuilding Championship. He is now a very prominent face of the entire world and his bodybuilding tip are followed by most aspiring bodybuilders.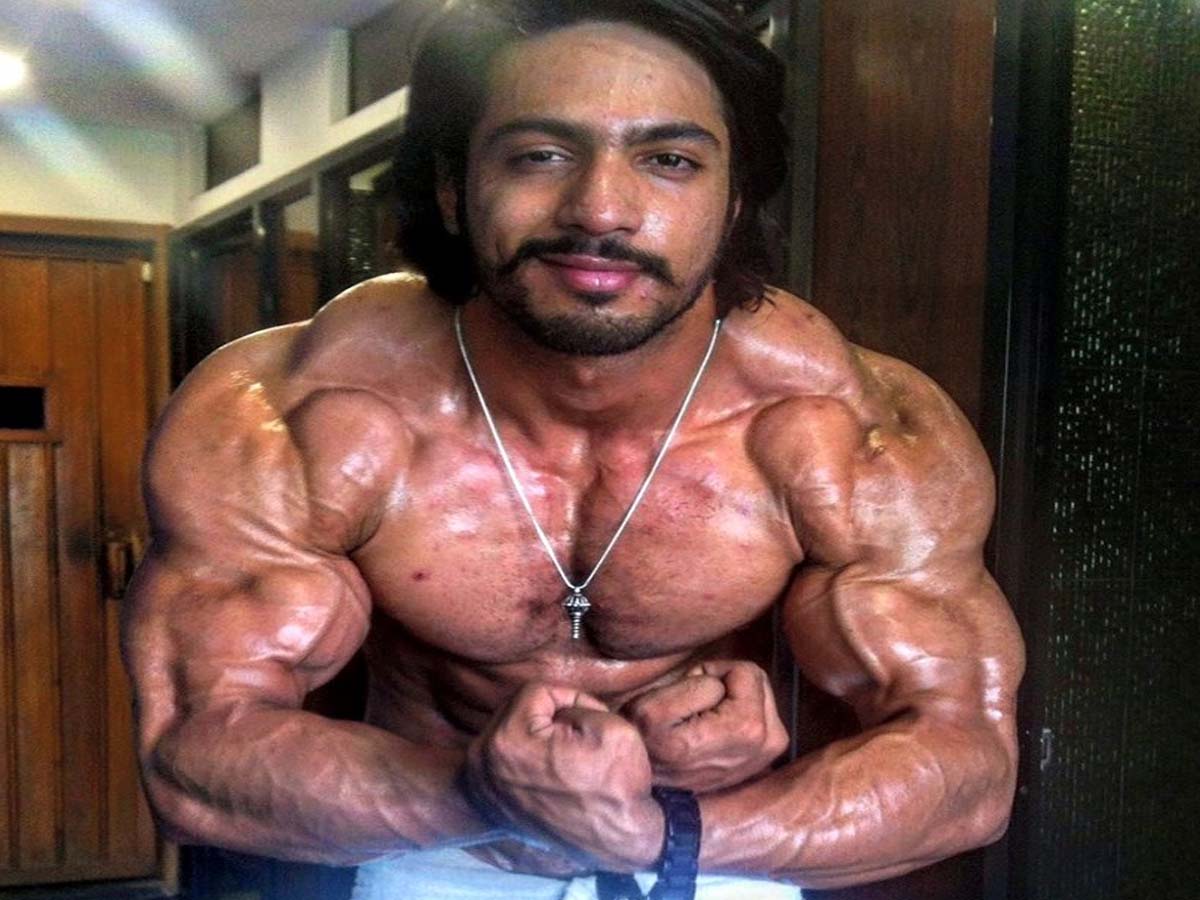 Thakur Anoop Singh Diet
Being a foodie, it was a very challenging task for Thakur to ignore the thoughts of all his favorite meals and adopt a healthy diet. But he did so and he is strict about his diet even today. Do you wish to see his diet plan? Thakur usually consumes 5 meals in a day (Breakfast, Lunch, Pre-workout, Post-workout, and Dinner). The following is the diet routine of Thakur Anoop Singh:
Breakfast- Whey Protein, oats, and 10 egg whites.
Lunch- Chicken breast with vegetables, 5 egg white omelet, sweet potato with lemon ice tea or watermelon slices
Pre-workout meal- Chicken breast with vegetables, 5 egg white omelet
Post-workout meal- Oats, Whey Protein, 10 egg whites, 1 scoop
Dinner- Chicken breast, salad, 6 egg whites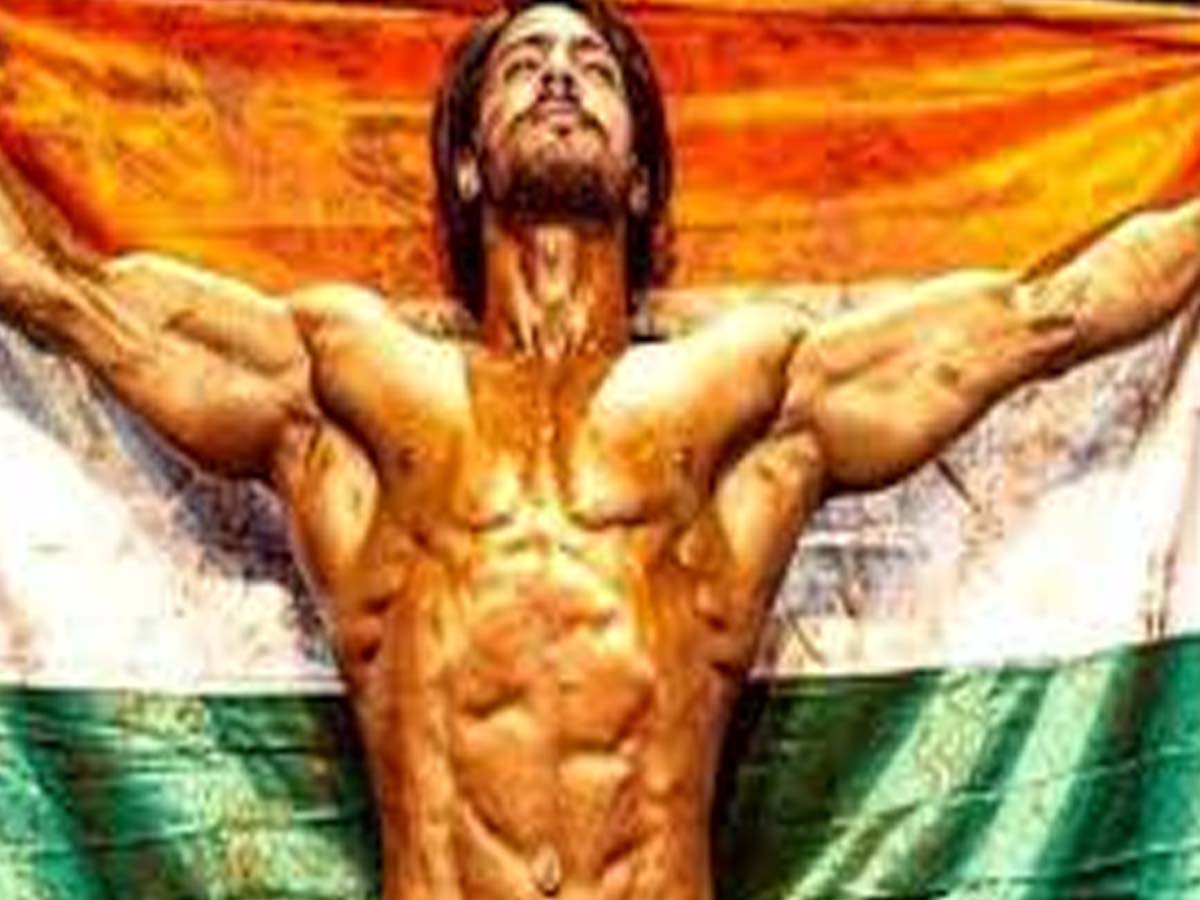 Thakur Anoop Singh's Workout
Anoop was well aware of the fact that bodybuilding routine wouldn't be based on his convenience. If one aspires to become a bodybuilder, he has to get out of his comfort zone and give his 1000 percent in the gym. The workout routine might seem tiring but at the end, one will get used to it. Let us have a look at his workout routine:
Monday- Crunches, leg raises, cables, overhead press, lateral raises, shrugs, front raises, standing calf raise, seated calf raise
Tuesday- Squats, leg press, leg extension
Wednesday- Leg raises, crunches, sit-ups, bench press, incline/decline press, tricep pushdown
Thursday- Leg curl, lunges, stiff leg deadlift, standing/seated calf raise
Friday- Deadlift, pullup, lat pulldown, rowing, bicep curl, hammer curl
Saturday-Rest
Sunday- Squats, leg press, leg extension
So friends did you find this pot helpful and motivating. How many of you are trying to adopt his diet plan or workout plan? Please comment your opinion below.