Whether it is a 'Saas- Bahu' Jodi or a 'Saas- Damaad' Jodi, it has always been respected and loved. We often have a strong connection with our mothers and so do we have in our mothers-in-law as they give us the same love that our mothers give us. These mothers-in-law are popular even in the Bollywood industry and there are many Bollywood actors and actresses who are blessed with the mothers-in-law of the same field.
Did you know December born couples' compatibility? It will amaze you.
Let us have a look at these Bollywood mothers-in-law
https://www.healthkeeda.com/december-born-couples-10-things-to-expect-when-in-a-relationship-with-a-december-born/
Now we will be revealing the list of mothers-in-law of Bollywood celebrities: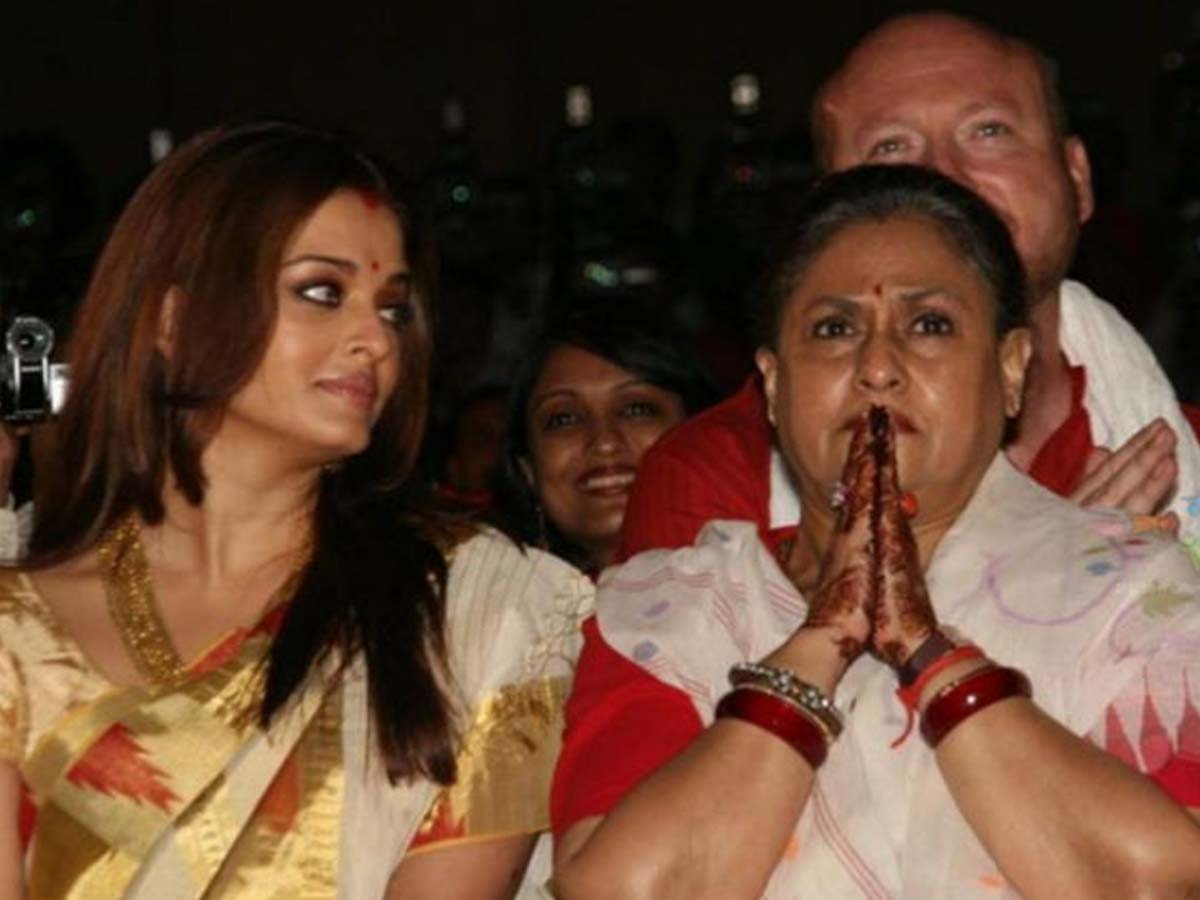 1. Aishwarya Rai Bachchan and Jaya Bachchan
Aish and Jaya's Jodi is one of the most favourite and popular daughter-in-law and mother-in-law Jodi of Bollywood. Both of them are outstanding actresses. The Bachchan family has always been on the top headlines of every news channel as their family looks so perfect.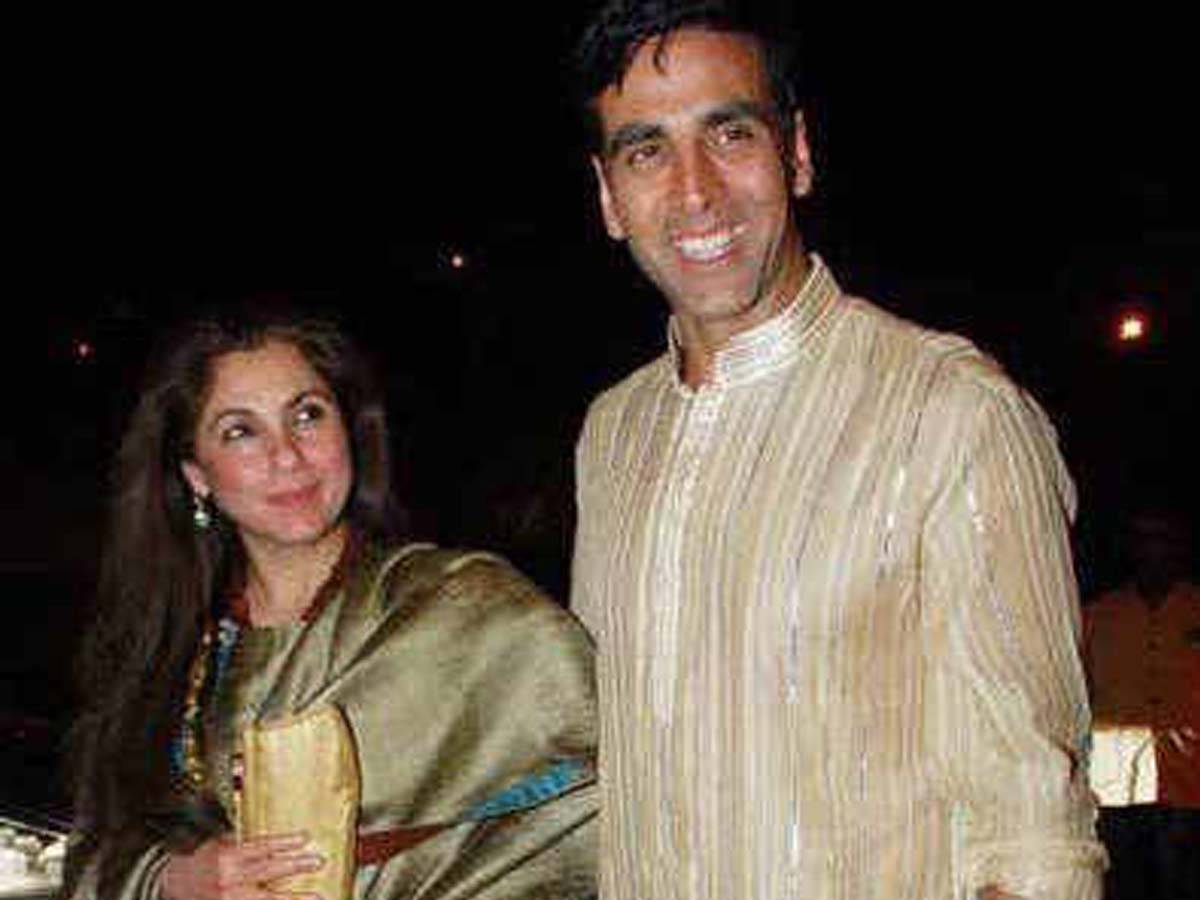 2. Akshay Kumar and Dimple Kapadia
Akshay and Dimple make a great son-in-law and mother-in-law pair of Bollywood. Akshay has always respected Dimple while she has always loved him like her own son. Whenever Twinkle and Akshay have been together, she has given both of them equal love, care and importance. She is such a great mother-in-law anyone would love to have in his or her life.
https://www.healthkeeda.com/indian-top-celebrities-weight-loss-success-story/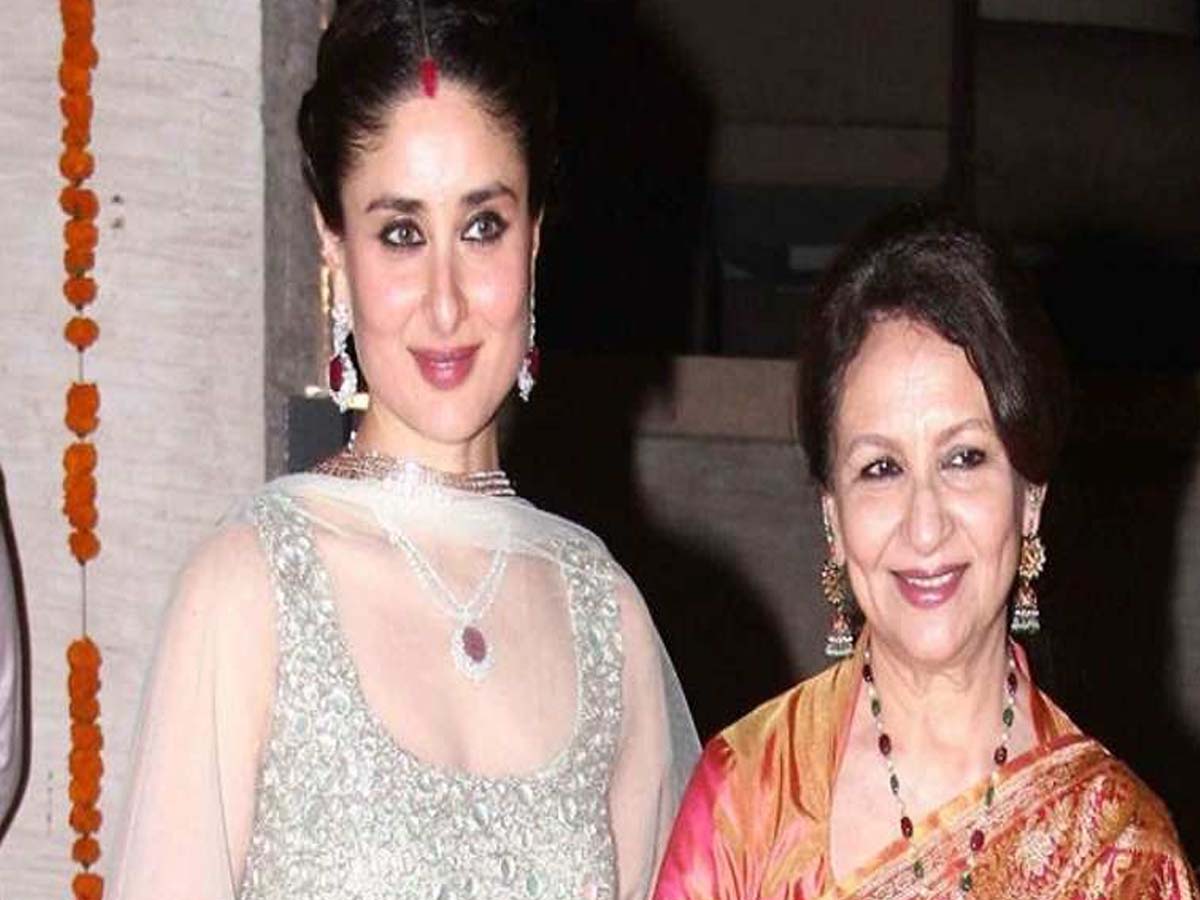 3. Sharmila Tagore and Kareena Kapoor
Isn't this mother- daughter-in-law pair looking too cute and adorable? Their smile in the above picture clearly depicts that they both love each other. Besides belonging to the same field in Bollywood, they both have same nature and Kareena has mentioned in many of her social media status that she is blessed with a mother-in-law like her.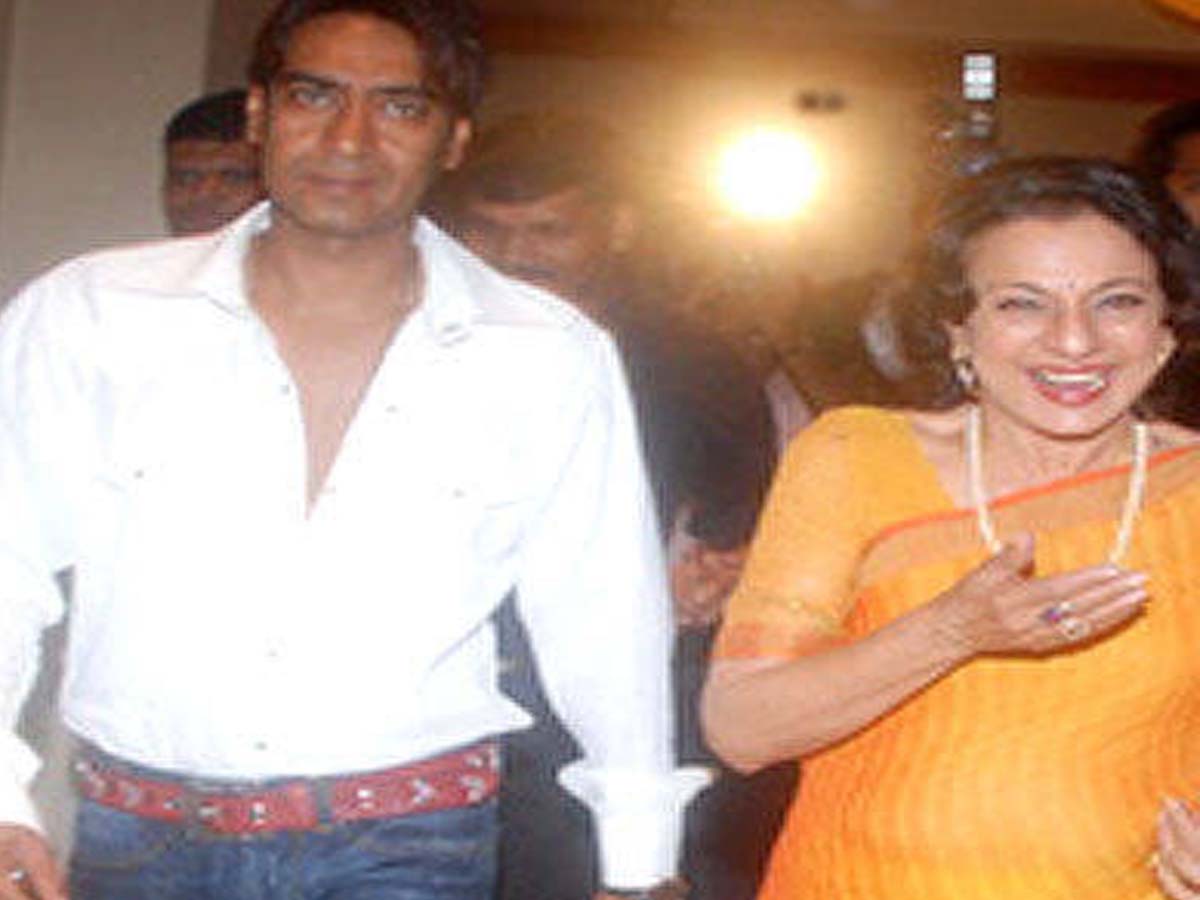 4. Tanuja and Ajay Devgan
Tanuja is one of the sweetest mother-in-laws one could ever get and Ajay is lucky to have her in his life. He shares a really good bond with her and is very close to her as his real mother. No doubts, Kajol Devgan too feels happy when she sees them together sharing a good understanding and mother-son love.
Which mother-in-law is your favourite mother-in-law of Bollywood? Please comment your views below. Please like and share our post.