Are you someone who has tried everything but is not able to acquire the body that you want? If yes, then you have to realize that workout isn't sufficient to gain a muscular body. You must have a healthy and protein-rich diet in order to have perfect abs and strength to become a bodybuilder. A perfect diet along with sufficient workout is all that you need to become a bodybuilder. Recently, we have published a post on List of Men Hair Essentials, If You want or Already Have a Good Hair and now we will be highlighting diet plans for different purposes with reference to the Fittuber Youtube channel video above.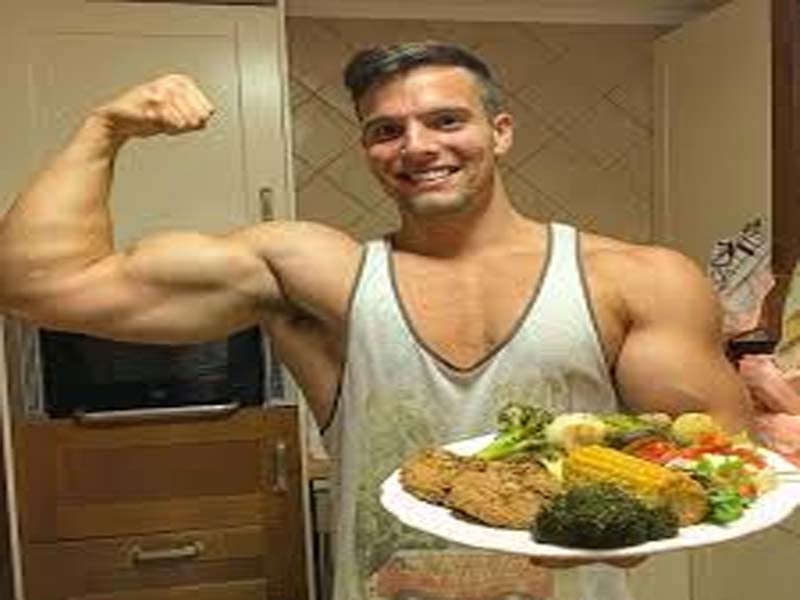 Indian diet for six pack abs
A person may be healthy but abs are something that all men die for. They have to work out daily for several hours in the gym and obviously have to intake healthy diet to gain the six pack abs. These abs reflect real manliness of a guy and portray that you are very dedicated to leading a healthy lifestyle.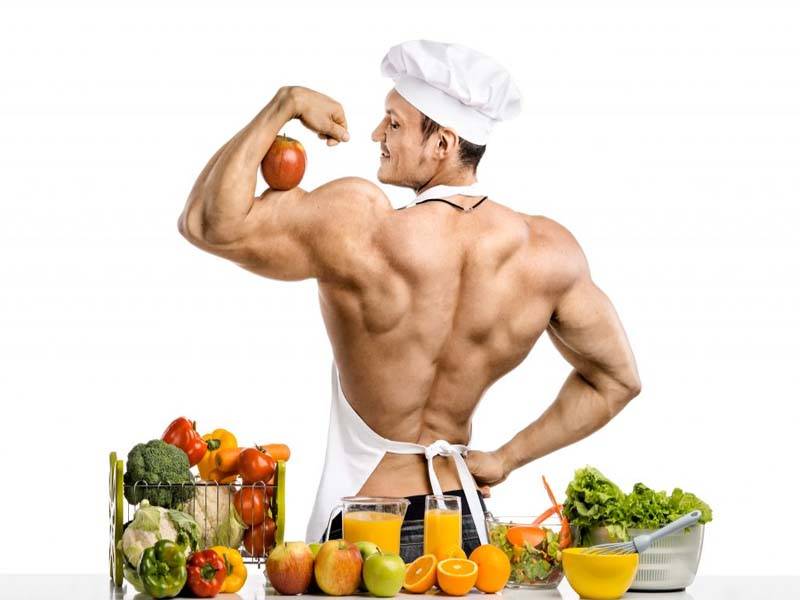 Muscle gain diet plan
You will soon come to know about the real diet to be followed to become a bodybuilder but before proceeding with the main diet, we would like to inform you that don't overeat. As a beginner, you are free to skip the number of eggs or any food item that you think might not suit you instantly. You can very well adopt the mentioned number later but at the initial stage just eat as much as your stomach can support. Gaining muscle doesn't mean to become fat but to possess strength and a very manly muscular body. So are you ready to know the entire day diet plan? Keep on scrolling down this post then.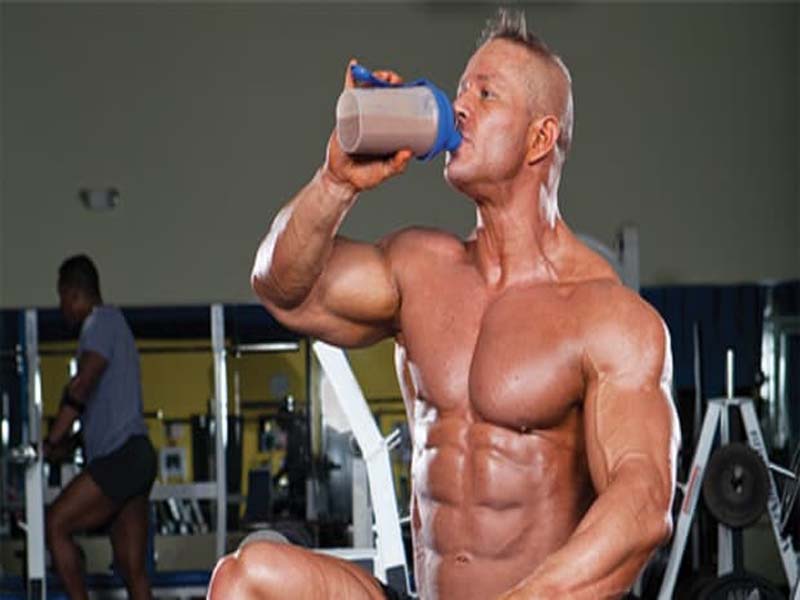 Bodybuilding diet for beginners

Now, if you are a beginner then stuffing up your stomach immediately can lead to digestion problems and so the following are the things that you should consume on a regular basis if you are an aspiring bodybuilder:
Drink 1-2 liters of water in the morning before breakfast to ensure smooth digestion of meals.
(Drink one litre water after every meal)
Breakfast- Your breakfast meal should be extremely healthy and so you have to consume three white eggs and two whole eggs (boiled) along with oats. Now if you'll consume oats simply, you will find it boring to consume regularly and so you can make it tastier by adding bananas and almonds. It will also boost its nutritional value.
https://www.healthkeeda.com/aamir-khans-weight-loss-transformation-guide/
Lunch- Lunch will include something that most of us love to eat, i.e. rice. Just ensure that you use brown rice and in the ingredients, you must add chicken breast, chickpeas, ginger garlic paste, and a few masalas. Don't add chopped onions and tomatoes when you'll cook it. Add it after the rice is perfectly boiled. It is important as the nutrients in these vegetables are retained when you add them later.
Pre-workout Diet- Everyone needs energy (especially bodybuilders) to workout effectively and for this purpose, Fittuber has introduced a juice to be consumed before working out. You just have to grind together a few ingredients like bananas, oats, black grapes, curd, peanuts and add water at the end. Drink one glass of this liquid and see how energized you'll feel.
https://www.healthkeeda.com/top-rated-body-building-supplements-for-weight-loss/
Post-workout Diet- Your post workout diet will comprise of 10 boiled egg whites and a few dates. Don't worry, it won't increase your body fat.
Dinner- Dinner will be something that your body can digest easily and so everything will be either lightly grilled or boiled. It should include a salad with sweet potato and grilled chicken (if you are a non-vegetarian).
Before Sleep Diet- This is the last meal of the day and you must consume it fifteen minutes before bedtime. You have to eat a bowl of paneer with a few almonds added on it.
Did you find this post helpful? Try out the above diet plan and don't forget to share your personal experience with us.