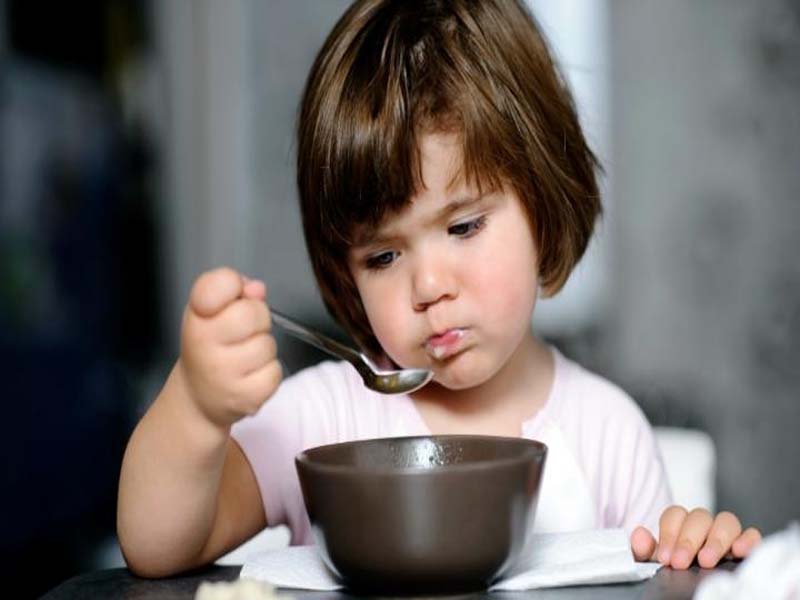 The most pleasurable sight for all the parents is to see their kids eating wholeheartedly especially homemade healthy snacks for toddlers in India. The smile on their faces when they gulp in their favourite meals slowly and slowly is something that parents desire for every day. The most difficult part of the food is making these healthy snacks for toddlers in India. But, what to prepare when the kids are just not content eating something that is nutritious for them.
Recommended Posts
https://healthkeeda.com/mouni-roy-gym-and-fitness-diet-plan/
We are sharing the list of healthy Indian snacks for toddlers :
Dhokla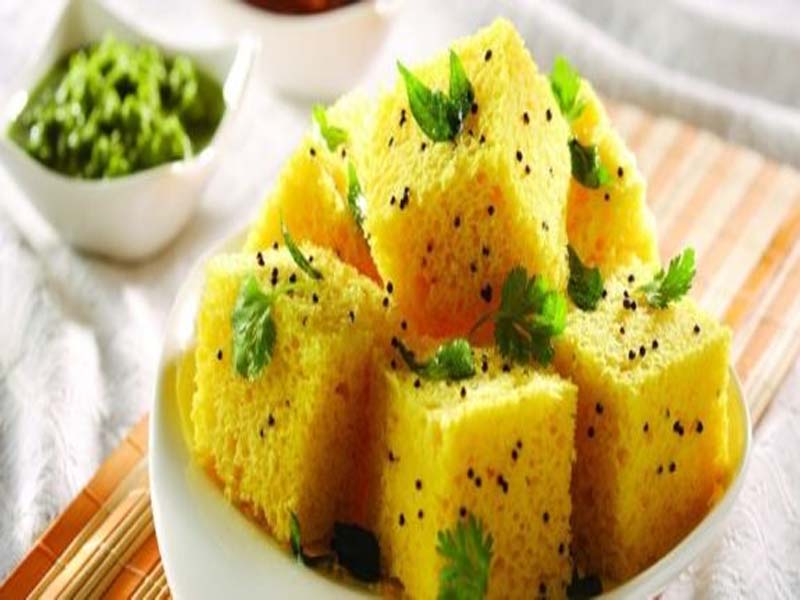 Dhokla is a very popular Gujarati dish that immediately tempts a kid as well as an adult when placed before them. This steamed healthy snack is something that your kids won't be able to resist and can even carry to their respective schools for a meal break.
https://healthkeeda.com/chapati-vs-rice-diet-plan-for-weight-loss/
Fried Mini Idli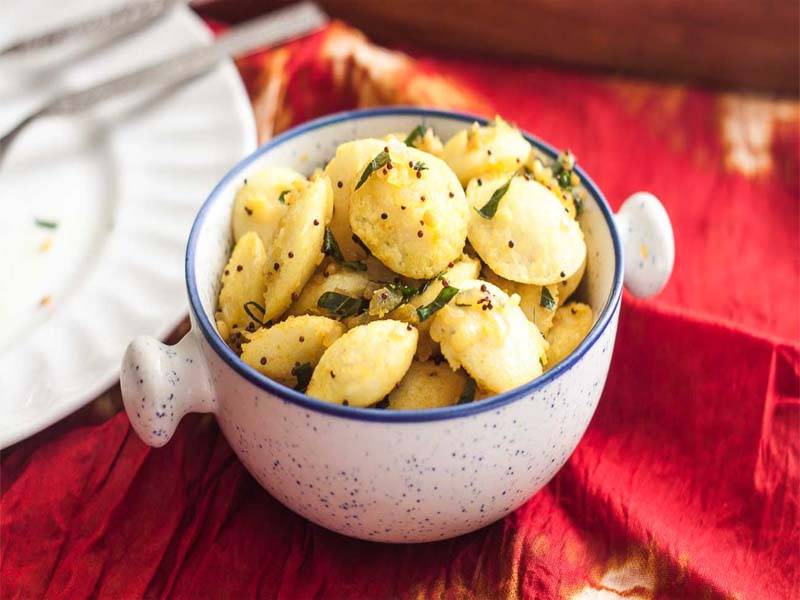 Mini idlis are an all-time favourite South Indian snack for kids. It is nowadays available as processed packaged food in which you just have to add water and it is all ready to be consumed. So, it is also one of the healthy Indian packaged snacks for toddlers. It is very easy to prepare at home and is a light snack.
https://healthkeeda.com/sonakshi-sinha-weight-loss/
Kheer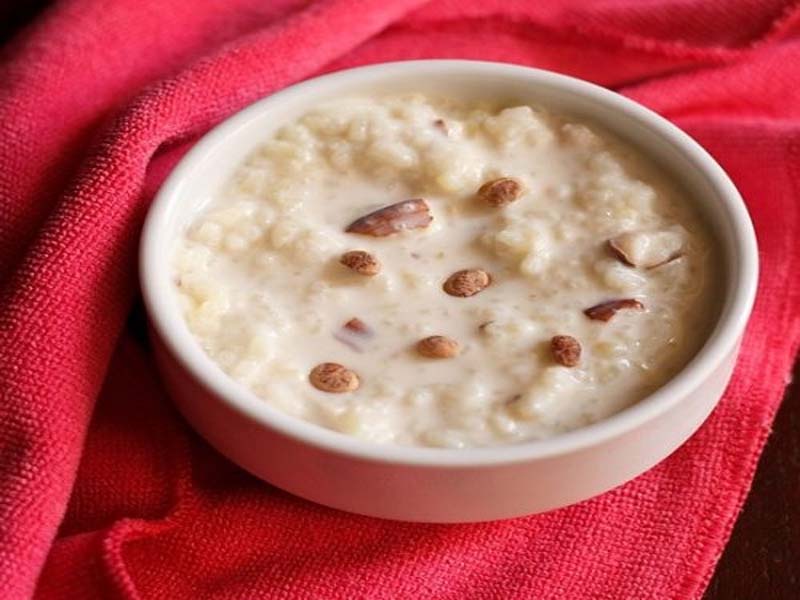 Kheer is a very popular Indian dessert and a bowl of kheer is something that kids often demand. It is very nutritious as it contains milk and rice. Therefore, this dessert can just boost the level of protein and carbohydrates in your children's bodies.
Cabbage Tikki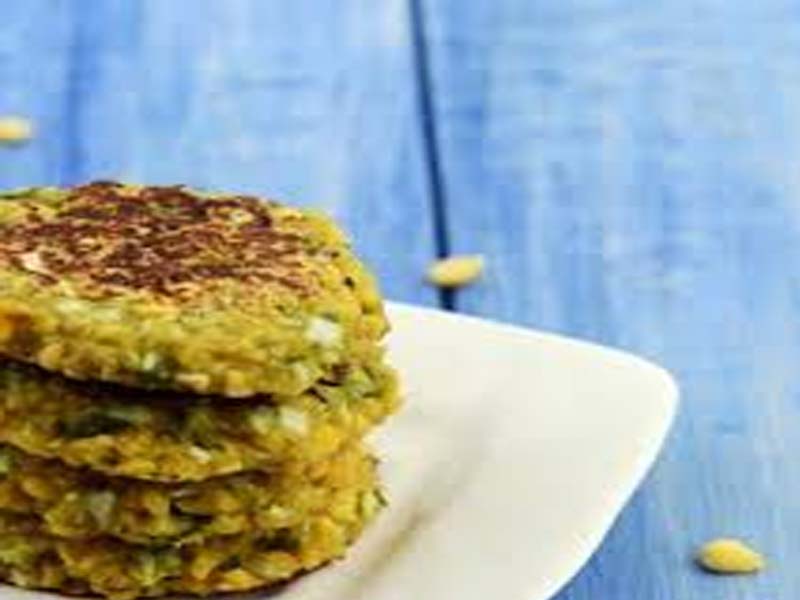 What to do if your children are fond of eating tikki but you cannot serve them as it is too oily and unhealthy for them? Cabbage tikki is a dish that can be easily replaced with normal aloo tikki as it is very lightly fried and contains dal and vegetable essentially required by the organs of the kids to function perfectly.
https://healthkeeda.com/cabbage-soup-diet-does-it-really-work-for-weight-loss/
Dosa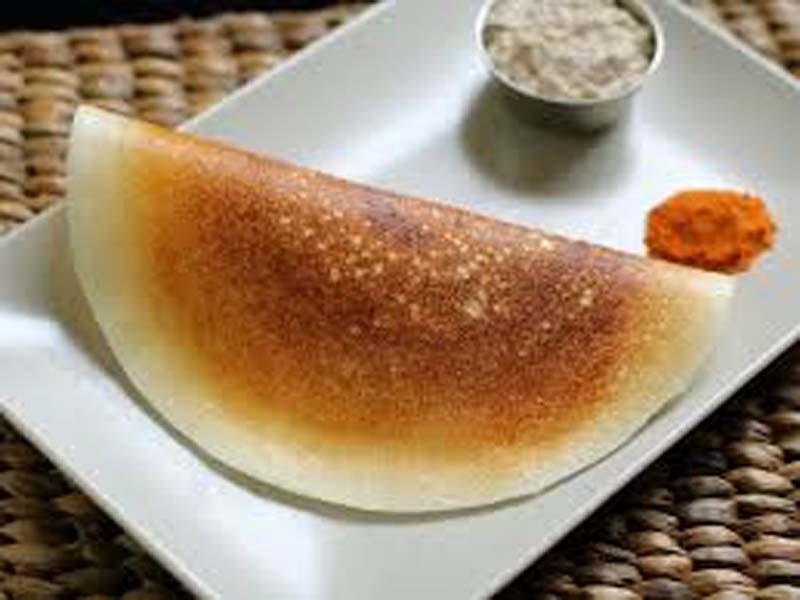 Dosa is another South Indian light dish that is liked not only by Indians but also by tourists who eat them. Its crispy surface and nutritious factors are something that makes dosa a perfect meal for kids.
Khakhra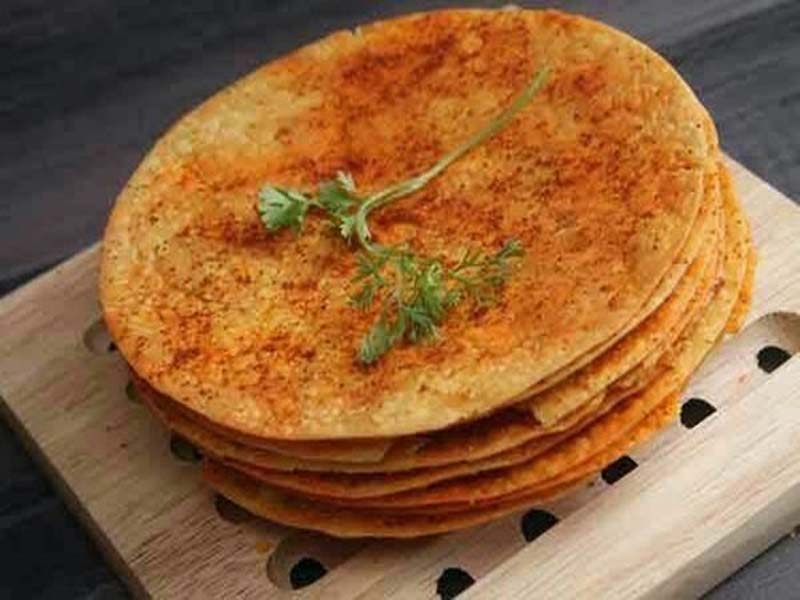 If your kids are fond of eating chips then you must immediately cook this dish so that they leave unhealthy packaged chips and switch to these homemade khakhras. It is very similar to chips but has health benefits also.
Bhelpuri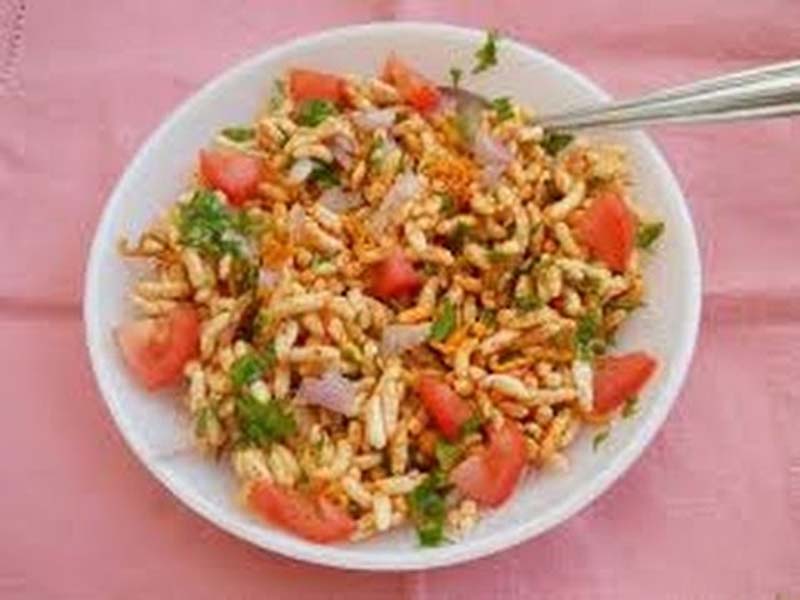 Bhelpuri is a dish that every kid loves due to its unique and mouth-watering taste. This light snack accompanied by green chutney and veggies just give it a perfect taste to satisfy the tongues of the toddlers. If you haven't yet given this dish to your kid then do it immediately.
Did you find this post helpful? Just try serving the above healthy snacks for toddlers and I ensure that they will just avoid junk food once they consume the above homemade recipes. Like the post and share your personal experience below.