A new trend of staying in shape is on the rise among the young generation of the present world. They want to achieve a perfect shape with the help of different weight loss products available in the market nowadays. People are seen working out at gyms or yoga centers for a more extended period of time especially on weekends. This is a very popular scenario in most gyms presently. Today's society has developed in such a that people who look good are socially loved. A person gains self-confidence when he is healthy from within. Delhi is also a part of this new trend. People think about gyms near me and visit them regularly, and the gyms are gaining more memberships every day or every month. The number of gyms has also increased. 
List of Gyms in West Delhi with Fees are here: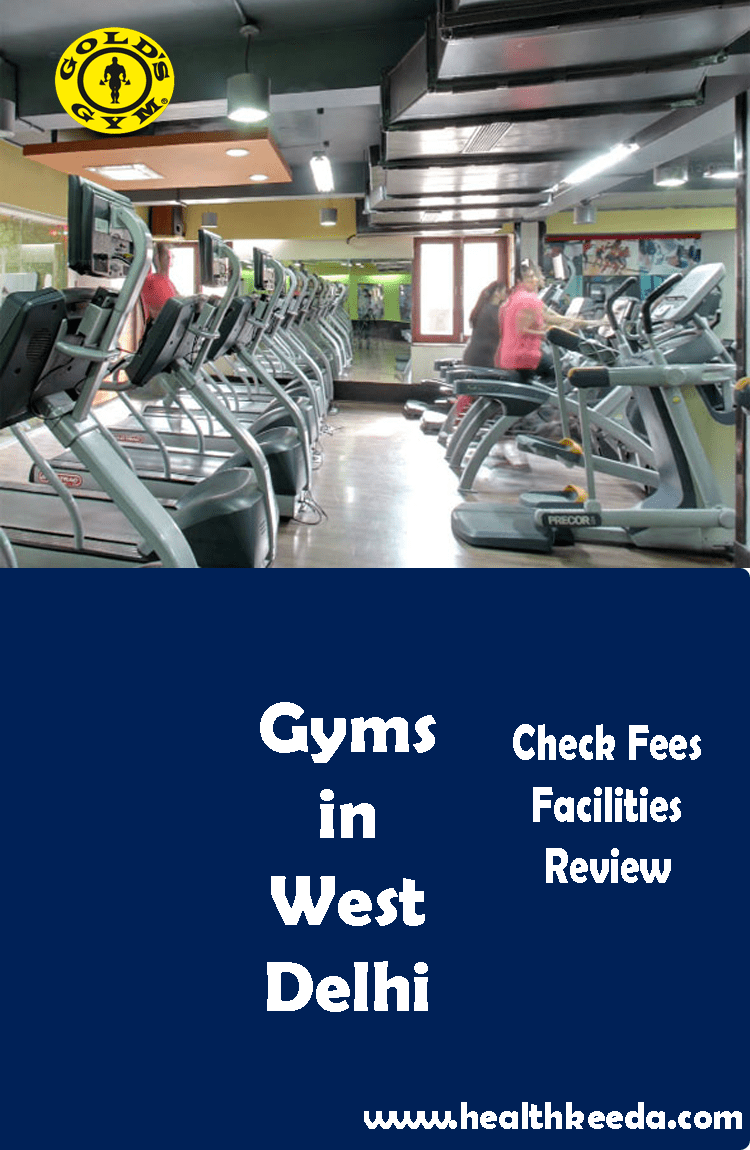 1.    Gold's Gym
Gold's gym is a globalized gym and is set up in most parts of Delhi including West Delhi also. The world-class equipment set up along with the methods of training by the trainers in the gym reaches the ultimate excellence towards fitness of all the enrollees. Gold's gym, originally based in California gives the ultimate training towards proving world-class physical health along with stabilization and meditation. This gym was started in the year 2002 and has now spread to almost 85 in number. They are one of the cheap gyms in West Delhi.  They do not compromise with the physical fitness training along with the quality and level of the instrument that is served.
Gold's Gym is located at Rohini in Delhi. Address- Mangalam Paradise Mall, the Lower ground floor in Mangalam Place, Sector -3, Rohini, West Delhi, Pin – 110085
The starting fee plan is 12k, and the premium version is approximately 150k in a year.
Their basic plan starts with 12k and premium plan costs around 150K per annum.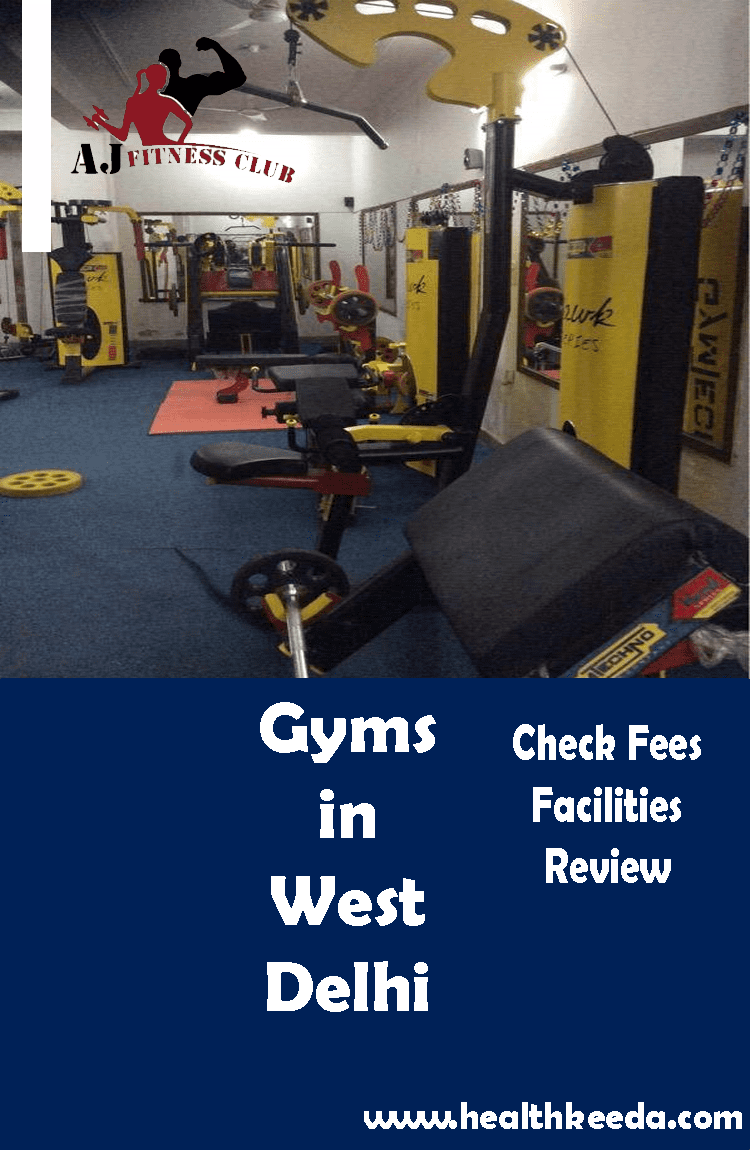 2.    AJ Fitness Club
The ultimate goal of the gym is to provide the best possible fit for both the mind, as well as the body of every individual enrollee through maximized efforts. They work hard to assist their clients to achieve their goal. They even offer discounts on their plans on various occasions. They have received awards for their successes over the years. 
Location at West Patel Nagar in West Delhi

They charge a monthly fee of INR 960
3.    Ozone Fitness and Spa
This is a boutique for fitness, health, and spa that was established in the year 2002 in the month of November. This is the first fitness chain to get the top spot for being the largest in the country. They use eco-friend equipment and methods and have received awards for the same. The ambiance in their fitness center helps one to indulge more in staying fit.
Other Articles