Fitness is something that should always be in the priority list of every Indian. No matter what, health should always be taken care of and hence several appropriate measures must be taken in order to be fit and healthy under all circumstances. There are many fitness apps available nowadays through which one can take care of his fitness and can do various workouts at home just by copying the trainers in the videos. Recently, we have published a post on Indian Bodybuilding Diet from Fittuber and now we are going to reveal the list of top fitness apps: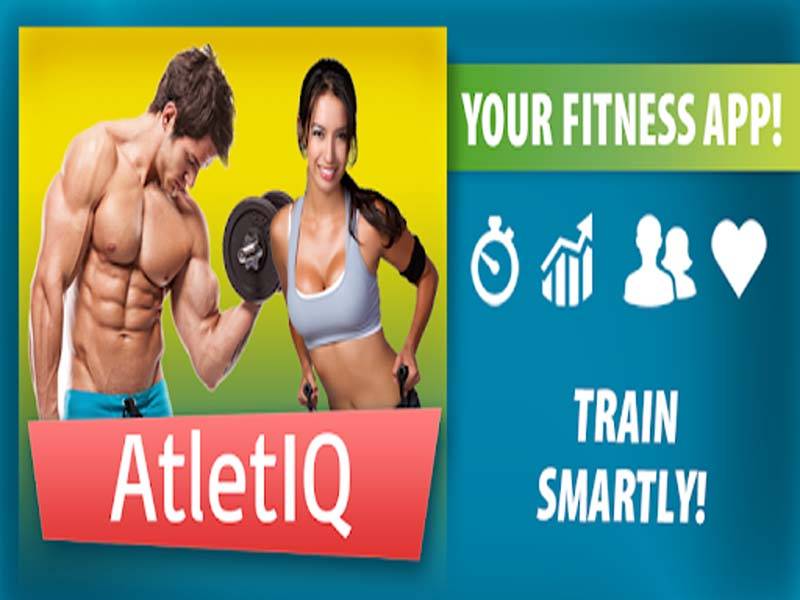 AtletIQ
As the name suggests, this contains a lot of exercises that help a person in losing as well as gaining weight. It is a bodybuilding app in which you can see the workout videos and just start copying the trainer and get appropriate results. Besides this, it also provides personalized instructions that will guide you throughout.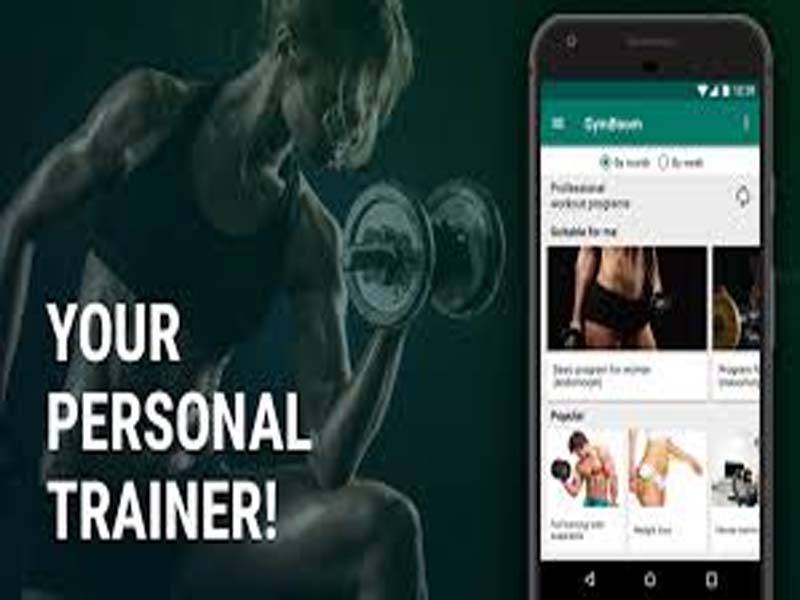 GymBoom
By looking at the above picture of the app I am sure half of you must have got the idea of the features of this application. It will provide a personal trainer to you that will instruct you in a way as if a real human being is instructing you there at the spot. It will give you tips according to various factors and will keep a track of your workout activities. Also, it will provide a calendar and challenges to boost up your enthusiasm.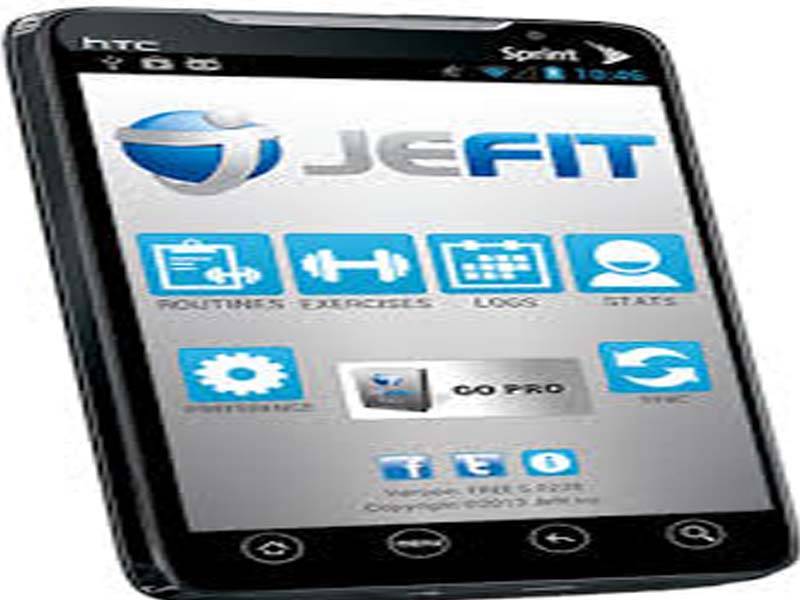 Jefit
This is one of the best body workout apps. It basically contains multiple videos that have been divided into different categories like weight loss, weight gain, abs workout, etc. Also, these videos and schedules have been divided based on your personal choice on how often you wish to workout.
FitPro Sports
This is another great body fitness app to keep a track of all your workout schedules and help you at every stage to choose the right workout video and right diet chart for gaining apt results by the end of the whole workout. Sounds great right?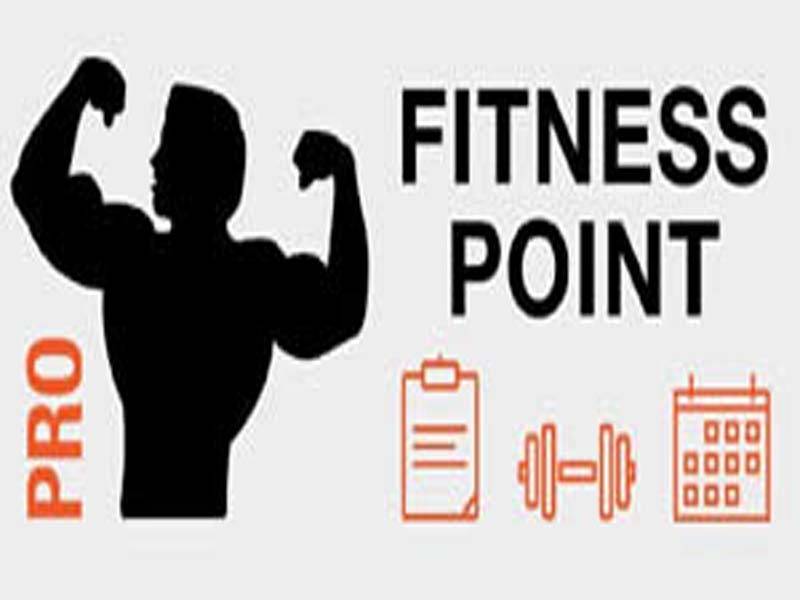 Fitness Point
If you are looking for some apps to workout then Fitness Point is one of the best exercise apps. It will provide you with several workout videos through which you can easily exercise at the comfort of your home. Also, it keeps a track of your progress and will guide you what more attempts you should make to gain perfect results.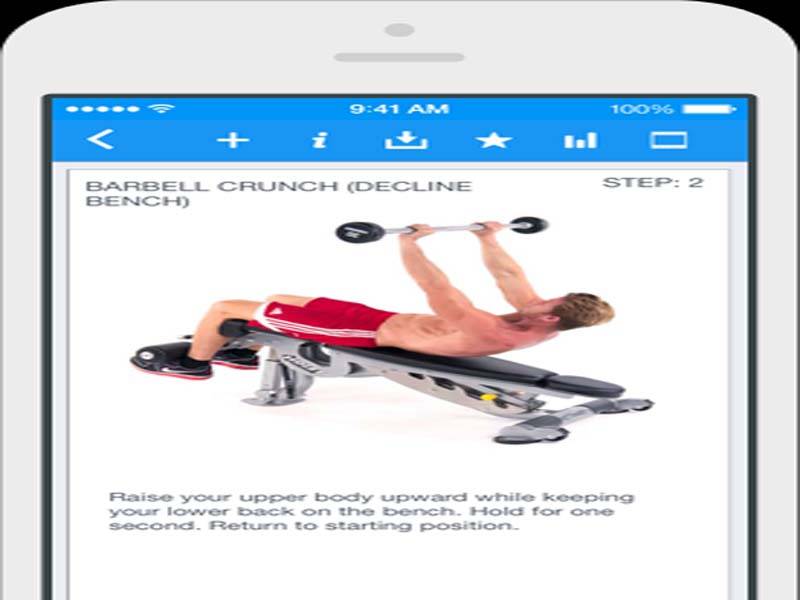 Fitness Buddy
This is a very personalized app and will give you a feeling of having a personal trainer. The highly professional videos along with perfect schedules based on your comfort level. Isn't it a cool app to start with as a beginner?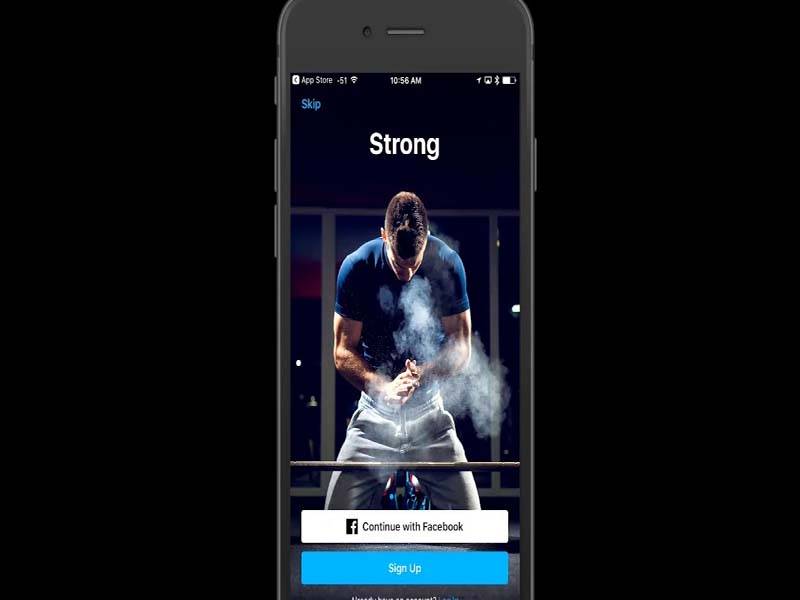 Strong
Strong has videos based on many individual workout categories like crunches, squats, plank, etc. It will keep a track of your weight, calorie, sizes, etc and will guide you based on the data it gets every day. According to the daily record, it will suggest you the workouts you should do in order to gain the body you want.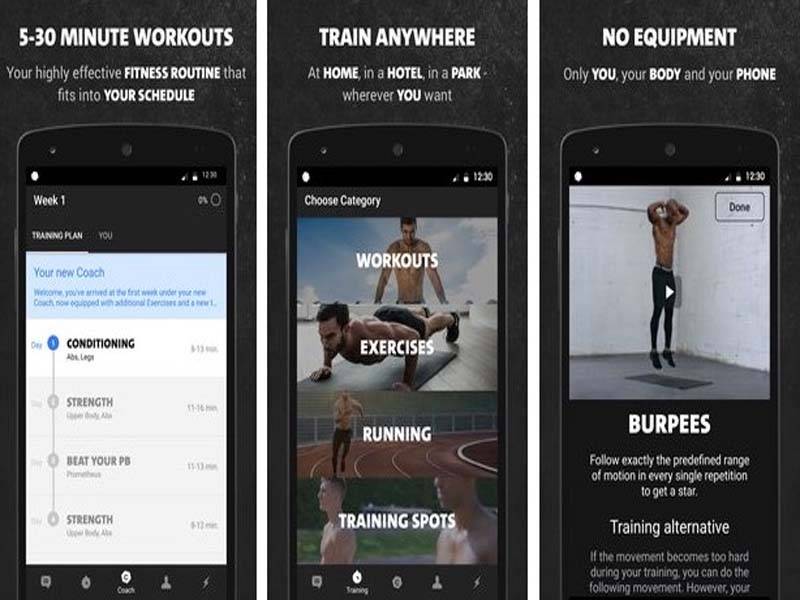 Freeletics Bodyweight
Freeletics Bodyweight is one of the most popular apps of 2018 and is sure to be successful even in the upcoming years due to its advanced features. Based on your personal data, it showcases the list of video and will clearly prepare a schedule for you along with stats that which exercise will be beneficial in which way and how often you have to work out.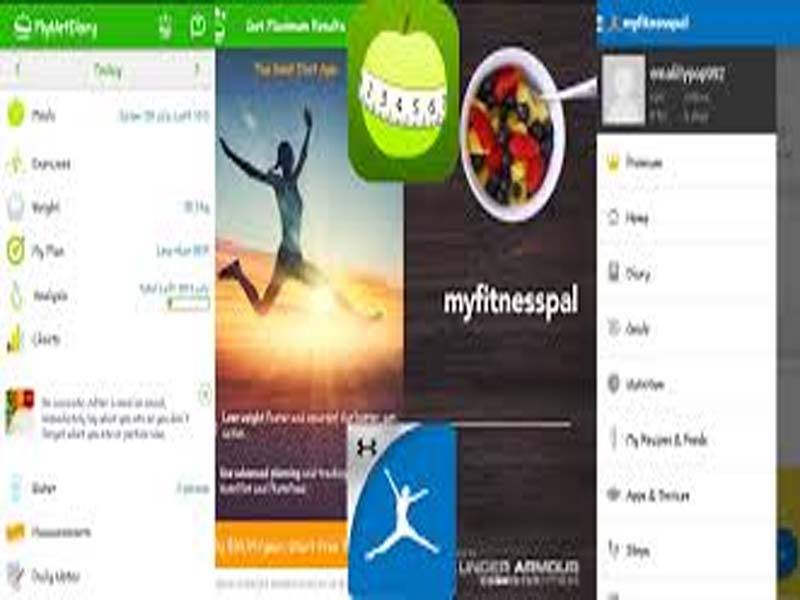 MyFitnessPal
As the name gives a hint, this app will guide you like a buddy. It will keep a track of your diet an will give you several food options out of which you can choose any one. Also, based on your body measures it will prepare a schedule for you and will ensure that you are comfortable doing those workouts. By and by it will increase the level.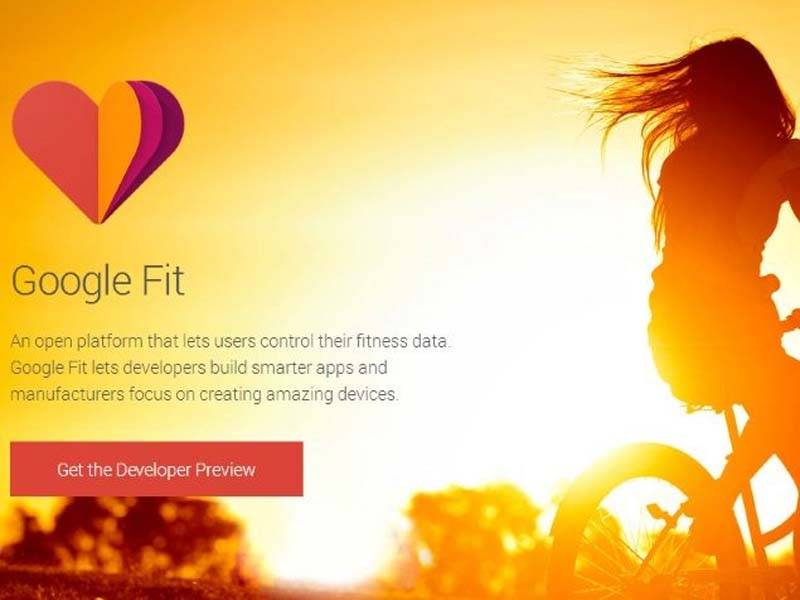 Google Fit
This is an app that is used when you walk. It keeps a track of how much calories you've burnt, distance you've walked, weight you've lost, etc.
Which fitness app are you planning to download right now? Right out all the above apps and do share your personal experience with us after using them.