The membership packages in gyms vary and are decided according to the facilities that they provide along with the equipment that they serve. The gyms usually serve a lot of fitness trainings in the form of aerobics, kickboxing, Zumba, dance, and many more such physical activities that help you to stay fit.
There can be a cost related to the personal trainer at the gym who trains you. Probably most people think – what is the best gym near me to enroll? Well, if you reside in North Delhi, there are a lot of gyms that can help you to stay fit through physical training and maintenance of a healthy diet.
North Delhi has a lot of youngsters who desire to visit the gym in order to maintain their physique. Even adults ranging between 25 to 45 years of the age visit gym regularly. There are a lot of cheap gyms in North Delhi that one can choose to discover the health part of life and which are friendly to the pockets.
These

are

few

well-known

gyms

in

North

Delhi

with

fees,

which

are

as

follows: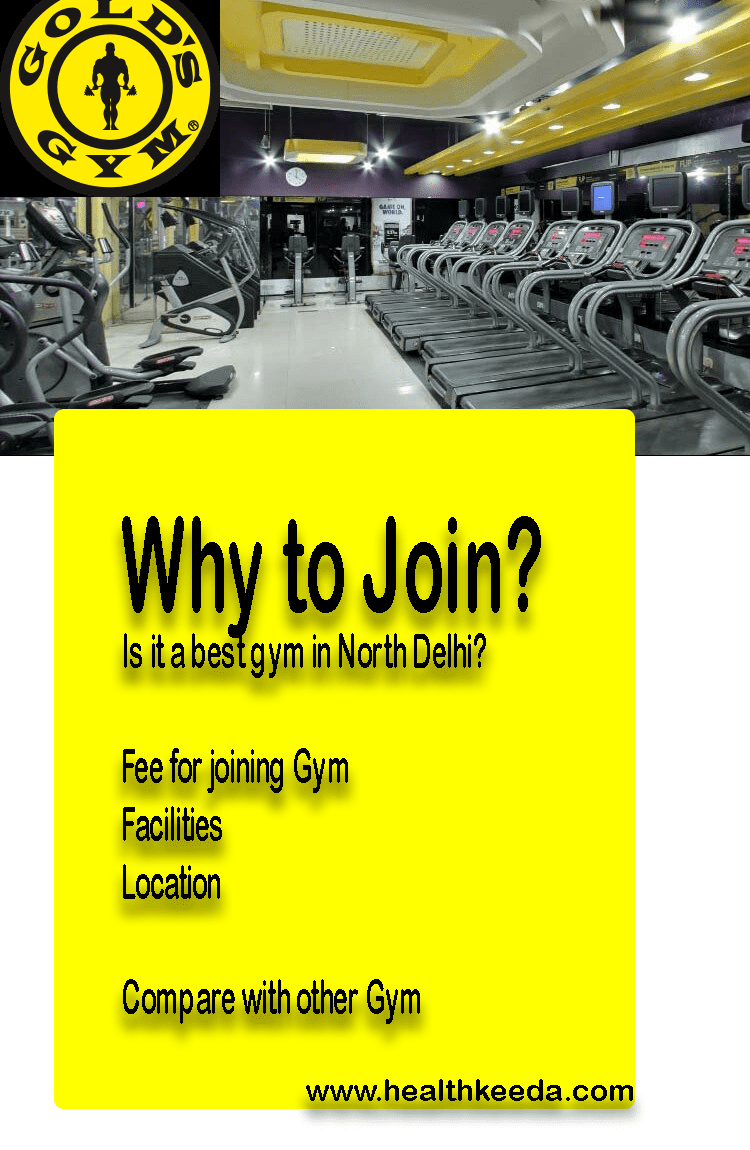 Gold's

Gym
The Gold's Gym runs the most acclaimed gyms in the world of fitness training in North Delhi. It started during the year 1965 in California and was soon renowned for its training activities and development methods. The concept related to the diet plans and the equipment used for training is one of the best among the entire possible requirement that one desires. It formed a base foundation for the advanced and modern era of revolution in the fitness sector. There are a lot of praises and awards gained by this gym.
Address- Located at multiple locations, including Janakpuri, Rohini, Dwarka, Greater Kailash, Rajouri Garden, Dayanand Vihar and Pusa Road.
Fees- ₹ 2950/ month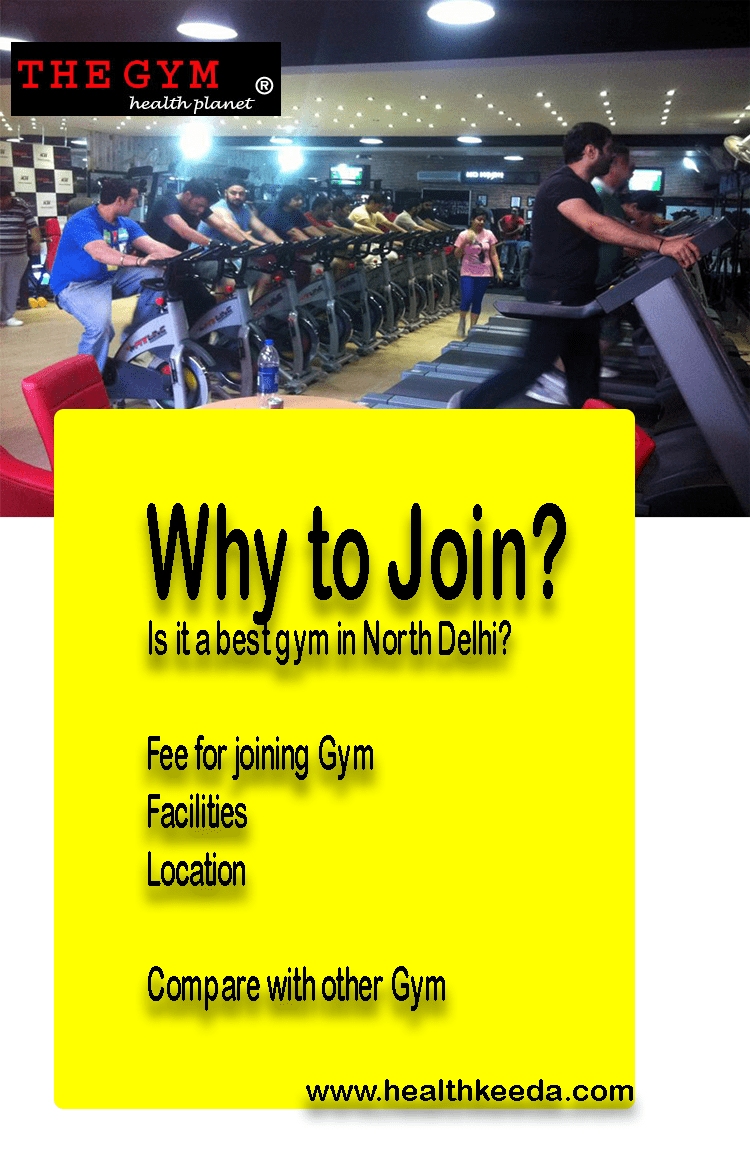 The

Gym
This gym is based in Delhi and is exponentially expanding. Along with the physical fitness, it emphasizes the mental health of the enrollees. This is done through services like Yoga and meditation.
Address- Located at multiple locations, including Janak Puri, Rajouri Garden, Paschim Vihar, Model Town, Malviya Nagar, Patel Nagar, Punjabi Bagh, Dayanand Vihar, Vikas Puri, and Pitampura.
Fees- ₹ 2500/ month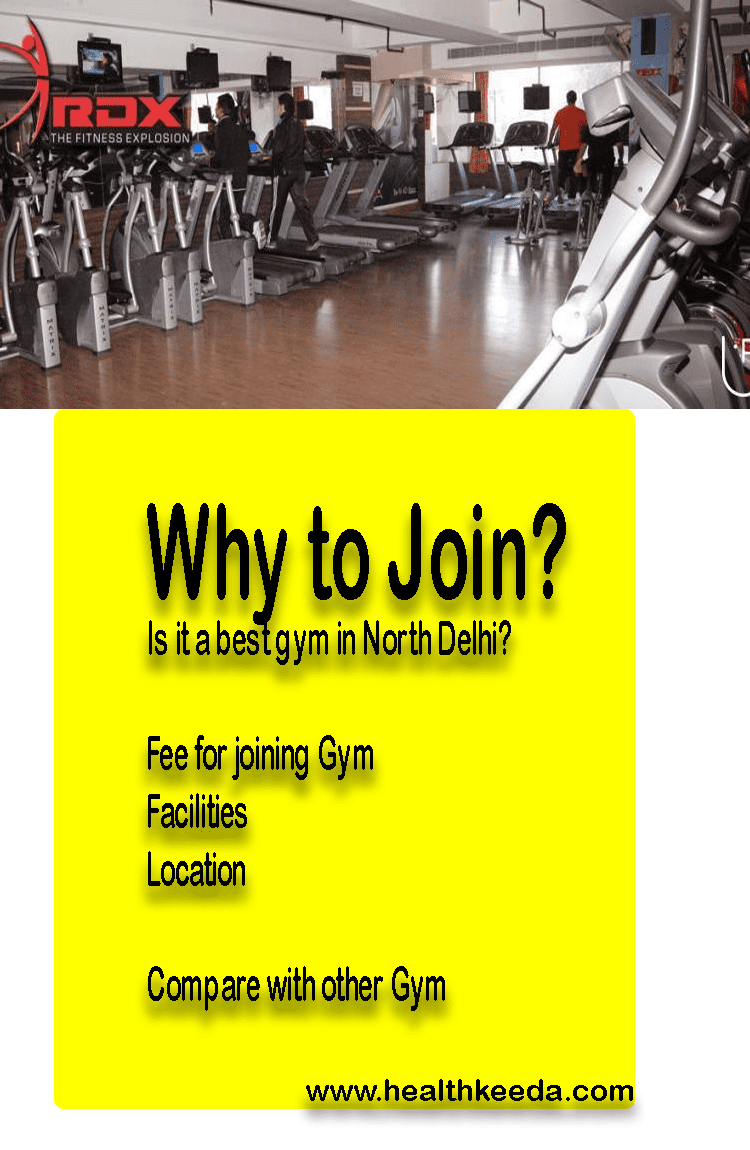 RDX

Gym
This is a high level and intense training gym in North Delhi. The store serves proteins, grainers, fat burners, and several other supplements that aid in muscle training.
Address- 1st floor, Amba Tower, Sector 9, Rohini, Near- D C Chowk, New Delhi
Fees- ₹ 3000/ month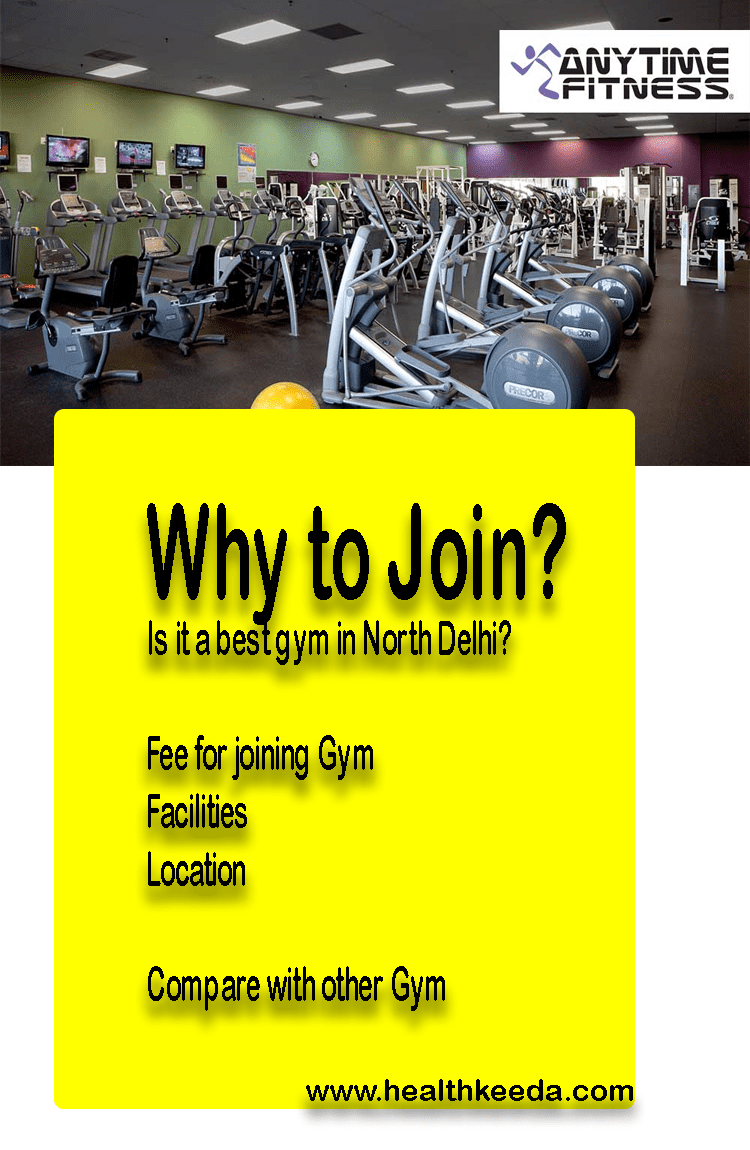 Anytime

Fitness
This is located globally and has an overall two million participating members. This gym opens throughout nineteen hours a day, throughout the year. Shower and bathroom facility is available with a well behaved and friendly staff.
Address – B-4/8, 1st floor, Model Town Phase 1, New Delhi.
Fees- ₹ 5000/ month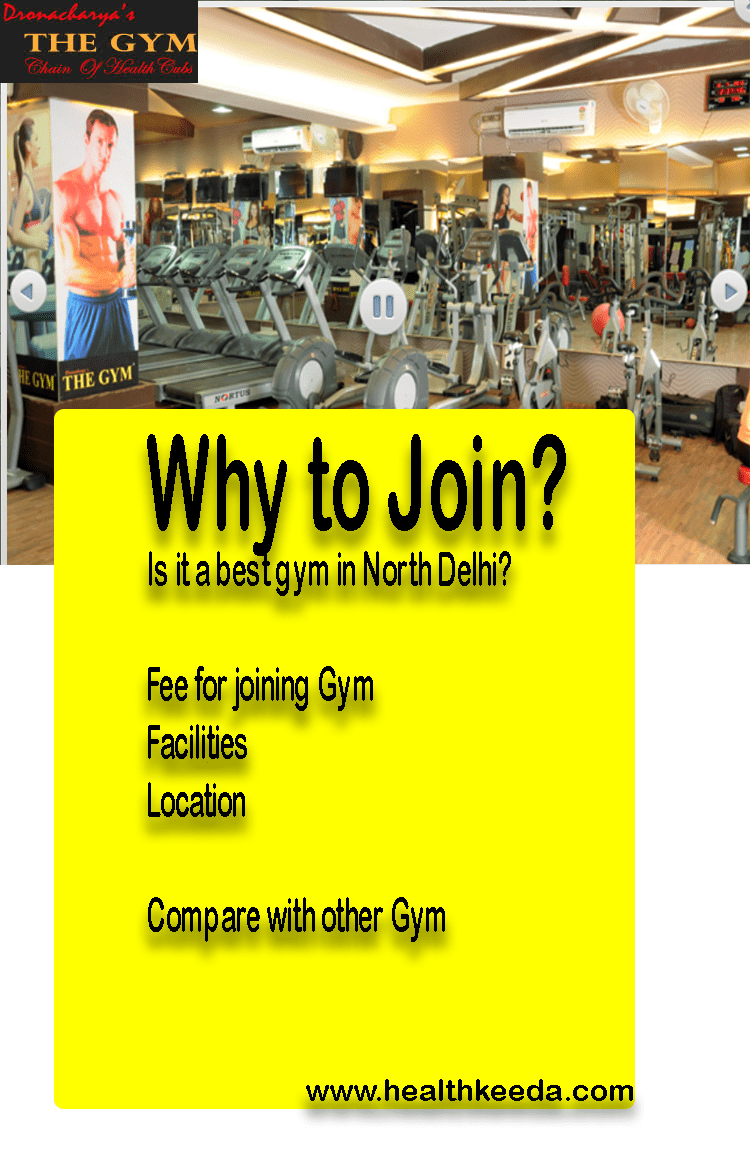 Dronacharya

The

Gym
The success rate for this gym is very high for the equipment that is possessed. The finest grade and quality of the equipment that it possesses help all the members to achieve their potential to the maximum level possible.
Address- Located at multiple locations, including Kingsway Camp, Narela, Pitampura, Hudson Lane, and Dwarka.
Fees- ₹ 1400/ month
Are you happy with your Gym? Do you want to add them in this list? Just email your Gym details, either we will visit their personally or review them online and add in this list. You can comment down or email us