Why Breast Augmentation demand is increasing?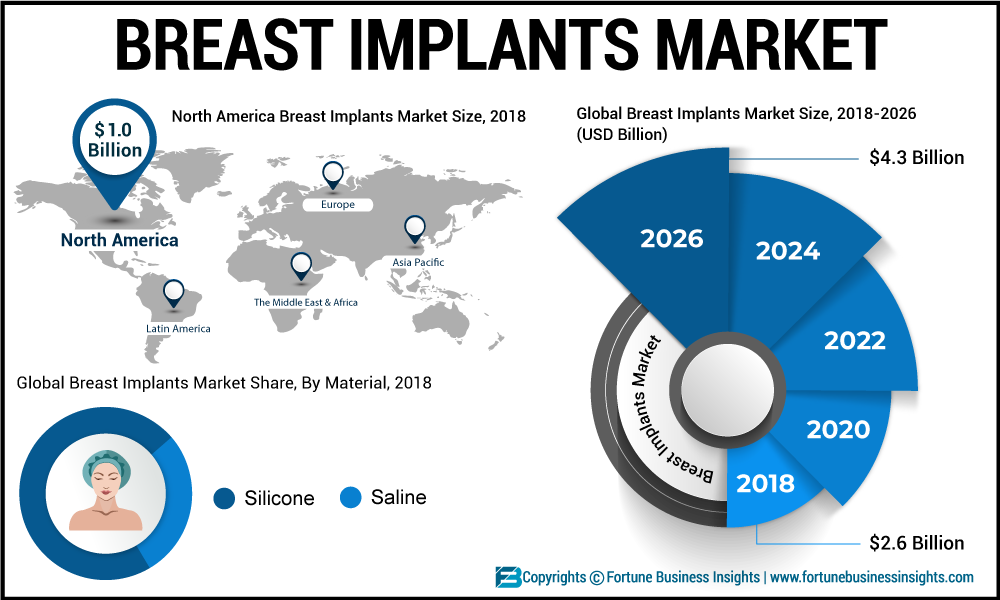 Some women have smaller breasts, making them less confident about themselves, as they think they don't look sexy in some of the dresses or outfits. There are some cases wherein women have lost a significant amount of weight, making them lose a fair amount of volume from their breasts.
With age, breasts start to sag or become loose. Because of all these issues, women start feeling inferior or less sexy. Therefore they opt for breast enhancement surgery.
Implants and breast augmentation improve their body figure, with bigger and fuller breasts, which boosts their confidence.
If you also want to go for it, learn what it is and your breast enhancement surgery options.
Breast Augmentation is most commonly known as Breast Implant or Breast Enlargement surgery. Breast augmentation is a surgery performed by doctors to improve the shape and provide fullness to breasts. It gives a look of natural breast enhancement surgery to give you a more curvy look.
It is an effective way to prove the congenital defects of the shape of breasts. Also, women who have earlier undergone the process of mastectomy can consider the surgery of breast augmentation to reconstruct their breasts.
There are many different types of implants used in breast enhancement surgery.
The breast enhancement surgery process is done by creating a pocket or space under the breast tissues to place an implant. Doctors use either local or general anesthesia during breast enhancement surgery in India.
Mostly three types of implants are used by doctors depending on your medical history, body shape, and aesthetic goals –
Saline-filled breast implants: These implants have a silicone outer shell filled with saline solution (sterile saltwater). Some are available prefilled and some can be filled at the time of your surgery.
Silicone-filled breast implants: They have a silicone outer shell filled with soft, elastic gel. These implants are pre-filled and require a large incision for placement in women above 22 years of age and best option for breast reconstruction.
Cohesive gel silicone implants: These implants contain cohesive gel and are made with the help of crosslinked molecules of silicone. This cross-linking makes these implants thicker as compared to other silicone implants, enabling them to hold their shape better.
There are mainly three types of breast enhancement surgery:
Breast Implants – It is most effective for women who are not happy with thier breasts' fullness or have two different sized breasts. It's a surgical process.
Breast Lift – Small size, sagging, and unshapely breasts can be fixed with this, and women can get perky breasts again. It is also a surgical process, just like implants.
Fat Transfer to breasts – This one is the minimally-invasive way of enhancing your breasts. It is the most natural way of getting fuller breasts, ideal for those who want to enhance breasts and have excess fat elsewhere on the body.
Breast Augmentation is a long-term solution to achieve desired breasts. Women can enjoy the results of breast augmentation for around 10 years.
It is an effective way to get natural-looking breasts. The results depend on various factors such as the size of the implant, their position, and material.
It is observed that silicone implants produce better results as compared to saline implants. The saline implants create a ripple effect underneath the breasts and make the skin harder to touch.
Breast implants can add volume to your breasts, giving you a sexy cleavage. It is essential to pick the right size of implants to enhance your figure.
It enhances your natural curves to create a shape that is proportionate to the rest of your body.
It also boosts the confidence of a patient by making her more self assured in her clothing.
Your boobs can get a fake appearance if the implants are not placed properly.
You can observe a change in the texture of your breasts if you are using saline implants. In case you are skinny, a saline implant will look stiff under your skin.
There are chances that you may not feel happy with the outcome of the surgery.
Breast implants usually require a lot of monitoring to identify the signs of rupture.
Normal surgical risks are involved.
Breast augmentation, like any surgery, can leave some incision scars behind.
Finally, the cost of breast enhancement surgery can be a deterrent to many women.
Pro-Tip
Pregnant women should avoid undergoing breast augmentation, as it can affect lactation at a later stage.
Heart patients are also recommended to avoid undergoing breast augmentation surgery. The complications can increase their risks of heart-related problems.
You can experience some pain after a few days of your surgery because of the stretching of breast tissues. However, some painkillers will help you to get rid of this pain.
You can also observe some swelling, soreness, and stiffness in the treated areas. You should wear some compression bandages to support your breasts.
There is a high risk of fluid accumulation after the surgery. It is generally treated by attaching drainage tubes and pipes when you are in the hospital.
Incision scars will take a month to fade away.
The breast enhancement procedure can take around one to two hours, depending on the type of surgery and impant. You will be discharged same day. In some cases, patients have to stay overnight if the surgery is scheduled later in the day.
Every woman experiences a different recovery process and has a different threshold for pain. However, the surgery is not very painful if you take proper care of the wound. One can use the prescribed painkillers to deal with it. The initial 1-3 days of recovery will require more medicine.
You should go through the previous success rate of the surgeon whom you are contacting for this surgery. It is essential to go through all breast enhancement surgery reviews to choose the right options. Always ensure that you choose a licensed and skilled professional.
Many doctors also provide the facility of financing. The average cost of breast enhancement surgery or breast augmentation starts at $5,000. However, the breast enhancement surgery cost also depends on the type of implants, anesthesia you receive, and the medication cost afterward.