Trends come and go when it comes to healthcare. There are advances happening all the time that make the old way of doing things obsolete. One trend that is making traditional doctor visits a thing of the past is remote health monitoring. There are many ways to go about getting full body checkouts without having to always make an appointment with your GP.
One way that makes a lot of sense is to have a remote monitoring system that allows you to handle more patients without slowing things down for everybody. It's a coordinated system that uses remote devices to keep track of your patient's progress without them needing to come into your clinic frequently.
In this article, we will go over many of the benefits that come with remote monitoring.
Faster access to healthcare services
When you have a clinic that treats one patient at a time, then there will be bottlenecks and often long waits for an appointment. This can impact the quality of the care that you are able to provide.
Providing remote monitoring will give your patients access to your services much more quickly. Sometimes they don't even need an appointment. This gives them access that can address problems as they arise so they are not worried about getting worse since they have to wait to be seen.
Pairing your services with a compound pharmacy can also provide direct-to-patient medications so they can access their prescriptions more quickly, as well.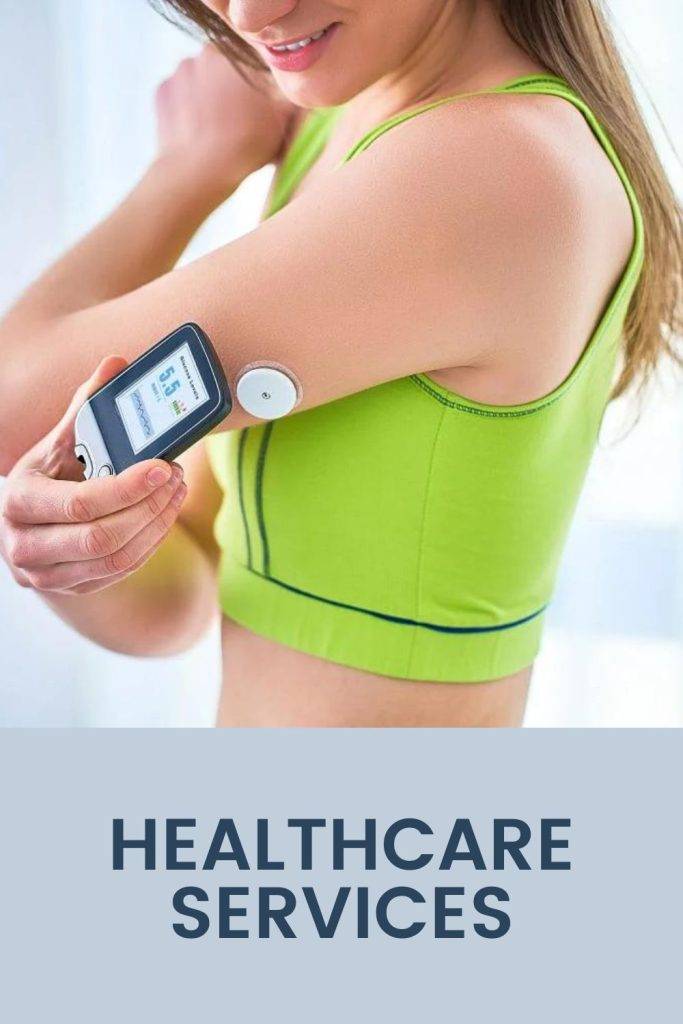 More control
Patients are in more control over their health and monitoring than they would be otherwise. Often, the service provides them with a monitoring device that shows them their progress or lack thereof so they are able to see immediately how they are doing. The application can give them suggestions to help them tweak the results so they can make changes right away for better results.
Giving patients more authority over their care is going to result in better outcomes since they are able to see in real-time how their progress is going. There is far less reason for a patient to come in for a routine visit to only find out they are doing fine after all.
Better access
Many patients will receive monitoring devices that will automatically send their data and metrics to their doctor or clinic. This gives the team better access to what is happening with the patient. When a patient comes into the facility, their metrics are more of a snapshot than a holistic view of what is really happening.
By giving access to their metrics from their everyday life they are able to evaluate what needs to be done with far more accuracy and for actual results. An added bonus is that patients don't need to risk exposure for this access since they don't have to go directly to the clinic. This limits the risk of getting sick or sicker when a patient has to sit in a waiting room with sick patients.