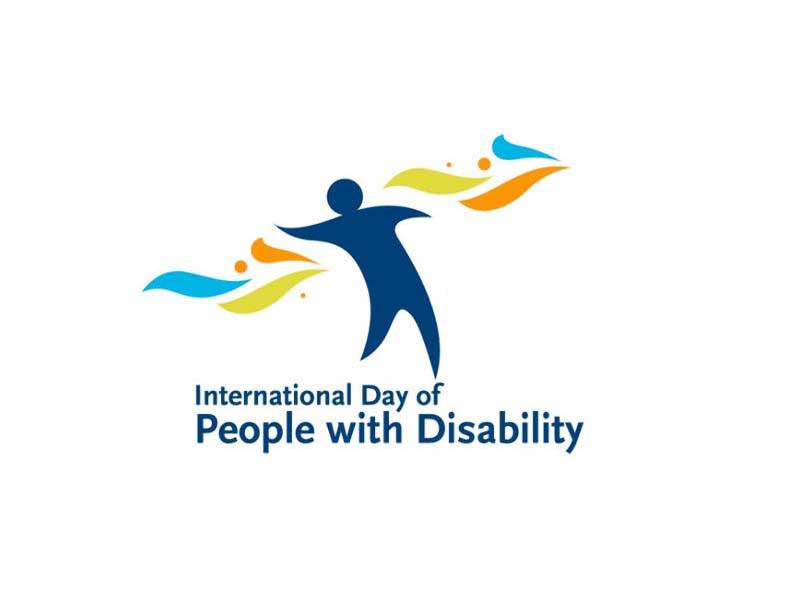 Every year, 3rd December is marked as the International Day Of Persons With Disability and every country celebrates it with all glory. Wait for a second, are you familiar with the motive of this day? If not, we are there to reveal it. On this day we educate people about different disorders that disabled people have to deal with and we take short measures to support them morally as well as financially. Now when you know the real purpose of this day, let us sit silently for a few minutes and pray for all those who are disabled.
It does make us feel sorry for all those who are suffering from a disability. Instead of mourning over the fate why don't we all do something that will bring happiness in their lives and make us feel proud of ourselves from doing a noble deed. Recently we have published a post on The Best Ways to Get Rid of Fat and Enjoy a Gorgeous Body in No Time and now we are sharing International Day of persons with disability activities: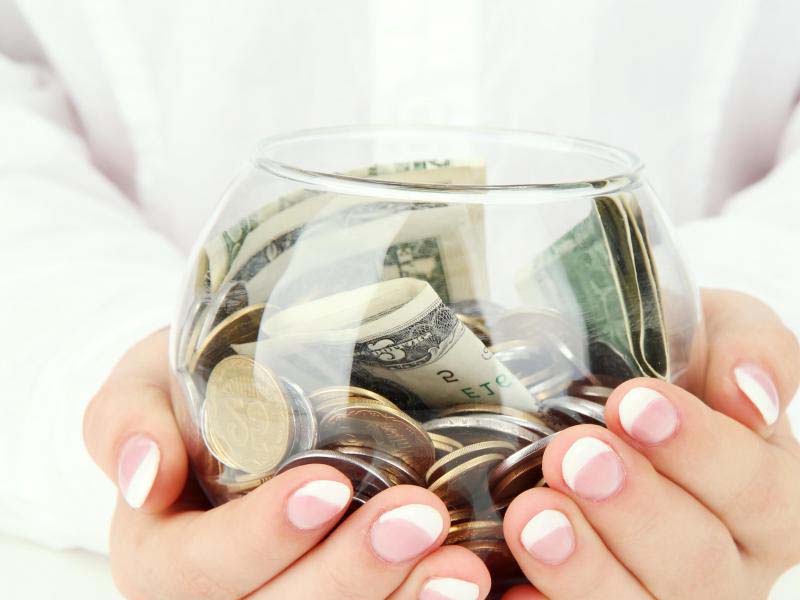 Donation
Donation does not always mean to lend money to someone. Donation can be related to anything like blood, clothes, sanitary items, etc that can help needy people and can get a smile on their faces. Money donation is fine but it does not help always so one has to be careful of the needs of the person you are donating something.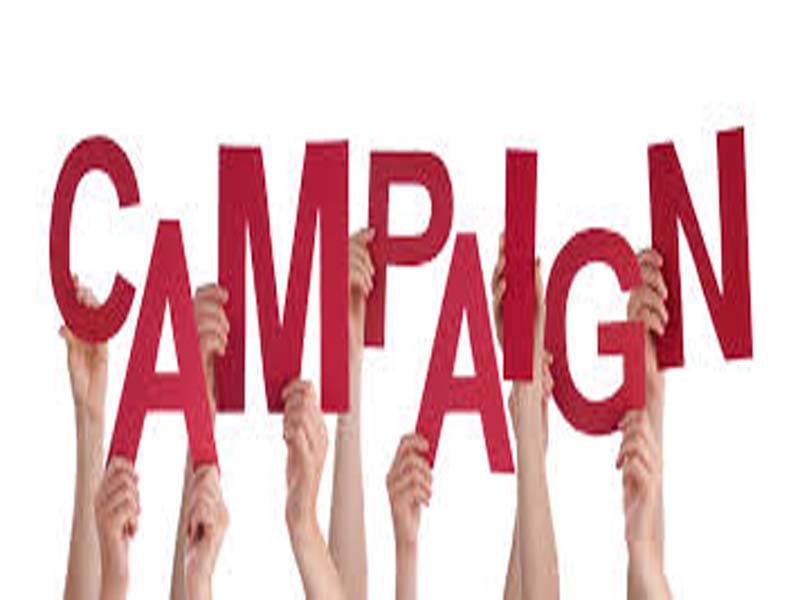 Theme Based Campaign
The above activity is something that might confuse to think about the International Day of Persons With Disability 2018 theme for a social campaign. It doesn't have to be something for exposure or something to boast about. Remember, it is a day of persons with disability and you have to ensure that you make them feel happy in all possible ways. Gather as many people as possible for this campaign and design a theme together that would be meaningful as well as impactful to promote people around you to join you as well.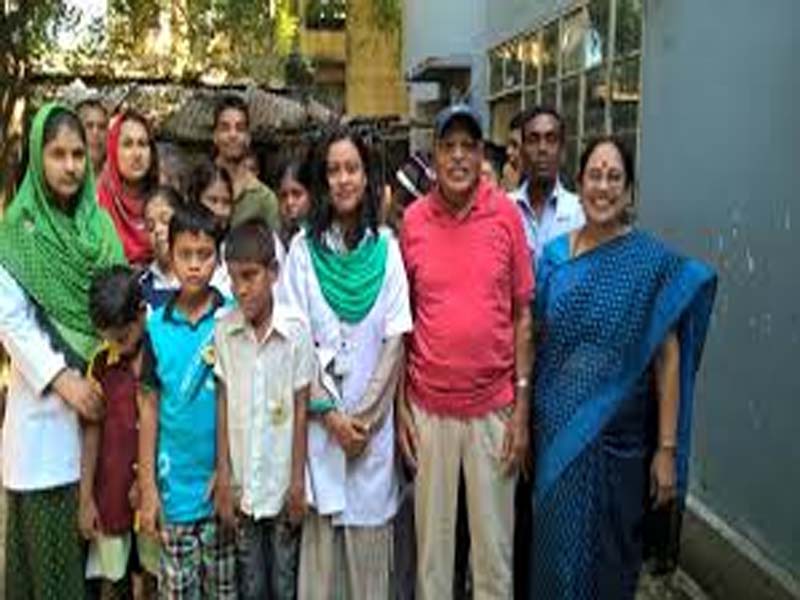 Pay A Visit
The most effective way to make this campaign successful is by meeting disabled people around you and knowing the circumstances and pain they are bearing. Know their lifestyle well and also do something to make their day like boosting their confidence, being kind to them, offering them memorable gifts, etc. Also, click pictures and share your experience on social media so that you influence more people.
After reading this post, how many of you would like to do something for the disabled people? What are you waiting for then? Pull up your socks and help them. Share this post to generate more awareness.