Going through a divorce is a very unfortunate phase of someone's life. From common citizens to celebrities, anyone can suffer this miserable fate. Some Indian cricketers marriages have also met this unpropitious end. Just like Indian celebrity's divorce news, Cricketers divorce news is also talked about a lot.
On that note, From Shikhar Dhawan to Mohammad Azharuddin, let's look at Indian cricketers divorces.
Shikhar Dhawan, which cricketer got divorced in 2021, is a famous Indian batsman.
Just a few days ago, Shikhar Dhawan's Ex-wife Aesha Mukherjee Cricketer divorce took to Instagram to inform the world that they were divorced after being married for eight years. So it is the latest celebrity divorce news.
Shikhar Dhawan and Aesha Mukherjee met each other on Facebook. Harbajan Singh happened to be a mutual friend. Their online friendship bloomed into a real-life romance. Though they had an age gap of ten years, it did not affect their love for each other.
The couple tied the knot in 2012. They had a traditional Sikh wedding. Dhawan adopted Aesha's two daughters, and in 2014 they had a son who they named Zorawar.
The reasons for the divorce are unknown. Dhawan is in UAE with The Delhi capitals team ahead of the reopening of Indian Premier League 2021 and has not given any clear statement on the issue.
Aesha Dhawan's profile has been deleted since, and there is no mention of Shikhar Dhawan in her new profile under the name Aesha Mukherjee.
---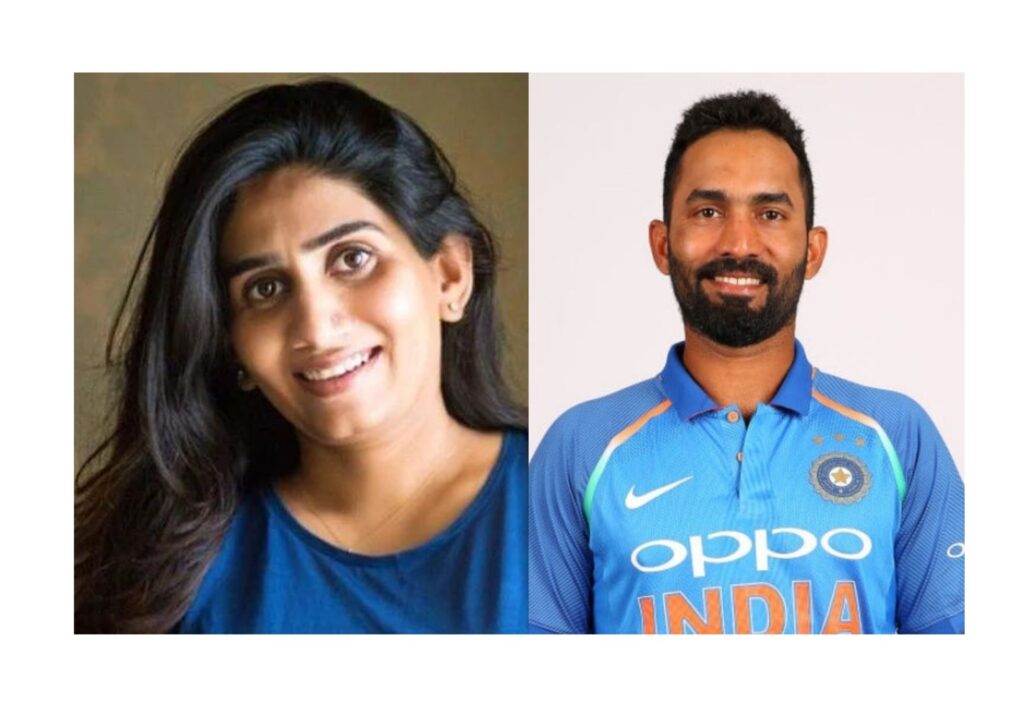 Another celebrity marriage divorce story is of Dinesh Karthik and Nikita Vanjara. Dinesh Karthik married his childhood friend Nikita Vanjara in 2007 in Mumbai. Their fathers were close friends. Both Karthik and Anjali grew up together and were fond of each other, so when they were of age, their families fixed their marriage.
However, after five years of marriage, things started to fall apart. Nikita fell in love with Murli Vijay, who was Karthik's teammate in The Tamil Nadu team.
In 2012, during Tamil Nadu V/S Karnataka Vijay Hazara Trophy match Karthik came to know about his wife's affair with his friend.
When Karthik and Nikita divorced, she was pregnant with a baby boy. Soon Nikita and Murli Vijay got married, and as of today, they have 3 children.
Dinesh Karthik got married to Indian Squash Player Deepika Pallikal in August 2015.
Recommended Post –
---
Indian Celebrity Divorce cases consist of a name whose life has been dramatic enough to inspire a Bollywood movie.
Mohammad Azharuddin married his first wife Naureen in 1987 and had two sons from the marriage.
He met Sangeeta Bijlani, an aspiring model in the early nineties, while shooting for an advertisement. It was love at first sight for Azharuddin.
The couple dated for many years. In 1996 Azharuddin divorced his first wife which is known as the costliest celebrity divorce of that time, and married Sangeeta. The couple parted ways in 2010.
Initially, an affair between Azharuddin and badminton player Jwala Gutta was the reason behind the divorce, but later, both Azharuddin and Gutta called the rumors baseless.
---
Indian cricketer divorce news often makes headlines. Vinod Kambli had a short but outstanding career in Indian cricket, during which he made headlines many times.
One such time was when he divorced his first wife, Noella Lewis. Kambli and Neolla were childhood friends. She was working as a hotel receptionist in hotel blue Diamond, Pune. They got married in 1998.
However, for unknown reasons, the couple got separated after a few years.
In 2010, he married fashion model Andrea Hewitt. He converted to Christianity soon after. The couple has a son.
---
Former Indian pacer Javagal Srinath is also on the list of divorced Indian cricketers. He was an outstanding fast bowler during his time.
Srinath married Jyotsna in 1999, just after the world cup. But the marriage started falling apart after a few years, and they both mutually agreed on a divorce.
Srinath married Madhavi Patravali in 2008, who is a journalist by profession.
---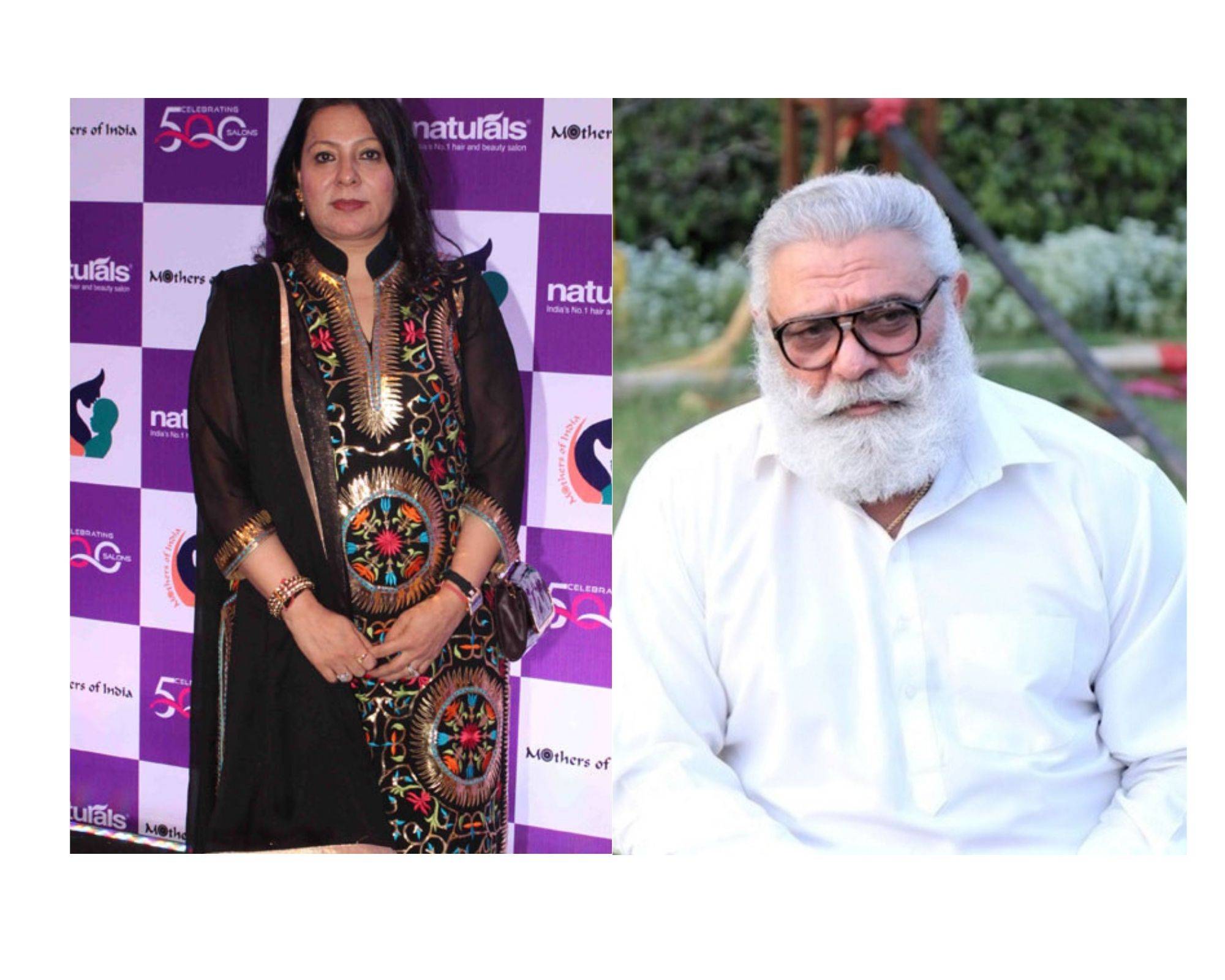 Father of former all-rounder Yuvraj Singh, Yograj Singh was married to Shabnam Singh and had two sons.
Later he divorced Shabnam and married Satveer Kaur, with whom he has a son and a daughter. He is divorced as of now.
Cricket is a religion in India, and Cricketers are treated like superstars. But behind the veil of glamour are mere humans. They go through ups and down's in their lives just like an ordinary person has to and the same goes for their married lives as well.