We know there can be several reasons for heartbreak, but the most painful is when you got dumped, or your love-partner leaves you. The word "Ex" might be quite annoying, but according to astrology, what zodiac sign will break your heart? Let's find out in this article.
Will he/she break my heart?
Which Zodiac Signs are Heartbreakers?
Haven't you ever thought about this question popping in your mind when you are with him?
Though you can't make predictions based on this data, in most cases, the 5 zodiac signs that are likely to break your heart are listed below: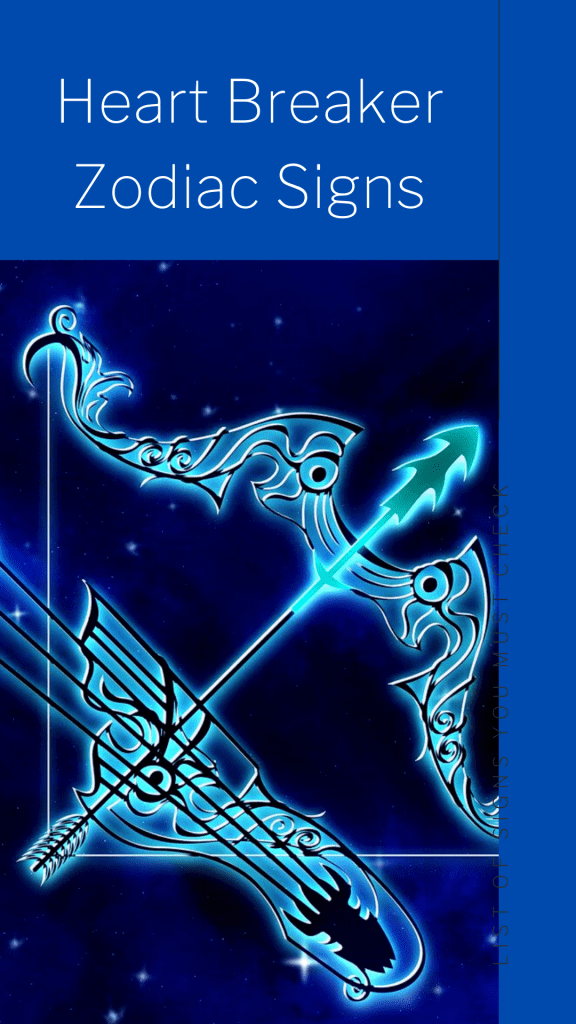 1. Sagittarius
Sagittarians are free-spirited beings who love adventures and do not like to be tied down by anyone. These people believe that the world is to roam and explore; thus hate to stay in one place or stick to one person. When it comes to zodiac signs and hearts break, do not rely on the people with this sunsign.
---
Recommended Post
---
Since they are the ones who will take no time to break your heart if they feel a little pressure to do something they want or not ready for, especially when it comes to commitments.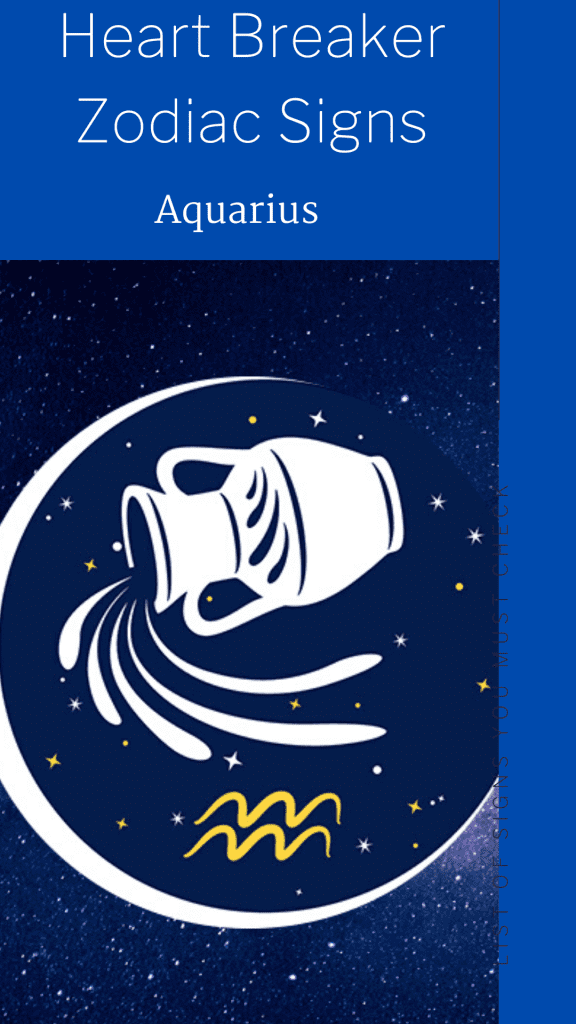 2. Aquarius
Aquarians are born with a graceful personality and flirtatious nature. Due to their charm, it's quite difficult for people with this sign to stay committed to just one person.
They just can't stay focused on one person when they think they have a lot to see and explore. They always seek attention and want to become the center of attraction, so flirting is their go-to sport if they don't get it.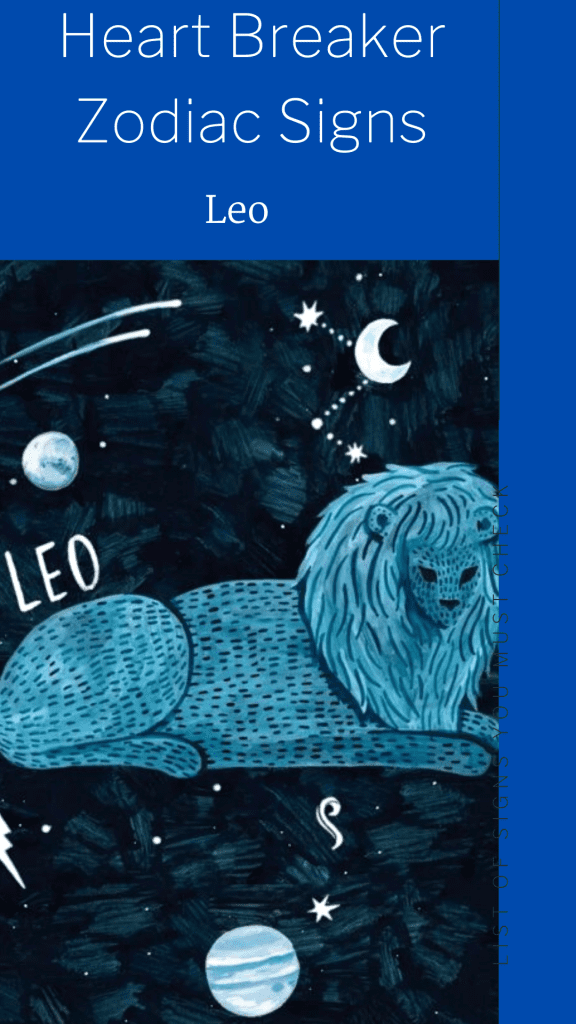 3. Leo
People born under this zodiac sign believe they are the center of the universe. They behave as if the sun shines only for them and makes the most hurt zodiac sign.
Leos break your heart brutally, and so being in a relationship is not easy with them. They will expect you to make your dreams, thoughts one amongst them.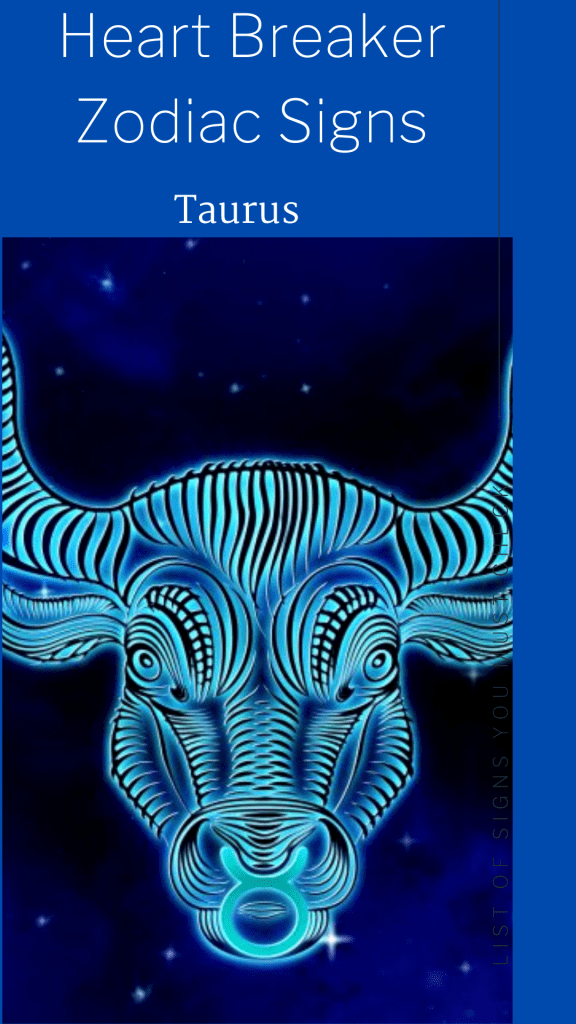 4. Taurus
Taurus people come with an unwavering determination to enhance every aspect of their life or relations. However, this determination can be a double-edged sword and would get colder if you broke their trust in the first place.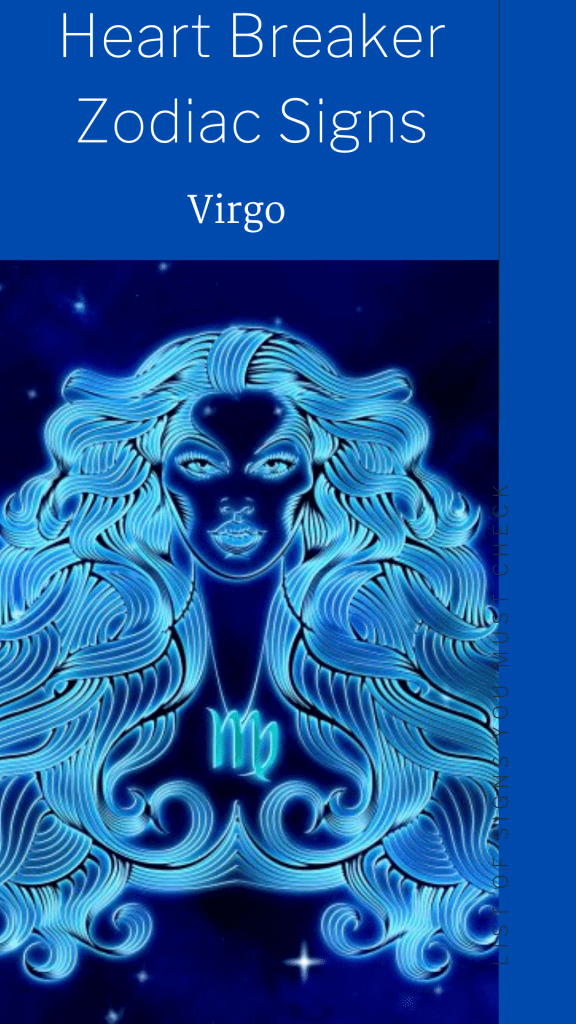 5. Virgo
Virgos are gentle-hearted, loving people and cannot be associated with any heartbreaking abilities. But apart from their amazing qualities, sometimes being too honest proves to be fatal for them. This leads to an unsuccessful relationship. Knowingly or unknowingly, they can break your heart into several pieces with their honesty, only.
---
Recommended Post –
---
Which zodiac sign gets hurt the most?
Cancer is the most hyper-sensitive zodiac sign and feels bad about any actions. During arguments, it is recommended not to leave a cancer person alone because they won't handle the situation mentally. You should always shower them with love and affection in your relationship!
Which is the hardest zodiac sign to get over?
Virgos are so incredible in love that nobody would ever think of letting them go! People dating a Virgo will know that they have never experienced a relationship like this before and never will after.
It is the hardest to get over Virgos because they are smart, artistic, and fun. Virgos are easy to trust, and you can open your true self to these people. If you ever happen to let go of a Virgo, luck surely didn't give you a chance!
These zodiac signs will break your heart and may give you a lot of ideas – isn't it?