You might have heard a number of stories out there about spirulina weight loss efforts and how people can get the most out of a diet plan when this food is used. But what is spirulina and what makes it such a special choice among superfoods?
Understanding Spirulina
Spirulina is an algae that is found in parts of North America, particularly around California and Mexico. The algae is known for being a strong source of protein. This makes it a popular item to use in supplements, smoothies and other health food products. It can be cut up and processed for use in a series of tablets. These products have become exceptionally popular as more people start to learn about what makes spirulina such a popular product for use.
Recommended Post
What Makes It Advantageous?
The benefits that come with using spirulina are all worth looking into:
This works as a strong source of lean plant-based protein. It assists you with building healthy muscle tissue mass.
You will get a better energy boost when you use spirulina in your daily routine. This helps to get sugar stored in your cells to start working to give you a healthy amount of energy.
This helps to burn off fats thanks to how the body spends more effort in using and processing the proteins you take in through spirulina tablets or smoothies. The added energy preserves your lean muscle tissues while keeping fats from being a burden.
You might also experience a slight decline in your blood pressure levels when you use spirulina. This is best for when you are struggling with hypertension.
Studies also suggest that you might lower your cholesterol level when you use spirulina regularly in your routine. It keeps LDL cholesterol levels down.
When combined with zinc, spirulina can detoxify many of the heavy metals your body might consume throughout the day. It does exceptionally well with taking care of arsenic.
How Can You Use the Tablets?
The process for how to take spirulina tablets is very easy to follow. You can take your tablets before meals for the best results. You would have to take one tablet each day during the first few days and then two tablets for a few days after that before eventually moving to three in a day. Your tablets should also be around 500 mg in size each day for the best results.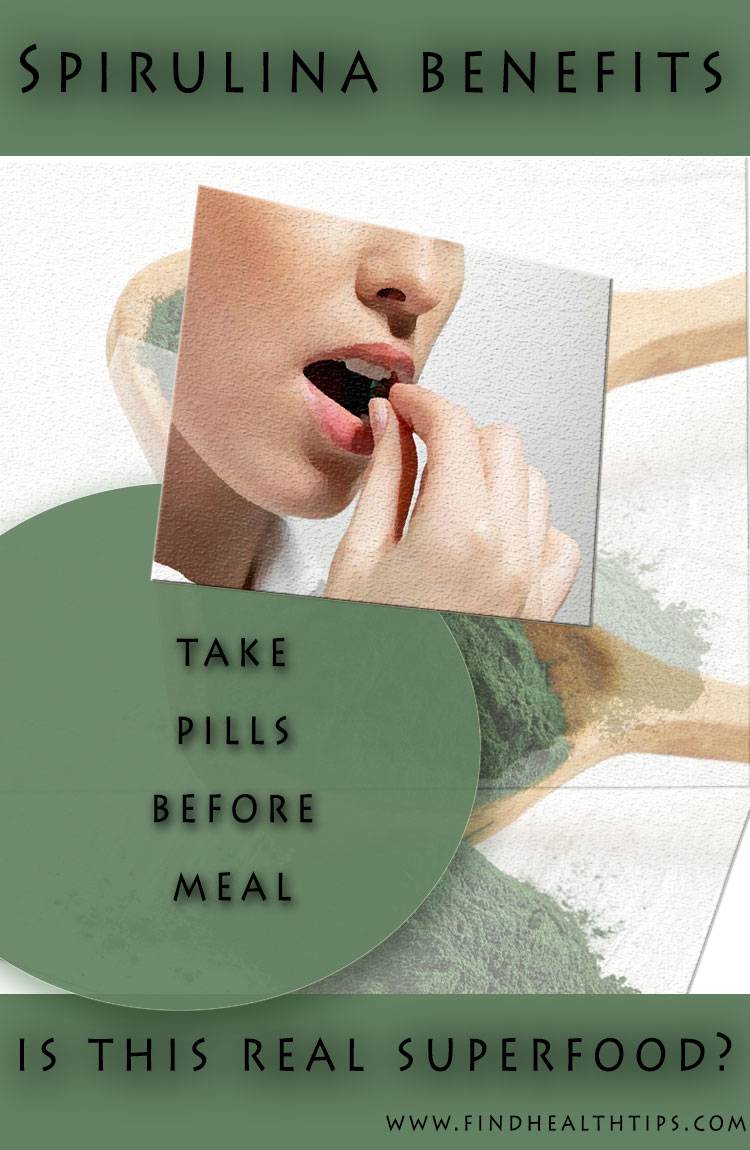 How Many Grams of Spirulina Should You Take Everyday?
Try to get about 2 to 3 grams of spirulina added into your spirulina diet plan if possible. This works best after you have started using it and your body has gotten used to it after taking in smaller doses of the compound.
Is Spirulina An Appetite Suppressant?
The lack of carbs and sugar in spirulina make this a very useful product for your weight loss needs. It can help you keep from overeating when used properly, thus making it an ideal appetite suppressant.
See what spirulina can do for your weight loss needs. You can find DXN spirulina capsules for weight loss among other items that can help you with staying healthy and staying in control of your body.
Other Articles