As the benefits of yoga continue to become more apparent to many, the number of new yoga students continue to increase. This has, in turn, presented a business opportunity for people who are willing to become yoga teachers. However, to become a certified yoga teacher, you need adequate training.
To help you in your quest to become a yoga teacher, we will look at a few things you need to understand before you begin.
What is Yoga?
Your journey should of necessity begin with an understanding of what you are getting into. Yoga is currently practiced by many mainly for health and relaxation purposes. Many think it is just another form of exercise but it is actually more than this.
It is a Hindu spiritual practice which encompasses every aspect of the human life. This is why its use spreads across mental, physical and spiritual wellbeing. You can read more about it here.
Follow the Cobra Pose step by step guide
What are the Different Types of Yoga?
Before we go any further, it is important you understand that there are different types of yoga. This can be a bit confusing for many as what a lot of people see as yoga are the stretches and movements.
There are however four paths to yoga and these are: Bhakti yoga, karma yoga, gyana yoga, and raja yoga. These paths describe some fundamental pillars of the practice. However,r for our discussion, we will look at some different types of physical types of yoga activities you may come across. These include:
Hartha Yoga – This is a basic slow paced movement that is ideal for beginners.
Vinyasa Yoga – This is a very dynamic type of yoga that will have you constantly changing your pose while balancing your movement and breathe. If you want to feel a marked increase in your pulse rate then this is the one to consider. Runners and athletes will love this type.
Iyengar Yoga – This type focuses on details and precision. It's not big on speed but on the careful execution of poses and postures.
Ashtanga Yoga – This type can offer quite the challenge howbeit in an orderly manner. If you like things done sequentially, then you will likely love this.
Bikram Yoga – This is the routine to go for if you want to sweat it out. The routines are carried out in a space heated to 105 degrees and 40% humidity. The routines are however always the same sequence. Just be sure to properly hydrate yourself because you will sweat.
Hot Yoga – This is almost the same as Bikram above except that the routines are not fixed.
Kundalini Yoga – This can be quite physically demanding. It involves a combination of physical routines that are repetitive, breathe exercises, as well as singing, chanting and meditating. As you will expect, this can be quite challenging mentally and physically.
Yin Yoga – This is great for stretching and unwinding. If you are looking to improve your elasticity, then consider this routine.
For a more detailed list, read this article: https://www.mindbodygreen.com/articles/the-11-major-types-of-yoga-explained-simply.
Important Questions to ask before you Start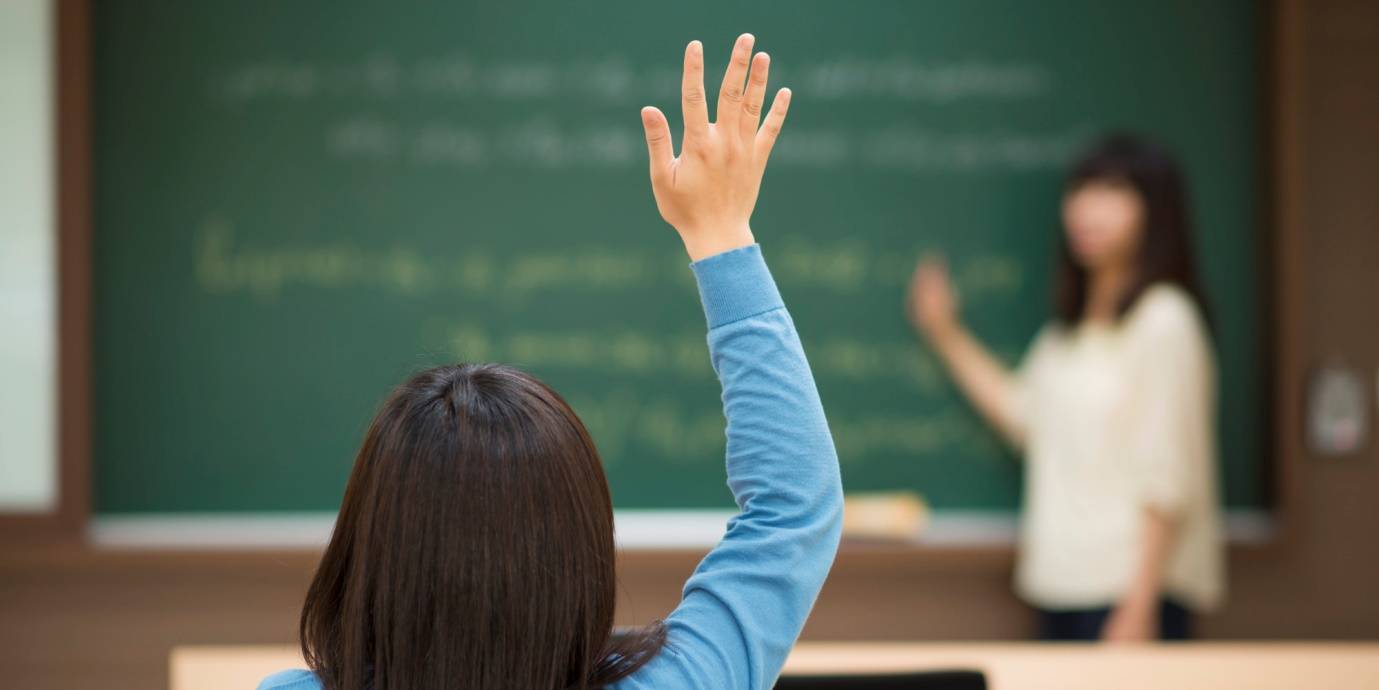 So, how do you get started and what questions should you ask of your prospective teachers' training program?
Is the School Registered with the Yoga Alliance?
This should be the very first thing to look out for when considering a school for yoga teacher training. The Alliance is an umbrella that accredited schools and practitioners come under. If you choose a school that is not registered with this body, you may find it difficult to find wide acceptance as a teacher.
What is the School's Reputation?
You can find this out by talking to past students and also by looking at reviews provided on the Yoga Alliance website. Every registered school and member can receive reviews which helps guide prospective students and clients.
How Qualified are the Teachers?
This of course is a very important consideration. If the instructors you hope to learn from are not fully qualified, what then will you be learning? Ensure the instructors are qualified and certified to be so.
What Types of Yoga Will I be Taught?
From the list we looked at above, you can see that there are many different types of yoga. Even if the school does not teach all the different types (like may be the case), they should at least teach the ones you are most interested in.
Where is the School Located?
In this age of online lessons, it is important to ensure the school you choose is located close to your location. For example, if you are in Pennsylvania, and if you are looking for a Yoga teacher training in Philadelphia, the best thing to do is to search for the nearest school online. This type, of course, is best learned with physician supervision.
Are there After-Training Benefits?
What happens after you are done learning? Does the school offer assistance with job placement, continued training, networking etc.? This is something you certainly should consider.
Once you have looked at these and other factors that may occur to you, you will be in a better position to find a school that will fully equip you to function efficiently as a yoga teacher.