Health Keeda
There are wide variety of information can be shared on health blog, this is a reason after success of our other health blog. We have begun this blog with more variety of categories. This blog will cover every possible health topics related to you.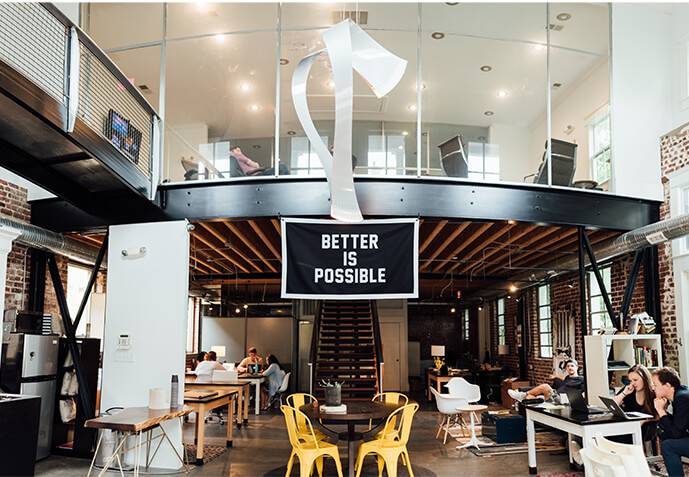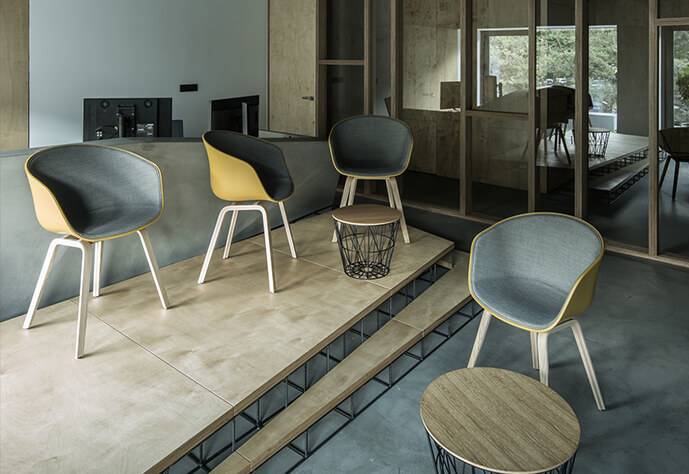 Purpose
Bring health first. As people will see health talks more often, and find this more interesting, they may become more aware about that.
Team
As our blog will grow, we have plan to bring professional docs and zero ground reports for you. We do invite other contributors, but we have few guidelines so before approaching us go to write for us page.