Welcome To HealthKeeda
We are a fitness, relationship, and style blog. We aim to provide you with only the most exciting content. Our goal is to provide you with the best blog, with a focus on fitness blogs, relationship blogs, and celebrity health. We're working to turn our passion for the blog to serve you the latest information. We hope you enjoy our blog as much as we enjoy offering them to you.
For all of you, I will continue to post important posts on my blog. I appreciate your support and love.
The blog belongs to Blogging Studio Inc. Our aim is to deliver quality content from multiple blogs in different niches.
If you would like to write for us as a contributor. You can do this as well.
Our Fitness Experts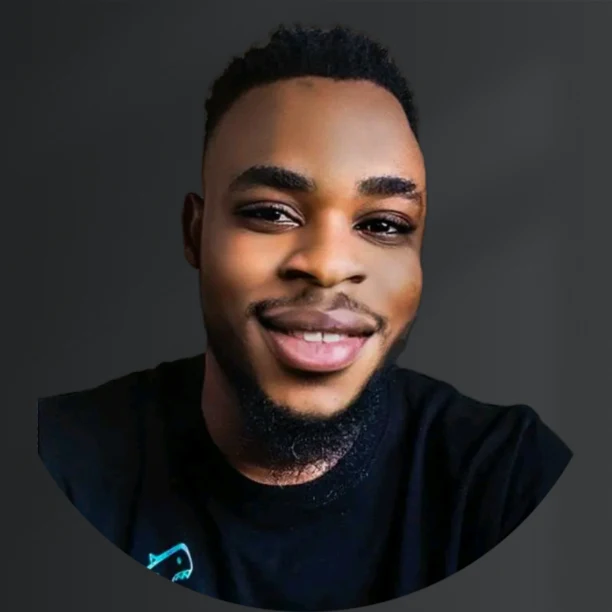 Alfred is a dedicated fitness enthusiast and lifestyle advocate working with HealthKeeda. With a passion for health and wellness, he inspires others through his knowledge and expertise, promoting a balanced and active lifestyle for optimal well-being. Email – alfredfitnessblog[at]gmail.com
Arushi Garg

I'm Arushi Garg, working at Blogging Studio as a lifestyle blogger who shares her geeky relationship adventures, food, beauty, hair, and skin care tips that empower everyone to stay inspired and live a modern life in a creative way.