Are you amaze of how to choose hair color for Indian skin for a beautiful skin tone? Look no more because we have a guide on choosing the right hair color for Indian skin tones. Let's take you there.
What are the most suitable hair colors for warm skin tone?
Warm skin tones need a healthy but natural-looking blush. Ashy or cool hair shades can do the job. Colors like rich brown, golden copper or blonde hair color will be great.
What are the best-suited hair colors for brown skin?
Brown skin needs a hair shade that contrasts with its complexion. Reddish-brown, honey, ash, and golden are the best-suited colors for the brown complexion.
Know your skin tone
There are many types of Indian skin tone. You should know which is yours before finding the right hair shade. The most common complexion in India is wheatish complexion. Here are some ideas for hair coloring for Indian skin tones –
We've classified the shades of skin in India as follows:
Almost white- Usually seen in people belonging to North and East.
Fair- Seen all over India.
Dusky- Seen in people belonging to the South and West sides.
Dark- Seen in people belonging to the very South of India.
Every shade of skin is beautiful. However, you can complement it by choosing the right color for your hair.
---
Recommended Post –
---
Suitable hair color for Indian skin tones:
Here are some suitable hair color for Indian skin tone images.
Natural Color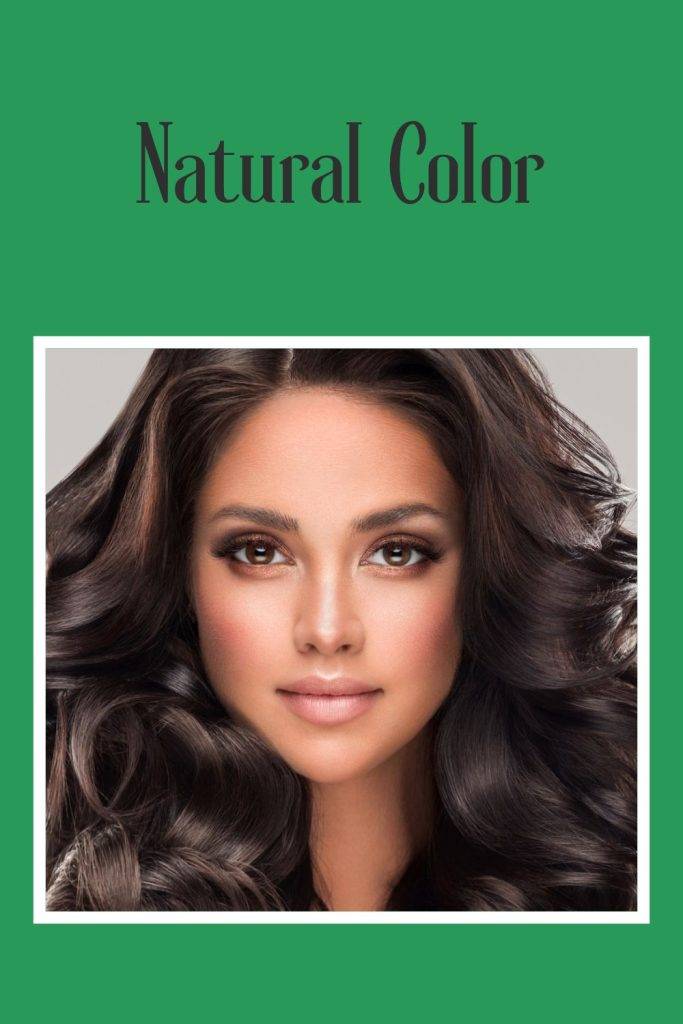 Cut all the hard work and just keep the natural color of your hair. Our natural hair shade totally goes with our skin tone no matter what it is.
However, due to changes in the body, the natural color can lighten or change. But if it hasn't in your case, keep the natural form.
---
Recommended Post –
---
Brown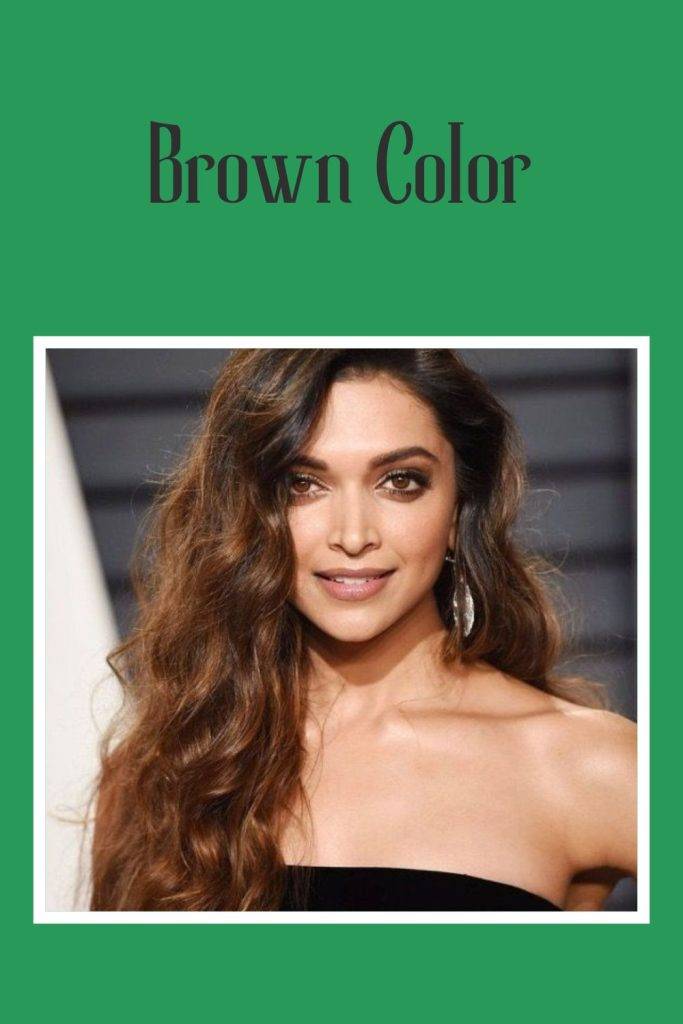 Brown is a perfect hair colour for dusky skin complexions. It complements their skin color, making them look so gorgeous.
You can use this global hair color shades for Indian skin or just a part of it. Either way, you'll rock the color and the look.
Burgundy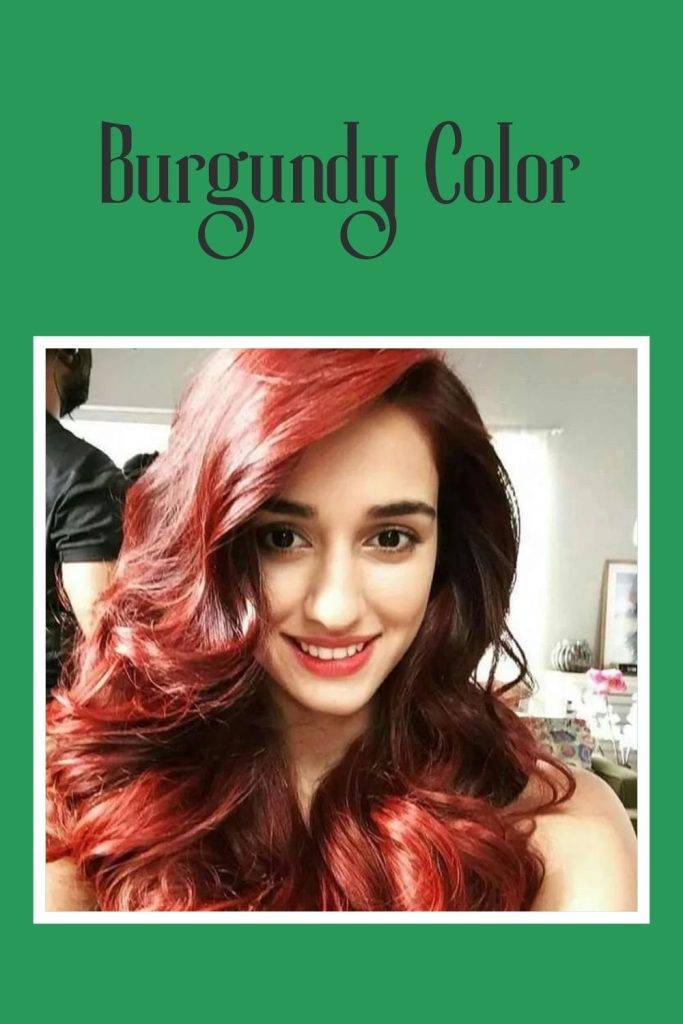 Burgundy suits skin complexions that are white to fair. This bright color will bring shine to the face. Coloring your whole hair burgundy color will be perfect.
Women in their 30s and above should try this color. However, this is a mature color, so it suits mature faces only.
---
Recommended Post –
---
Red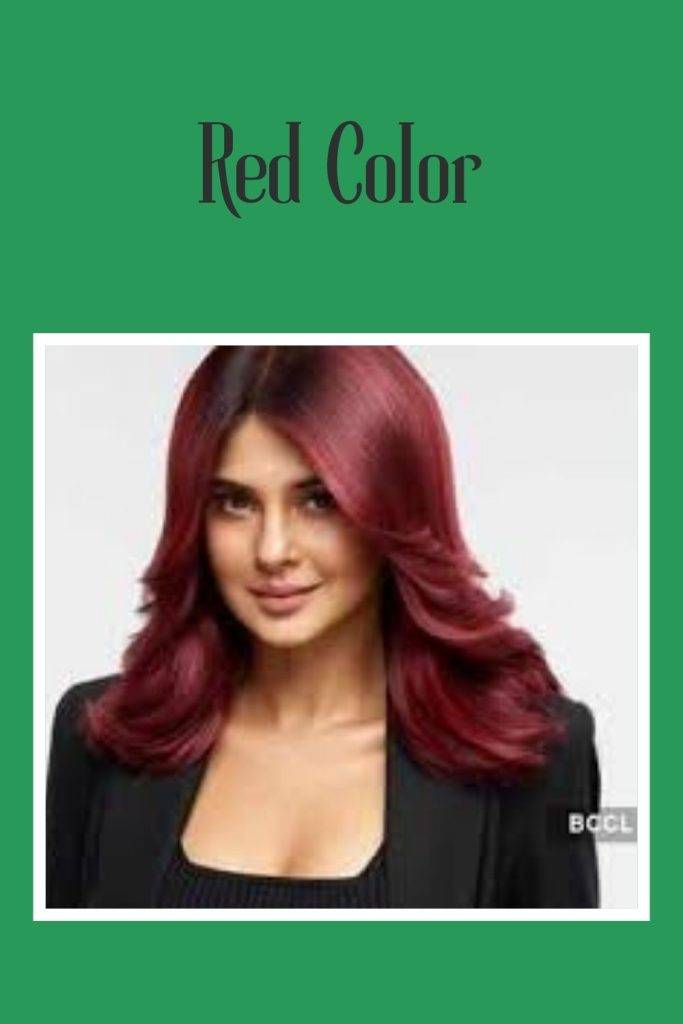 Red color for hair can suit any skin shade in India. However, it's a funky color, so younger women are recommended this color.
However, elderly women can pull this color off too. A cool haircut like a bob or pixie will help in doing that.
Golden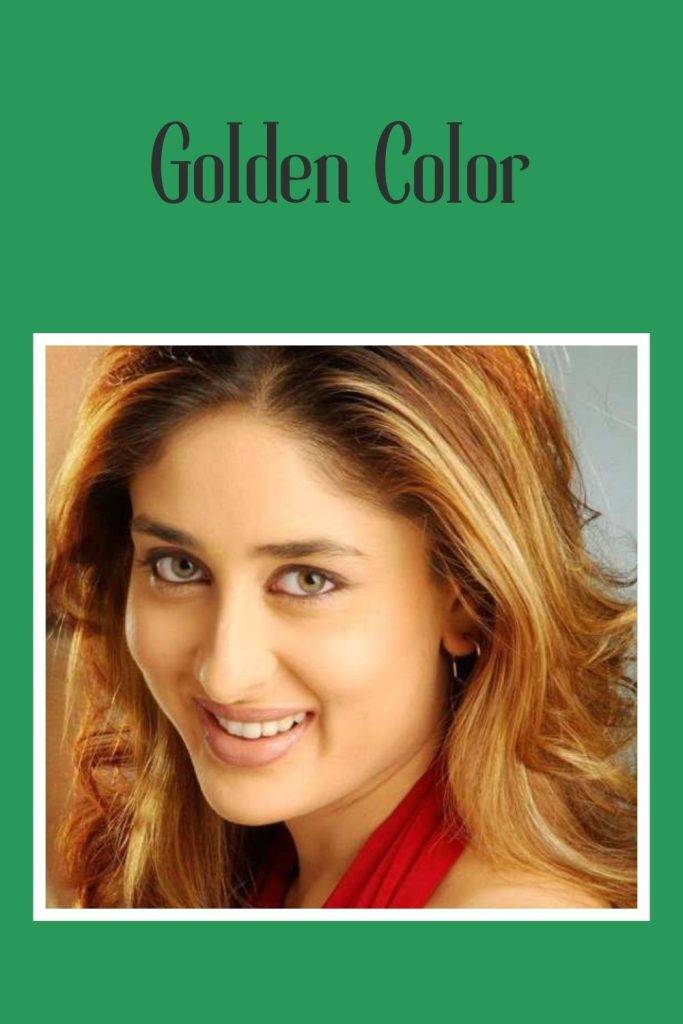 The golden color is especially for teenagers (of any complexion) or 20s women. They have this childish but mature look, so this color suits their face.
Plus, they get to show it off to their friends too. Layers of golden color will work best fashion-wise.
---
Recommended Post –
---
Low lights And Highlights For Indian skin tone
Instead of hiding your natural hair shade, you can simply get low lights or highlights. They let you show your natural as well as artificial hair shade. Here are some ideas from our side.
Funky Colors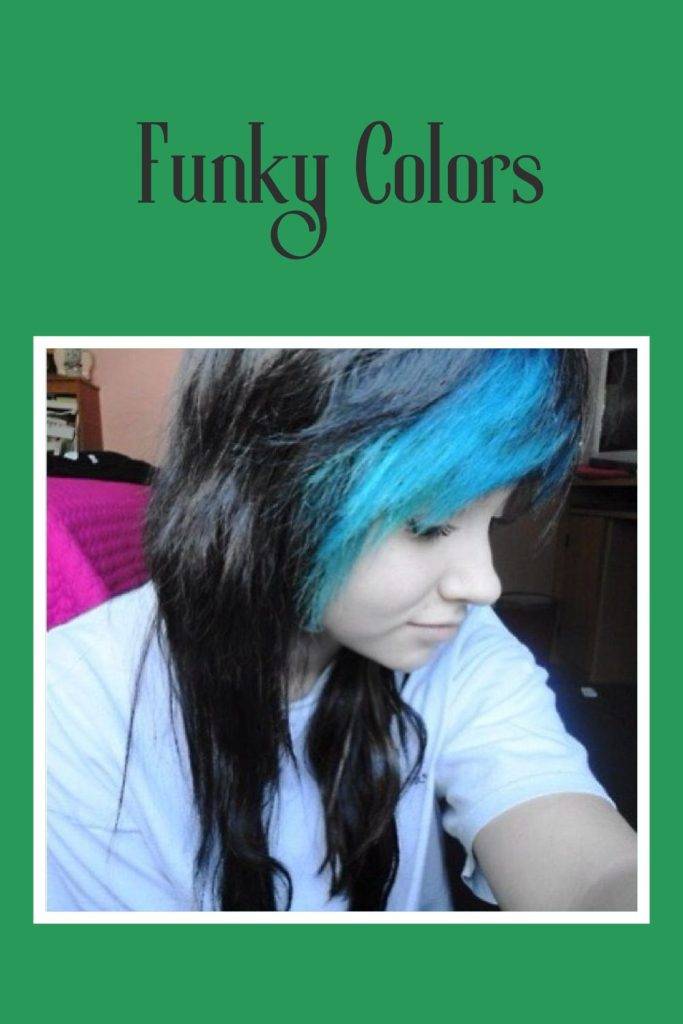 Bright colors come in the category of funky colors. Neon green, light blue, orange, magenta, baby pink, apple red, all of these colors are funky.
These colors will suit skin shades from fair to dusky, so everyone is included.
---
Recommended Post –
---
Unnatural Colors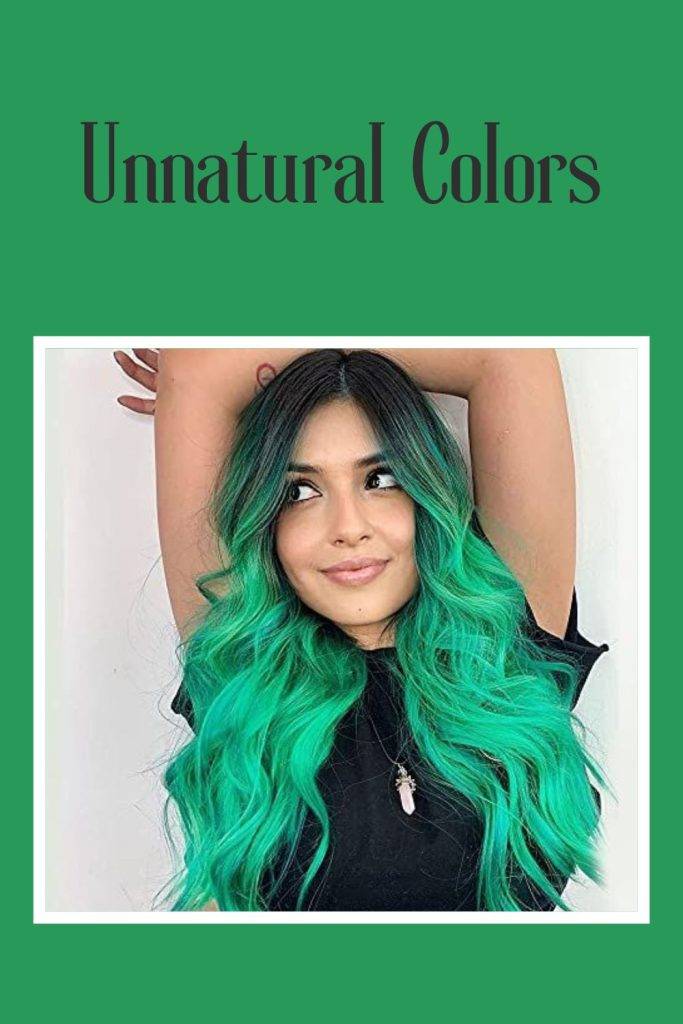 Don't be afraid to color your hair in unique colors. Unnatural but beautiful colors are here to make your day.
Colors like purple, green, copper, red, and yellow are all unnatural colors. But the good thing is they look beautiful on any complexion. Ash blonde hair on Indian skin is also a great choice.
311+ Hair Color Ideas for Indian Skin Tone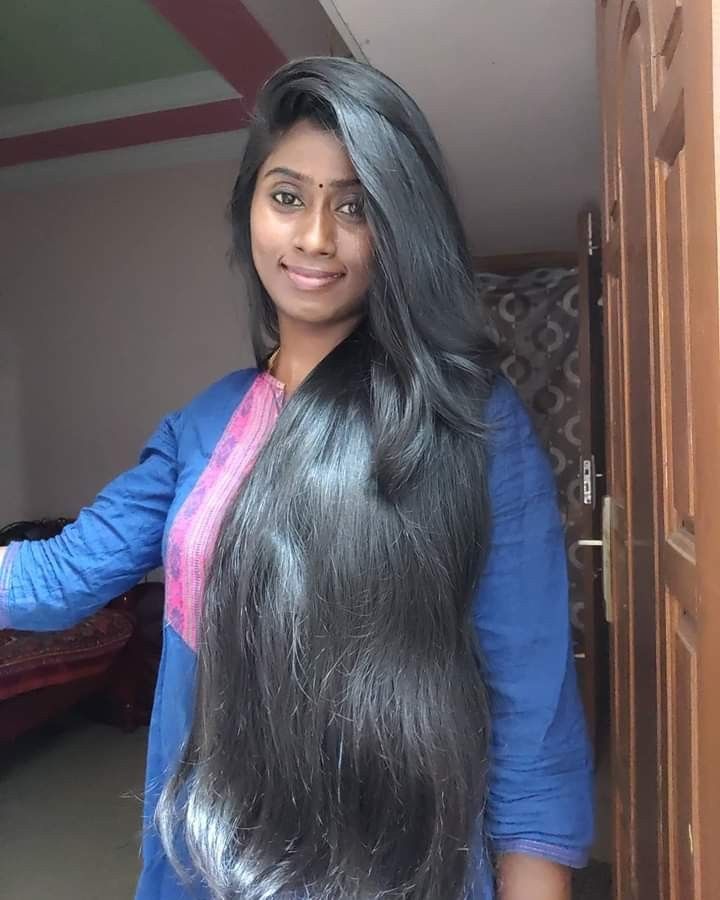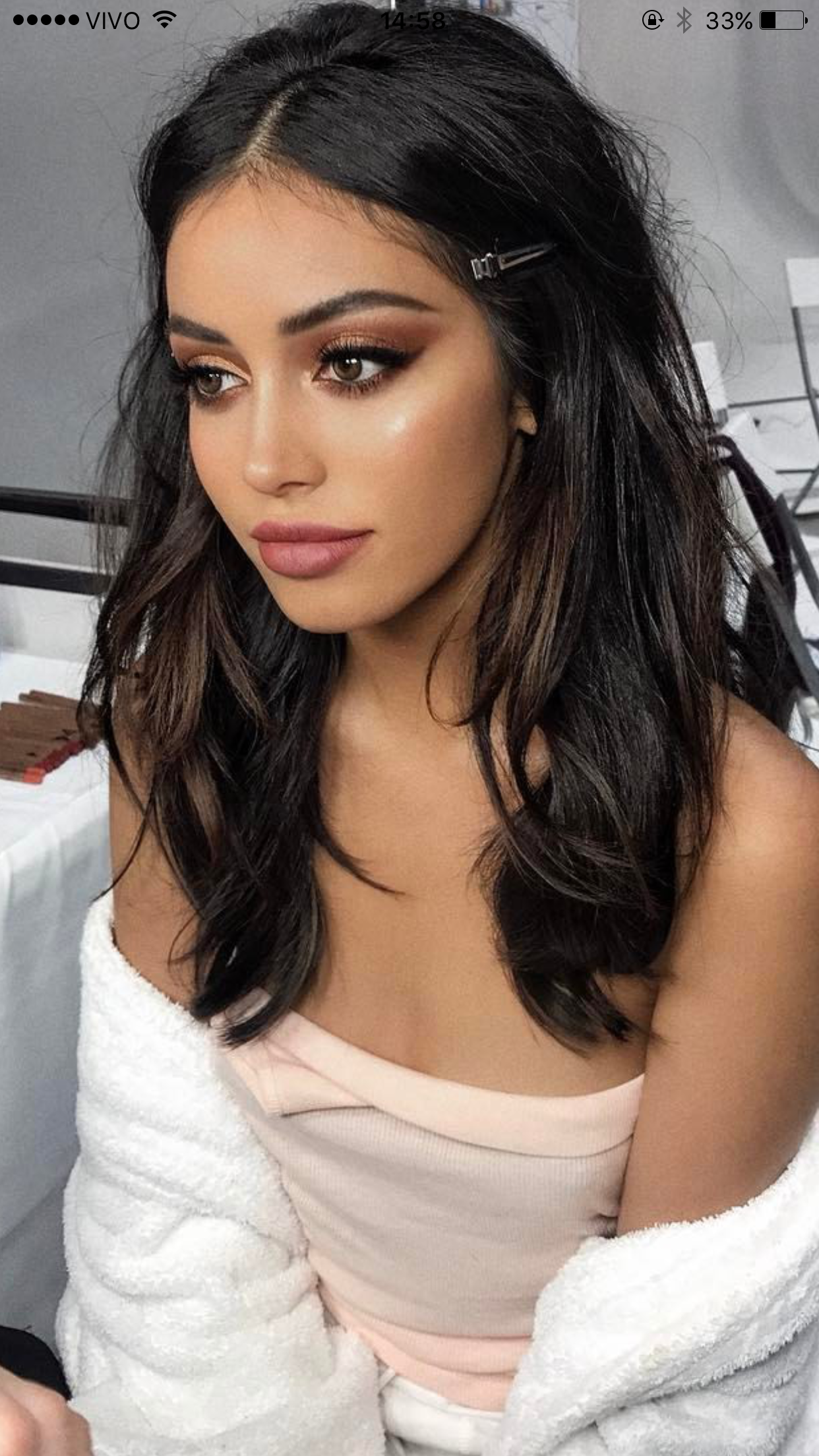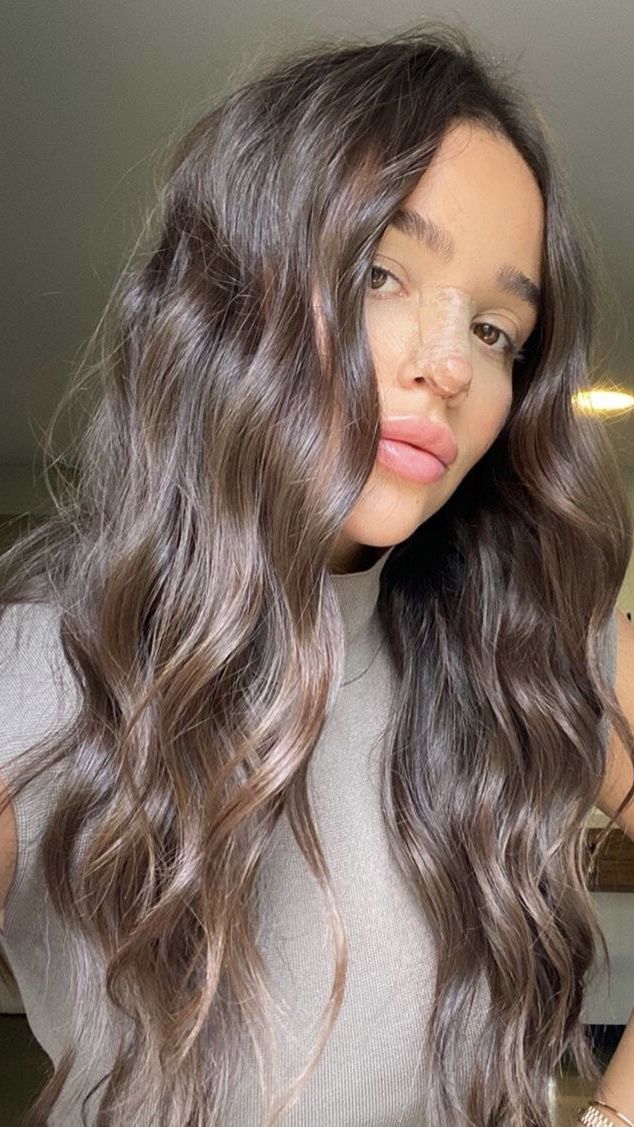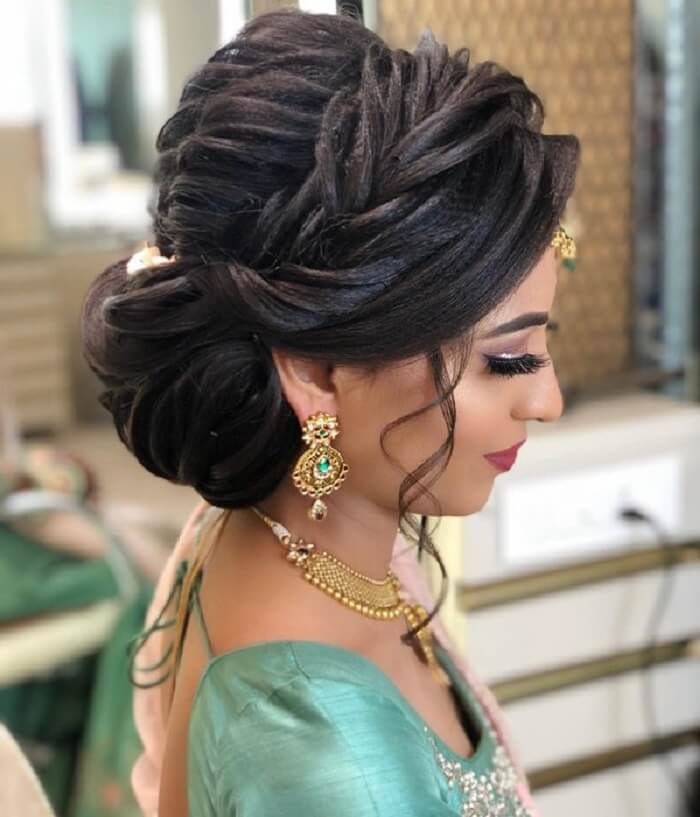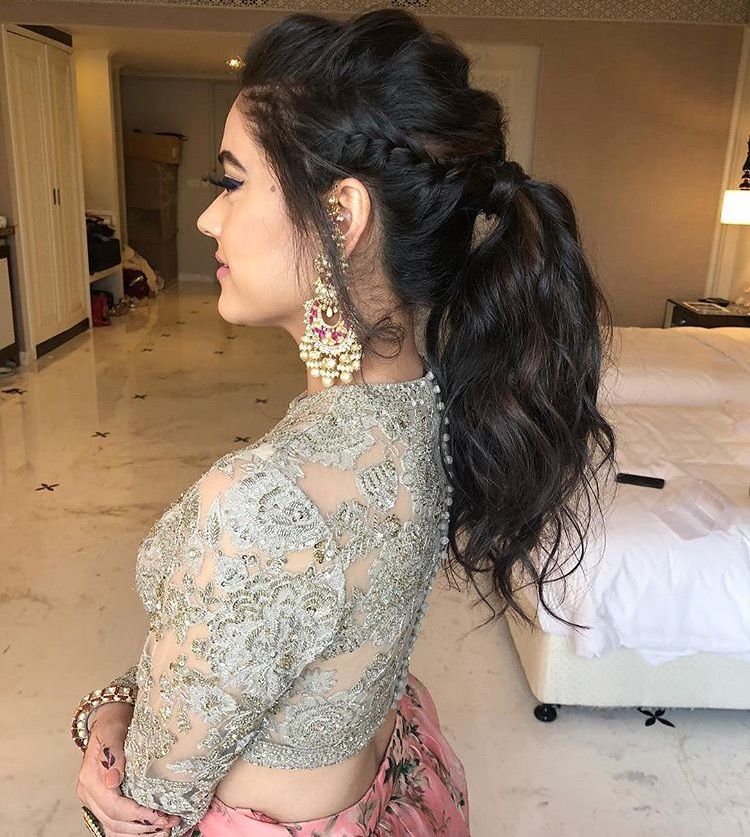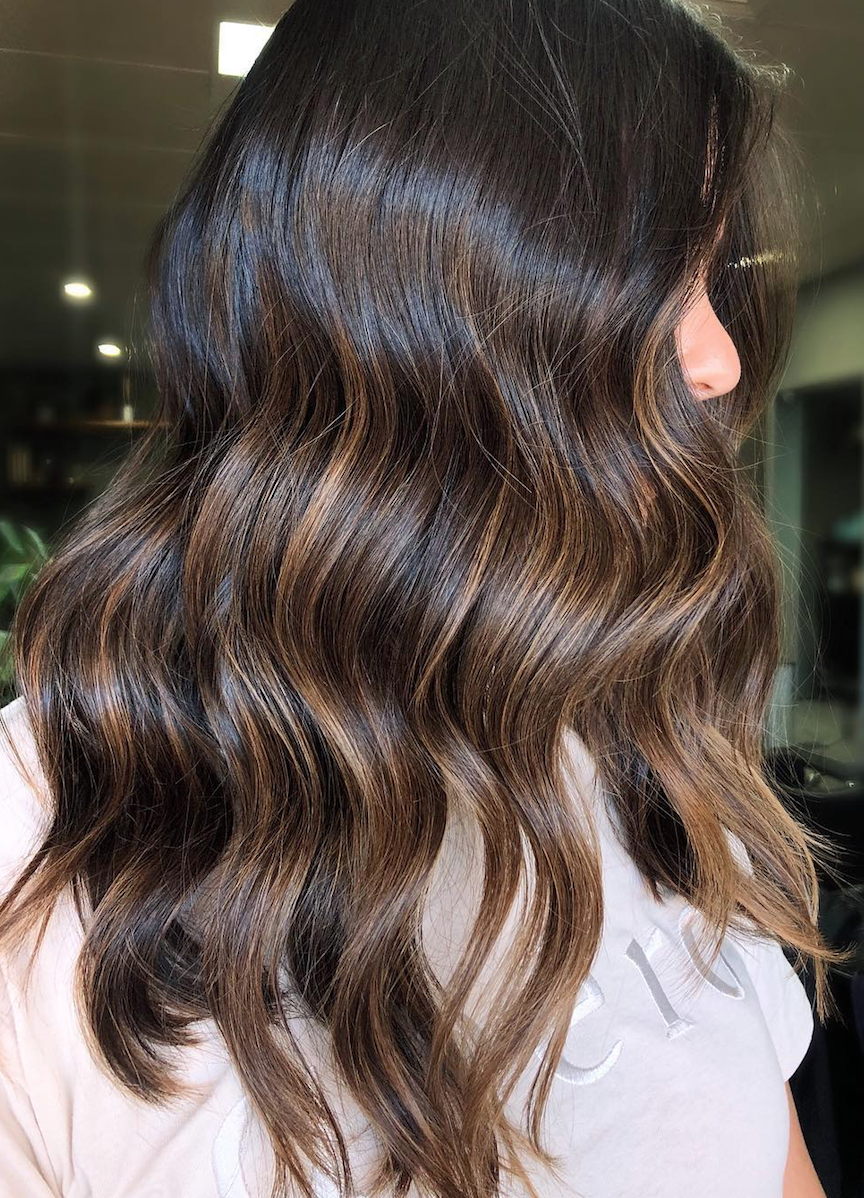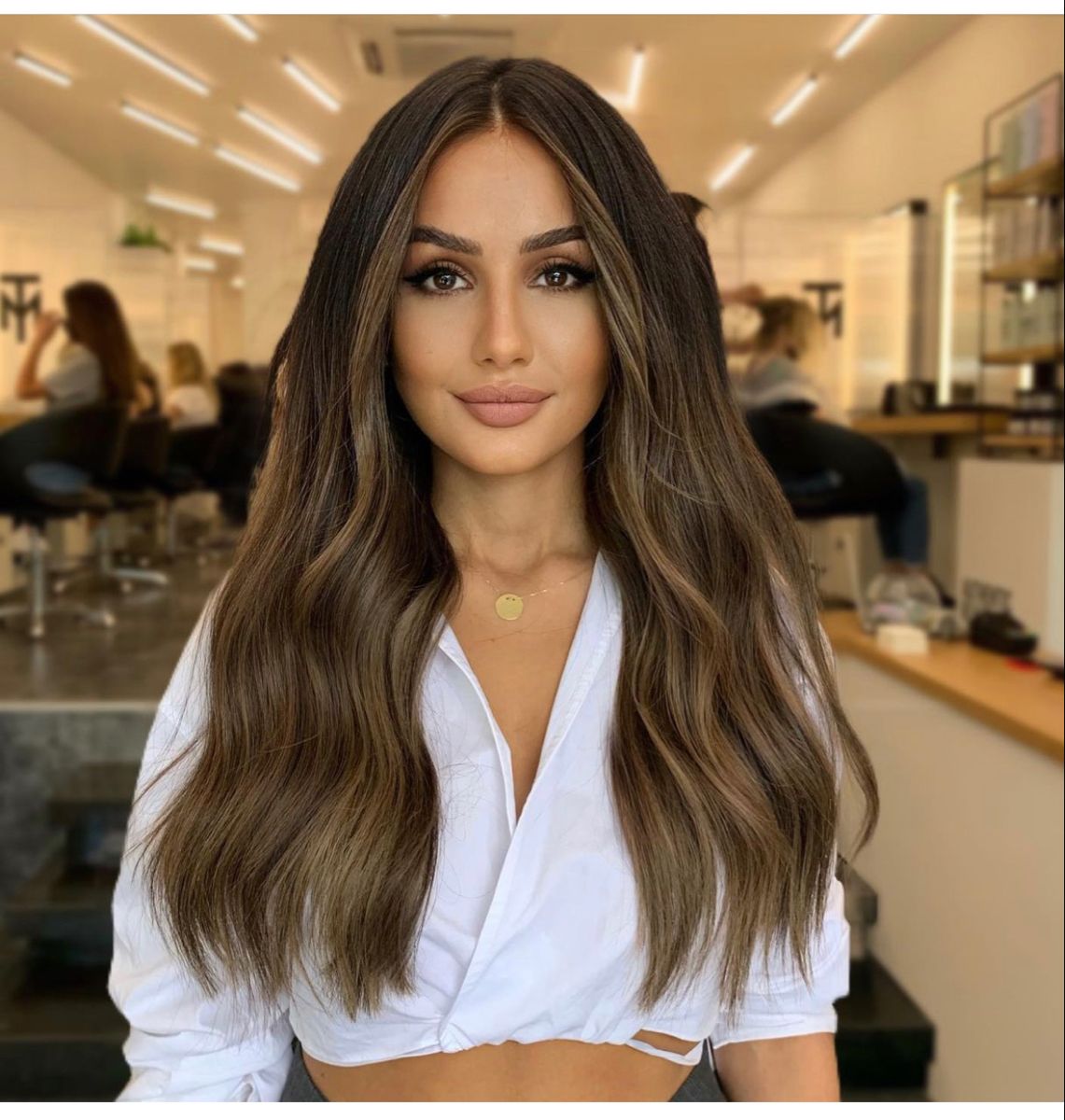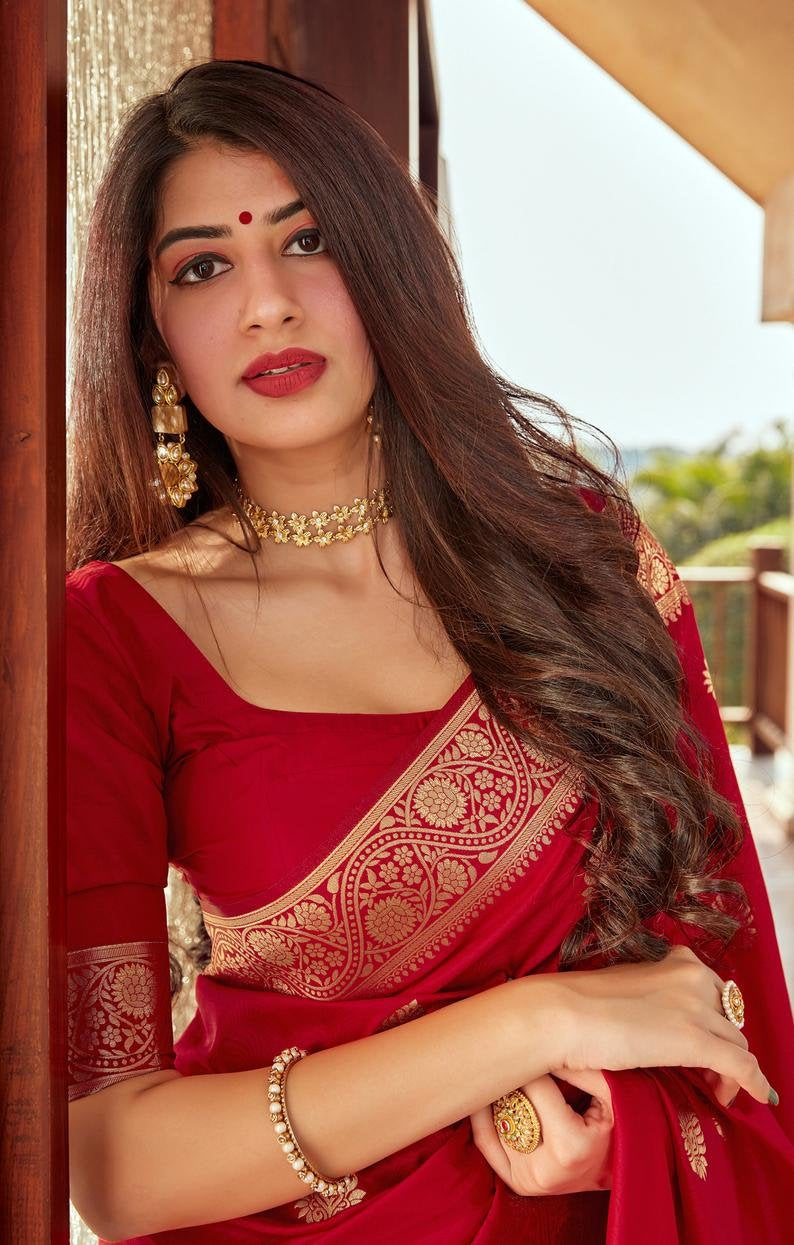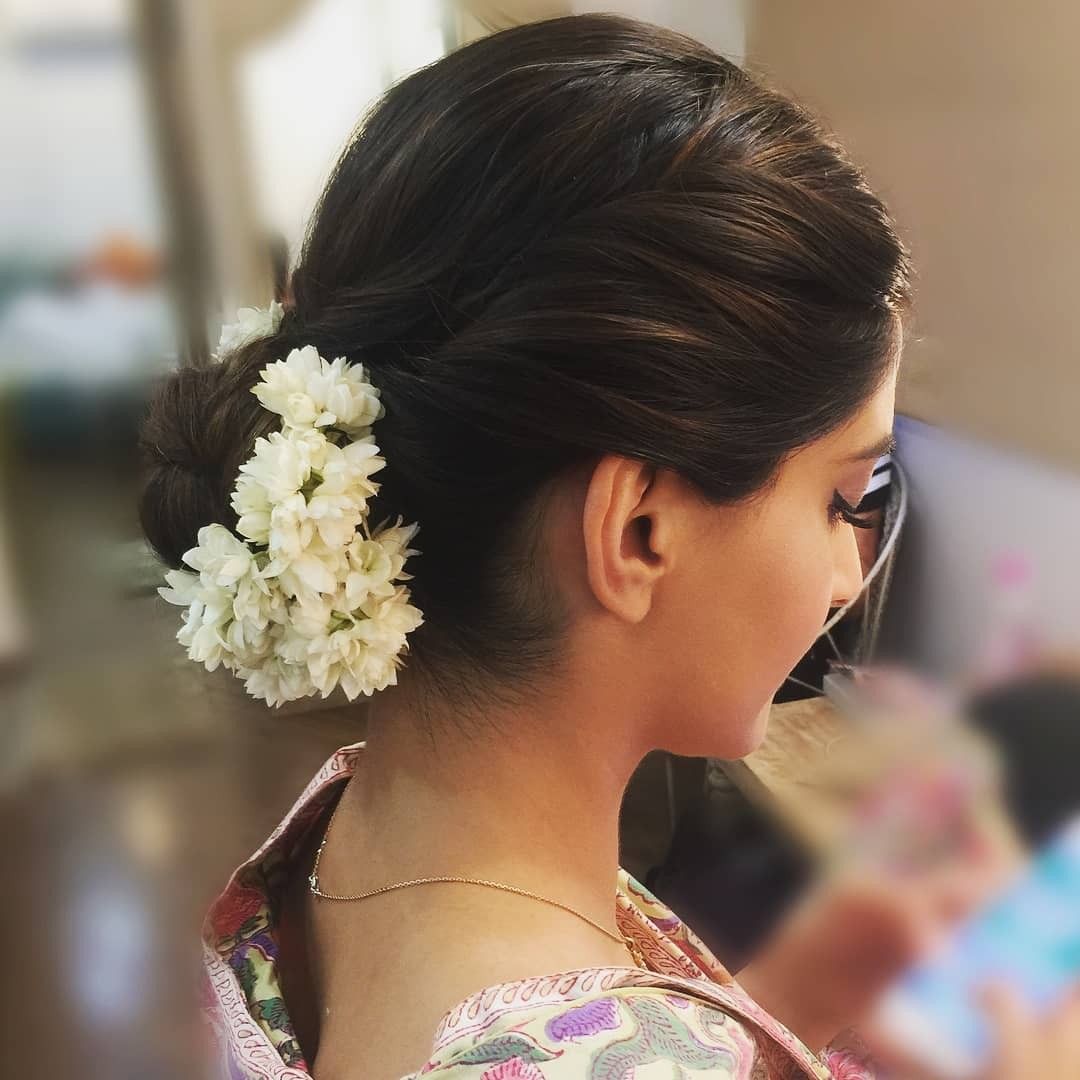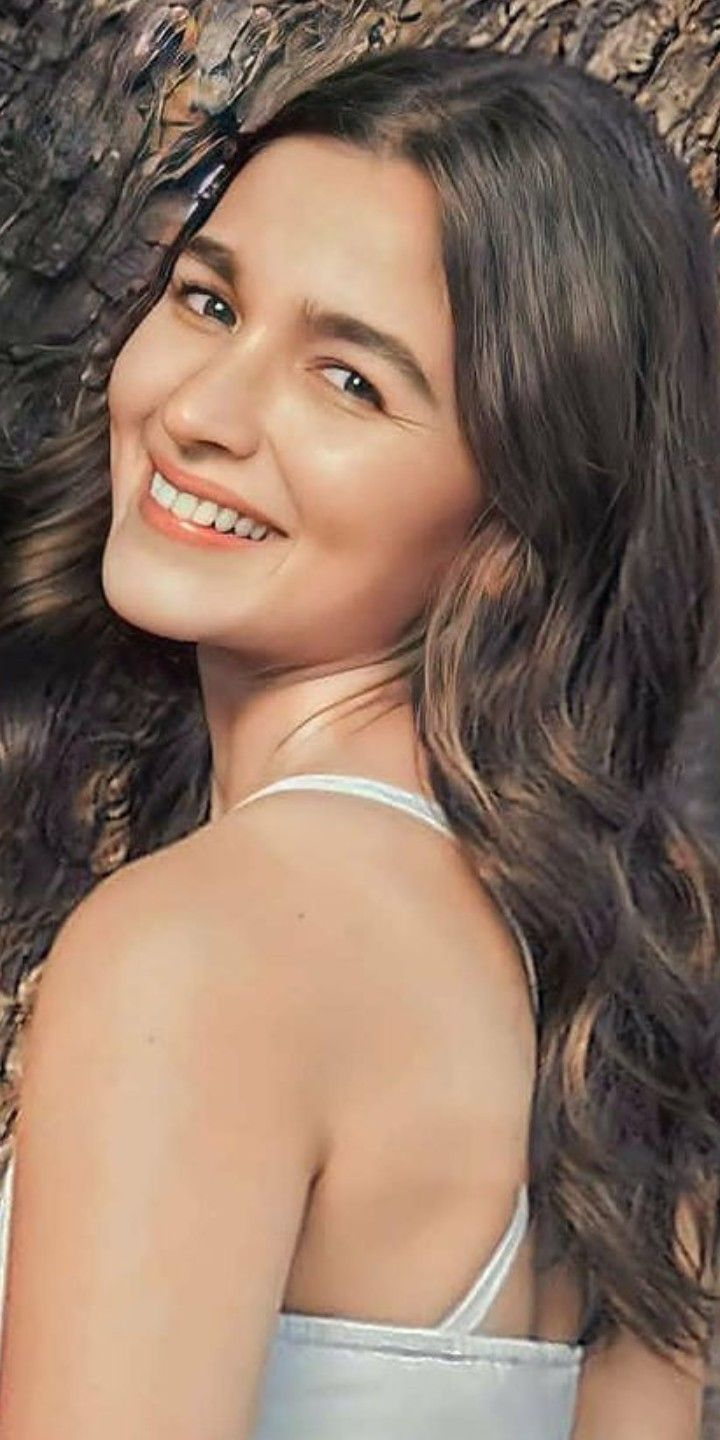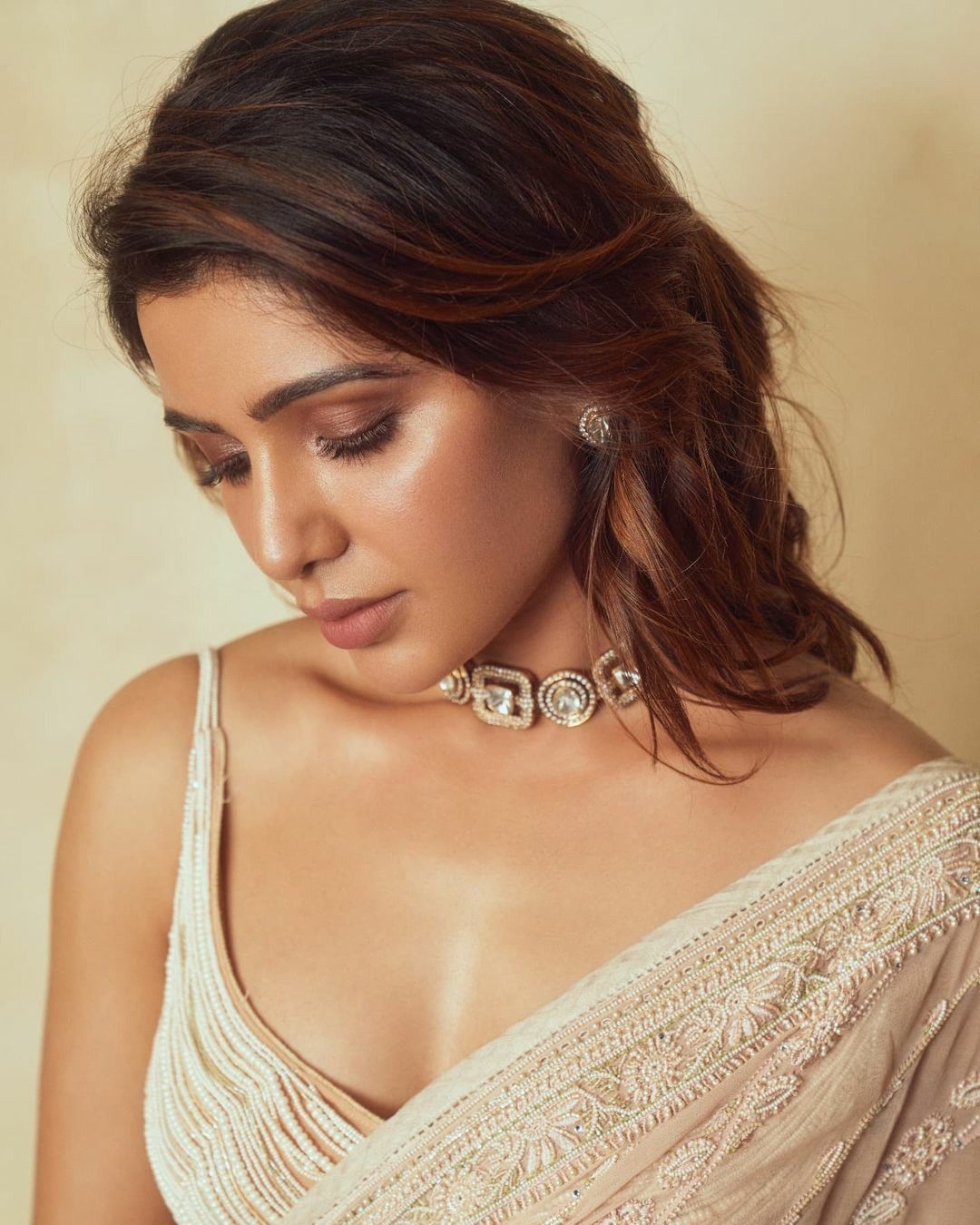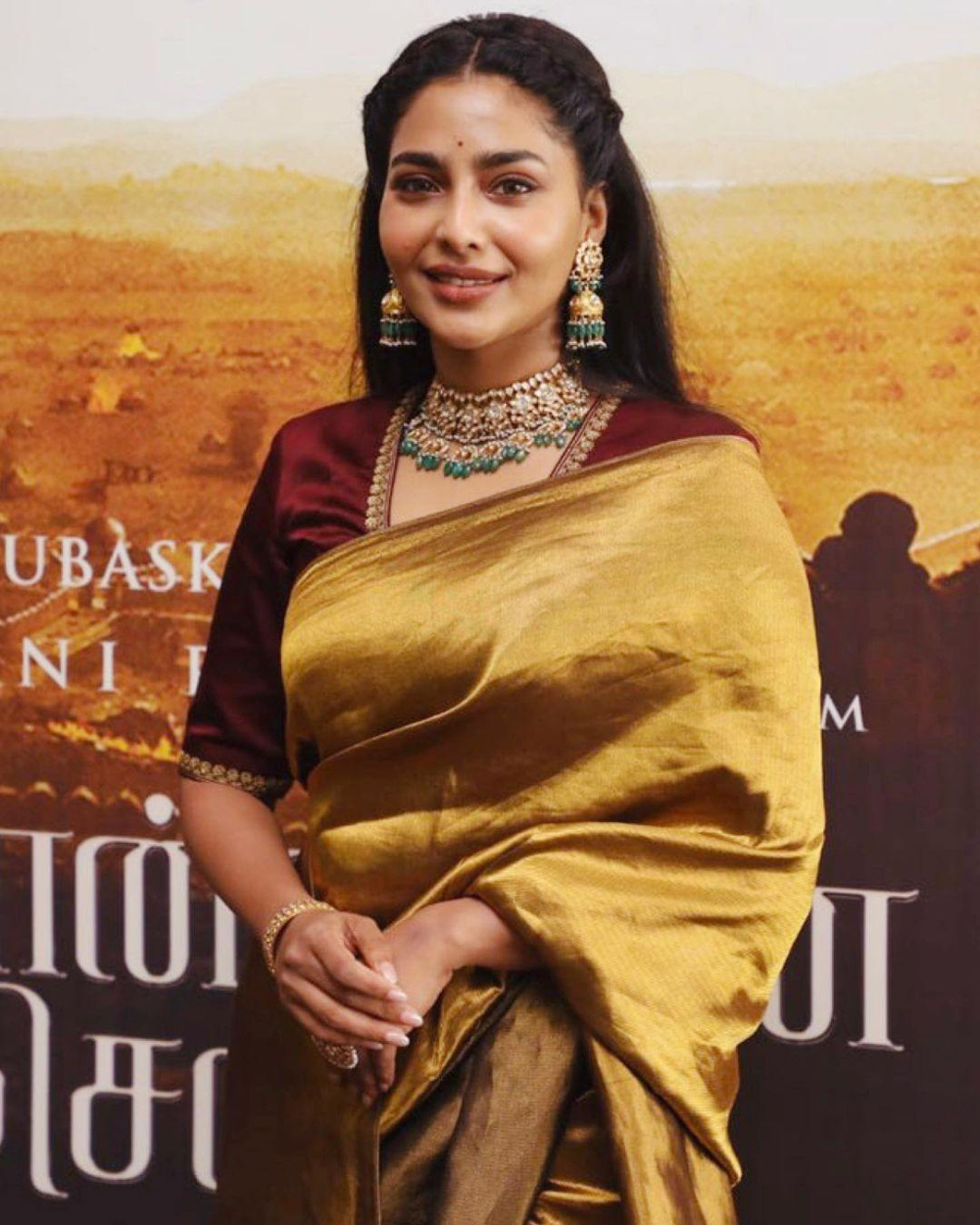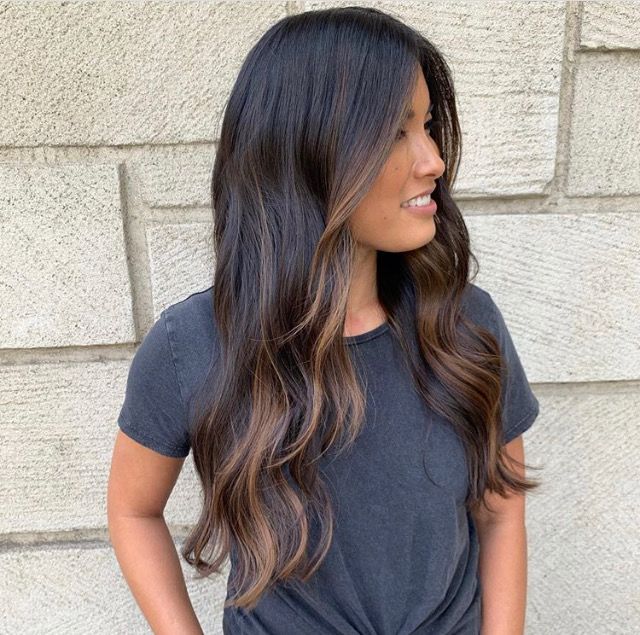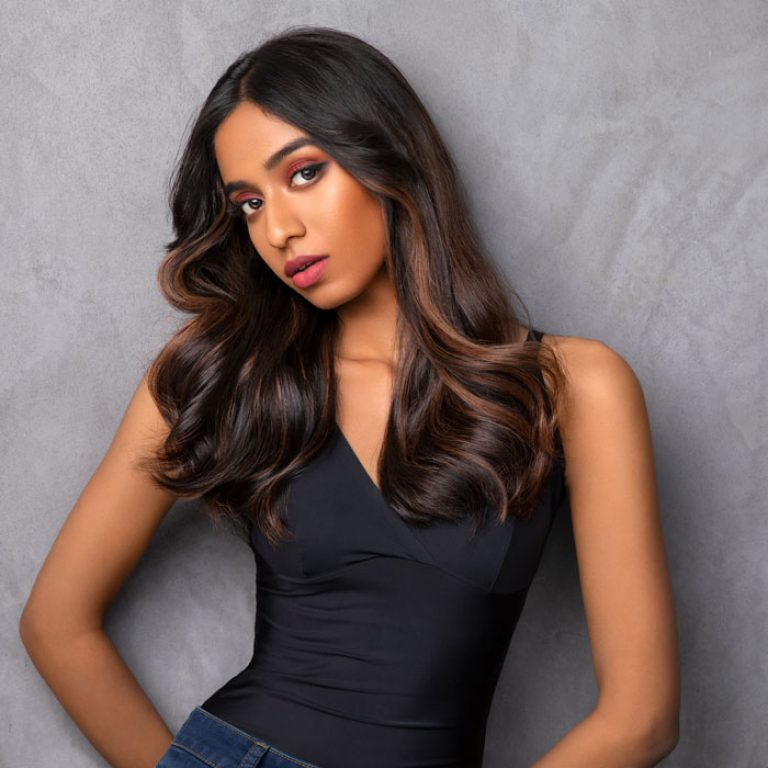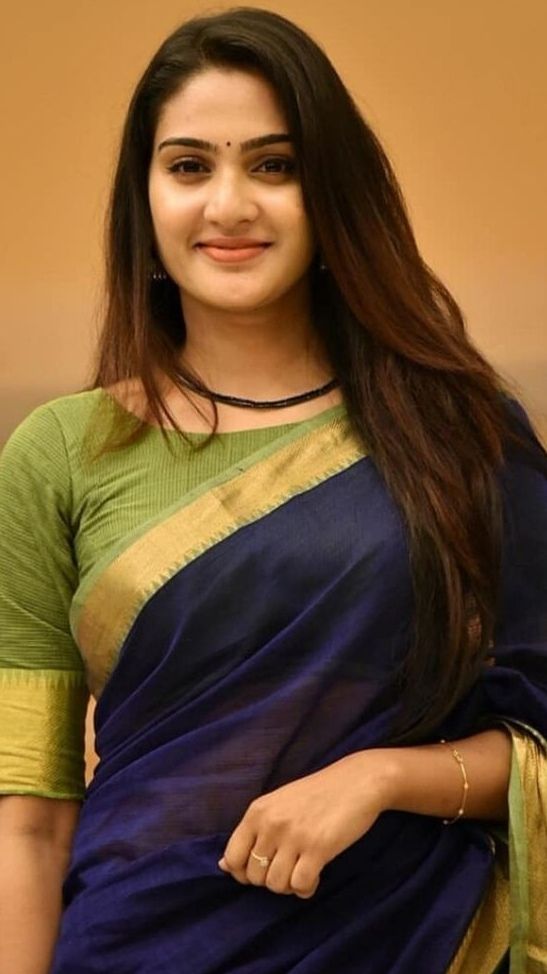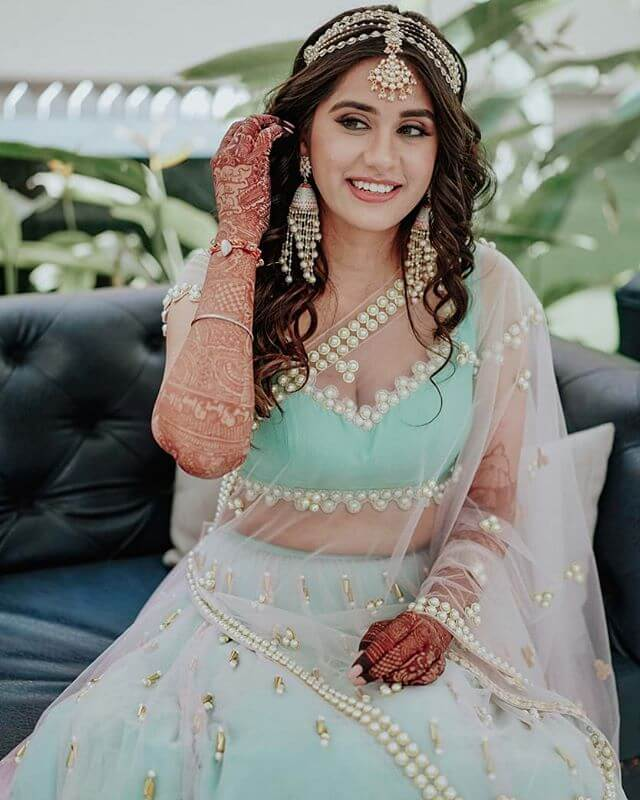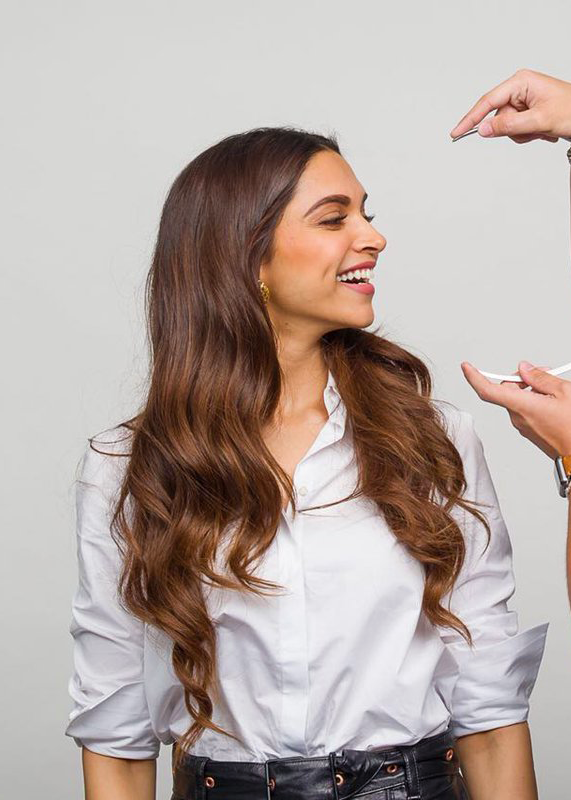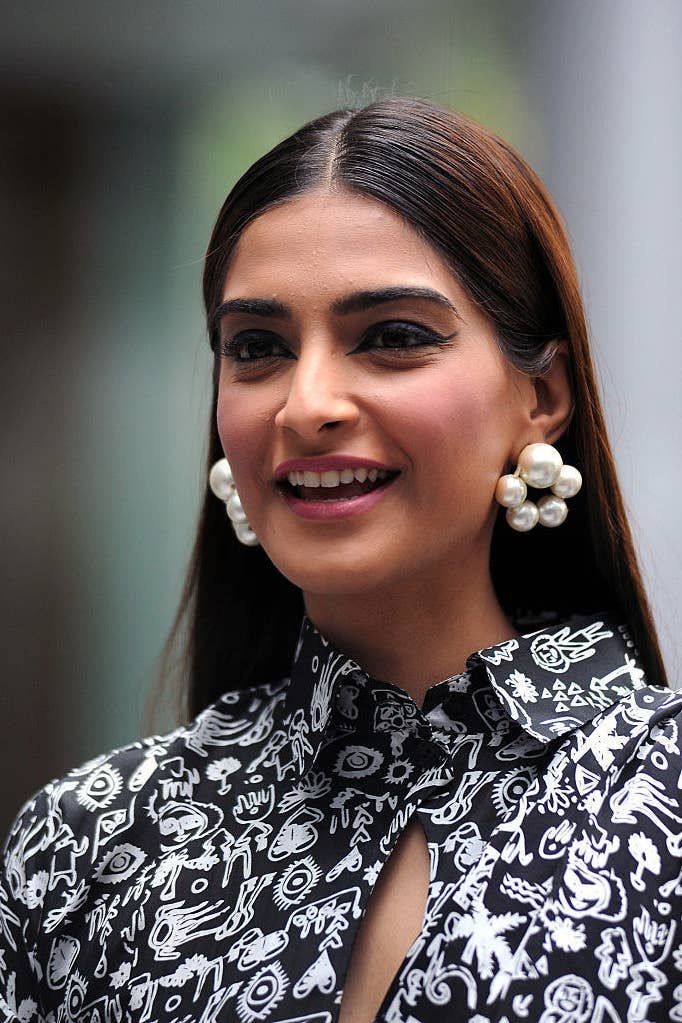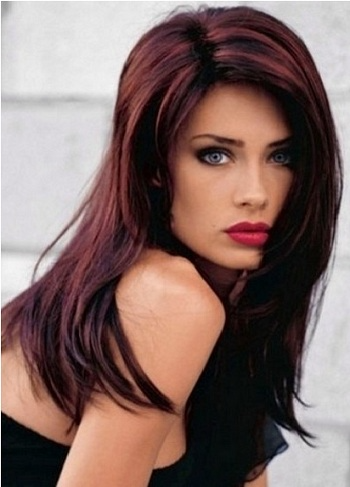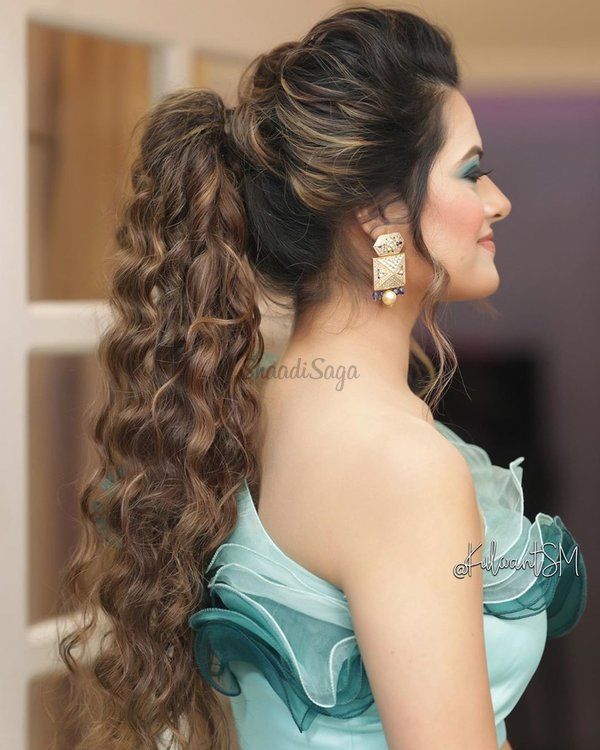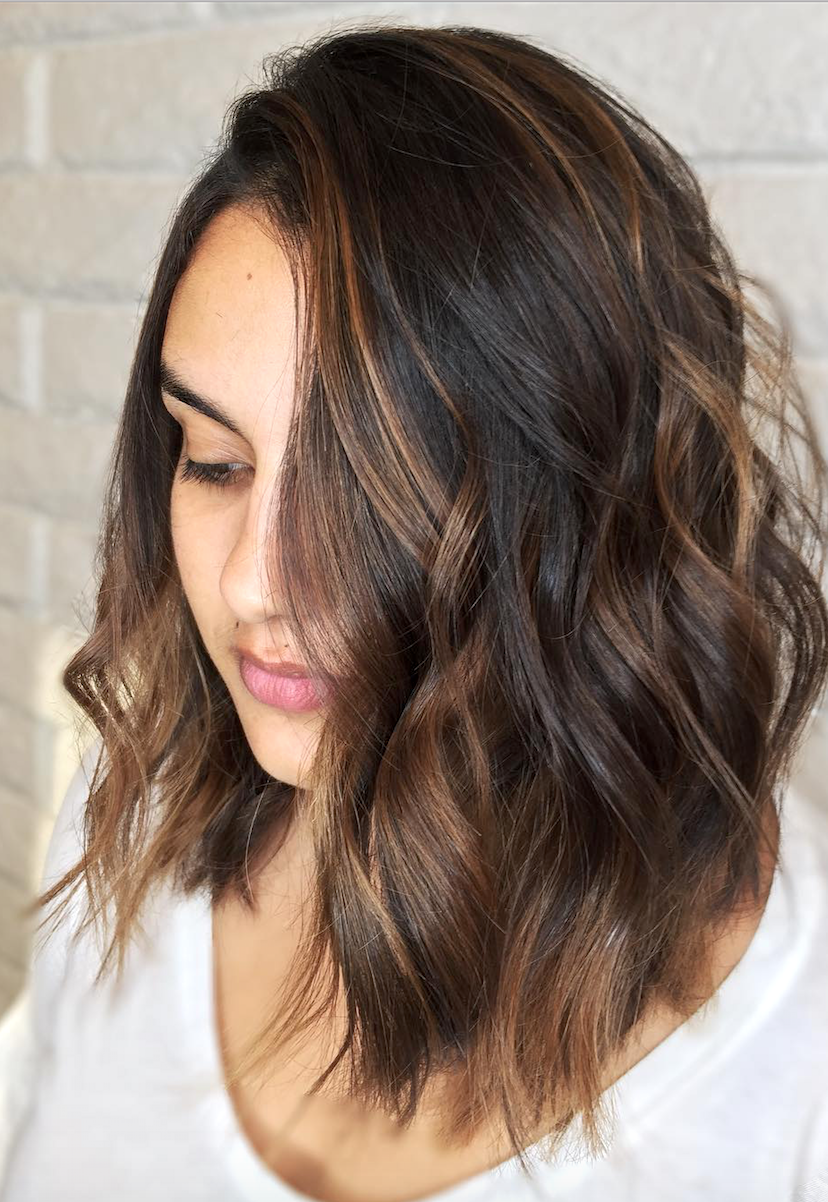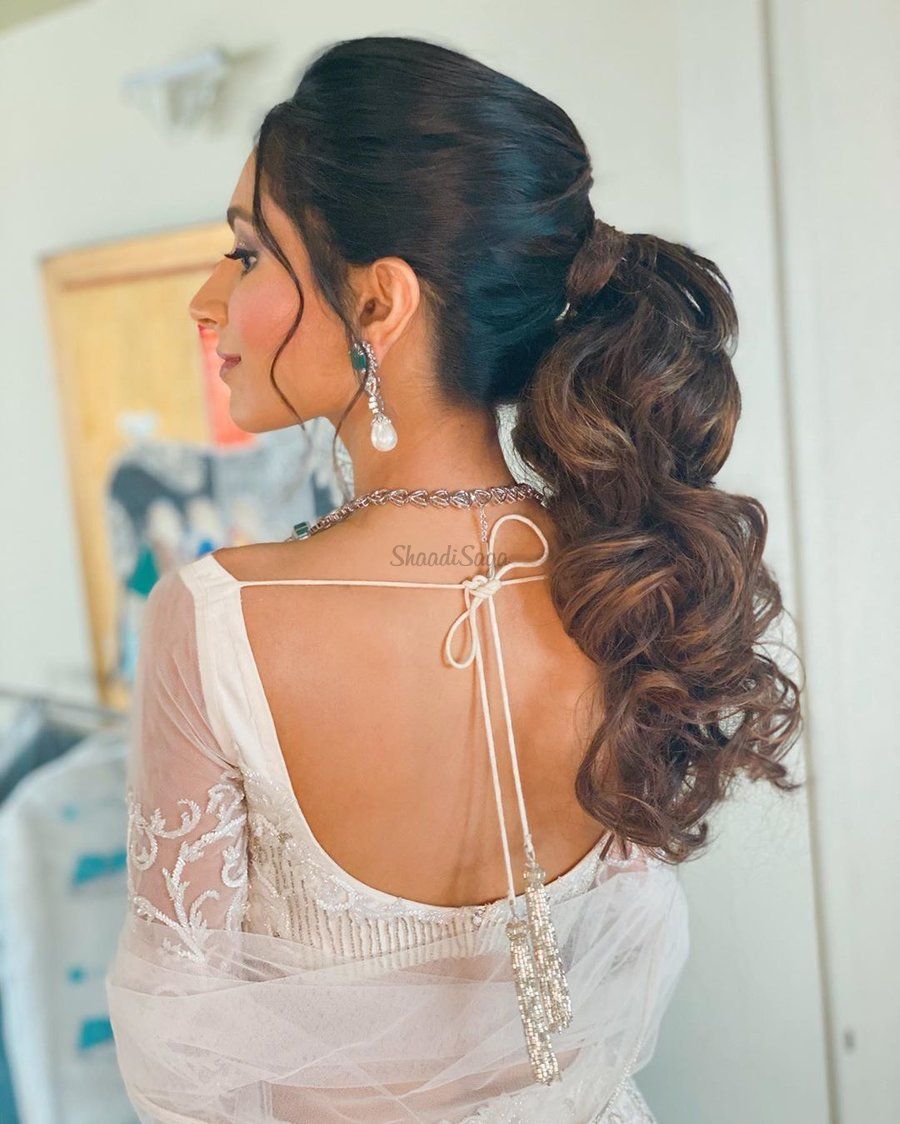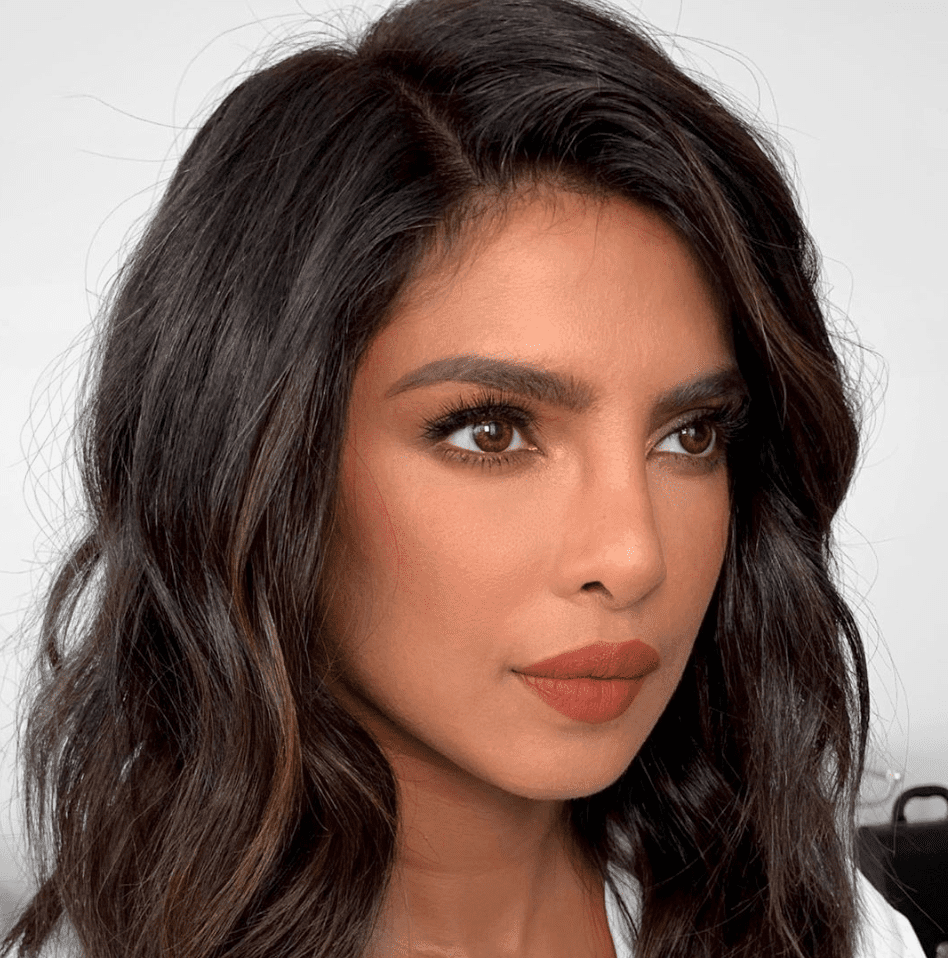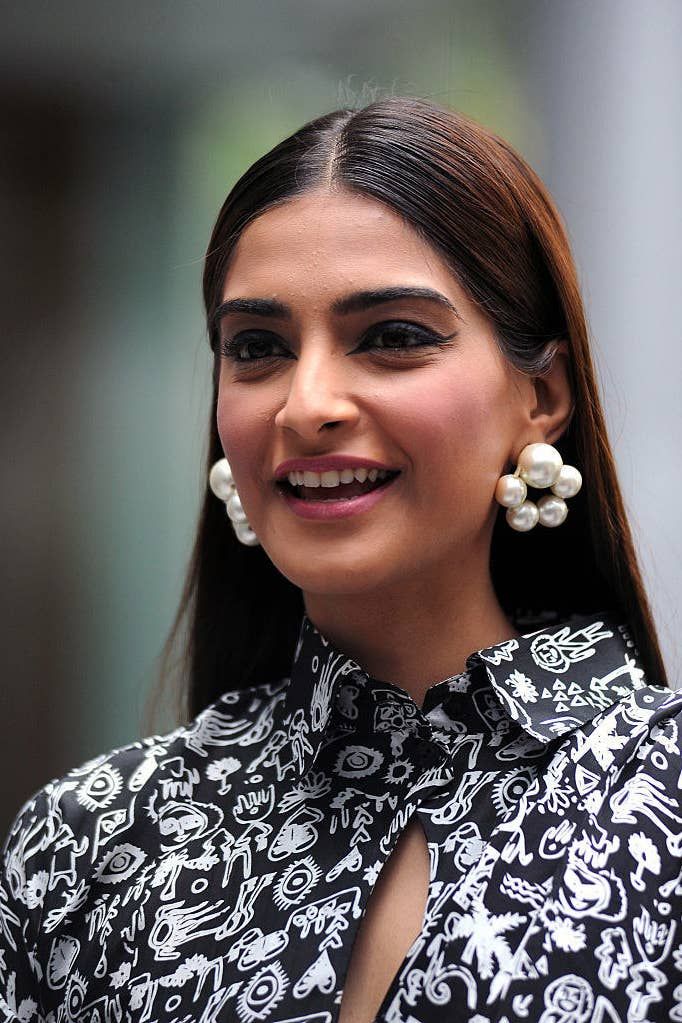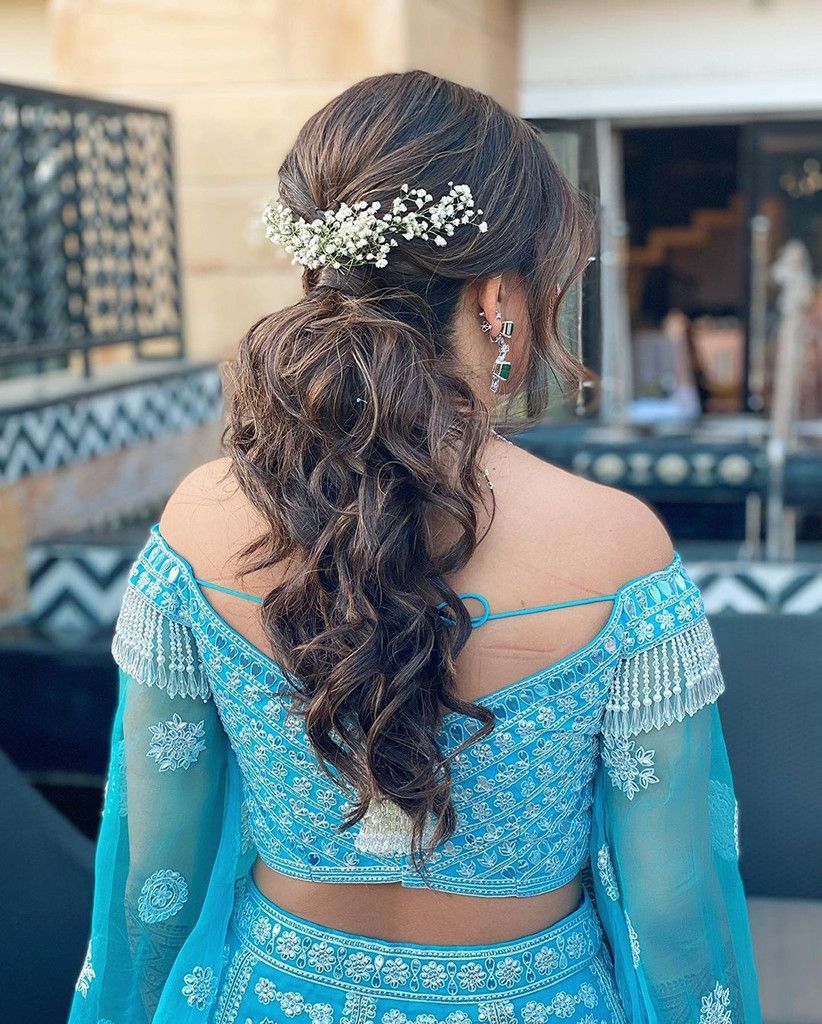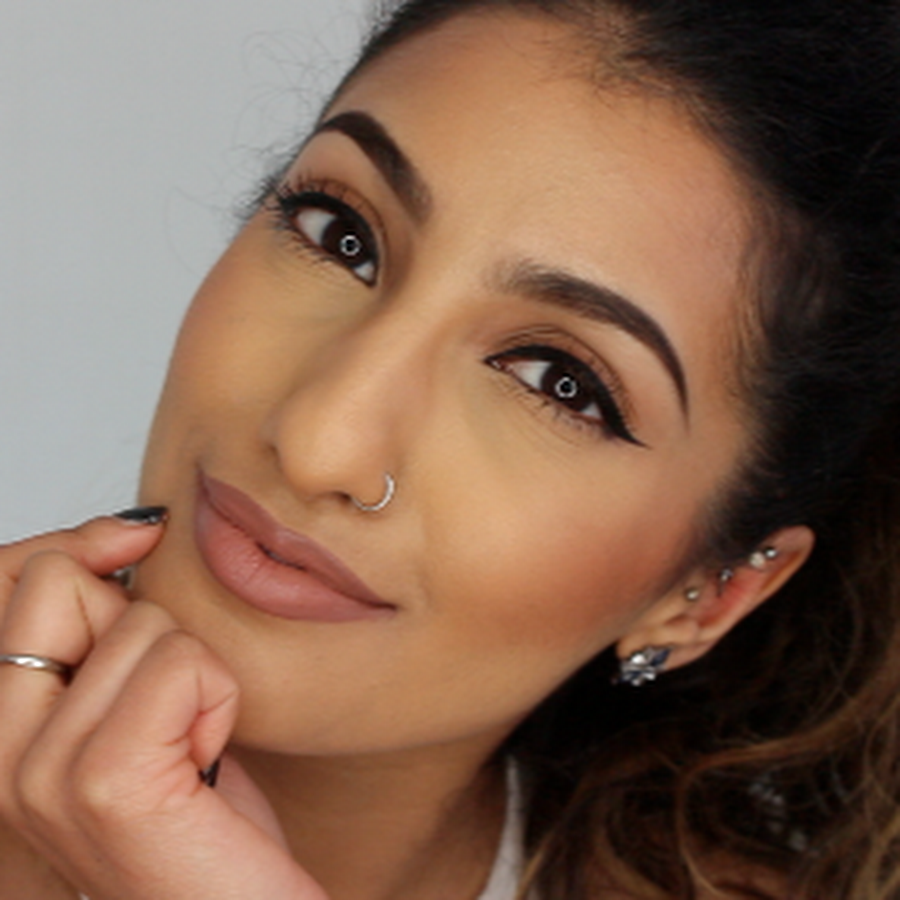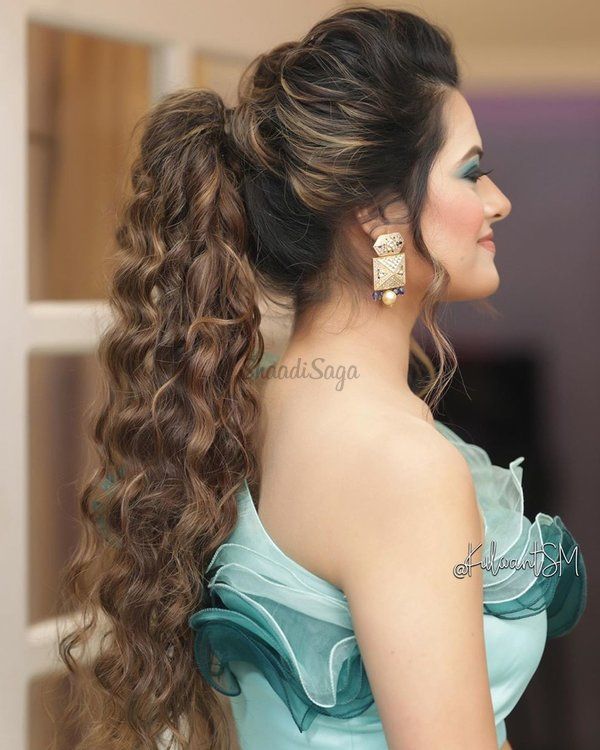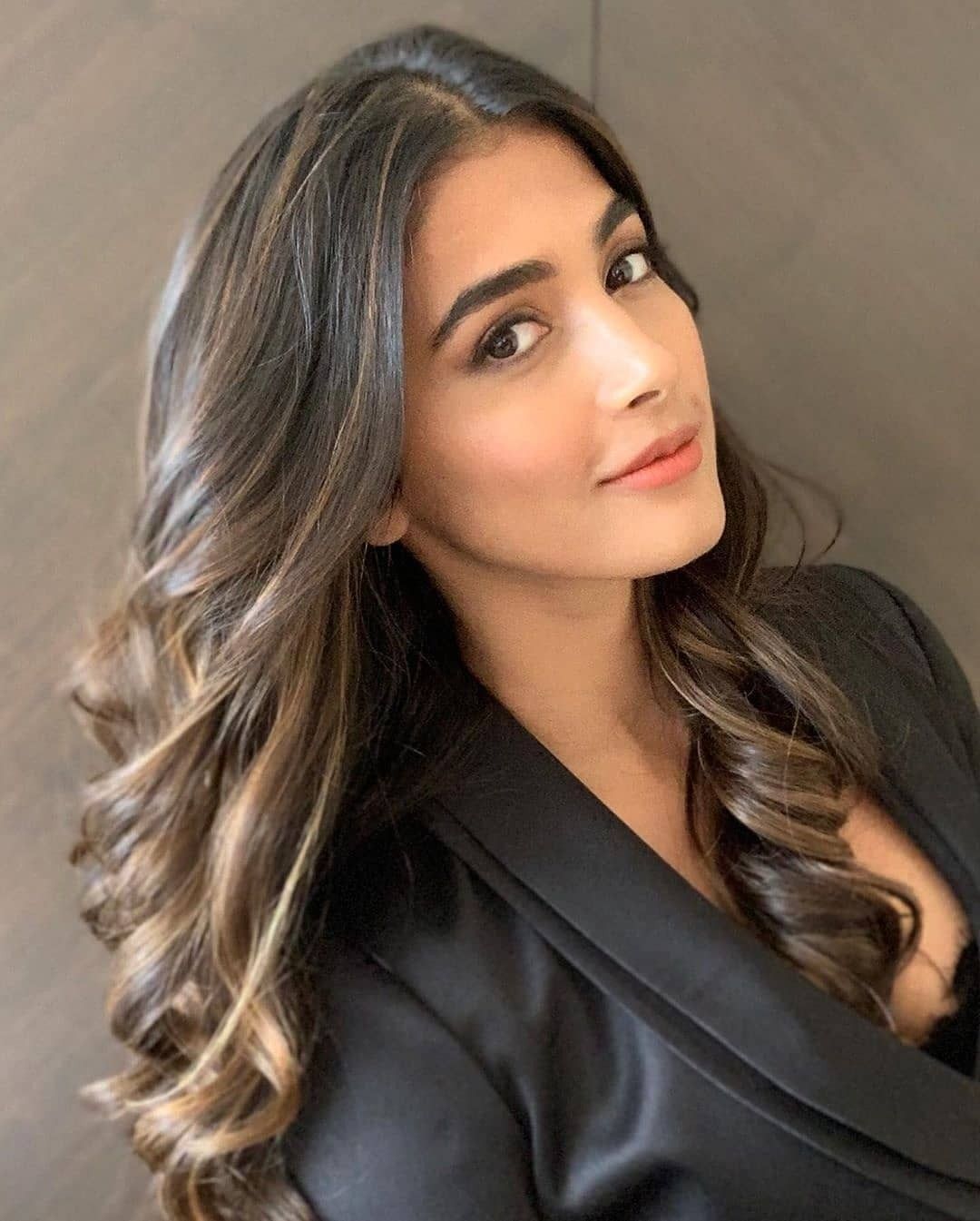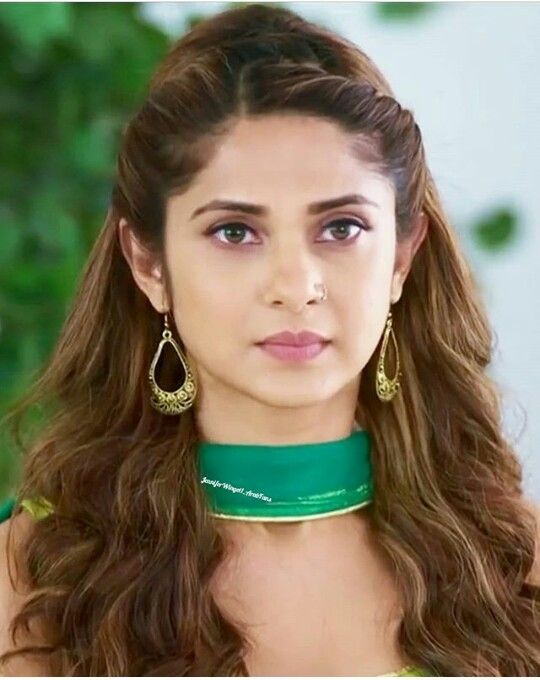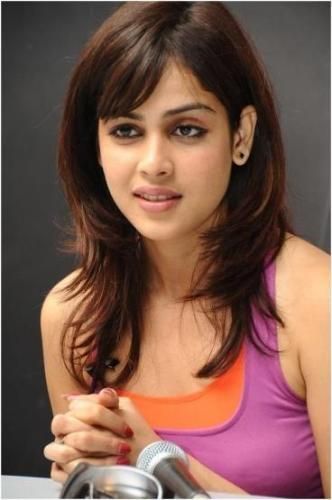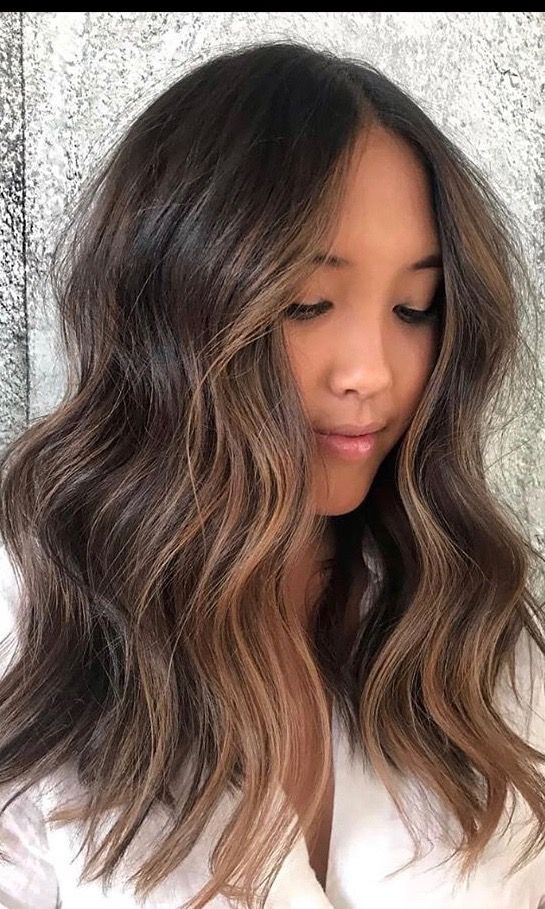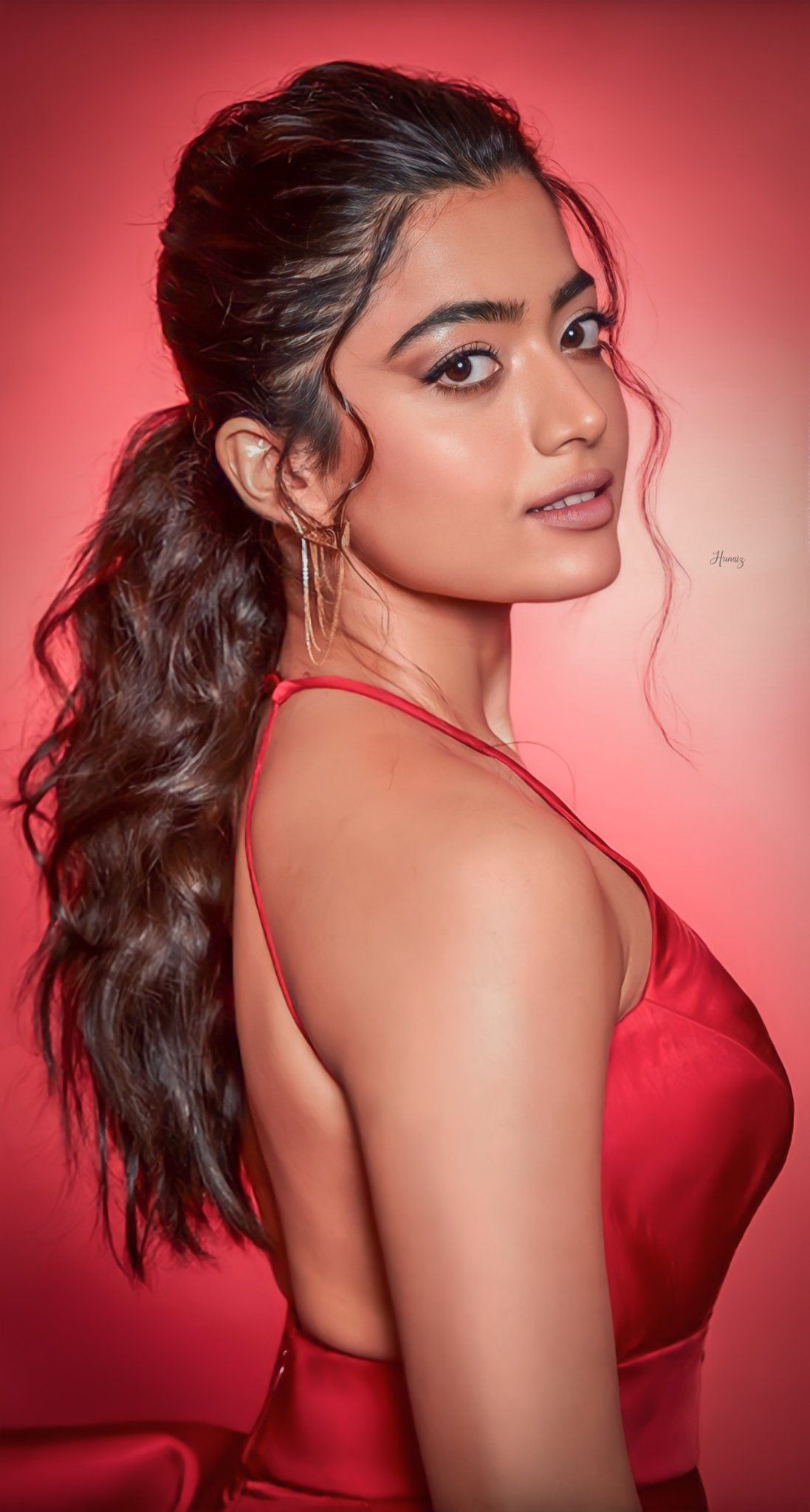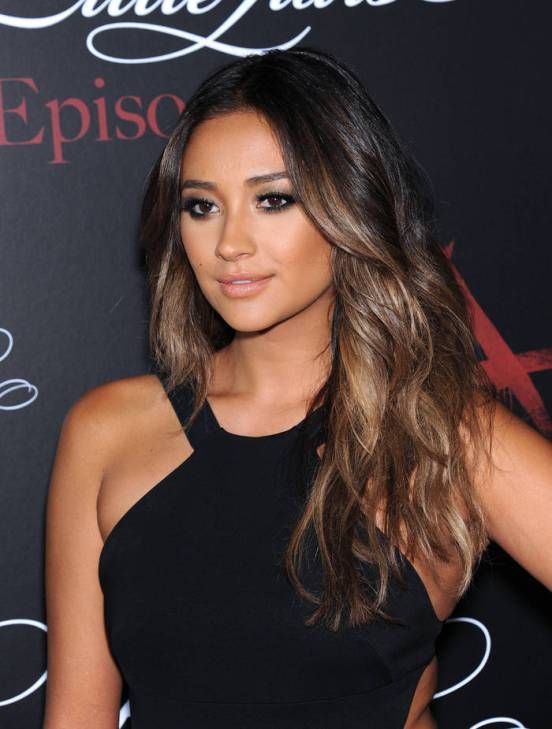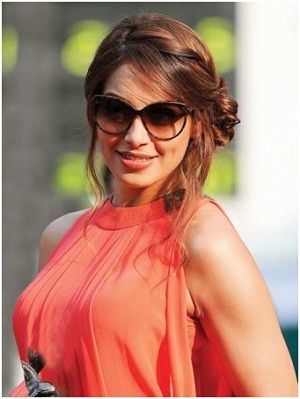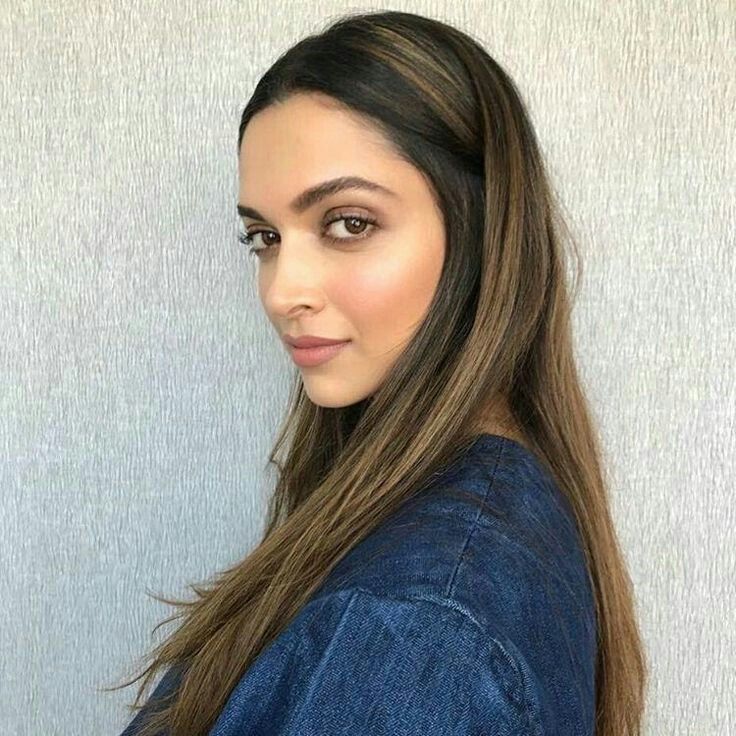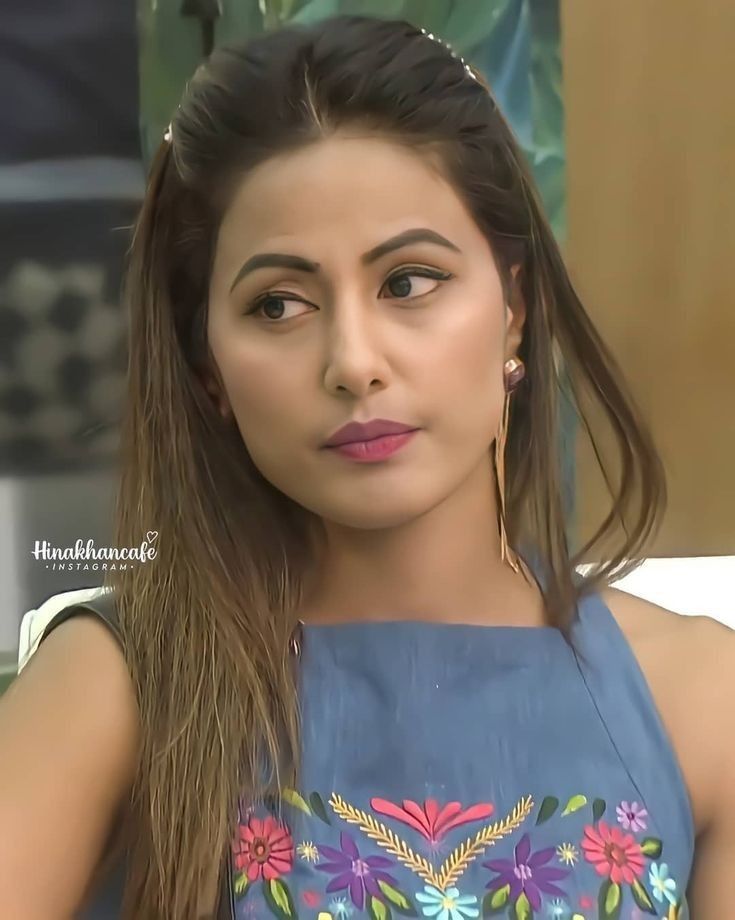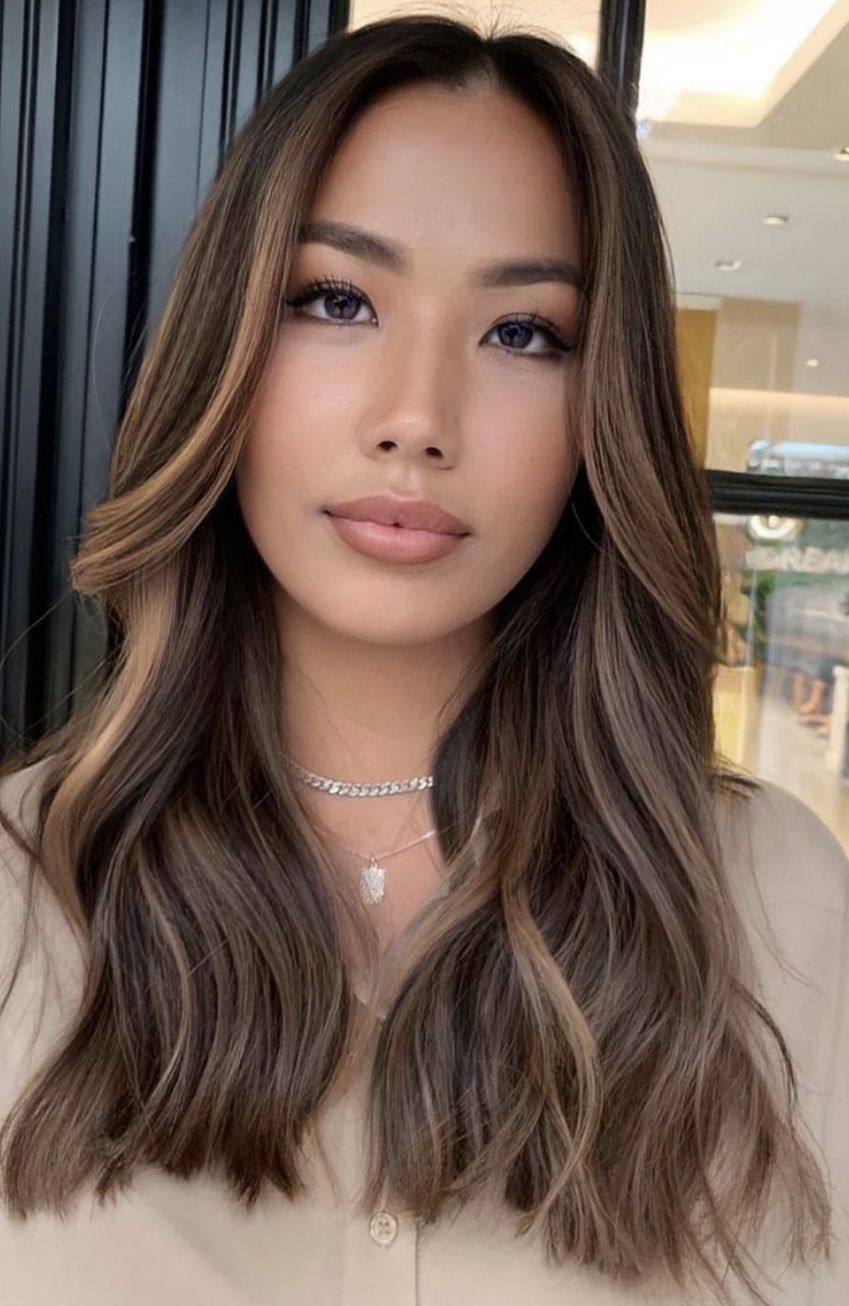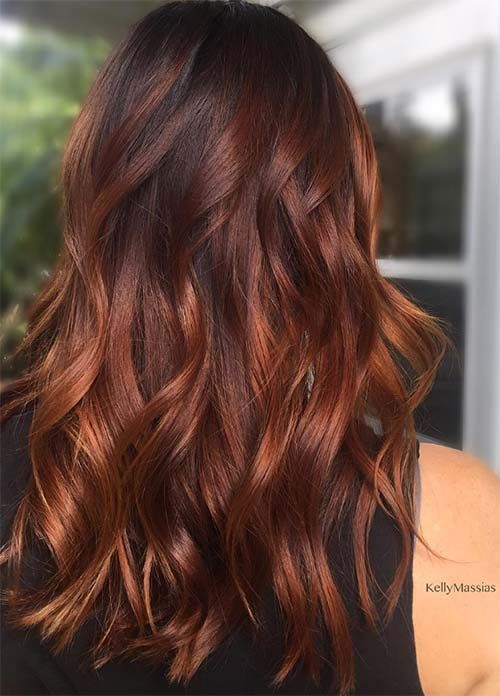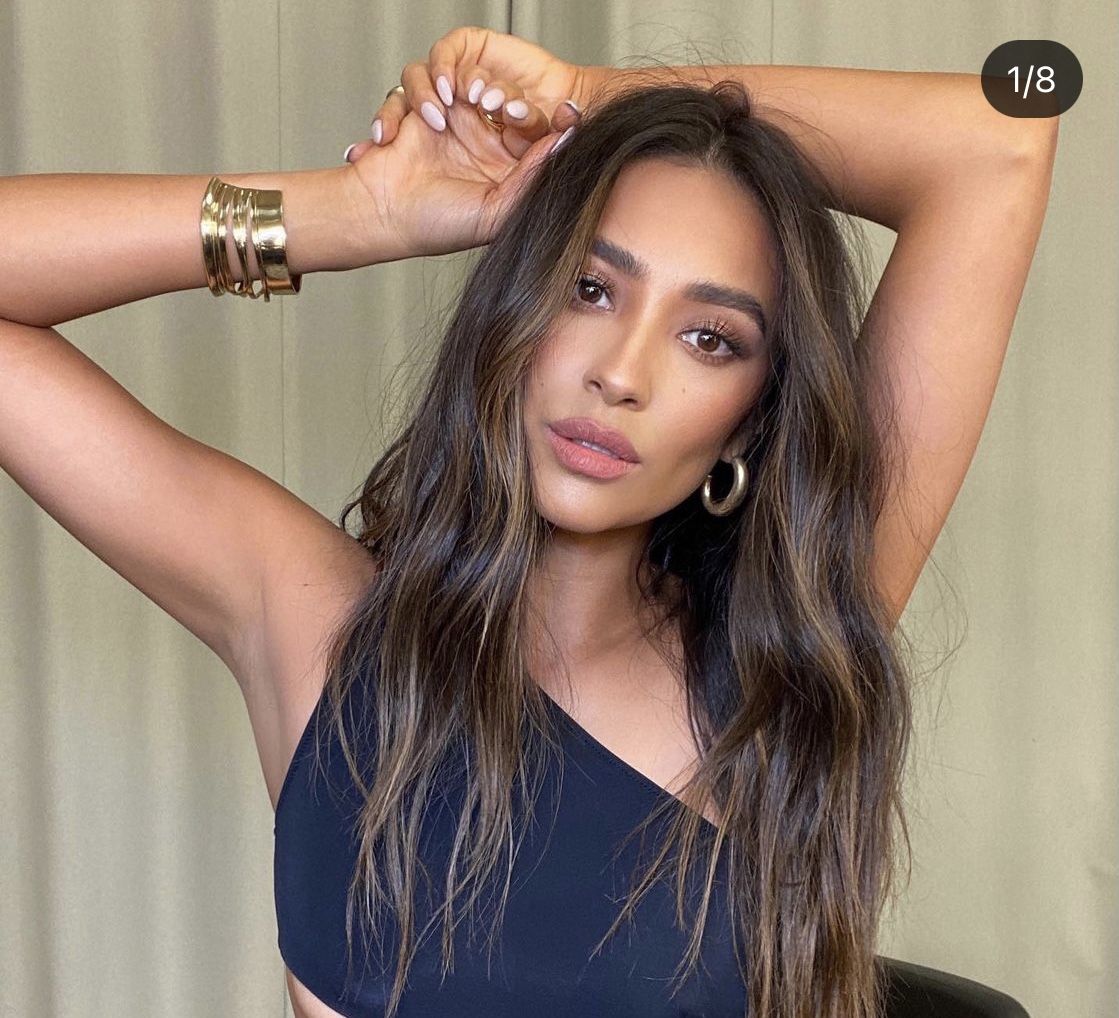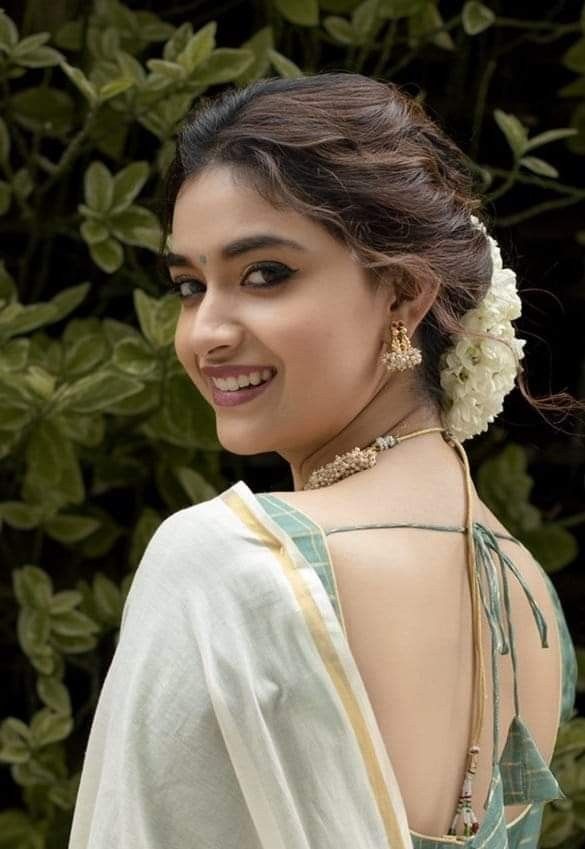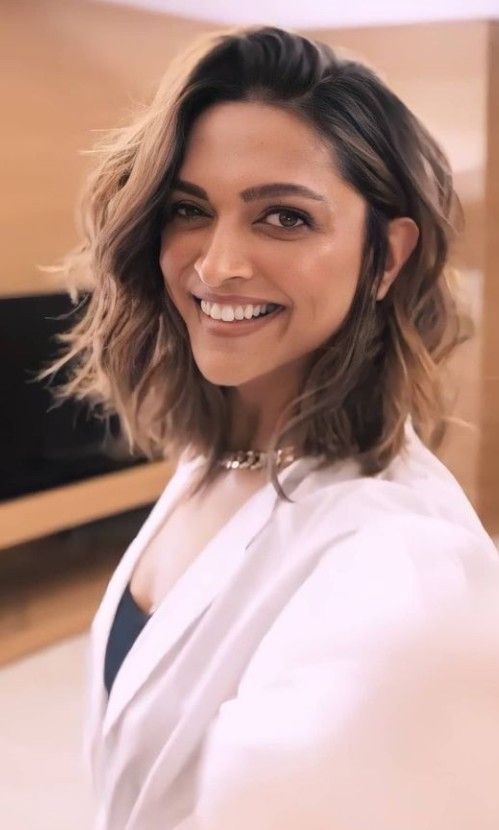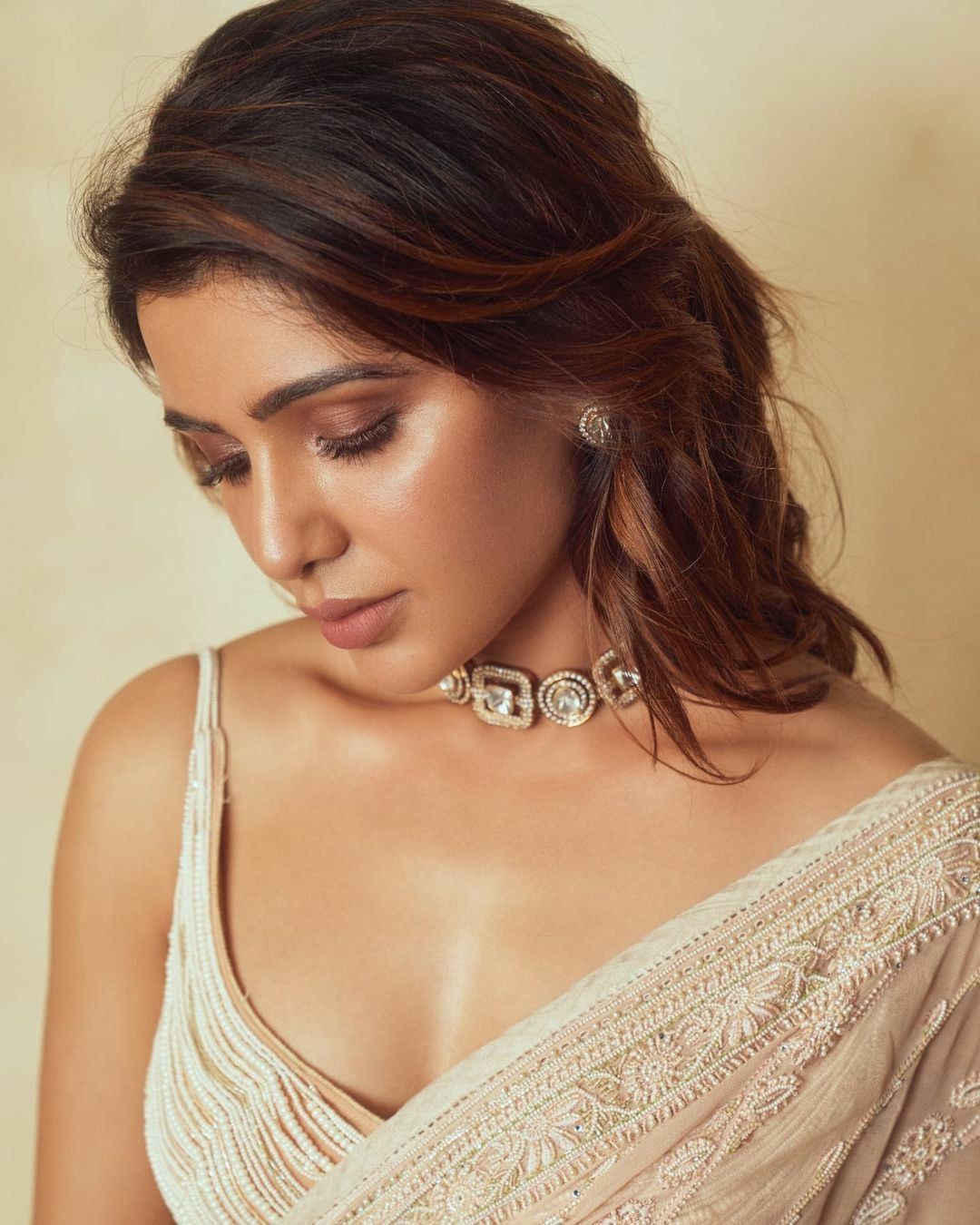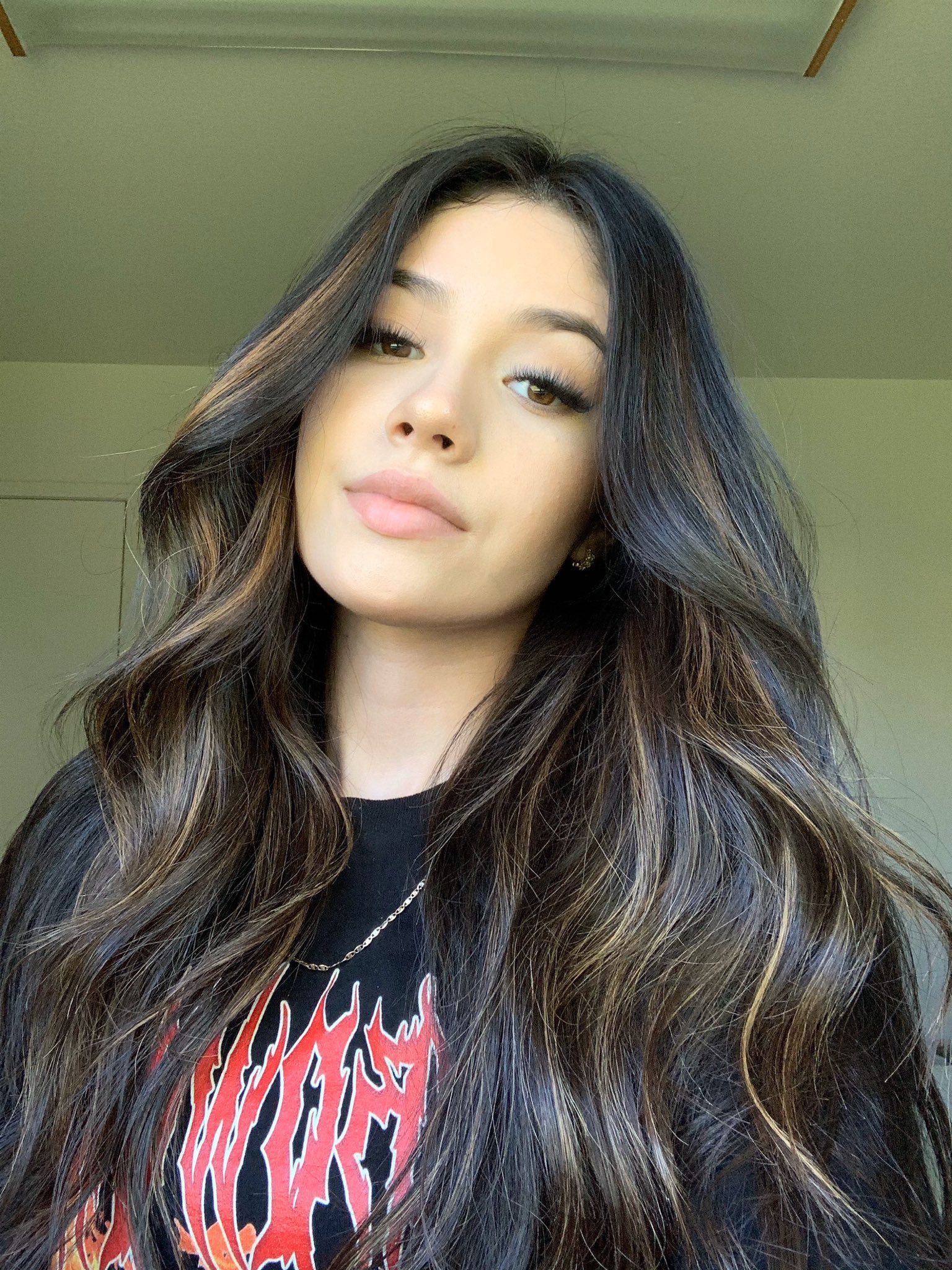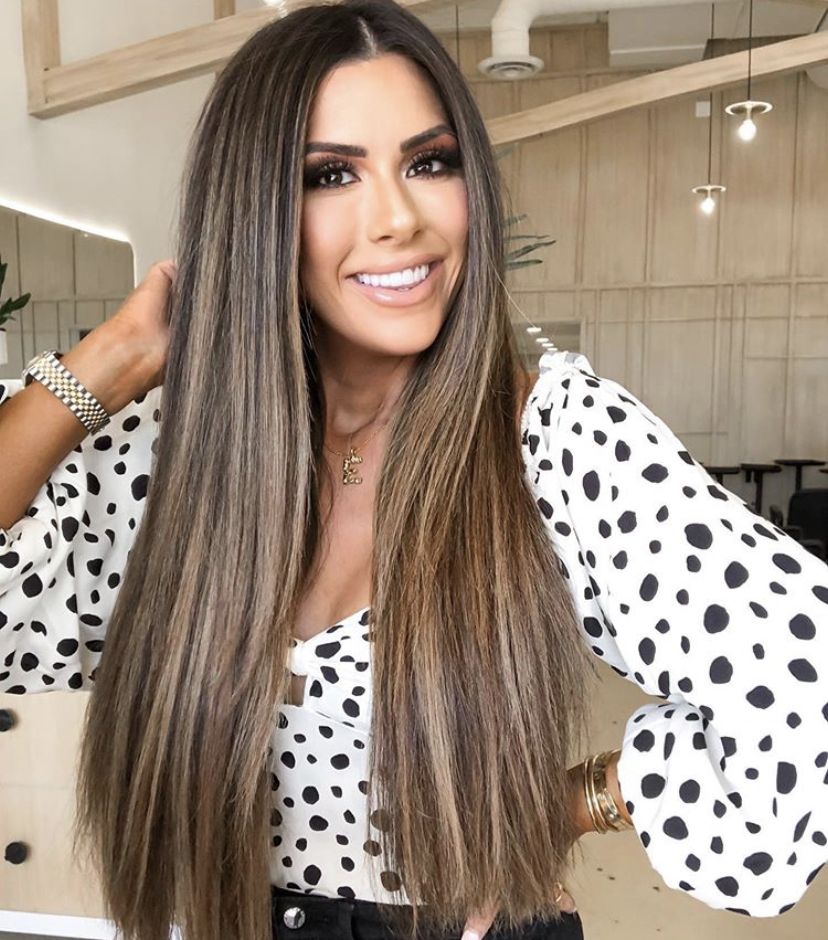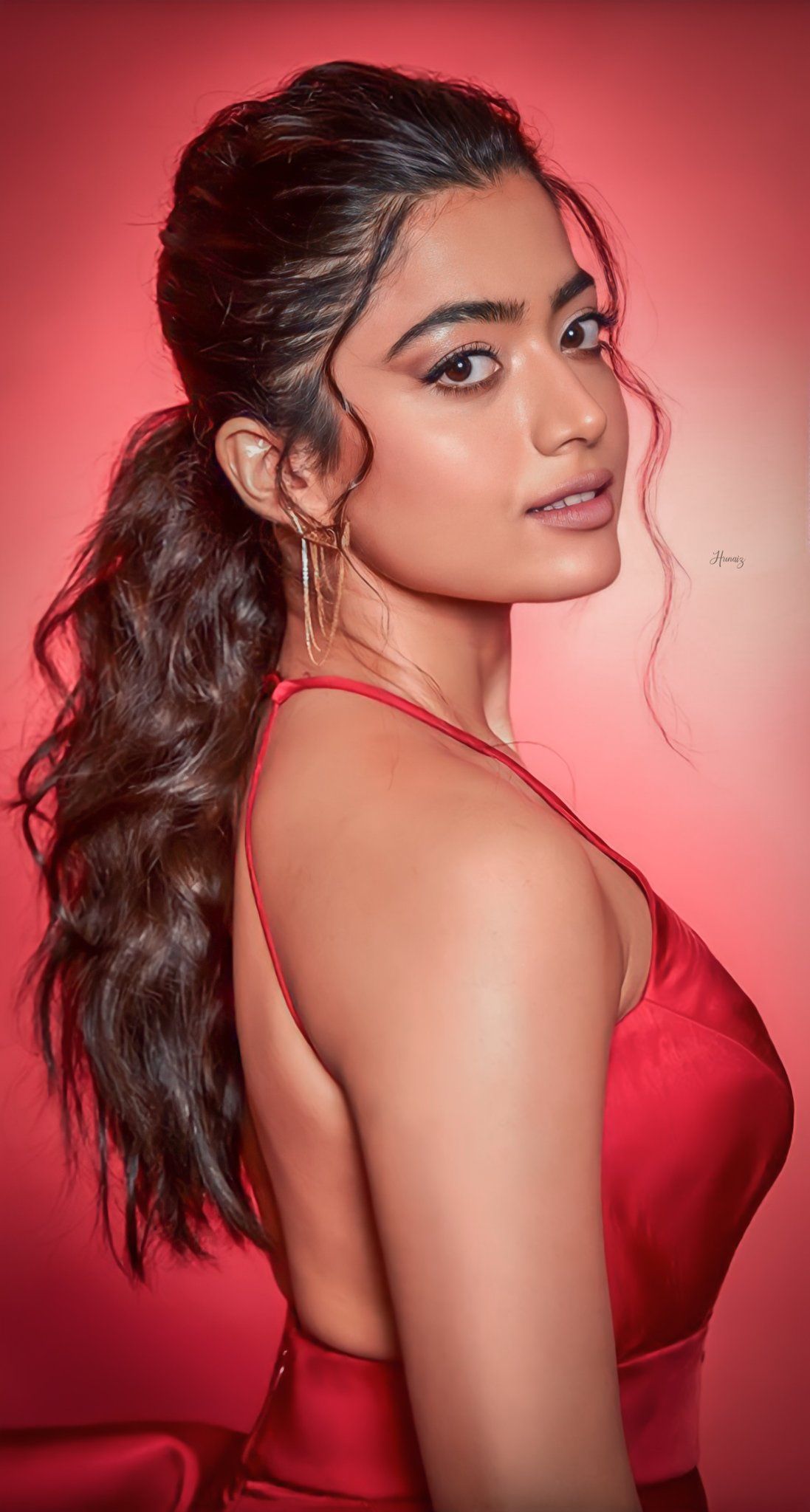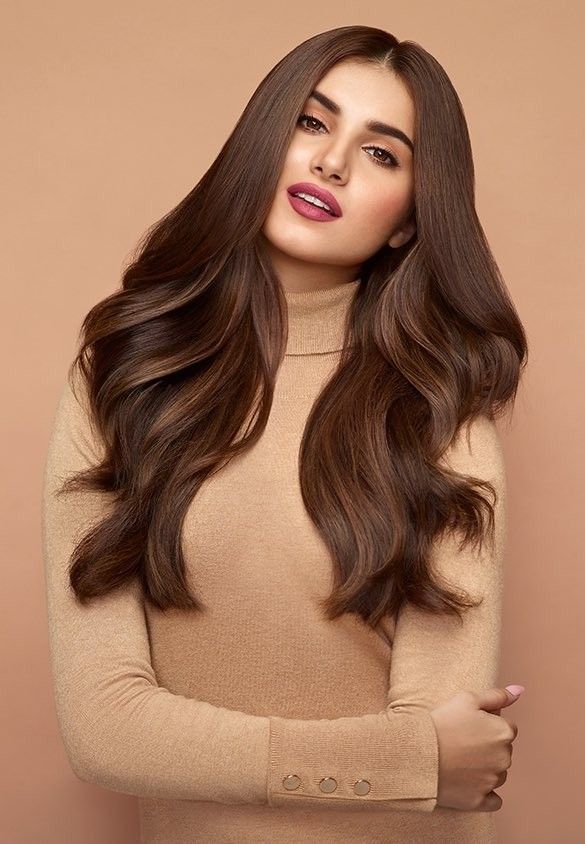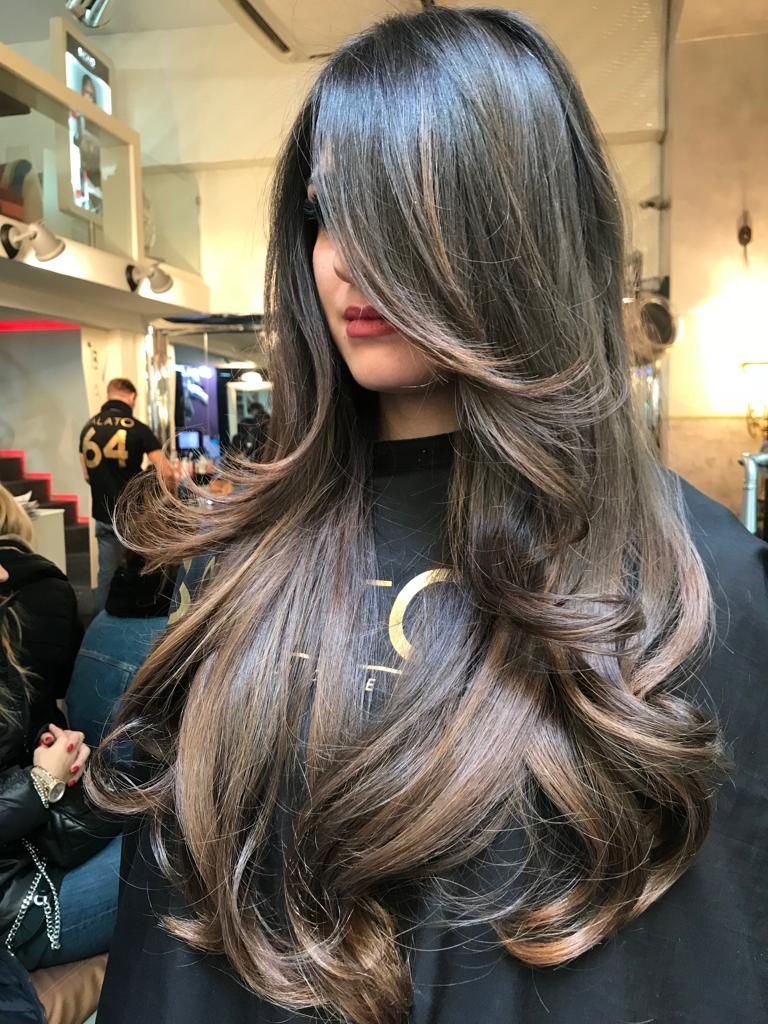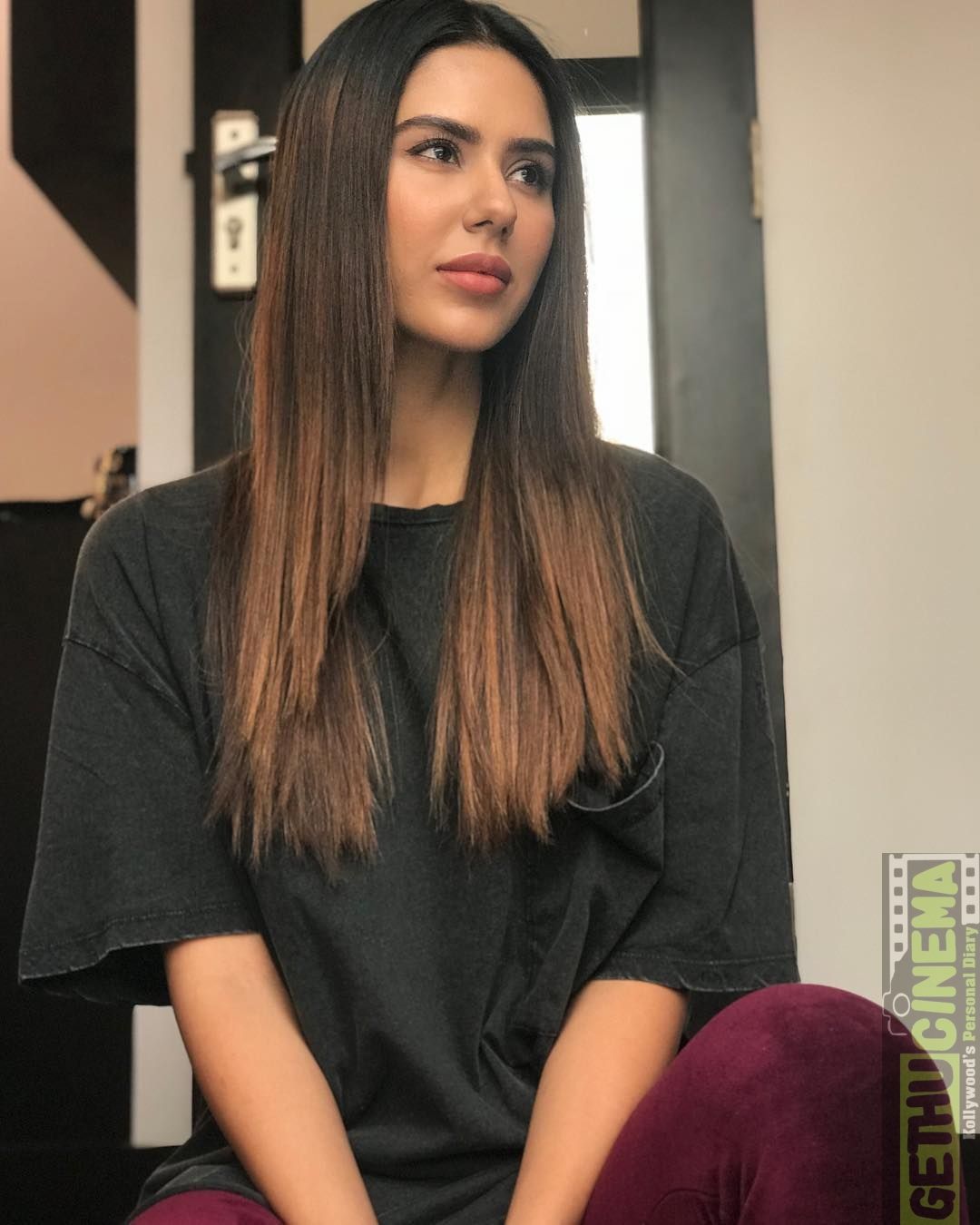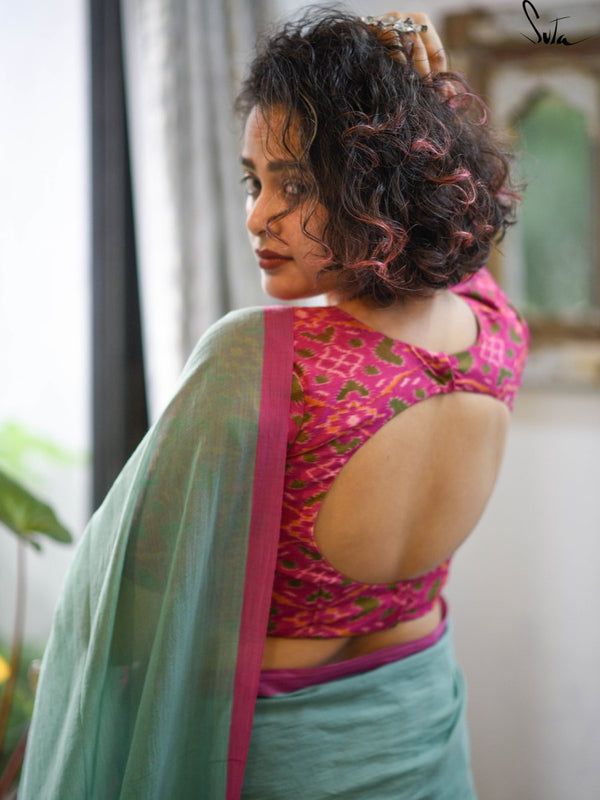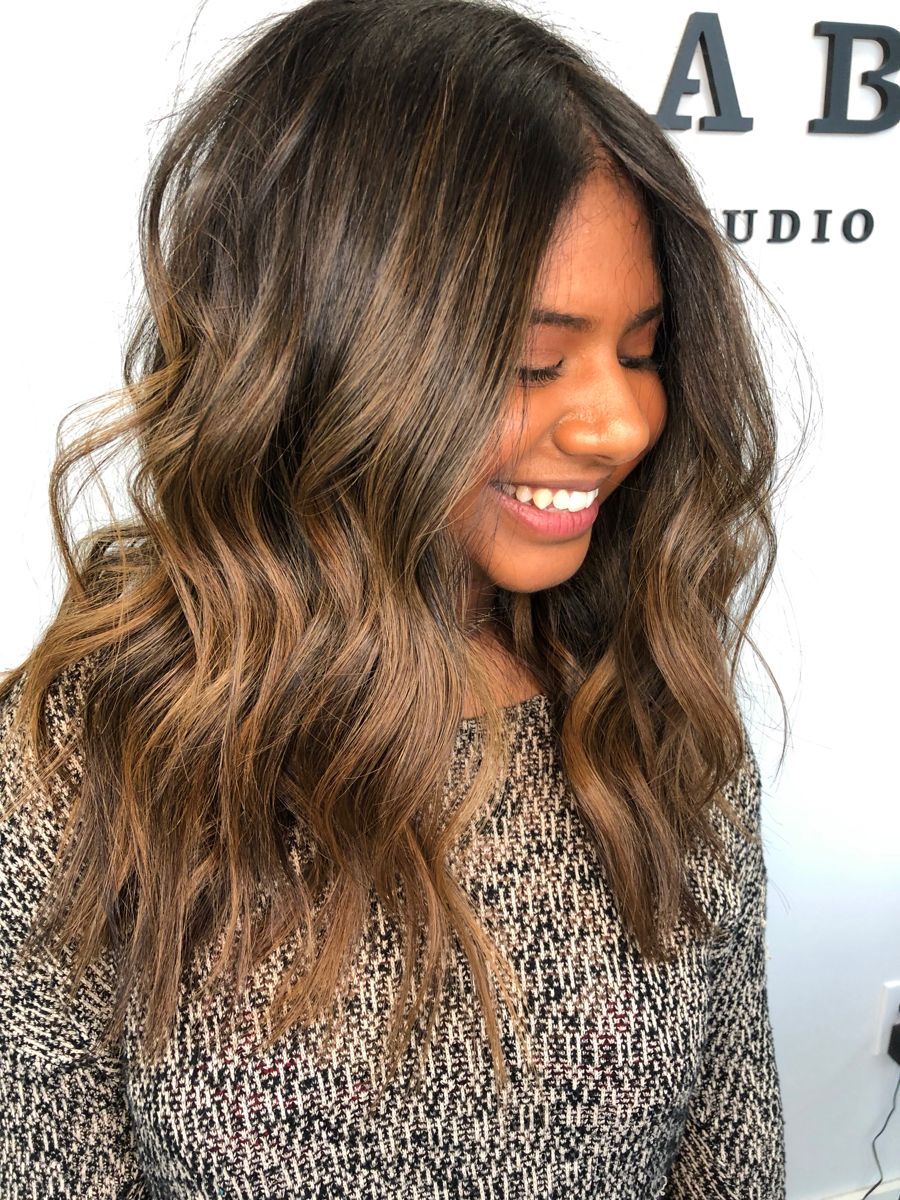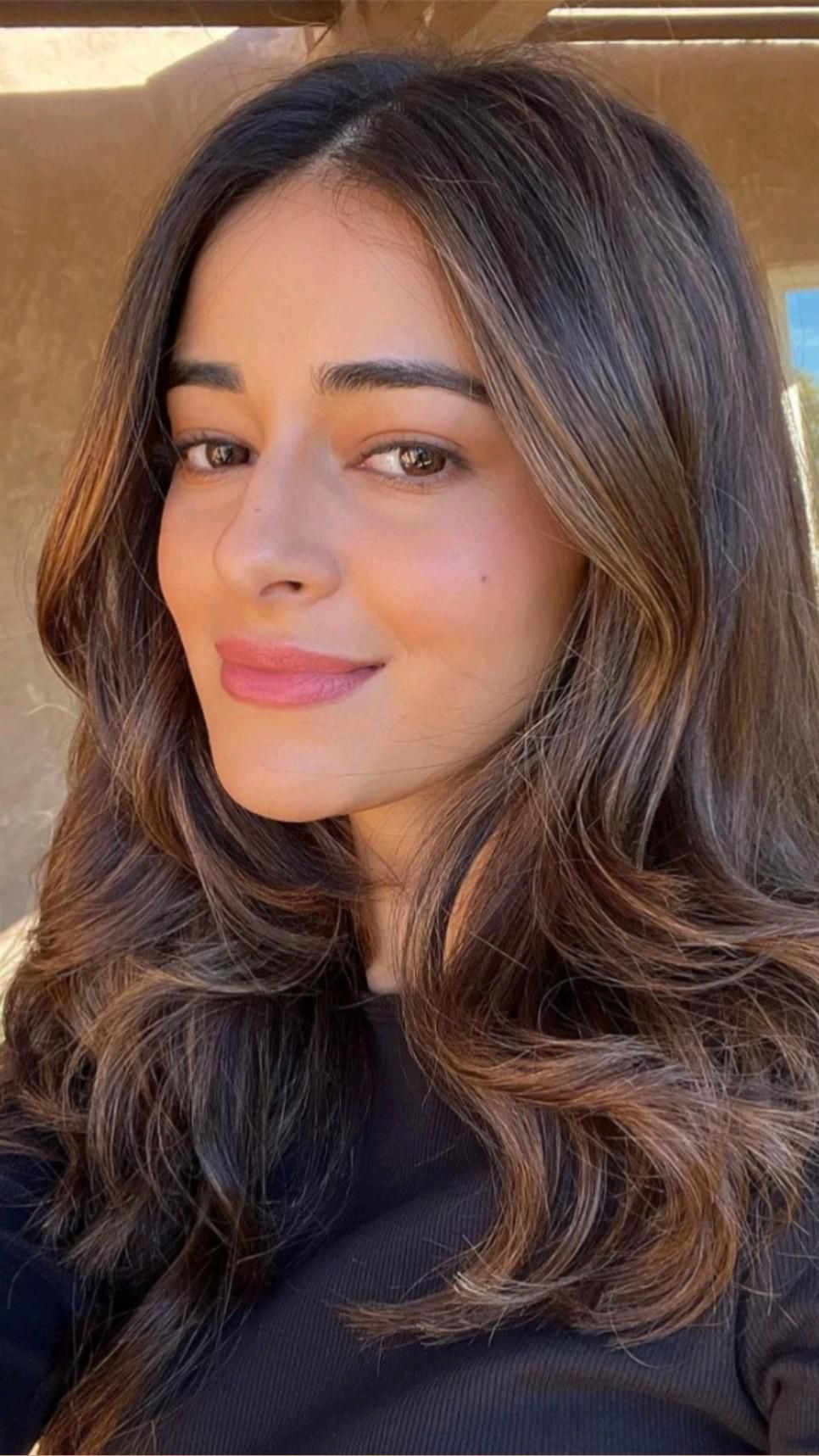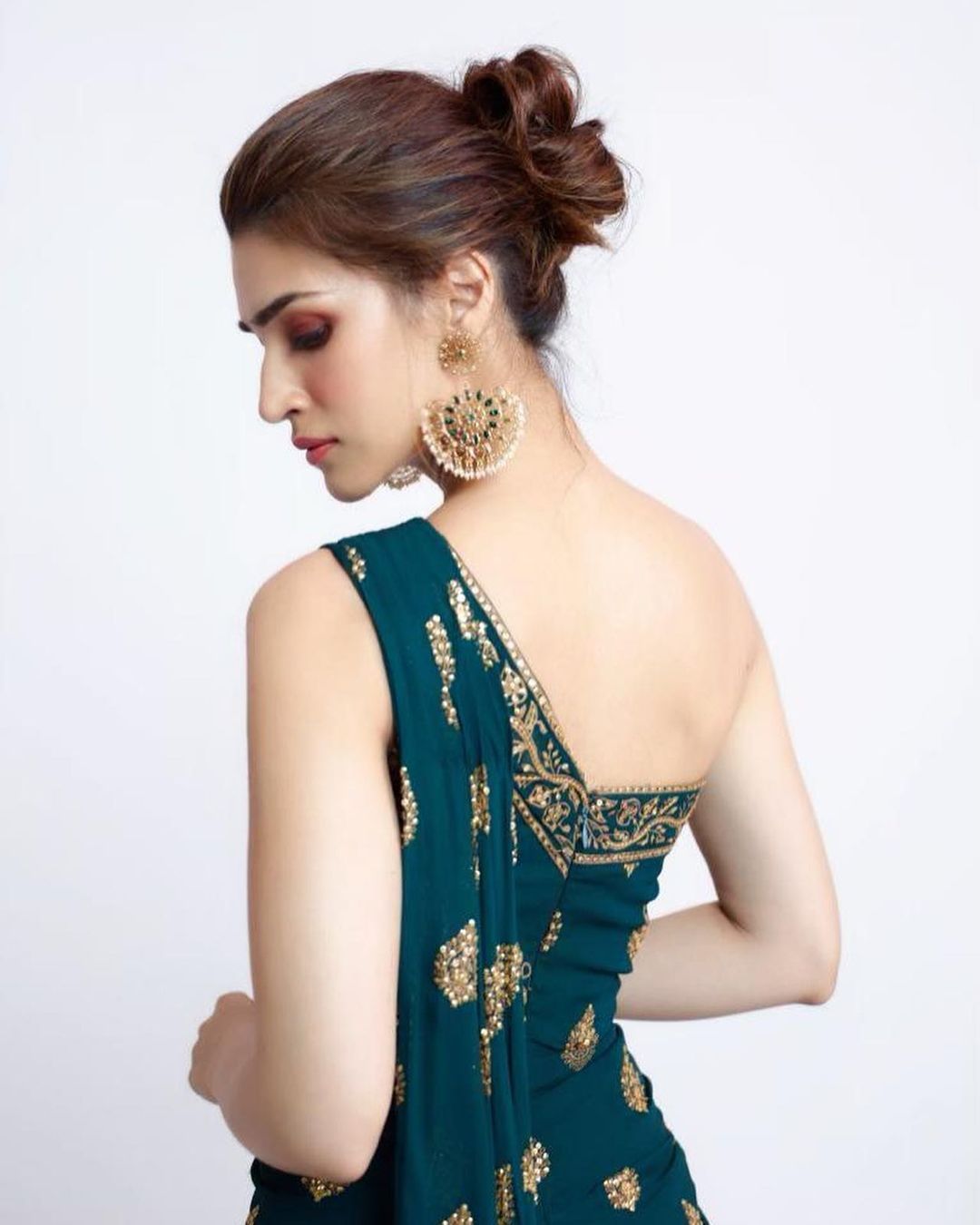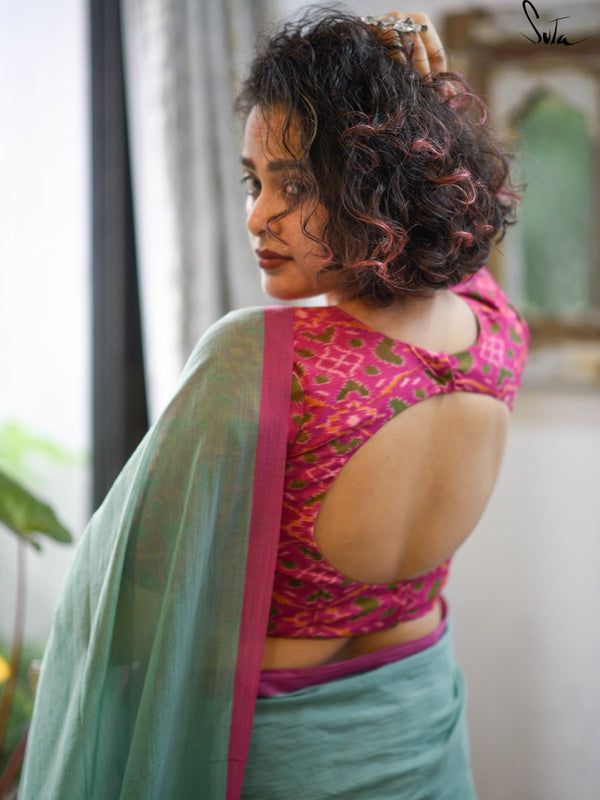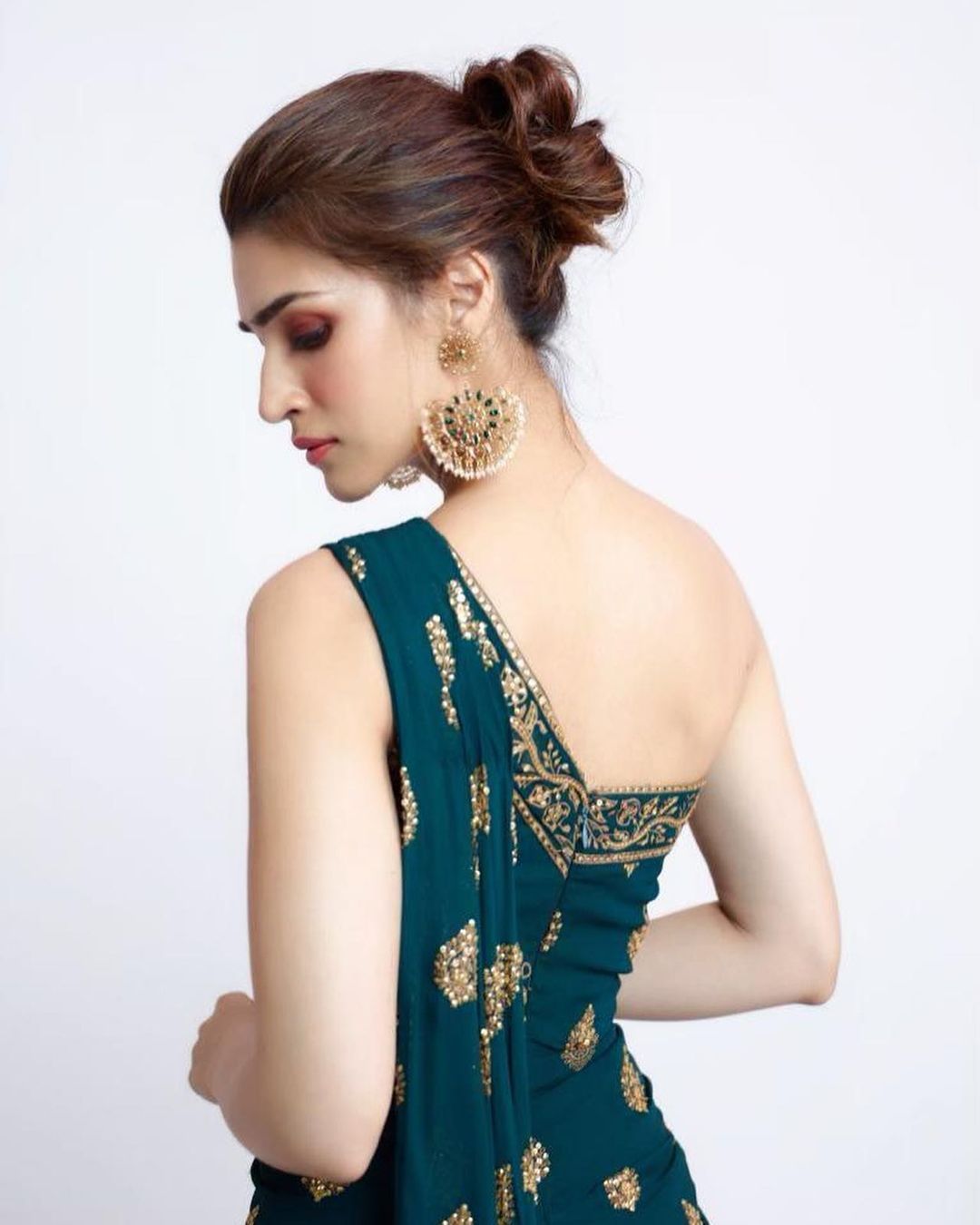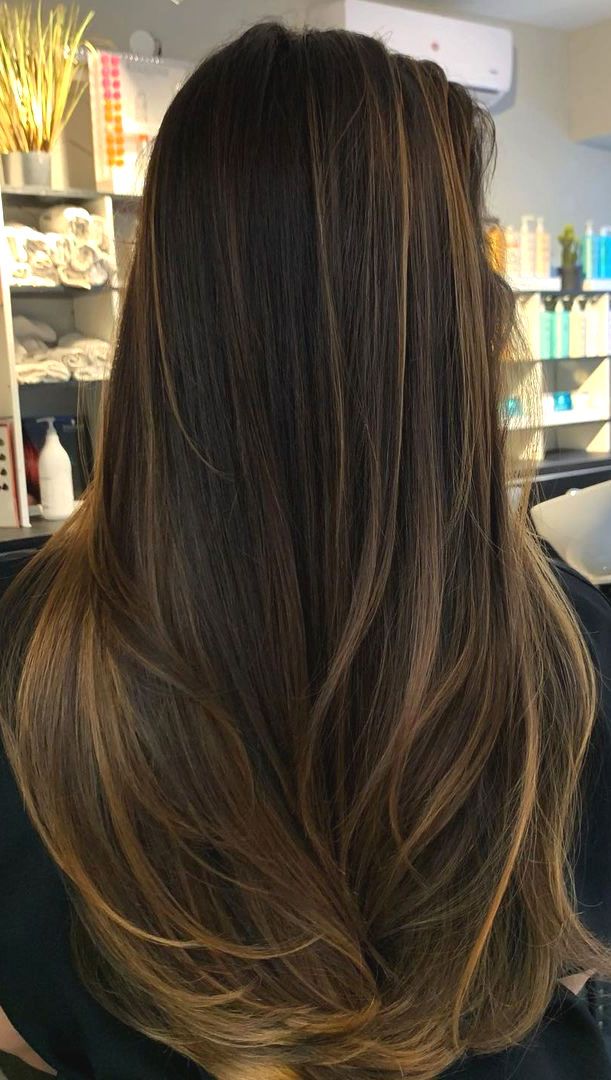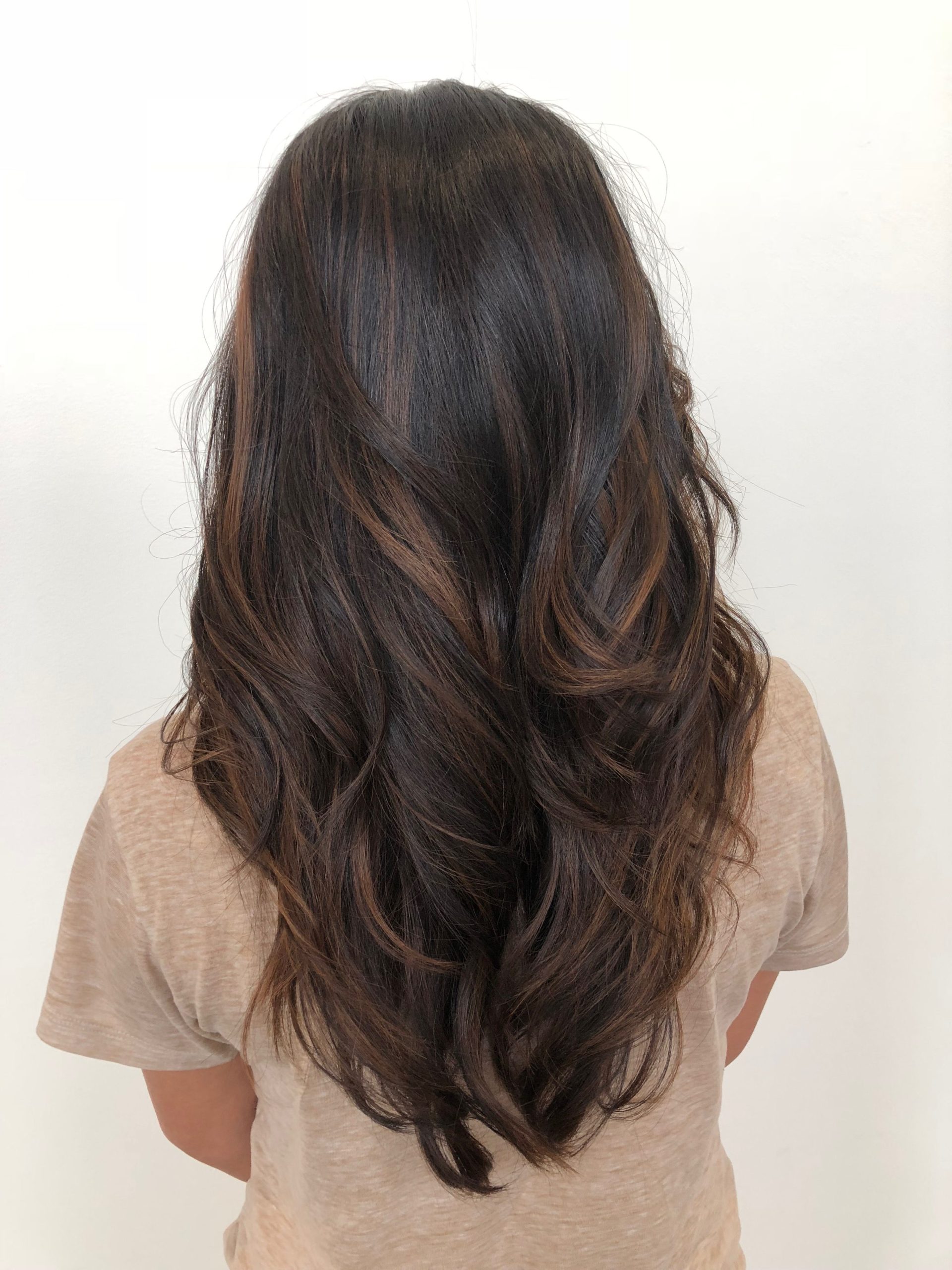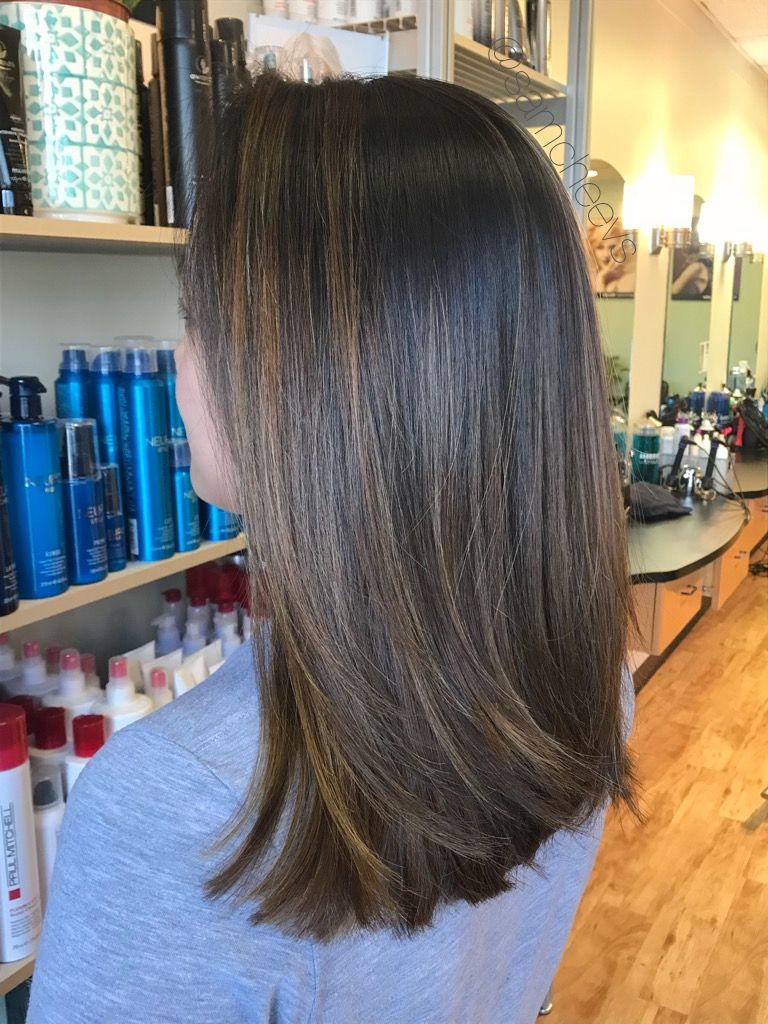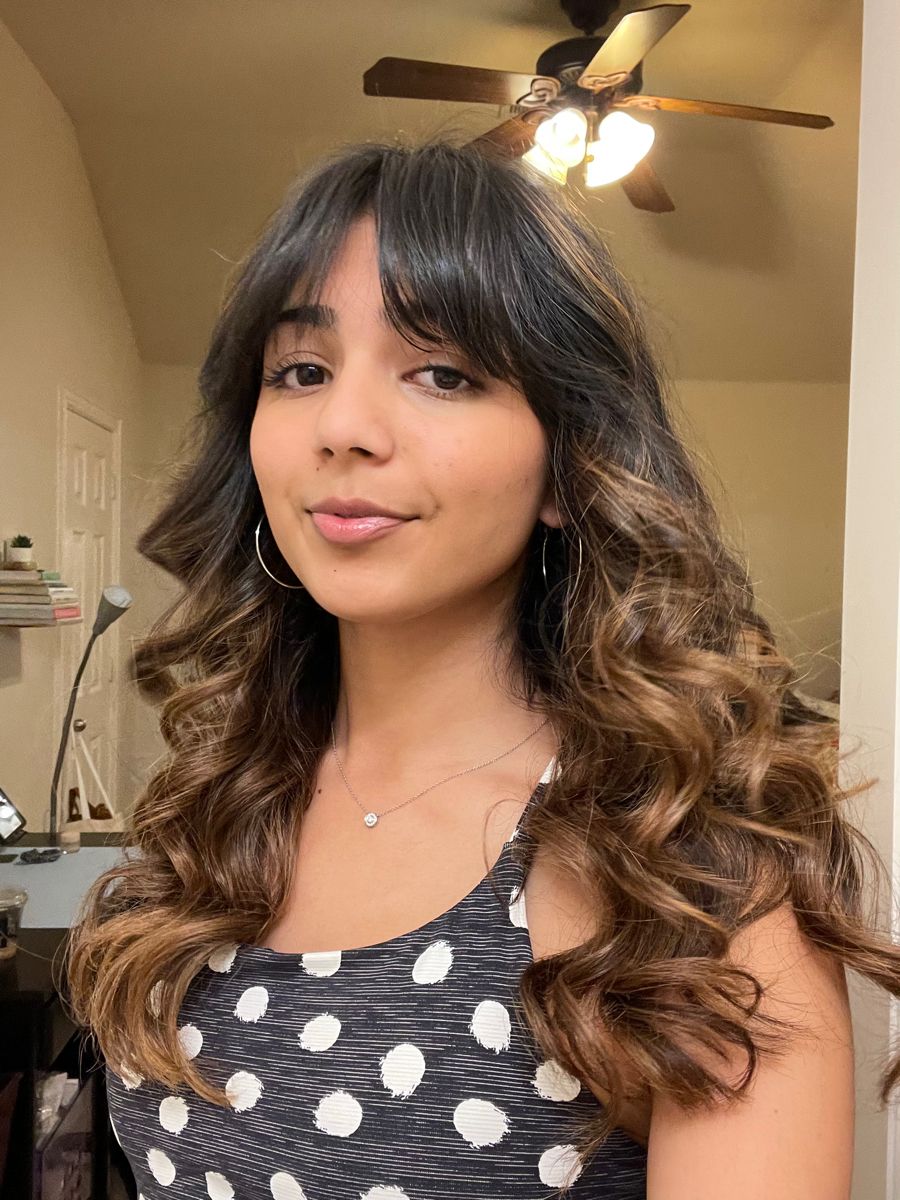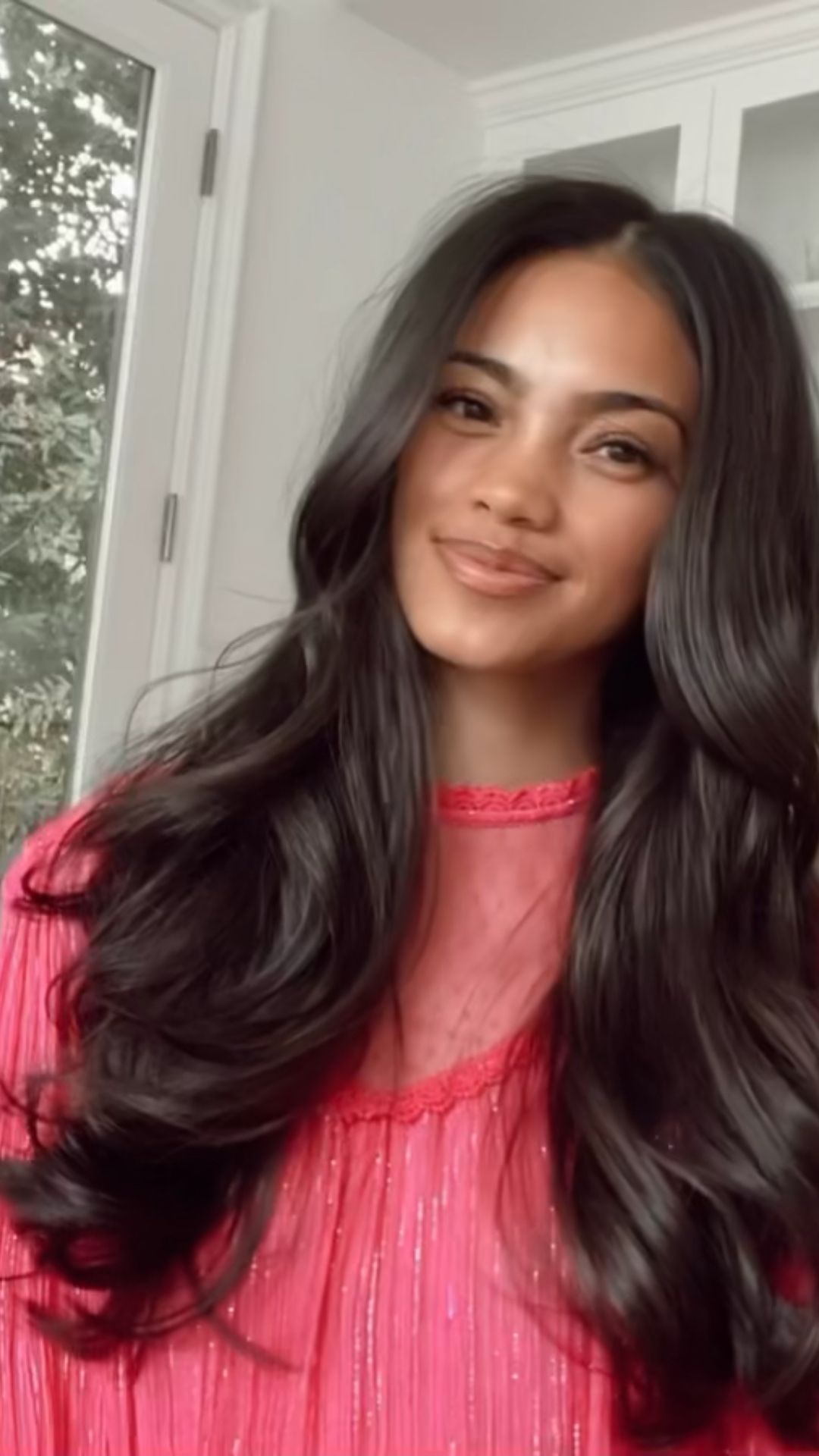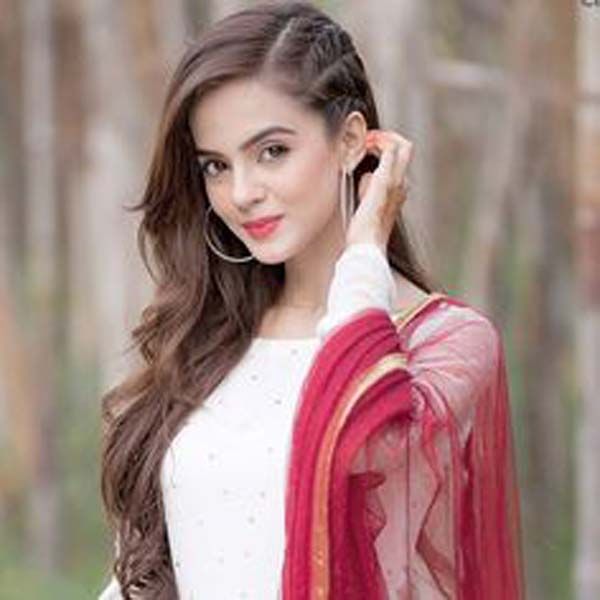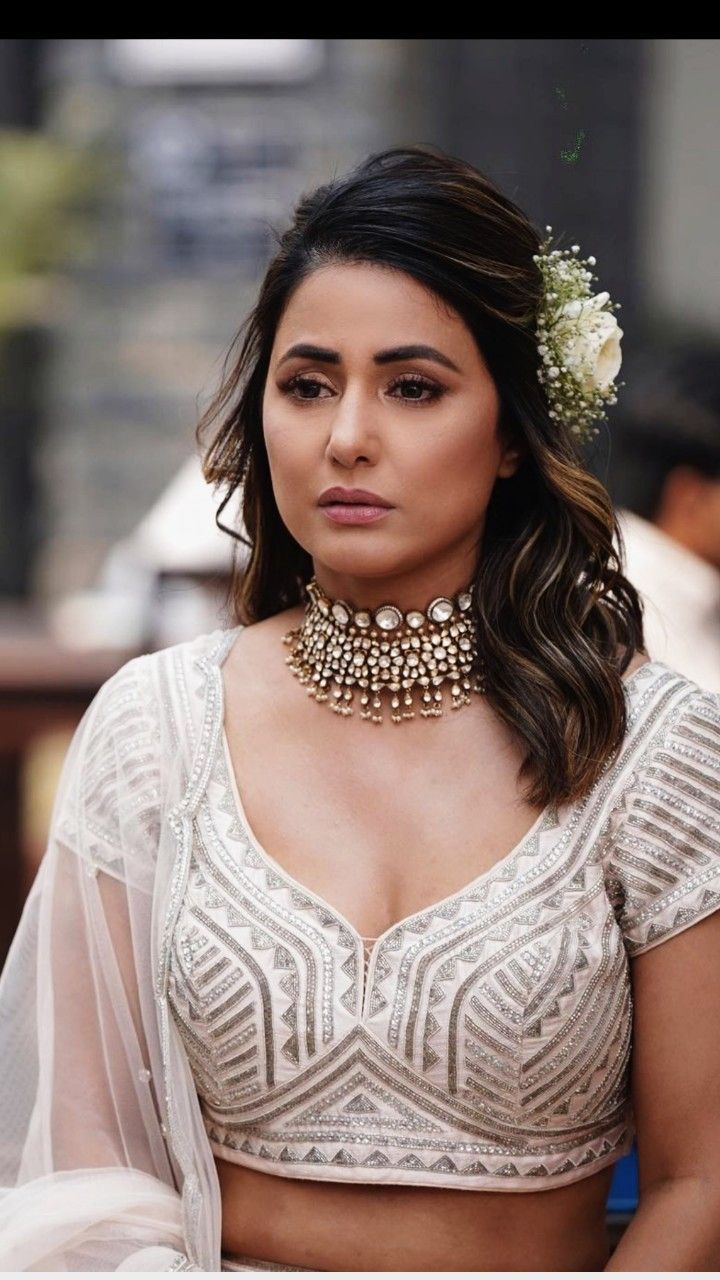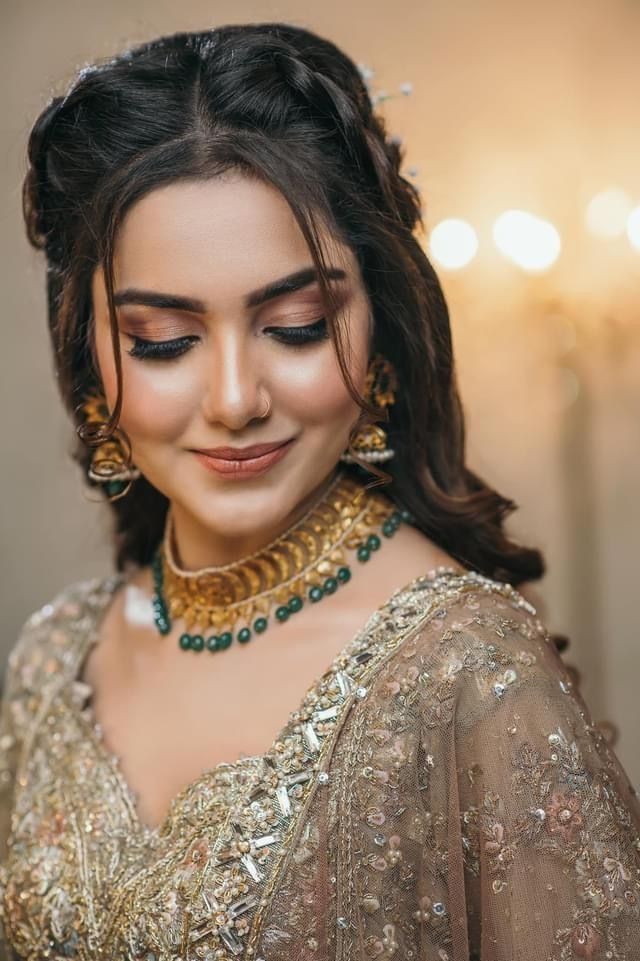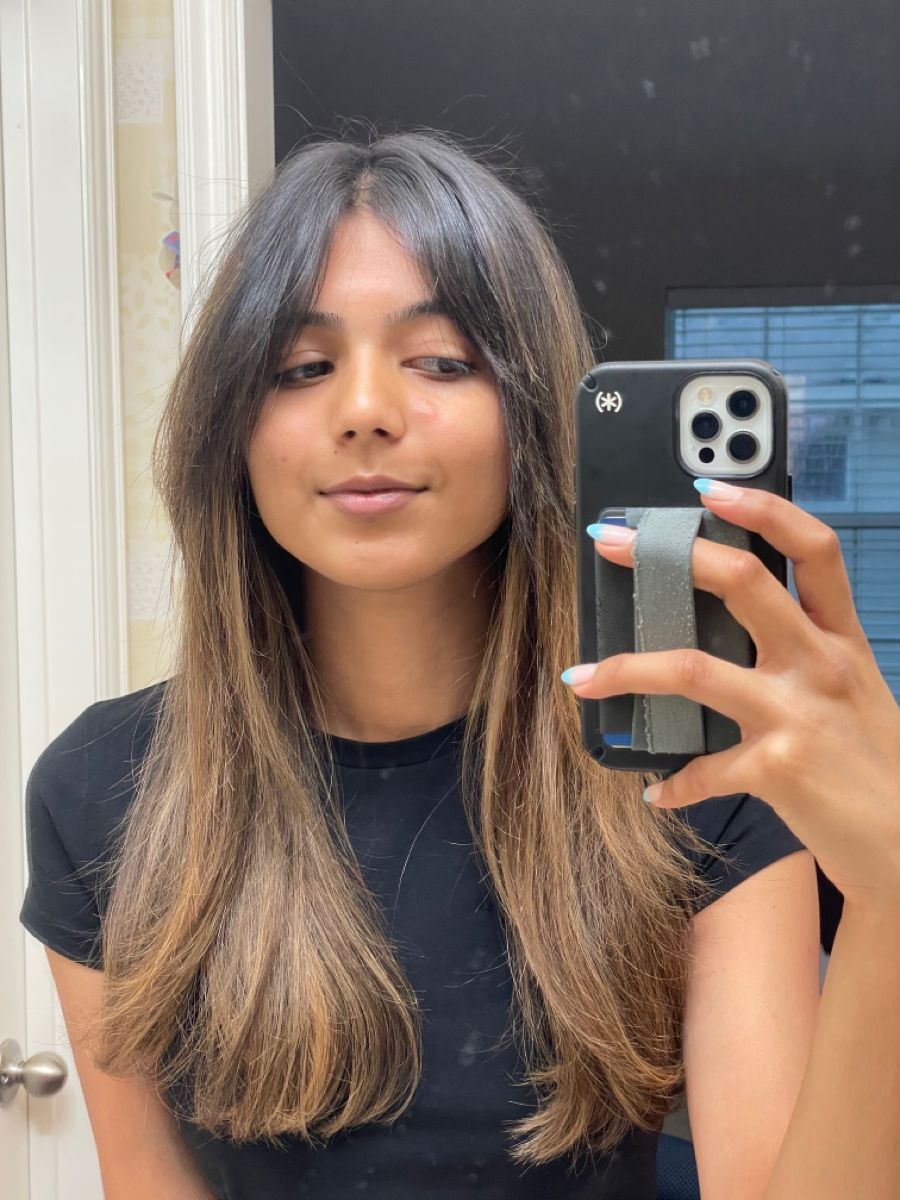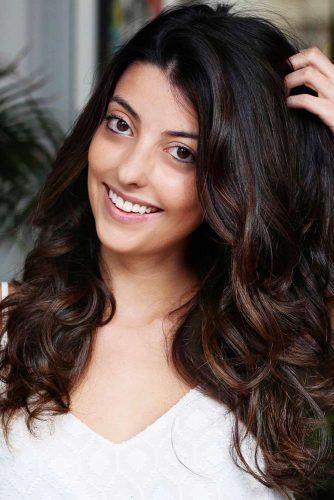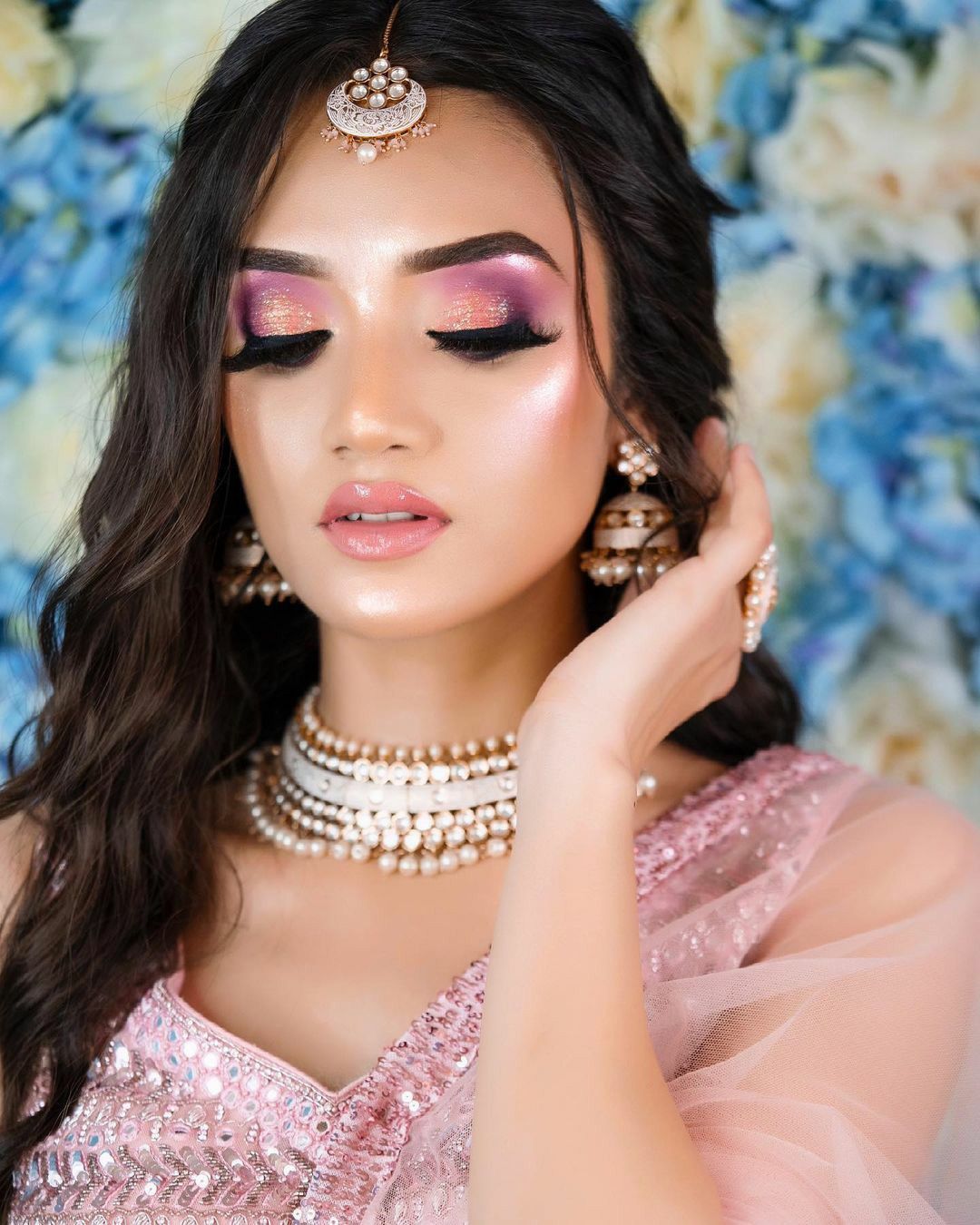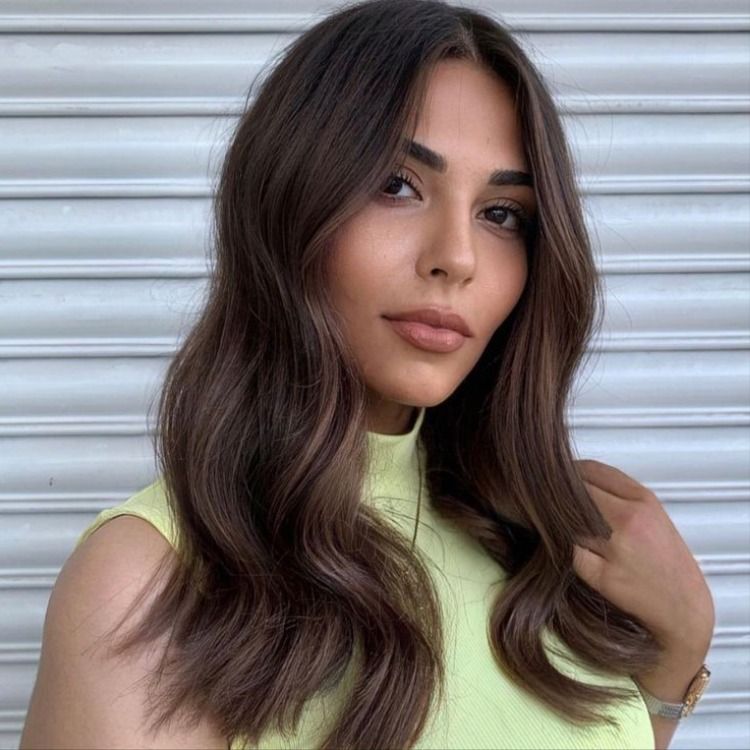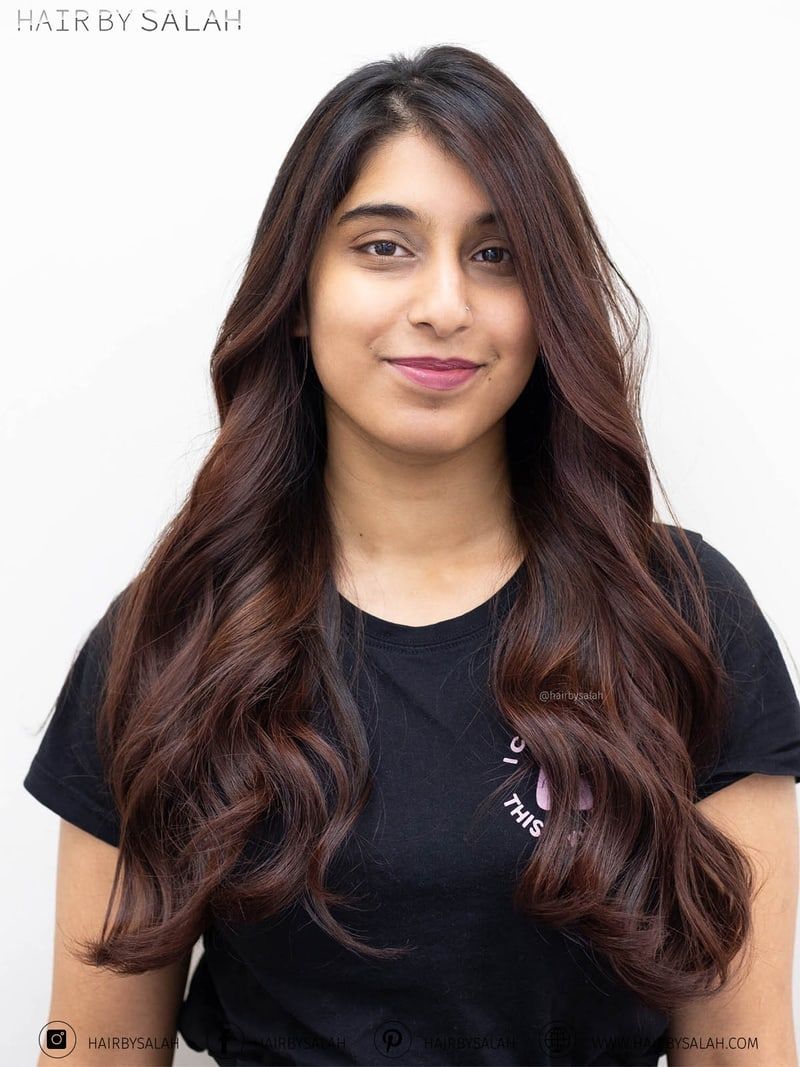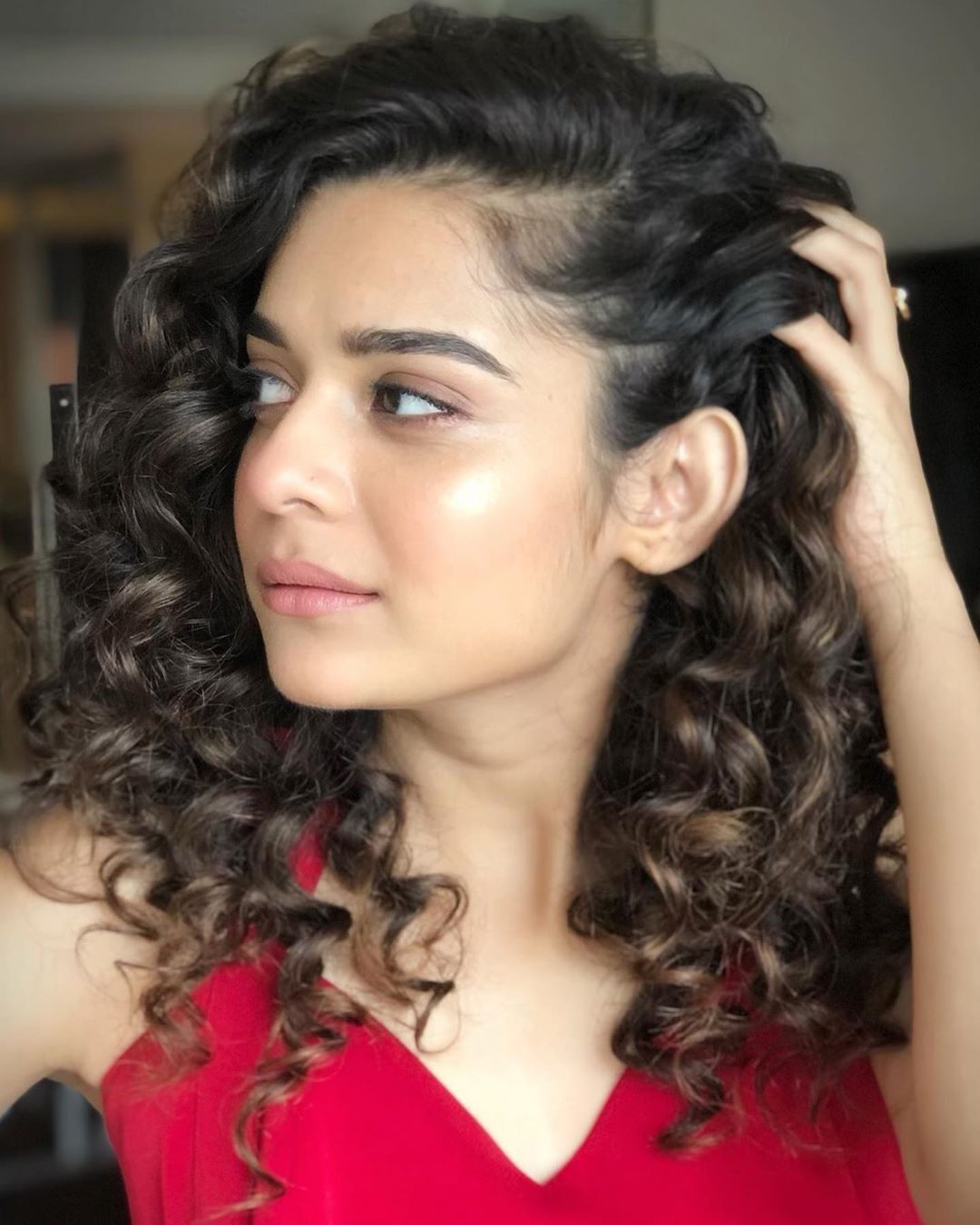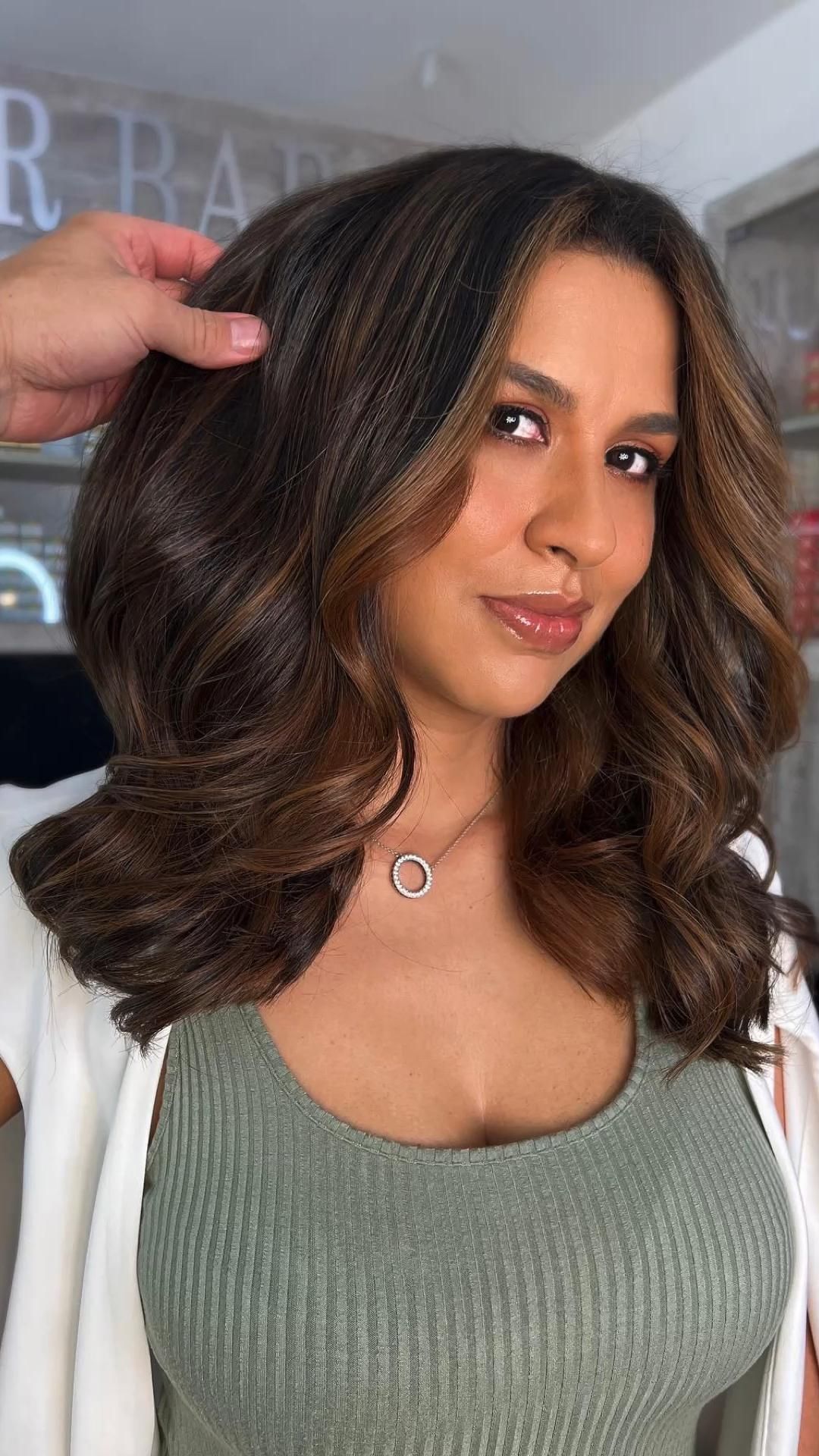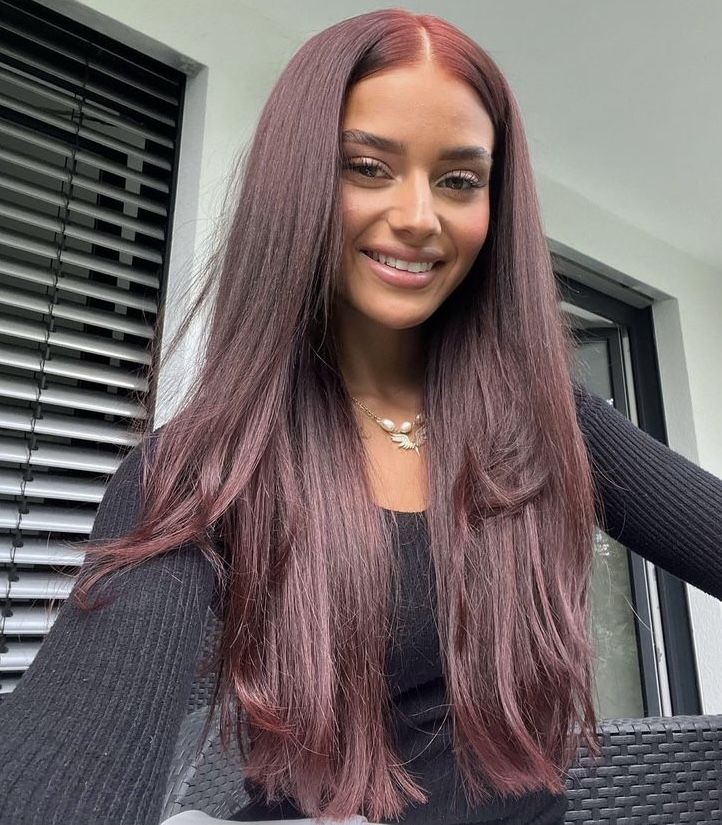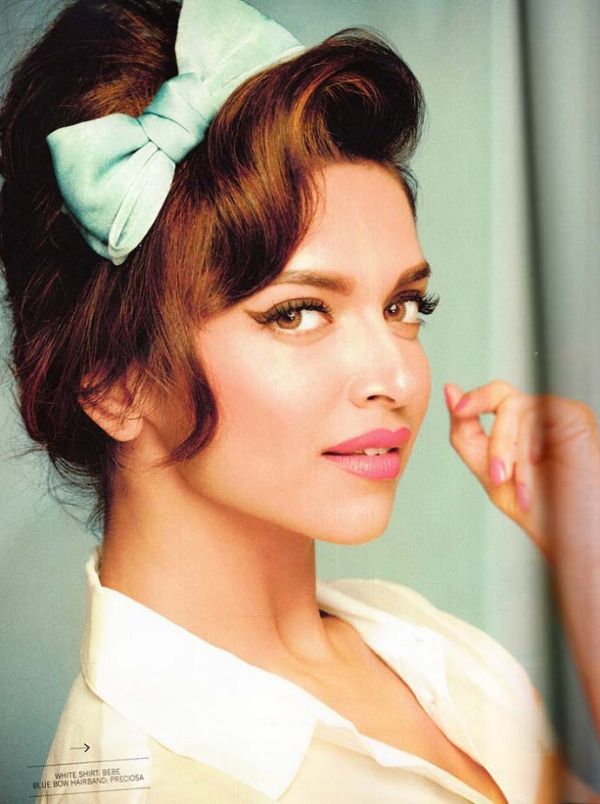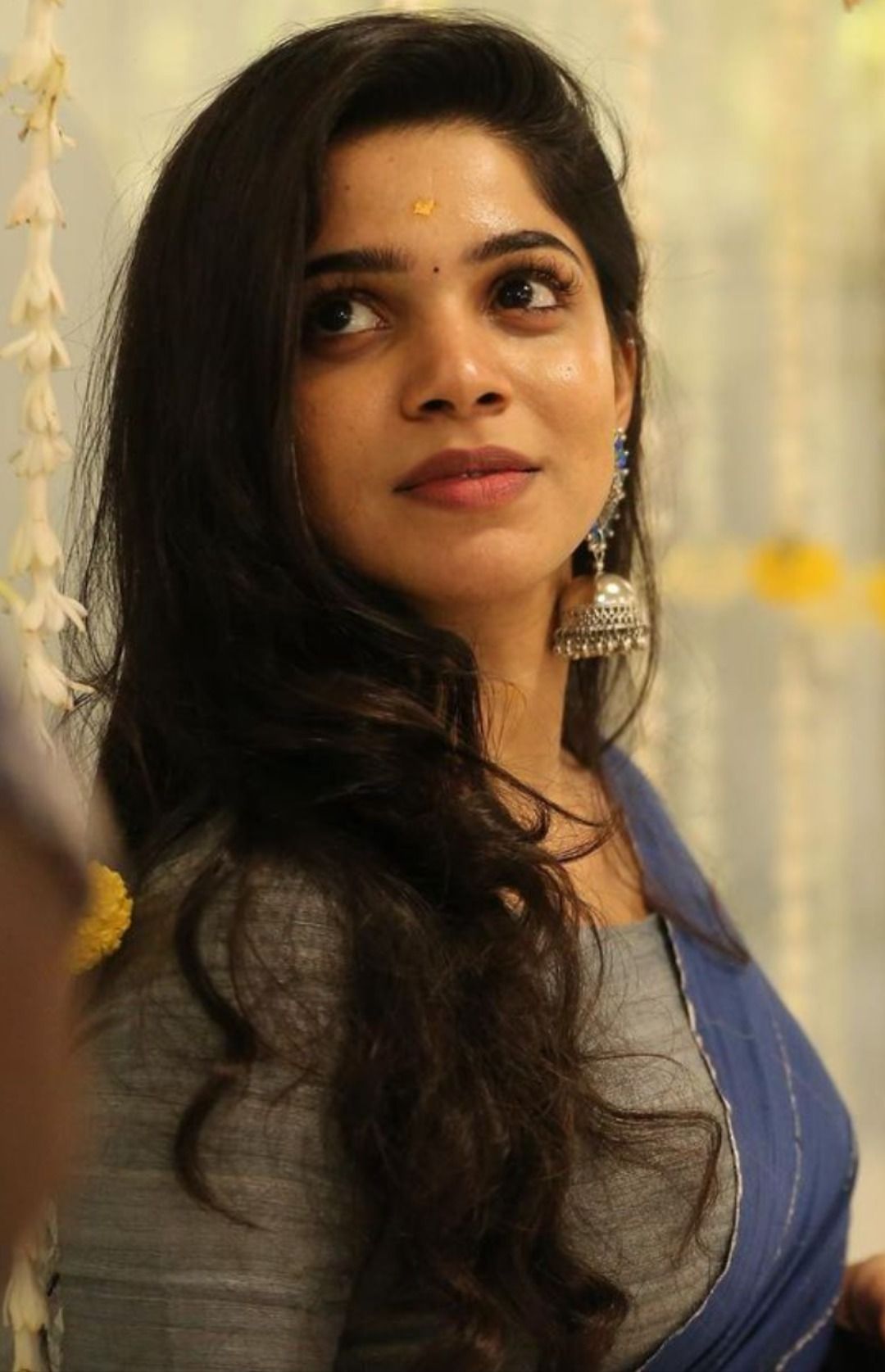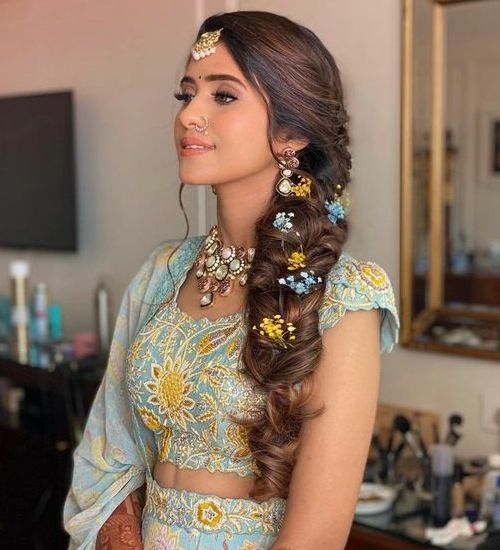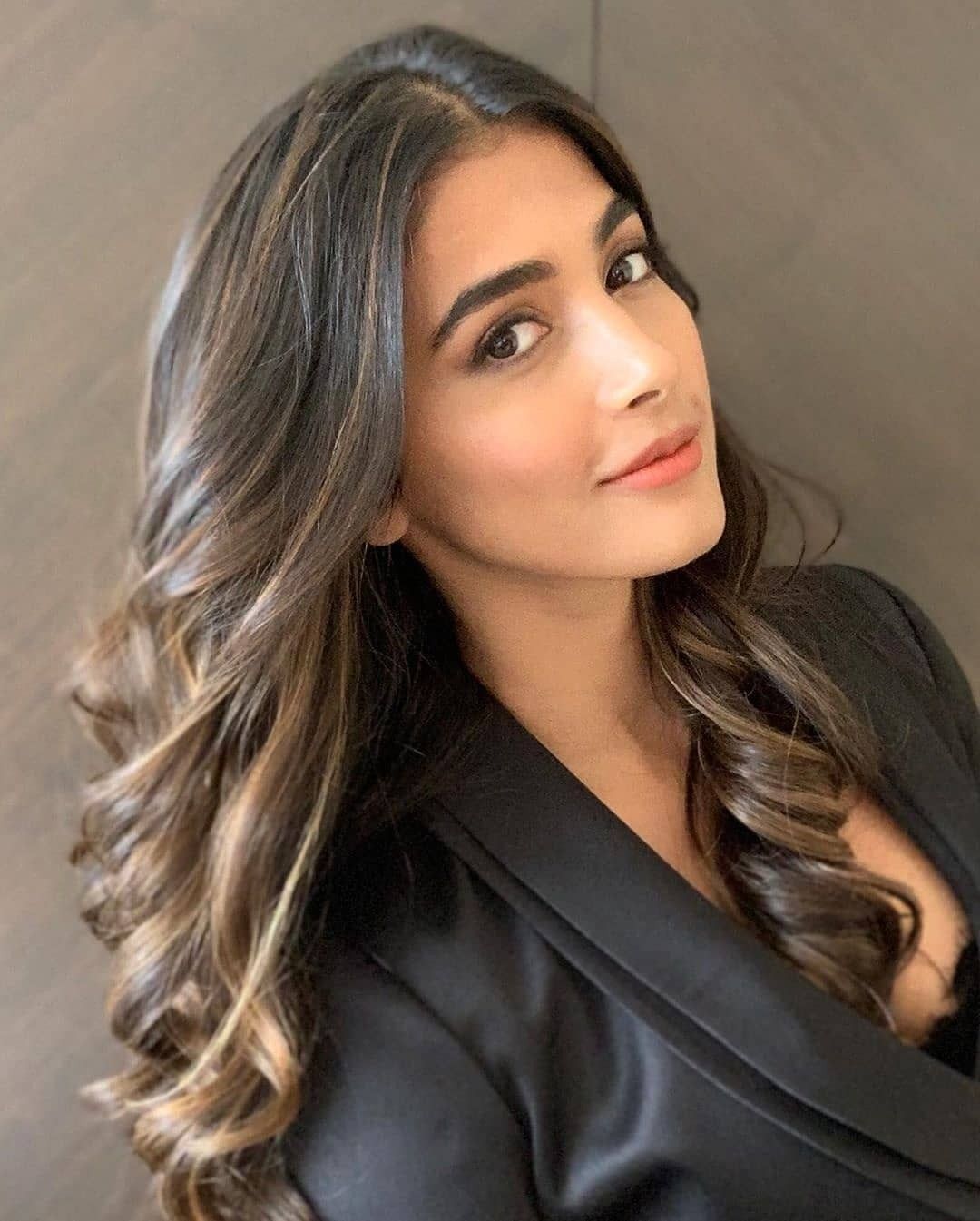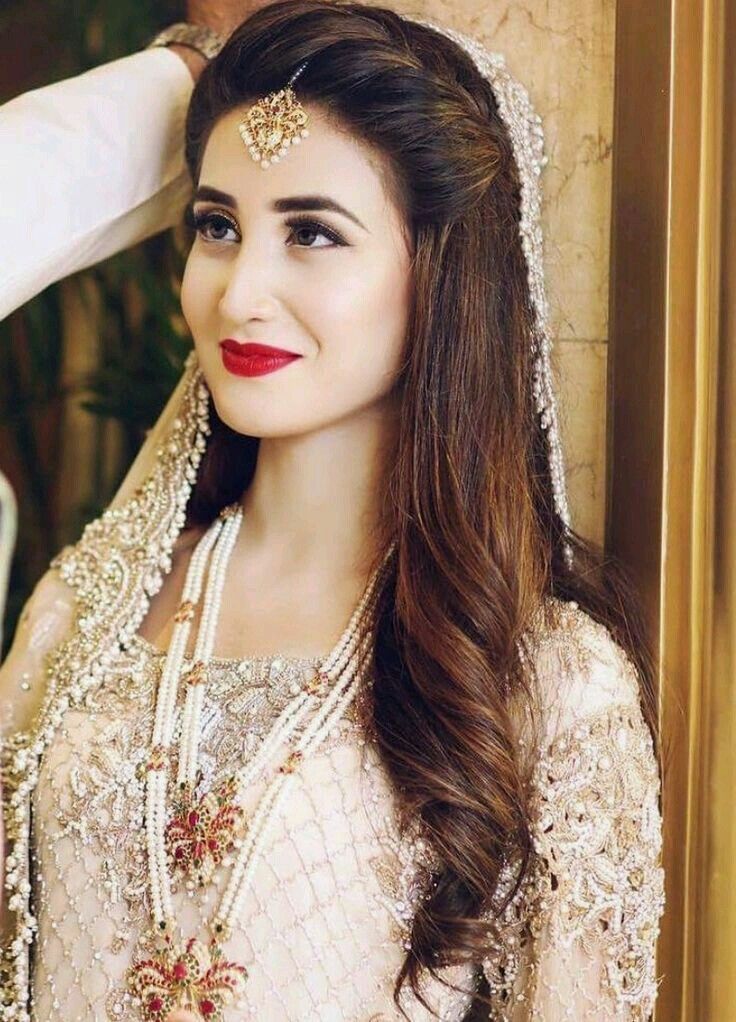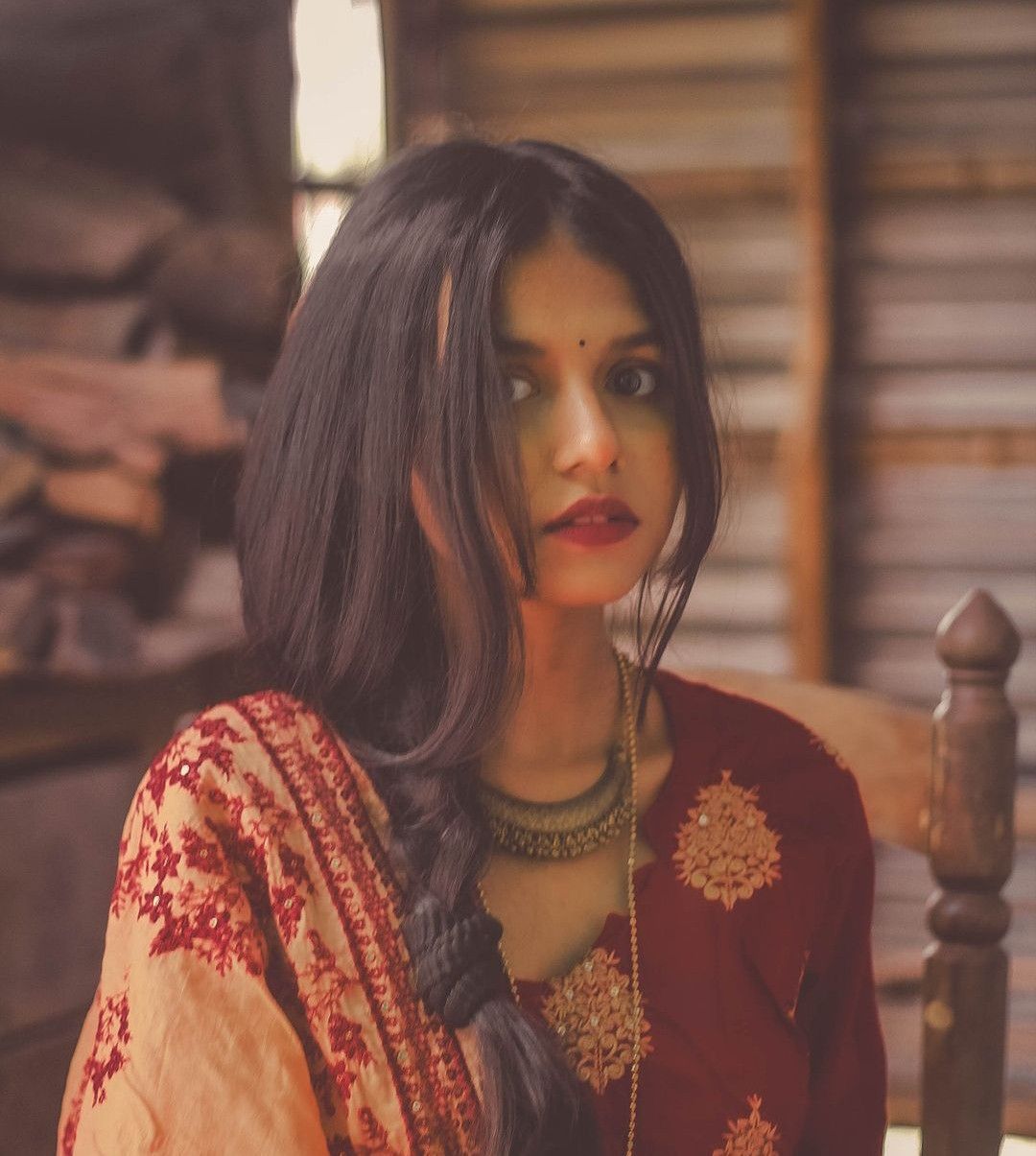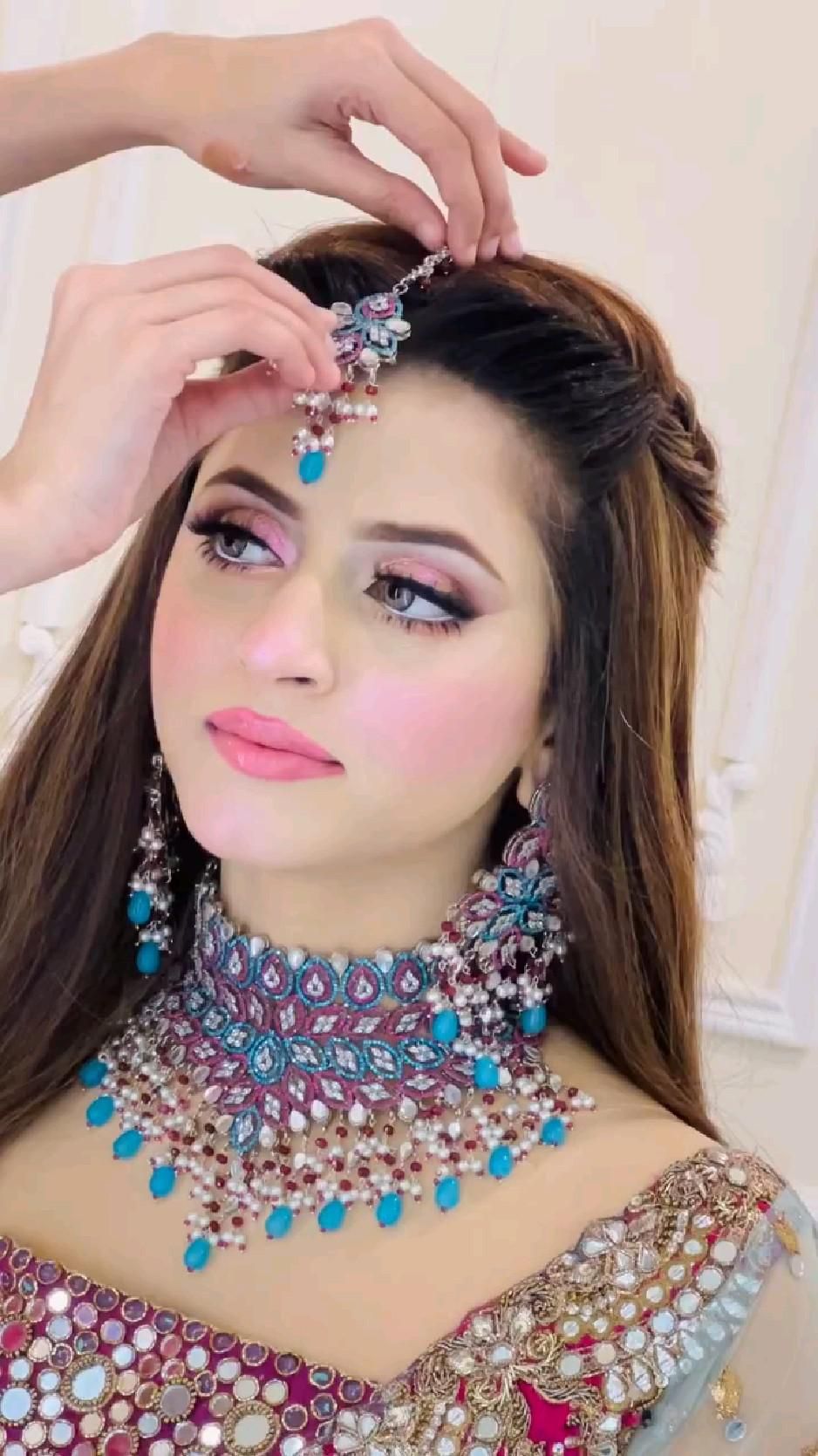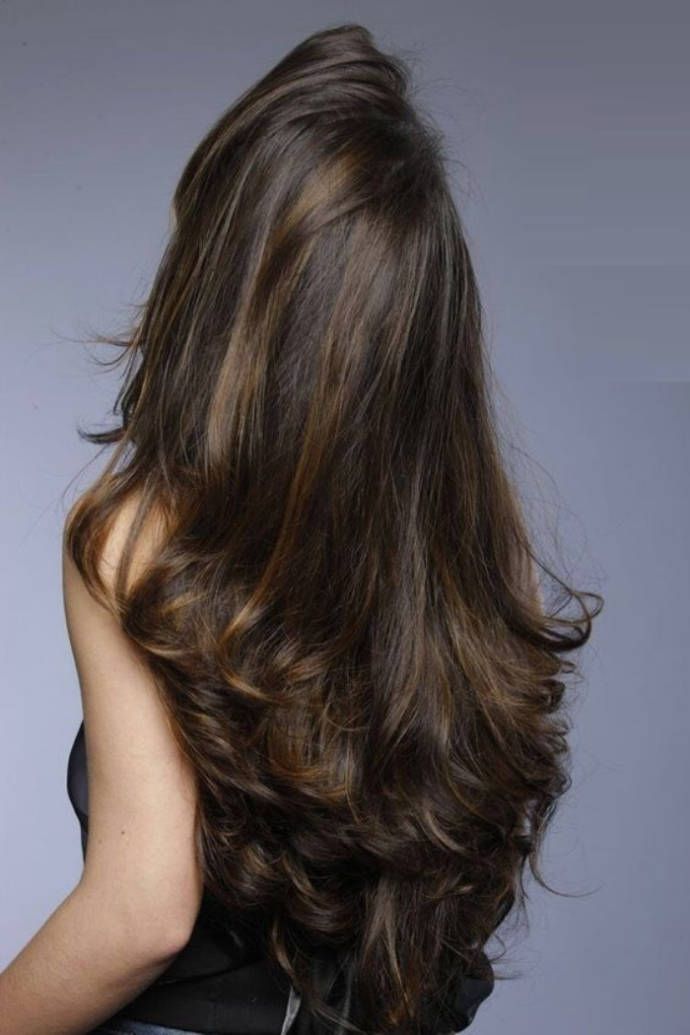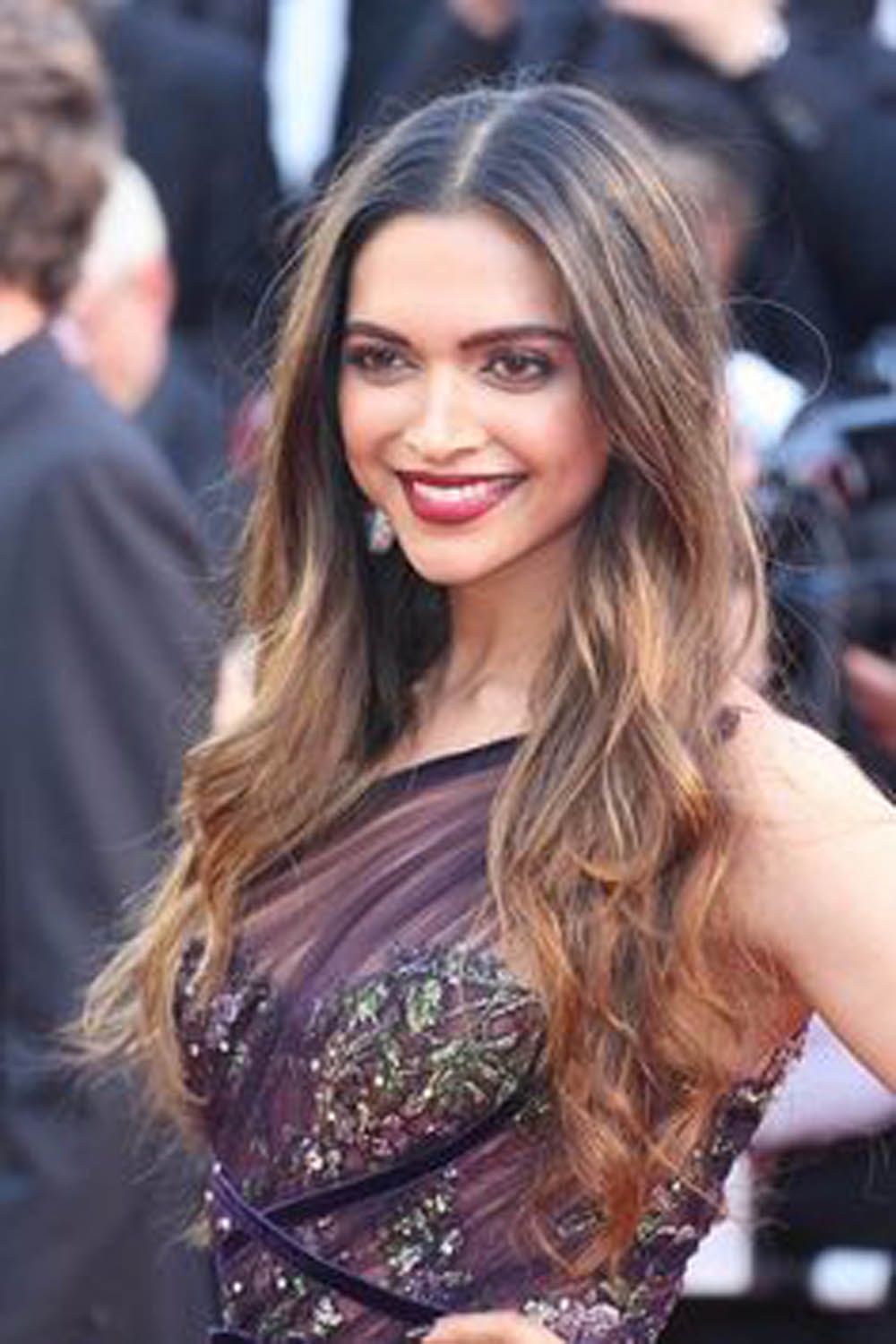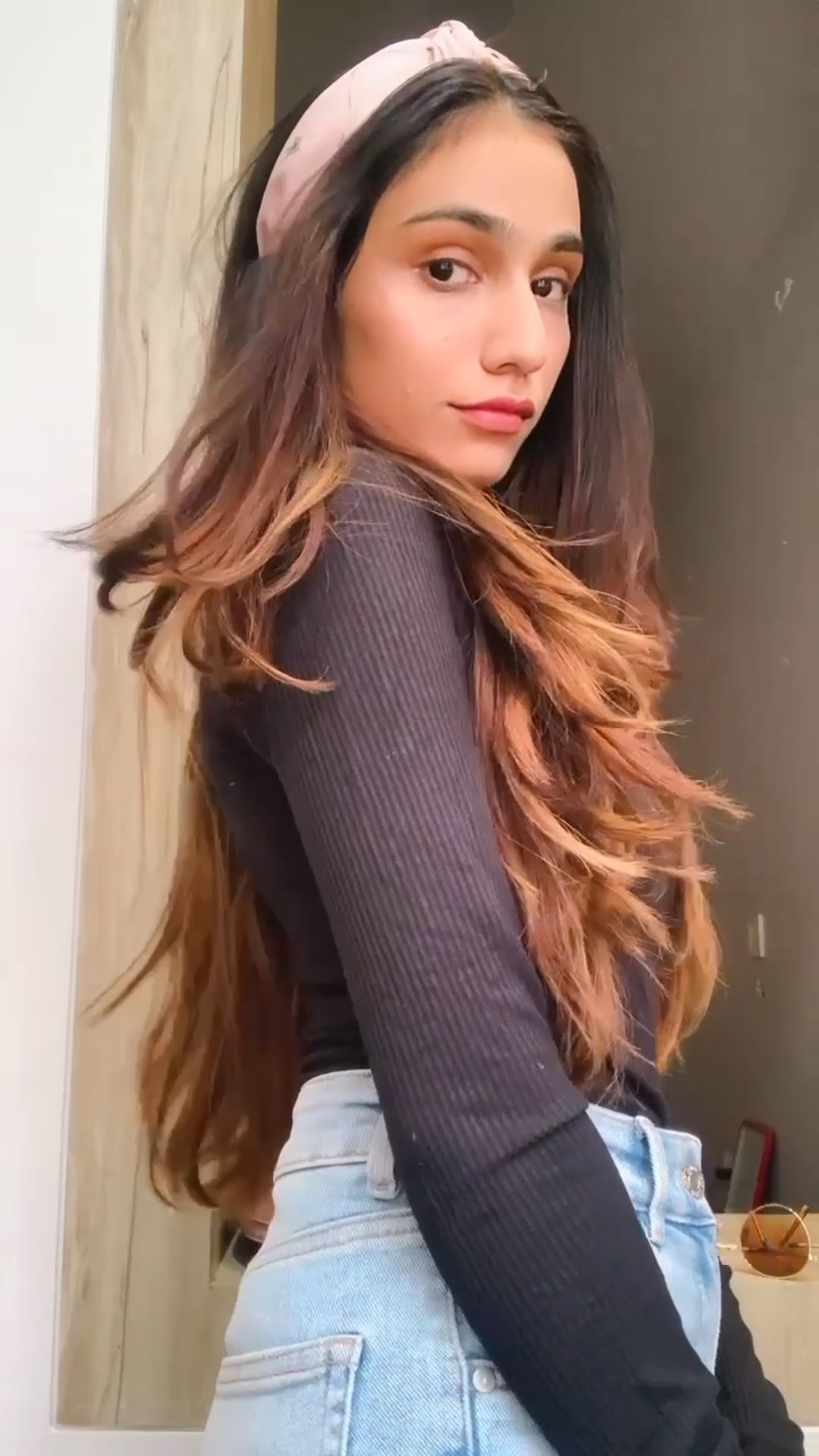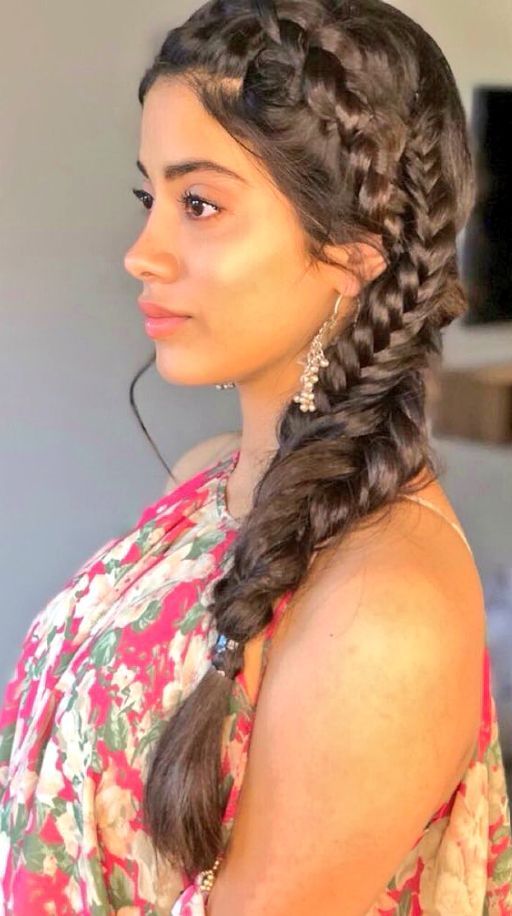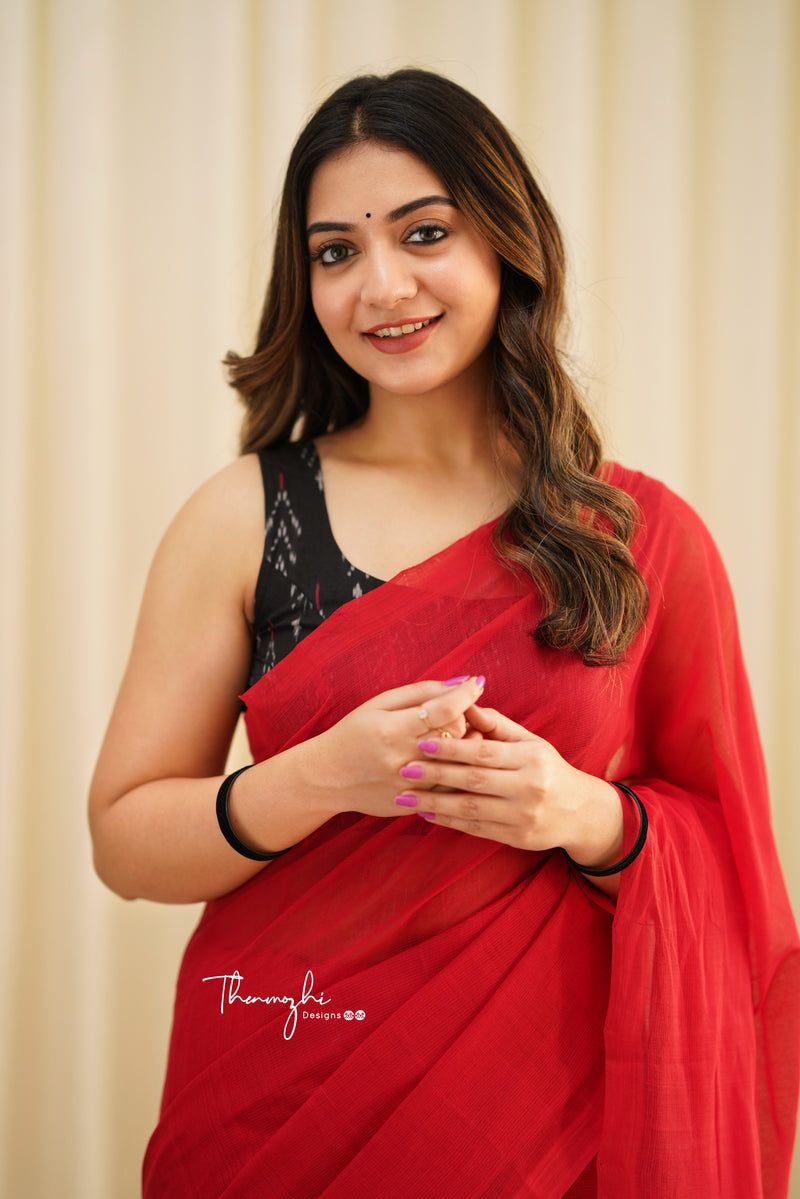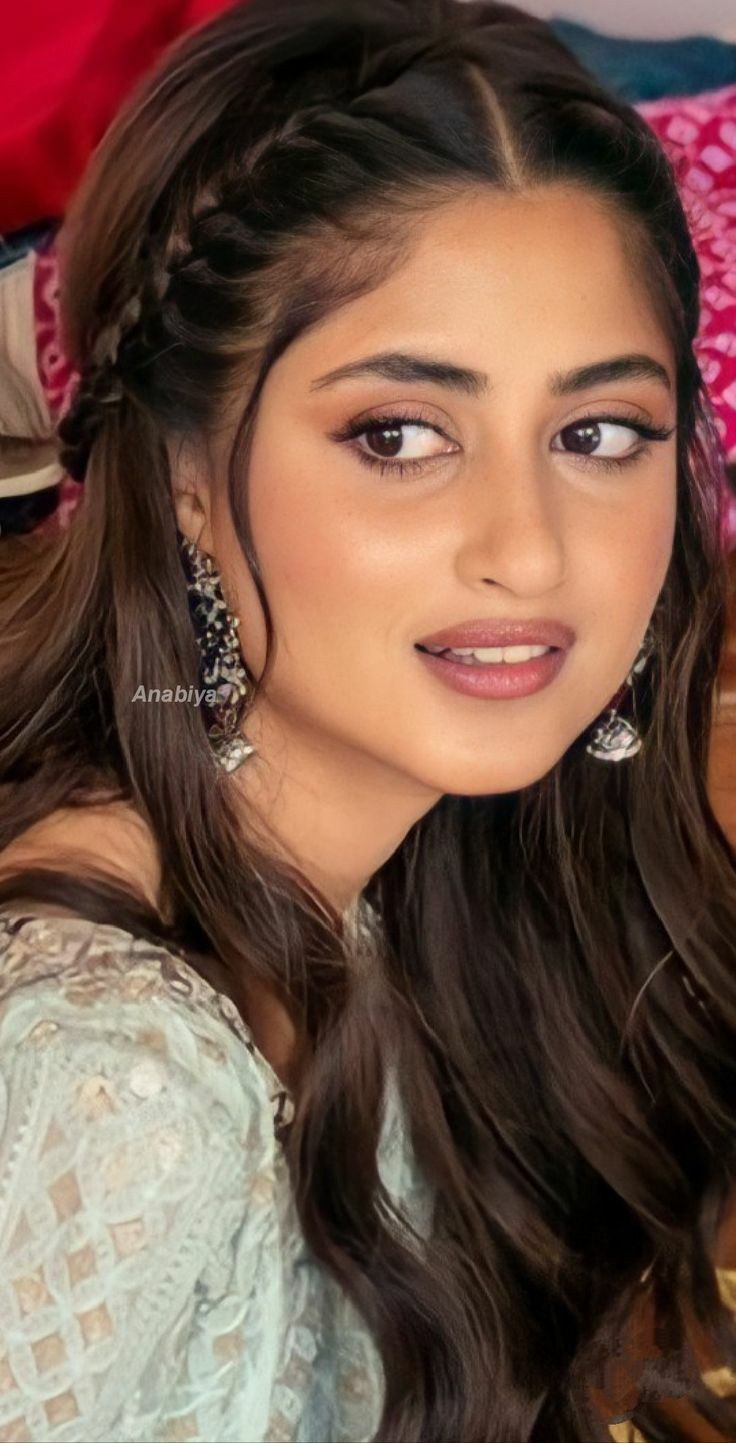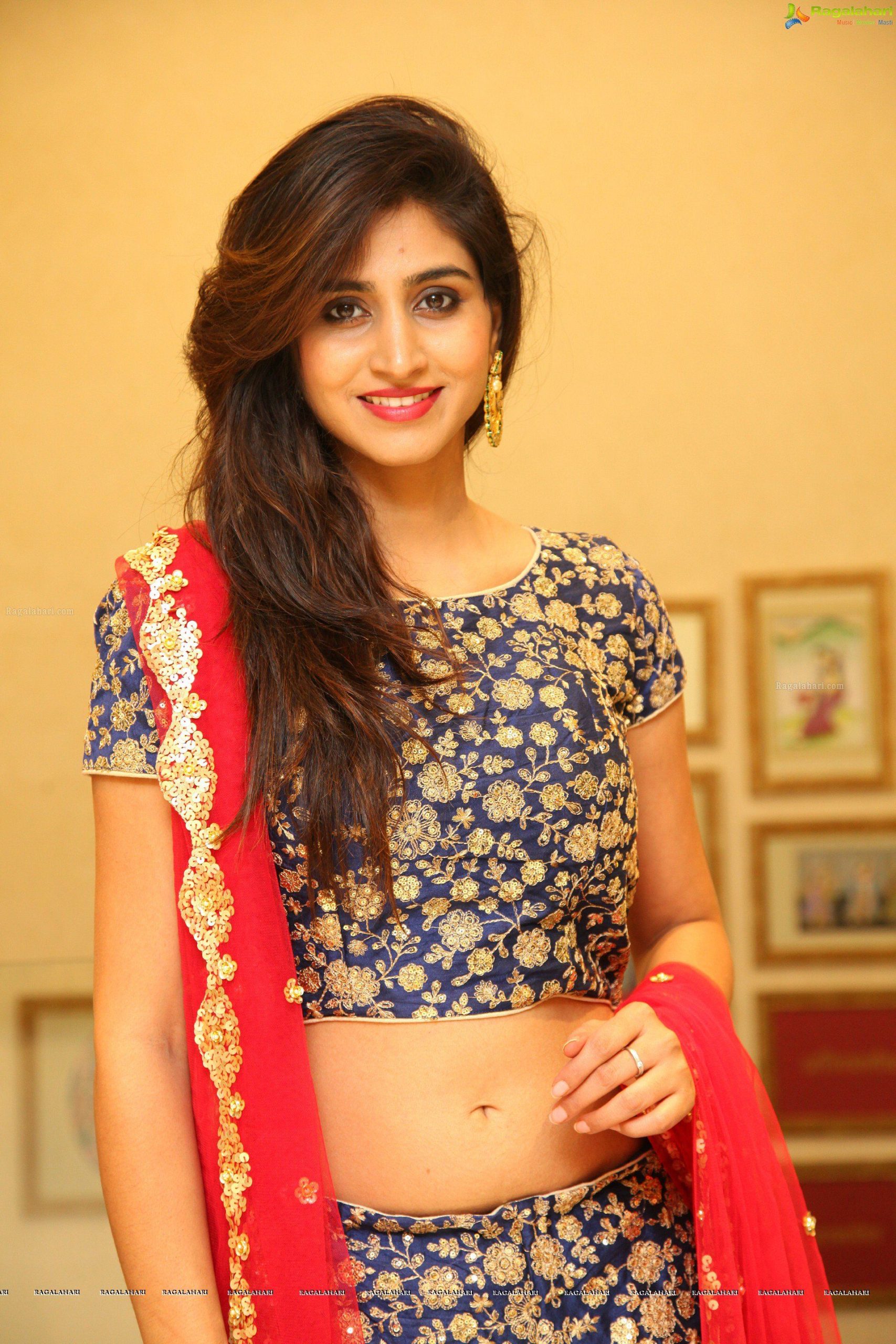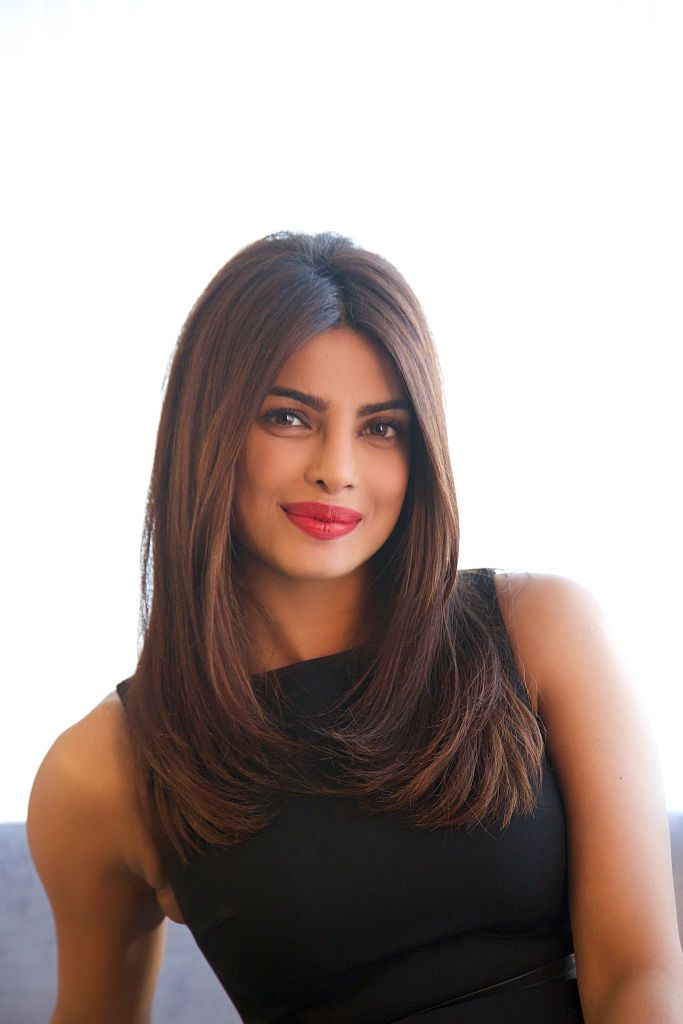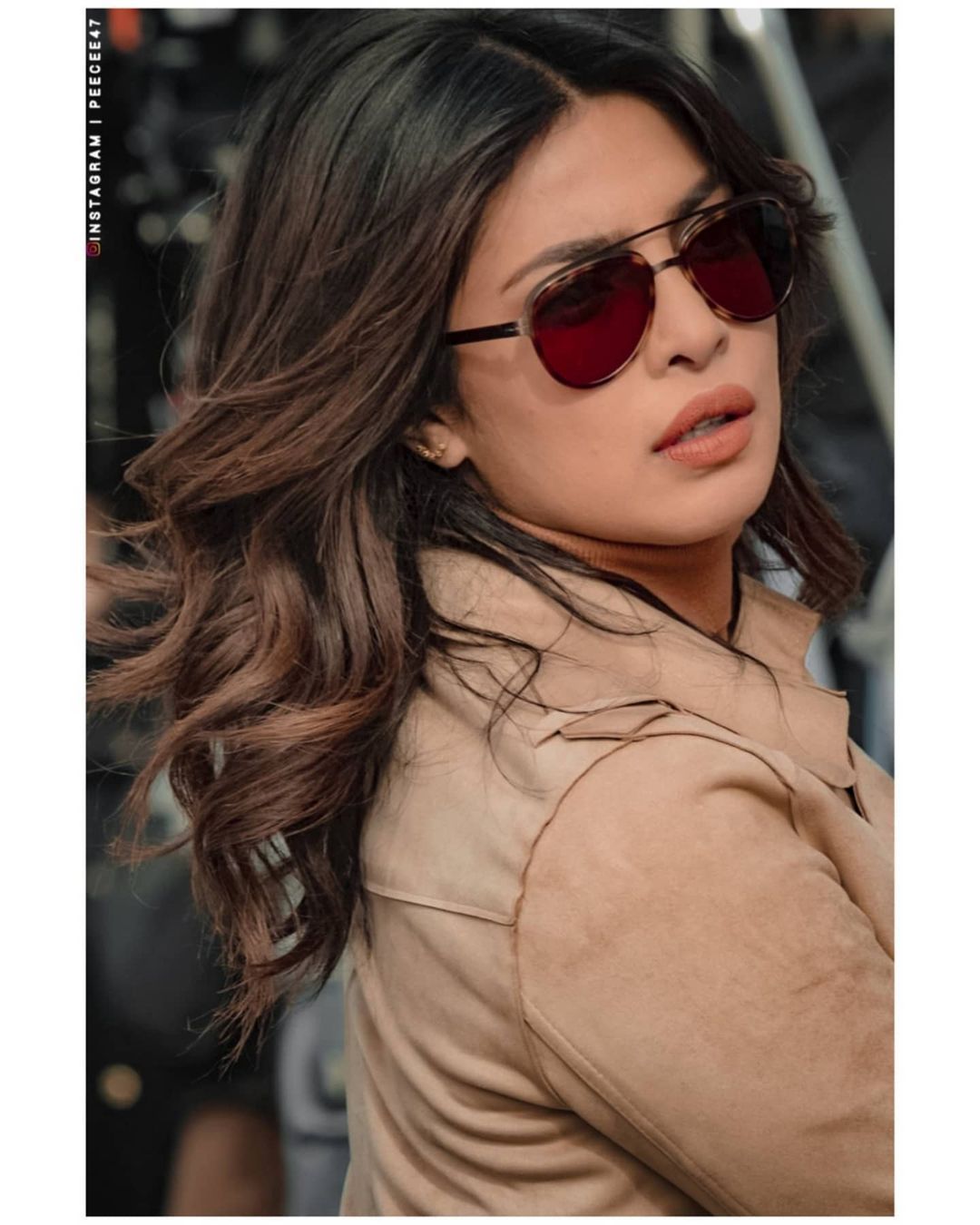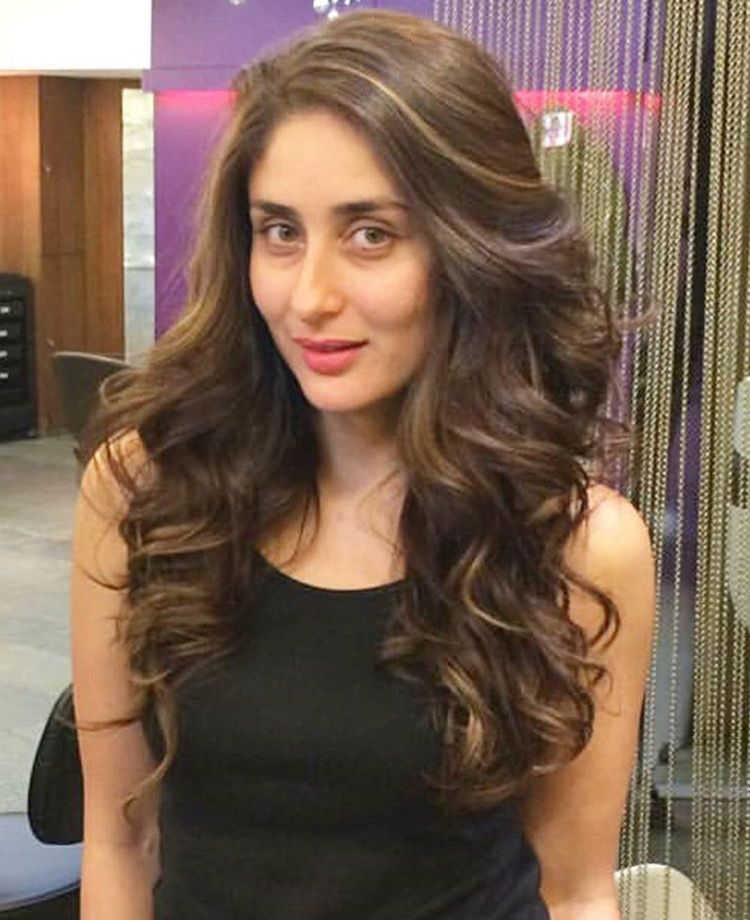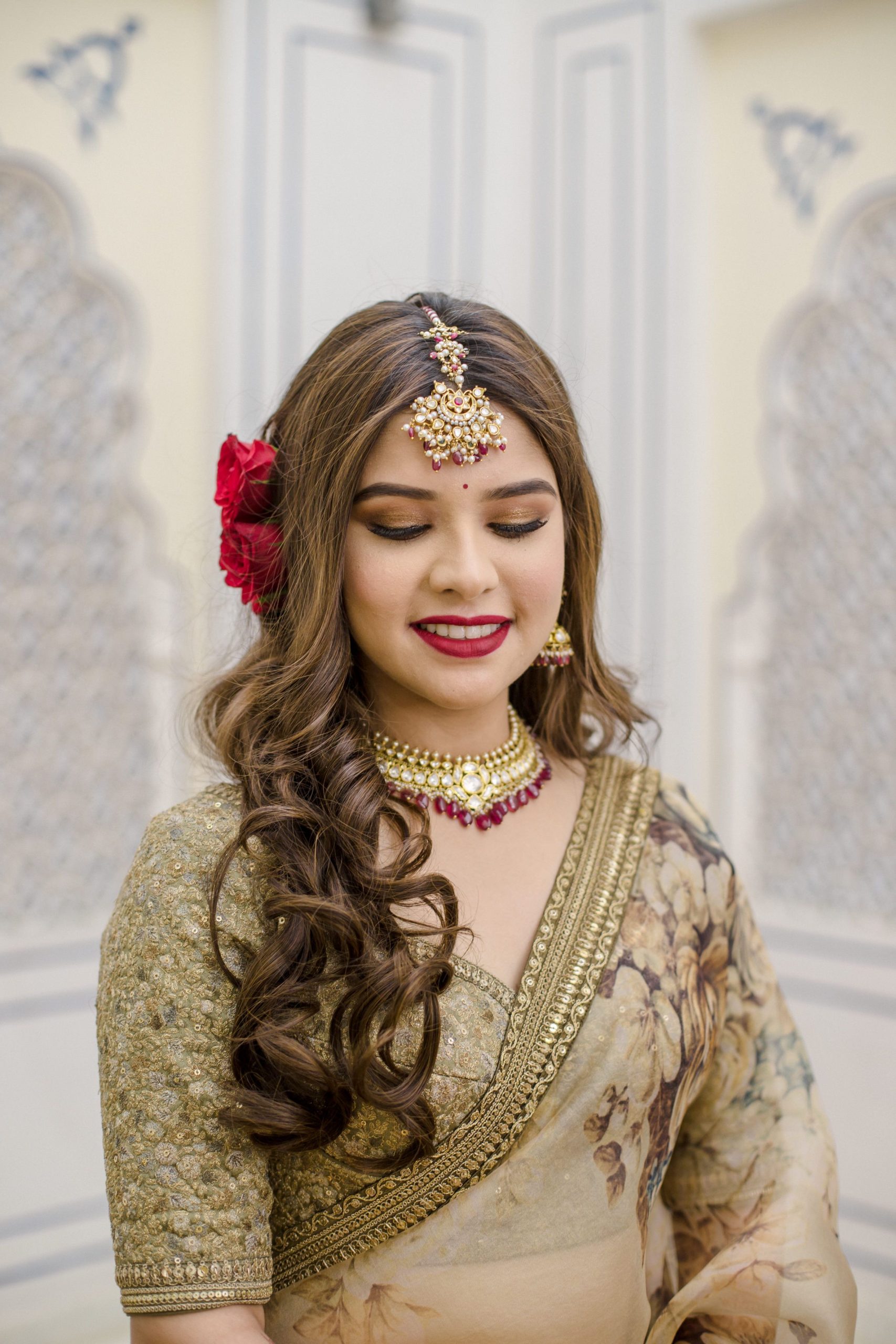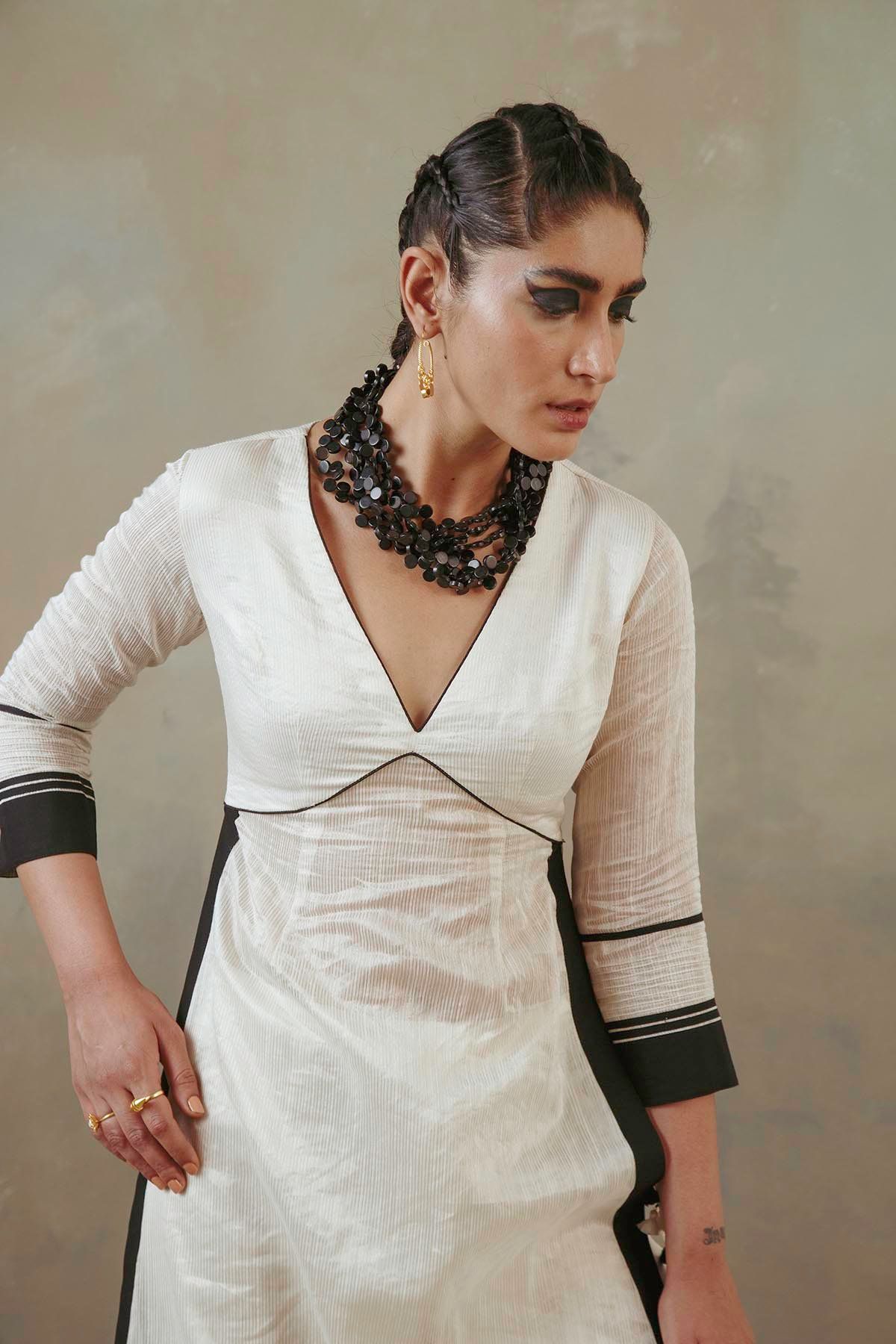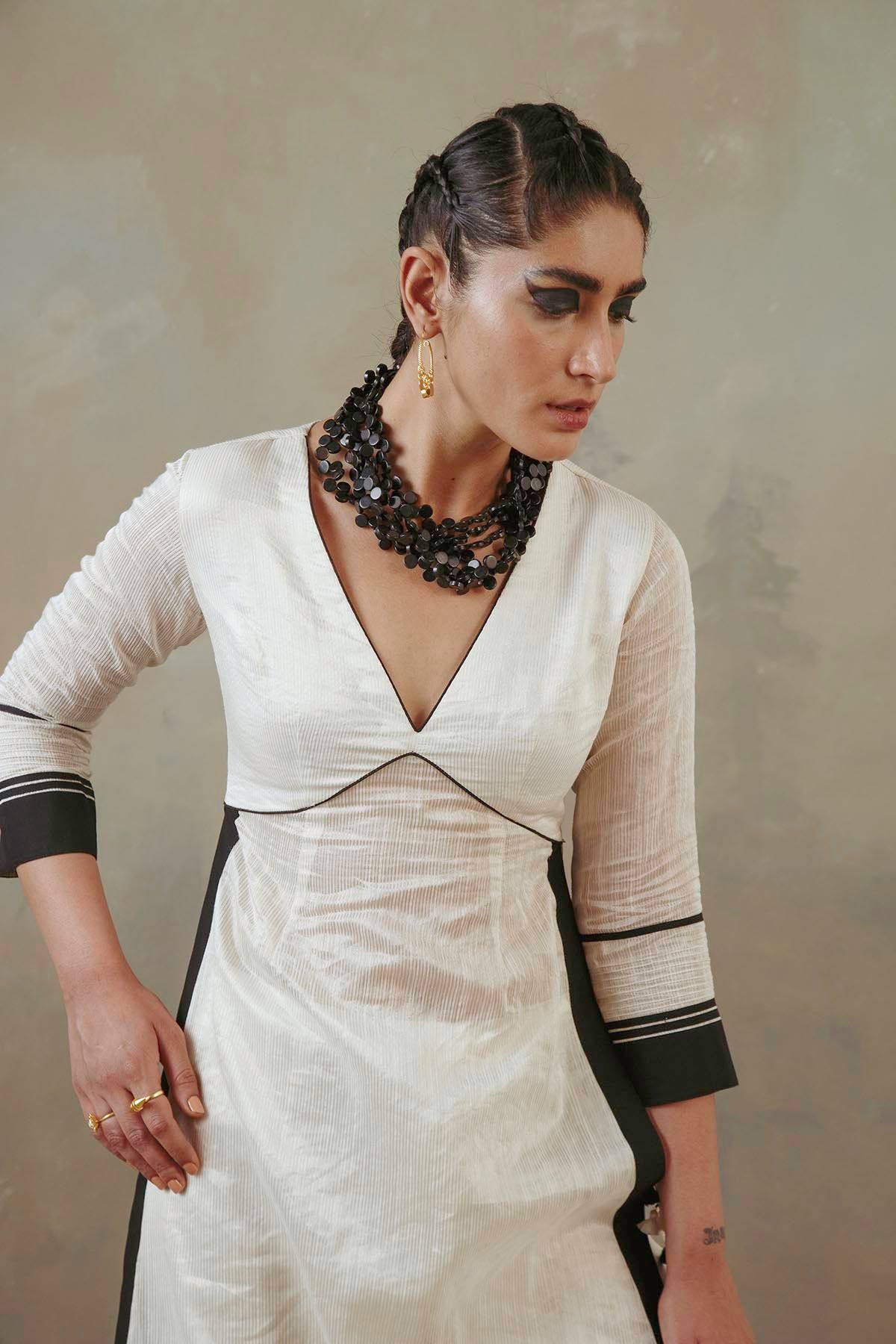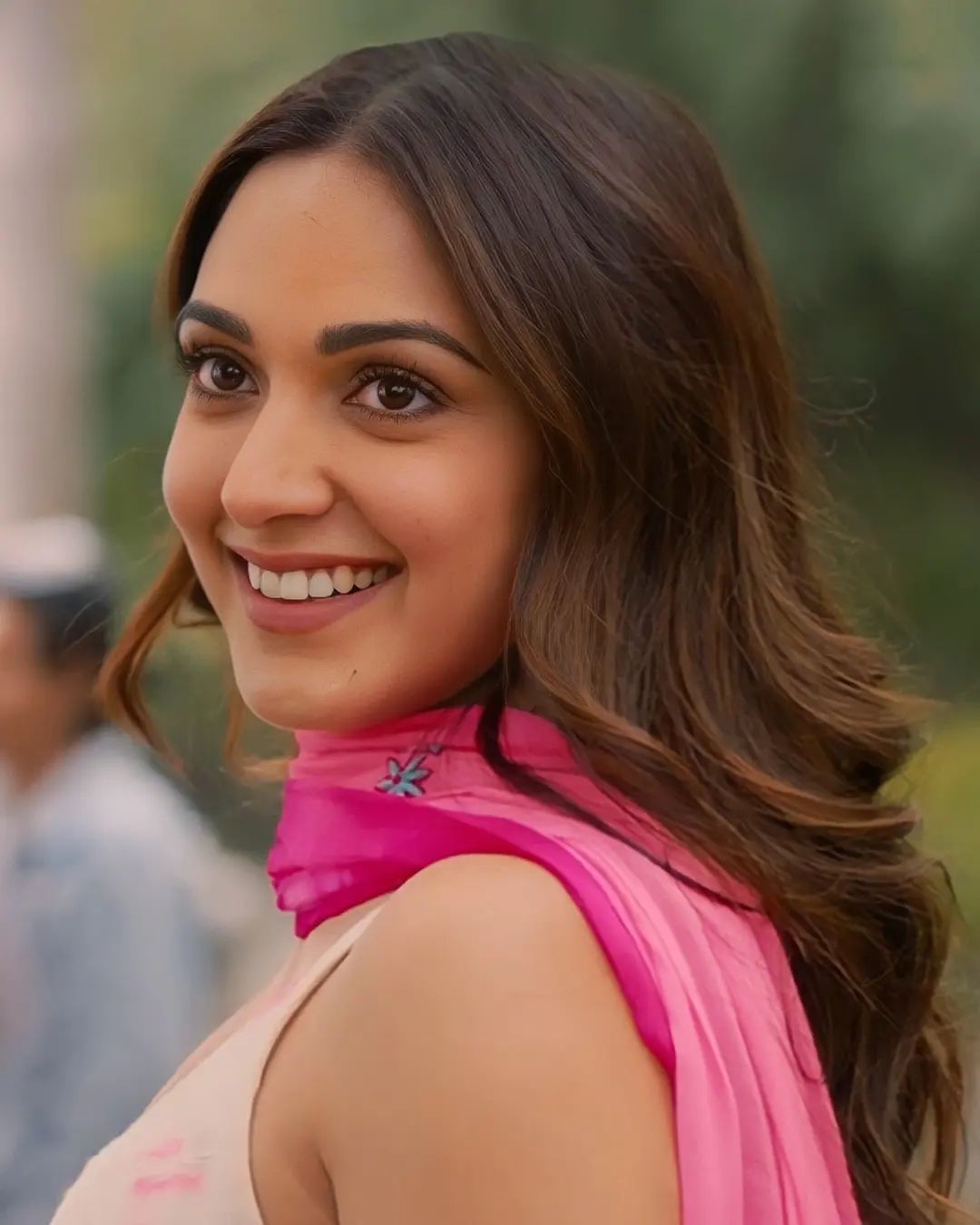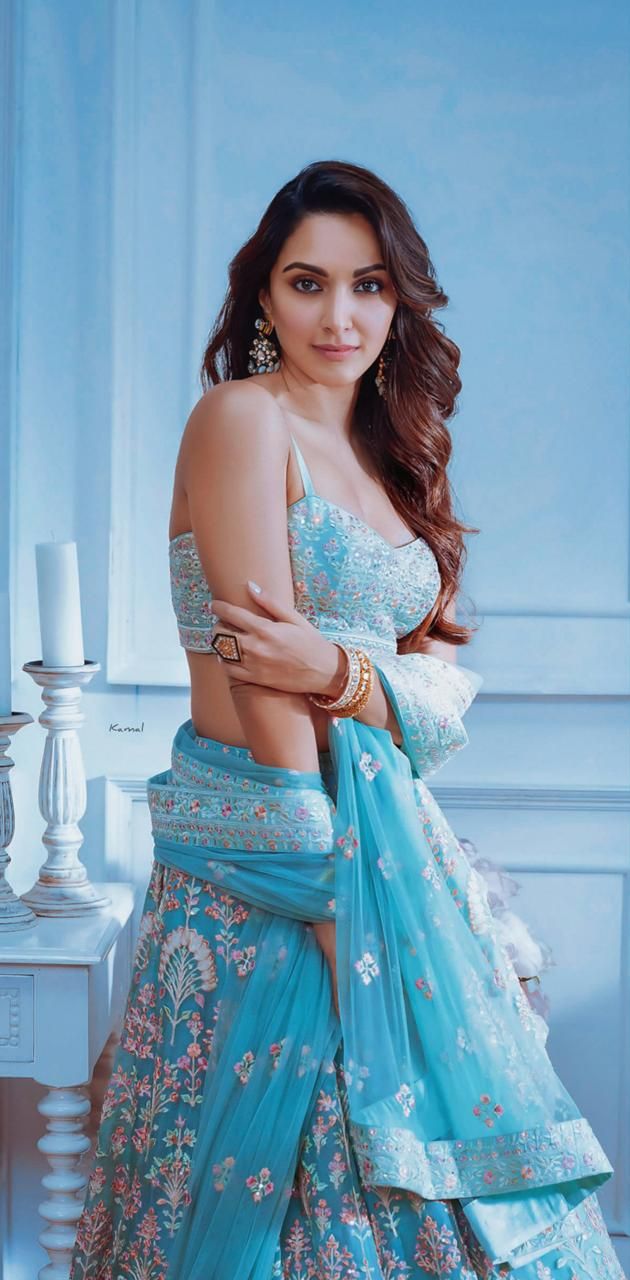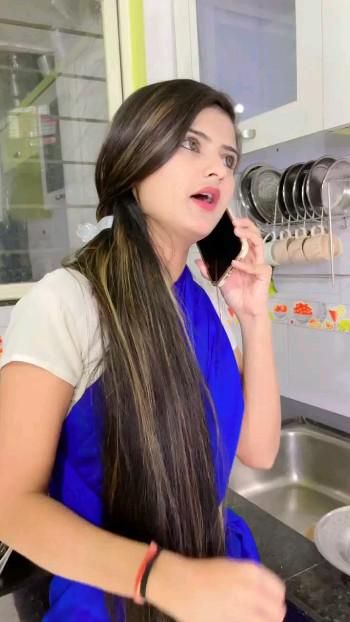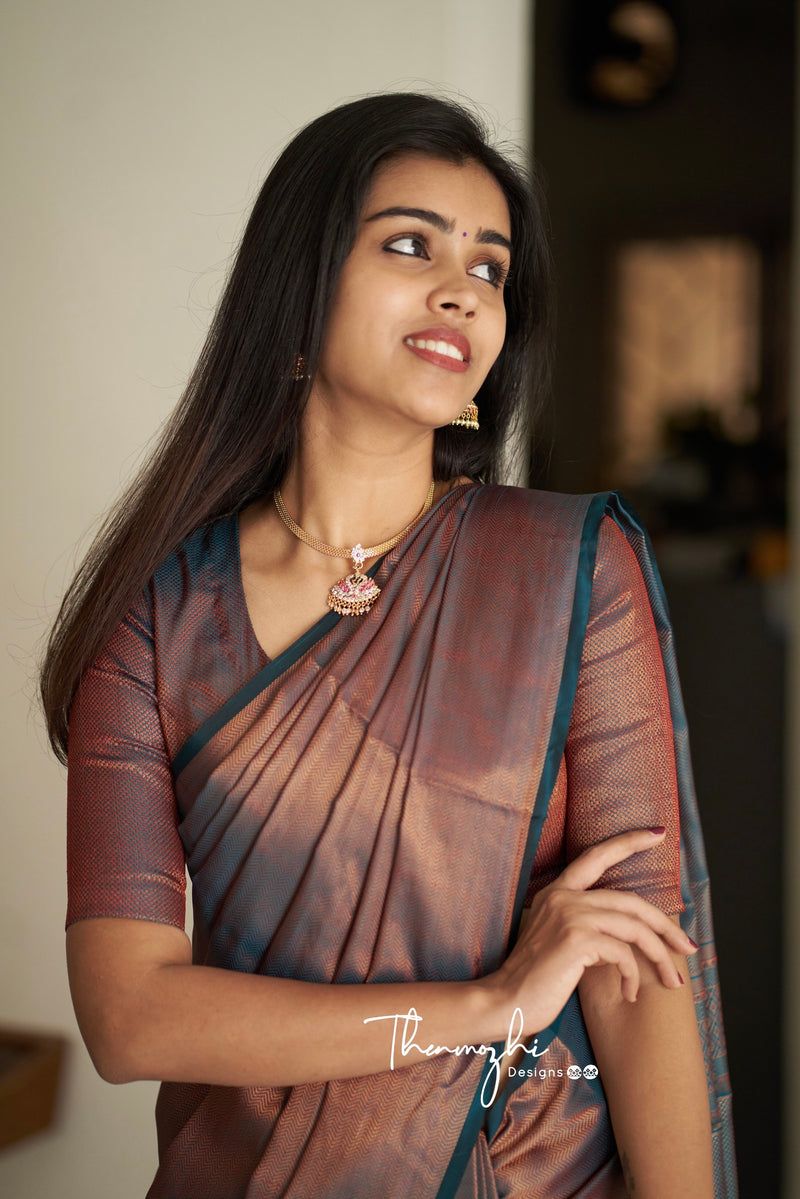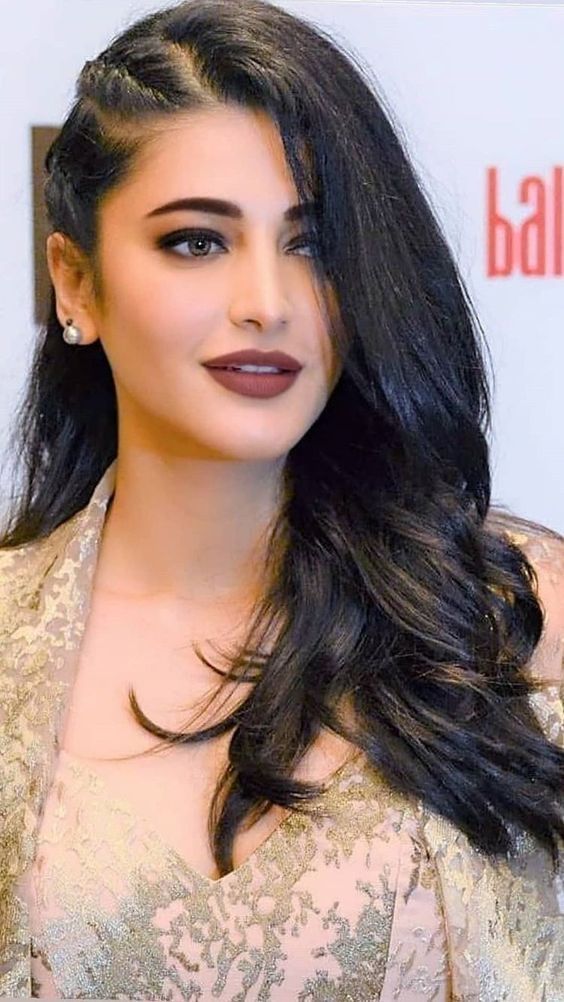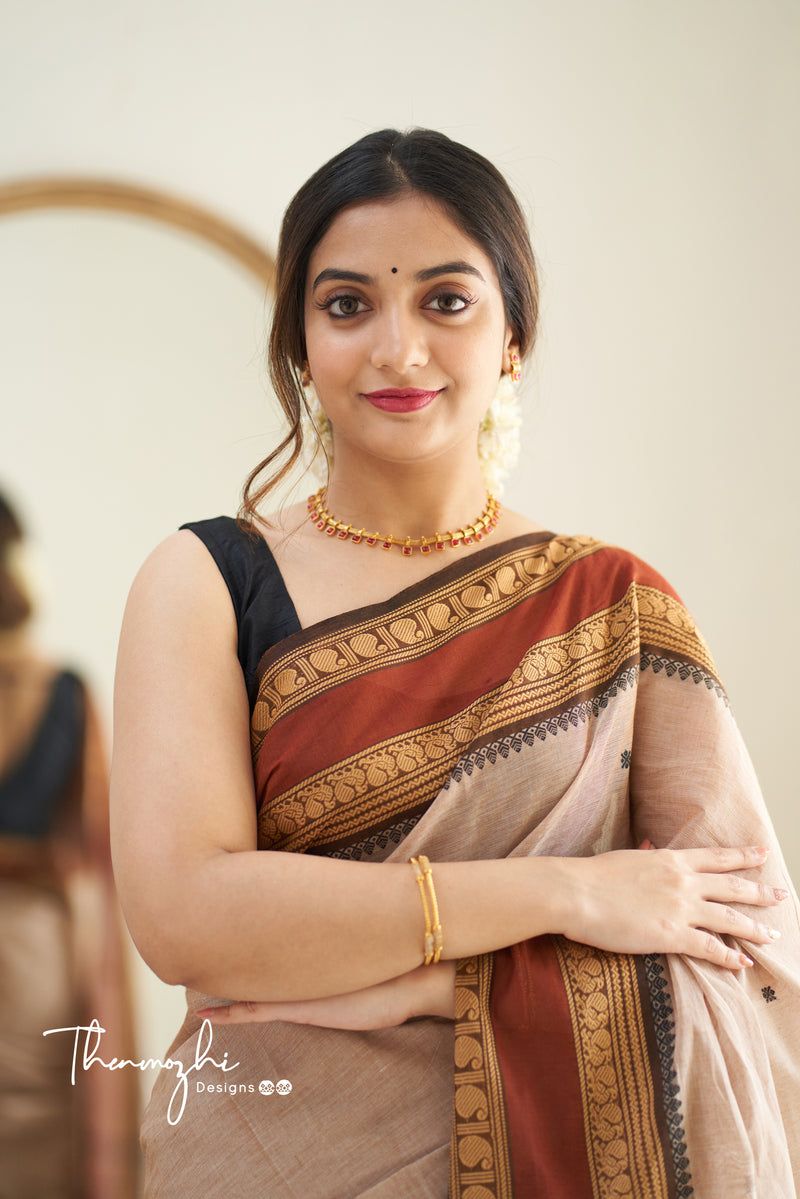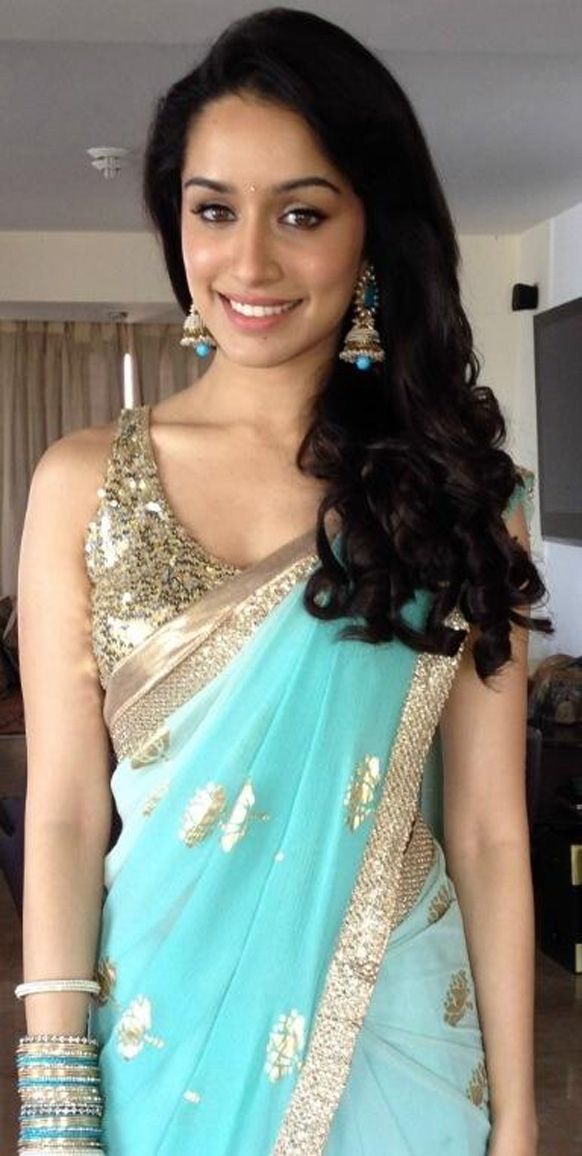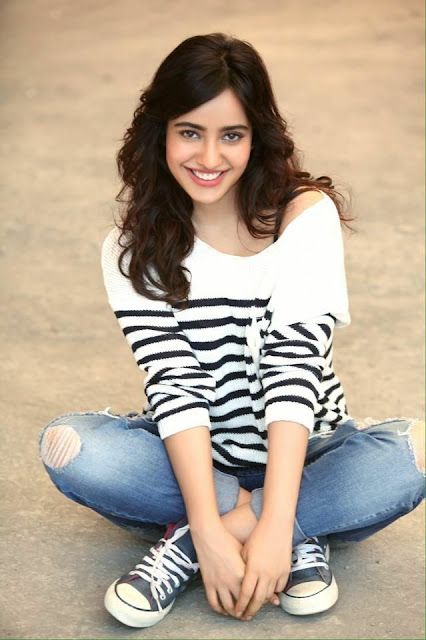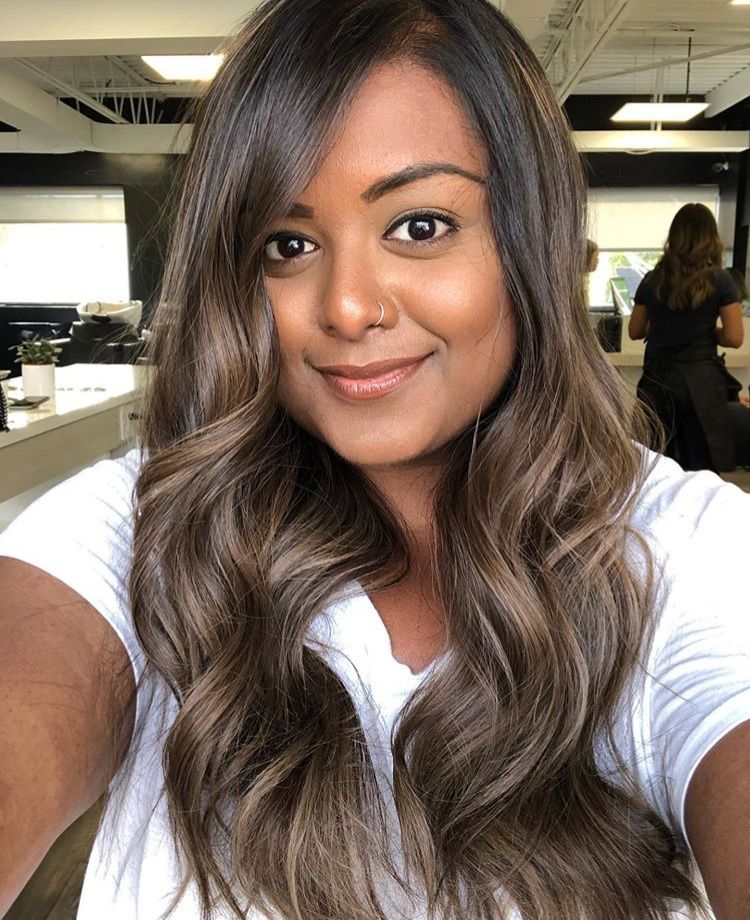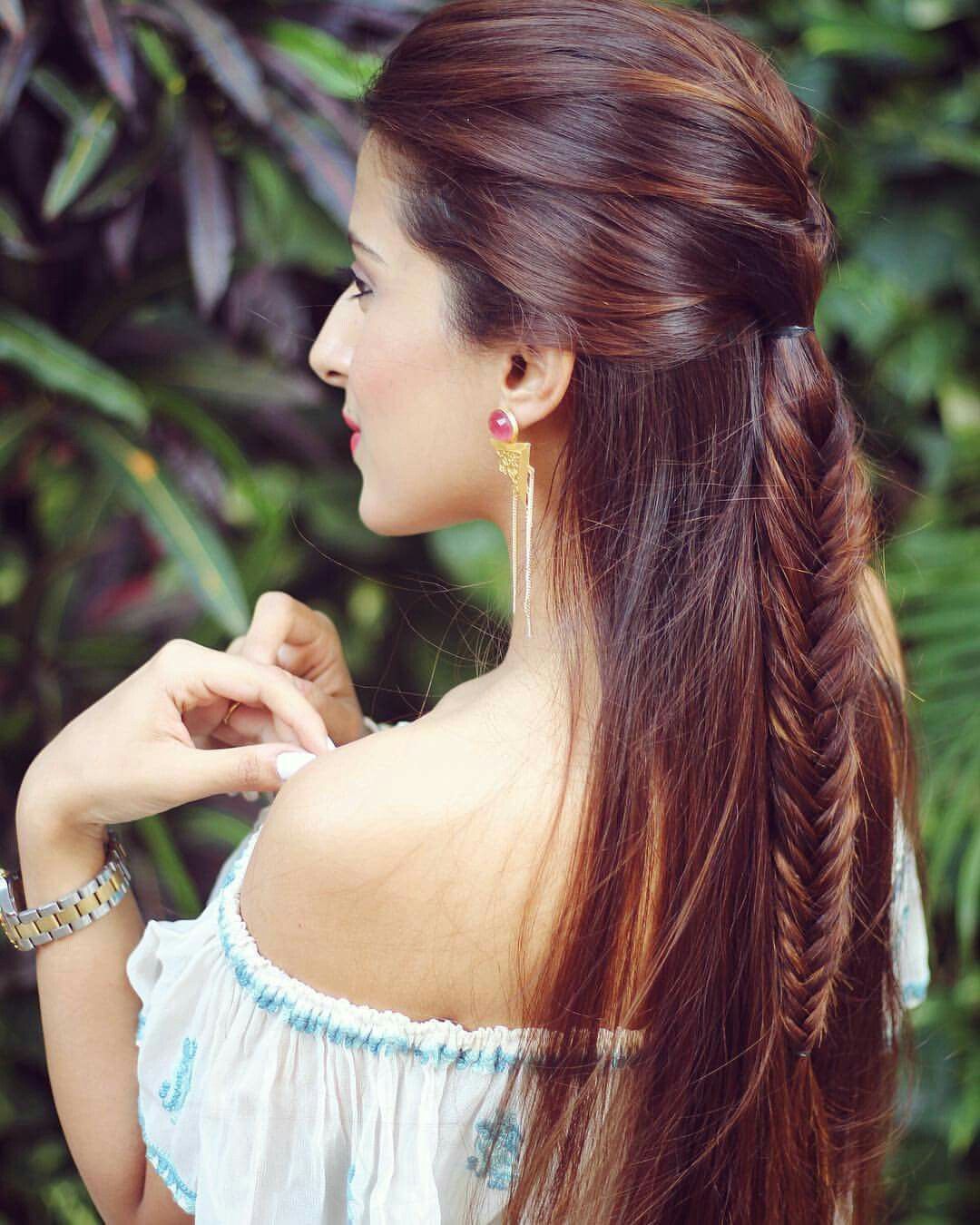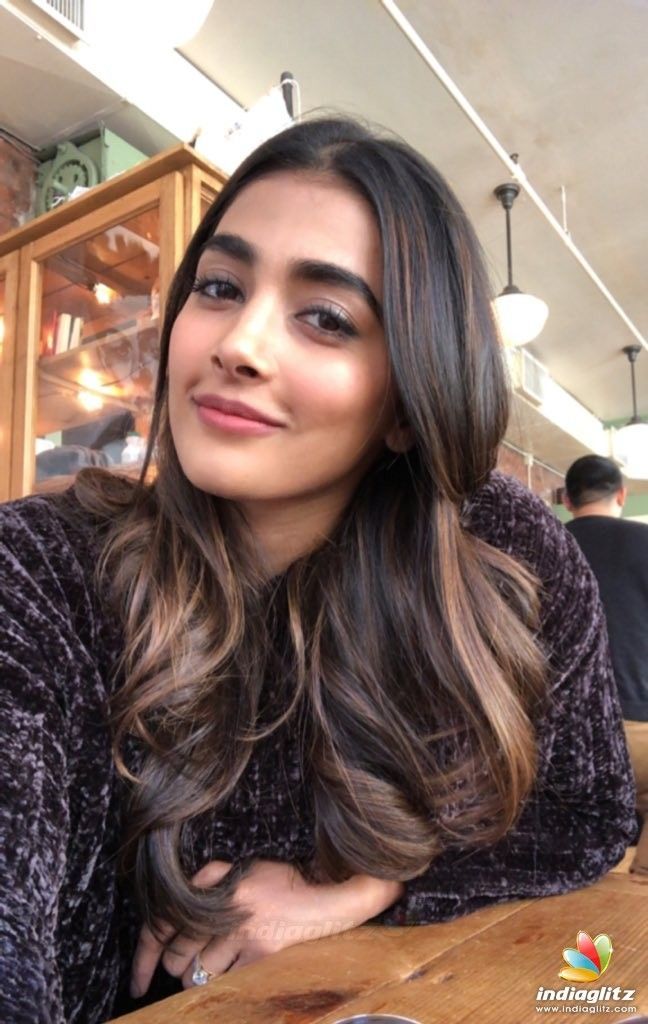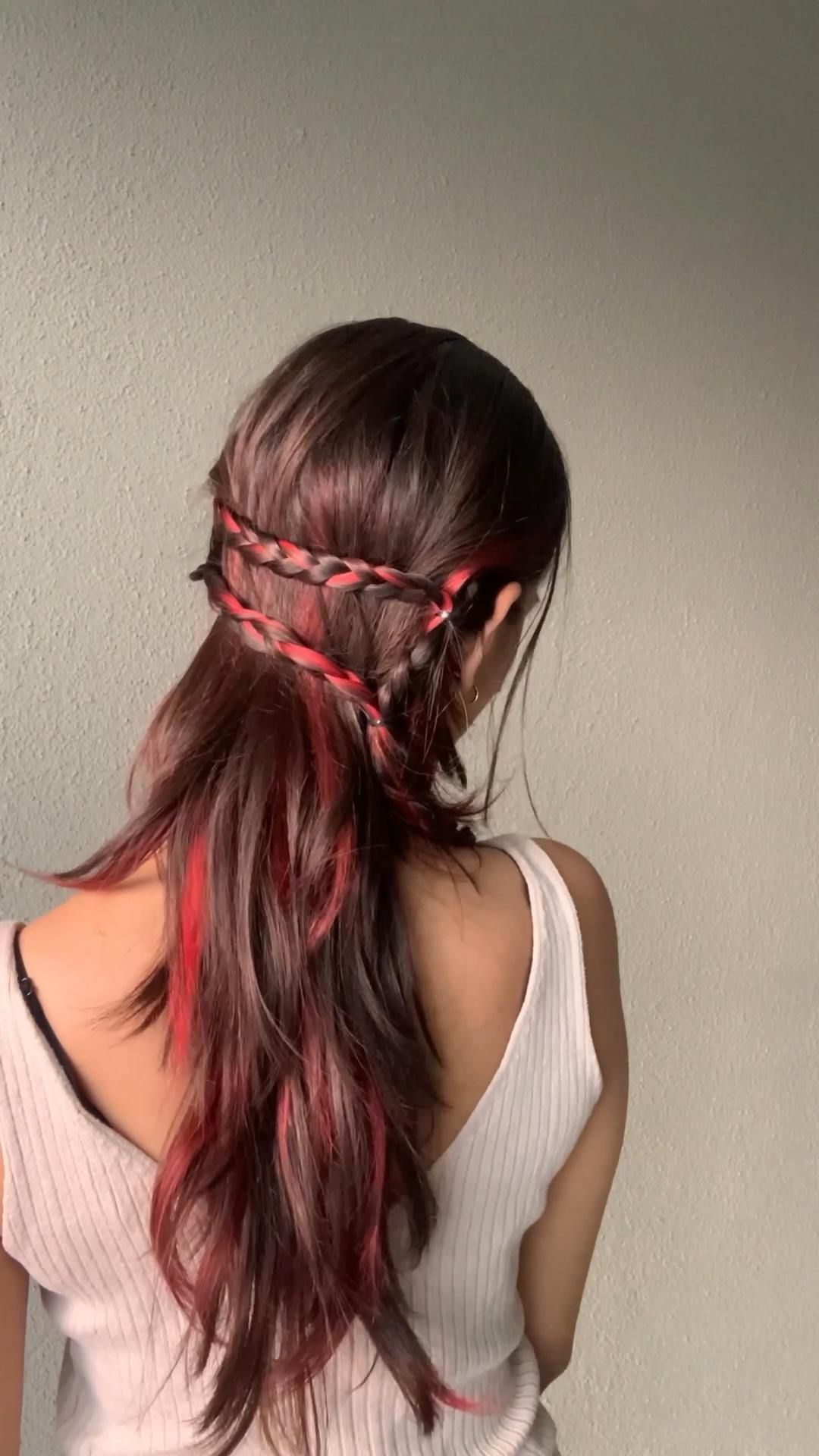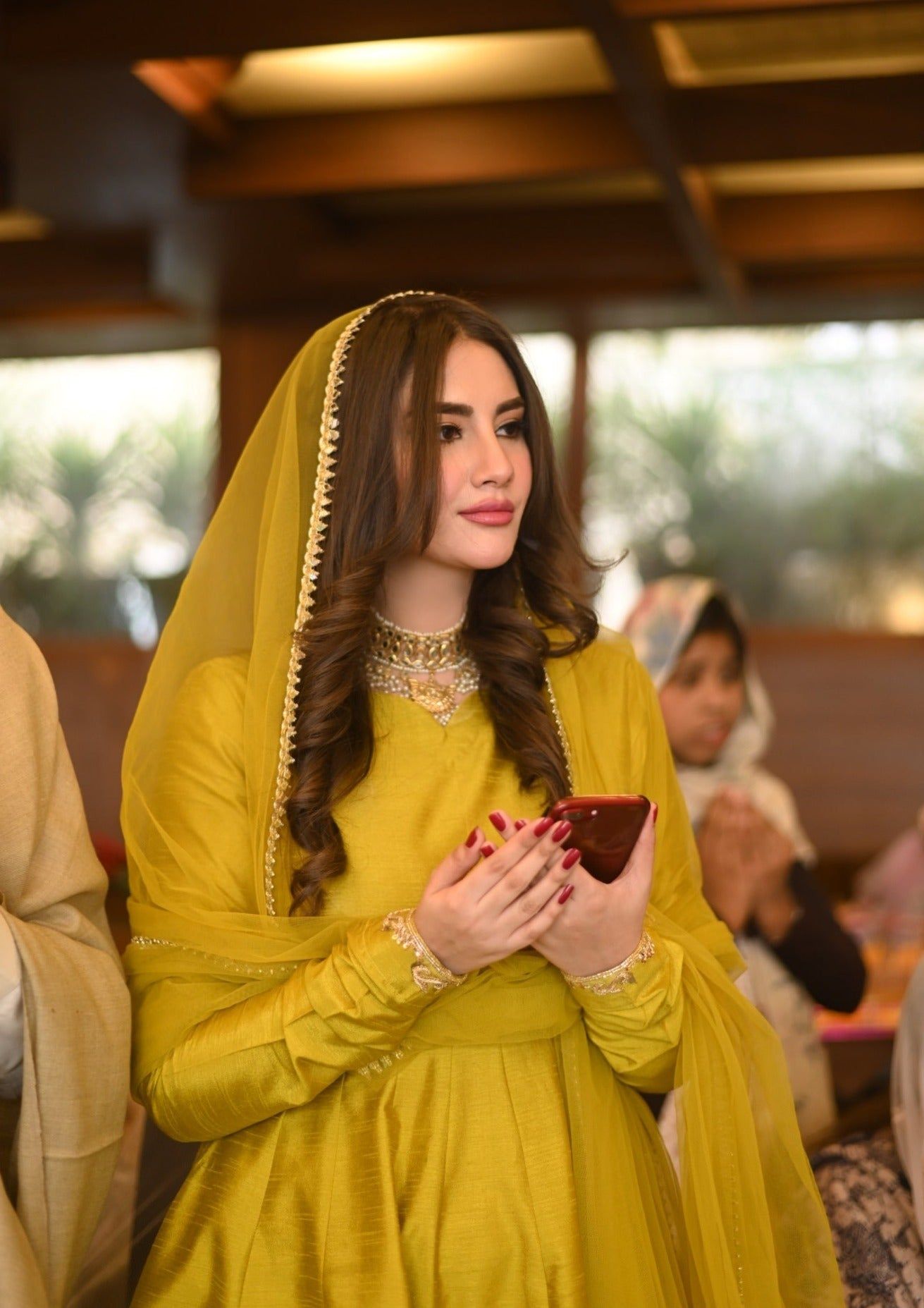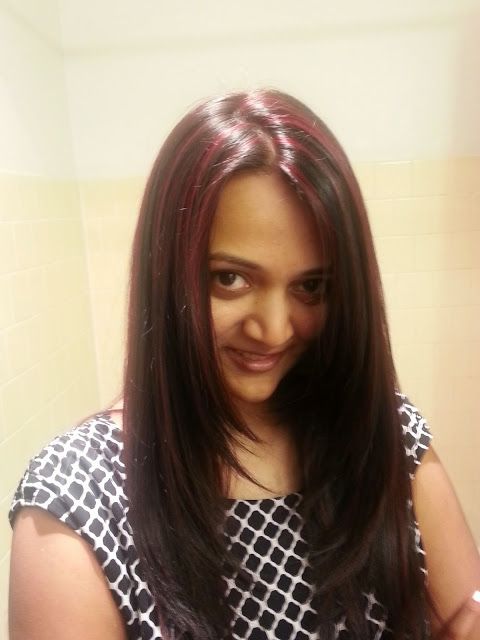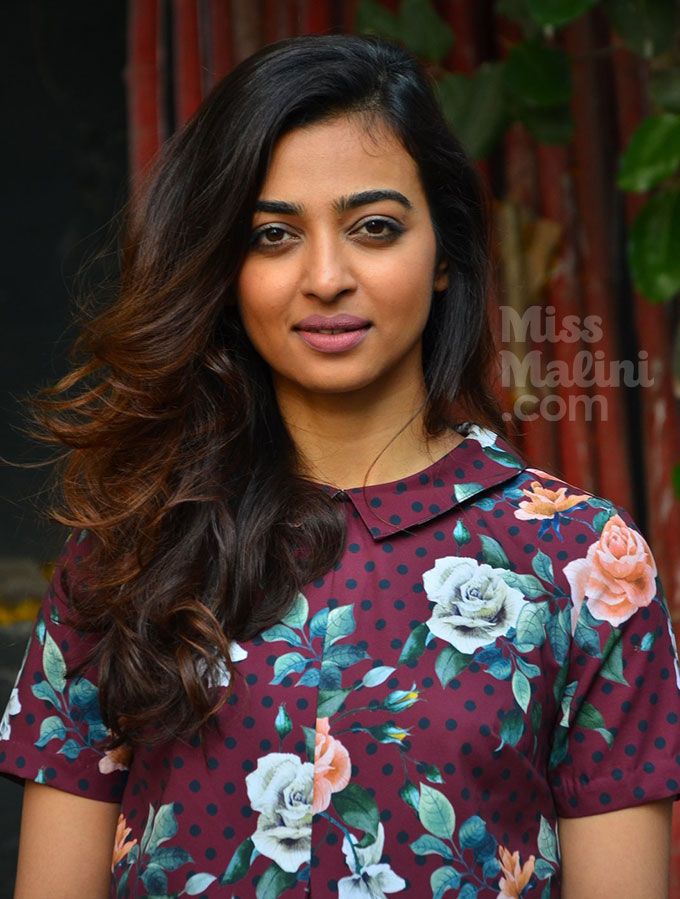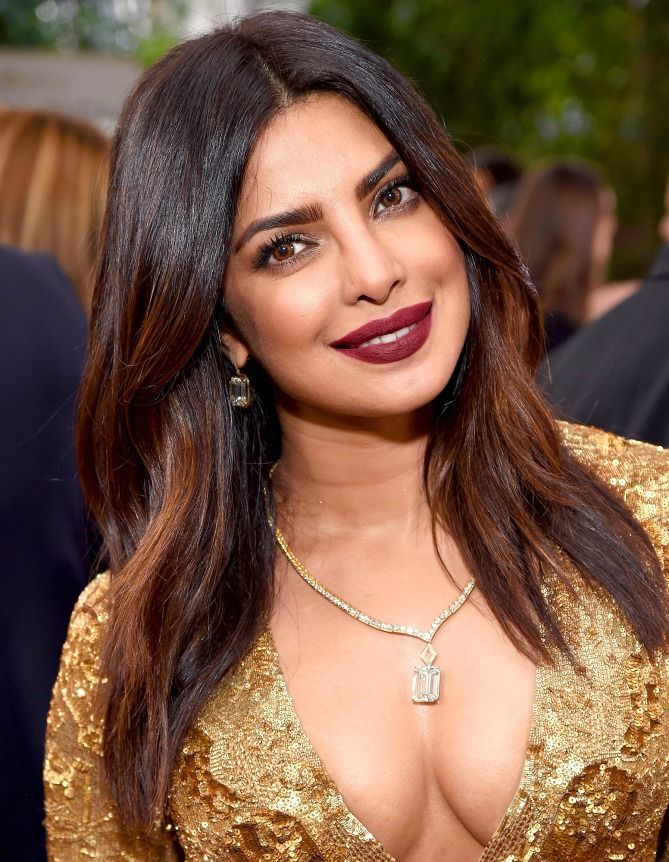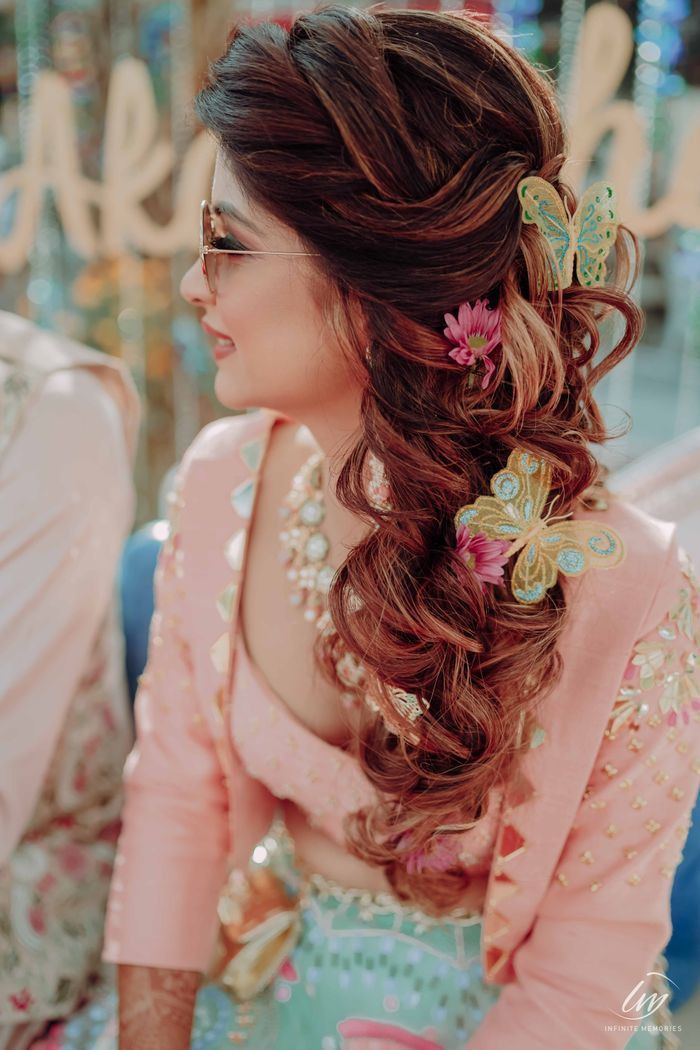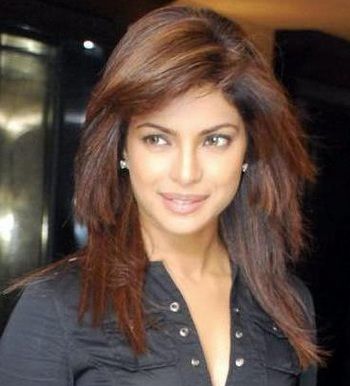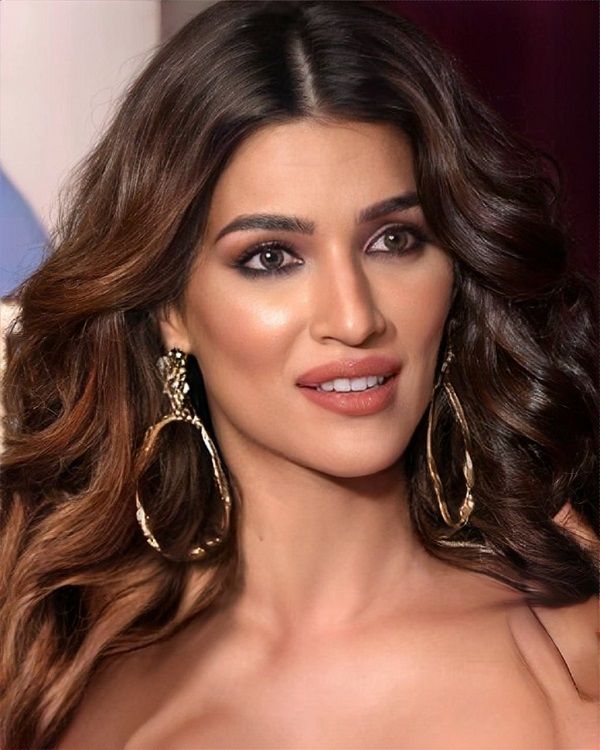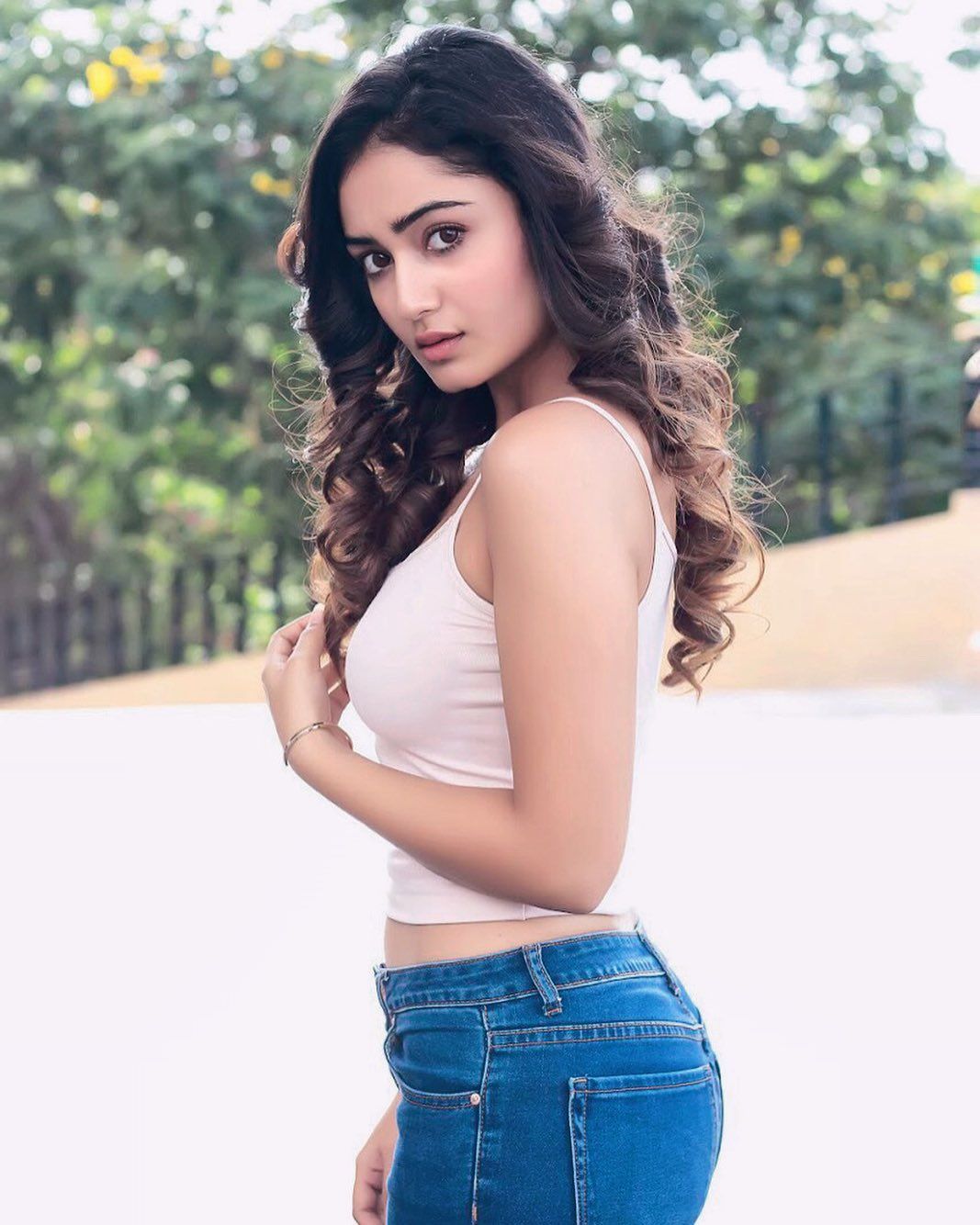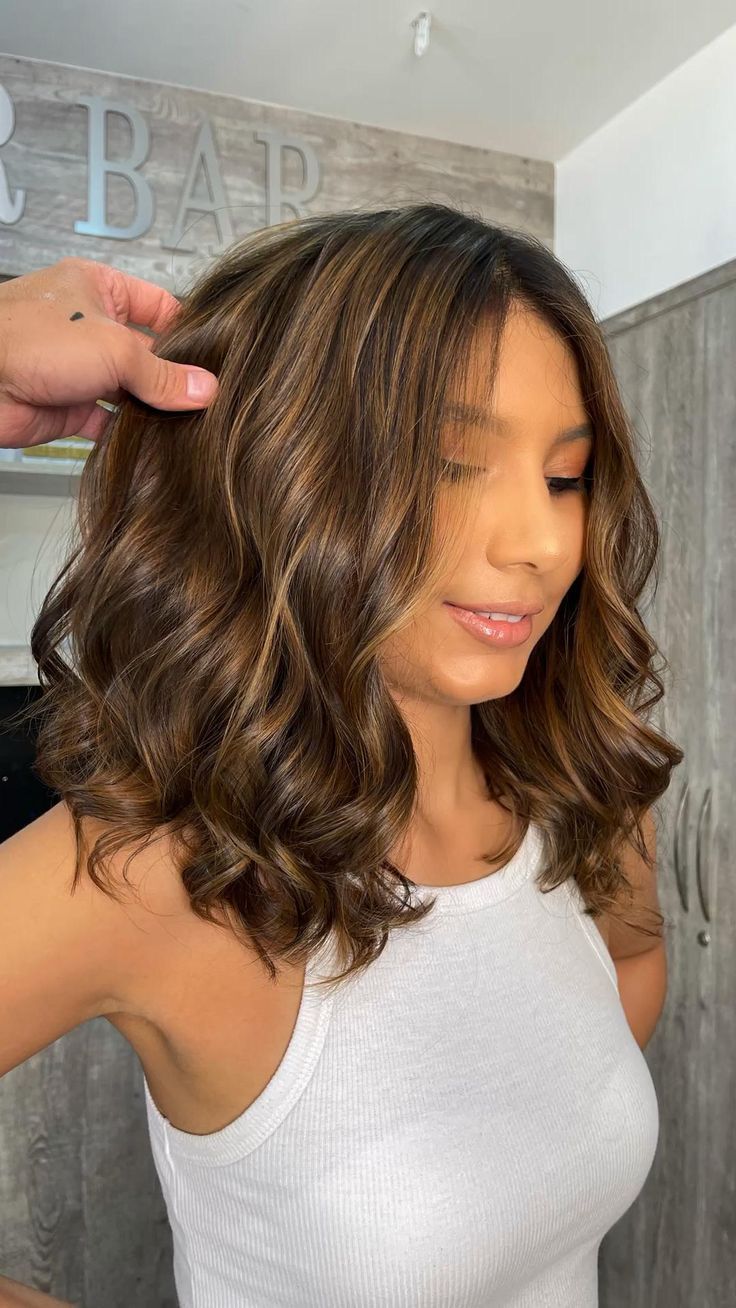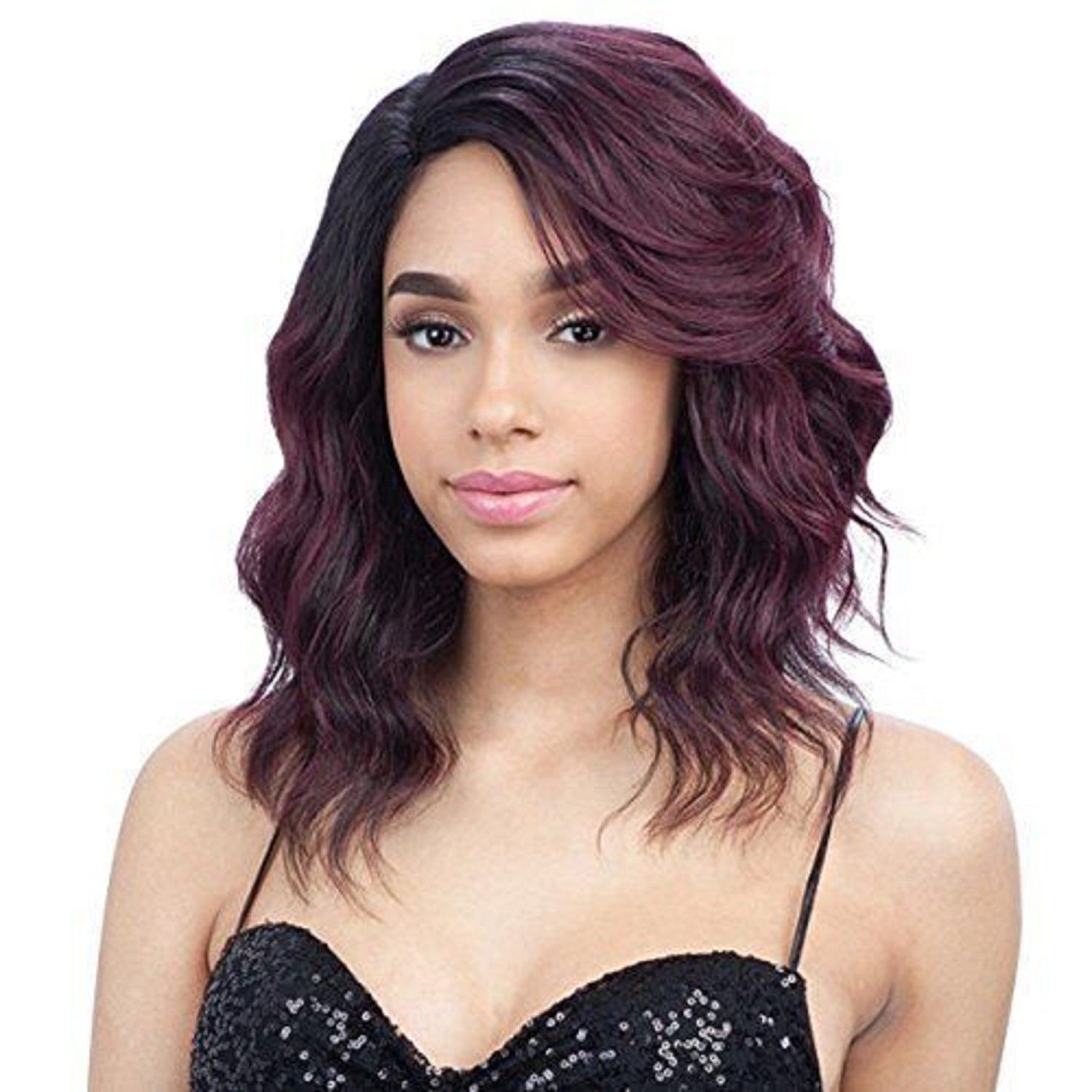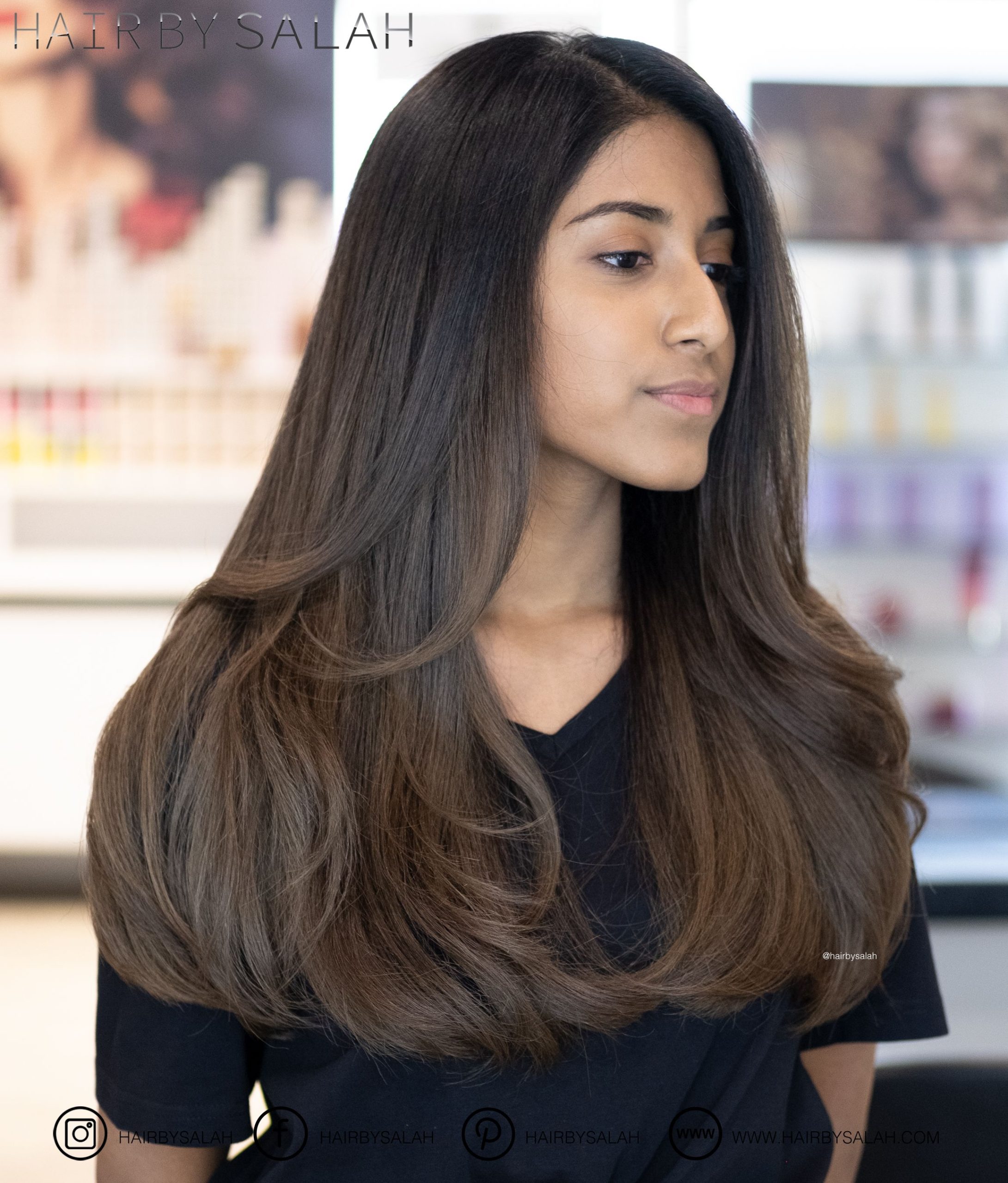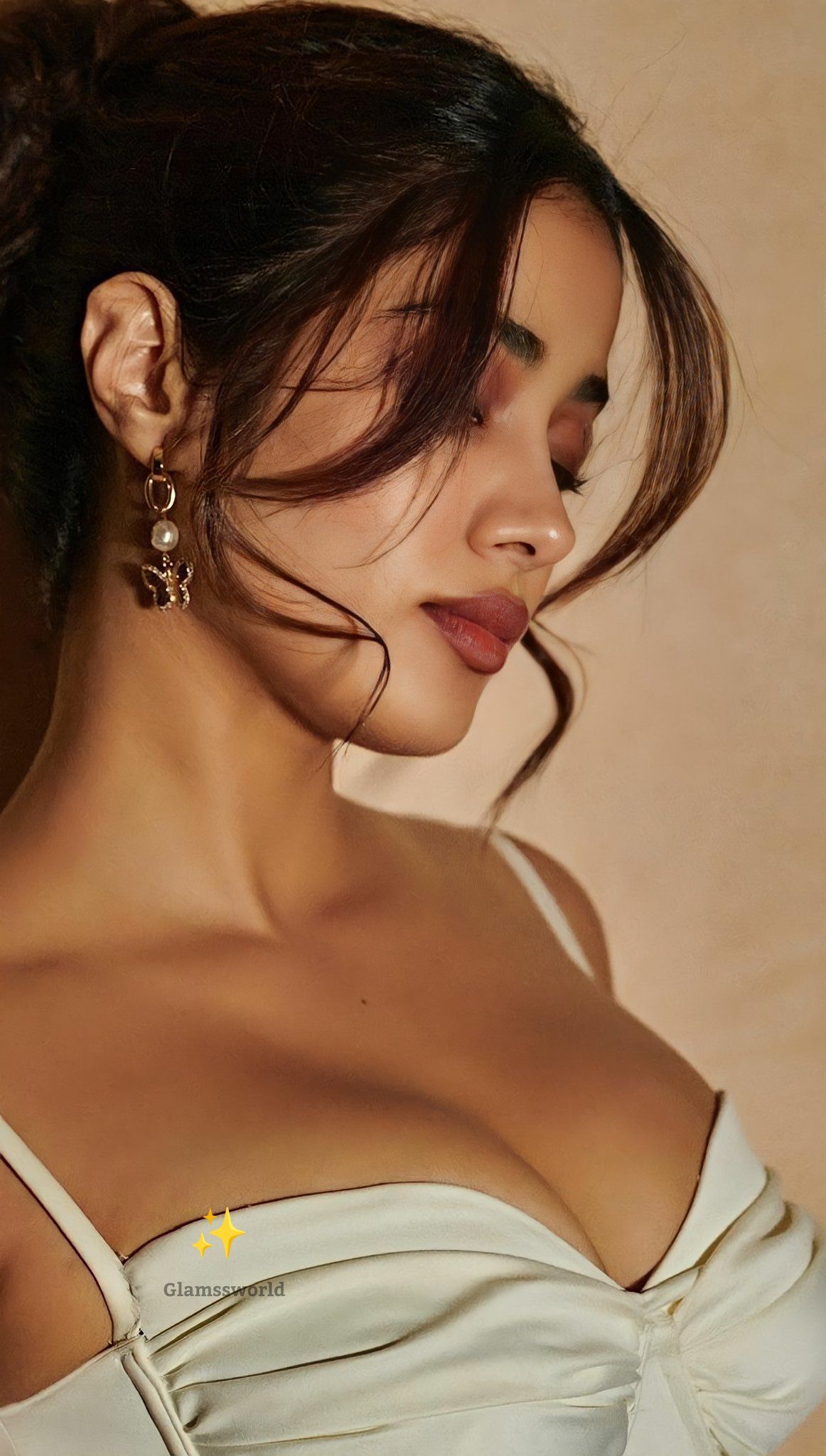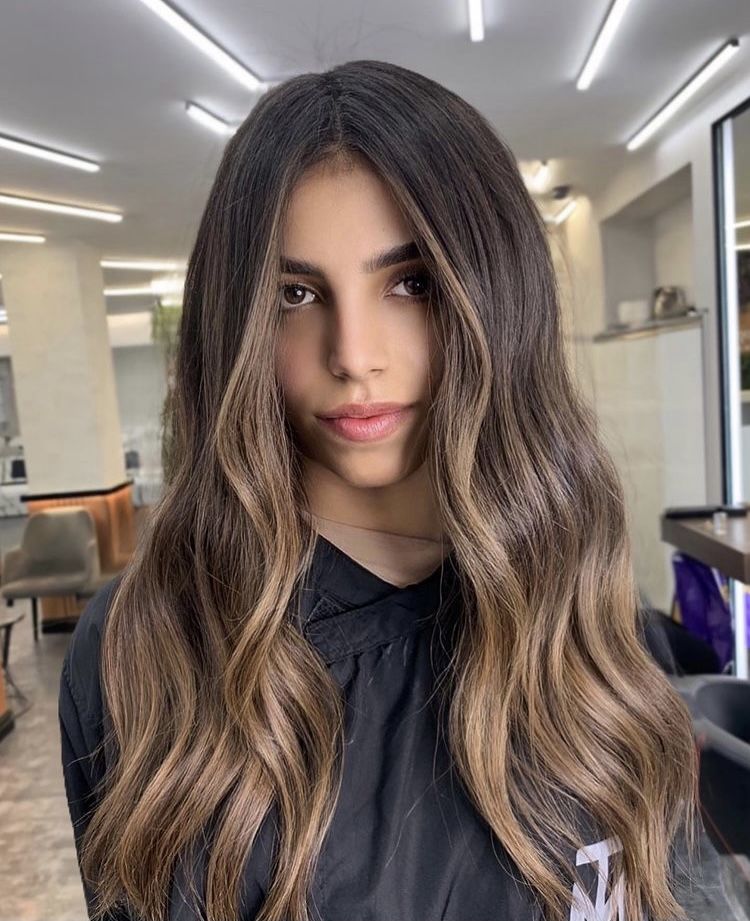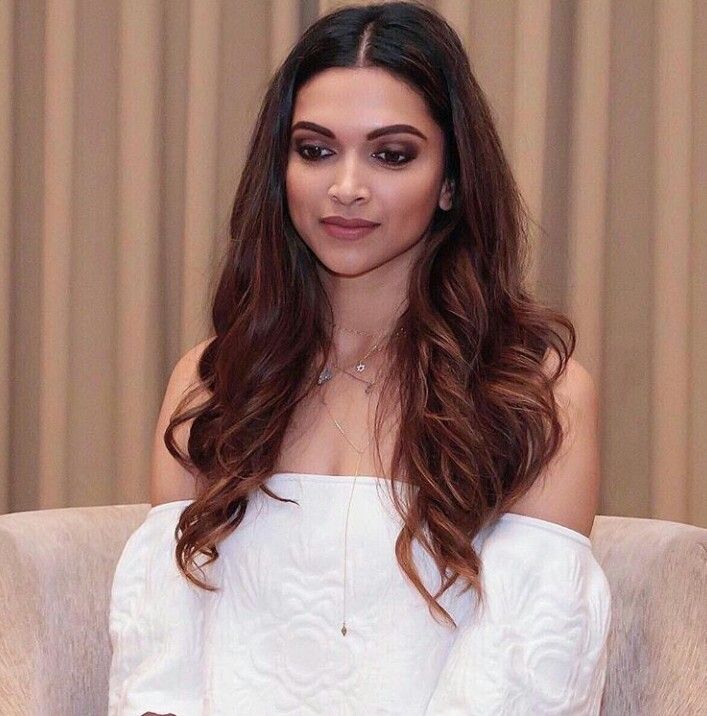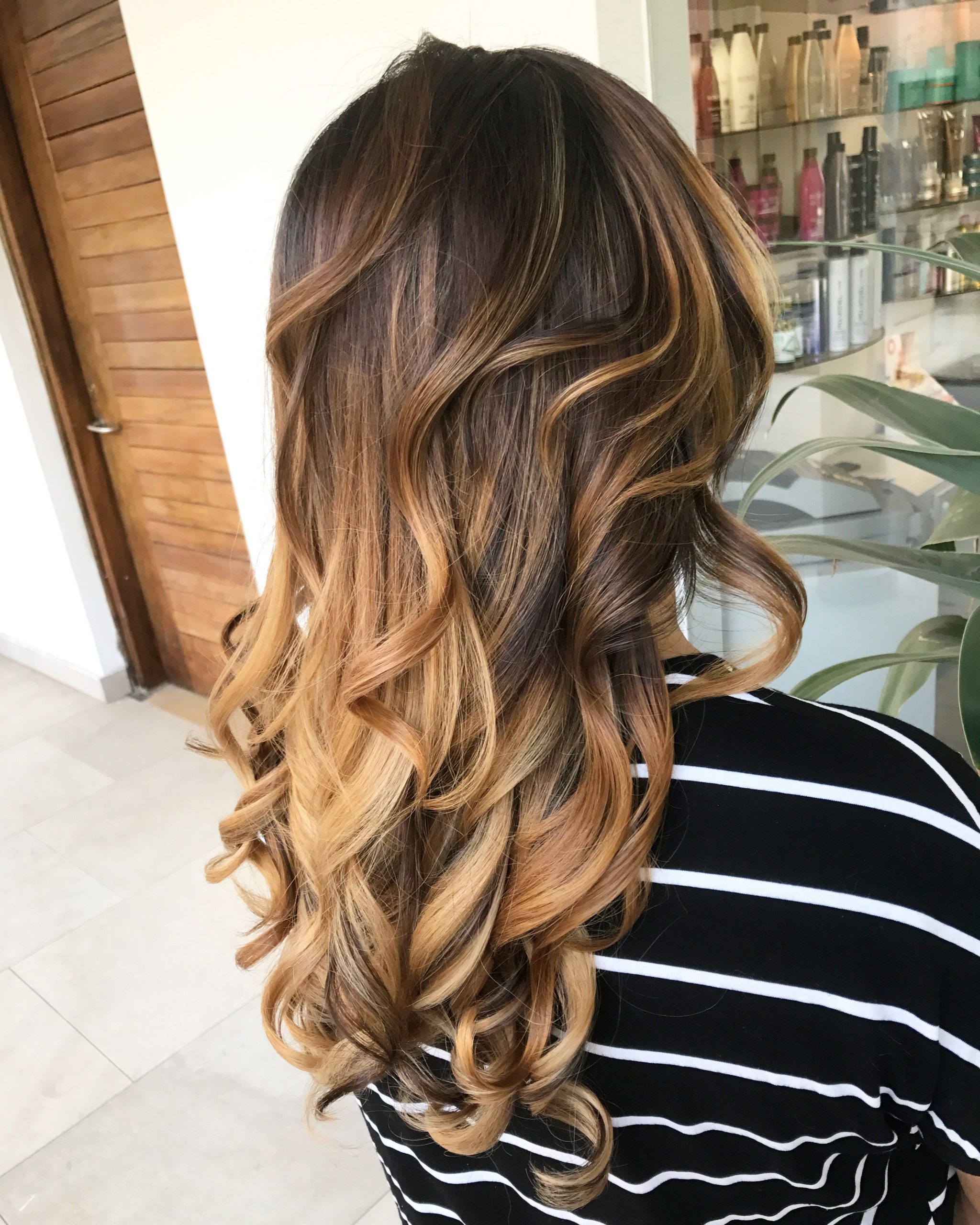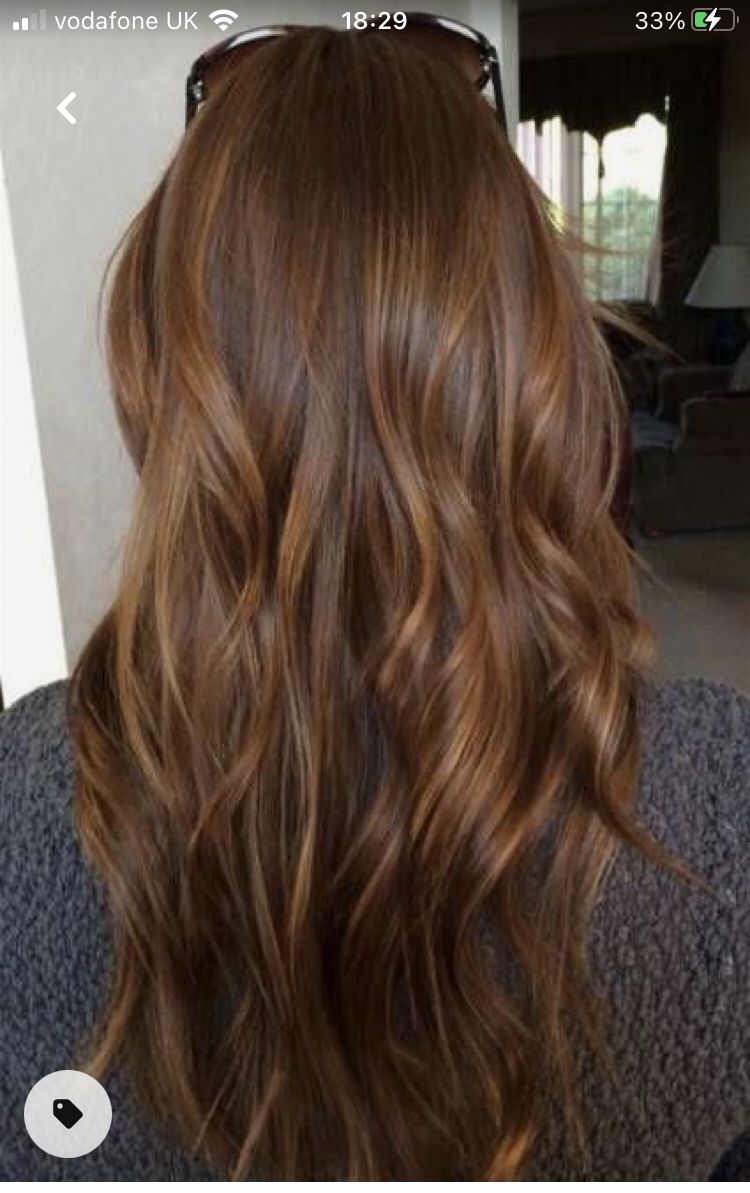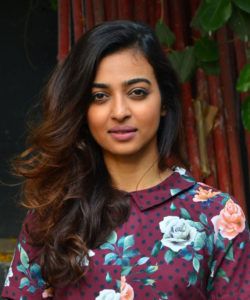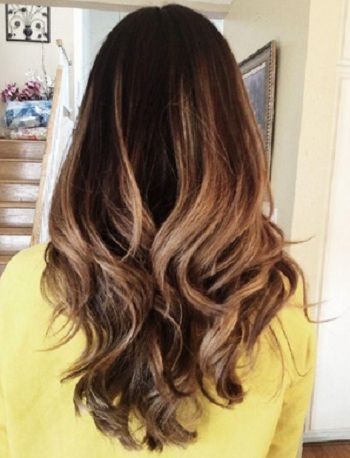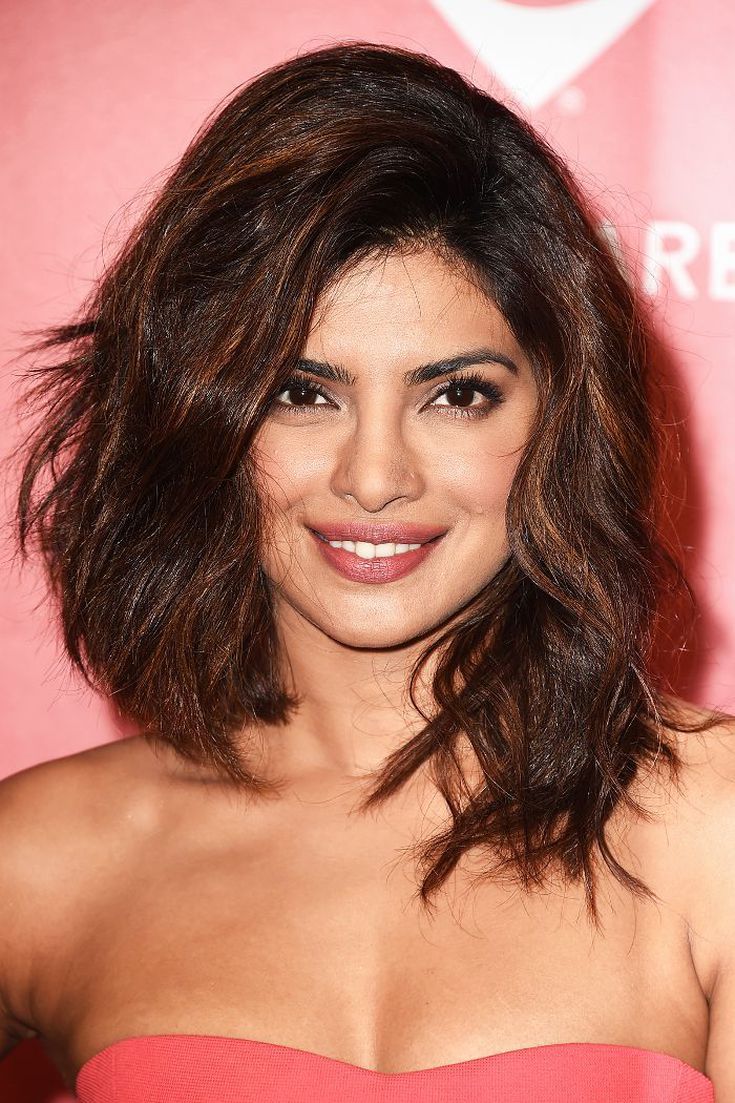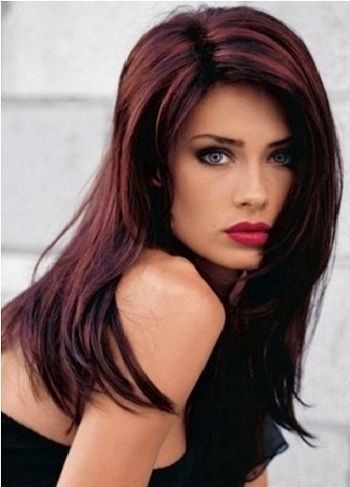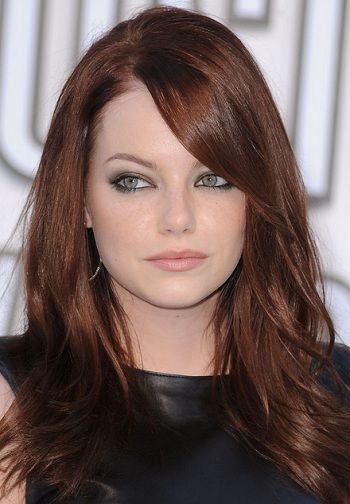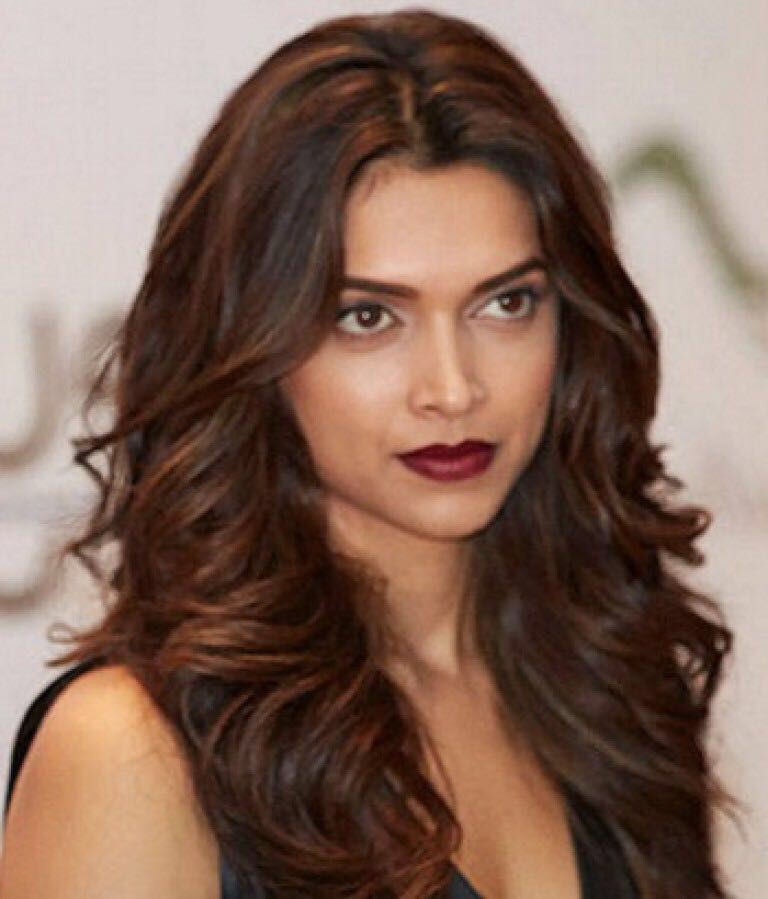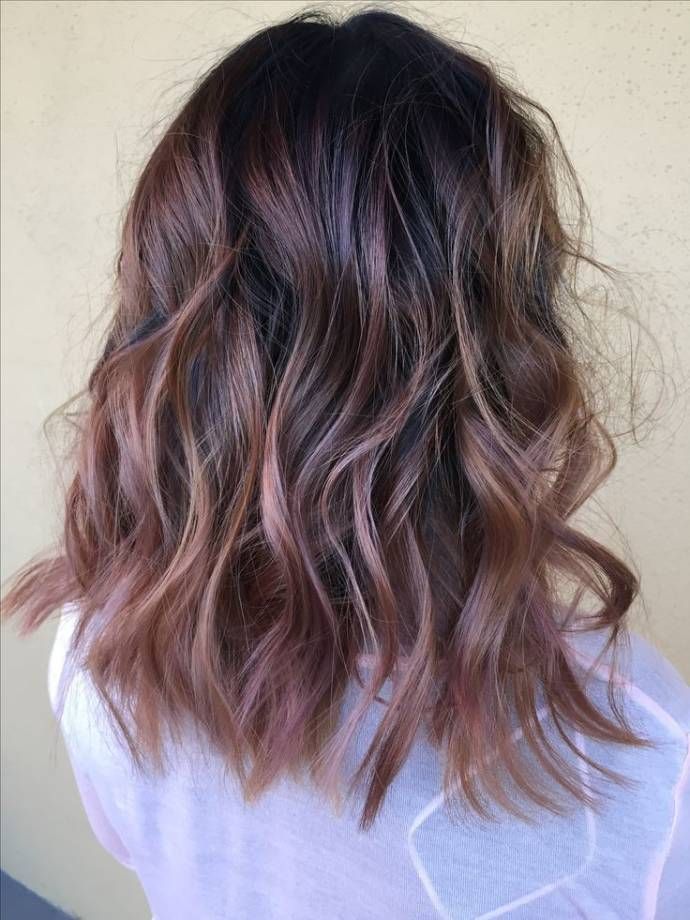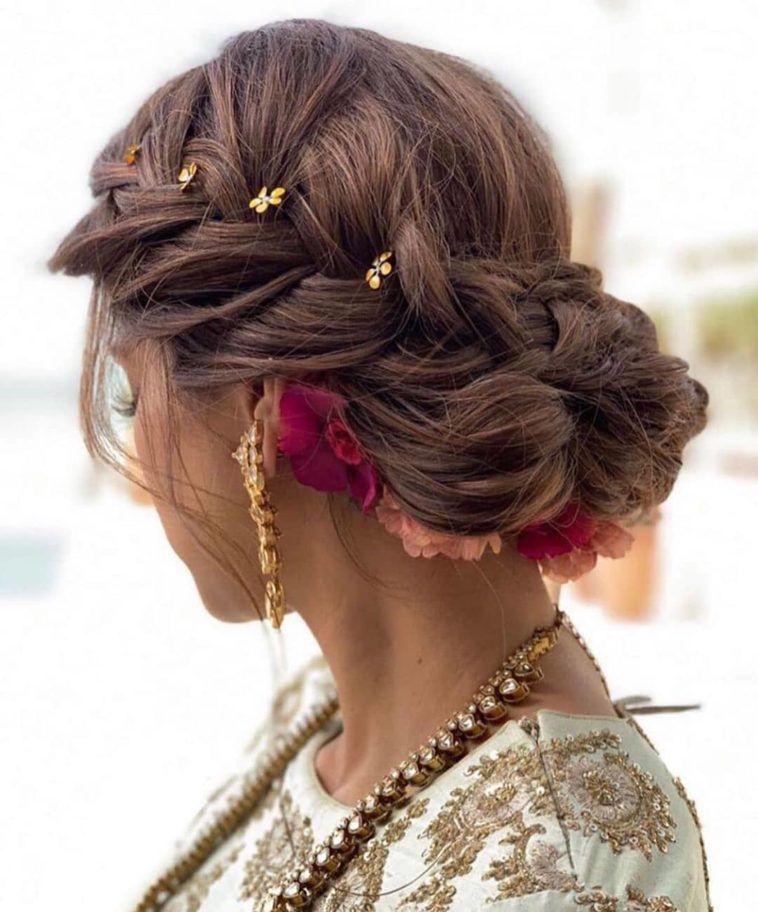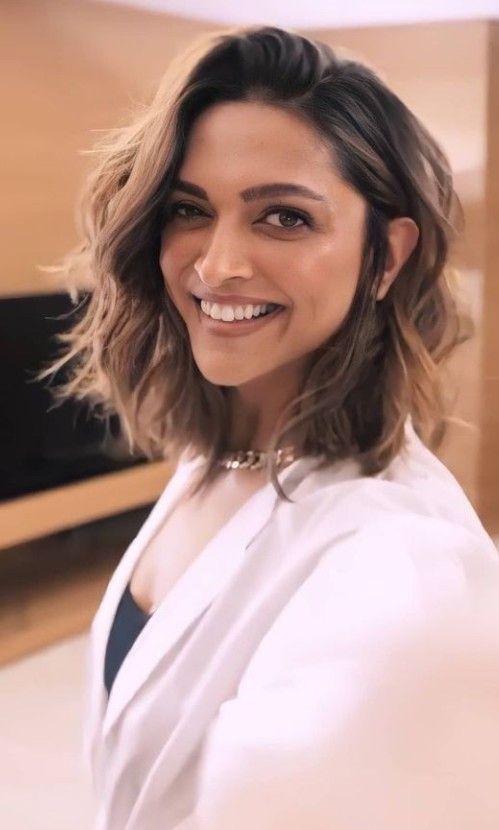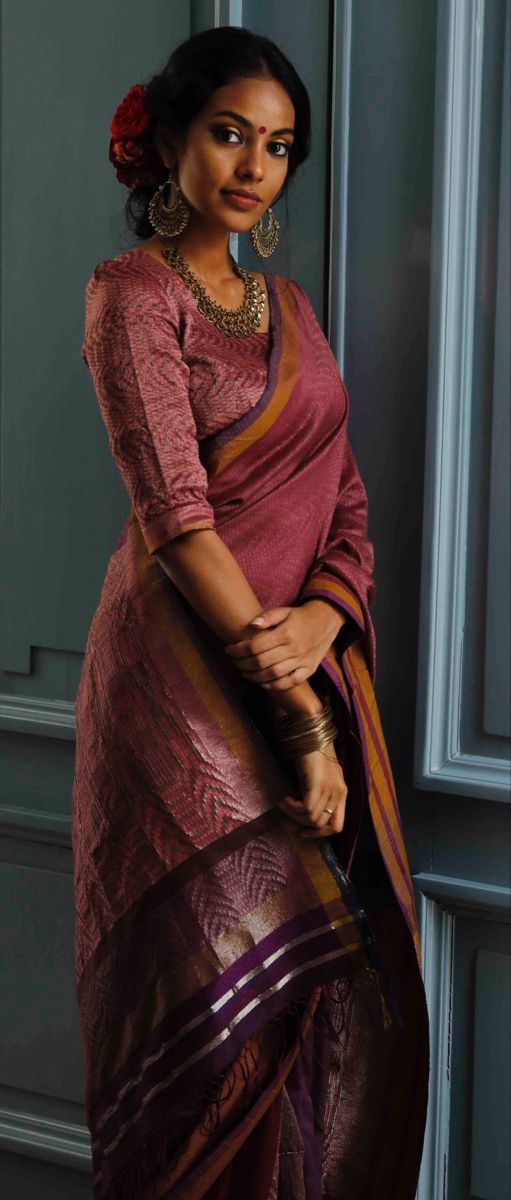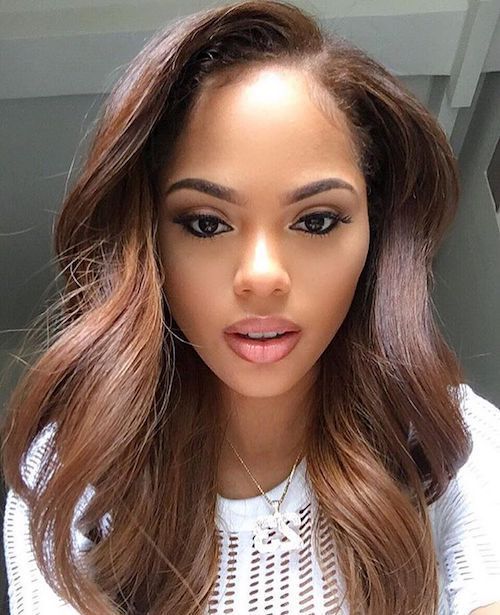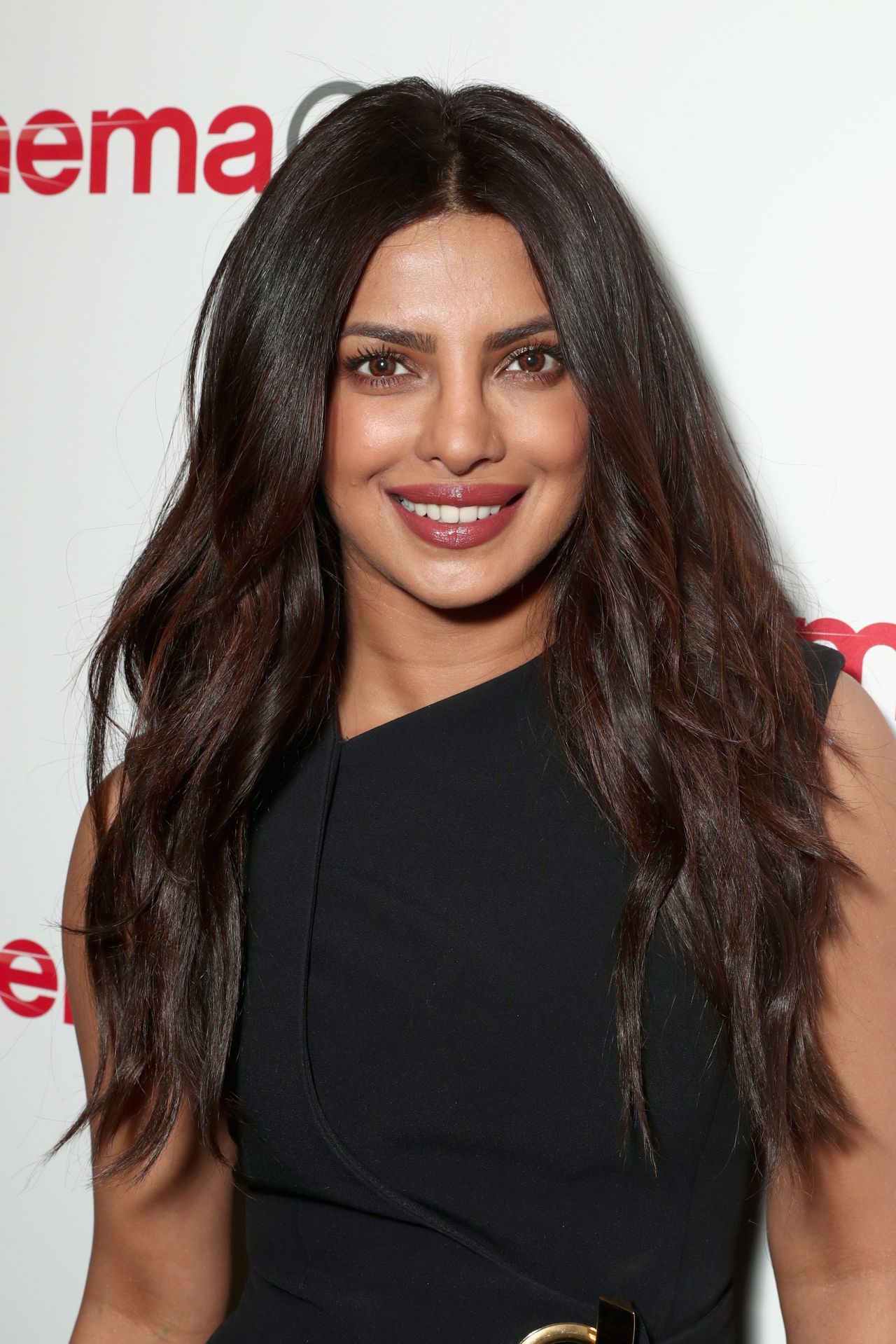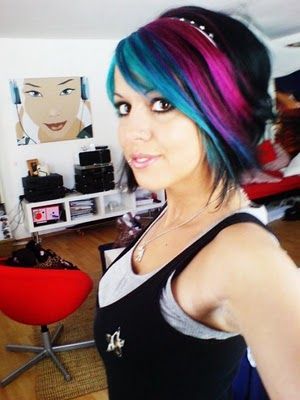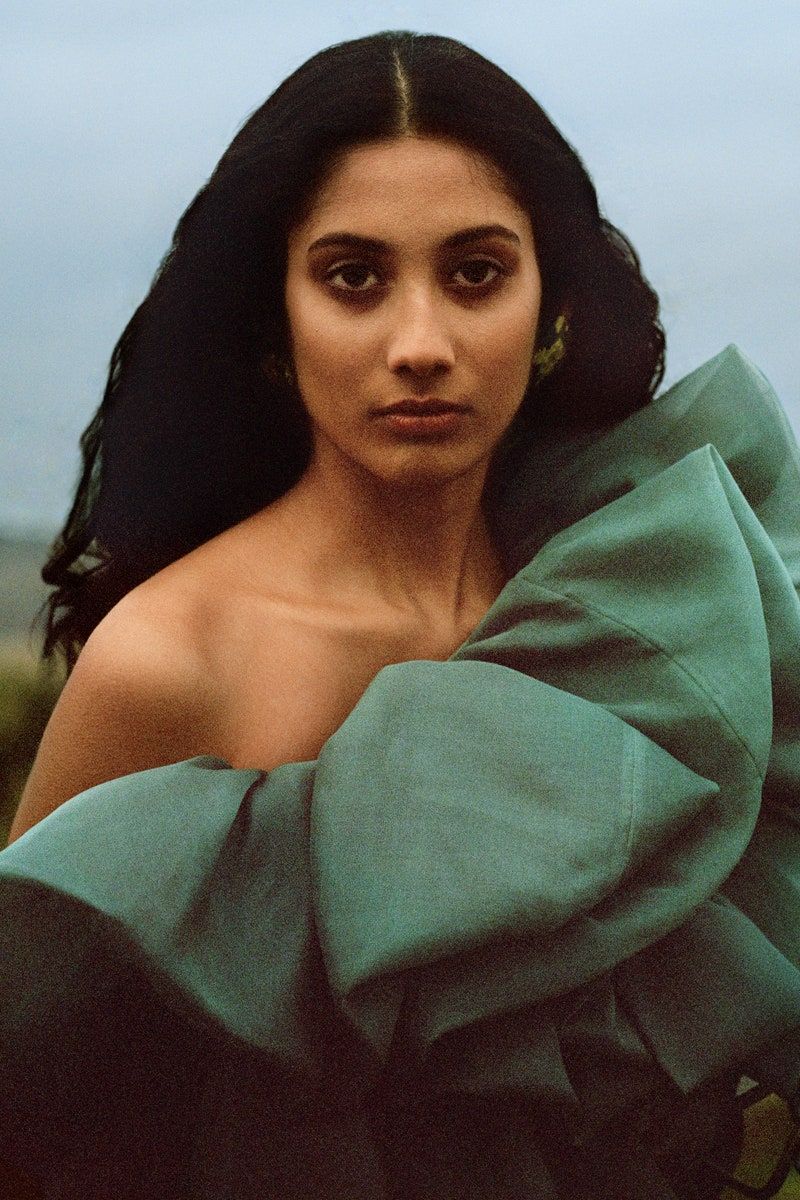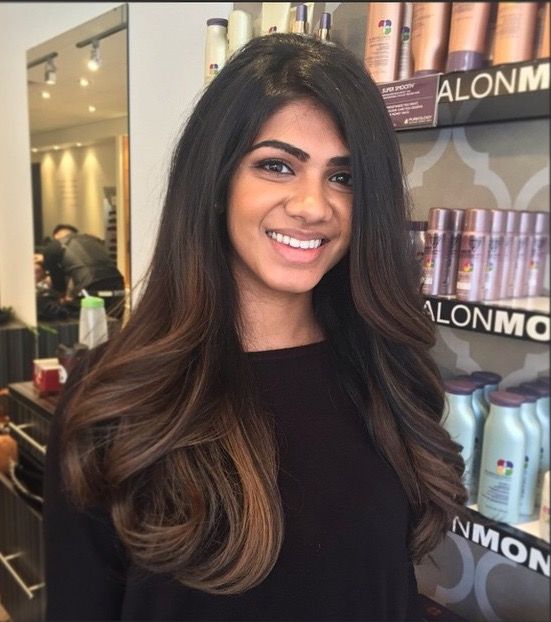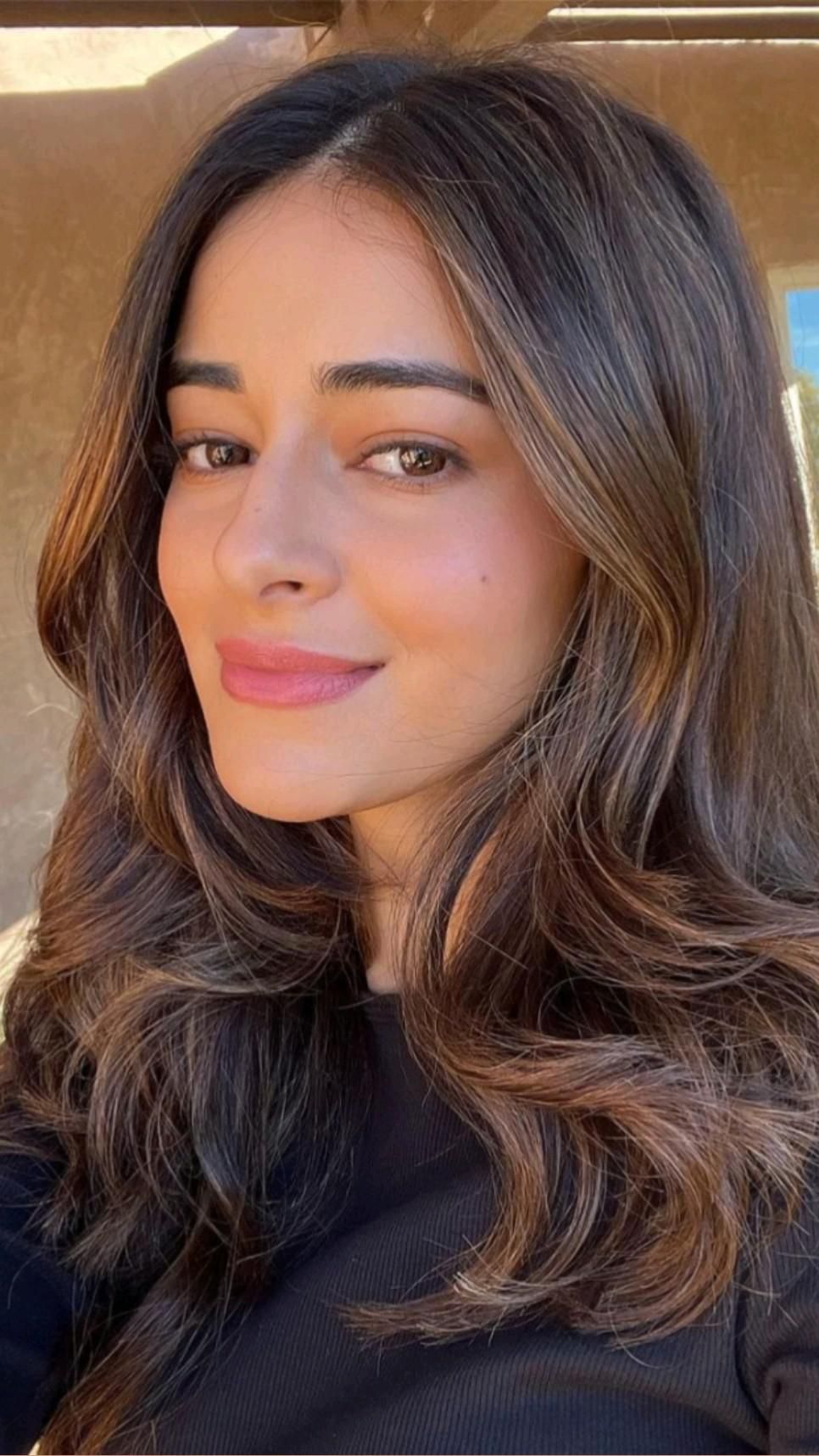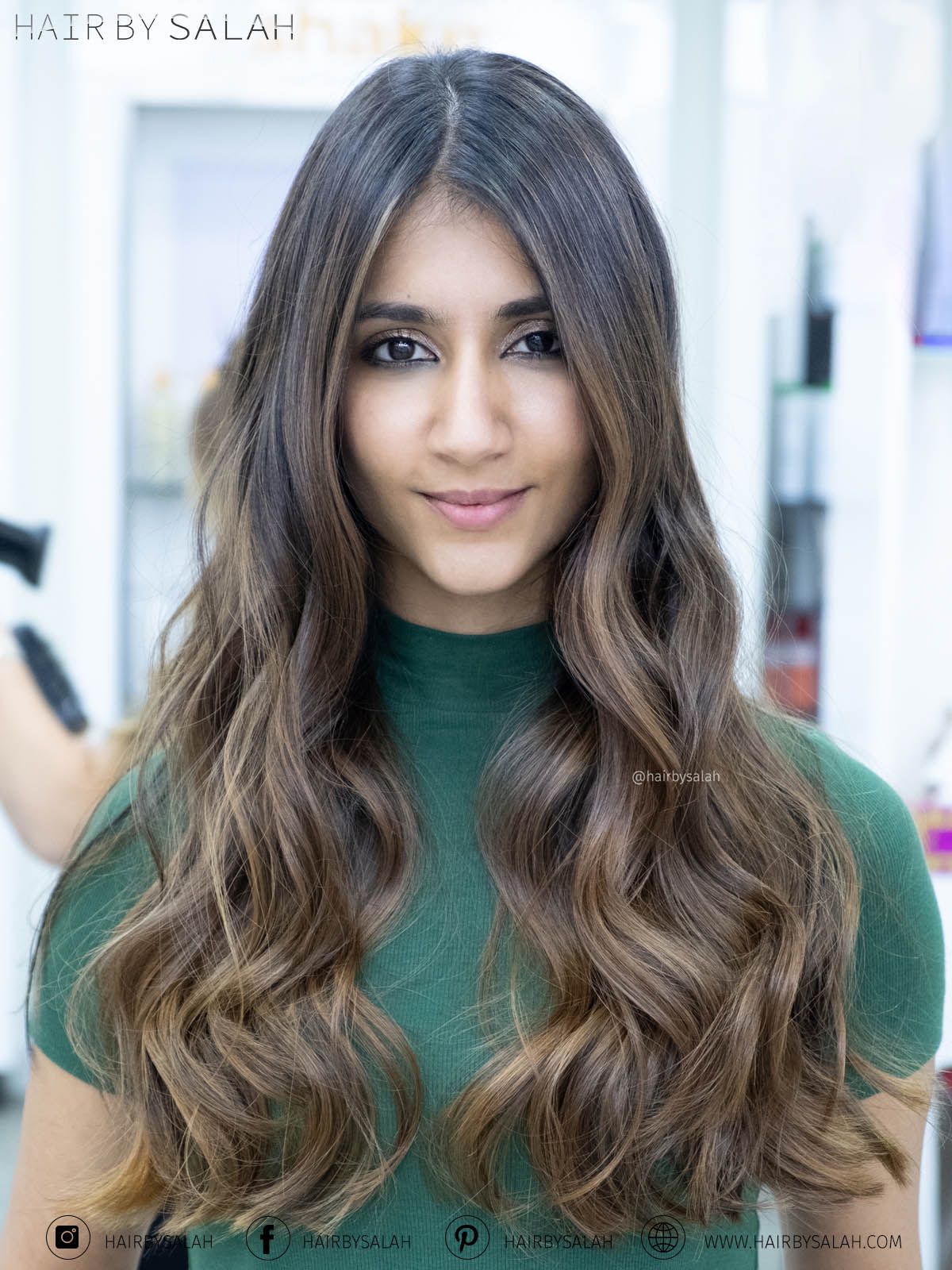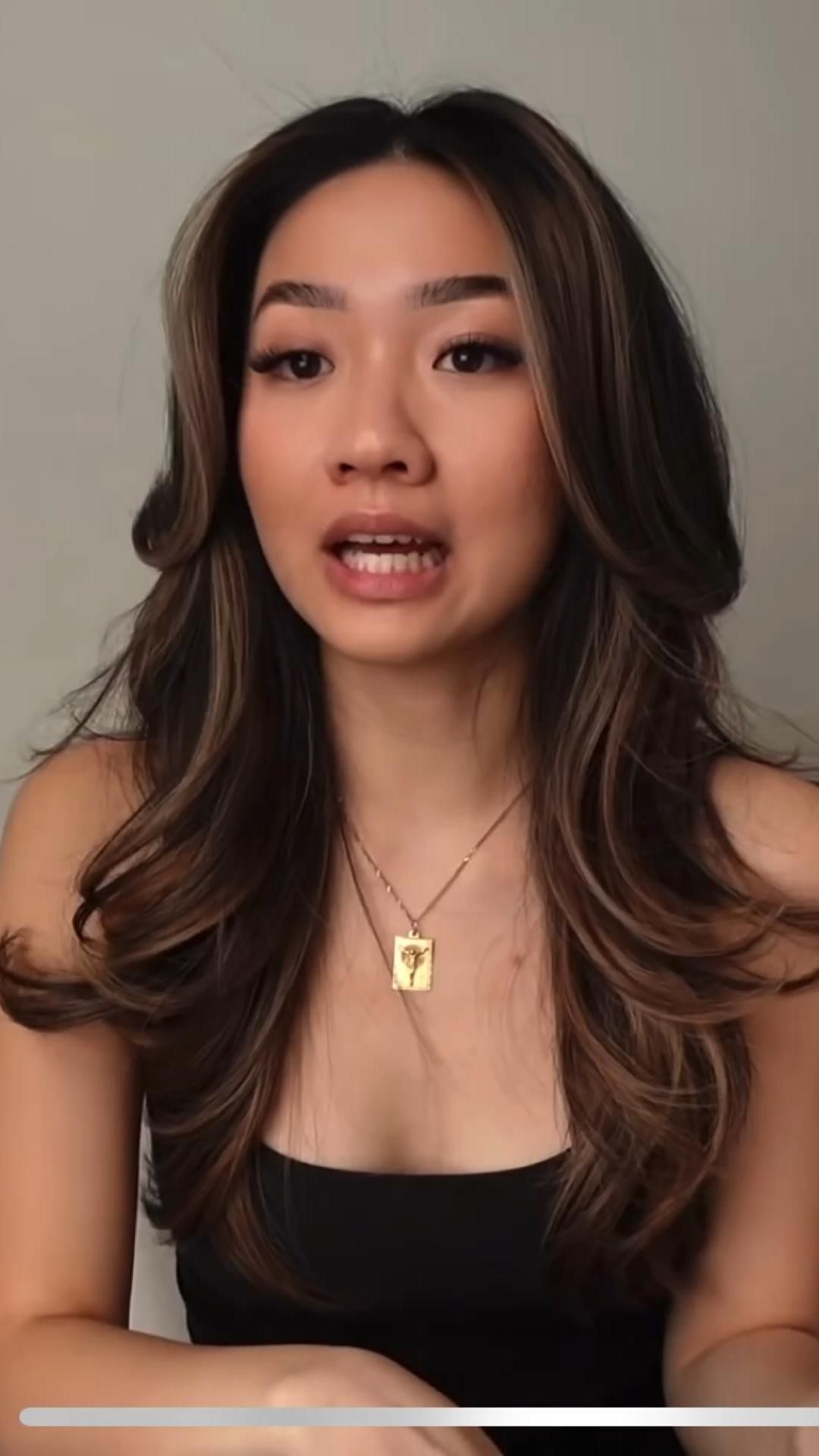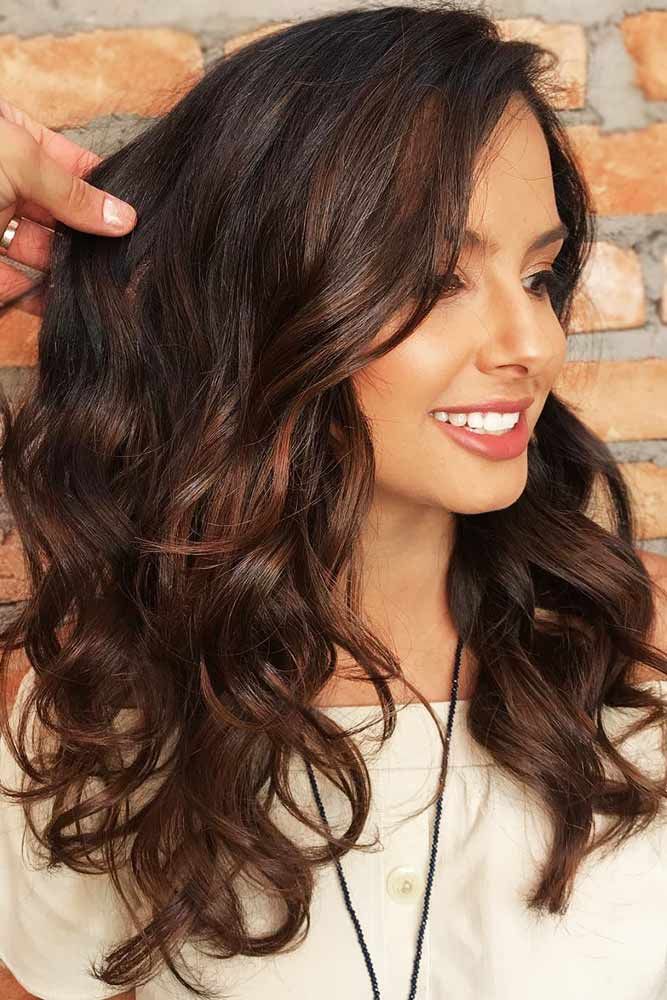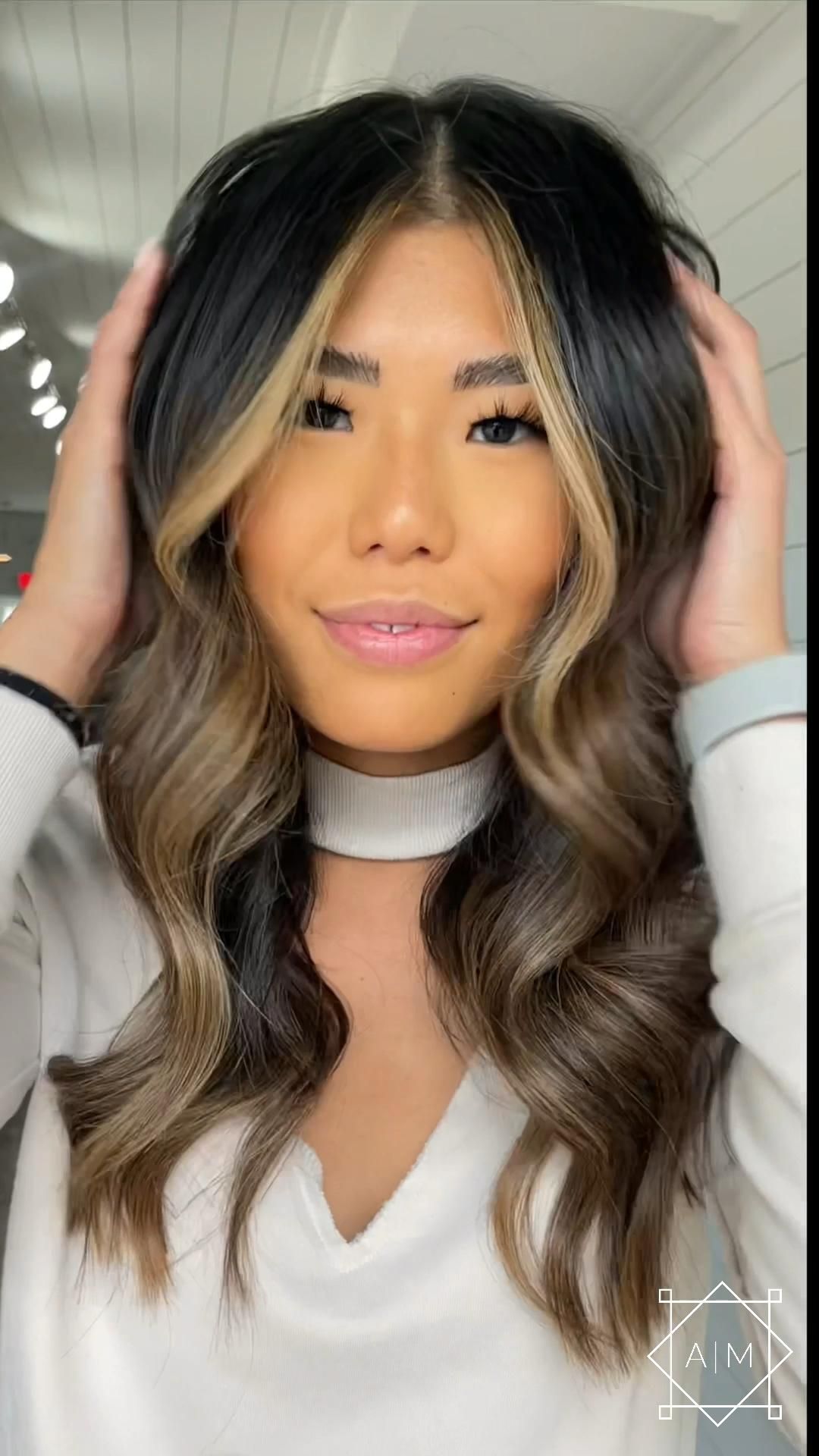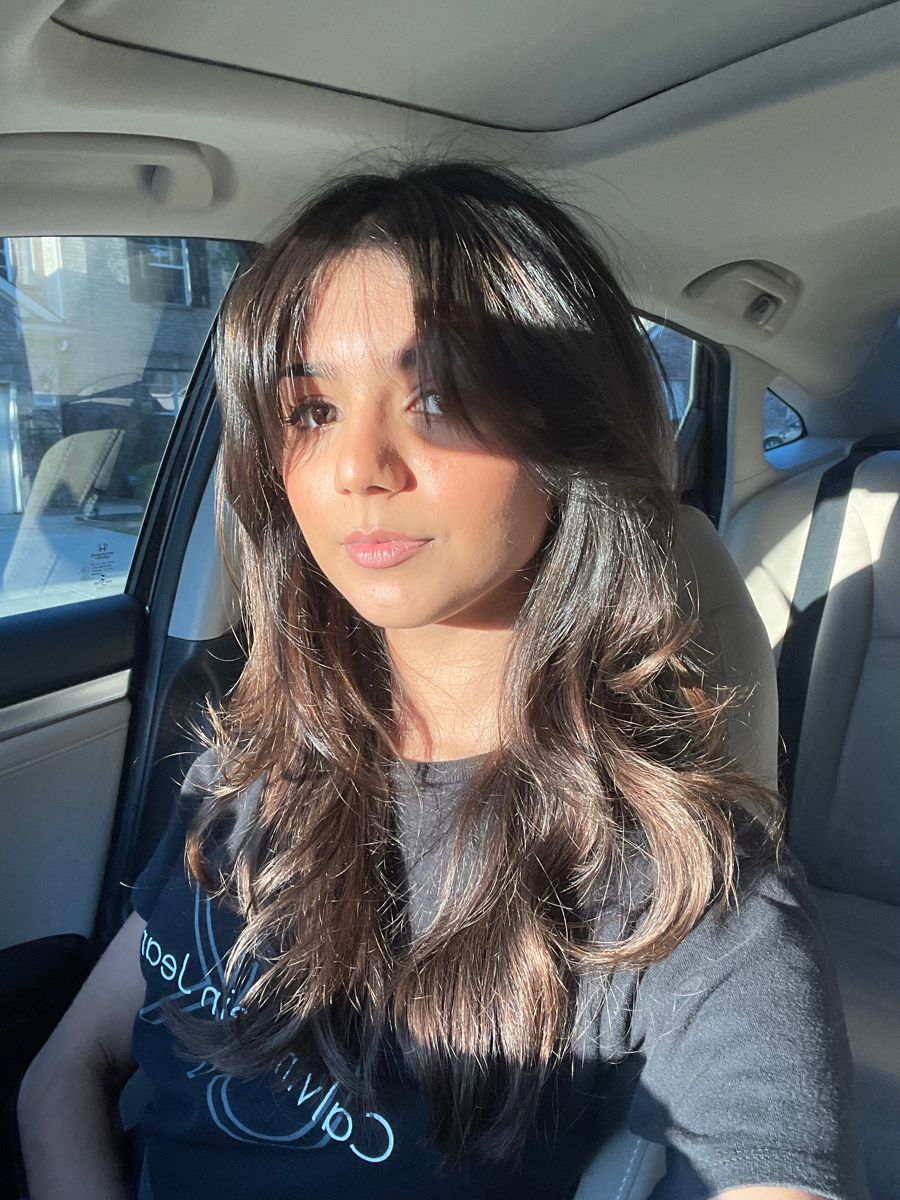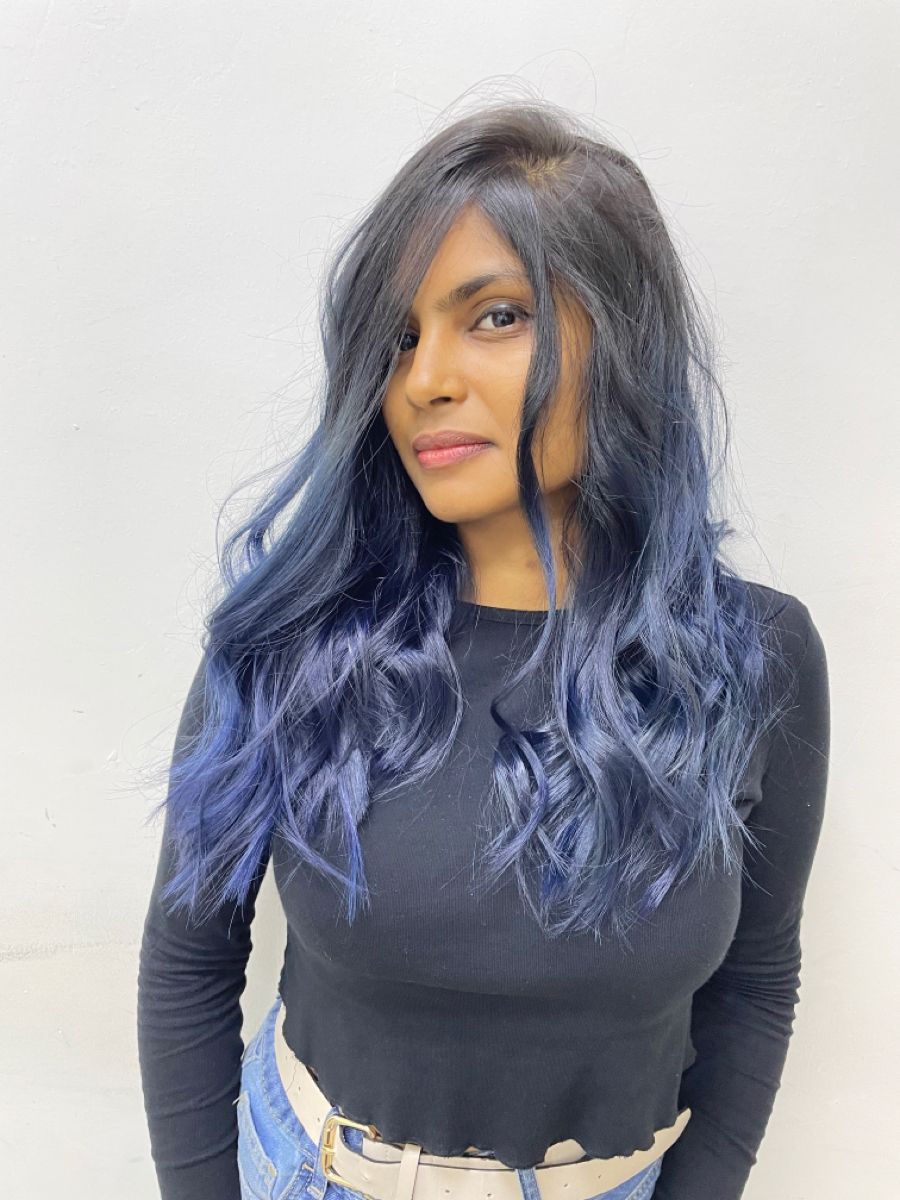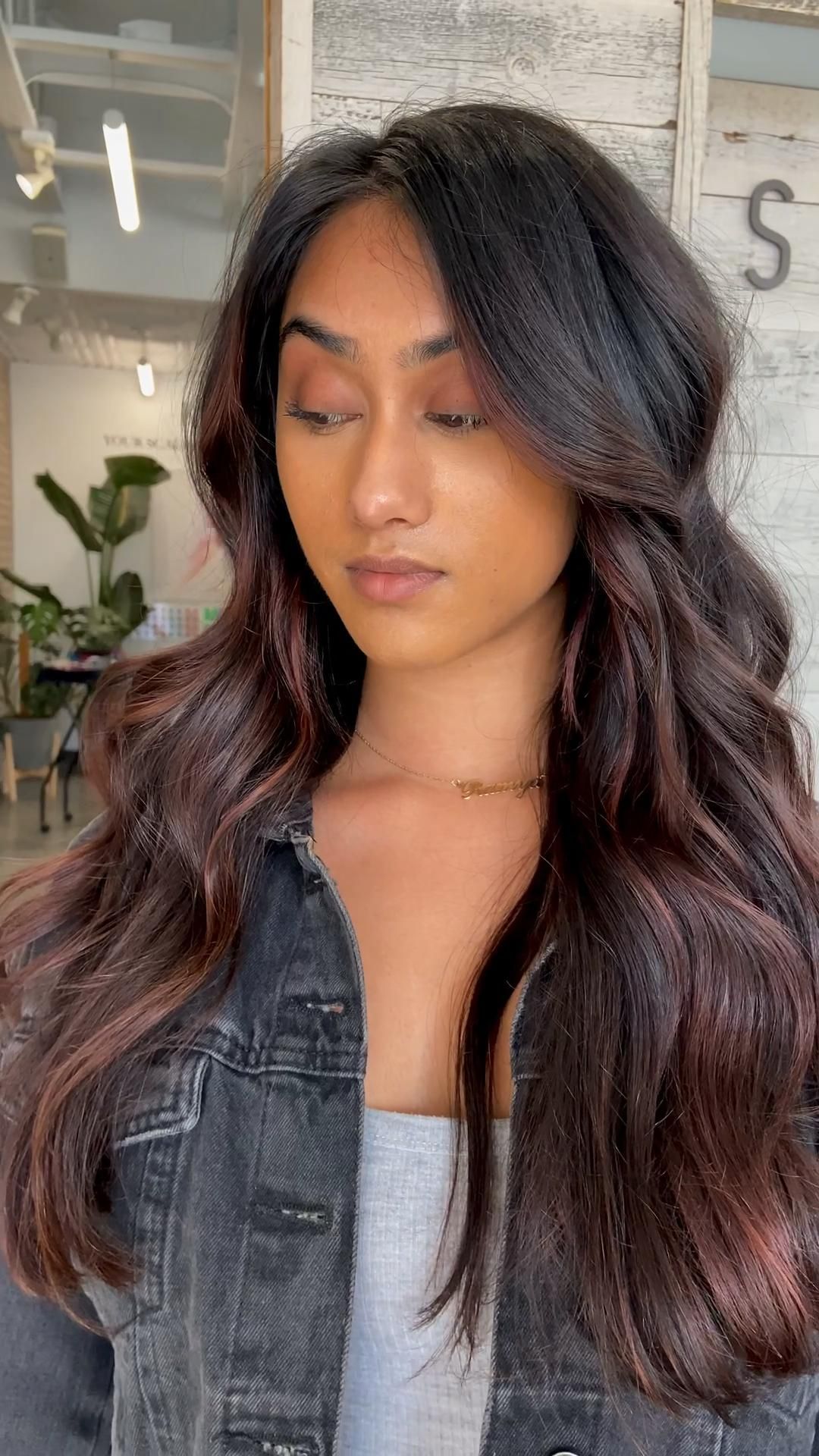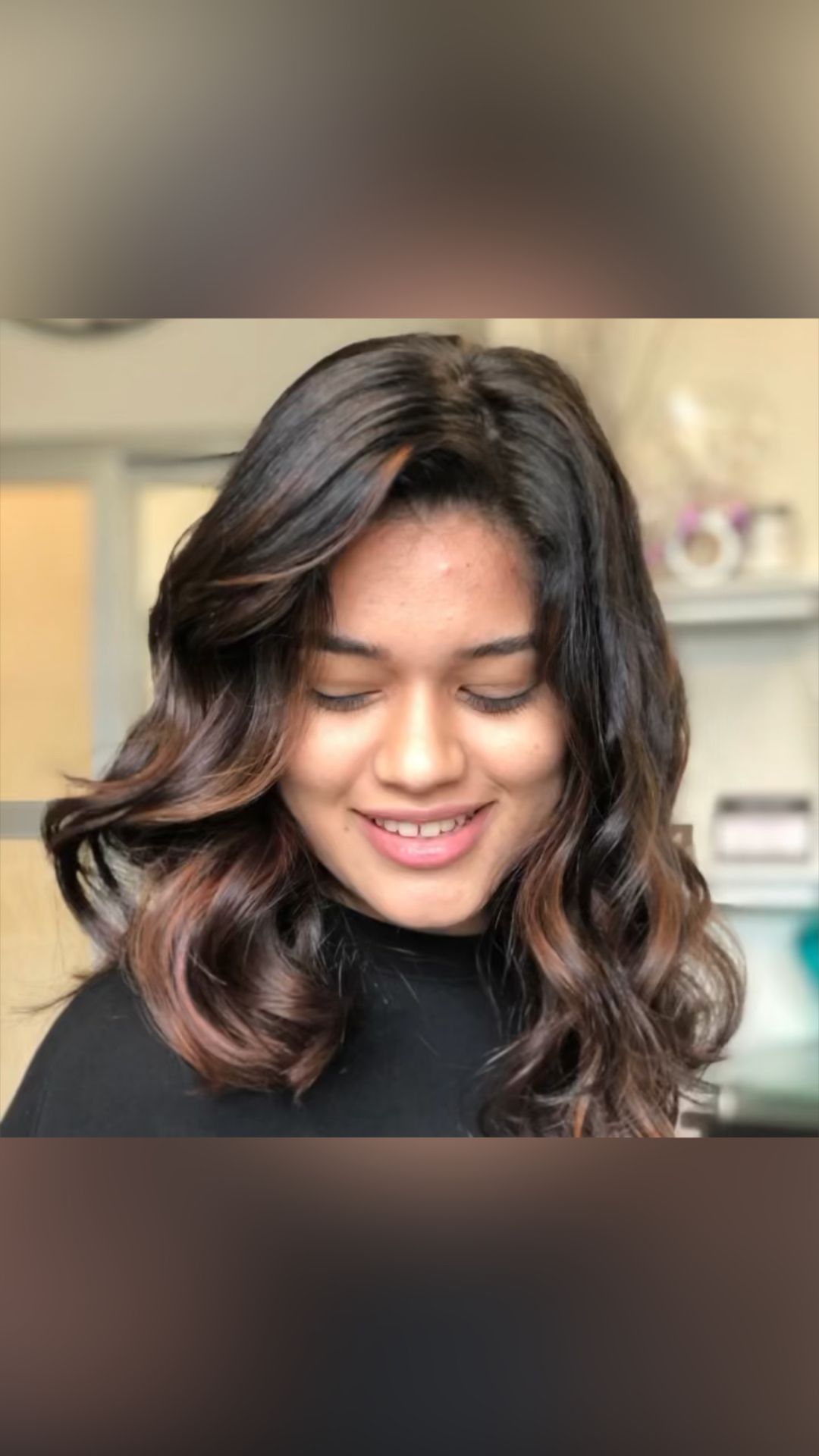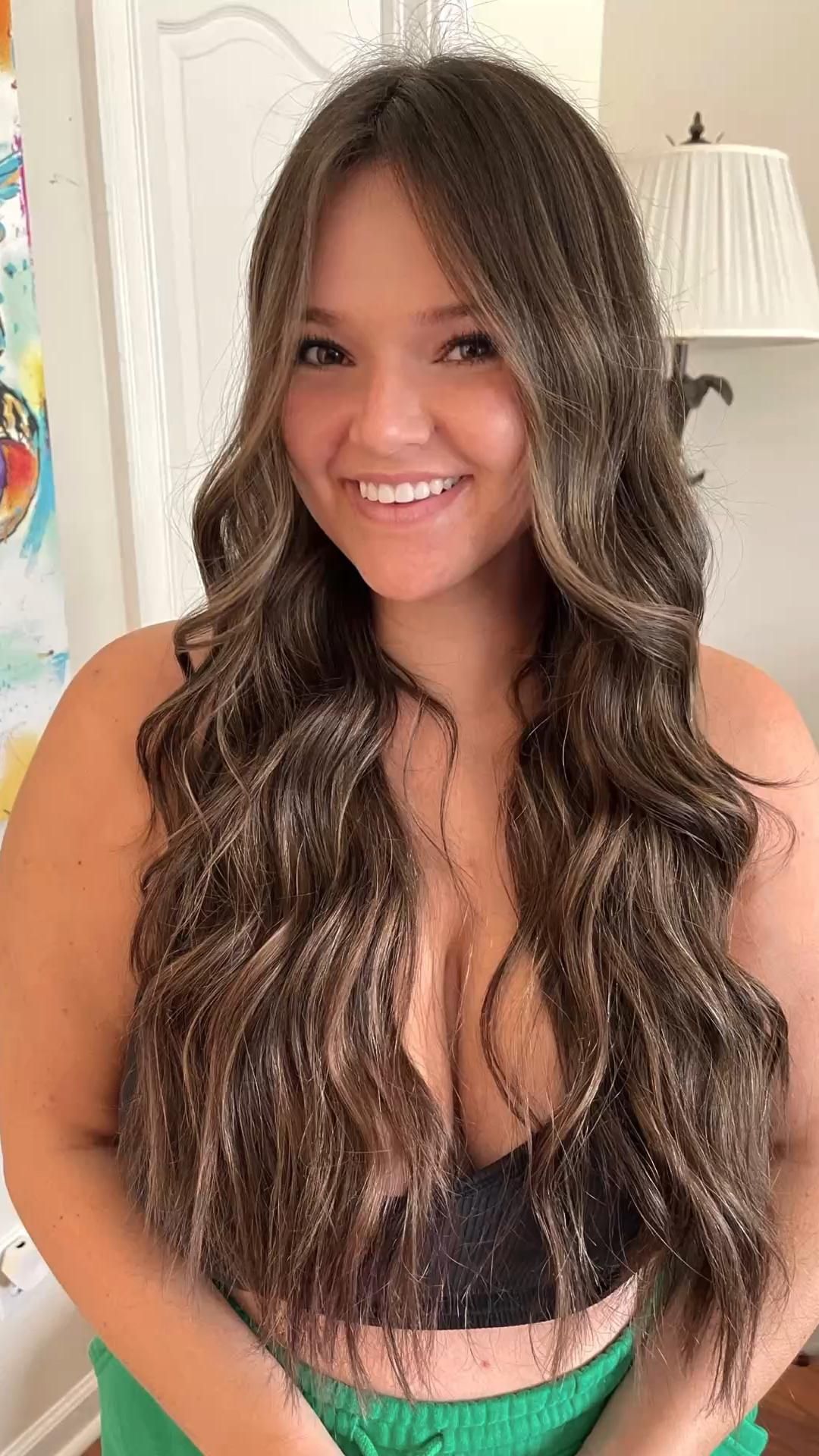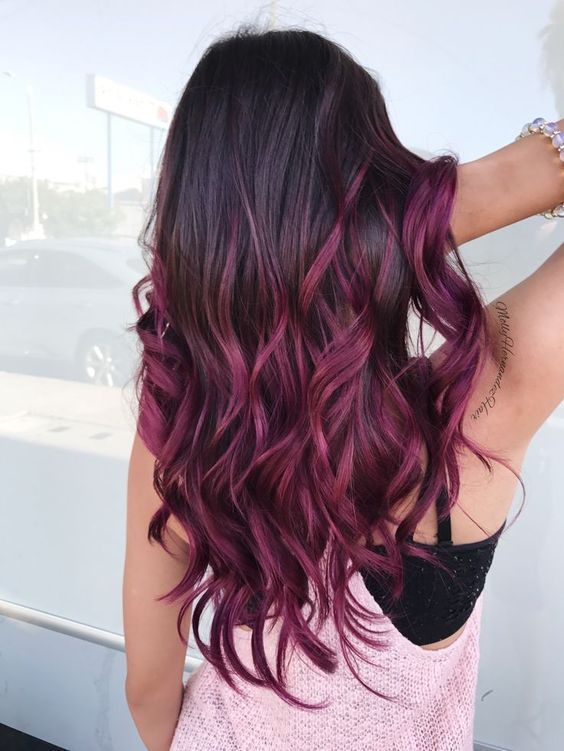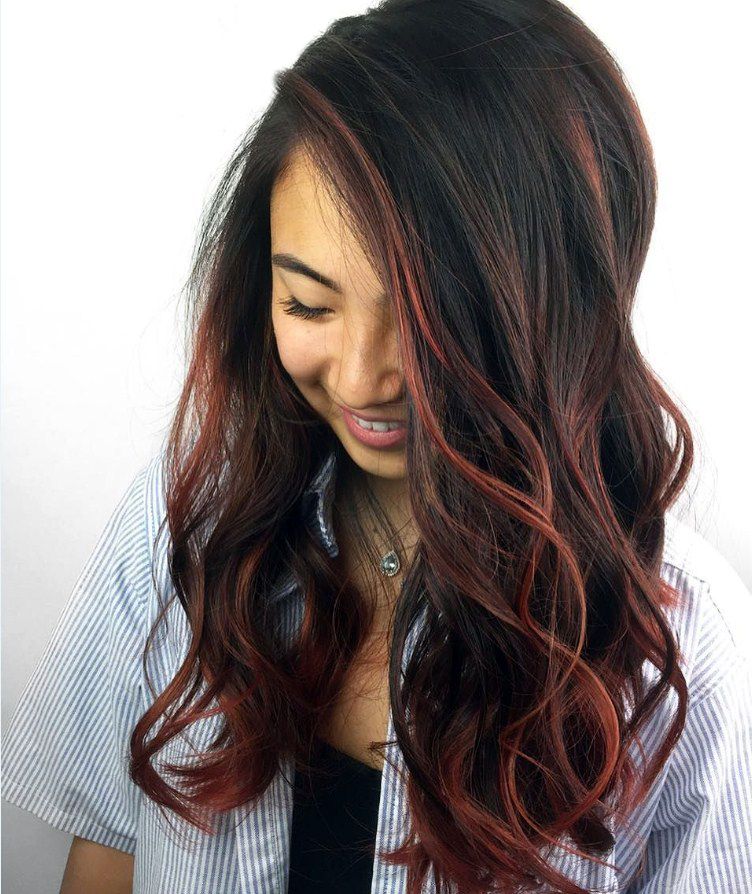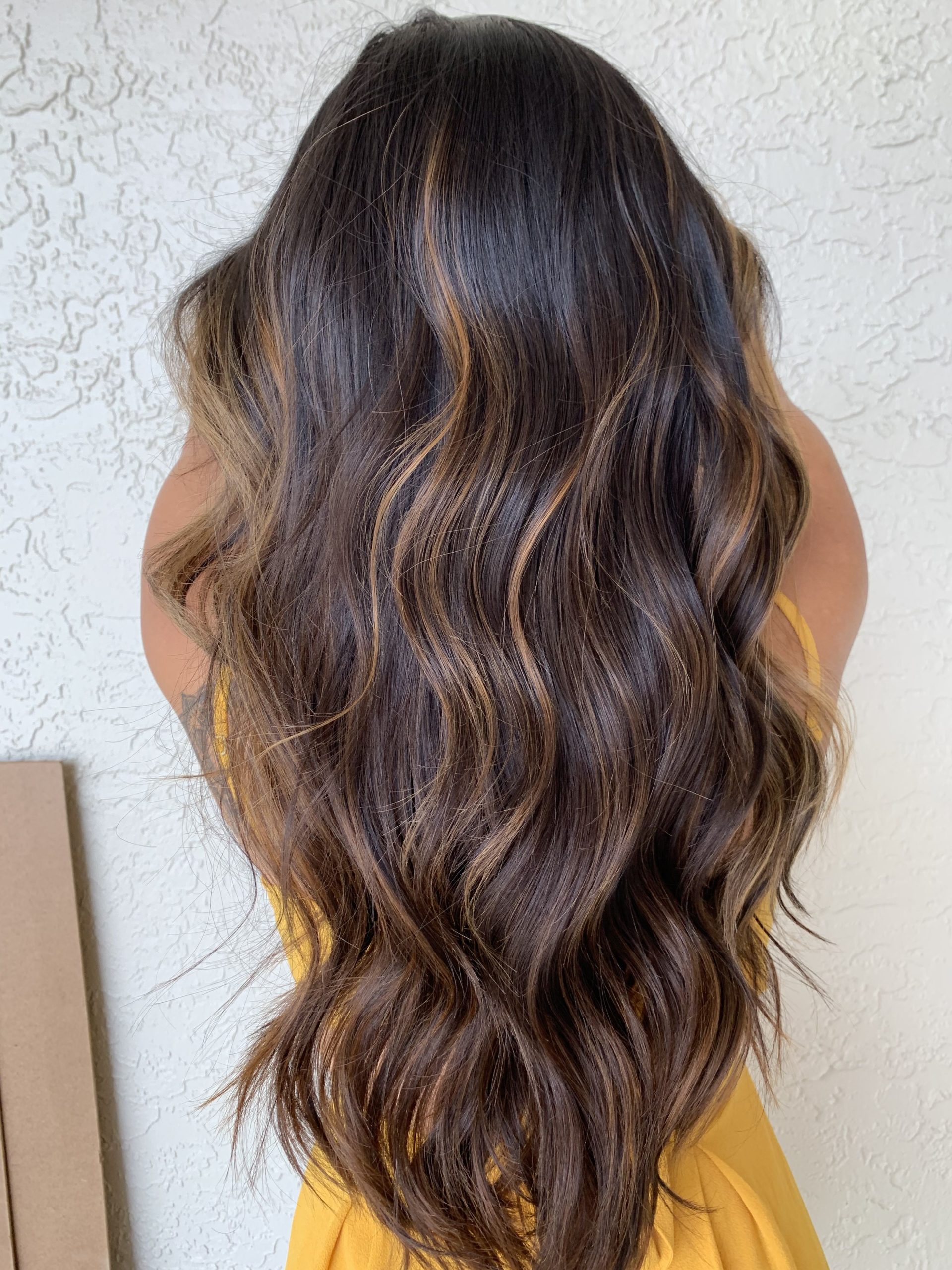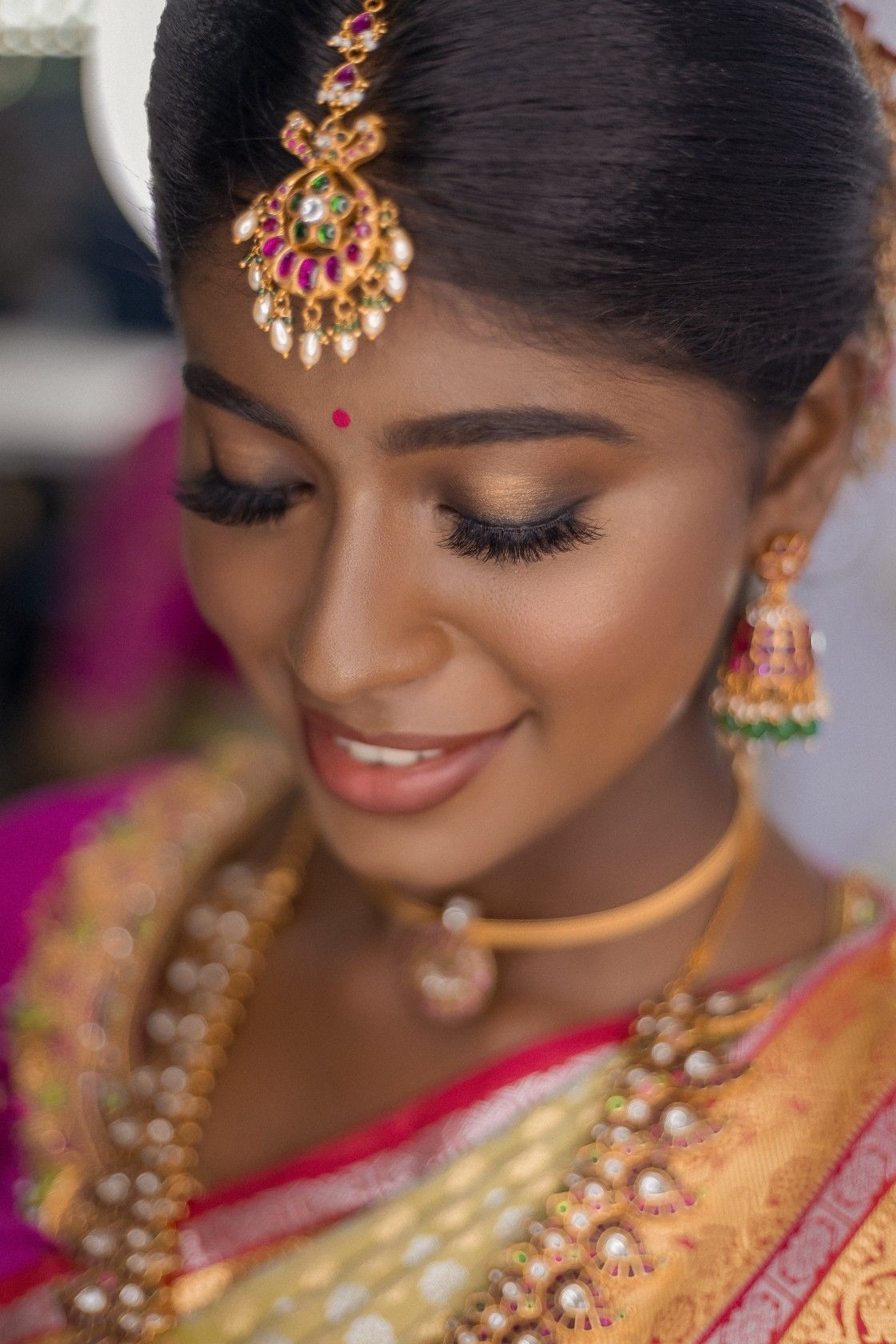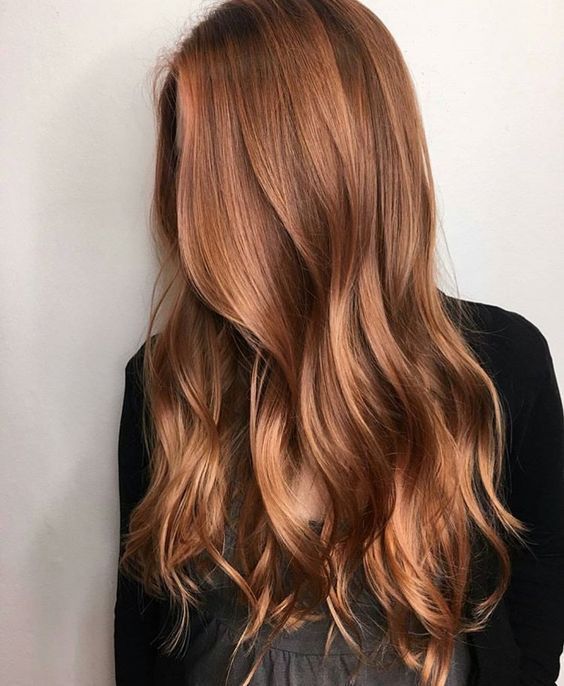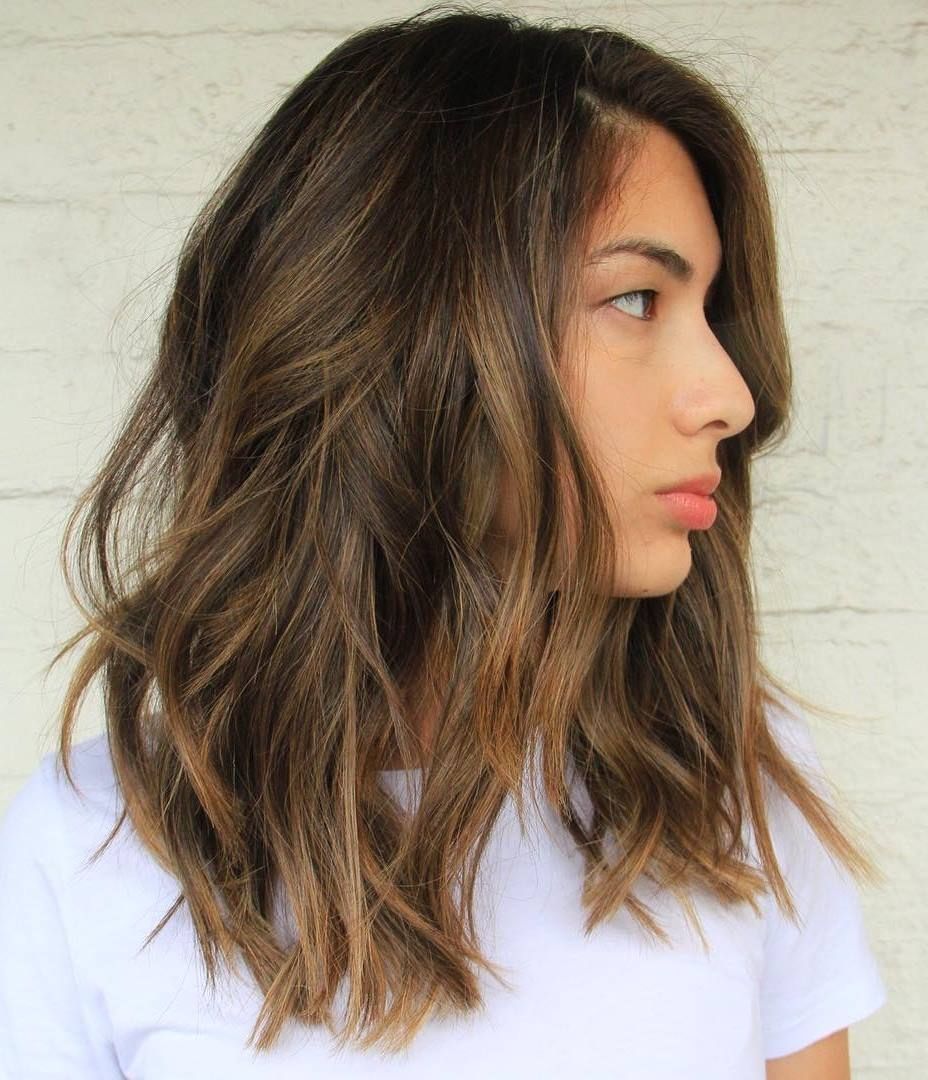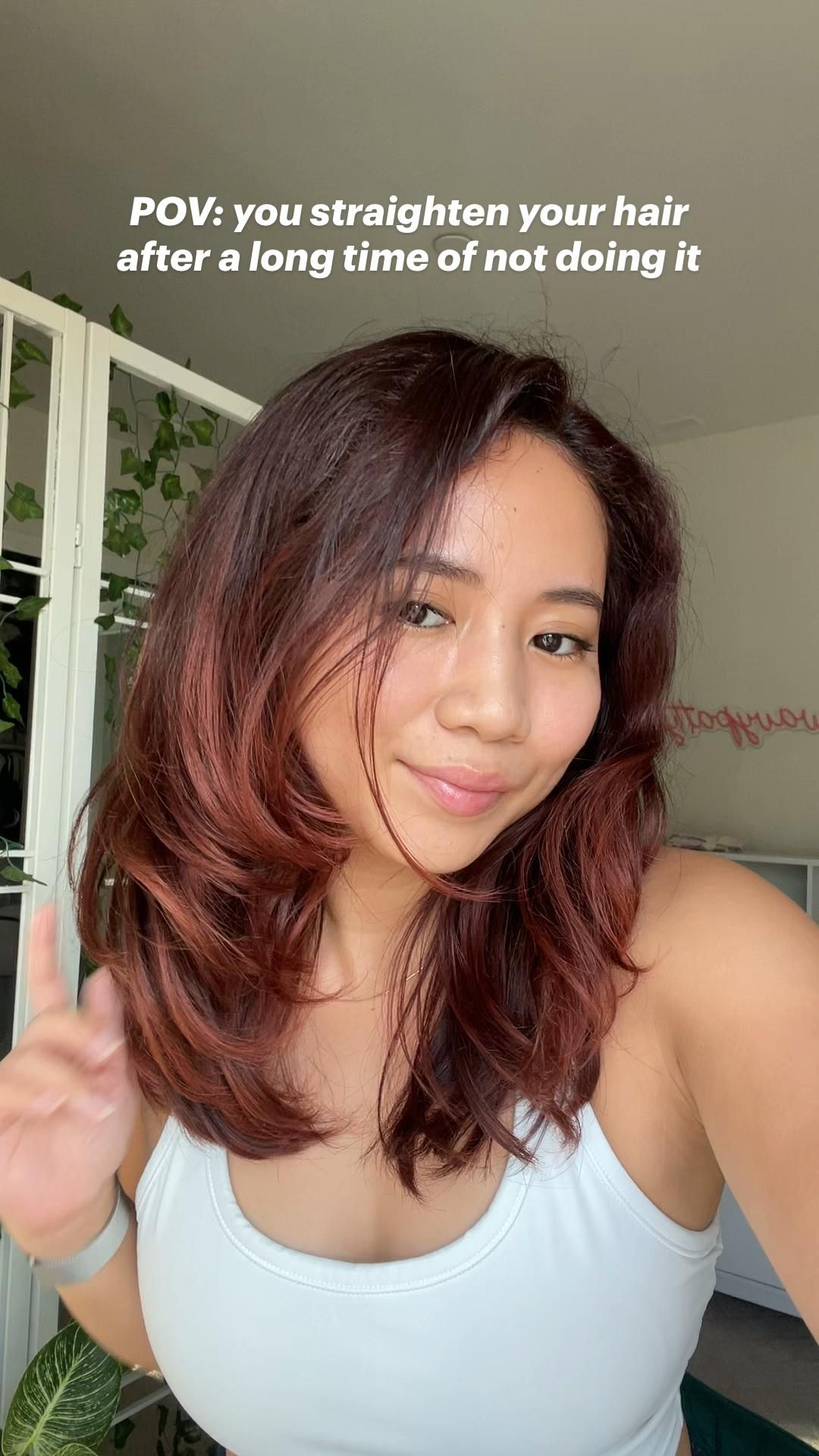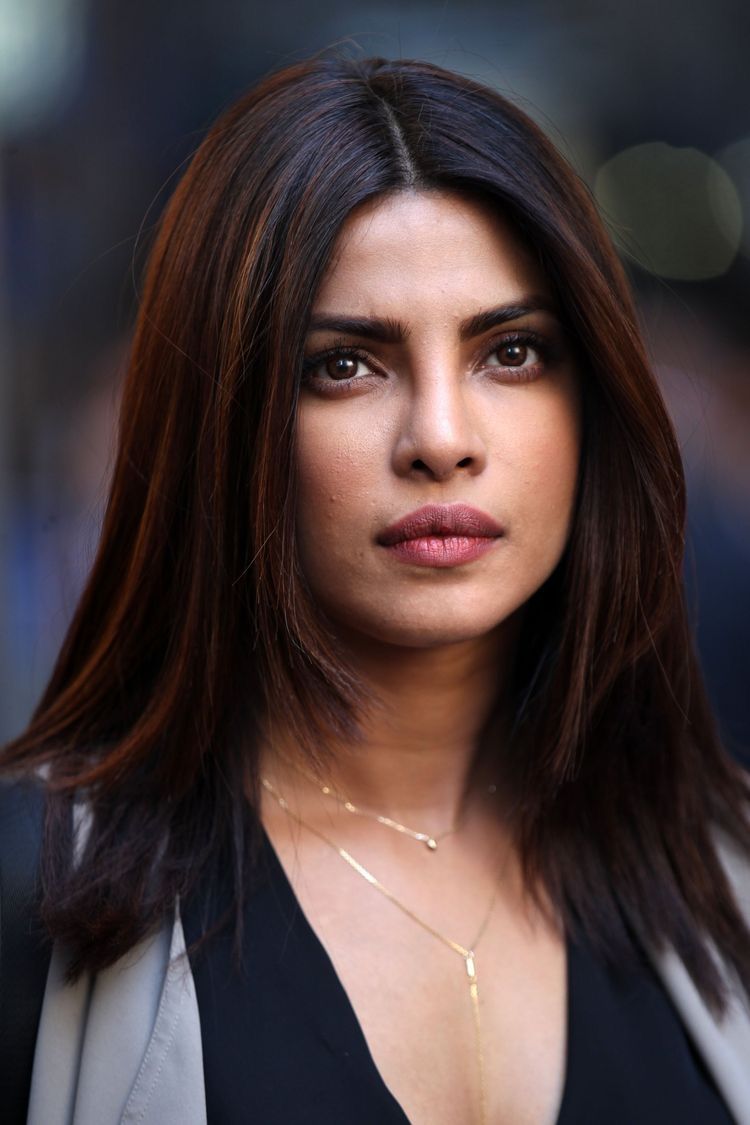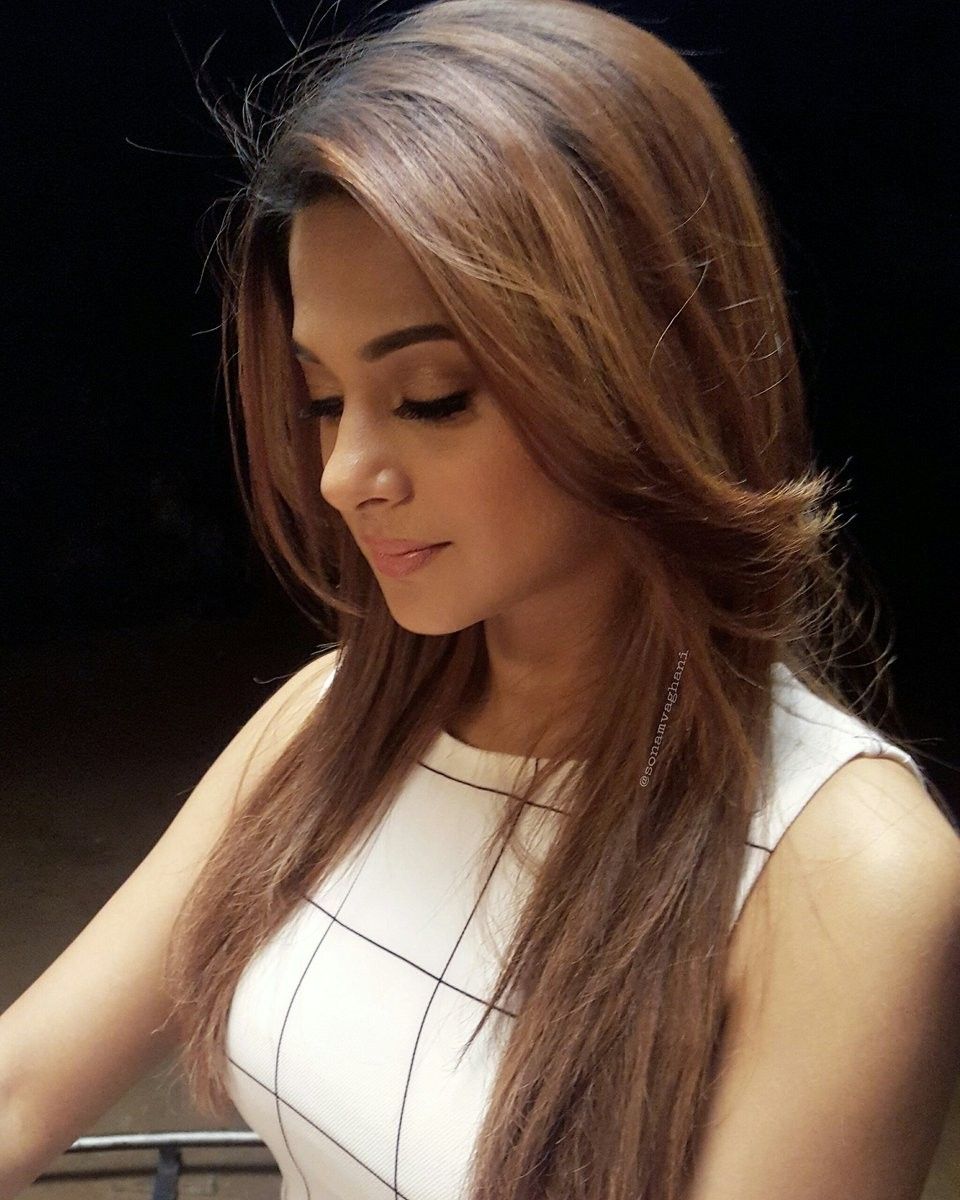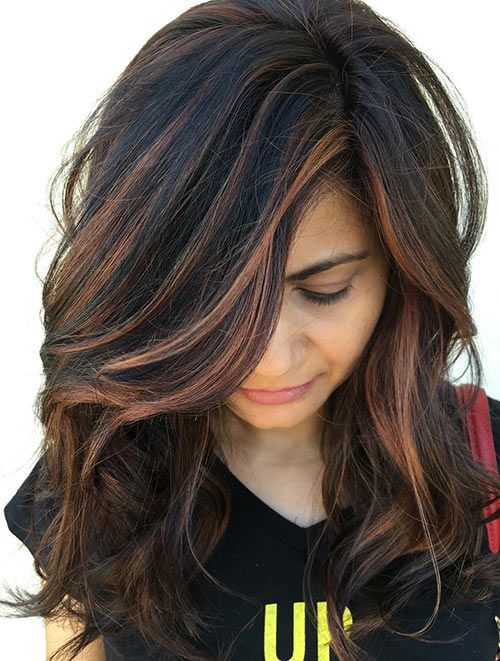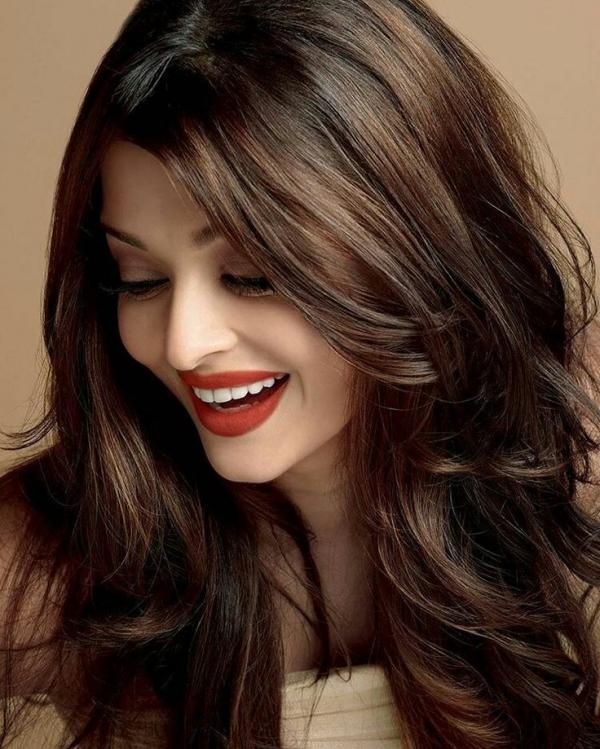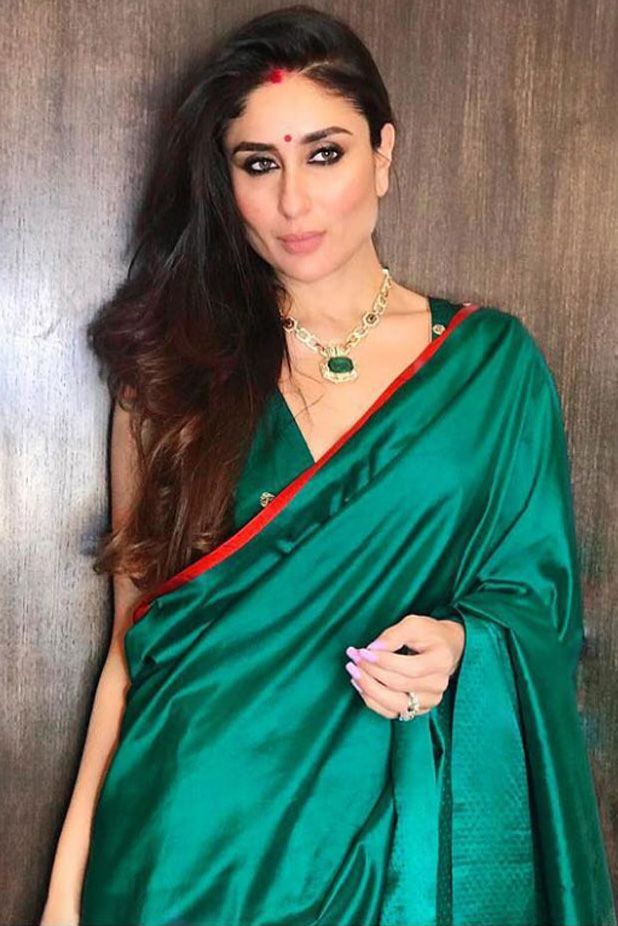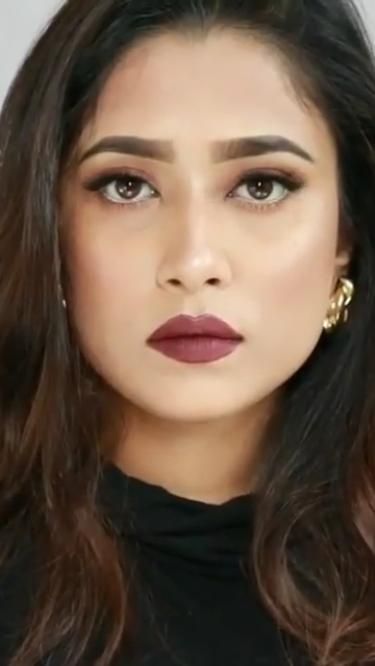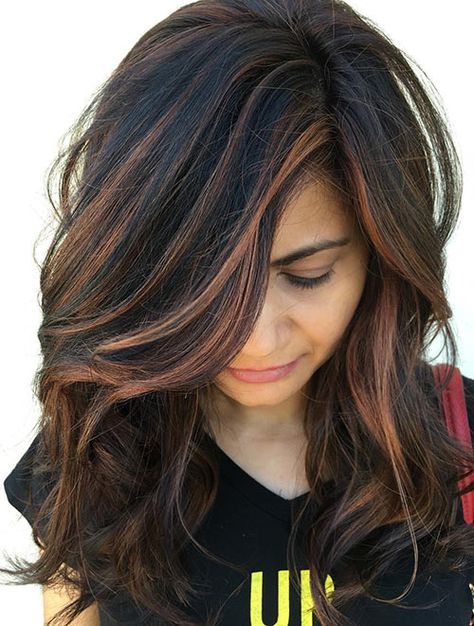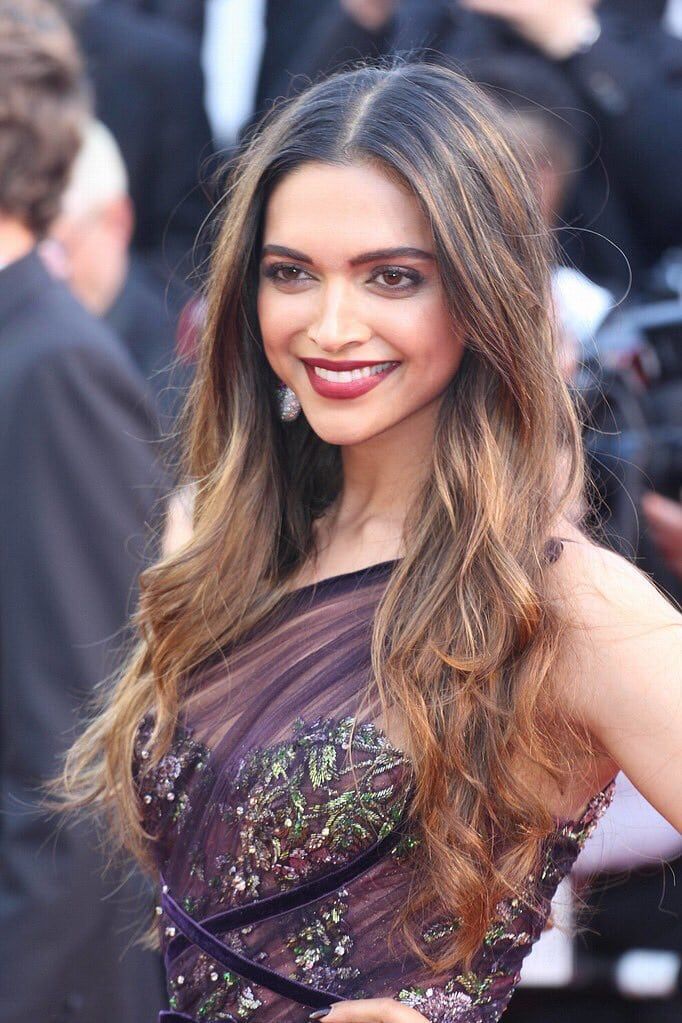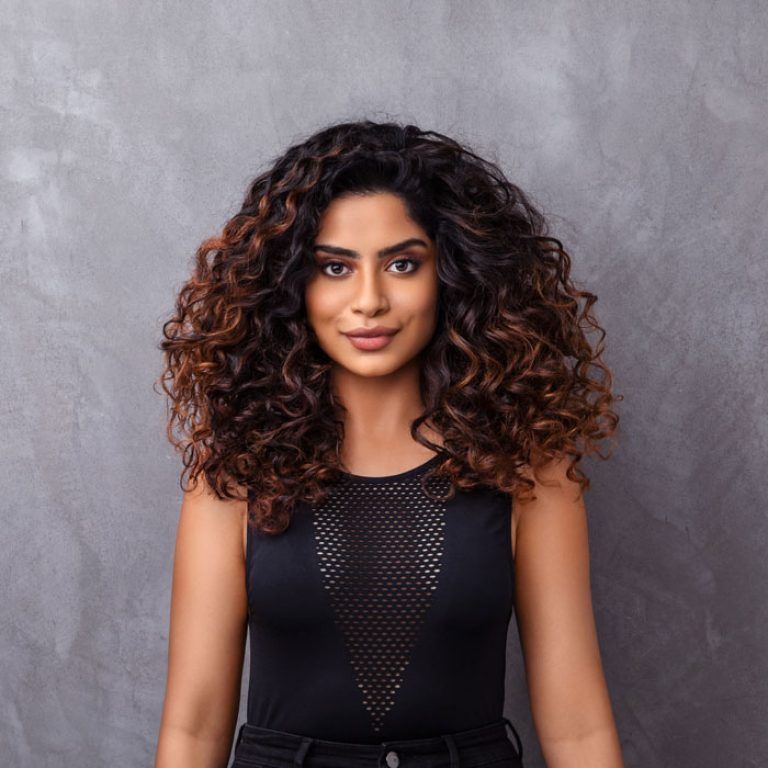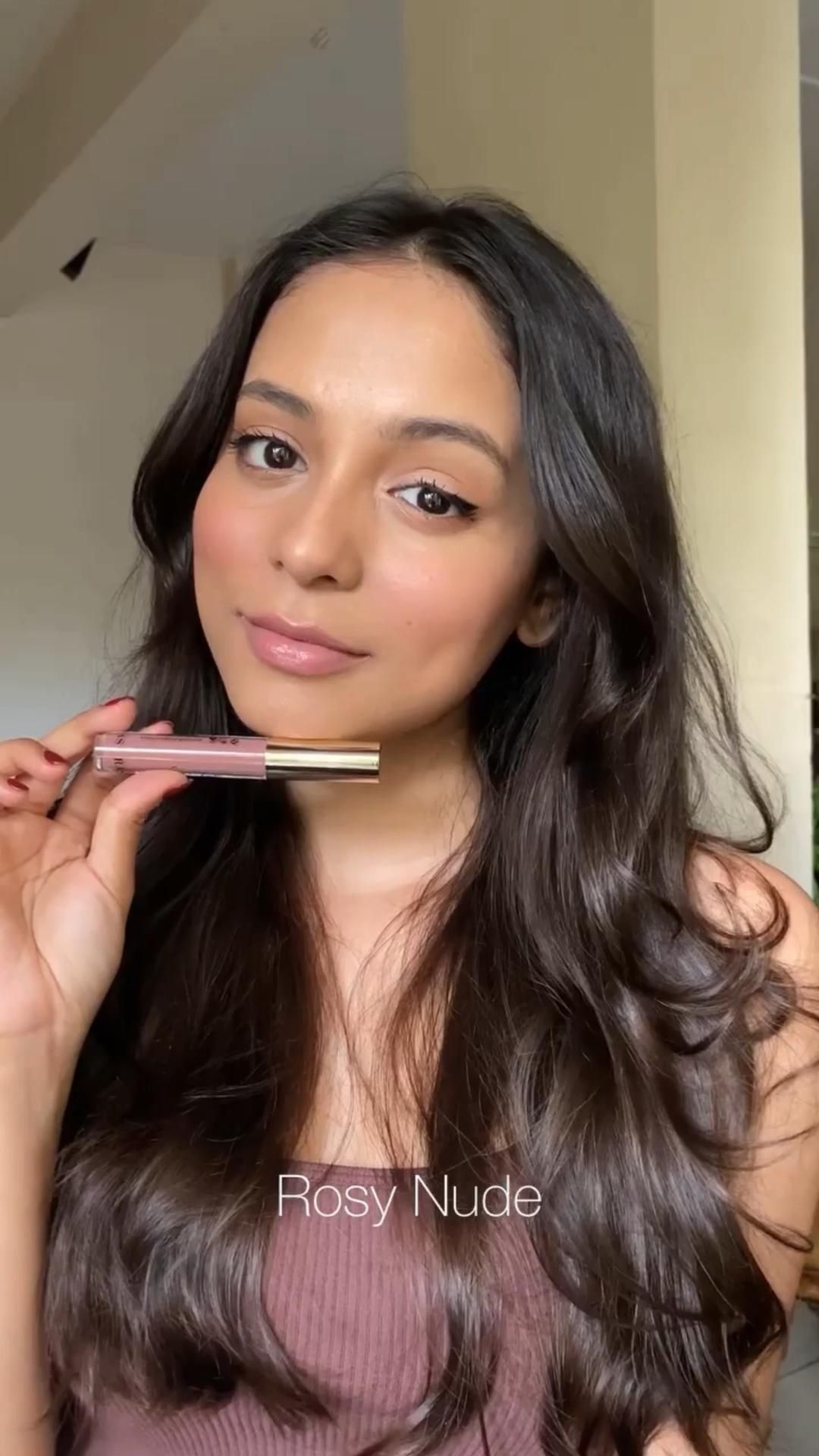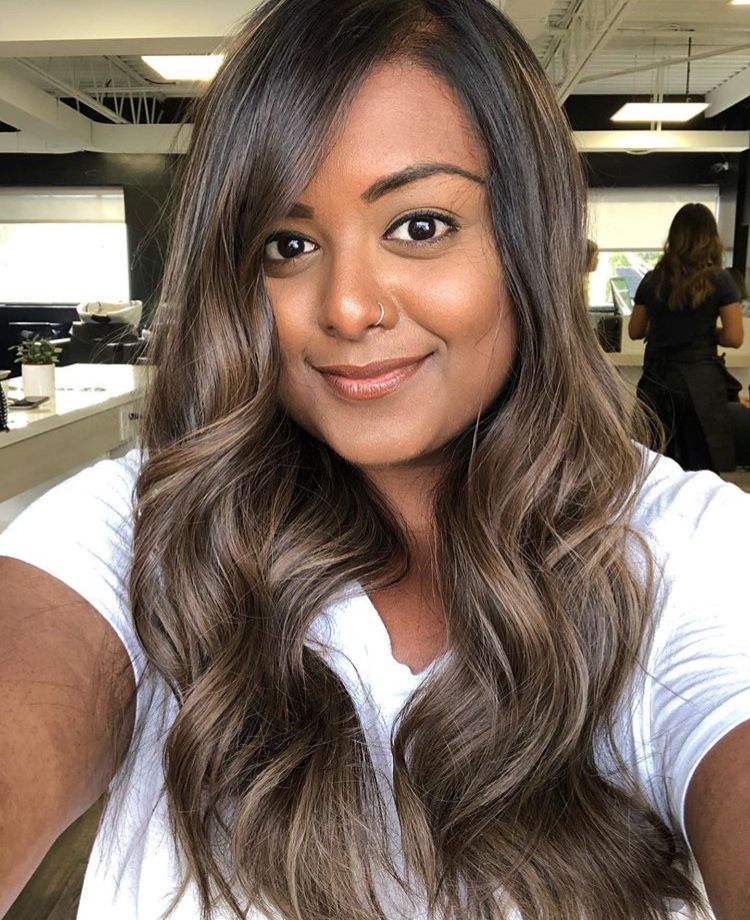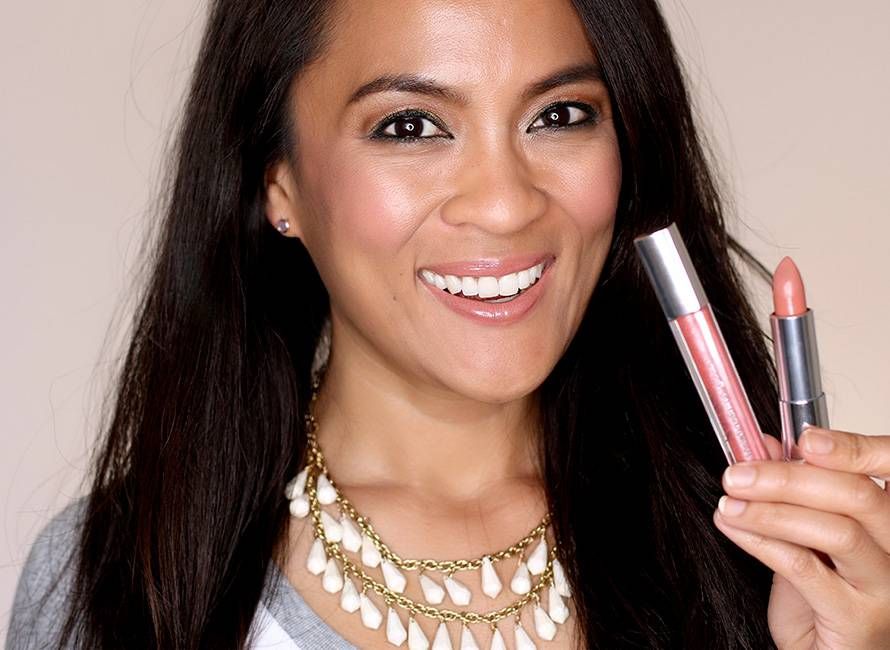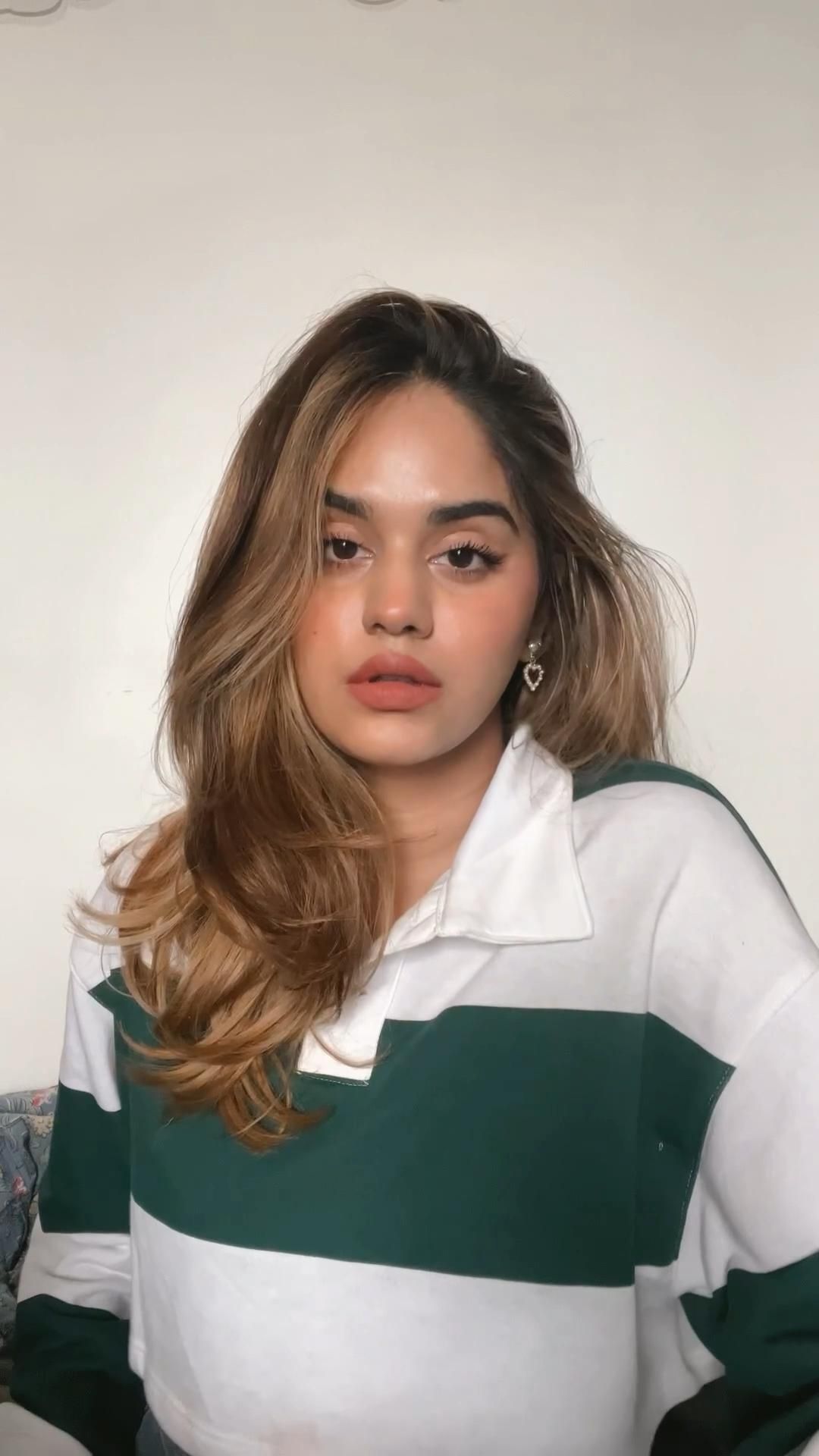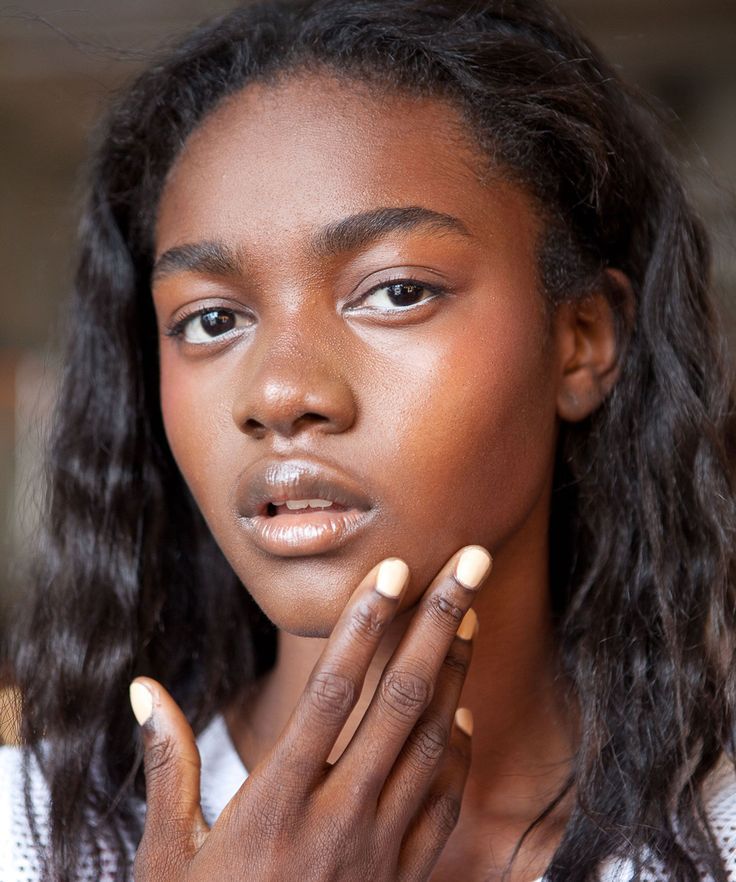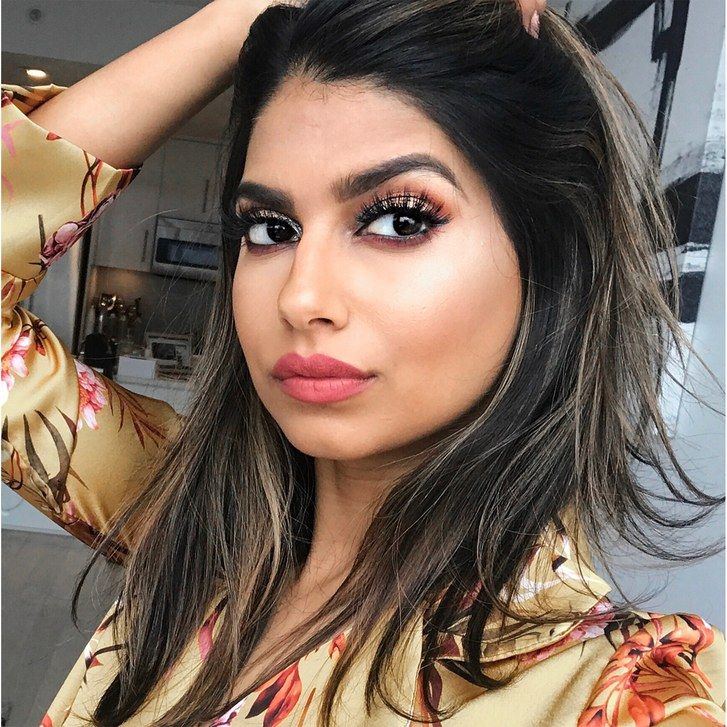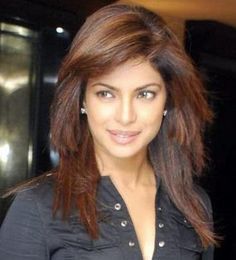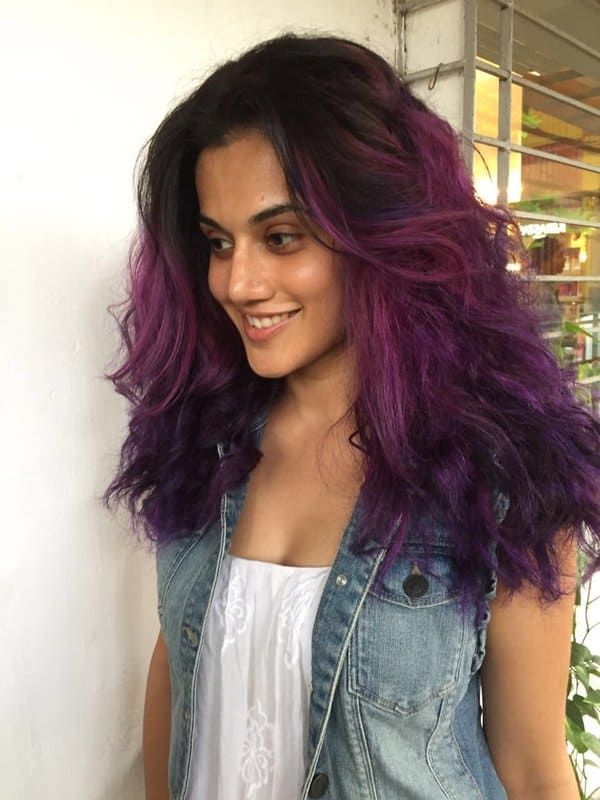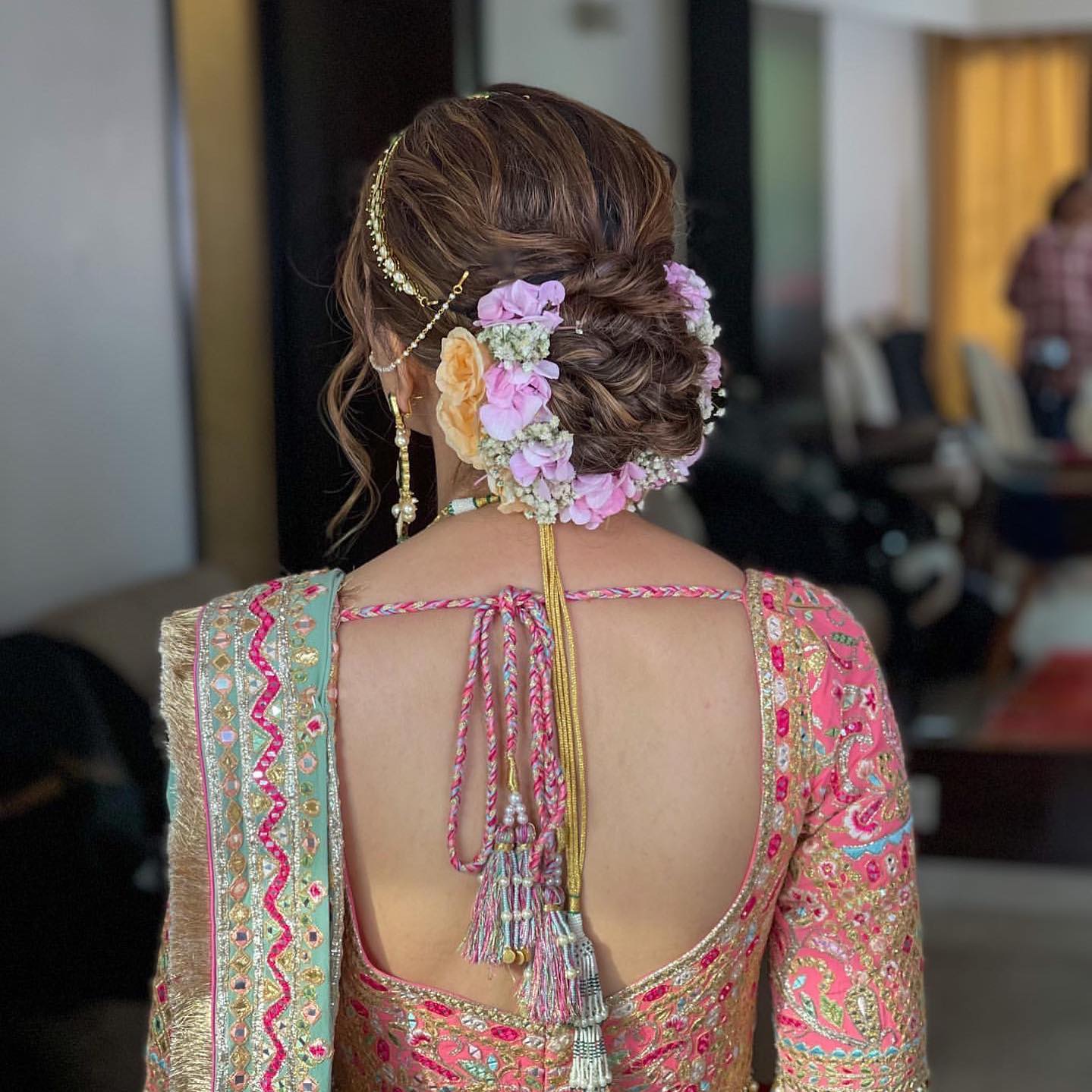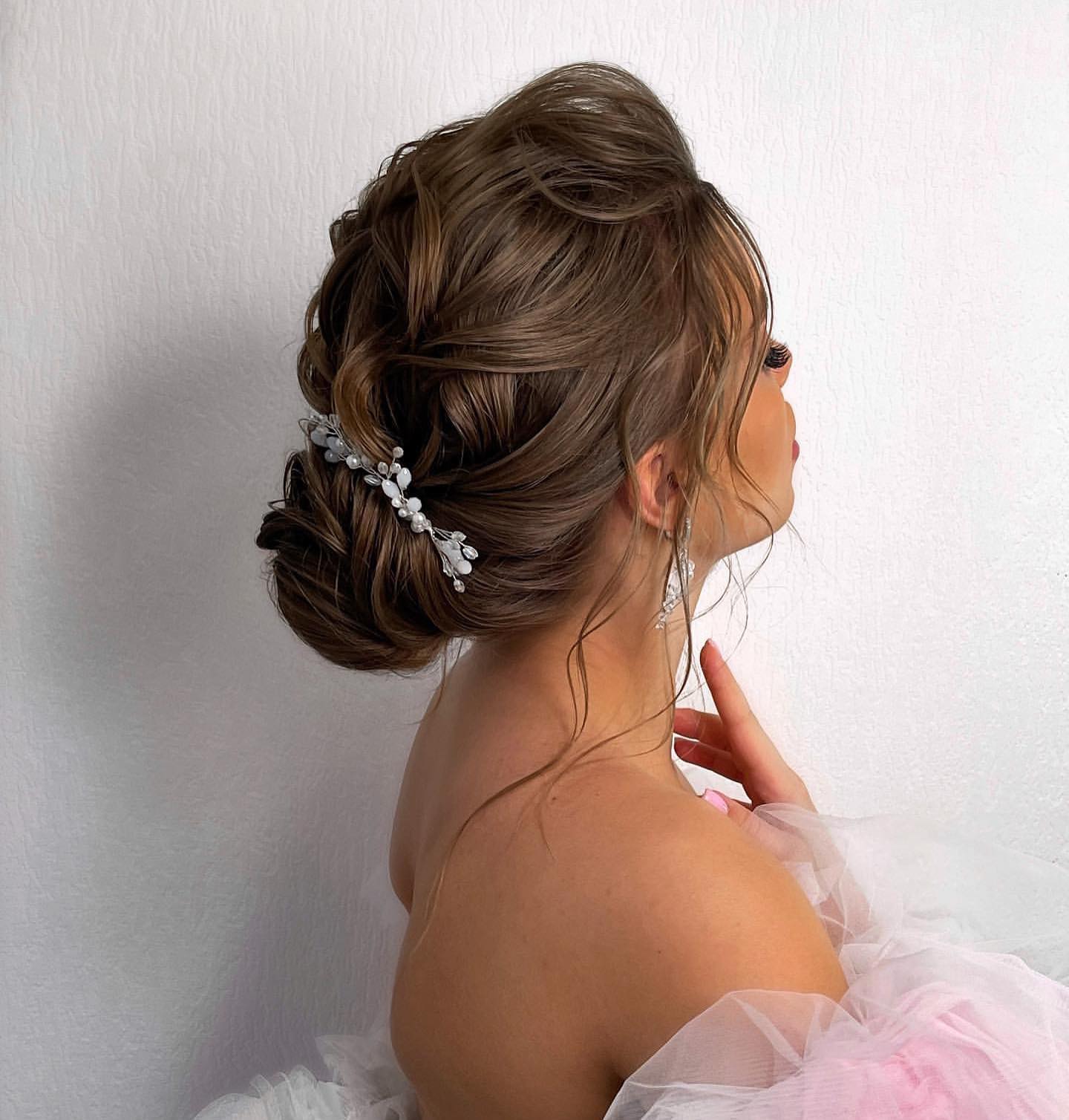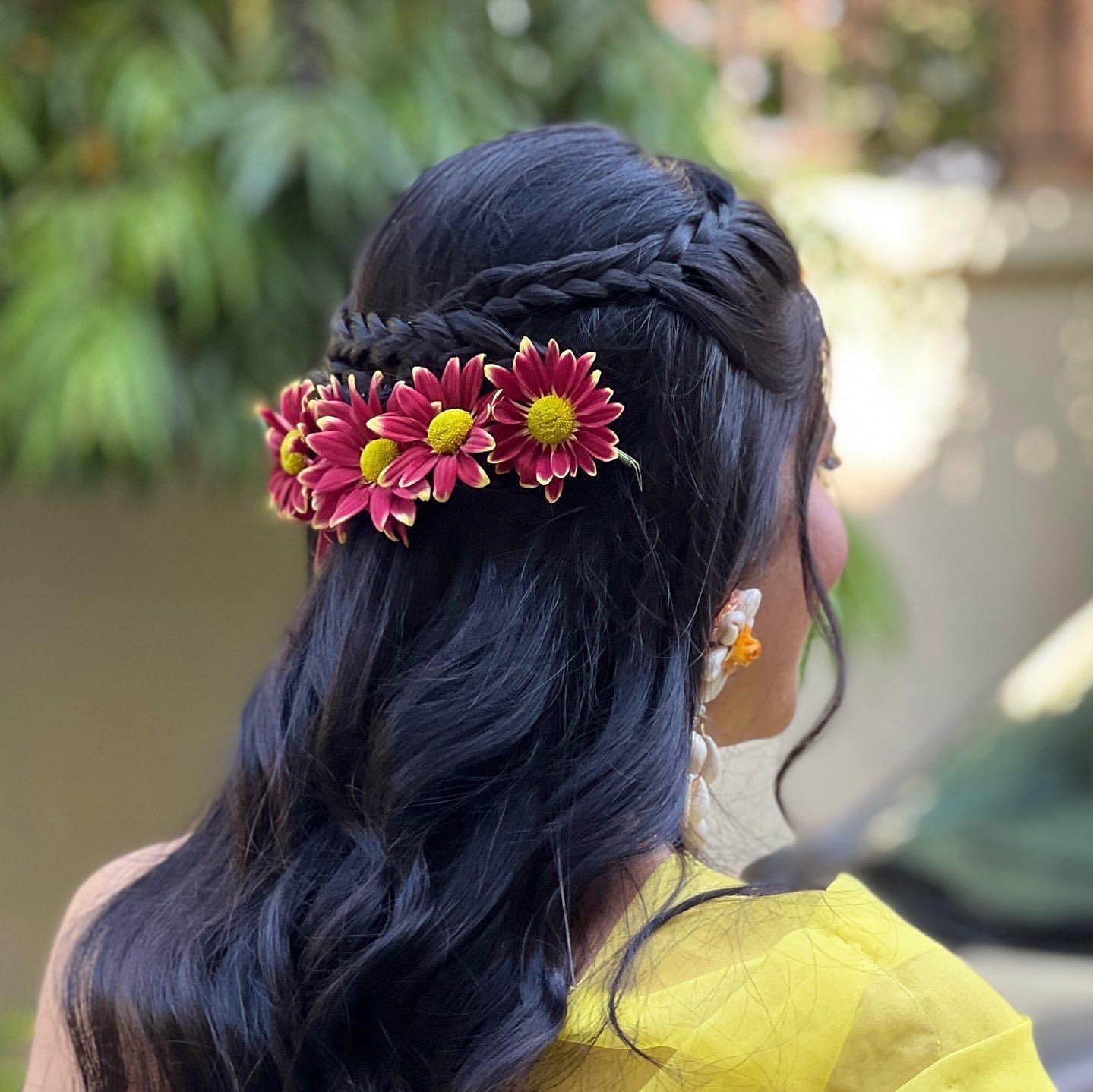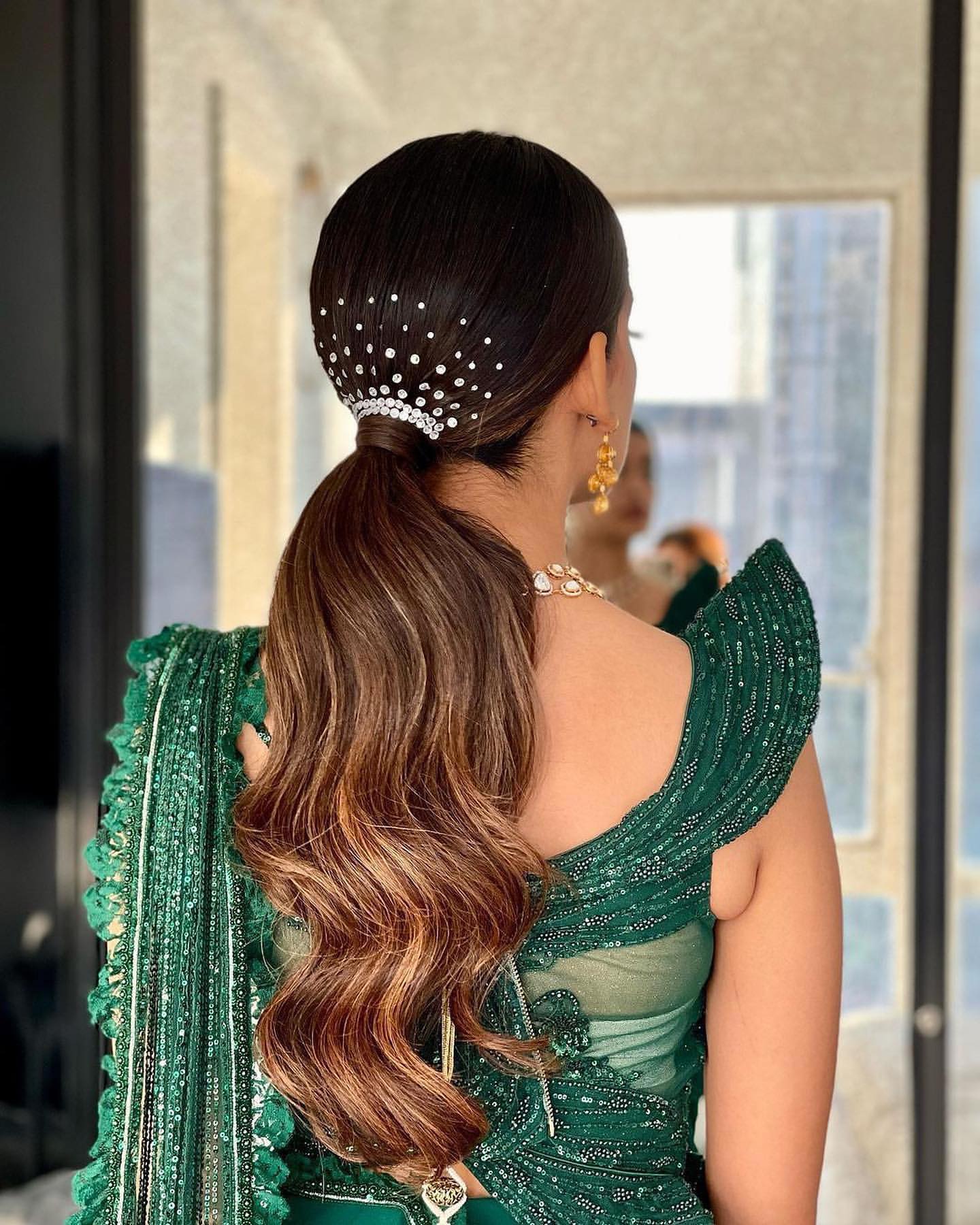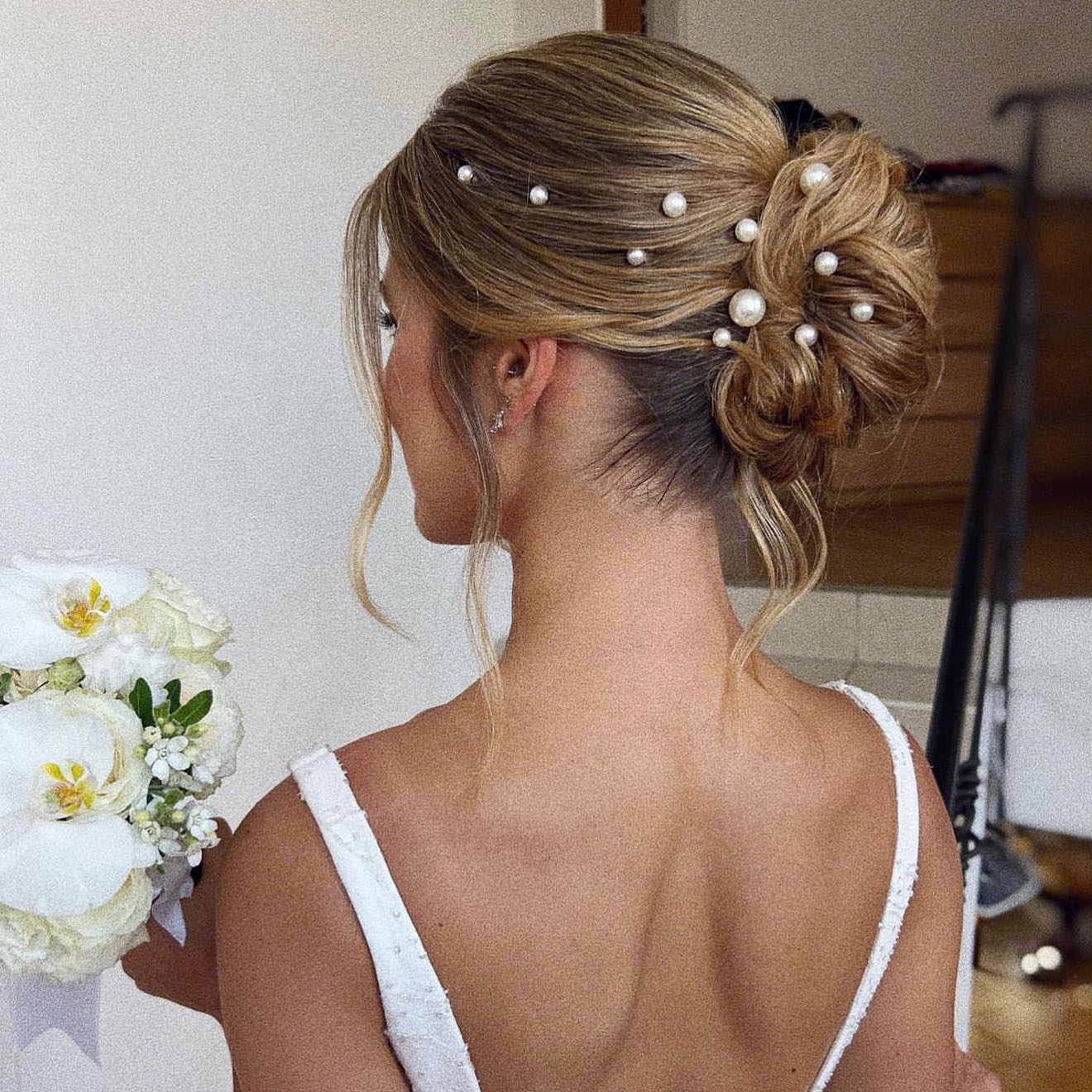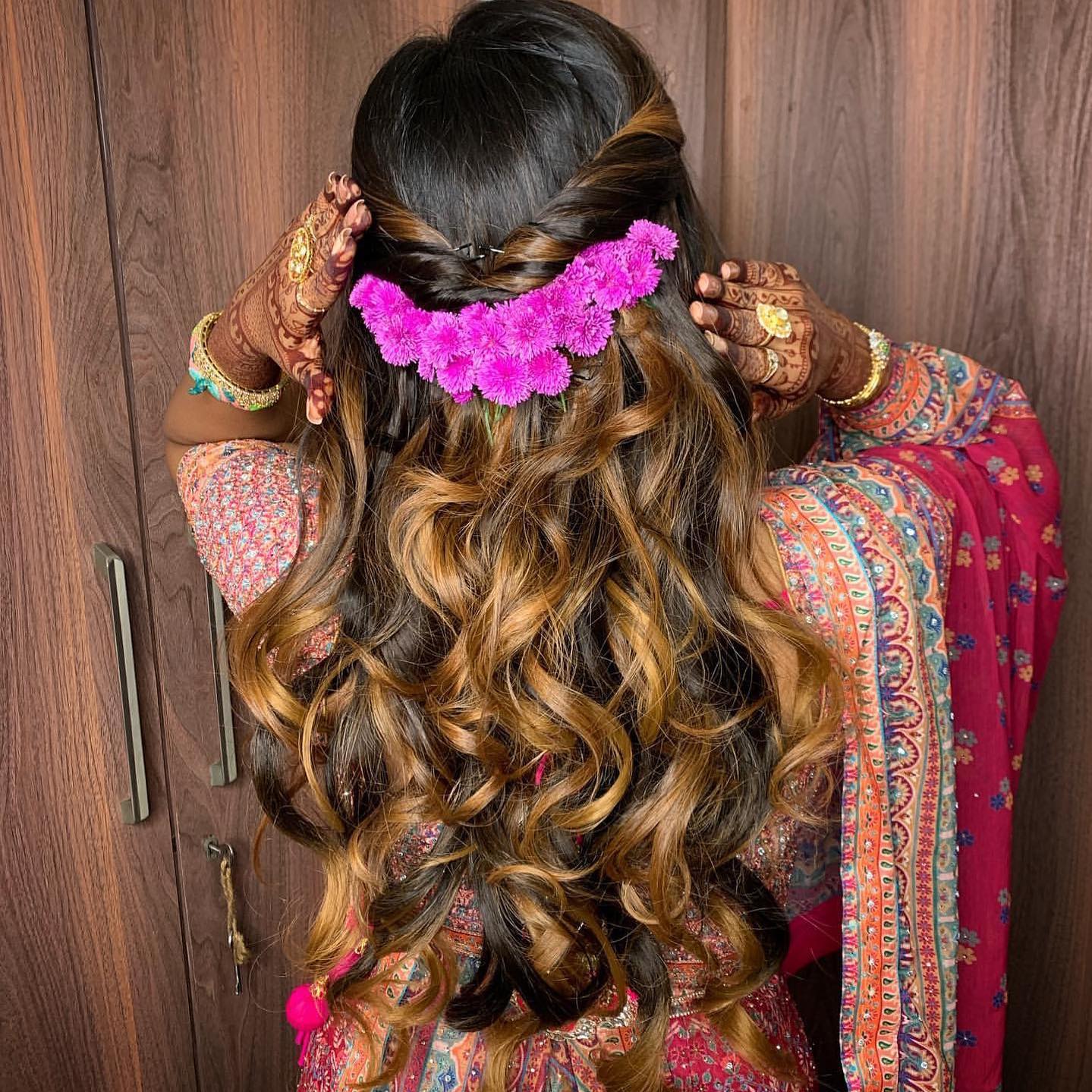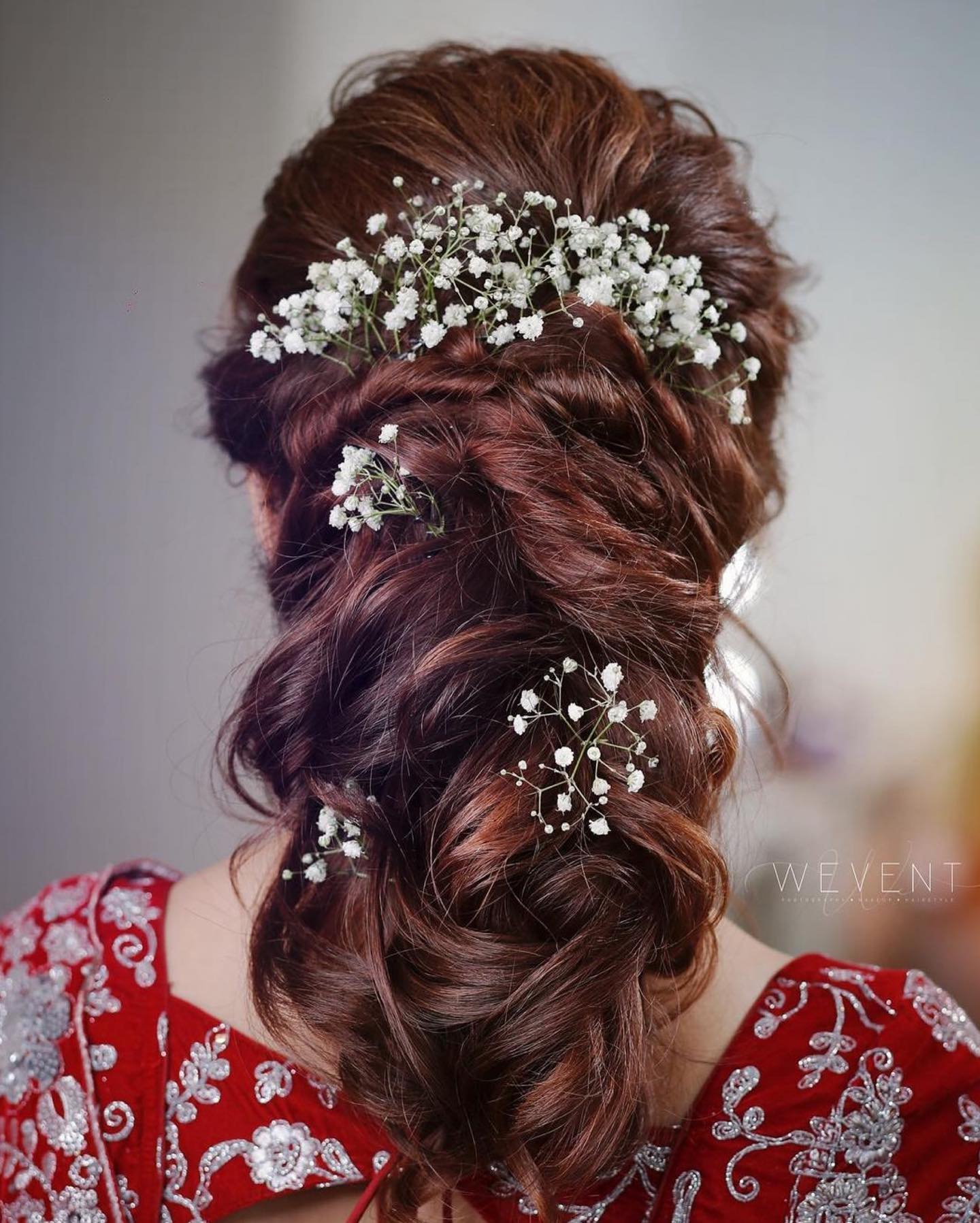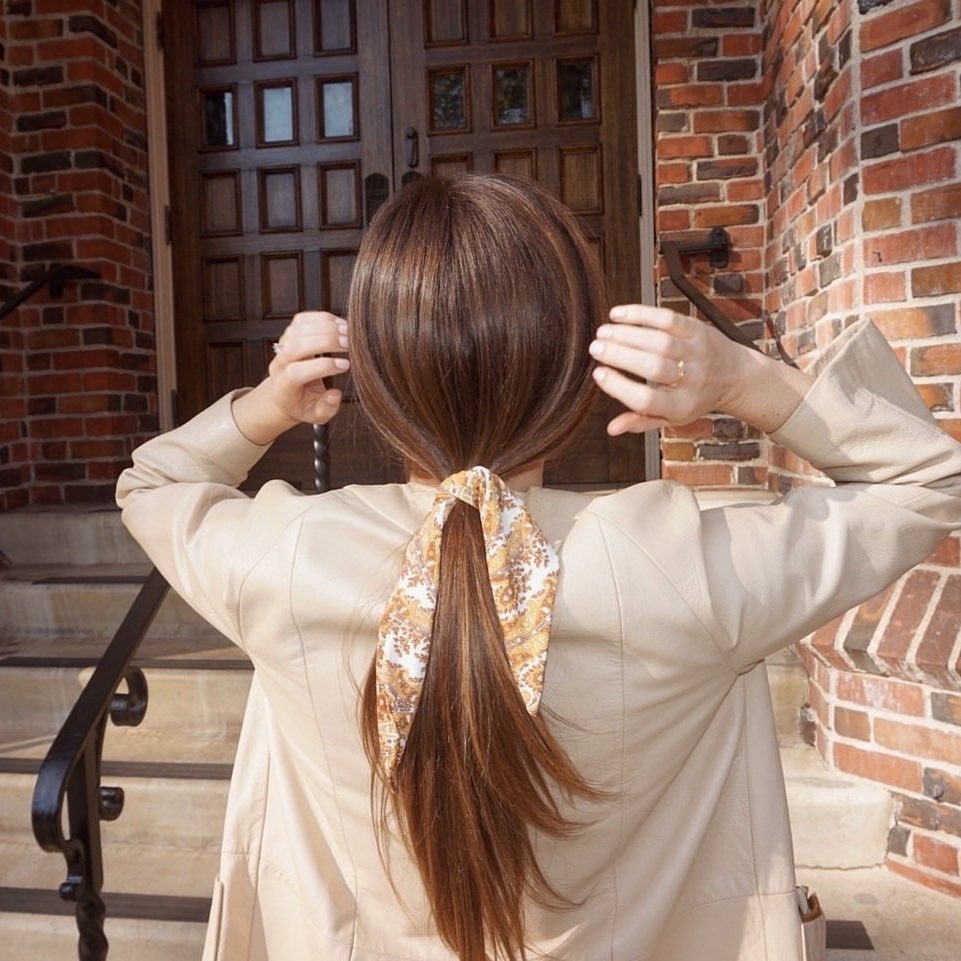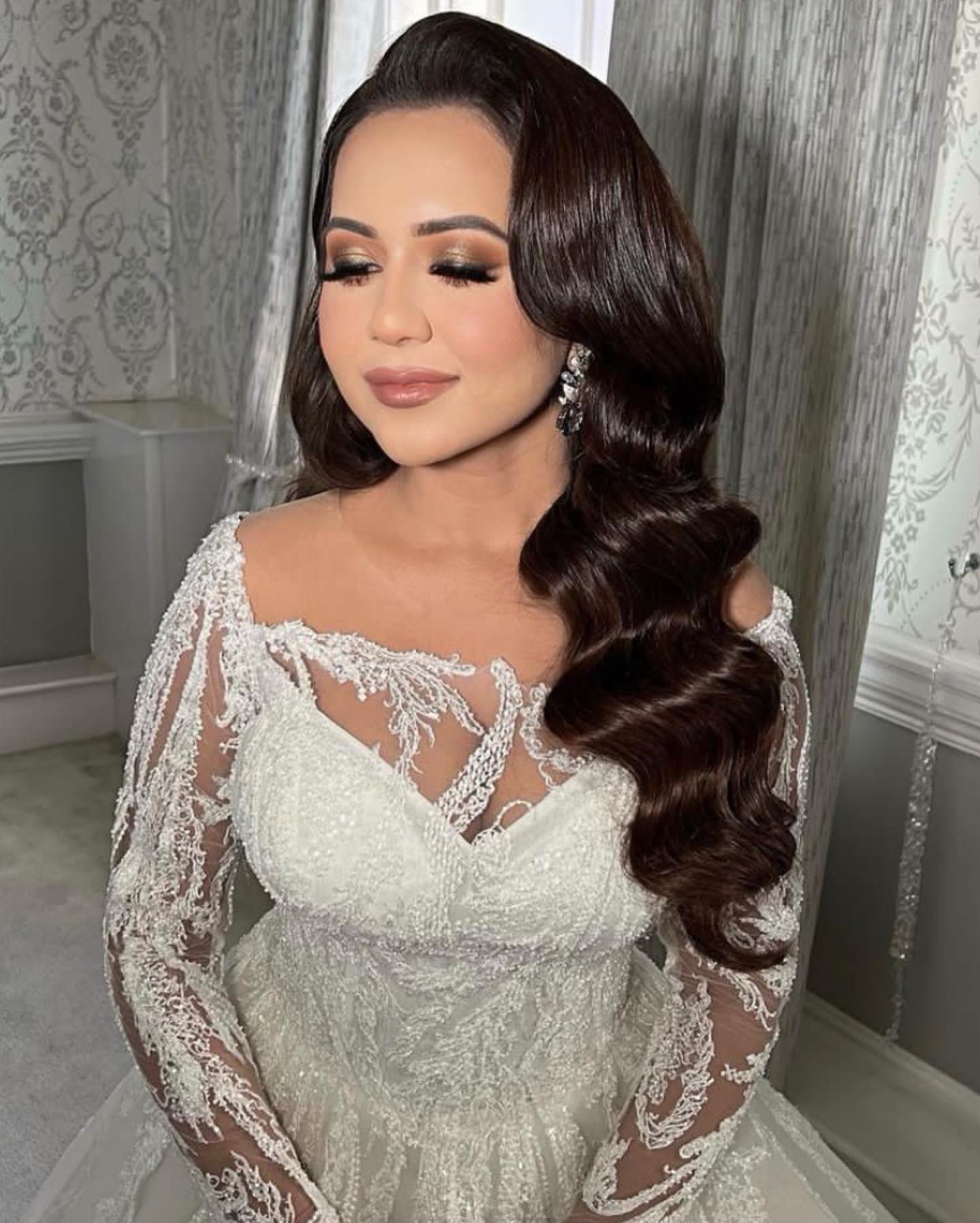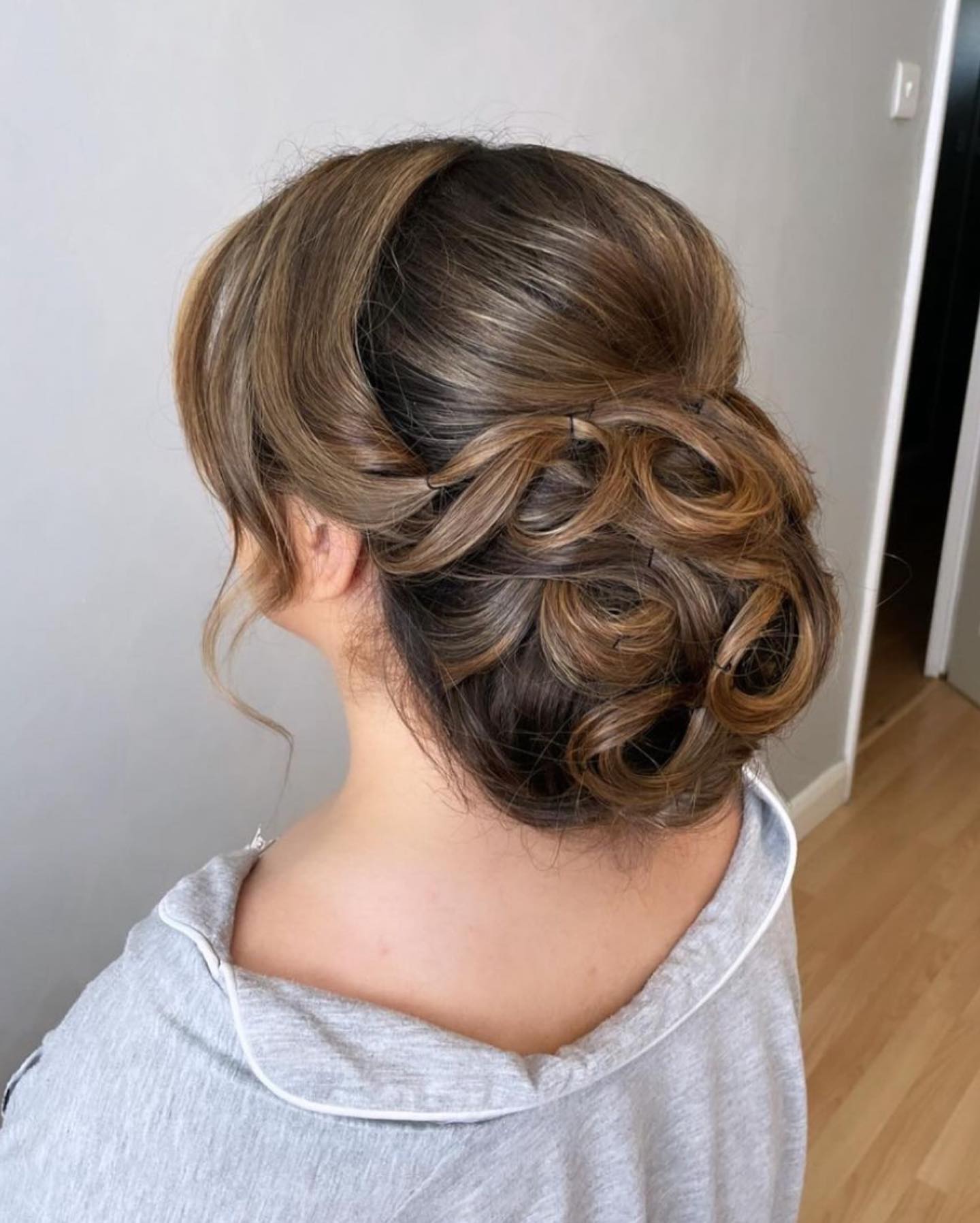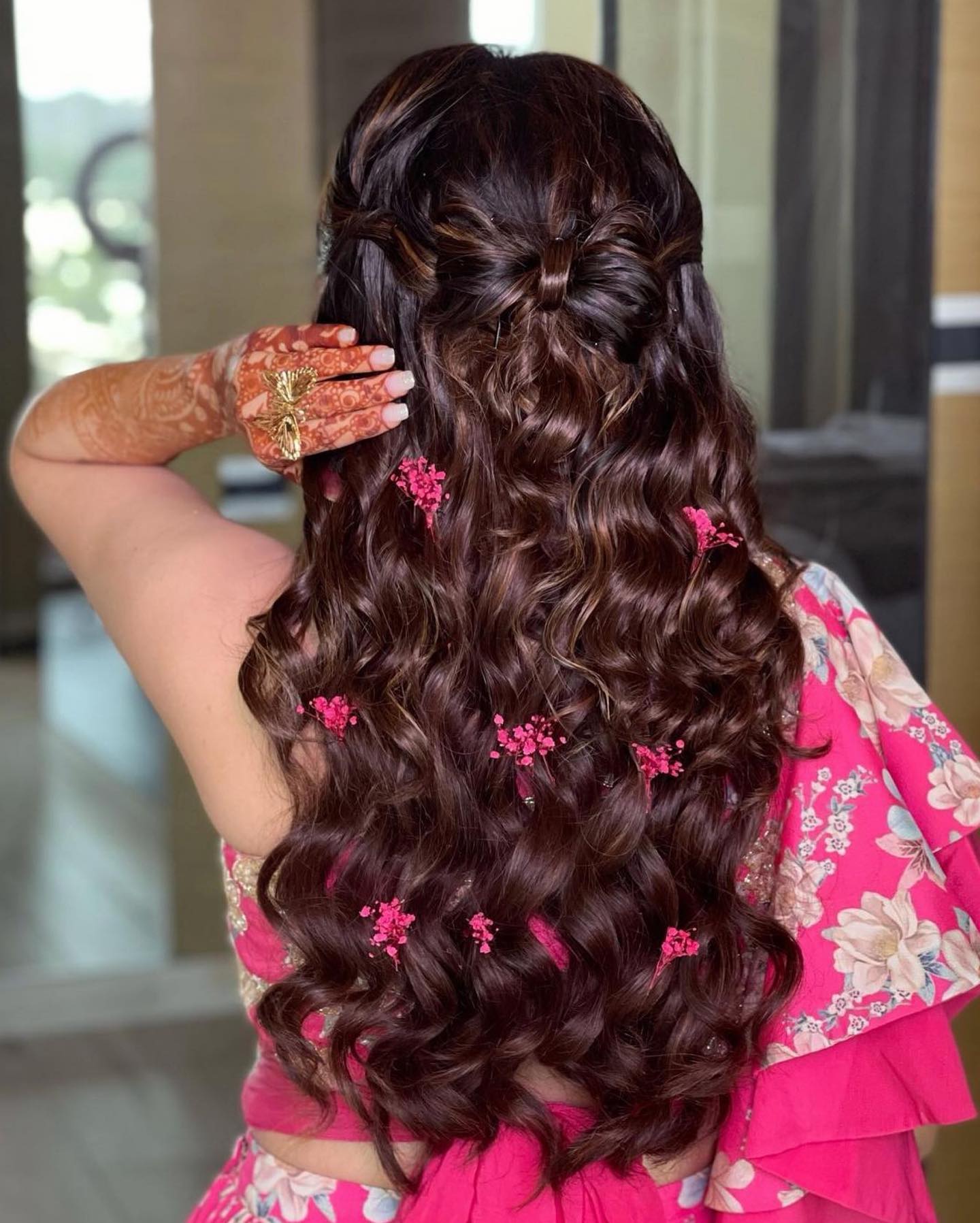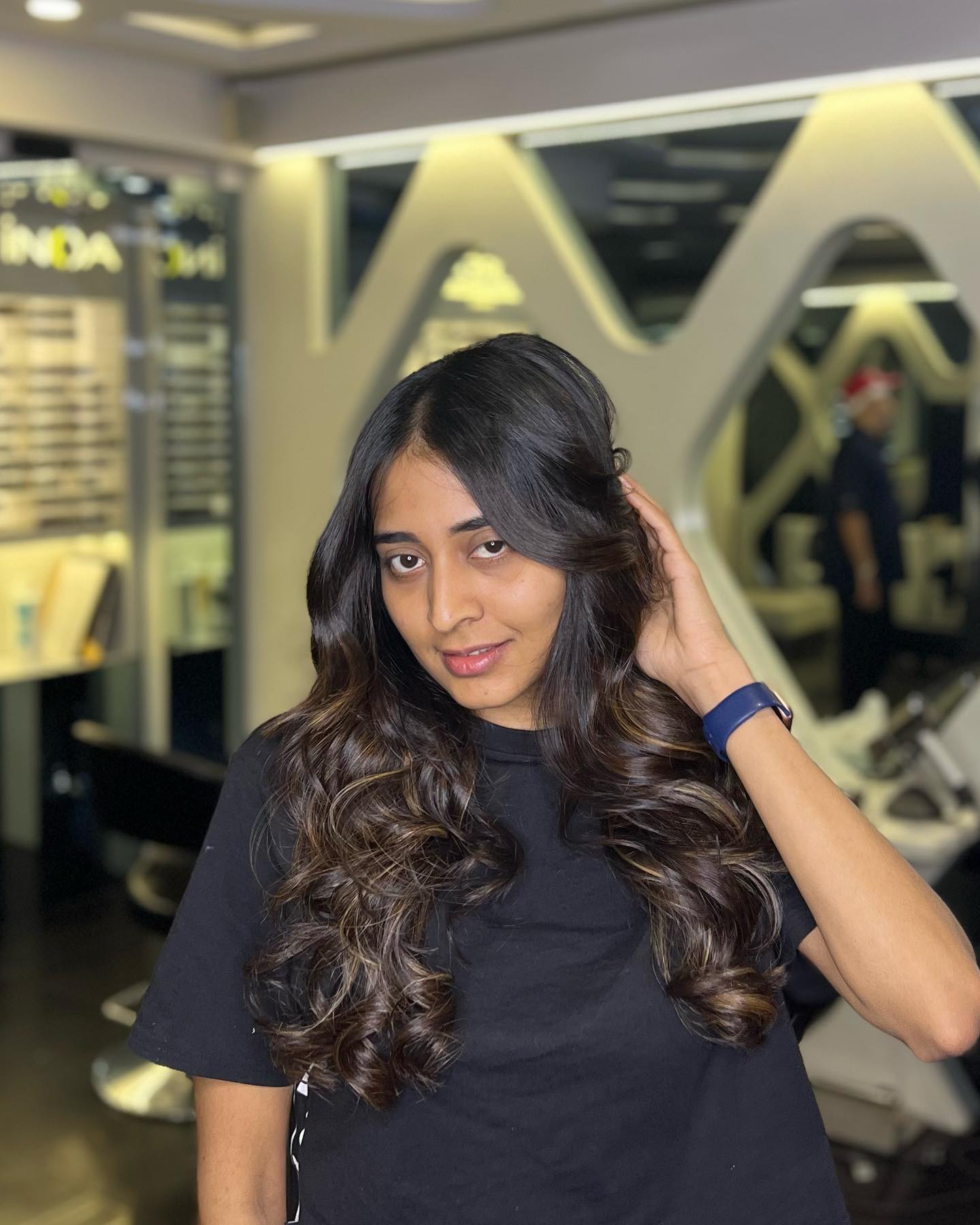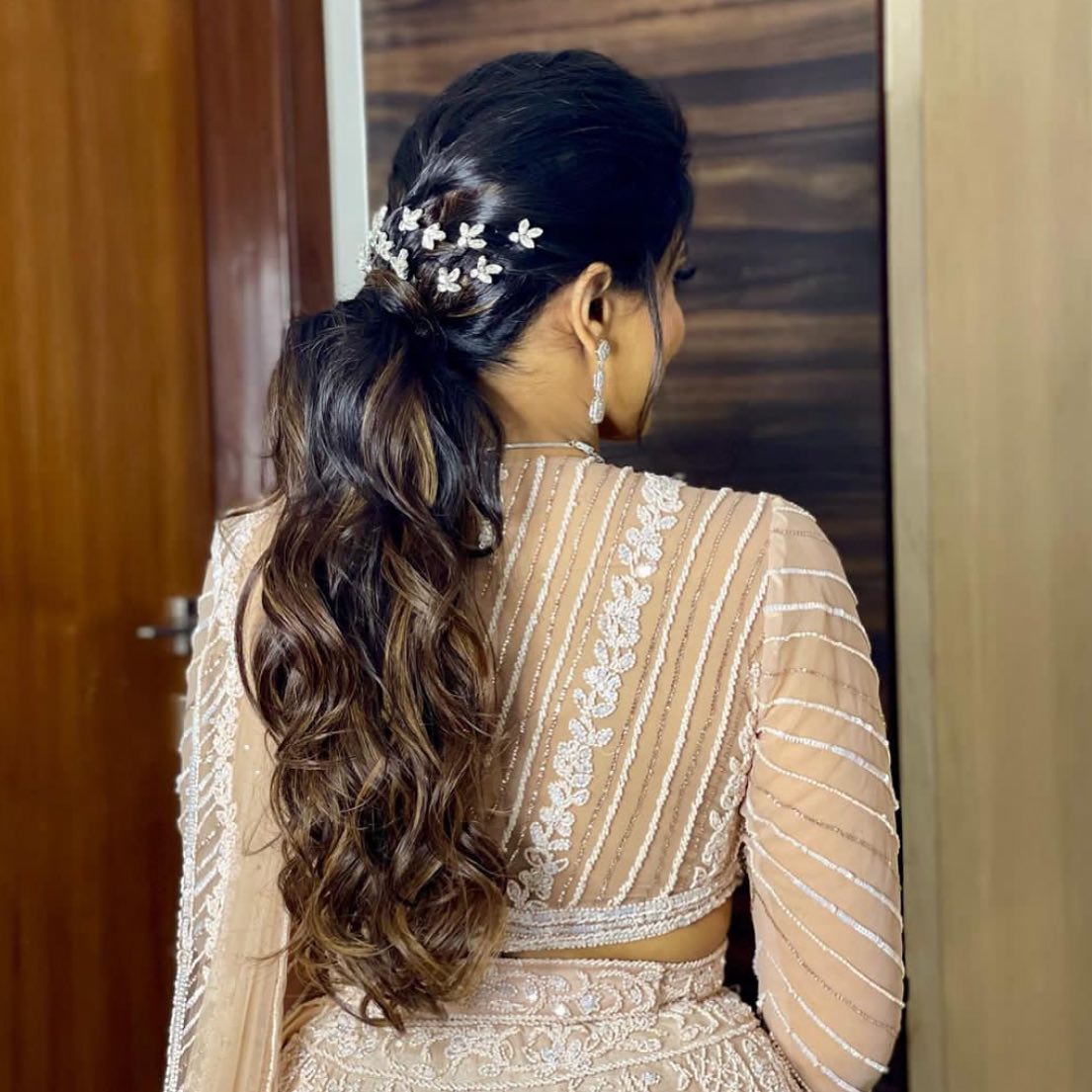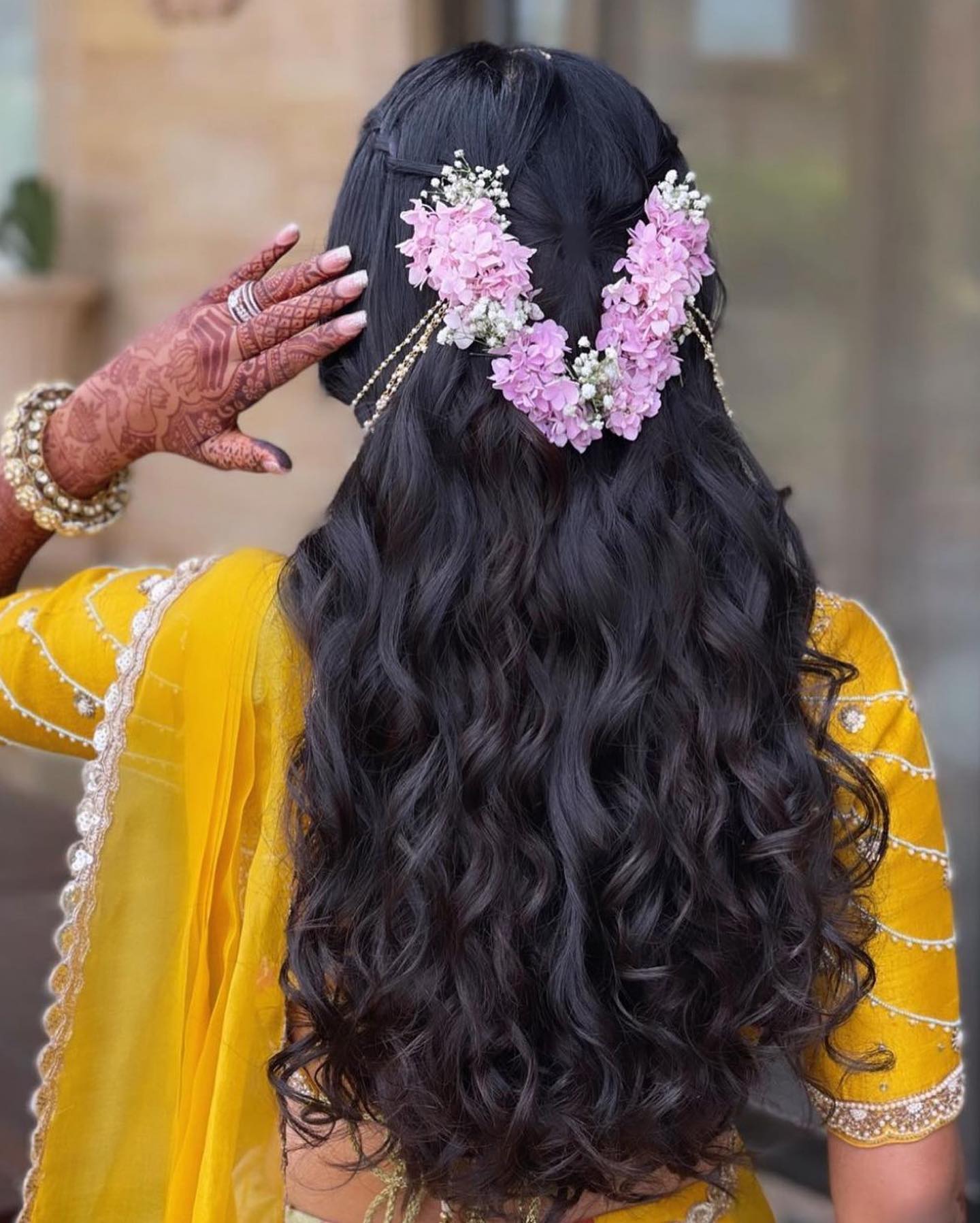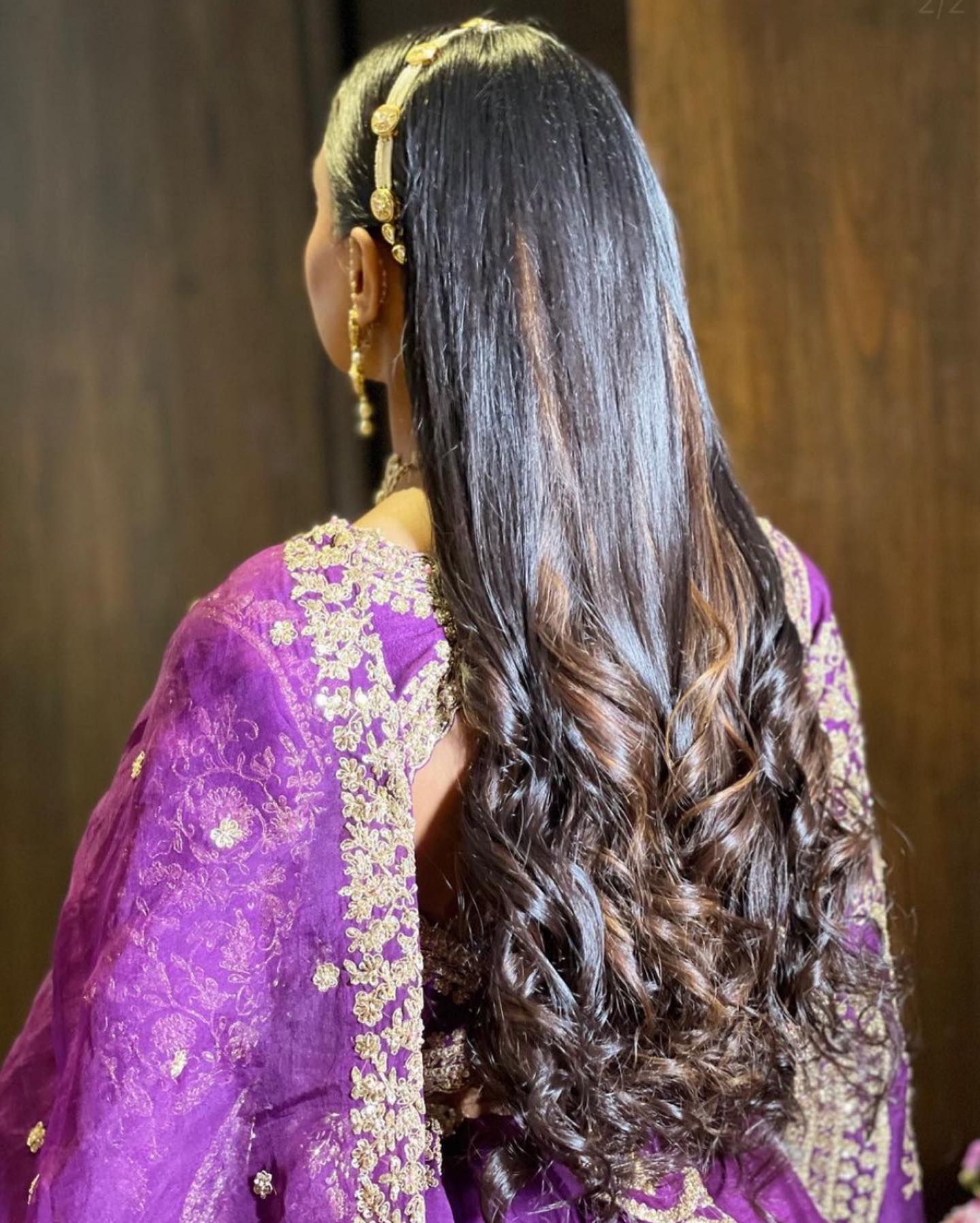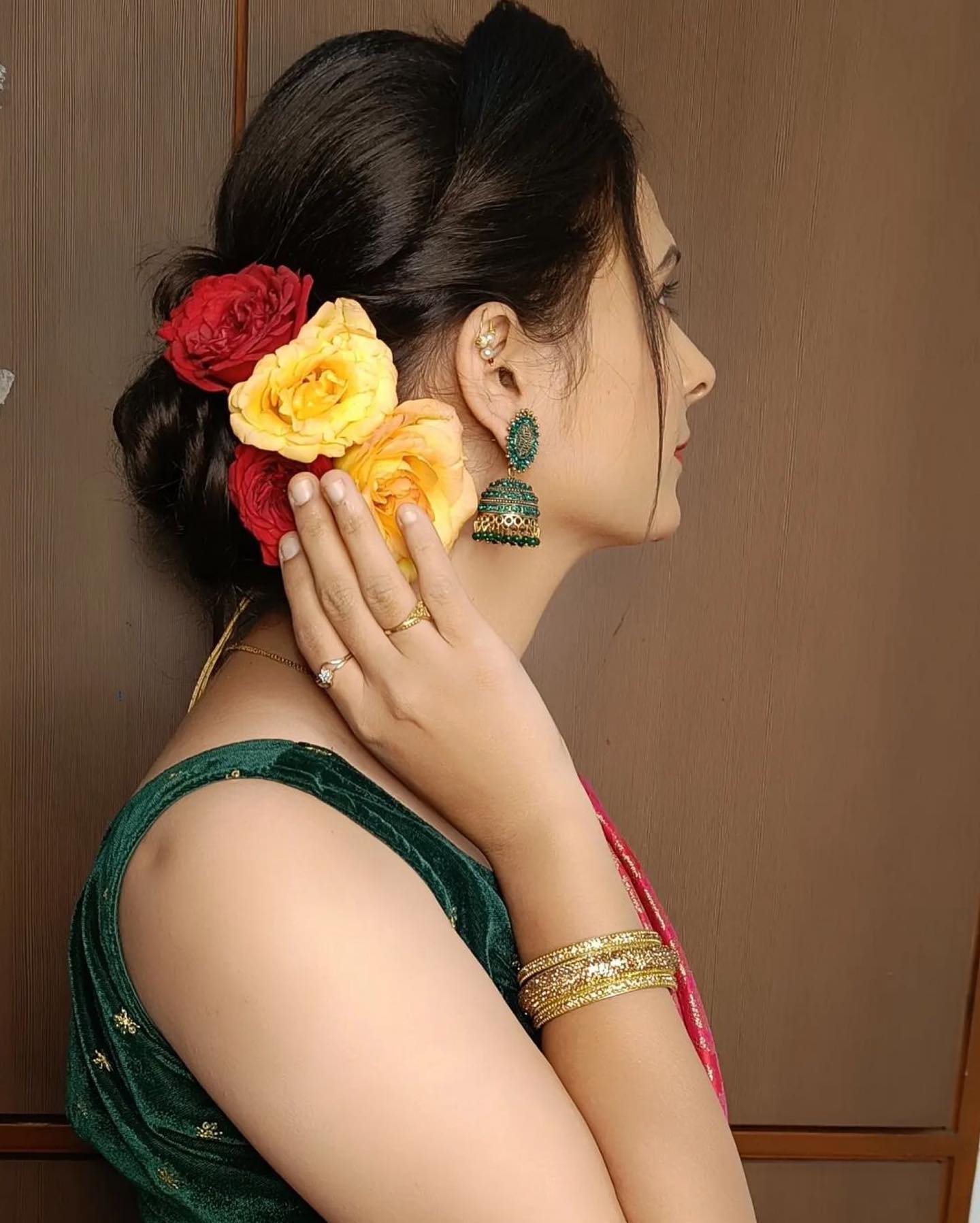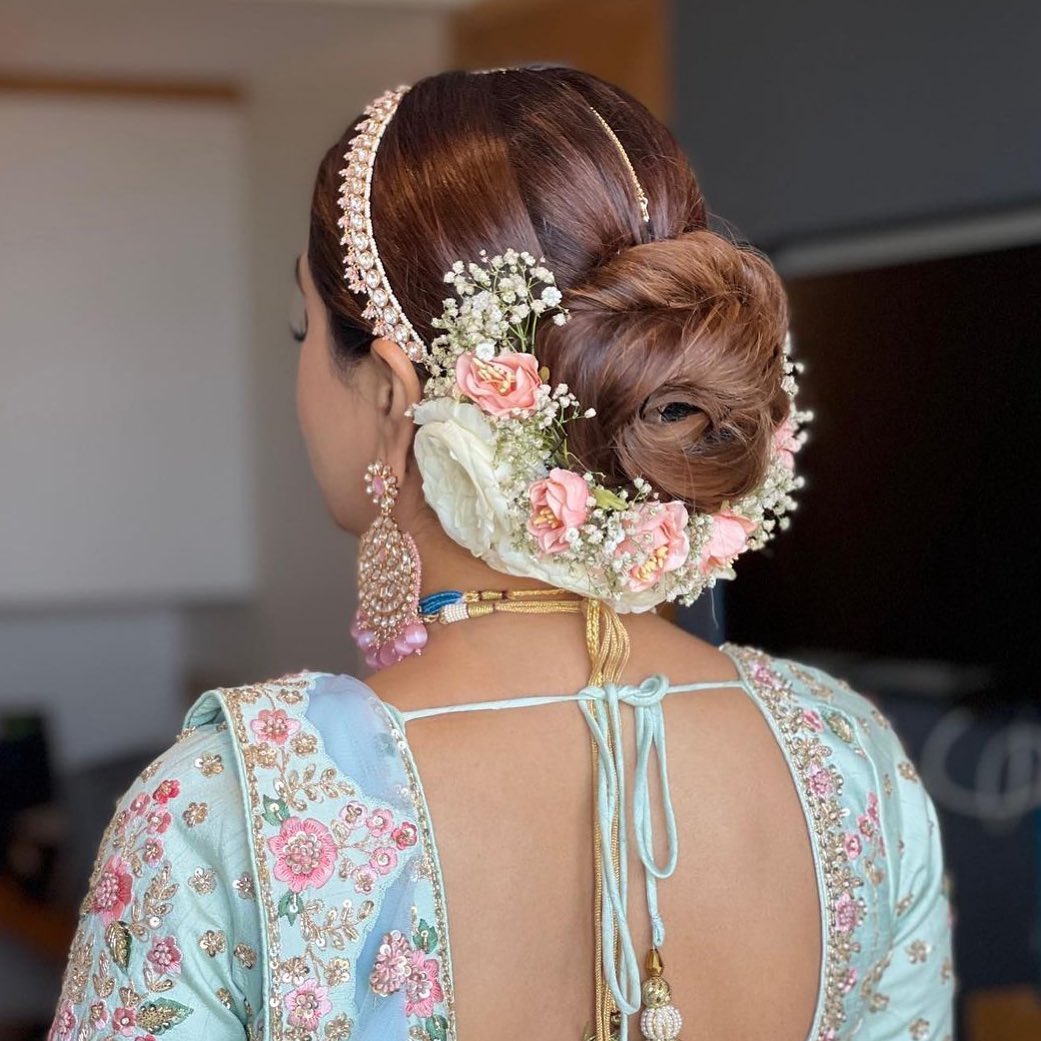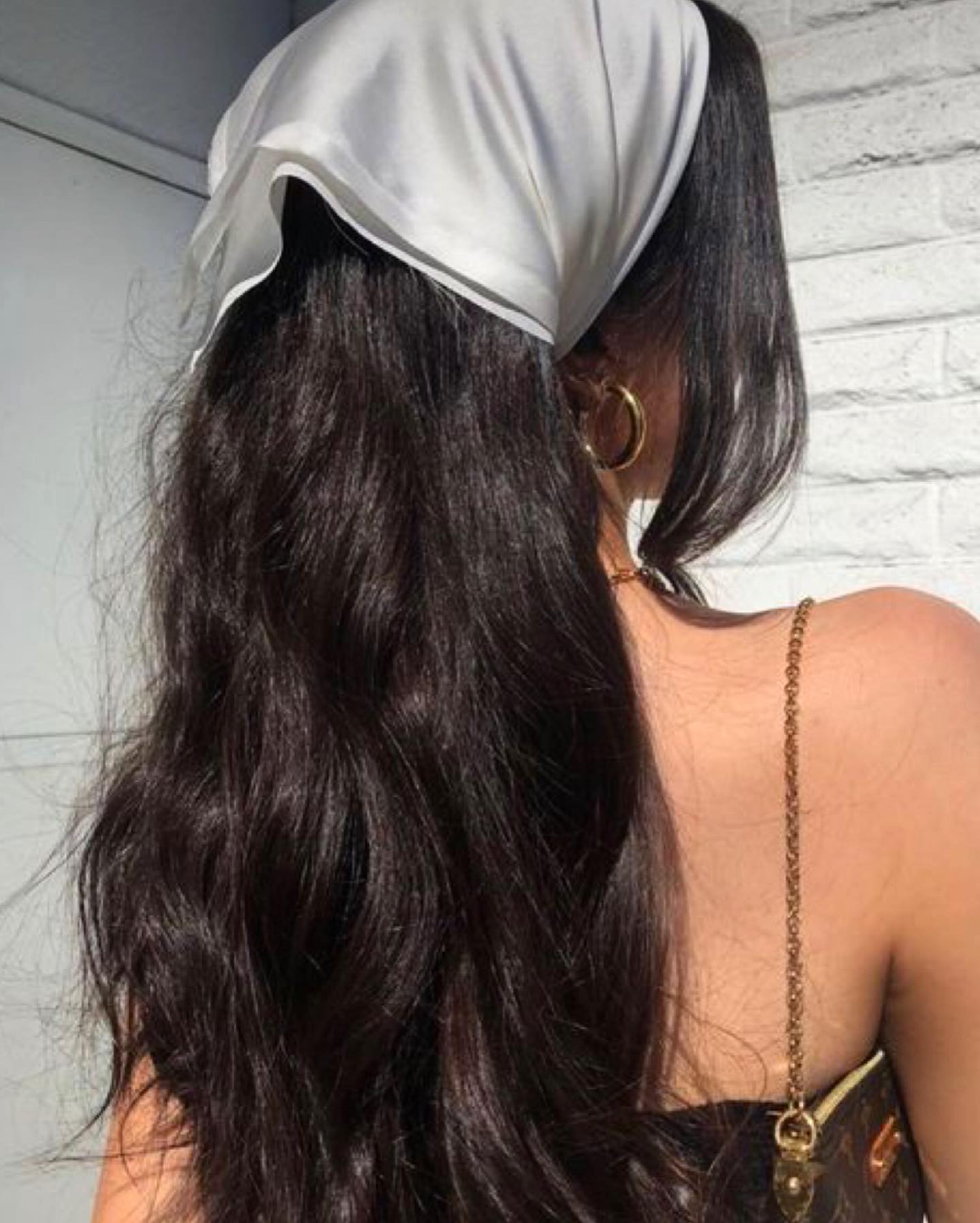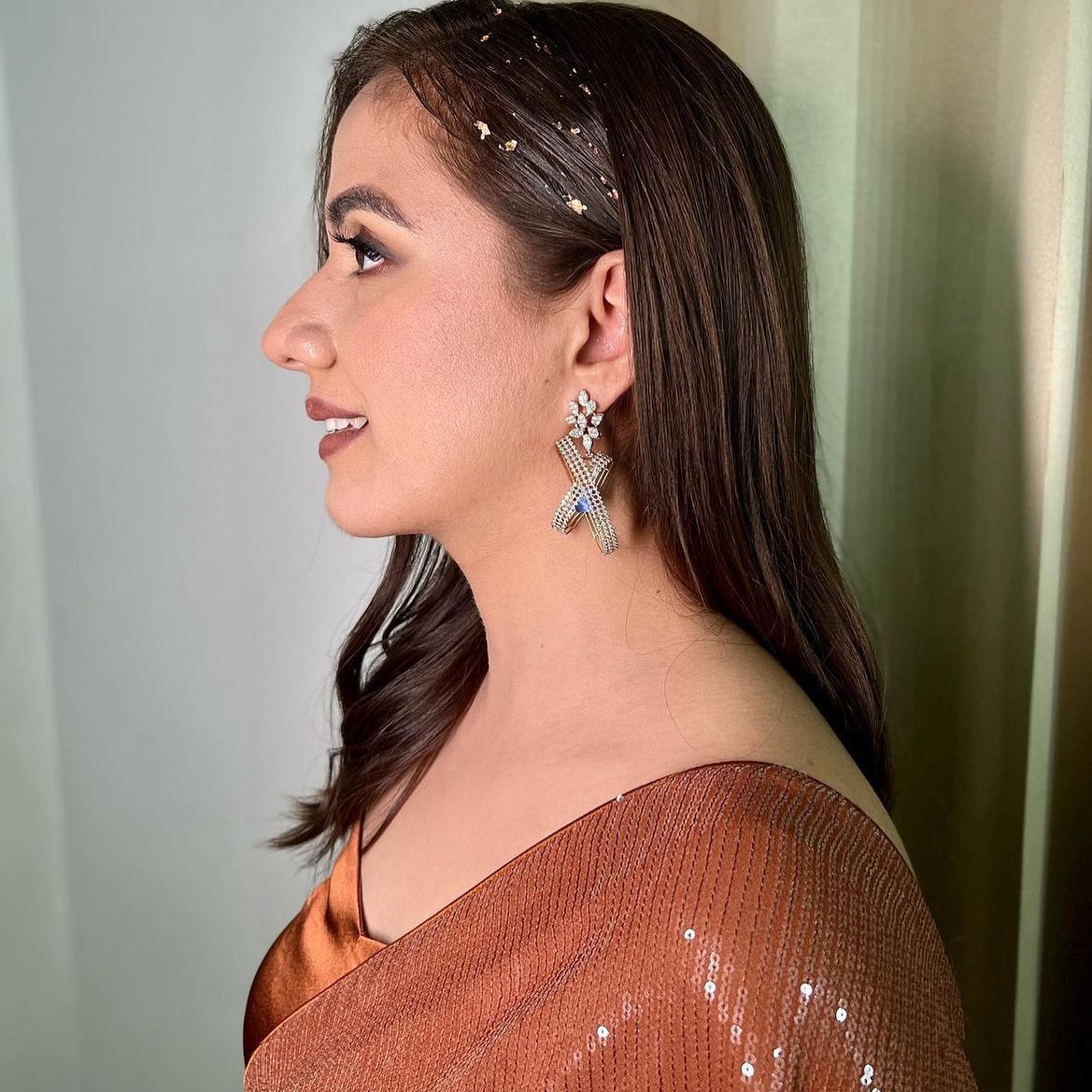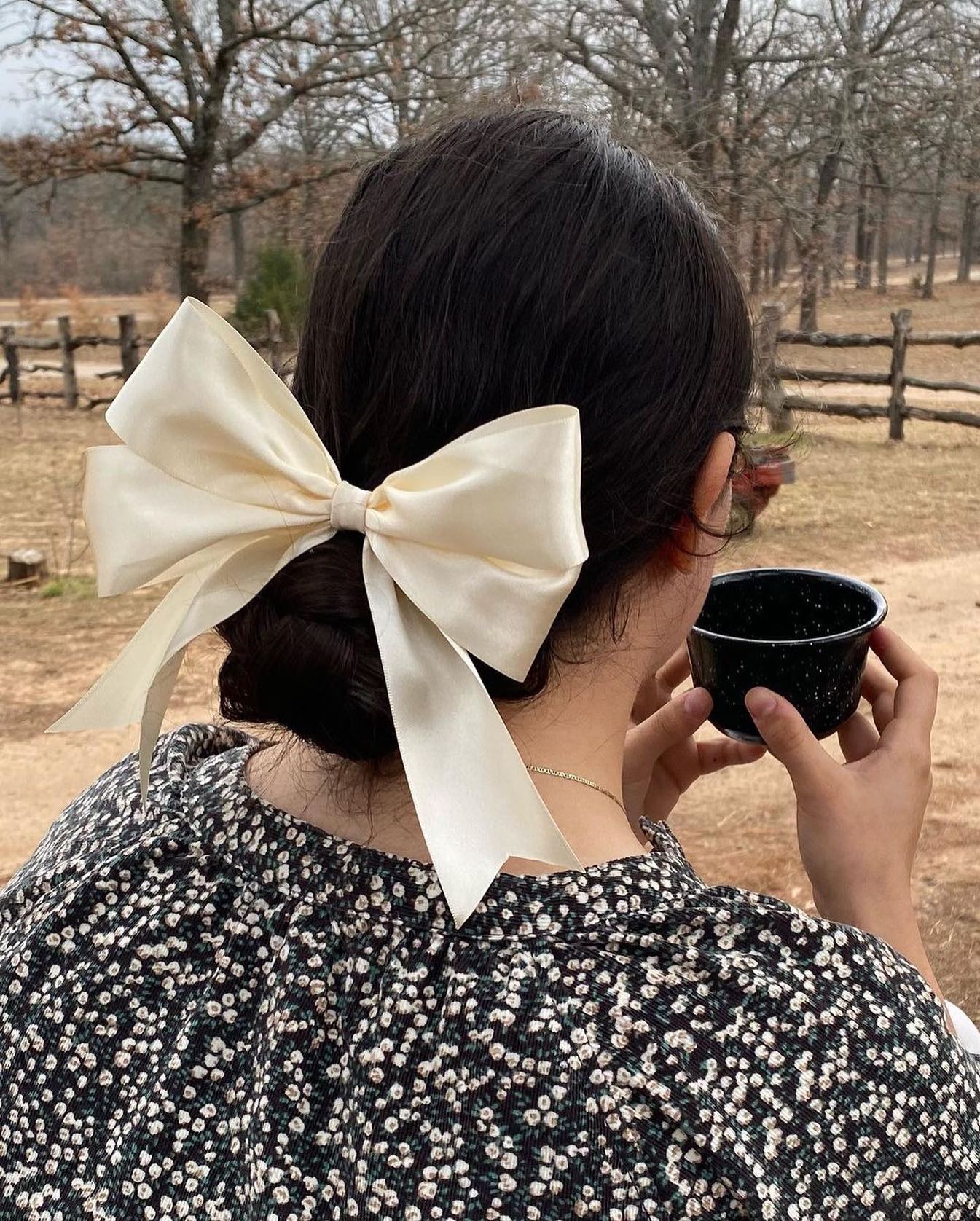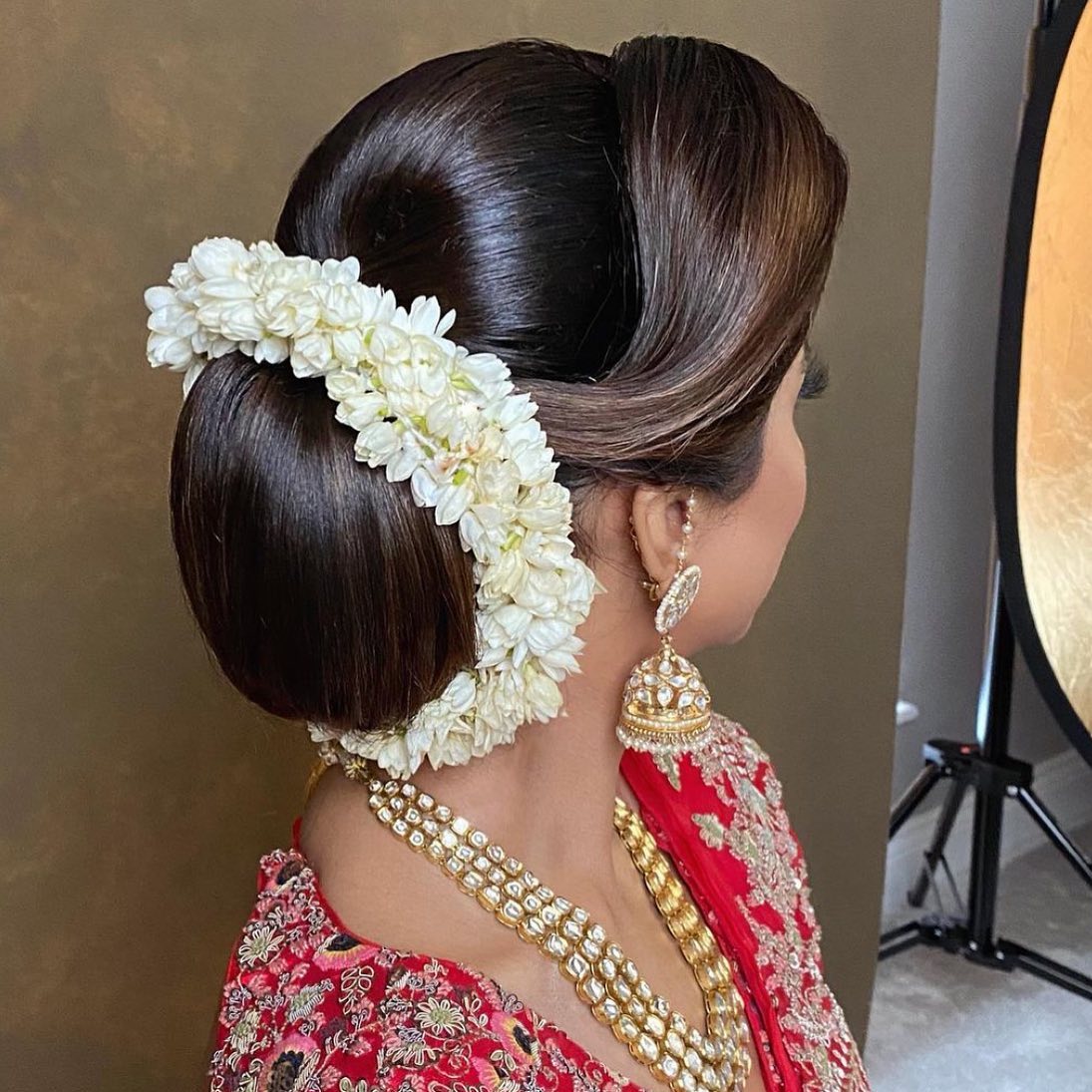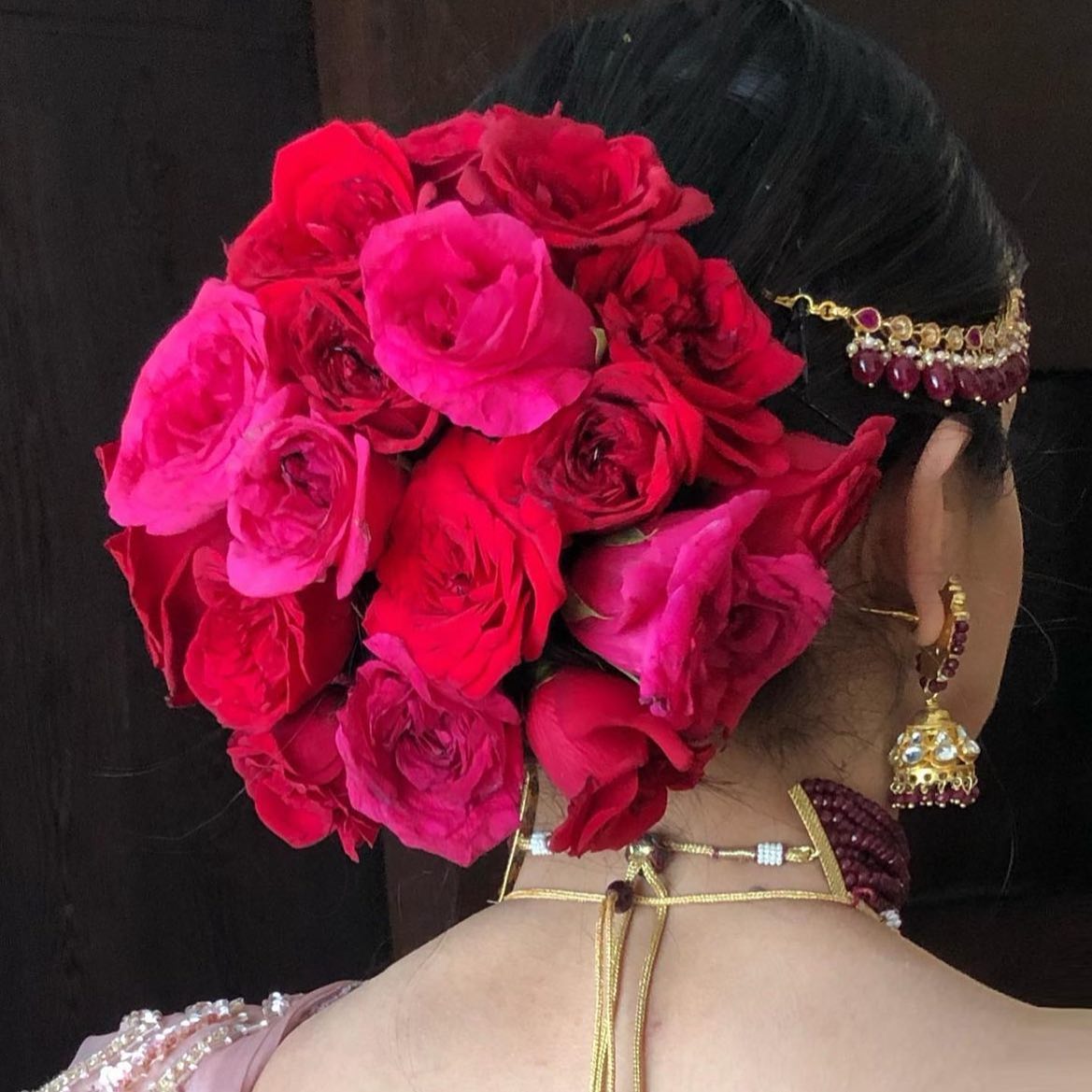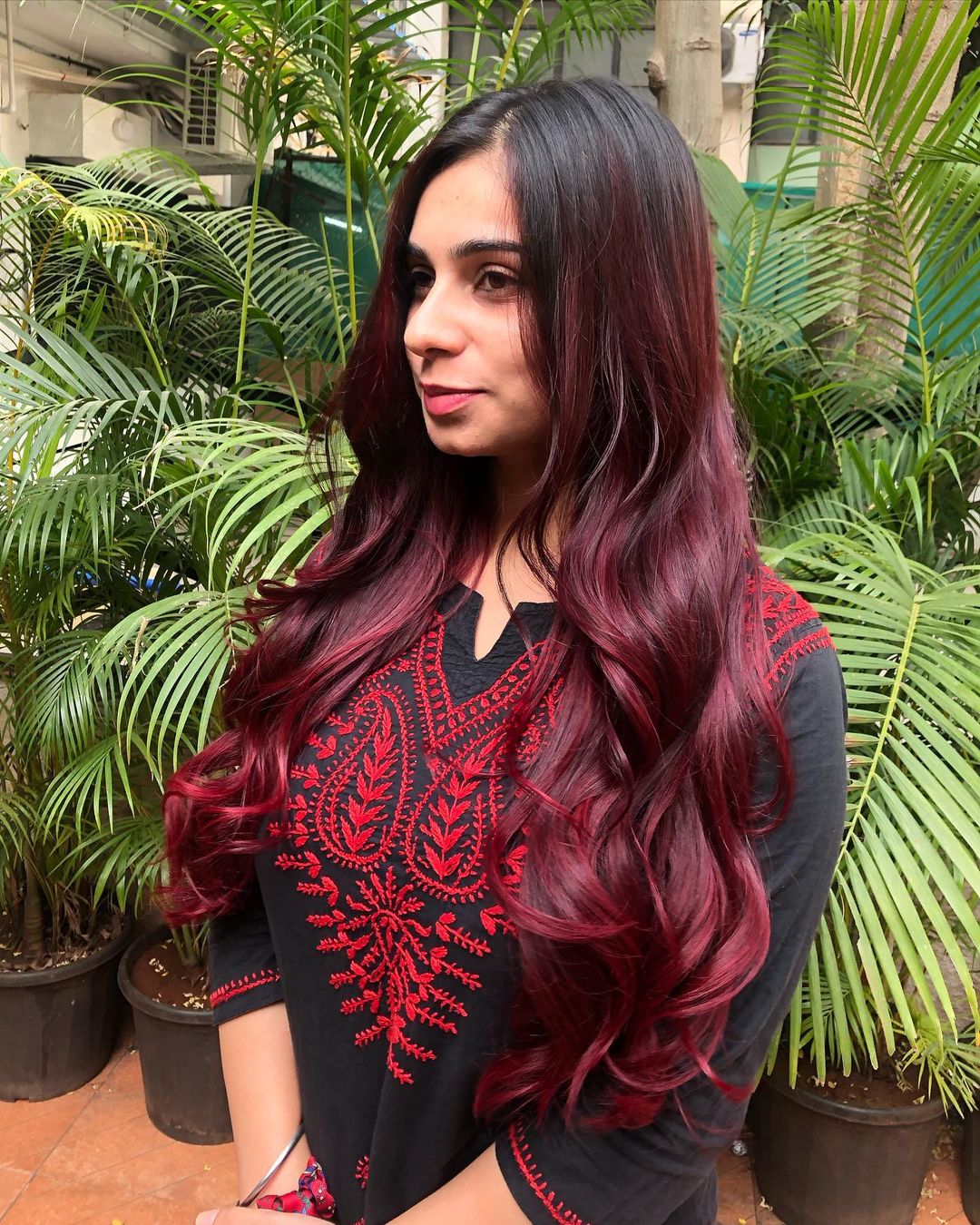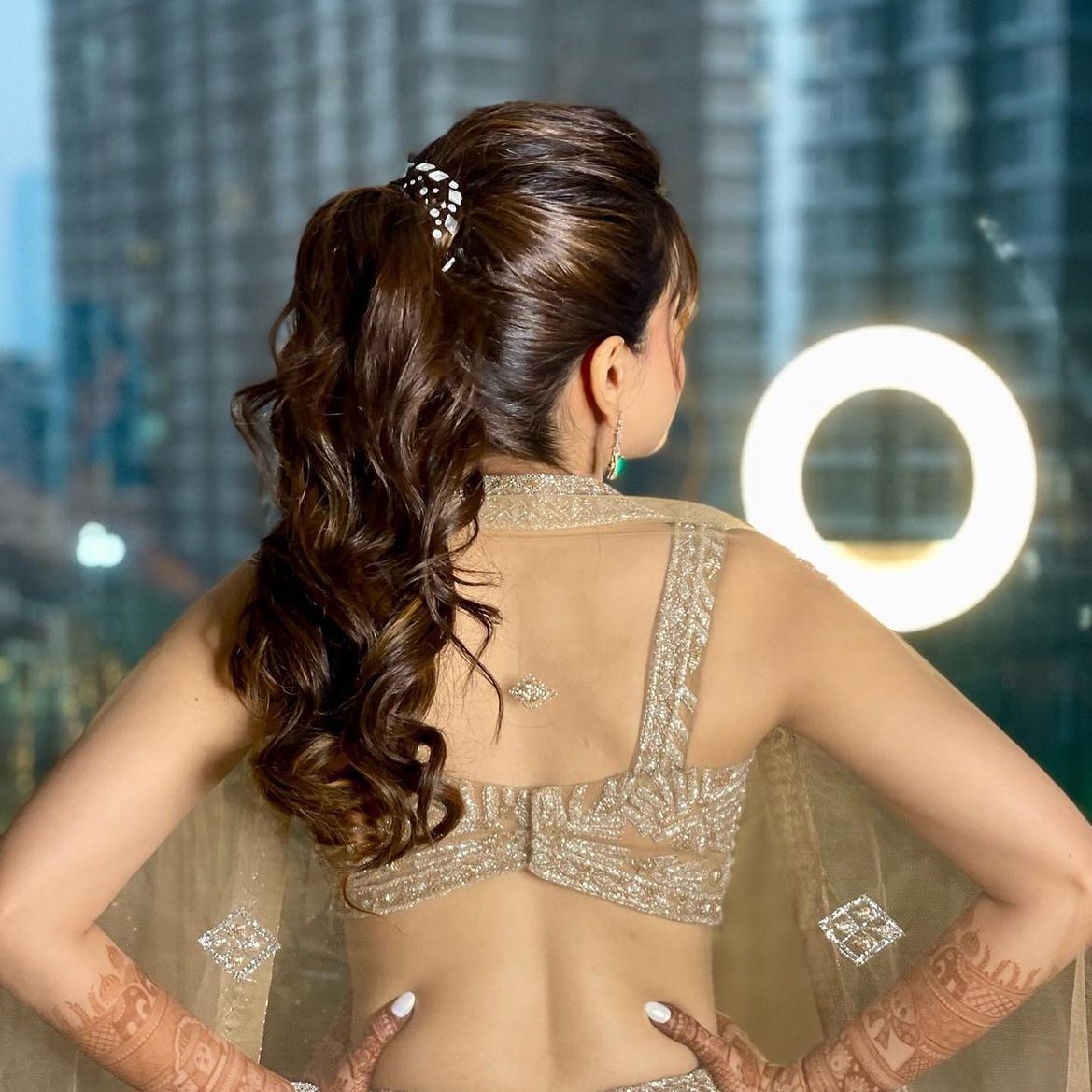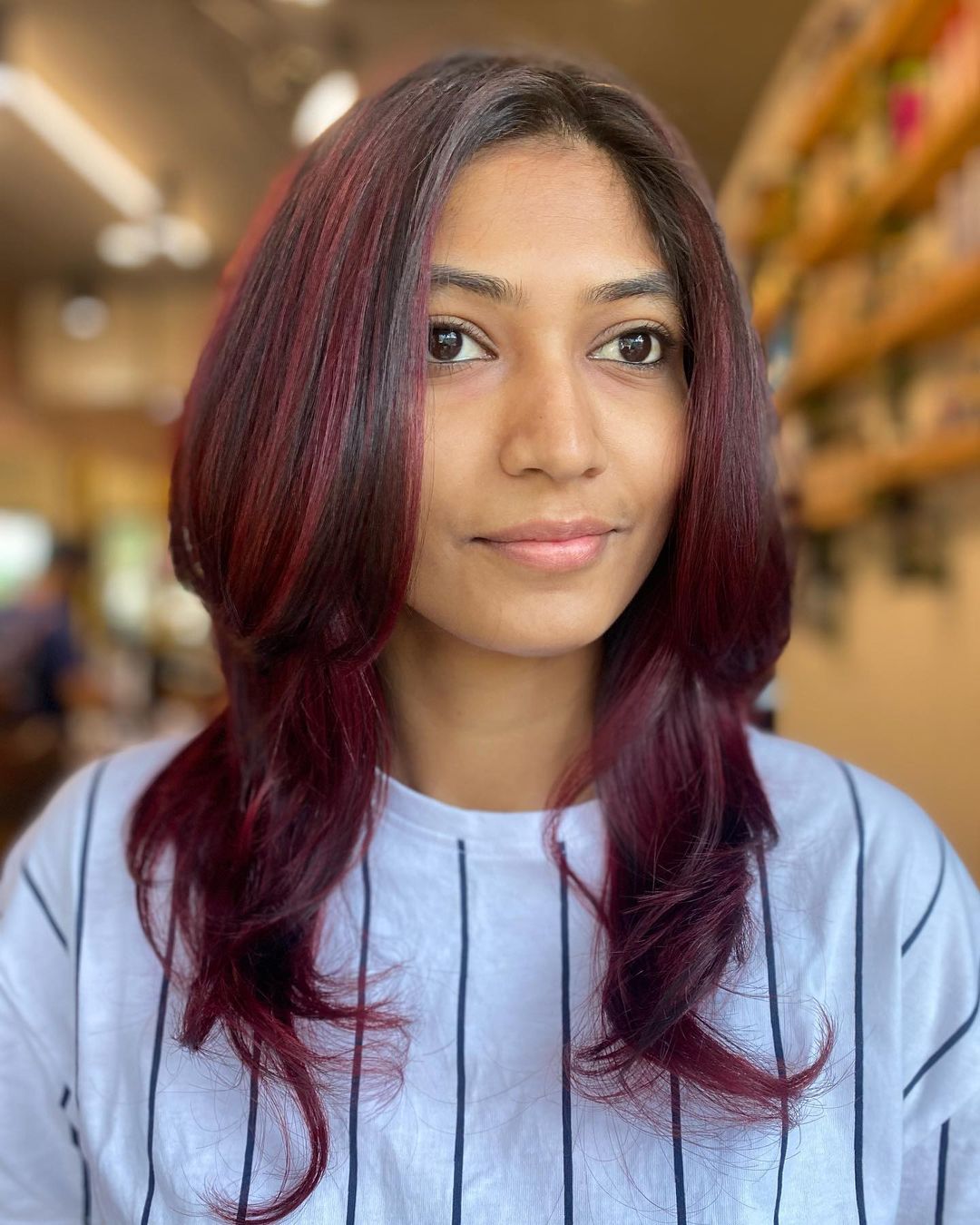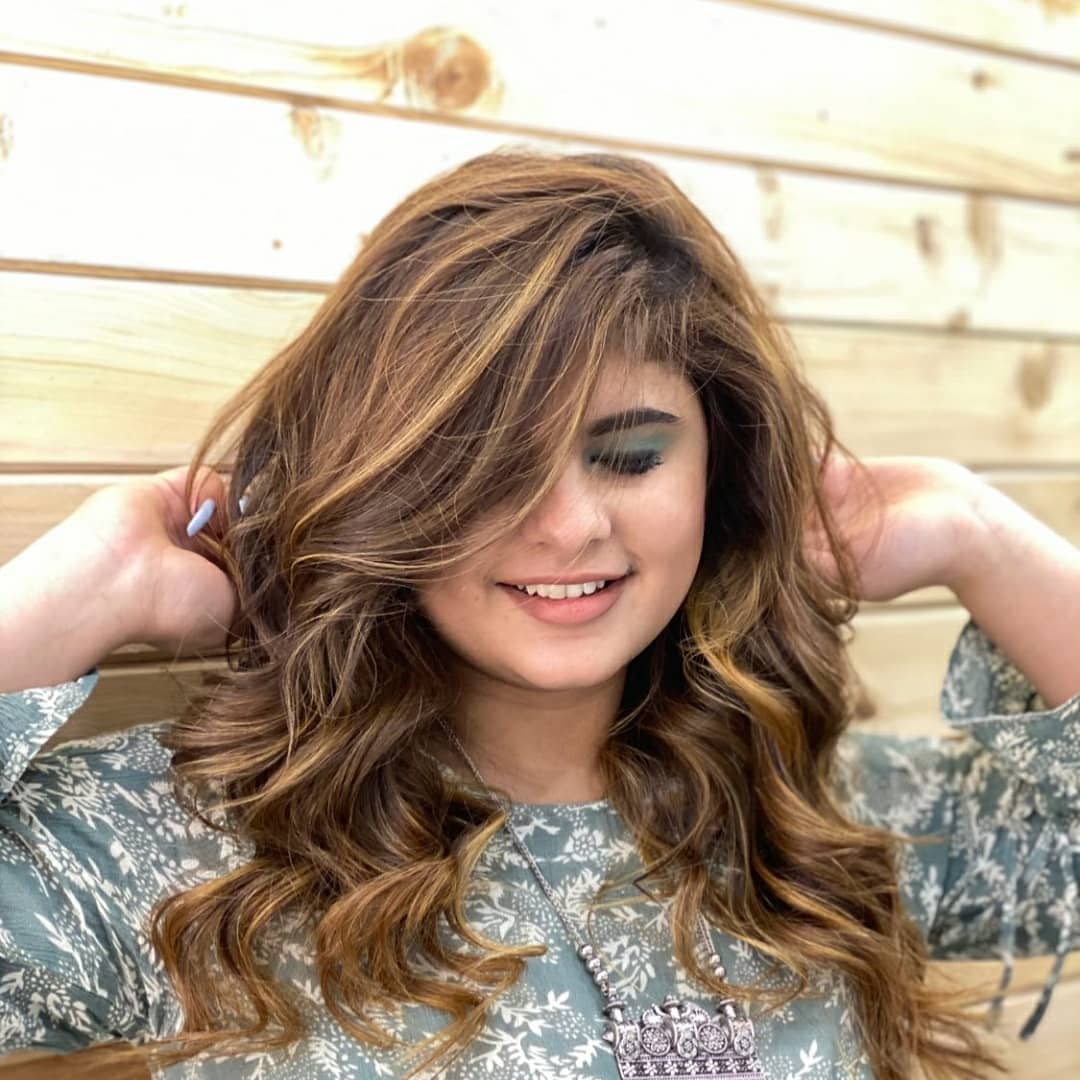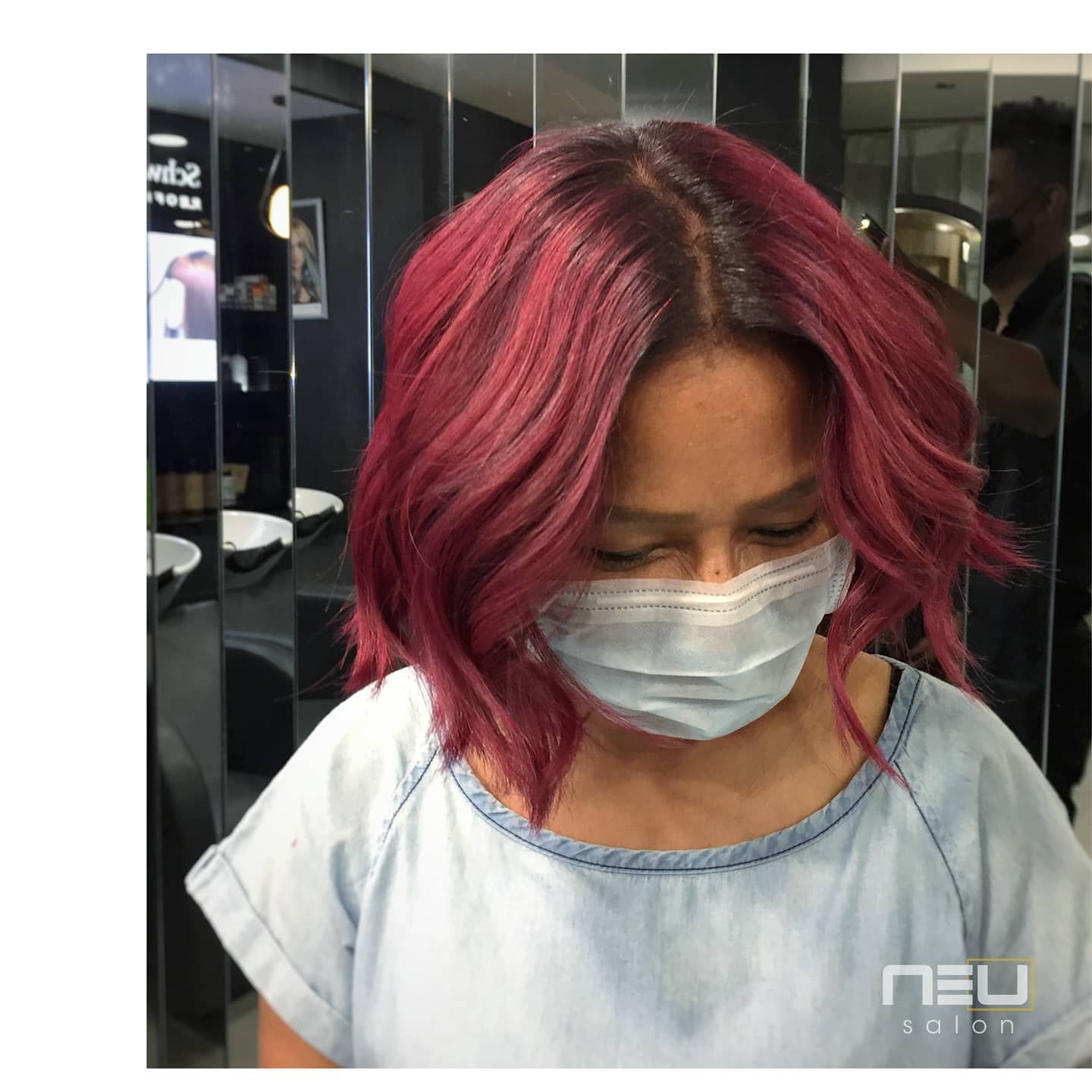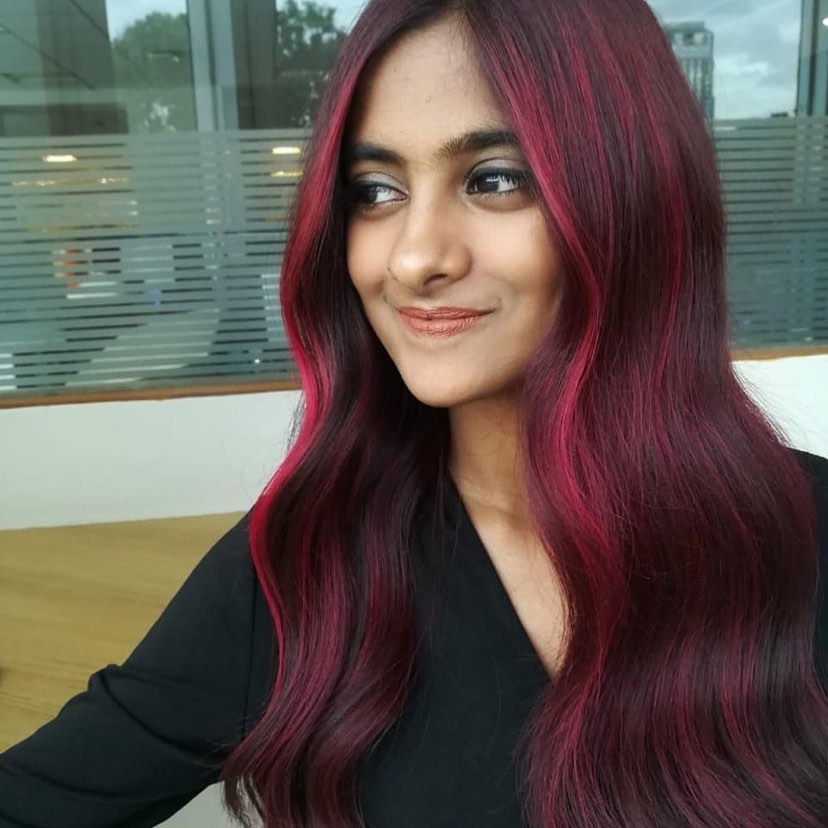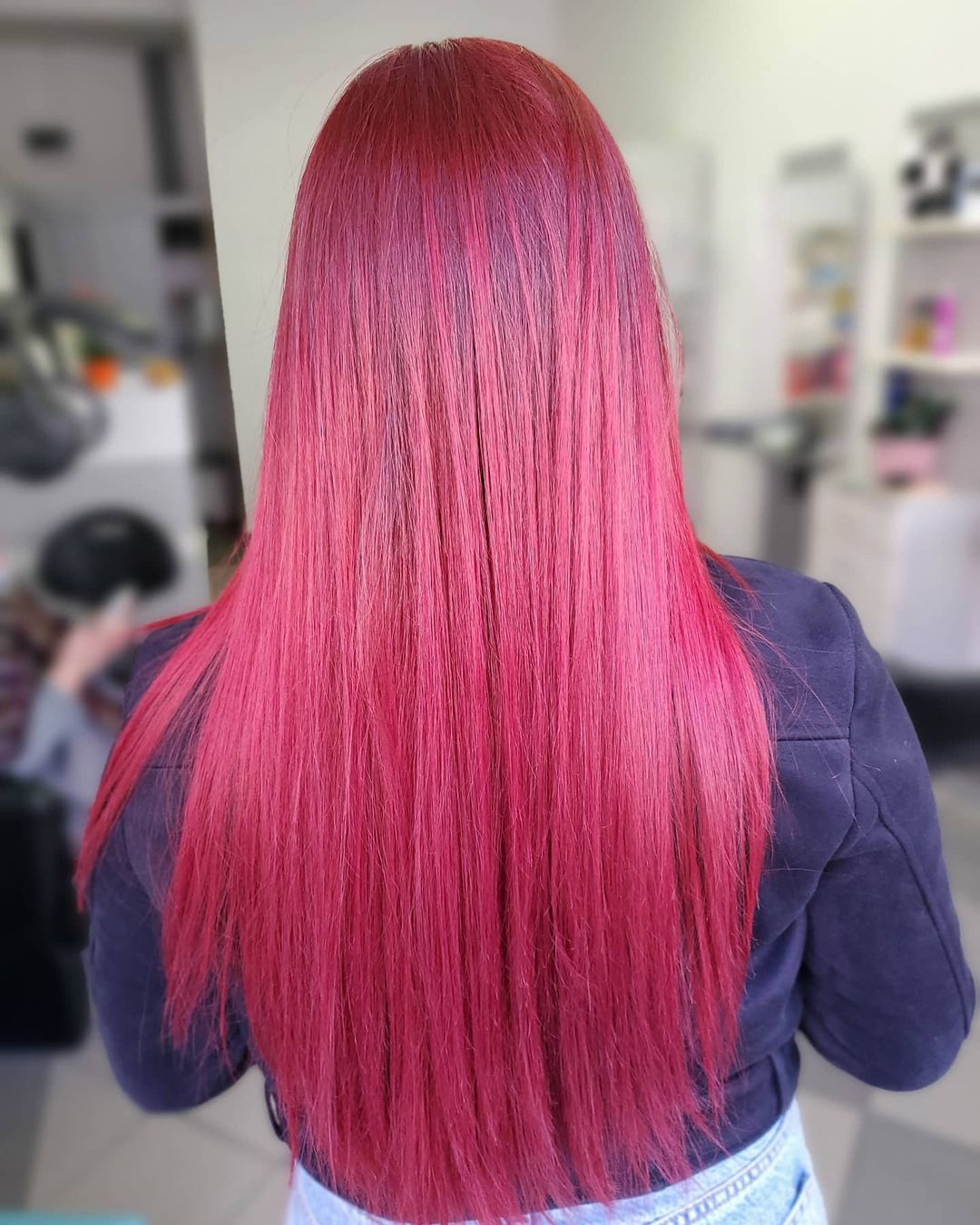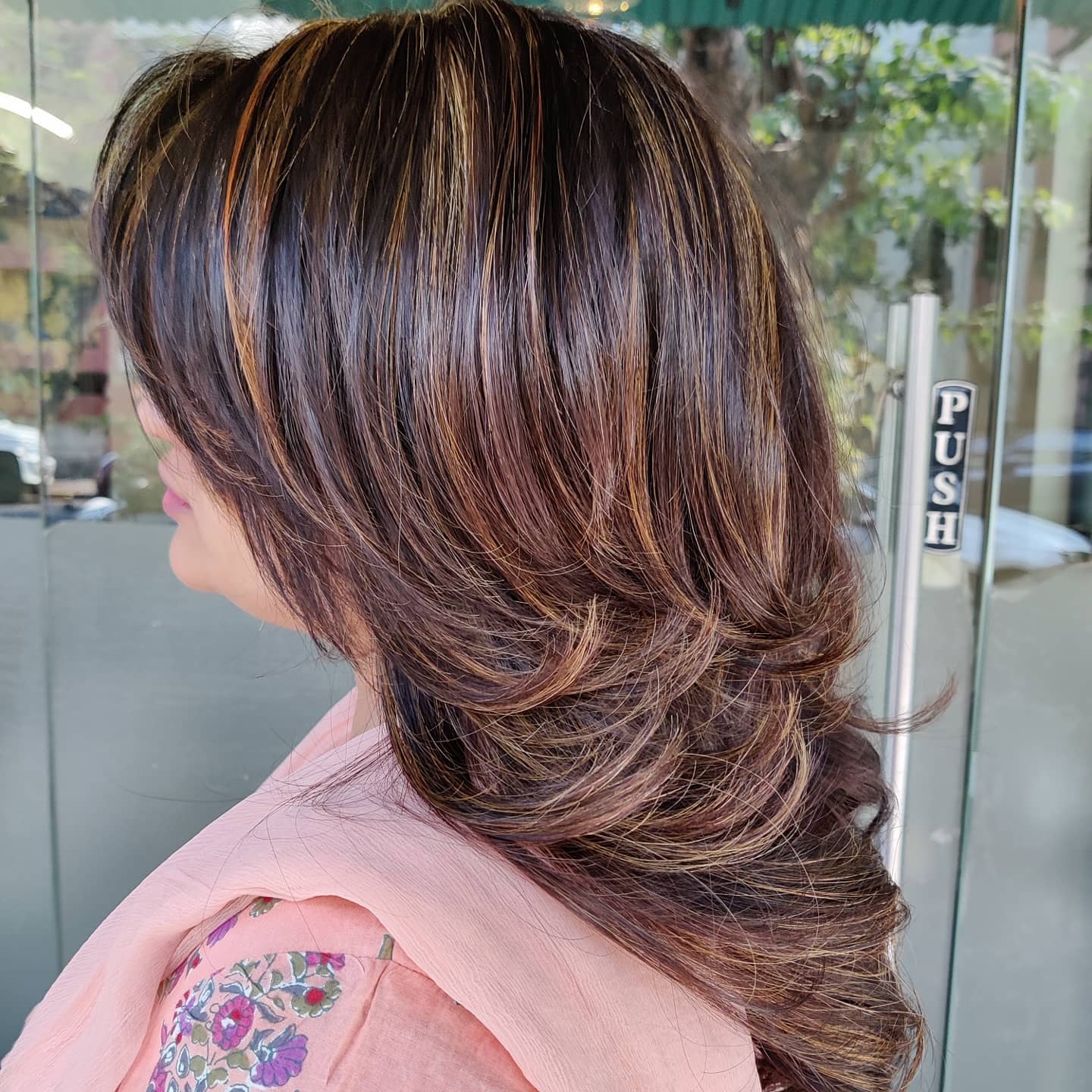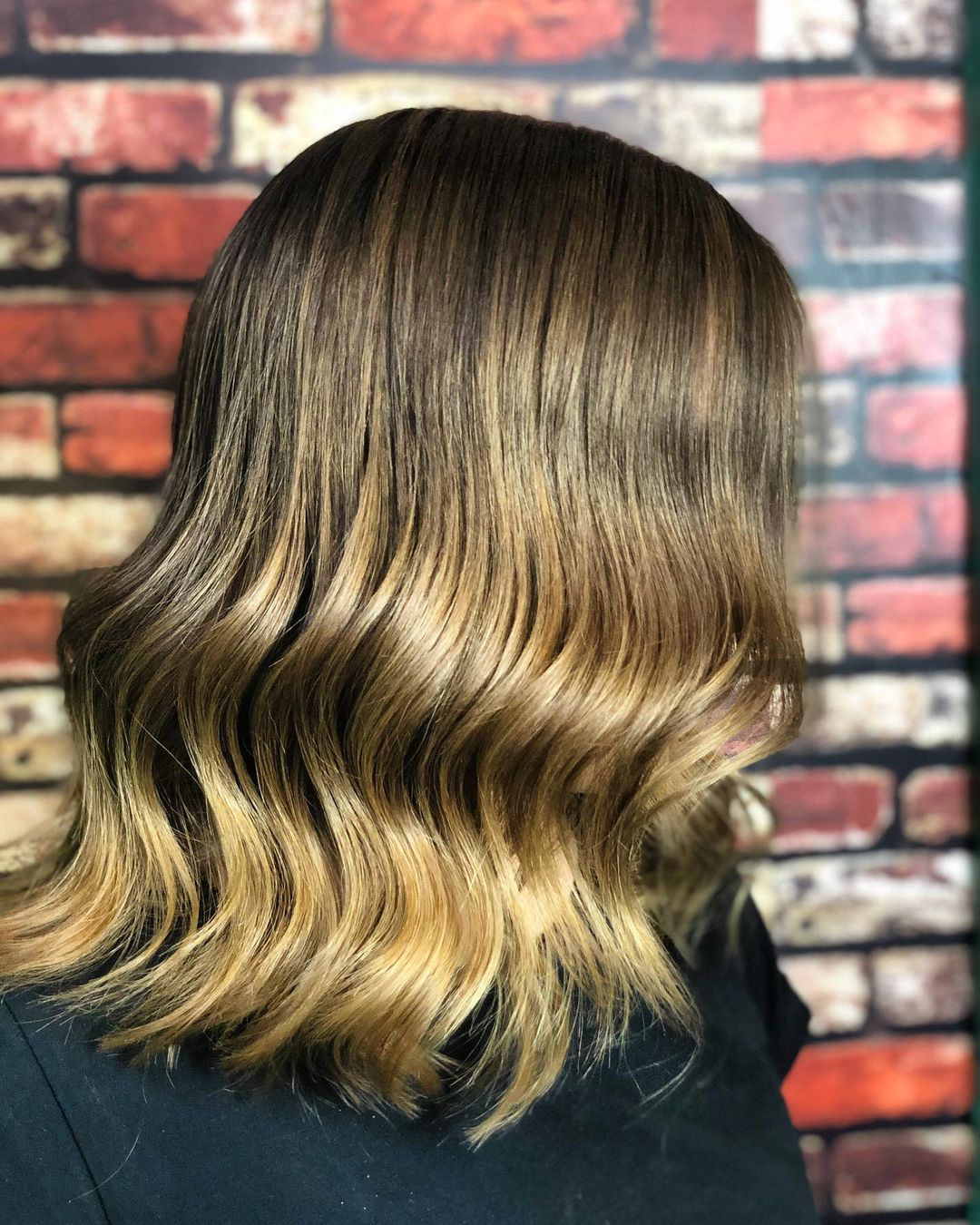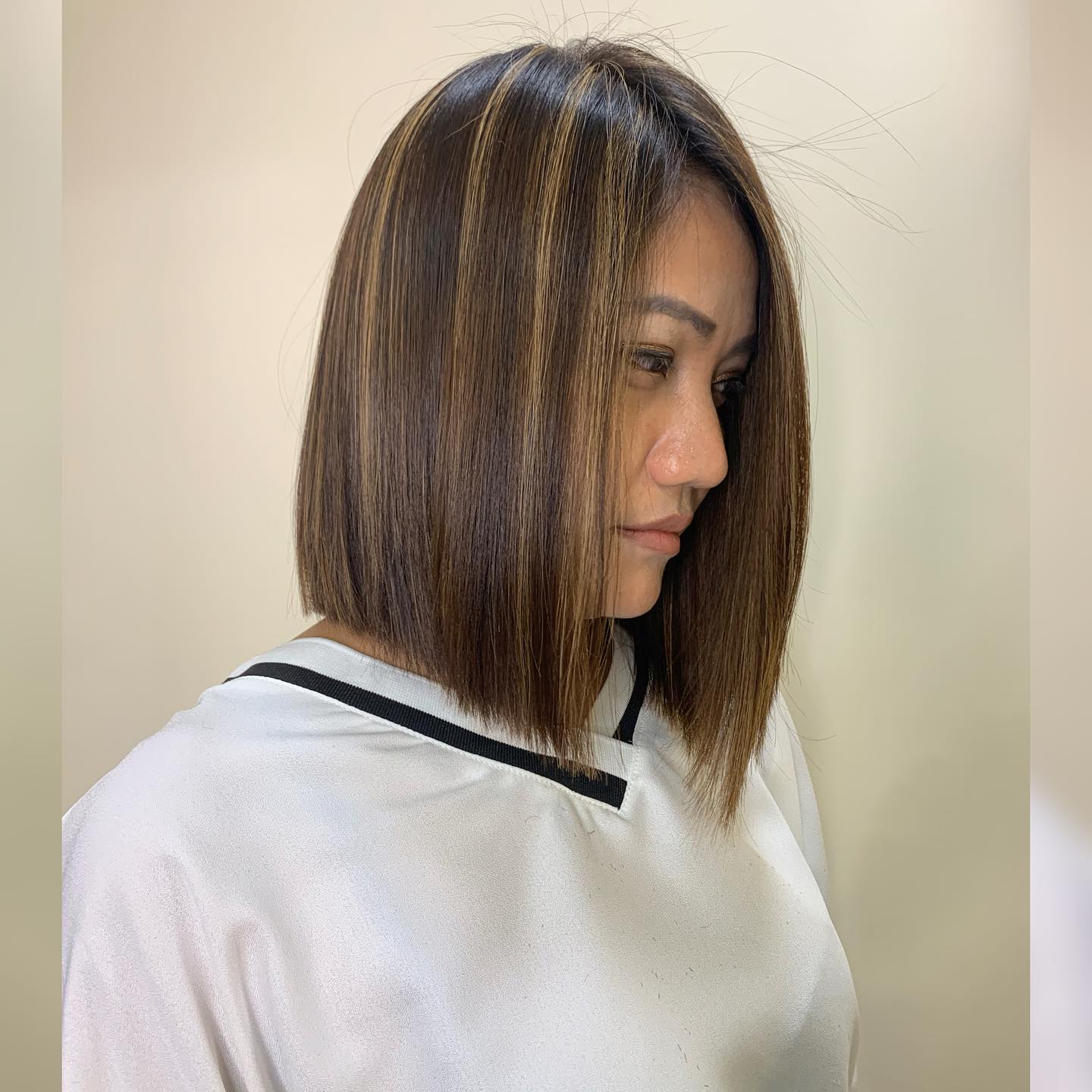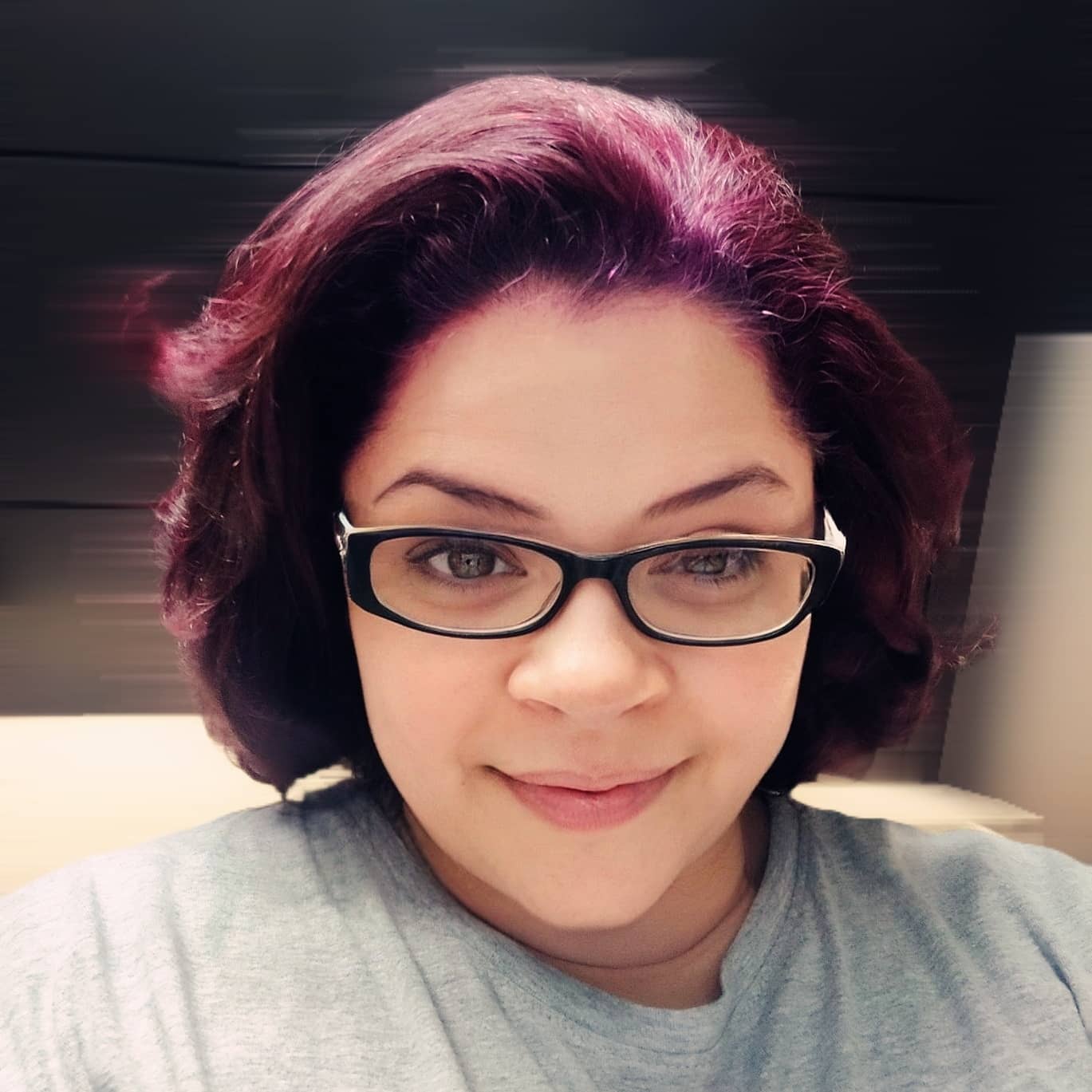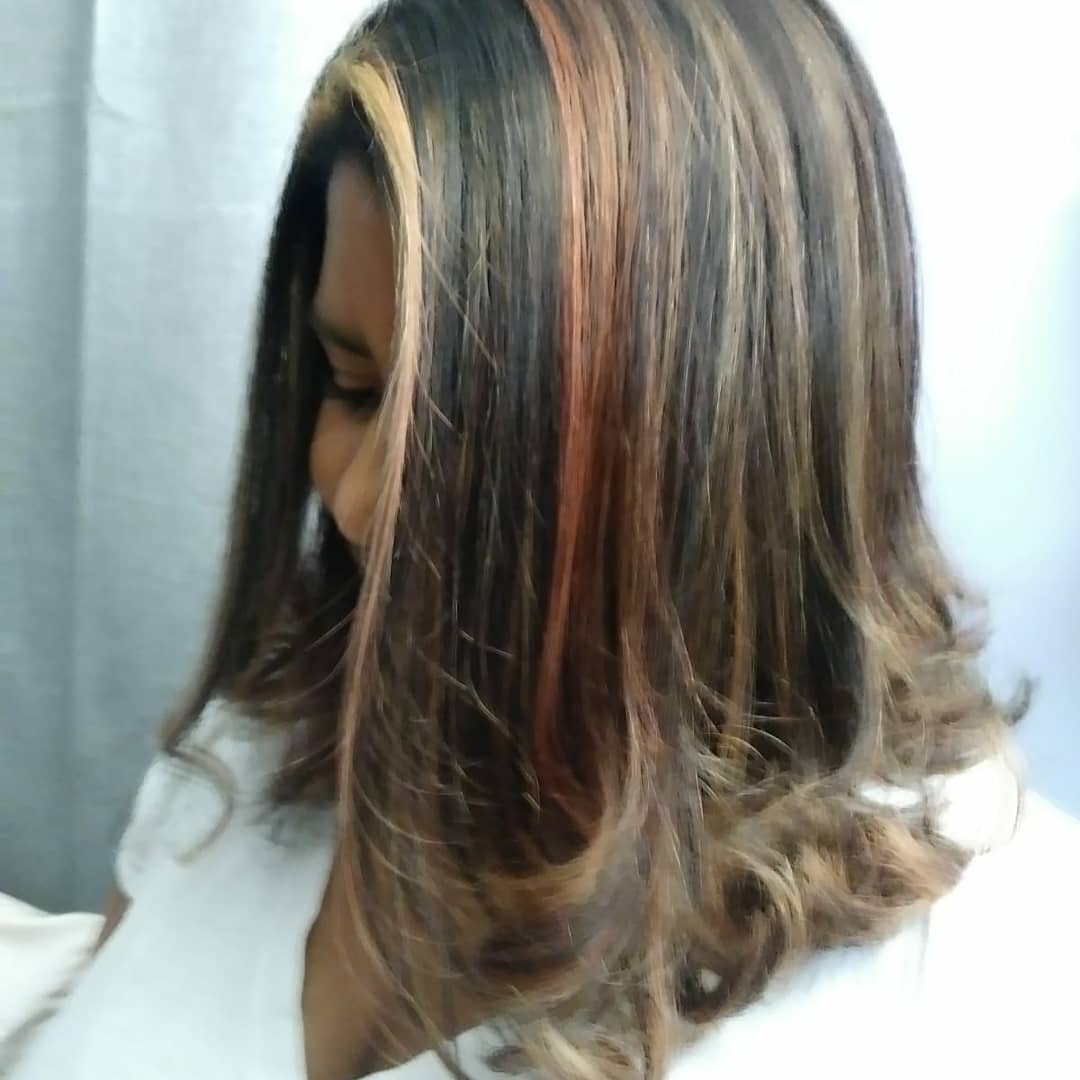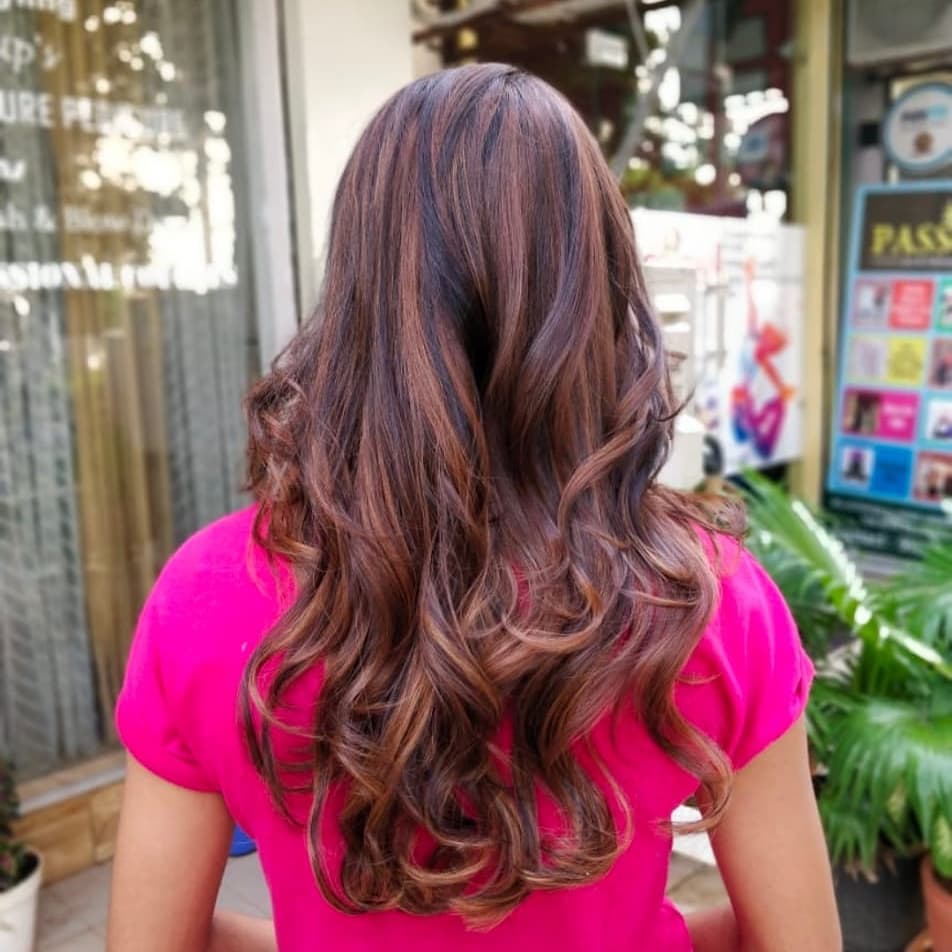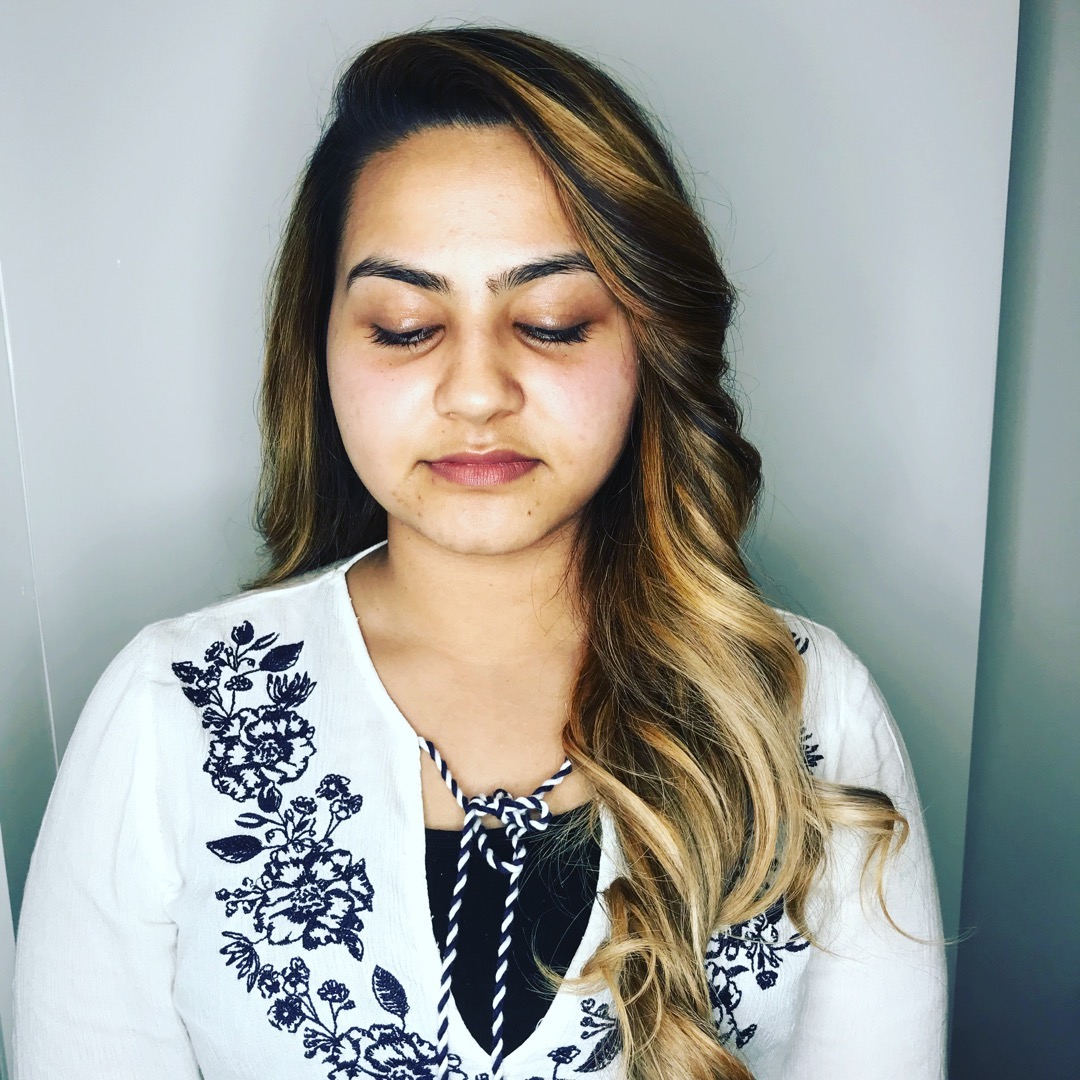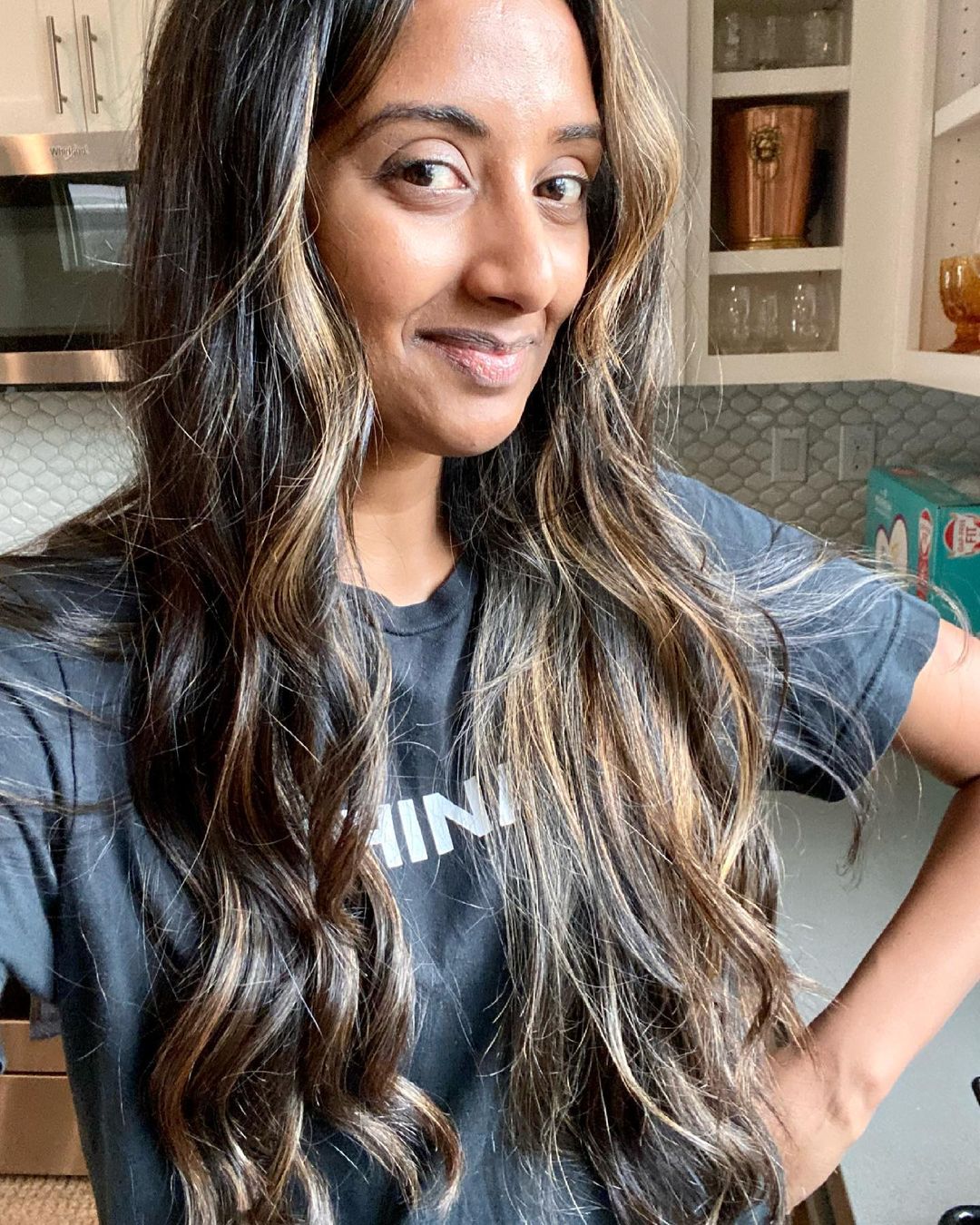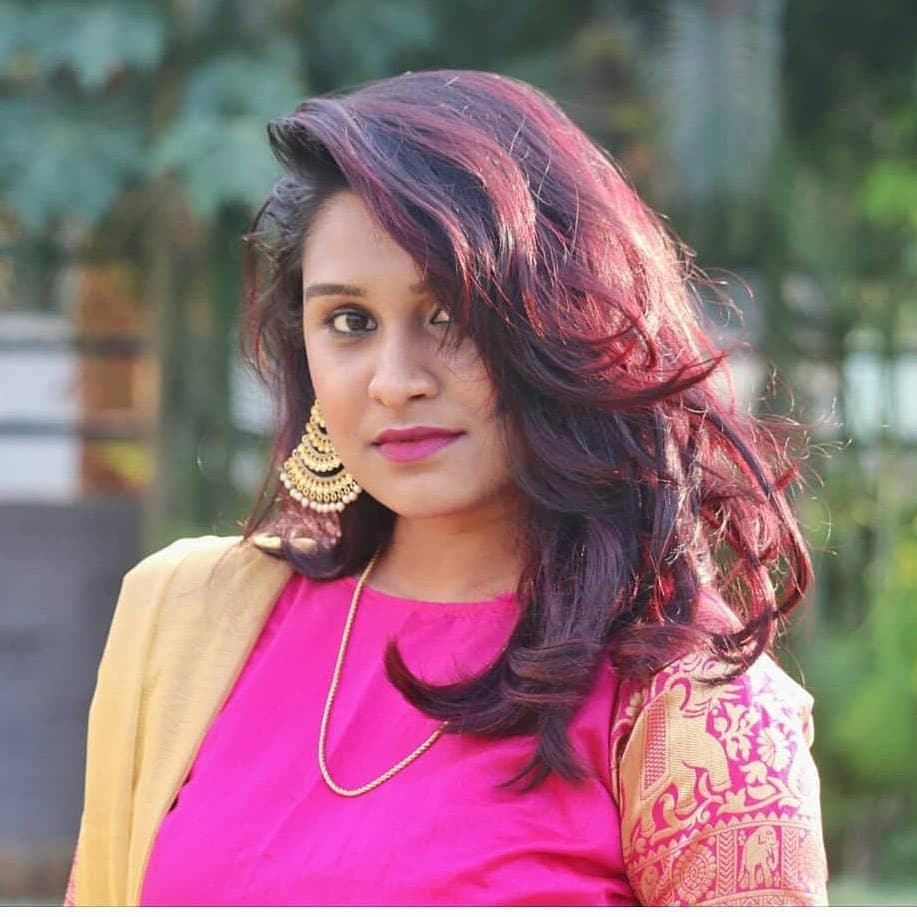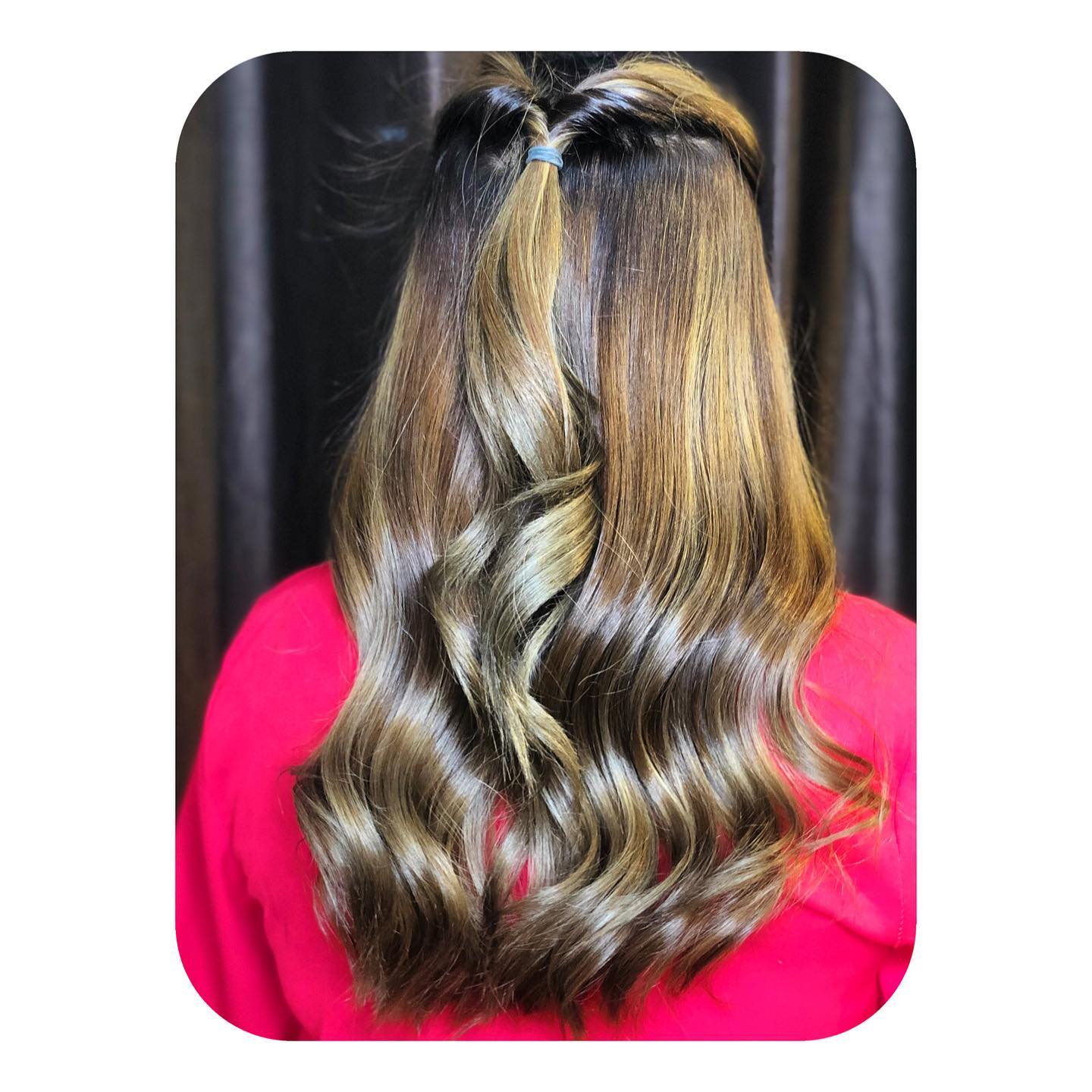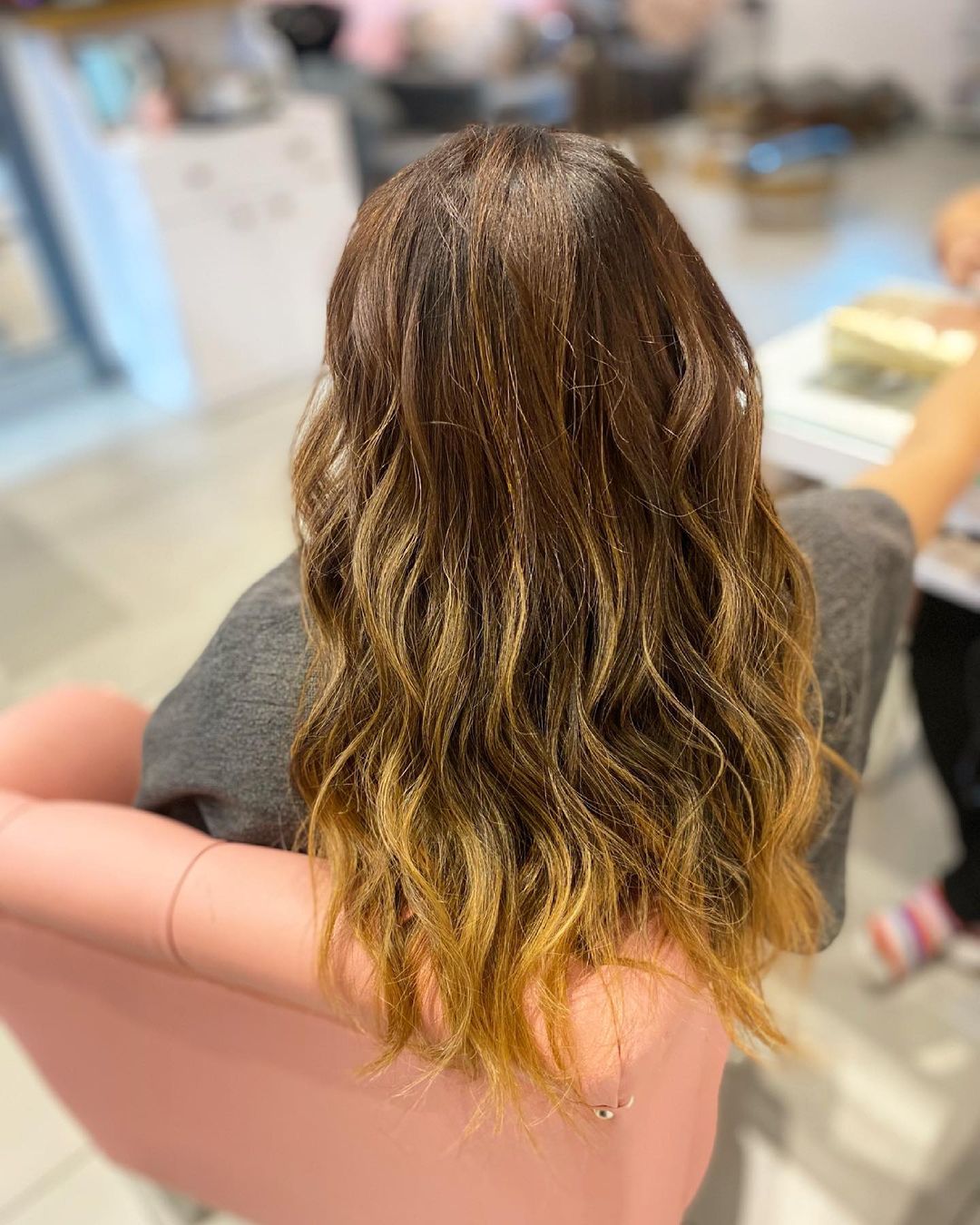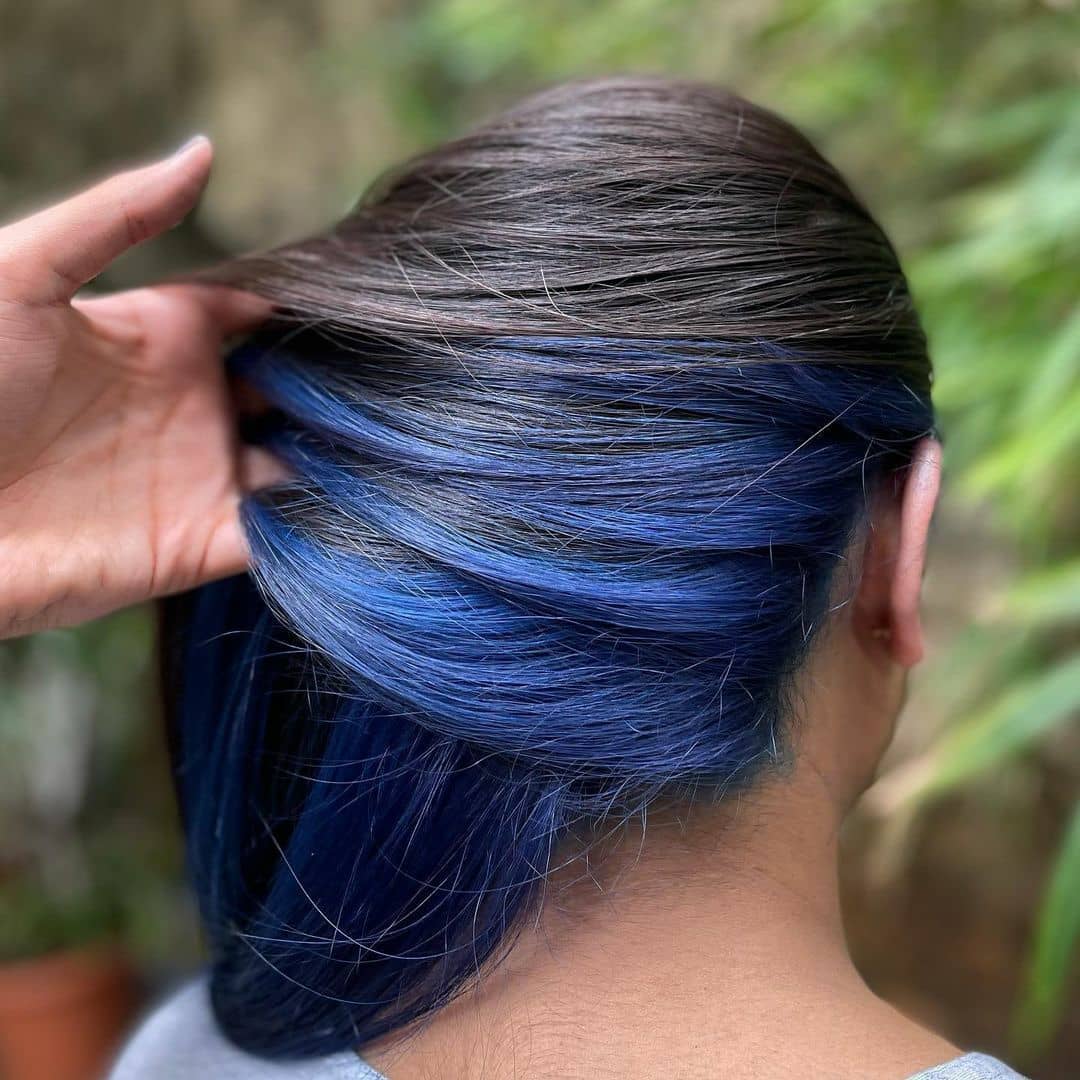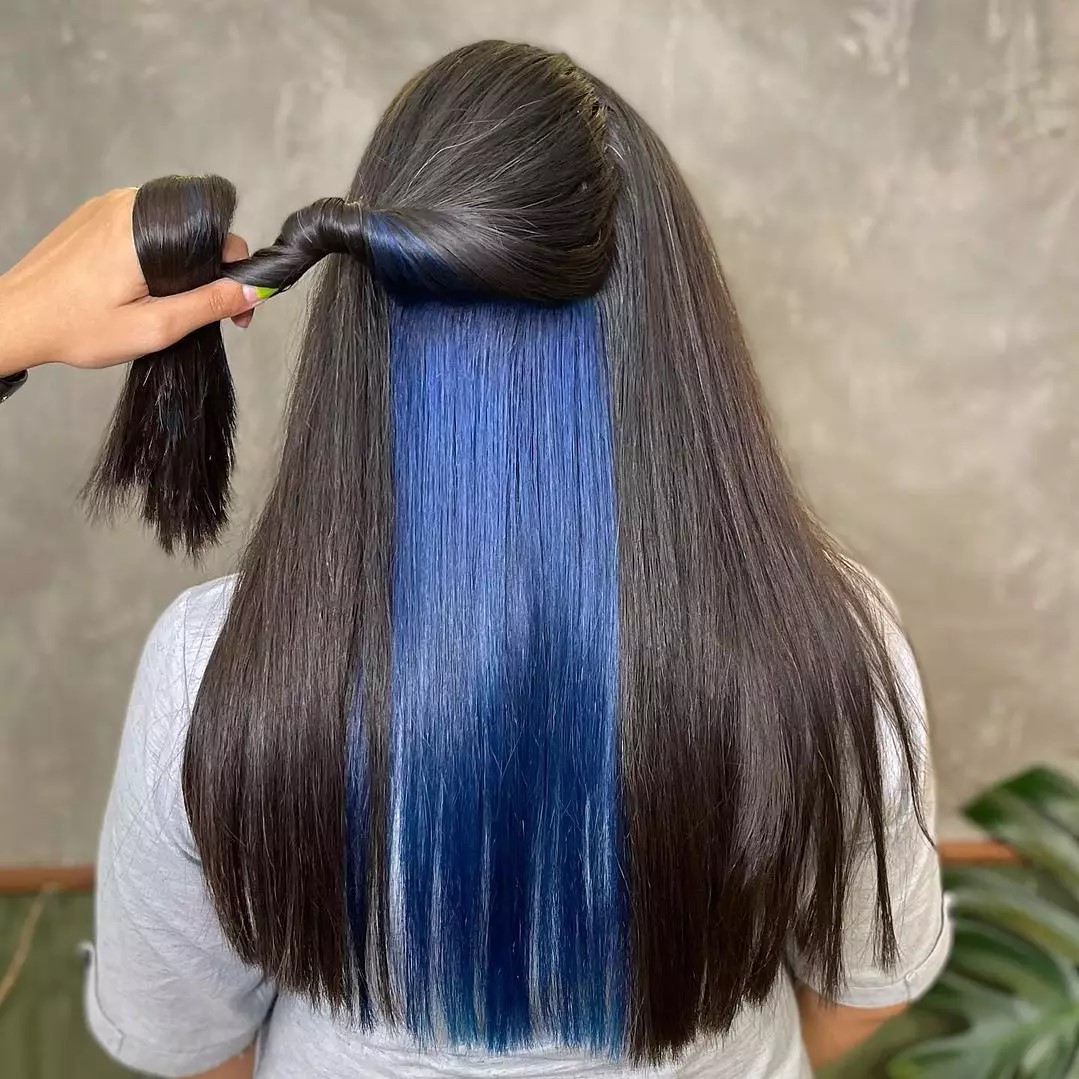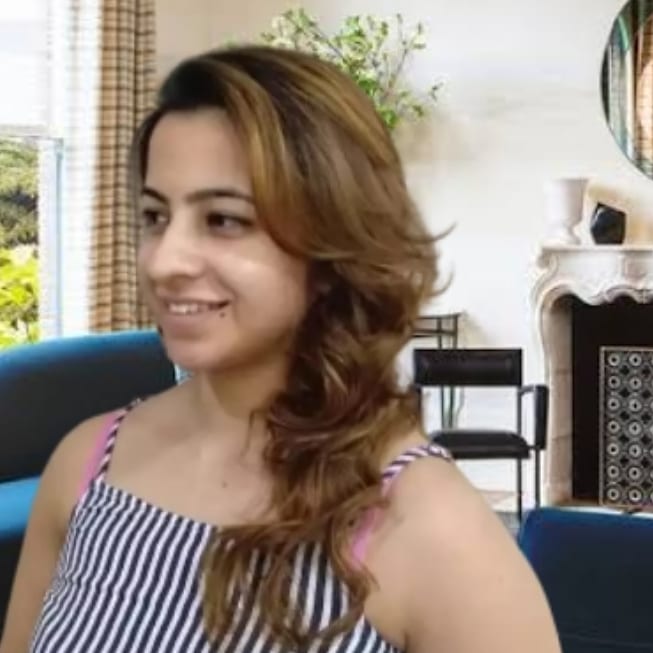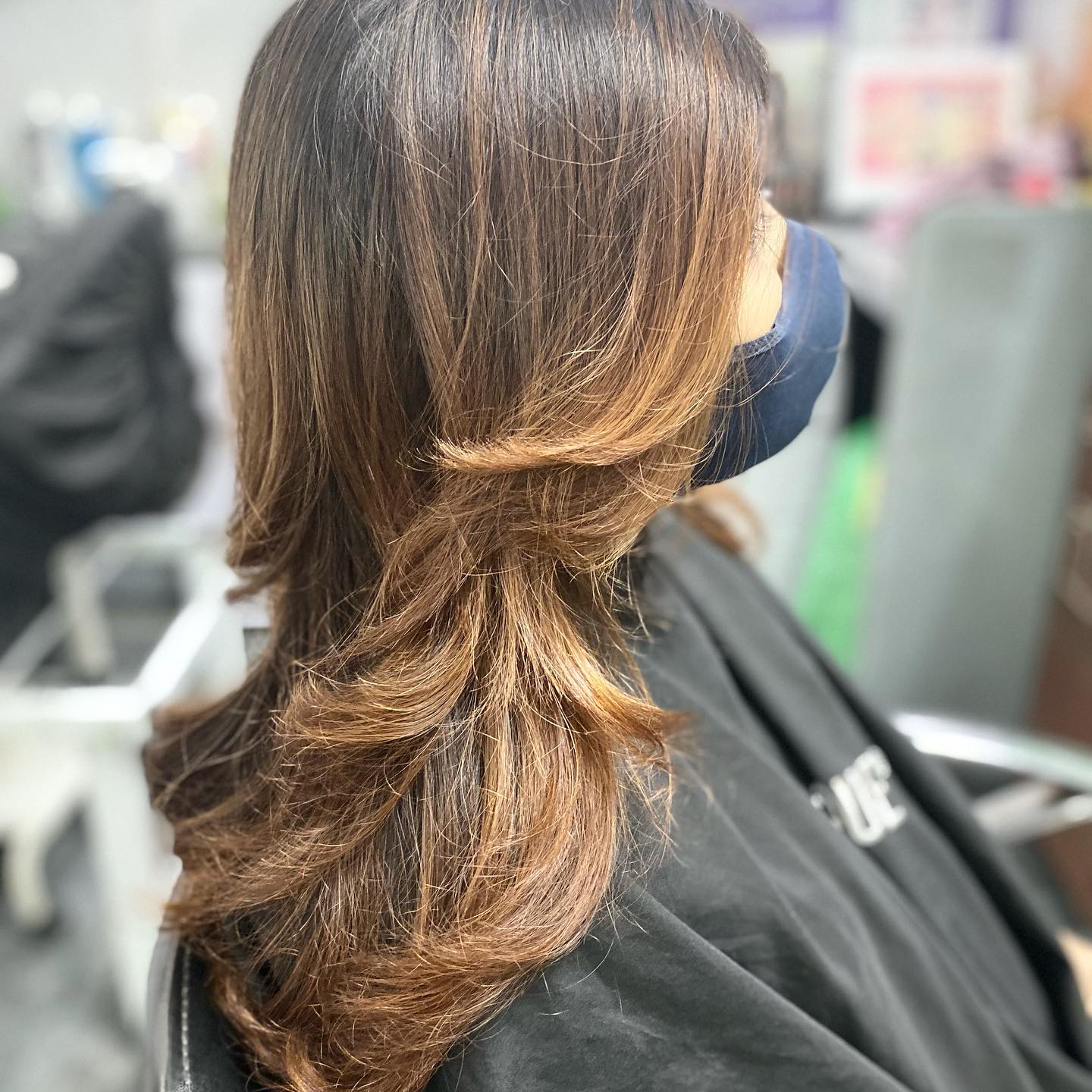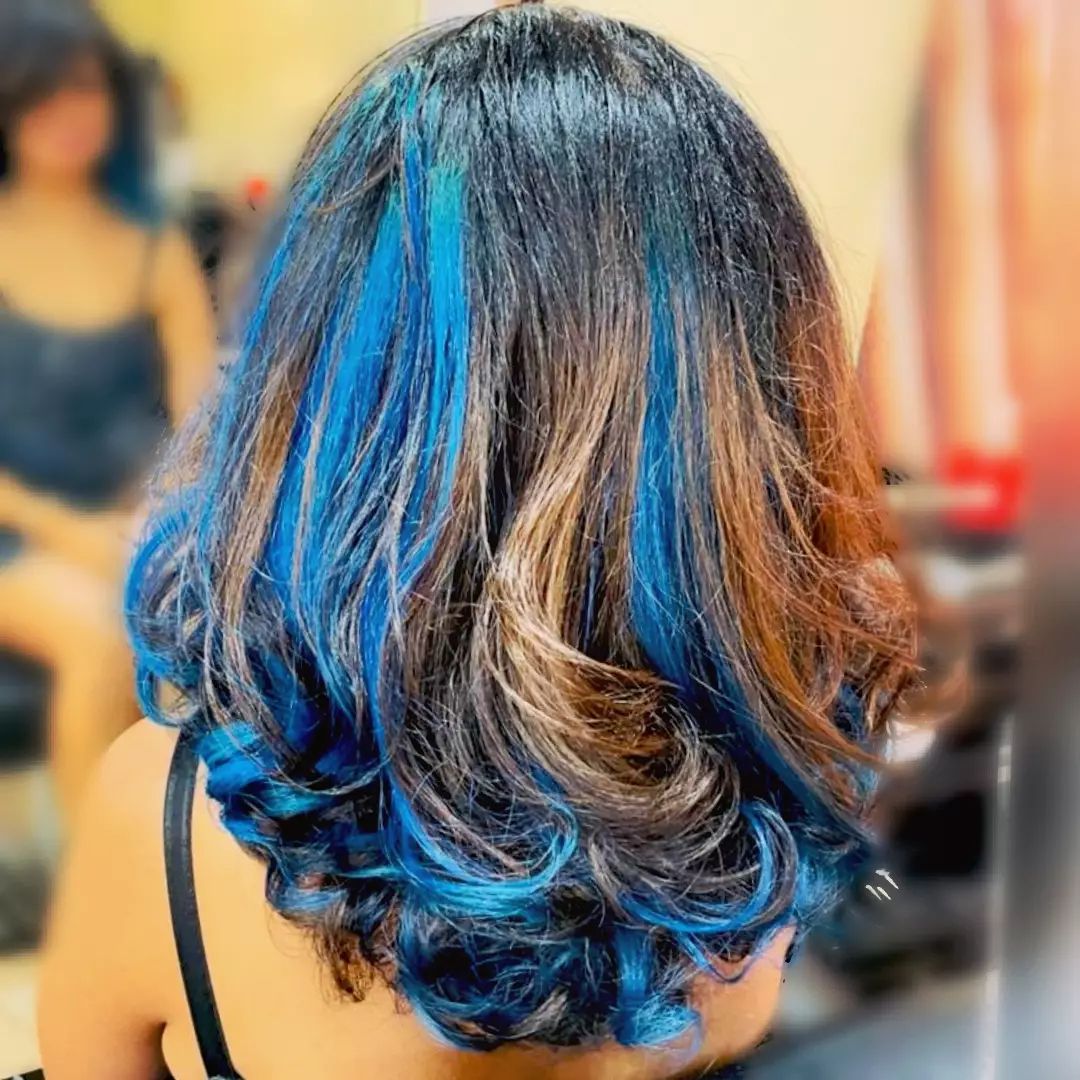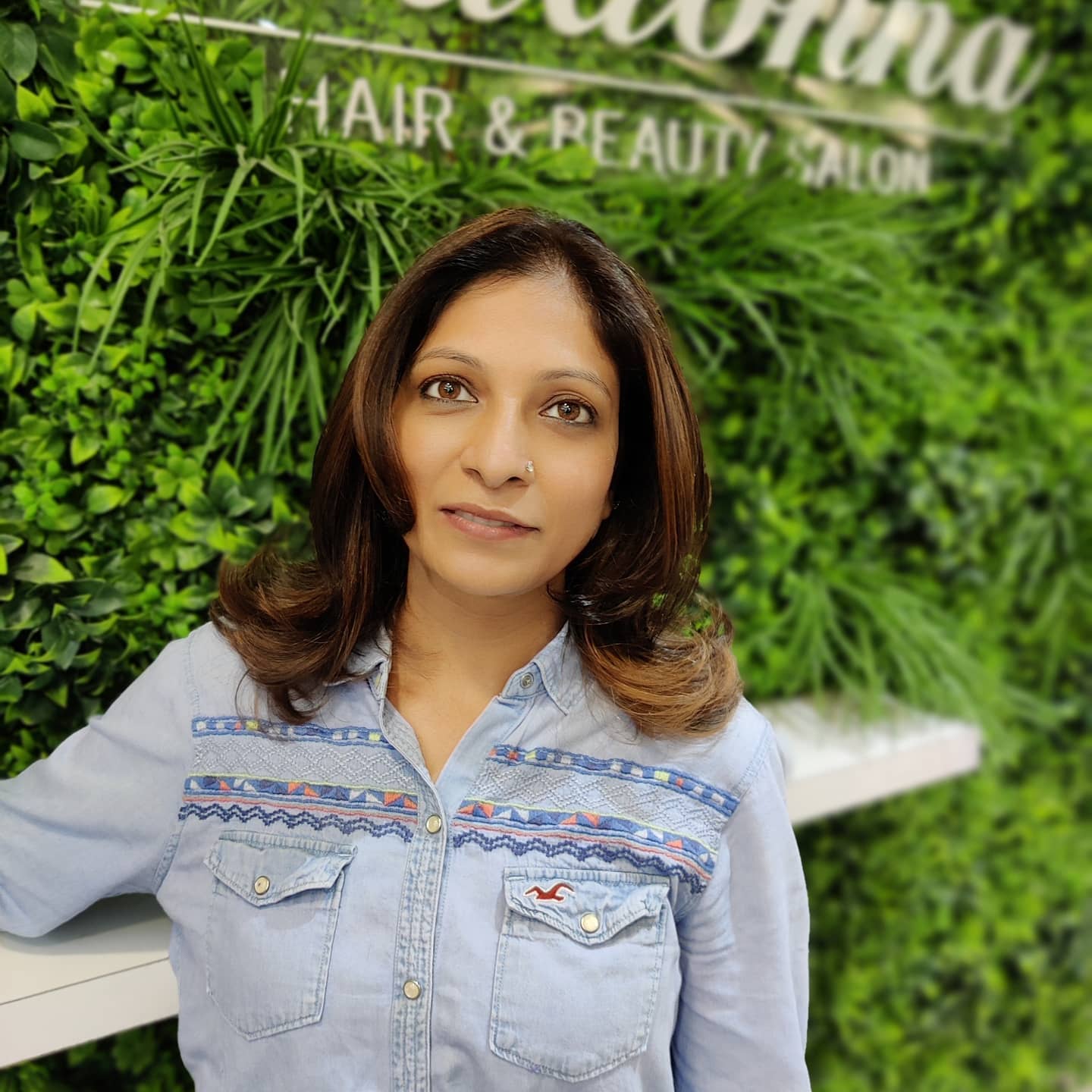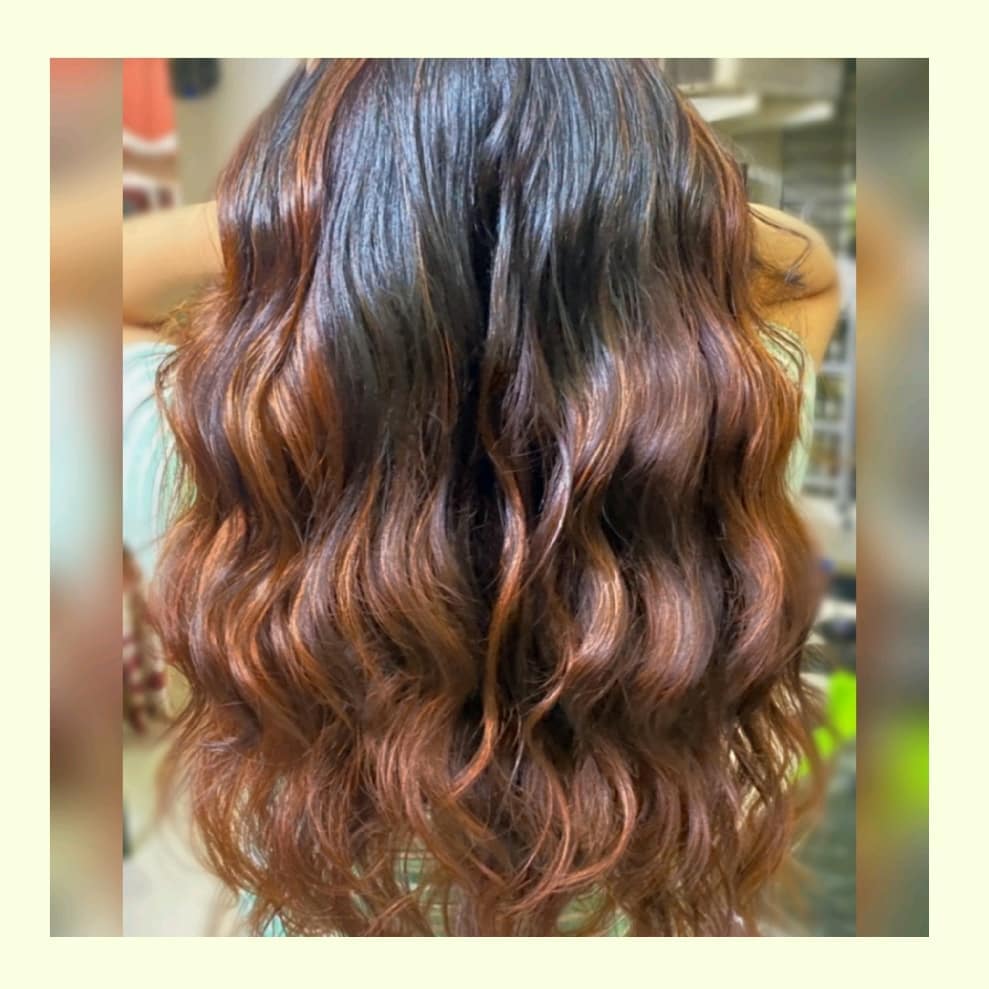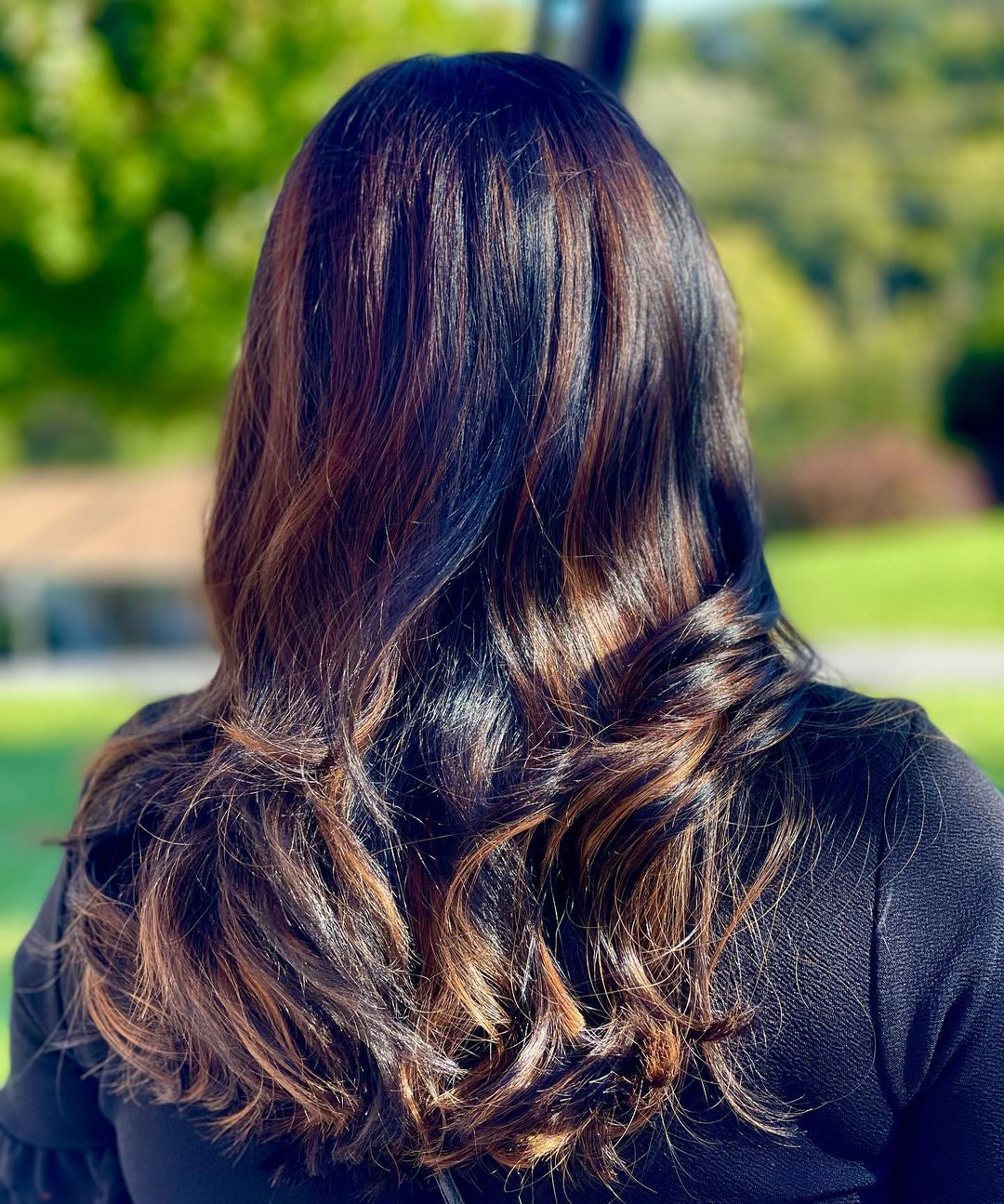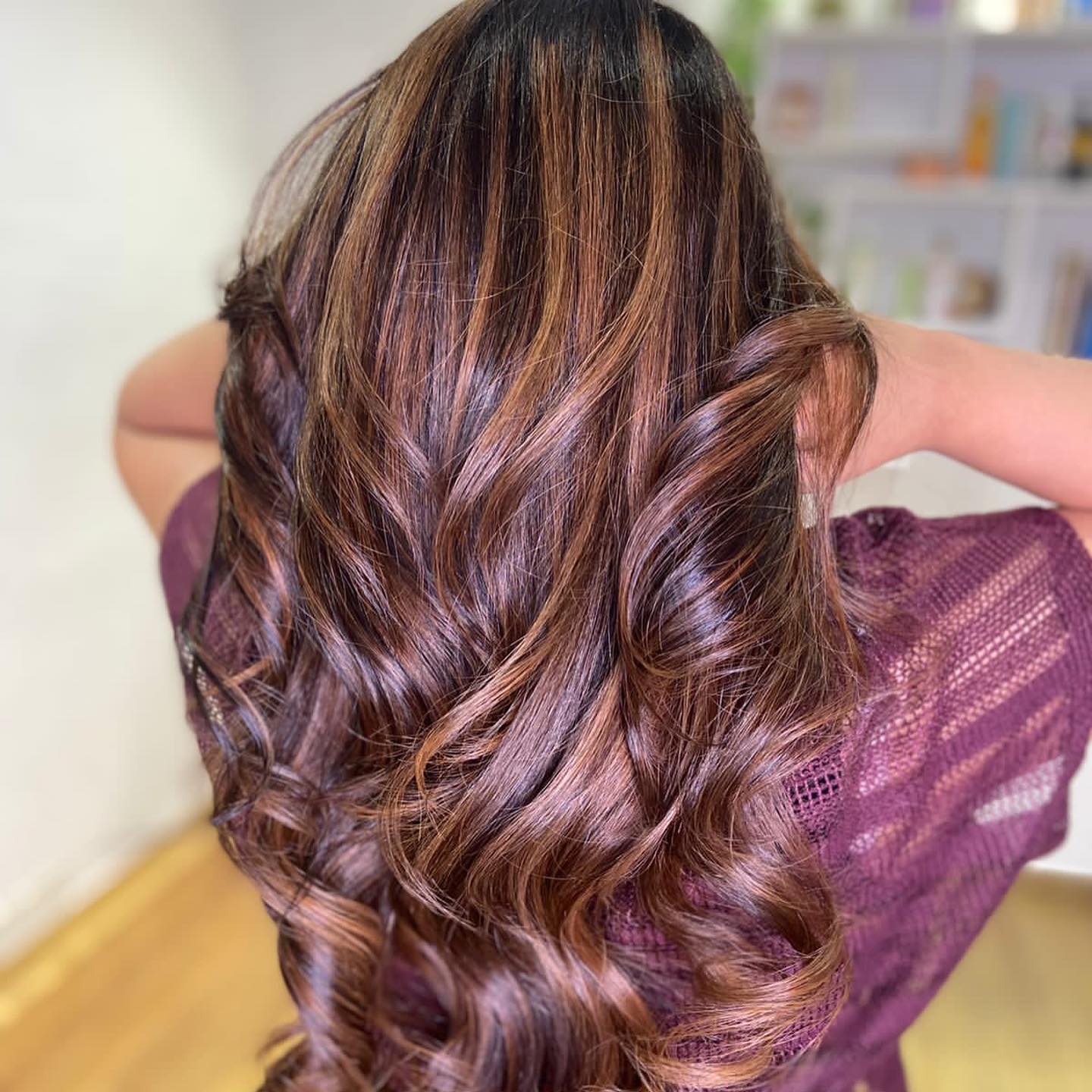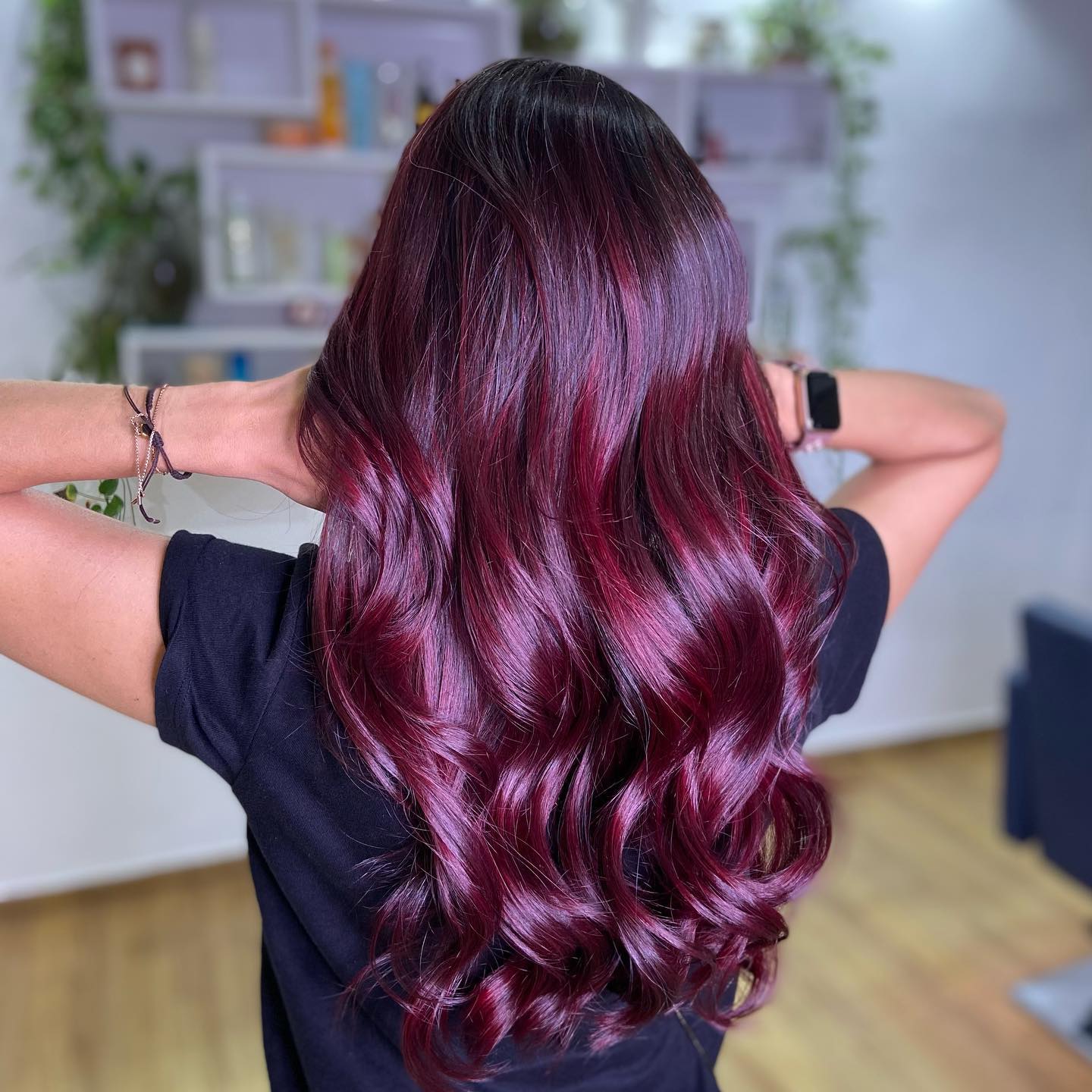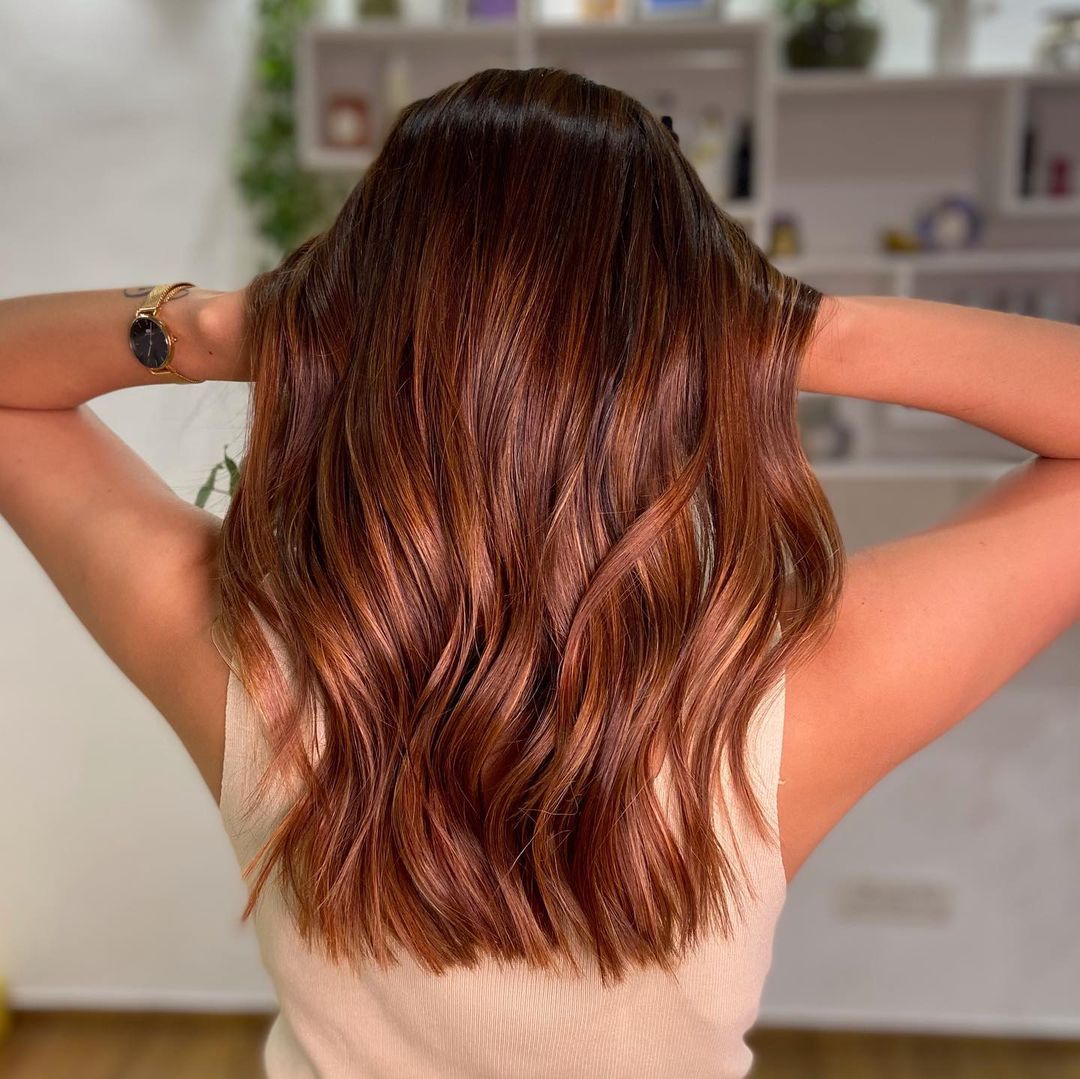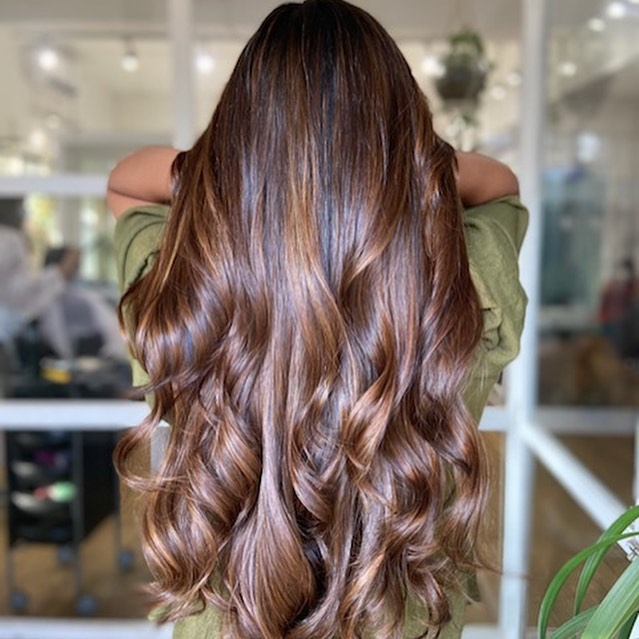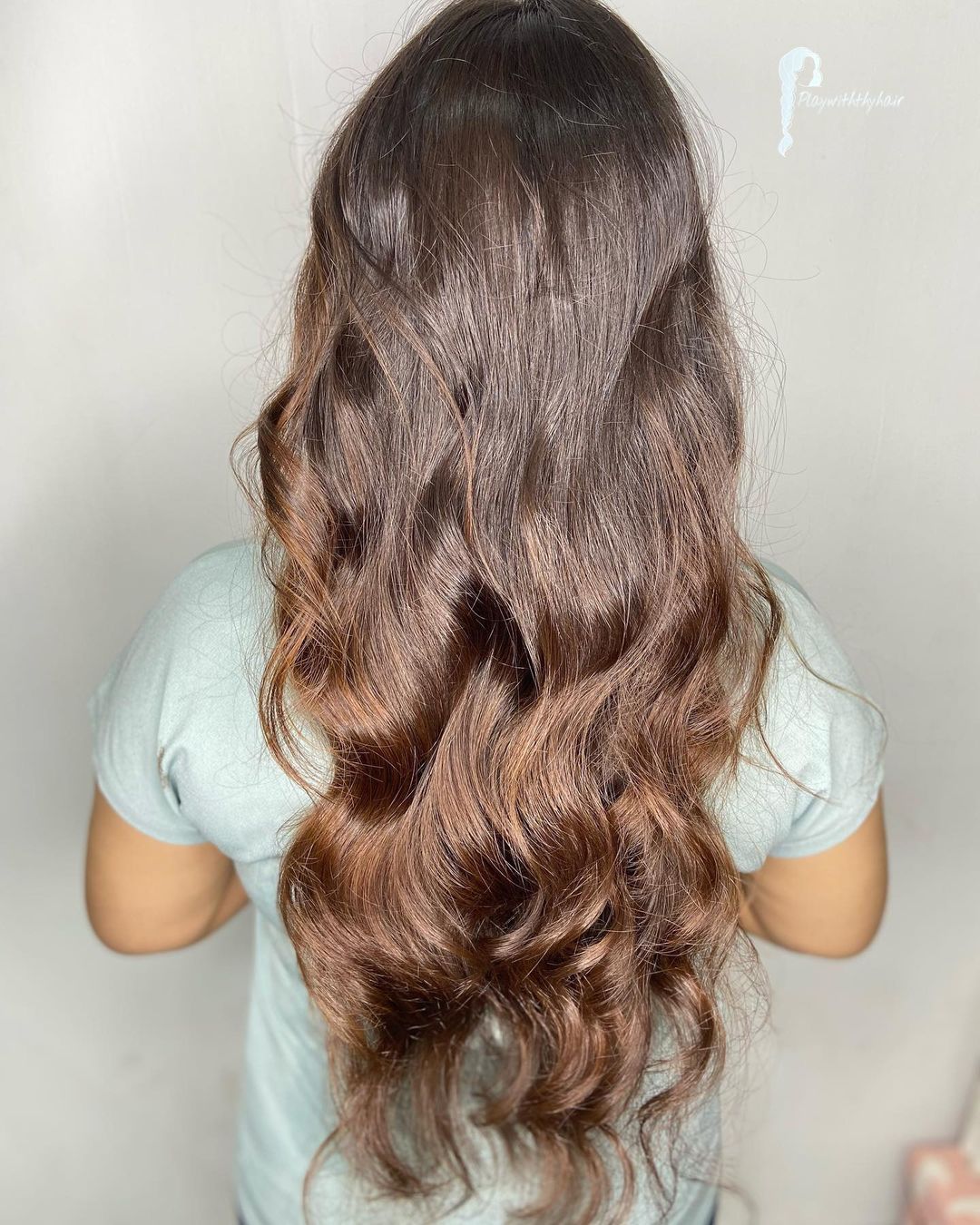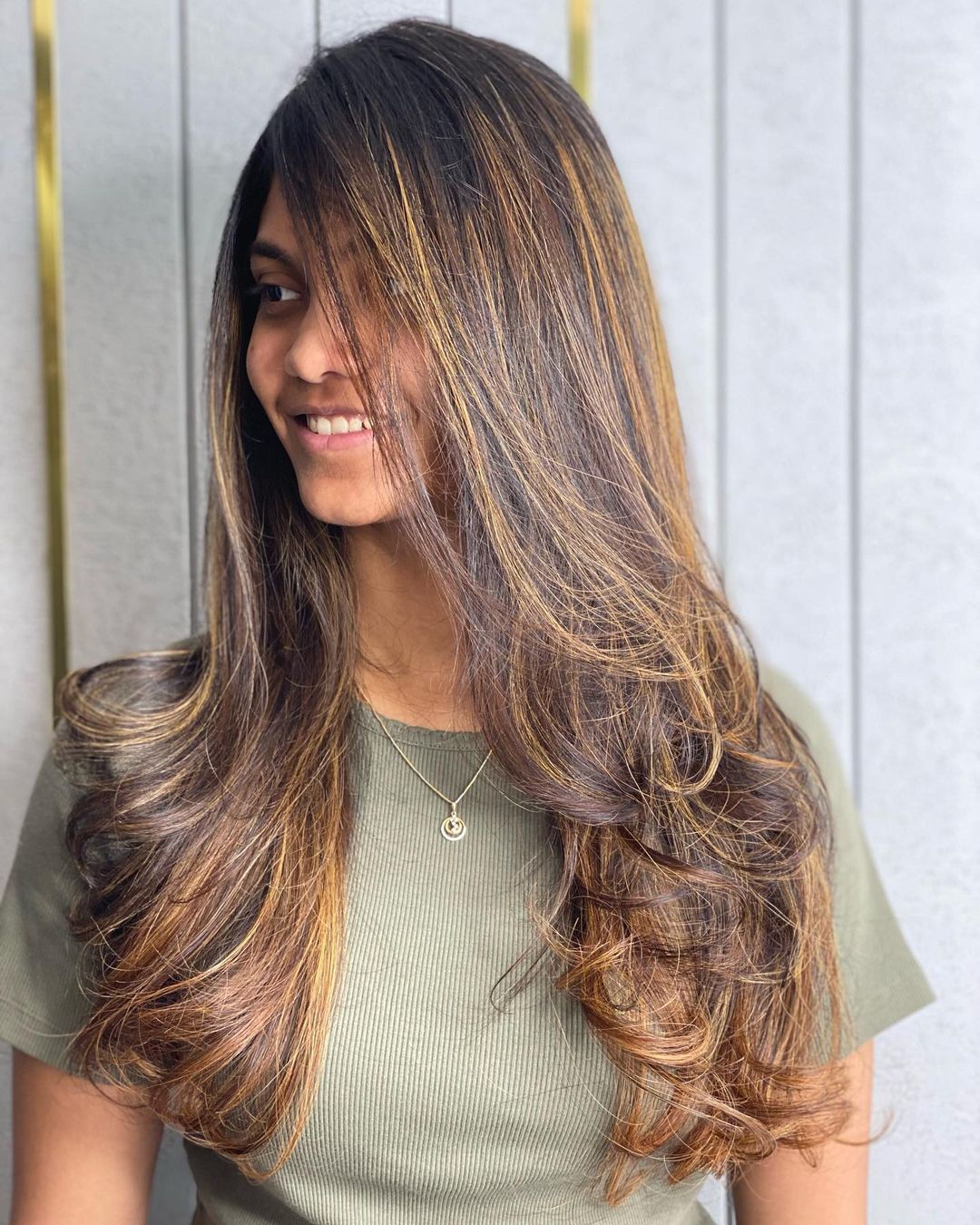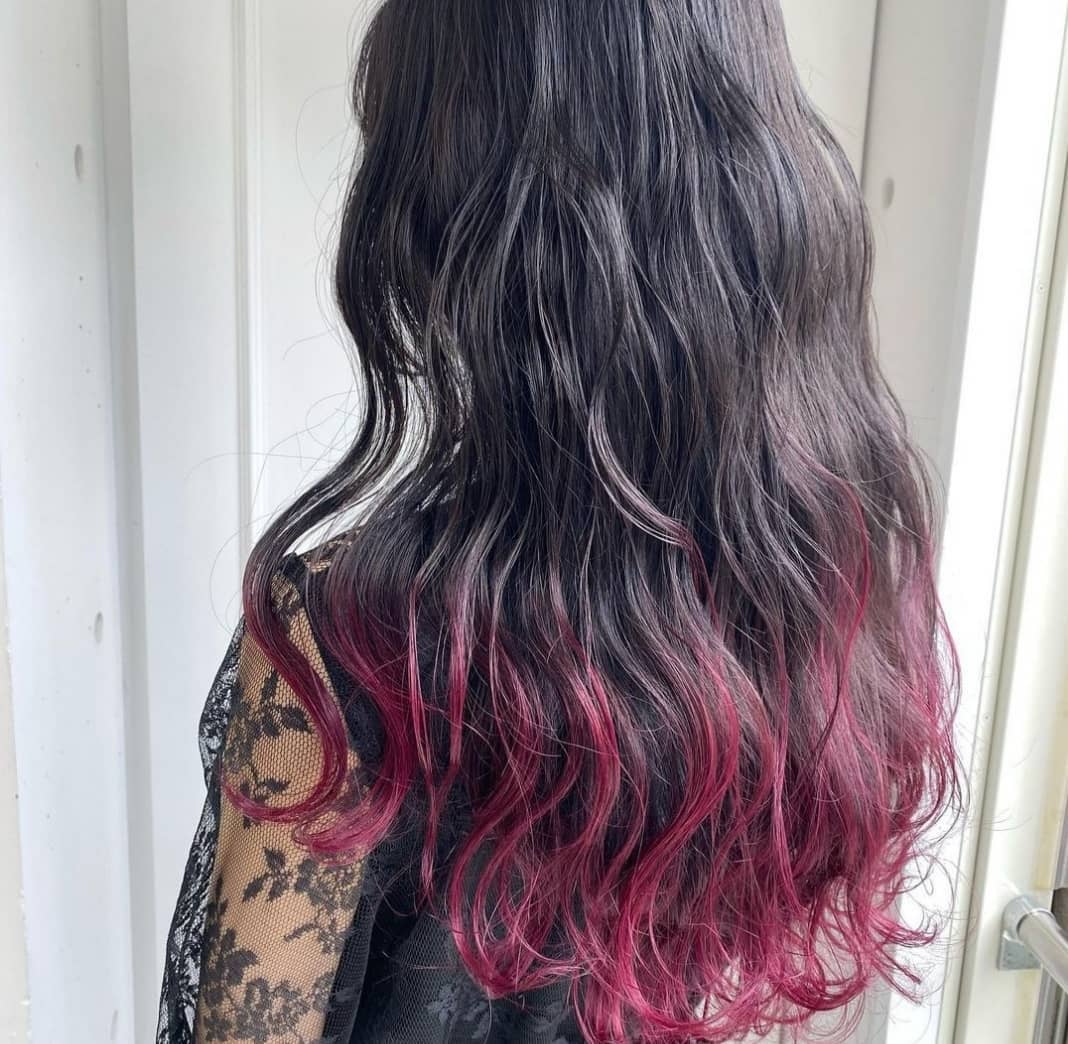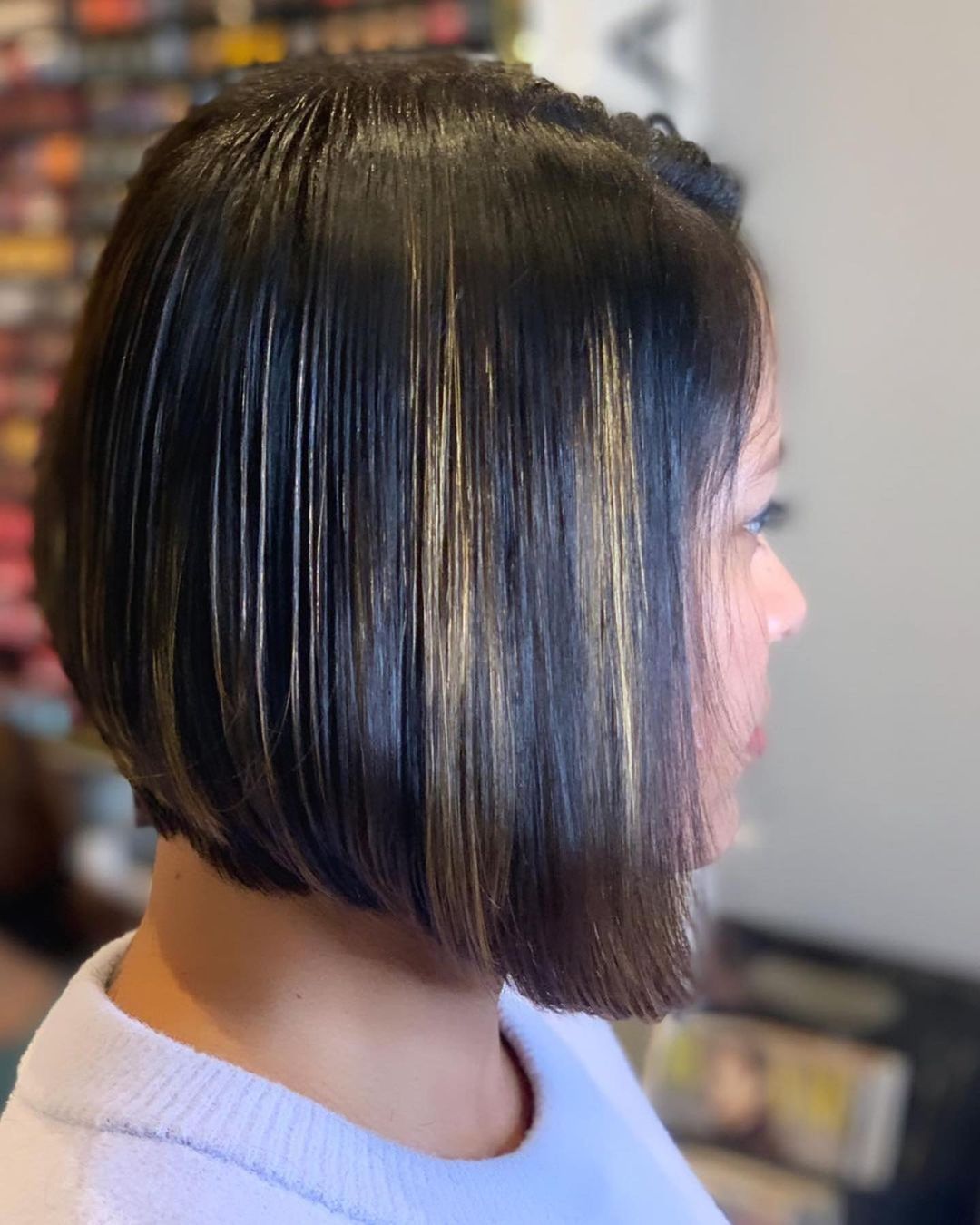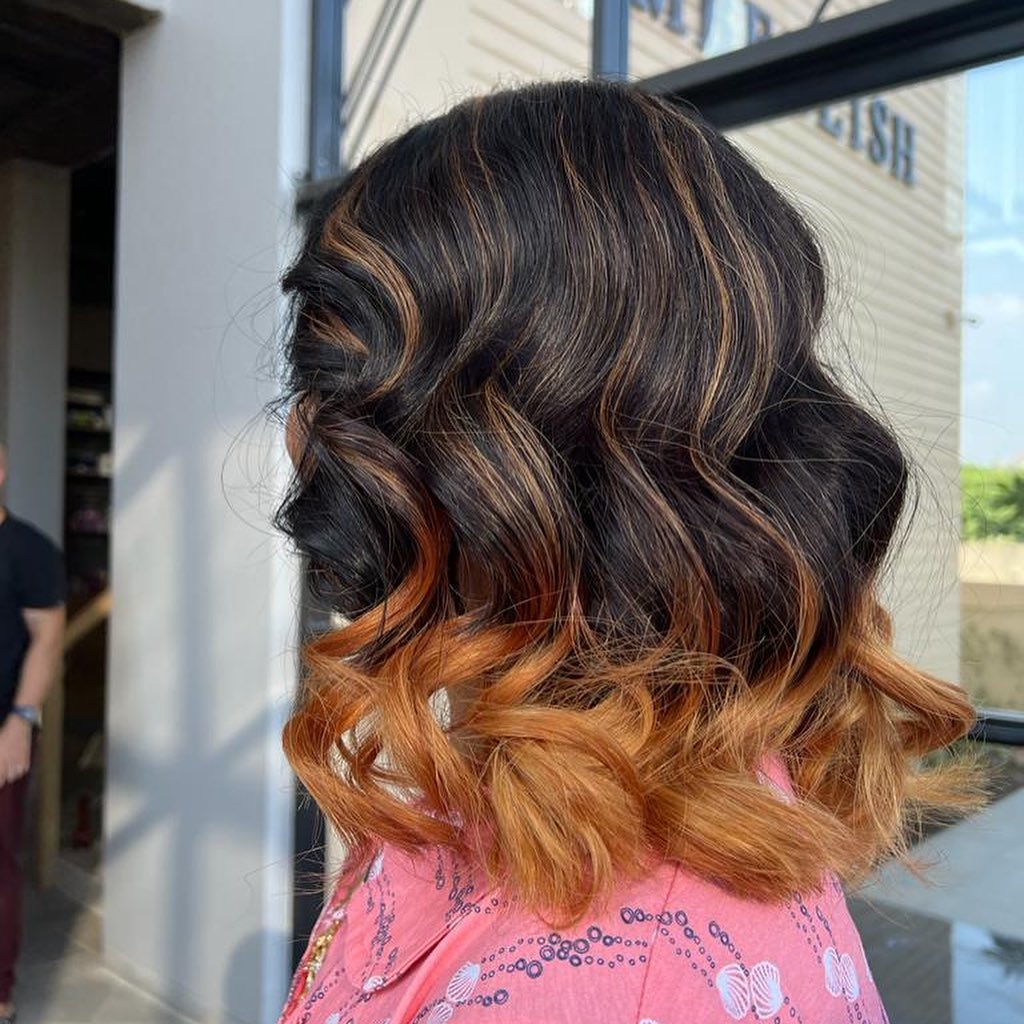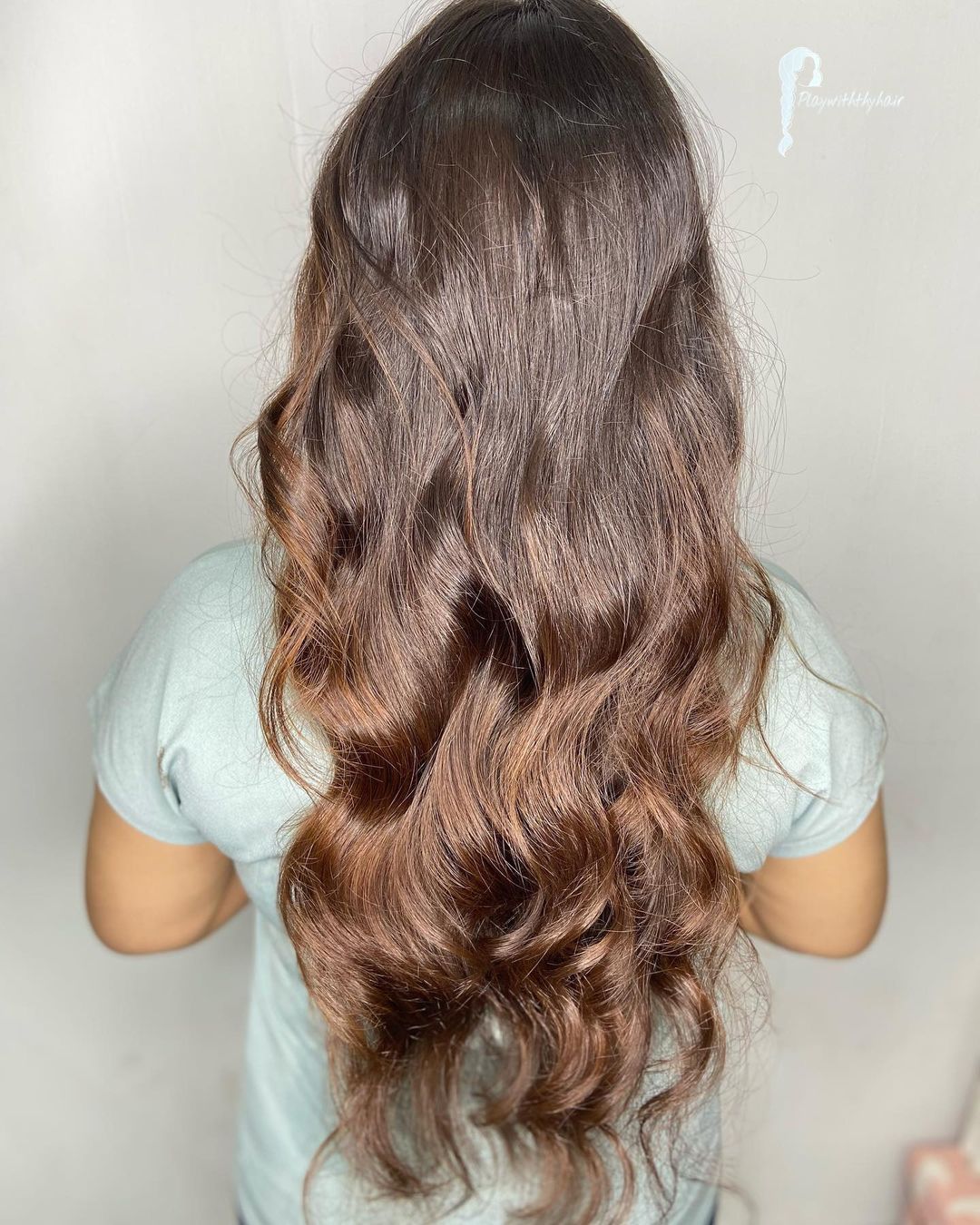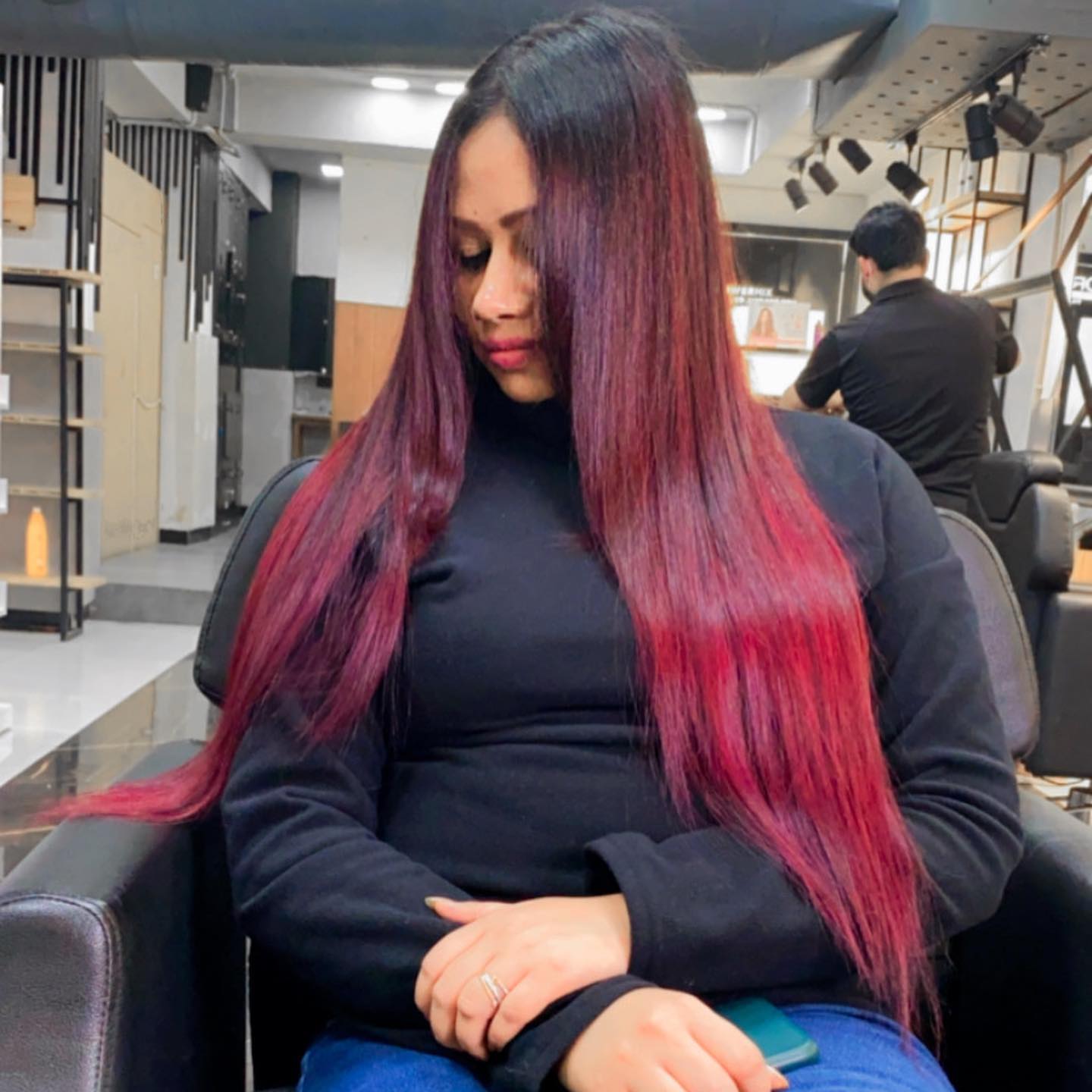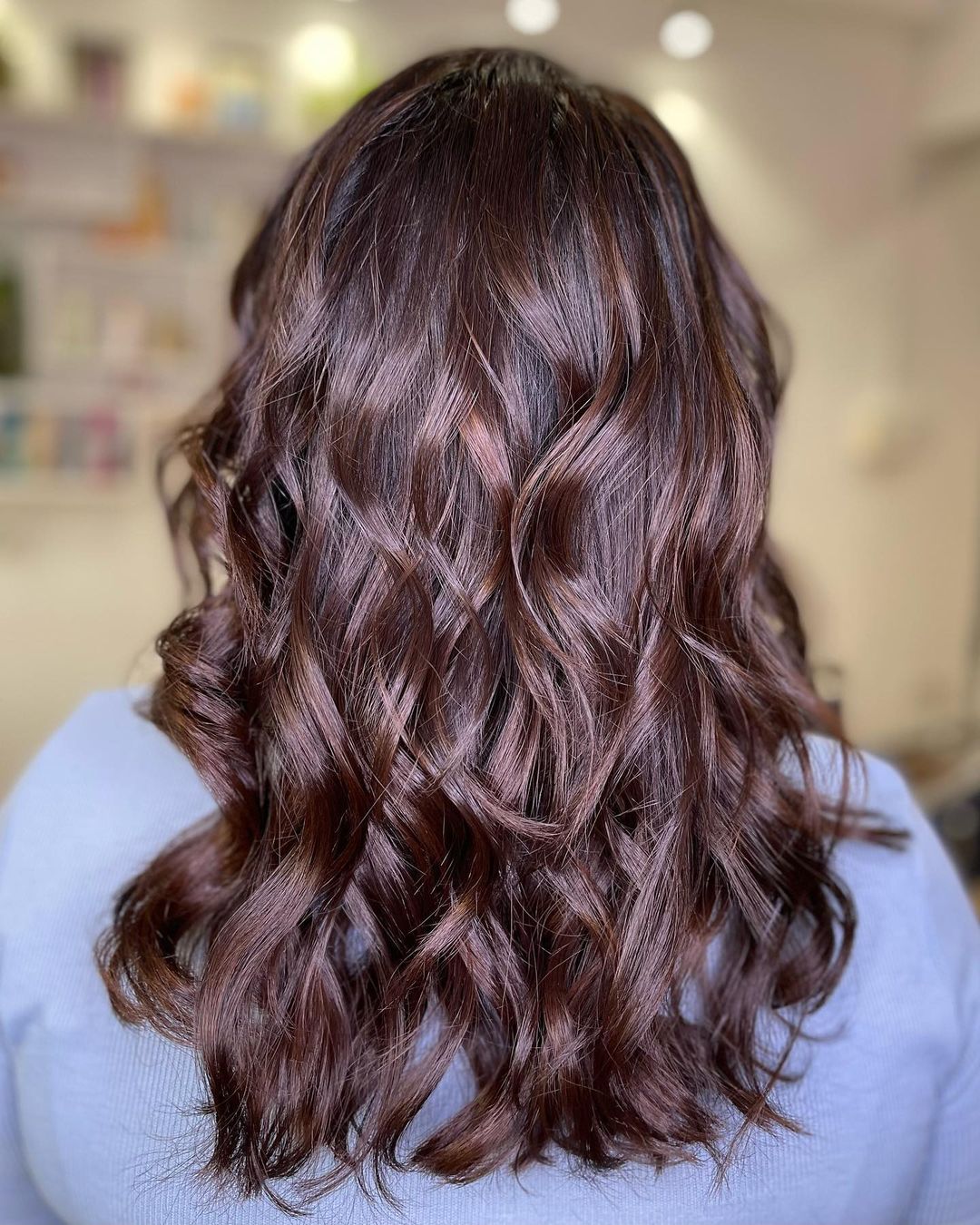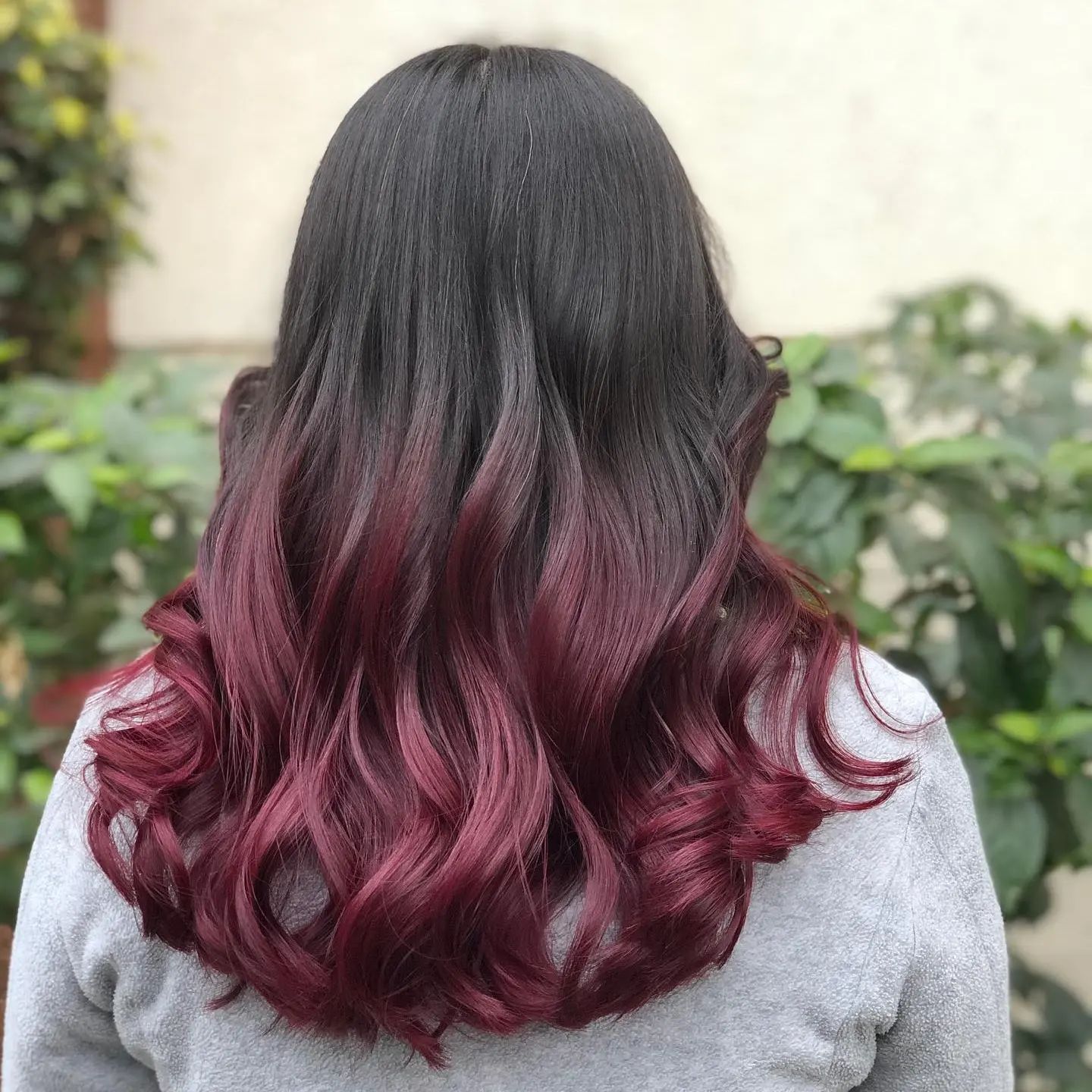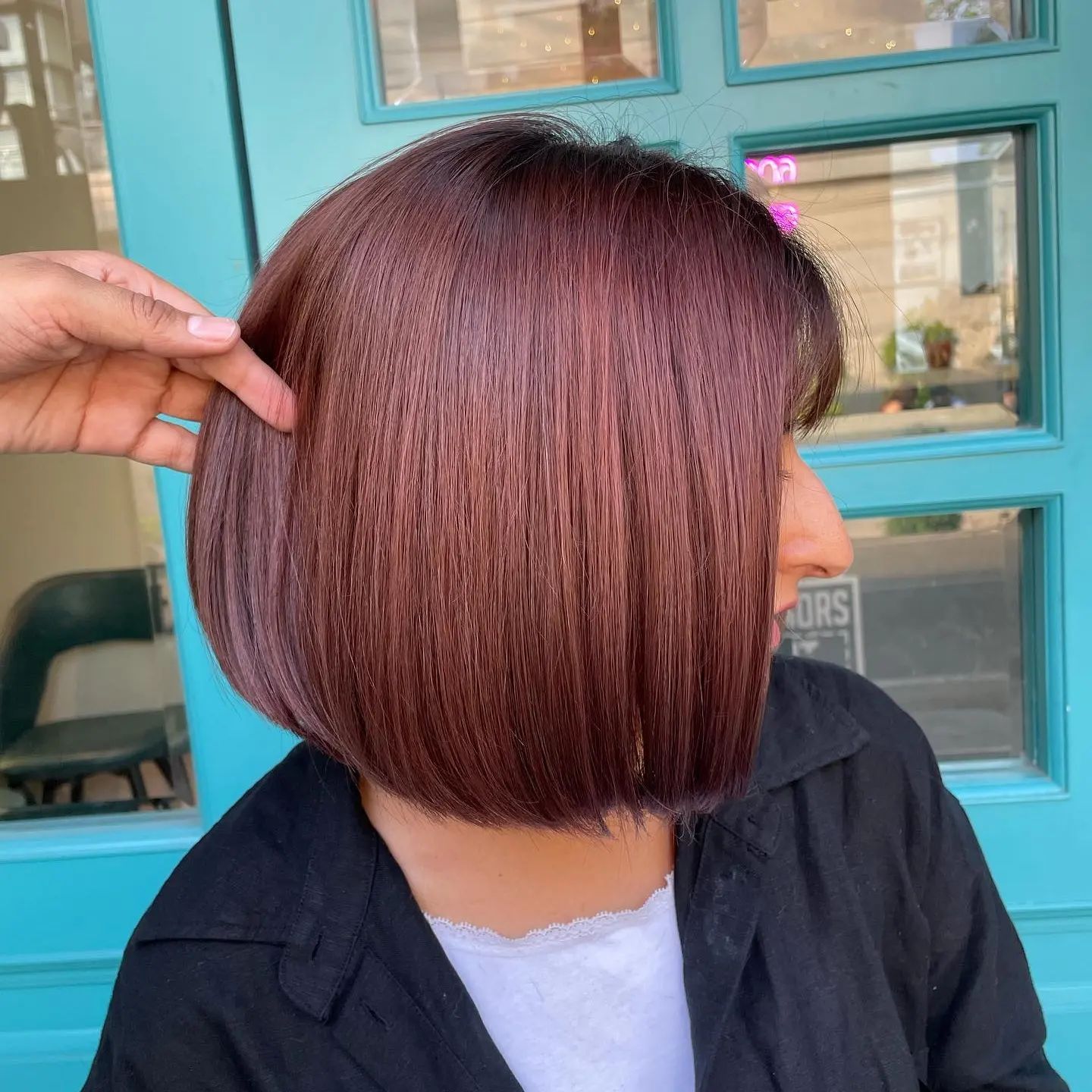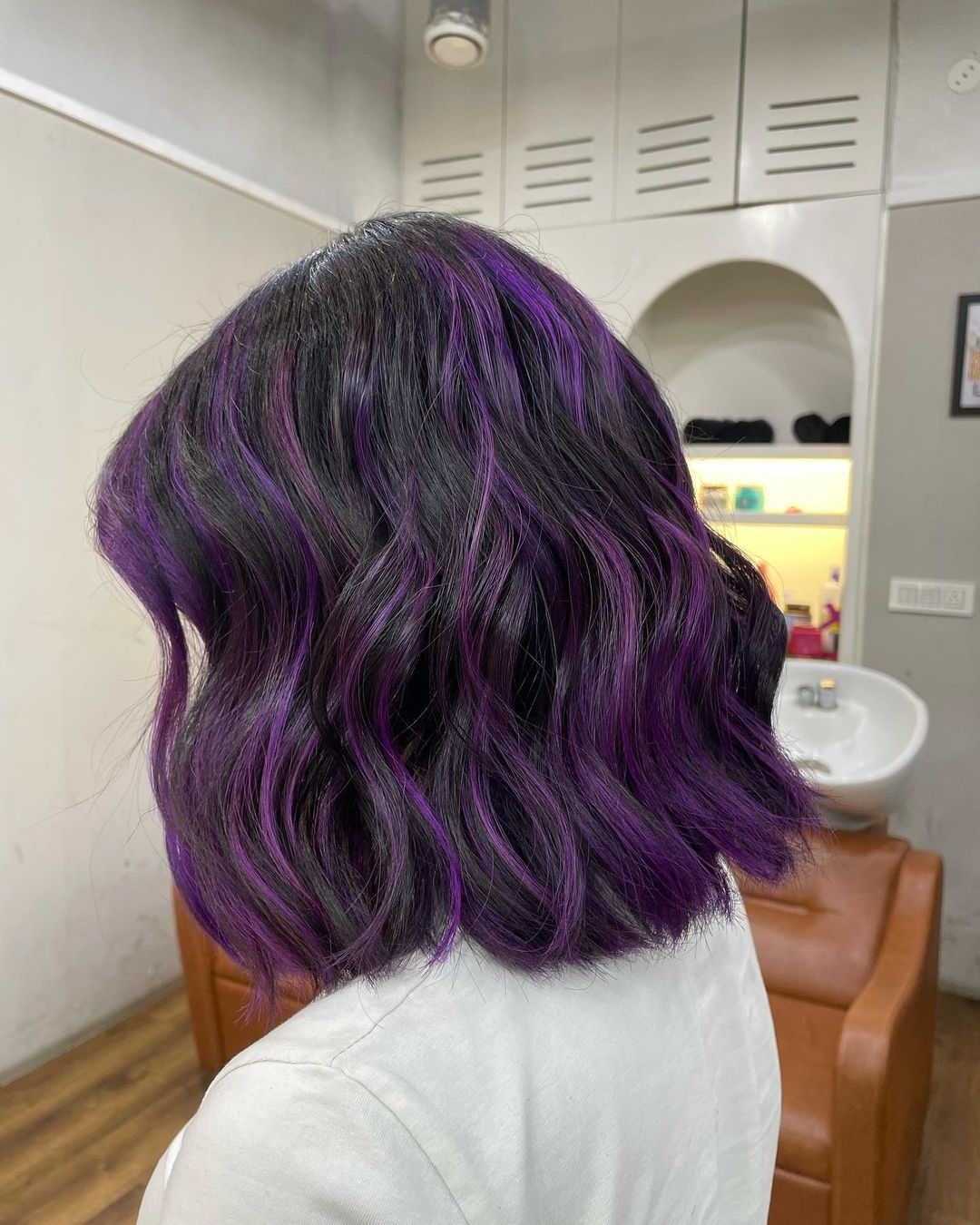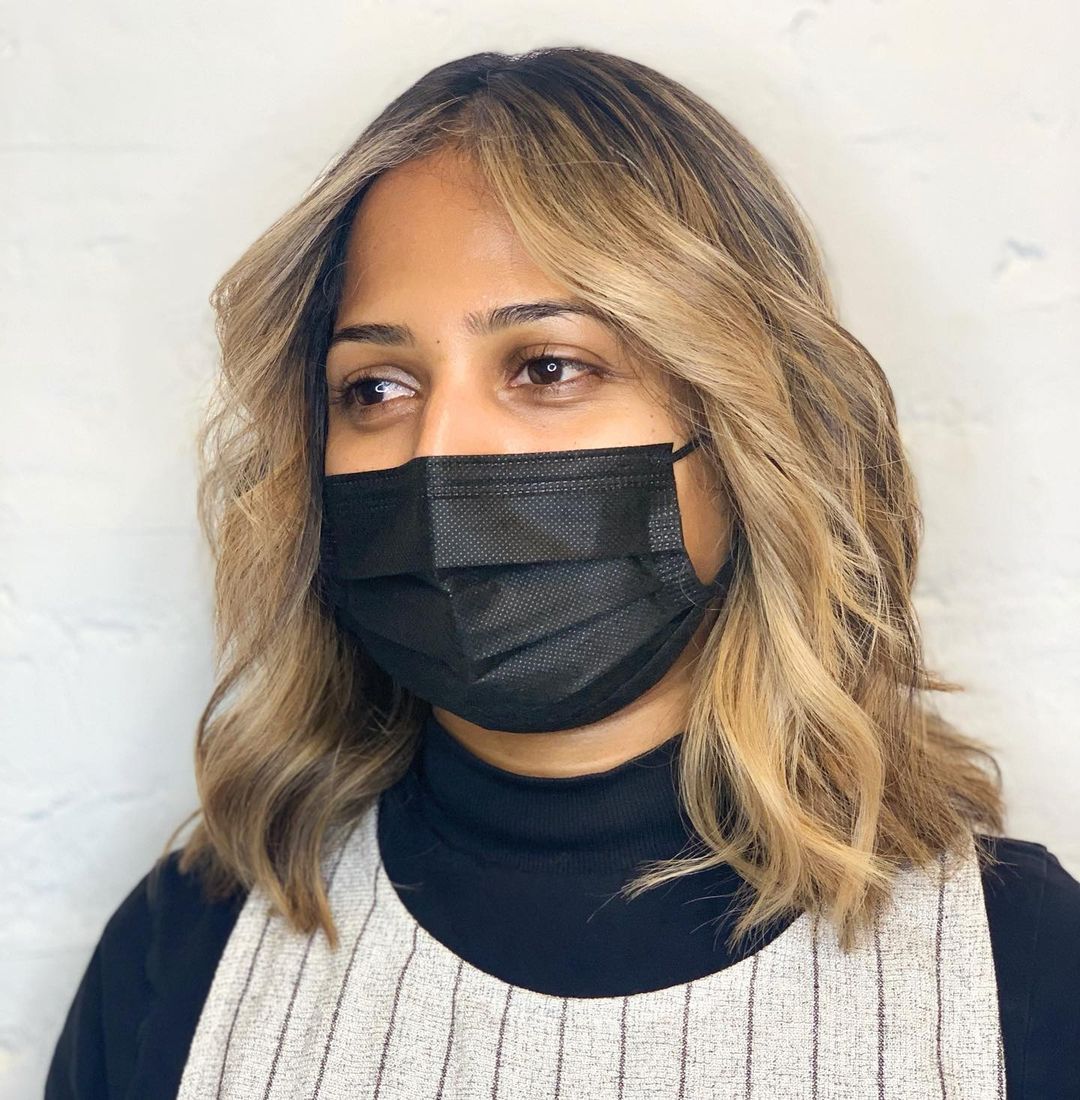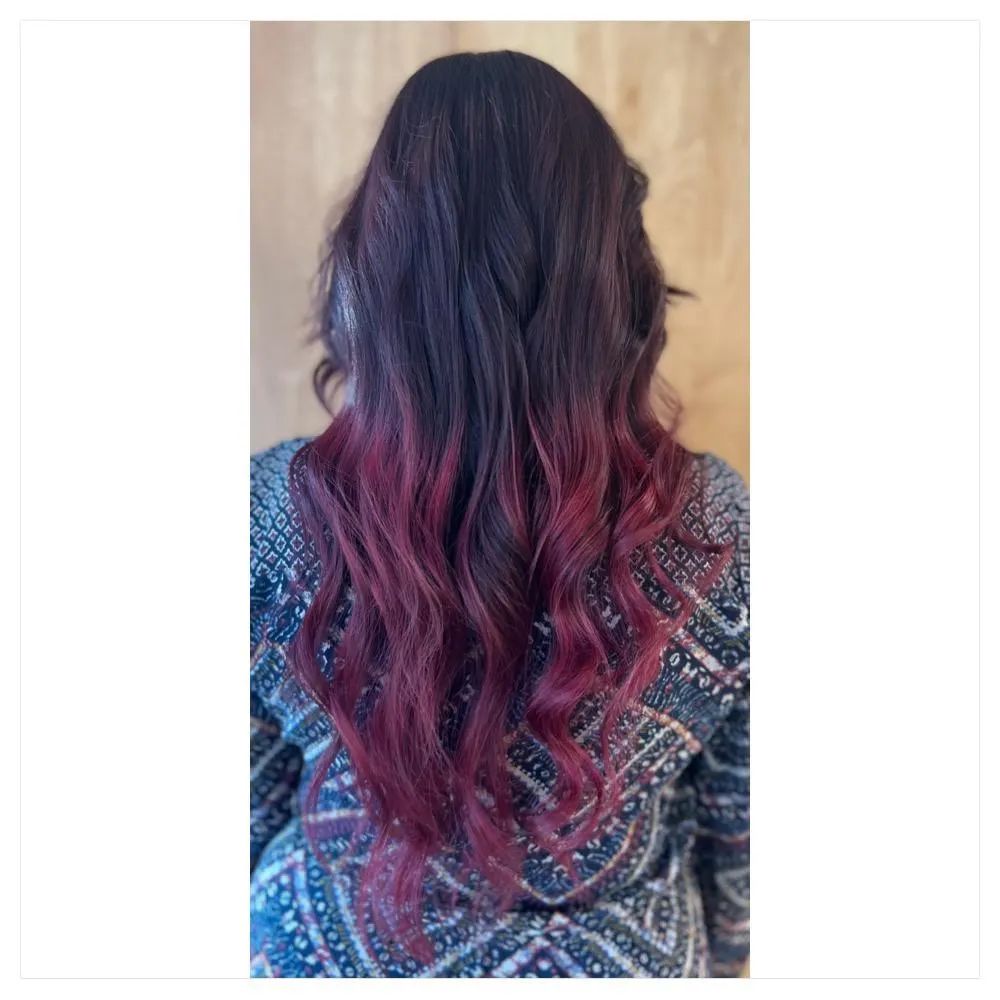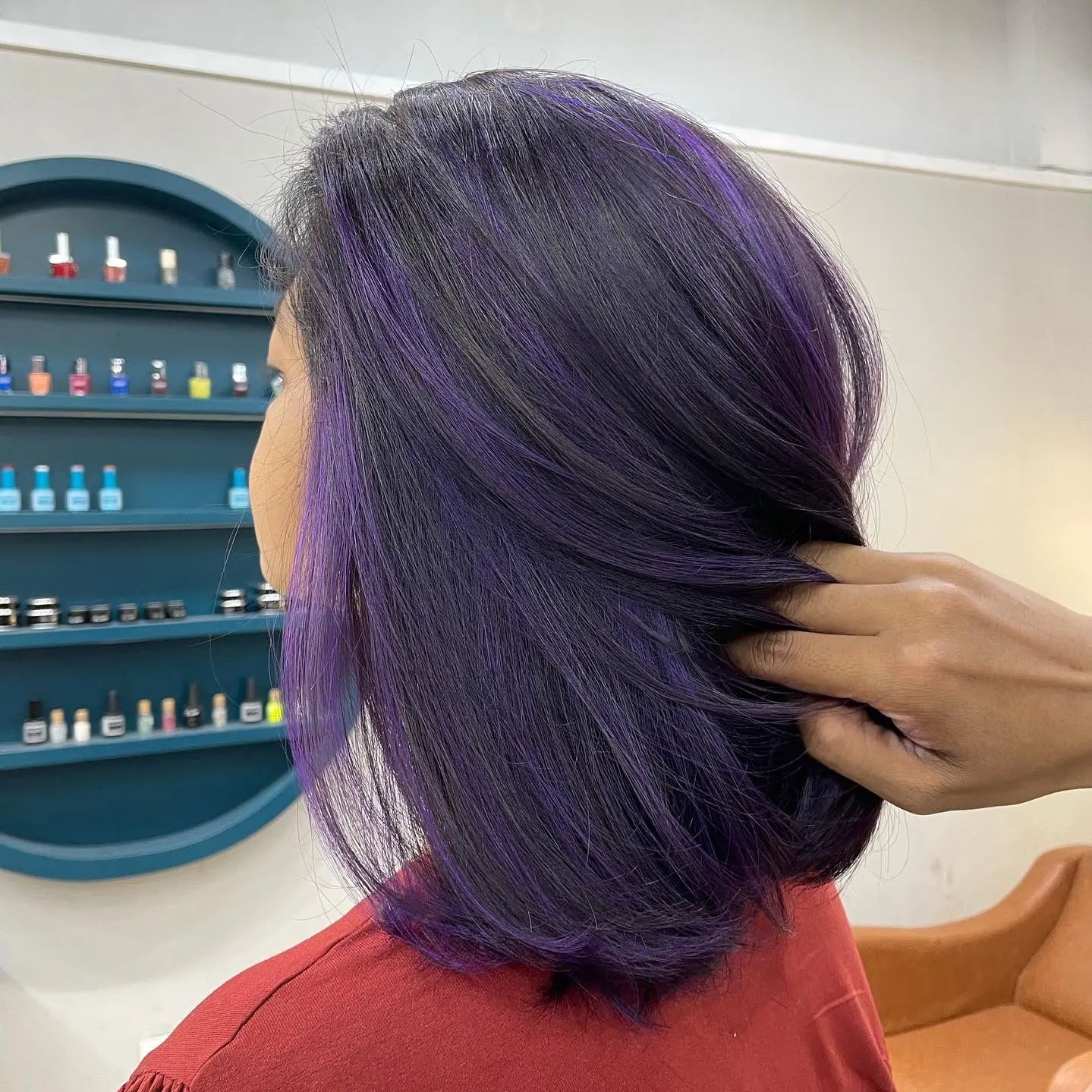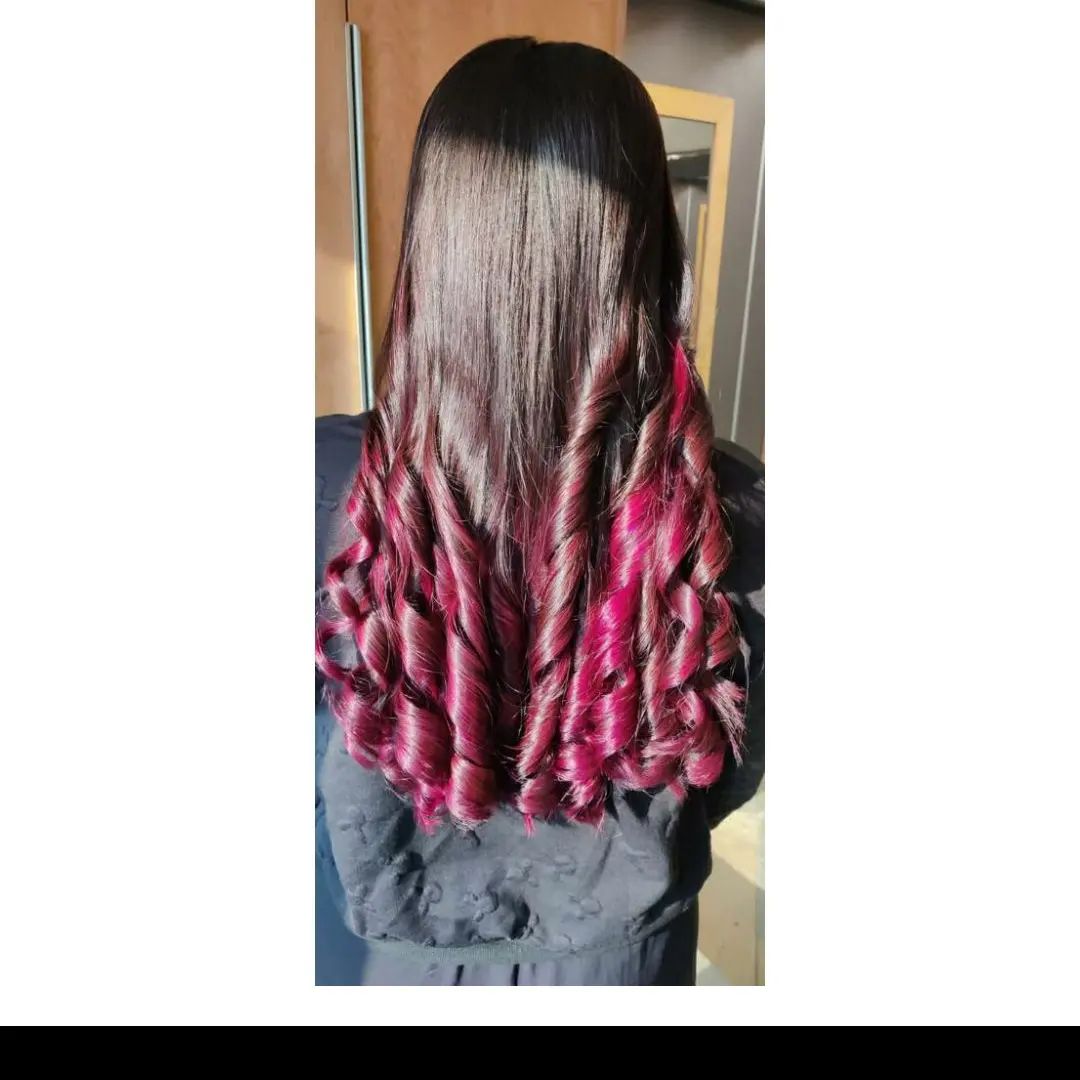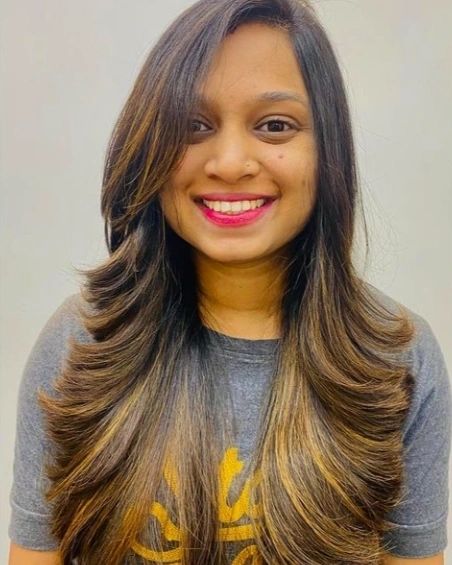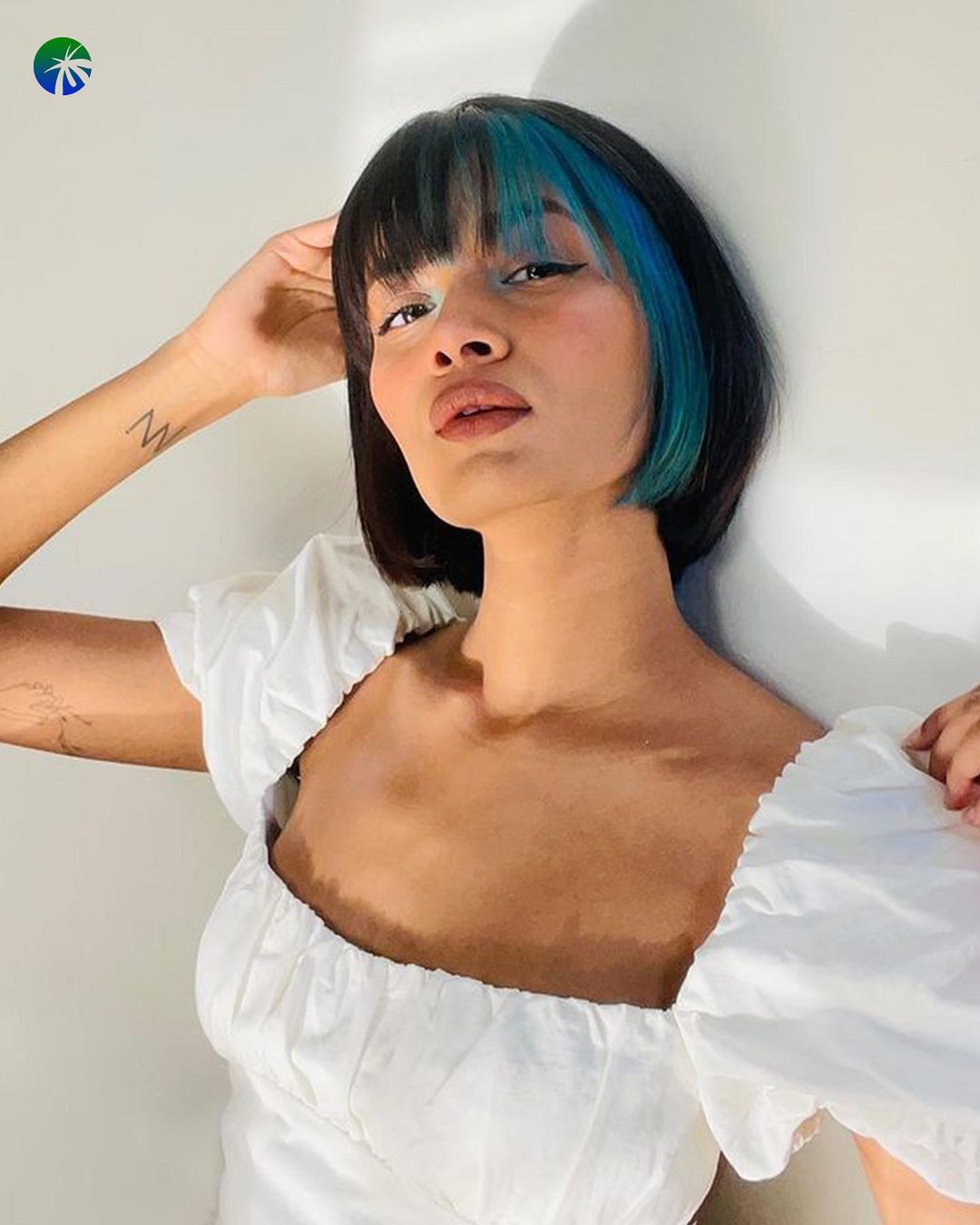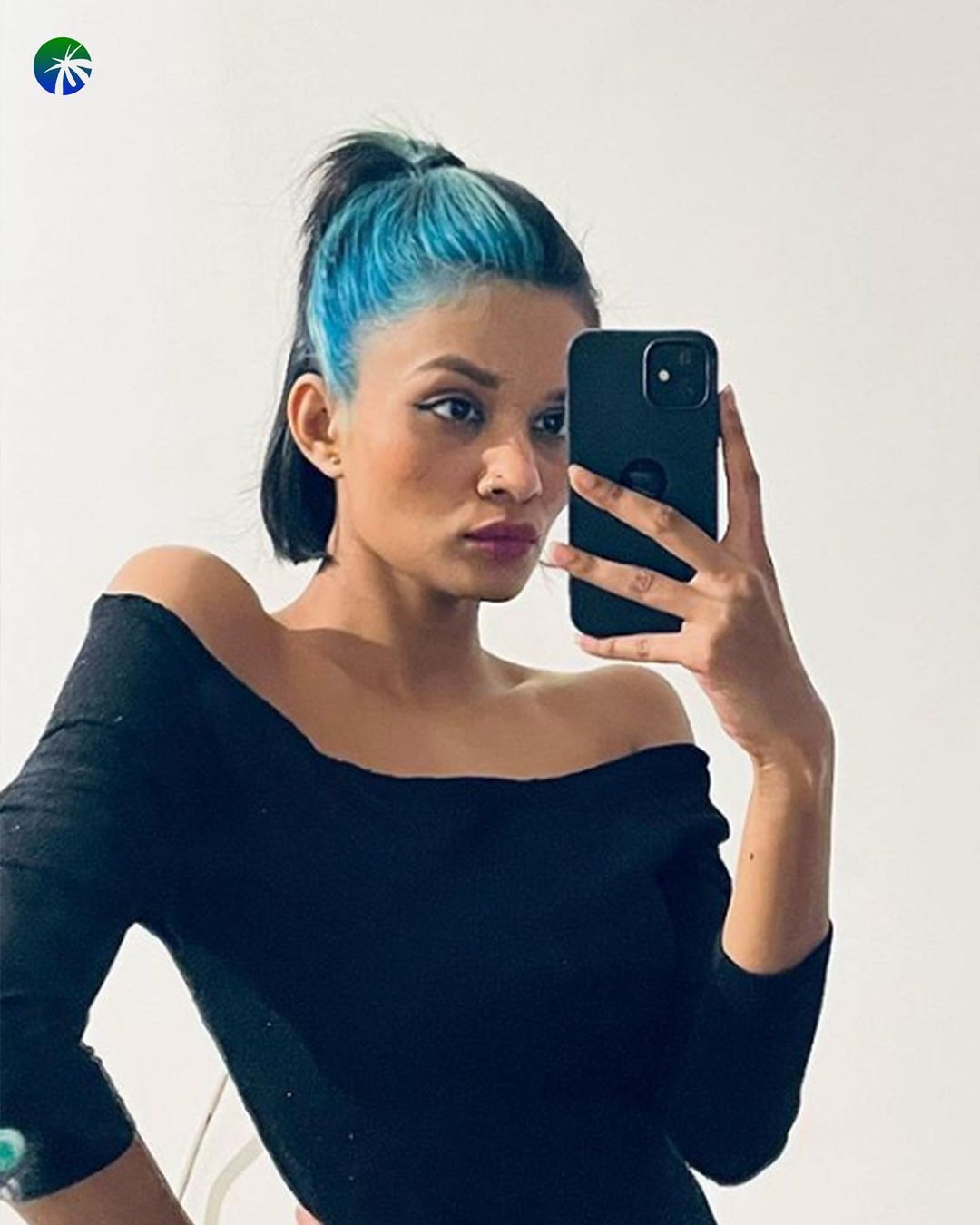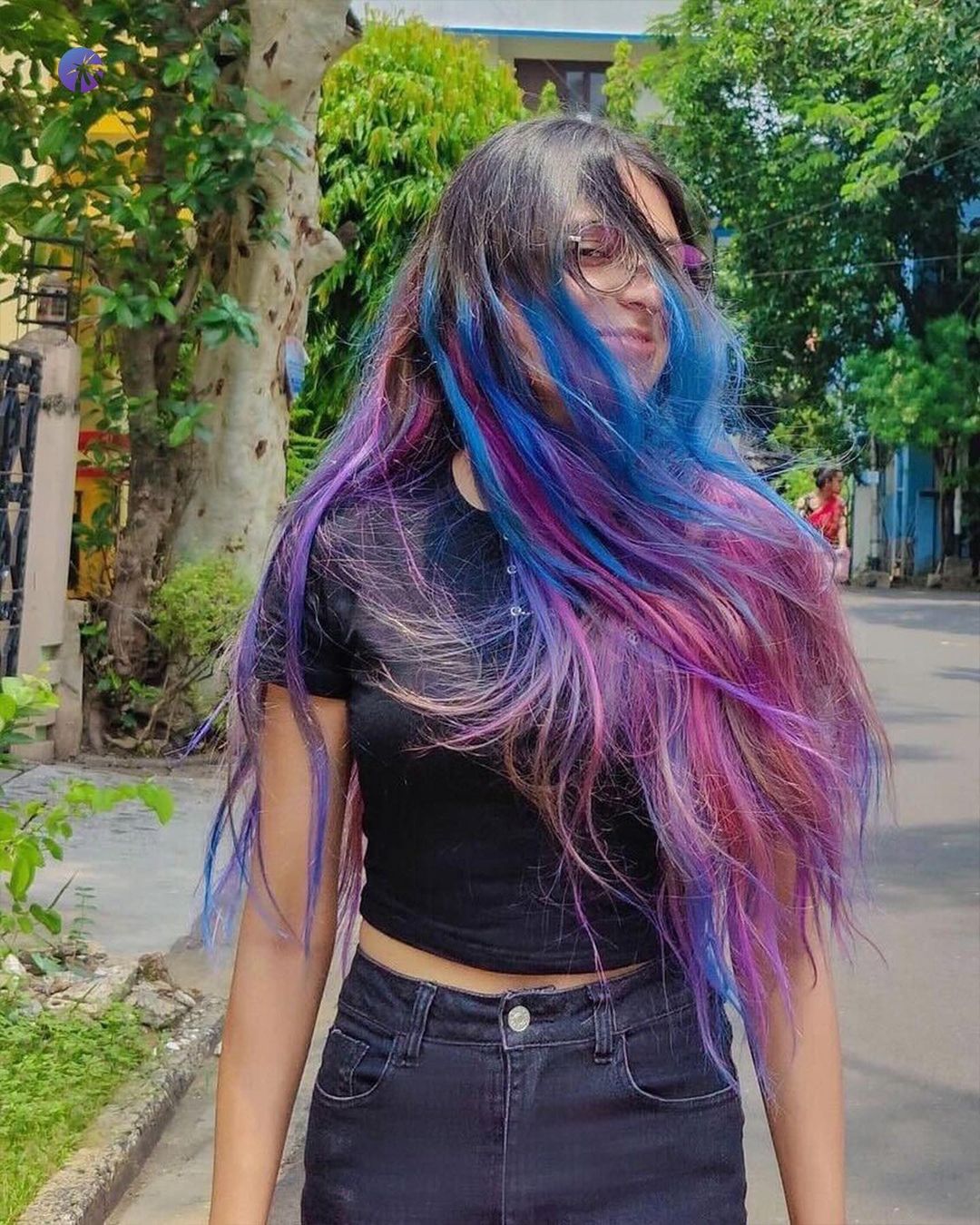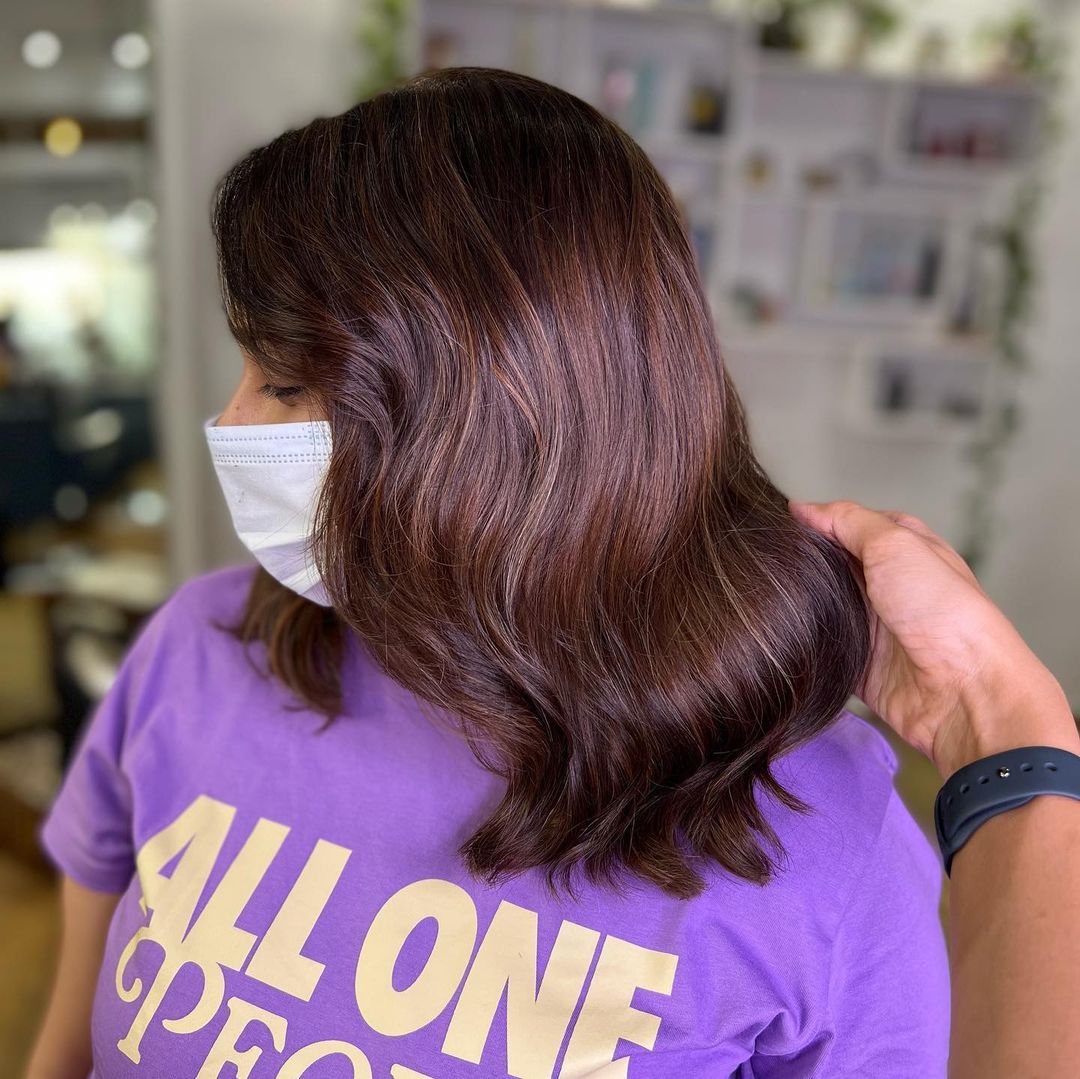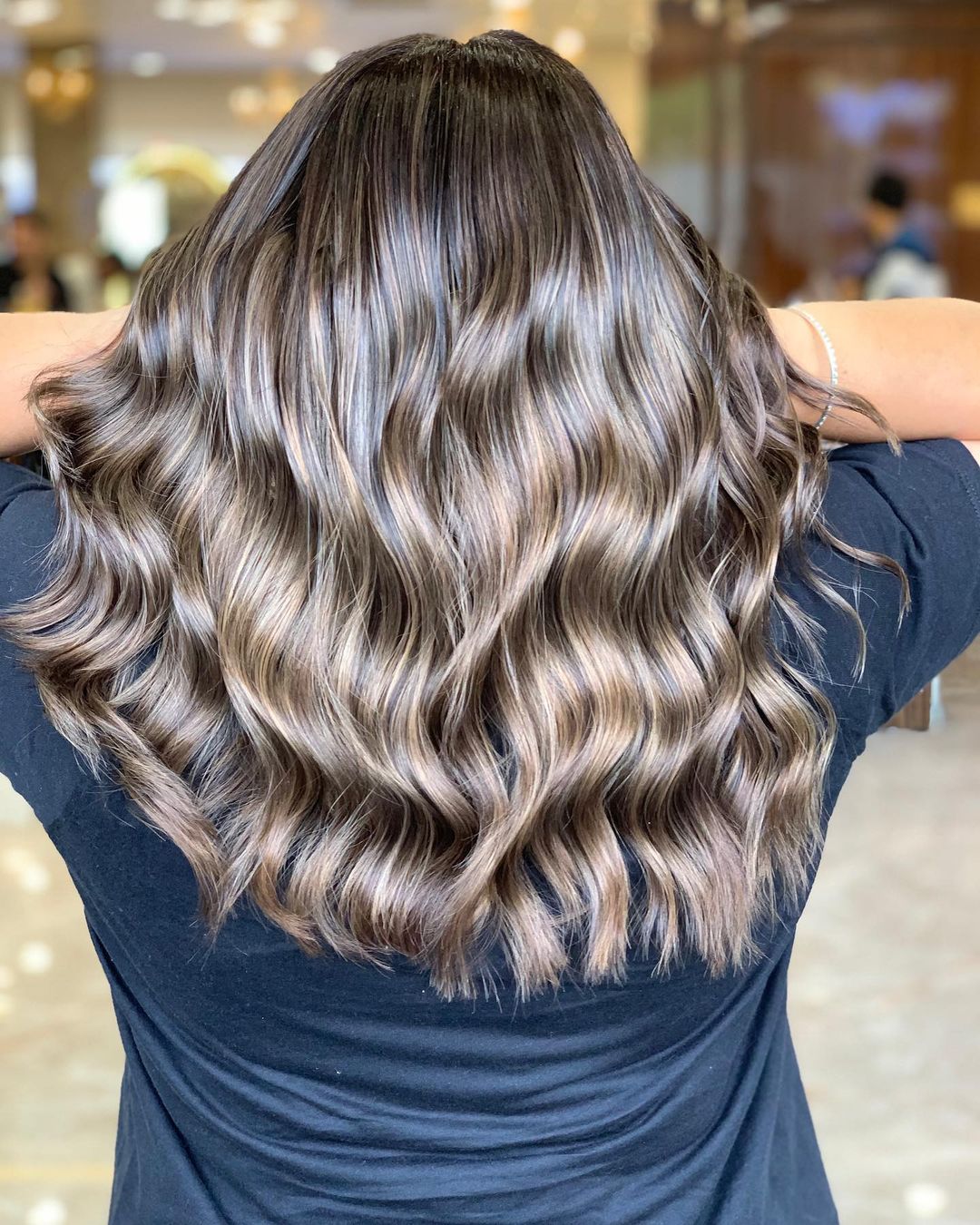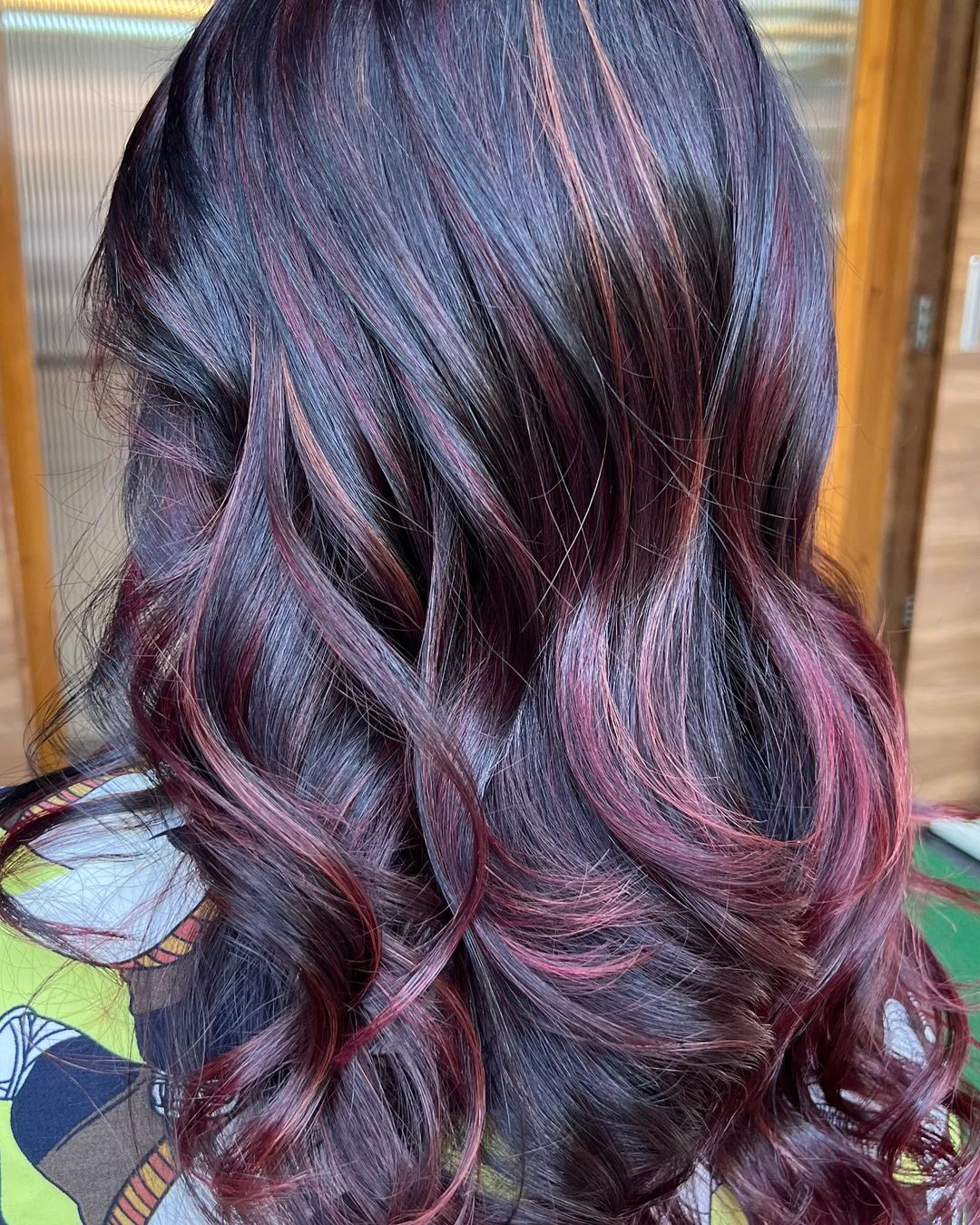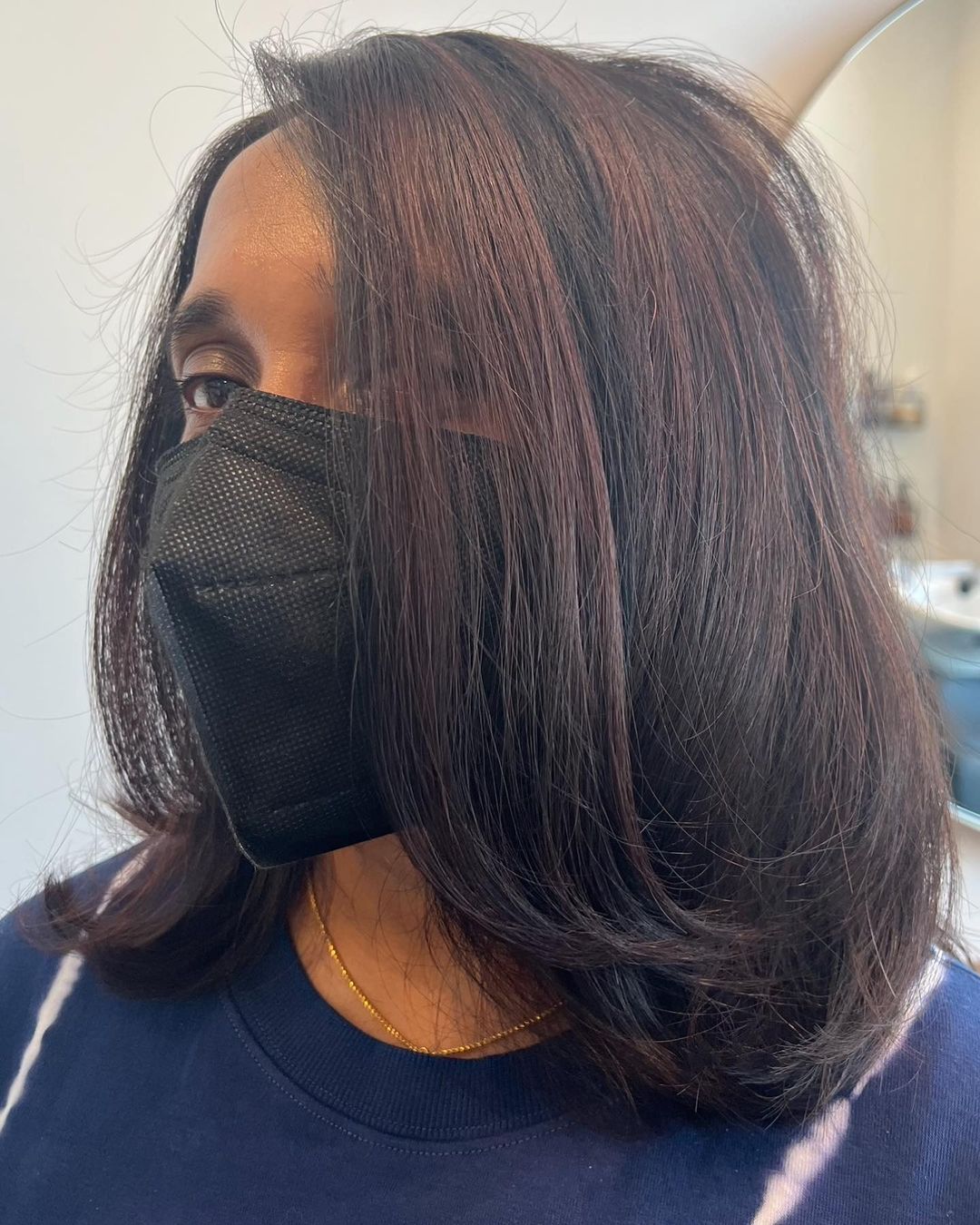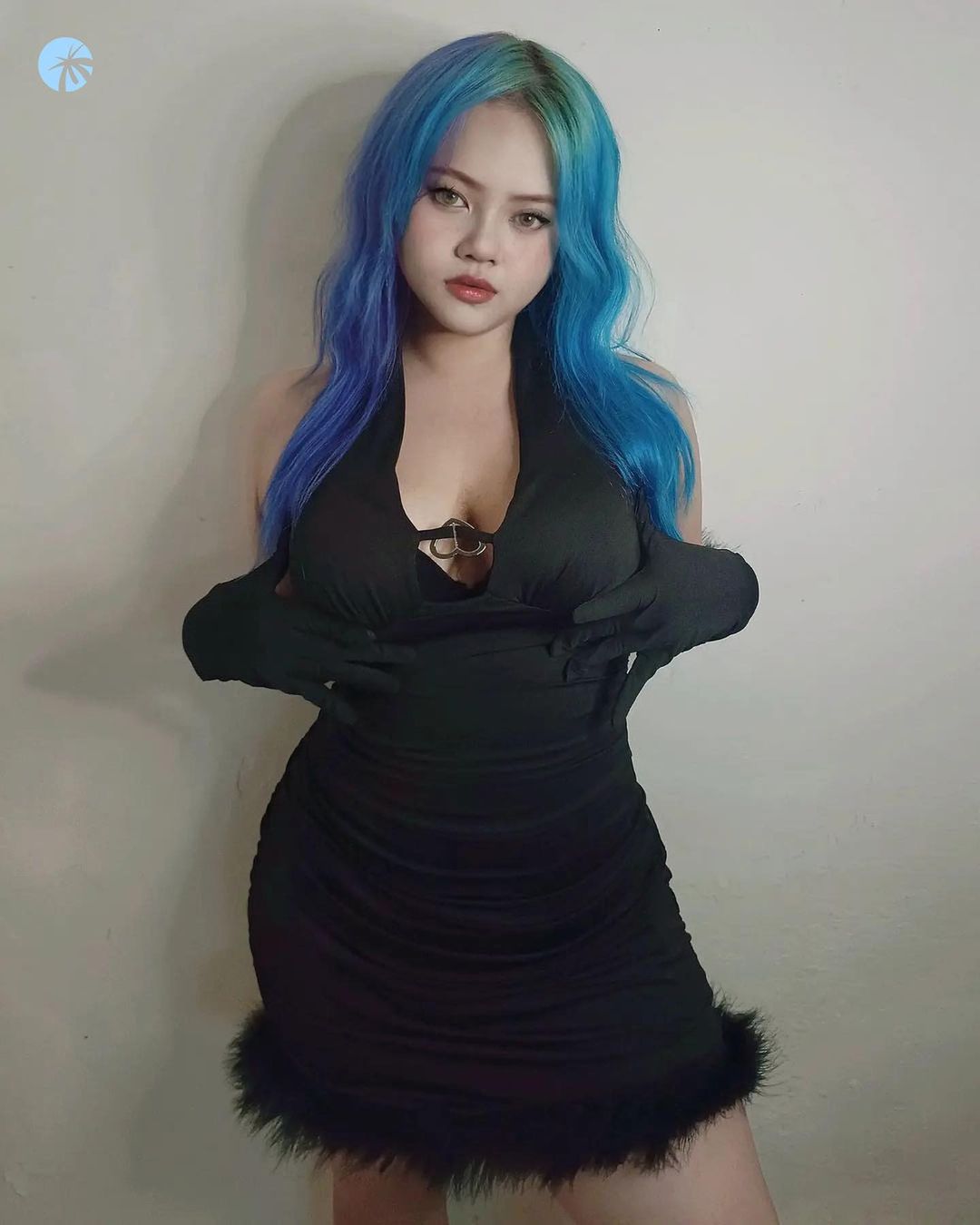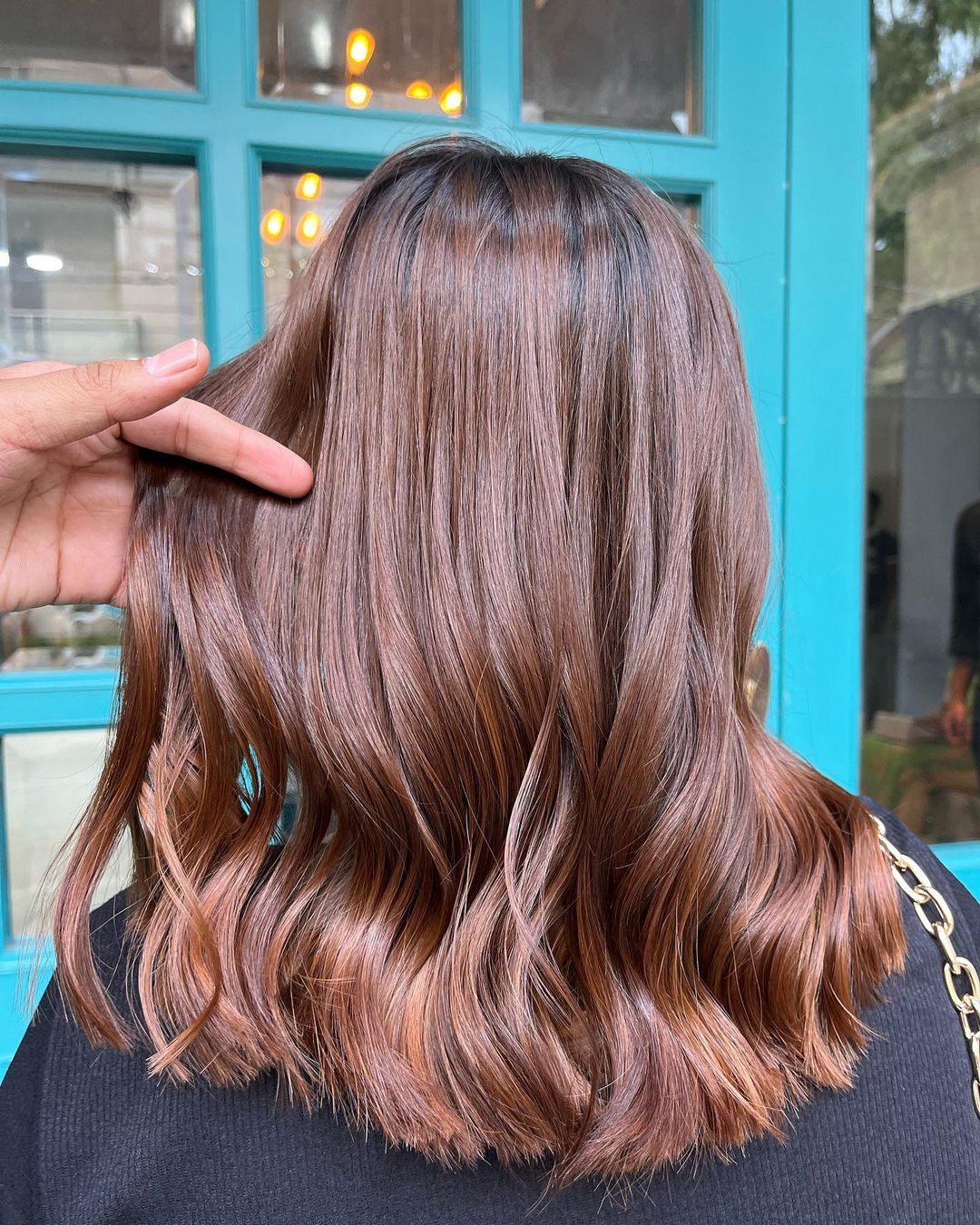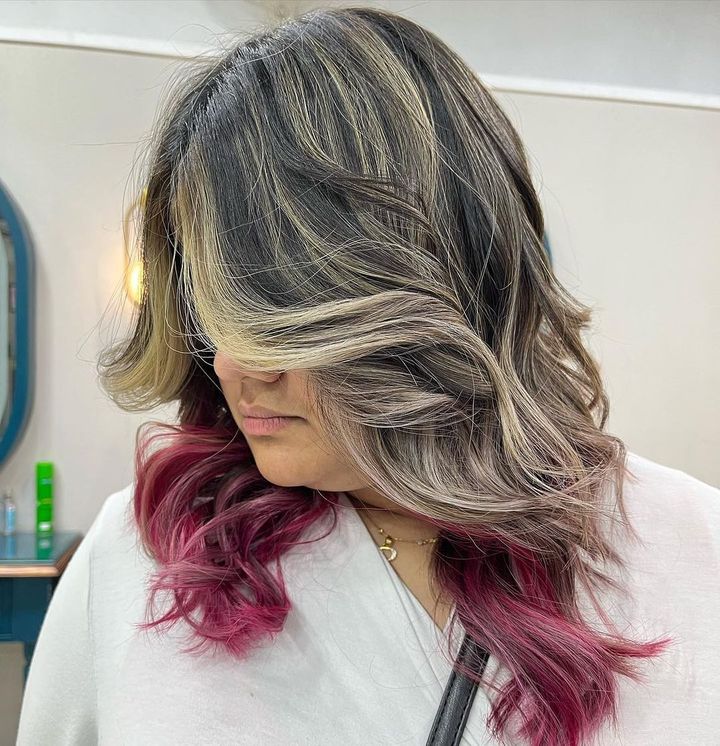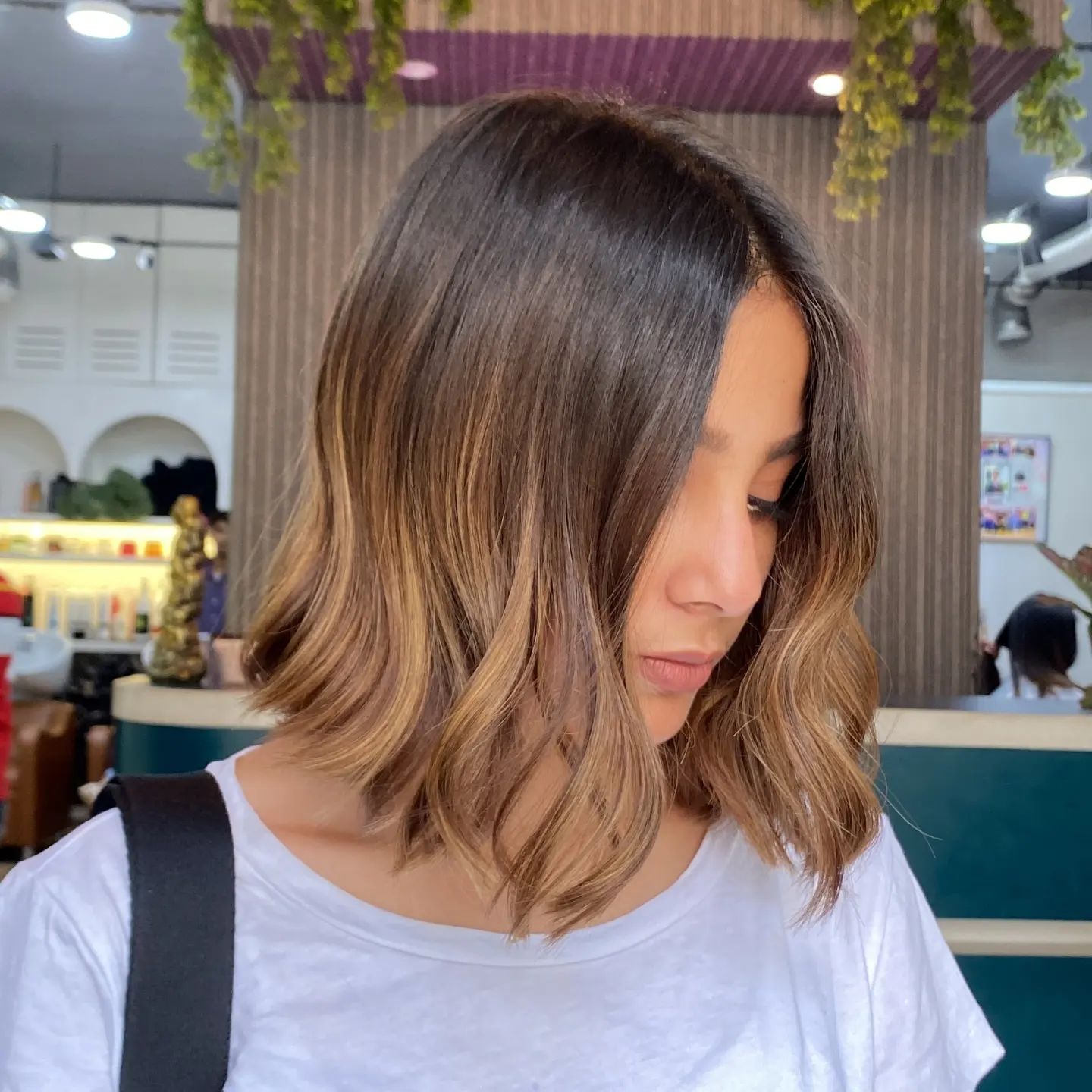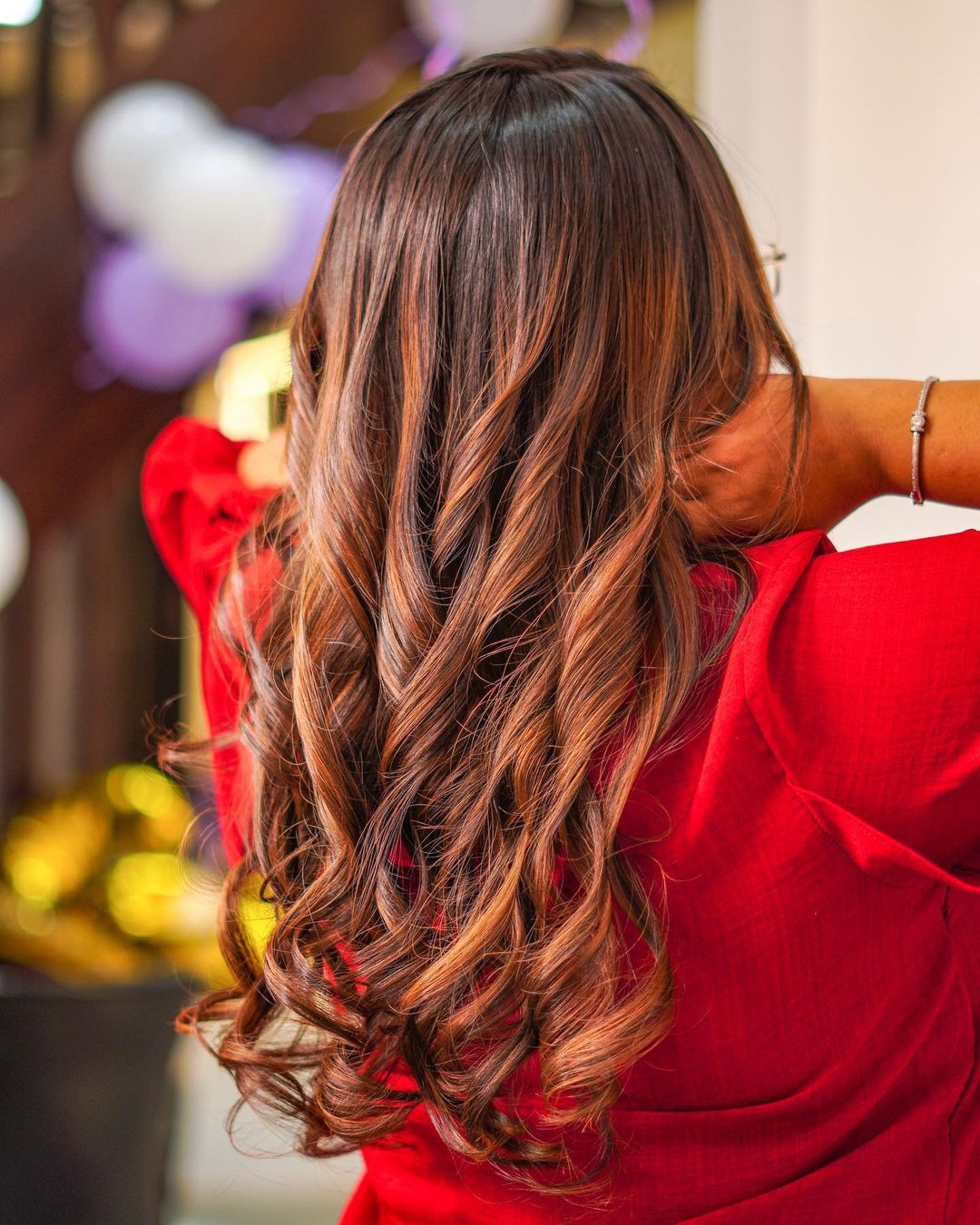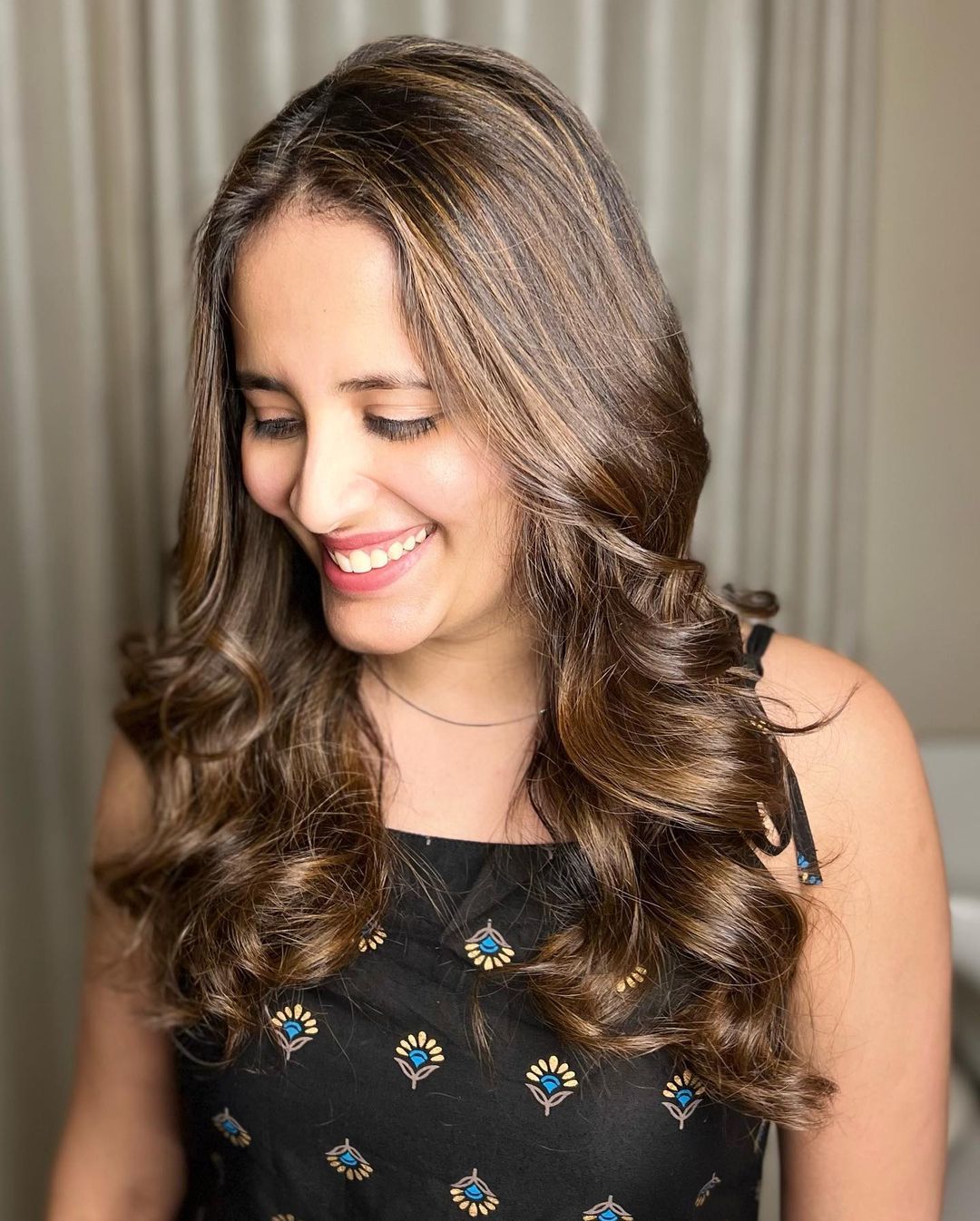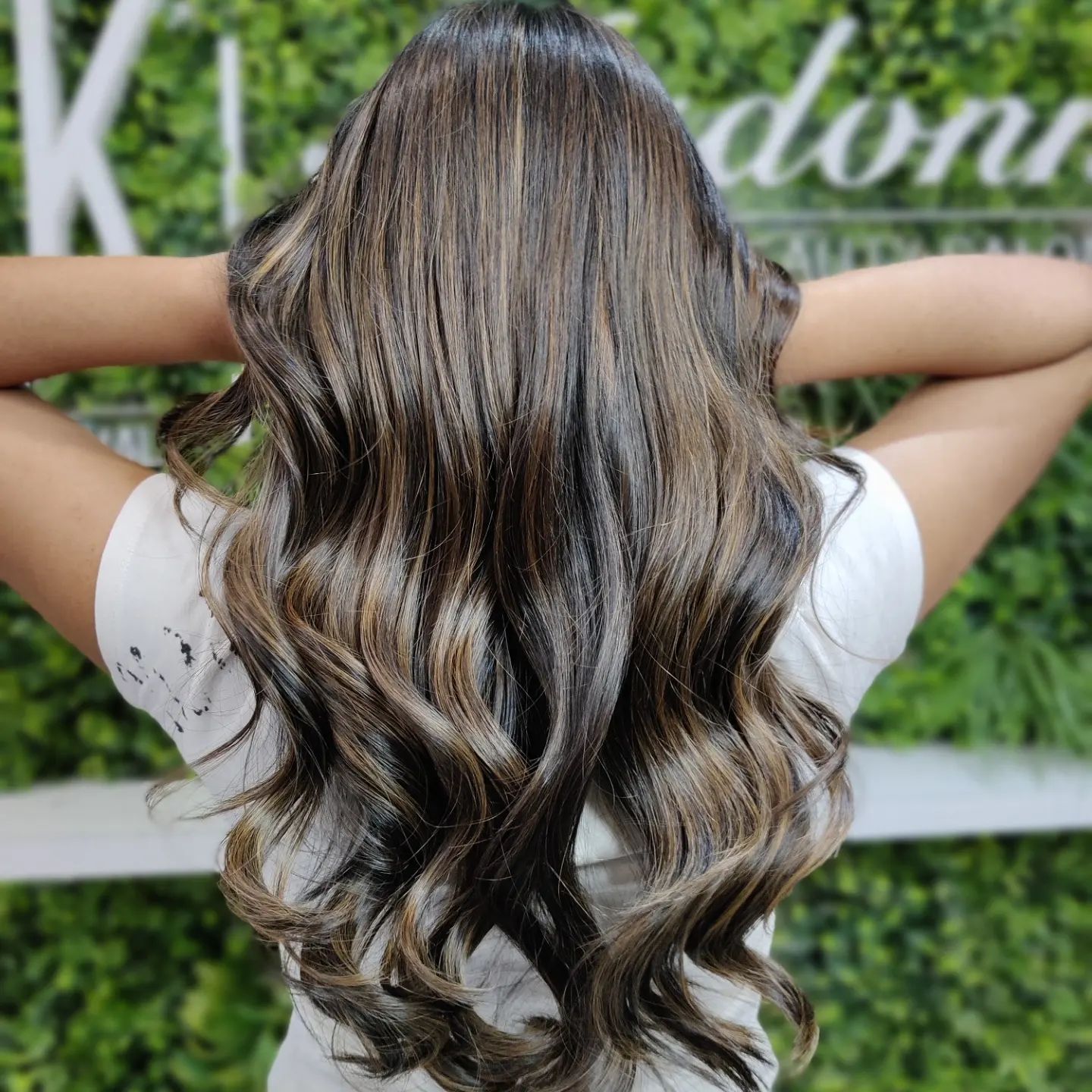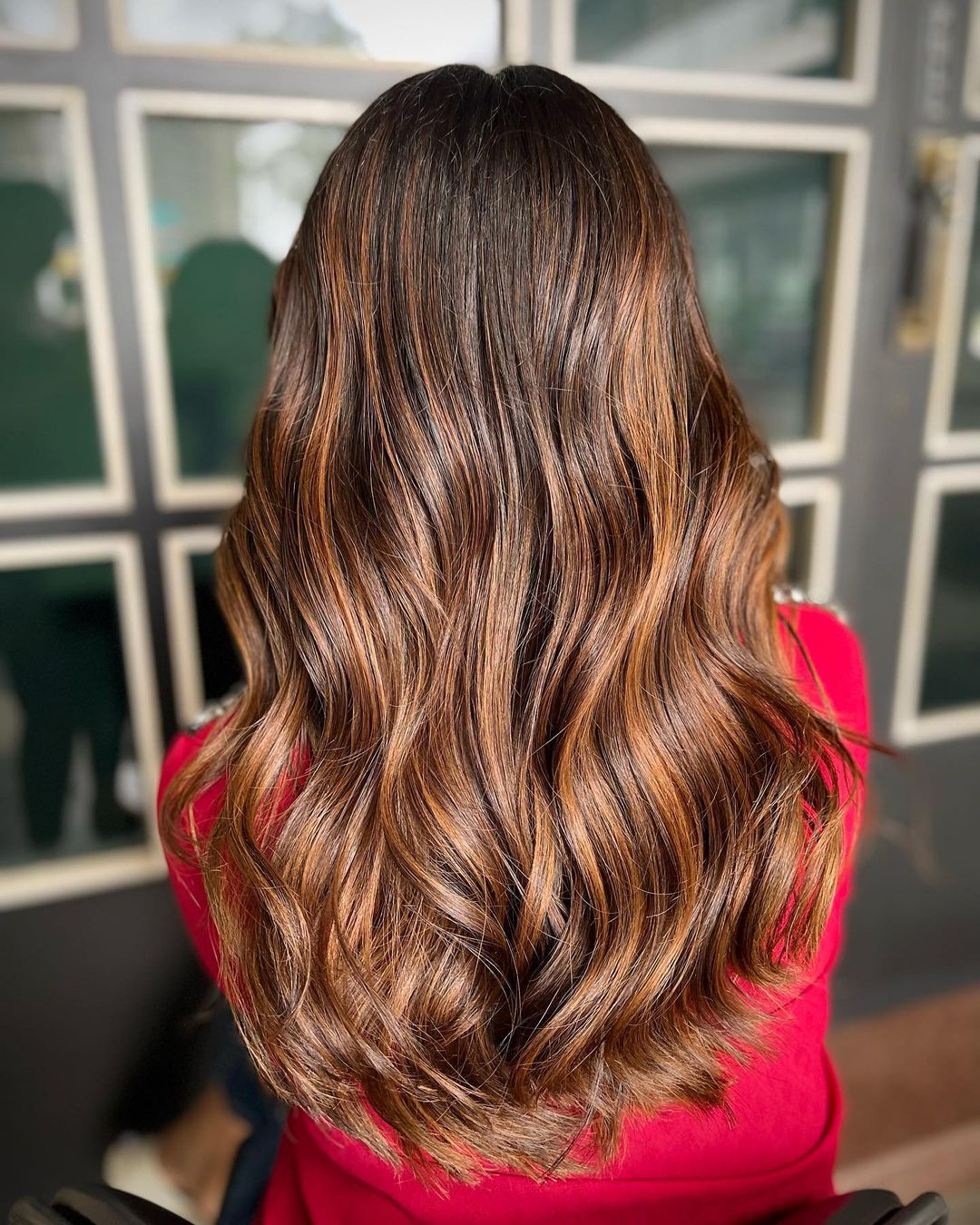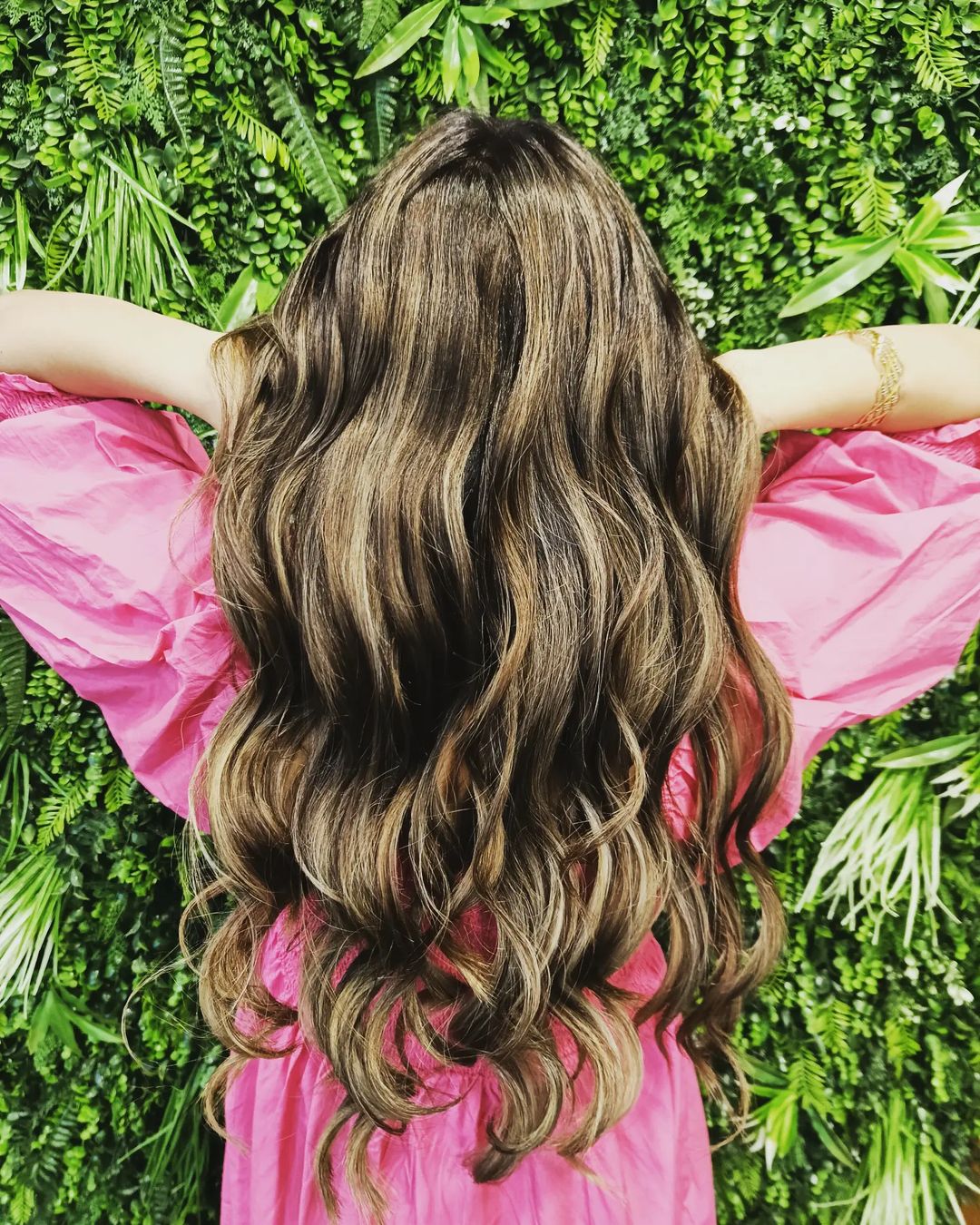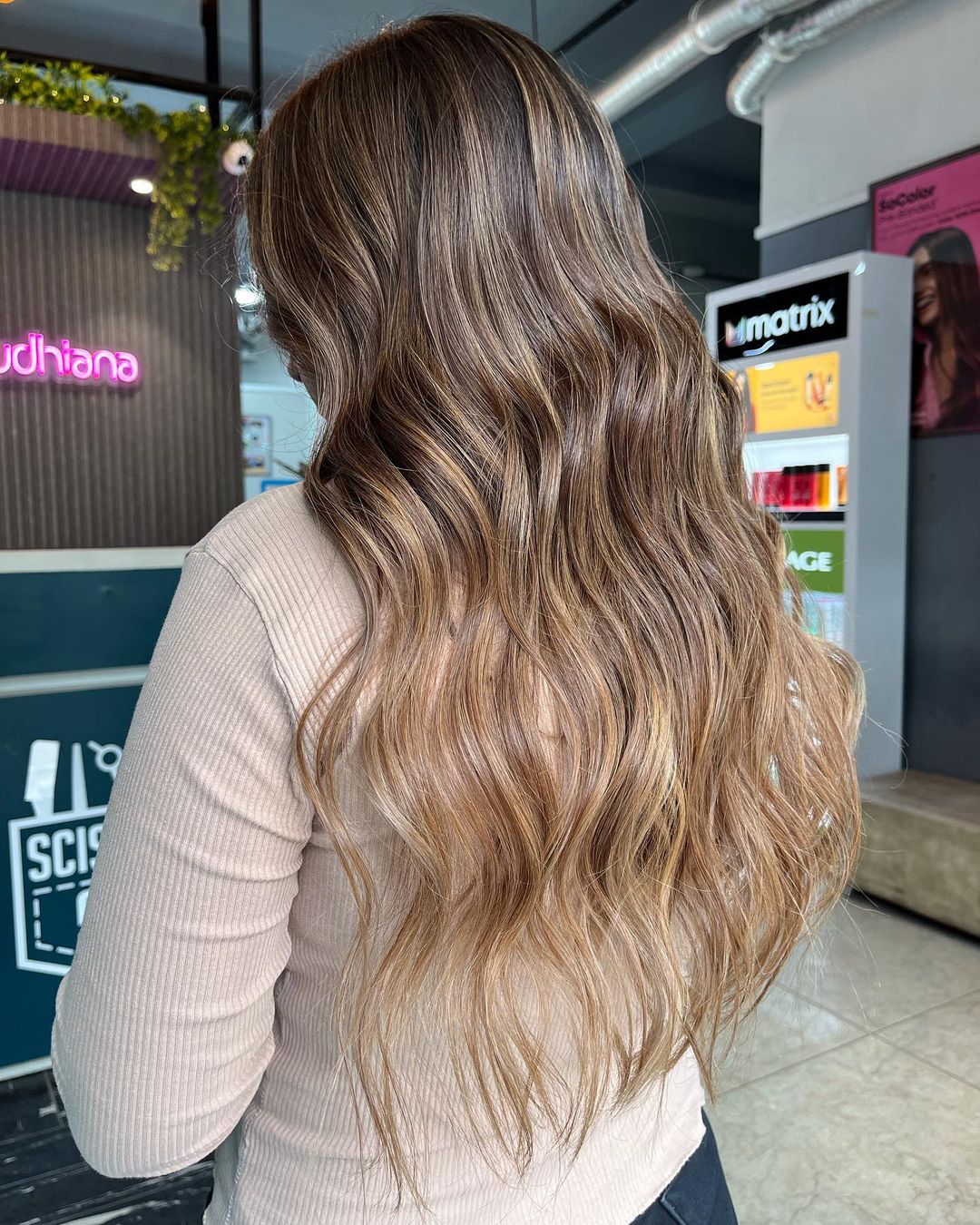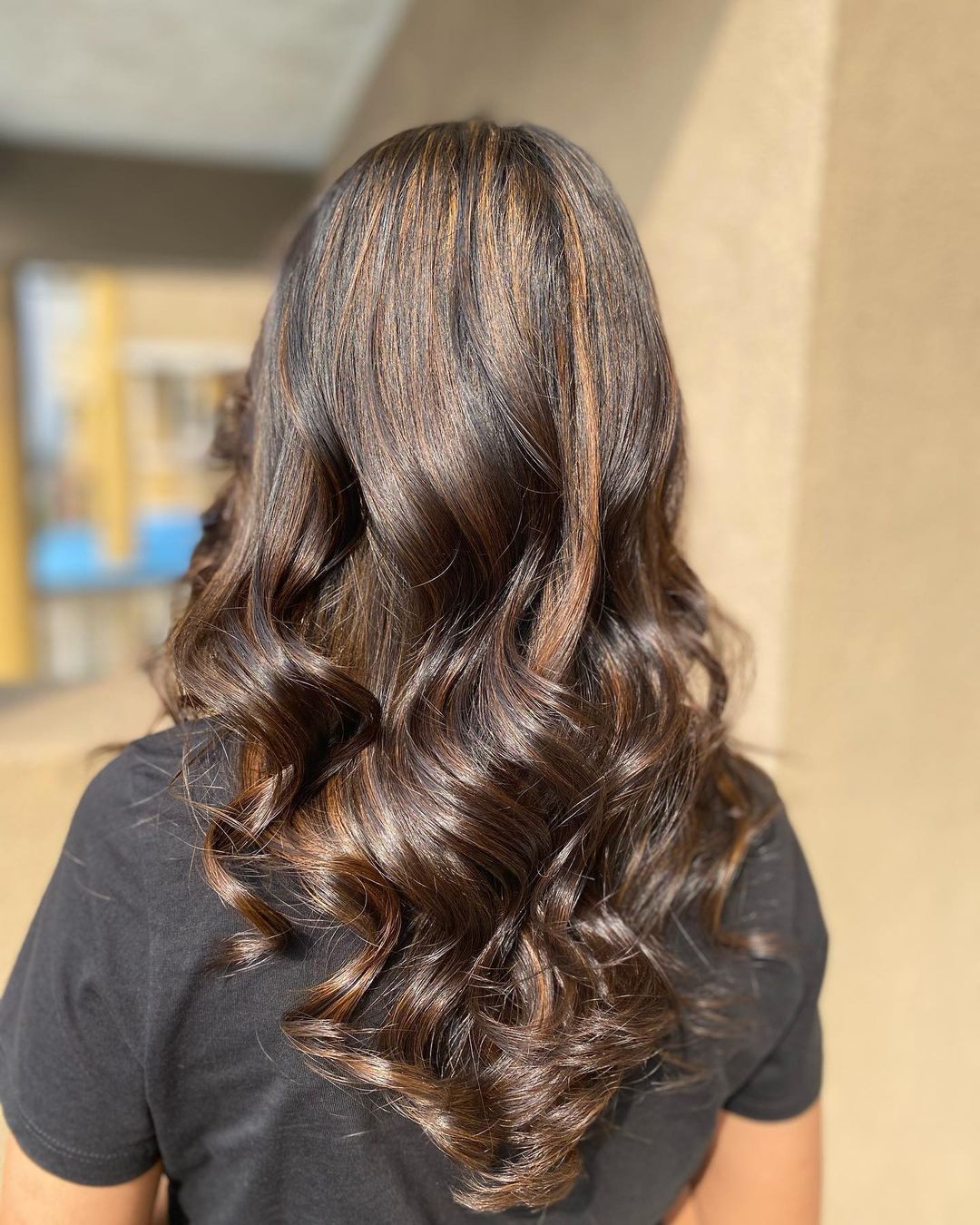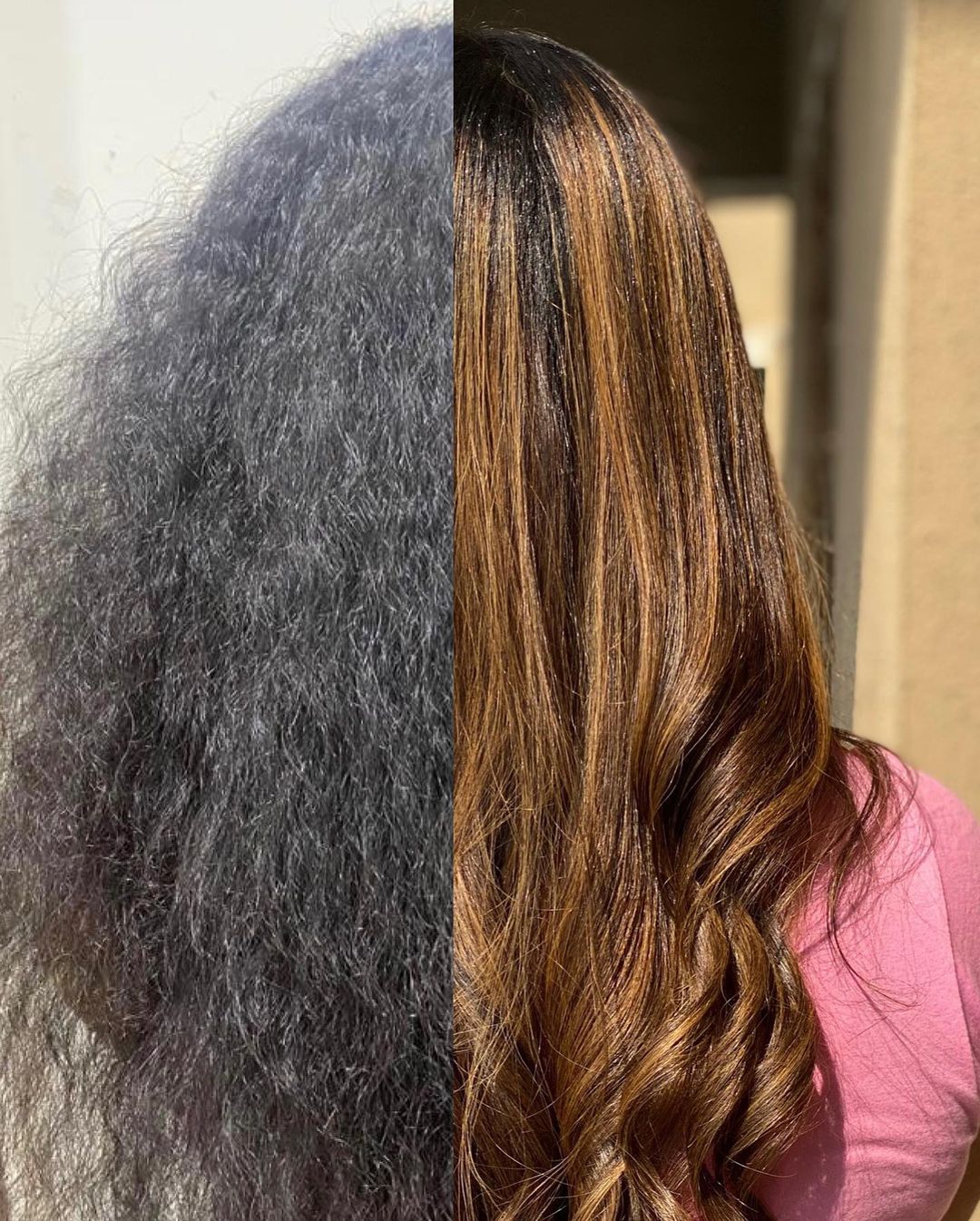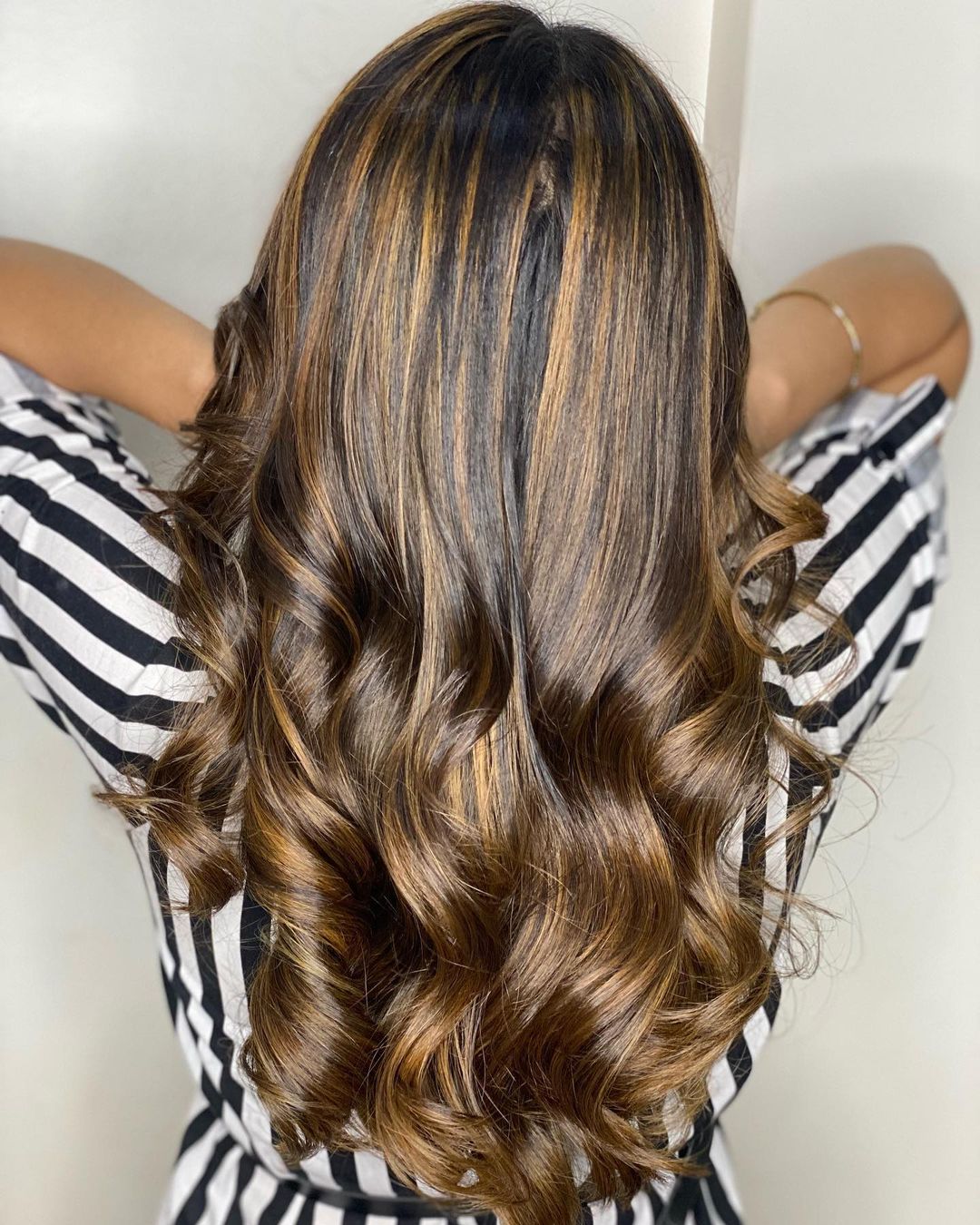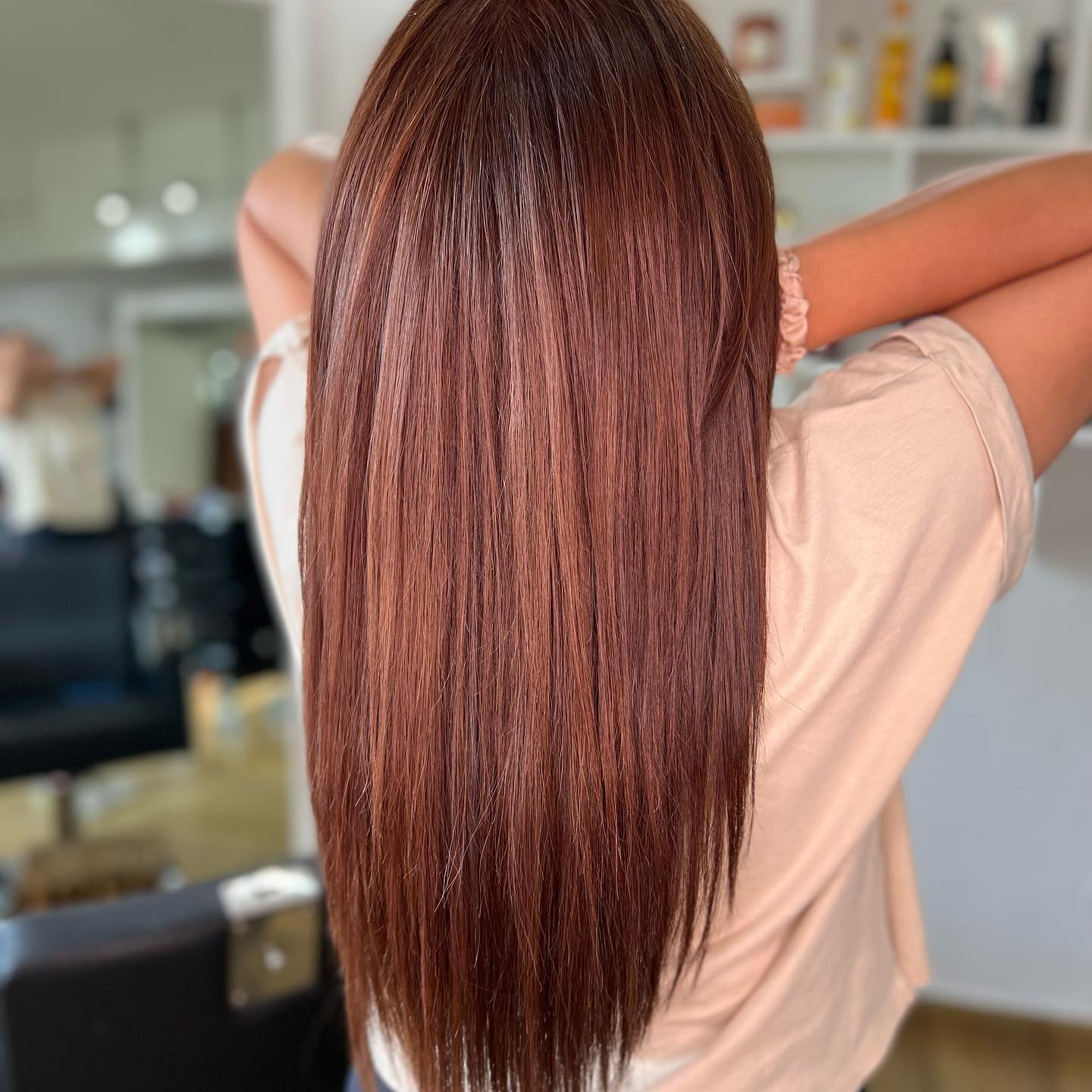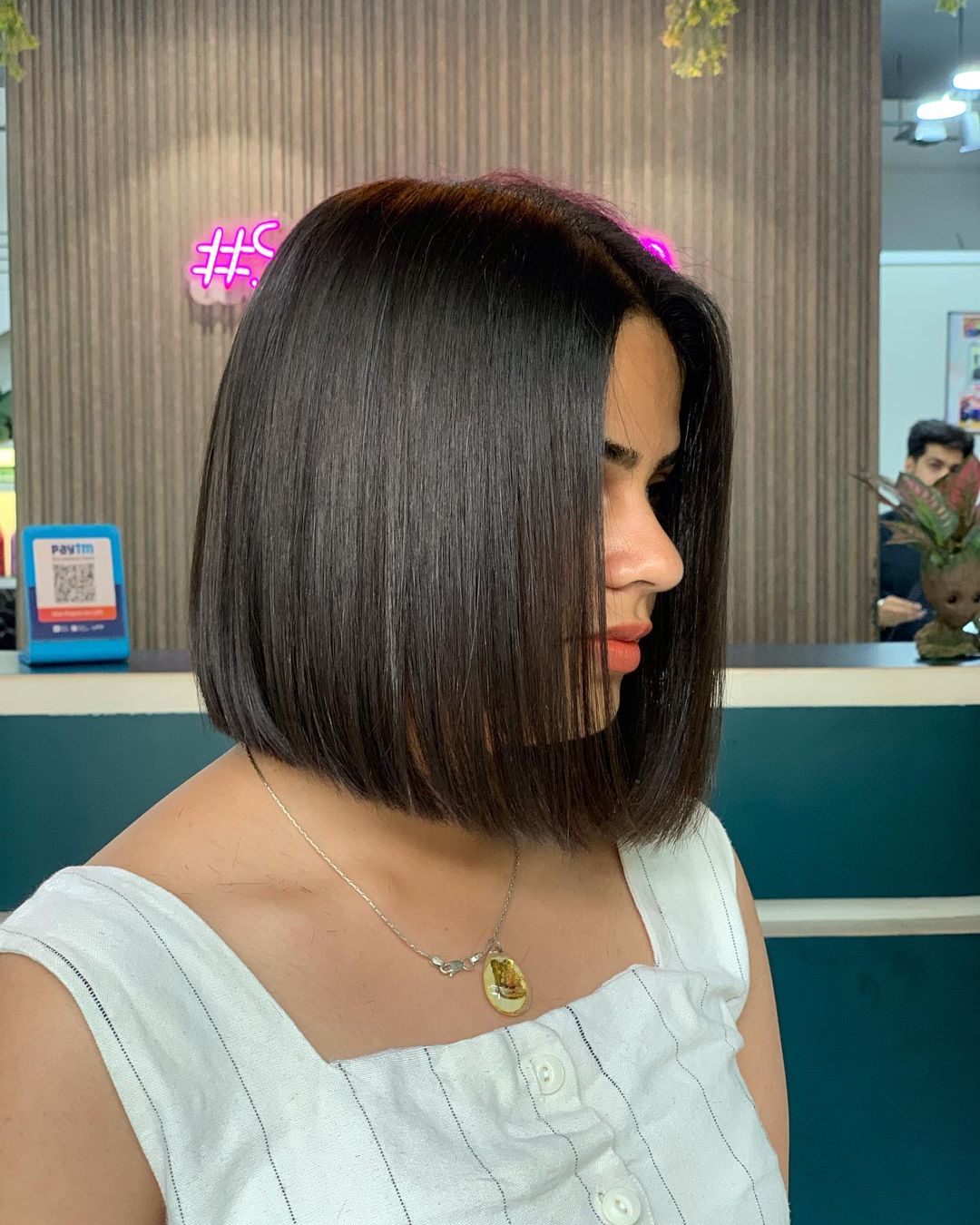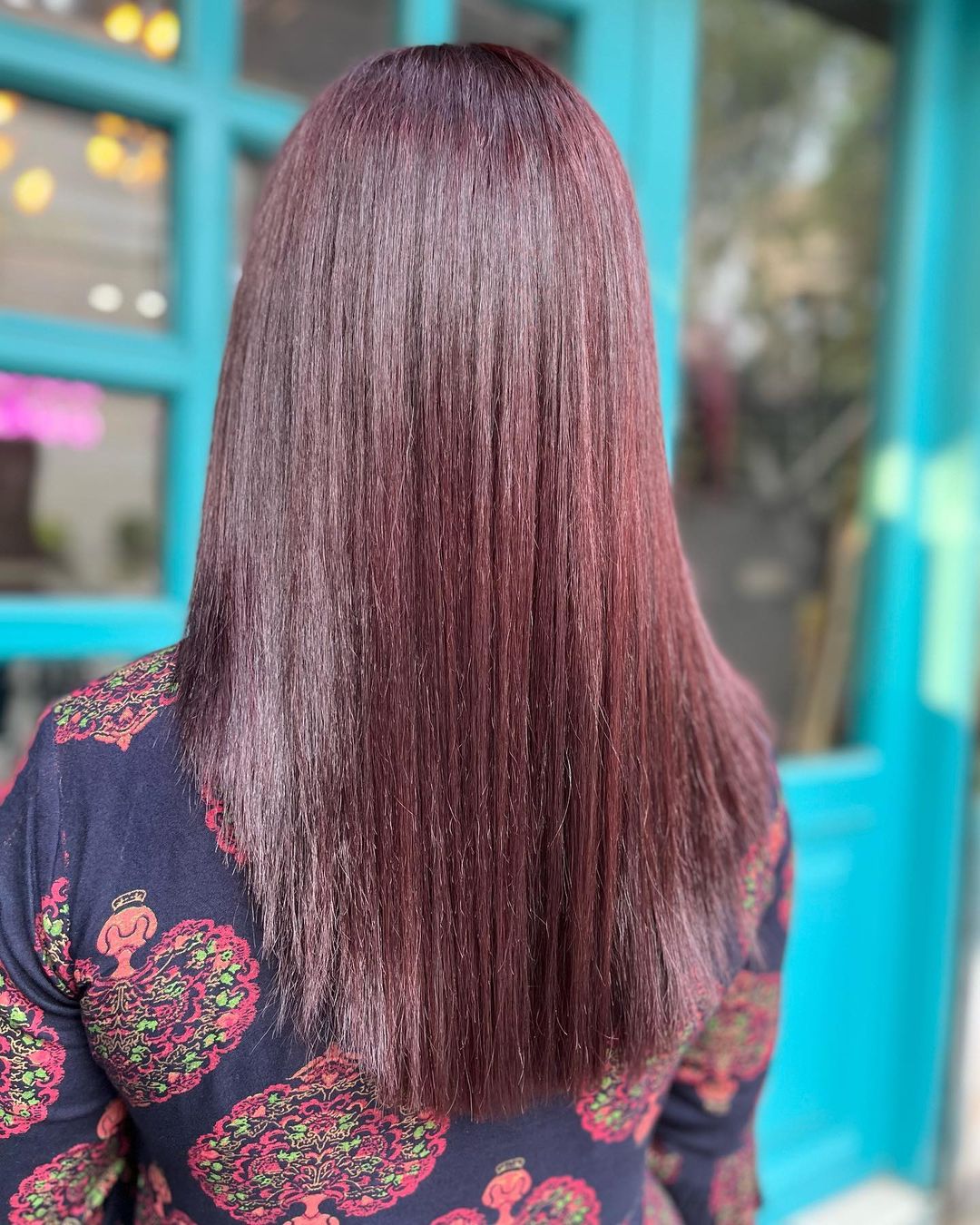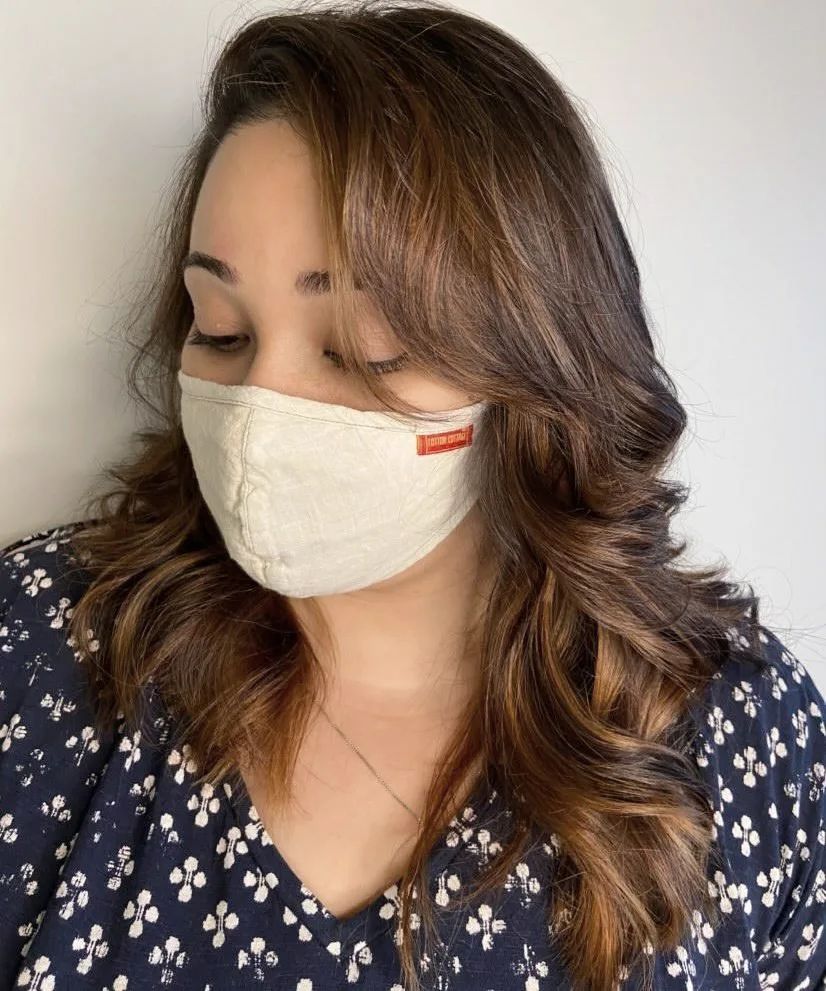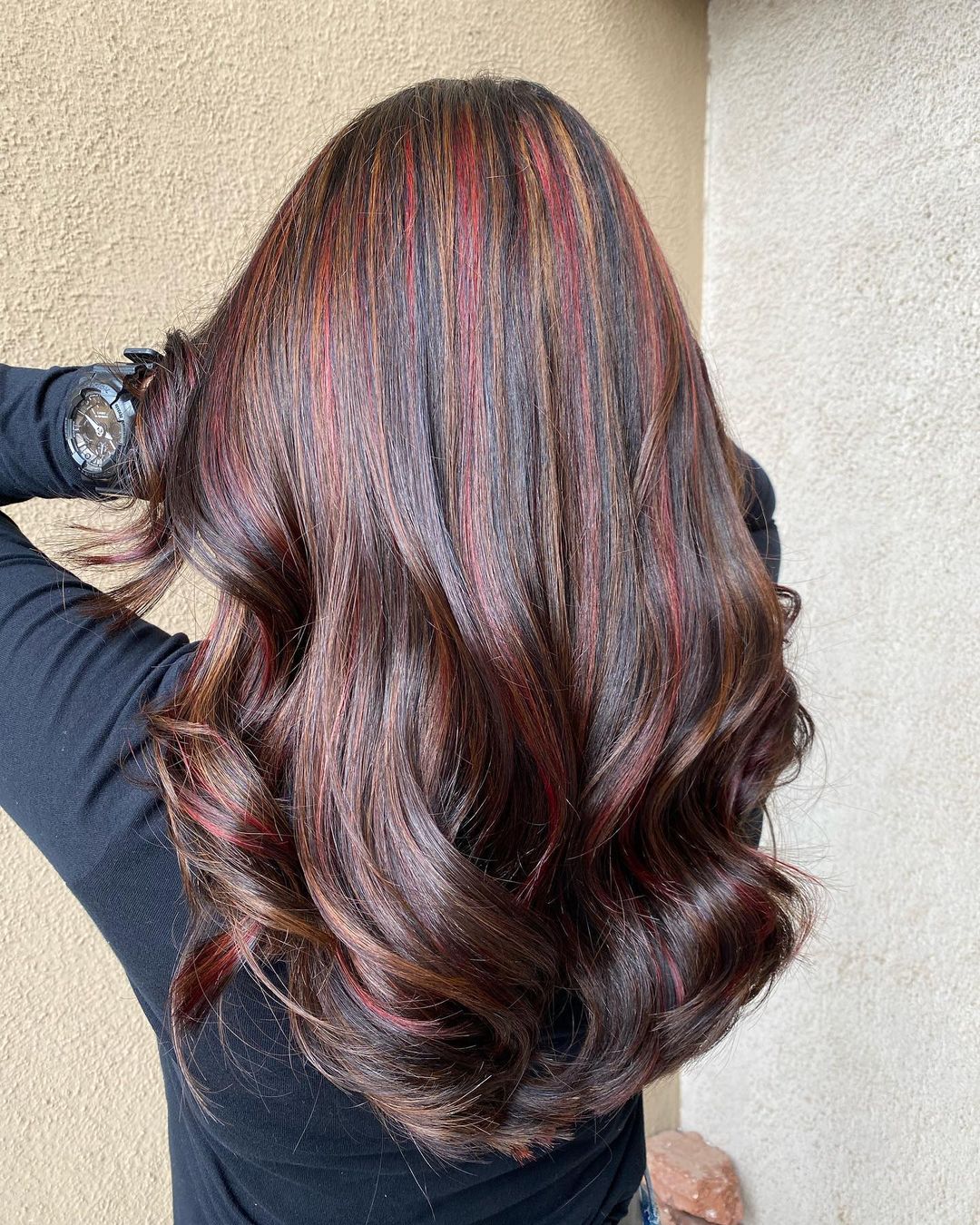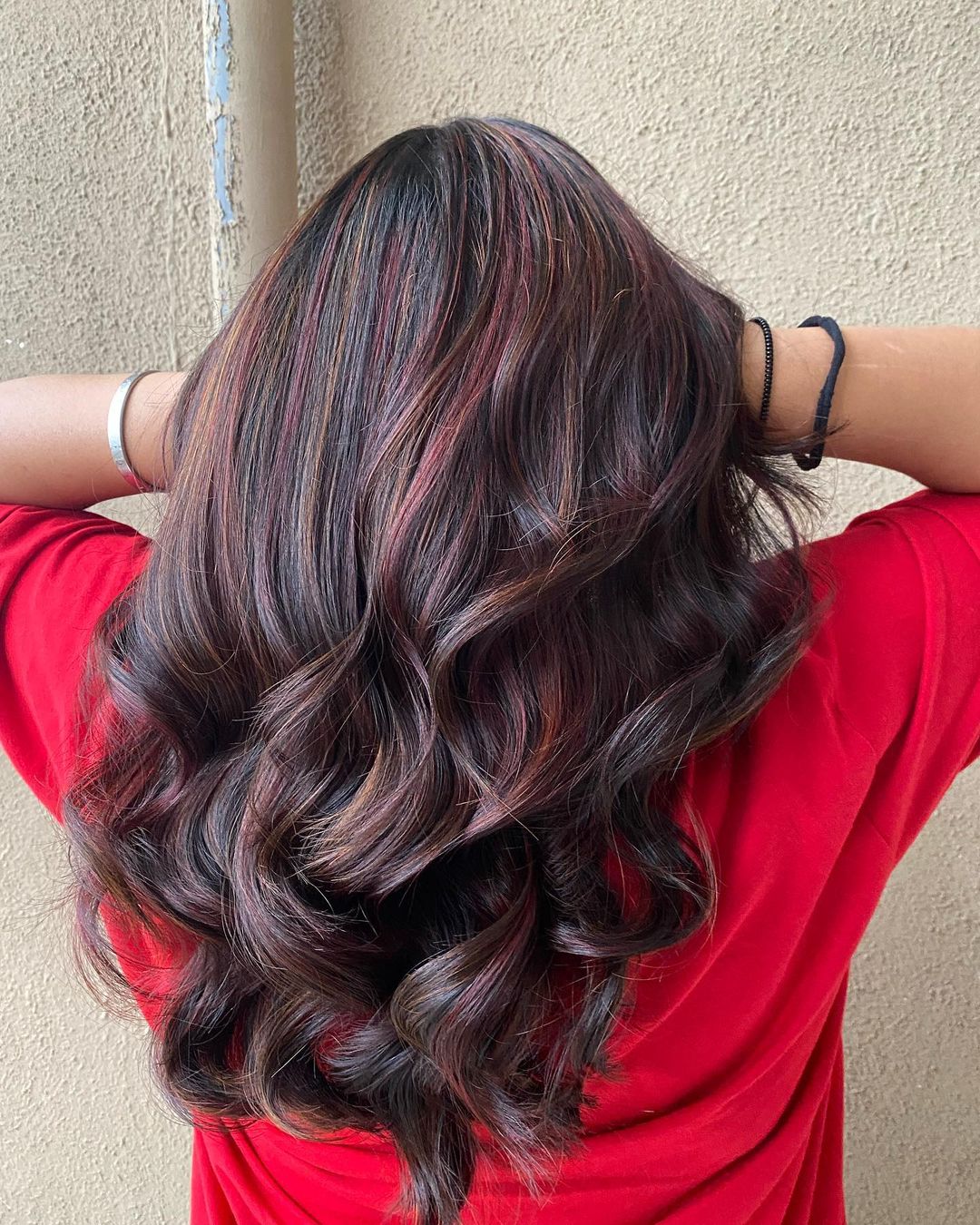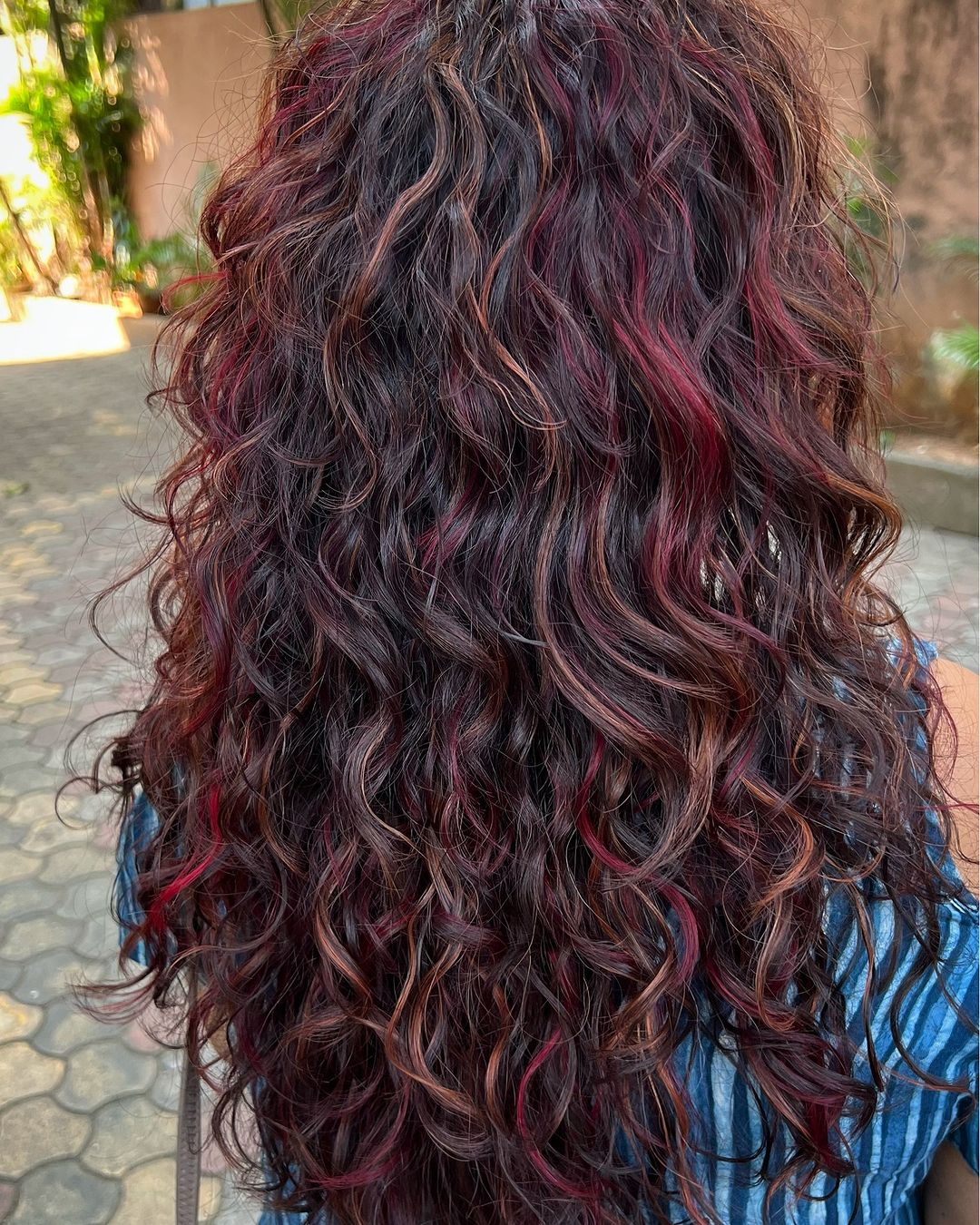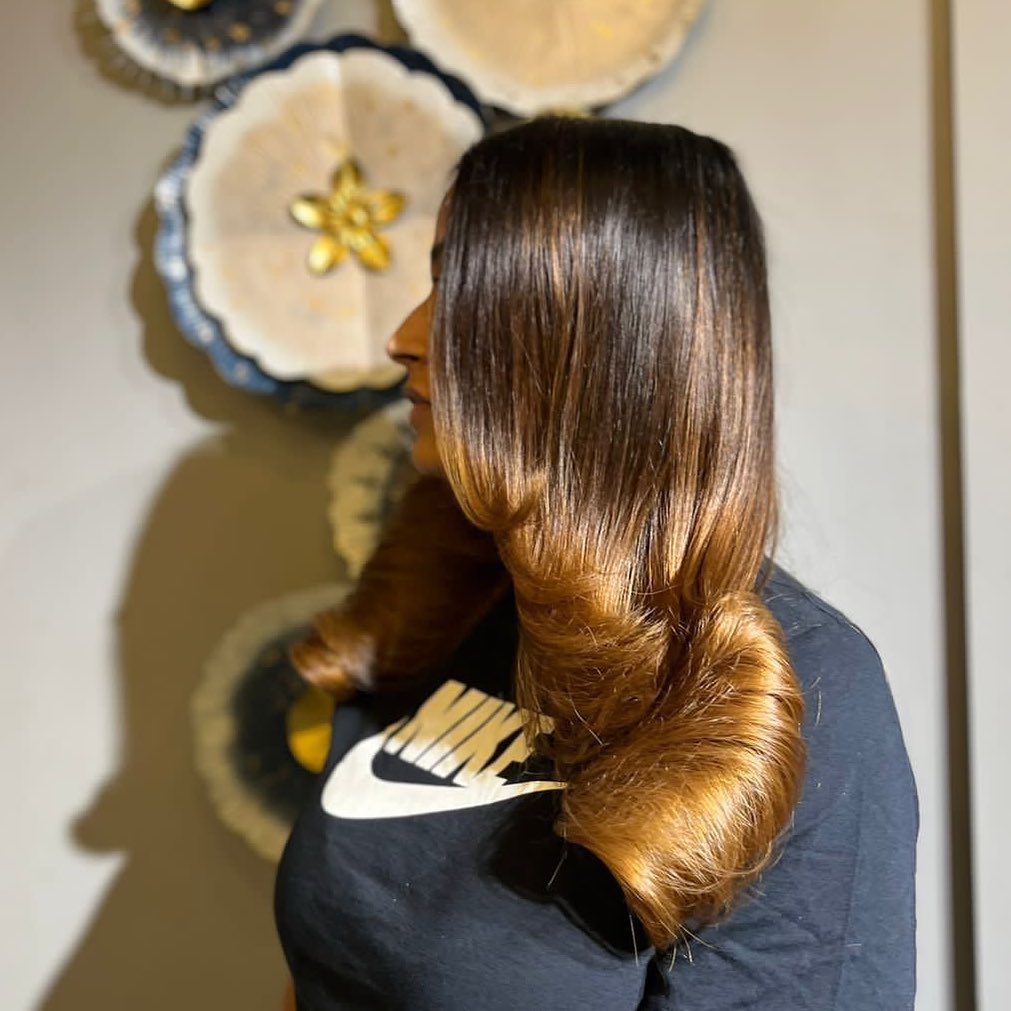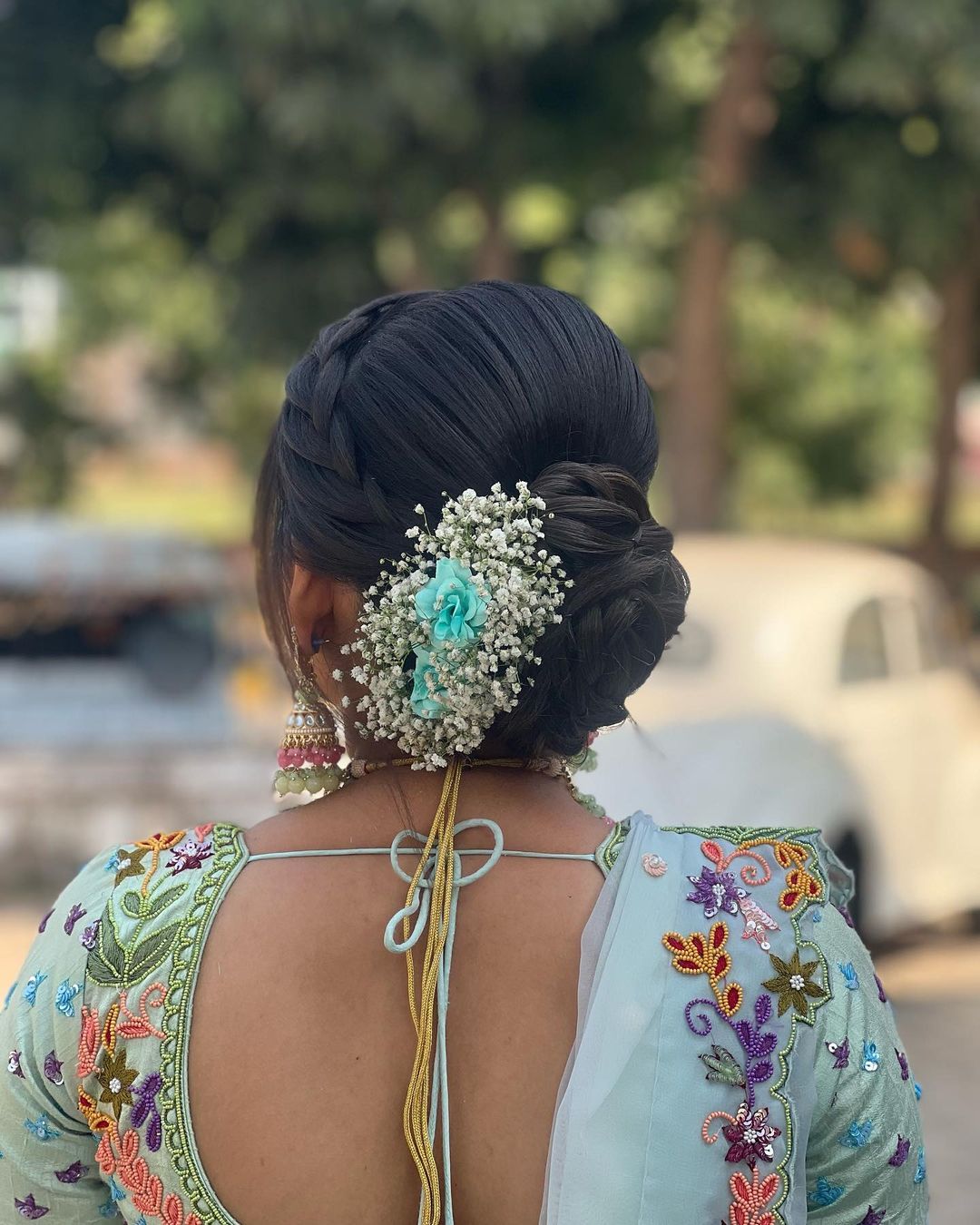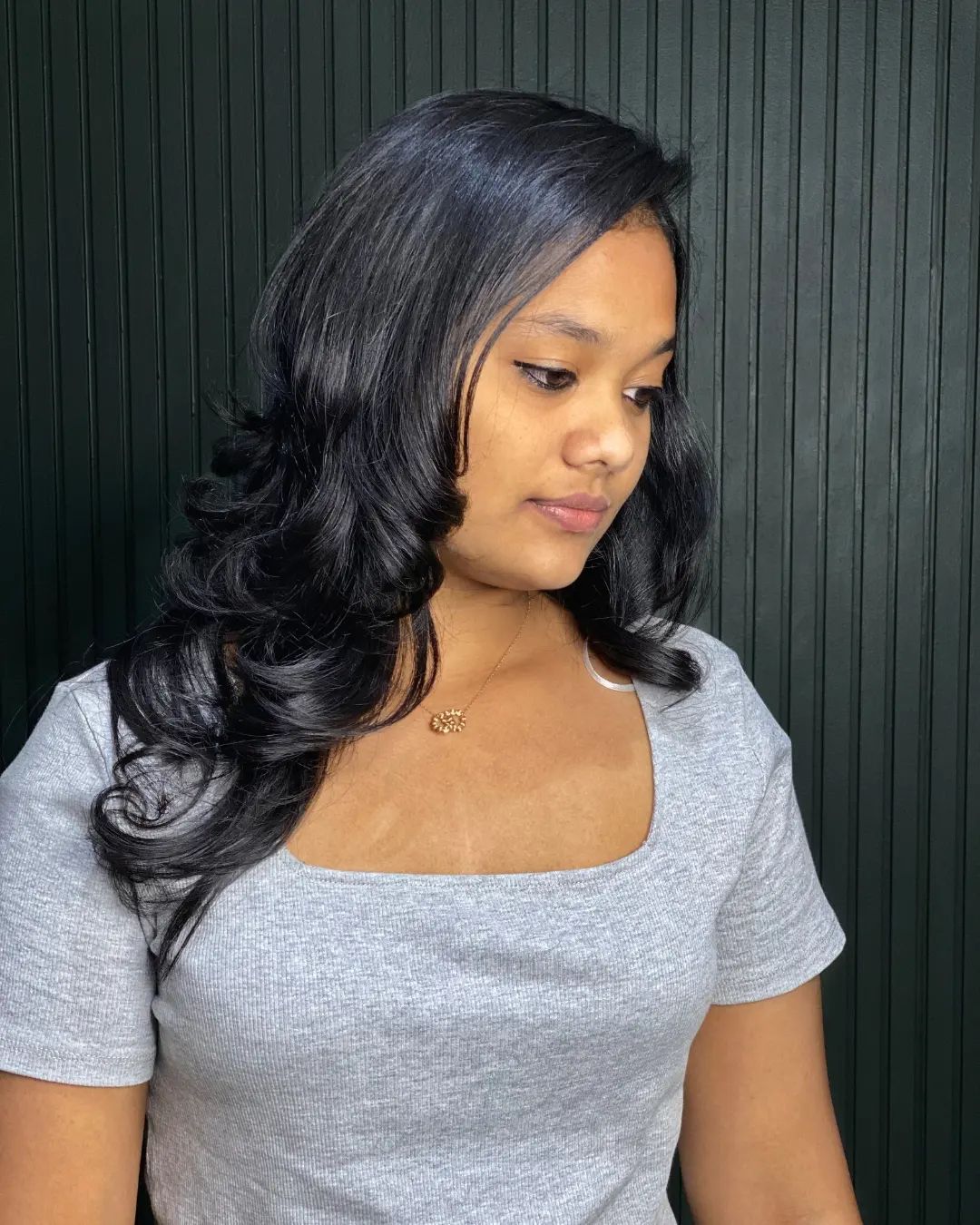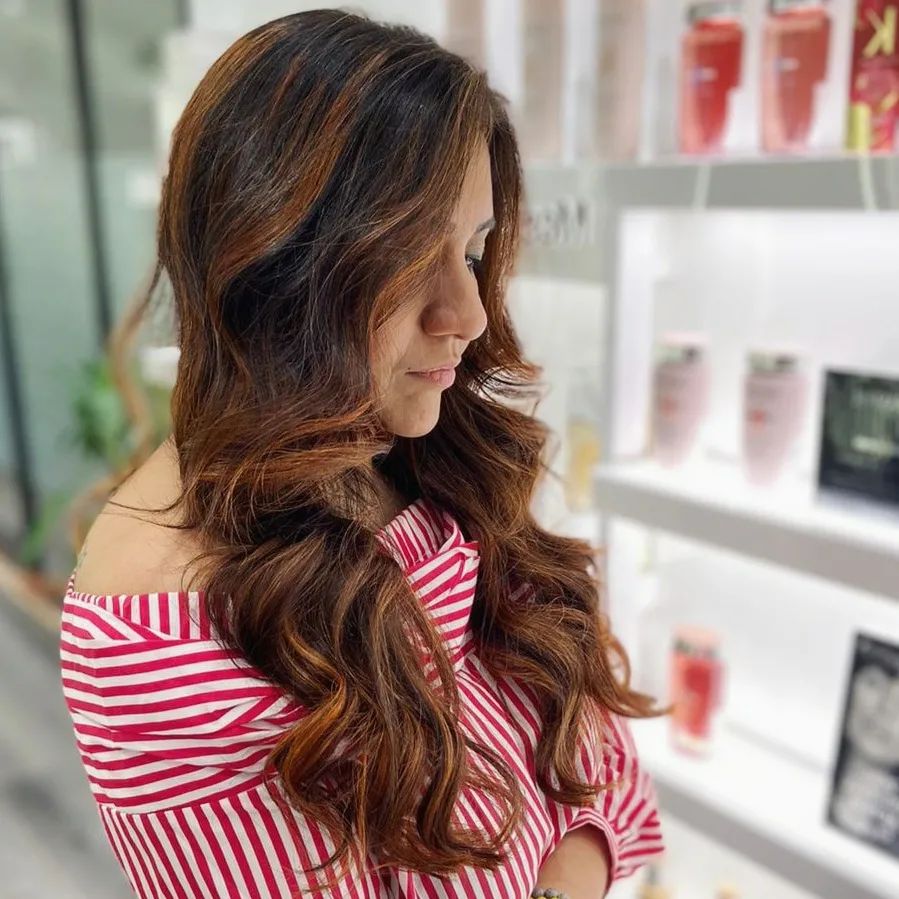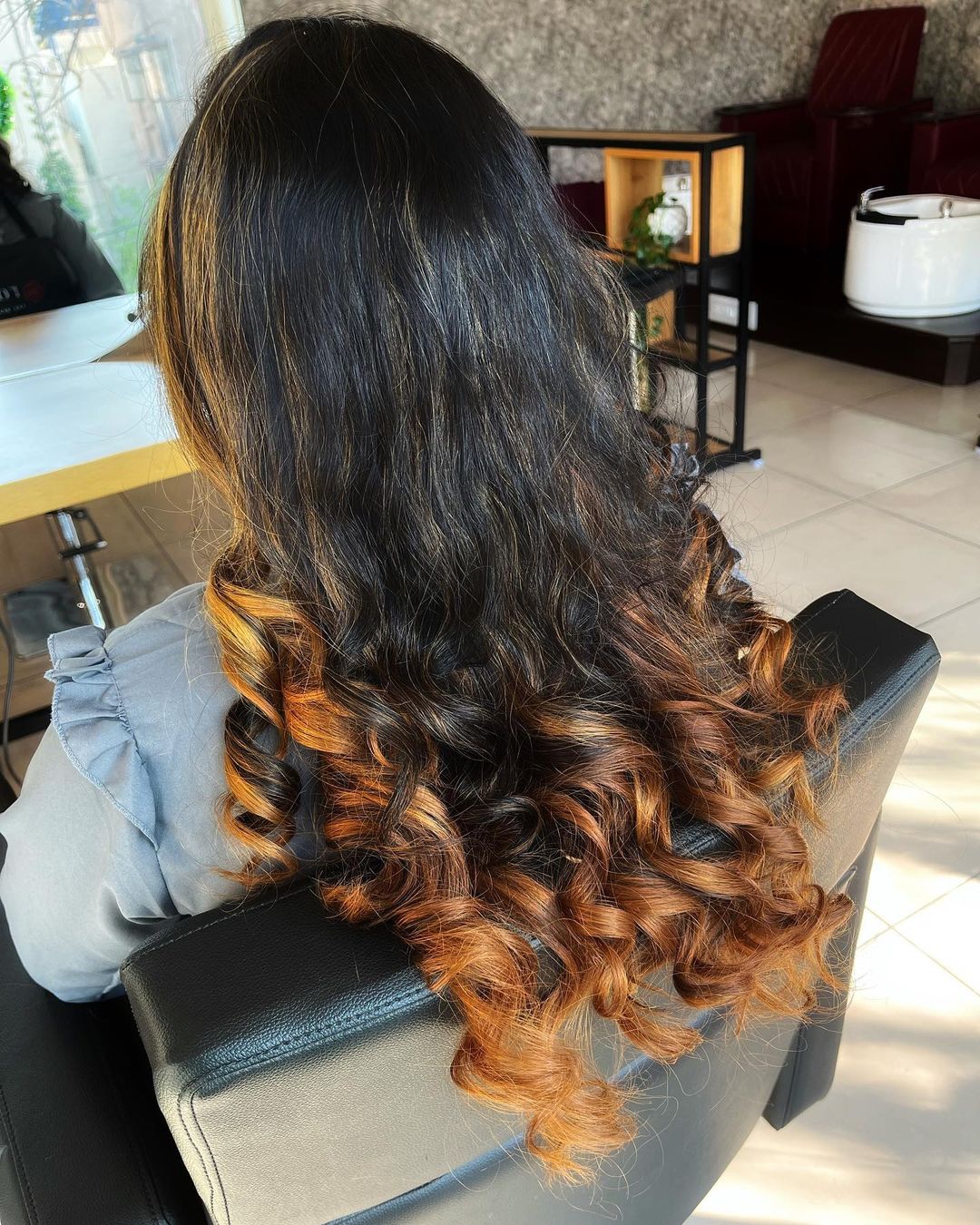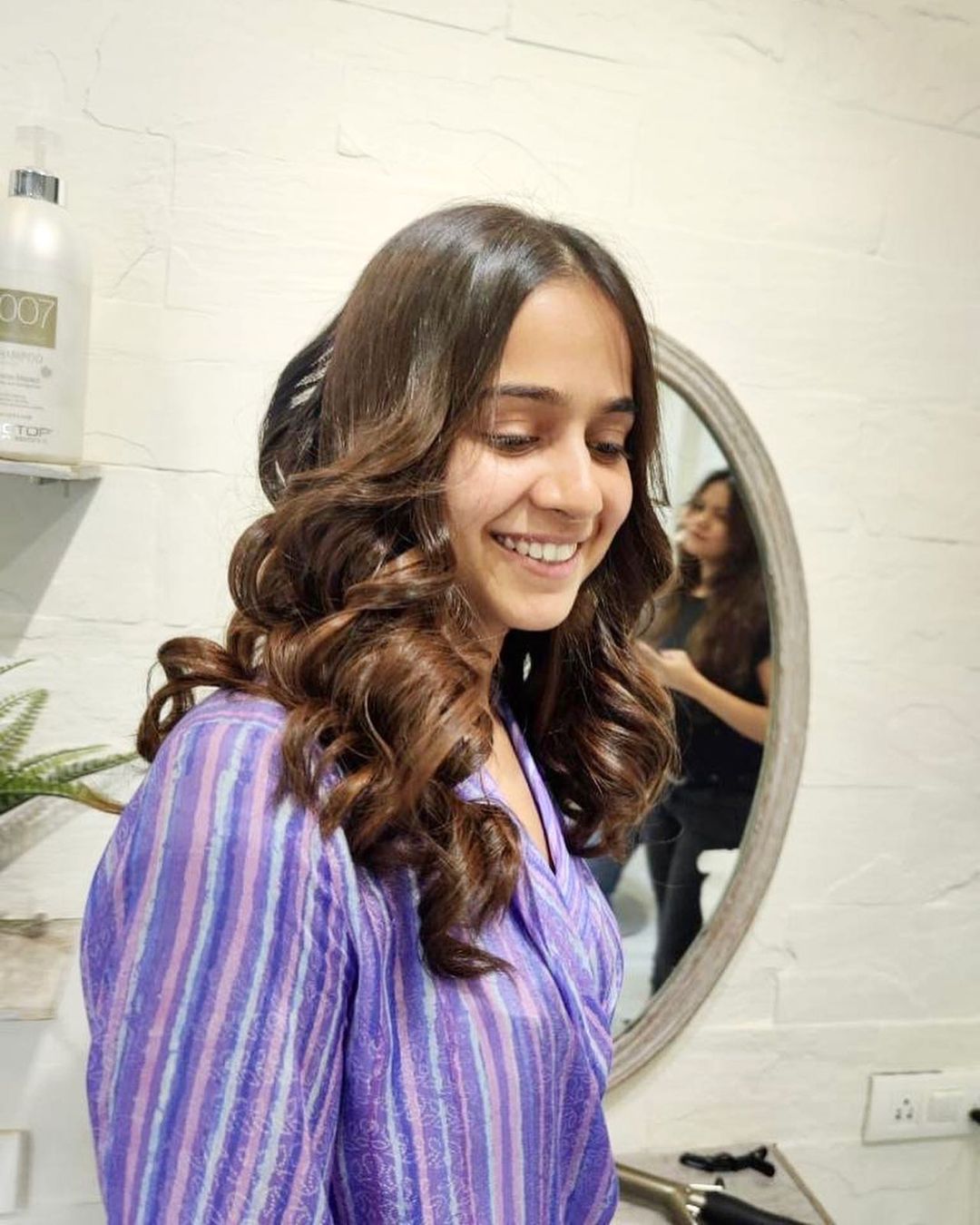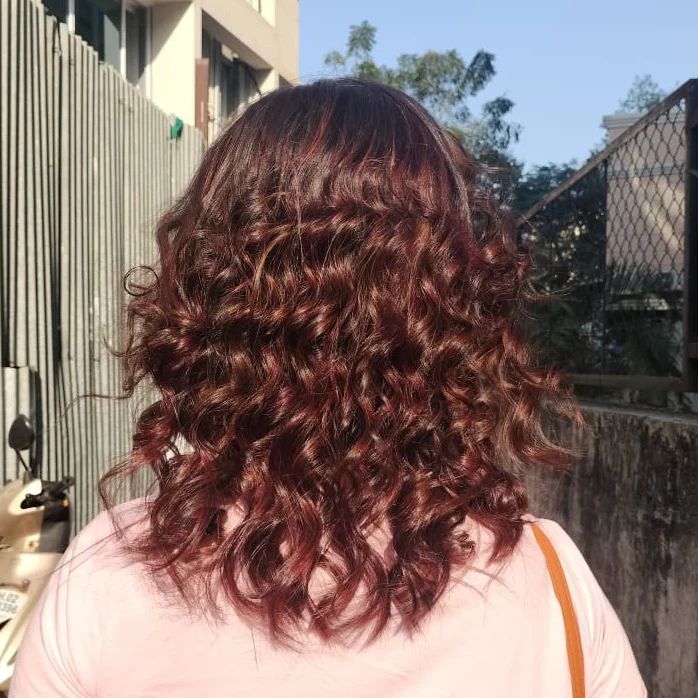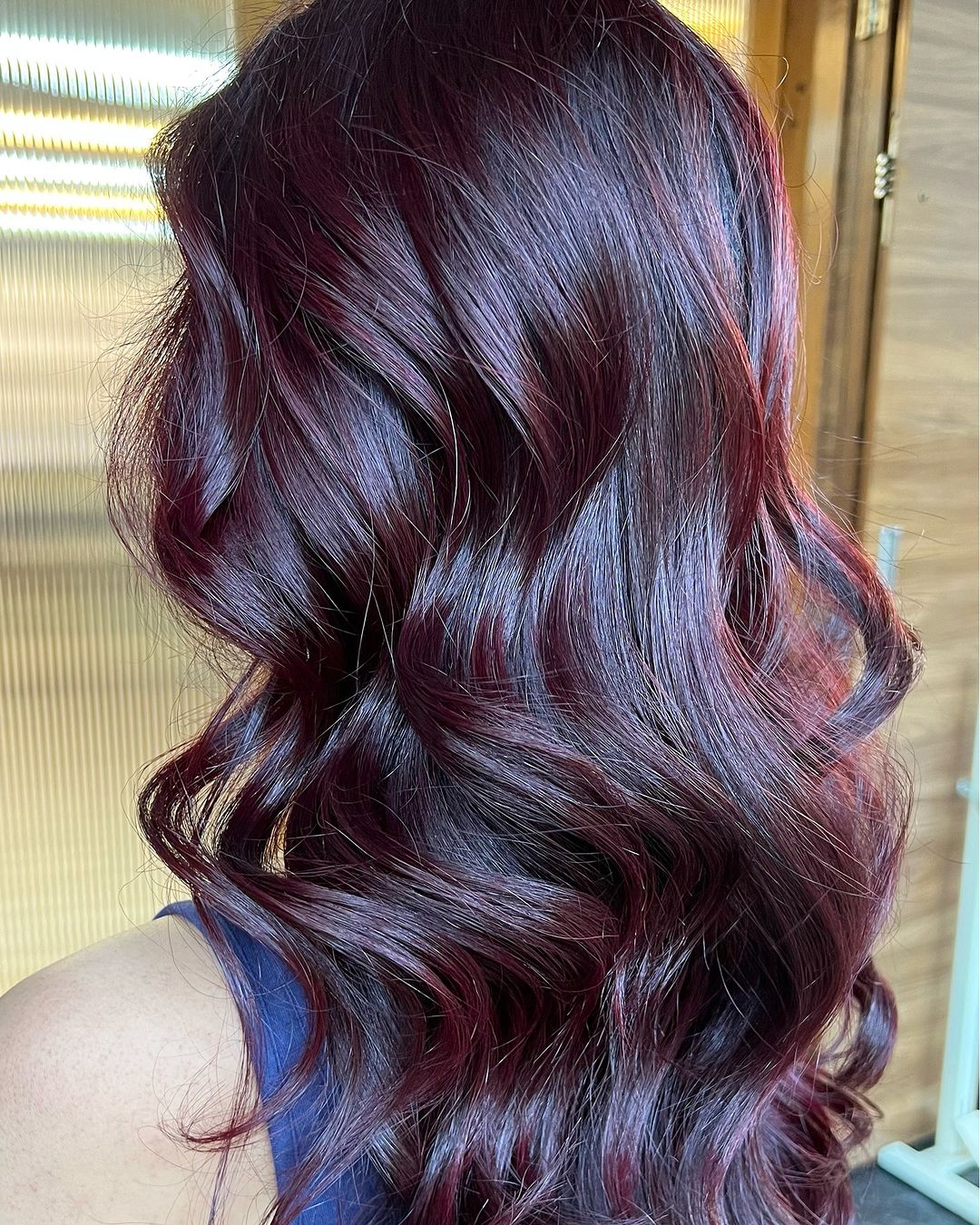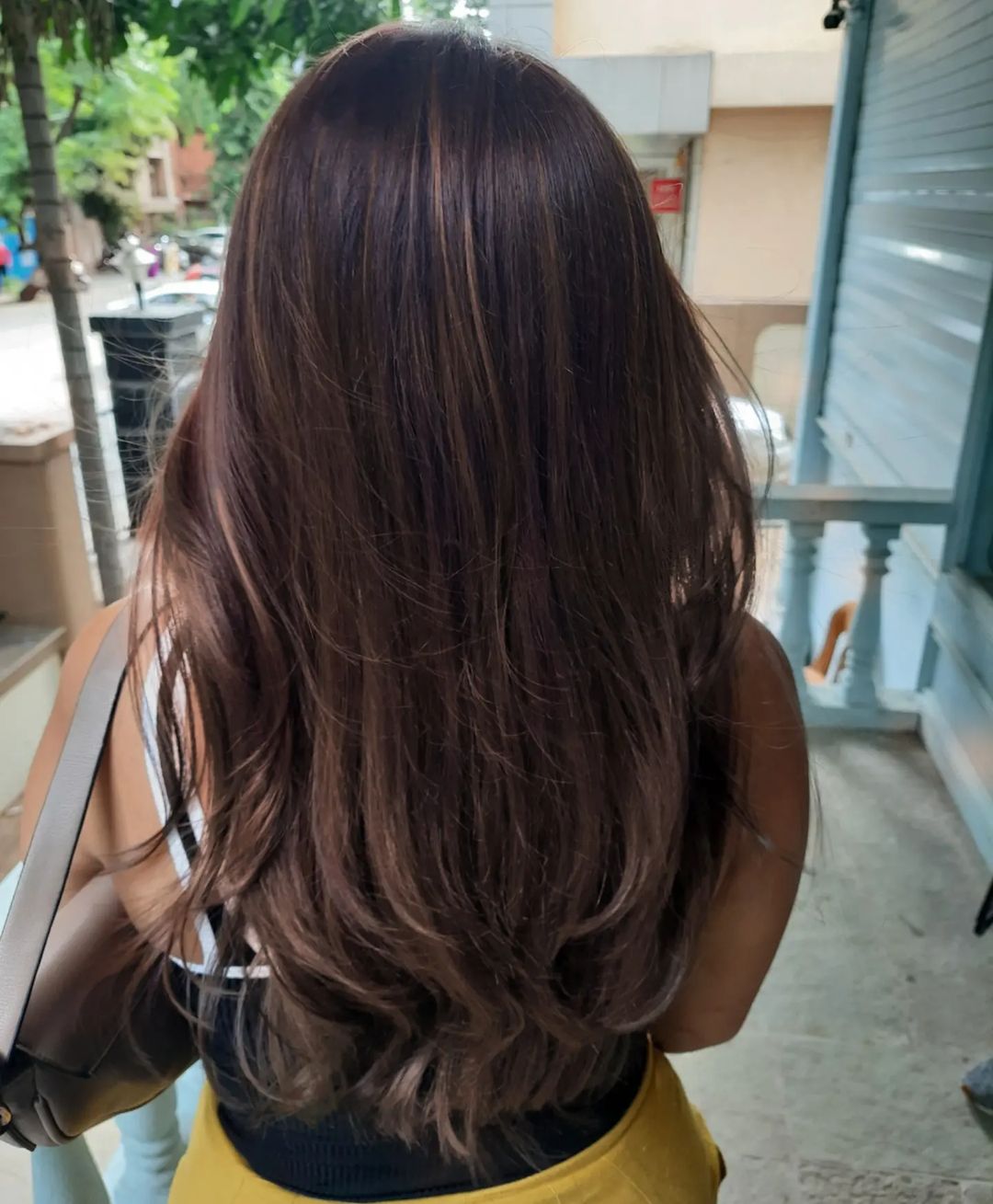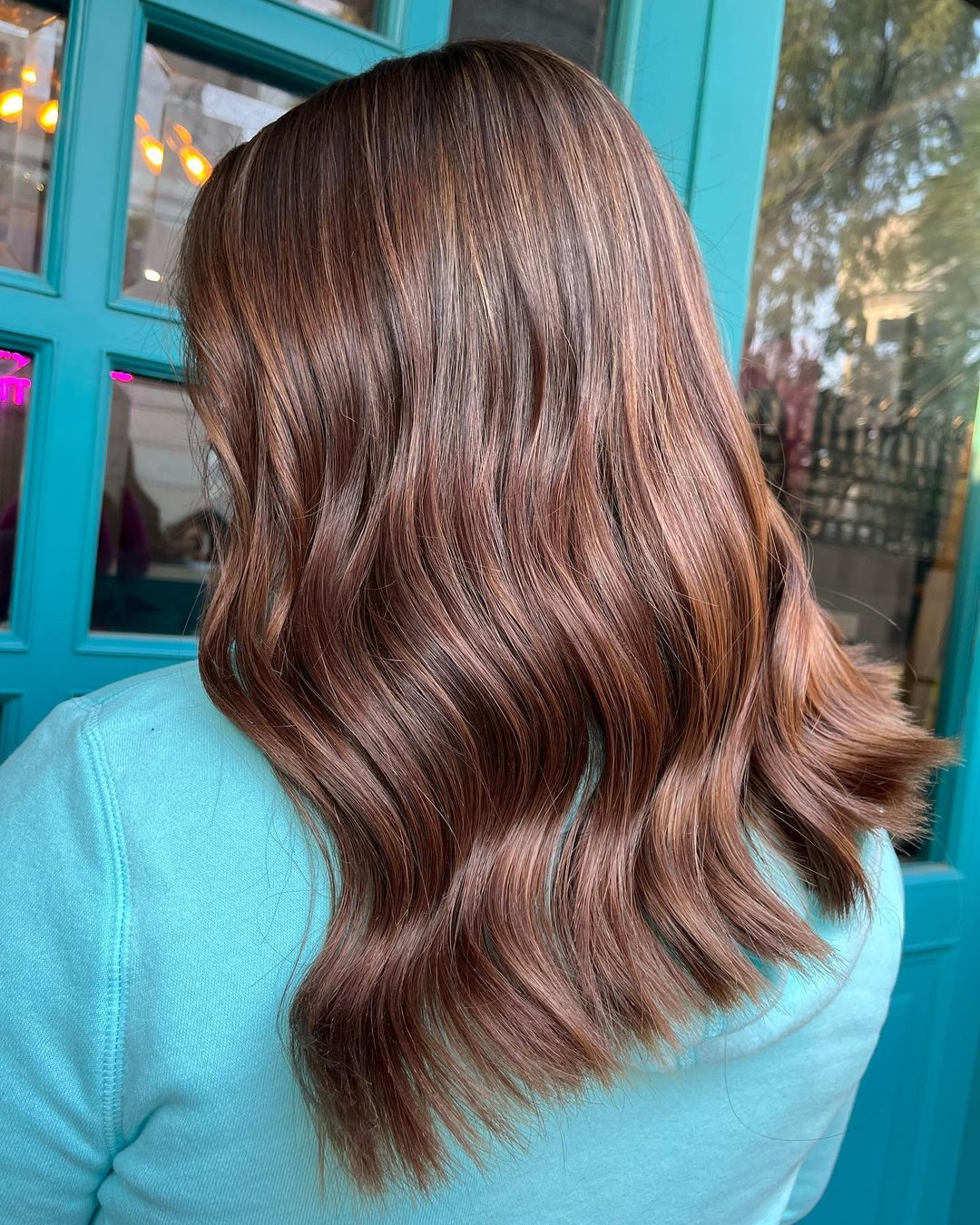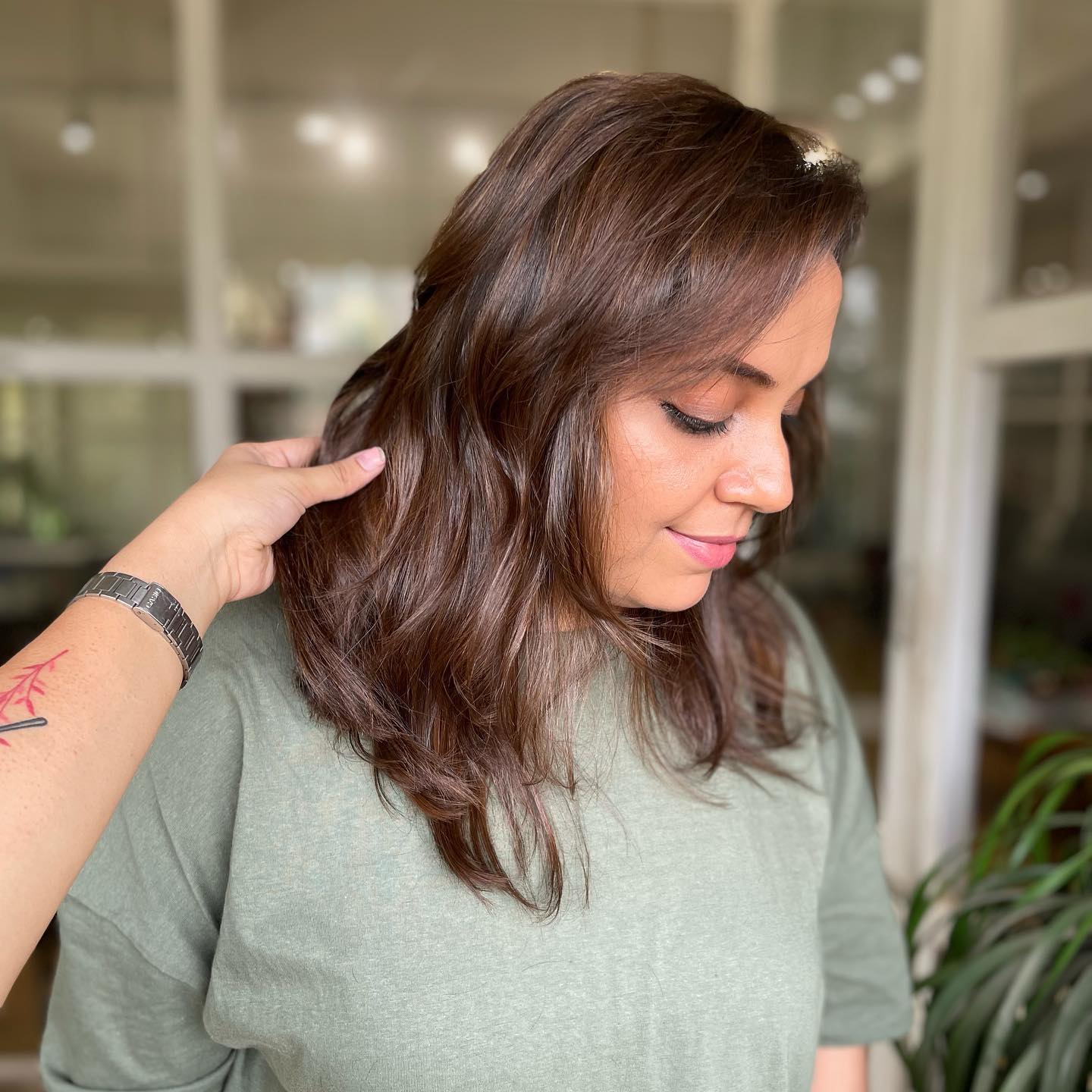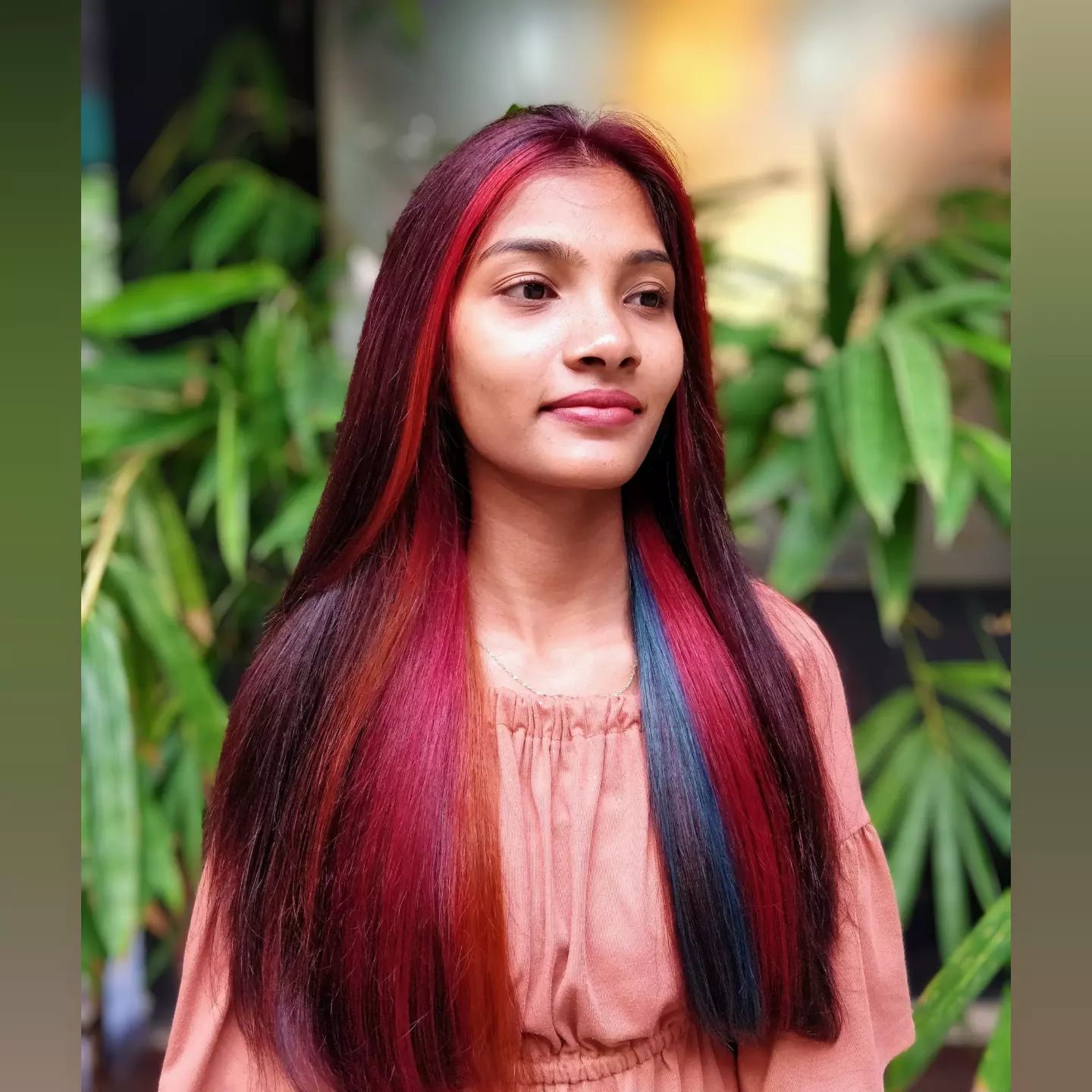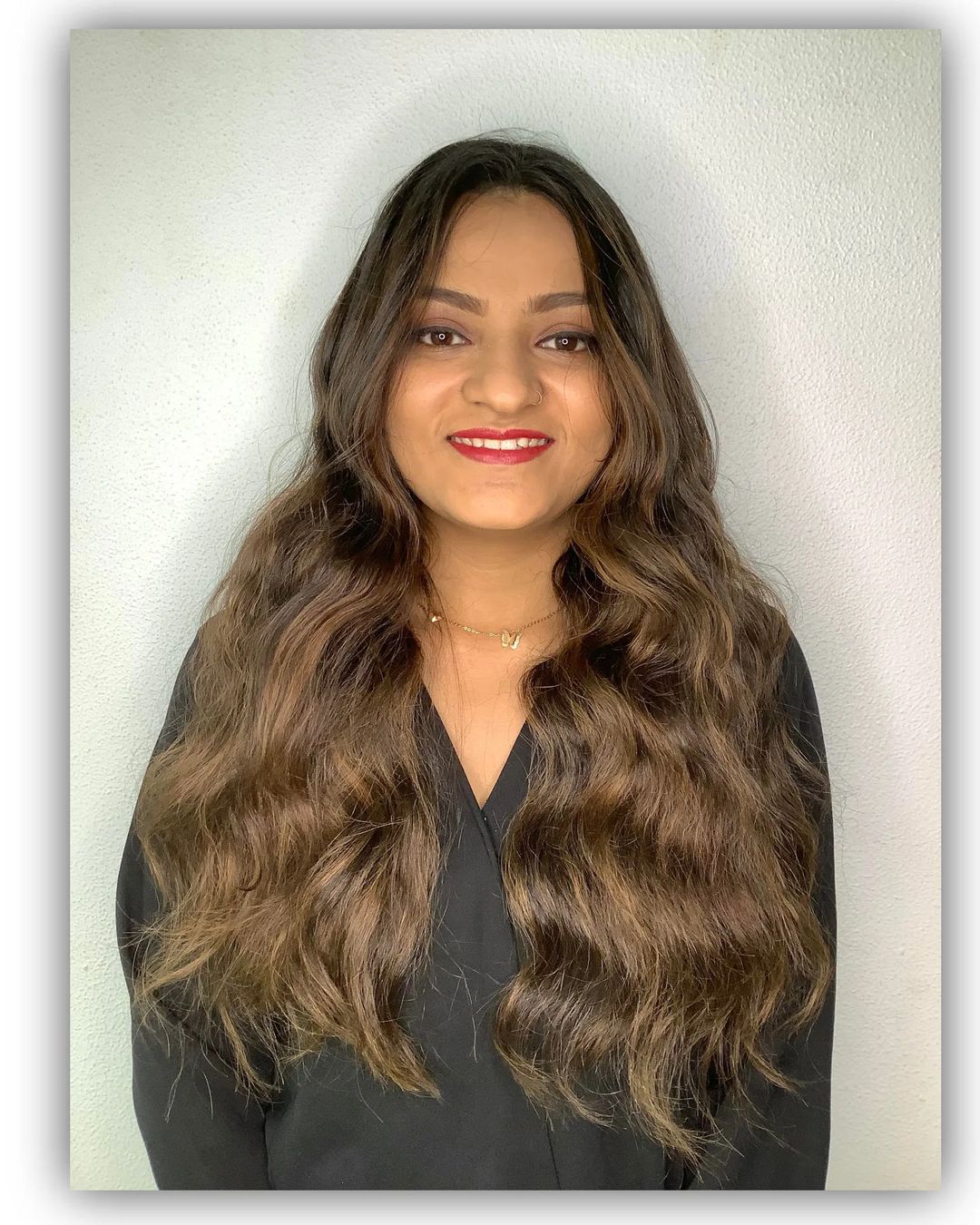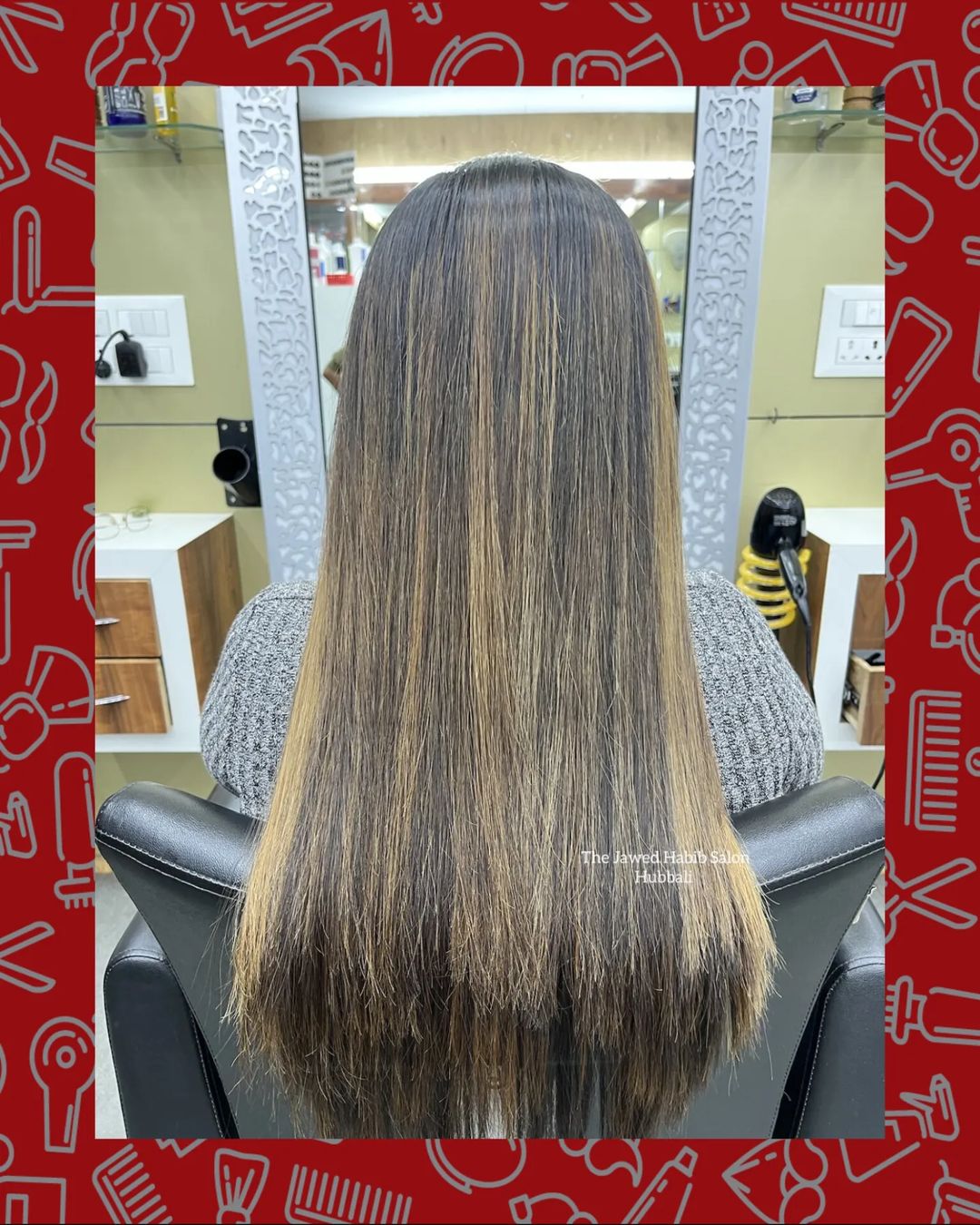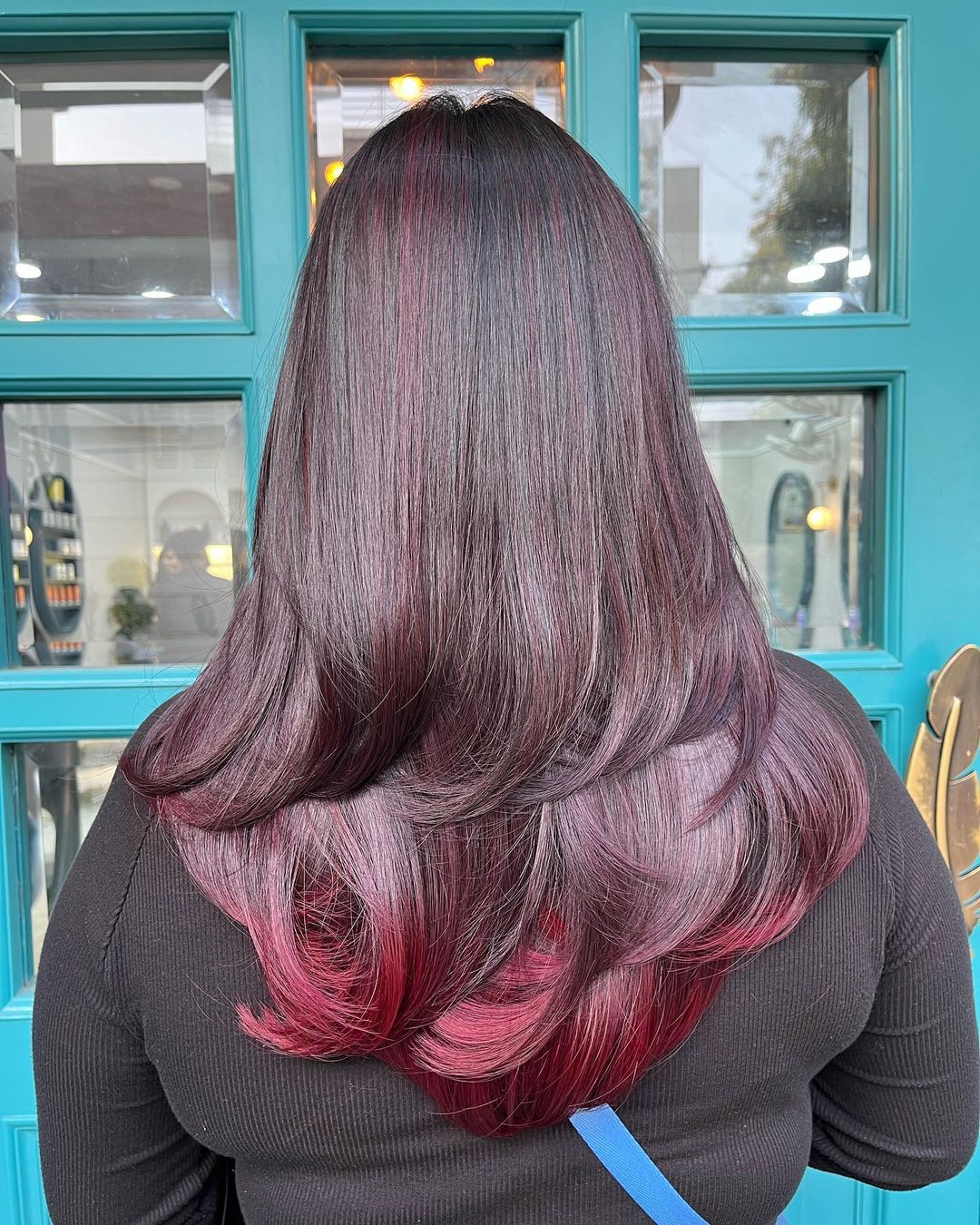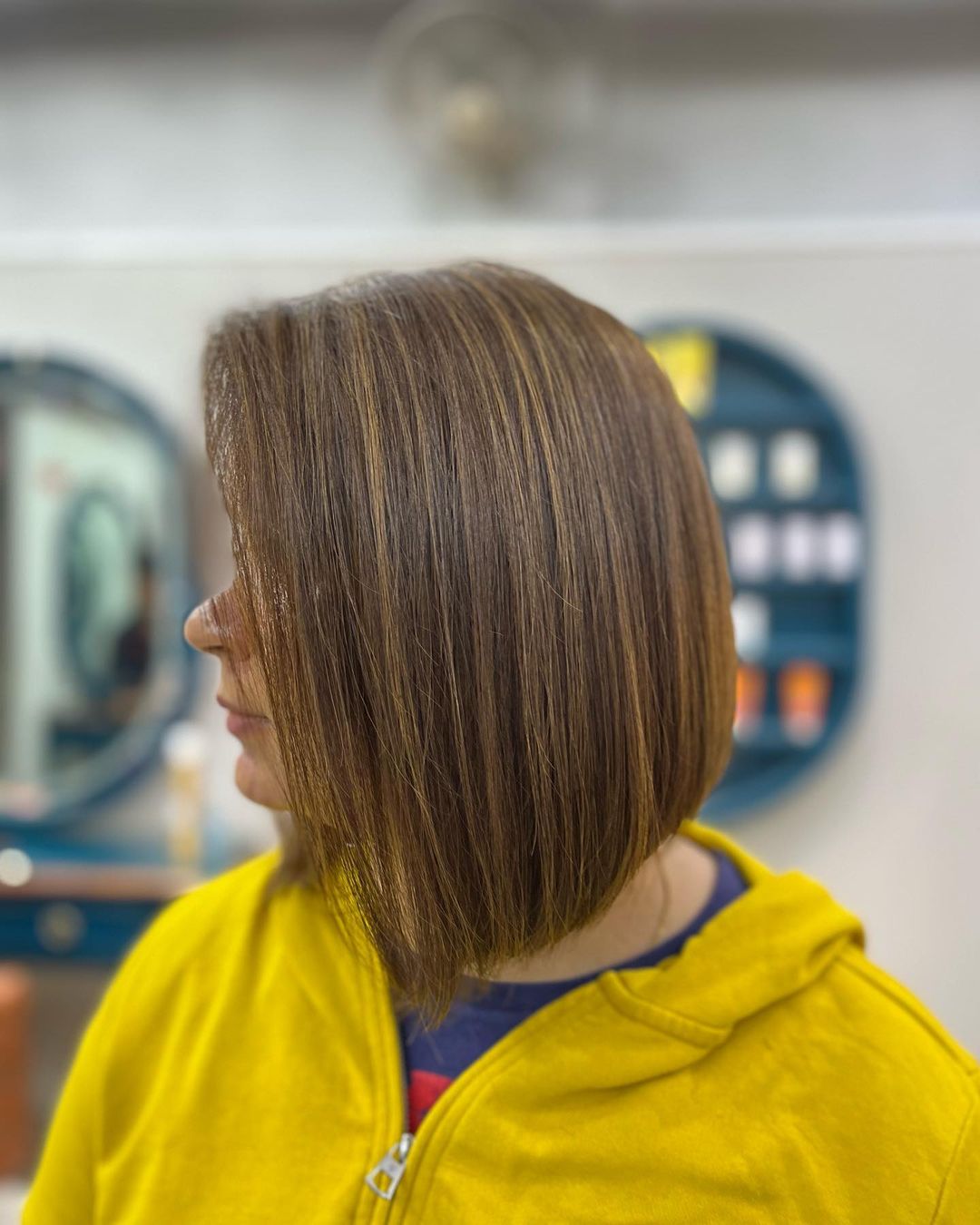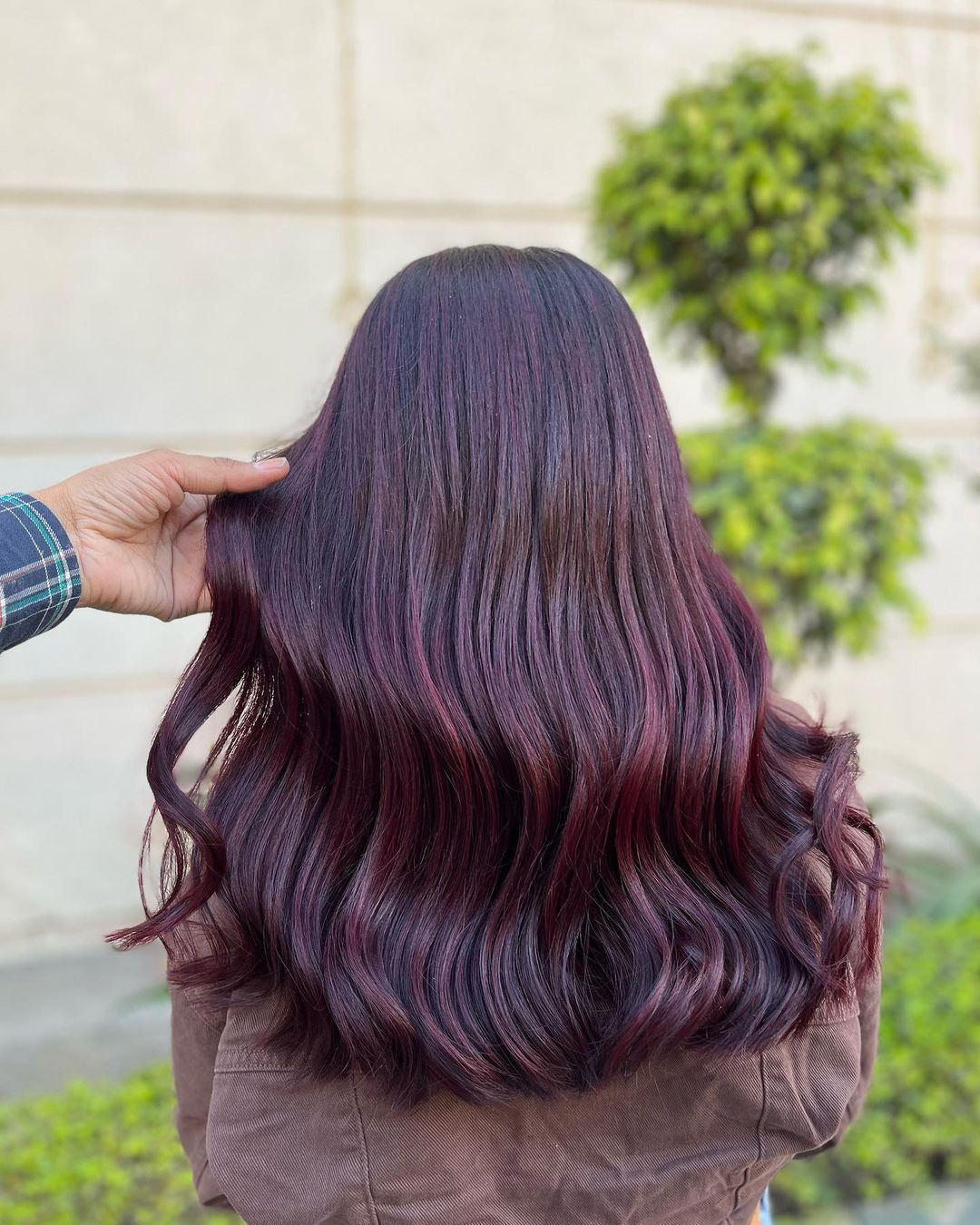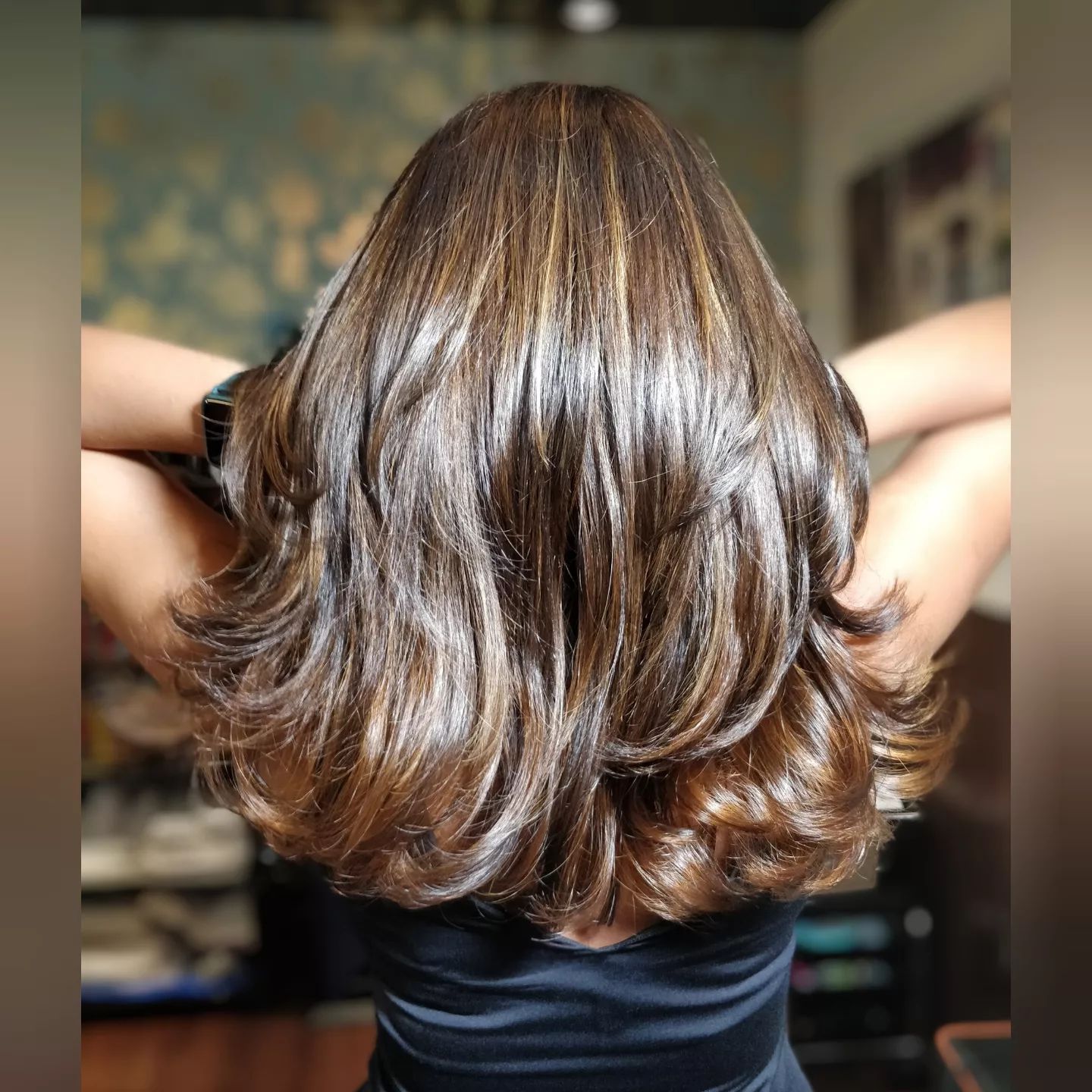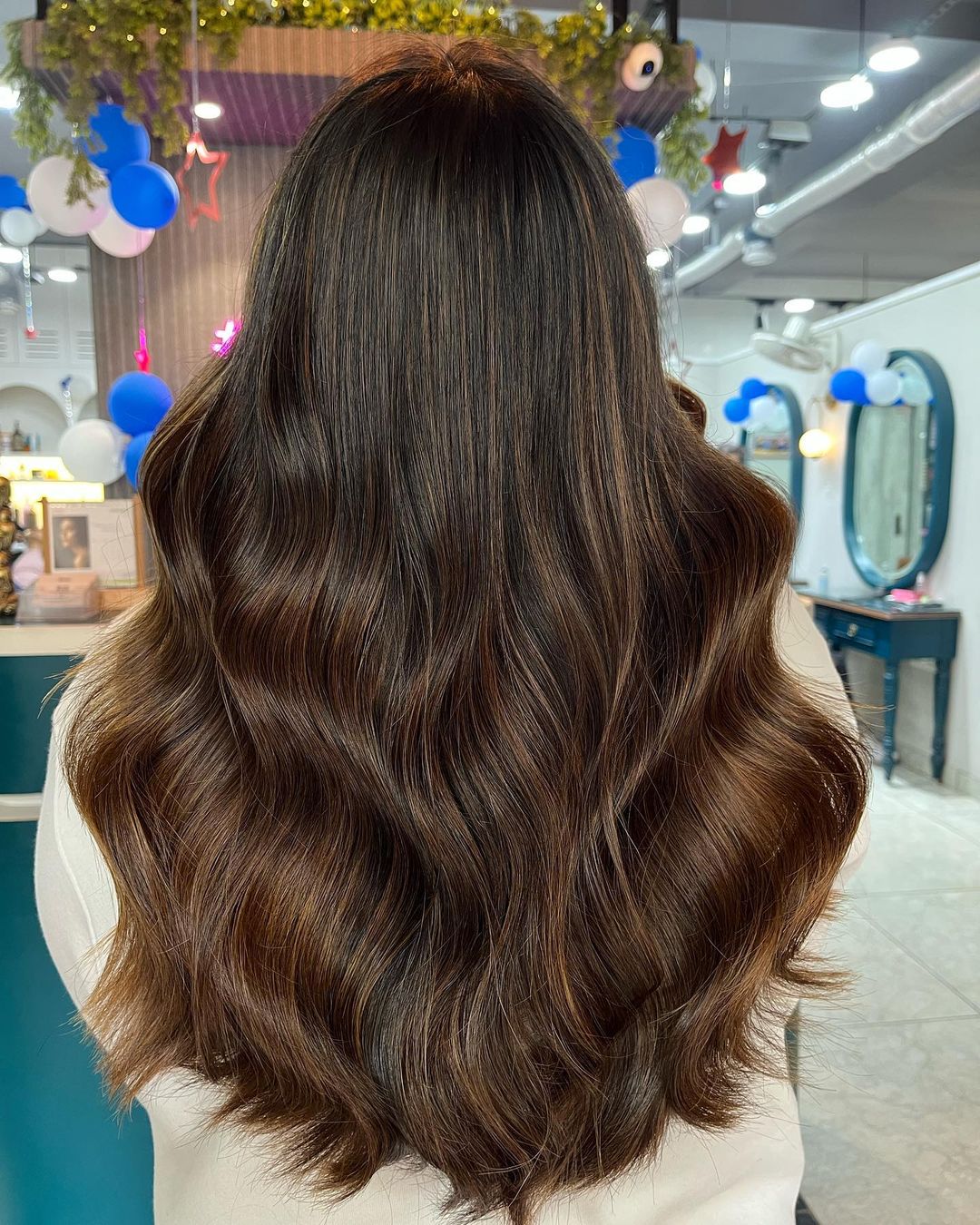 ---
Recommended Post –
---
Conclusion
Listen to your heart and color your hair this year. Choose any of the above hair color for Indian skin tones.