Justin Timberlake, the American singer, has had a variety of hairstyles over the years. He's been seen with curly hair, spiky hair, buzz cuts, and even a slicked-back pompadour. His most iconic look is probably his bleached-blonde curly hair from the late 90s, which became a popular trend at the time.
Hollywood Celebrities' Hairstyles – Leonardo Dicaprio Hairstyles | Johnny Depp Hairstyles | Will Smith Hairstyles | Tom Cruise hairstyles | Henry Cavill Hairstyles | Jake Gyllenhaal Hairstyles | Paul Rudd Hairstyles | Jason Momoa Hairstyles | Andrew Garfield Hairstyles
Buzz Cut
Justin Timberlake has rocked buzz cuts at various points in his career. The short hairstyle highlights his chiseled features and gives him a clean, polished look. He's often paired the buzz cut with a well-groomed beard, which adds a touch of rugged masculinity to his overall appearance. The style is both classic and modern.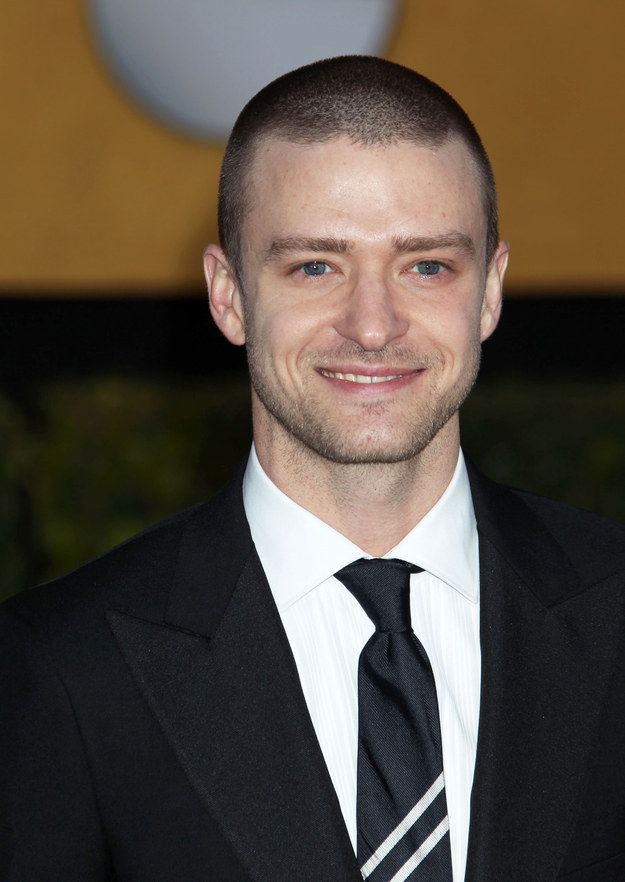 Short Hair
Justin Timberlake has also sported various short haircuts throughout his career, ranging from closely cropped cuts to longer, textured styles. His short haircuts often highlight his sharp jawline and chiseled features, while also complementing his fashion-forward style. He's known for experimenting with different hair products and styling techniques to keep his short hair looking fresh and modern.
Recommended Post – Brad Pitt Hairstyles | Timothee Chalamet Hairstyles | Drake Hairstyles | Sam Claflin Hairstyles | Liam Hemsworth Hairstyles