Finding a hairstyle that matches the shape of your face can be tough, but not for square-shaped faces anymore. Therefore, we have made a list of hairstyles for square face shape women 2022. Lets find out how to make a square face look pretty.
Hairstyles for other face shapes – Round Face Shape | Oval Face Shape | Oblong Face Shape | Heart Face Shape
What hairstyle suits a square face?
Square face shape ladies have a sharp jawline, so they should go for hairstyles that accentuate this beautiful feature of their face. Here are some of the hairstyles that will do the right job for you:
1.     Loosely pulled back
2.     Side braid
3.     Messy fishtail
4.     Braided lob
5.     Cascading curls
What does a square face look like?
A square face can be defined by having a sharp and strong jawline. The hairline is usually wide, and the forehead, jawline, and cheekbones have the same width. This face shape is as wide as long, just like all the sides of a square have the same length and breadth. The chin is usually straight than pointed, giving an angular jawline.
Does short hair suit a square face?
Short hair goes well with a square jawline. Never go for a blunt cut, as it can hit exactly at your jaw corners. The key is to soften the edges, even if it means changing the texture of your hair. Then, you can get a haircut that elongates your face beautifully.

Getting side bangs with this haircut can bring attention to your eyes instead of your jawline. Again, you should go for a lot of waves, layers, or volume for your hair.
Now, let's talk about square face shape hairstyles women without overdoing the look.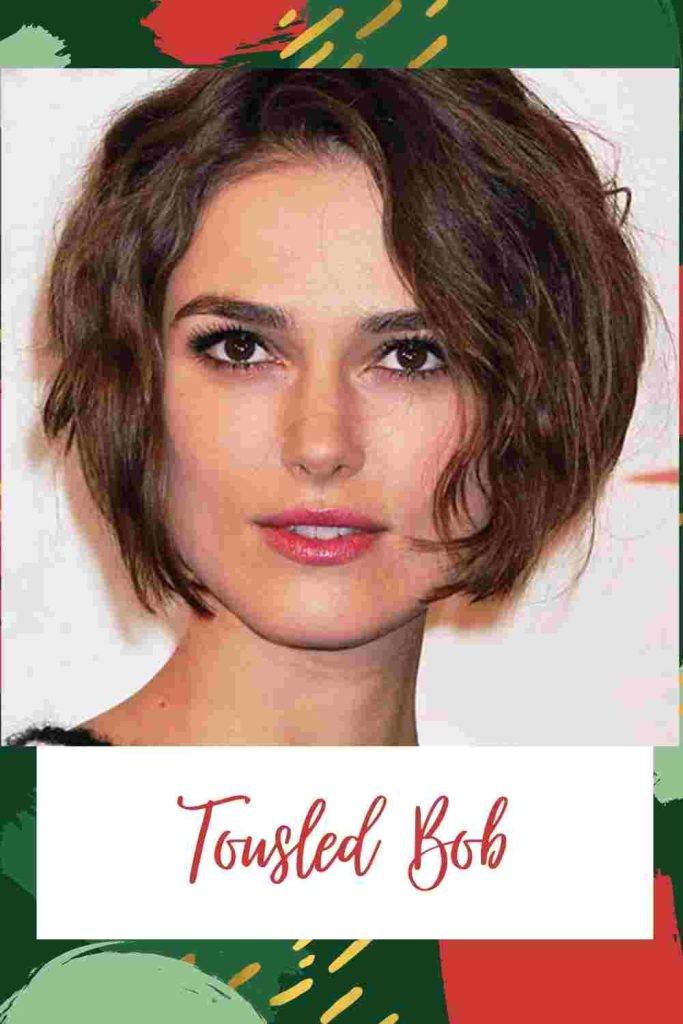 As long as long bobs are layered and soft, they look beautiful on women whose face shape is square. Avoid getting a sharp or blunt bob that hits at your chin, accentuating your jaw. This will lead to a boxy effect only. On the other hand, a tousled bob will elongate your face.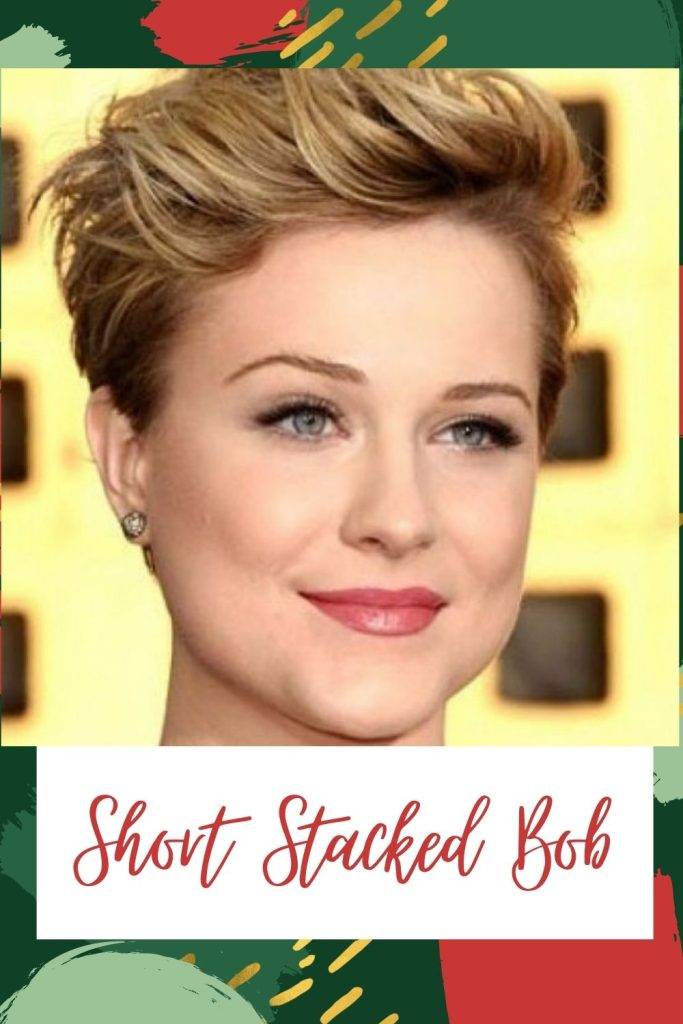 Short-stacked bob will bring lightness to the face you need. Girls who have thick hair will benefit the most from this haircut as the graduating layers will help them get released from the extra bulk and weight of their hair. Straight hair will work beautifully for this hairstyles for square faces over 50 female.
Recommended Post –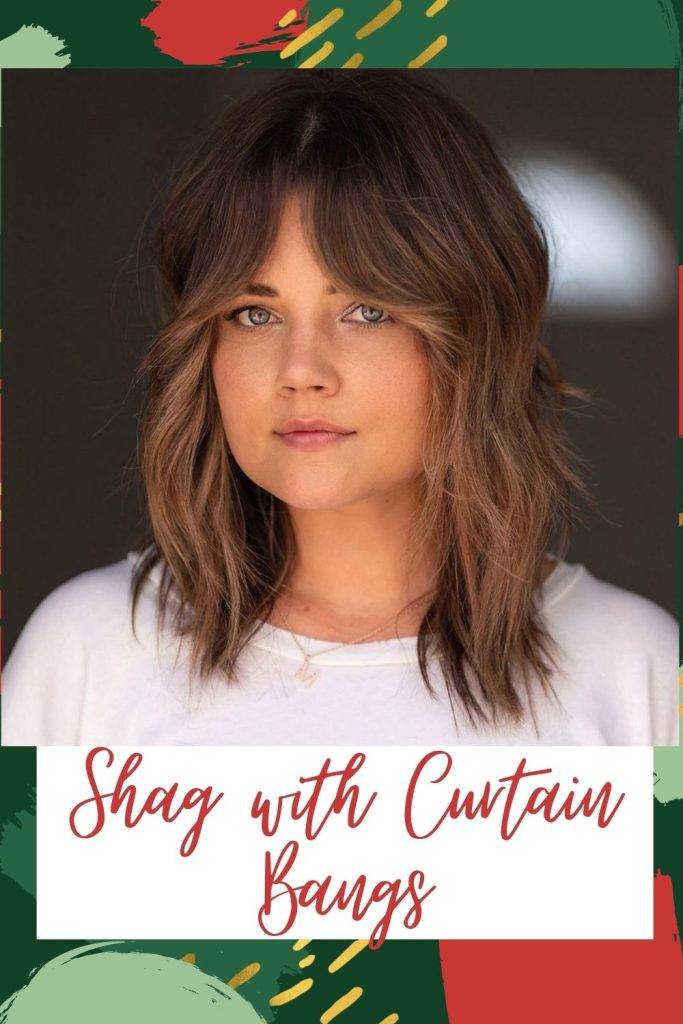 Curtain bangs will help cut off the width of your face and make it look longer than wider. In addition, a voluminous shag ending at your shoulder will soften your jawline. Shag with curtain bangs for square face can be considered one of the professional women hairstyles as the overall look is neat and formal.
Long and Sleek with Feathered Layers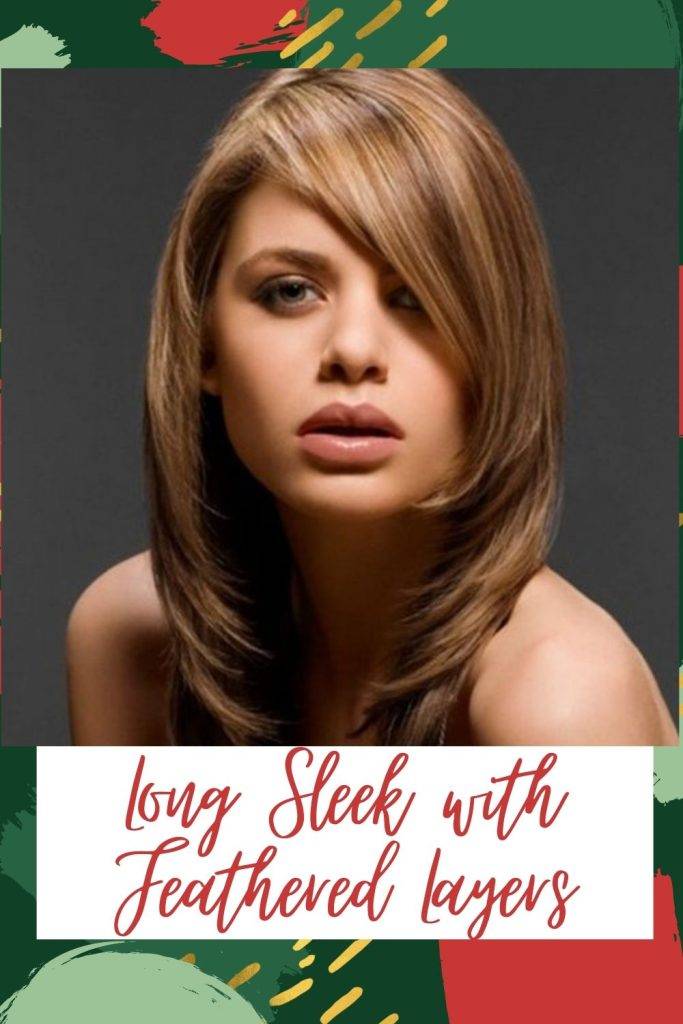 As a square face has equal length and breadth, when looked at from the front, it looks very wide. You need a haircut that shifts the attention from this, and long feathered layers will be perfect for the role. Keep the texture of your long hair sleek for a light look. This long sleek feathers layers is also suitable haircuts for square face female Indian.
Recommended Post –
Medium Length Haircut with Side Bangs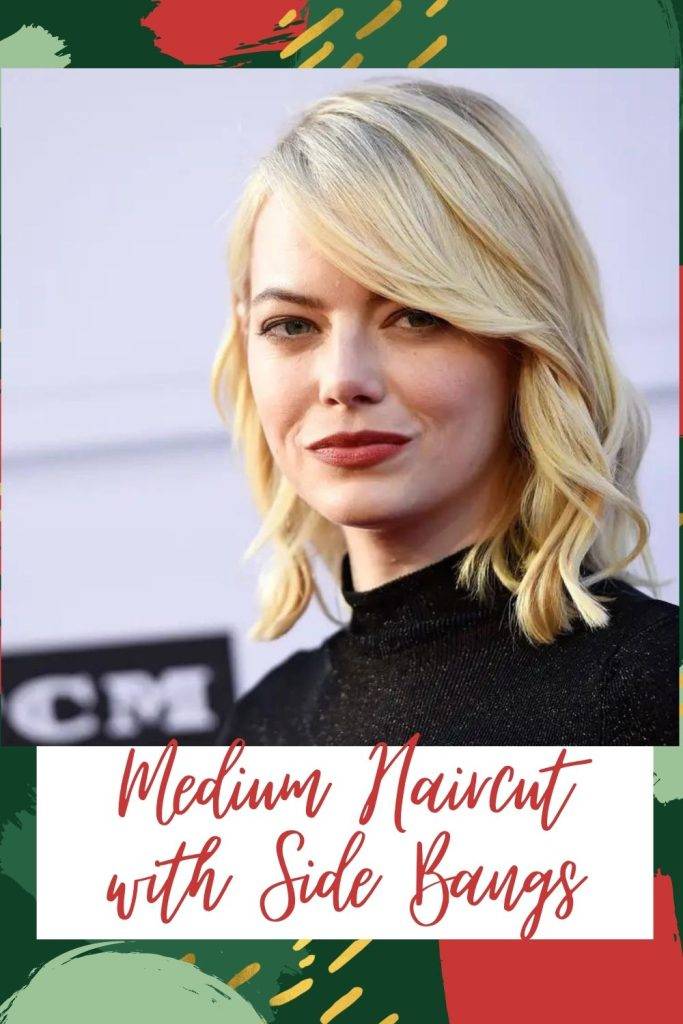 Side bangs will help in softening the hard sides of your face. They will shift the focus from your broad forehead too. Medium-length hair falls on your shoulder, avoiding making your jawline or chin look too sharp or pointy. The wavy texture of your hair will be good for thin hair.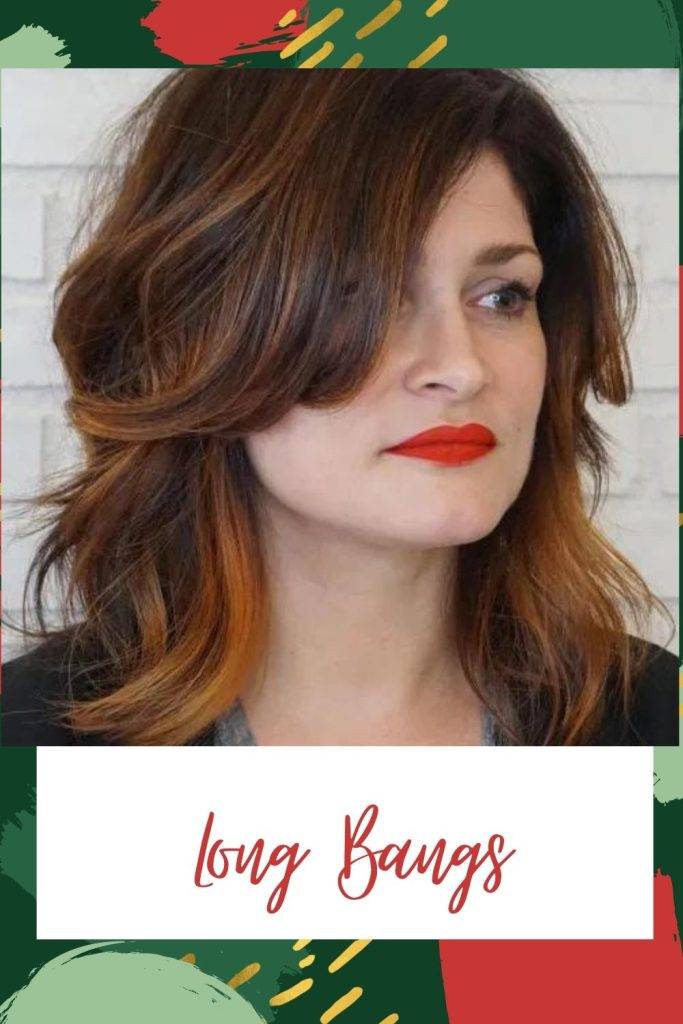 Long bangs help conceal the width of your face and make it look even. When the long bangs fall on your cheekbones, it highlights your sharp jawline. Slightly wavy hair with a feathered cut will draw attention away from your flat chin. Long bangs go well with longer hair.
Recommended Post –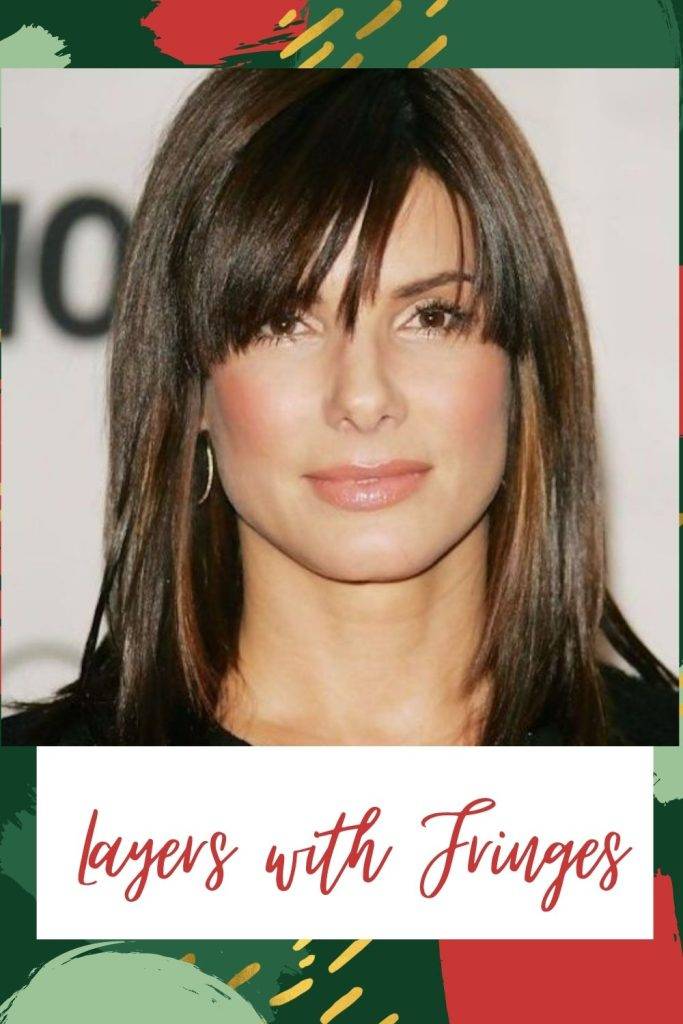 Get face-framing layers for your square face as they highlight every feature of your face. The layers will fall on your cheekbones, jawline, and so on. Fringes will add to the look hiding your wide forehead. Blunt fringes go well with a layered haircut and a messy hair texture.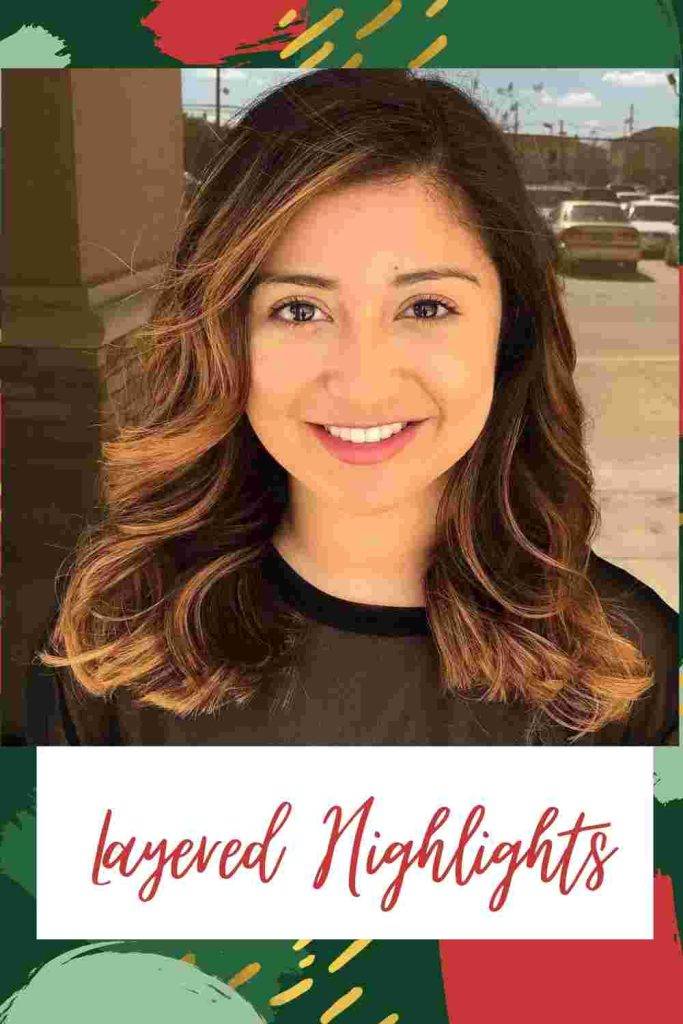 A layered haircut helps create volume to your thin hair and goes well with a square face. Plus, when you highlight them in golden highlights, each layer gets defined perfectly. A deep side-parted look will even out your wide forehead and angular jawline. Of course, your hair should be long enough.
Recommended Post –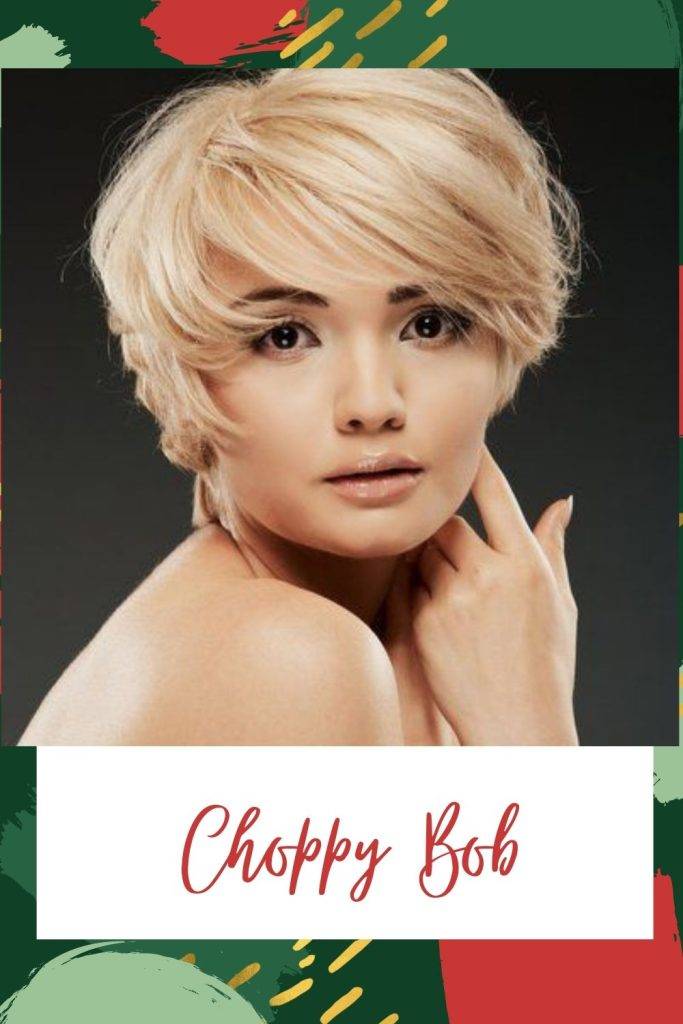 A choppy bob covers your whole square face giving it a round shaped impression. The choppiness of the bob takes all the attention from your jawline to your crown area of hair. Plus, when the short layers fall on your cheekbones, it diverts attention to your eyes. This is one of the best short haircuts for square faces.
Soft Waves with Blonde Color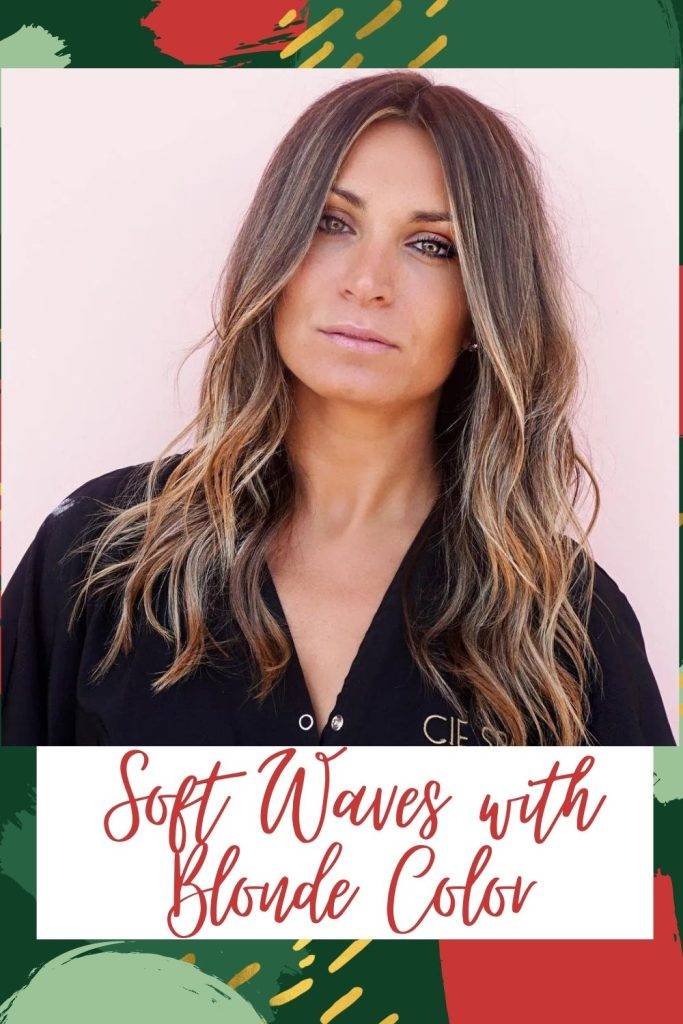 Soft waves are hairstyles that focus on making a square face look attractive. When you keep your hair center-parted, the waves fall on your shoulder and don't make your jawline look blunt. Keep the hair color blonde, and the roots should be dark.
Recommended Post –
Blunt Lob with Middle Part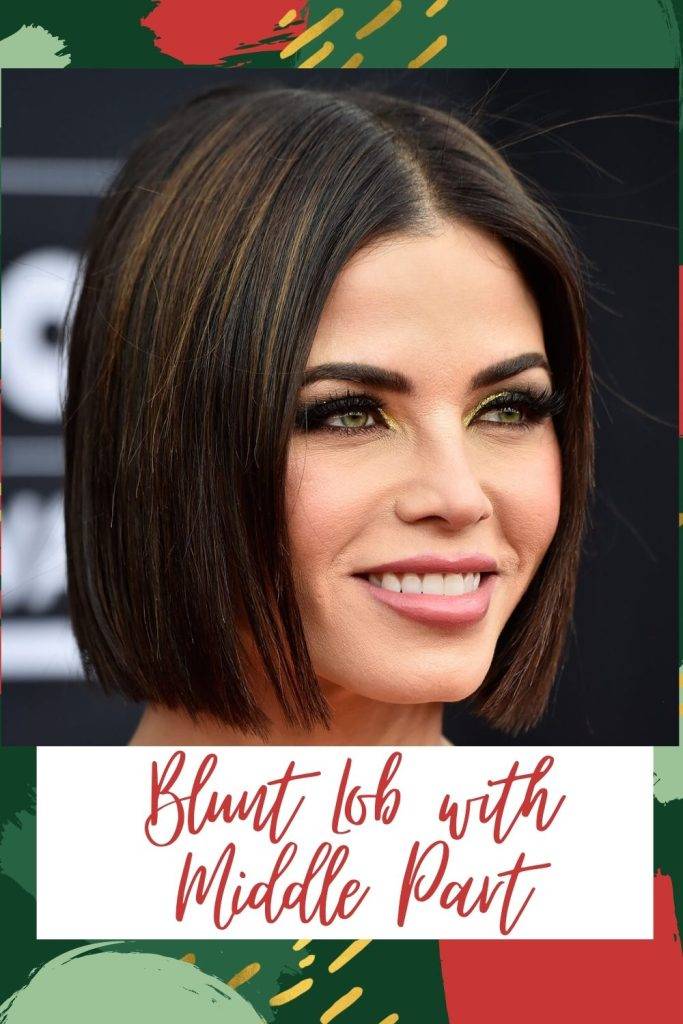 A blunt lob with a middle part shows your flat chin beautifully. The center-part lob will make your face look longer instead of wider. Plus, the wide forehead will also be covered with hair falling on the sides. You can create some darker roots if your hair is a light color.
Long cut with Eyebrow Skimming Bangs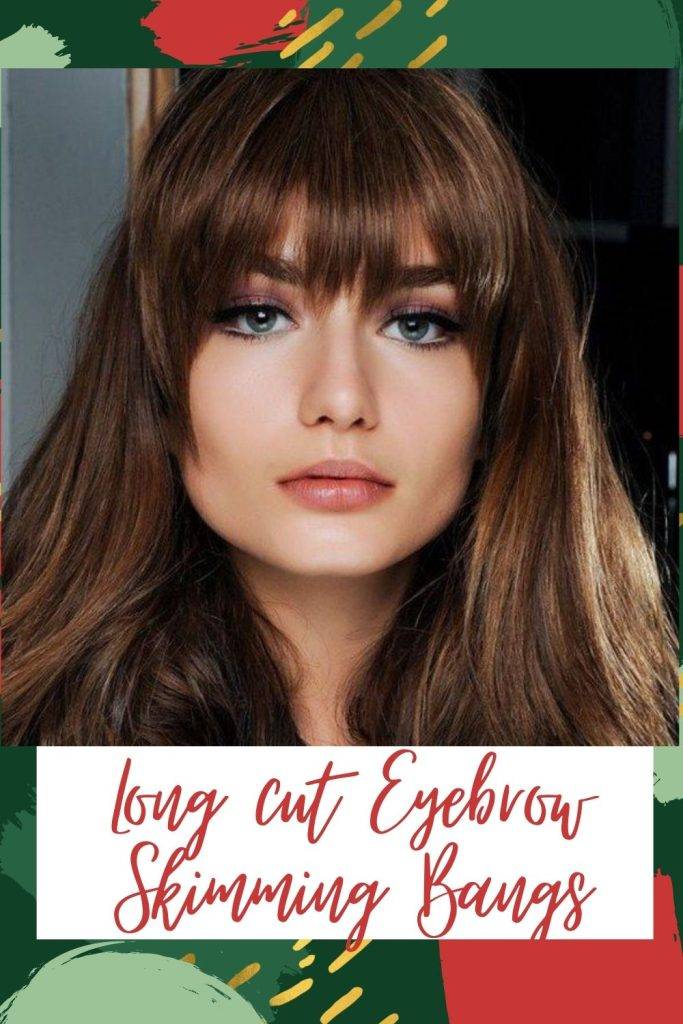 Eyebrow skimming bangs fall right on your eyebrows, so you don't have to worry about your wide forehead anymore. This is one of the long hair hairstyles that will shift the attention to your eyes instead of your jawline. We suggest you keep the texture messy.
Recommended Post –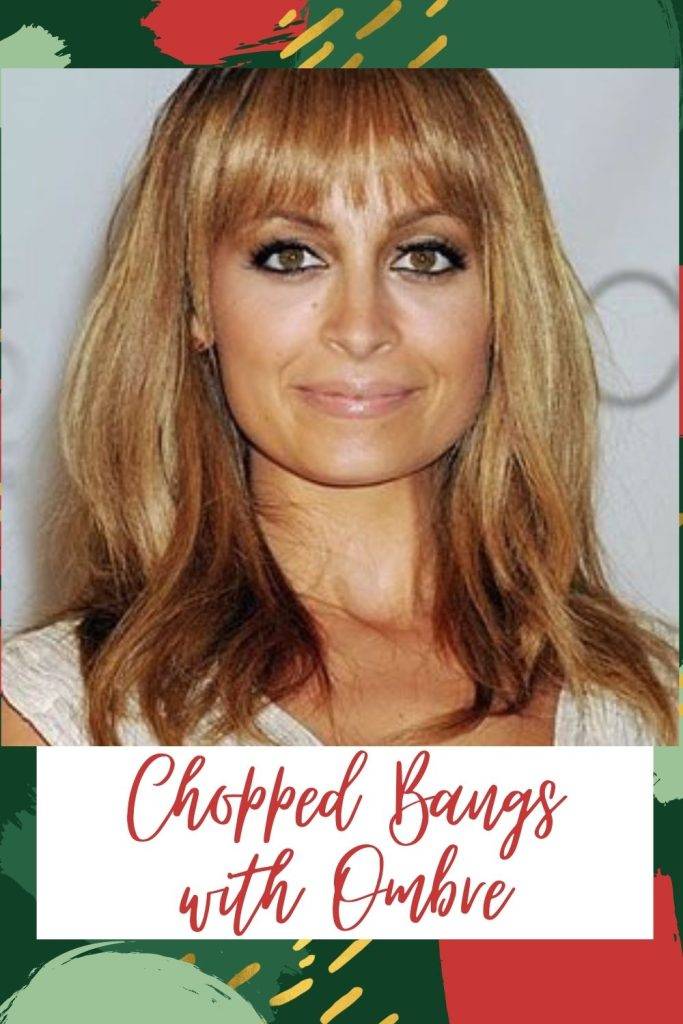 Chopped bangs let you conceal the wideness of your forehead and keep the attention near your eyes and cheekbones. The ombre will shift all the focus to your hair instead of your angular jawline. Keep a brown to blonde hair color to lighten the tone of your face.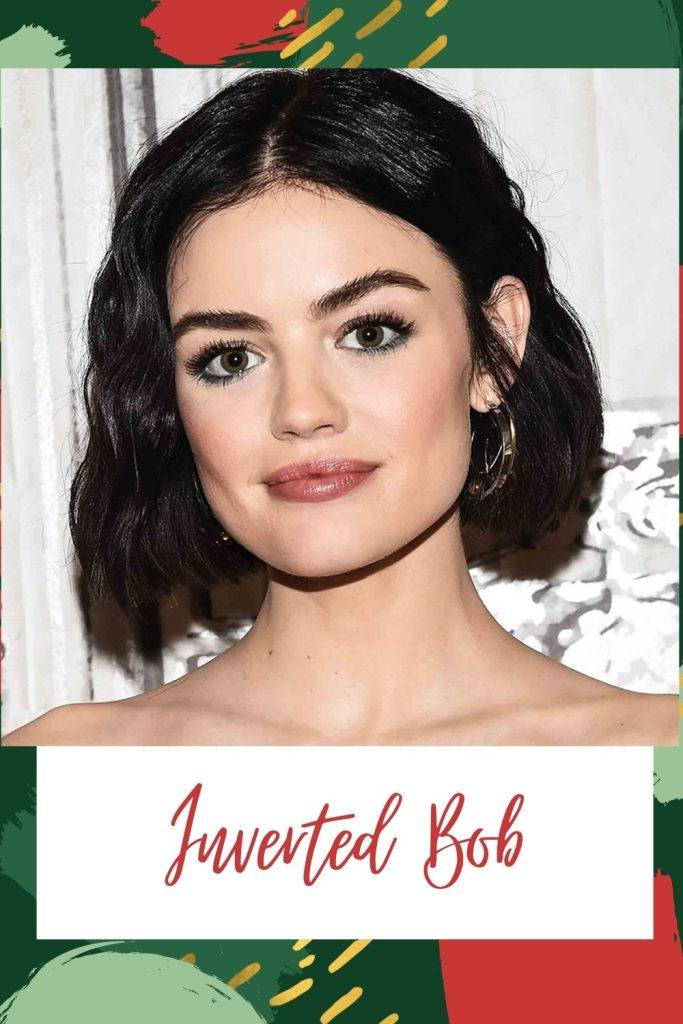 An inverted bob is shorter on the back and longer on the front. The purpose of an inverted bob is to frame most of your face so that it doesn't look wide. Plus, it creates the illusion of a pointed chin that goes well with a sharp jawline. Keep your hair straight and middle-parted.
Recommended Post –
A spiky pixie will create length to your face as it rises upwards. A pixie best hairstyle for square chubby face, so it can make your face look wide; that's why the spikes are added to create length. Bright color hair will help in bringing shine to your face. Spikes will create a beautiful, messy look.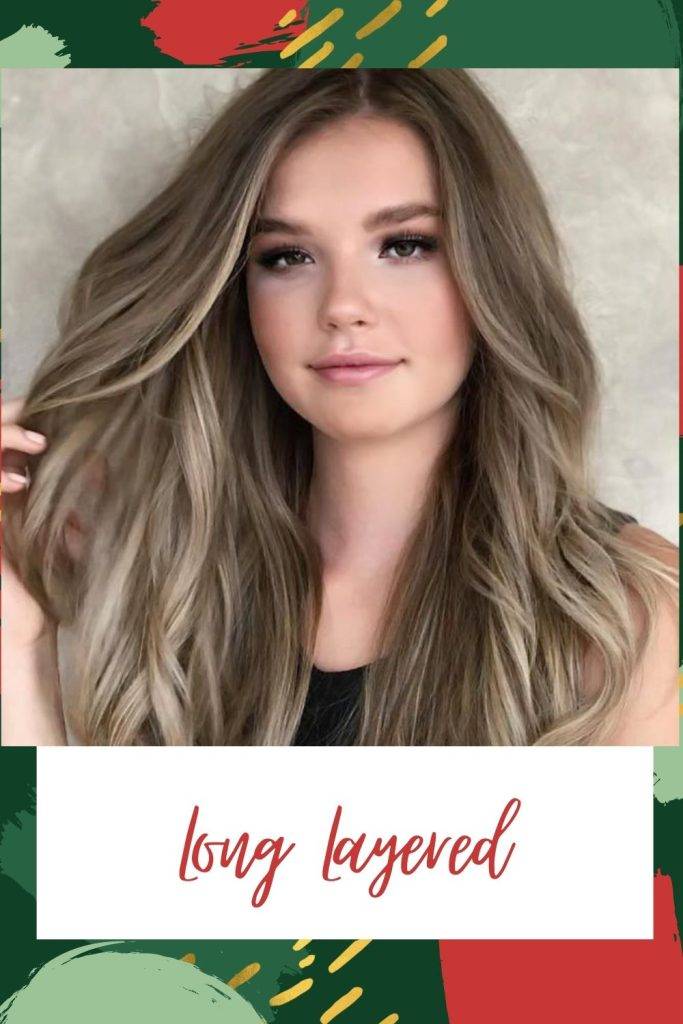 Long and layered hair creates the impression of longer face length than width. Color your hair in two colors for a beautiful shining effect. When the layers fall on your face, it will frame your face and make it look a little bit round. The Center partition will go with this look.
Recommended Post –
Tousled Medium Layers with Bangs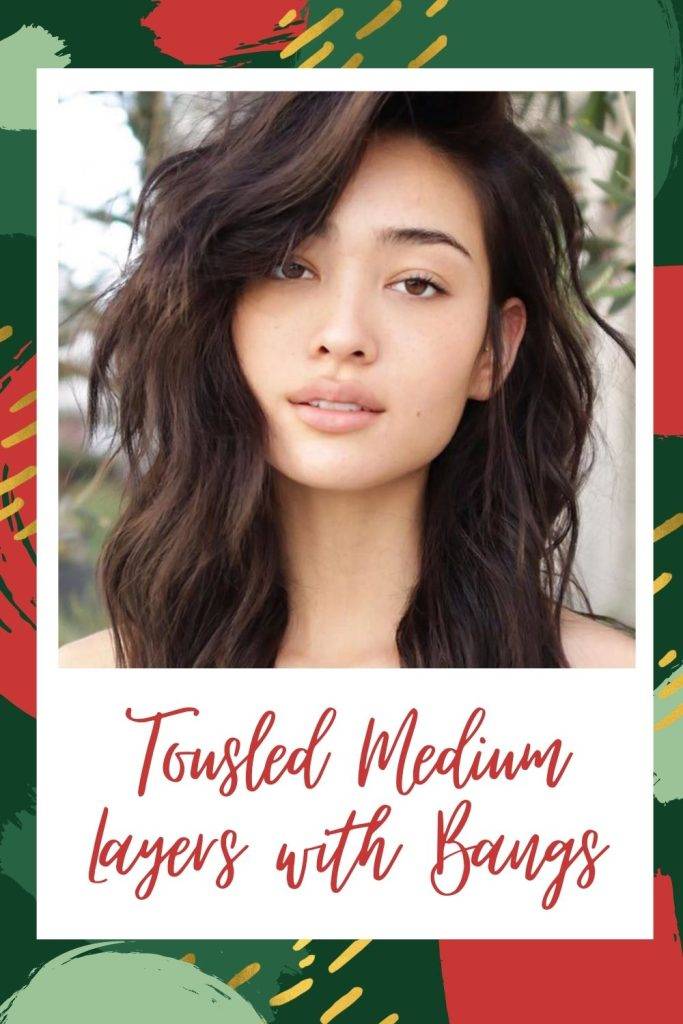 Tousled hair keeps the hair messy and windblown to create a voluminous look. Getting medium layers with bangs adds to the advantage as it covers your whole face. This means no more width and all the attention to your hair. Curtain bangs will suit this look.
Shoulder Length Wavy Hair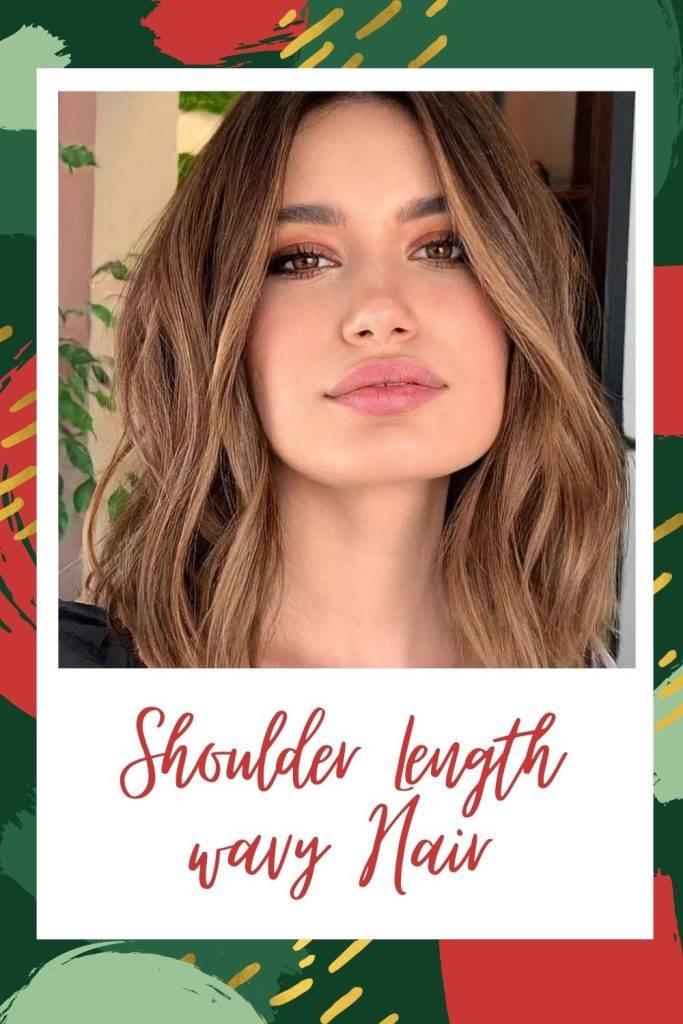 Shoulder-length hair means no blunt cut near your jawline that will accentuate it. Instead, the wavy texture of your hair will create a voluminous hair illusion and suit your wide face. In addition, a deep side part will cover one side of your face making it look even.
Conclusion
Follow a proper hair care routine, and you can go for any of these hairstyles for square face shape women. Then, it's your time to shine beautifully.