If you have naturally straight hair you are truly blessed because maintaining straight hairstyles can be the most difficult task.
How do I get my hair to be incredibly straight?

You can either blow-dry or use a hair straightener to get your hair straight. However, if you want something more long-lasting, consider a Brazilian hair straightening or hair relaxer, which can last up to 6 months.
What is straight hair called?
Straight hair is referred to as Type 1 hair. It has a natural shine that other hair types do not have. Being straight, the oil can travel from the roots to the tip, nourishing the hair and making it look healthy.
How can I naturally straighten my hair?

Straighten your hair at home with these simple steps:
•       Comb wet hair to keep them straight.
•       Apply a serum or smoothening cream to make the hair straight.
•       Rinsing hair with milk can help in straightening the hair.
Now, check out some of the best straight hairstyles
Straight Hair with Long Bangs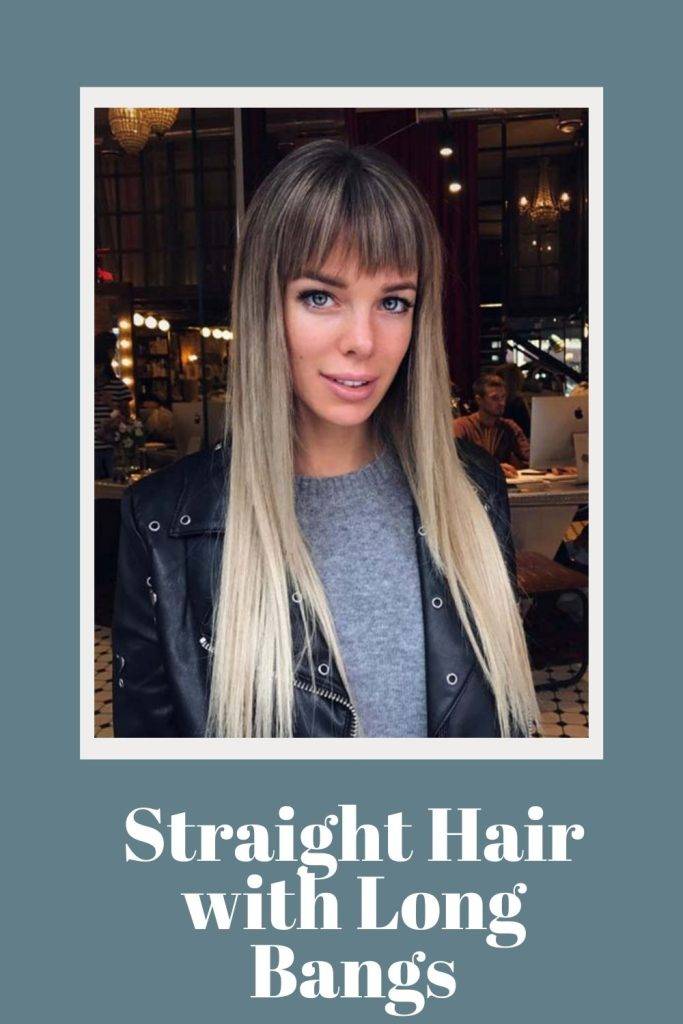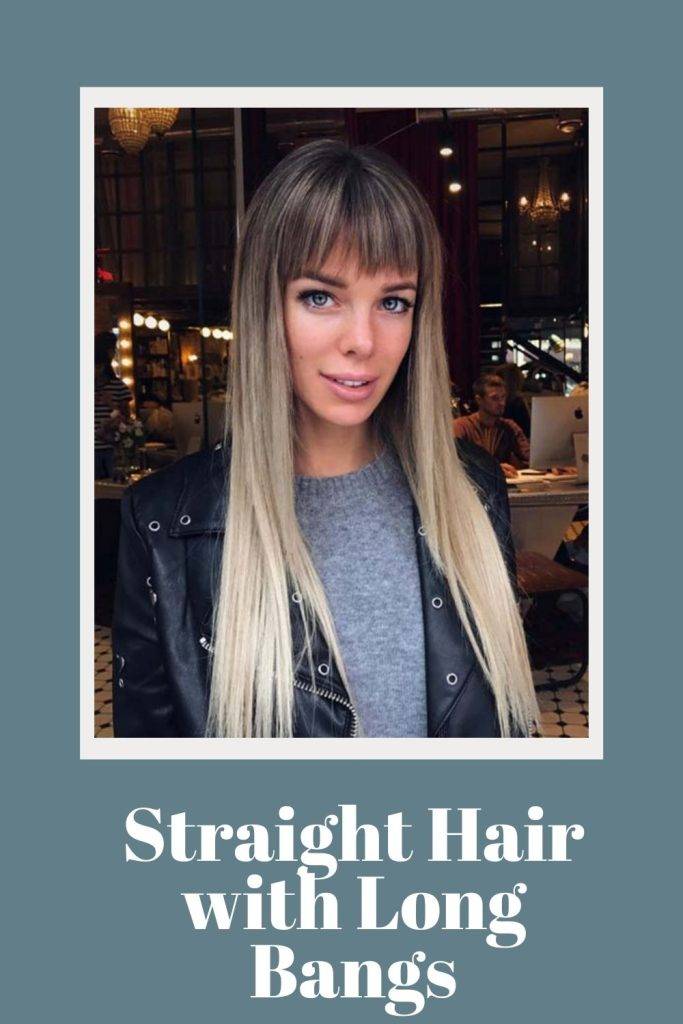 Long hair with bangs looks flattering and creates a trendy straight hair look that is perfect for thick hair. Of course, you can choose any sort of straight hair open hairstyle.
Straight and Sleek Middle Part Bob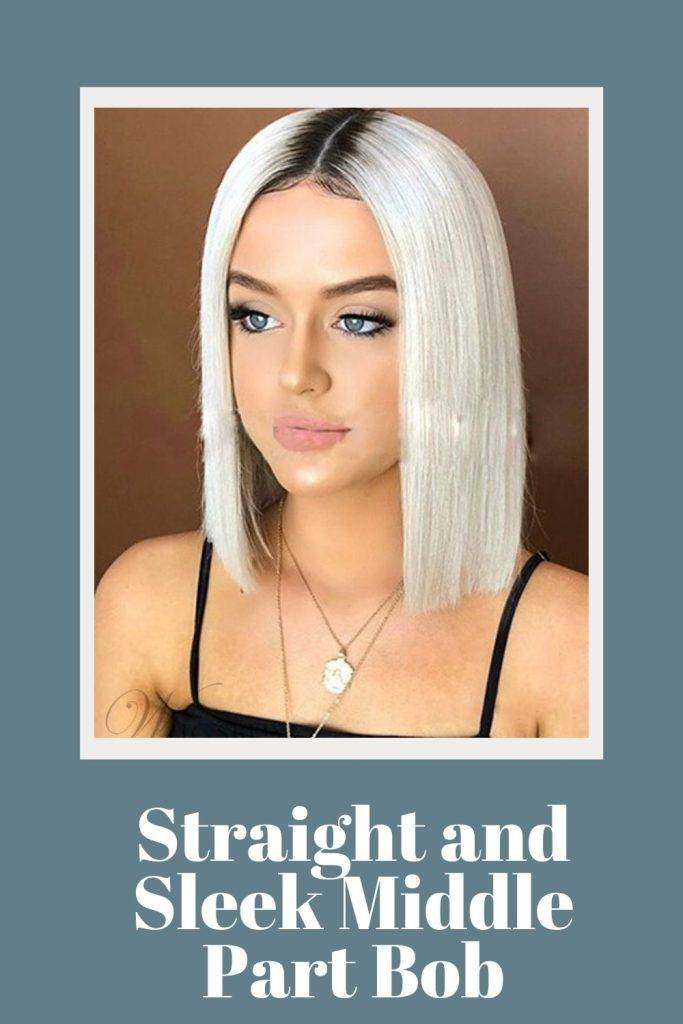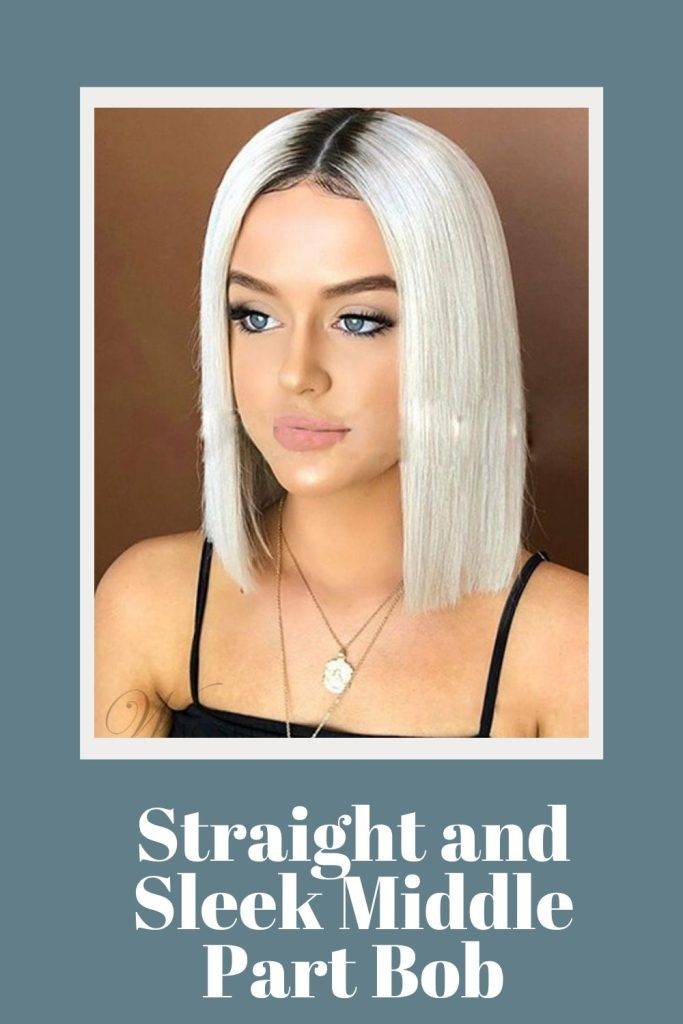 The middle part with straight hair can create a curtain and frame the face perfectly. It can give you a nice cute, and innocent look.
---
Recommended Post –
---
Neat Long Layers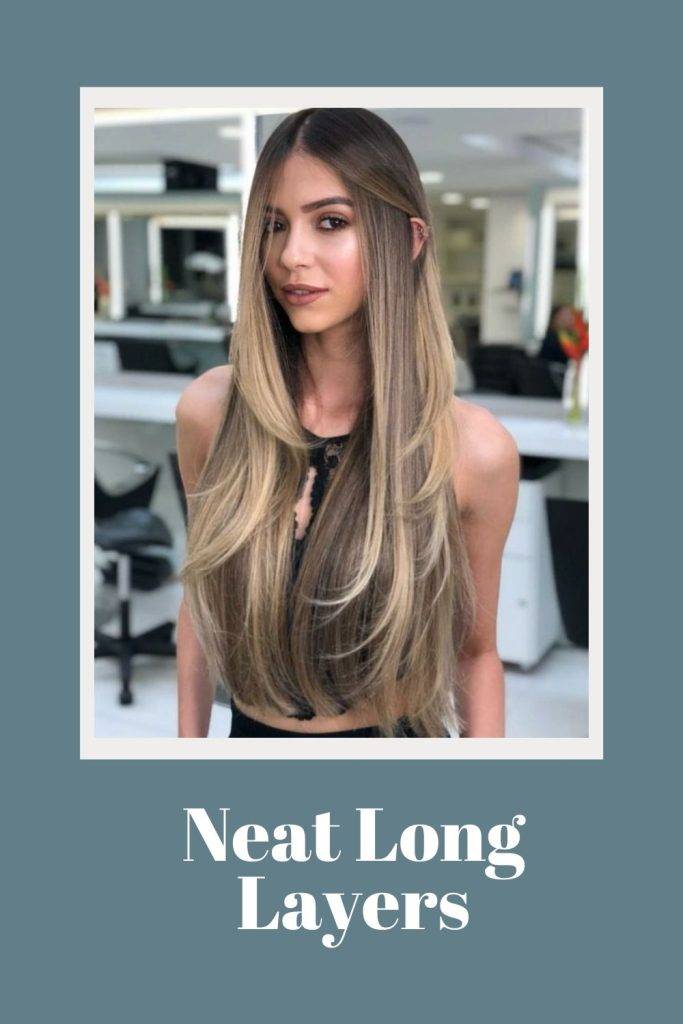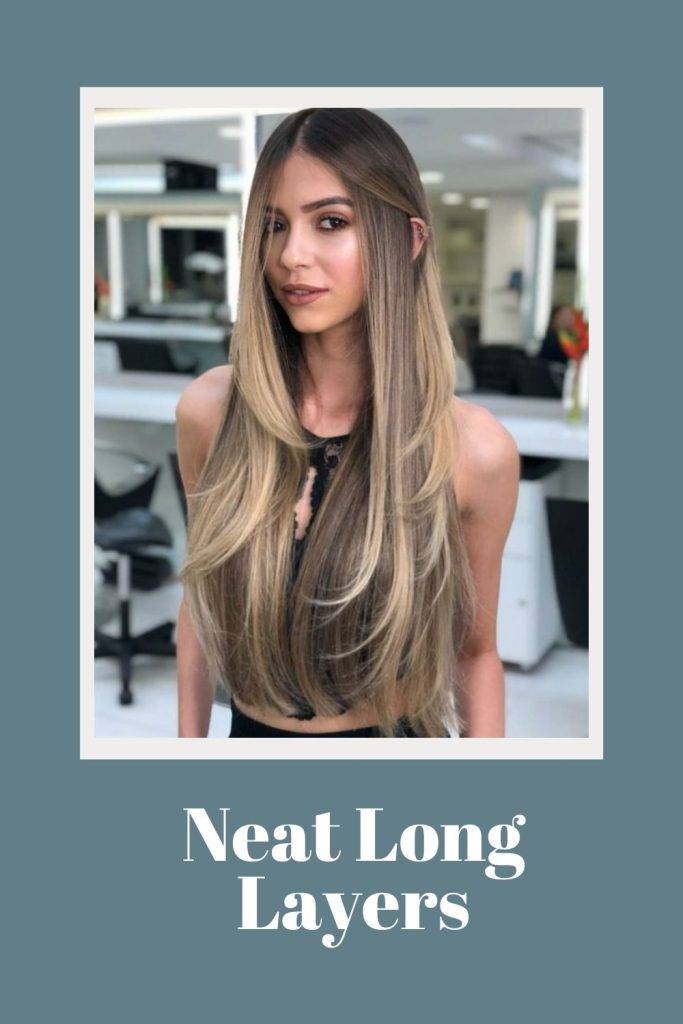 Layers are always great for long straight hairstyles, as they can add depth, texture, and the perfect shape to your style. If you want to add more perkiness, this is your choice. This would be a perfect party hairstyle for long hair.
Side-Parted Hairstyle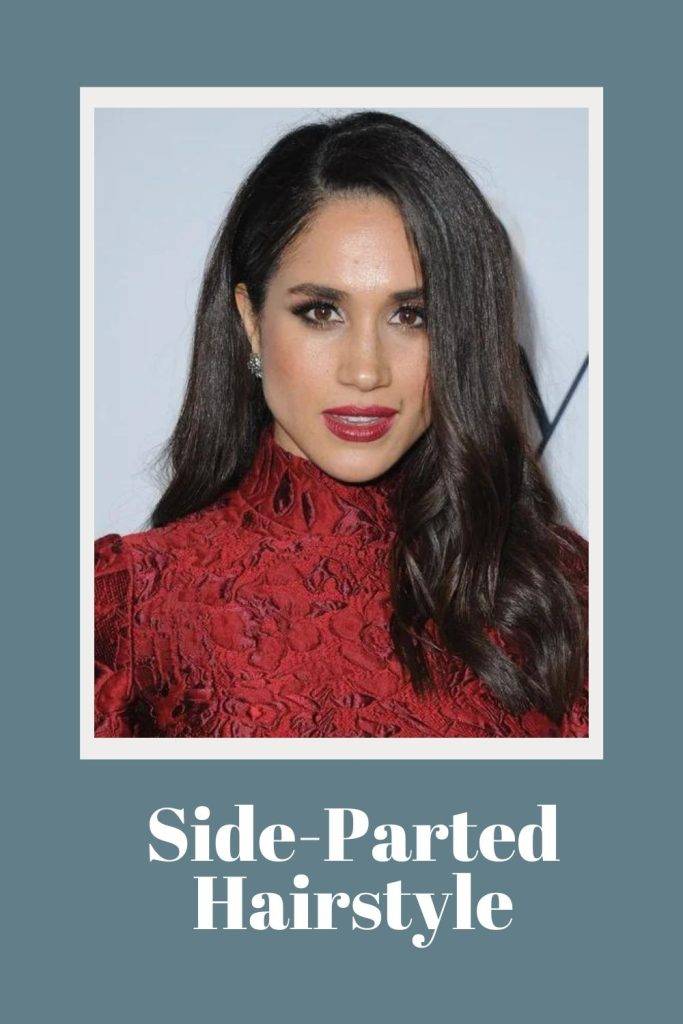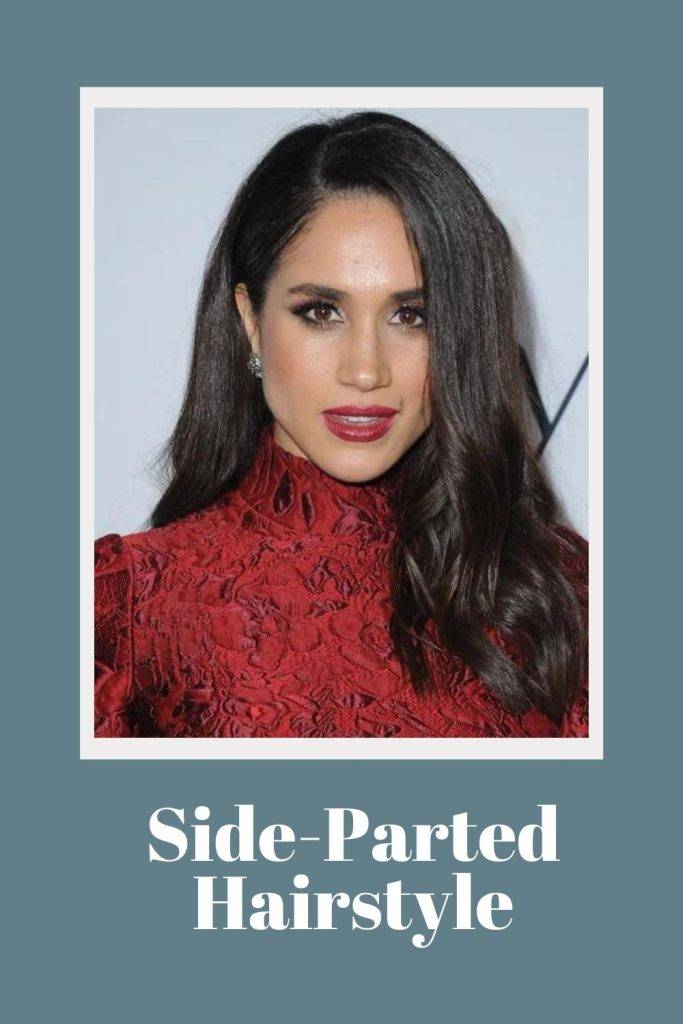 A side part is a simple and elegant way of making your features, such as your cheekbone, more prominent and flaunting them subtly. You can try these straight hair hairstyles for weddings as well.
---
Recommended Post –
---
Face Framing Somber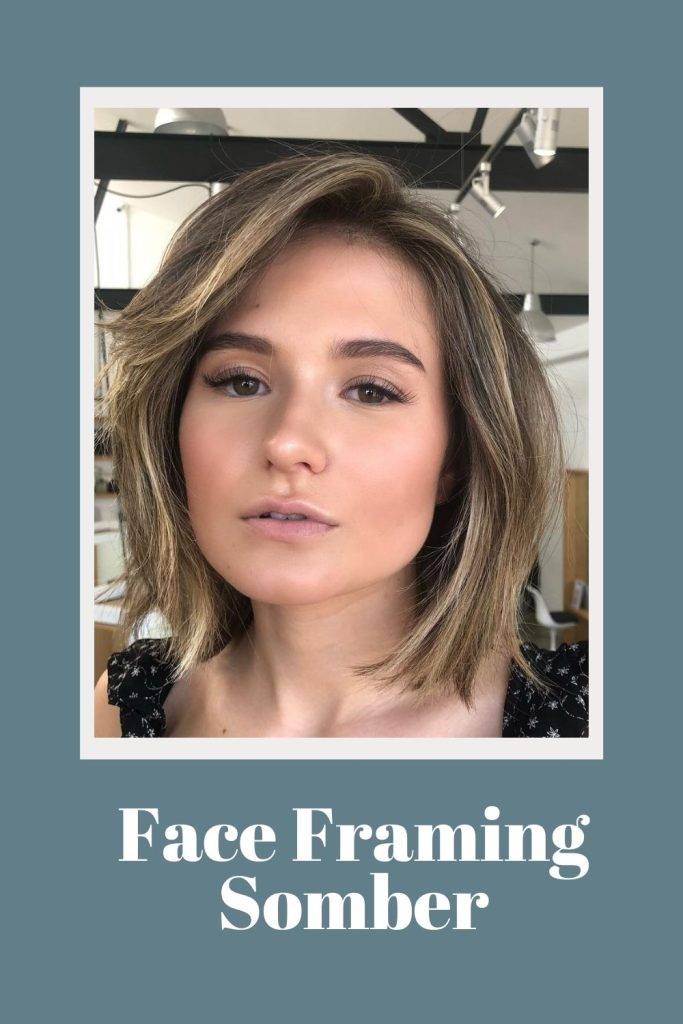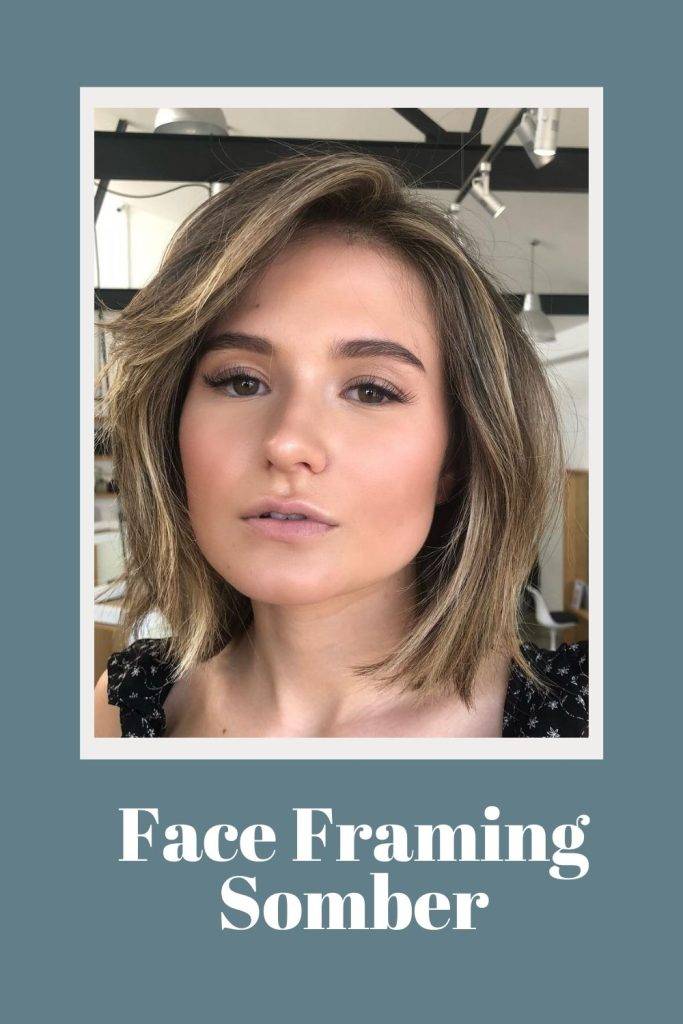 This is the hairstyle you get to change your personality from a young girl to a sophisticated woman. It adds movement as well as depth to the hair.
Long-Layered Somber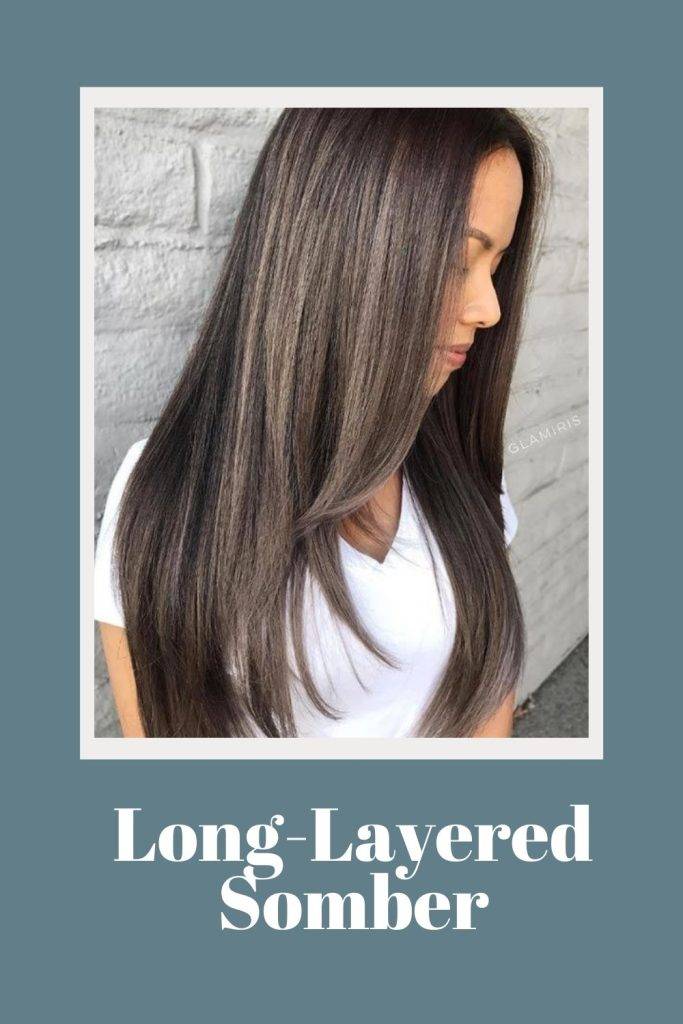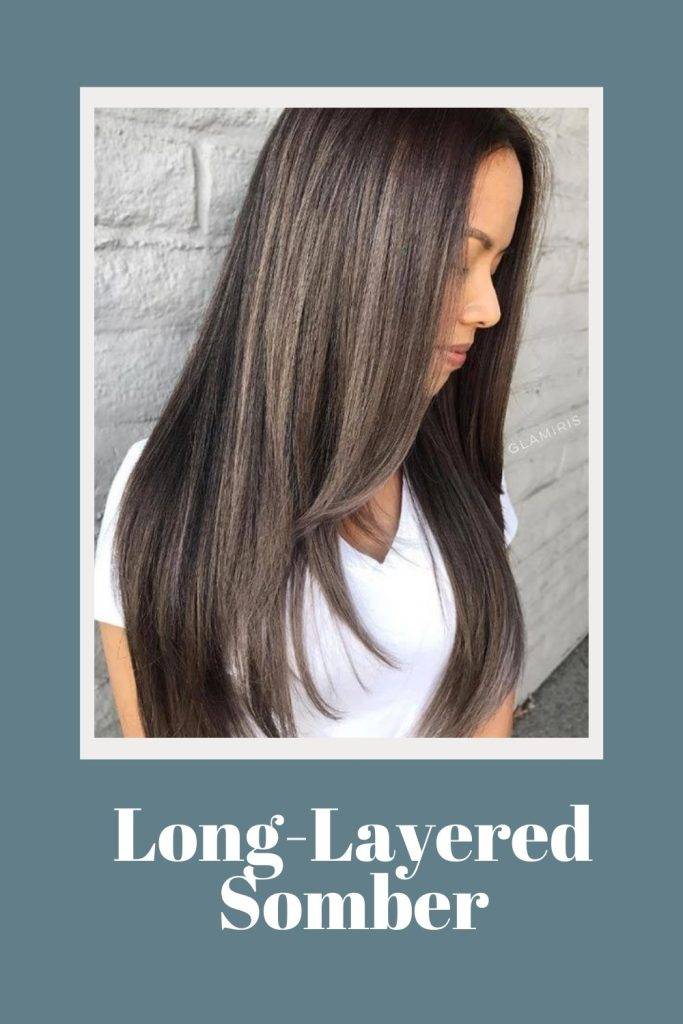 This look adds a nice flow to the hair with layers like waves, and seamless color transition can be a pleasant look to have and quite nice on the eyes. This is a perfect hairstyle for saree as well.
---
Recommended Post –
---
Fishtail Wrapped Ponytail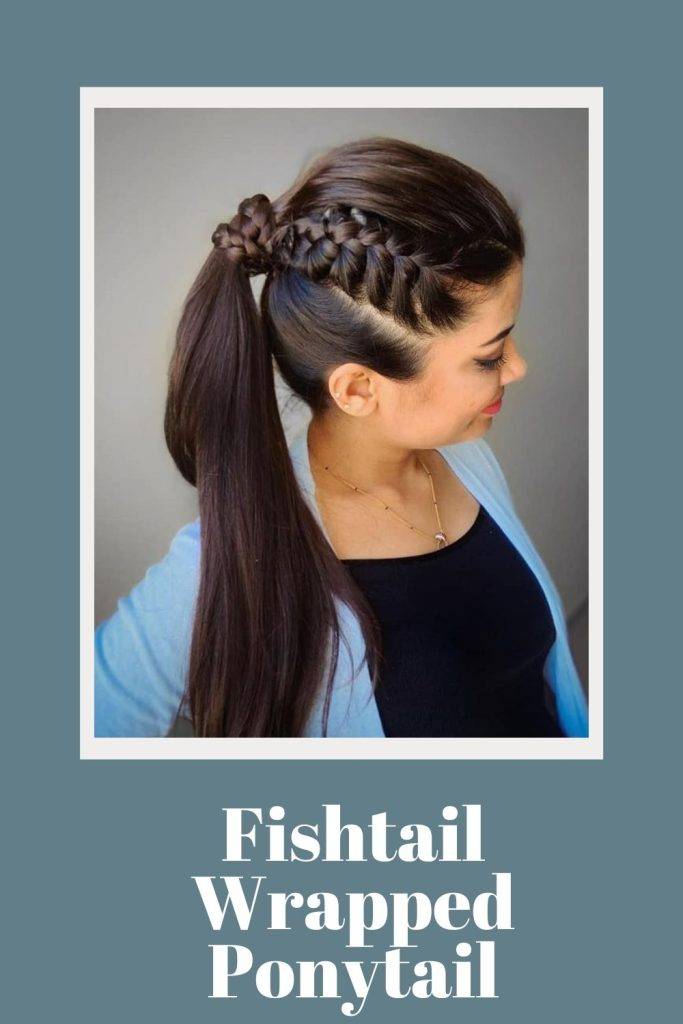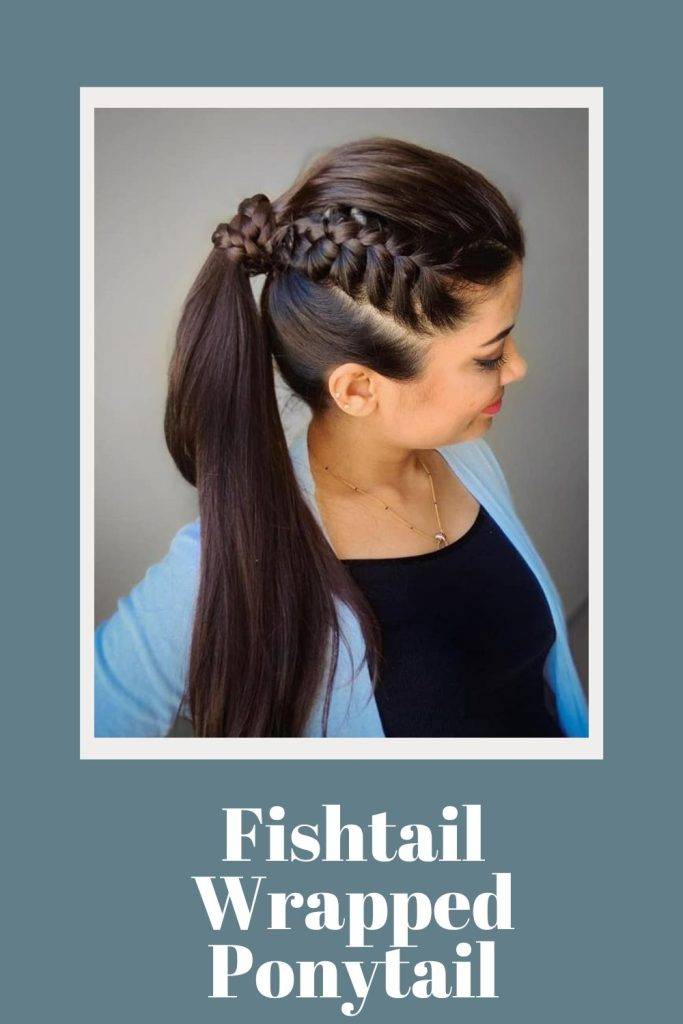 This ponytail hairstyle can be your perfect choice for a summer hairstyle. The best part about this straight hairstyles for black Hair is that it looks good on everyone as well as adds a little fun to an otherwise simple look.
Straight Hairstyle with Blunt Bangs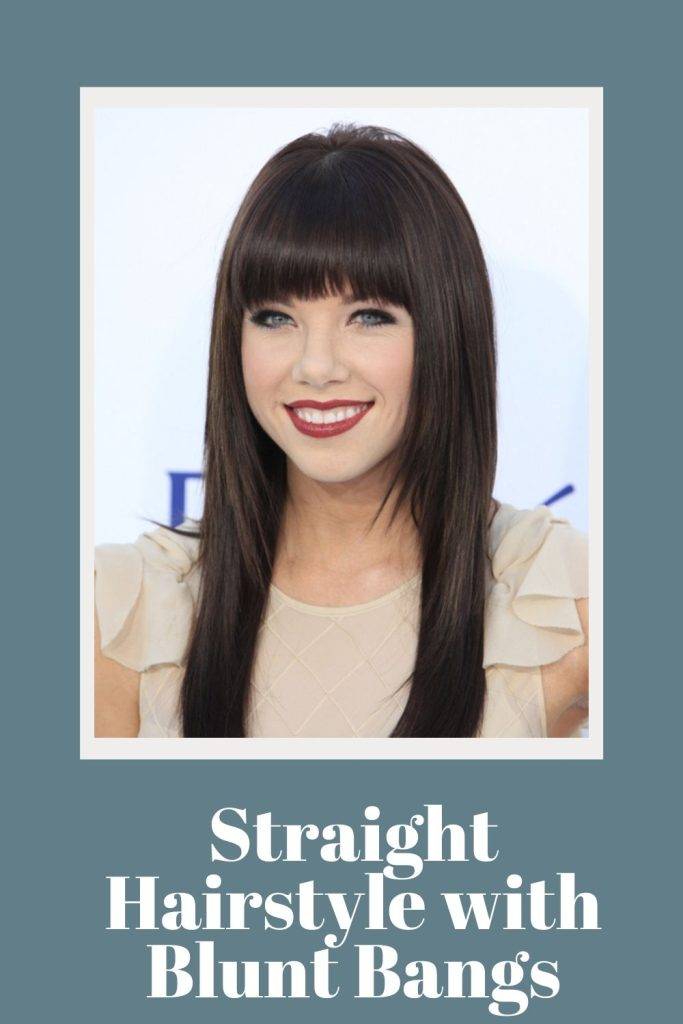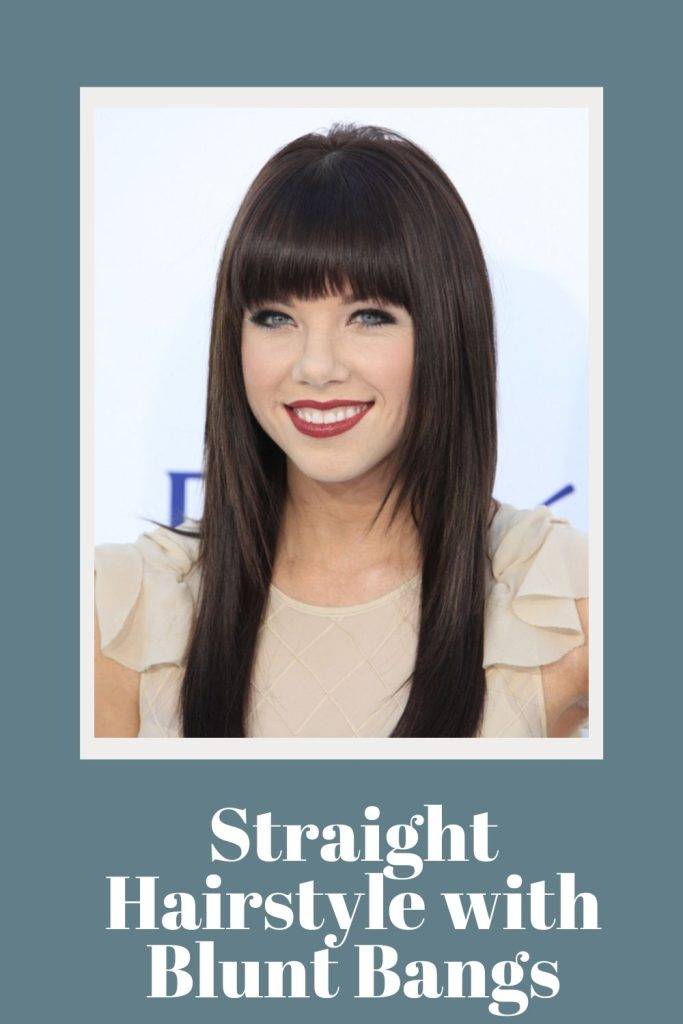 The blunt bangs look great with the medium straight hairstyles with a sharp and fluid cut. This is the hairstyle for you if you have a high forehead and want a layered hairstyle with bangs that can draw attention away from it.
---
Recommended Post –
---
Short to Long Cut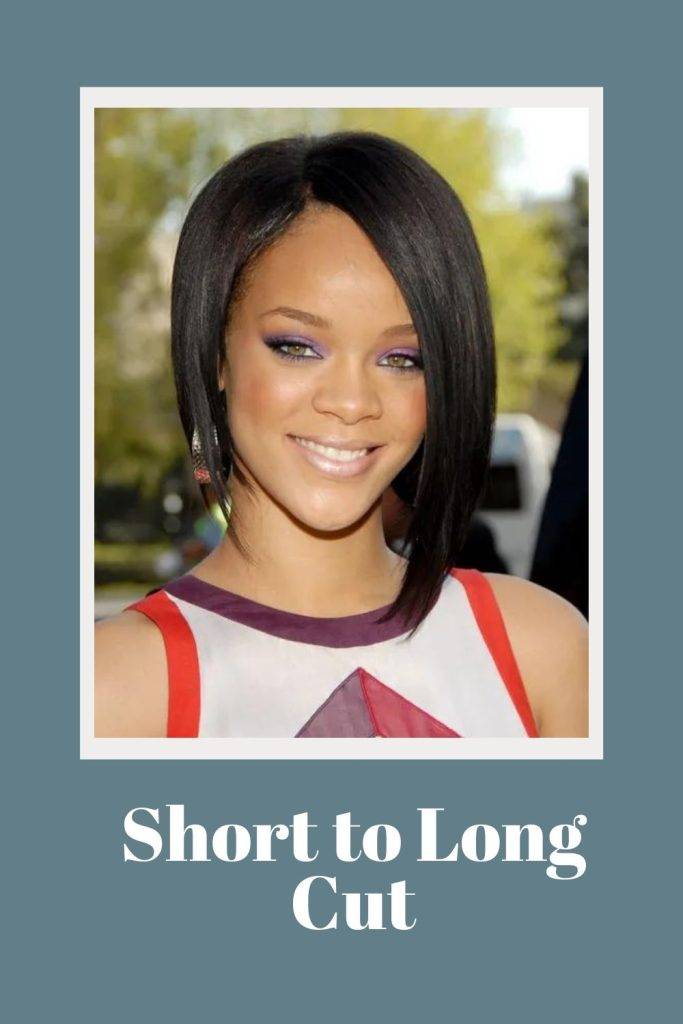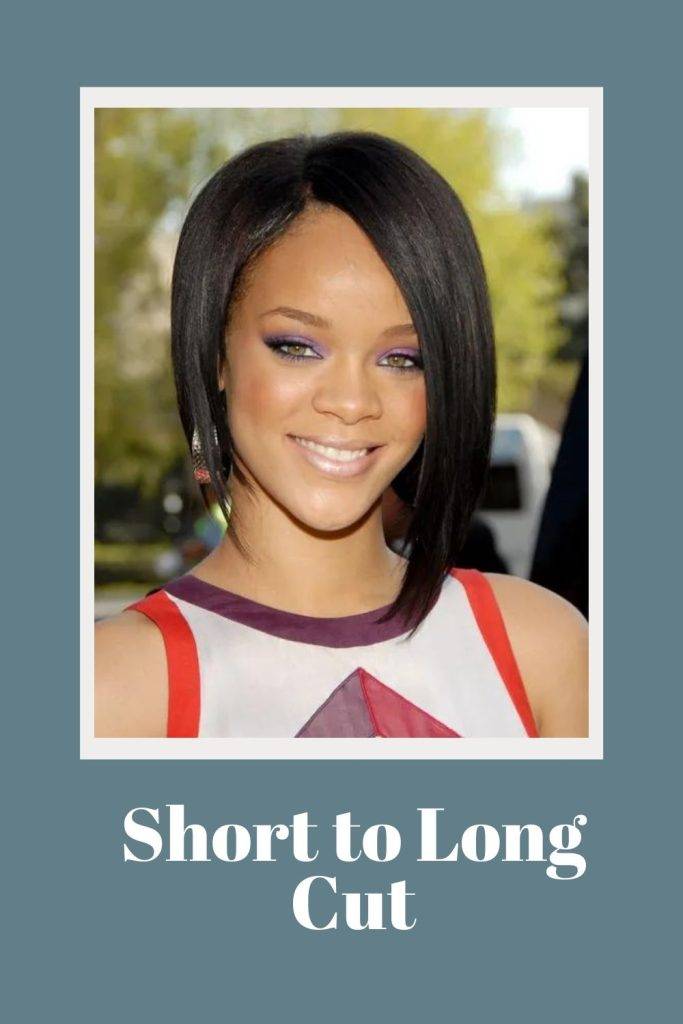 Want to flaunt your backless black dress, then this is your hairstyle. It gives you an edge, a boldness, and comfort that no other hairstyle can.
Sharply Angled Hair with Layers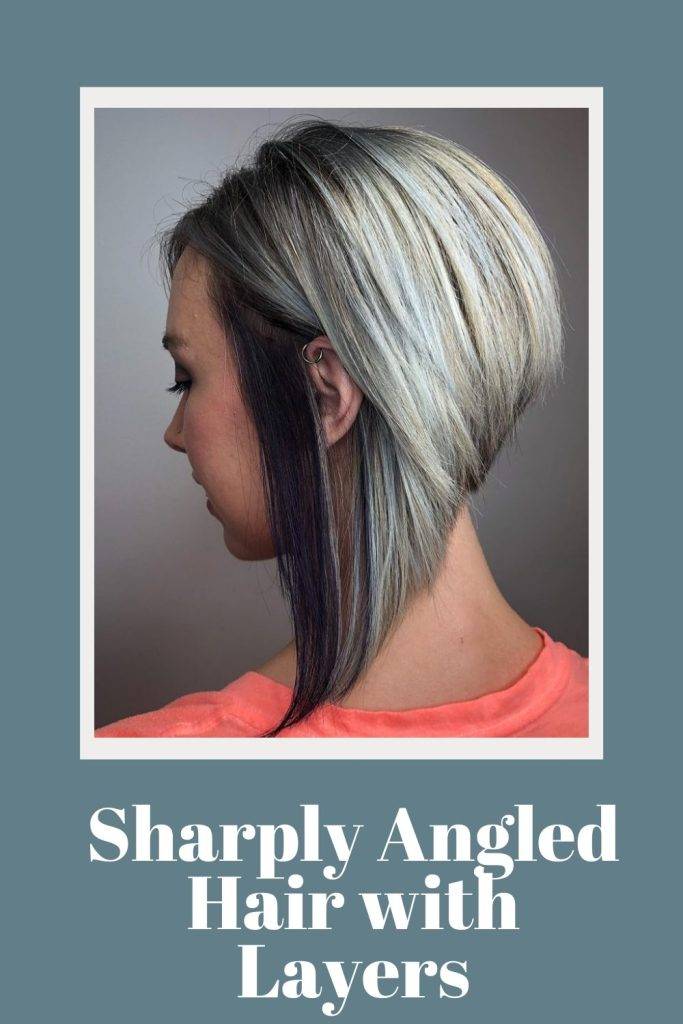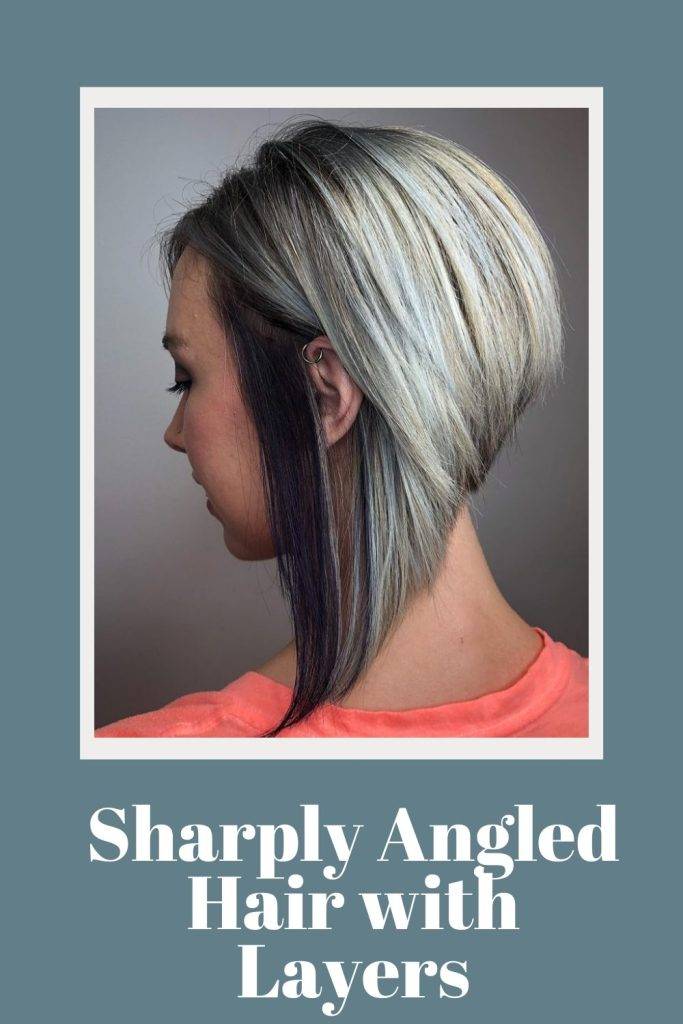 This hairstyle gives a very neat look with layers adding more volume to the look. It also balances your overall look and is a great hairstyle for women. This is the most common hairstyle for 20s girls.
---
Recommended Post –
---
Undercut Pixie with a Long Fringe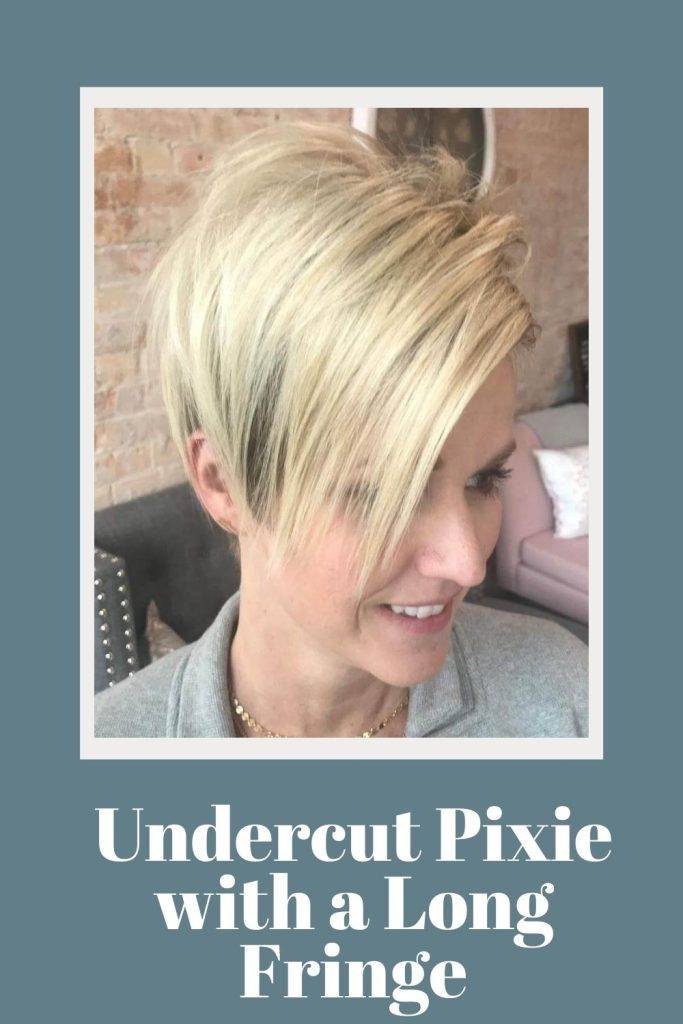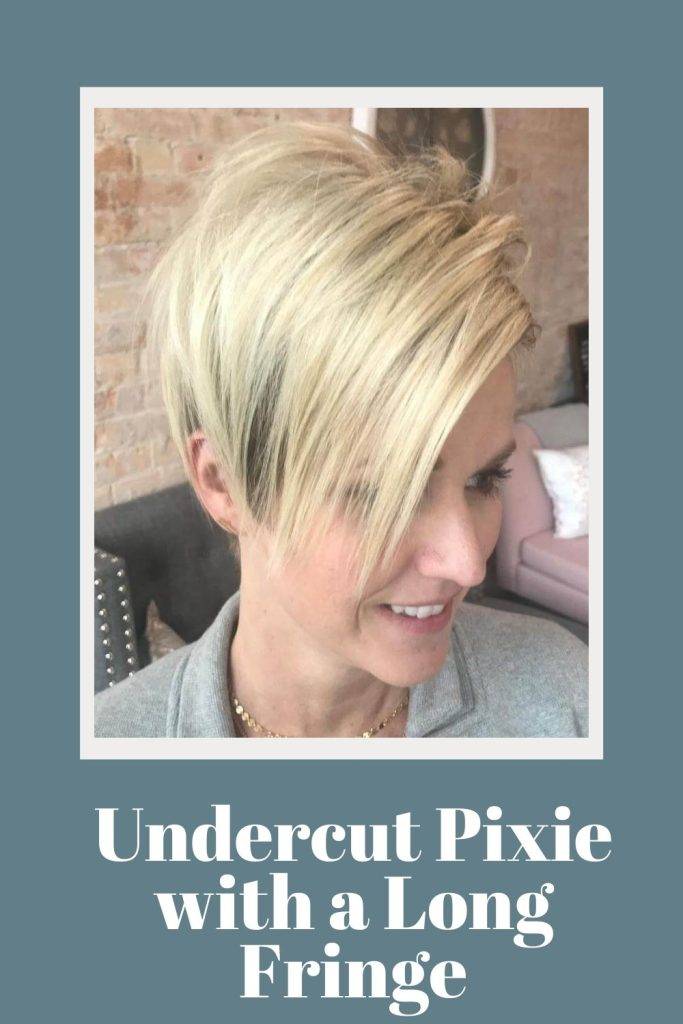 Looking for short straight hairstyles yet voluminous hairstyle, this is the right one. But you need to be brave enough to cut your hair this short. However, added with a fringe and a trending hair color, you can surely make heads turn.
Mohawk Pixie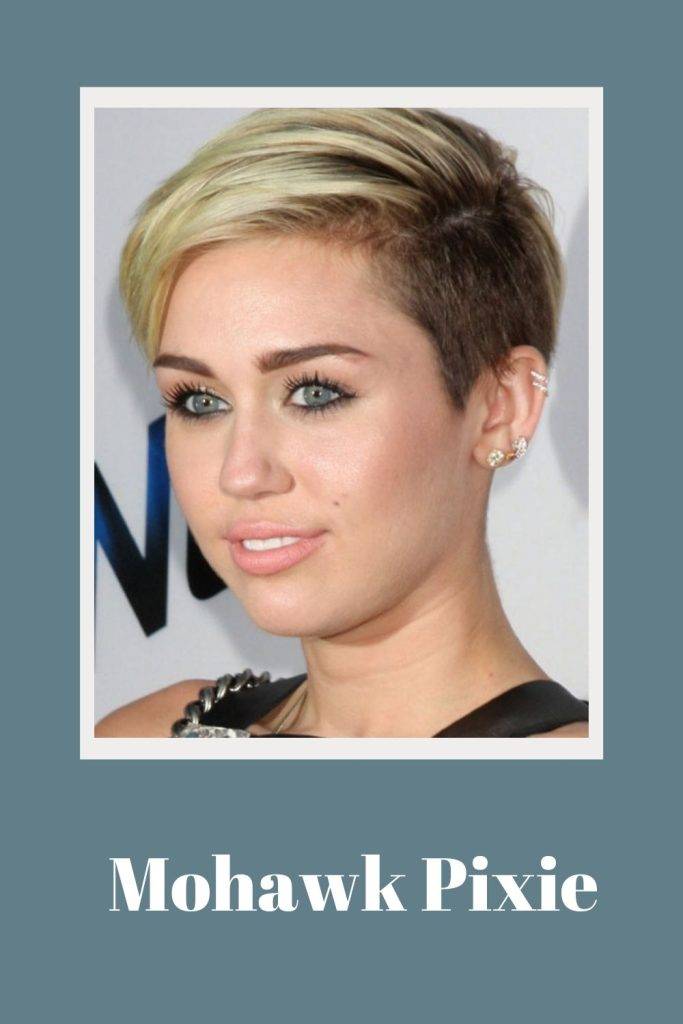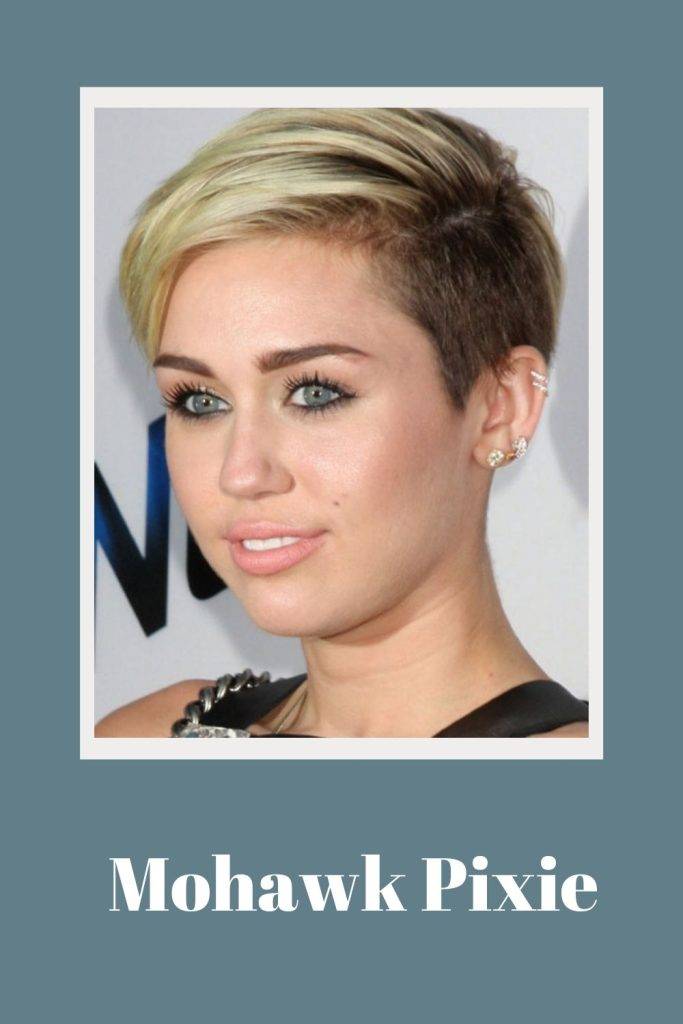 Channel your rebellious side with a brave trending haircut and get a Mohawk Pixie. You can surely stand out from the crowd with this straight hair round face, but you'll definitely need a hair care routine to maintain it.
---
Recommended Post –
---
Choppy Blunt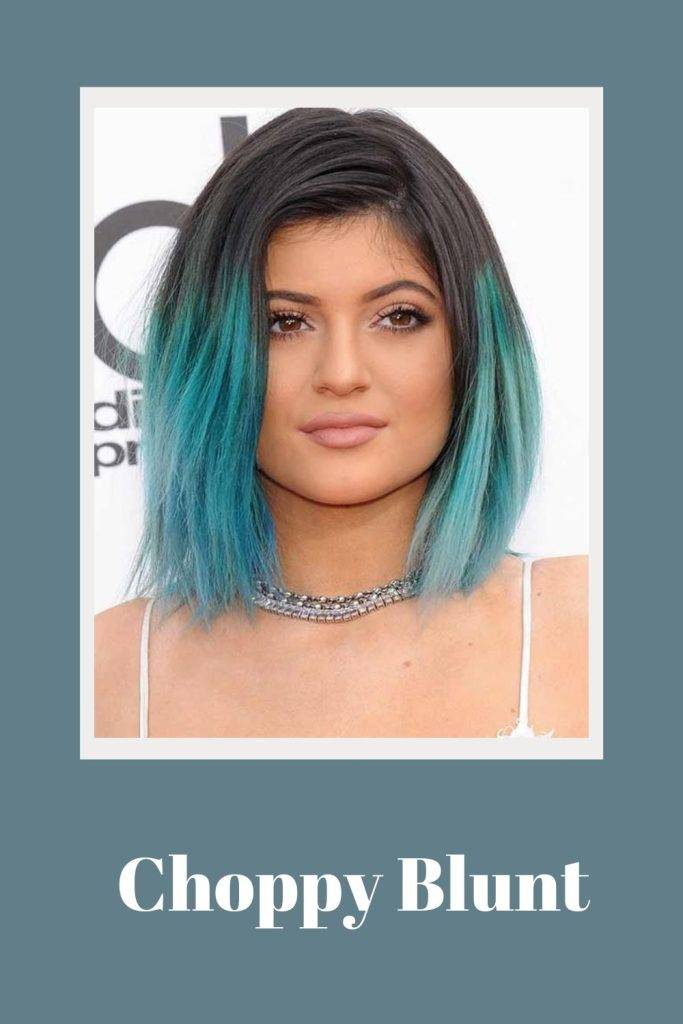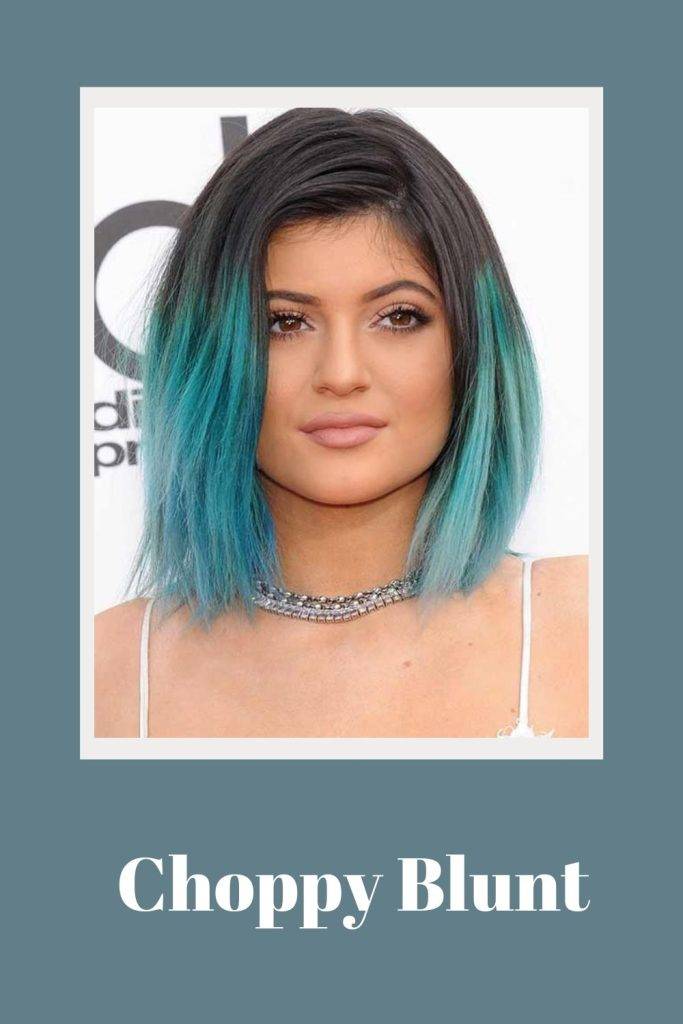 It can be a great transition cut for those growing out their short hair. A great hairstyle as it is the perfect combination of effortlessly sensuous and perfectly sweet. It can look great with soft curls hairstyle.
Side-Swept Bob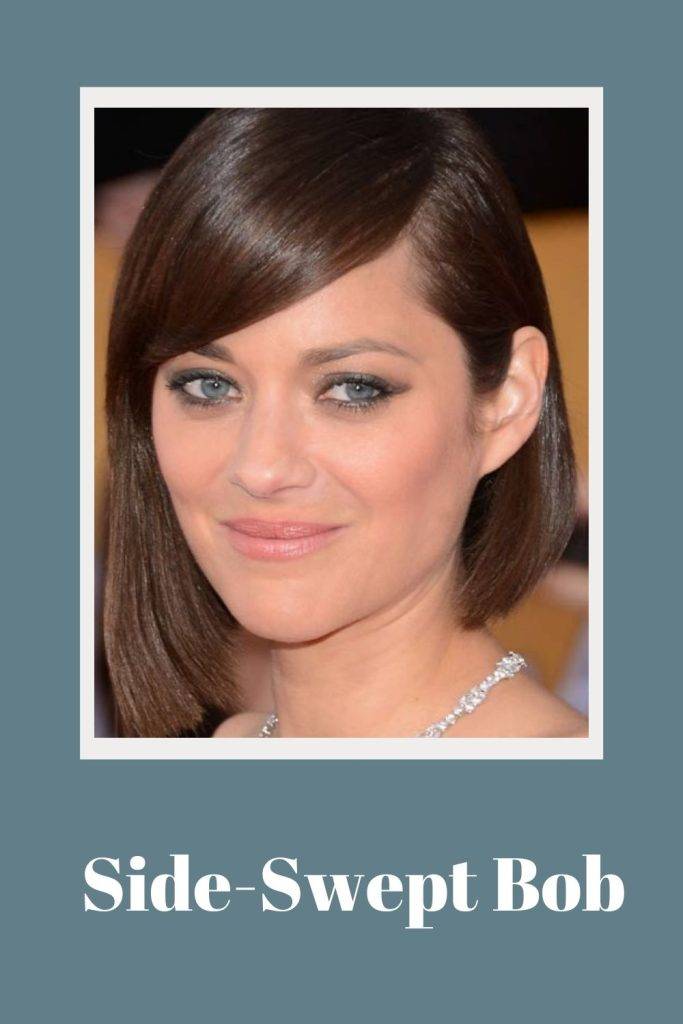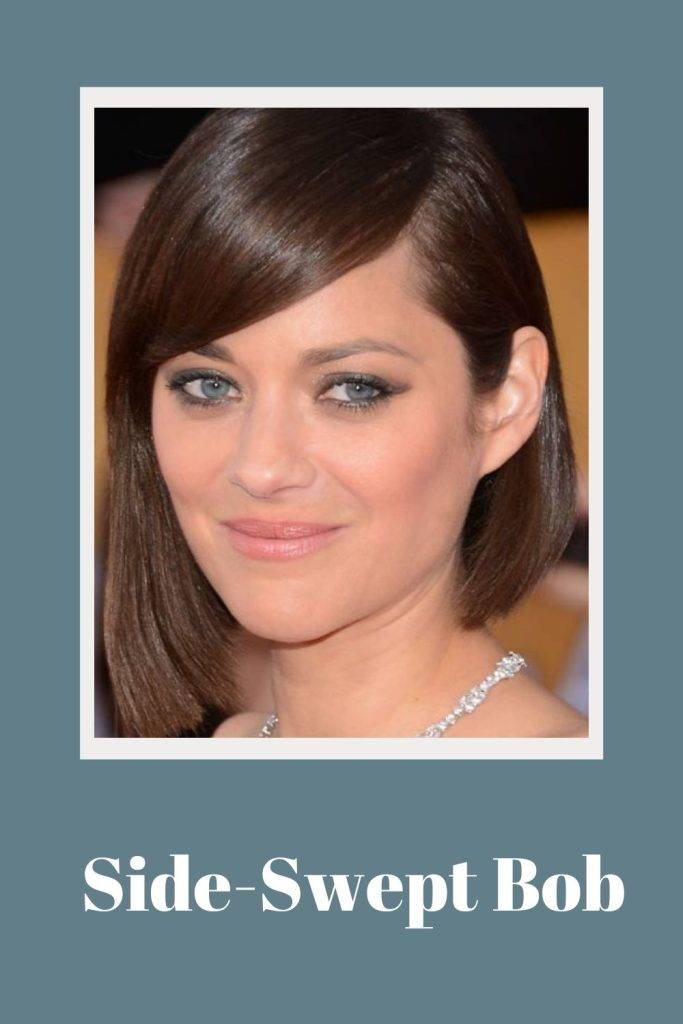 It is the perfect girl-next-door look but fashionable enough to make you a fashionista. Cut your way into glam and glitz with this straight hairstyles with bangs.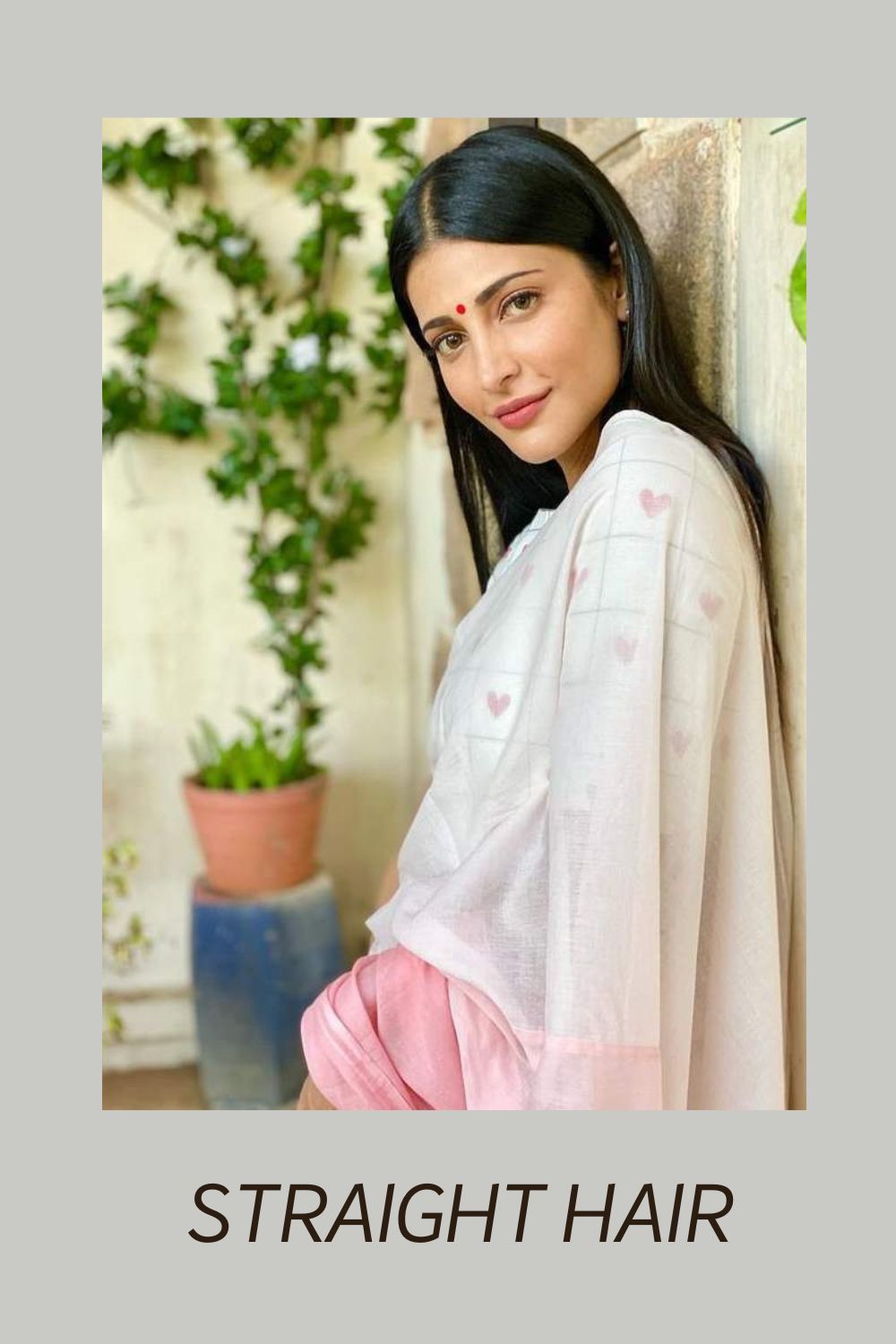 ---
Recommended Post –
---
Conclusion
Cute straight hairstyles are what give you an air of effortless elegance and can easily upgrade your look.