Parties excite every girl; they get to wear stylish clothes, jewelry, etc. However, the outfit and jewelry are not that difficult to decide, but the hairstyle is.
Therefore, we present you the hairstyles and latest hair cut for girls that will fit the party standards.
Find Hairstyles as per your face shape – Oval Face Hairstyles | Round Face Hairstyles | Square Face Hairstyles | Heart Face Hairstyles | Oblong Face Hairstyles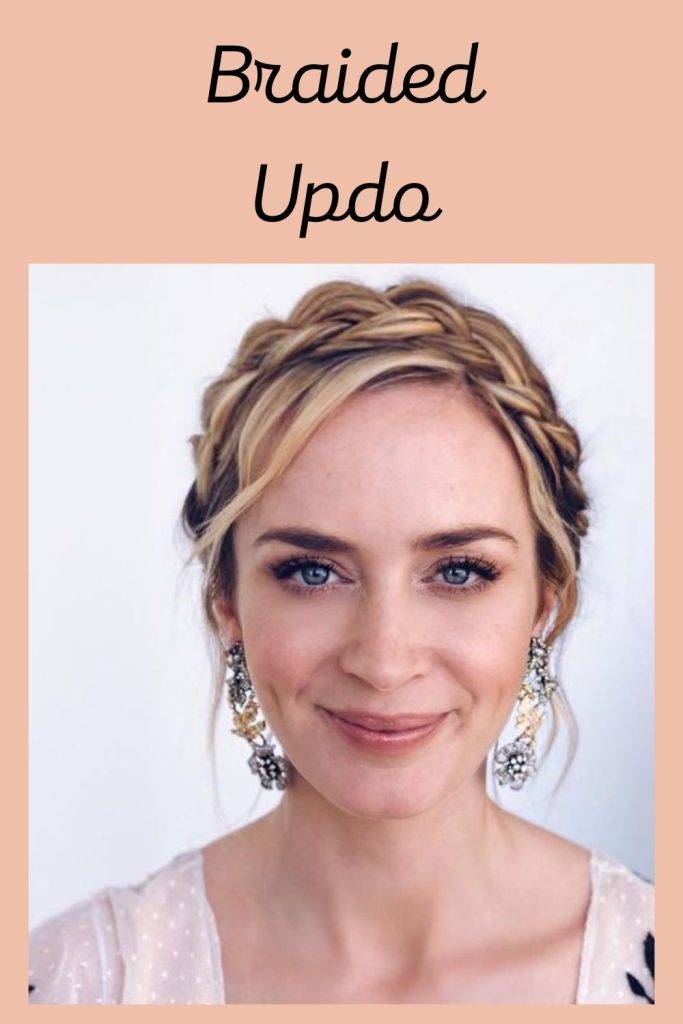 Braids are the classic way of styling your hair for a party. They look classy, stylish, and lovely. You can make any braided updo, like a french braided bun or a simple braided bun.
The key to making every braided updo look perfect is tendrils. Curly tendrils look very beautiful with updos.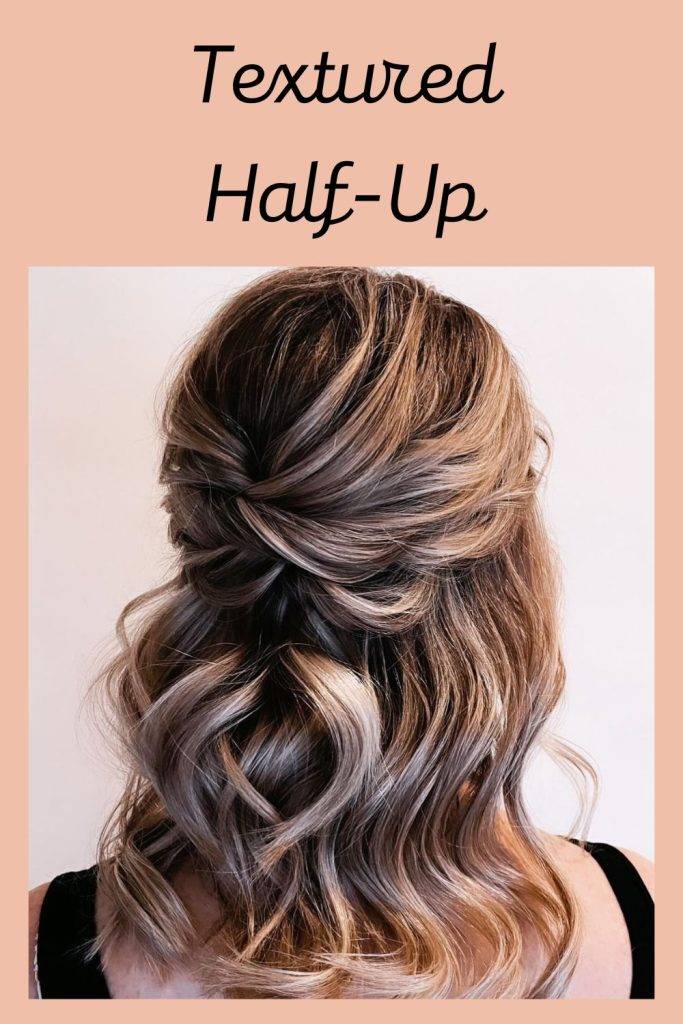 Not all parties require your look to be extravagant; some parties are low-key and require more of a simple look. A textured half-up hairstyle will be the perfect hairdo for such parties.
Just tie your hair in a bunch of small ponytails in layers and invert them inside out. This will bring texture and style to your hair.
Recommended Post –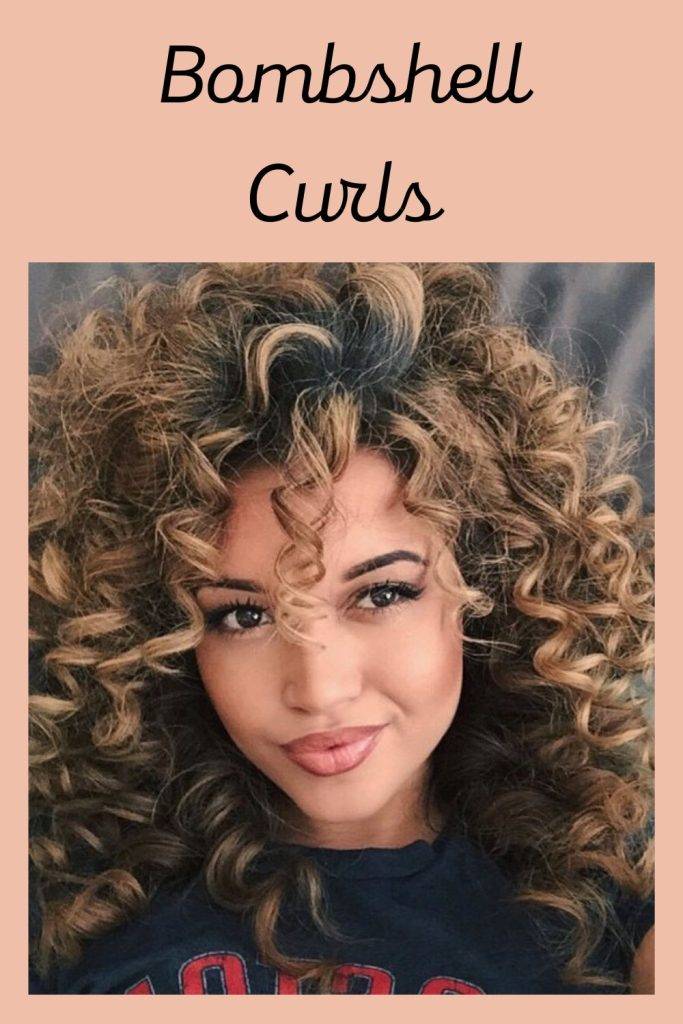 Bombshell curls give you the perfect elegant look you need for a party. However, your hair should be voluminous enough to make bombshell curls.
Spray your hair before going to the party to maintain the curls throughout the party. This can be a heavy hairstyle, so only try it on winter season parties.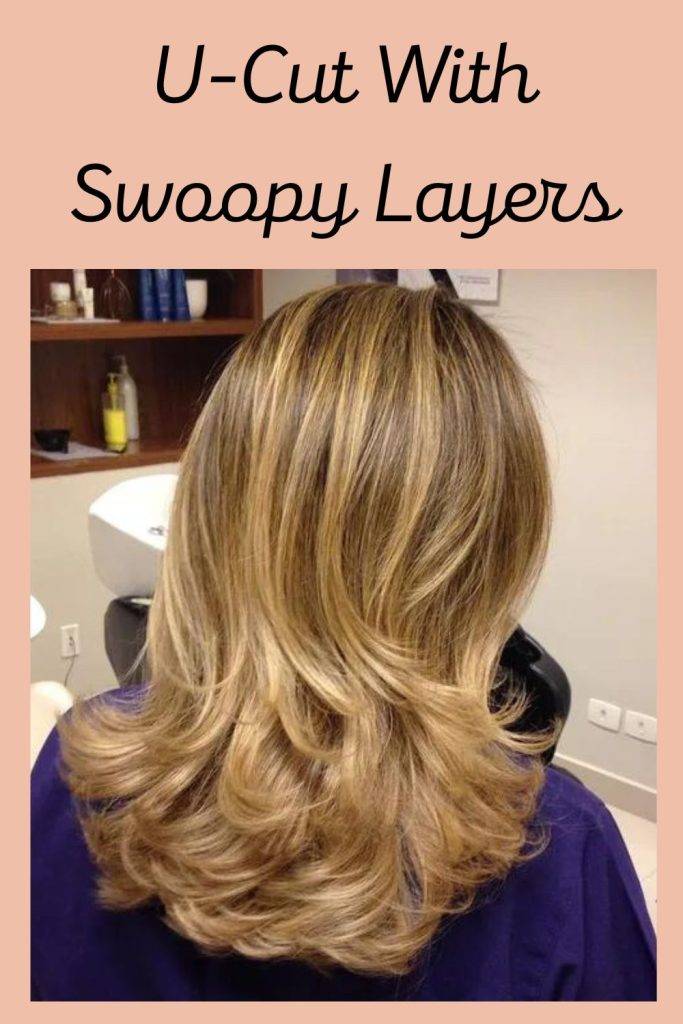 A u-cut girls haircut lets you define your long hair evenly. It clarifies the length of your but looks very simple. So ask your hairstylist to give you swoopy layers to look stylish.
If you have thin hair, your hair will be lost in the layers themselves and not show the u-cut. So this style is recommended for thick hair only.
Recommended Post –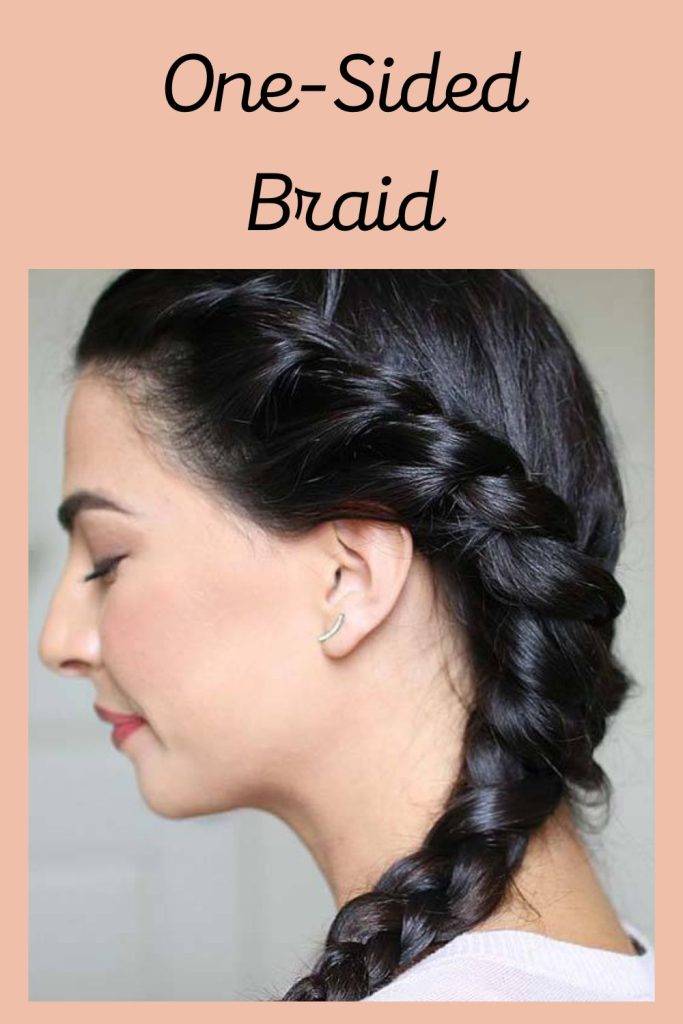 One-sided braids look gorgeous when you wear a long dress like a gown or a saree. It keeps your look a mixture of simple and stylish.
Keep your hair a little loose from the other side to avoid it looking too sleek. Wear long earrings as they'll match your hairstyle.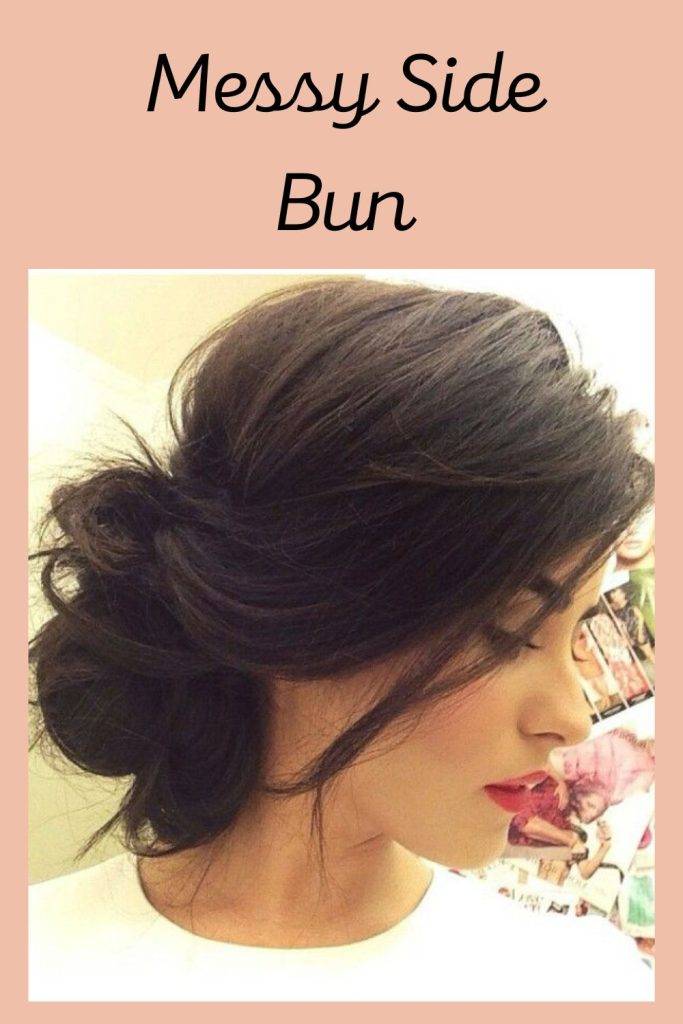 Messy side buns will suit any outfit you'll wear for the party. And the best part is that you can have any hair length to make this hairdo.
Long side bangs covering your face will look so beautiful and elegant. Allow your hair to be in its natural texture for this look.
Recommended Post –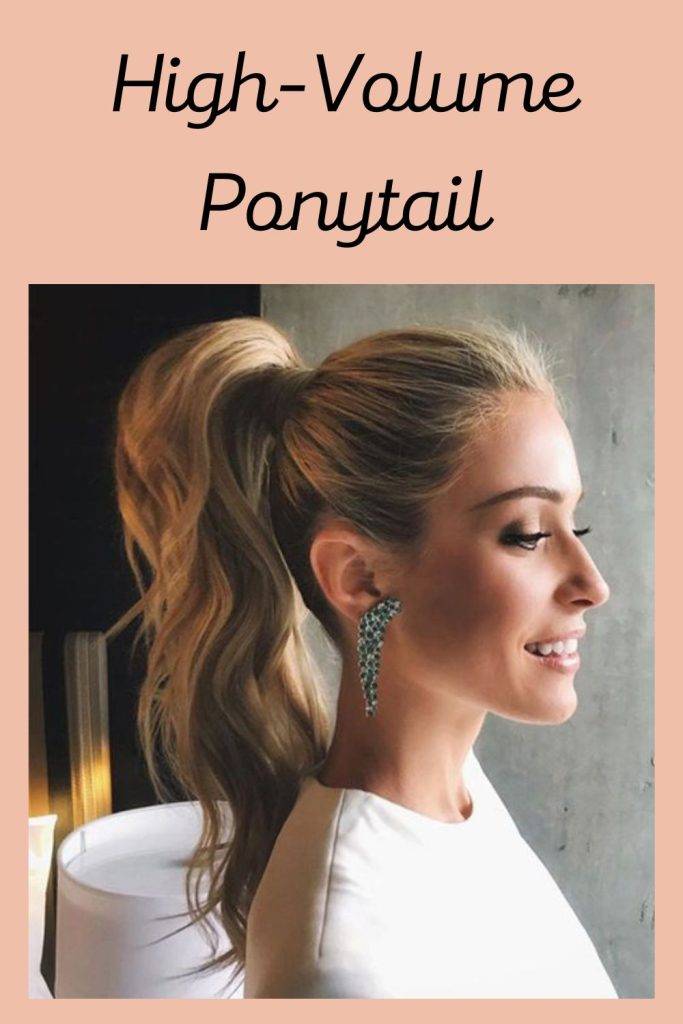 Ariana Grande is a great singer, but so are her hairstyles. Her high-volume ponytail gave us another idea for a party look.
High-volume ponytails look very beautiful and are the best look for formal parties and events. Create a deep side partition to resemble the singer's look.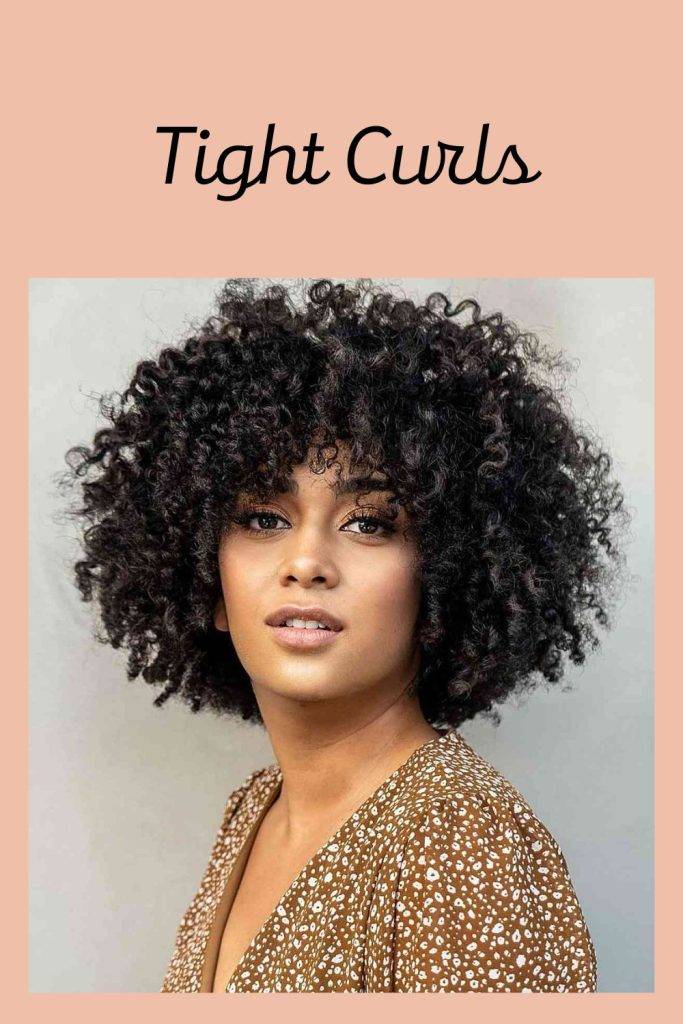 Curls have something special about them we can't ignore. They look so bouncy and beautiful and make a girl look very cute.
It's okay if you don't have natural curls; just make tight curls using your curling iron to get a party look. Then, let your hair loose with a side partition.
Recommended Post –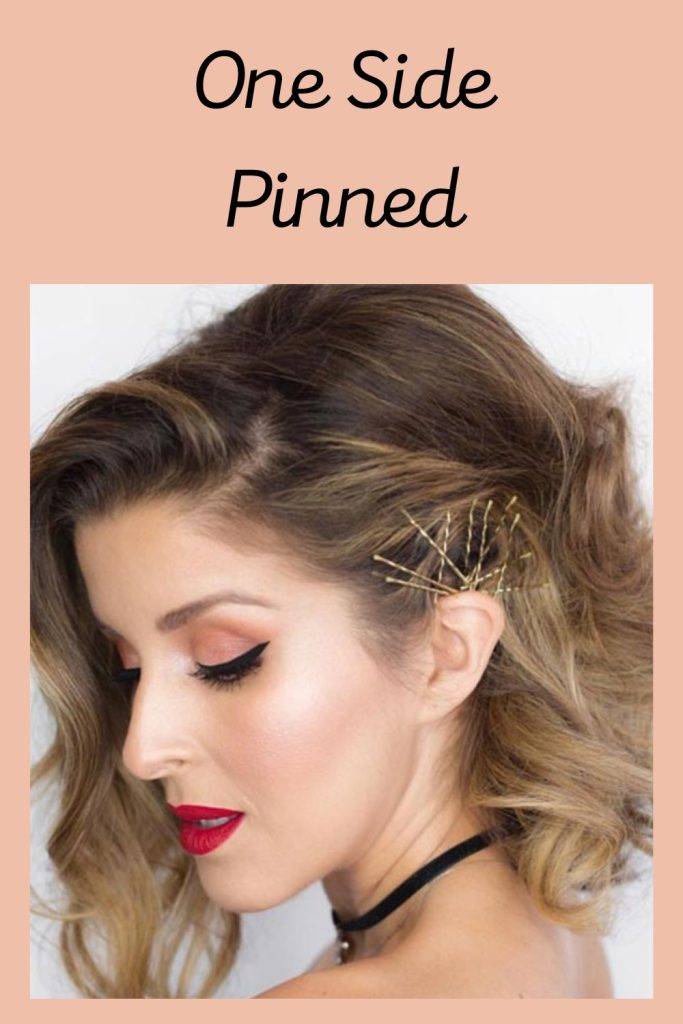 Another look for formal parties is the one-side pinned hairstyle. It makes you look very charming and lets you show off your jawline.
One side pinned hairstyle is perfect for girls who have thin hair. As the hair is kept on the side, it looks voluminous.
Long Side bangs on Long Hair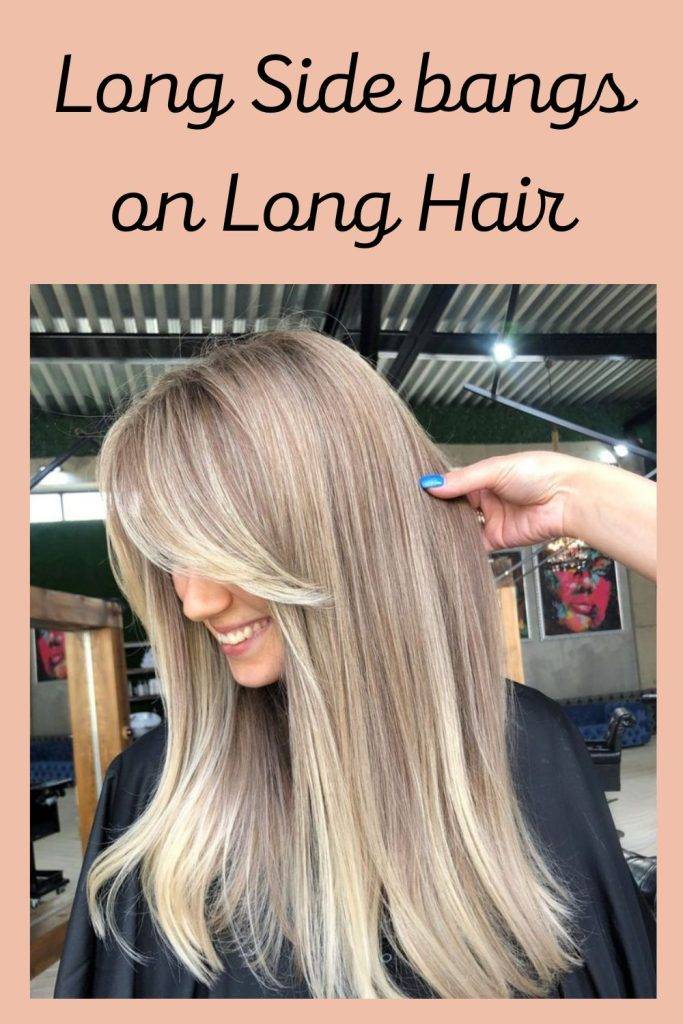 Long side bangs cover most of your face, so it's a beautiful hairstyle. You can make this hairdo, especially when you recently hurt your eye and it's puffed.
Recommended Post –
We hope that doesn't happen, but this hairdo is a stylish way to conceal it. Try this hairstyle in winters only as it can irritate you in the summer season.
Looking at the above hairstyles and hair cut for girls, you must be happy and eager to try them.