September born Zodiac sign is Virgo and Libra. If you are born on the Virgo-Libra Cusp between 19 September to 25 September, you are born with September born personality with beauty and a vision of balance, perfection, and grace.
These September Born Zodiac Signs are influenced by the mindful Mercury and the ruling planet Virgo, Venus, the goddess planet, and Libra, the ruling planet.
Pro Tip –
You are being blessed with both charm, wits, and powerfully persuasive.
You have a grounded determination of Virgo (an earth sign) and Libra's social ease and charisma (air sign).
With a blissful end of elements, you have a realistic understanding of the whole world whenever you are in the zone. You get the added benefit of being able to express your thoughts fairly.
Let's have a look at September Born Personality traits –
---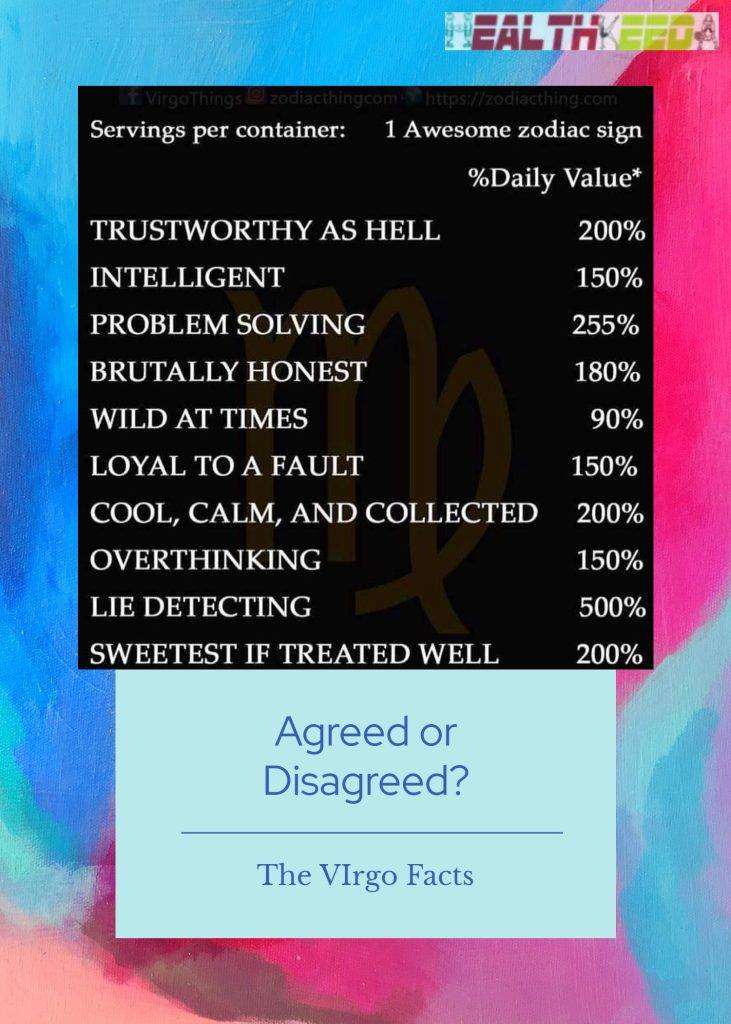 List of Virgo best traits
Intelligence
People with Virgo signs are blessed a great intelligence and capable of expanding their knowledge reserves.
Calm
Virgo's are of calm and collective nature with an intensity that demands you to bring order to the world. The September Born Personality is patient with other people, and they always try to see good in people.
Analytical
Virgo's analytical mind let them see things in black and white and help them in finding solutions to the toughest problems.
Honesty
Virgo has this honesty trait, and they are always ready to tell you exactly how they feel about you on your face directly. They are true to their words and do not like sugar coating.
Reliable
Keeping up with the commitments and highly reliable is the best trait of Virgo. One can rely on them to complete the complicated tasks wit much efficiency and perfection.
They never let their closed ones down and give their best at it.
Perfectionist
Virgo's being the perfectionist of every zodiac sign, and these settle only for the best. They seek perfection in almost everything by finding out their ambition, confidence, and intelligence, which is appealing.
Problem solver
They are the problem solver and loves to tackle problems of their closed ones. Virgo's family and friends think like they are controlling their lives.
---
Recommended Post –
---
List of Virgo worst traits
Critical
Virgo people are difficult to get along with and can be overly critical and demanding. They know how things can be done.
Judgemental
Virgo tends to appraise people based on just one particular viewpoint and are judgemental. These can cause interpersonal conflicts as they see everyone with some flaws.
Old school
Virgo's are old school romantics, old-fashioned and a little conservative. They are not into modern things and always prefer things in a much traditional way.
Fussy
Fussy Virgo's get lost in the deeper details. Their strong likes and dislikes make them quite fussy, which can be irritating to others.
Slow
It takes for Virgo's longer than others to warm up and get slow to know others. They take longer than others to warm up and very slow to get to know the people.
List of Libra best traits
---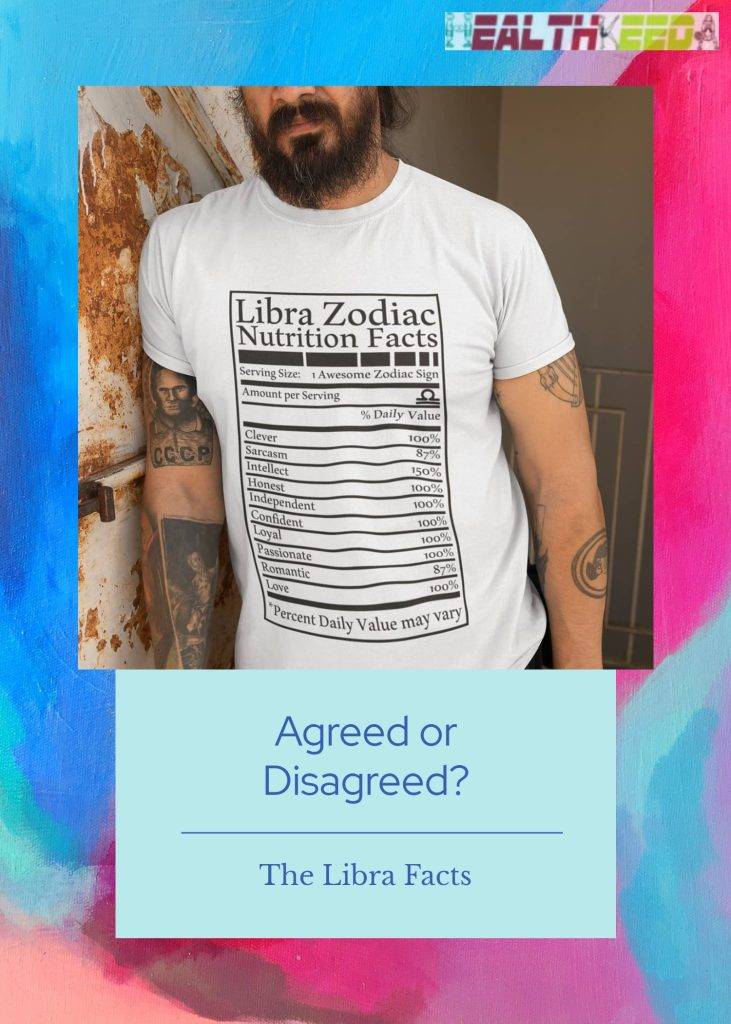 Romantic
Librans are romantics as the planet of love Venus rules them. Librans are something different than others are crazy in love.
Charming
Born with all the charm and individuals are extremely flirty. Charming nature makes you attractive to others.
Great Listener
Soaks every information around you like a sponge. Hates conflicts and confrontations and listen most of the time.
Watch their words while communicating and talk in a way that no one gets hurt. Listens to everyone's story side, so make fair decisions.
Understanding
Understanding, sociable, and thoughtful. They interpret things that most people miss out on.
---
List of Libra worst traits
Lazy
"L" for Libra and also "L" for Lazy are sometimes unable to complete a given job, whether mentally or physically, doing it. Prefers to do the easy things.
Indecisive
It is a bit indecisive and has a hard time deciding which way to go as constantly they are searching for the pros and cons.
Superficial
Very superficial and have a natural affinity to the visual beauty as their ruling planet is Venus.
Manipulative
They tend to manipulate others and dig deep into the matters of others' weaknesses.
---
September Born best match, let's judge based on the best September Born celebrities' couples match
Akshay Kumar married to Twinkle Khanna (December Born)
Twinkle Khanna being Capricorn, born on 29 December and is a super emotional and hopeless romantic. Likewise, Akshay is goal-oriented and focused.
Virgos and Capricorns, are Earth signs and are grounded by loving their usual self. They create a great connection when in love, and their earth element makes their love last long.
They have such a bond that no one could understand and are a solid couple.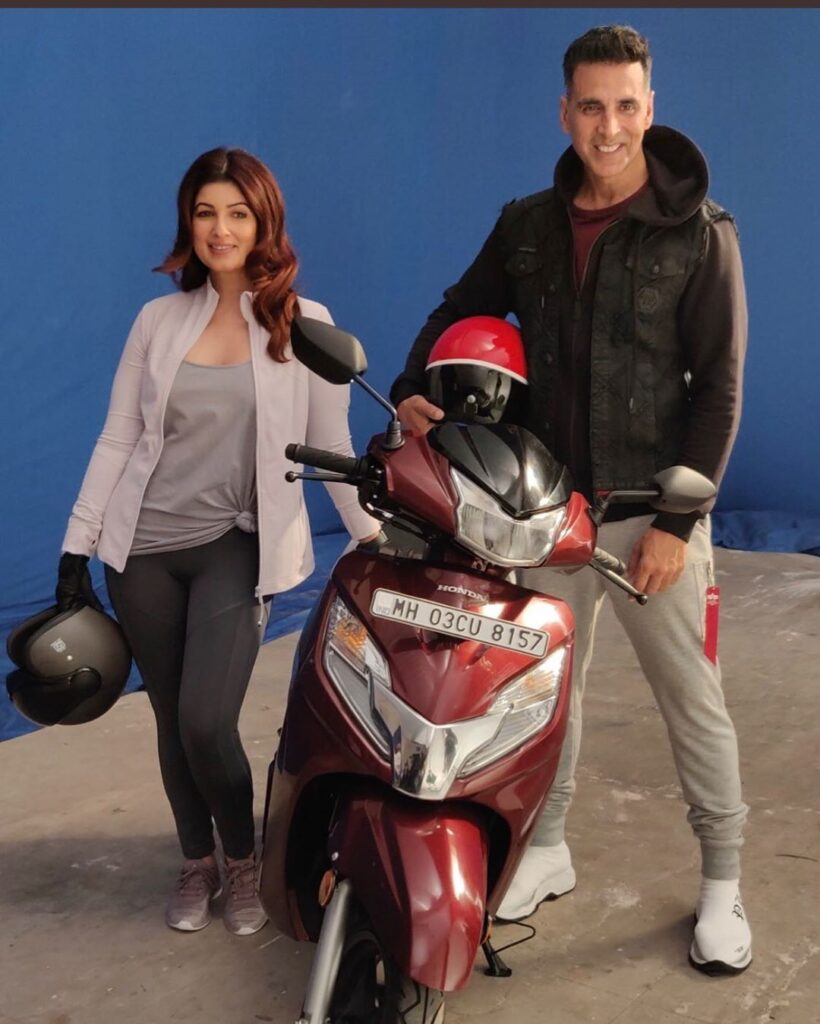 ---
Ayushmann Khurana married to Tahira Kashyap (January Born)
Ayushmann Khurana's zodiac sign is Virgo, and Tahira Kashyap's zodiac sign is Aquarius. They share an incredible bond and are compatible partners.
Being each other's support system, they participate in each other's growth by motivating and helping to grow.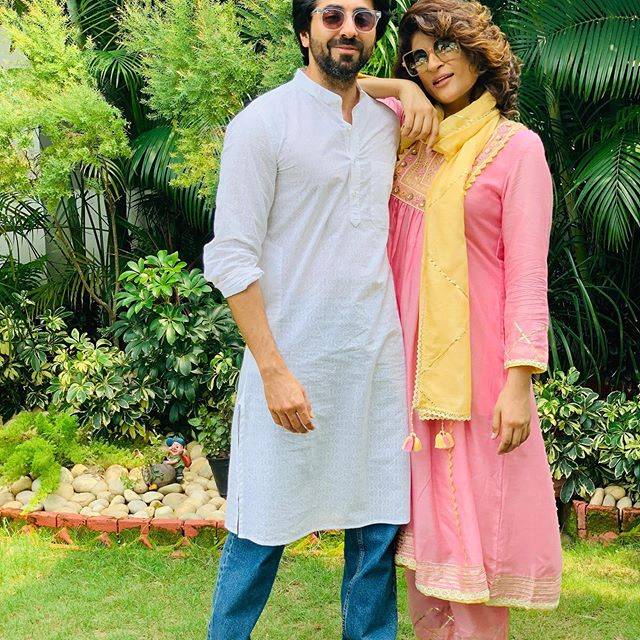 ---
Kareena Kapoor Khan married to Saif Ali Khan (August Born)
Kareena Kapoor Khan is a smart, true Virgo woman and knows to get the job done without any complaints. Being practical, she expects perfection not only form herself but from others as well.
She looks at life as a bigger picture and loves to plan everything. Paired with a Leo, Saif Ali Khan, they share a great bond of mutual respect and love.
Saif is bold, courageous, and intelligent, and does not believe in false modesty. The two have a stable relationship unless they lose any patience with each other.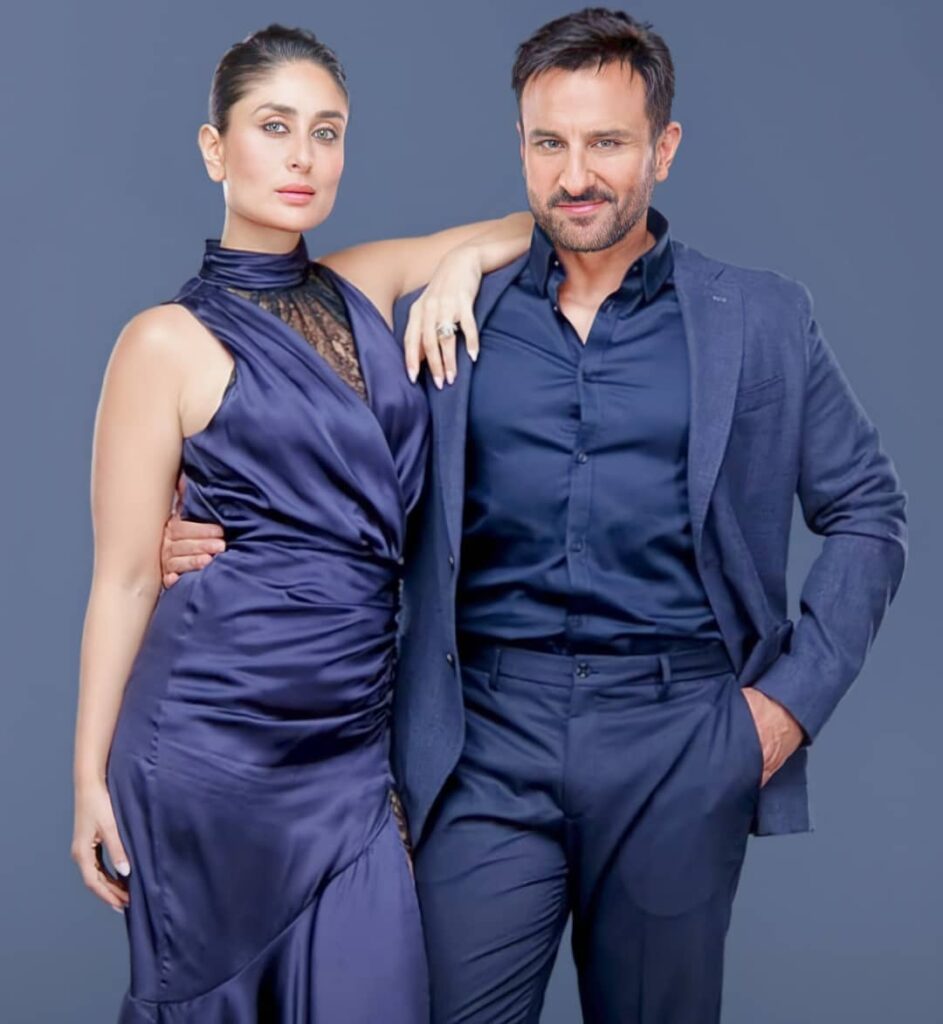 ---
Dr. Manmohan Singh married to Gursharan Kaur (September Born)
Dr. Manmohan Singh is Libra, and his wife is Virgo. Being the Earth signs, they are highly compatible with each other.
---
September Born's Best match
Libra best match for Love and Marriage is Leo, Aquarius, and Gemini
If you see the Libra compatibility chart you will see that Gemini, Leo, and Aquarius hold similar planetary positions, making them a good match for it.
Due to similar elements, one may consider Aquarius to be the best match for Libra. However, a Libra in love can equally find compatibility with many other signs because of its ability to balance emotions.
Virgo best match for love and marriage is Taurus, Cancer, Scorpio, and Capricorn
Taurus and Virgo are an excellent match for love and marriage. Taurus is stable, which is needed to soothe the Virgo's nervous streak and worrying tendencies.
Virgo and Capricorn have the same earth element, which makes them a wonderful match. Capricorn is serious and hardworking, whereas Virgo hates surprises.
Cancer is a water sign, so it can be a great pair for Virgo.
Virgo and Scorpio have a lot of attraction between them; Scorpio feels things intensely and is shocked by Virgo's rational and calculated view.
Conclusion
Here, we discussed the Best match for September born where we compared the September Born zodiac sign with the September Born Personality. There are various September-born celebrities' couples, which ensures that these zodiac signs work.