Jason Momoa is known for his long, flowing locks, often styled in loose waves or braids. He has also been seen sporting short hair and a buzz cut for various roles. His hairstyles often showcase his natural texture and highlight his rugged, masculine features.
Short Hair
Jason Momoa has sported short hair for various roles, including in the movie "Bullet to the Head" and the TV series "Frontier". His short hair is typically styled in a messy, textured look that complements his rugged appearance and chiseled features.
Top Hollywood Actors' Hairstyles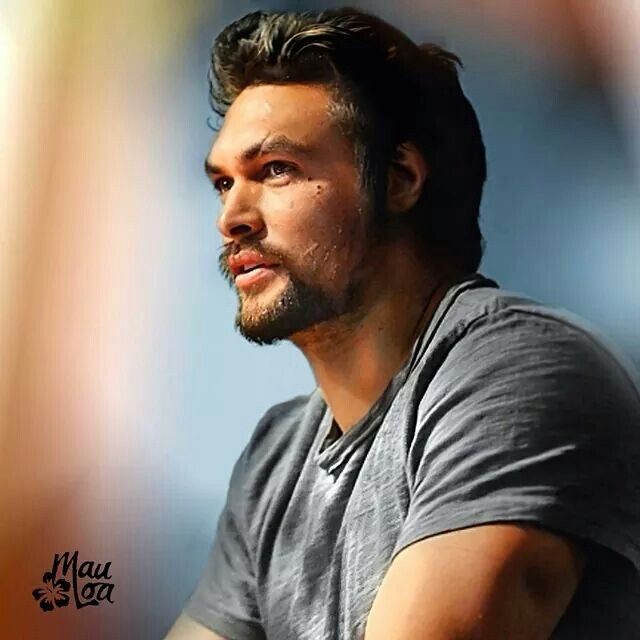 Bun
Jason Momoa is known for his signature man bun hairstyle, which he often wears in a casual, undone style. His bun typically sits high on his head and showcases his long, thick hair. The style has become popular among men and is often referred to as the "Momoa" or "warrior" bun.
Long Hair
Jason Momoa's long hair is one of his most distinctive features. He has been known to wear it loose and flowing or styled in braids and top knots. His long hair is often a key part of his on-screen roles and contributes to his rugged, masculine image.