If you are born in May, then you surely are a god of love. May born characteristics show that they are very particular about the people you have to make love with; you would like to make sure that it is very comfortable for both the partners. May born love life goes easy because they are very expressive.
They are a crazed love machine that simply cannot get enough, and you would prefer to make love in the most proper of settings or are not interested at all. Everything must have to be just right.
May born tends to be a bit more wishy-washy and fickle, often changing their minds abruptly and frequently. They are expressive and enjoy meeting new people. May born loves to have a vibrant social life and dislikes being alone as they get bored easily.
Top 5 Most Romantic Zodiac Signs
We have mentioned below the various positive and negative May born traits :
Traits and love life of following zodiac months – December | November | October | September | August | July | June
Positive Traits of May Born
Emotionally and Physically Strong
Loves to Travel
Highly Optimistic
Attention Seekers
Negative Traits of May Born
Short-tempered
Stay Up late
Spendthrift
Zodiac Signs of May Born
The two zodiac signs that are associated with May are Taurus and Gemini.
Taurus
Individuals who are born from May 1st to May 20th are members of the Taurus sign. The practical Taurus can be easily recognized by their earthy and realistic ways of living.
Gemini
For those who are born from May 21st to May 31st, they are members of the Gemini sign. As one of the most intense of the May born zodiac sign, people born under the Gemini are known for their social and trend-setting natures.
A Few Famous May Born Celebrities in India and their Partners:
Following are the best partner for May born and their relationship with May born:
Aditya Chopra married March Born Rani Mukherjee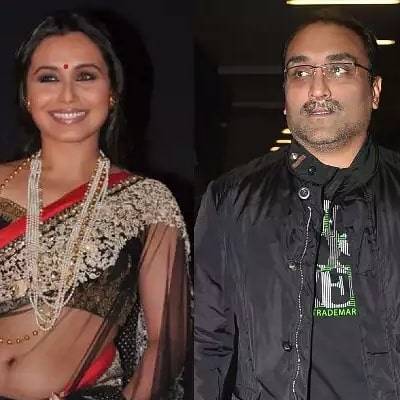 Aditya Chopra is Taurus, and his wife Rani Mukherjee is Aries. An Aries and an early Taurus are compatible enough. To sum it up, the Taurus stabilizes the impulsive Aries energies for enduring love. Moreover, the Aries spark assures that the love will never stagnate and get too fixed in their routine.
---
Recommended Post –
---
Anushka Sharma married November Born Virat Kohli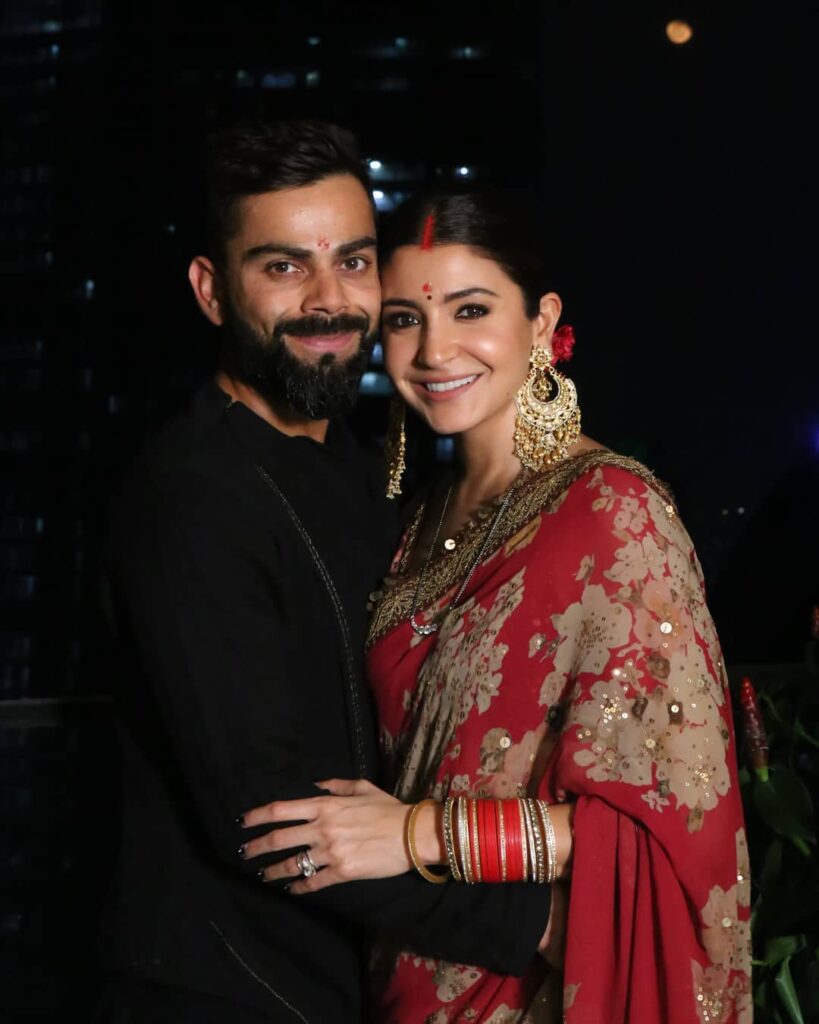 Virat is a scorpion, and Anushka is a Taurus. Anushka's practical and the composed sense is stronger than his husband Virat's emotional and passionate nature, which works well for them.
Virat and Anushka also have left no stone unturned in their expressing love for each other on many occasions.
N.T. Rama Rao Jr. married March Born Lakshmi Pranathi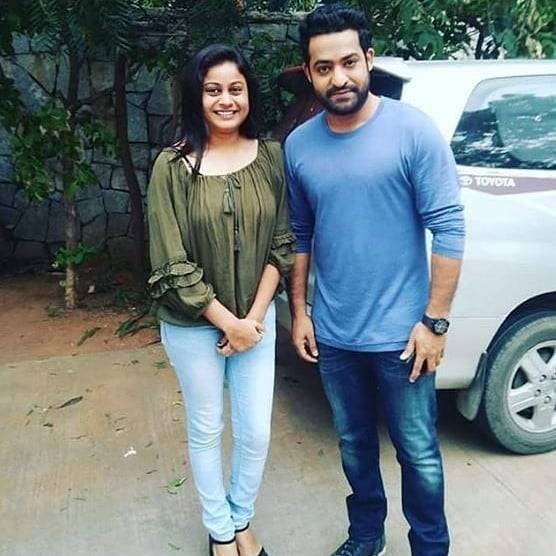 N.T Rama Rao Jr. is a Gemini, and his wife Lakshmi Pranathi is Pisces. Gemini zodiac traits and personality when in love are witty, an outrageous flirt, and sometimes cagey. Pisces, when in love, are impressionable and also vulnerable to being a martyr or over-idealizing someone.
Madhuri Dixit married April Born Dr. Shri Madhav Nene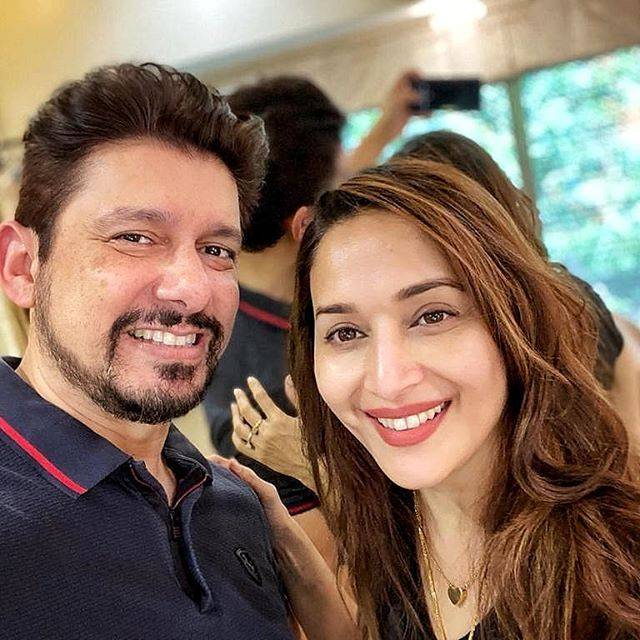 Madhuri Dixit is a Cancerian, and her husband, Dr. Shri Madhav Nene, is an Aquarius. The great thing about this beautiful match is the support they can find in each other. 
Cancer is incredibly kind, more forgiving, and gracious; they will always be there for their partner and do all they can for them.
Madhuri can help his husband by showering them with love, but always remember that Aquarius takes a while to reciprocate in the same way.
Conclusion
Do you want to add something special of May born love life or May born partner characteristics – must let me know in the comments?