Whether you're obsessed with golden blonde hair color ideas or trying it for the first time, we've got something special.
A list is full of unique golden blonde hair color ideas made just for you.
Dark to Light golden blonde Ombre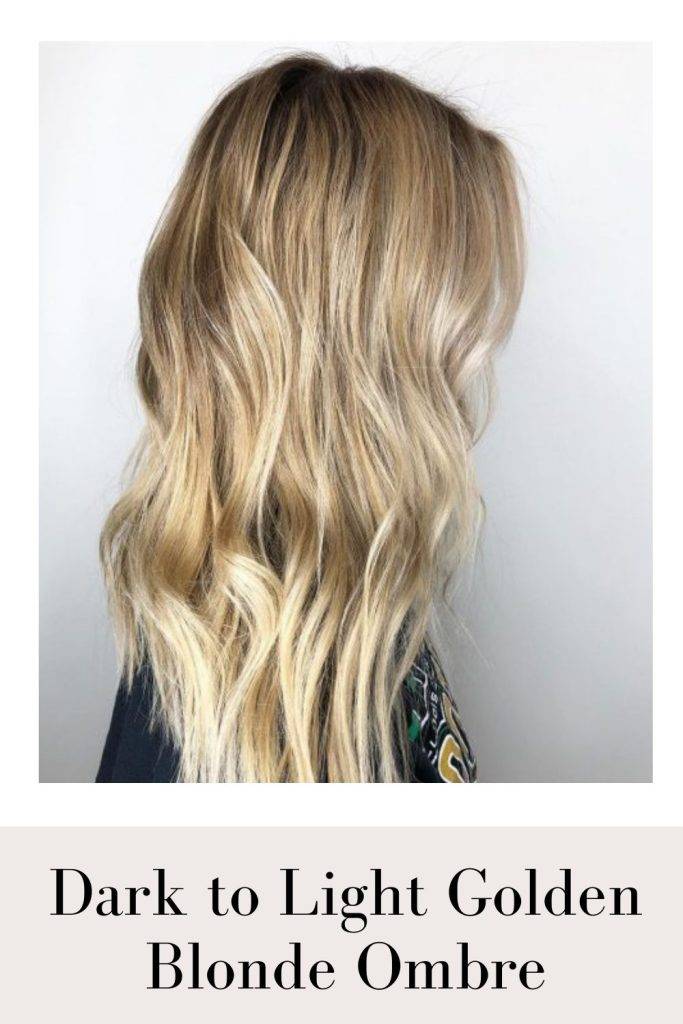 Usually, one gets an ombre of two different colors, but different shades of the same color also look majestic. For example, a dark to light golden blonde color can be a great choice for thin hair.
---
Recommended Post –
---
Golden Brown Balayage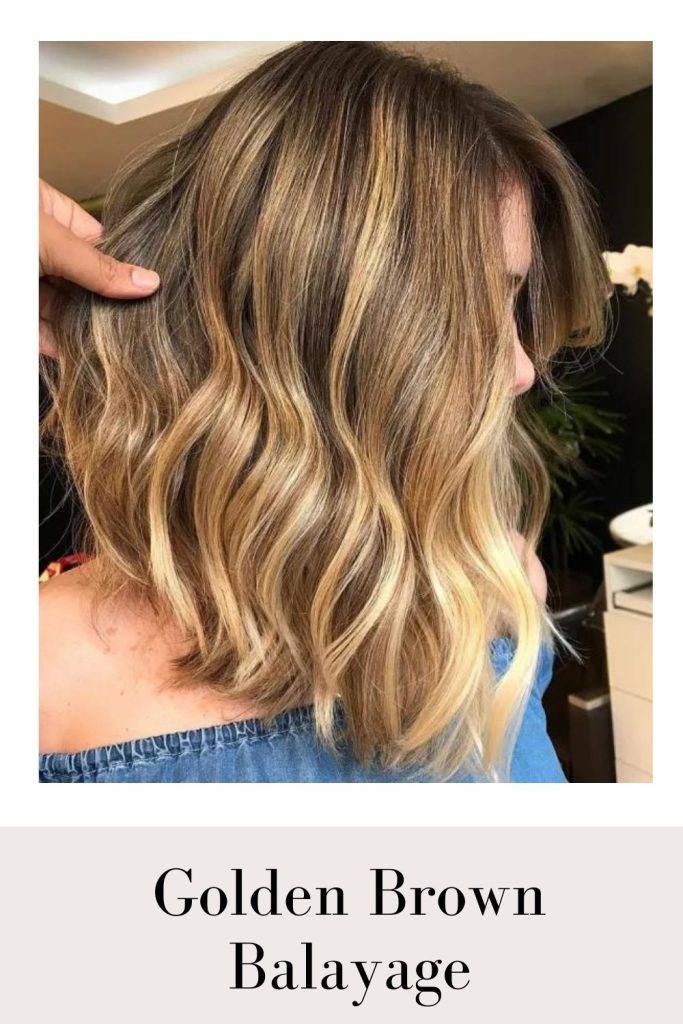 You all have seen golden with black hair but try it on brown hair this time. A golden balayage for brown hair can be the best way to show off this beautiful color. So give your short hair a makeover with a golden brown balayage.
Long Golden Highlights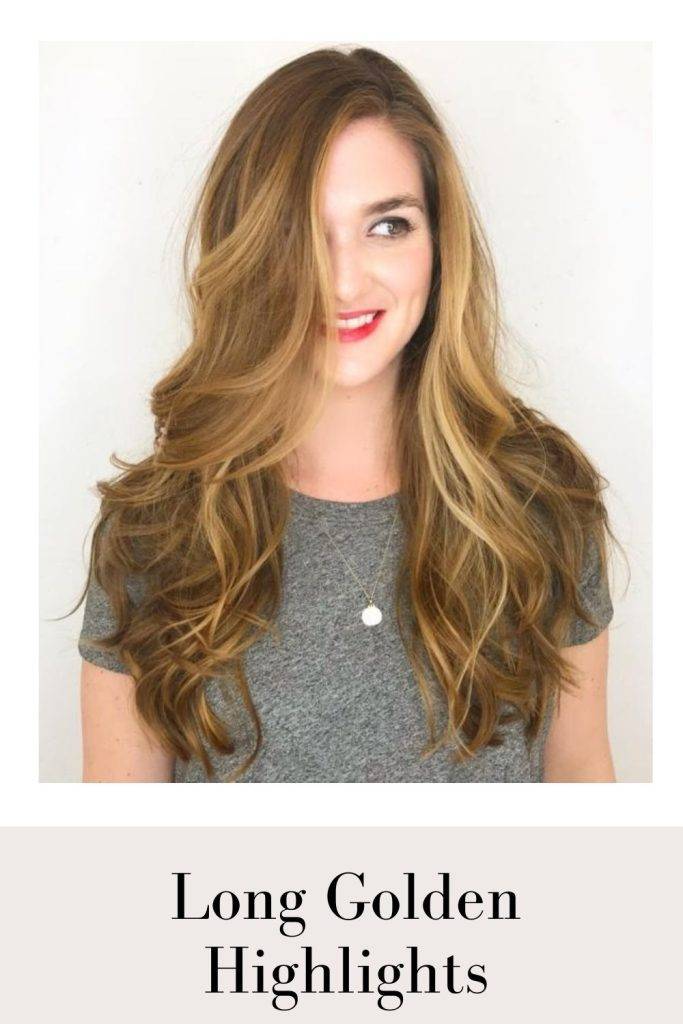 Get creative with your long hair and give them the gift of golden blonde hair color highlights. Then, when those beautiful golden strands fall down your shoulders, you'll look like a fairy from fairy tales.
---
Recommended Post –
---
Dark, Warm, and Wavy
Lowlights are a great way to color your hair if you don't want to make a show-off out of it. Golden lowlights will look way more beautiful if you keep your hair wavy. Also, your hair's dark and warm natural color will match with golden.
Copper Golden Brown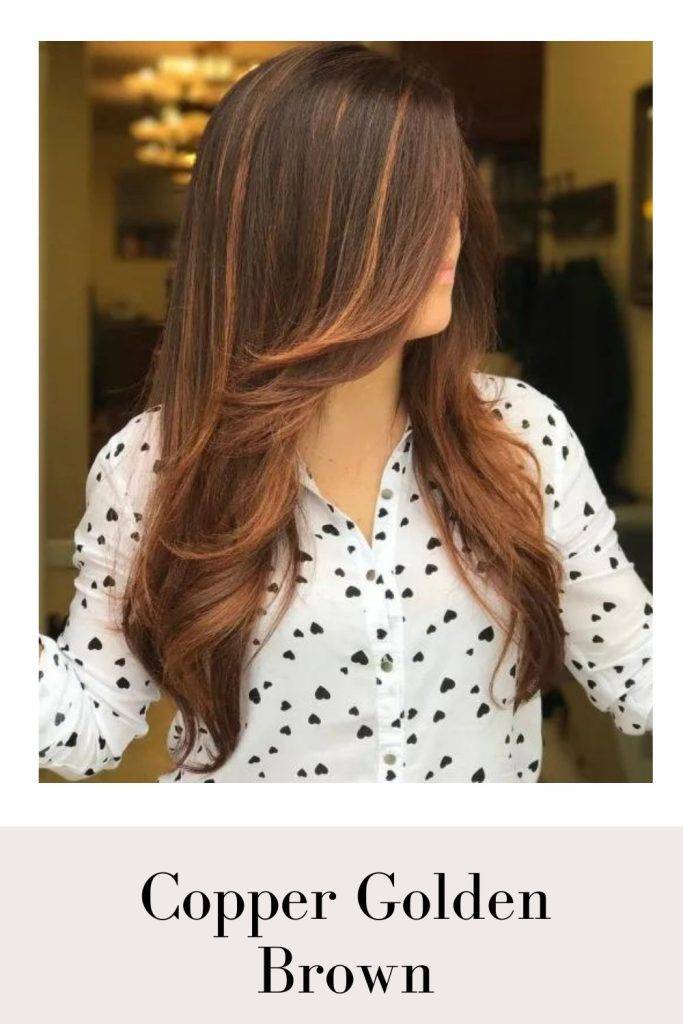 Match your naturally brown hair with the beautiful copper brown hair color. The combination of these two shades is just gorgeous. Also, a layered haircut will compliment your hair makeover.
---
Recommended Post –
---
Tiger-Inspired Golden Brunette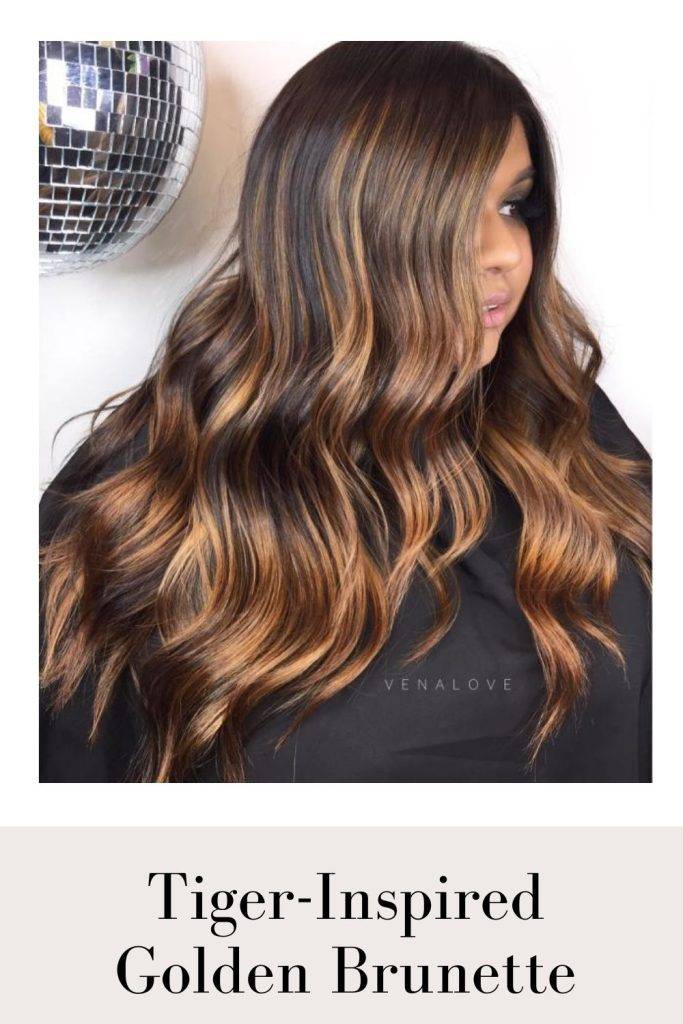 Look at the picture of a tiger and see how beautiful the colors on its body are. Getting inspired from this, we've got a style for you. The shades of golden brunette will fall beautifully in layers on your hair.
Deep Golden Brown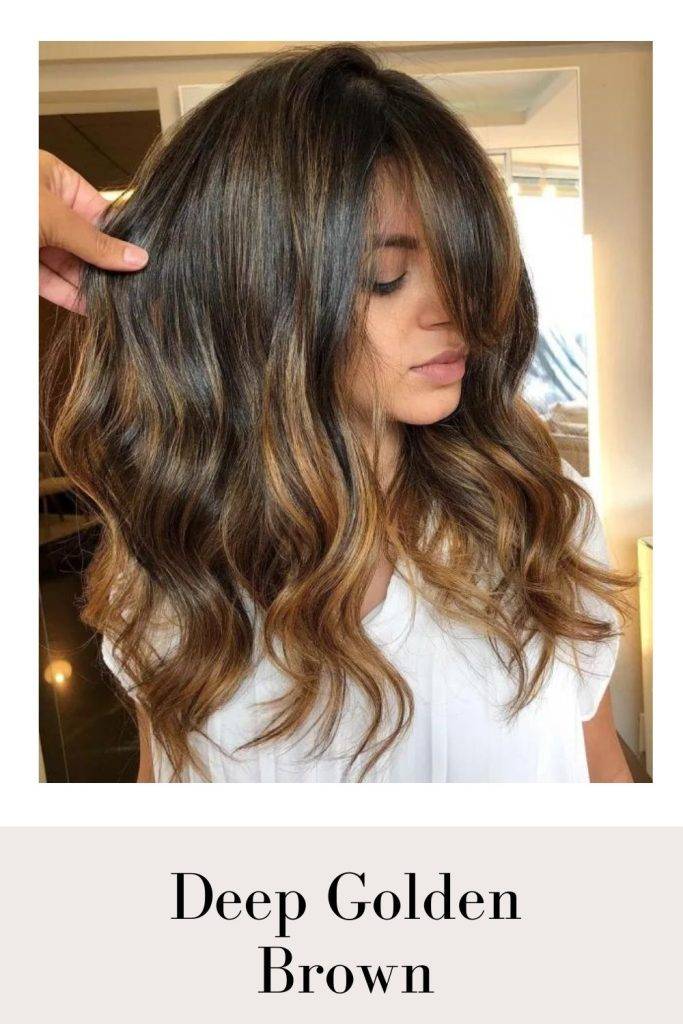 Golden can be a shiny color, but its deep shade is somewhat different. The deep golden brown will bring much-needed depth to your hair. Get bangs to compliment this beautiful shade.
---
Recommended Post –
---
Cool Caramel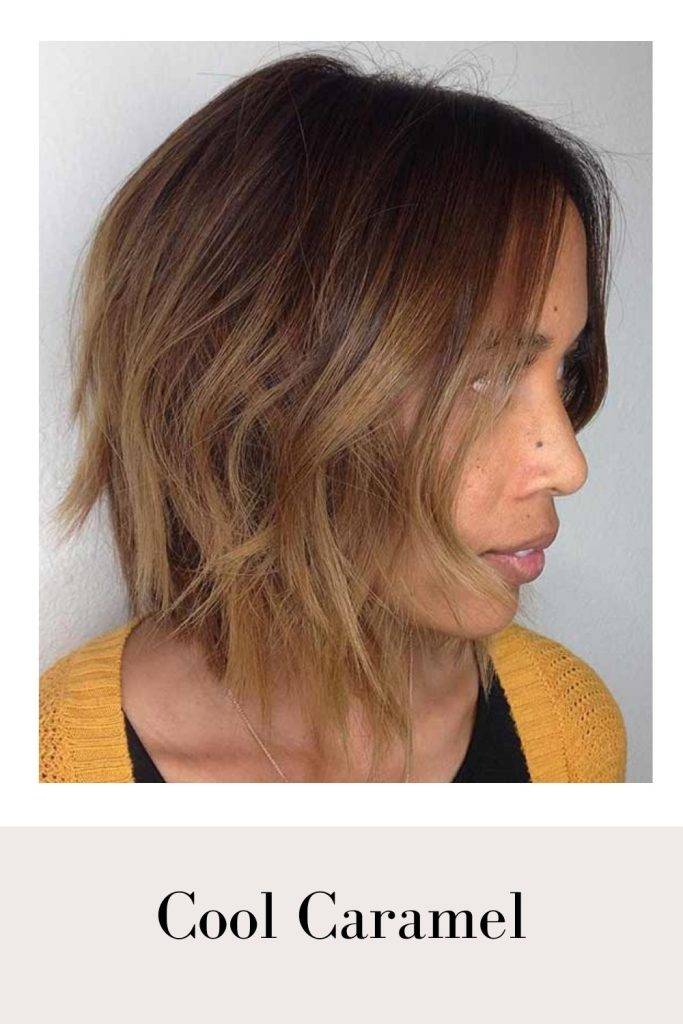 The cool shade of caramel looks really beautifully once you try it on your hair. It keeps your look simple yet unique. It looks beautiful on girls who have light brown to dusky skin tone.
Undone Blonde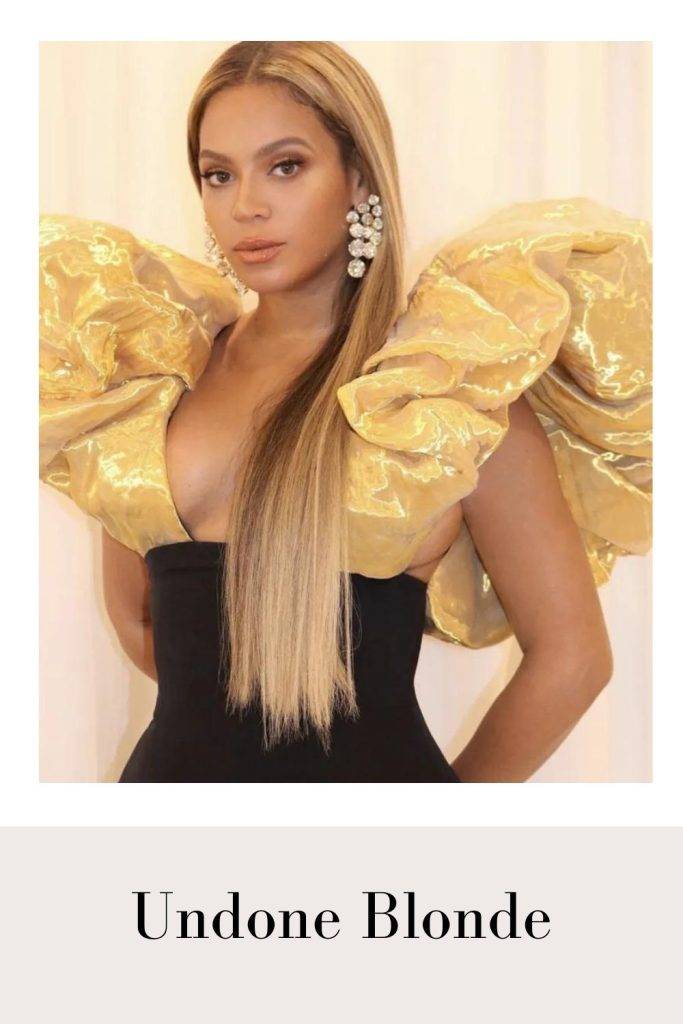 You might be hearing this name for the first time. Don't be afraid to try this new way of hair coloring if you have straight hair.
---
Recommended Post –
---
Brown With Caramel Highlights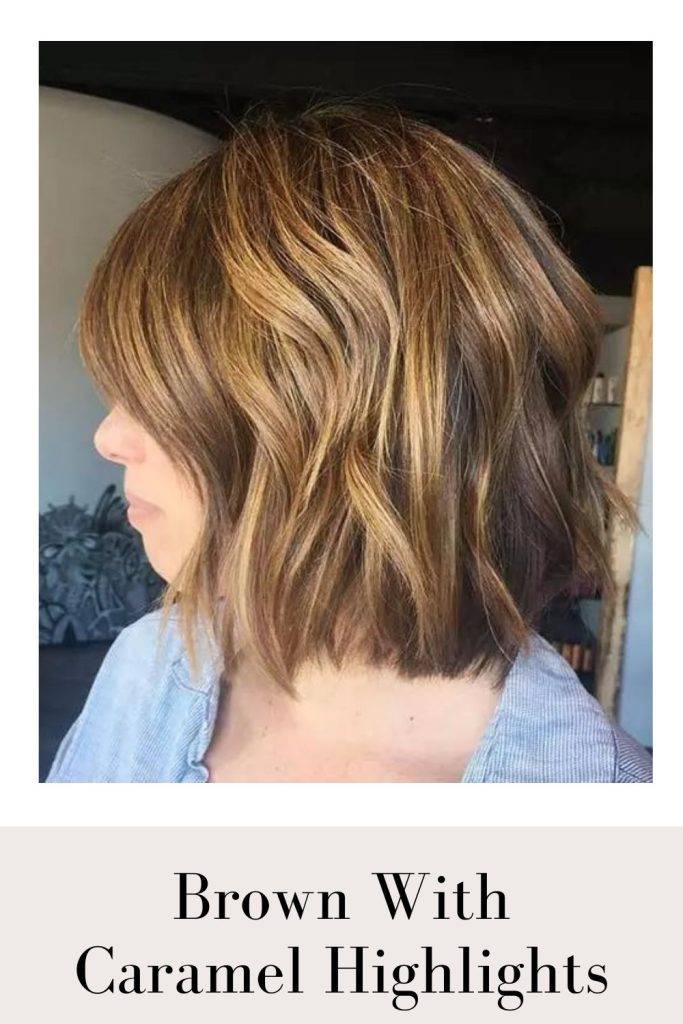 The fusion of brown with caramel looks absolutely fabulous to us. One-color is dark while the other is bright. Having brown roots for caramel highlights brings a 3-D impact to our hair.
Cappuccino Balayage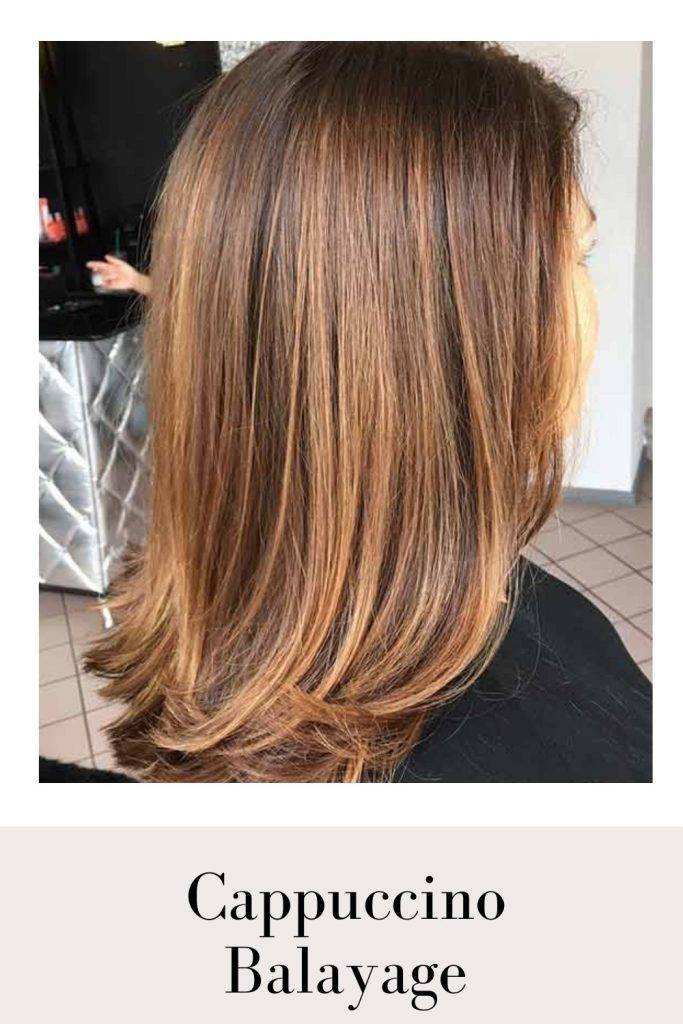 Everyone might not prefer cappuccino, but one can't ignore the beautiful color it has. Whether or not you like cappuccino, you should get a cappuccino balayage if this is your first time coloring your hair.
---
Recommended Post –
---
Cool Golden Bronze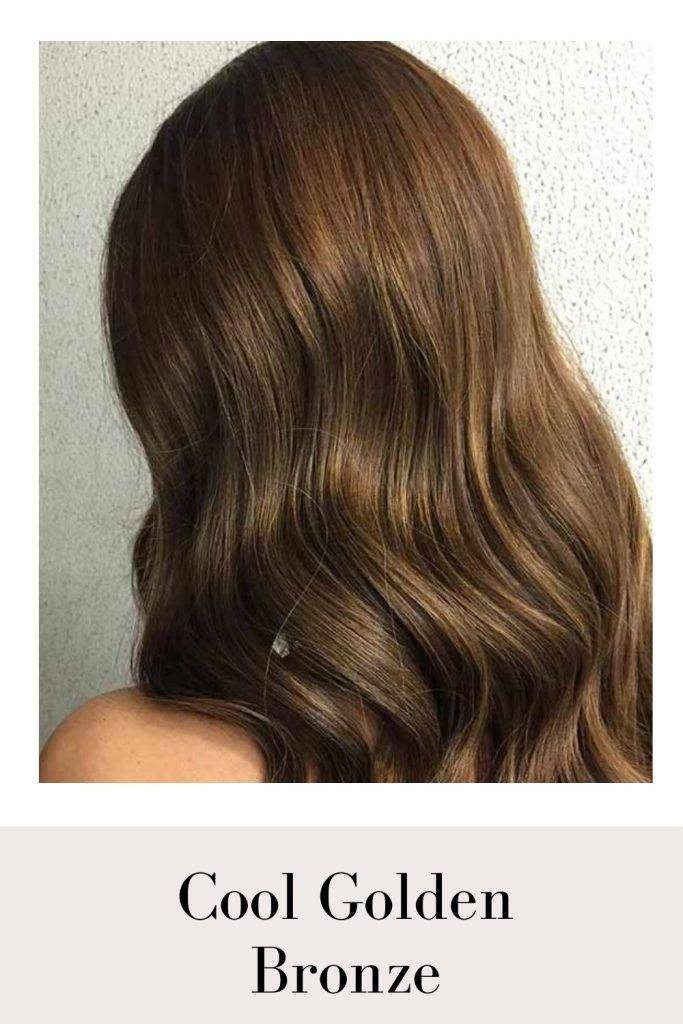 When you want a golden color hair but want to keep it natural, you should give cool golden bronze a chance. It looks absolutely effortless and so natural.
Russet Brown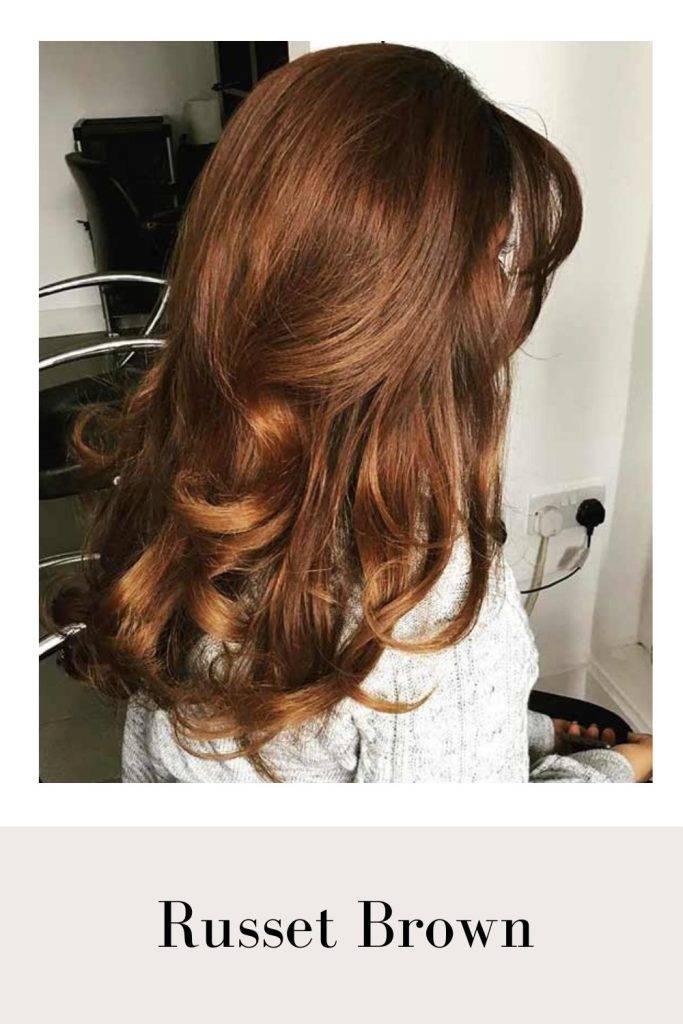 Want to change your look for the professional environment? Get a russet brown shade for your hair. It looks lively, simple, and beautiful, which are acceptable factors in a professional environment.
---
Recommended Post –
---
Honey Toned Balayage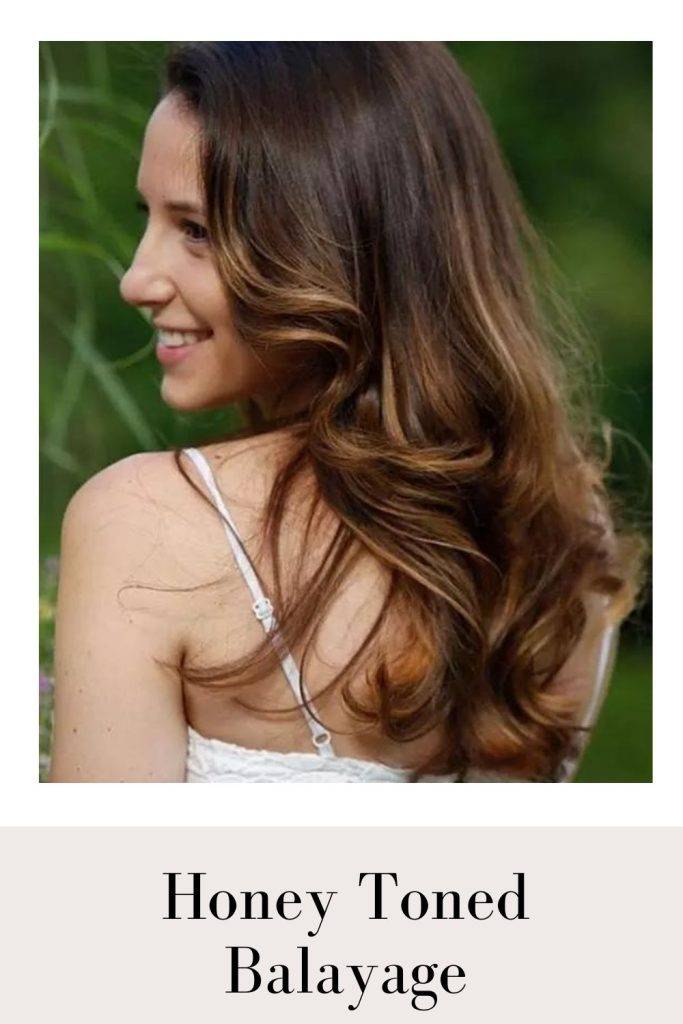 If you like to keep your look simple but stylish, honey-toned balayage might be the right pick for your hair. In addition, having wavy ends to your hair will make it look more beautiful.
Rose Gold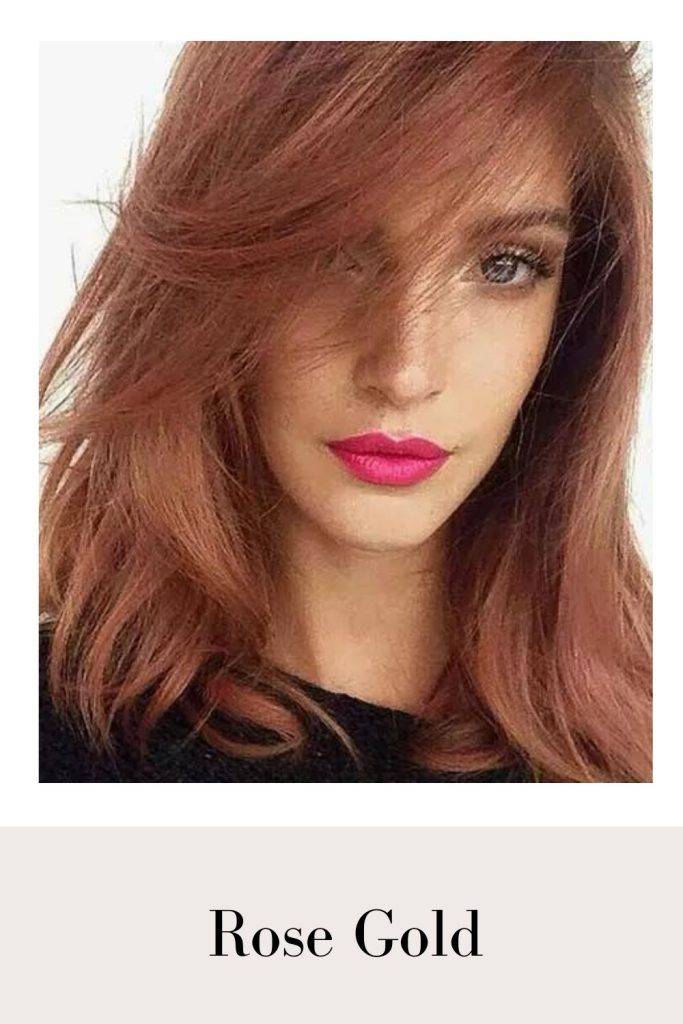 The combination of rose and gold color is just lovely. Of course, both colors are beautiful, but the combination is worth praising. Get this for your hair if you want a unique change.
---
Recommended Post –
---
Dark Golden Blonde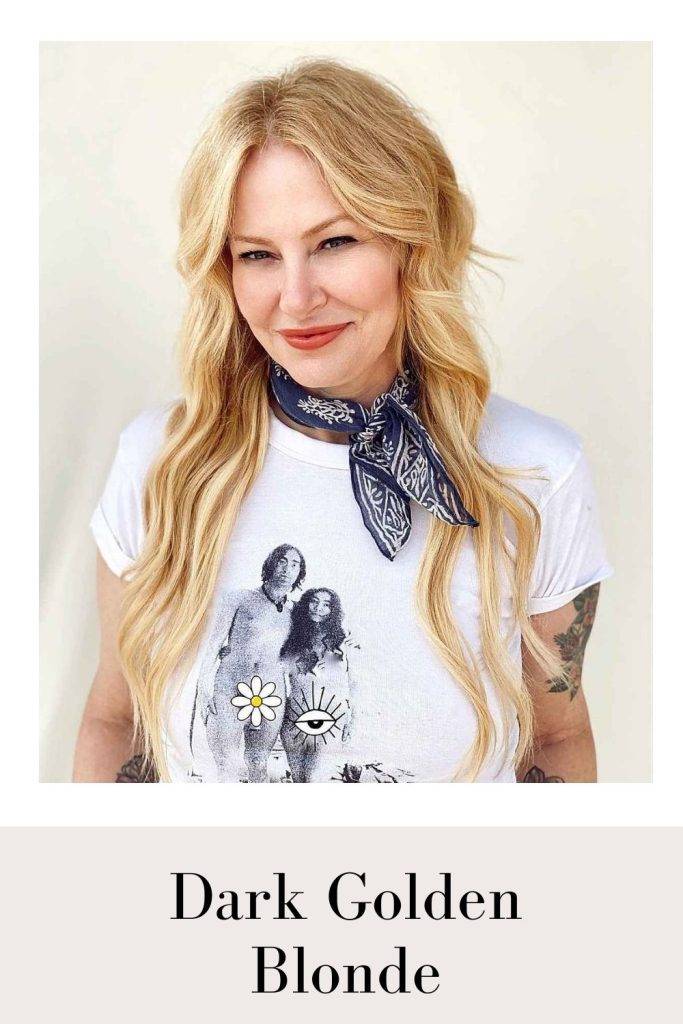 This list concludes with a lavish dark golden blonde color for fair-skinned girls. It gives your face a unique glow while shining on its own.
304+ Hairstyles for Golden Blonde Hair Color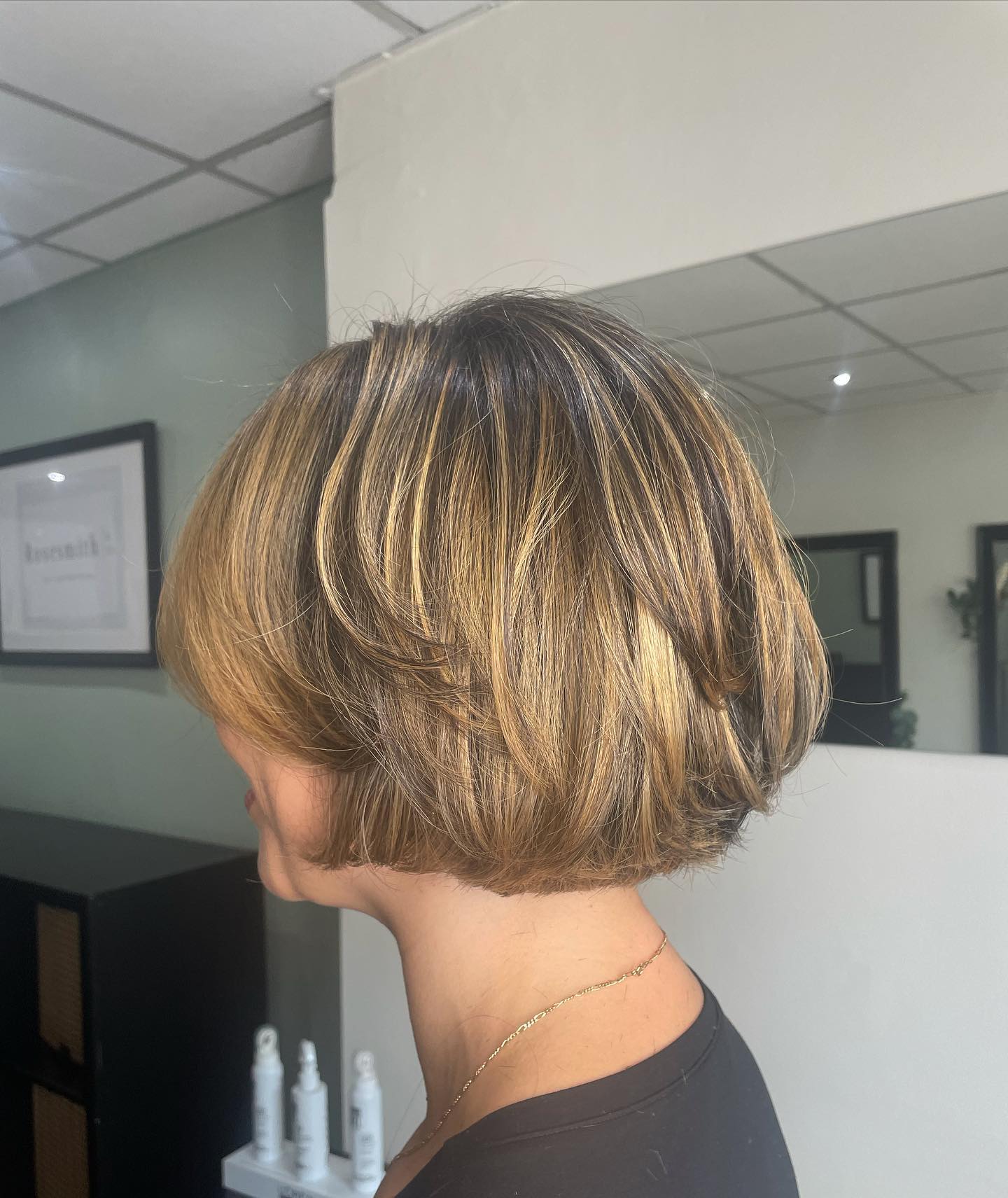 Conclusion
You still have time to get your hands on the best golden blonde hair color ideas as per your skin tone. So be the first one to try them out.