February Born Love Life: February- the second month of the year, comes with a special day like Valentine's for your partner. It is found that most of the winter borns are less irritable and less prone to mood swings.
Did you know that in January and February born people are more likely to become famous as they are born with creativity and problem-solving skills?
The two-star signs your February-born partner would fall under are Aquarius or Pisces or on the cusp of both signs, while the date ranges from February 15 and 21. Now, let's see the unique characteristics of February born people and February born love life.
Follow other month of Zodiac signs:
December | November | October | September | August | July | June | May | April | March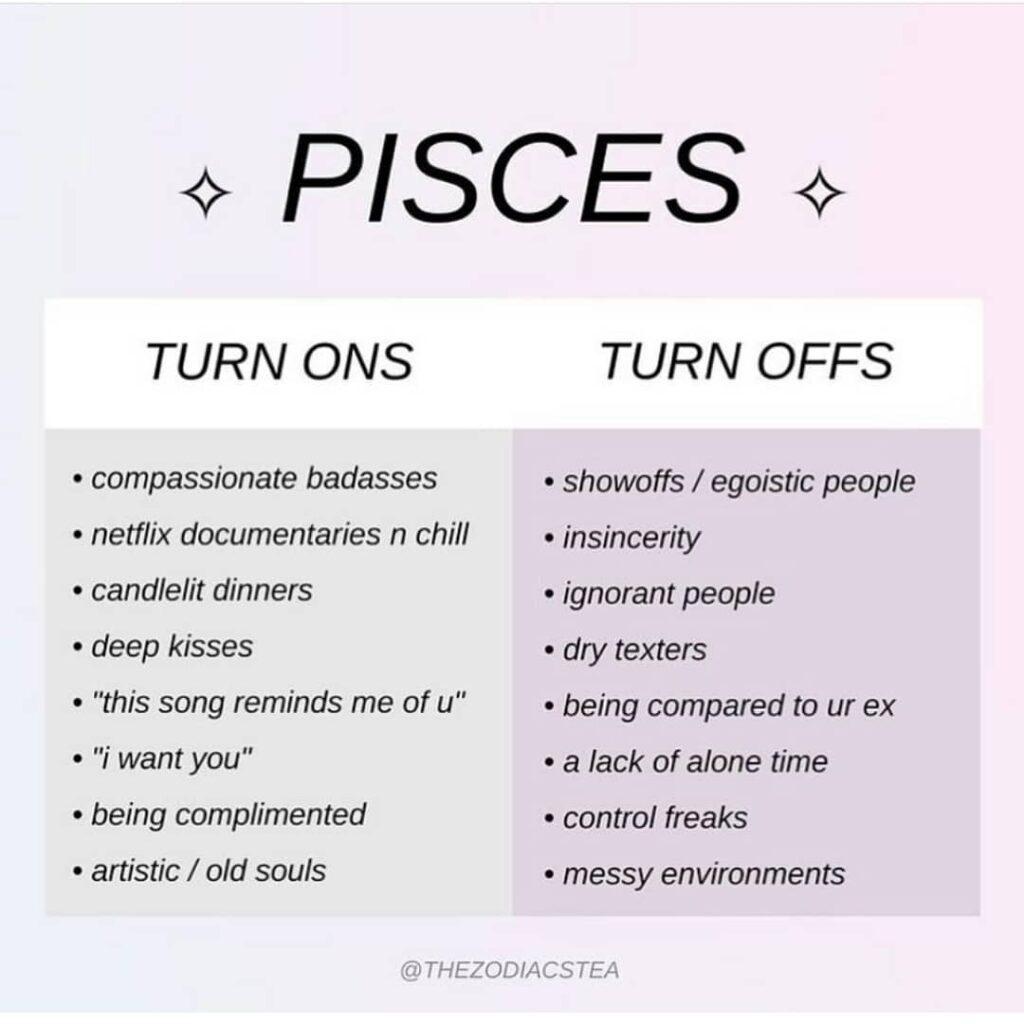 Positive Traits of February Born:
Compassionate
One of the noteworthy traits of February-born people is they can be very empathetic and feel compassion for others. They're friendly, kind and are quite attached to their family and friends. So, if your partner is donating his pocket money to someone less fortunate or spends his time planning out little things for his friends, it's all the power of the month he/she was born.
Frank and Honest
You can feel good that most of the relationship with February born are honest and speak frankly. Straightforwardness and reliability are pleasing traits for the successful love-life of February born people.
They will not sugar-coat with words to make you happy or do false praises.
The criticism suggested by him/her would be effective as well. When you are in a relationship, the most important qualities would be honesty and loyalty.
February born comes with an excess of these! They'd only want the best for the people they love and can always cling to them even for both good and bad times.
Creative
Your relationship with February born people will be filled with small and big surprises as they will be more artistic, be it music, dance, storytelling, art.
They are always out-of-the-box thinking people who will go miles away just to make you happy and feel blessed. You should also encourage your partner's passion and support him for all the innovative things he does!
---
Recommended Post –
---
Negative Traits of February Born
Stubborn
You now know that they have a unique mindset, and most of the things they do are regardless of what others think. They are the kind of people who don't bother what others care about, which means they are stubborn, and others can't stop them from doing things.
Even when others prove them wrong, these people will take some time to reciprocate and understand.
Not Expressive
They often suppress their feelings inside and are not emotional people. February born characteristics include great supporters of close relationships, but they need more time to be flexible and understand their partner.
Extremists
These people try to be diverse and deviate from what is standard. Neither are they very typical people with strict rules but can also be quite rebellious.
Sometimes it appears that there is no intermediate ground for this sign of the zodiac, mainly due to their presumptions.
Pisces Zodiac traits and Personalities
Pisces are often known for being empathetic, equitable, filled with emotions, and romantics! Check out the other personality and love traits of this watery zodiac sign below:
Generous
You should be lucky enough to date a Pisces zodiac person because they will put others' needs first before their own. They always wish to make their partner happy by all possible means and go any far to achieve that feeling.
Empathetic
They are the"go-to" person for most of their close friends and family. When you are going through a bad day or is upset about any matter, then Pisces will always be ready to lend a shoulder or hand to help you anytime and anywhere.
Pisces In Love-Life
Pisces are known to fall fast and are thoughtful about their loving partners. They favor serious relationships, and when they meet the right person, things will move officially soon.
Pisces are true romantics and will go out of their door to think of great surprises and gifts to show their love!
Best Partners for Pisces: Capricorn, Cancer, Leo, and Taurus
Least Compatible Partners: Gemini and Saggitarius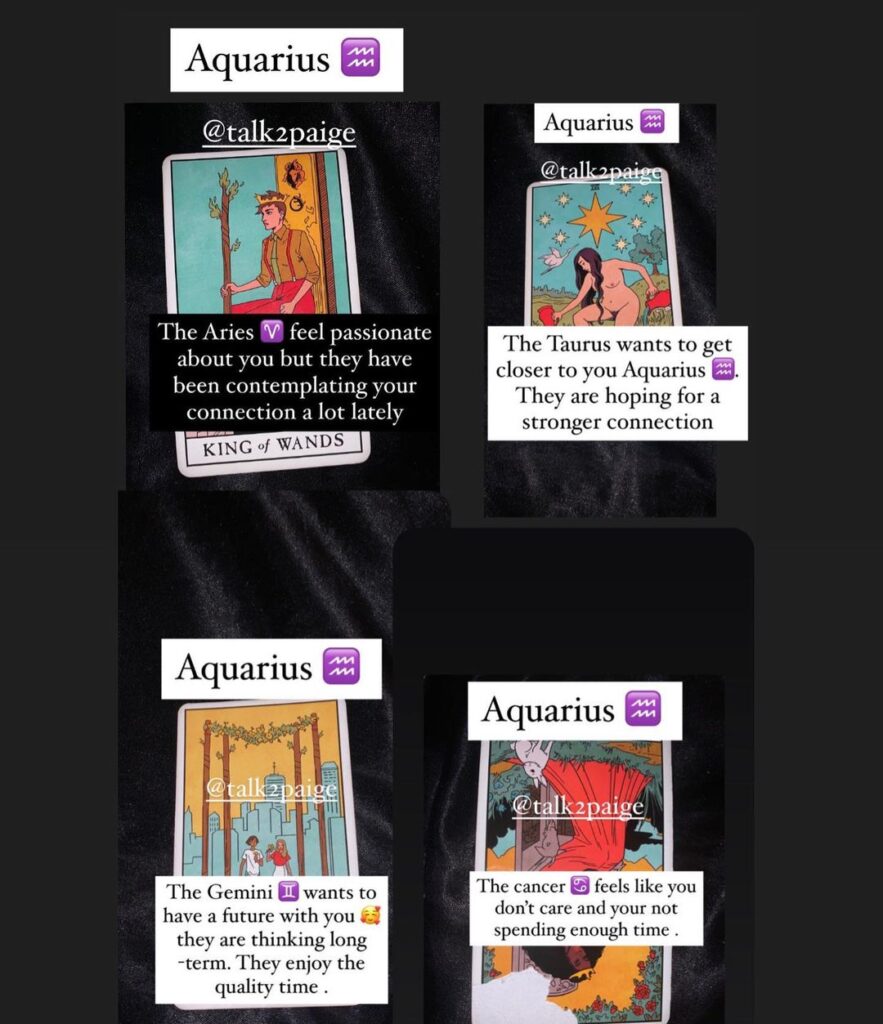 Aquarius Zodiac traits and Personalities
Aquarius sign signifies intelligence and independence with out of box thinking traits. These are highly emotional people and love their partner for the way they are!
Open-minded
They do things for themselves and are creative most of the time. They do not judge a book by its cover. Also, unexpected great surprises are their cup of tea.
Intellectual
Aquarius born people tend to amaze their partners with their intellect and original ideas. They can easily come with good ideas that can benefit in their personal and work life too.
Impulsive
They are fast thinkers and hardly care about the consequences that may result. Aquarians have a feeling of freedom and will never limit themselves from doing a task. They want to express their freedom of doing things and often end up instantly.
Aquarius In Love-Life
Aquarius born people tend to surprise and shock their partner when least expected. They are also a little funny when it comes to love because their loved ones are very important and special.
Also, these people are both innovative and creative for their partners. However, they are slow to commit to their partners because trusting people is hard. From balancing the intimacy of love to understanding their partner's emotions, everything makes it a challenging aspect.
Best Partners for Aquarius: Aries, Gemini, Libra, and Sagittarius.
Least Compatible Signs: Taurus and Scorpio.
February Born Celebrities in India
Shahid Kapoor- February 25, 1981
Jackie Shroff- February 01, 1957
Abhishek Bachchan- February 05, 1976
Pooja Bhatt- February 24, 1972
Now let's look at some of the favorite couples who have been married to February born stars!
Shahid Kapoor married September Born Mira Rajput
Shahid Kapoor and Mira Rajput are one of the power couples with a long age gap but are proud parents of two sweet kids Misha and Zain Kapoor.
Dhanush married January Born Aishwarya R.
South Indian Popular star who gained immense popularity on his" Why this Kolaveri Di" is leading a successful married life with Aishwarya R.
Jackie Shroff married June Born Ayesha Dutt
Jackie Shroff married multi-skill Ayesha Dutt, a producer just like her husband, and they both never miss the chance of appreciating each other at any events.
Abhishek Bachchan weds November born Aishwarya Rai
This couple decked up in South Indian and North Indian wedding attire while making a beautiful and royal couple. They have been together and getting thicker day-by-day by giving a couple of goals till today.
Conclusion
February born love life is incomplete without a right partner. Are you a February born star too? Who are you making the relationship official with?