Choosing the perfect hairstyle can be a little tricky when you have a round or chubby face. But with the right hairstyles for round face shape women, you can highlight other features.
Hairstyles for other face shapes – Oval Face Shape | Square Face Shape | Oblong Face Shape | Heart Face Shape
Here we have listed a few hairstyles for round face shape women in 2023 –
Short Shaggy Hair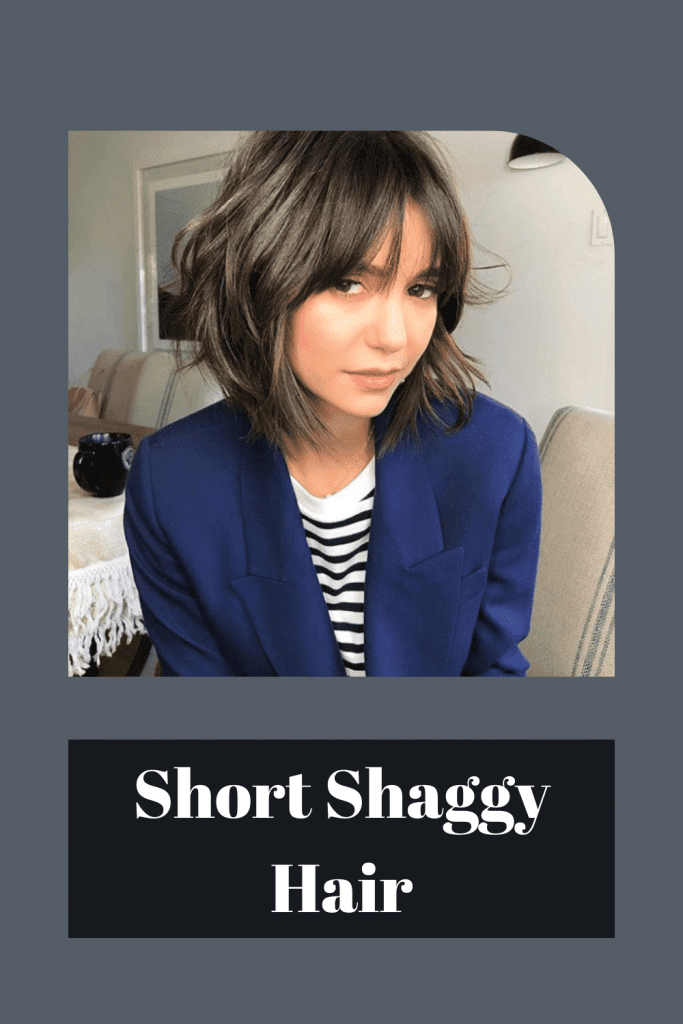 A great choice for a round face shape for females as it can balance the curves and bring attention to your eyes. It has been a trendsetter these days and can definitely make you look stylish without much effort.
Hairstyles for different age groups – Hairstyles for 40's Women | Hairstyles for 20's women | Hairstyle for 30's Women
Messy Medium Hair
A boon hairstyles for oval face women as it can make their faces look elongated and slimmer. It is an easy-to-maintain hairstyle for round chubby face that doesn't require an elaborate hair care routine.
Recommended Post –
Razor Cut Short Bob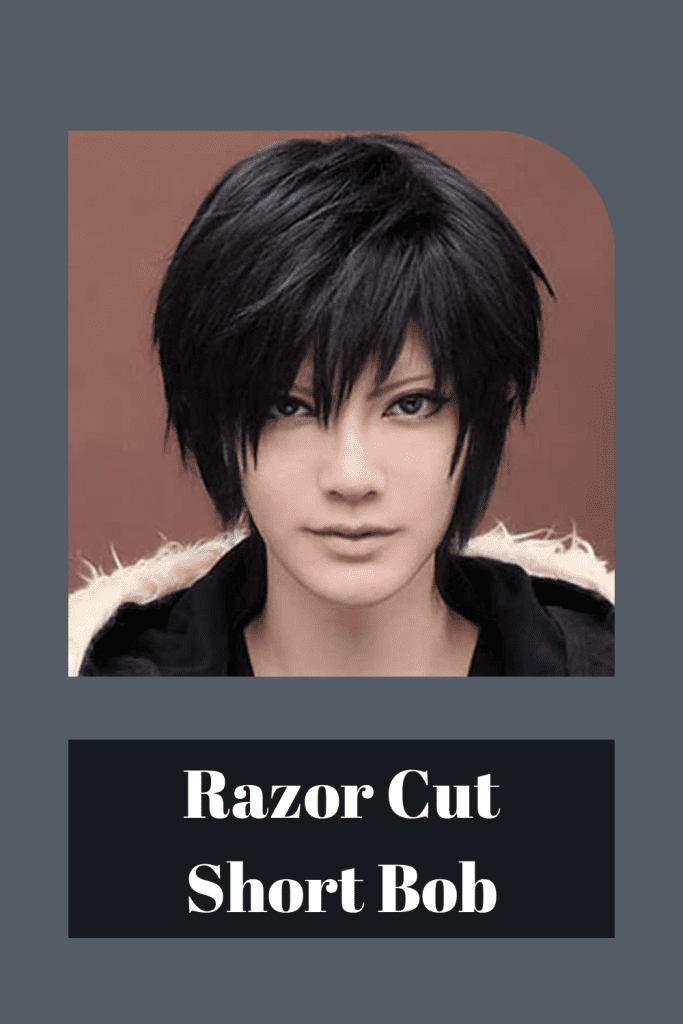 Contrary to popular belief, the bob haircut for women with round faces is intended to create the illusion of a slightly skimmed face. Add a little hair color to get a bold look. This short hairstyle for round, chubby faces is perfect to try.
Recommended Post – Short Hairstyles for Round Face Women | Medium Hairstyles for Round Face Women | Long Hairstyles for Round Face Women
Soft And Slightly Graduated Bob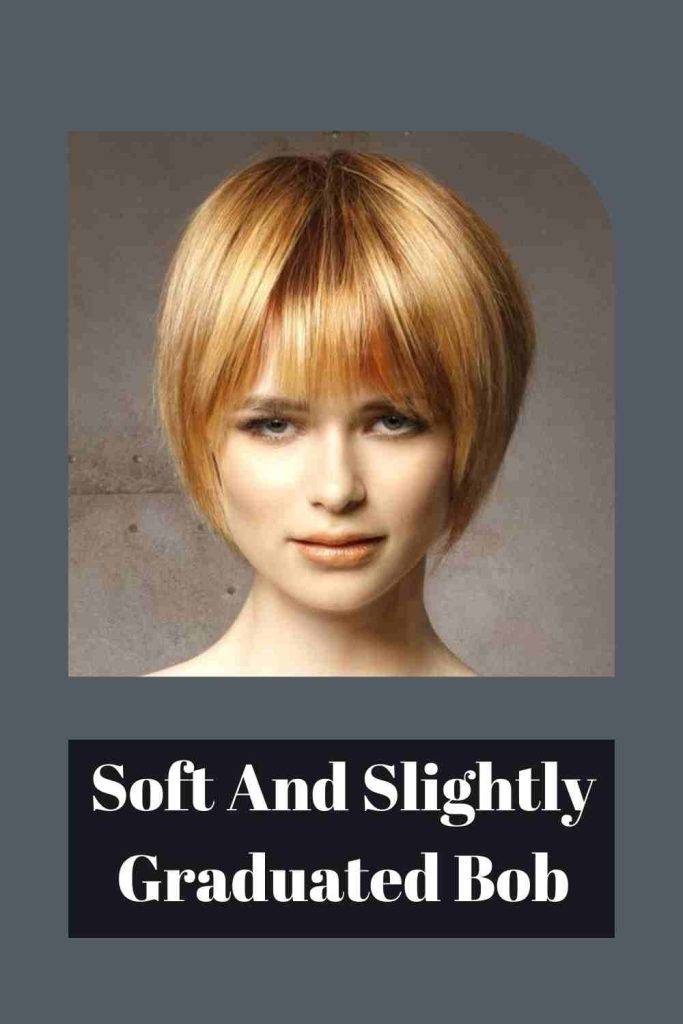 It is always better not to cut the hair any shorter than the chin-length for women with round-shaped faces. This is because it can help in making a face look slimmer.
For this purpose, the soft and slightly graduated bob can be a perfect choice.
Recommended Post –
Long And Layered Haircut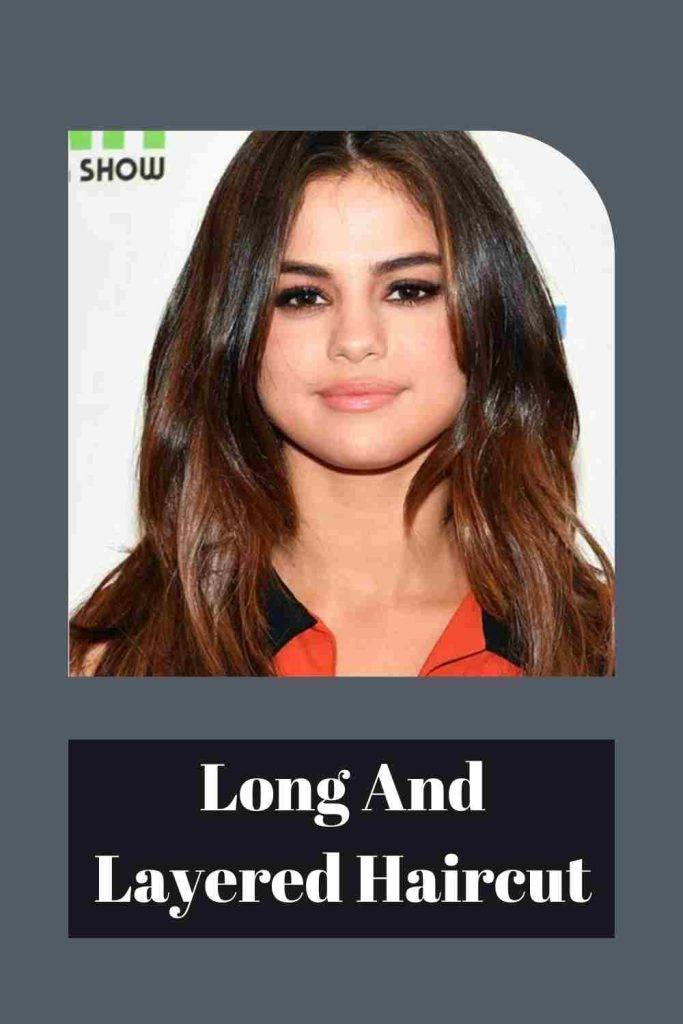 One of the long hairstyles for round faces that best suits is the long and layered haircut. They are the perfect face-framing hairstyles for chubby faces or round faces.
In addition, the layering adds volume to the tresses that favor round-shaped faces.
Medium Length Shag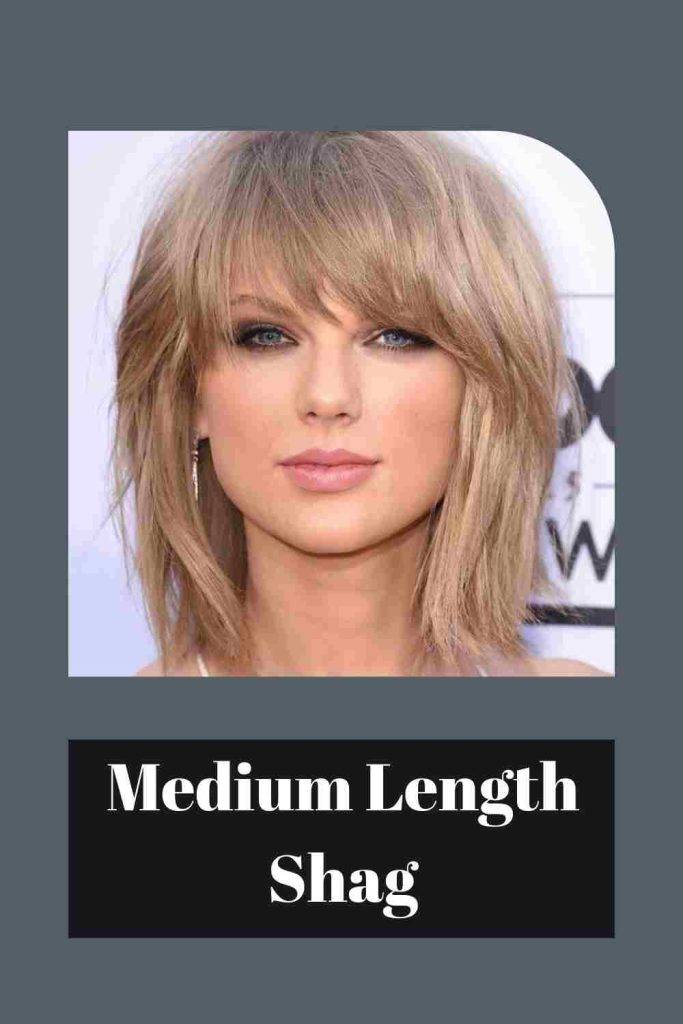 Another popular professional women hairstyle that look effortlessly gorgeous on a round face shape, making it look slimmer. It looks good on long as well as short hair.
Recommended Post –
Cute Pixie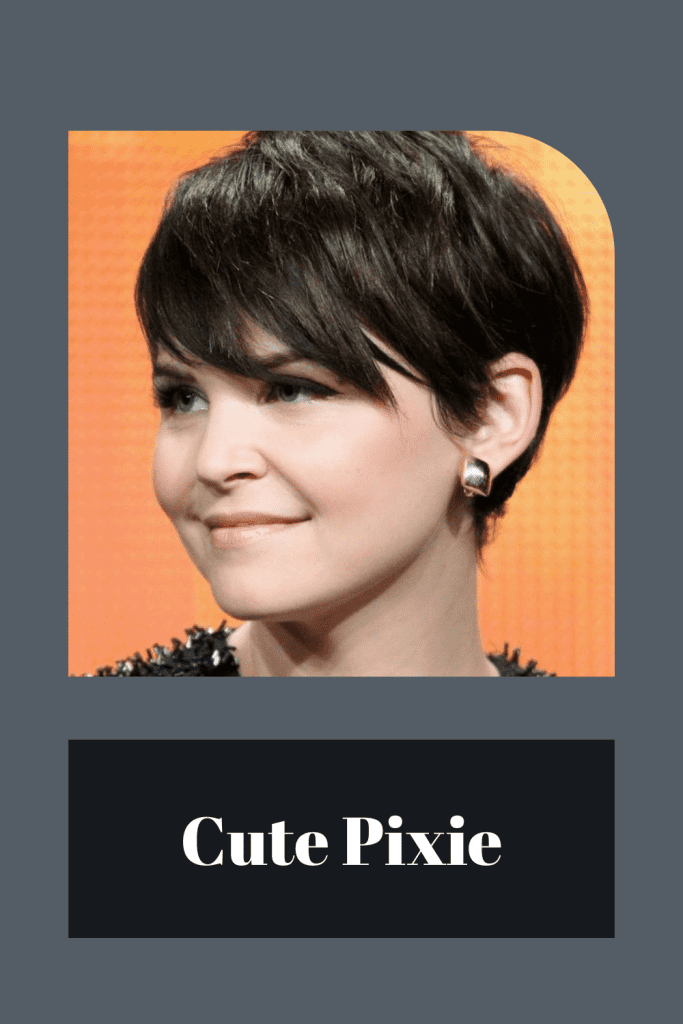 The pixie cut for a round face can be too bold a choice for some.
Yet to burst some myths attached to round faces and pixies, it can make a round face look narrower than before, creating an illusion of a long face.
Collarbone Length Middle Part Hairstyle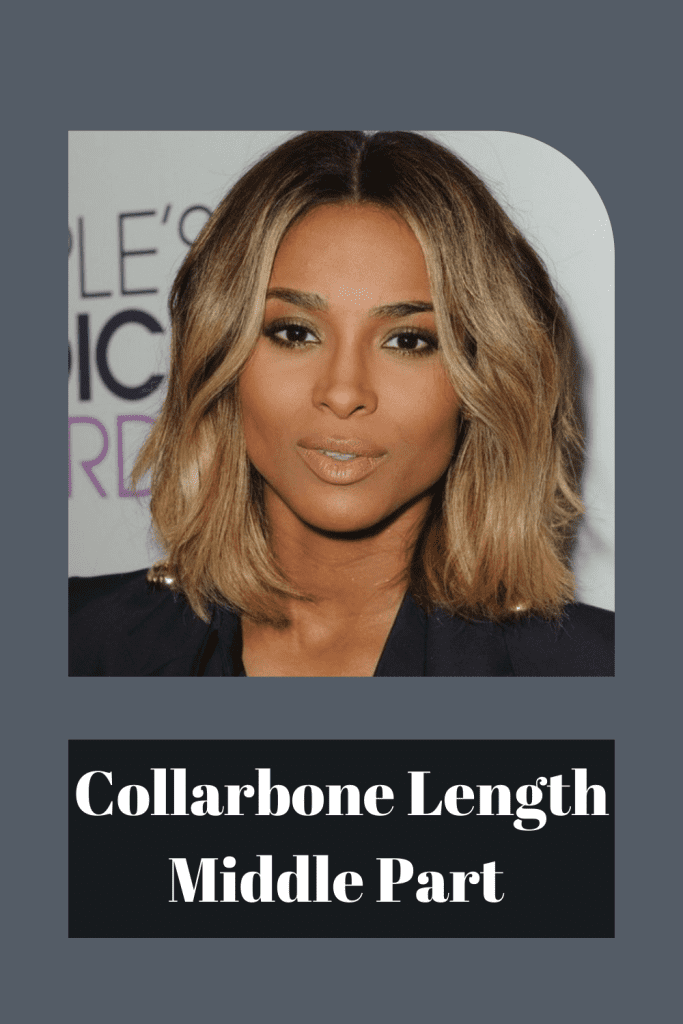 It brings the kind of symmetry to the face that creates the illusion of a narrower face. Easy-to- make as well as maintain. This is the perfect hairstyle for round slim face.
---
Recommended Post –
---
Blended Face Framing Layers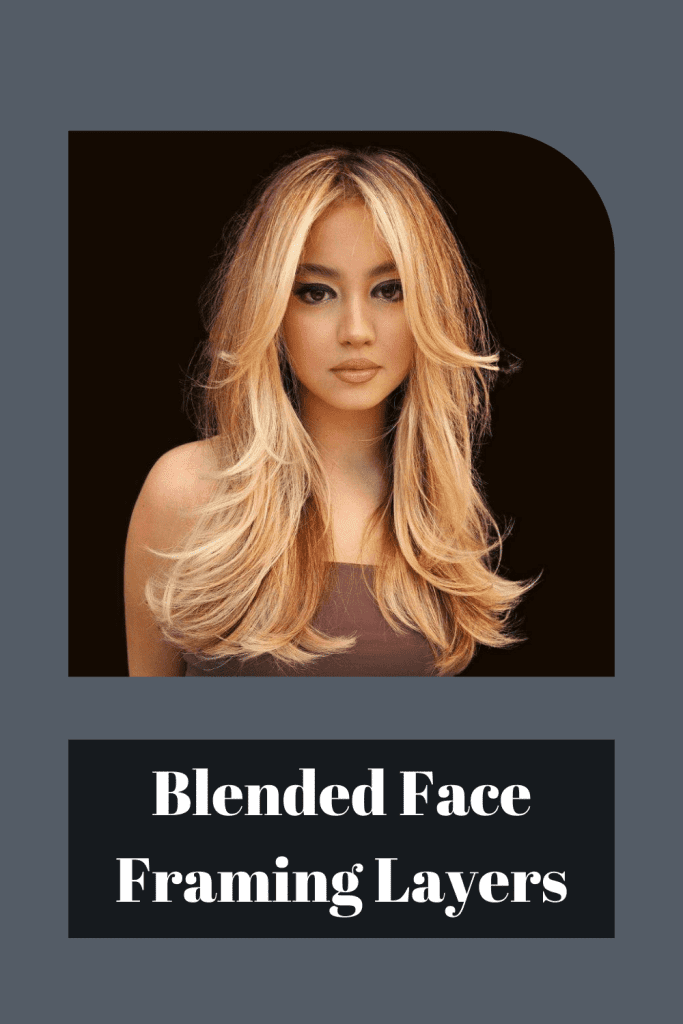 Blended with layers, it helps in giving the face a more shapely structure. You can even add curtain bangs to it to add a little oomph to your style.
Long Layers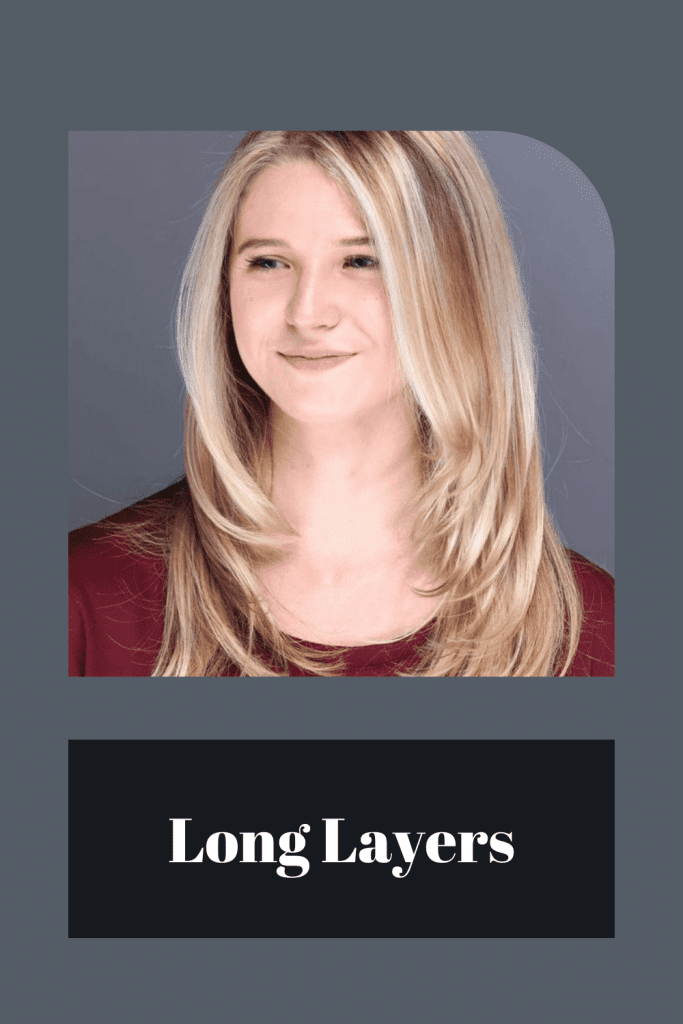 On a round face, the layer should be structured in a way to end just right at the chin as that can be quite flattering. It also makes the cheekbone more prominent and defined.
---
Recommended Post –
---
Short Hair with Blunt Fringe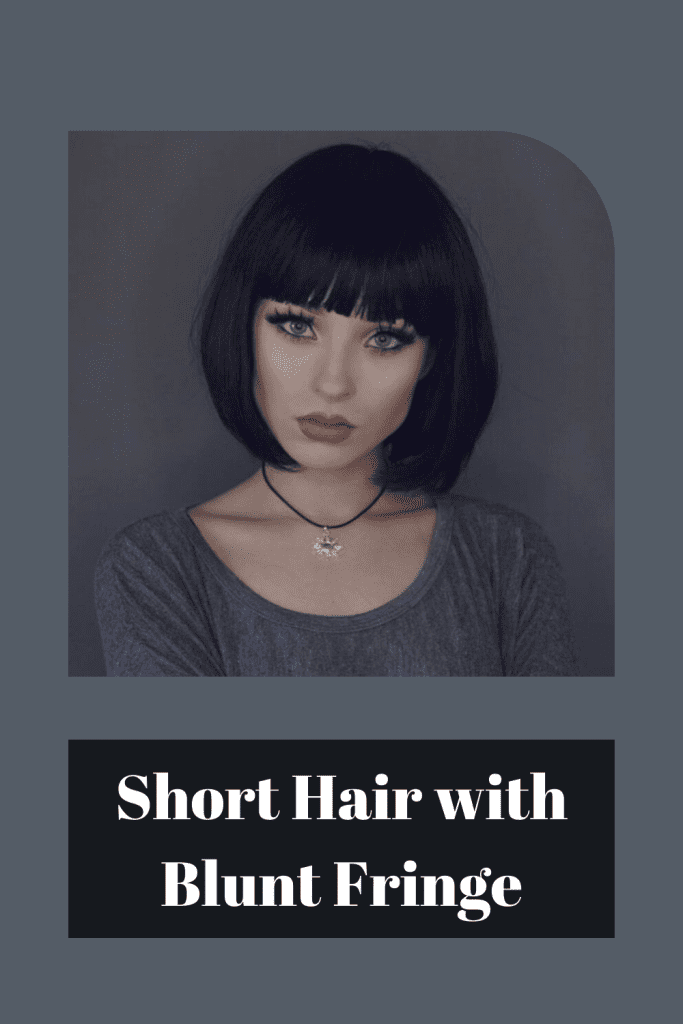 For round faces who want to cut out extra sides, this is the hairstyle for them. The blunt fringe can be highly flattering to such faces and give one a very bold and beautiful look.
This is the perfect short haircuts for round faces and thin hair women.
Bouncy Long Hair with Volume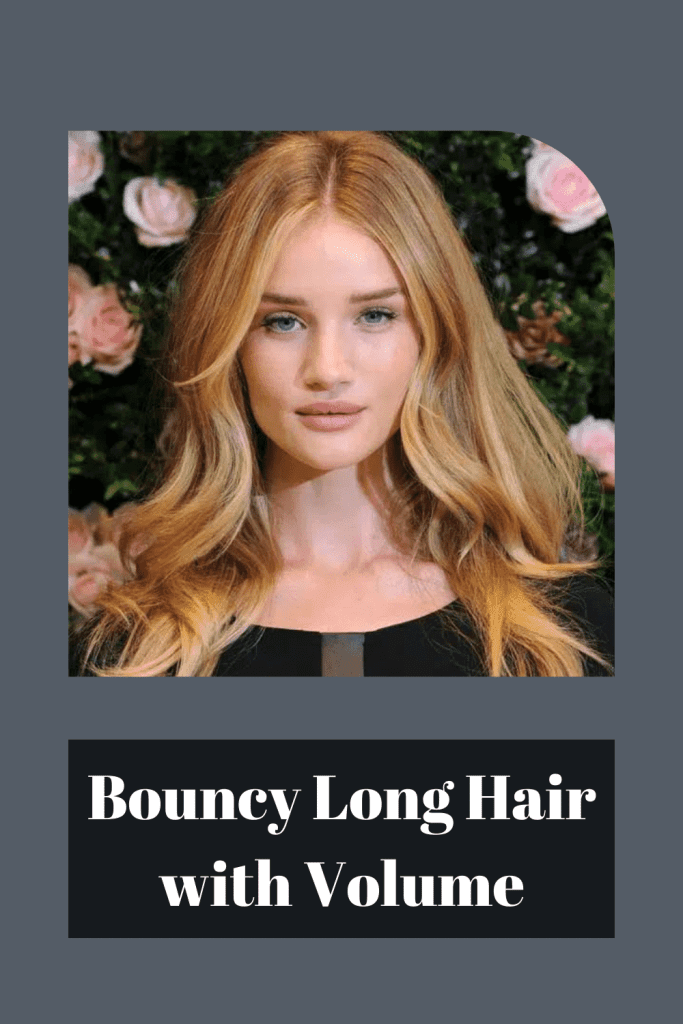 Bouncy hair can be styled in many different ways, and you can even try out different ponytail hairstyles for round face female Indians.
---
Recommended Post –
---
Layered Lob Shag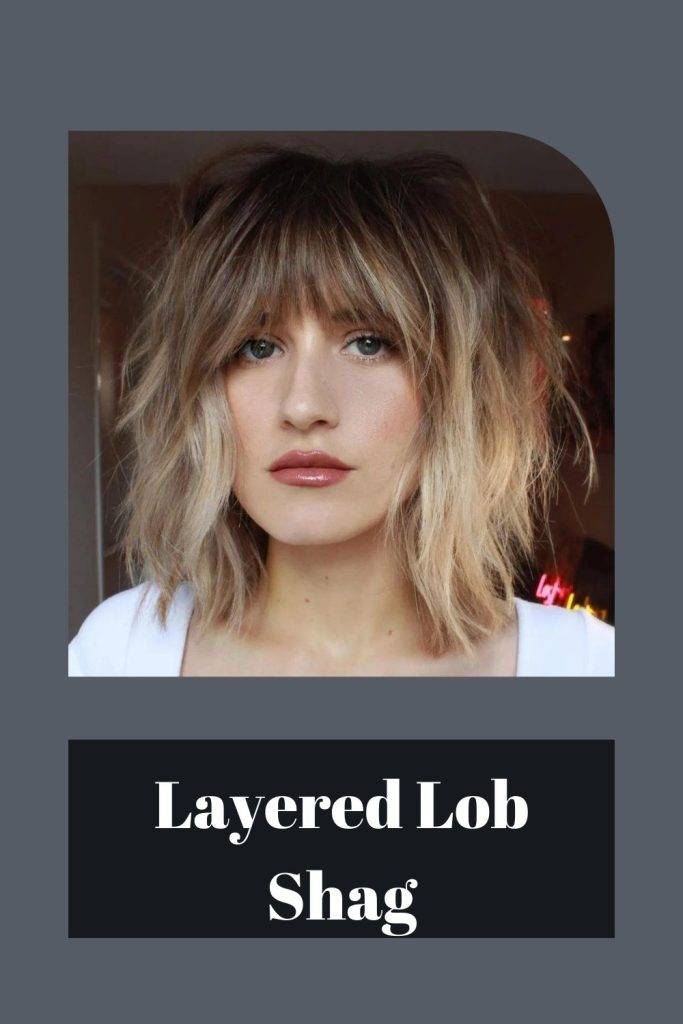 The height lift provided by the lob and layers of the shag can create wonders for the round faces and distract people from the roundness of the face.
Medium Haircut with Swoopy Bangs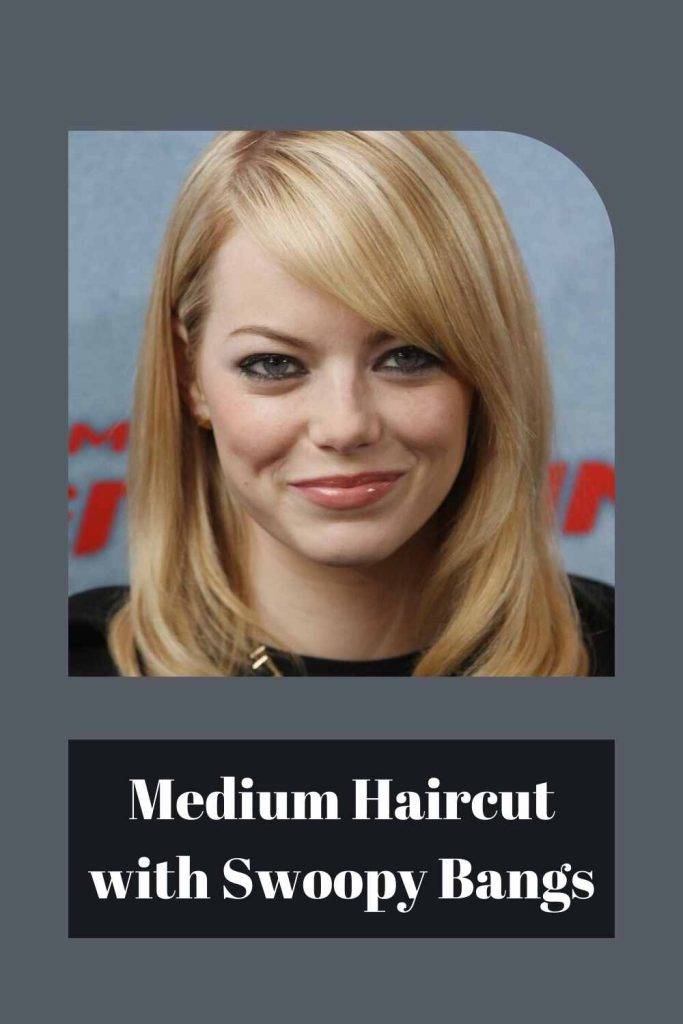 Medium hair length is the perfect length for round faces, and the face-framing bangs can really pull the whole look together.
---
Recommended Post –
---
Long Thin Hair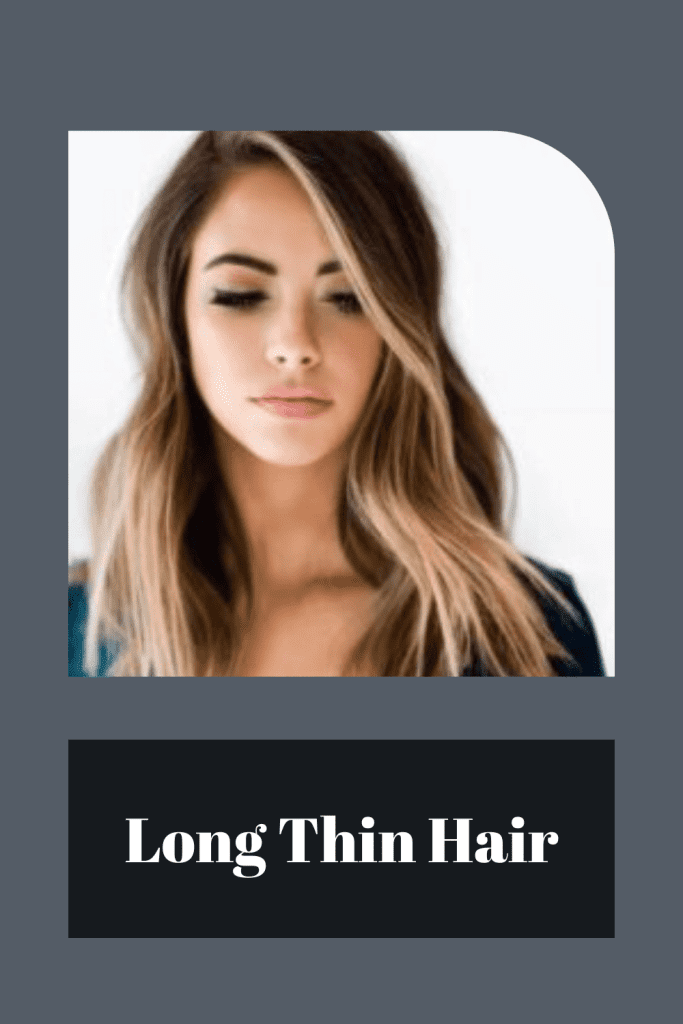 For women with round faces and thin hair, it is nice to have long hair as the length can give a voluminous look. You can even try out different hairstyles with your long hair.
Long Waves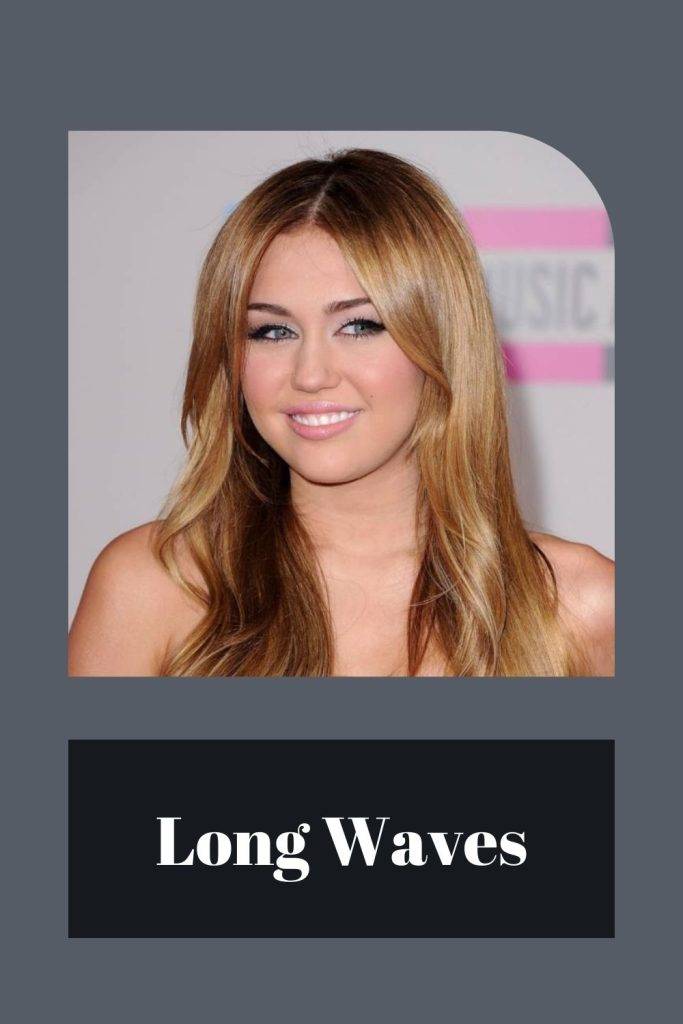 Waves are the perfect hairstyle for every occasion. It is extra suitable for round faces as it shifts focus from the broadness of the face.
150+ Hairstyles for Round Face Women in 2023
---
Recommended Post –
---
Conclusion
It is important to note that choosing hairstyles for round face shape women in 2023 is not only about which celebrities are wearing what or what is in fashion right now; it is also about comfort and channeling your true self through fashion.