For women with oval faces, types might want specific hairstyles for oval face shapes, so here we have listed the best and trendiest hairstyles for oval face women in 2023.
Fashion should always be about what you like and what makes you feel good. It should bring out your best features and make you more charming as a whole. From clothes to shoes to hairstyles, you need to choose the ones that best suit your body type, face type, and hair texture.
Hairstyles for other face shapes – Round Face Shape | Square Face Shape | Oblong Face Shape | Heart Face Shape
What is an oval-shaped face?
An oval face shape is longer than it is wide, with a round chin and jawline. People with such face shapes have the lower half of the face longer than the top. The forehead is the typically widest feature in them. Women with such facial shapes are blessed with the ability to pull off any hairstyle.
Which face shape is best?
Out of all the face shapes, the oval face shape is considered the most ideal. However, it is important to mention that each face shape is uniquely beautiful.
The L-shaped faces resemble the shape of an egg. In such face types, the cheekbones are one of the widest features of the face. In such face types, the forehead and the jaw are rounded. The sides of the face are also slightly curved with no sharp angles. It is also considered the most common face type and an ideal face among all.
Which face shape is best for females?
Every face shape is beautiful; thus, a single face type can't be labeled the best one. However, an oval face shape is considered ideal as every fashion and style goes well with it.
This article strives to provide all the required information on hairstyles for oval face shape women and hair care routine.
Short Bob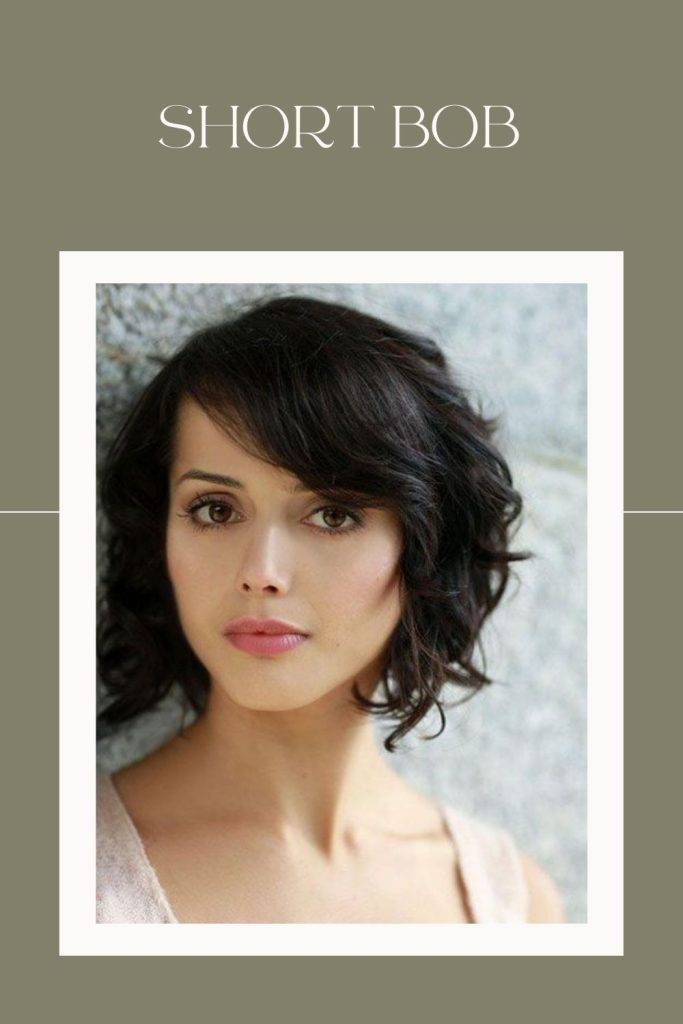 In this haircut for an oval face shape, the hair is shortened to the ears and just above the shoulders. There are various short hairstyles for oval faces, and one can choose from the wide range available. You can consider this as your wedding hairstyle for an oval face shape.
You can be a girl next door, a rocker, or a fashionista, this kind of haircut is suitable for everyone. This haircut can be a great way to make a statement and a great option for a makeover.
Hairstyles for different age groups – Hairstyles for 40's Women | Hairstyles for 20's women | Hairstyle for 30's Women
Sleek Bob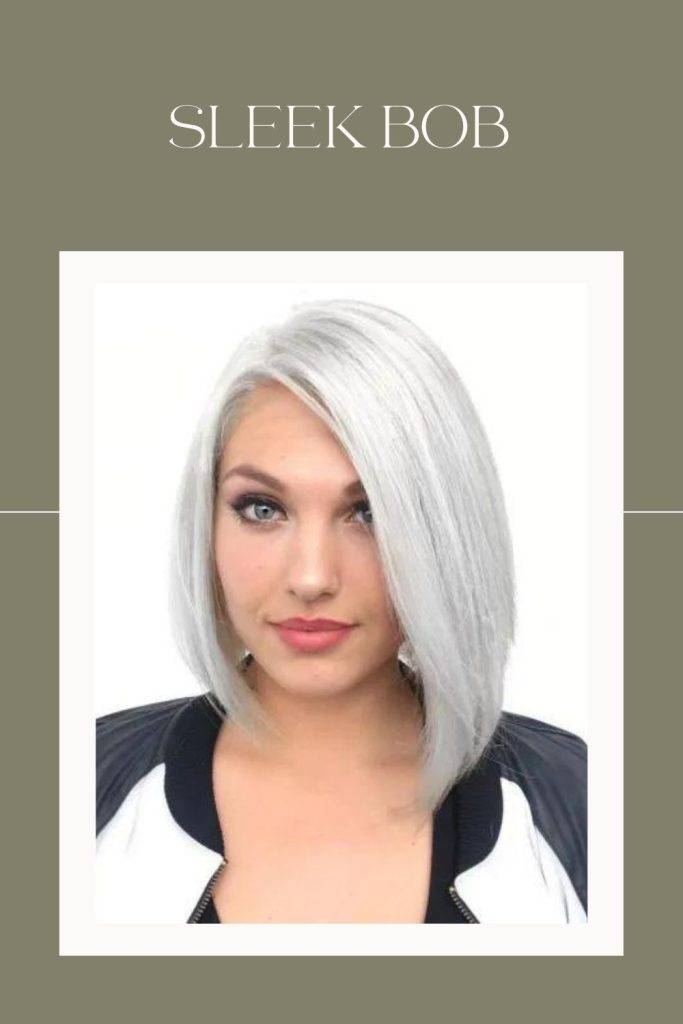 It is one of the best Bob hairstyles as it suits all kinds of faces. Even though some women might get scared of the bob cut, this variant changed how women perceived Bob's haircut as a hairstyle.
It can be very flattering for women of all facial structures.
---
Recommended Post –
---
Layered Bob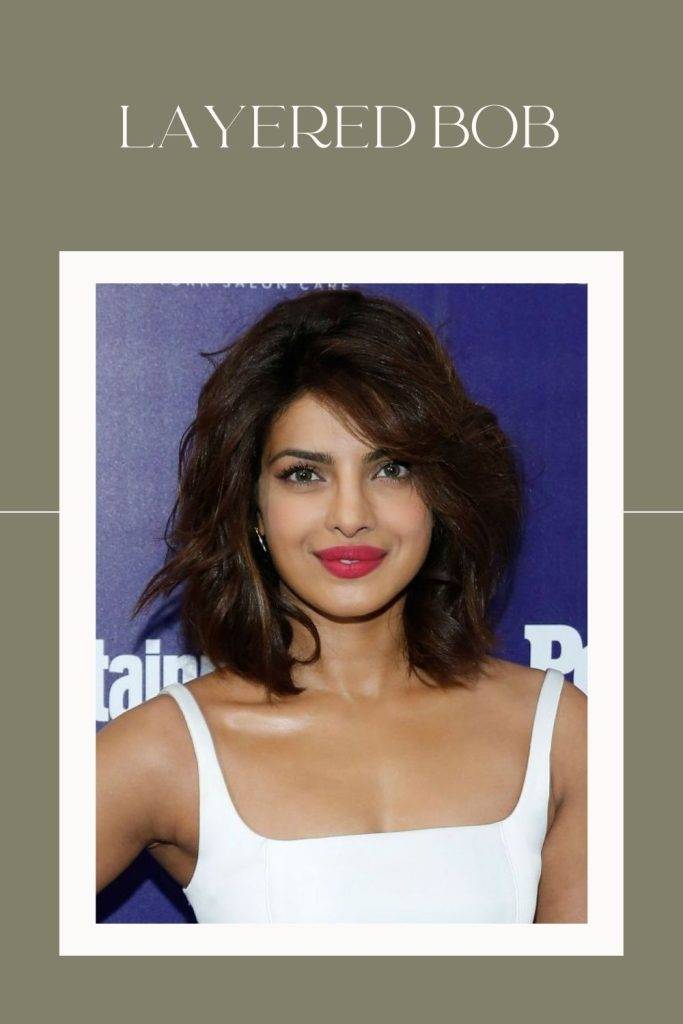 As the name suggests, this is the kind of bob cut with layers of different ways. It can give one a very edgy look and help one look like a diva.
It is the perfect option for short haircuts for oval faces and thin hair as well.
Recommended Post – Short Hairstyles for Oval Face Women | Long Hairstyles for Oval Face Women | Medium Hairstyles for Oval Face Women
Short Pixie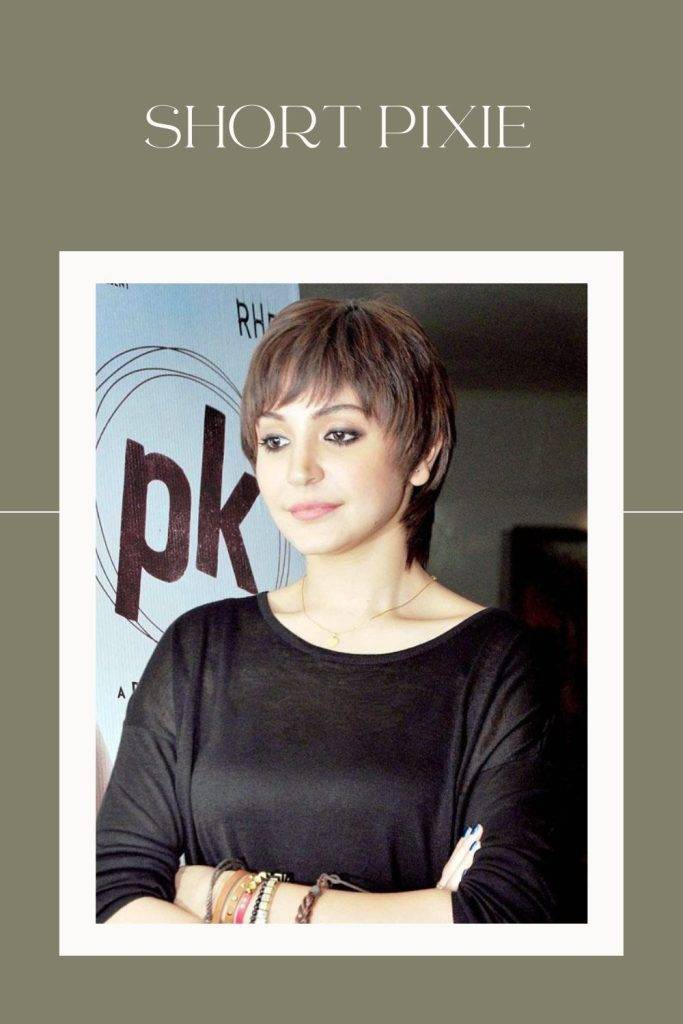 The best option for the women of the contemporary era and those who are always on the go. One can even make it look more fun by adding a fun hair color.
It is convenient to manage and looks pretty on hair of all types. This is a perfect short hairstyles for oval faces.
---
Recommended Post –
---
Curtain Bangs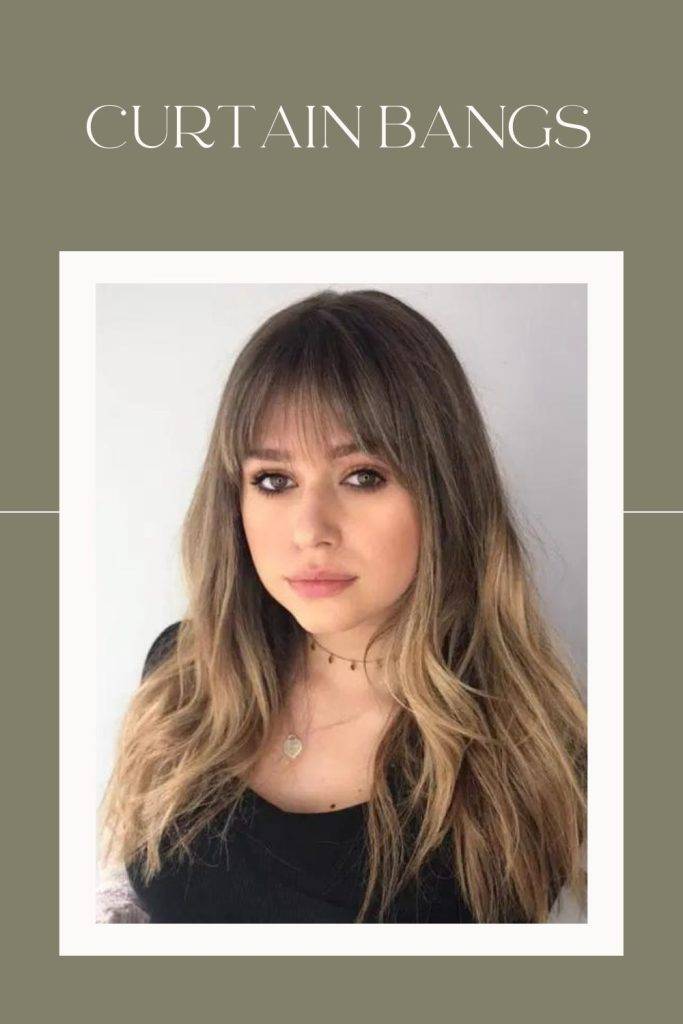 This kind of haircut can be considered a long hair hairstyle as it looks good on full-length hair.
It does not matter if one has straight hair, wavy hair, or curls; this kind of chubby oval face haircuts looks good on practically everyone. Anyone can pull it off, especially women with oval-shaped faces.
Layers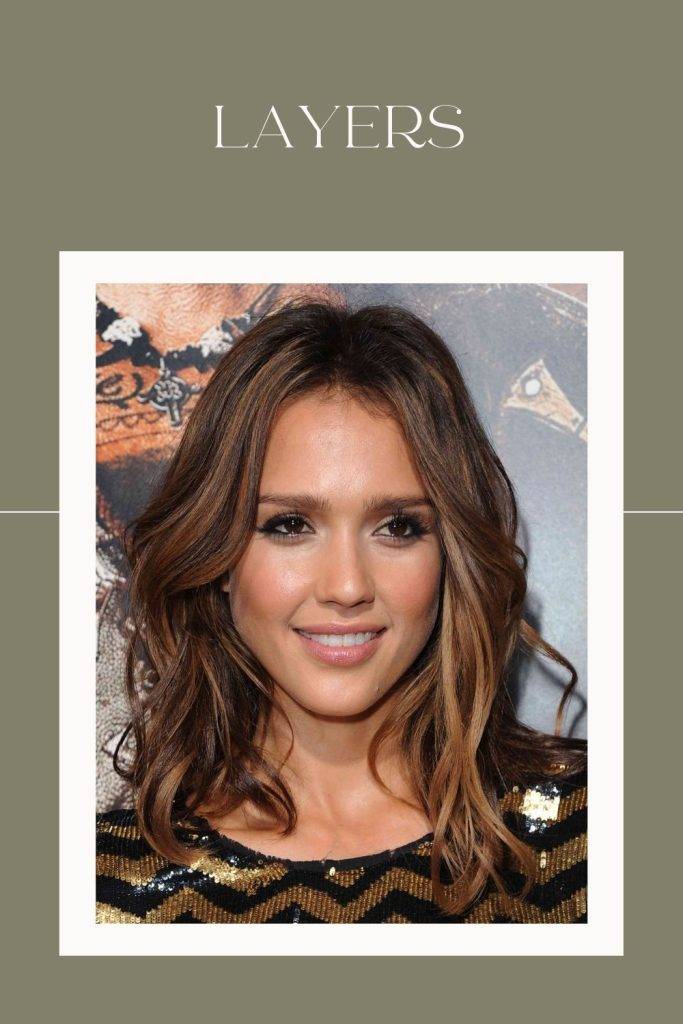 This is the kind of medium Hairstyles for oval faces looks good on anyone. The main reason is that layered haircuts give the illusion of thickness as well as length.
It is also quite an easy style to manage and maintain. The hair is cut in layers, with the top ones smaller than the bottom hair.
---
Recommended Post –
---
Undo a Ponytail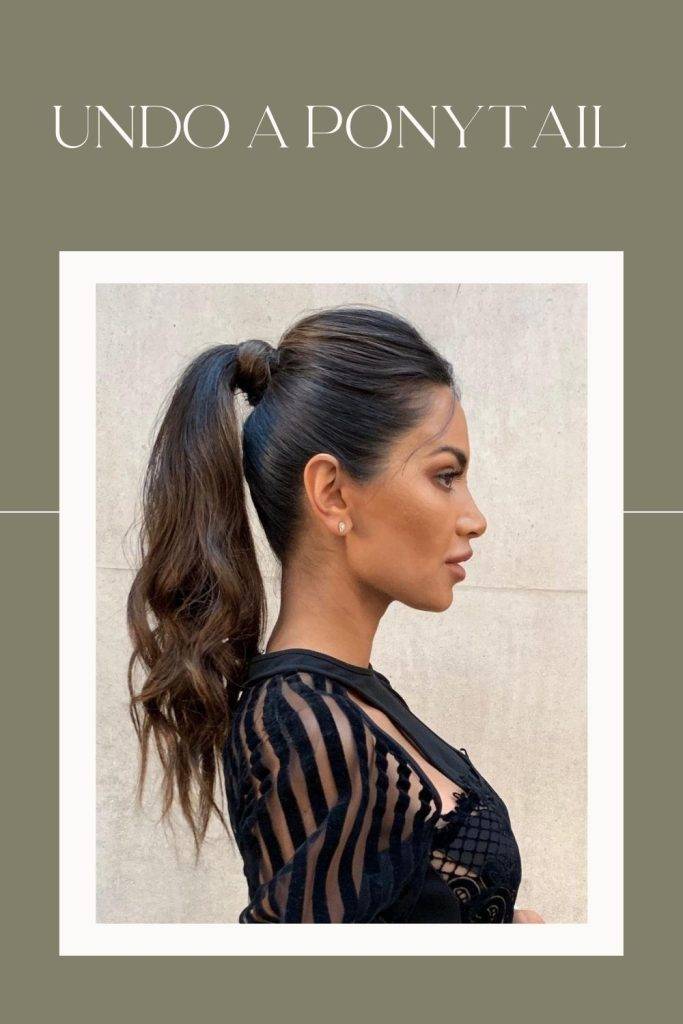 These are the easiest-to-get and easy-to-manage hairstyles for oval face female Indian. It gives one a very carefree and fun look.
This hairstyle for oval shape face looks very relaxed as well as low-key. It can give one a perfect look for a fun getaway with friends or a party by the beach.
A Simple Blowout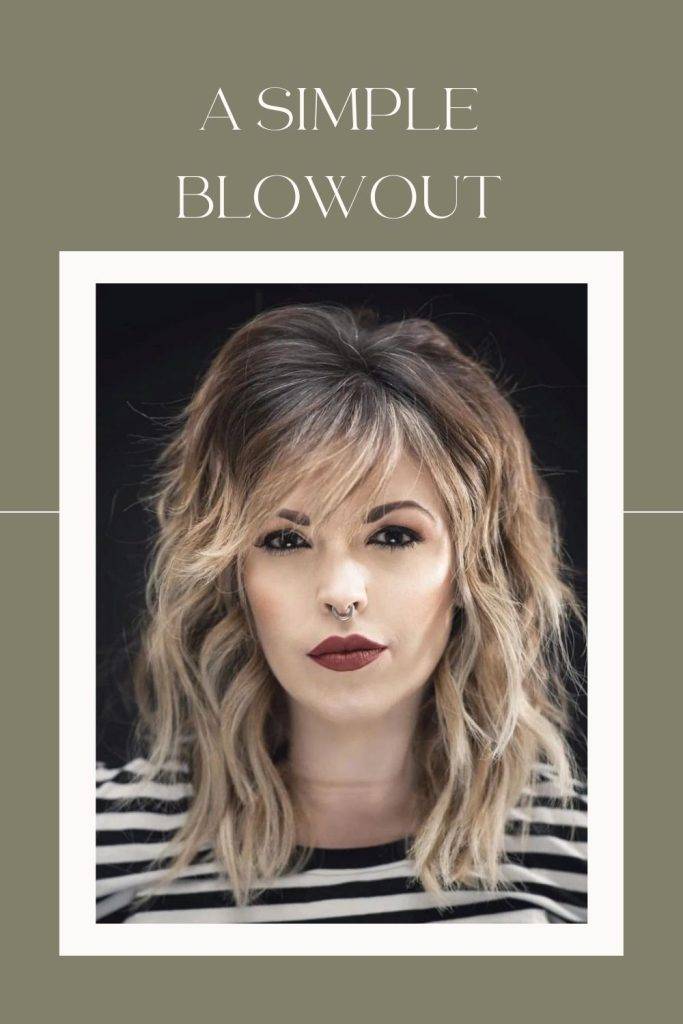 No time to style your hair? This style can be your savior because it can be completed in just 10 minutes and is an excellent choice for best hairstyles for women with an oval face shape.
It's one of the common professional women hairstyles as well as the fun party' girl hairstyle.
---
Recommended Post –
---
A Wavy Braid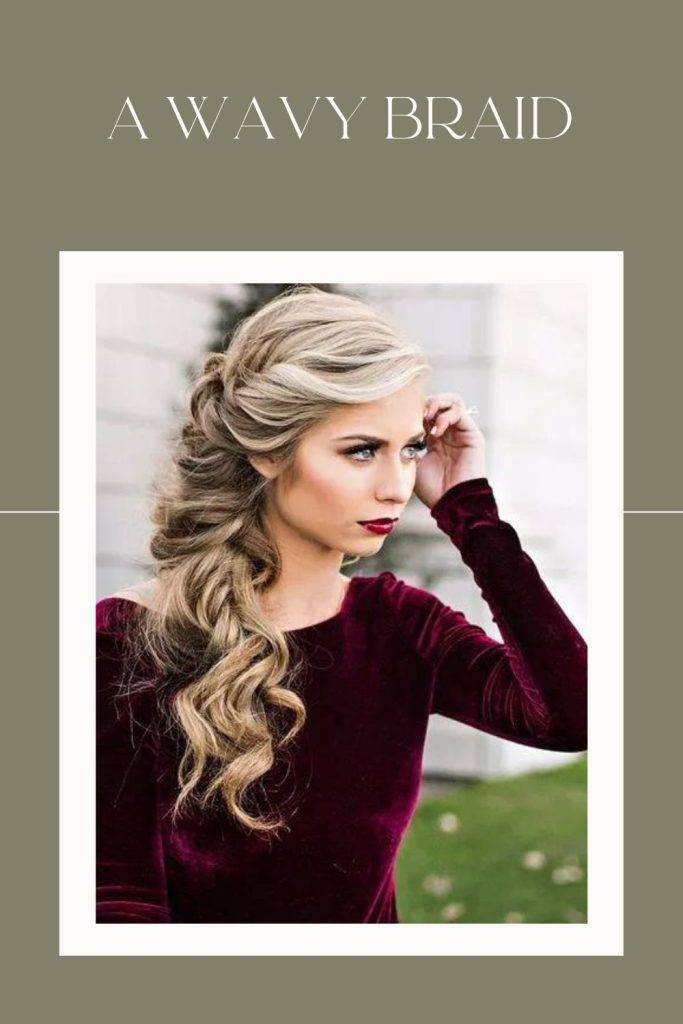 Wavy braids are the perfect hairstyles for summer and spring as it gives one an easy-breezy look. It adds the element of fun and looks phenomenal, giving you a carefree look that every woman should have.
Beach waves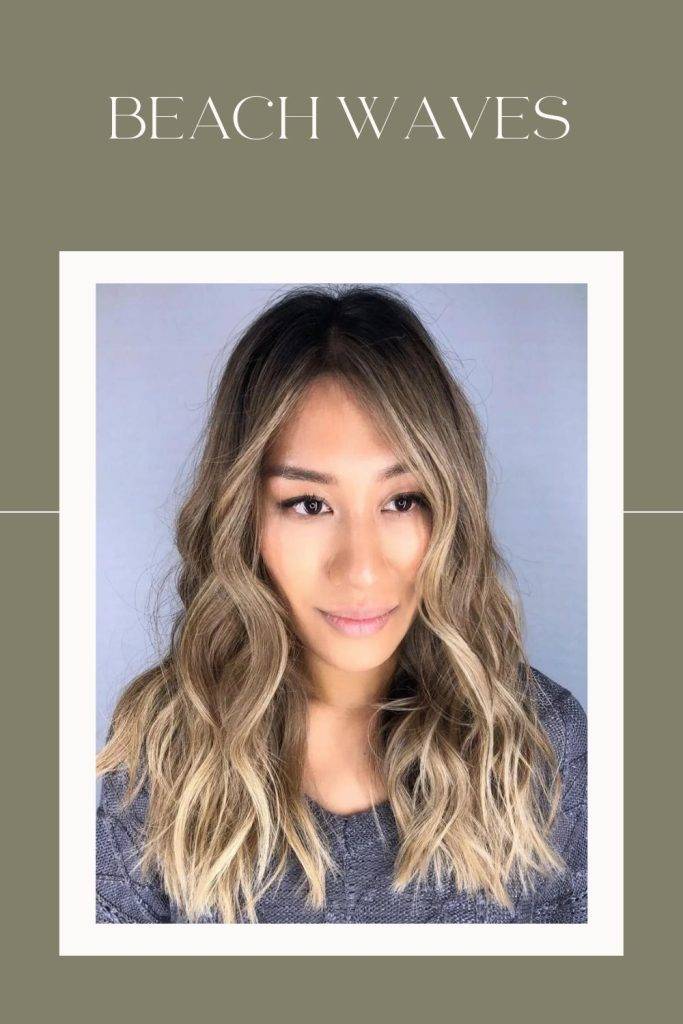 This hairstyle is undoubtedly the go-to celebrity hairstyle for all good reasons. It look effortlessly fabulous and elegant on almost everyone.
---
Recommended Post –
---
Straight and Sexy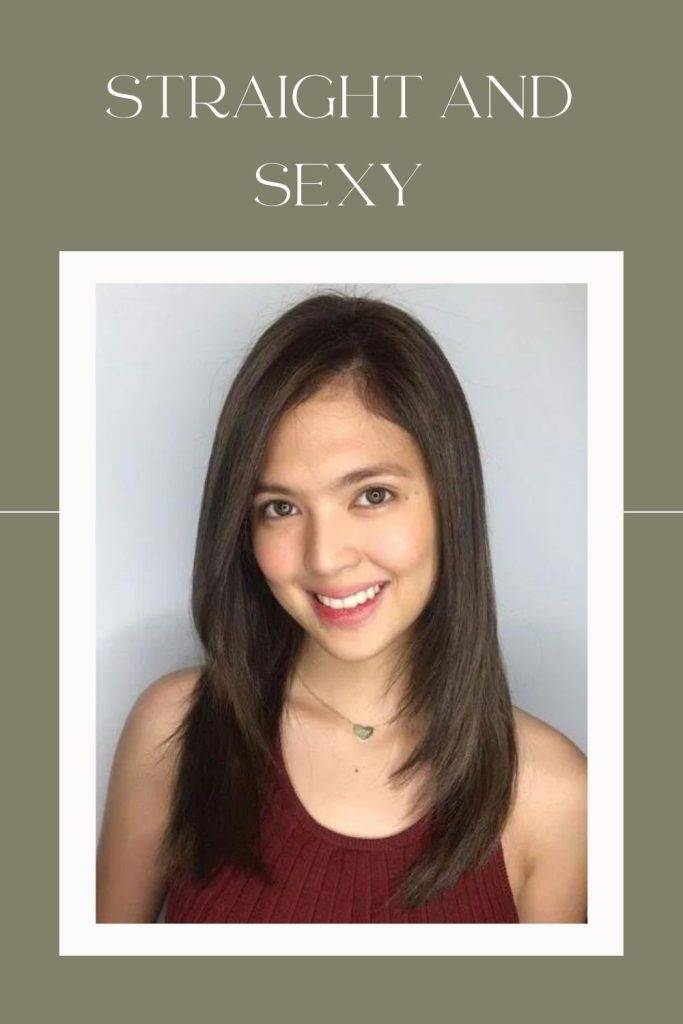 Needless to say, straight hair not only looks sexy but goes well with every kind of attire. They are perfect for formal as well as casual events.
But most importantly, straightened hair can bring out the best features if you have oval-shaped face.
A Top Knot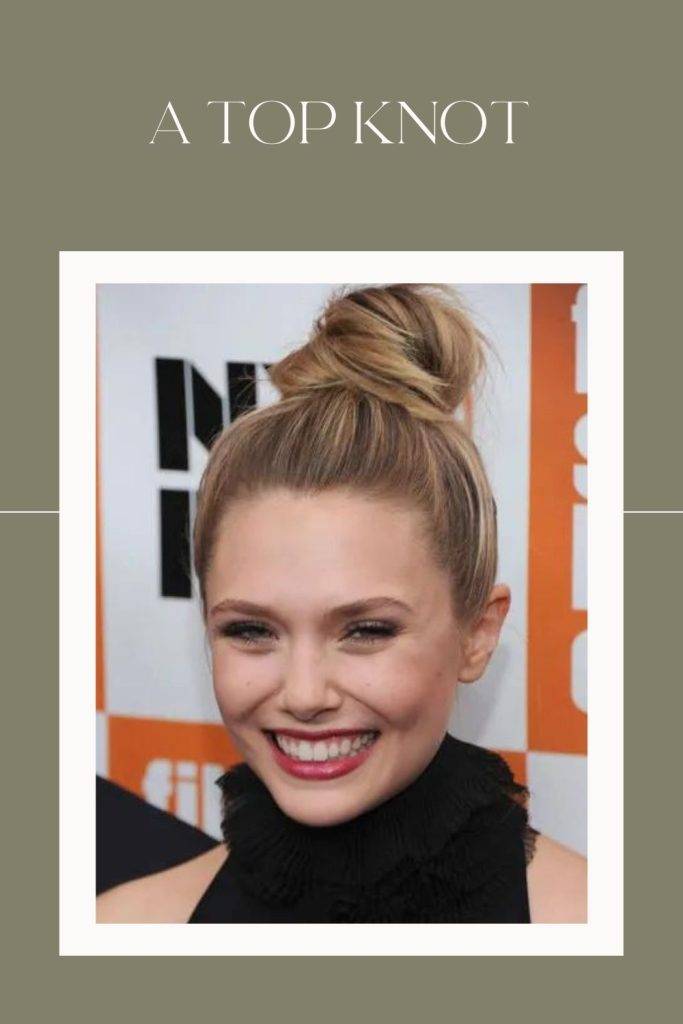 Gone are the days when buns looked weird and were a hopeless attempt to tie together messy hair. The top knot hairstyle looks cool and is a stylish way of managing messy hair.
Women can get this hairstyle within seconds at home, and they are good to go. This works for both long and short haircuts for oval face female Indian hair.
---
Recommended Post –
---
Long and Wavy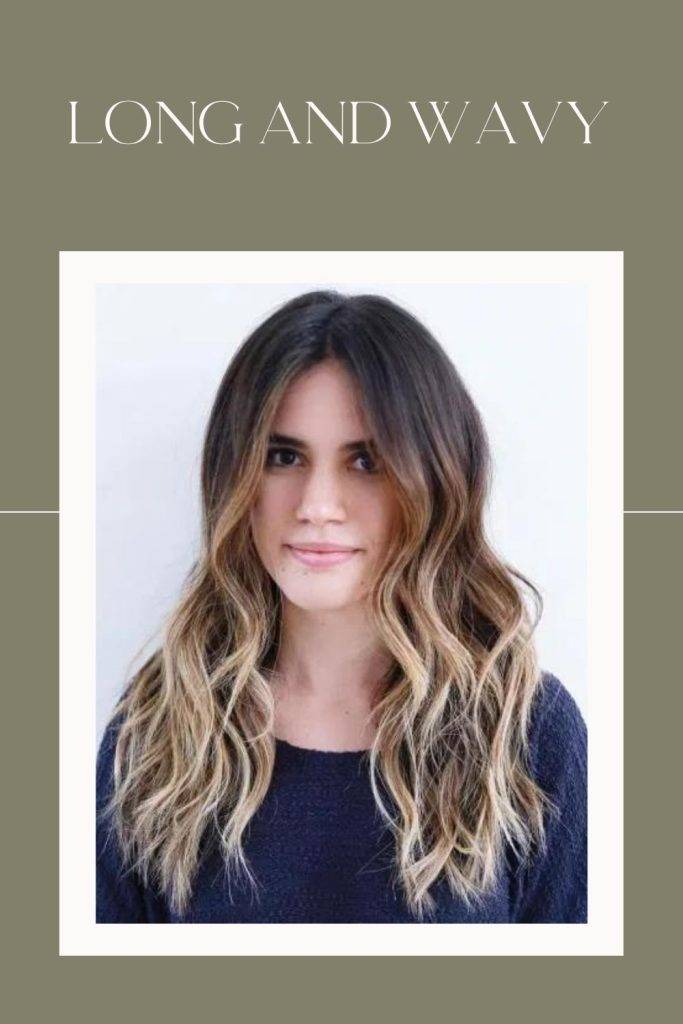 The hairstyle has created quite a hype nowadays since you can carry it anywhere, anytime, and in any season.
This hairdo can also be create quite simply by using long curls hairstyle. They are complementary to every face.
Textured Pixie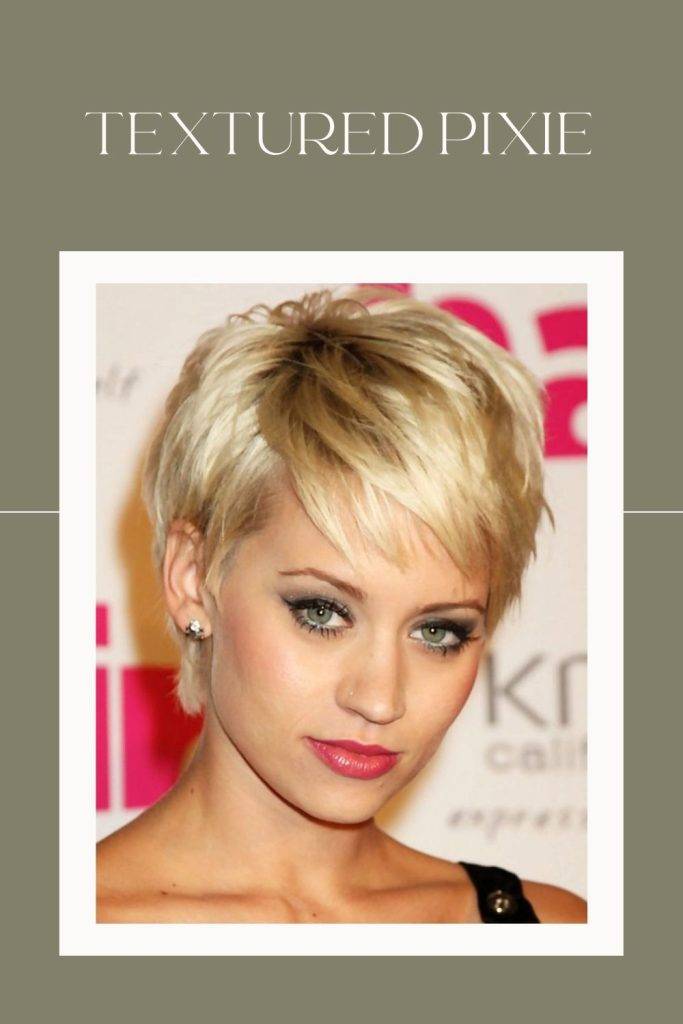 A textured pixie is a short-length chop and can be quite flattering for all facial shapes. It can give one a very chic look and look quite flirtatious.
---
Recommended Post –
---
Side-Swept Bangs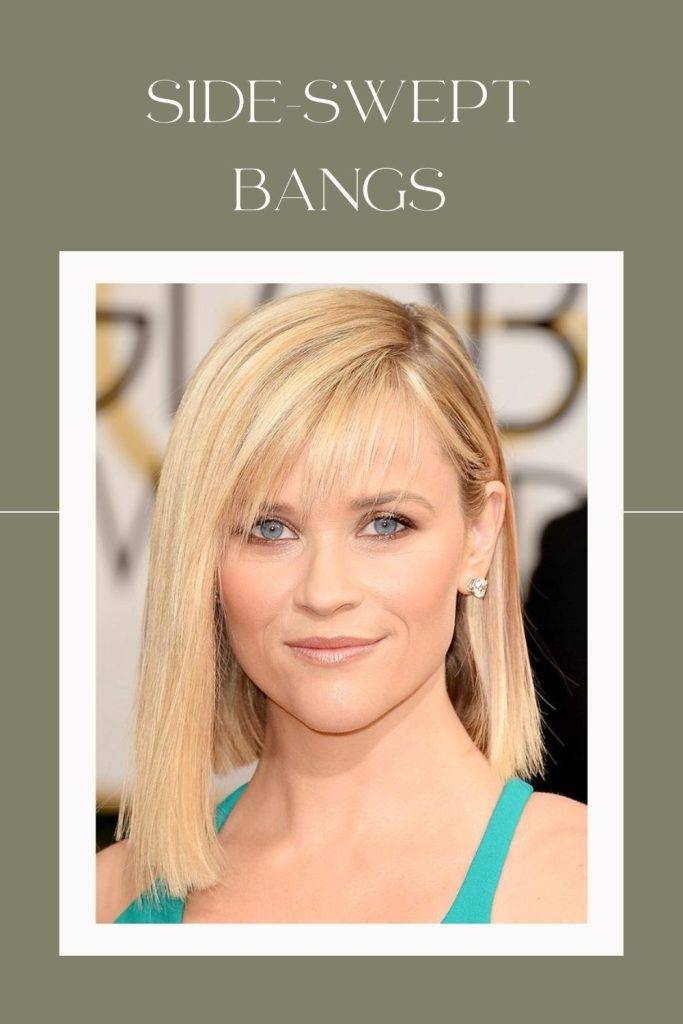 In wide swept bangs, go for a side parting, which will bring all the focus face. These are also the best option for hiding lines or scars under the eyes.
This haircut completely frames the face and is quite different from the regular side bangs.
Face Framing Layers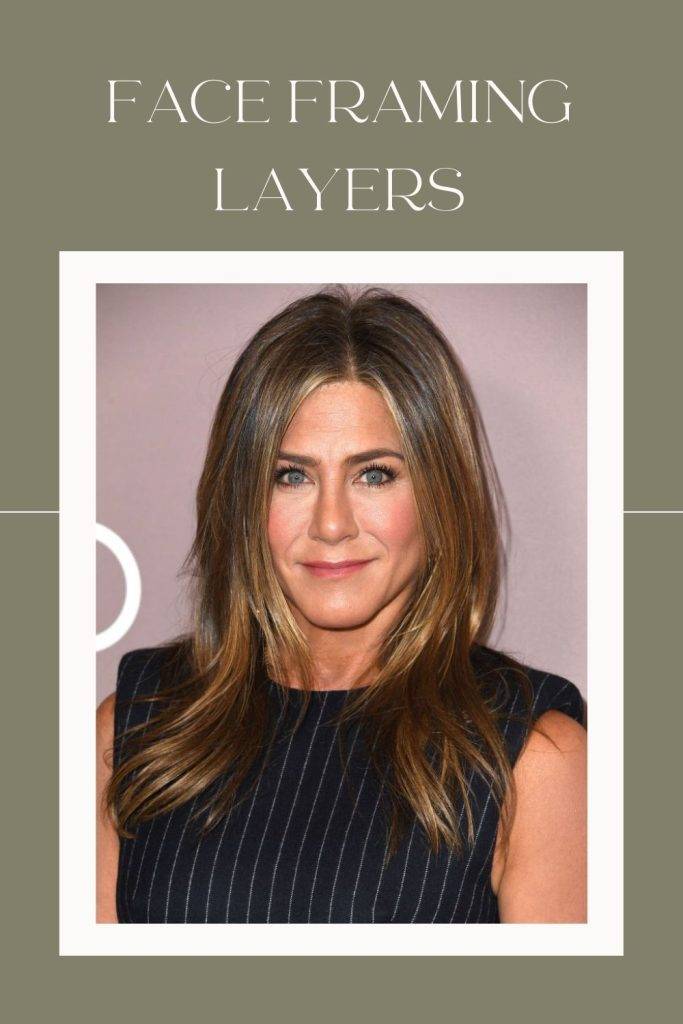 Oval shapes paired with face-framing layers can make one look mesmerizing and leave everyone awestruck. It can help one emphasize the symmetry of one's features.
---
Recommended Post –
---
Banged Bob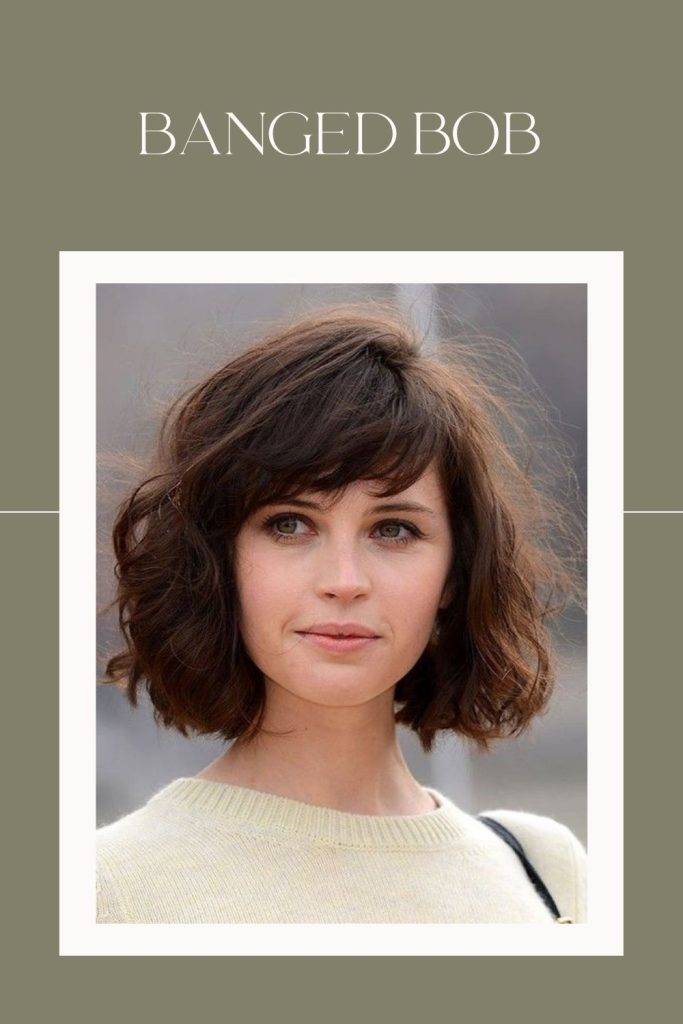 A banged bob hairstyle can give you a very modern and edgy look. In addition, it can be a fun option for women looking for a makeover.
Grown Out Pixie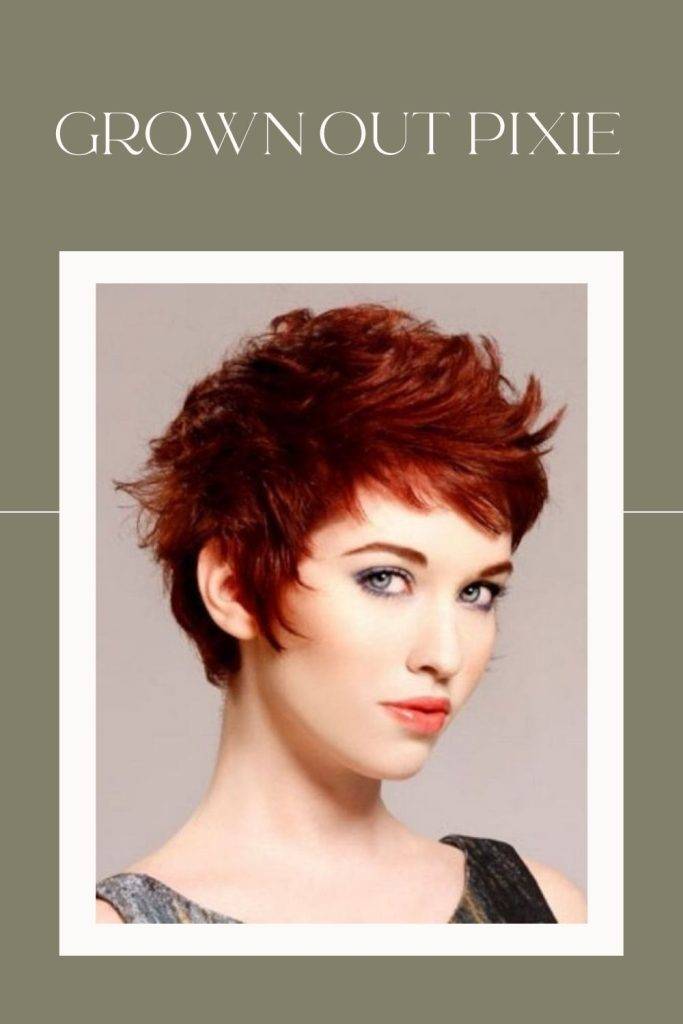 The grown-out pixie is a hairstyle to have a funky and breezy look. Even though most women are worried that a pixie might grow out weird, but if done properly, it can give you a very fresh look when it grows out.
153 Images of Oval face Shape Hairstyles
Conclusion
Each face shape has different features that need the right kind of haircut to bring out those features and add a little glam and glitz to their looks.
We hope you will love to try these hairstyles for oval face shape for women, we have mentioned and enjoy the new look.