Being trendy is what everyone does these days. So, keep up with hair trends in 2023 by checking out our list of the most popular 2023 hairstyles for women.
Let's have a look on trending and popular 2023 hairstyles for women –
Find Hairstyles as per your face shape – Oval Face Hairstyles | Round Face Hairstyles | Square Face Hairstyles | Heart Face Hairstyles | Oblong Face Hairstyles
Tousled Lob Haircut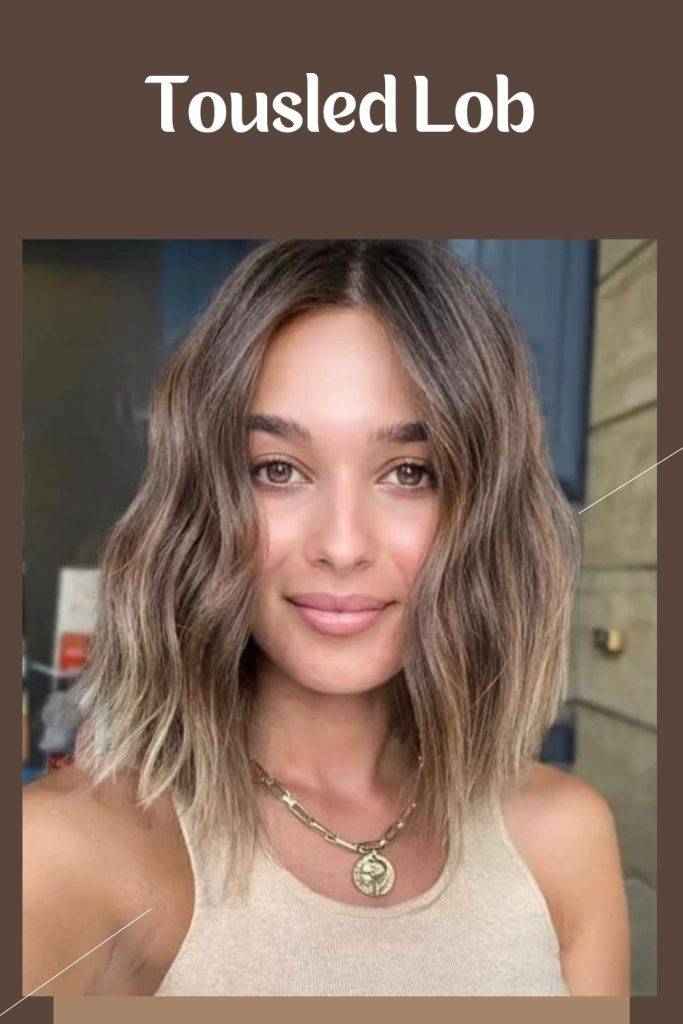 Lob's a very classic haircut that suits any face cut. You can get a tousled lob haircut for literally any casual occasion. It has a messy look, so try it for informal events only. Keep your accessories to a minimum too.
Pixie Bob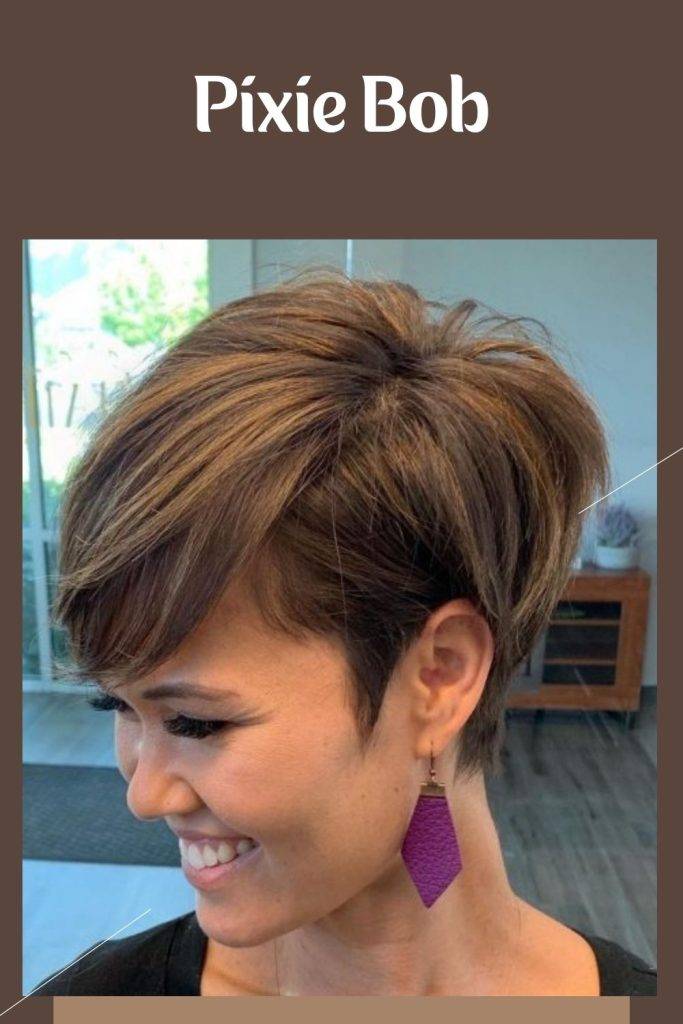 You can't decide which one to get when you just love both bob and pixie haircuts. That's why a pixie bob haircut is ideal for you. Also, coloring your hair white will bring a whole new look to your hair.
Recommended Post –
Curtain Bangs and Shag Haircut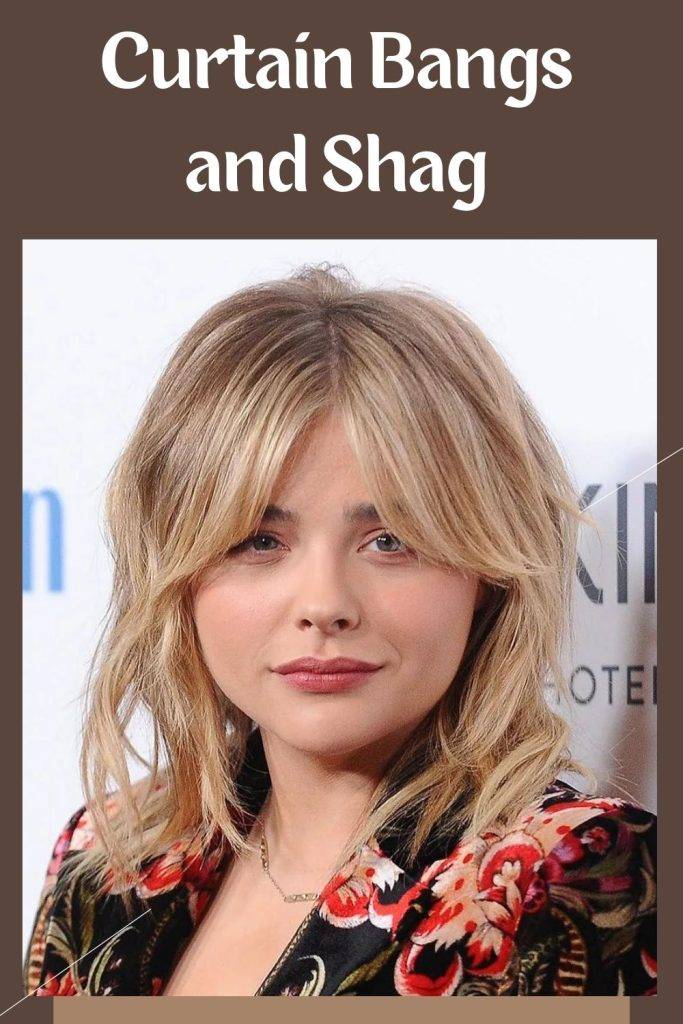 A shag haircut gives you a messy look, but sometimes it can be overdone. So curtain bangs can bring that a notch down and give you an innocent look. High school girls should definitely try this unique look.
Hairstyles for different age groups – Hairstyles for 40's Women | Hairstyles for 20's women | Hairstyle for 30's Women
Textured Haircut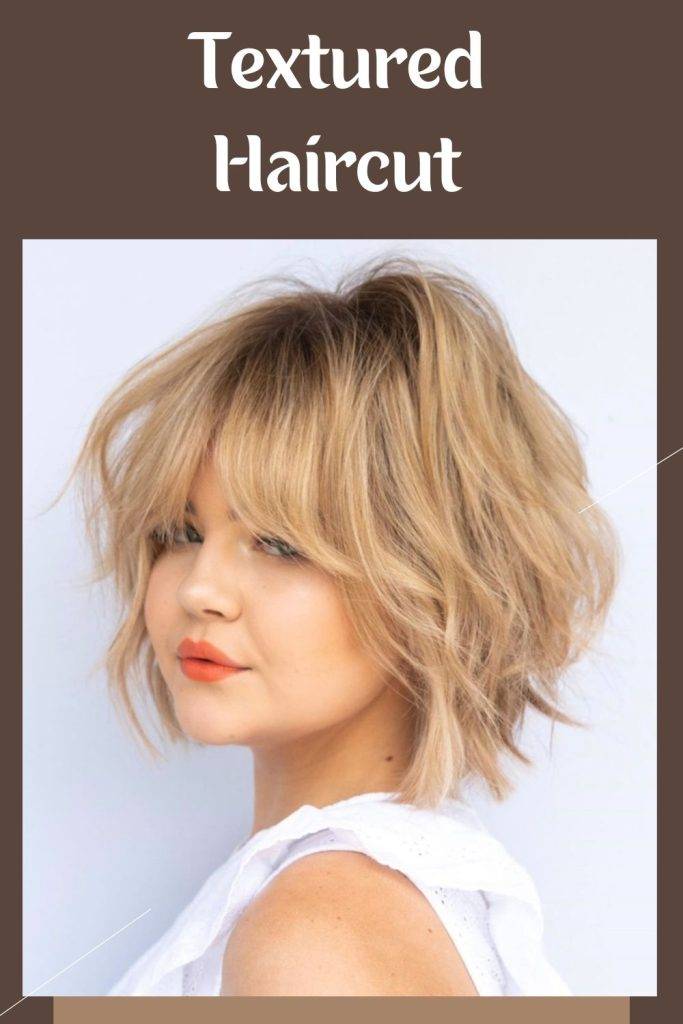 A textured haircut helps you show off your voluminous hair in style. It also reduces the weight of your thick hair. Golden highlights will suit light brown hair color. Tell your hairstylist to give you an asymmetrical haircut too. This is very sexy hairstyles for women.
Recommended Post
Lob with Face-Framing Bangs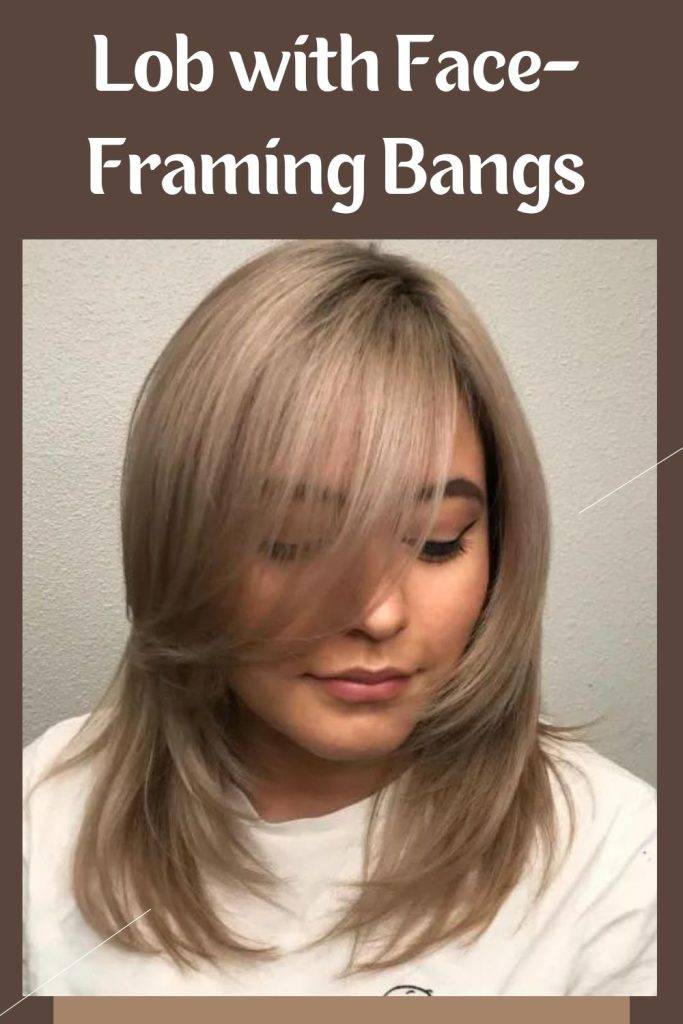 The main purpose of face-framing bangs is to bring a chubby impression to your face if it's thin. A mid length hairstyles for women also helps to bring an illusion of width to your face shape. This looks even better if you get your hair layered with bangs.
Mia Wallace Bob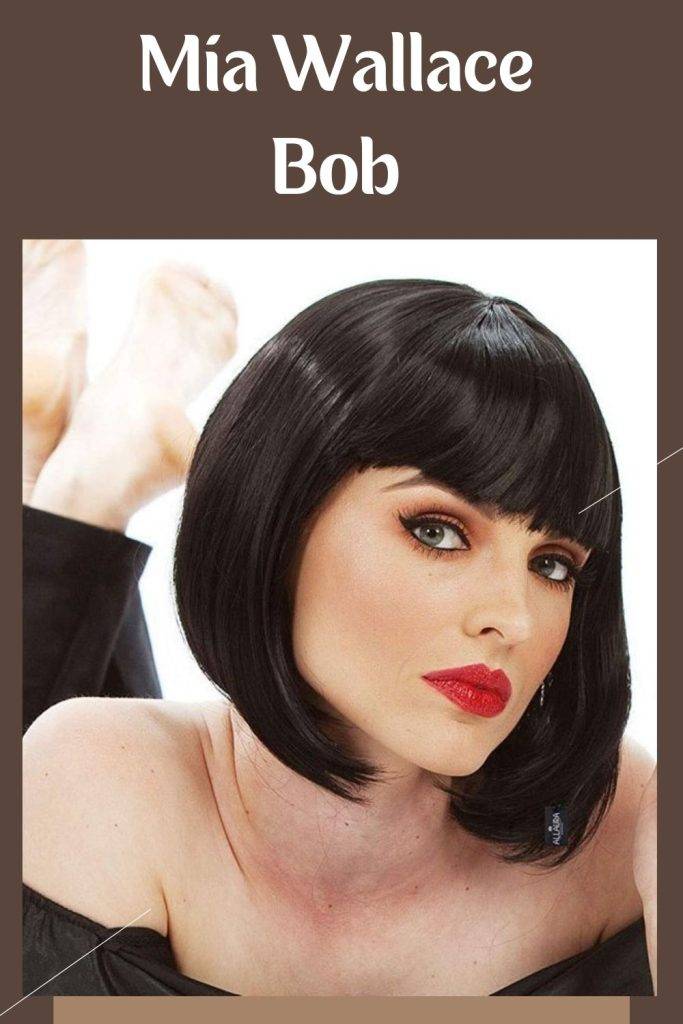 We just fell in love with Mia Wallace's character in Pulp fiction. If you're planning to dress like her for a theme party or a roleplay, you should get a Mia Wallace bob haircut first. It looks so evil, bold, and pretty at the same time.
Recommended Post –
Dressed-Up Ponytails for 2023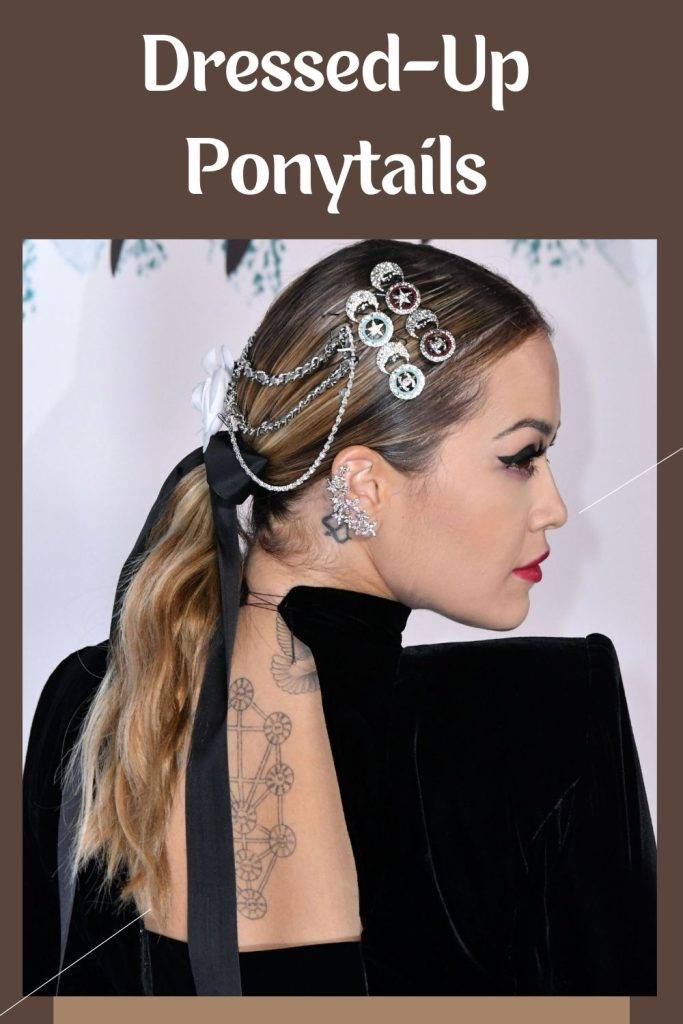 If you're searching for professional women's hairstyle, we've got twist hairstyles for women. This high ponytail suits any formal attire you'll wear. Use hairspray or hair gel to set any frizzy or baby hair you notice.
This Pixie Cut Trend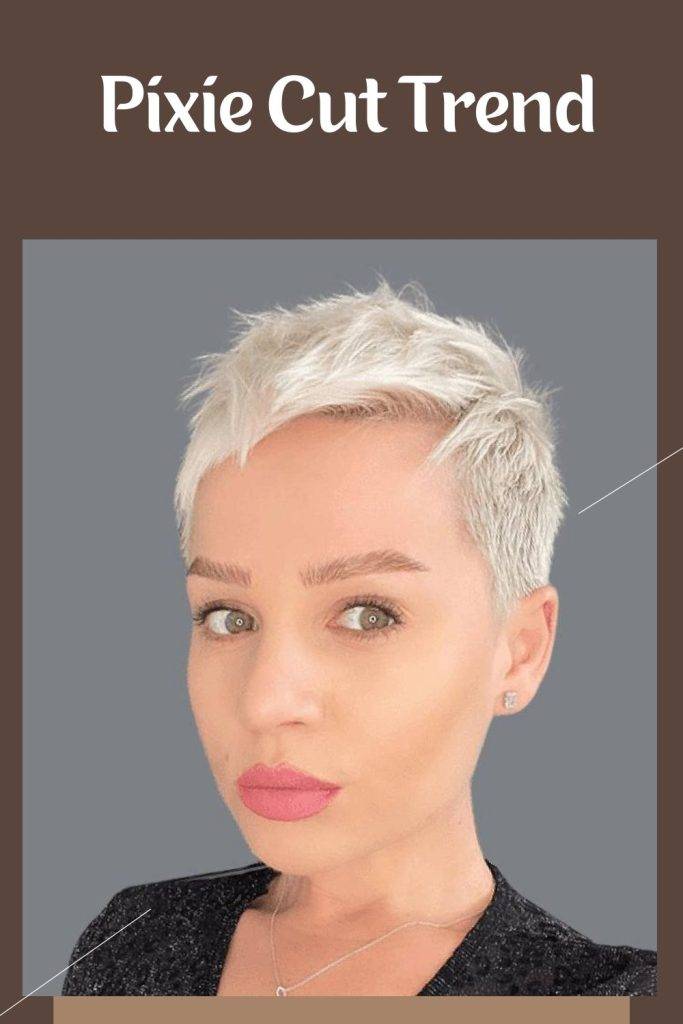 Apart from Kristan Stewart's acting skills, her hairstyles leave us awestruck too. This pixie cut is surely going to rock this year. The blonde highlights on black hair look so good. Plus, wavy hairstyles for women just make everything better.
Recommended Post –
This Modern Shag in 2023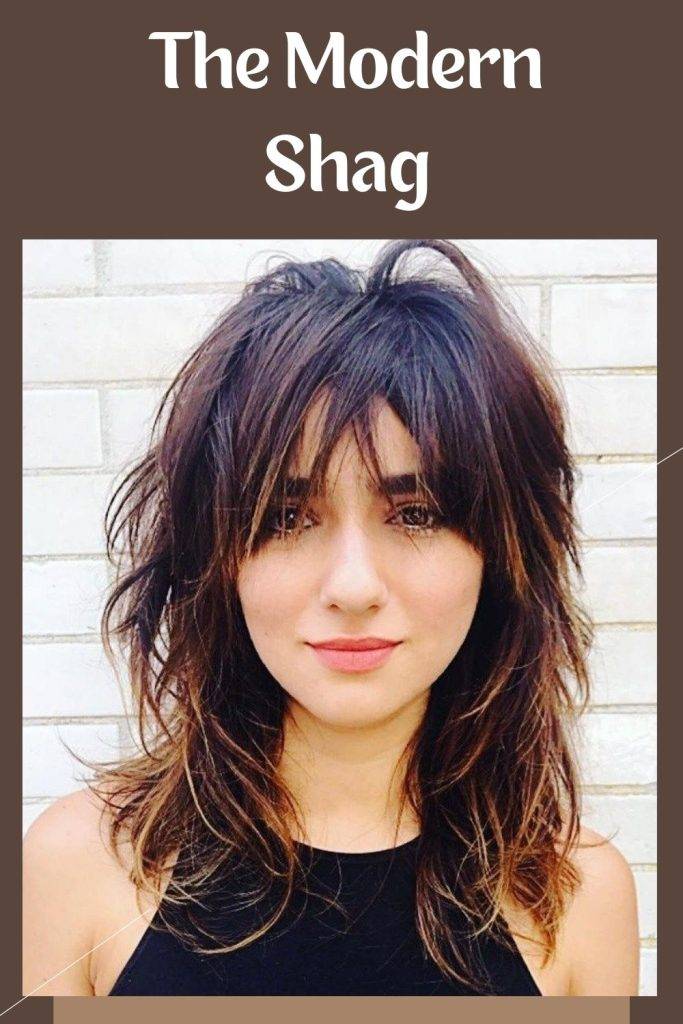 The name itself confirms that it's going to trend this year. This modern shag is one of the new natural hairstyles for women with curly hair that women can try for their everyday look.
Mid-Length Bob Haircuts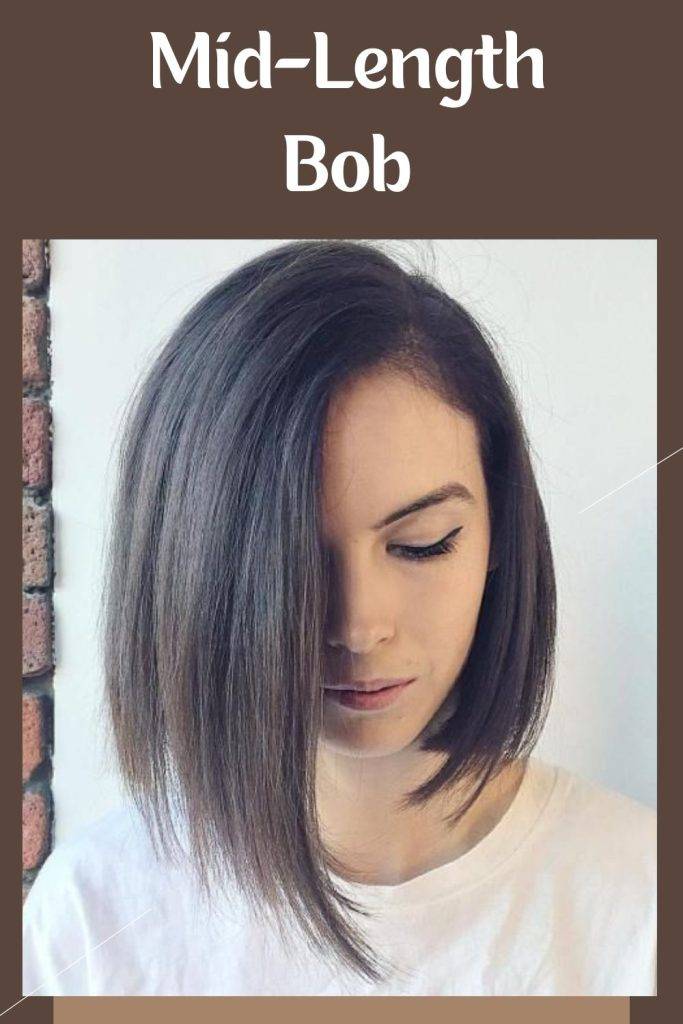 Don't you just love Kourtney Kadarshian's hairdo here? Side parted mid-length bob helped beautifully accentuate her facial features.
Recommended Post –
Bobs With Center Parts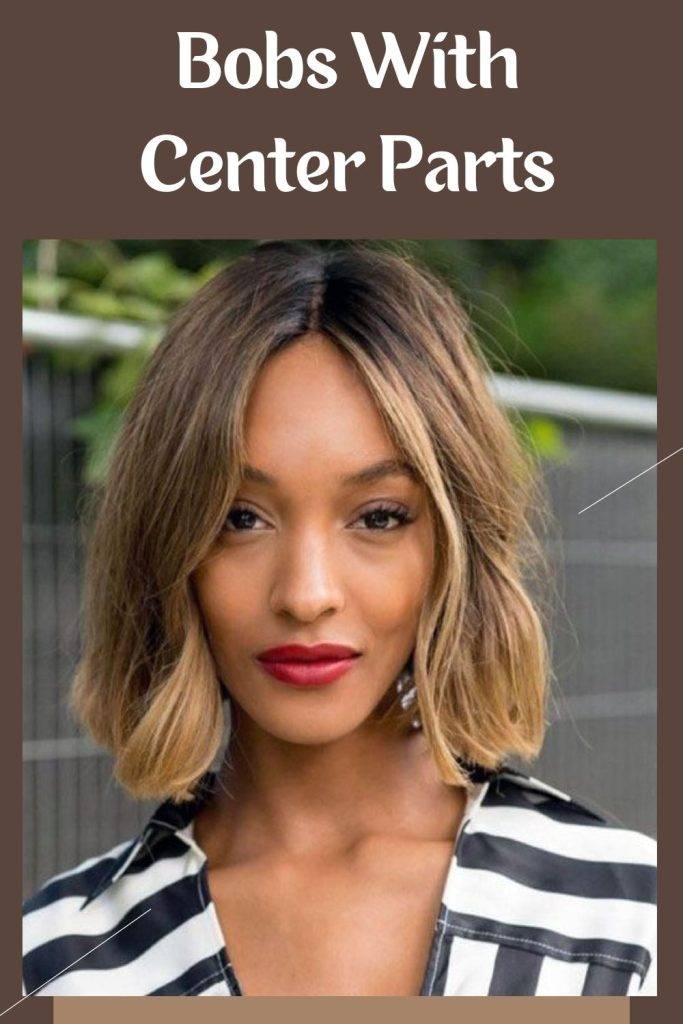 If you search for short hairstyles for women, a straight bob haircut might be right for you. A golden blonde balayage will match your straight hair. Give your hair a center partition to create a neat hairstyle.
90s Layers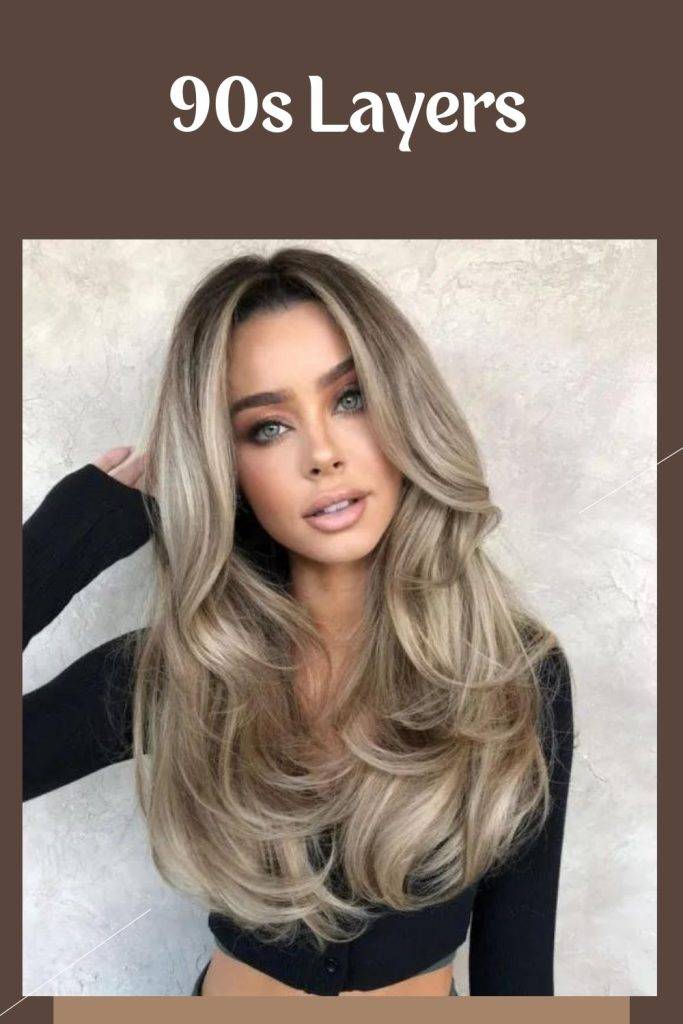 Get that look high school girls used to make in the 90s. This 90s-layer hairstyle looks so chic and modern.
Recommended Post –
Natural, Effortless Hair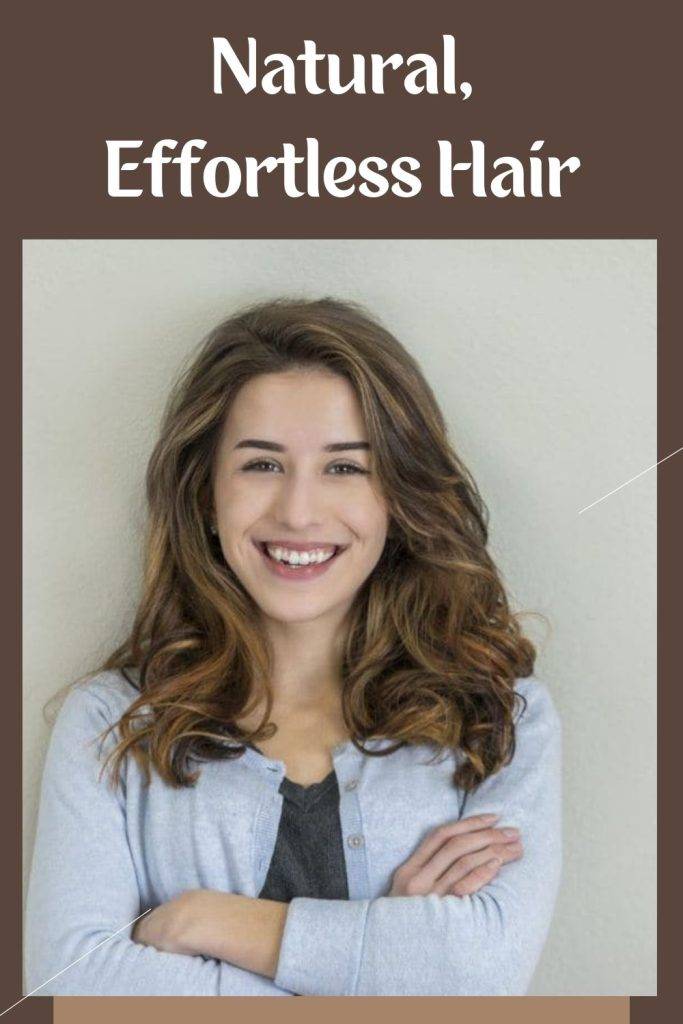 Paying a visit to your friend or going to the supermarket? Try these natural and effortless medium hairstyles for women with round faces. Just untangle your hair and run your fingers through it. That's all you have to do to get this beautiful look.
Long, Sleek Strand Long Haircut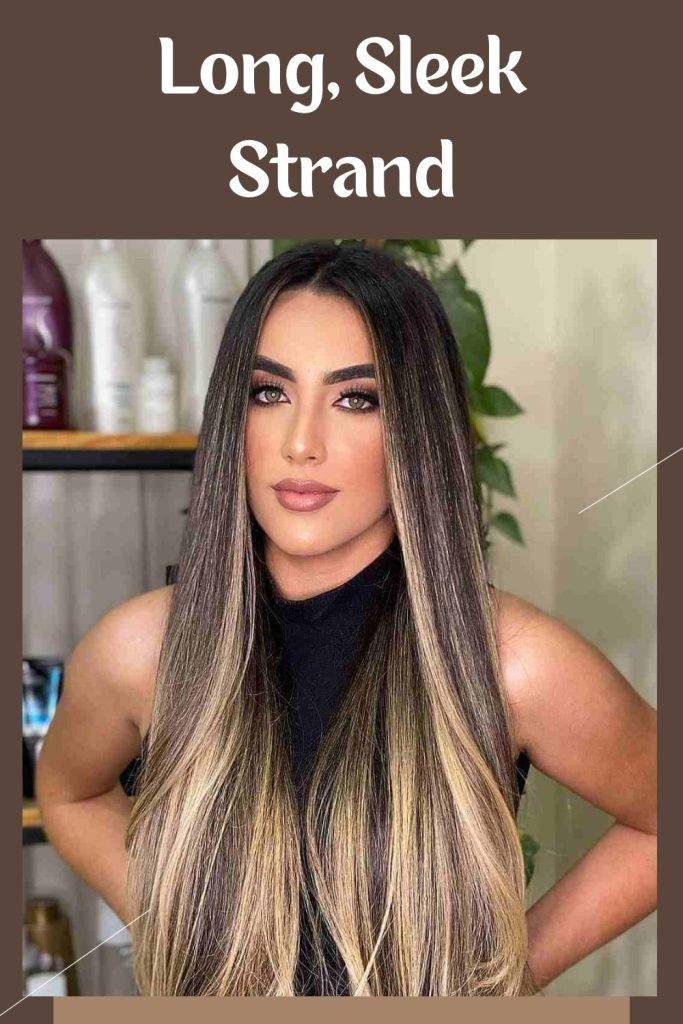 This is one of the most popular long hairstyles for women you should try. It looks just so beautiful and decent. Go with this hairstyle for a party or an event.
63 Most Popular Hairstyles in 2023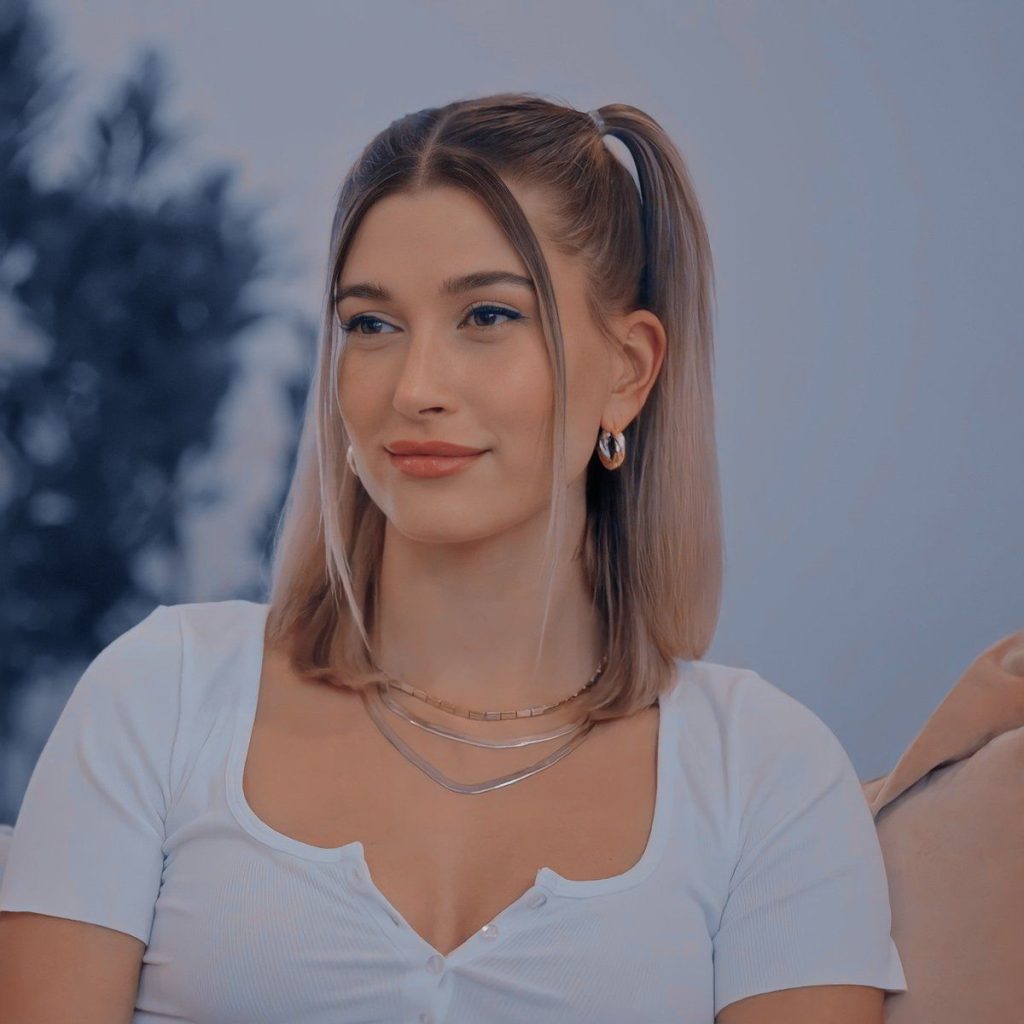 Conclusion
These 14 hairdos will give you a new hairstyle every month. Give yourself the hairstyles a celebrity hairstylist gives to their stars.