We know managing frizzy hair can be a tough task, and many of you struggle with it daily. But with the few hairstyles for frizzy hair that we have suggested below, you'll be able to tame your hair into perfect shape and style.
Here are some most amazing easy hairstyles for frizzy hair to style beautiful style
Messy High Ponytail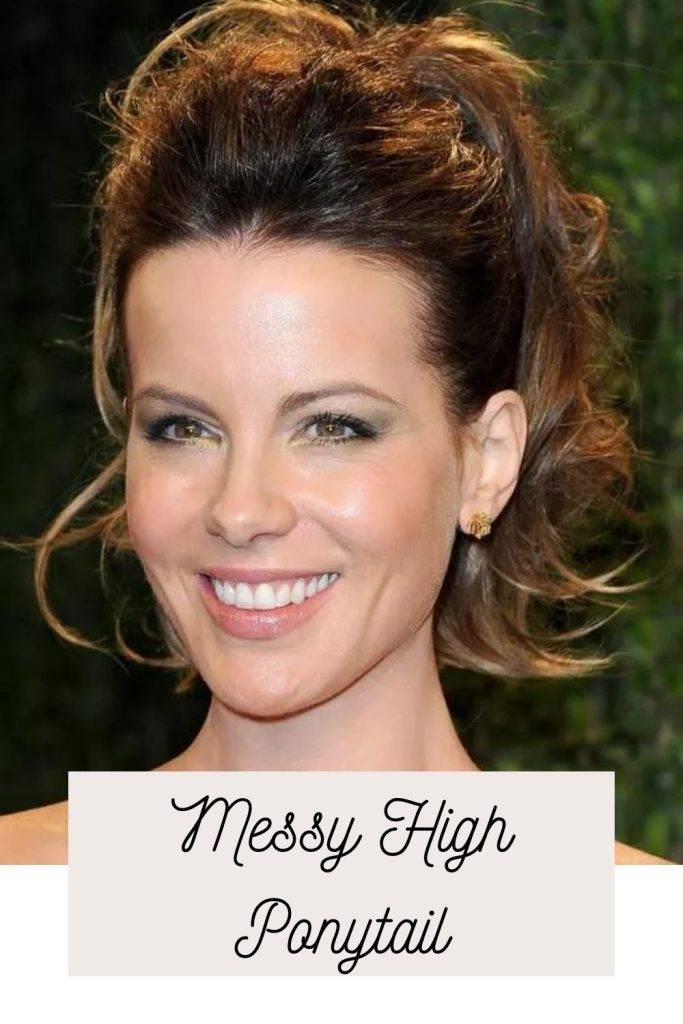 This hairstyle is all about the perfect amalgamation of style and comfort. You can get ready in a few minutes and look effortlessly gorgeous with this hairstyle.
---
Recommended Post –
---
Ombre Side Ponytail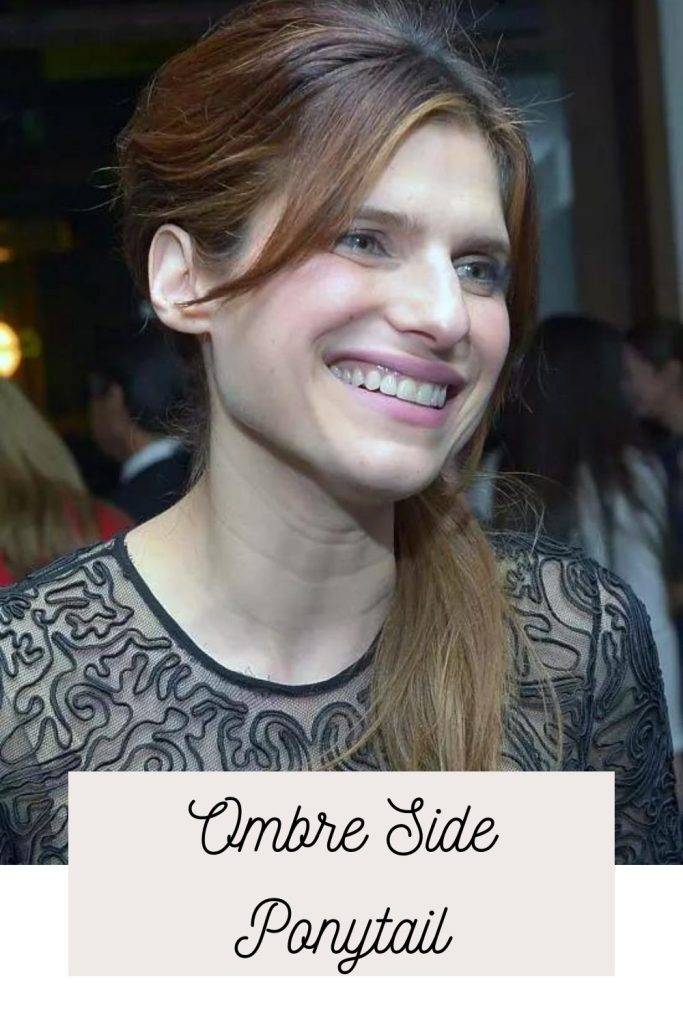 We all love a messy hairdo but let's admit; they are getting a little too basic as well. You can add more glam and glitz to it in ombre hair color and make your pony to the side with a side part. This hairstyle can also be used as a hairstyle for saree.
---
Hairstyles for different age groups – Hairstyles for 40's Women | Hairstyles for 20's women | Hairstyle for 30's Women
---
Messy Ponytail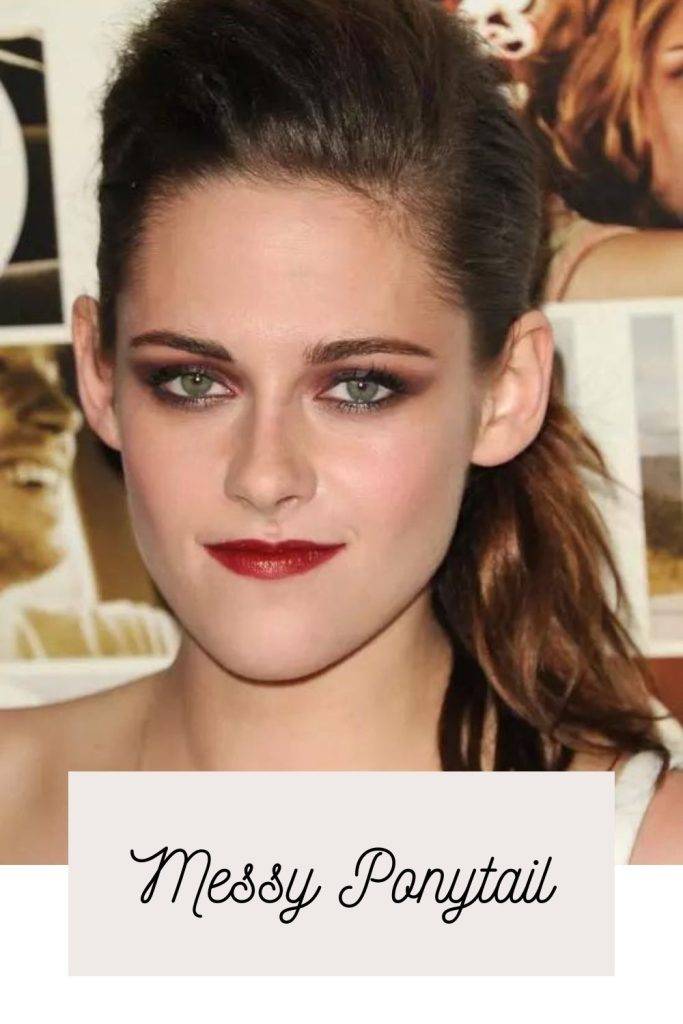 This is an ideal choice for those who have thin hair. With this hairstyle, you can add more volume to your look. You can even make it a little bit more extraordinary by making the top a bit high and bouncy. It is the perfect hairstyle for fluffy hair as well. This hairstyle can be used as professional women hairstyle.
---
Recommended Post –
---
Crimped Side Bun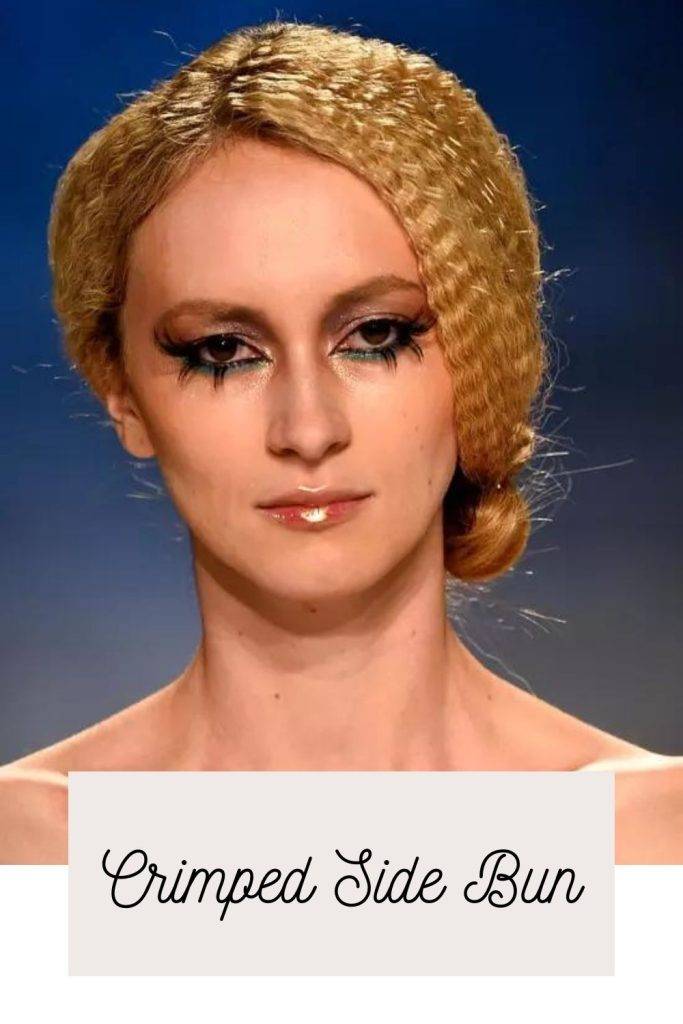 The crimped hairdo is one of the most beautiful and elegant Stiles that are a treat for the eyes. Add a lot more class and sophistication to your look with this hairstyle being the queen of your world.
The High Ponytail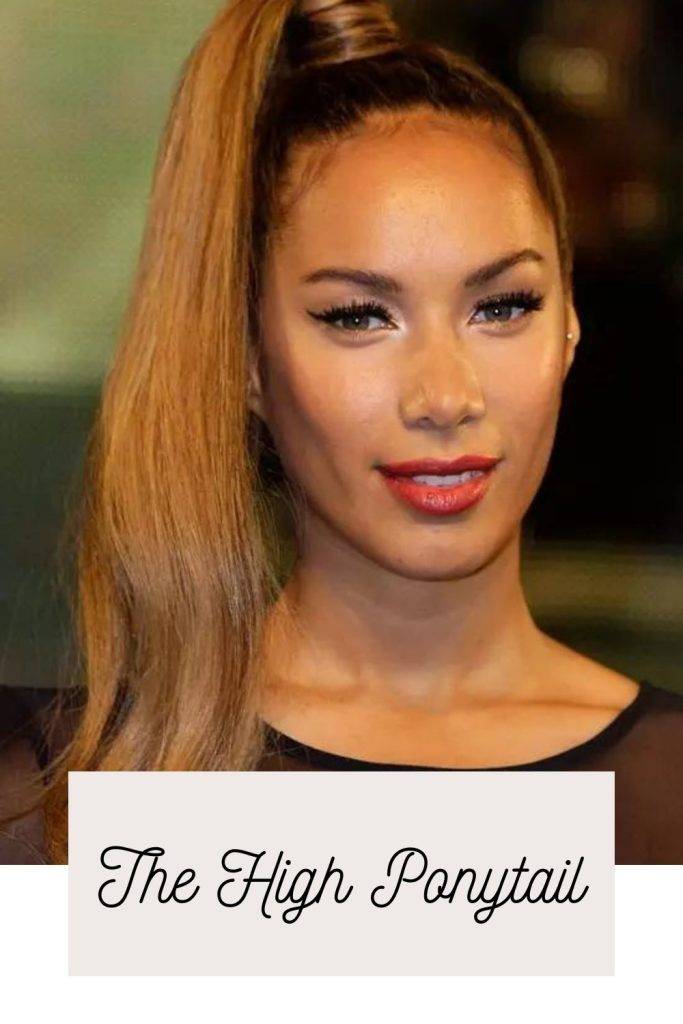 This is one of the ponytail hairstyles that has been in vogue for many years now and is here to stay for a long, long time for sure. Just tie all your hair up on the center of your head with a few loose strands here and there, and you're good to go.
---
Recommended Post –
---
Tousled Banged Hair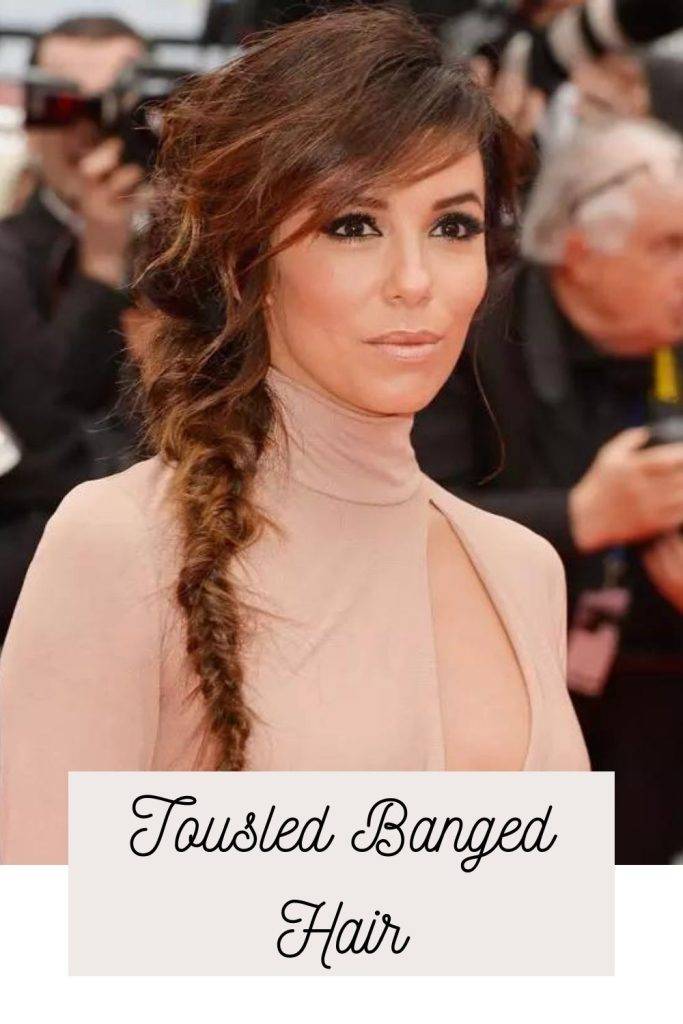 Bang hairstyles, of any kind, are always going to be in fashion, and they go with different kinds of hairstyles as well. Team it up with messy tousled braids tied to one side, and you can look red carpet-worthy in just a few minutes.
Messy Chignon Bun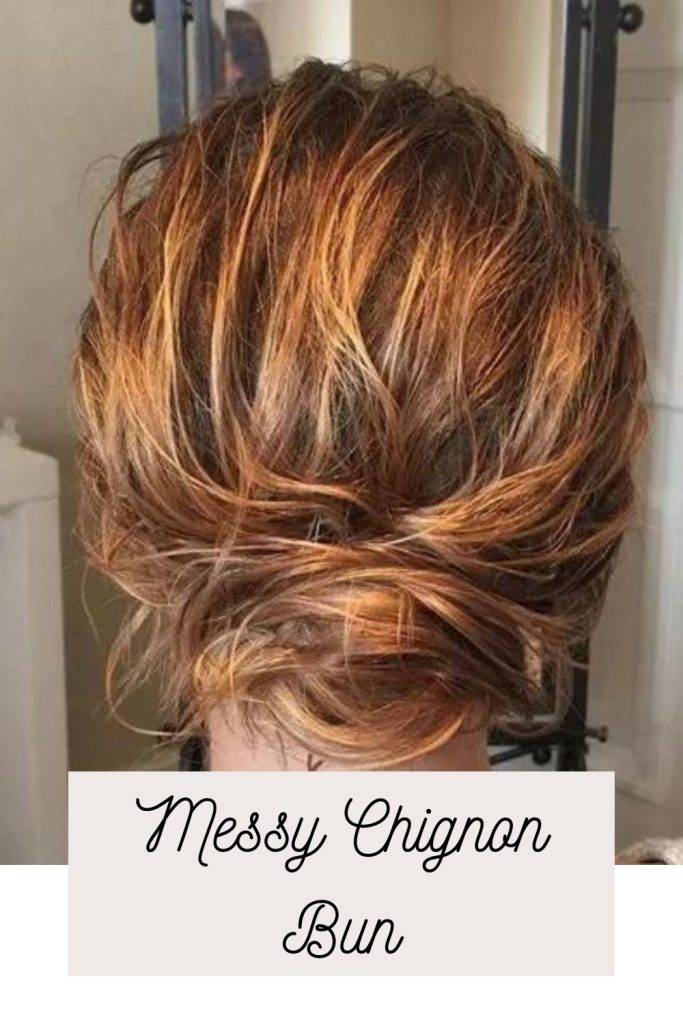 This hairstyle can remind you of the good old days, which you've read about in romantic novels. It includes tying the loose strands with a pin into a loosely tied messy bun at the nape of the neck.
---
Recommended Post –
---
Side Swept Bangs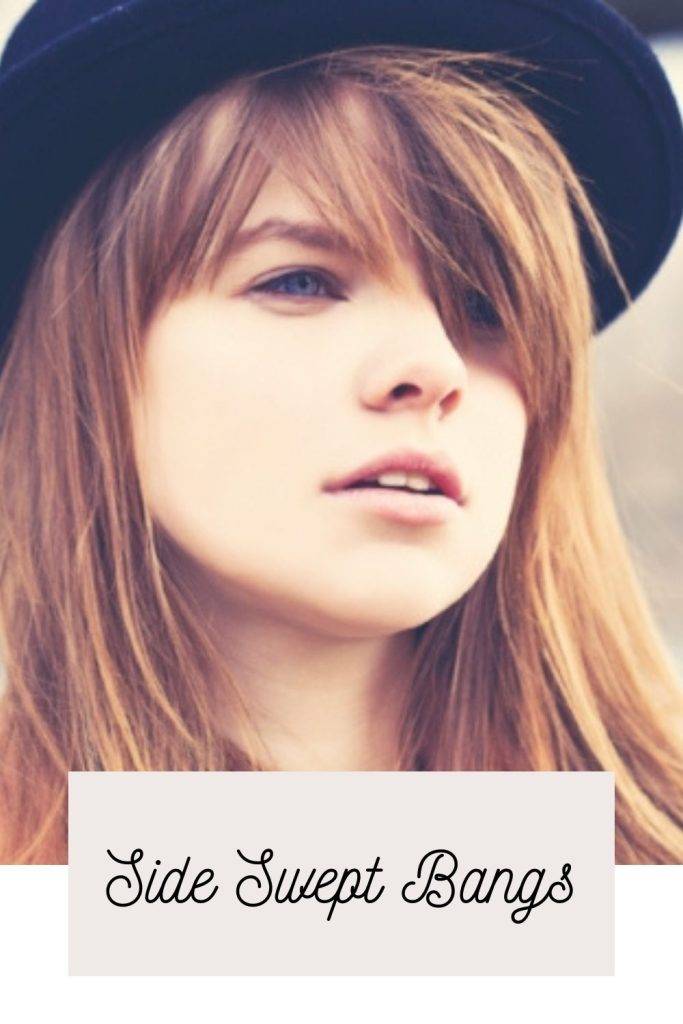 Bangs can be the best way to cover up any spots or acne on the forehead but with style. You can even add a little fun new twist to it by combing the bangs to the side, falling right above your eyes. It works well for long hair as well as short hair.
Short Layered Bob
Channelize the free-spirited diva in you and let it out in the open. This layered hairstyle can be the perfect way to represent your fun and chill side.
---
Recommended Post –
---
Double Braided Headband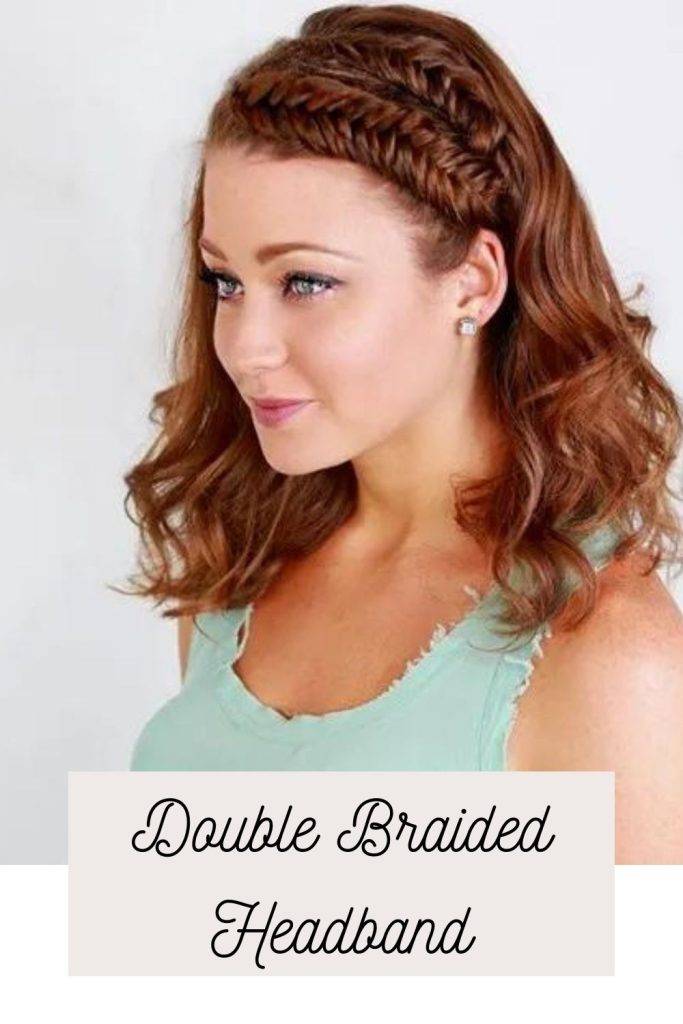 Step away from the boring braided hairstyles and add a little more drama to it with this double braided going from ear to ear, forming a crown on your head. Add an elegant and graceful hair color to it to make it look more exciting.
Single Knot Half and Half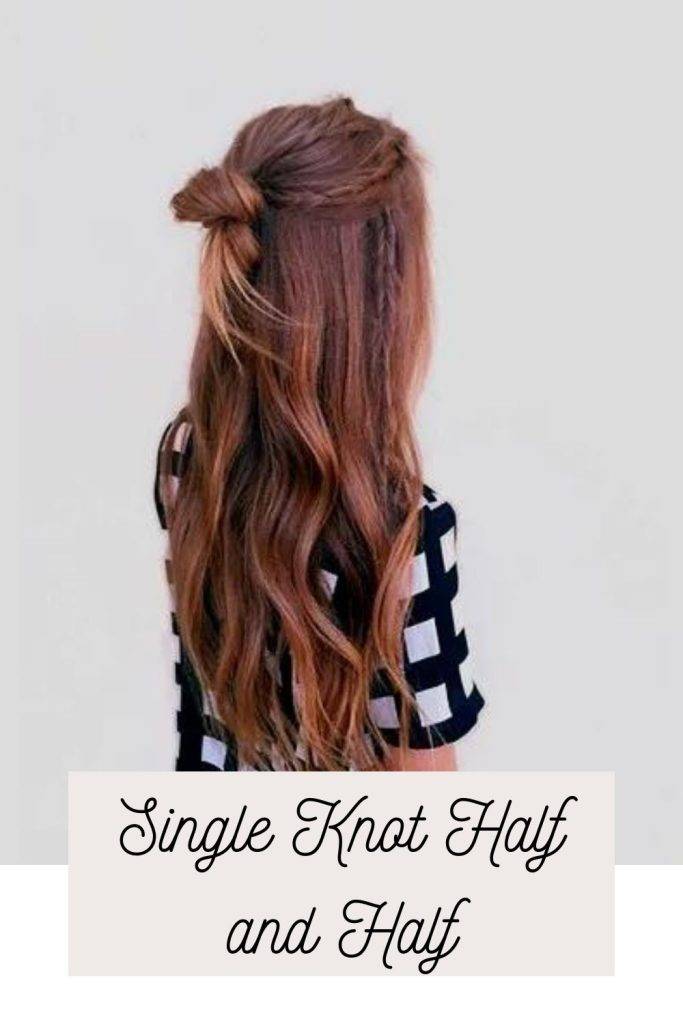 Are you a fan of the bohemian looks? If yes, then this long hairstyles for frizzy hair is the perfect choice for you. This is the right style, whether it is for a concert, an event, your wedding day, or just for a fun outing.
---
Recommended Post –
---
Side Braid Half Updo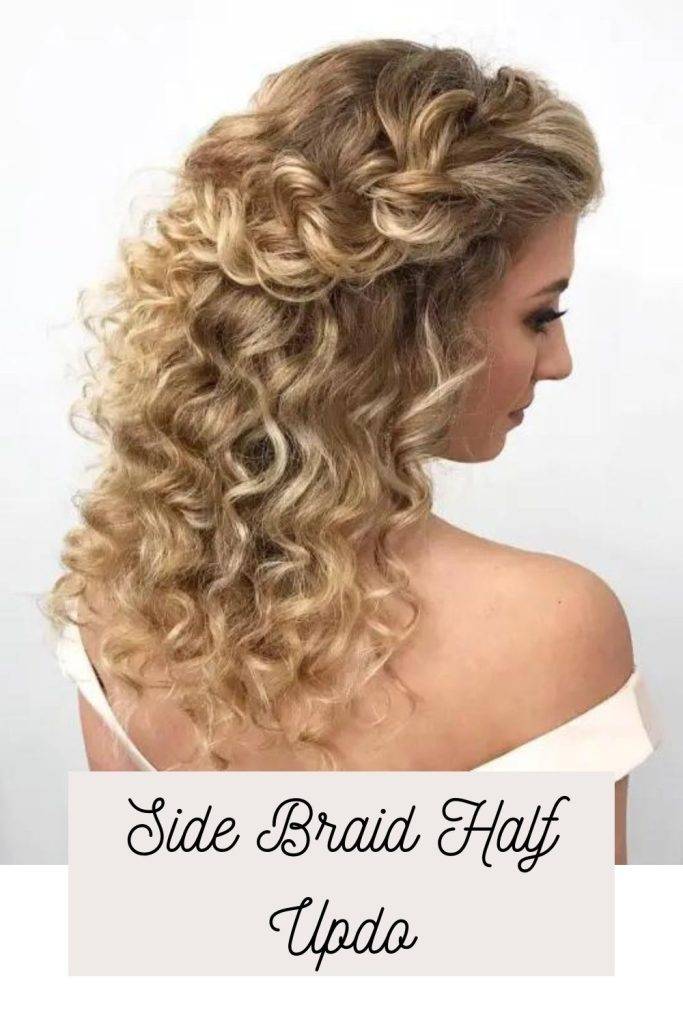 Braid the top half of your hair on the sides and pin them at the center with a side part. Let the bottom half loose, covering your neck and back. This hairstyle looks best on curly or wavy hair, and all face shapes.
Choppy Bangs and Intense Curls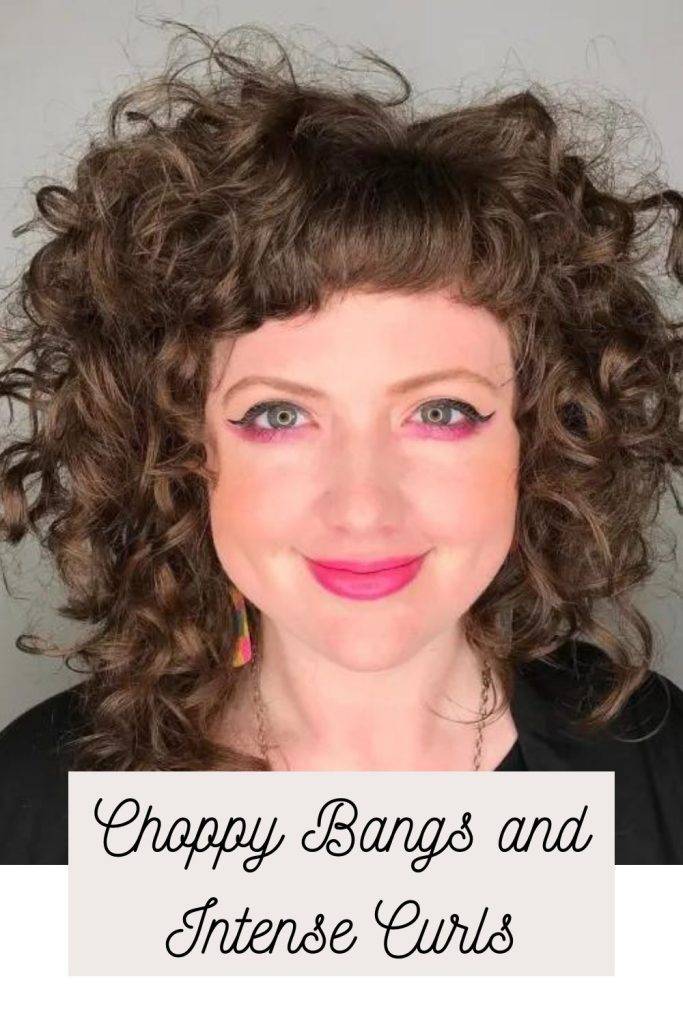 This can be quite an interesting short hairstyles for frizzy hair. You can chop the hair at the front to create bangs falling right above your eyebrows, to keep the frizzy hair hairstyle from interfering with your day. It also adds a lot of bounce and volume to the hair.
---
Recommended Post –
---
Side-Parted Ringlets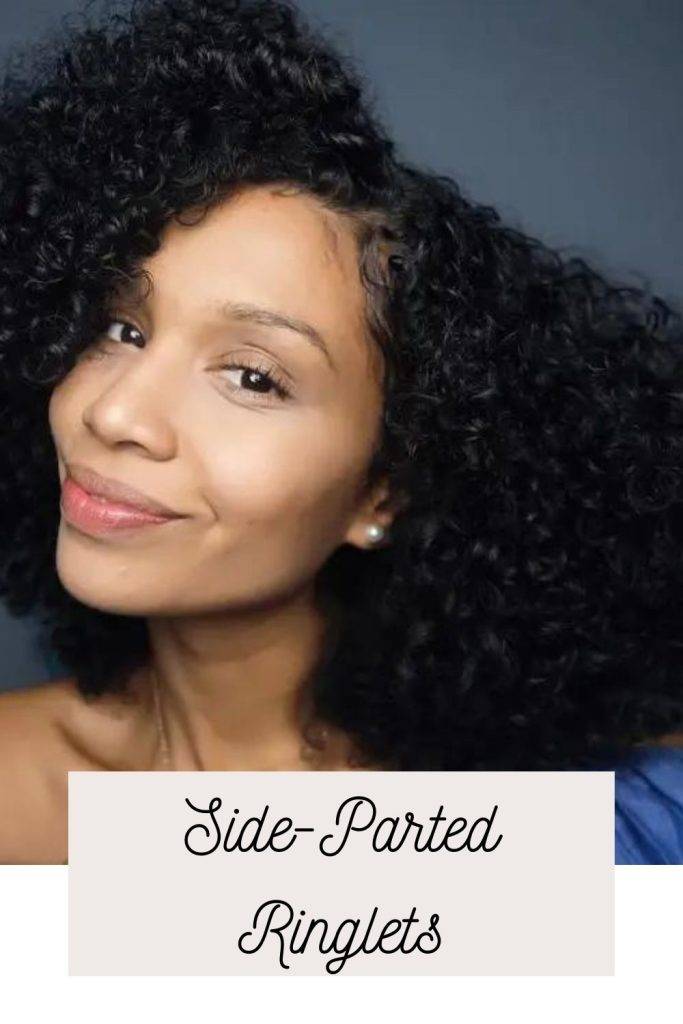 We suggest letting them free and loose when you have such heavy curls. Just take a side part, and you'll be good to go about your day. Free and loose ringlets is a perfect hairstyle for hairstyles for frizzy thick hair.
High Curly Pigtails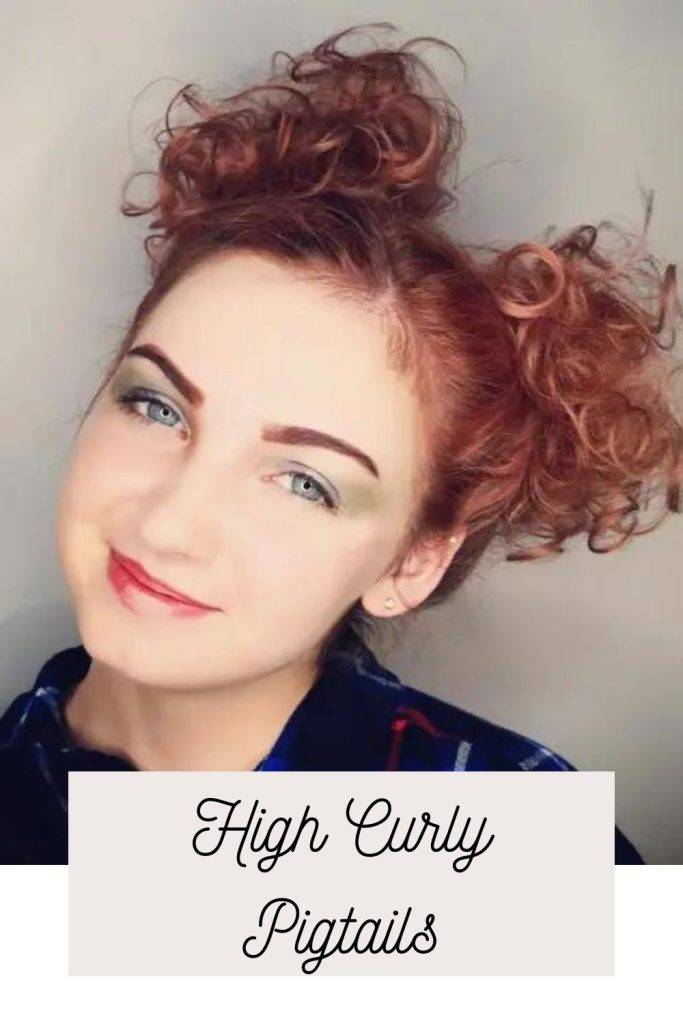 Now, we know there's a child in all of us. So let's bring her out every once in a while but with a little boldness, our real self. Tie your wavy hair into pigtails at the top of your head on both sides with a center part. You can even add hair color to it to make frizzy hair haircuts even more attractive.
---
Recommended Post –
---
Curly frizzy shag with bangs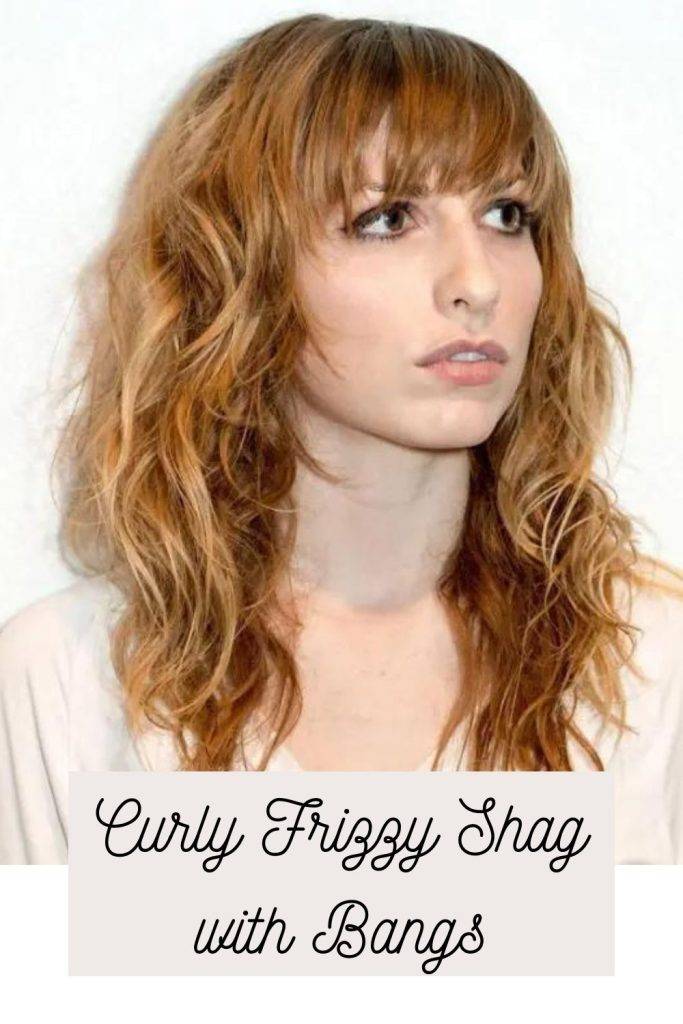 This hairstyle from the 2000s is still popular in the fashion world of the 2023s. You have to let your hair loose with bangs falling right on your face, framing your whole face.
255 Images of Frizzy Hair in 2023
Conclusion
It is crucial that you choose hairstyles for frizzy hair that you feel lost comfortably in and you feel the most yourself in. So why wait? Let's give one of these a try today.