We understand the troubles curly-haired beauties have to go through to give your hair a proper style and look. It requires a lot of patience to experiment and research various curls hairstyles for women to choose one that suits you.
What are the types of curly hair?
There are 4 types of curly hair

1. Wavy Hair
2. Loose Hair
3. Tight Curly
4. Coily
How do I know my hair type?
You can determine your hair type by following steps-

Straight Hair : If your hair falls flat from the roots to the tips, you have straight hair.
Wavy Hair : There is curl pattern at the ends of your hair, you have wavy hair.
Curly Hair : Curly hair are frizzy with a 'S' pattern and stays curly irrespective of straightening processes.
Coily Hair : Coily hair are very tight curls with a 'z' pattern.
To make it easier for you, we have listed down few easy hairstyles for naturally curly hair here that you can take help from.
Curly Temptress Hairstyle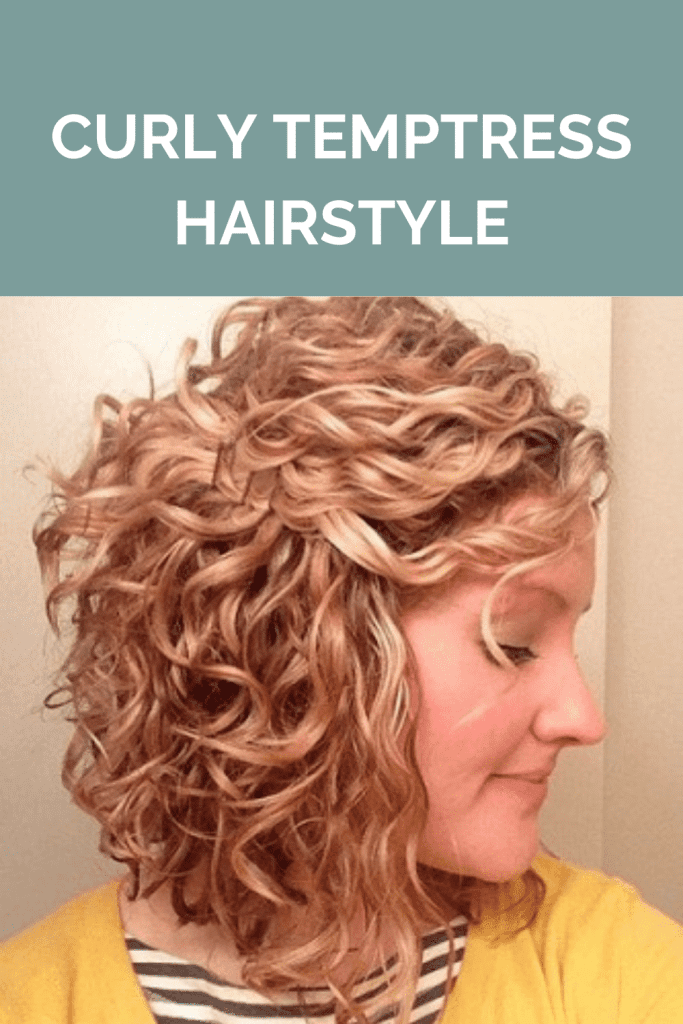 One of the most sensuous hairstyles for curly hair women, this can make you feel your best and look the same. Unfortunately, it is too tempting a style for you to try and for others to adore.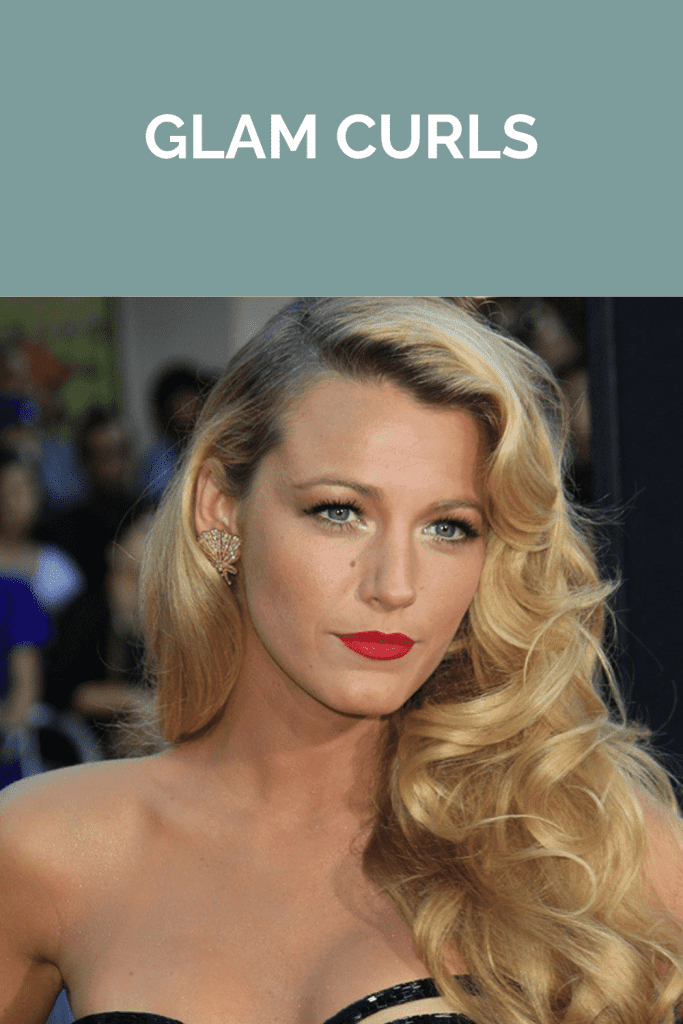 Soft curls with a side part and hair flowing down are all you need to add all the glam and glitz. It can make for from basic to red-carpet-worthy in just minutes.
Recommended Post –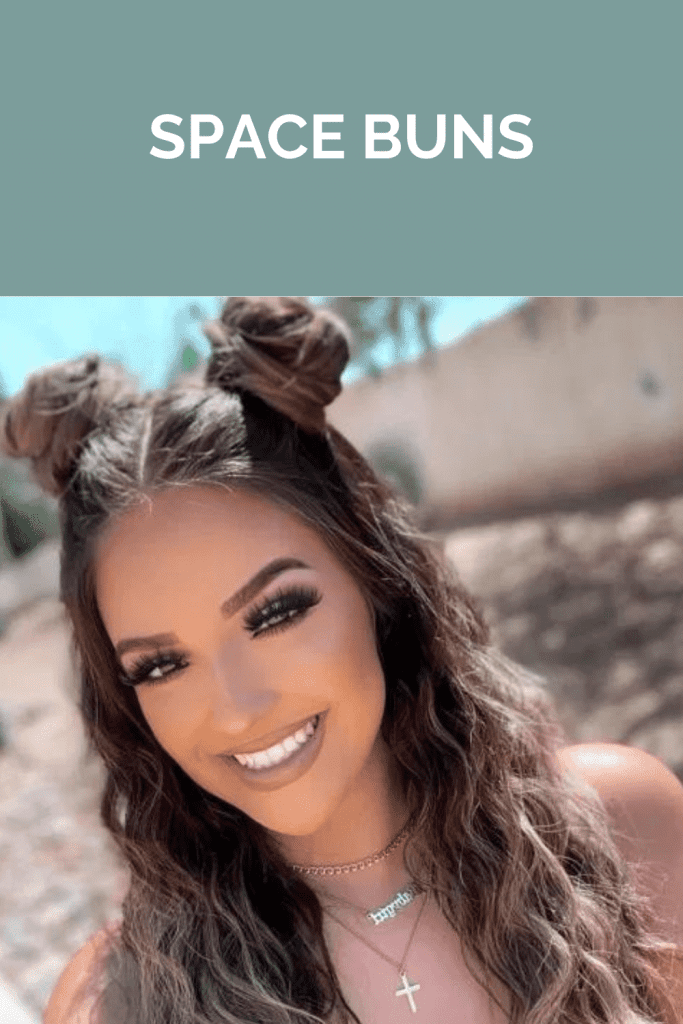 This is one of the easiest hairstyles as all you have to do is twist your hair and turn it into a bun on both sides. You can even leave luscious strands hanging to cover your face, which suit all face shapes.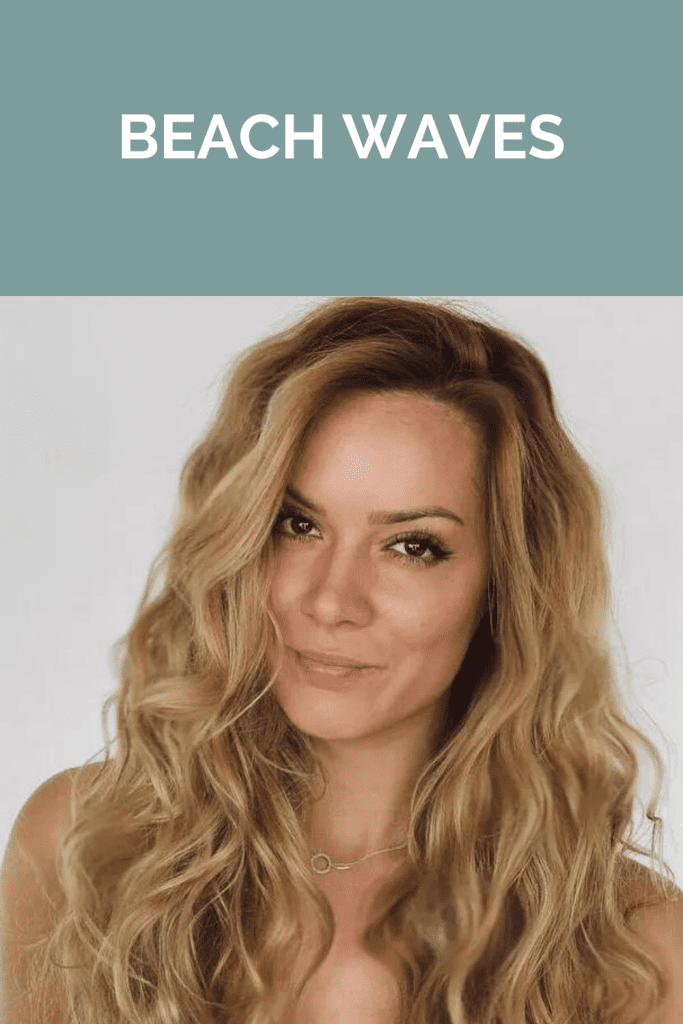 When you let loose any braided hairstyles, the curls you get are truly awe-inspiring. If you wish to have that style permanently or temporarily for an event, this hairstyle is for you.
Recommended Post –
Voluminous Special Occasion Updo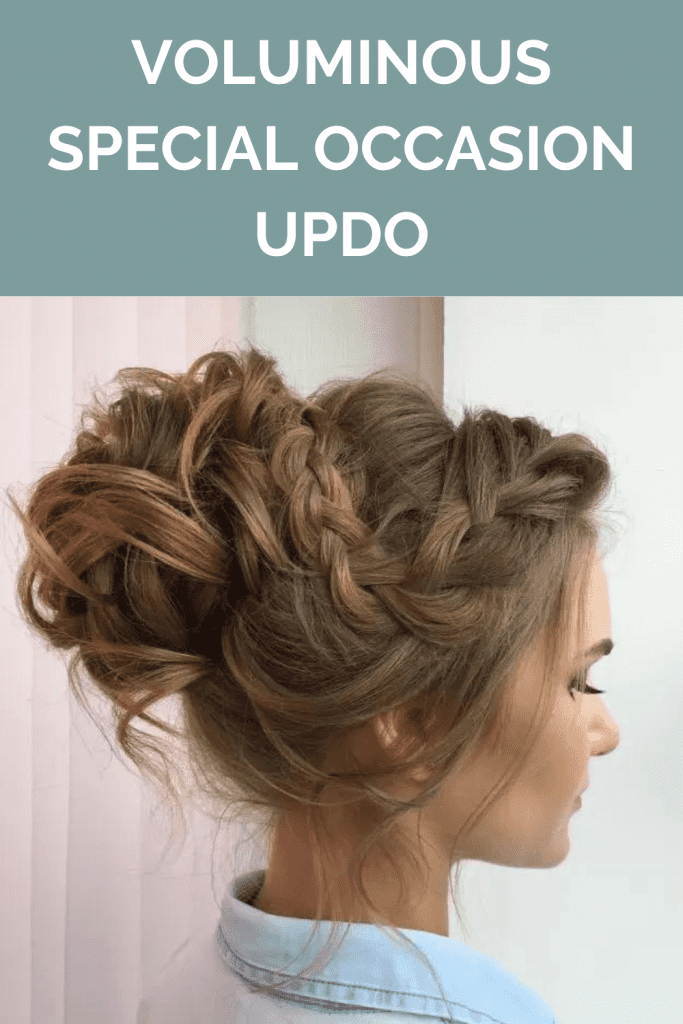 It is undoubtedly one of the professional women's hairstyles and brings a lot of elegance to the table. When teamed up with a slight braid tied into the bun, it can truly give off an extraordinary look.
Curly Hairstyle with Waves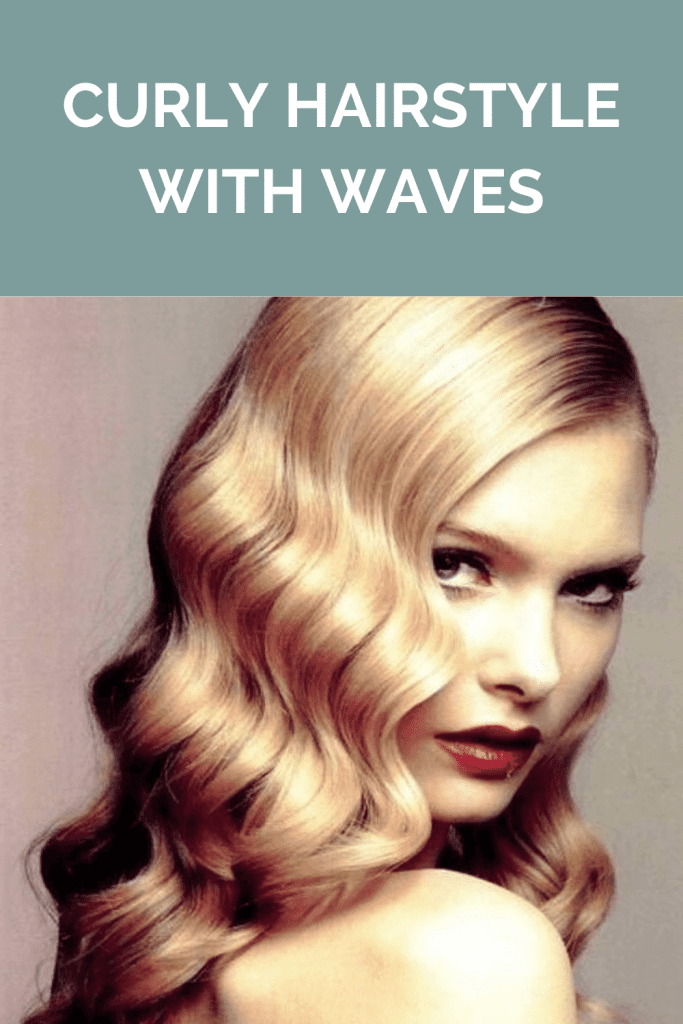 You no longer need to hide your curls with different kinds of ponytail hairstyles. Instead, you should let your curls loose and flaunt them with high confidence.
Recommended Post –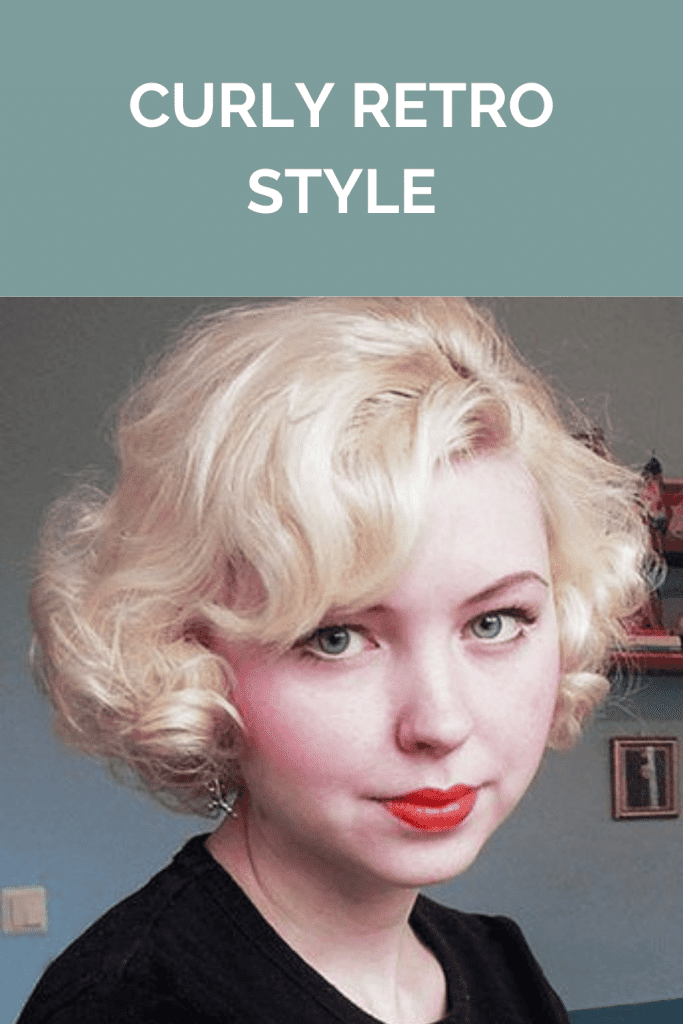 You cannot deny that the past fashion was full of elegance and ethereal beauty. This loose curls hairstyle symbolizes it all and is still quite trending today.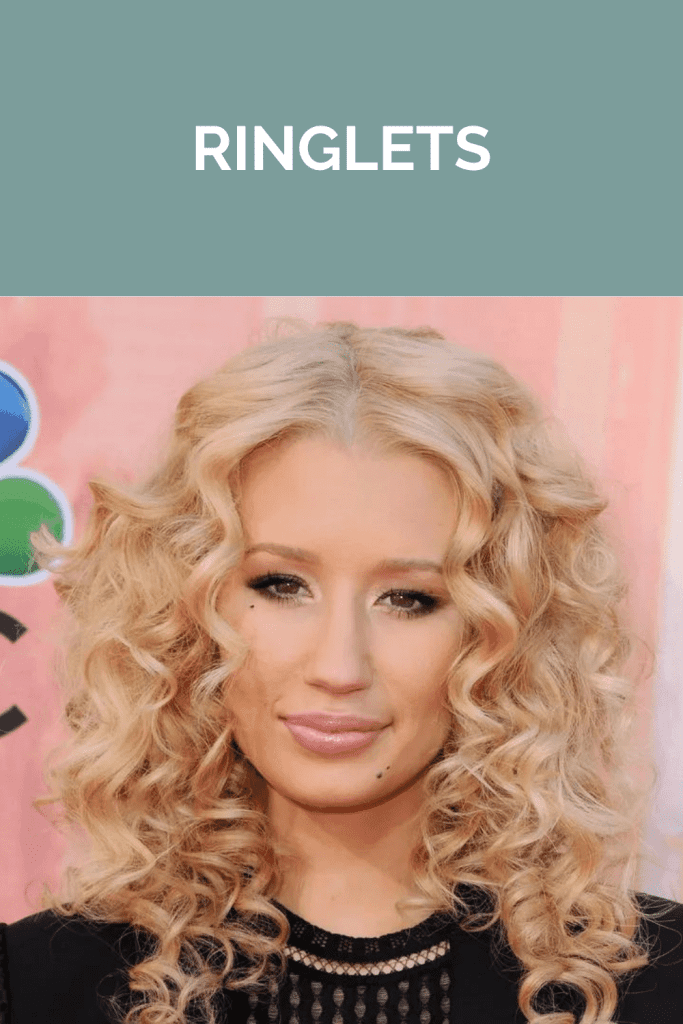 This is a blessing in disguise for all your thin-haired women out there. This bouncy curls hairstyle for party is enough to give you a fuller look. Then, all you have to do is follow a hair care routine to maintain it.
Recommended Post –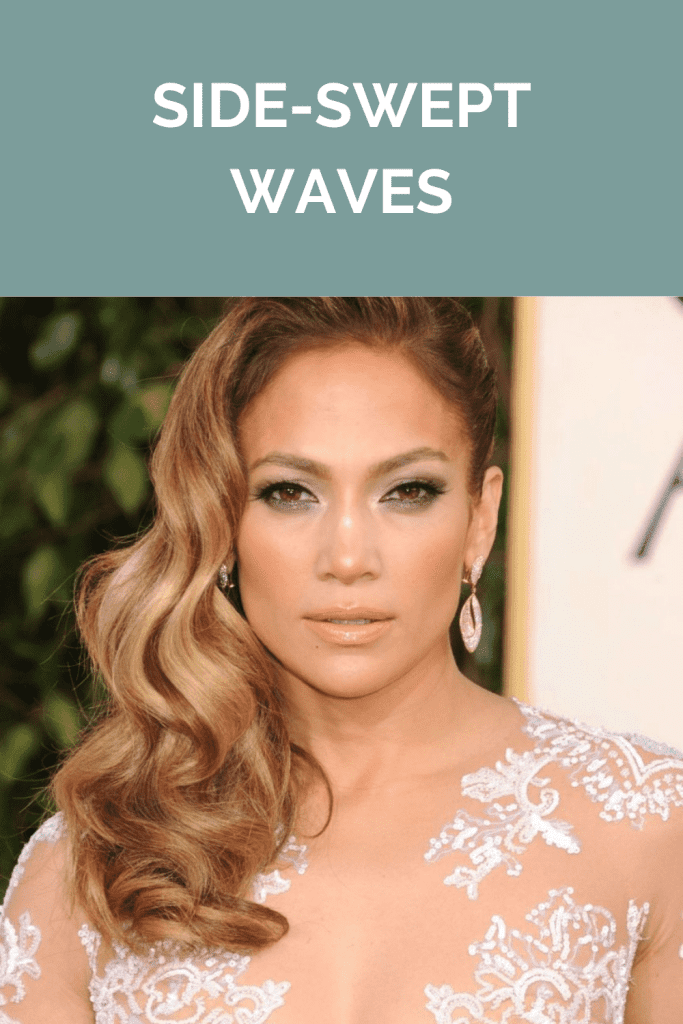 Get the best of both worlds with this particular hairstyle. You can open up your face on one side with a neat look and have the gracious wavy easy curls on the other side. Then, add fun hair color to elevate your style. This is the most common curls hairstyle for wedding on her big day.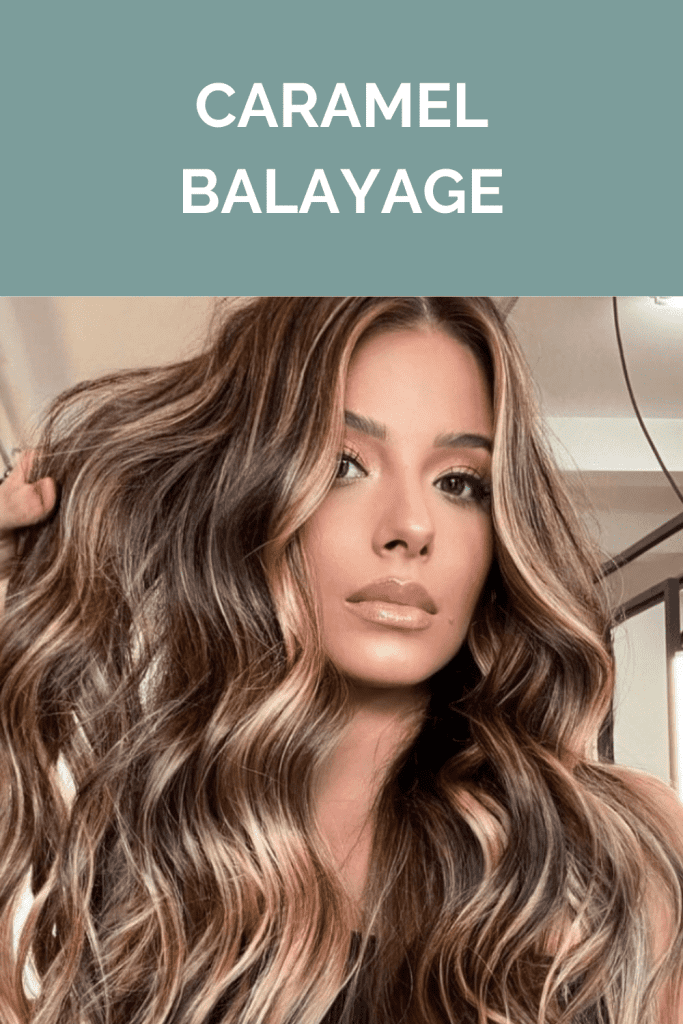 With the luscious caramel and the full of kush balayage, you can look simply perfect and make heads turn. Then, as per your choice, team it up with a no-makeup or dramatic makeup look. It is truly one of the best long hair hairstyles.
Recommended Post –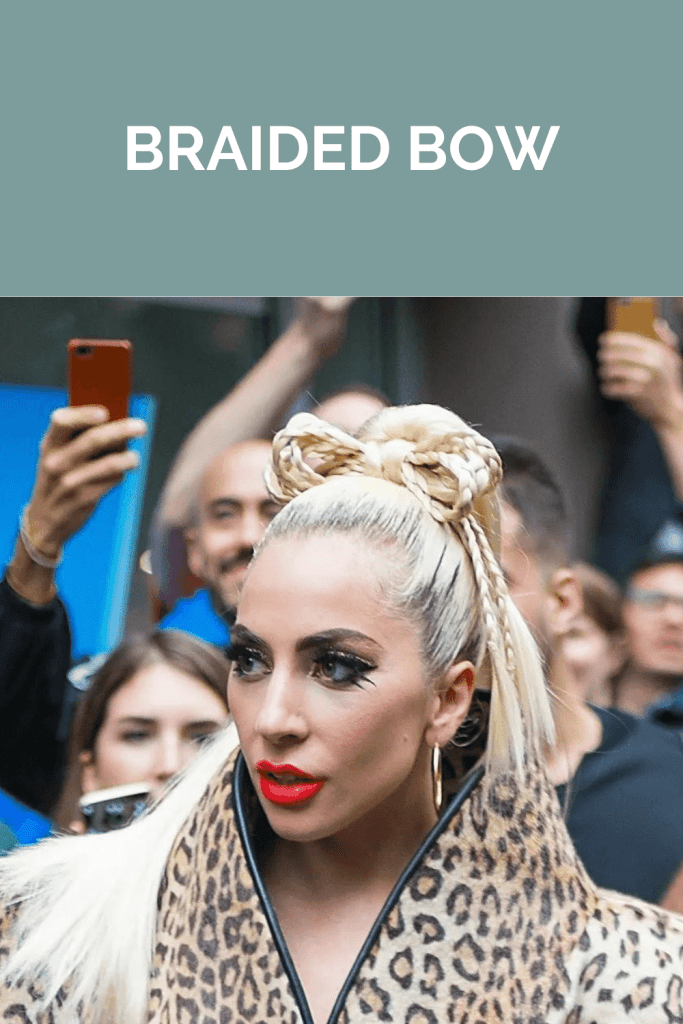 Be unique and stand out with this hairstyle. It can only be done perfectly by an expert with knowledge of professional women's hairstyles.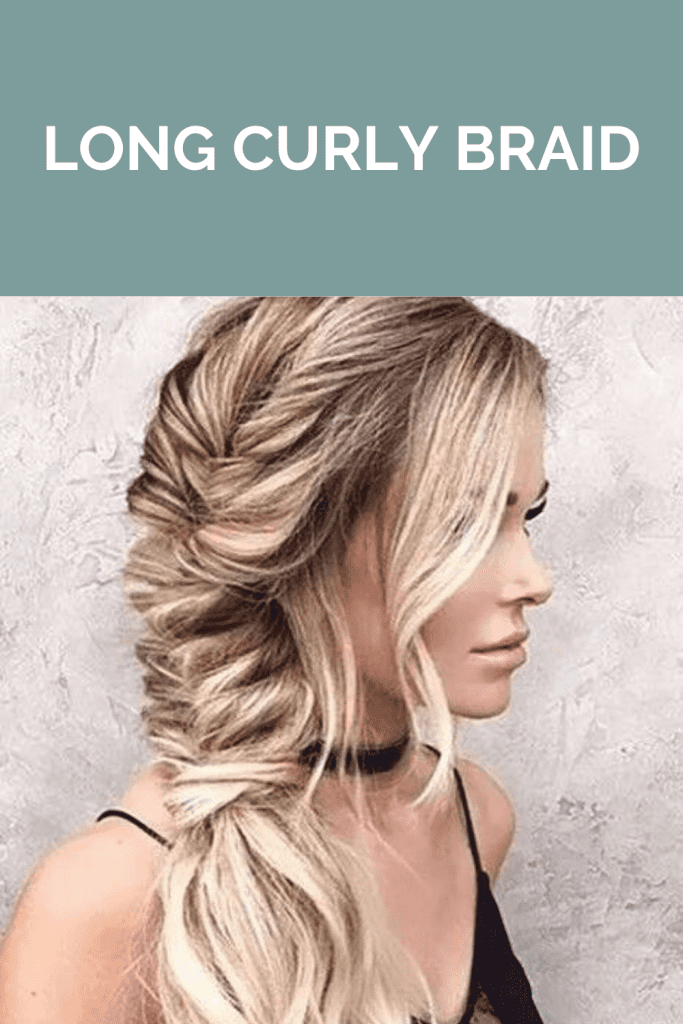 Be the perfect messes we all are, and choose this hairstyle for your everyday look, casual events, or special days.
Recommended Post –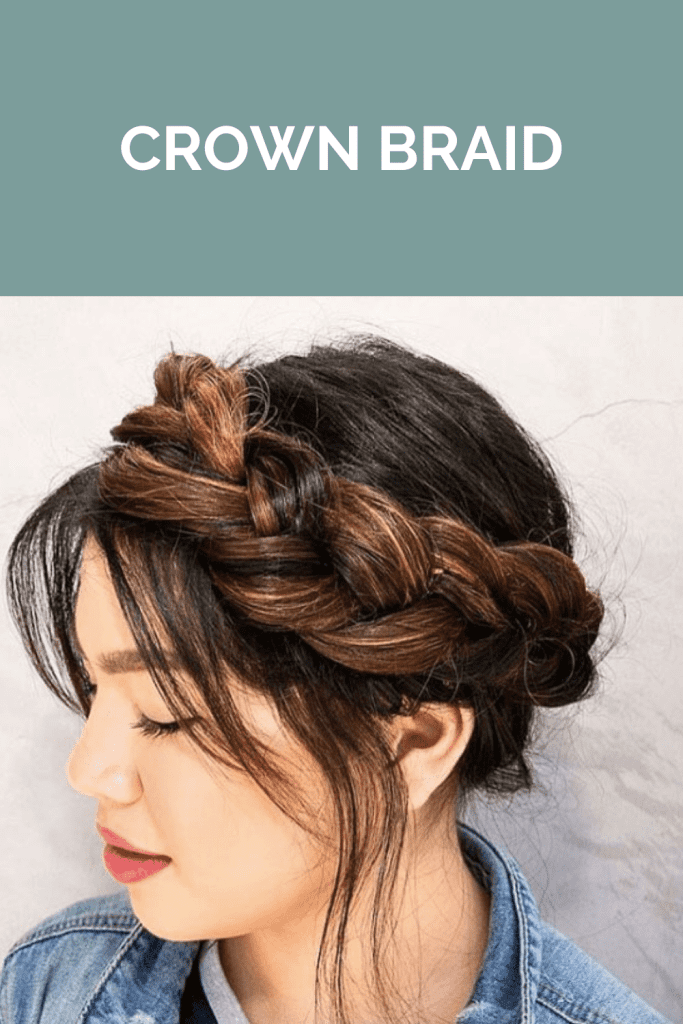 With this hairstyle, get the princess look you have always desired as a kid on your special day. It is also a great fit for oval face hairstyles.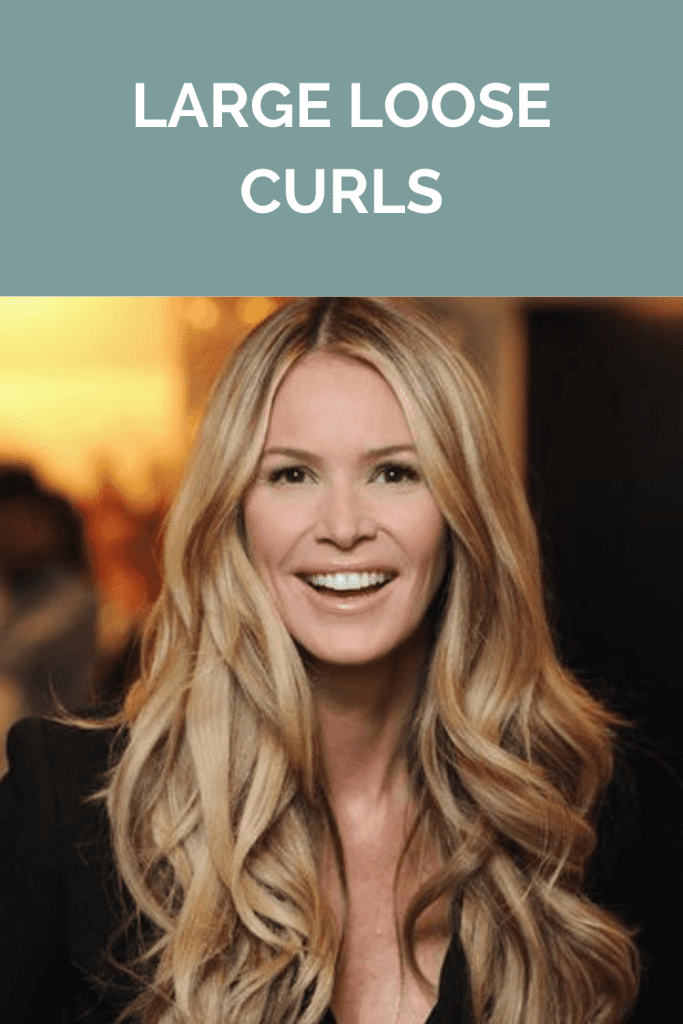 It is perfect for round face hairstyles as it can frame your face beautifully and draw focus away from the roundness of the face.
Recommended Post –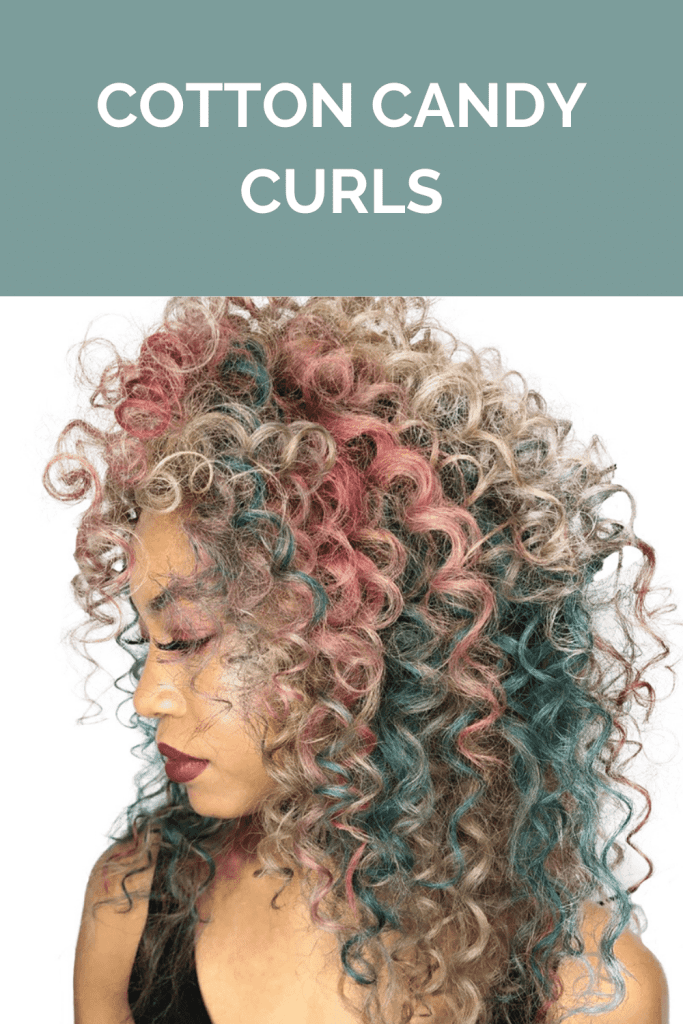 Let the world know and see your fun and crazy side with this hairstyle. This hairstyle looks great on all faces but is quite amazing on oblong faces and short hair.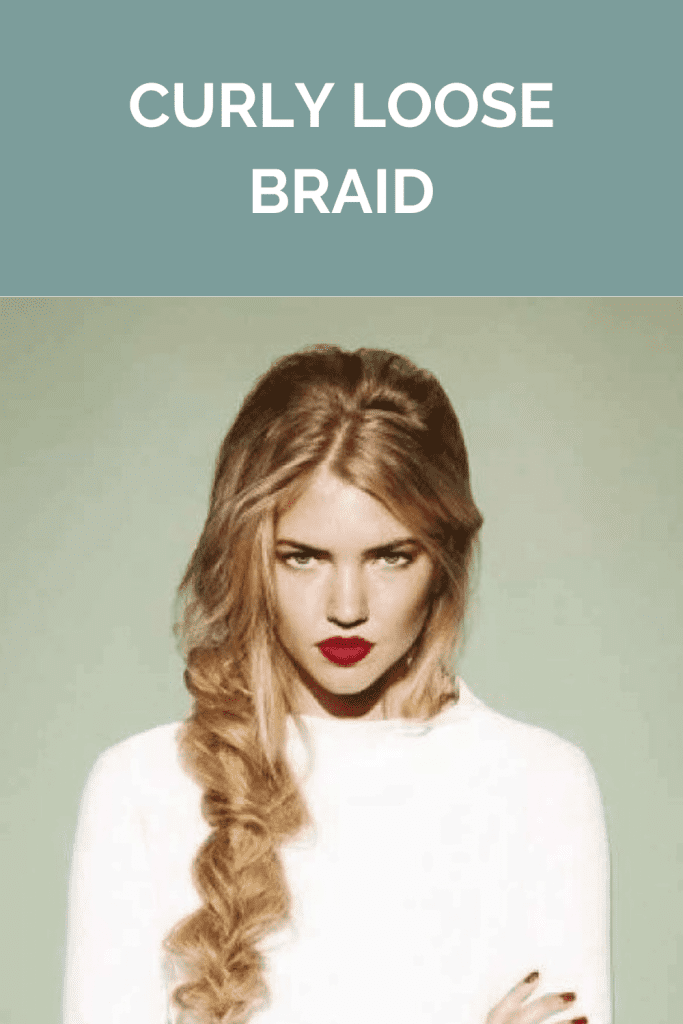 This hairstyle can work magnificently as a heart face, for it brings out the cheekbones and makes the jawline more prominent. Soft curls hairstyles Indian braids are the most common.
Recommended Post –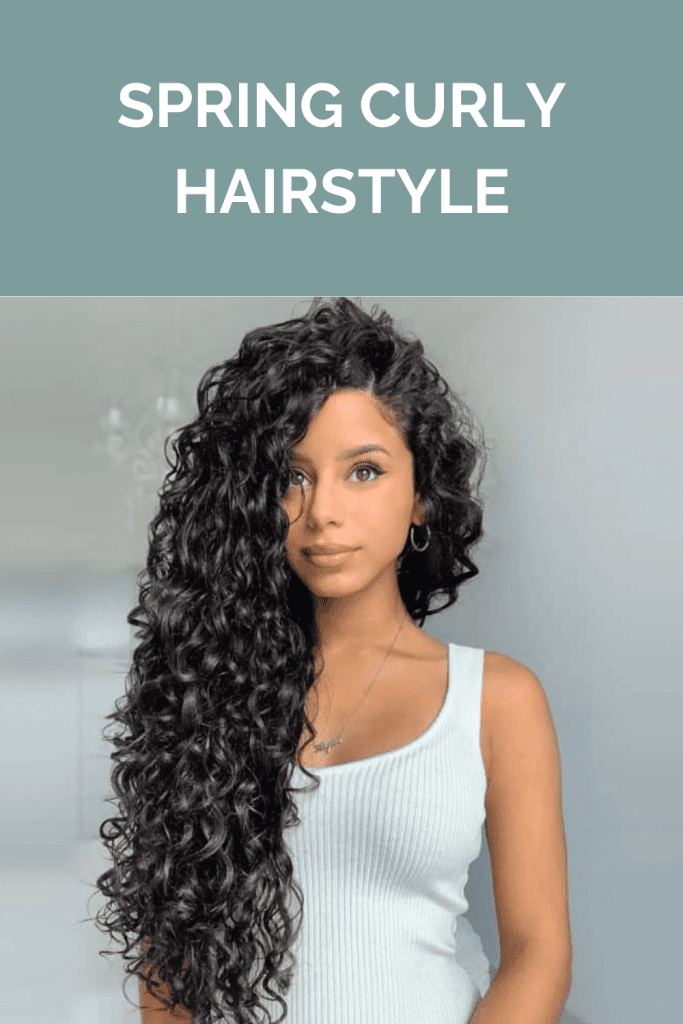 This looks especially mesmerizing on long curly hairstyles for black hair. It adds a mystical touch and is the perfect choice as one of the square face hairstyles.
Bohemian Curls for Long Hair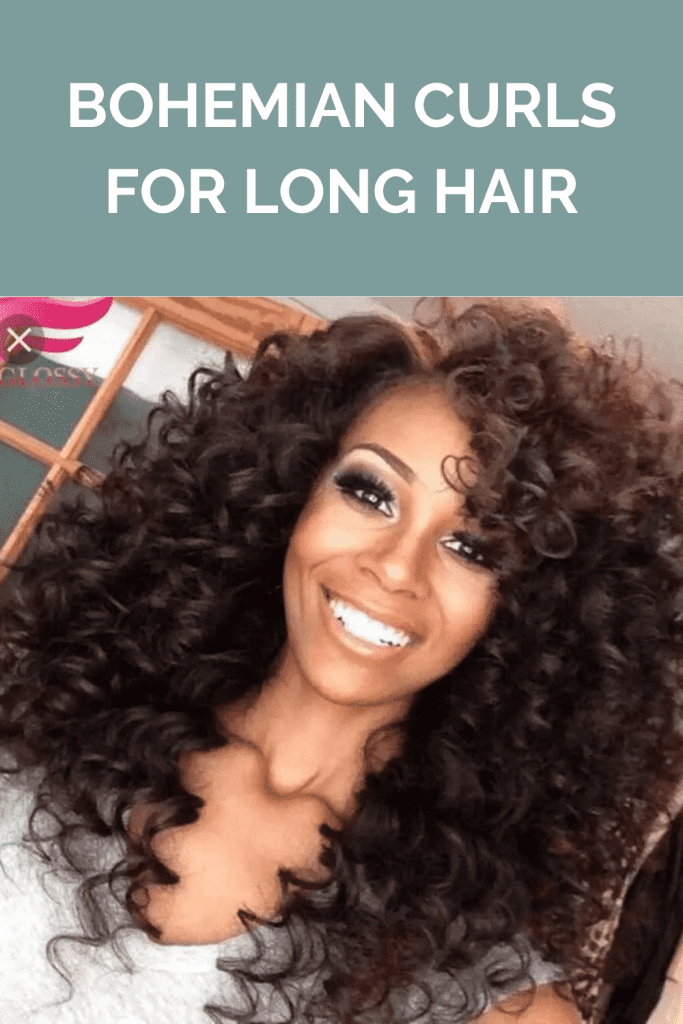 Channel your easy and carefree side with this hairstyle, and let it symbolize your free-spirited essence.
Recommended Post –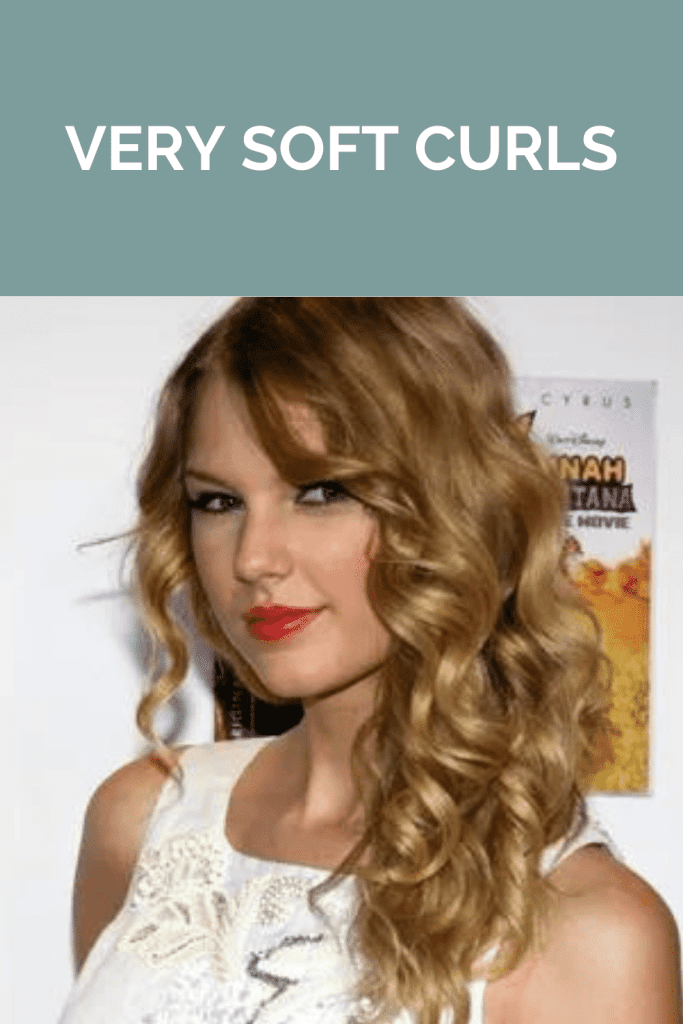 For all you busy women out there, this can be quite a nice and easy-to-do hairstyle for you. Just curl your hair for a few minutes with tongs, and it's done.
Twisted Curls Hairstyles for Girls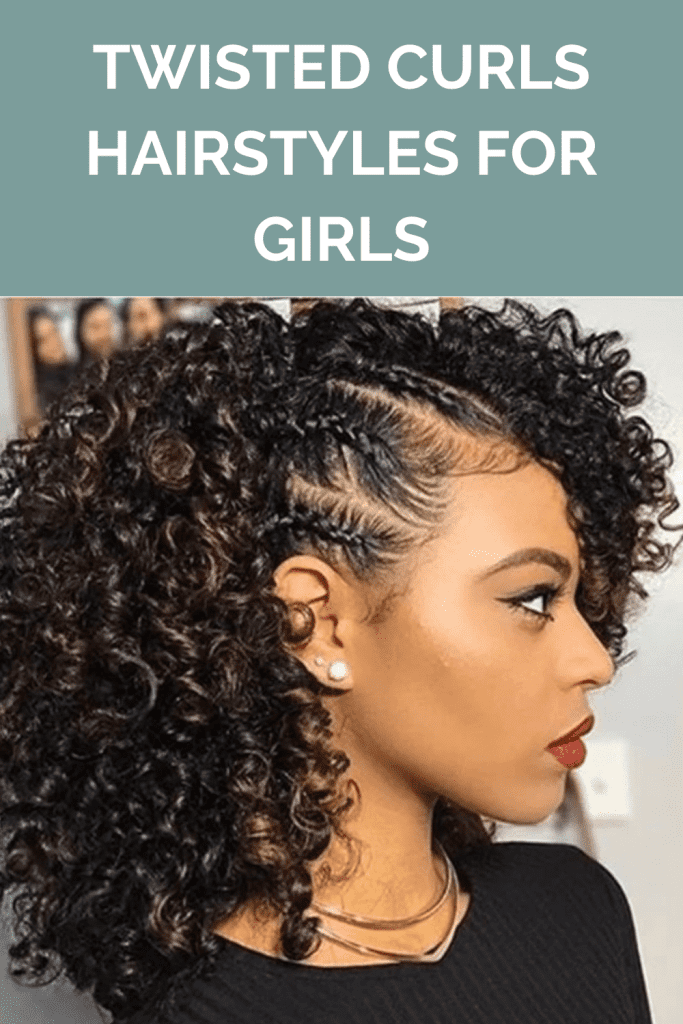 Enough with the basic curls already! Add a touch of modernity to your simple side curls hairstyle. Just get in there with tongs and start curling.
So, now you have a guide you can resort to every you face the dilemma of choosing the perfect curls hairstyles for women.