Wearing Saree for at least one occasion is the dream of many girls in India. Well, if you've got the chance, you better make it memorable.
Impress everyone with your styling skills with our list of amazing hairstyles and the latest hair cut for saree.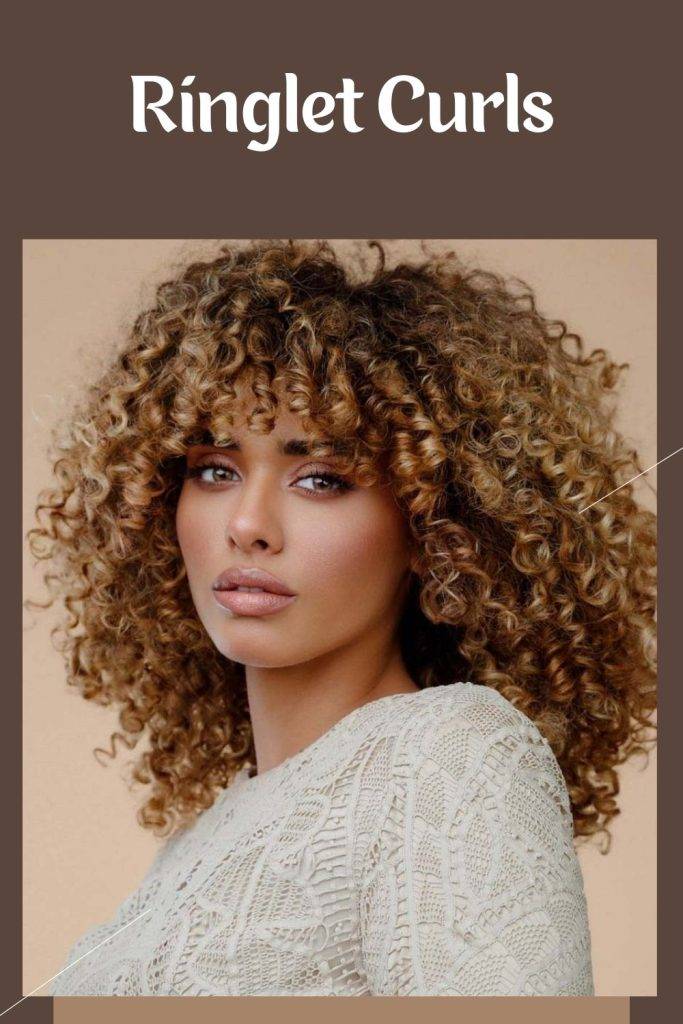 Ringlet curls are the perfect way to style your voluminous and long hair. This hairdo will match whatever saree color you're wearing because of its hair color.
The hairstyle is heavy, so keep your makeup very natural and light. Keep your hair loose, and hair sprays before leaving the house.
Recommended Post –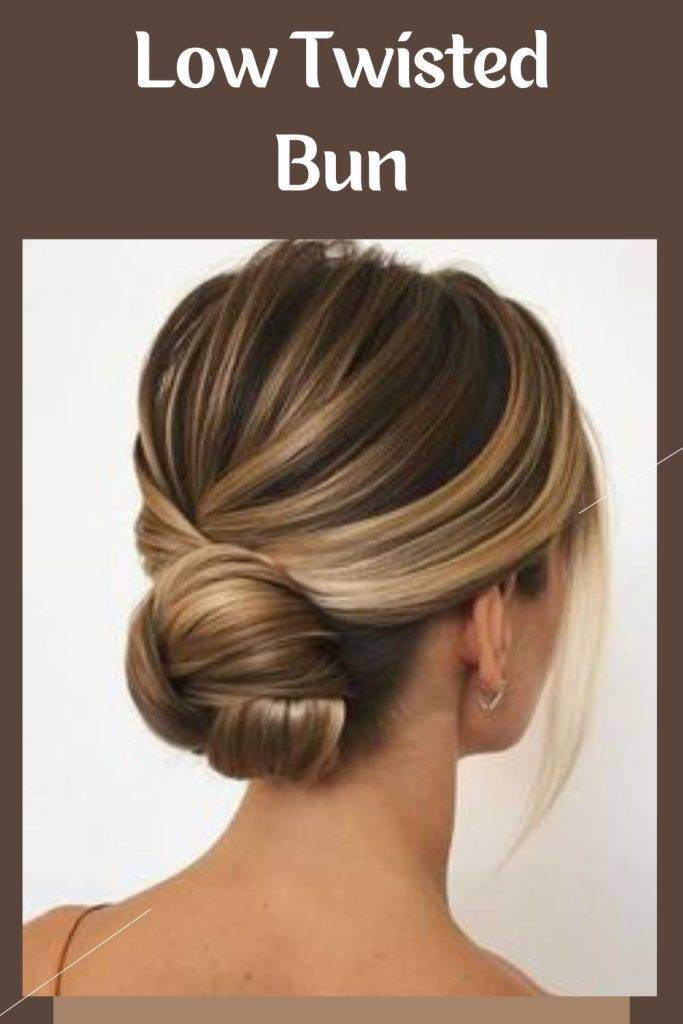 Buns are just amazing and look so elegant with a saree. It's the classic look every girl wearing a saree goes for.
A low twisted bun will make you look very classy if it's your farewell or freshers' party. Keep the makeup minimal and jewelry light. Light straight tendrils for the finishing touch.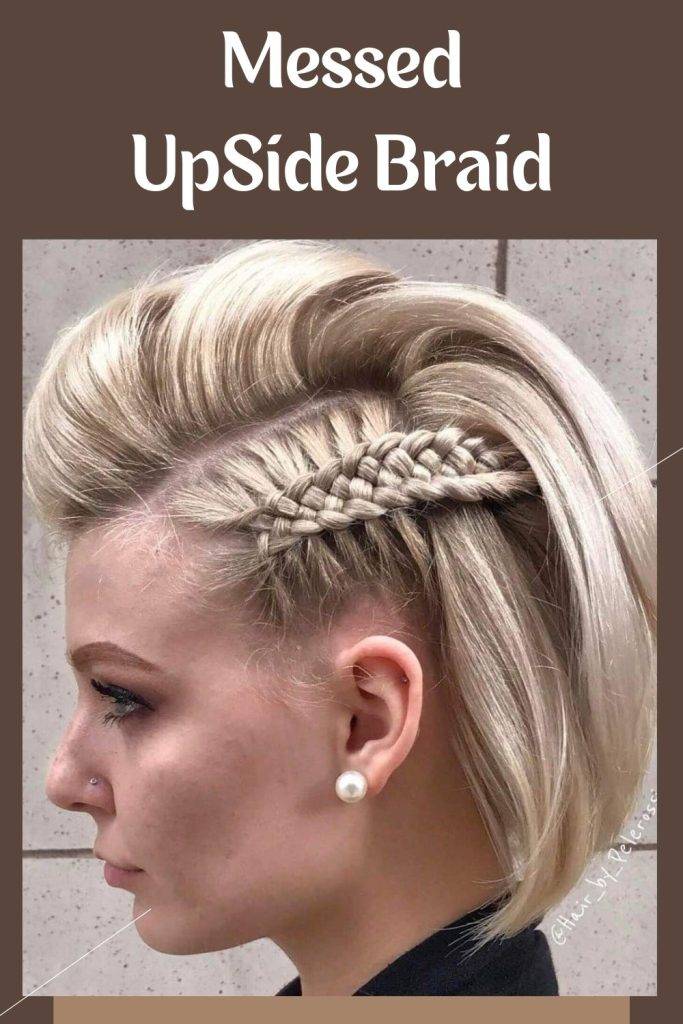 An upside braid is a very unique way of keeping your bun stylish. As you can see, the braid is made below the bun in the upside form.
This makes you look subtle from the front and stylish from the back. Try this hairstyle if you want to shift the focus from the back of your blouse to your hair.
Recommended Post –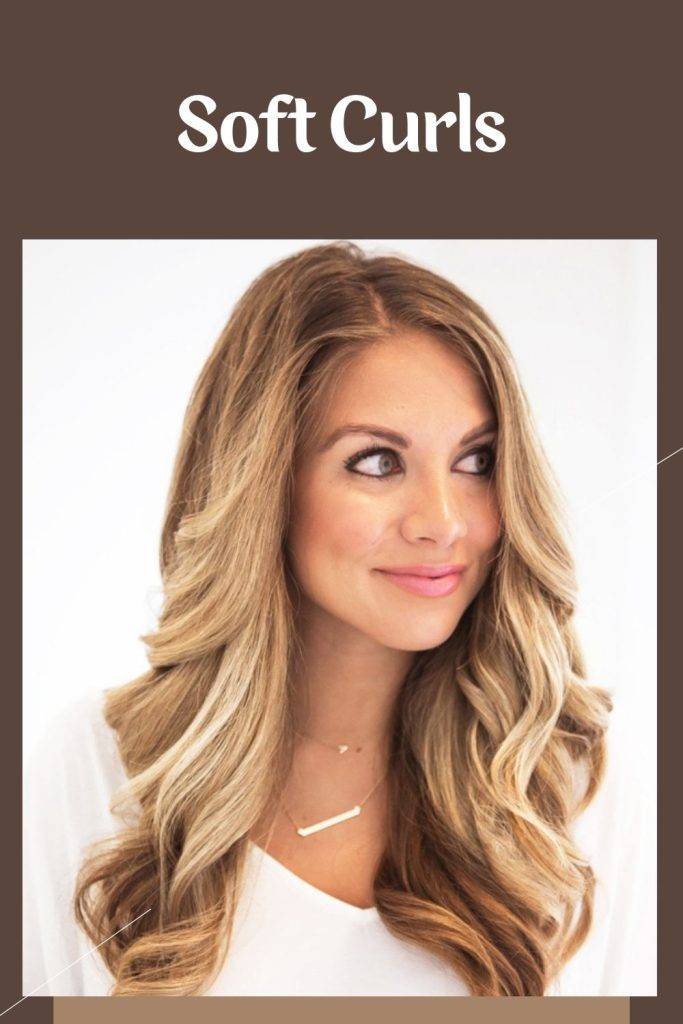 Soft curls are a perfect choice to keep your look low-key and subtle. It's a great hairstyle for girls who have long hair.
Flaunt your long hair in soft curls while keeping them loose. Slightly center part your hair from the front and spray the curls.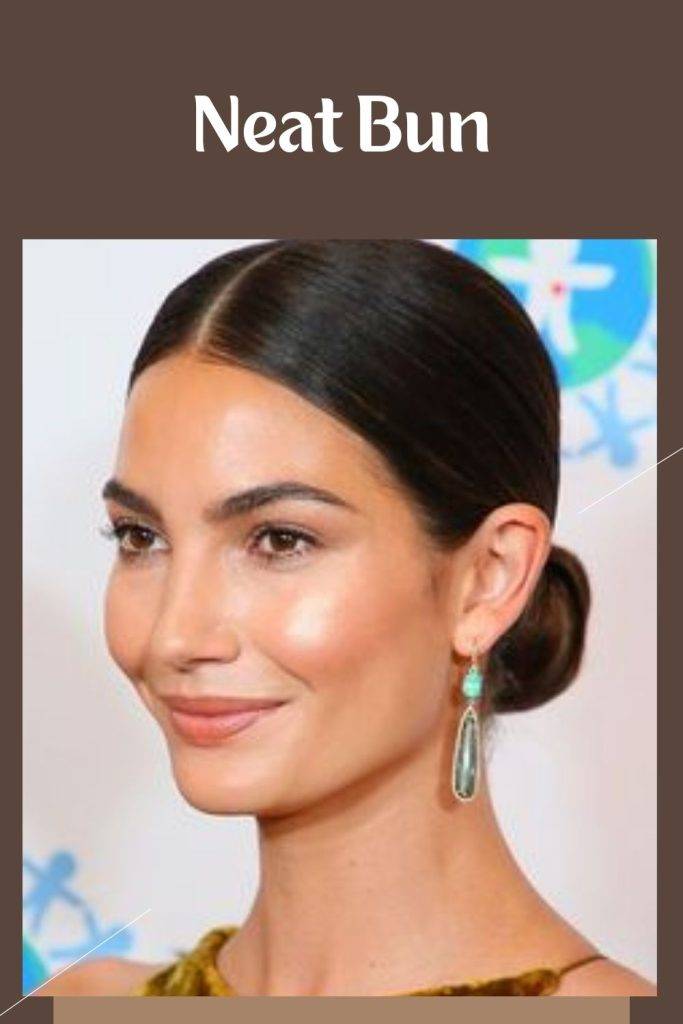 Saree is included in the list of formal outfits. So if you're attending your boss's child's wedding or any other formal event, a neat bun will be perfect for you.
It makes you look sleek and neat. Formal looks are supposed to be subtle so wear light jewelry too. Please use hair spray or gel to make the perfect neat bun.
Recommended Post –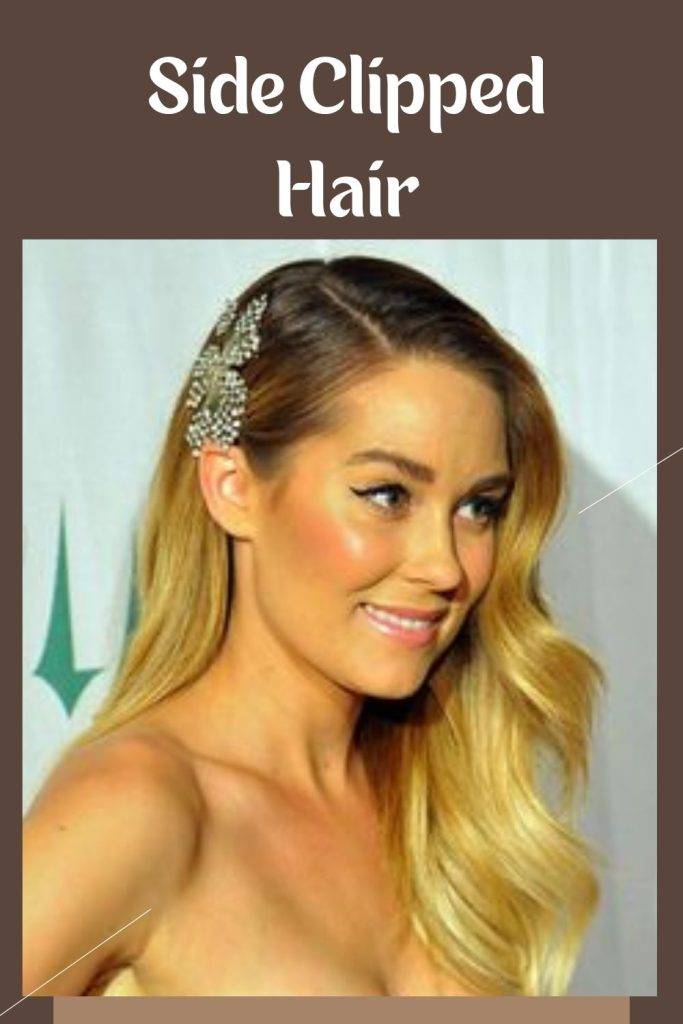 Side clipped hair will be a great hairdo if you're attending a close one's party. Use a shiny, beaded, or pearl hairpin to clip one side of your hair.
Keep the other side wavy or straight, your choice; we recommend wavy. That should be your only jewelry for the look.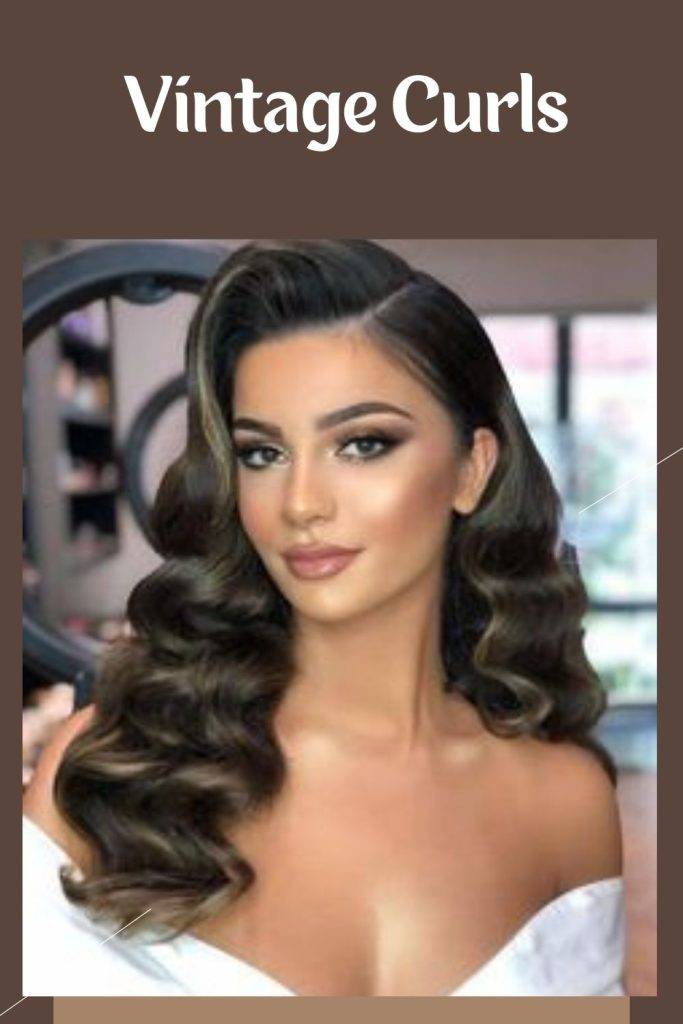 Vintage curls will look beautiful if the party's theme mentions vintage styles. Get your hair side-parted and make big bouncy curls to get the vintage curls to look.
Wear a dark-colored saree to match this theme.
Recommended Post –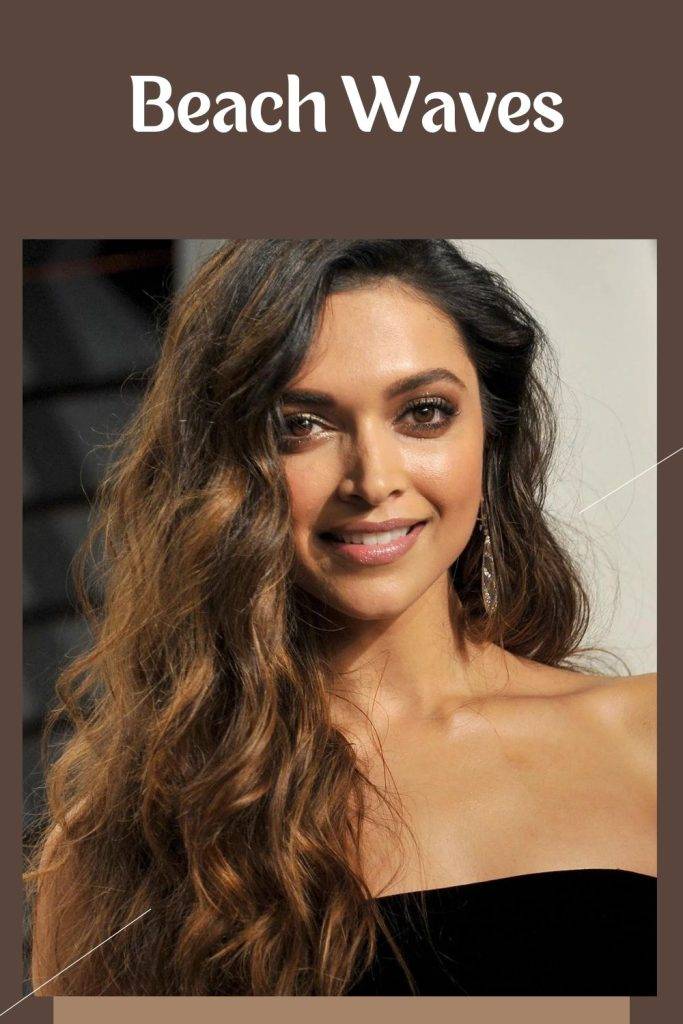 Make beach waves on your hair if you decide to wear a sleeveless saree. Show your long hair in beautiful beach waves.
Leave the hair loose because the beach waves have completed the look. A layered girl's haircut will give texture to the waves.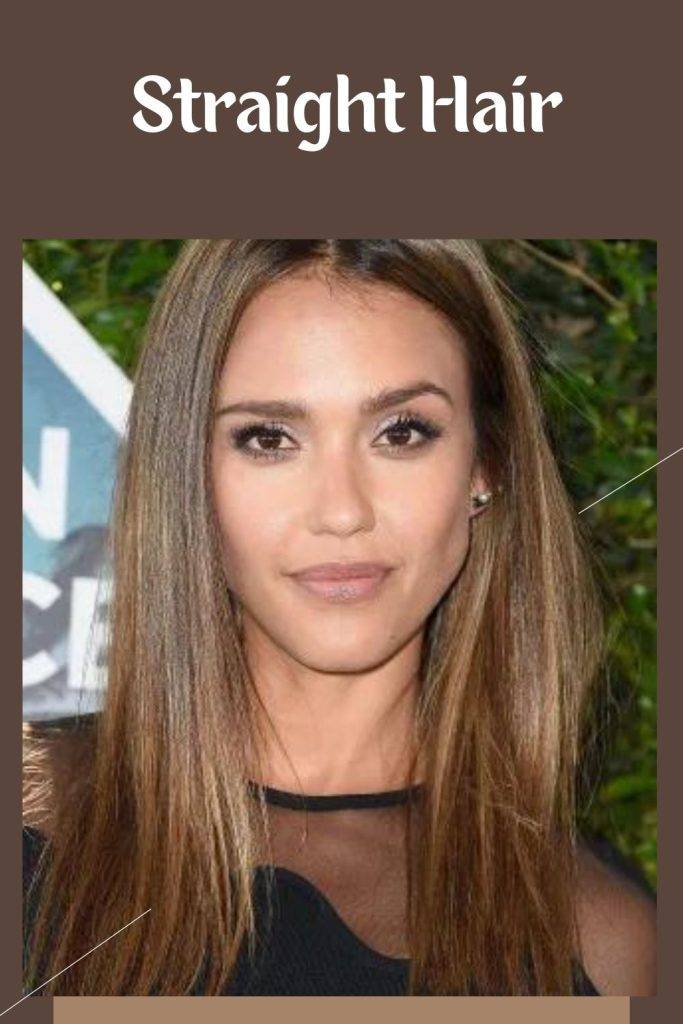 Here comes the age-old classic look for every girl wearing a saree. Though this look has been used for many years, it still has a special charm.
Just straighten your hair before leaving the house, and your hairstyle is ready.
Recommended Post –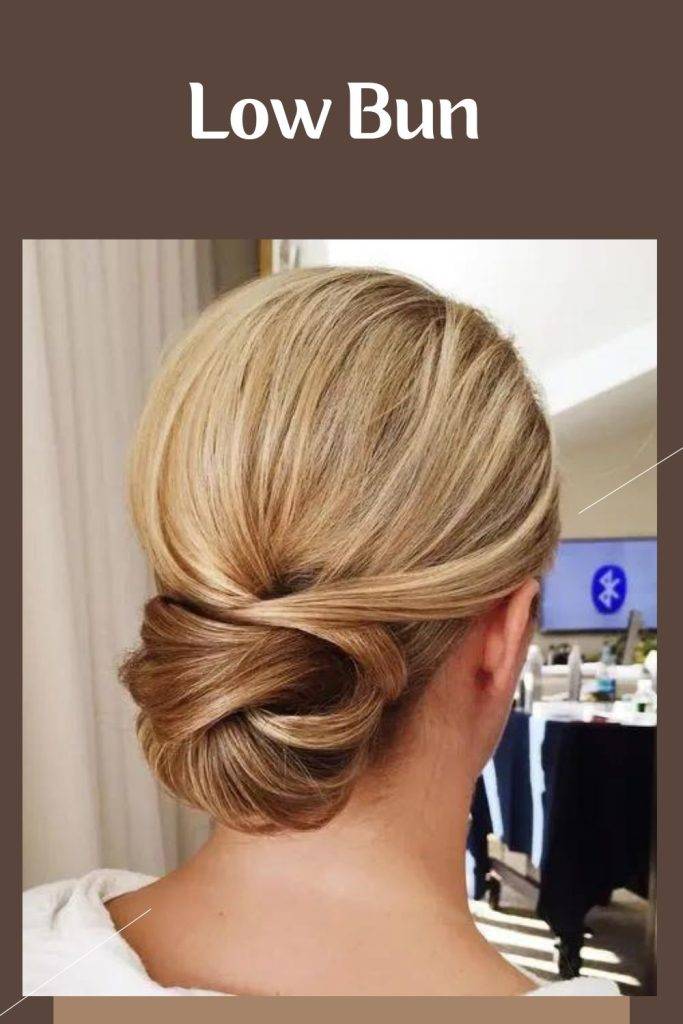 A simple low bun can make you look very beautiful for the party. Everyone's eyes will be on you when you enter the party.
Curly tendrils and pearl earrings will be perfect with a low bun.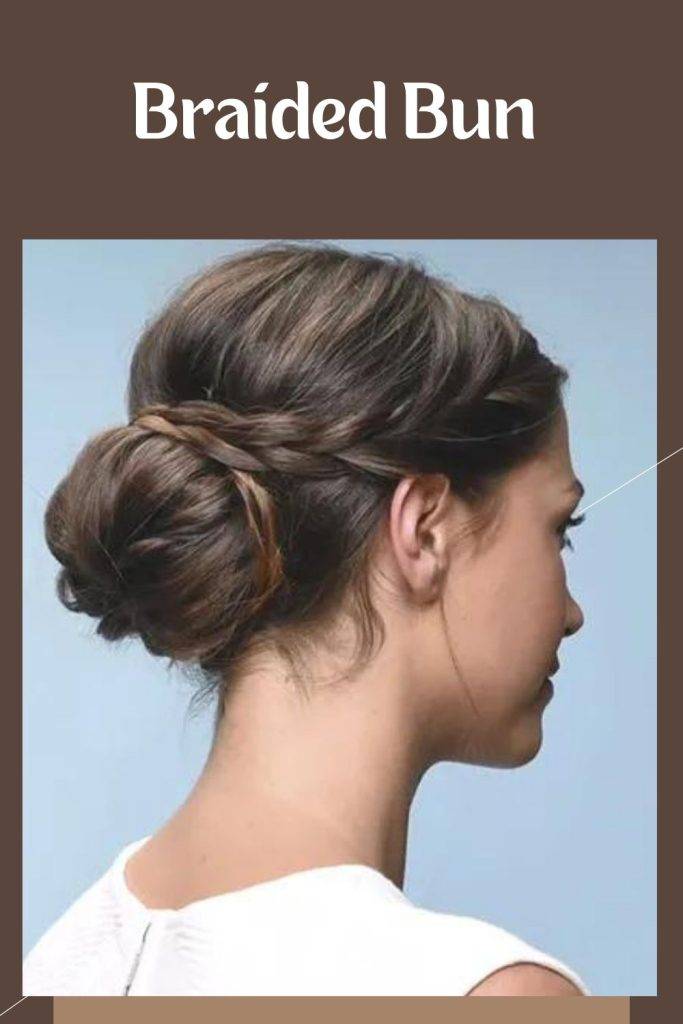 Braids and buns are two classic hairstyles to get the perfect look for a saree. So why not combine them both.
Recommended post –
A braided bun will cover all of your hair without any messiness or much use of hairpins.
We hope this list of hairstyles and hair cut for girls must have satisfied your hunger for hairstyles.