There is no better place than Bollywood to get inspired in terms of hair cut for girls if you are an Indian. Many Bollywood celebrities have shown that you can flaunt your short hair and be adored by everyone.
Below is the list of stars you can get inspired from to get your perfect and latest haircut for girls.
Yami Gautam's chic straight lob with a fringe
It can easily be managed by anyone and looks super chic. This look compliments all face shapes, and thus it is considered one of the most versatile hairstyles. If you have thick hair, you must go for a layered fringe.
Recommended Post –
Prachi Desai's Rachel Green lob
Experimenting can be scary, but you can make the best out of it by choosing this haircut for girls. This girls haircut is super cute, and you can manage it leisurely at your own ease. The best part is that any hairstylist can slay this haircut, thus low risk and fantastic results. This will work best if you have fine, thin, or straight hair and look for something that adds volume to your look.
Shweta Tripathi's razor-cut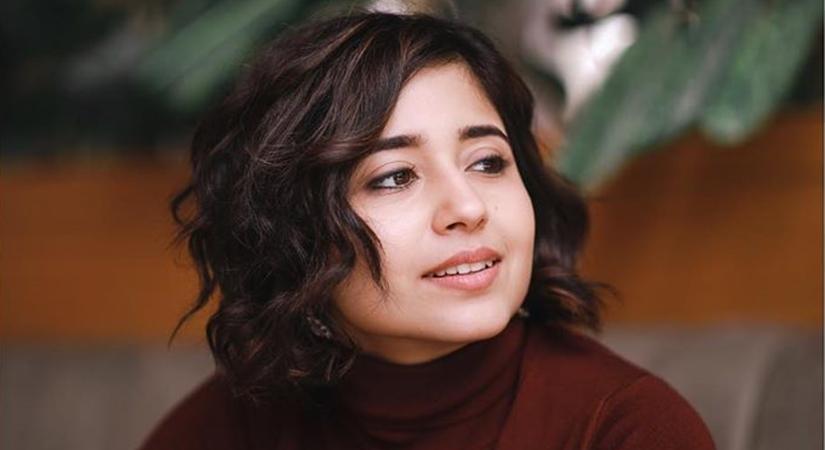 This is one of the haircuts we have seen around us for a long time. This is best if you look different yet do not want to go beyond the line. This razor cut will help you layer your hair and save you from having heavy ends on your face. Also, this will go fabulous if you have a chubby face.
Recommended Post –
Sanya Malhotra's grown-up "mushroom cut."
Finds pixie too short but does not want to go anywhere near to shoulder hair cut for girls? Then this might be your right choice. A grown-up mushroom cut is the best if you want your hair to look thicker from the top.
Kalki's Wash and Go hairstyle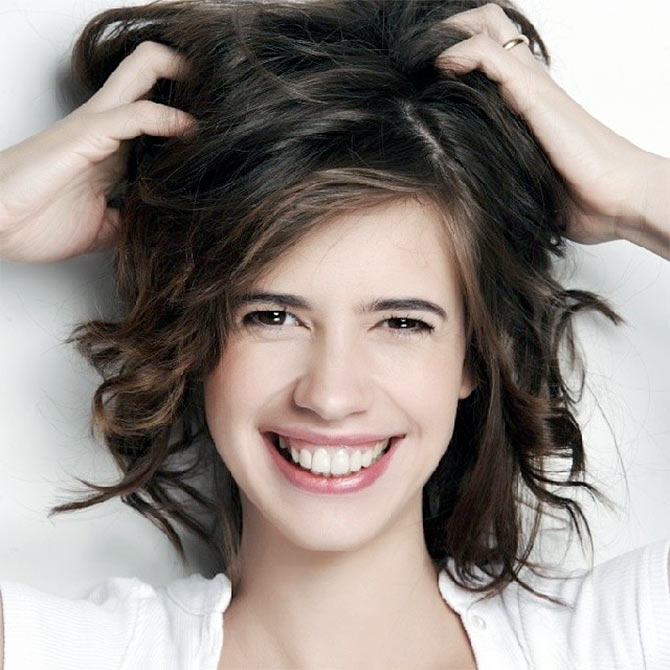 This simple hairstyle lets you wear your natural waves or curls without heat damage. A wash and go style lasts for about 3 to 5 days.
Recommended Post –
Sayani Gupta's blunt and neat lob
This neat and sleek bluntcutis best suited for straight hair. This gives a very shrewd and edgy look with its even throughout cut.
Kiran Rao's edgy salt and pepper undercut
Salt and pepper come with natural black and gray tones complimenting the whites. Thisneeds a bare minimum of maintenance yet gives the edgy and confident look it is famous for. It is best if you want to create a look that gives you the freedom to be you just after waking up.
Recommended Post –
Mandira's pixie is one of the most famous and latest haircuts for girls. This pixie cut will go well if you want to take on the personality of an extraordinary girl that is not afraid of anything. In addition, you can layer your hair with cool hair colors if you are into playing with them often.
Tapsee Pannu Rachel's Hair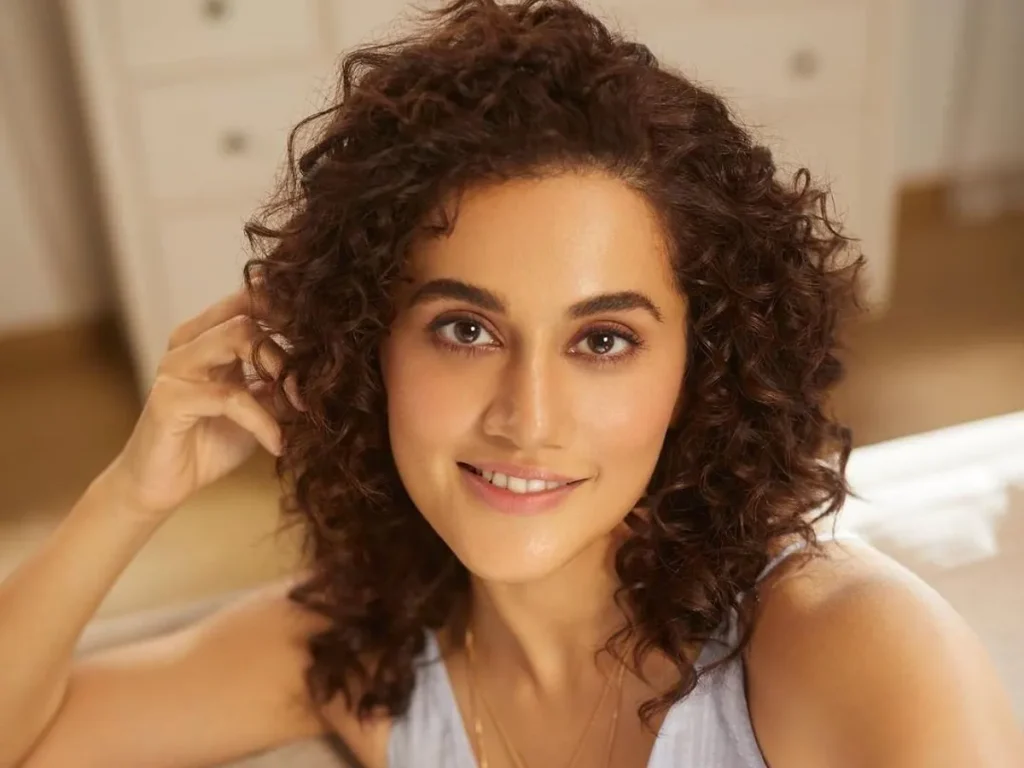 The layers in this hairstyle will come down squarely, making them bouncy. Again, this goes best with both straight and curly hair types.
Recommended Post –