Have you ever tried bob hairstyles? These are usually chopped in a short length slightly below the ears or max-to-max a little above the shoulders. Bob hairstyles are avoided by most of the people as they feel it looks simple and old-fashioned.  Another reason behind this choice is that they believe that they just cannot experiment with such haircuts. If you are one of these then after seeing this post you will definitely wish to have a bob haircut and adopt the bob hairstyles 2019. You are not ready to believe me right now, right?
https://www.healthkeeda.com/best-haircut-for-men-in-2019/
Today we will be sharing the list of 10 best hairstyles for bob hair: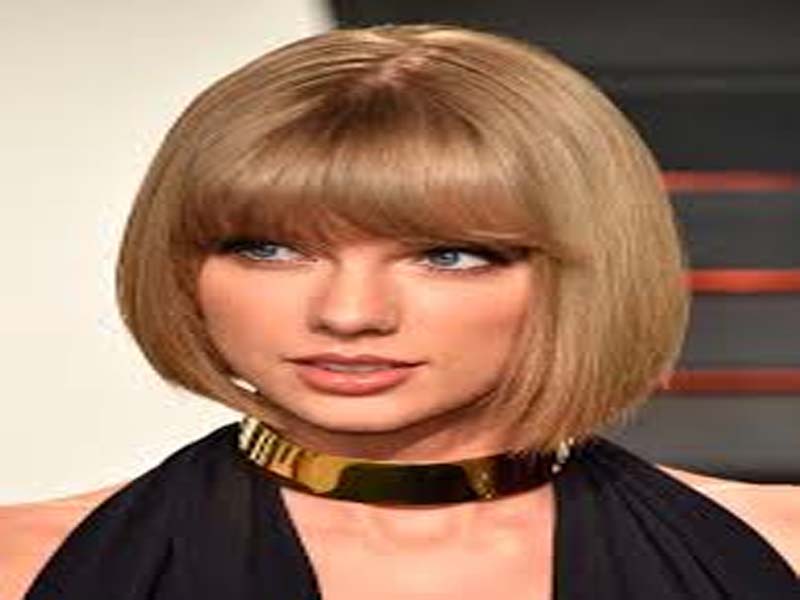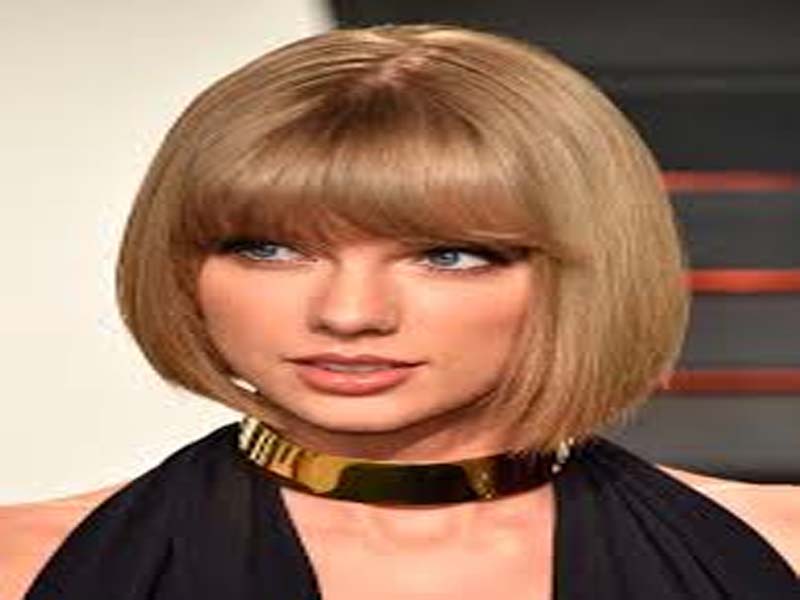 The above picture showcases one of the most popular short bob hairstyles for fine hair. You just have to leave your hair open in this and ensure that the fringes cover your forehead.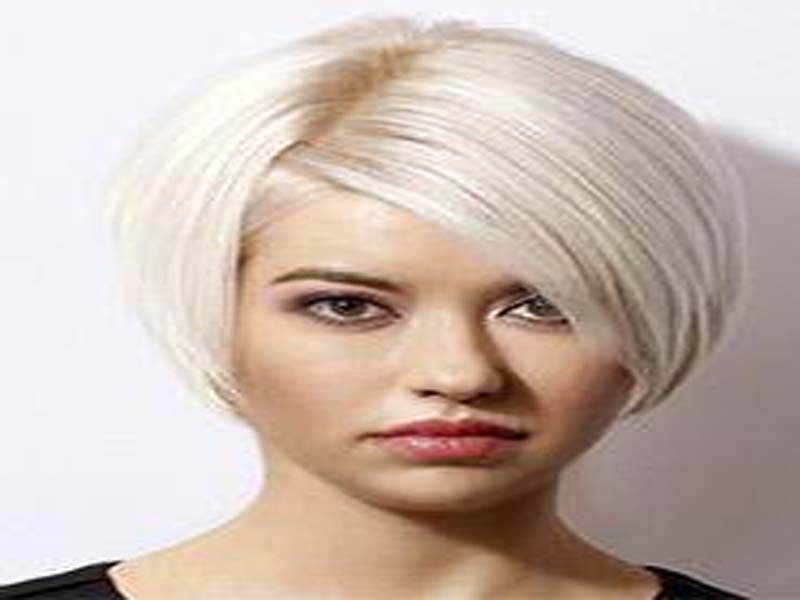 Now, this picture reflects a very short bob hairstyle for all those who have short hair. In this, you have to create a side partition from the front and direct your flicks towards one end of your head.
https://www.healthkeeda.com/best-hair-straightening-irons-review-2018/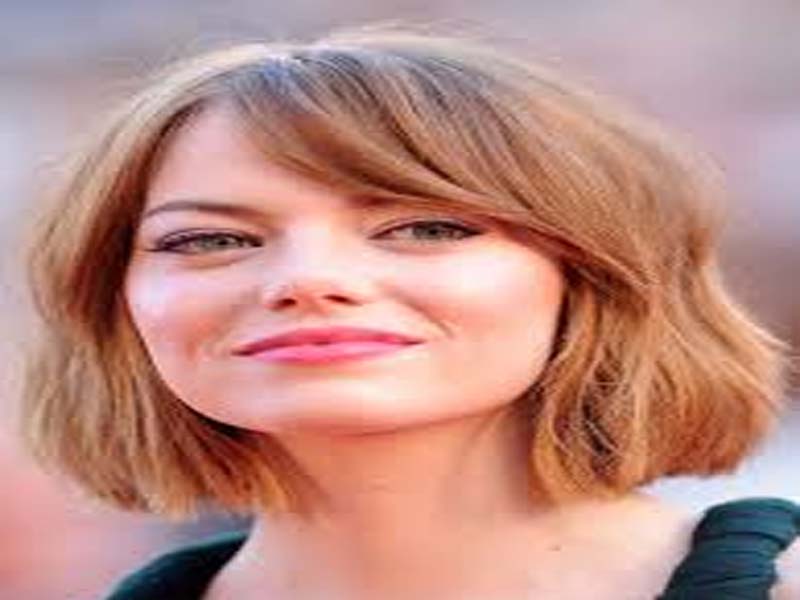 This is somewhat similar to the above hairstyle but there is a very little difference. In this one, the hair length is a little long and the hair is curly. The flicks must be short in this hairstyle.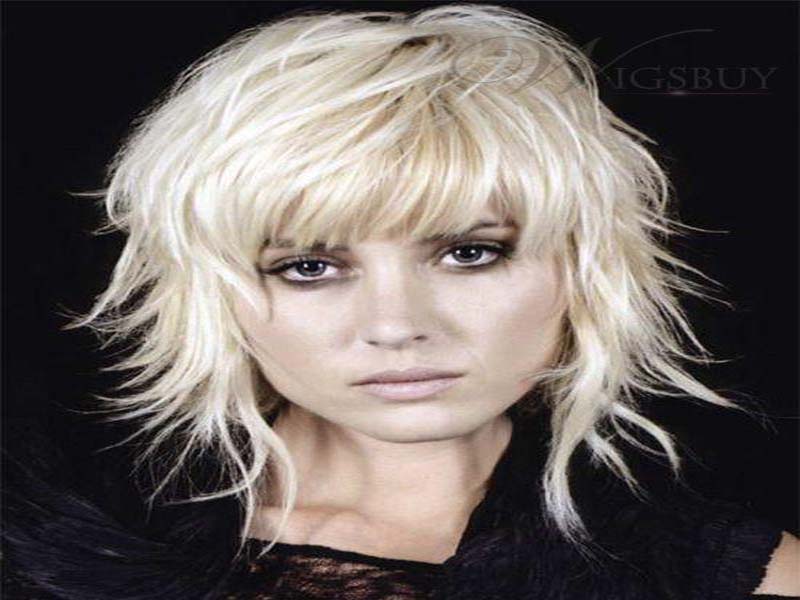 The above hairstyle is one of the most trending hairstyles in 2018 and is adopted by a majority of the celebrities. It is a messy bob hairstyle that can be adopted only if you have curly hair that is cut in layers.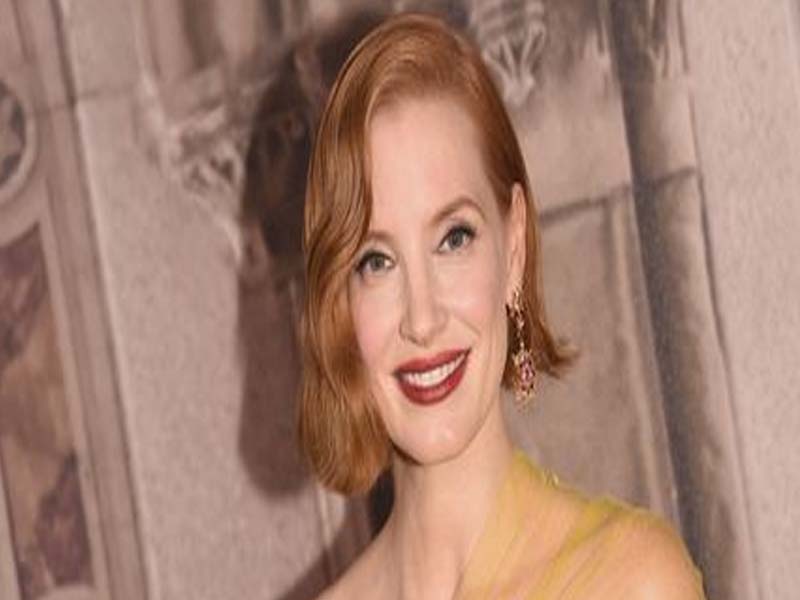 If you are fond of making very simple hairstyles then you can try this one. You have to comb your hair entirely towards one end of your head and let them be open.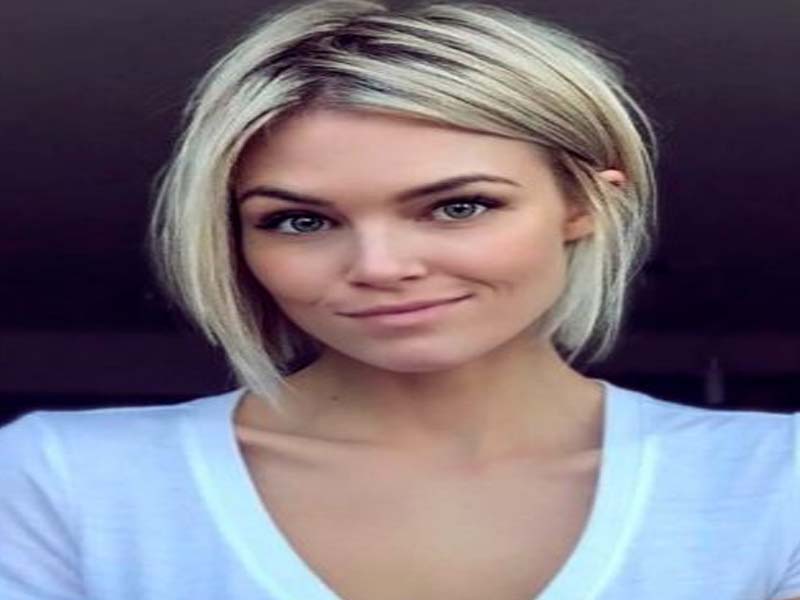 Now, this hairstyle is something that you can adopt every day for casual occasions as well as parties? Isn't it a simple and adorable one?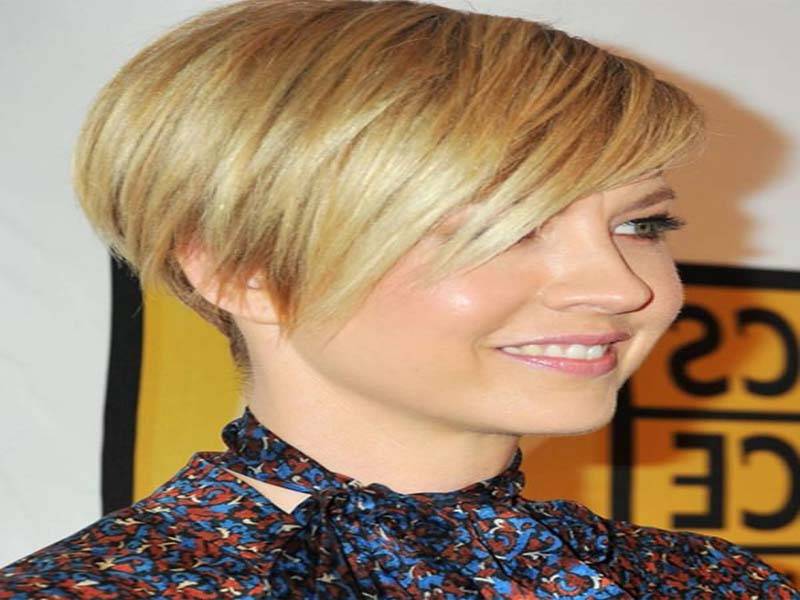 This is hairstyle will look great only if your bob haircut is extremely short (above the ears). You just have to direct all the hair strands towards left and let small flicks fall on your forehead.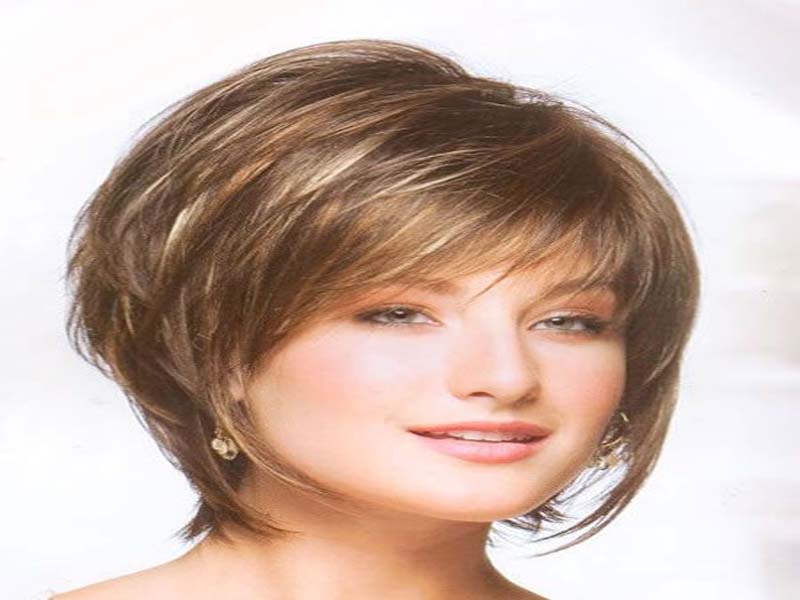 The bob hairstyle that you can see in the above picture is something that you can try out right now if you have thick and silky hair. You will surely love this hairstyle.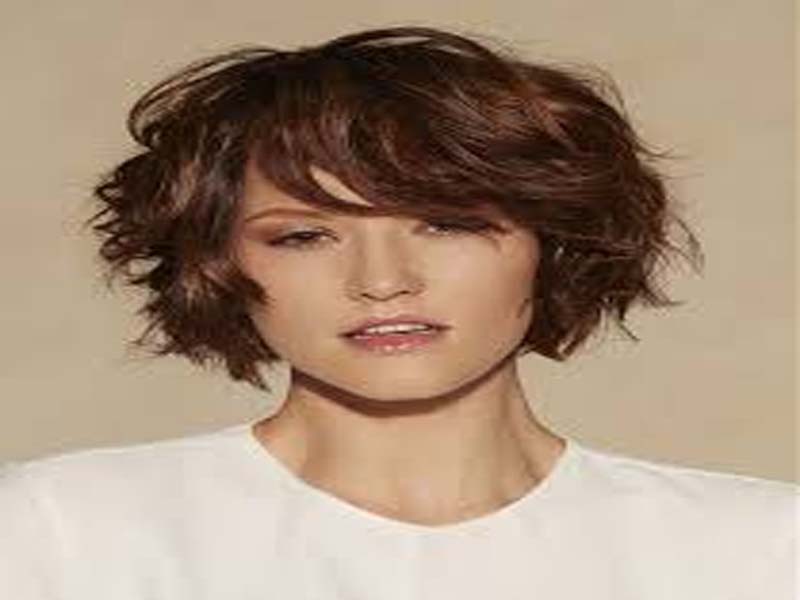 For curly hair, this bob hairstyle is a perfect choice. You just have to leave your baby curls to fall on the forehead and comb the remaining hair backward.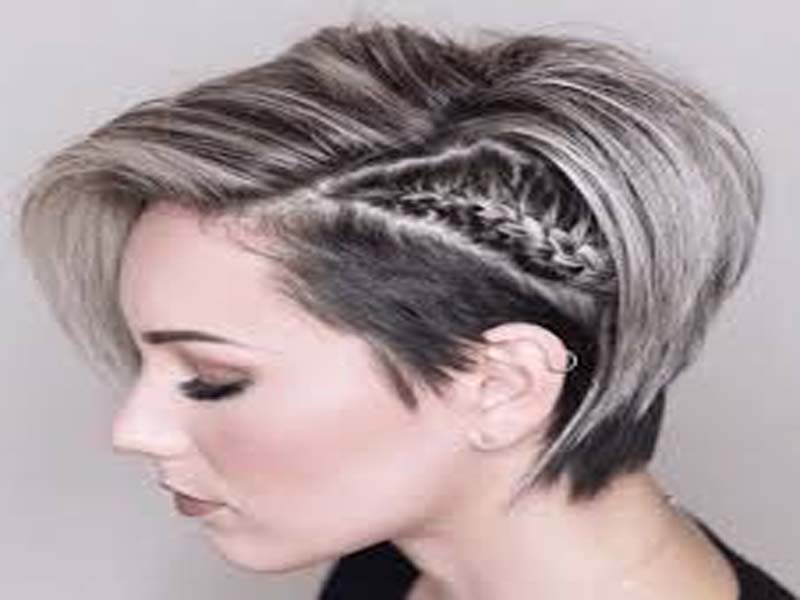 This is a very classy bob hairstyle for short hair. You have to make a side braid in this and leave the remaining hair open. It will look adorable.
So friends, try out these above hairstyles now if you have bob haircut and do share the pictures below. Also, share your personal experience below.
Other Articles