Let's explore the latest Bollywood actors hairstyles from Bollywood, South cinema and popular Instagrammers, male models, and Youtubers who have inspired us, without fail.
Find Hairstyles as per your face shape – Oval Face Hairstyles | Round Face Hairstyles | Square Face Hairstyles | Heart Face Hairstyles | Oblong Face Hairstyles
Lets have a look at top Indian celebrities hairstyles –
Salman Khan
We must say this long hairstyle looks very dashing on Salman Khan. He looks like a total badass with this hairdo.
The frizzy and rough texture of his hair completely goes with his new look. Whatever role this inspiring actor is playing, this haircut definitely suits him.
---
Recommended Post –
---
Hrithik Roshan
Hrithik Roshan is looking so good in this half-ponytail look. As the hair volume is quite thick, this man's ponytail makes him look so handsome.
His black and white beard completely goes with his hair hairstyle. This look should be given the best hairstyle of the year award.
---
Recommended Post –
---
Saif Ali Khan
Saif Ali Khan hairstyle for the Eid celebration is just amazing. It looks so neat and definitely matches the theme of the occasion.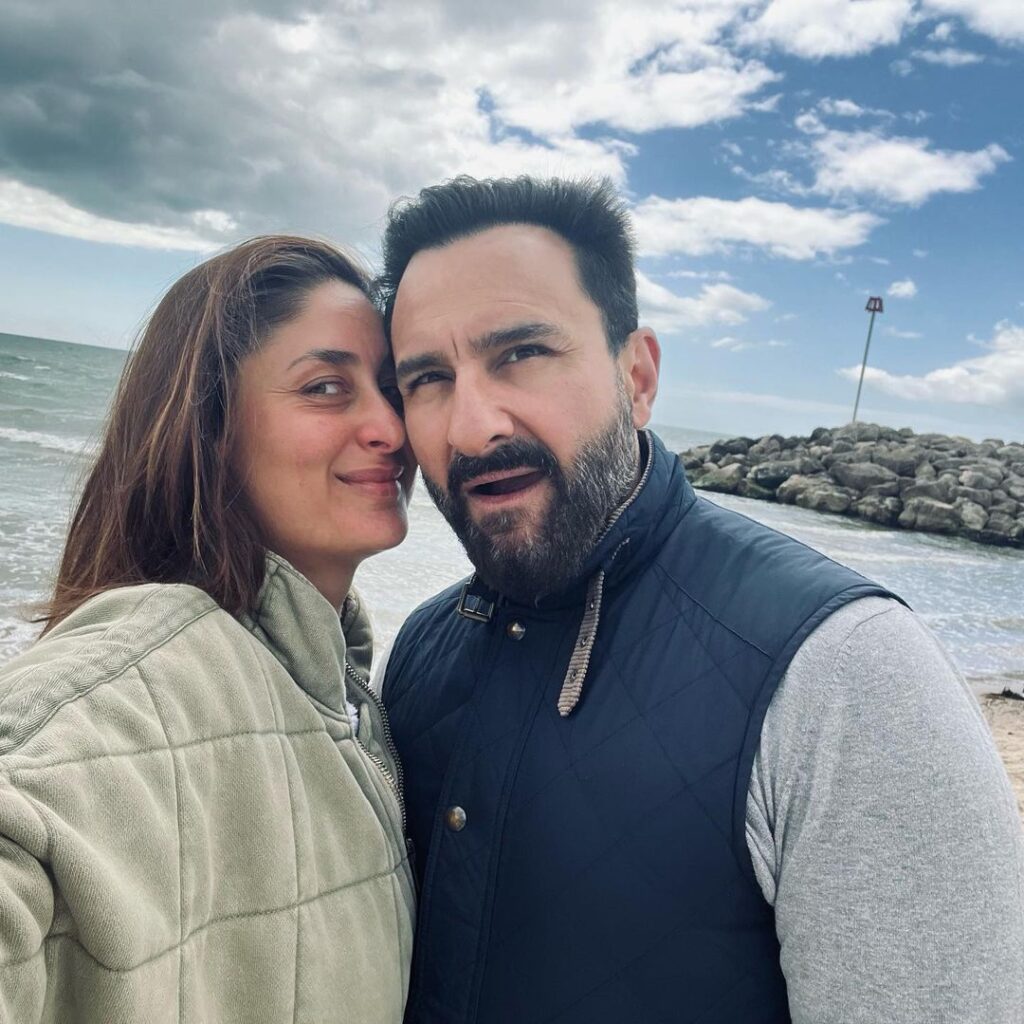 His hair is neatly swept back that giving him a stylish look. The full beard and mustache go with his hairstyle.
Amir Khan
Seen having a fun time with his daughter, Aamir Khan must be having a great time with his new hairstyle too. Neatly swept-back hair makes him look so decent and handsome.
His light beard look goes with Aamir Khan hairstyle.
Akshay Kumar
Akshay Kumar's undercut hairstyle for his film promotion event looks so dashing. He looks so lively and young.
His hairdo matches the outfit he is wearing. He looks like a complete gentleman in this hairdo.
Ajay Devgan
We all know Ajay Devgan can pull off any short hairstyle. But did you notice how handsome he looks in long hair too? Ajay Devgan hairstyle compliment his clothing.
This side-parted long hair look with big glasses makes him look like a handsome nerd.
Shahid Kapoor
Shahid Kapoor has an amazing face cut that makes every hairstyle suit him. He looks dashing in his light brown hair that is side-parted.
It's appreciating how effortless Shahid Kapoor hair looks.
Varun Dhawan
We've got to appreciate Varun Dhawan's hunky look hair. Everything is on point with his hair, beard, and of course, body.
The small pompadour haircut really suits Varun Dhawan cute face shape.
John Abraham
John Abraham's new look for his latest movie is just fabulous. He looks so handsome in this hairstyle.
The low fade plus pompadour haircut is worth appreciating.
Vidyut Jamwal
Vidyut Jamwal is a style icon and fashion inspiration to many of India's youth.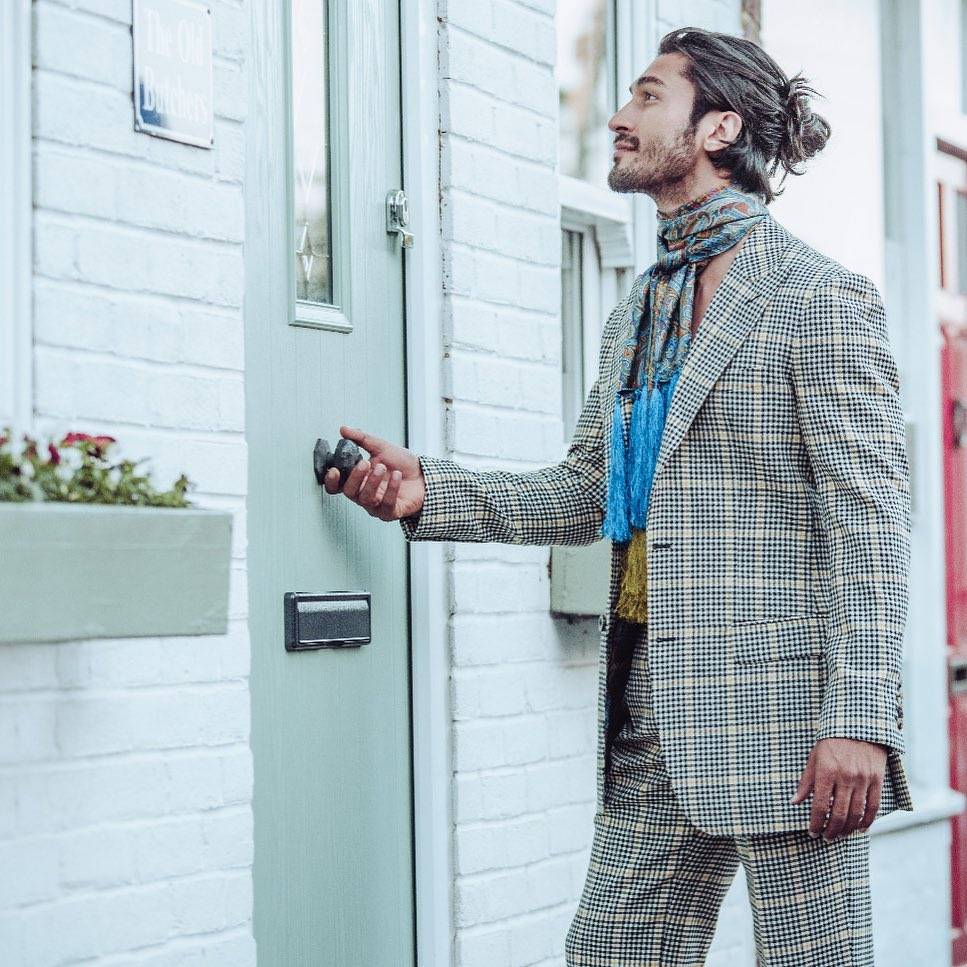 His popular hairstyle includes tying up his long and wavy hair in a stylish bun.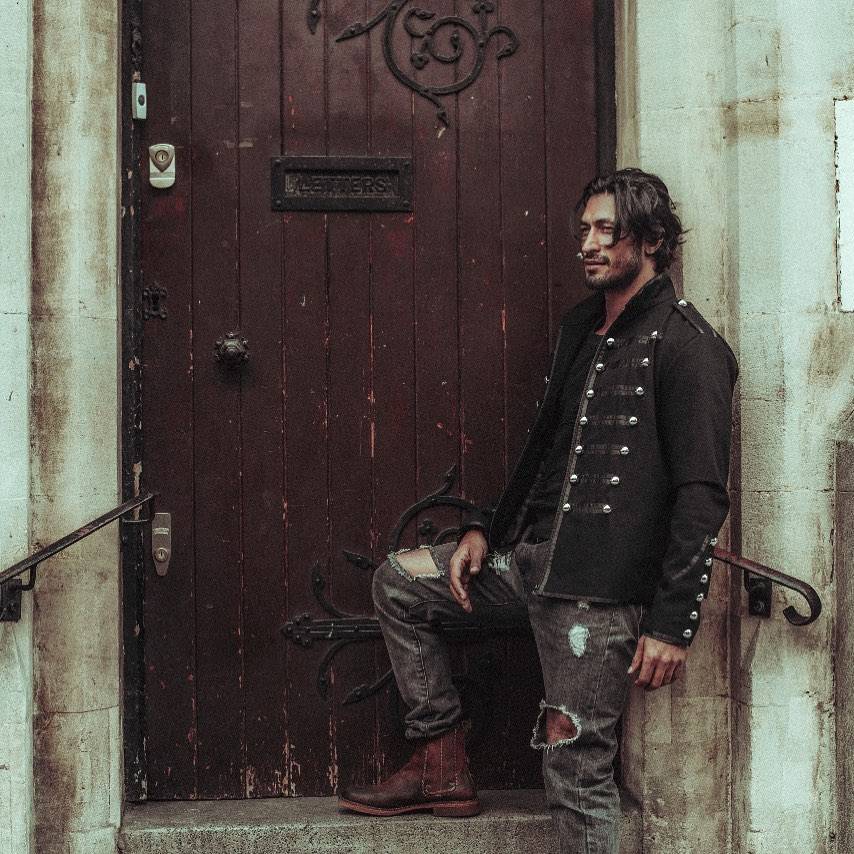 This style can be tried out by all the boys and men who like to wear their hair long. Follow the link for more hairstyle – Vidyut Jammwal latest hairstyle
Milind Soman
An inspiration to older male models and actors, Milind Soman, looks extremely dashing in this salt and pepper hairstyle featuring both his black as well as grey hair.
He is a fashion inspiration for younger and older actors as well.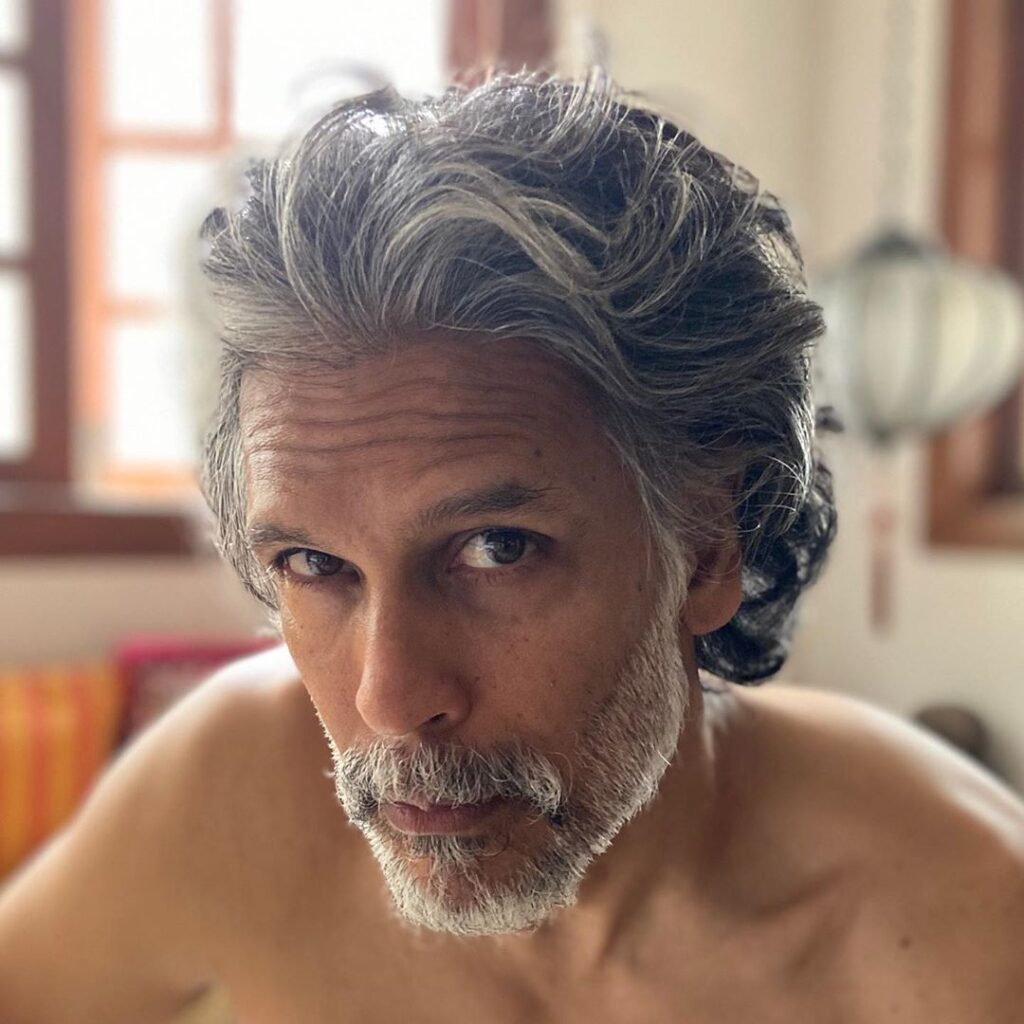 Ayushmann Khurrana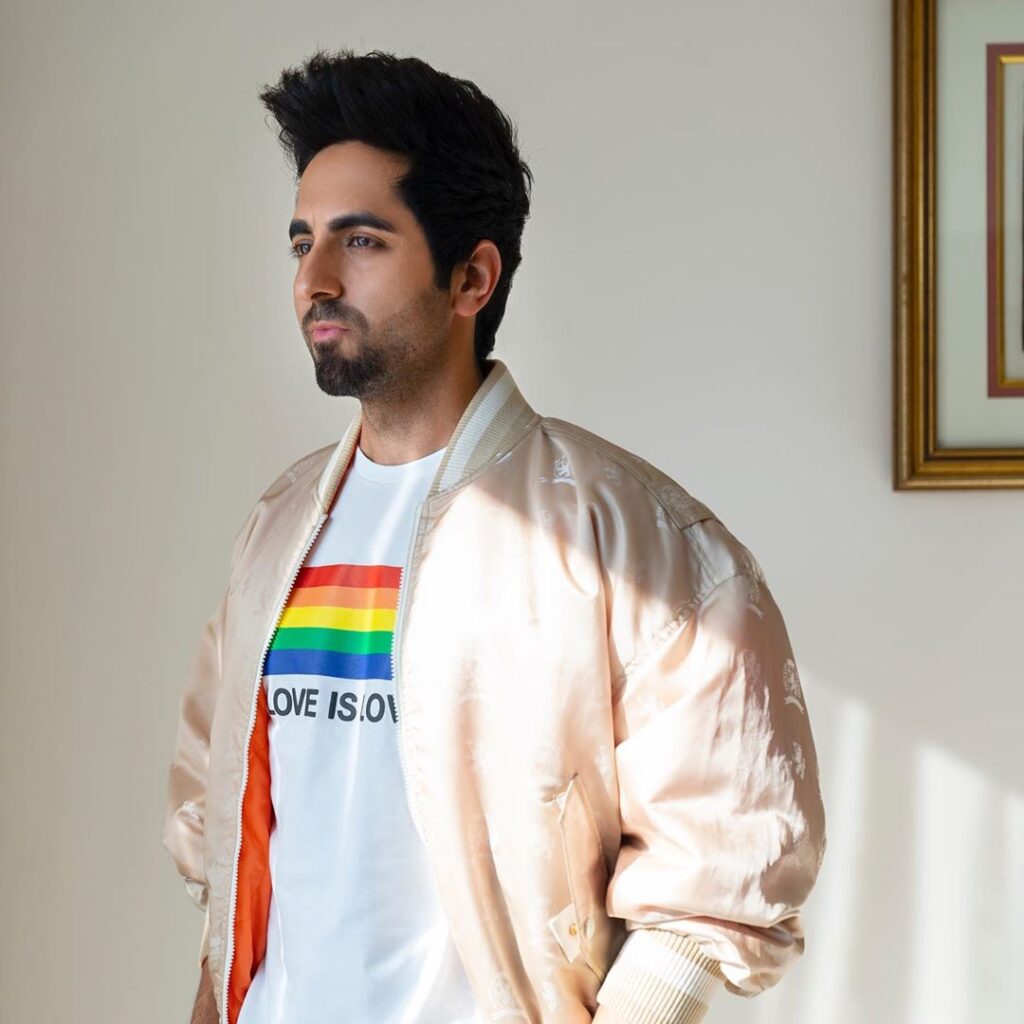 Famous for his acting skills, had boyish charm, an amazing voice, and many other things, Ayushmann Khurrana recently gave away the secret for wearing his hair in the wavy and voluminous style.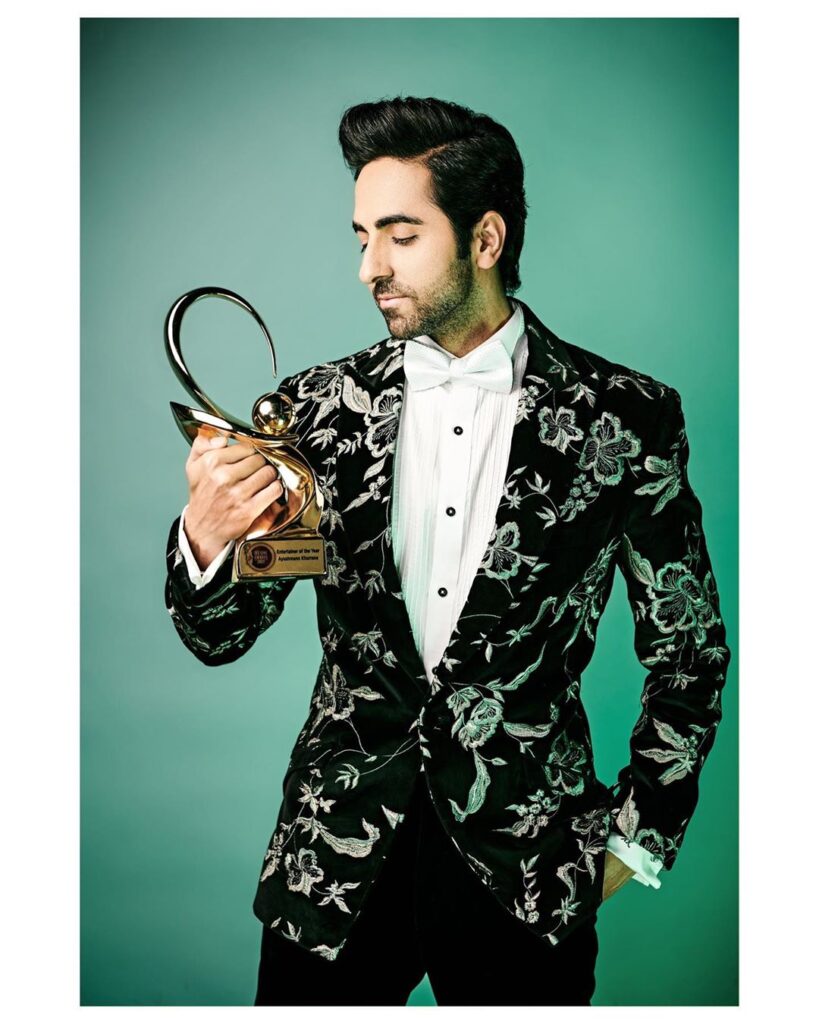 It's simple, use some mousse on wet hair and then blow-dry it. This way, you can add significant volume to your hair and make it appear stylish. Follow the link for the latest Ayushmann Khurana's hairstyle.
Rajkumar Rao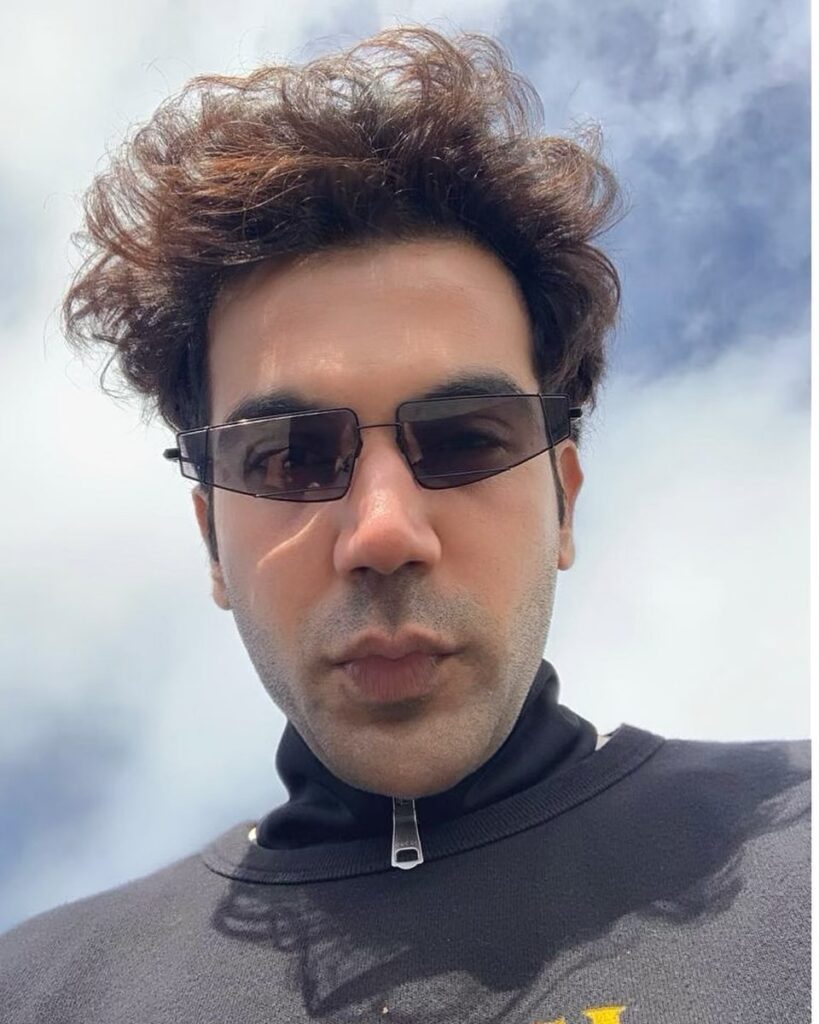 With acting skills that are far superior to others in the industry, many fans are also after the simple yet stylish hairstyle of Rajkkumar Rao.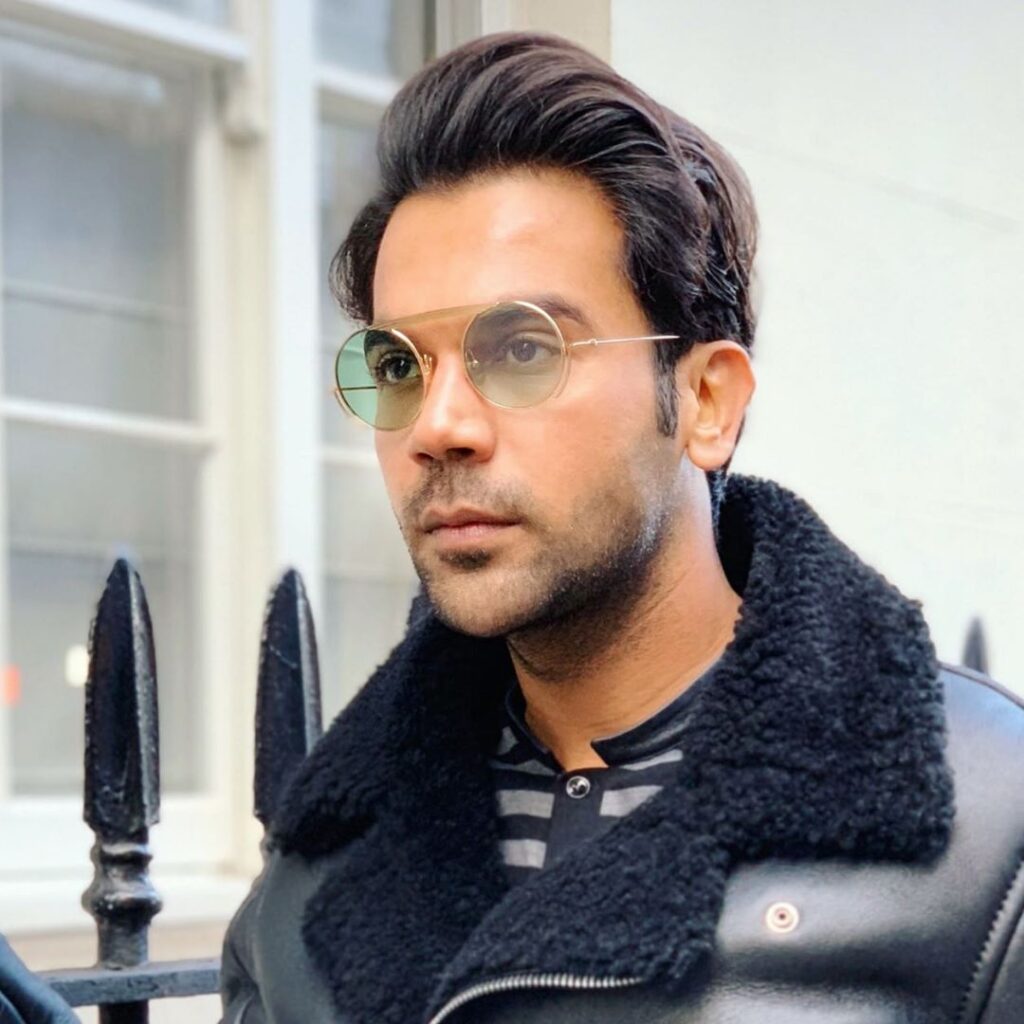 His hairstyle is best adaptable by those who have hair of medium length and thickness.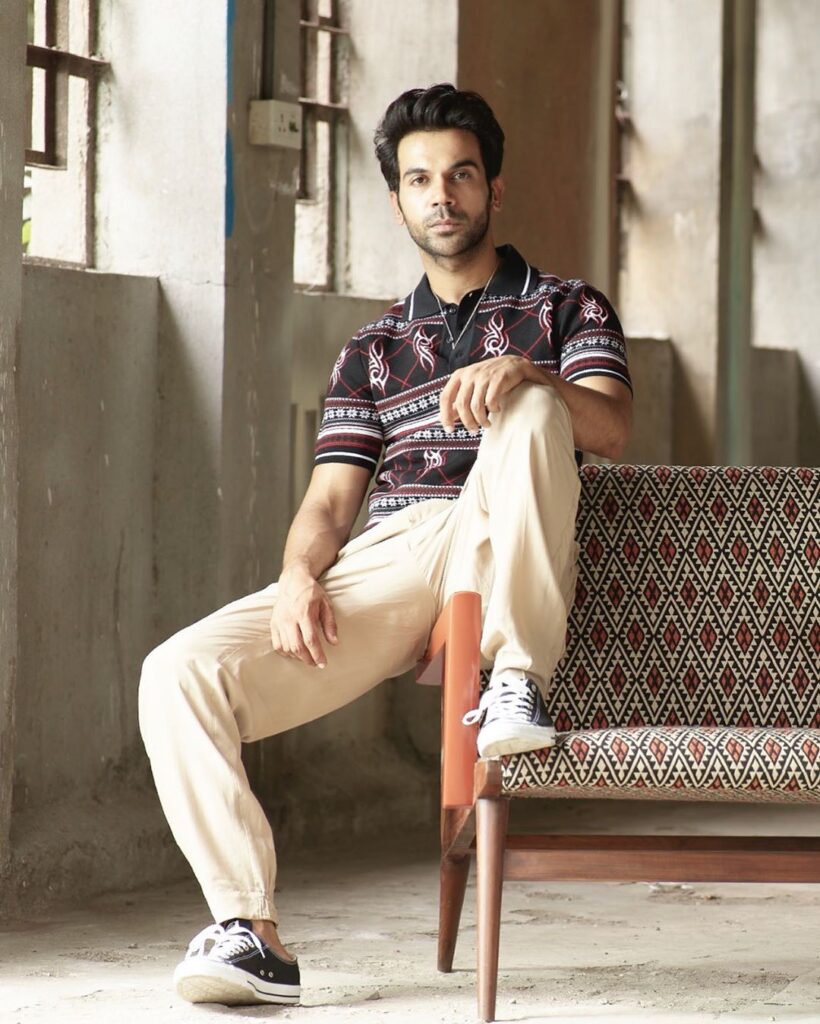 Just about everything about him is quite ordinary, be it his lifestyle, dressing or hairstyle, and this what people love the most about him.
Ali Fazal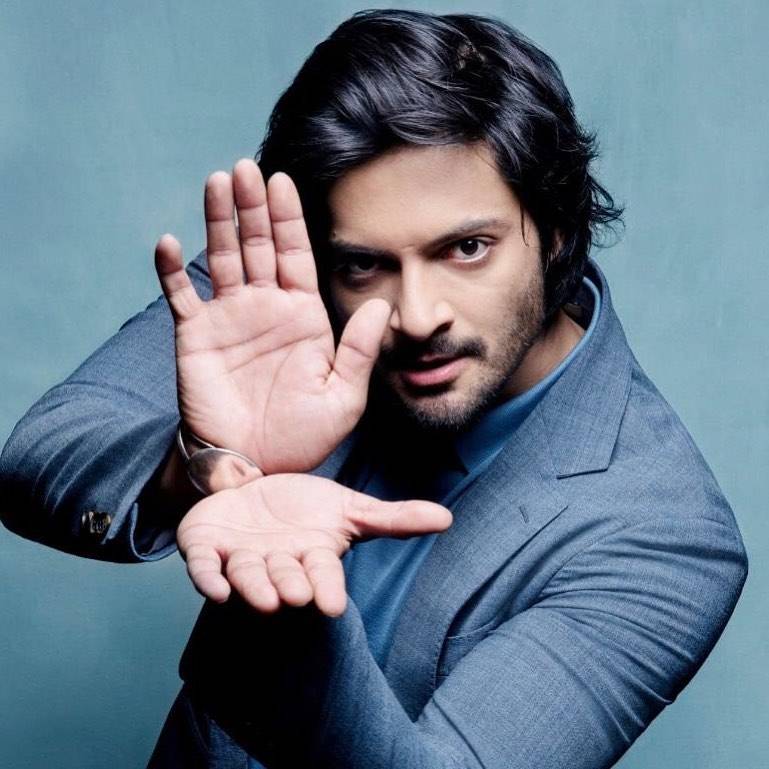 He is an actor and fashion model. Ali Fazal's hair in a long, slicked-back style with the hair flowing loosely across the shoulders or even at a higher length.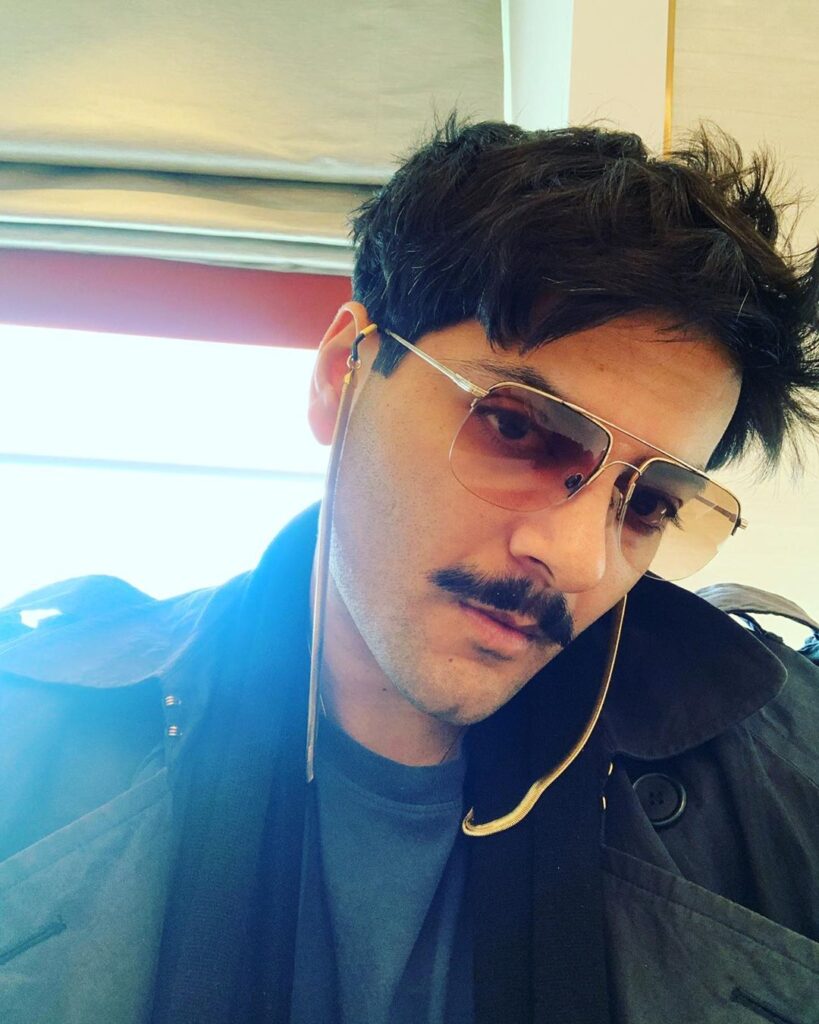 For those boys who want to try long hairstyles, you should definitely check out this guy's hairstyles. Follow the latest Ali Fazal hairstyles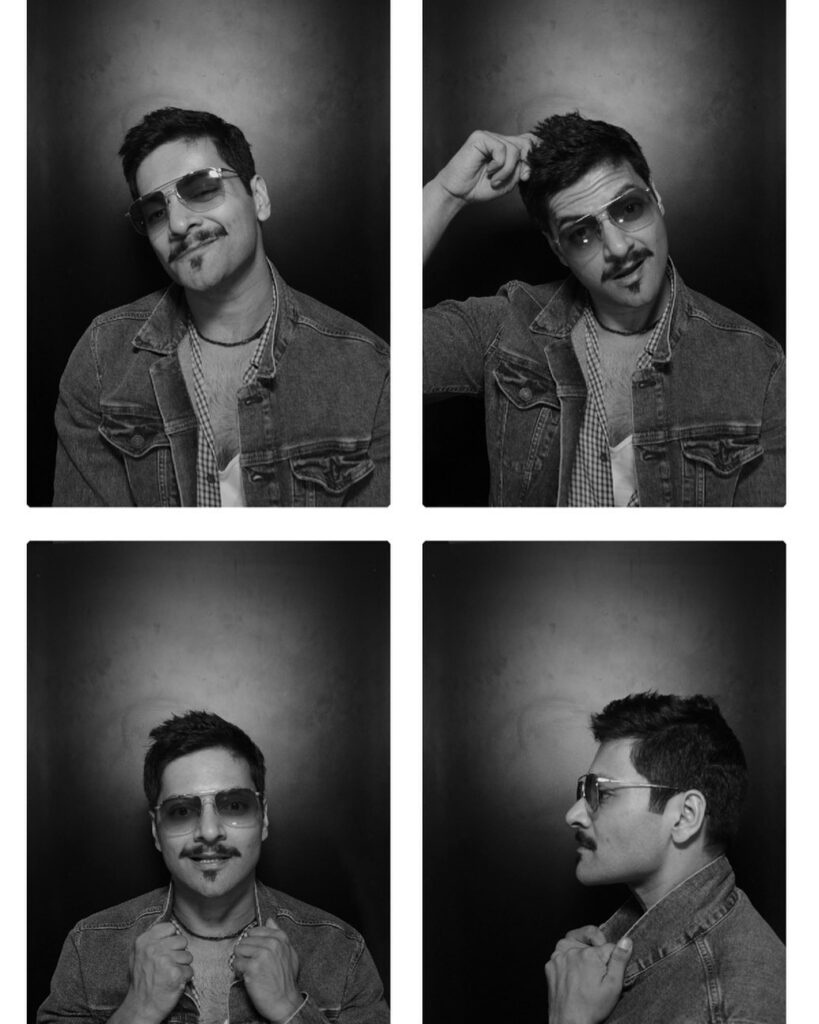 Thakur Anoop Singh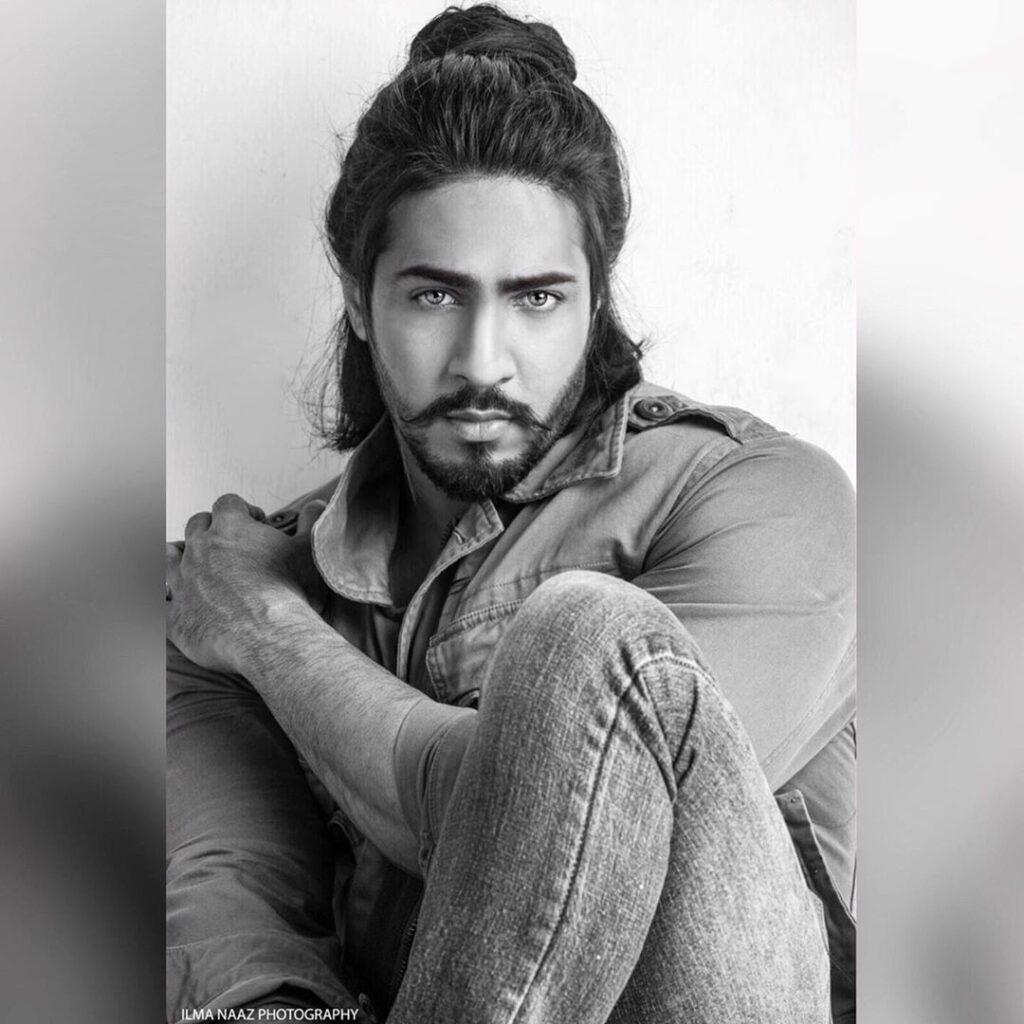 Thakur Anoop Singh's Hairstyle makes him handsome model.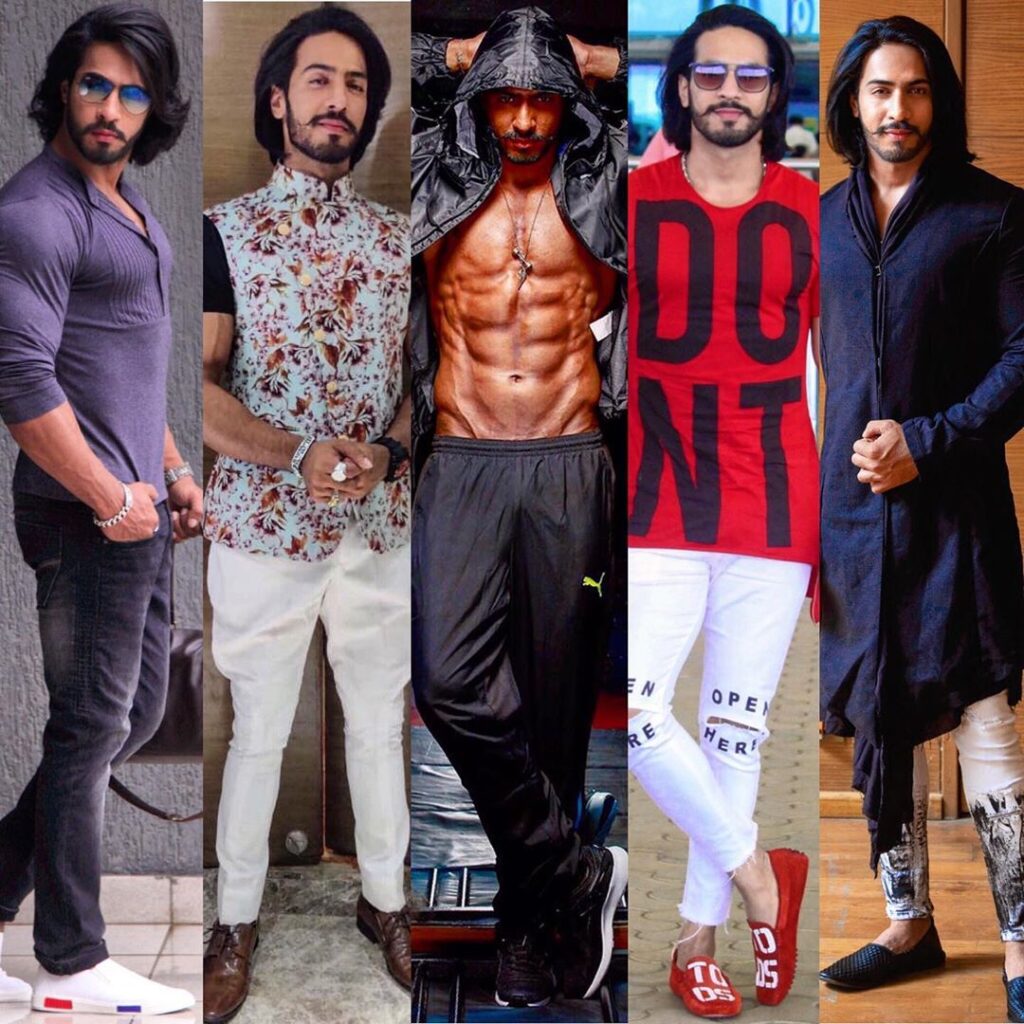 The way he wears his long hair in an effortless style makes us all drool.
Vicky Kaushal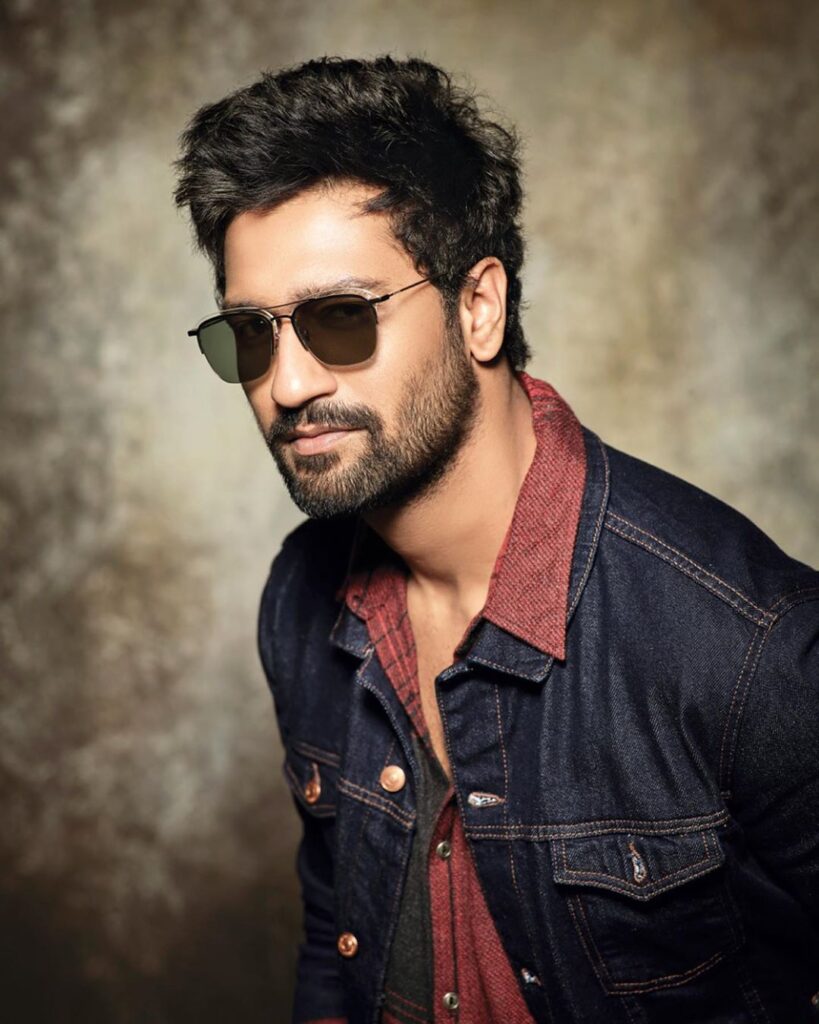 From long hair to even a super cool Mohawk hairstyle, Vicky Kaushal has proved it a number of times that he can look gorgeous in any hairstyle.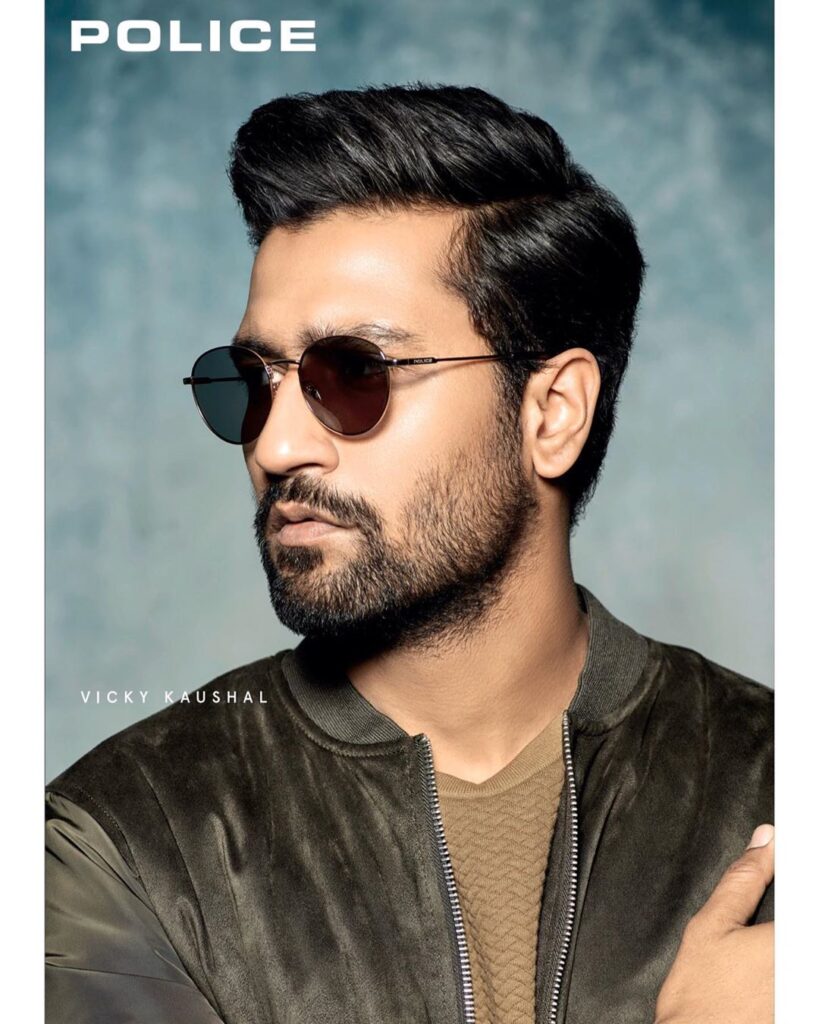 Kartik Aryan
Kartik Aryan has won the hearts of both ladies as well as men with his acting skills and stylish looks.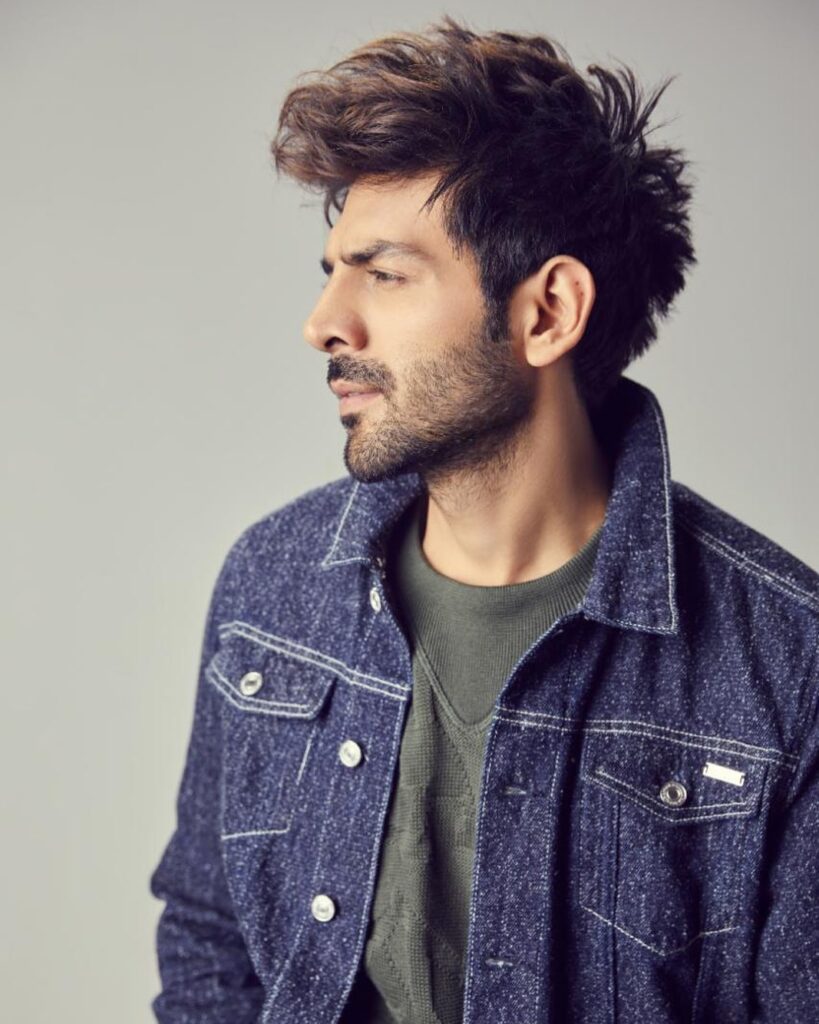 His hairstyles are always trendsetters that are adopted by many youths.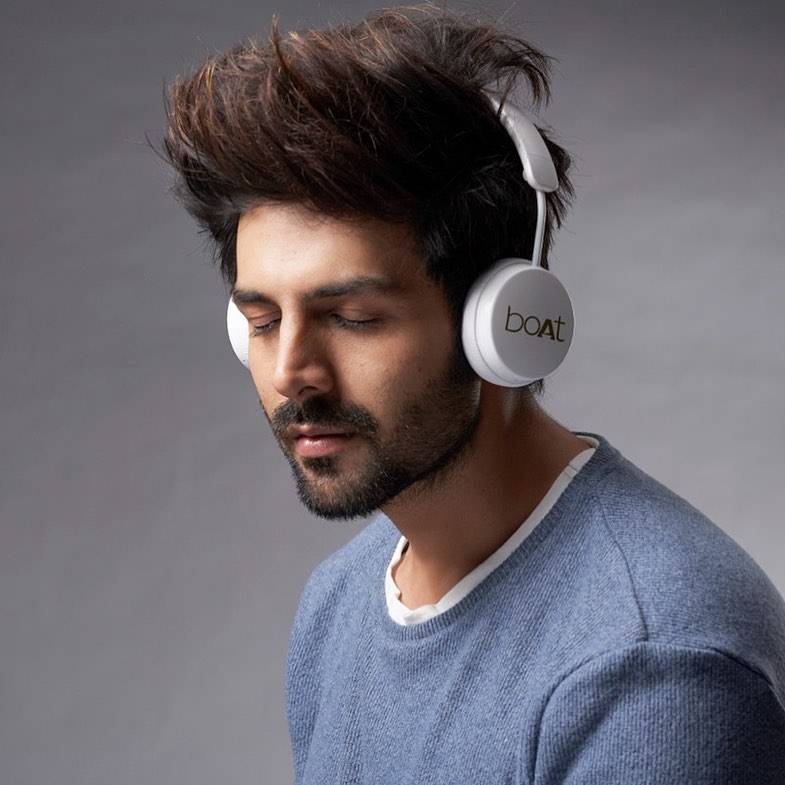 He has voluminous, thick hair that he grows out a little and wear it to the front on his forehead.
Virat Kohli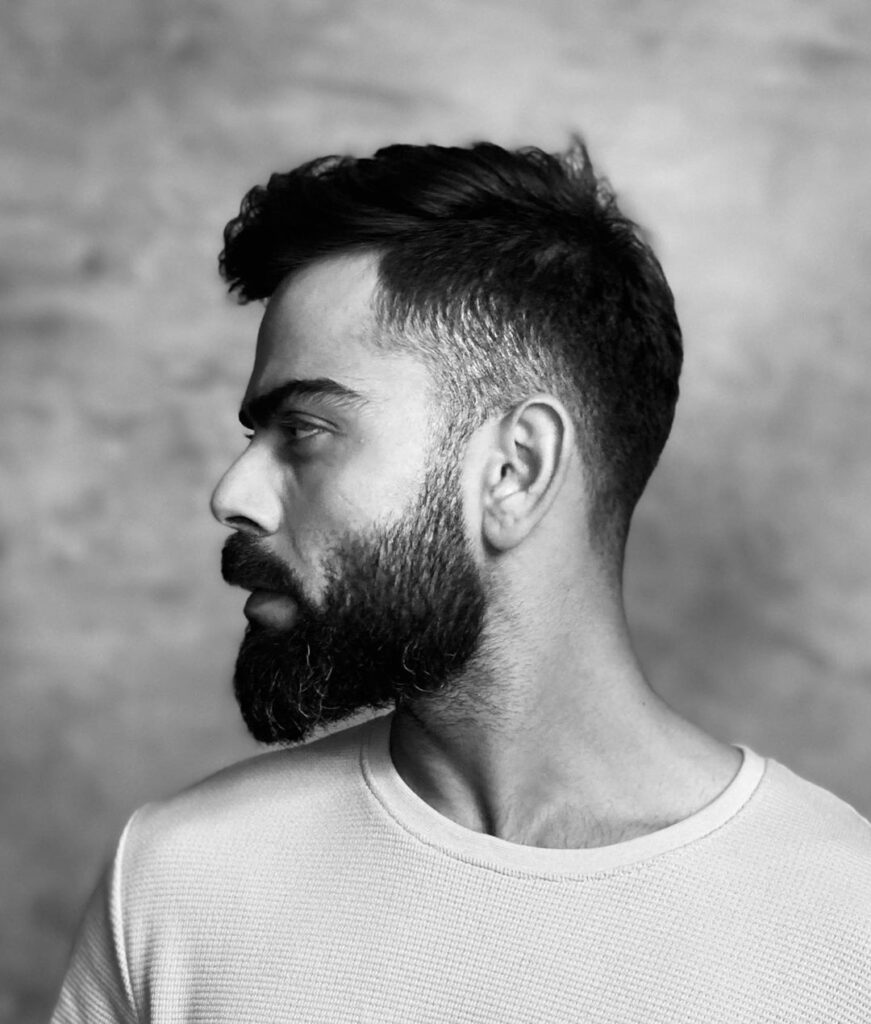 The Indian cricket team's captain, Virat Kohli is not just a style icon.
His success story with sheer hard work is an inspiration to millions.
He is also known for his iconic Quaff hairstyle, which he wears with thick and medium sides.
Pro Tip – Top 15 Virat Kohli Hairstyles
Faisal Shaikh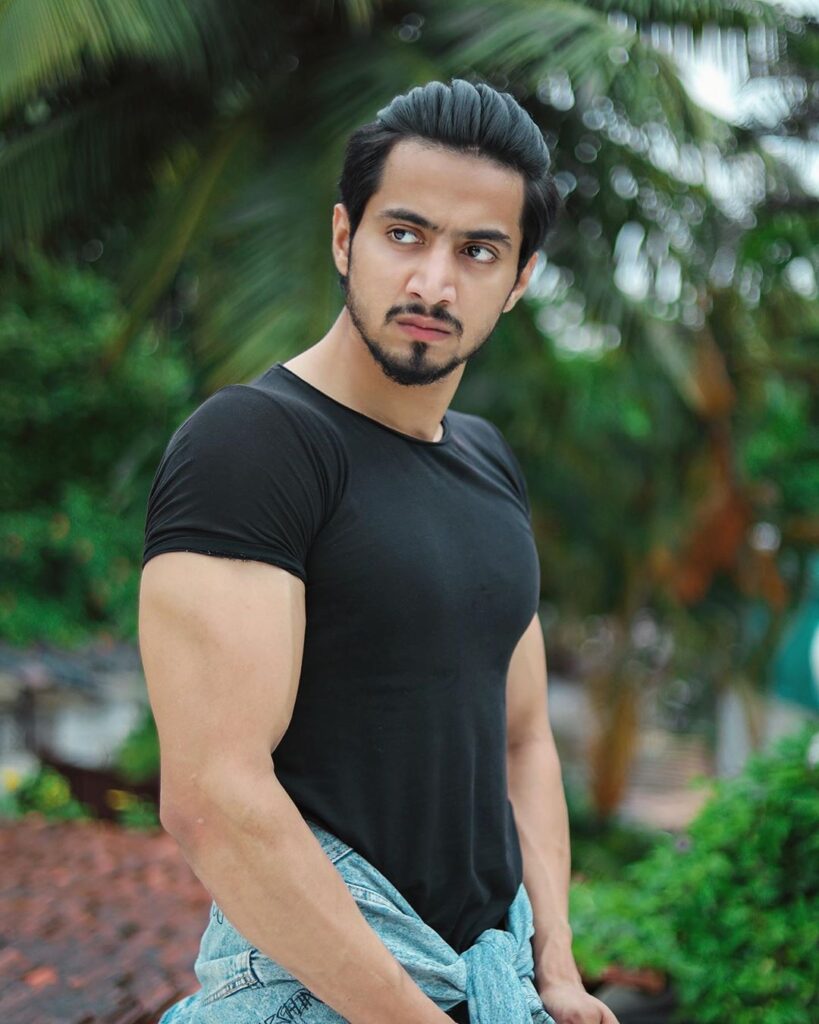 Many Indian male celebrity haircuts have adopted by young men. This the thick and long hair locks of Faisal Shaikh, making it a trending hairstyle.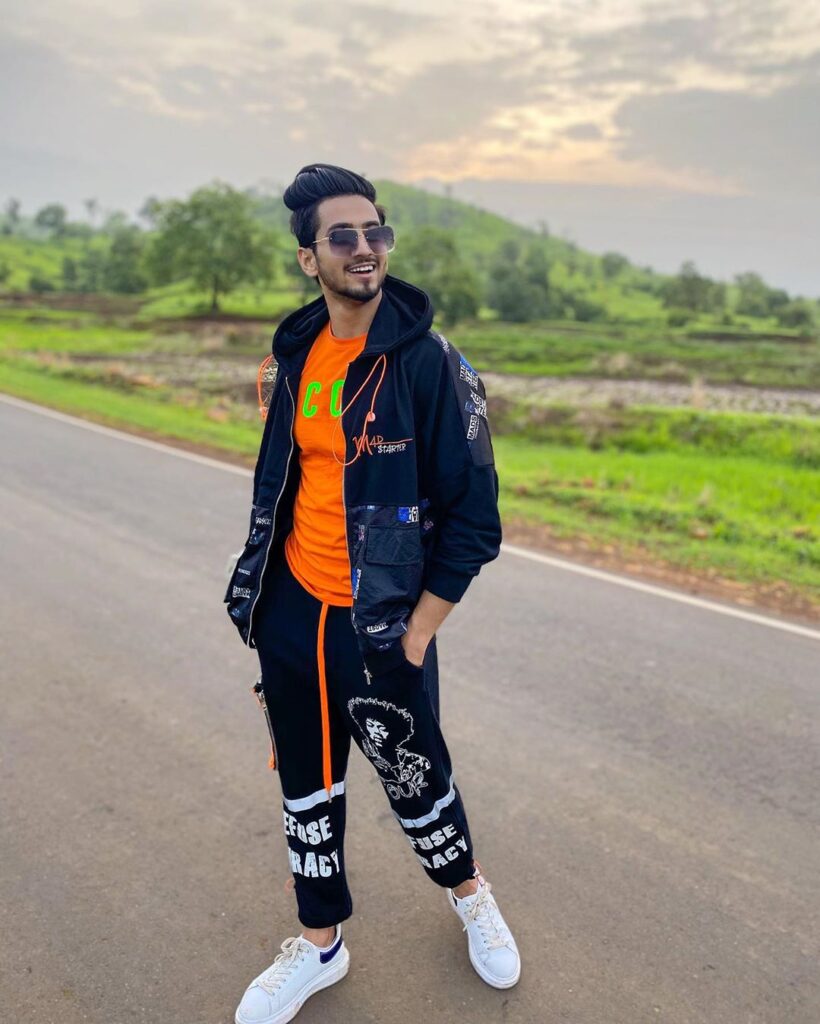 Bhuvan Bam
With long hair that flows effortlessly and is parted to both sides, Bhuvan Bam's long hairstyle is a fashion and trend inspiration in every sense of the word.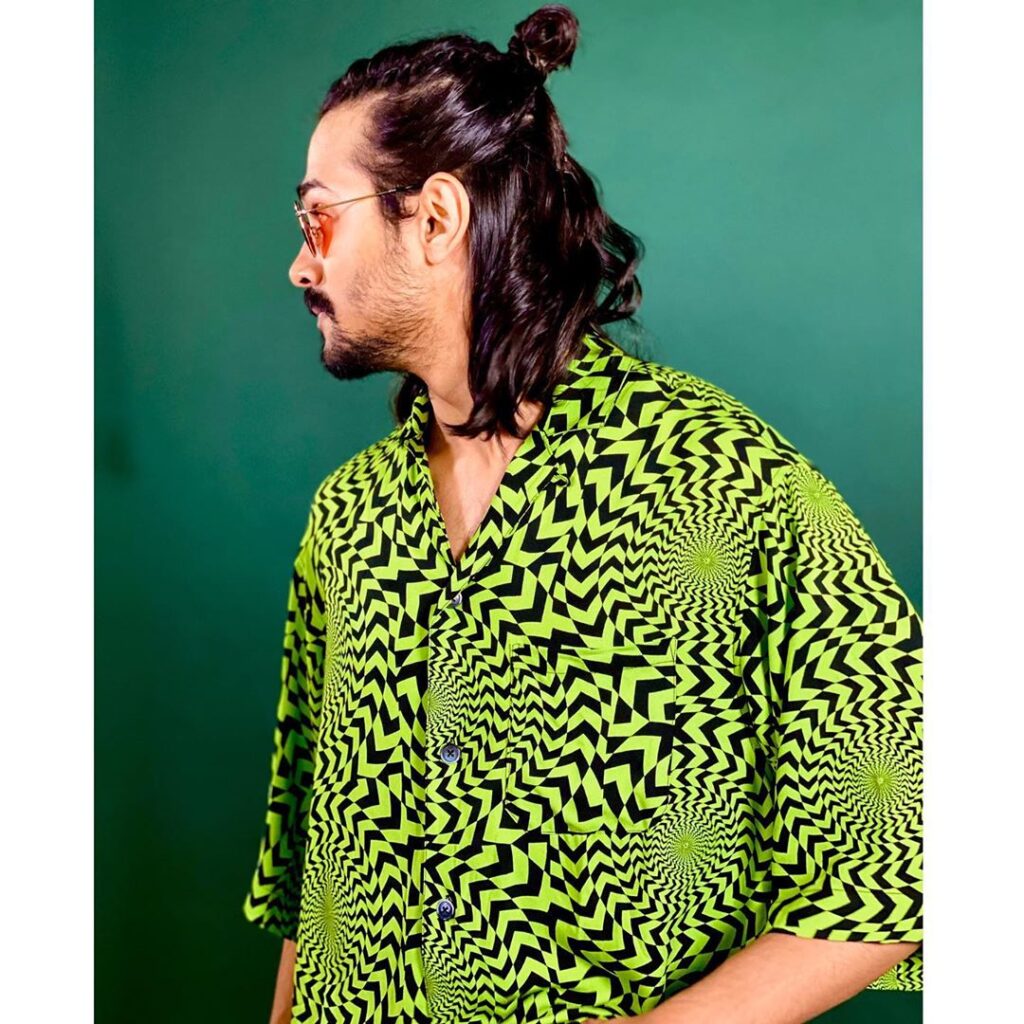 It is super stylish, easy to maintain, and can be done by anyone who has long hair.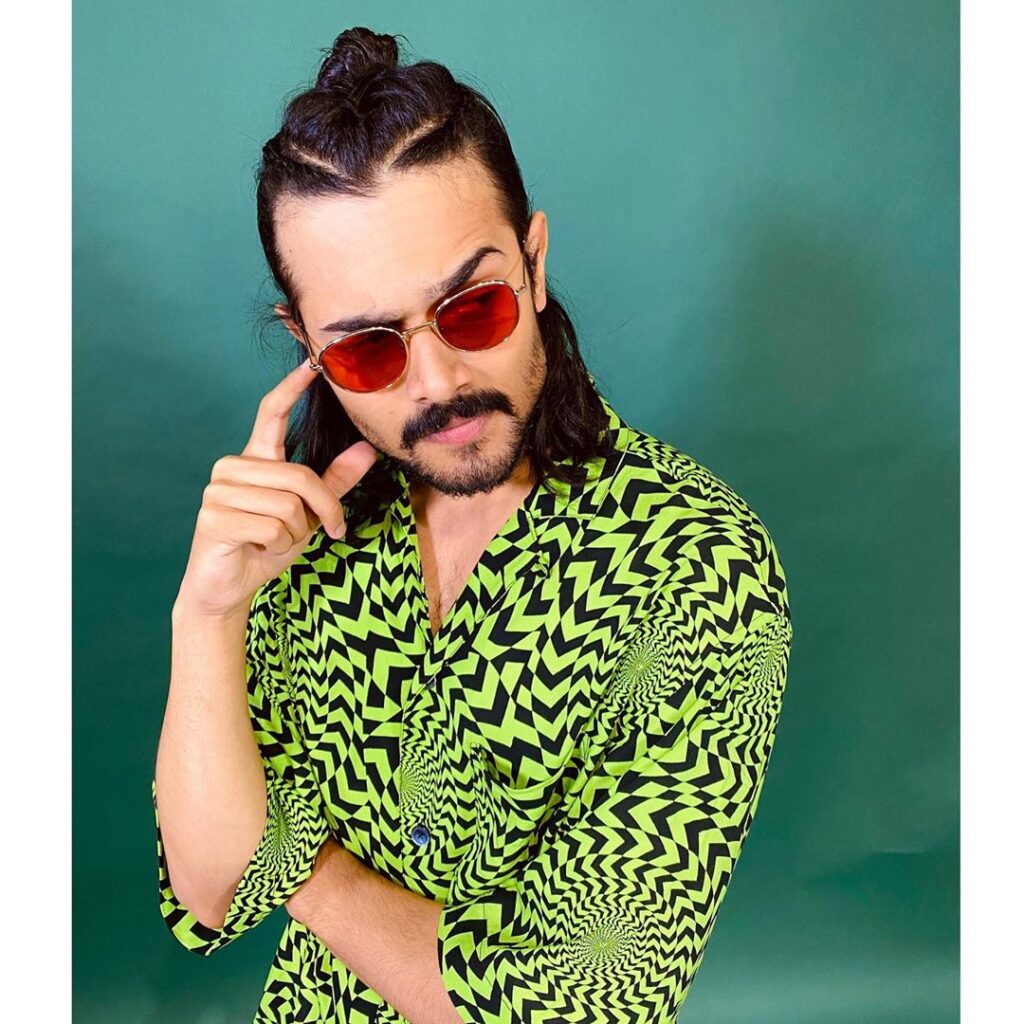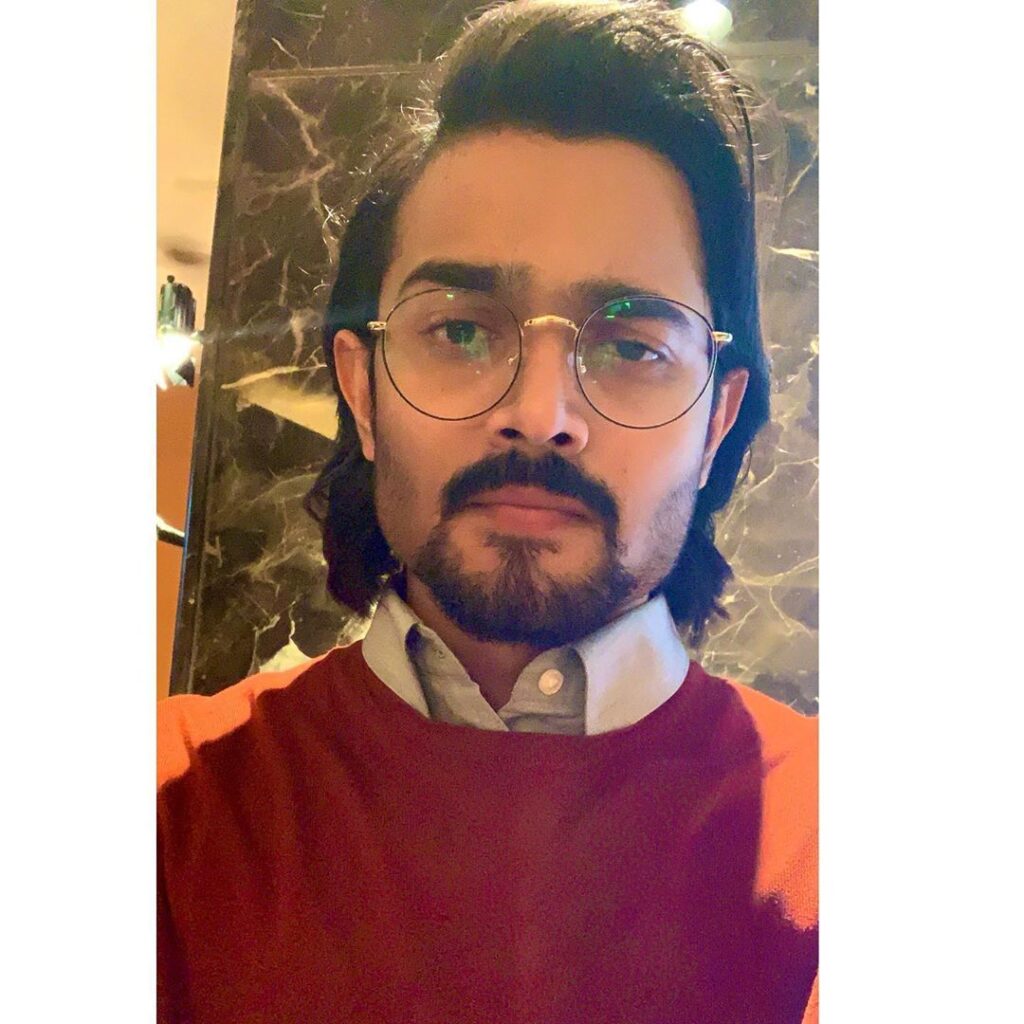 The low fade plus pompadour haircut is worth appreciating.
Conclusion
Among all these Indian actors hairstyles, Tollywood actors hairstyles and south Indian actors hairstyles which one are you going to try? Tell us in comment section.