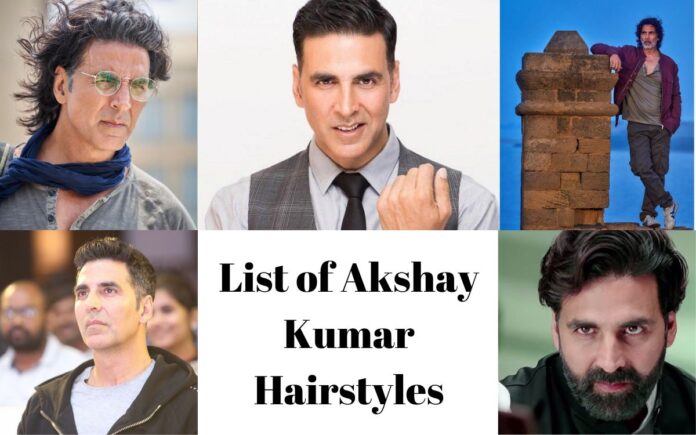 Akshay Kumar is one of the most versatile actors in Bollywood. Like he can do any role with perfection, he can make his hairdos with perfection.
So let's take you on a quick of Akshay Kumar hairstyles which we liked the most.
Akhsay Kumar new hairstyle for his new movie Bacchan Pandey is just amazing. This bandana look definitely suits his reel life as well as his real-life personality.
He looks double dashing in the bandana look because of the metal chains he's wearing. The black goggle and loose shirt make this look complete.
From whichever year this picture is, Akki definitely looks very young in short straight hair. This is the perfect look for summer as the hair is very short here.
Straight hair looks very decent on this actor's face. His outfit completely matches his simple hairstyle.
Recommended Post –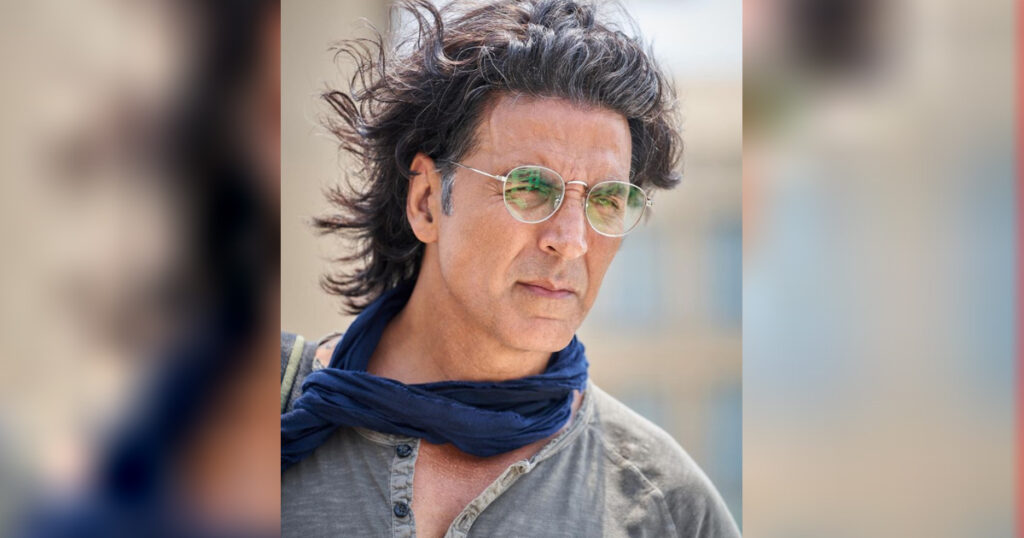 Akshay Kumar has a long face shape, so his long hair suits his face. However, his white metal specs make him look like a strict professor.
His long hair is flowing in the air, showing he's got voluminous hair. He didn't color his hair here, which is a great decision as per the overall look here. For similar long hairstyle check out Milind Soman Latest hairstyles and Kartik Aaryan Hairstyles.
Whitebeard plus white hair, only Akshay can pull off this look. His spiked hair amazingly highlights his white hair.
Not every older man looks this dashing as Akshay Kumar. Even his t-shirt has white layers, which makes this overall look perfect.
Recommended Post –
An undercut doesn't suit everyone but not in the case of Akshay Kumar. He looks very casual and simple in this haircut. His outfit is very simple here.
The front part of his hair is set up while keeping the rest down. He decided to keep the hair color of his undercut natural. For similar undercut hairstyles check out Vicky Kaushal Hairstyles and Ayushmann Khurrana Hairstyle.
Akshay kumar's hairstyle name here is side-parted sleek hair. He looks extremely stunning in this neat hairdo.
His black velvet coat suits his hairstyle perfectly. The blue goggles might not be a good choice considering his hairdo and outfit. But it's Akshay; everything suits him.
Recommended Post –
Maintaining long bangs in style is not a child's play. But, just like Akshay handles his roles very well, he handled his long bangs hairstyle very dashingly here.
His clean, shaved face gives him a very charming look. The way twinkle's looking at him; she must be impressed by Akshay hairstyle.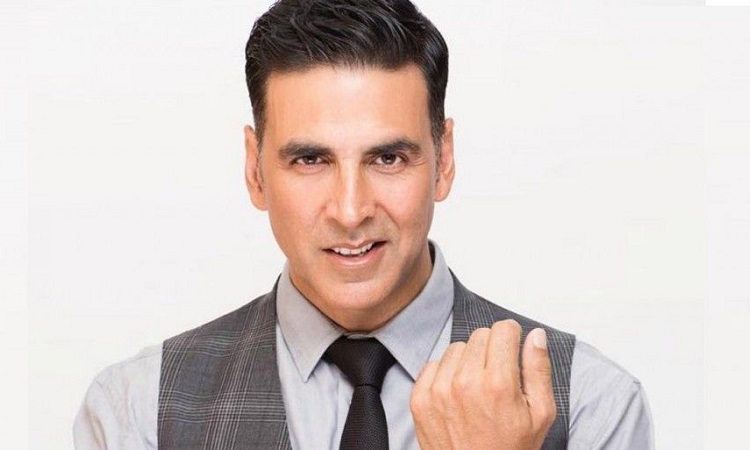 Akshay Kumar created a stunning color combination here. His full pompadour hairstyle in a jet black color looks very great. While his beard is covered in black and white hair, which looks good on him.
Some of his hair is white, too, which matches his beard. This looks like a great hairdo for an award function.
Recommended Post –
Long Wavy Hair with Beard
Akshay Kumar looked very handsome in his movie Gabbar is back. The long wavy hair swept on one side made him look very dashing. His full beard with thick mustache suits his voluminous hair.
Get some ideas from Akshay Kumar's hairdos to style your own hair and charm like a star.