Brad Pitt has always been known for having great style, and his hairstyles are no exception. From his signature long hair and signature scruffy beard to his more recent buzzcut, Brad Pitt has showcased a variety of hairstyles over the years that are sure to inspire.
Brad Pitt Long Haircut
Brad Pitt's long hairstyles are iconic, and he has been wearing them since the early 1990s. He often wears his hair in a messy, tousled style, which gives him a rugged, masculine look. His long hair also helps to soften his facial features, which adds to his overall appeal.
Top Hollywood Actors' Hairstyles
---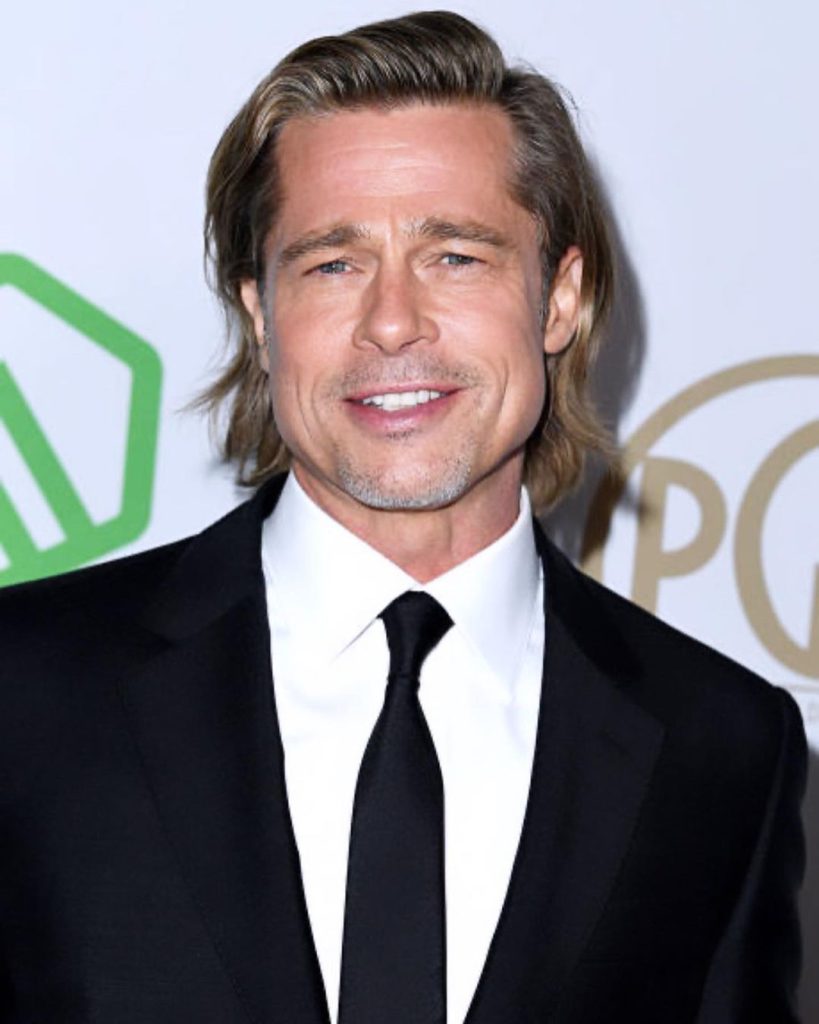 Brad Pitt Short Haircuts
Brad Pitt is known for his iconic short hairstyles, which have become a popular trend. His short hair looks great on him and is easy to maintain and style. He has worn a variety of short looks, from messy and rugged to sleek and polished.