You may not have colored your hair before, but if you are looking for ways to make your look funkier, we have some funky hair color ideas that can help you get the desired look.
This article has enlisted a few funky hair color ideas for you that you must try.
Aqua in Outer Space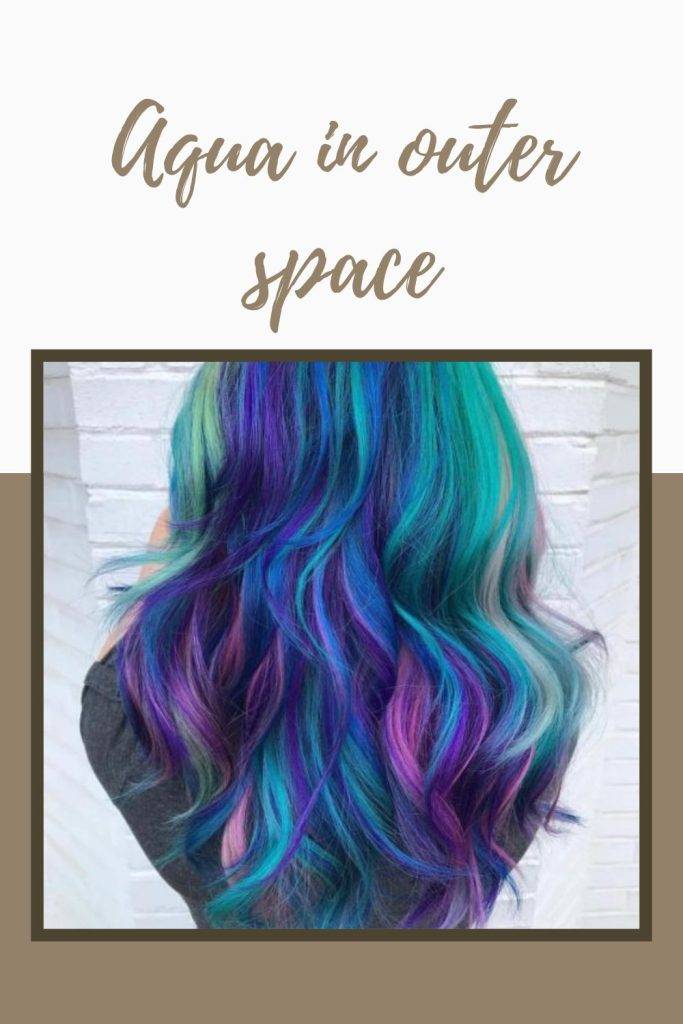 Get the perfect blend of funky hair colors and look out of this world with this hair color. Bright the galaxy to you and be the star you e always aspired to be, and be unabashedly you.
---
Recommended Post –
---
Noticeable Neon Peach Orange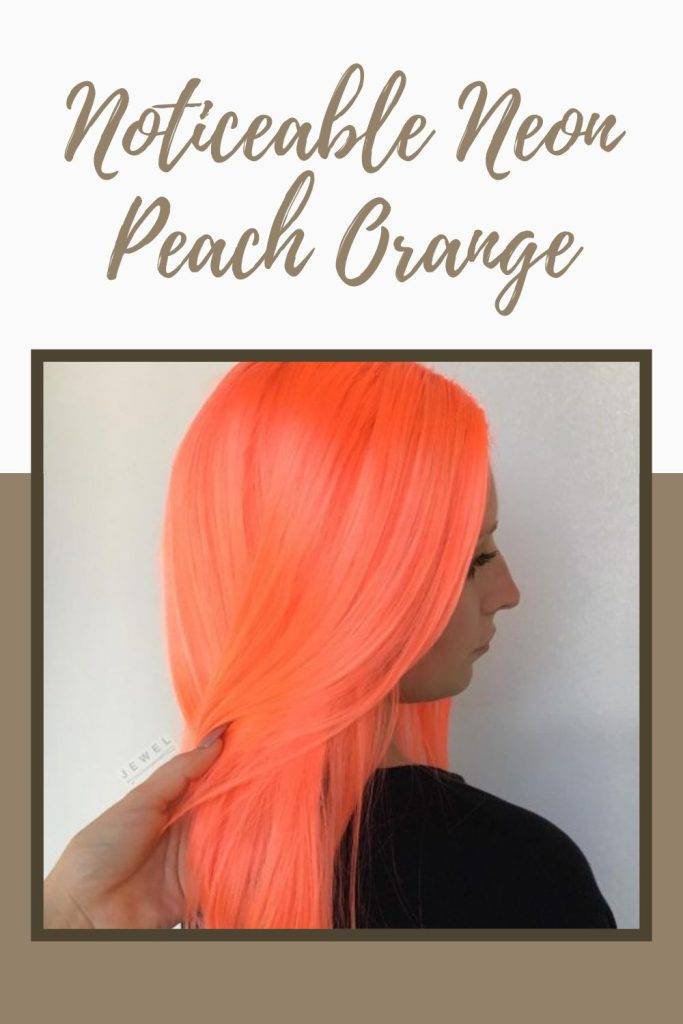 All you have to do to get this unparalleled look is ask your hairstylist for a neon hair color all over the hair. Top it off with a straight-cut hairdo and wow the world with your style game.
Black Midnight Blue Color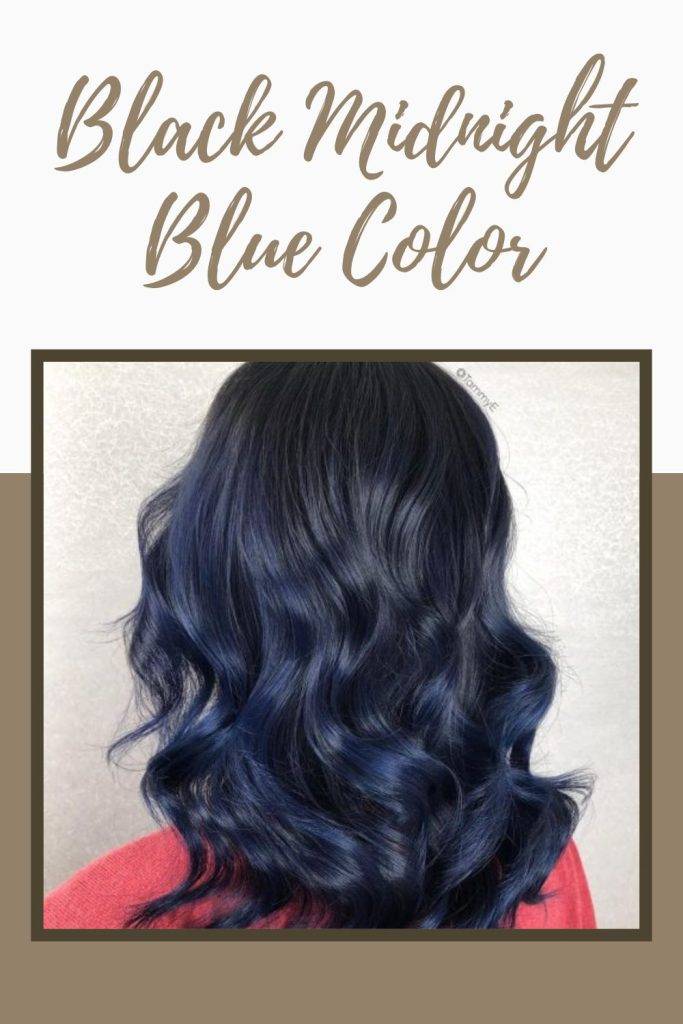 We know that all women out there are looking for funky hair color ideas but face dilemmas while getting it. For all you minimalists out there, you can still take your fashion game up a notch with blue shades, which mesmerizingly well with black hair.
---
Recommended Post –
---
Purple Peekaboo Highlights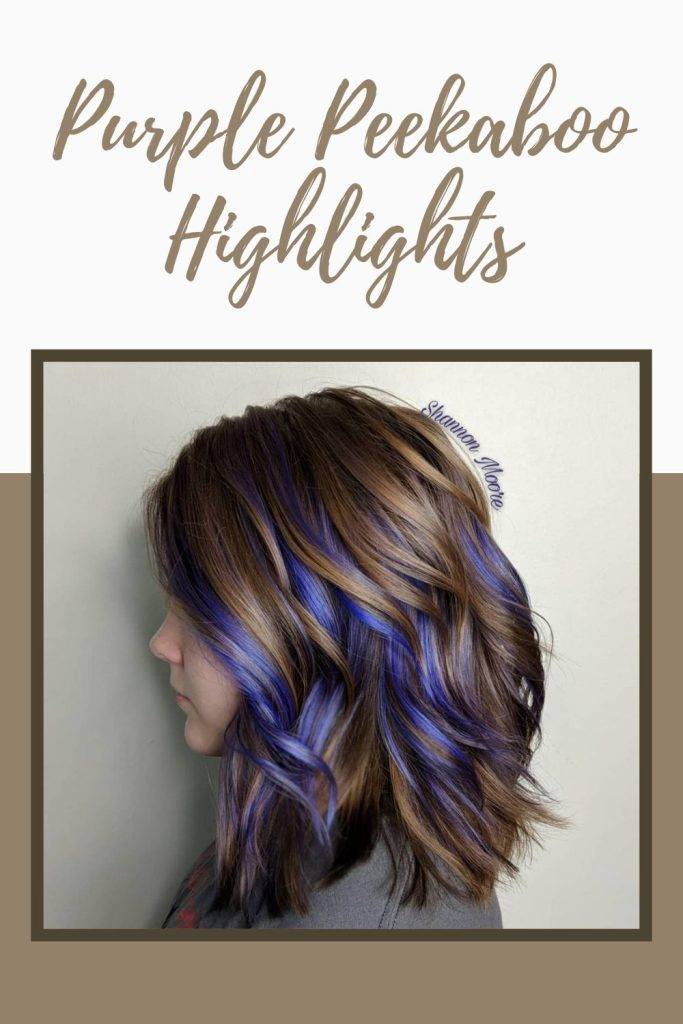 You can never go wrong with purple as quite Andean is a trend these days. All you have to do is add highlights of purple to any hairstyle you may have and make all heads turn.
Rainbow Hues in Edgy Short Hair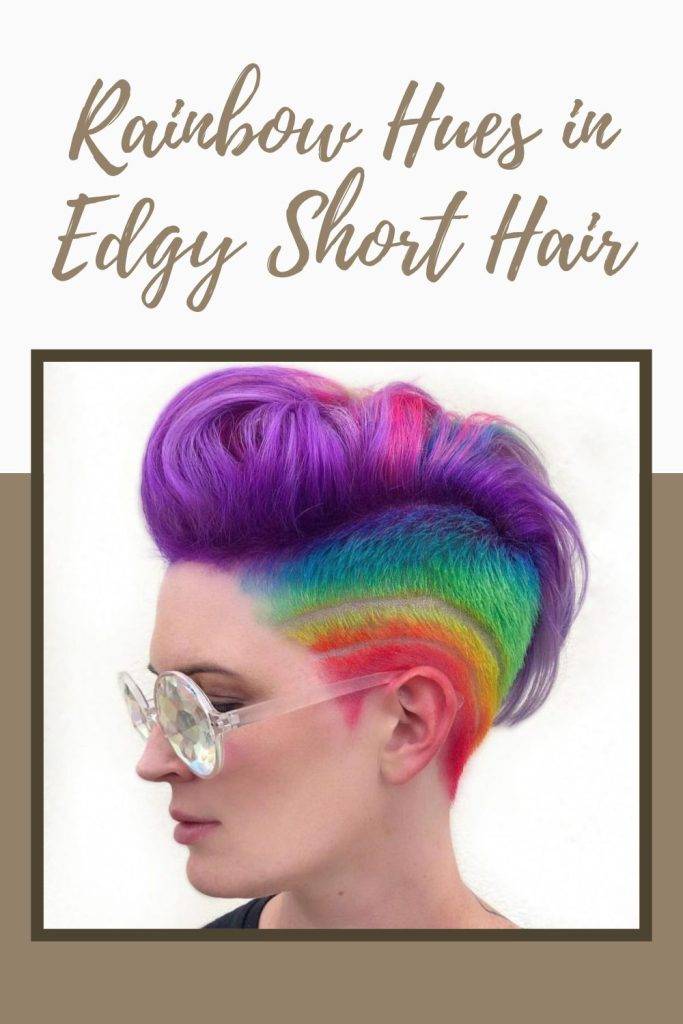 Take the next bold step and channel the rebel inside of you with the most amazing amalgamation of rainbow hair color and leave the world in awe of your style. It is the perfect blend of cute and chic.
---
Recommended post –
---
Blue and Purple Hair Color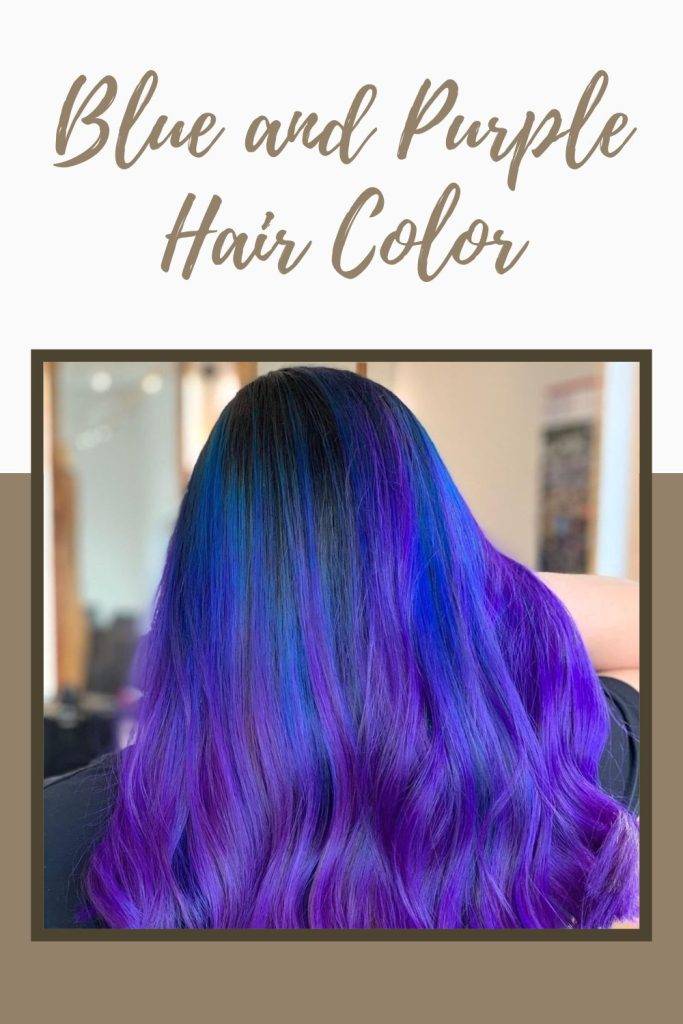 How can you not love a shade with blue and purple in it? This style is even better as you can bring the two most fantastic colors together to create something spectacular. Show it off with your long hair, and you'll be good to go.
Purple and Pink Unicorn Hair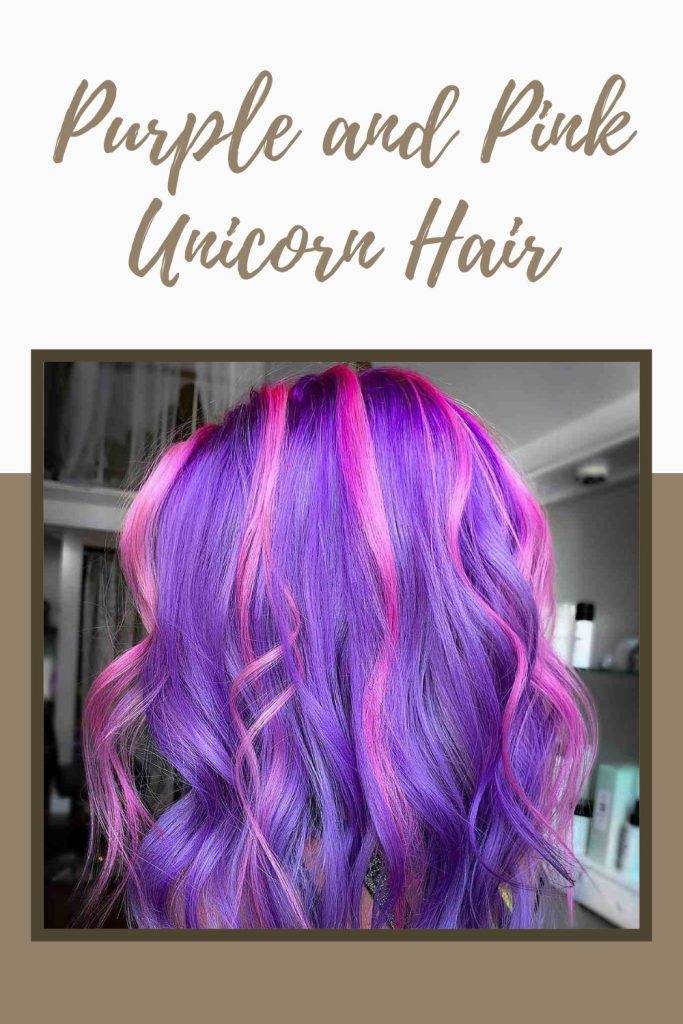 We know all of us loved unicorns when we were little girls. You can now bring back your childhood memories and take inspiration from them to create something ravishingly beautiful, and this hairstyle is an example of it. It looks even chicer funky hair color for short hair.
---
Recommended Post –
---
Black and Pink Ombre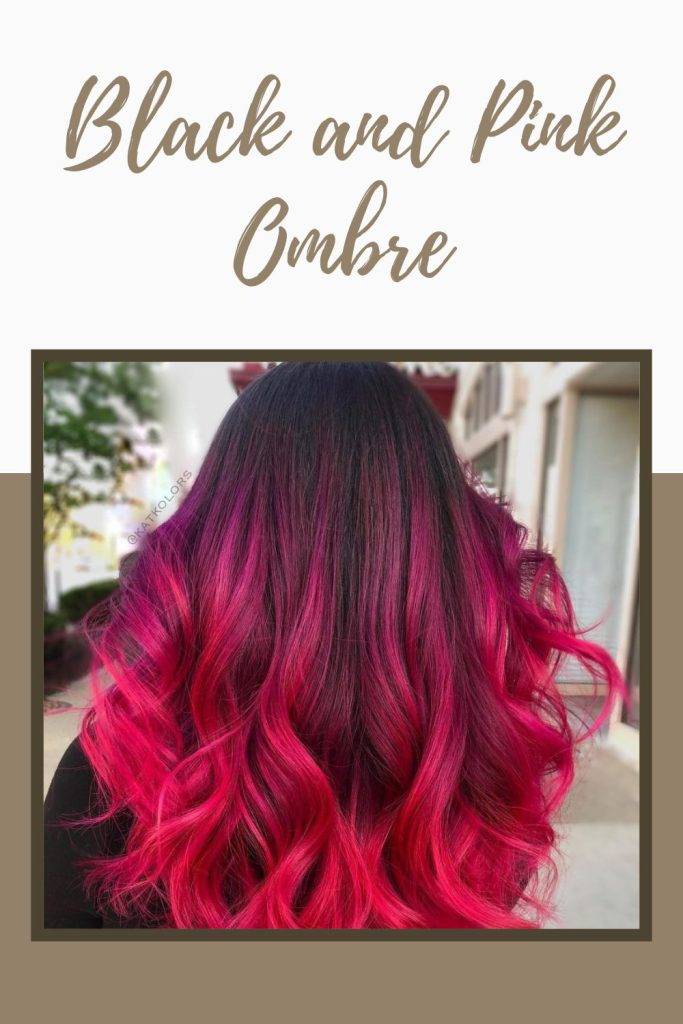 Create a magnificent flow of colors that looks amazing and makes you look like a diva with this ombre hairstyle. Pink shades on black hair o great that no hairstyle can ever match up to it. It also suits all kinds of face shape.
Baby Blue Pastel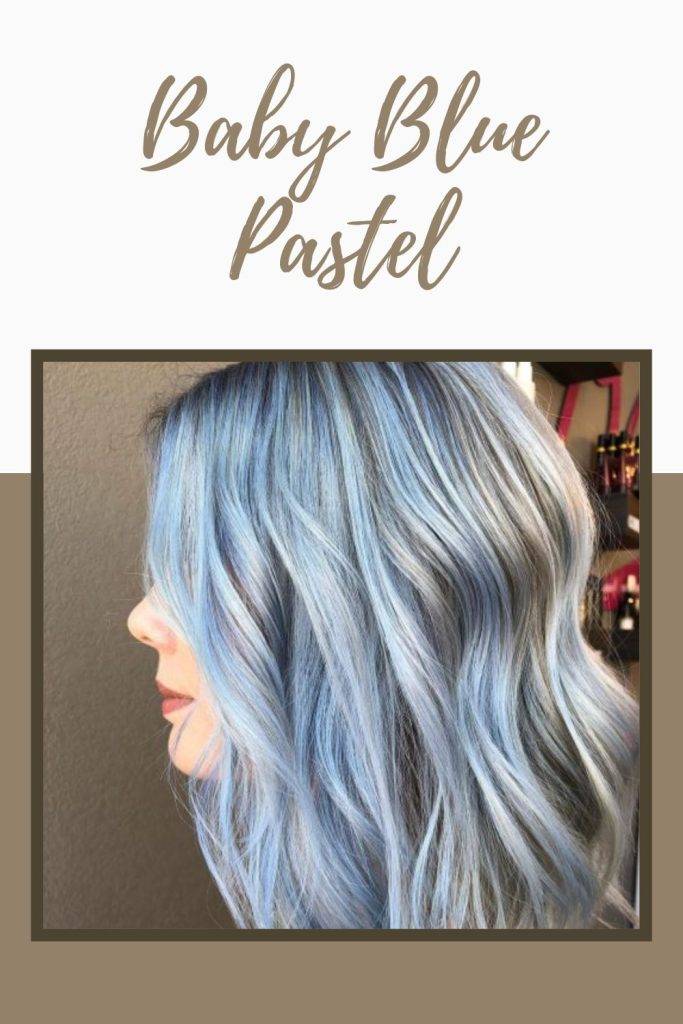 This hair color looks like it emerged straight out of a fairytale or a Barbie movie. The blend of baby blue with grey hair creates a dreamy effect and can make you the center of attraction wherever you go.
---
Recommended Post –
---
Silver and Purple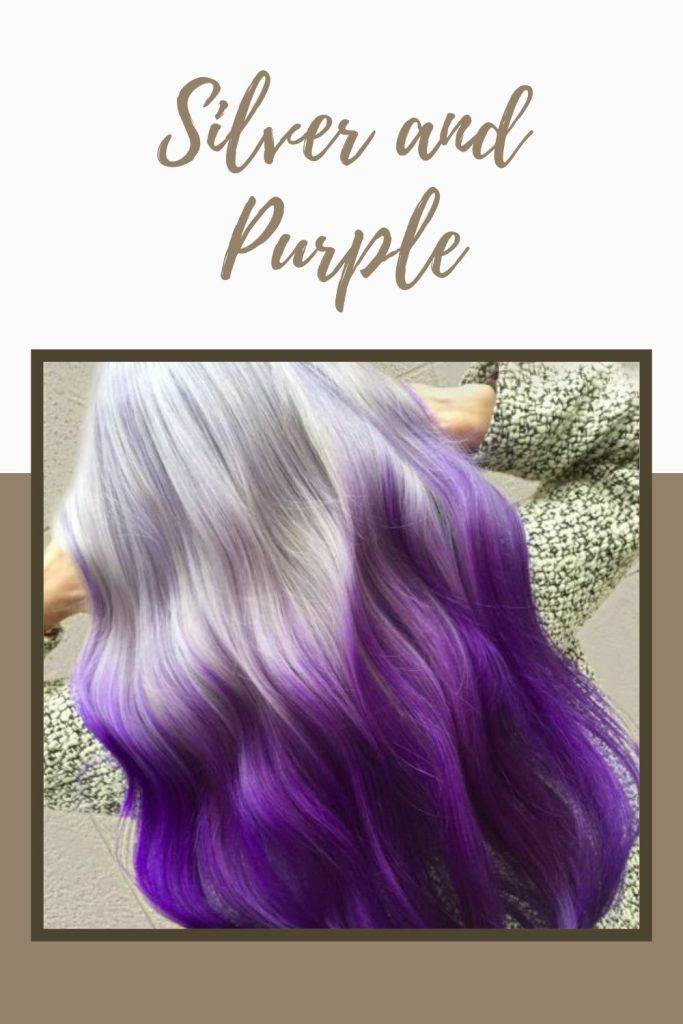 Look like a million blocks and the creation by celebrity hair stylists with this hair color. It includes getting the hair colored white from the roots to the middle and purple from the middle to the tips.
Black and Yellow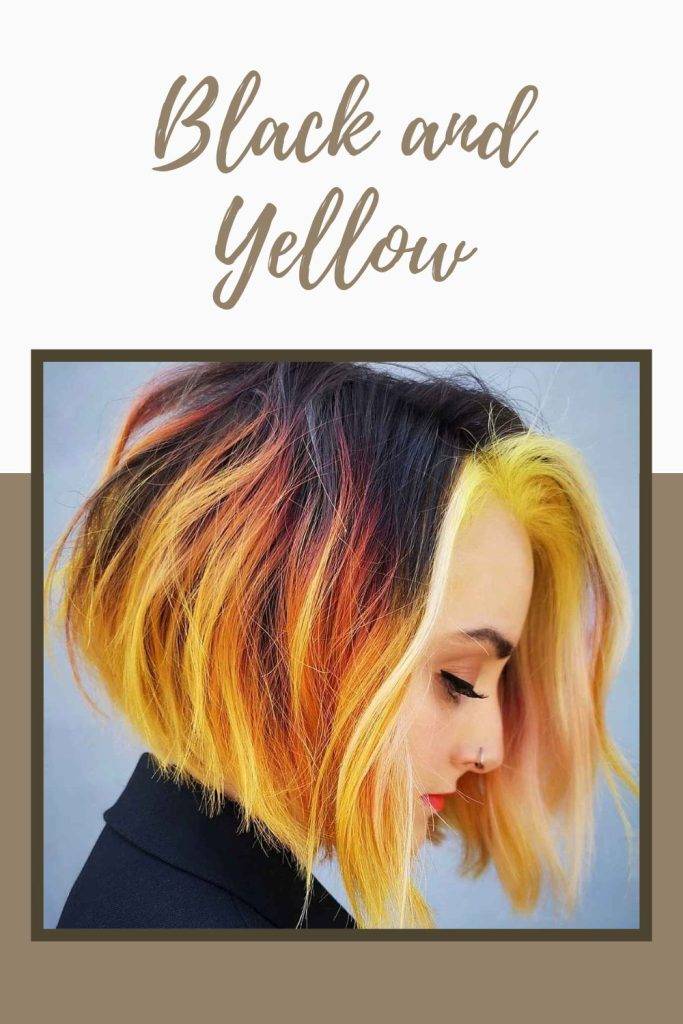 Do not hide the fierce side of yours and let it roar. Let it be a part of everything you do, and let each part of your show it. Getting your hair colored in black and yellow can be a step towards it. This color looks good on medium and fair skin tones.
---
Recommended Post –
---
Peach and Teal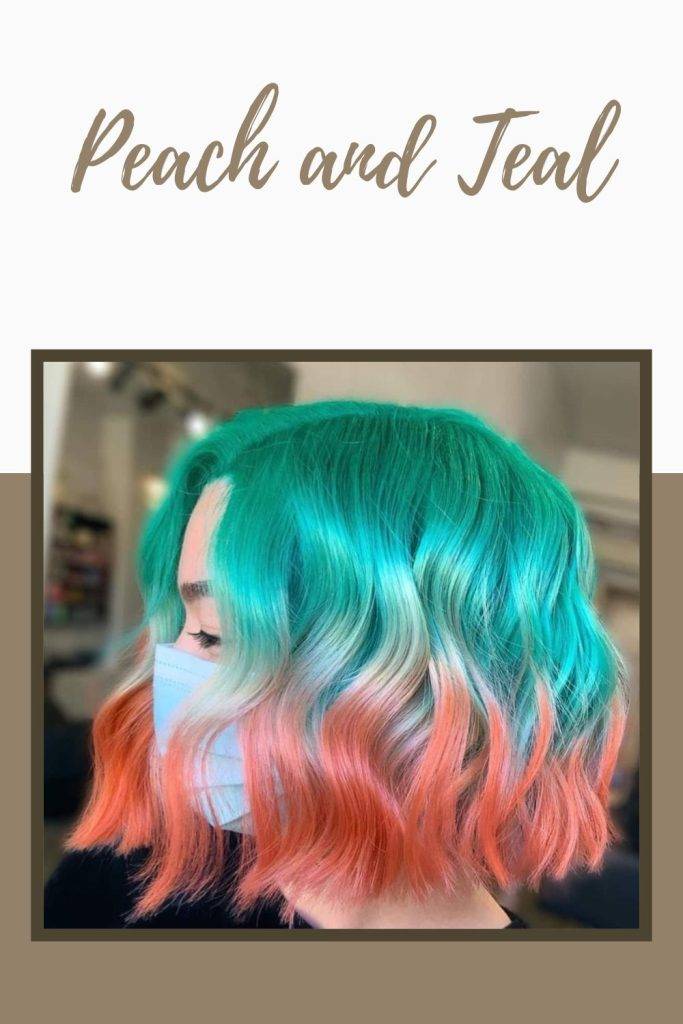 Let yourself free from the chains of the mundane and think outside the box. Take that extra step and be a little over the top with this hairstyle. It is the perfect example of what a funky hairstyle looks like.
---
Recommended Post –
---
400+ Funky Hair Color Ideas 2023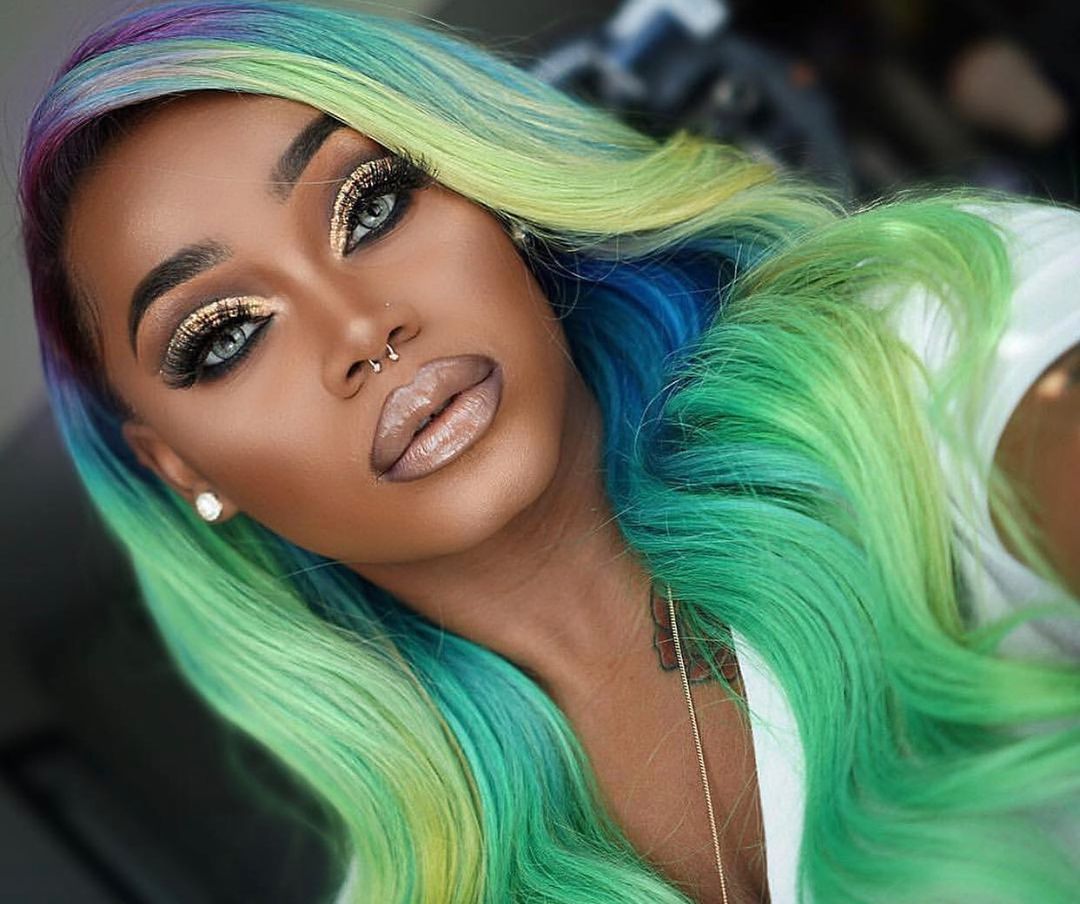 Celebrate a new phase of your life or create a fashionable identity for yourself and get some of the funky hair color ideas for your hair. No matter your hairstyle, you can take it from basic to brilliant by adding vibrant colors. So let's make it happen today.