With so many hairstyles for long hair options available in the hair world, it can get overwhelming sometimes to look at all of these options. In addition, most of these styles are very complicated, and nobody has this much time to make this time-consuming style daily.
So to make your work quick, we've come up with some easy hairstyles.
Which is the best haircut for long hair?
There's no particular style that will suit long hair because there are tons of it. Now you just couldn't land at any trending haircut you see. It depends a lot on your hair texture and volume. For instance, a layered haircut looks good on long hair women, both thick and thin. You can get wavy ends for thin hair. Straight hair would be great for thick hair. Bangs would suit each long hair type.
What hair length is most attractive on a girl?
A girl looks beautiful in any hair length, no matter what the texture of the hair is. If she wants to feel attractive, she can get creative with her hair and make some good hairstyles. She can dress according to her hairstyles too. That would make her stand in the crowd.
What hair is most attractive?
Tangled hair full of frizz, dandruff, split ends, and breakouts would never look attractive, even not to you. Nobody is born with such hair; you're responsible for such a condition. Healthy hair, that is, thick, frizz-free, smooth, untangled and properly trimmed, will look attractive to everyone. We can say it's the most attractive hair.
Do layers look good on long hair?
Long hair is beautiful, but when you add layers to them, they become ten times more beautiful. It is one of the 20s women hairstyles preferred by most young girls. If you have thin long hair, layers will give them the appearance of thick hair. In thick hair, layers are clearly defined.
How to Get Long Hair?
You can get long hair by keeping your hair in braids most of the time, oiling them daily, do not cutting them often. Instead, get rid of split ends every month through proper trimming. Comb them daily and take proper care of them.
Let's see top formal hairstyles for long hair tall girls and short girls of any age.
Trendy Bow Hairdo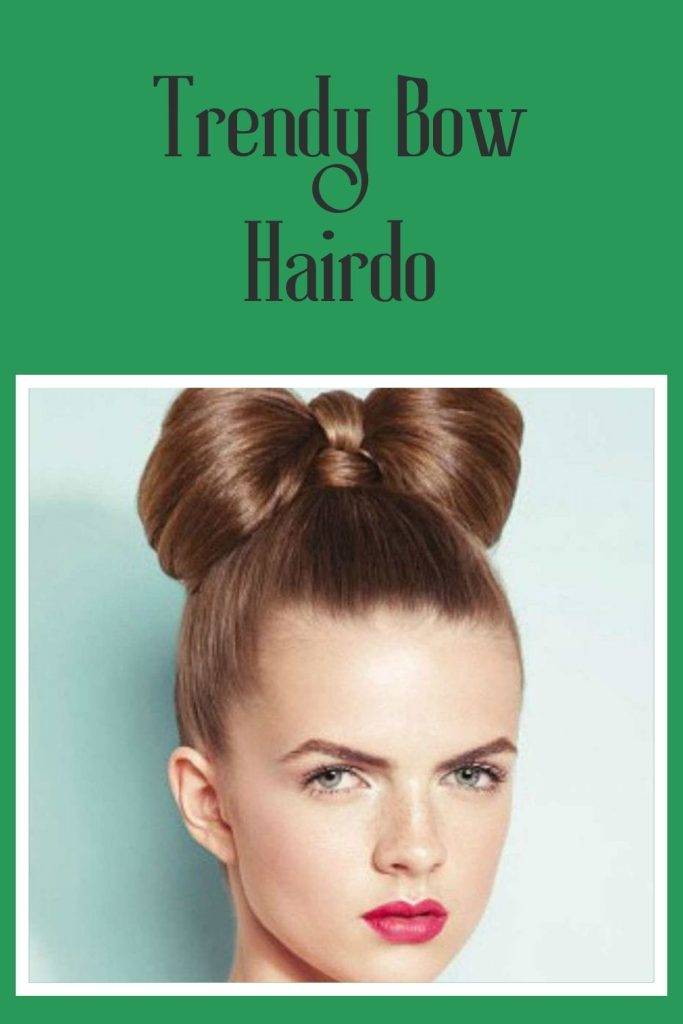 Convert your simple easy bun simple hairstyles for long hair into something creative by making a trendy bow hairdo. Just tie your hair in a high bun like you normally do.
Now take a big bright-colored ribbon like a golden color ribbon and wrap it around your bun like a bow as you attach it to a gift.
Find Hairstyles as per your face shape – Oval Face Hairstyles | Round Face Hairstyles | Square Face Hairstyles | Heart Face Hairstyles | Oblong Face Hairstyles
Easy Sleek Chignon Updo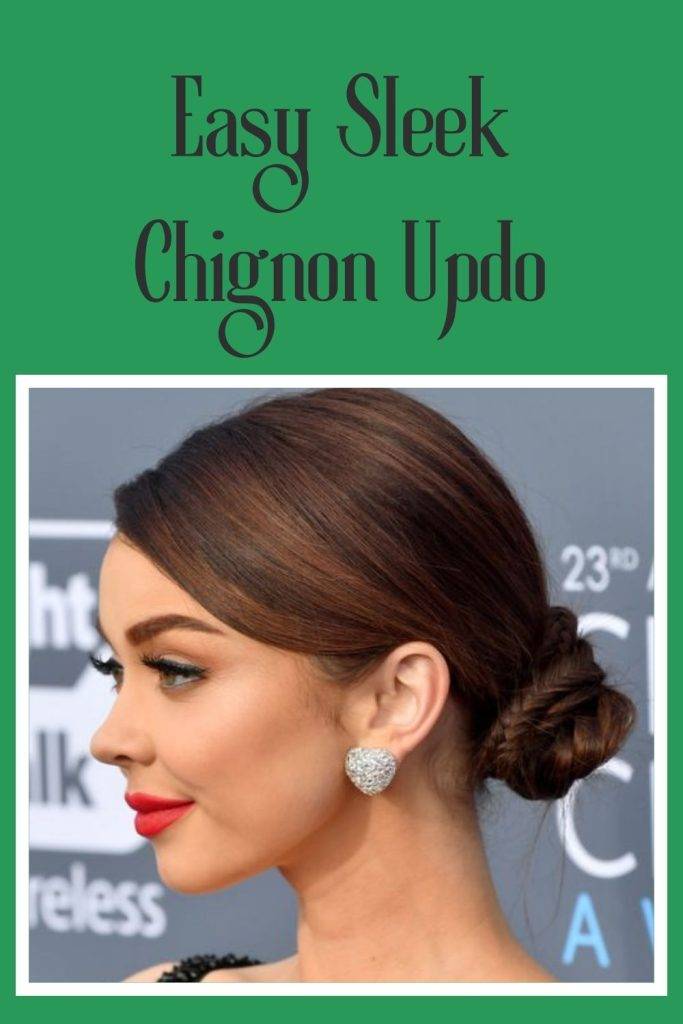 Chignon updo is one of the easiest hairstyles for short hair. You can make try this cute hairstyles for long hair, obviously. First, tie your hair in a low tight ponytail.
Now fold most of your ponytail inside and tie it. Now the hair left from the ponytail wrap it around your rubber band and secured it with hairpins.
Recommended Post – Long Shag hairstyles for Women | Long faces Hairstyles | Hairstyles for Thin Long hair | Hairstyles for Thick Long Hair | Party Wear Hairstyles for Women
Side Braid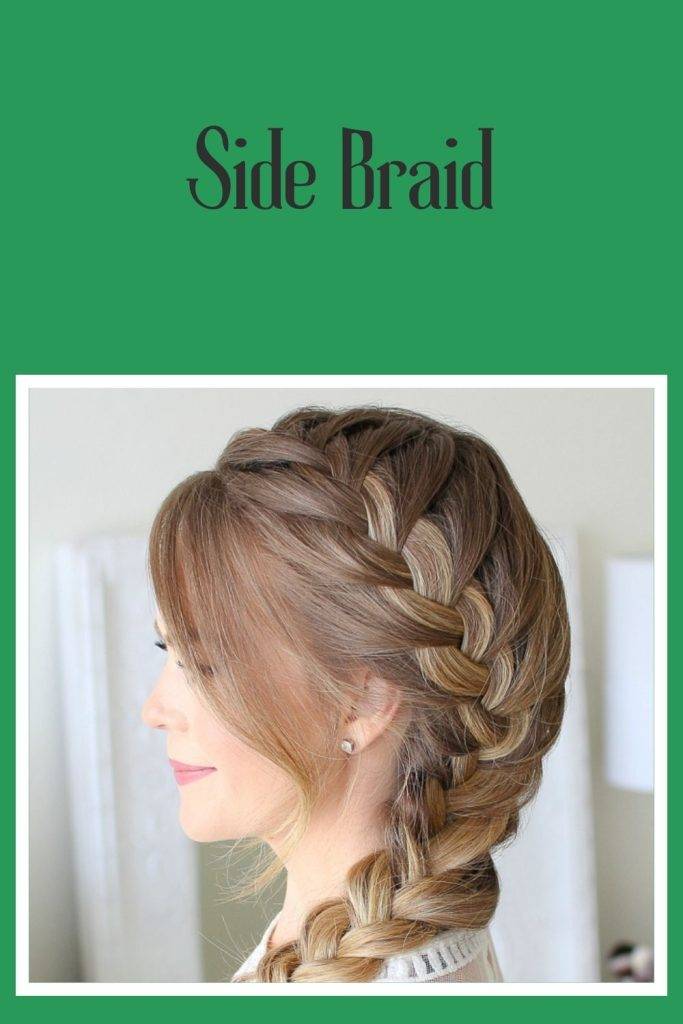 The side braid is a very beautiful updo hairstyles for long hair. However, when your long braid slides through your shoulders to your waist, it's worth complimenting. A loose fishtail braid with side bangs would be a better choice than a simple braid.
Stacked Bobby Pins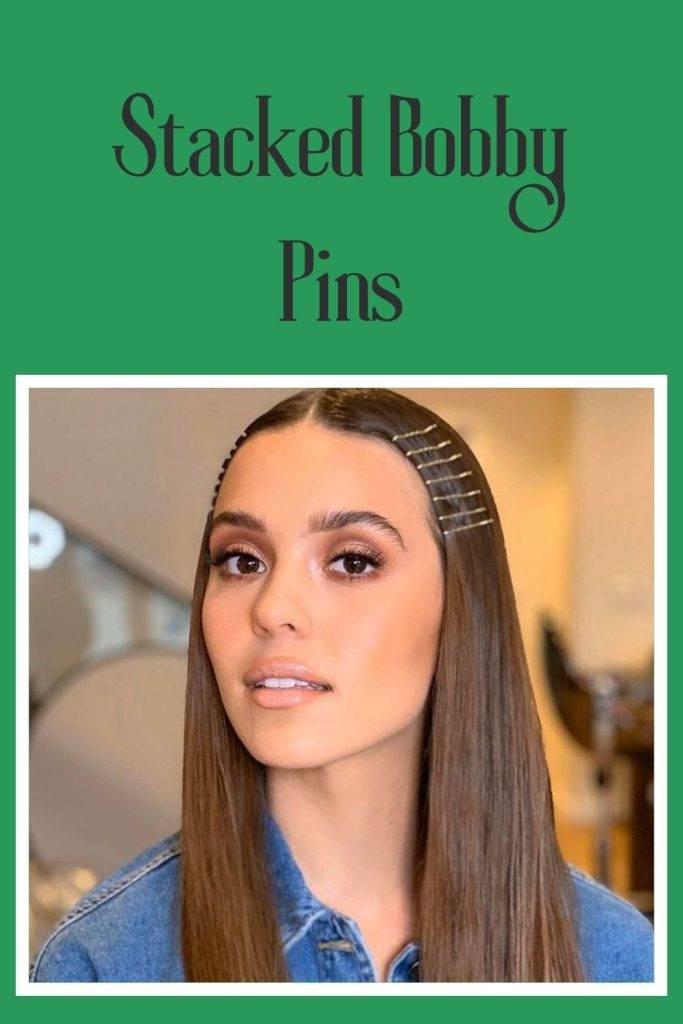 It is common hairstyle for long hair girls to often lose their rubber bands. But what if you lost in a while going somewhere? Don't worry; you can easily style your hair by using just bobby pins.
Take a portion of hair from the thinner side stack bobby pins like a # sign. Leave the other side open, and you're good to go.
Recommended Post – Long Hairstyles for Round Face Women | Long Hairstyles for Oblong Face Women | Long Hairstyles for Oval Face Women | Long Hairstyles for Heart Face Women
Half-Up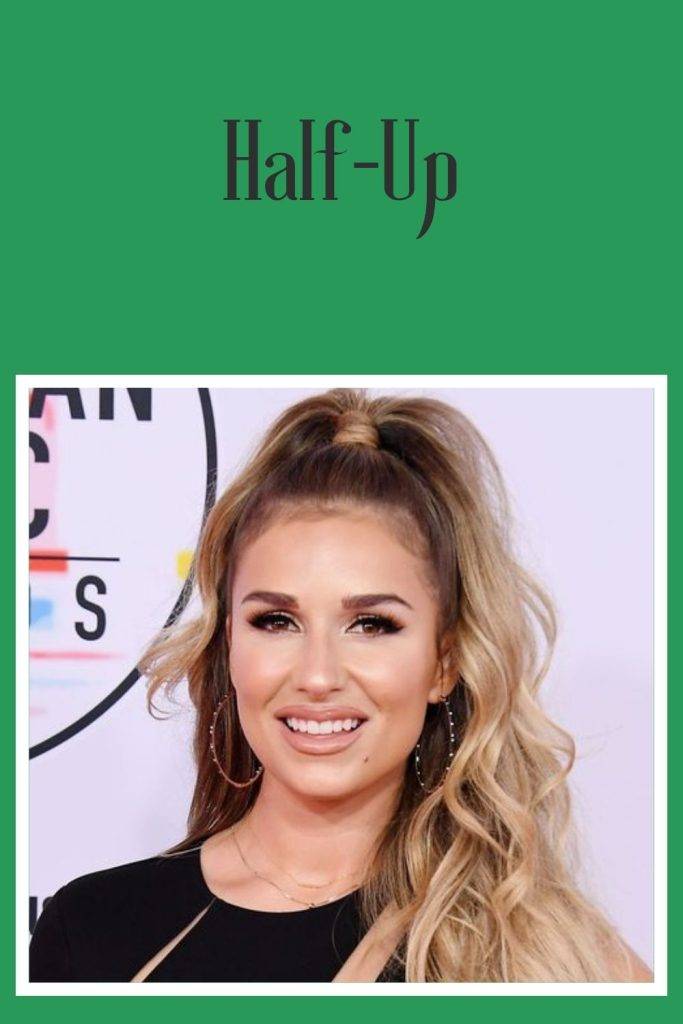 If you're searching for 30s women hairstyles for long hair, try the half-up style. Center part of your hair, take a thin layer of hair from each side.
Tie it with a small rubber band. Now fold it inside out, again do it two times. Finally, tie the end, and that's perfect.
Bandana Wrap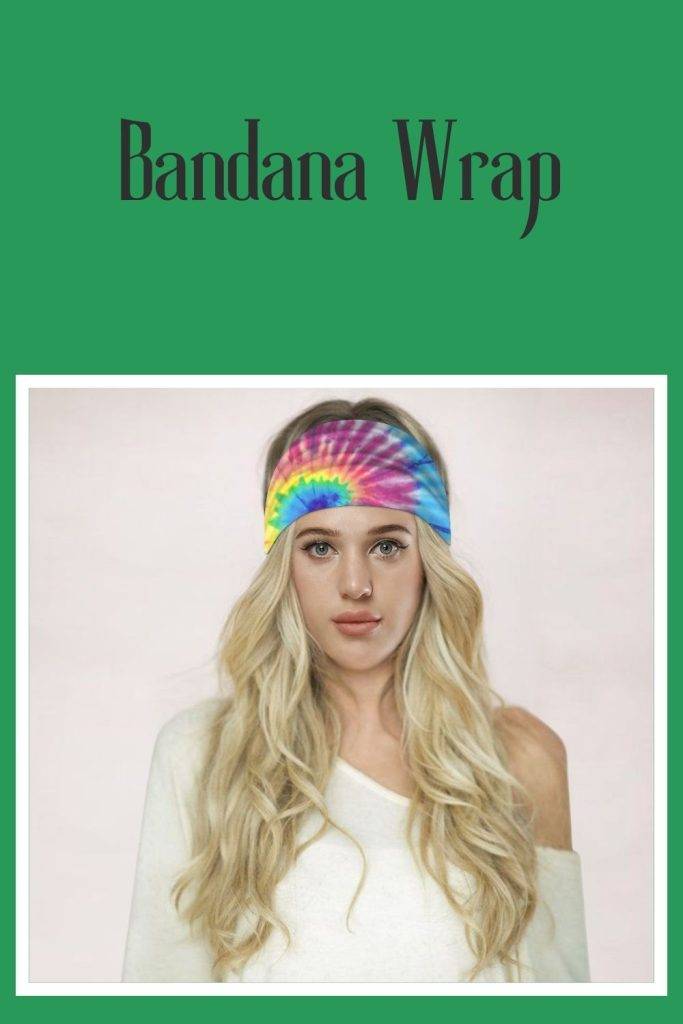 Don't have time to tie style your hair while meeting your friends? Try bandana wrap around your hair. Take a bandana to fold it like a triangle. Cover your head with the head of the triangle pointing in the back. Tie it with the sides of the triangle. Leave remaining hair open.
Recommended Post –
Messy Bun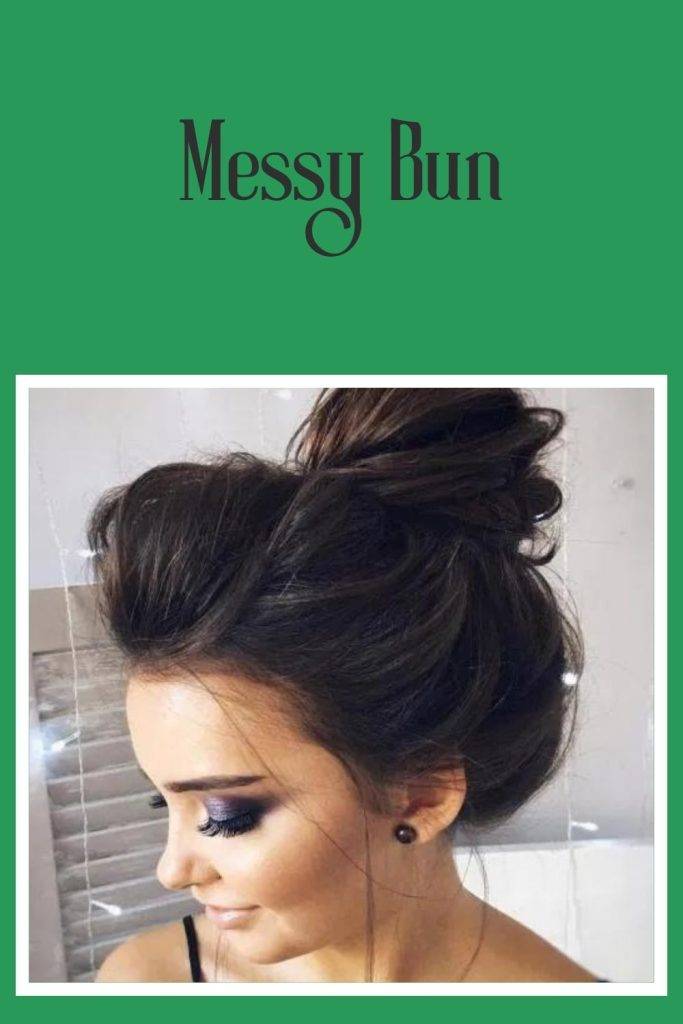 Tell us one hairstyle that's more comfortable than a messy bun. Using your fingers, tie your hair in a big high bun. Don't use any hairpins, just a rubber band.
Let the hair fall from the sides, front, wherever they're falling from. Don't worry if the bun's tight or not.
Knotted Ponytail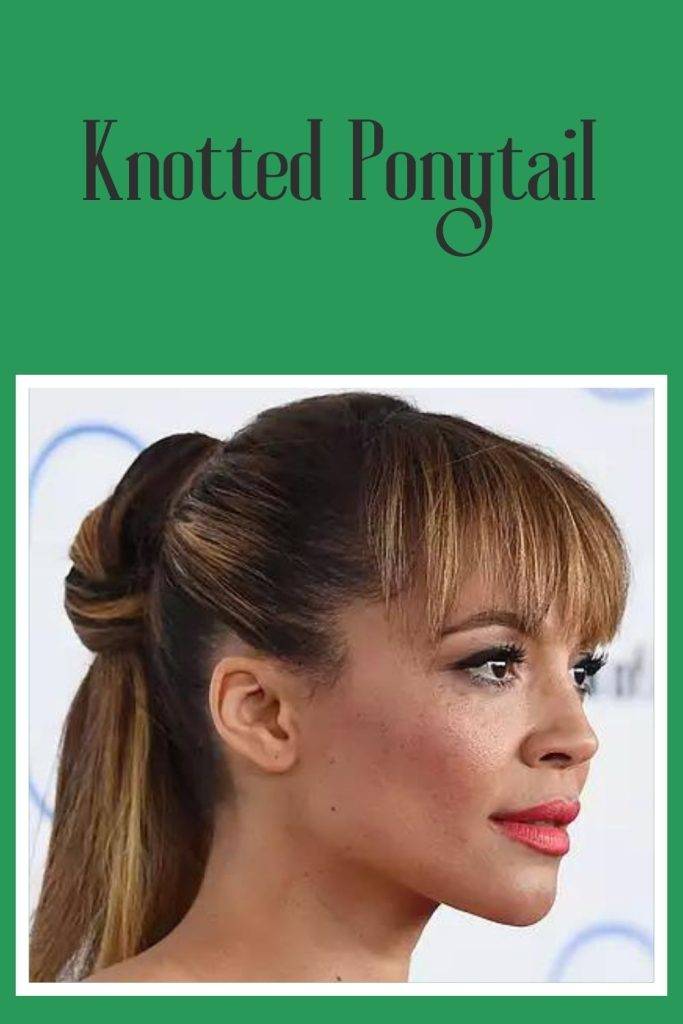 Knotted ponytails only look tough to make, but in reality, it's just a bunch of knots. Make a tight ponytail. Now start making tiny and thin knots on the ponytail.
Keep each knot connected to the previous one. Keep doing it until you reach the end.
Recommended Post –
2 Buns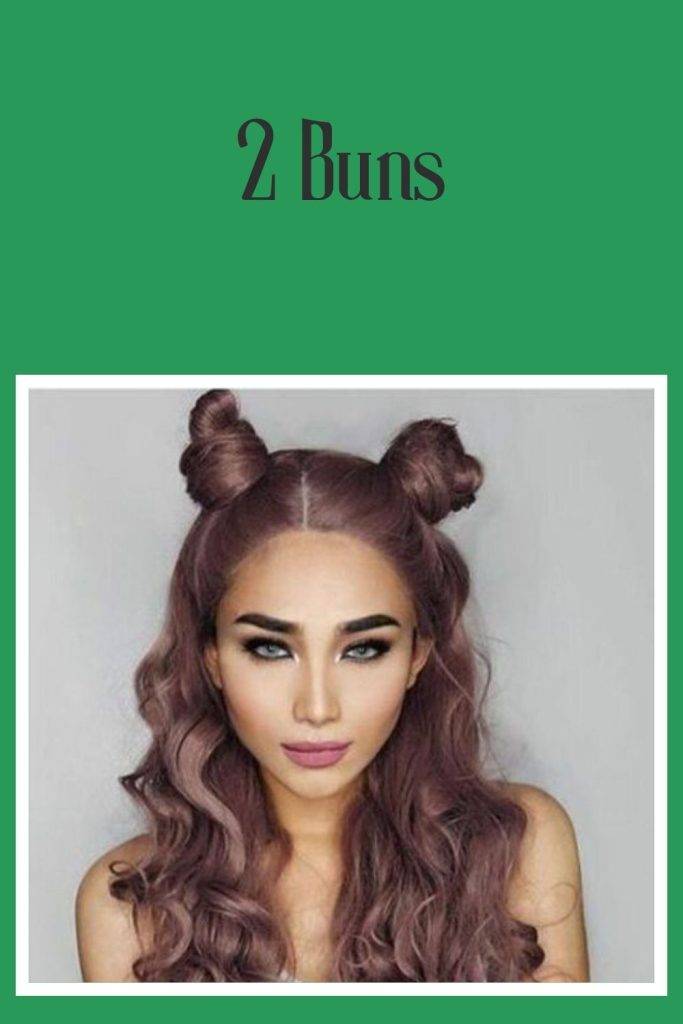 Why make one bun when you have the option to make two buns? They are less heavier and look cool too. Just divide your hair into two equal parts and make one high bun on each side. If you have bangs, then great otherwise, you can leave some portion of hair on the front.
These are one of the few easy hairstyles for long hair women. For similar two buns hairstyles check out Zareen Khan Hairstyles and Yami Gautam Hairstyles.
Curtain Bang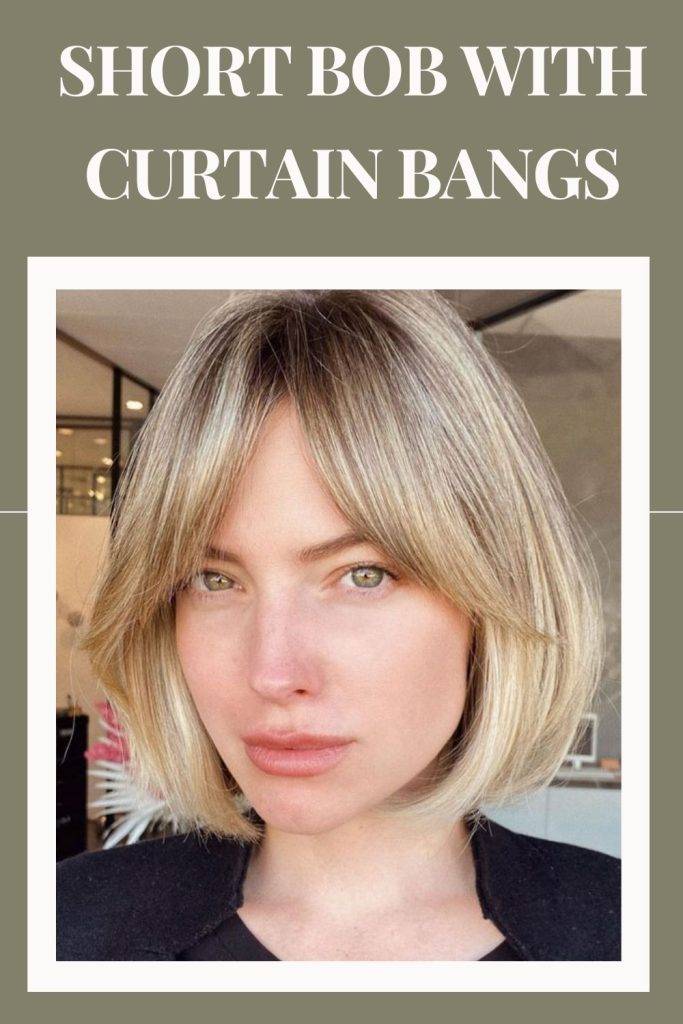 Curtain bangs are included in professional hairstyles for women from decades ago. But apart from looking professional, they look great for casual occasions too.
And the plus point is that you have long hair. So you can leave your hair open or tied; only the attention is on curtain bangs.
Recommended Post –
High Bun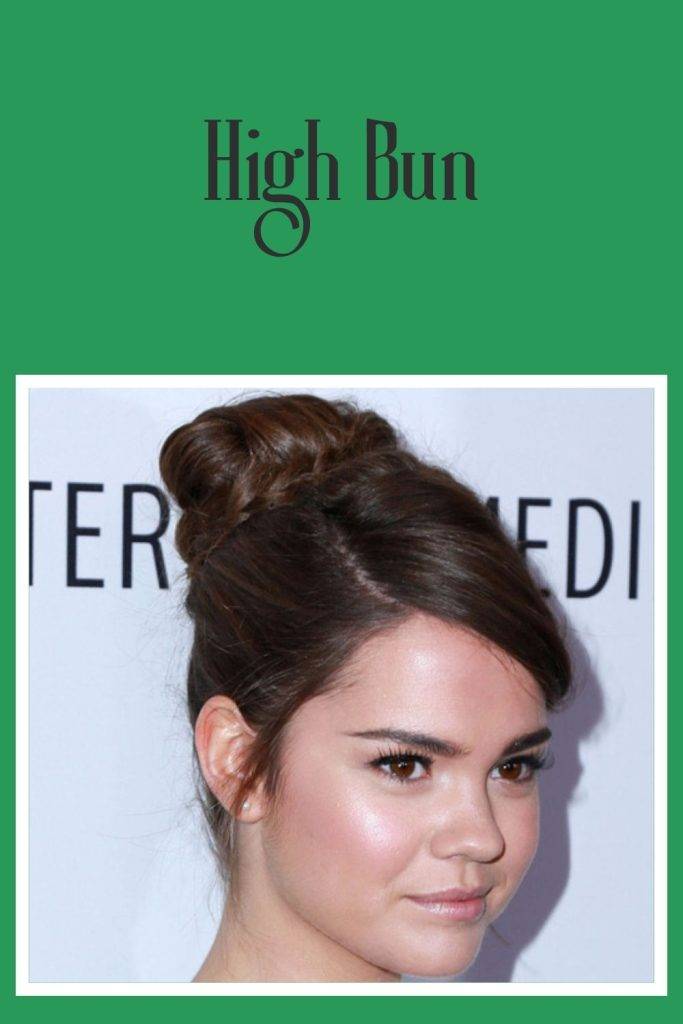 We know that everybody must always compliment you on your curly long hair, but they don't struggle you face while maintaining them. This job becomes tough in the summer season. So a high bun should become your best buddy at this time.
First, neatly comb your hair, make a high ponytail, then a tight bun. You can wrap a thin layer of hair around the rubber band if you want.
Twists and Curls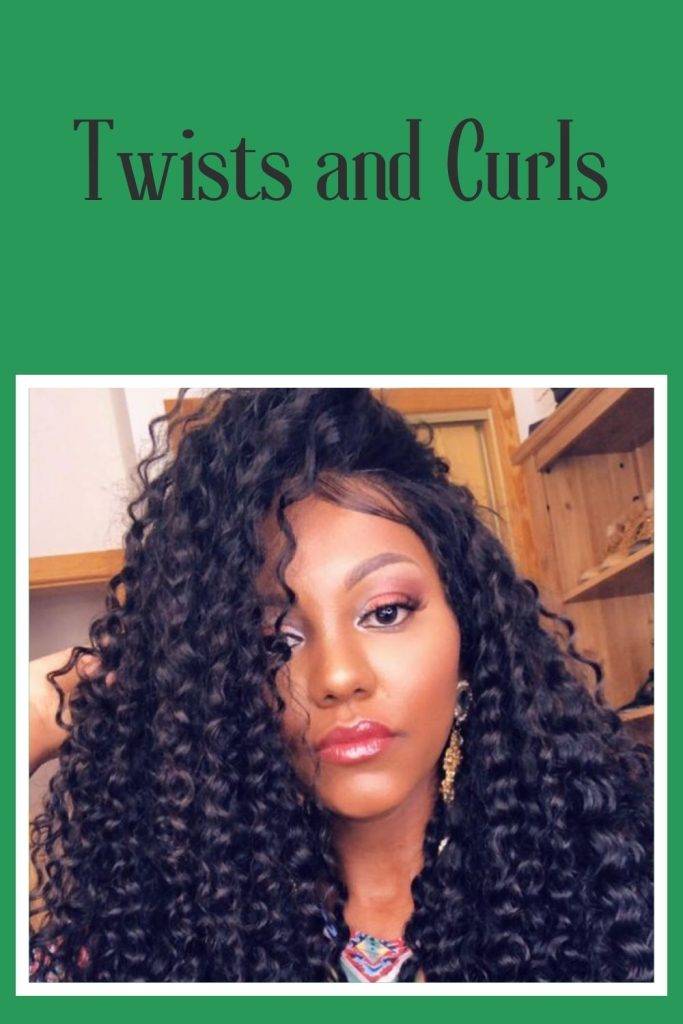 Curly hair looks so beautiful when you have long hair. Even if you don't have naturally curly hair, you can create the look. All you need to do is make some twists and turns on your hair.
Tie your hair in several braids or buns, your comfort, and leave them overnight. Wake up with a feeling of naturally beautiful curly hair.
Recommended Post –
99 Images of Easy Long Hairstyles
Conclusion
Can we tell you a secret? These hairstyles are made by celebrity hairstylists too! If you look closely, you'll be able to remember that your favorite celebrity once made this beautiful hairstyle.
You can get the celebrity feeling too in your daily life with these easy-to-make hairstyles for long hair. Jealousy is not good, but we know that you'll make many girls jealous in your way of flaunting these styles.