These real Indian weight loss transformation stories are going to pump you up. Through these weight loss stories Indian, you get to know people residing in other parts of the country and how they overcame their body weight issues.
PRO Tip –
You must read these real inspirational weight loss stories of Indian girls and boys here: –
Saransh Arora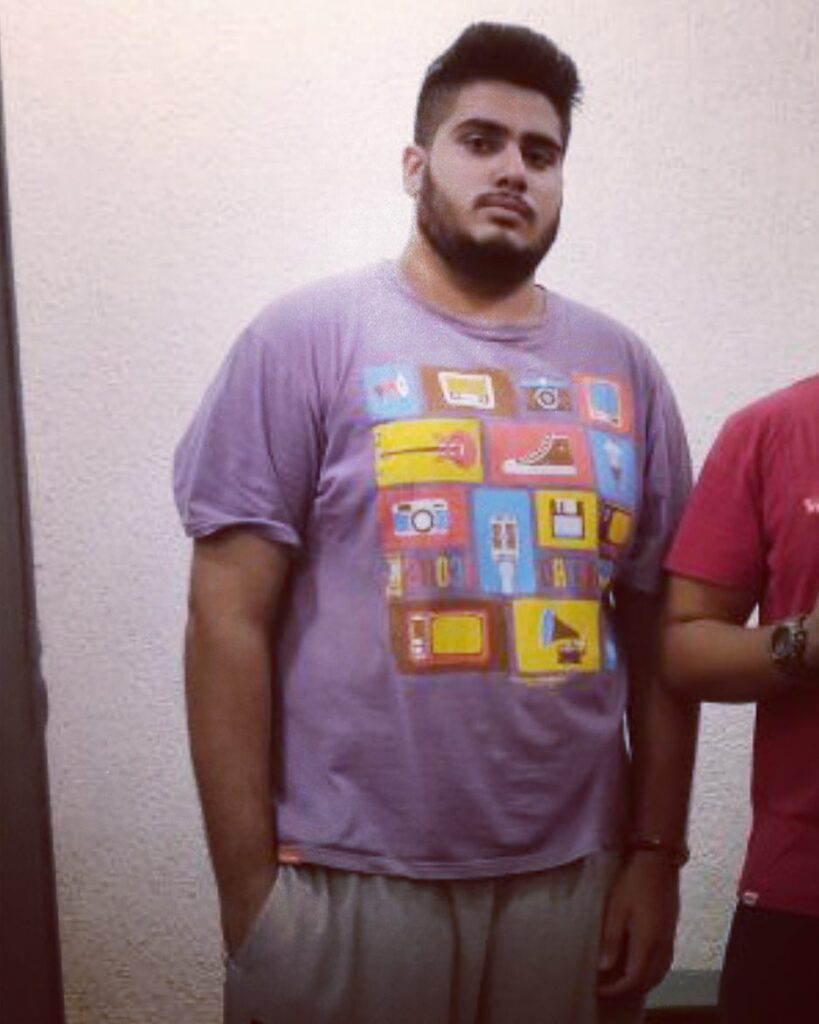 Saransh Arora has a long weight loss journey that he owes to his mother. At 144 Kgs, he lost all hopes of leading a normal and fit life. He tried and failed but never gave up. By not giving up and following a proper workout routine, he lost 72 kgs in 28 months. Apart from this, he also gives an easy pancake recipe that can help you curb your cravings without compromising on your diet. So, with a proper workout and diet routine, he could achieve his goal.
Ashish Kumar Patel
Ashish Kumar Patel, Manager at Brahmaputra Cracker and Polymer Ltd, has a weight loss story that is most inspiring to even him. In just 8 weeks, he was able to 7 kgs. According to him, one could lose even more if obese. But, because his BMI was almost normal, he reduced from 74 to 67. He could have reached normal BMI by losing just 2 kgs. But, he was determined, and without any professional help and with the help of an Indian weight loss diet, he could achieve his goal.
Ajay Reddy
Ajay Reddy, a fitness freak, is one among those having great Indian weight loss stories. He is a 41-year-old software engineer who has to look after his job and family. He was 15 kgs overweight and took a balanced path to lose it. He wasn't like others who followed strict routines and lost weight in just a month. He didn't make any time frames and changed his lifestyle in a way that can be continued.
Below are the steps he took, which included the Indian weight meal plan and reduced 10 kgs.
Recommended Post –
Pratik Kankarej
Pratik Kankarej has another amazing weight loss journey. He tried to lose weight two times in 2015 and 2016 but lost hope within a month or two. And finally, in 2017, when he was feeling mentally and physically low, he joined the gym again. His weight had crossed a hundred at that time, and he became quite desperate to lose it. With a lot of effort, he could lose 35 kgs in about 15 months.
The reason why he did not lose hope this time is that he saw a change in himself. He was getting better and refined his goals. His mentality changed by losing weight, he gained confidence, his outlook improved, and laziness curbed.
He started his journey around 4.5 years back and has never backed down since then.
Swema Prakash
Swema Prakash has had quite an ups and downs in her journey. It is actually a fat to fit, fat again and fit journey. Till the second year of her college, i.e., till 2017, she used to be a fat kid and was 75kgs. Then in 2017, she lost weight and was in love with her body. In 2018, she became quite skinny and in 2019, again gained a lot of weight. Then, she started her Indian weight loss diet plan again and lost weight in May. Thus, it was a much difficult journey, but she never lost hope. According to her, you can always make it to the other side if you want to.
Recommended Post –
SutharsanNrs's weight loss journey
It all started in the year 2017 when Sutharsan was scared of whether he will be able to live his life. After continuous years of mocking, body shaming, teasing, bullying, and of course, the late realization, he finally decided to join the gym. He started his Indian boy transformation fat to fit journey when he weighed 120.6 Kgs with 40% body fat.
The fear of inferiority made him make his weight loss dream his 2018's resolution. He started eating healthy, a balanced diet, along with gymming.
His initial cardio workout included:
15 minutes of Treadmill
30 minutes Floor workouts
15 mins HIIT
After almost 2 months of consistency and never giving up, he lost 5kgs and 3% body fat. Although it might not seem a big difference to anyone else, he was getting one step closer every time.
According to SutharsanNrs, consistency is the key. Every time he thought of giving up from intense post-workout pain, he reminded himself- No Pain, No gain! He firmly believes in 'WORK IN SILENCE AND LET YOUR RESULTS MAKE THE NOISE.' After a full year of diet, controlling food cravings, intense workout, and exercise, SutharsanNrs managed to shed his extra pounds and weigh 77kgs. He is a true inspiration for people dreaming about getting in shape and being fit.
---
Namrata Khirwal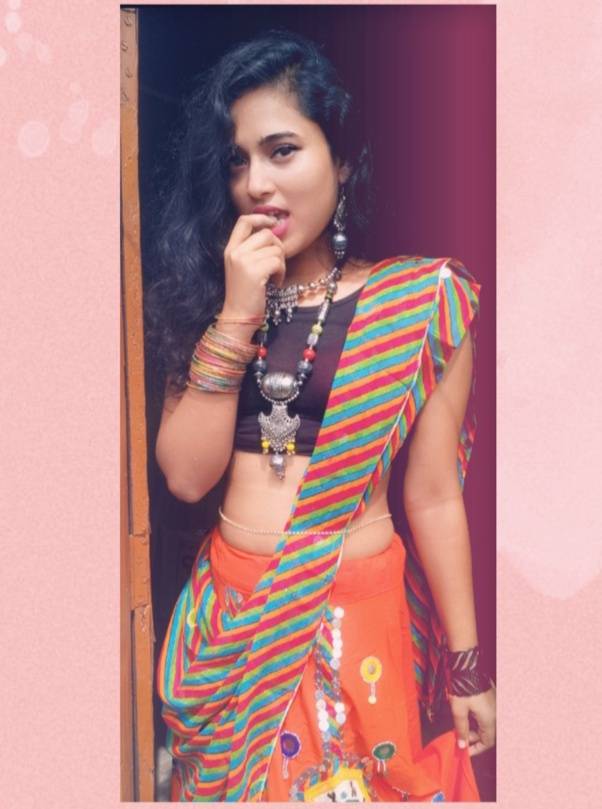 Namrata Khirwal has done something impossible, which will definitely make you lose your senses. Can you believe that someone can lose 17 kgs in just 6 months and that too without any professional help? It is so surreal yet so dreamy even to imagine.
Pro Tip – Reduce your breast size with plank
It all started in the 6th standard when her friends used to call her by names such as 'fatso.' Along with being offended and confused, she somewhere felt that something was wrong with her body.
In her journey from 11 years of age to 21 years, she developed anxiety, low self-esteem, major body issue, and low self-confidence. However, what really gave her the weight loss motivation was her severe health problems, which were increasing and posing a threat to her life.
Pro Tip – Look at the list of weight loss drinks
Not only her skin started breaking out, but her hair also started falling, and she developed Gastroesophageal reflux disease. All this was also affecting her heart, which freaking scared her.
This was when Namrata Khirwal decided to change her lifestyle and body to make them healthier. She started her diet and exercise on 31st January 2019. She advises cutting back ALL sugar and including fibers and vegetables. She also urges people to stop cold drinks and processed snacks and eat more nuts and fruits.
For her, consistency is the key to everything. It is essential to start yoga, cardio, strength training, dancing, running, and making them a routine rather than doing them once in a while. Squats, pushups, planks, crunches are all effective measures to include. By following a healthier lifestyle and consistent workout, she lost 17 kgs in 6 months and waist down from 34 to 27.
---
Garima Verma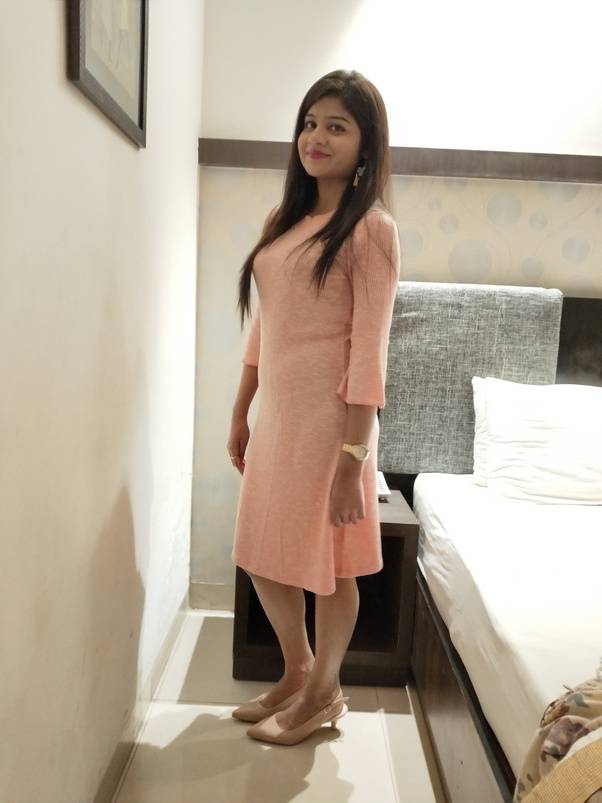 This is an incredible journey from XL to XS and from being a lazy potato couch to a fitness freak. Her journey started around 5 years ago when she was pursuing her masters. Owing to an unhealthy lifestyle of binge eating and being super lazy, she never bothered to consider her health.
What actually triggered her health concern was she wasn' feeling healthy at all. In fact, the most important lesson her journey gives us is that you don't have to change yourself if you are happy with how you look. Just because your friends or colleagues call you by different names does not mean something is wrong with you. You are perfect the way you are as long as you feel healthy.
Days passed, and her workout routines became a habit. She used to push her limits and encourage herself every single time. She also made huge sacrifices, such as avoiding junk food, sugar, and processed food items. Garima started looking for more youtube videos, followed the weight loss exercise, and even received appreciation during the initial months. Her real Indian weight loss journey started when she used to weigh 60kgs in 2016 and continues when she is just 48kgs in 2020.
---
Pallavi Preetinanda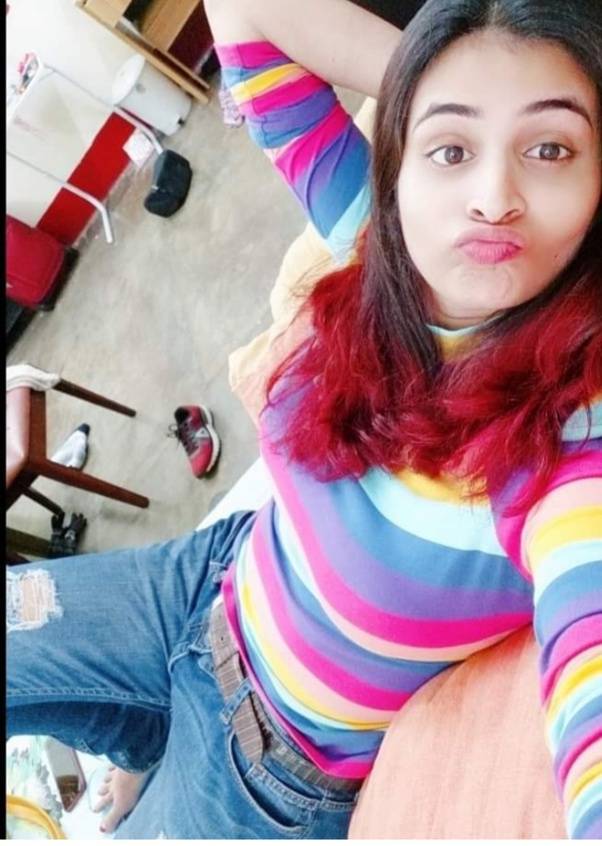 It is incredibly heartbreaking to see a person hating their body just because of others' opinions and judgments. The same happened with Pallavi Preetinanda when she found out about her ex-husband's affairs with young nurses.
She started to hate her body even more than before as she thought there must be something wrong with her. However, her story is just not any typical Indian girl transformation fat to fit as it is much more than this.
She describes her story as being depressed, not eating for days, dealing with hormonal issues, period issues, and seeking vengeance for something which didn't even deserve her attention. All she advises people is to have everything they crave.
From the sweetest desserts and ice creams to mouth-watering home-cooked food, no one should deprive their body of what it demands. If you feel like taking a walk, then have one; if you want to sleep all day, sleep but never crush your body for other people's opinions.
She further encourages people to prioritize their mental health over any weighing scale. It is high time to realize the need to love and appreciate your bodies the way they are rather than starving yourself to achieve that 'perfect' figure.
---
Garima Srivastava
Garima's weight loss success story has made her, and everyone else realizes that being healthy and living a healthier life are not short term goals. Instead, they are a choice that should be maintained with consistency and dedication.
Her inspiring journey is full of various ups and downs, messy situations, chaotic thoughts, and overcoming her weight issues. She urges people to understand the fact that everybody is different and hence, requires different workout routines and eating habits to maintain.
Garima began expanding her knowledge about nutrition and weight loss that helped her to balance things out and gave her more detailed information. She does not only work hard to maintain herself but also strives hard to help the people around her to do the same. According to her, obesity needs to be defeated together by everyone.
She shed her extra 18 kgs and came down from being 92 kgs to 74kgs. In this technologically advanced era of surgeries, she chose the hard path of losing weight.
---
Mayank Gupta
Being the Director of a Spoken English and Personality Development institute situated in Indore, Mayank had a hectic schedule. His day started around 6 AM, and he had continuous classes till 10.30 PM and, thus, no extra time in between even for himself.
Every new day at the institute was a special occasion for the students as a few of them bought their first bikes, they had their birthdays, promotions, and whatnot. All these celebrations come along with small parties, including processed snacks, confectionery items, cold drinks, and fats in different types of food. In other words, every day was a celebration, and he used to consume enormous amounts of sugar, oil, all-purpose flour, potatoes, cheese, etc., which leads to obesity.
One day when he was unable to climb stairs normally without a pounding heart and shortness of breath, he realized something was wrong. He consulted a doctor and realized he had diabetes, high blood pressure, and high cholesterol levels.
He started his weight loss journey in India with 92 kg and 37% body fat. Slowly and steadily, he lost 12 kgs in one month and 32 kg in six months. He also believes in inconsistency, making healthy habits, and workouts a routine to live a healthy life.
---
Bonnie Martinez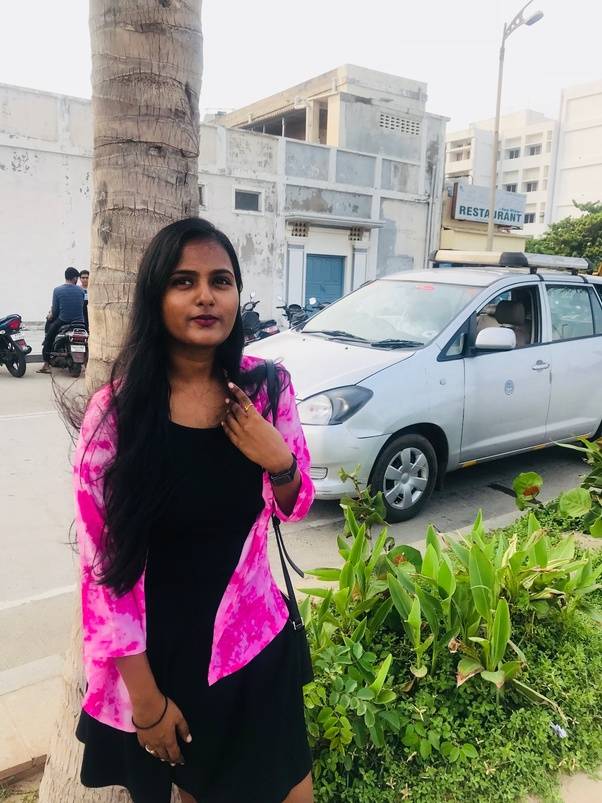 Bonnie used to be a lean child initially but gained weight throughout her years of puberty. She used to weigh 65kgs, and her classmates called her by different names. In her college, she used to eat freely without restricting her calorie intake and doing absolutely nothing to balance things.
Things hit her hard when her mother discouraged the way she was looking, and she felt extremely bad for herself. She had gained more weight in the past few years and now weighed 80kgs.
As a result, she started her Indian girl transformation fat to fit the weight loss journey in April 2016 and came down to 59kgs within 5-6 months.
Bonnie advises people to quit sugar completely, intake lots of water, do yoga regularly, increase fruits and vegetables, replace rice with millets, and, most importantly, mark Sunday as your CHEAT DAY.
Tell me in the comments, if you liked these real Indian weight loss stories of girls and boys. These transformation real weight loss stories haven't been ended here. We shall soon introduce more motivational weight loss stories with before and after photos.