South Delhi is considered as the administrative district in the Capital of India. Most of the population aged 16 to 45 visit gyms to take care of their physical health and stay fit. There are a lot of cheap gyms in South Delhi. Most of the people have the question in their minds that which is the cheapest and effective gym near me? To answer this question, a list is produced below:
The best among most of the gyms in South Delhi with fees are as follows: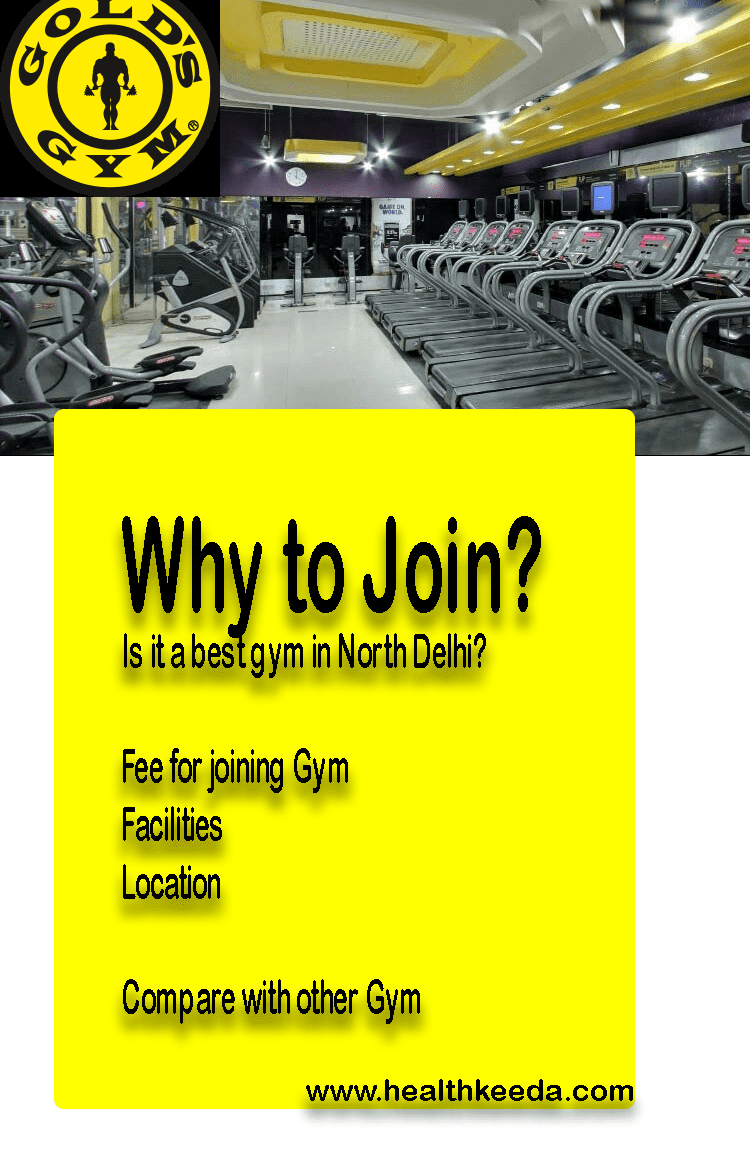 Gold's Gym East of Kailash
The gym is recognized internationally and has branches throughout Delhi. This is one of the most known gyms of the present era in Delhi. The technology, equipment, and methods of training imparted by the trainers are extraordinary and help to achieve the ultimate level of fitness.
Address- E-15, East of Kailash, New Delhi, Delhi 110065
Fees – ₹ 9971/month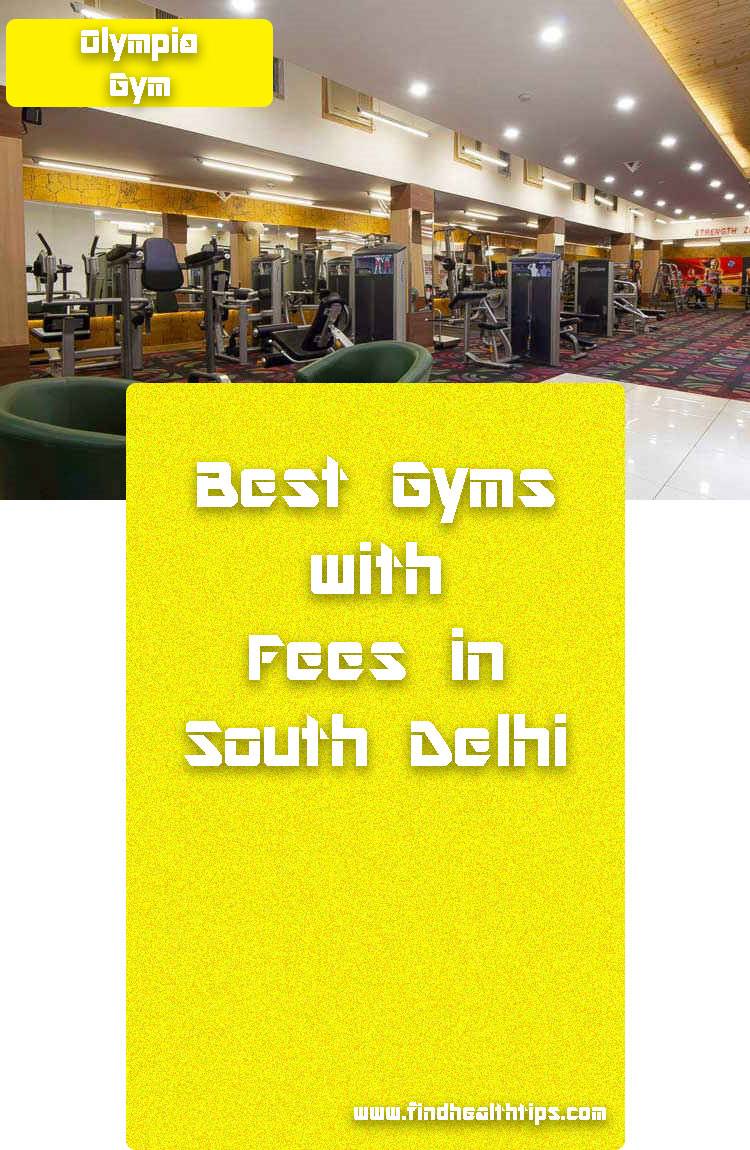 Olympia Gym GK2
One of the vast gyms in South Delhi is Olympia Gym GK2 which is spread across 15000sqft. It has 3 levels of amenities and also serves as a spa center to provide sauna, massage, shower, and therapy.
Address: S-569, Greater Kailash II, New Delhi, Delhi 110048
Fees- ₹ 6500/month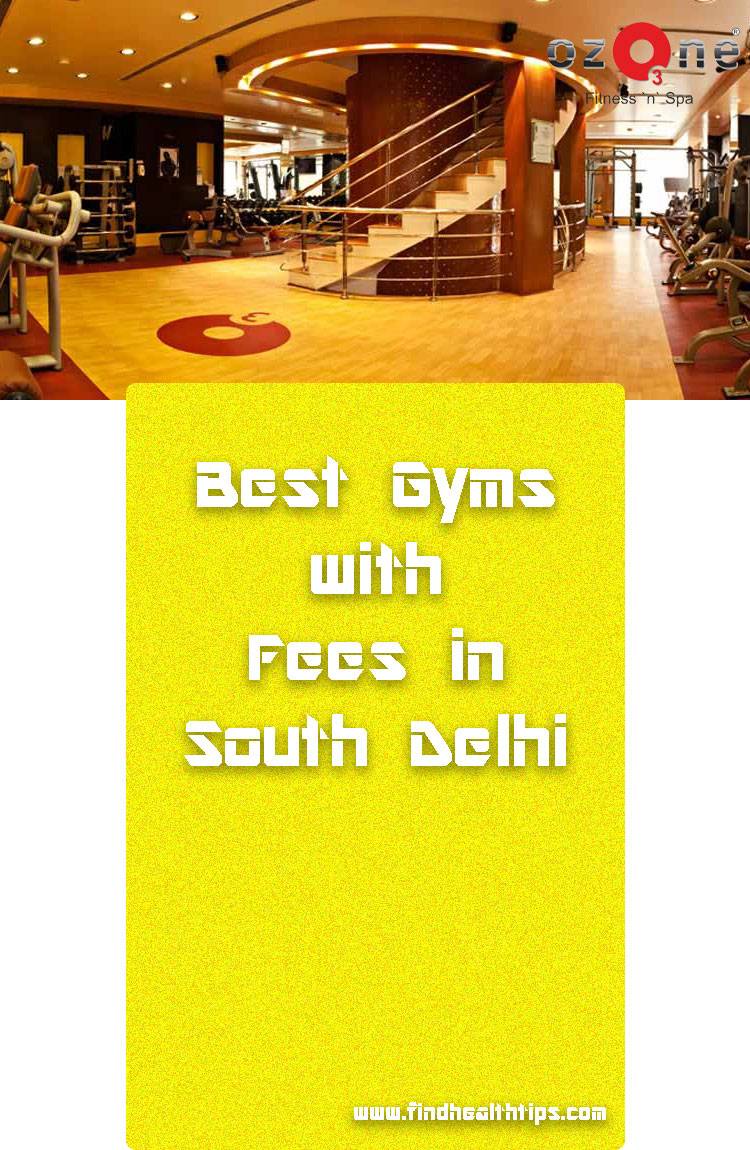 Ozone Fitness n Spa Defence Colony
This is by far one of the best gyms. It provides facilities like yoga, spa, aerobics, a gym, and many more such related physical fitness activities. People can adhere to the versatile benefits provided in the best and calm ambiance. Ozone Fitness n Spa has received the award of best eco-friendly gyms in India.
Address: D-27, Defence Colony, New Delhi, Delhi 110024
Fees – ₹ 15000/ 3 months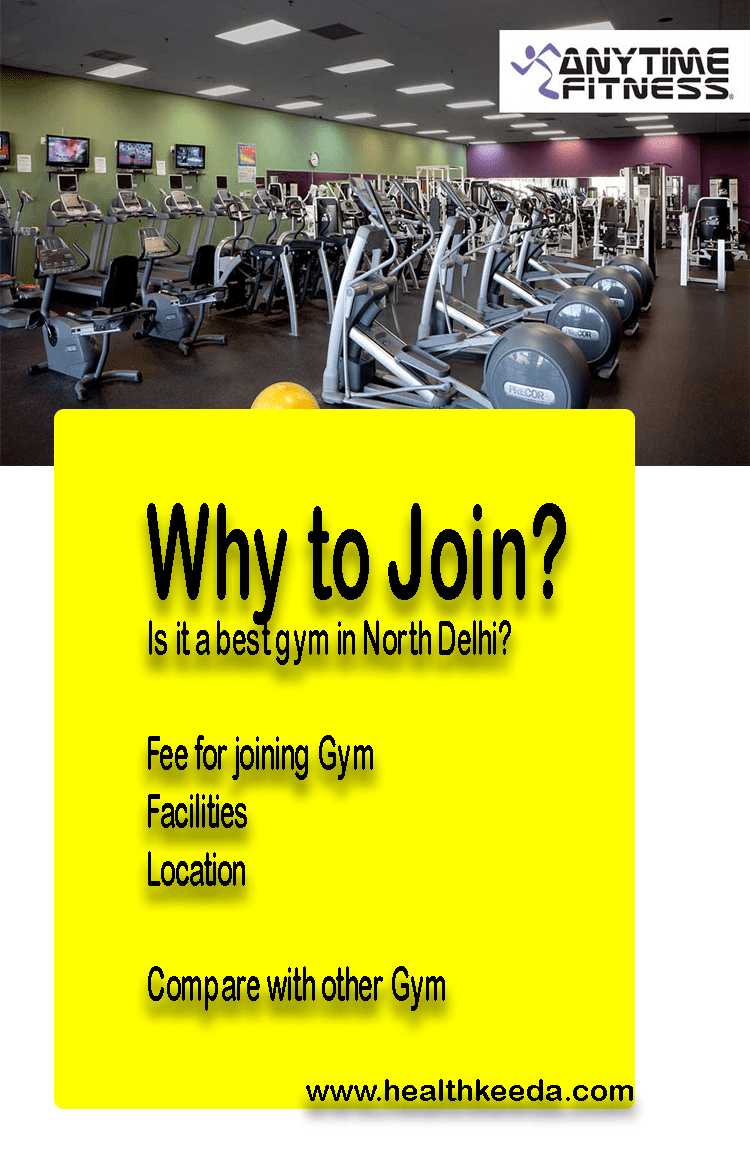 Anytime Fitness Lajpat Nagar
The gym has over two million enrolees ad is popular worldwide because of their culture. It is open for 19 hours a day throughout the year. The gym is very cost-effective.
Address: 01, Ring road, Basement, Lajpat Nagar 4, Near-Moolchand Metro Station, New Delhi, Delhi 110024
Fees – ₹ 5000/month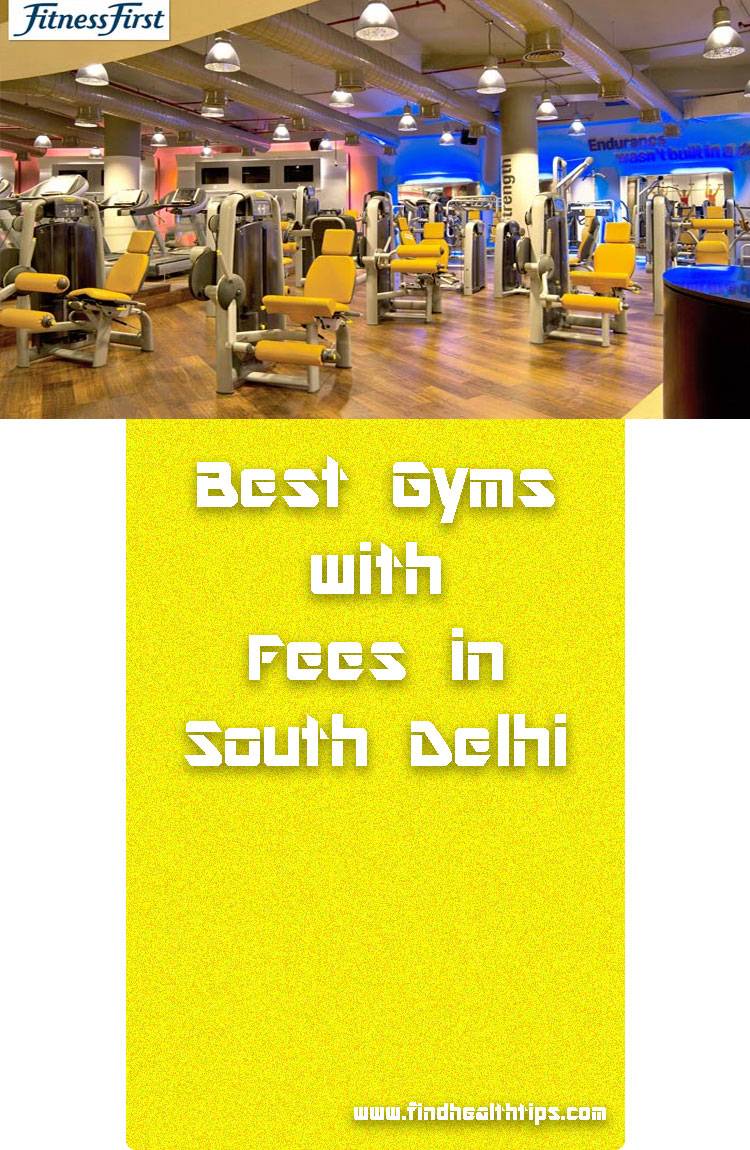 Fitness First South Ex best gyms in south Delhi
The best techniques like RPM, body balance, body pump, and body combat is followed in Fitness First gym. The gym has adopted the techniques of revolutionized Les Mils and is renowned for this throughout the globe.
Address: D-16, 1st and 2nd Floor, South Extension-2, New Delhi, Delhi 110049
Fees – ₹ 37670/6 months