What are the new hairstyles for 2023?
Some Bollywood actress hairstyles are shown below to give you an idea of the most recent hairstyles.
Crimped waves
Blunt ends
Natural curls
Long layers
Curly bangs
What are the different types of faces?
There are seven basic face shapes, i.e., oval, diamond, round, heart, square, pear, and oblong face shape. Because of the proportionality of the oval face, almost all the hairstyles go well with this type. On the other hand, the round face shape is characterized by fullness below the cheekbones and a wide hairline.
How do I find the right hairstyle for my face?
You can find the right hairstyle for your face depending upon your face shape. For instance, if you have a round face, then long layers will be most flattering. While, if you have a square face, then deep side parts and bangs will help balance the face. On the other hand, a bob haircut will be great for a diamond-shaped face. By looking at various actress hairstyles given below, you can find the one best suits your face.
What kind of haircut makes you look younger?
Loose wavy hair is the one that will make you look younger. On the other hand, flat or straight hair can be aging. You can even play around with face-framing layers to give movement to your hair, which will make your hair look healthy as well. A bob or shoulder-length cut can also make you look younger, apart from this pixie cut.
What hairstyle looks good on everyone?
Long layers hairstyle are the ones that are standard, versatile, and look good on most people. Easy soft layers look effortless, natural, and good on everyone. The amount of layers will depend upon the texture of your hair.
What looks better: long or short hair?
While long hair might go well with every face type, short hair may not. However, long hair is the one you can try your creativity on. Several hairdos can be done on long hair, but not short-length hair.
Whenever we are confused that which hairstyle we should adopt for a party, engagement, marriage, or any other function, we immediately switch on our televisions and look at the hairstyles of Bollywood actresses.
They always come up with something that is different every year and Bollywood actress haircut. So, let's have a look at a few such hairstyles of Bollywood celebrities.
---
Recommended Post
---
We will be revealing Bollywood Actress Hairstyles :
Deepika Padukone
Deepika Padukone hairstyles are being followed by millions of women across the world and is adopted for most of the occasions.
Sonam Kapoor
Sonam Kapoor's smart style is admired by several. She brings a lot of variation in her appearance, from buns to loose curls; all of them look amazing on her. Check out Sonam Kapoor Hairstyles for her latest looks.
Kiara Advani
Recently, Kiara Advani was seen rocking in this sleek middle-parted hairdo. Thus, proving that gone are the days when puffy hairstyles used to work.
---
Must Read –
---
Jacqueline Fernandez
This Sri Lankan beauty has set high fashion standards and continues to be a star icon. The simple curly hairstyle that she wears here is what you can try with any Western outfit.
Must Read – Best Jacqueline Fernandez Hairstyles of All Time
Kriti Sanon
The loose side braid hairstyle of Kriti Sanon in the above picture looks cool and adorable. Don't try this hairstyle if you are planning to attend a formal meeting.
Shraddha Kapoor
Another Bollywood actress, Shraddha Kapoor, is usually seen in braided hairstyles that are quite popular among young girls. It is an ideal option for a spring or summer look.
Must Read – Shraddha Kapoor Hairstyles with Haircut Name
Yami Gautam
Yami Gautam is an Indian actress with a bob haircut who shocked everyone with her stunning appearance. You can surely try this look if you have long, luscious hair like her.
Must Read – Yami Gautam Alluring Hairstyles
Ananya Panday
Ananya Panday is another Indian actress with short haircut. Ananya Pandey hairstyle in the above picture clearly creates a standout look.
---
Recommended Post –
---
Janhvi Kapoor
Janhvi Kapoor has a unique hairstyle and seems delightful in soft curls that are totally loved by her fans. For her latest hair looks check out Janhvi Kapoor Hairstyles.
Sara Ali Khan
This Bollywood actress has a collection of awesome hairstyles. This hairdo of Sara Ali Khan is sophisticated enough to be worn on any special occasion like a wedding. For her latest hair looks check out Sara Ali Khan hairstyles.
Kareena Kapoor
This Bollywood actress with short haircut continues to be an inspiration despite being a mother of two. Kareena Kapoor hairdo provides killer looks, channeling her inner boss lady.
Alia Bhatt
The cutie pie of Bollywood 'Alia Bhatt' always looks chubby and cute no matter what hairstyle she adopts. If your hair are curly then you can try the above Alia Bhatt hairstyle.
Anushka Sharma
Anushka's dressing sense and Anushka Sharma hairstyles have always been controversial, as she is one of the most attractive Bollywood actresses in 2023.
Kangana Ranaut
The curls of Kangana Ranaut has always been popular and admired by all those who have curly hair. The bob curls in the above picture look so great. Check out more Kanagan Ranaut Hairstyles.
Priyanka Chopra
The recent bride of Bollywood, Priyanka Chopra, has made a very simple yet classy hairstyle that gives her a decent and casual look for a casual day. Priyanka Chopra hairstyles are always stylish and unique.
Katrina Kaif
Whenever we think about Katrina Kaif hairstyles, we are always reminded of the side fringes that just look so cute on her as we can see in the above picture as well.
Aishwarya Rai Bachchan
Whether it's the apparels, the looks or the hairstyles, Aish has always been perfect in grooming up herself according to the occasion.
Must Read – Aishwarya Rai Iconic Hairstyles
Kajol Devgan
The messy bun on Kajol looks so classy and no doubt she has just made it perfect. It makes her look hot, isn't it?
---
Recommended Post
---
Zareen Khan
The hairstyle of Zareen Khan in the above picture may be simple but if you are planning to attend any formal function then it is the aptest.
Rashmika Mandanna
Rashmika Mandanna made some great hairstyles in her latest movie Pushpa. We liked her double braided bun hairstyle the most. You can easily make it at home. Start by center parting your hair. Now take some portion of your hair from the right side.
Start braiding it like a french braid. Do not take any extra hair beyond that portion. Braid it till it ends. Secure with a rubber band. Do the same for the left side. Now take all of the remaining hair and tie it in a bun, and you're done.
Tamannah Bhatia
Tamannah Bhatia has a long face and, according to her face shape, a tight bun with side bangs hairstyles suited on her as per us. It's easy to make.
Go to your salon, ask them to give you long side bangs. Tie your hair in a tight bun, leave the bangs. Now secure the ends of the bangs from both sides with a hairclip.
Kajal Aggarwal
Kajal Aggarwal looked gorgeous in her wedding functions. We loved her sleek hairstyle in her reception. You can make it by straightening your hair from roots to ends. Then part your hair from the middle and tuck them behind your ears. Use hairspray to set the hairstyle.
Shruti Haasan
Shruti Haasan's hairstyle at the 59th Filmfare awards left us awestruck. She made a messy braided hairstyle with a pouf in front. Make this hairstyle by taking all your hair from the front.
Making a pouf and holding it with hairspray. Then start braiding yourself in a fishtail. Start losing it with your hands. Your messy look is ready.
Samantha Ruth Prabhu
This side braided hairstyle of Samantha Ruth Prabhu is the best hairstyle for saree. Part your hair from the side. Take a portion of your hair from the wider side.
Start braiding it like a french braid. Braid it until it becomes a normal braid. Do the same with the smaller side. Tie both these layers with a gajra.
Rakul Preet Singh
Rakul Preet Singh looks elegant in her loose bun look on an ethnic outfit. You can recreate the look by tying your hair in a loose low bun. Leave some front-row hair. If you have bangs, great; if not, you can simply curl the hair from the front on both sides if you don't. Your messy low bun look is ready.  
Must Read – Rakul Preet Singh Hairstyles
Keerty Suresh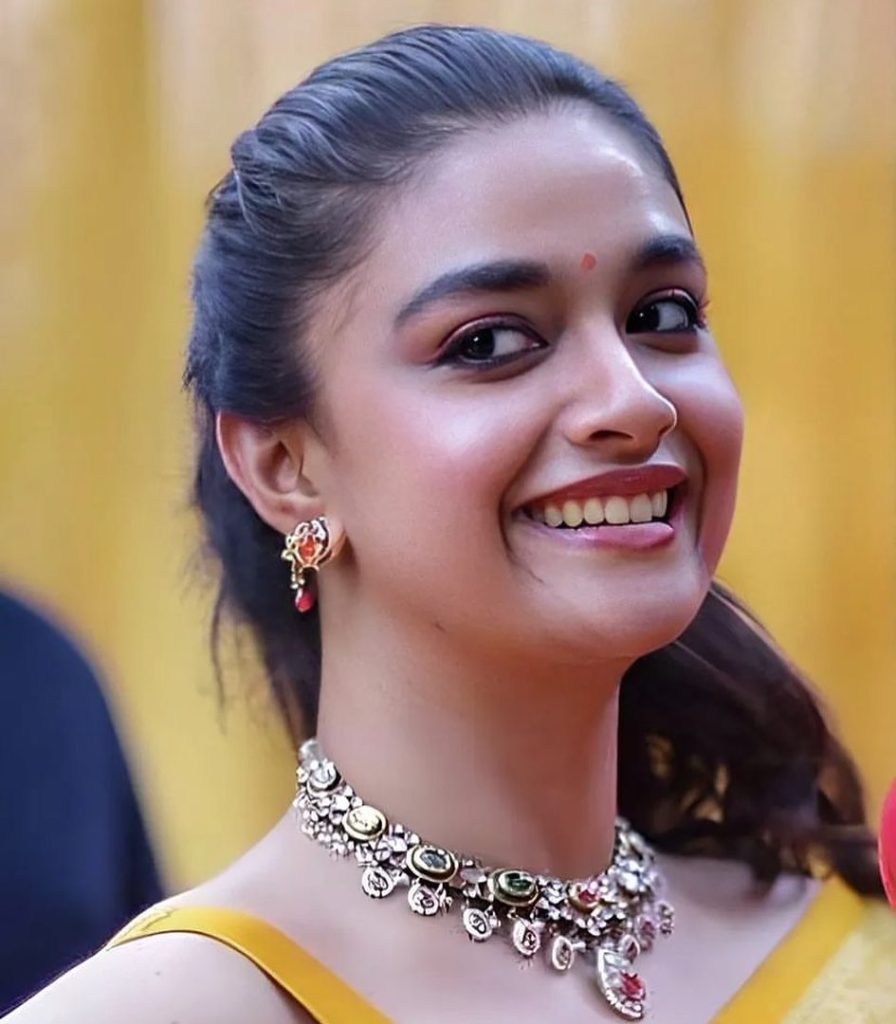 Keerty Suresh hairstyles are popular and known for her unique styles. She often experiments with different looks, such as braids, buns, and ponytails, which add a touch of glamour to her outfits.
Vidya Balan
Vidya Balan is known for her signature braided hairstyles. She often wears her hair in a long, loose braid with a few strands of hair left loose around her face. Her braids are always styled in an intricate and beautiful way that always draws attention.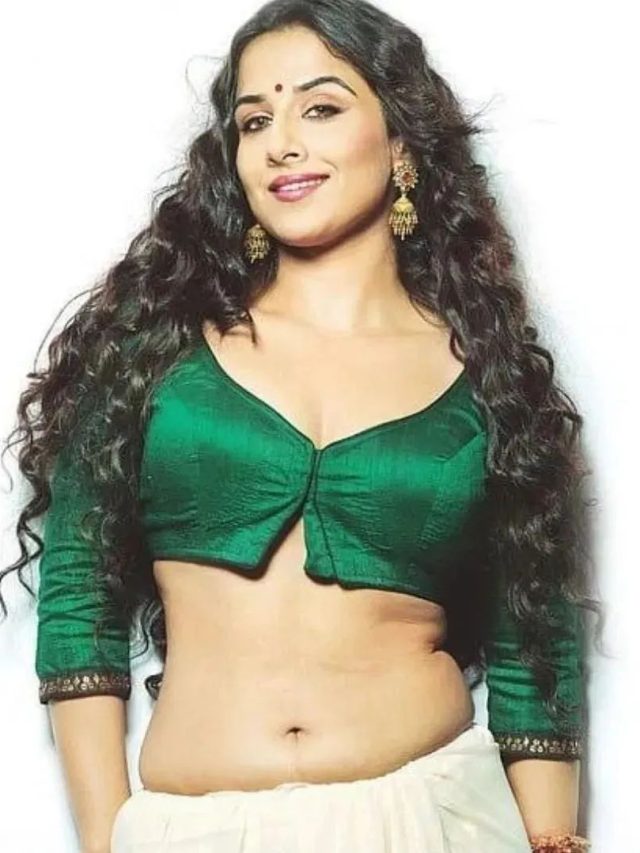 Vaani Kapoor
Vaani Kapoor has become renowned for her modern, edgy hairstyles that combine traditional Indian hairstyling techniques with contemporary cuts and colors. She often experiments with different styling techniques such as braiding, curling, straightening, and accessorizing, to create unique looks.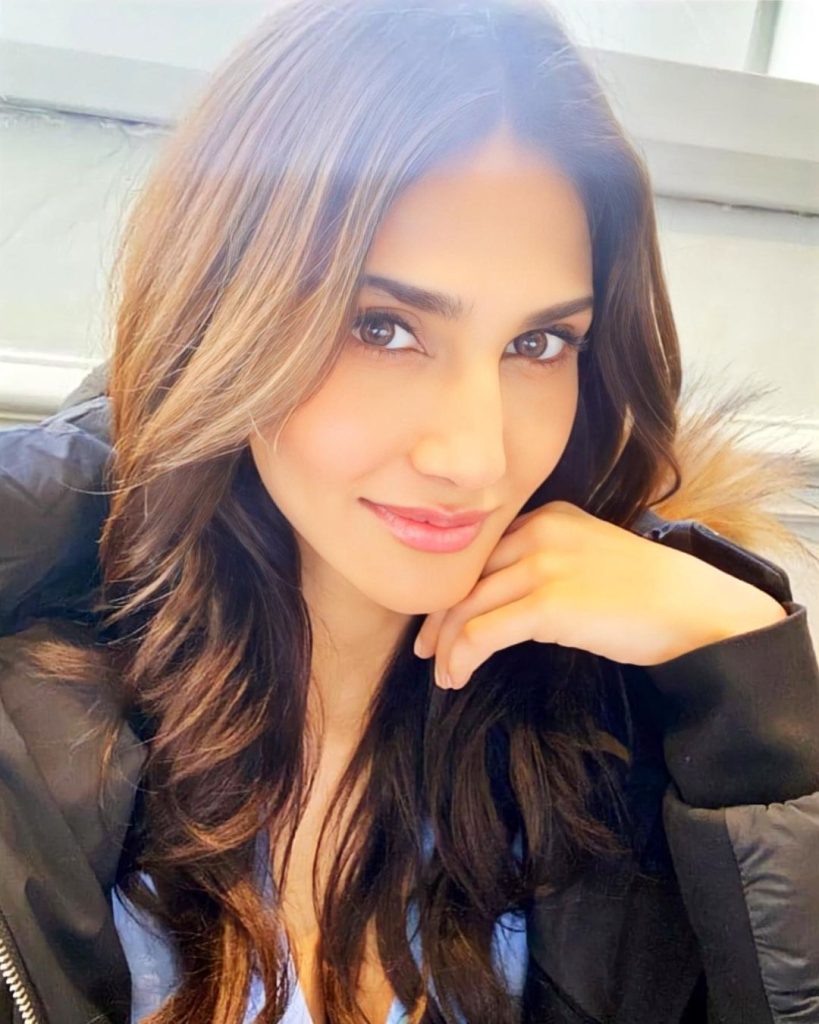 Shriya Saran
Shriya Saran is known for her expressive and varied hairstyles. She often wears her hair in a classic updo, braid, or curly style, and frequently changes her look to match her outfits and complement her face shape.
Radhika Aapte
Radhika Aapte is an Indian actress who is known for her versatile acting and her stylish and sophisticated hairstyles. She often opts for sleek and simple styles like a low bun, a straight bob, or a high ponytail. Her looks are always timeless and classic, which makes her a fashion icon.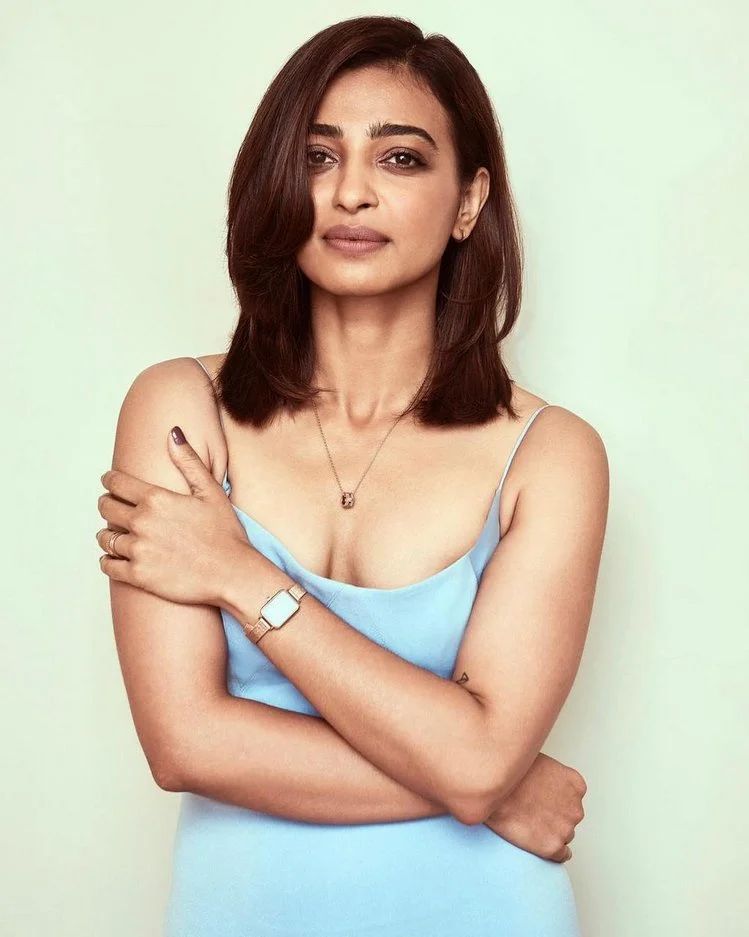 Nithya Menen
Nithya Menen is an Indian actress who is known for her unique and stylish hairstyles. She often wears her hair in an updo or a braid, and often accessorizes her hair with flowers or sparkling pins. She also experiments with different lengths, colors, and textures, making her hairstyles one-of-a-kind.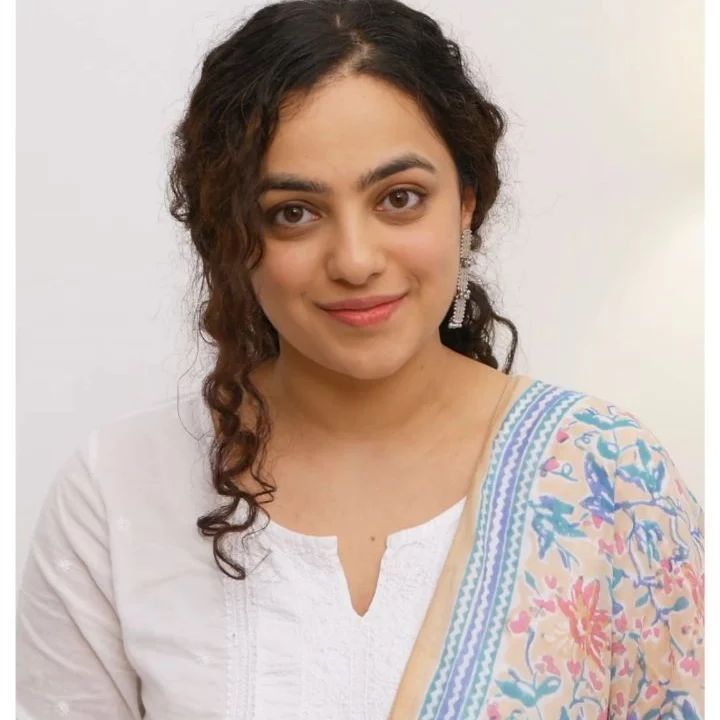 Taapsee Pannu
Taapsee Pannu is known for her versatile and classic hairstyles. She often experiments with her look, from sleek buns to voluminous curls. Her hairstyles are always on trend, and she has become an inspiration to many young women.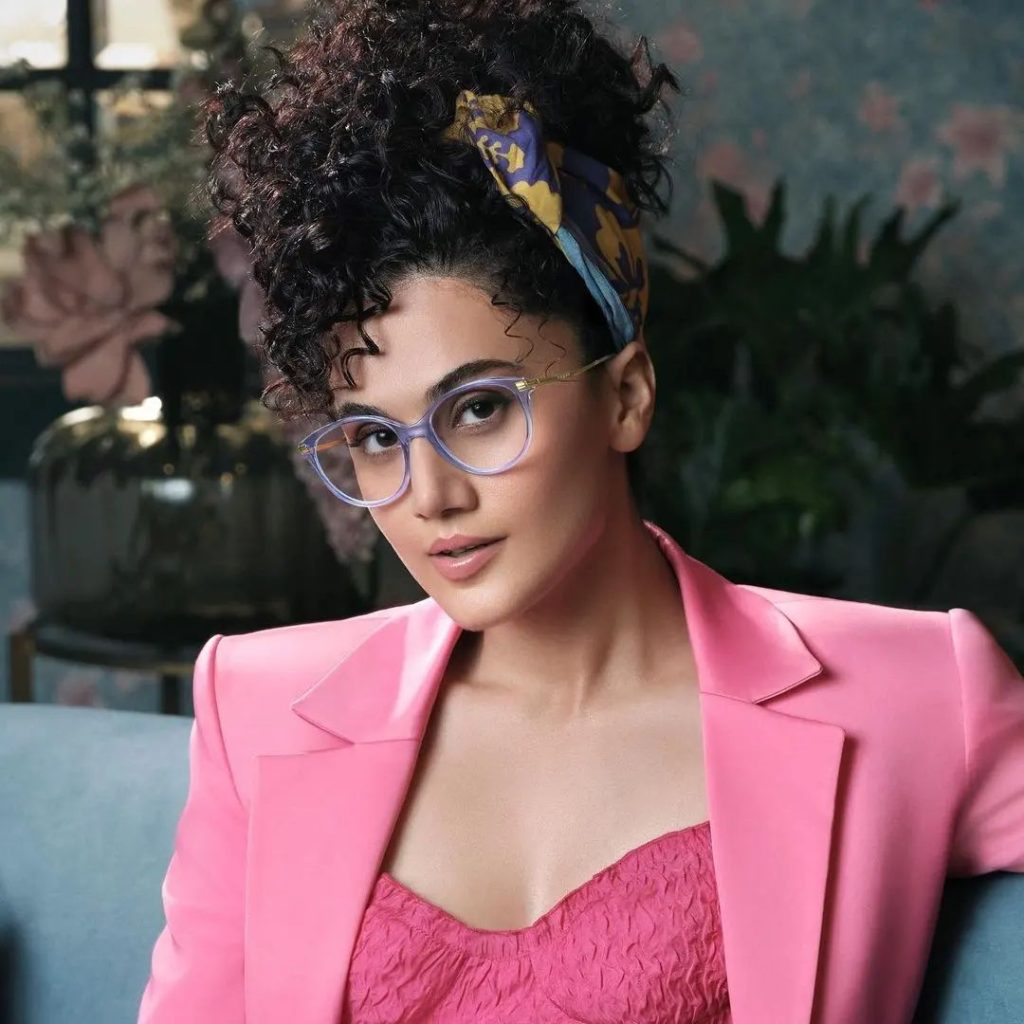 Pooja Hegde
Pooja Hedge is known for her chic and elegant look, often opting for soft waves and braids. She is also fond of playing with different hair accessories, like headbands, to add a bit of sparkle to her look.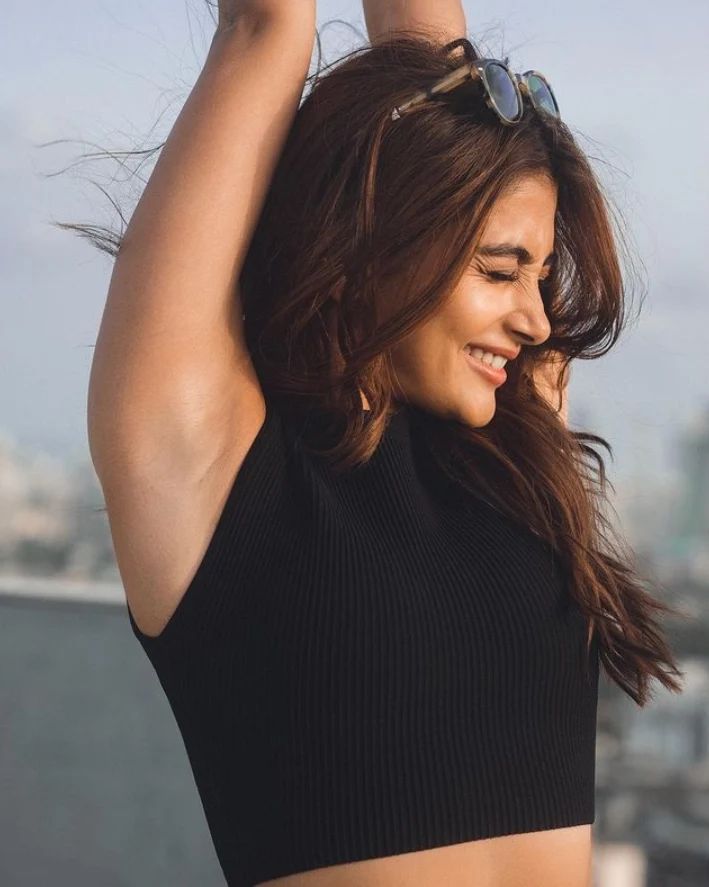 Nora Fatehi
Nora Fatehi is a Canadian dancer, model, and actress who rose to fame with her performance in the song "Dilbar" from the movie Satyameva Jayate. She is known for her unique and glamorous hairstyles which often feature intricate braids and brightly colored hair accessories.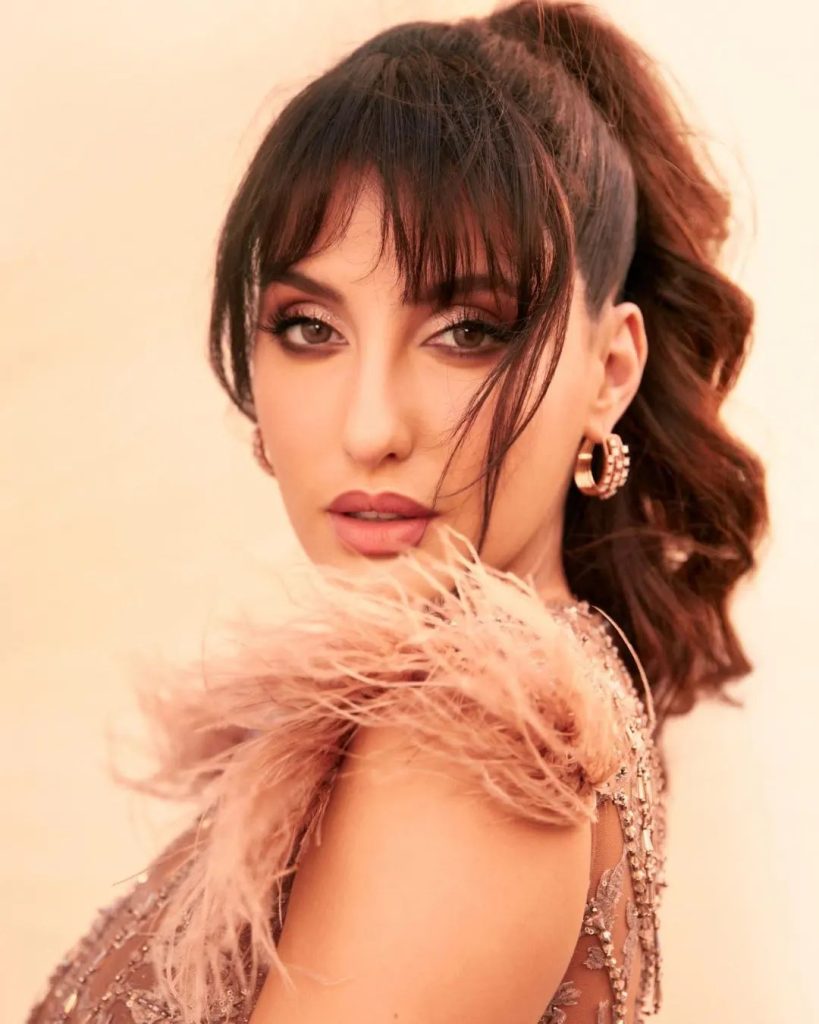 Rashi Khanna
Rashi Khanna is an Indian actress who is known for her stylish and elegant hairstyles. Her looks have been featured on the covers of magazines and she often changes her hairstyle to fit the character she is playing in films.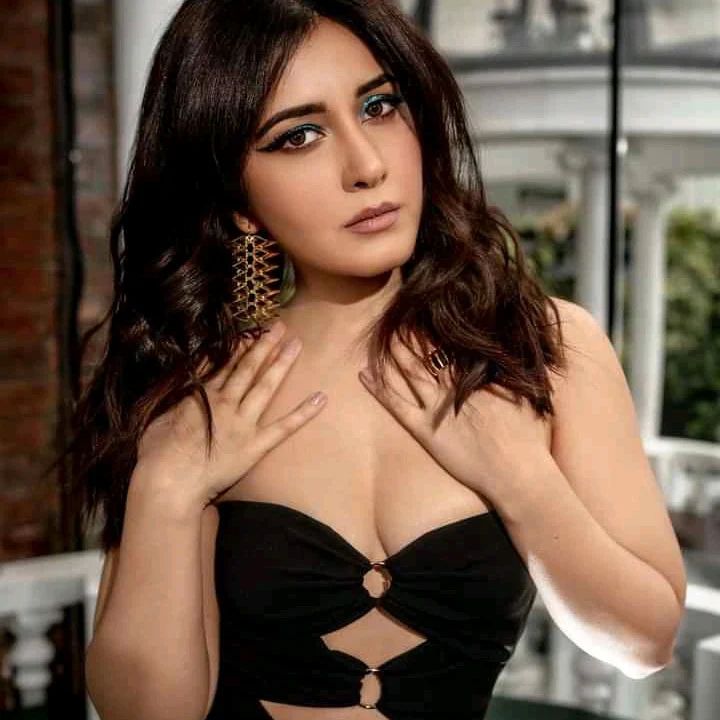 Disha Patani
Disha Patani is a popular Bollywood actress known for her glamorous looks and stylish hairstyles. She has sported a variety of hairstyles over the years, ranging from sleek bobs to long, beachy waves. Her hairstyles have become popular among young women in India.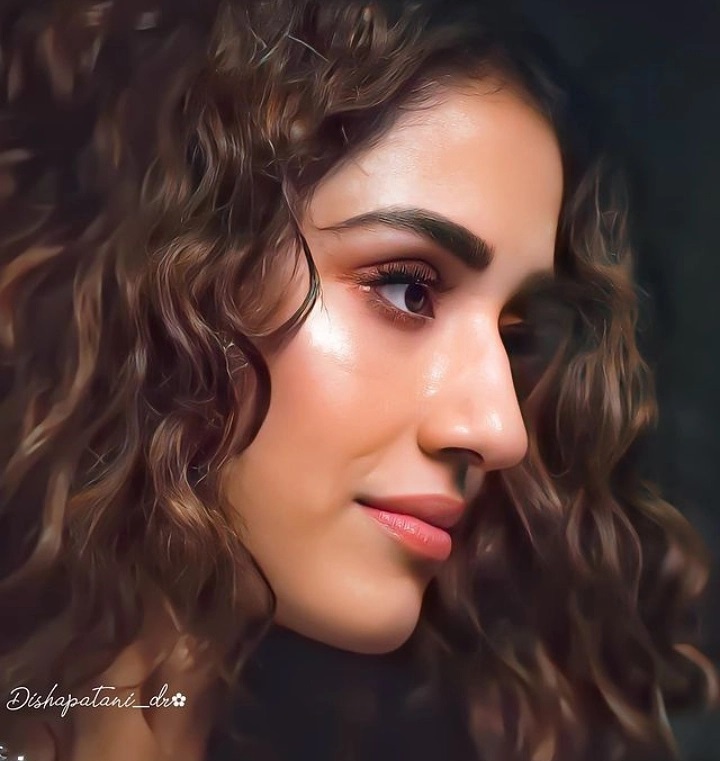 Bhumi Pednekar
Bhumi Pednekar is known for her bold and edgy hairstyles. She often experiments with different colors and cuts, which gives her a unique look. She often styles her hair in updos, braids, and ponytails, which can be seen on the red carpet as well as in movies.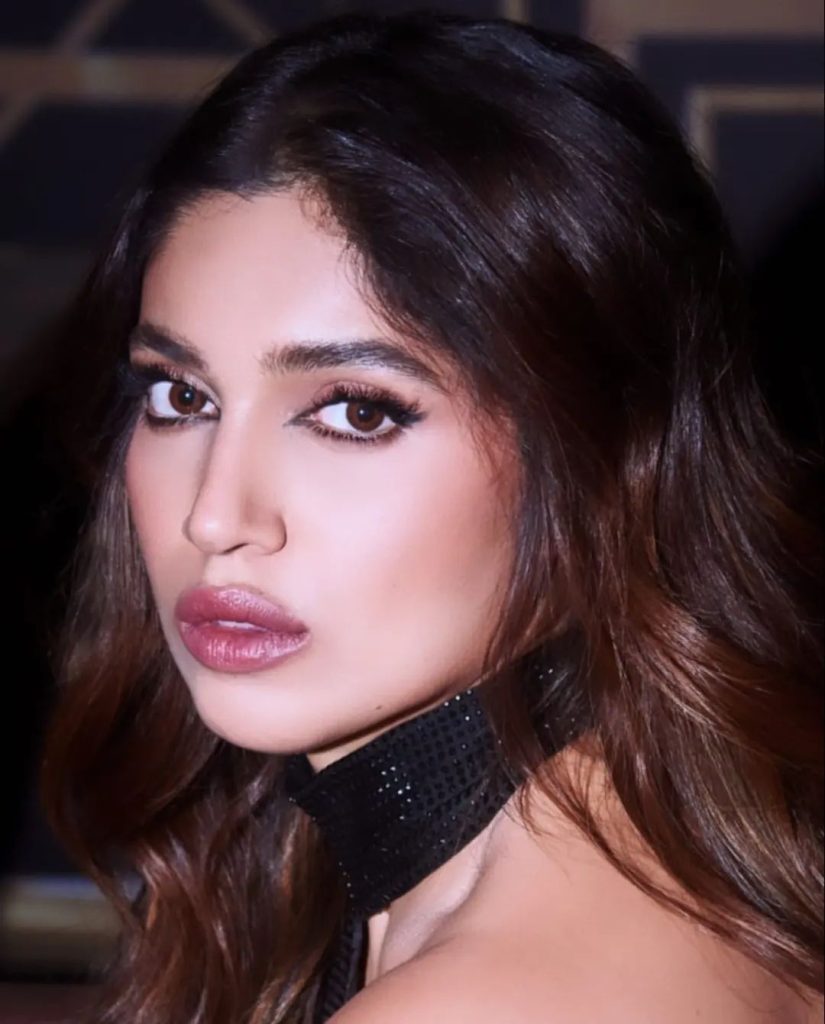 Priyamani
Priyamani, an Indian actress known for her work in Telugu, Tamil, and Kannada films, has sported a variety of hairstyles throughout her career. From long curls to sleek bobs, Priyamani has tried it all and often experiments with different colors and textures to create a unique look.
Aditi Rao Hydari
Aditi Rao Hydari, an Indian actress known for her work in Hindi, Tamil, Telugu, and Malayalam films, is often seen sporting elegant and chic hairstyles. She is known for her love of soft waves, braids, and updos, which complement her classic and sophisticated style.
Anushka Shetty
Anushka Shetty, a popular Indian actress known for her work in Tamil and Telugu cinema, often sports long, luscious hair in her films. She is known for her voluminous curls, sleek straight styles, and elegant updos, which enhance her natural beauty and add to her on-screen presence.
Nayanthara
Nayanthara is a highly acclaimed Indian film actress who has worked in Tamil, Telugu, and Malayalam movies. Known for her versatile acting skills and striking beauty, she has won multiple awards and accolades throughout her career. She is also known for her philanthropic work and her dedication to animal welfare.
Sai Pallavi
Sai Pallavi, an Indian actress known for her work in Tamil, Telugu, and Malayalam films, is often seen sporting simple and natural hairstyles. She is known for her long, luscious hair, which she usually wears in loose waves or a simple braid, reflecting her natural and down-to-earth persona.
Trisha Krishnan
Trisha Krishnan, a popular Indian actress known for her work in Tamil, Telugu, and Hindi films, is known for her versatile hairstyles. She has sported a variety of looks, from straight and sleek to voluminous curls and elegant updos, which complement her charming and elegant persona.
Conclusion
We provided pictures of Indian actresses' hairstyles with names. I hope you like all the Bollywood actress's hairstyles. Which hairstyle do you think was the best? Please comment with your views below.