As fashion trends keep changing, so do hairstyles. We can expect to see a lot of experimentation with different lengths and haircuts as Pooja Hegde continues to explore and experiment with her hair.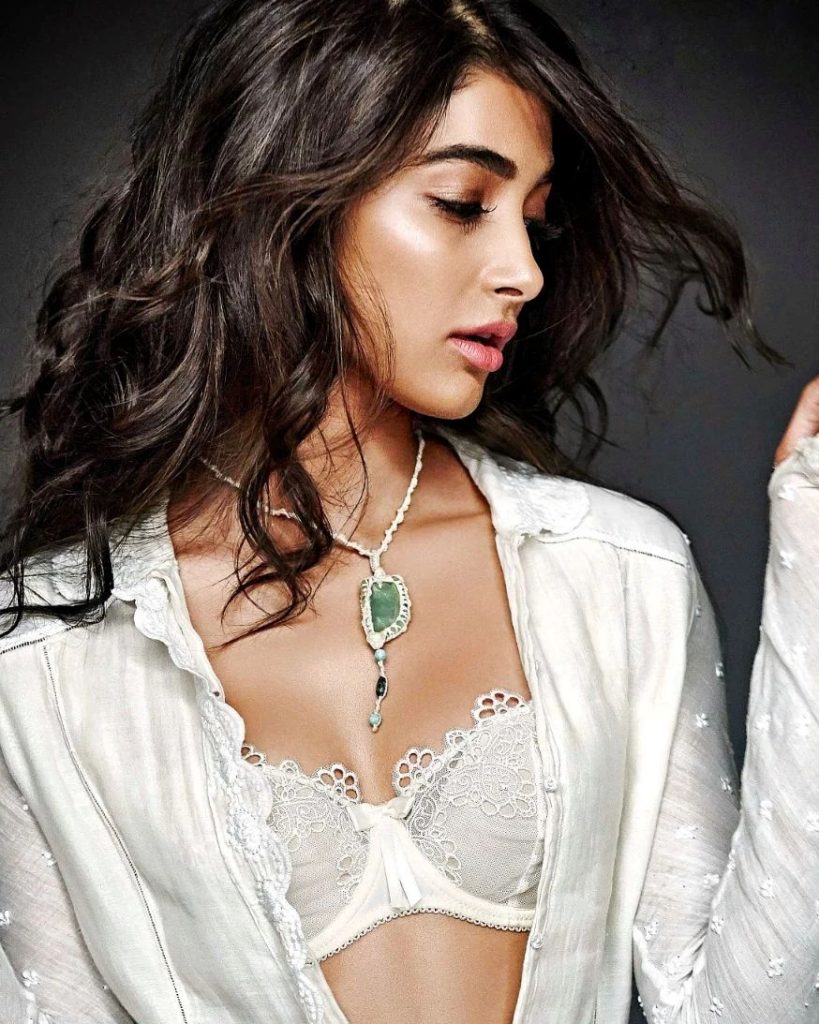 Images of Pooja Hegde Updo, Ponytail, and Braided Hairstyles
Pooja Hegde's versatile hairstyle options are perfect for formal events, date nights, and casual days. Her updo styles can be dressed up with accessories like hair clips or pins, while her braided and ponytail looks are great for everyday wear.