Whenever we are confused that which hairstyle we should adopt for a party, engagement, marriage, or any other function, we immediately switch on our televisions and look at the hairstyles of Bollywood actresses.
They always come up with something that is different every year and Bollywood actresses hairstyles 2020. So, let's have a look at a few such hairstyles of Bollywood celebrities.
Recommended Post
We will be revealing Bollywood actresses' hairstyles: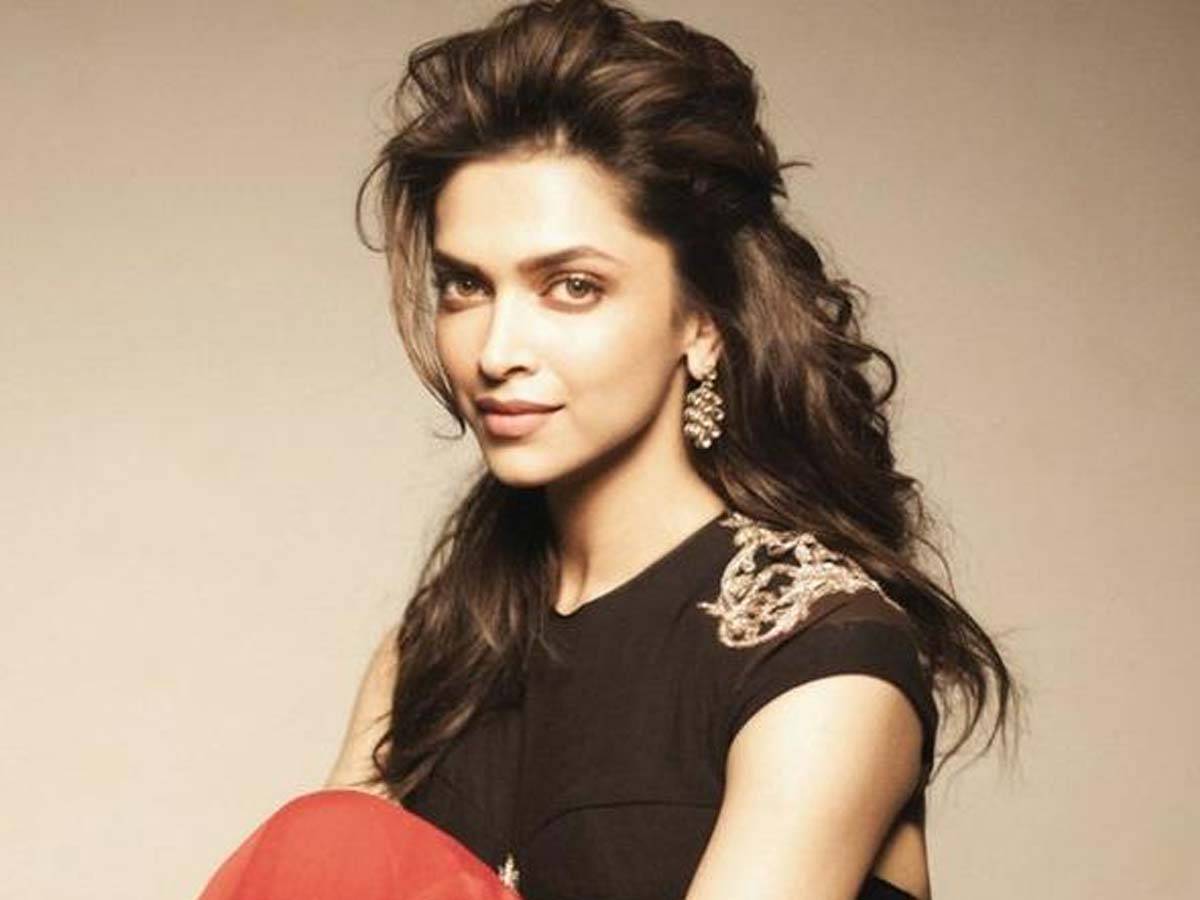 1. Deepika Padukone
Deepika Padukone's hairstyles are being followed by millions of women across the world and is adopted for most of the occasions.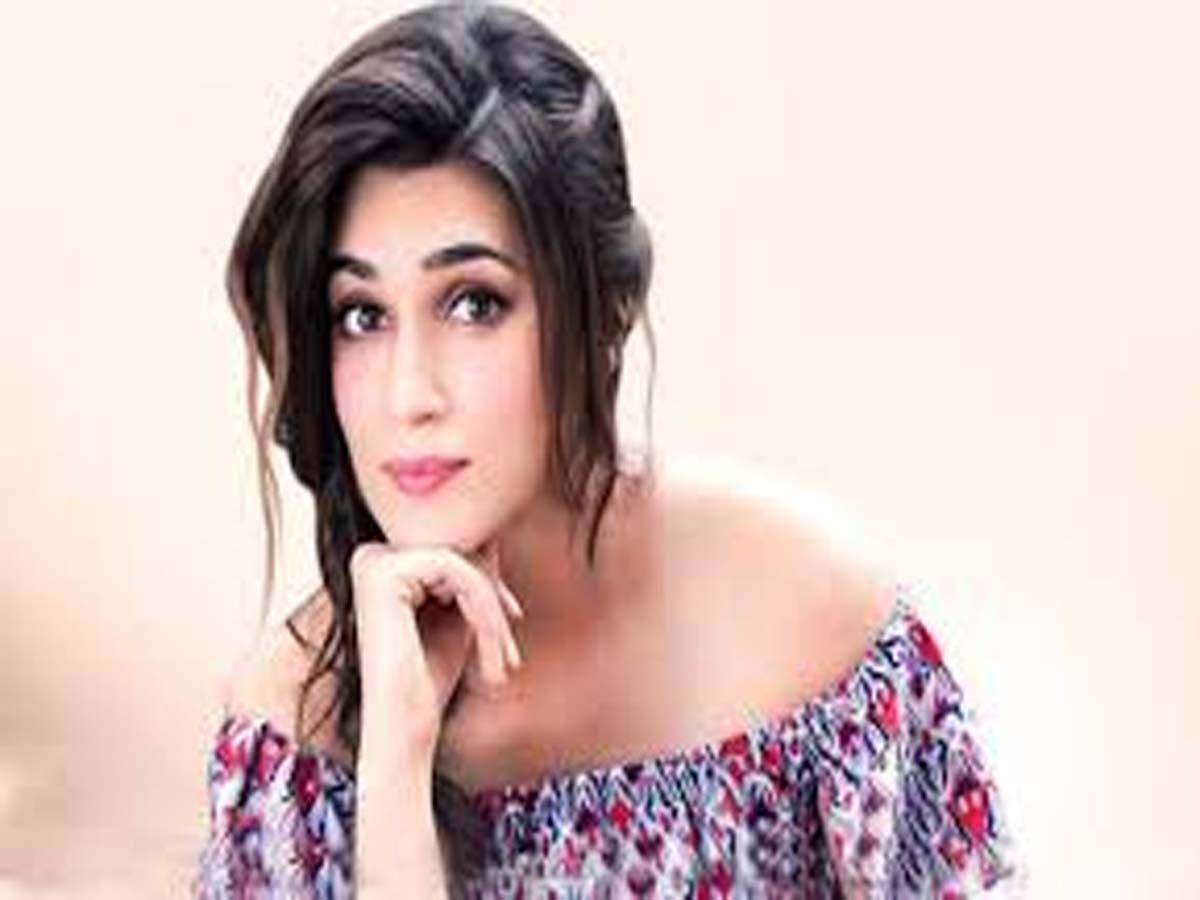 2. Kriti Sanon
The loose side braid made by Kriti Sanon in the above picture looks cool and adorable. Don't try this hairstyle if you are planning to attend a formal meeting.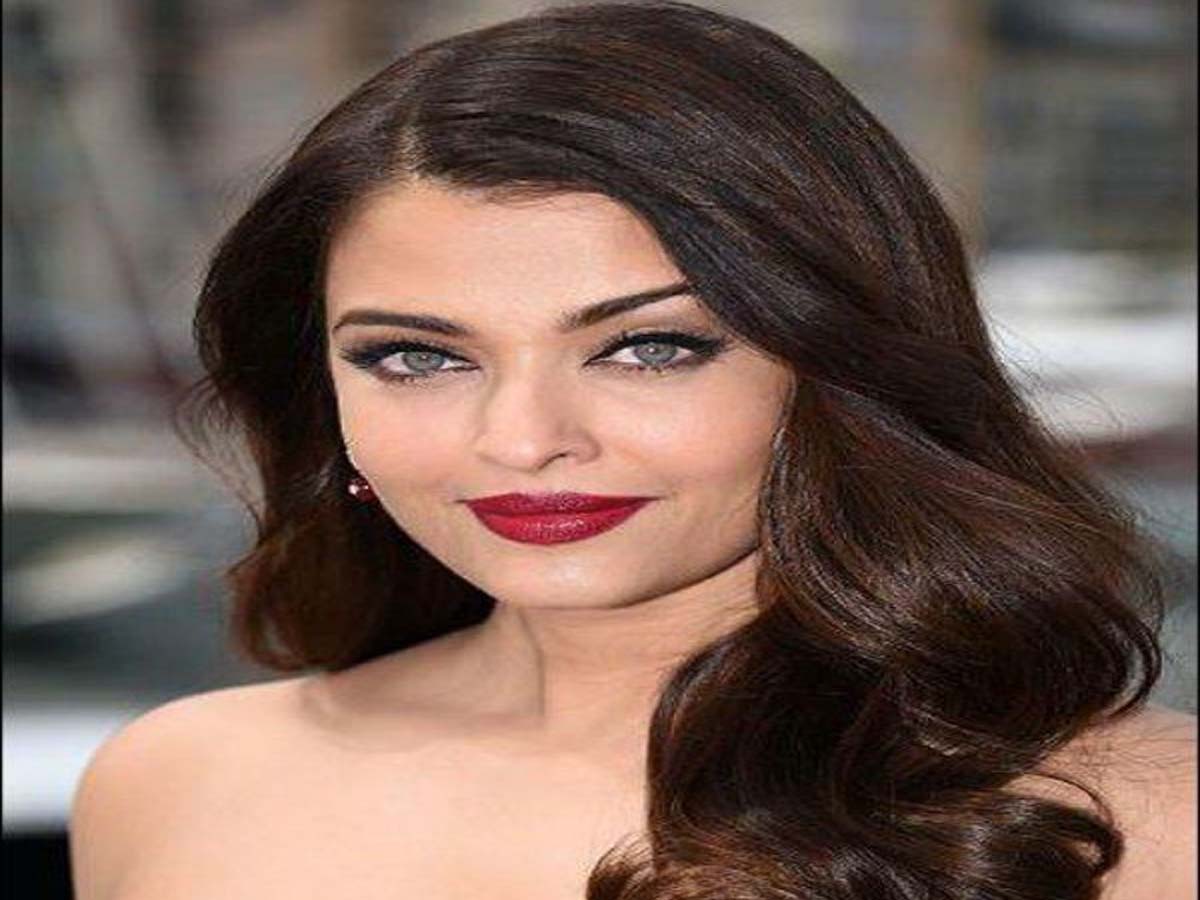 3. Aishwarya Rai Bachchan
Whether it's the apparels, the looks or the hairstyles, Aish has always been perfect in grooming up herself according to the occasion.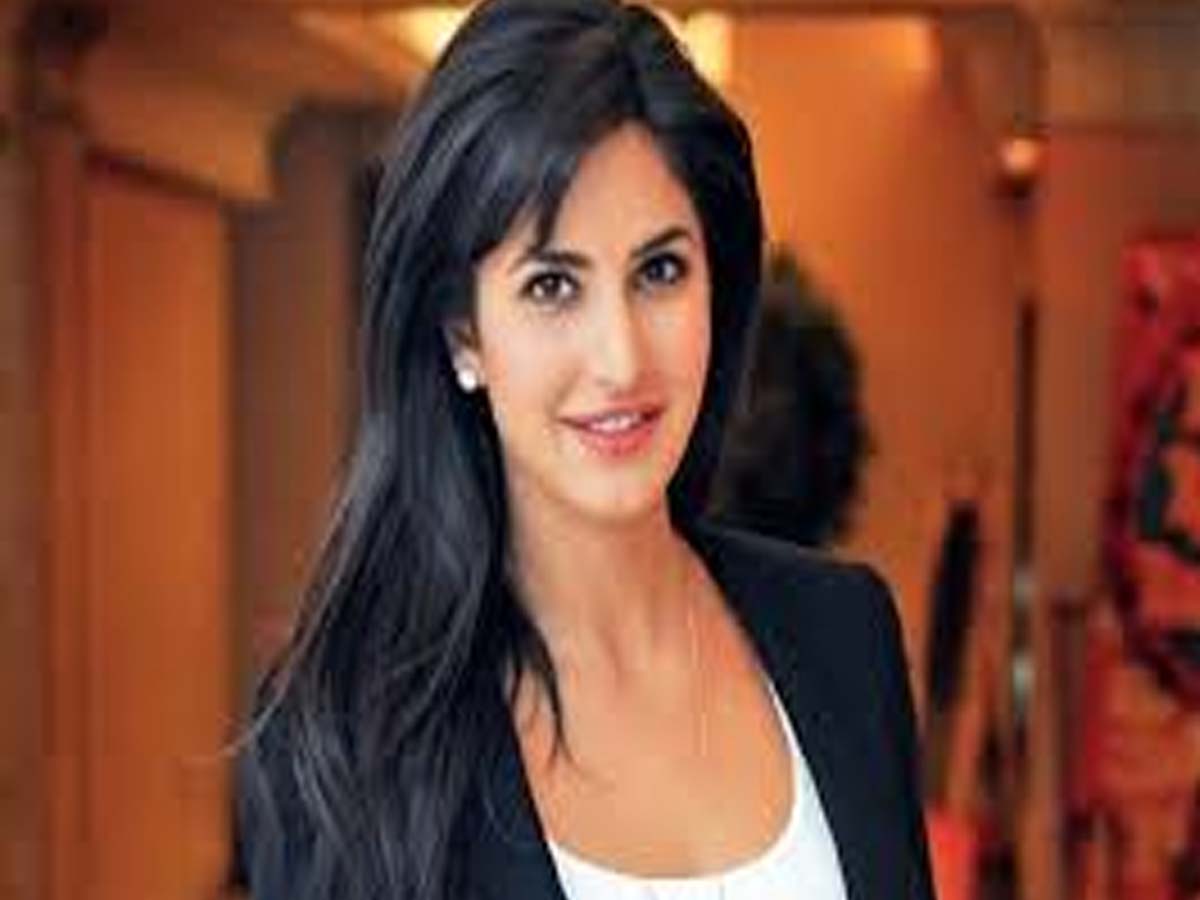 4. Katrina Kaif
Whenever we think about Katrina Kaif's hairstyles, we are always reminded of the side fringes that just look so cute on her as we can see in the above picture as well.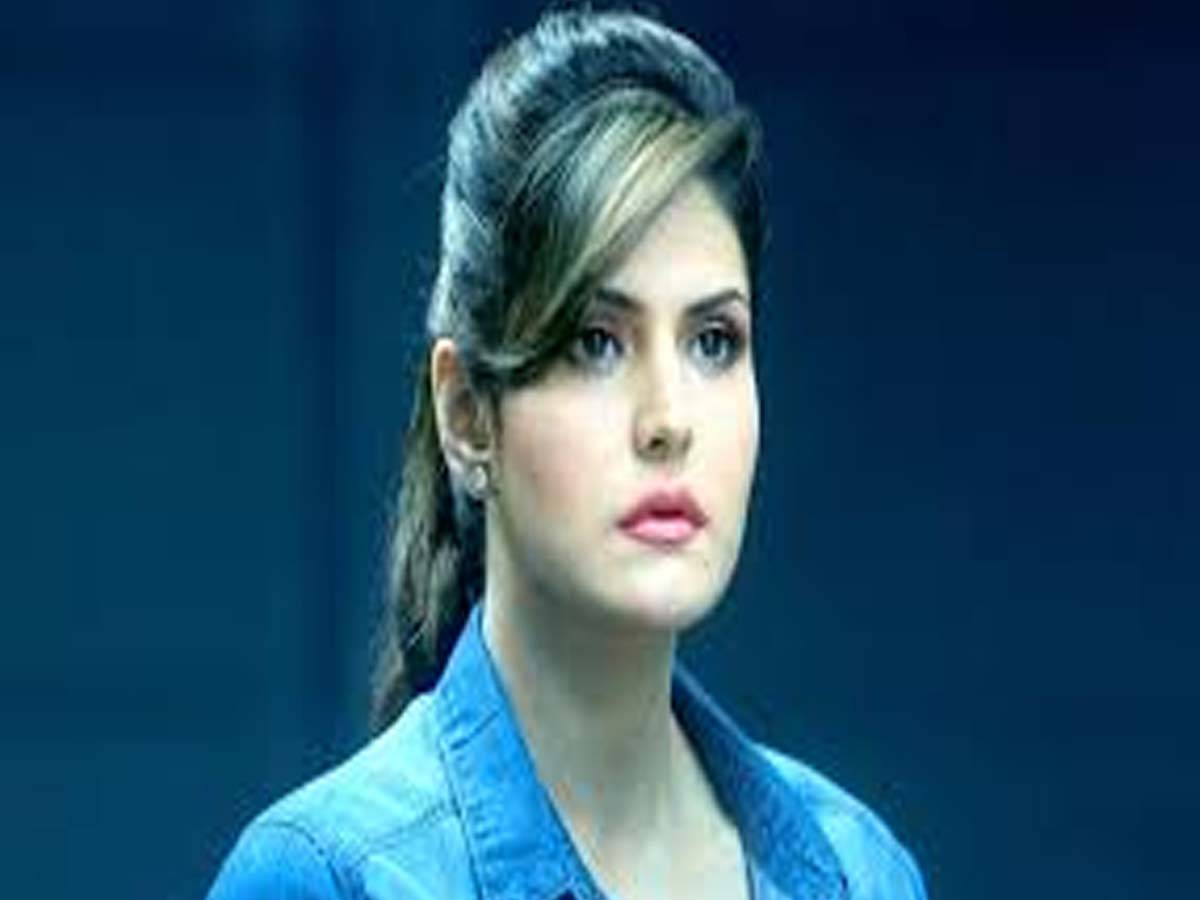 5. Zarine Khan
The hairstyle of Zarine in the above picture may be simple but if you are planning to attend any formal function then it is the aptest.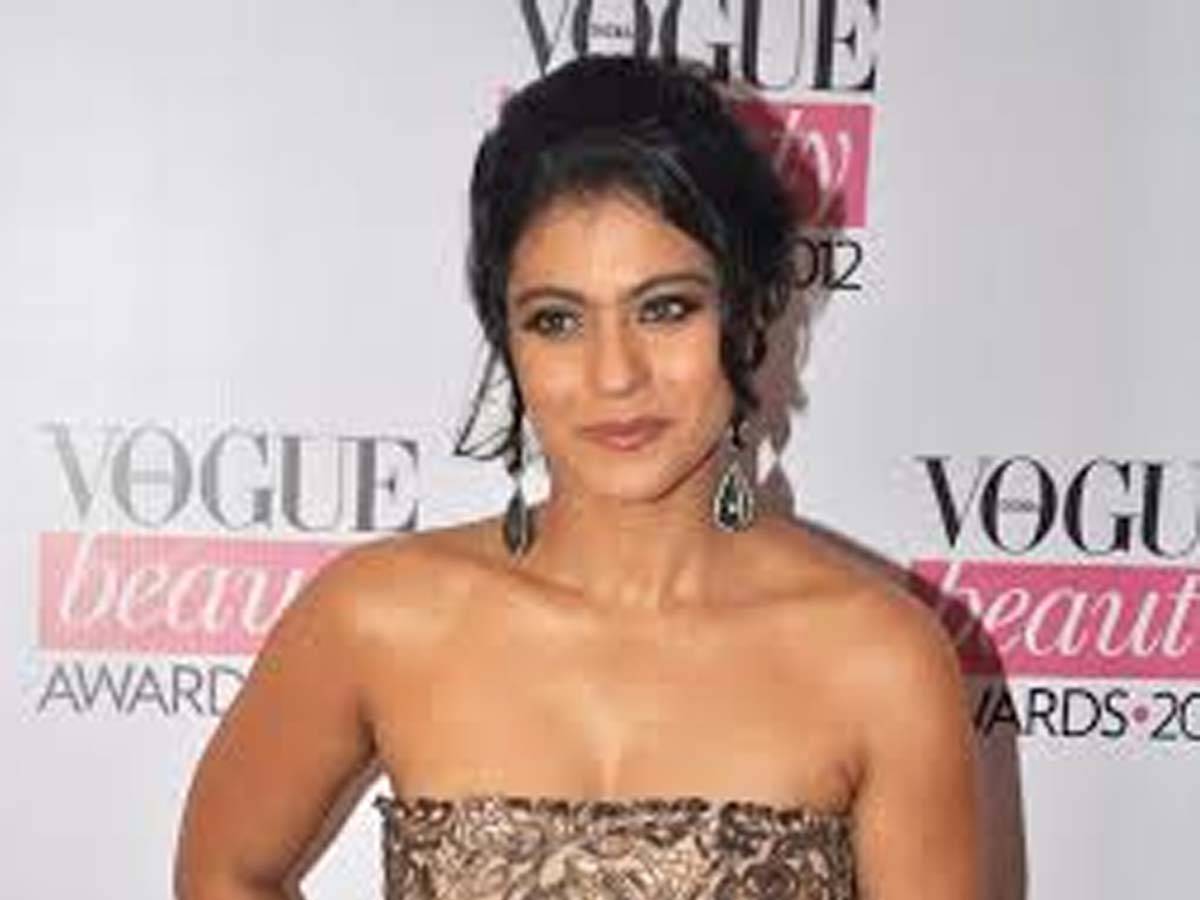 6. Kajol Devgan
The messy bun on Kajol looks so classy and no doubts she has just made it perfect. It makes her look hot, isn't it?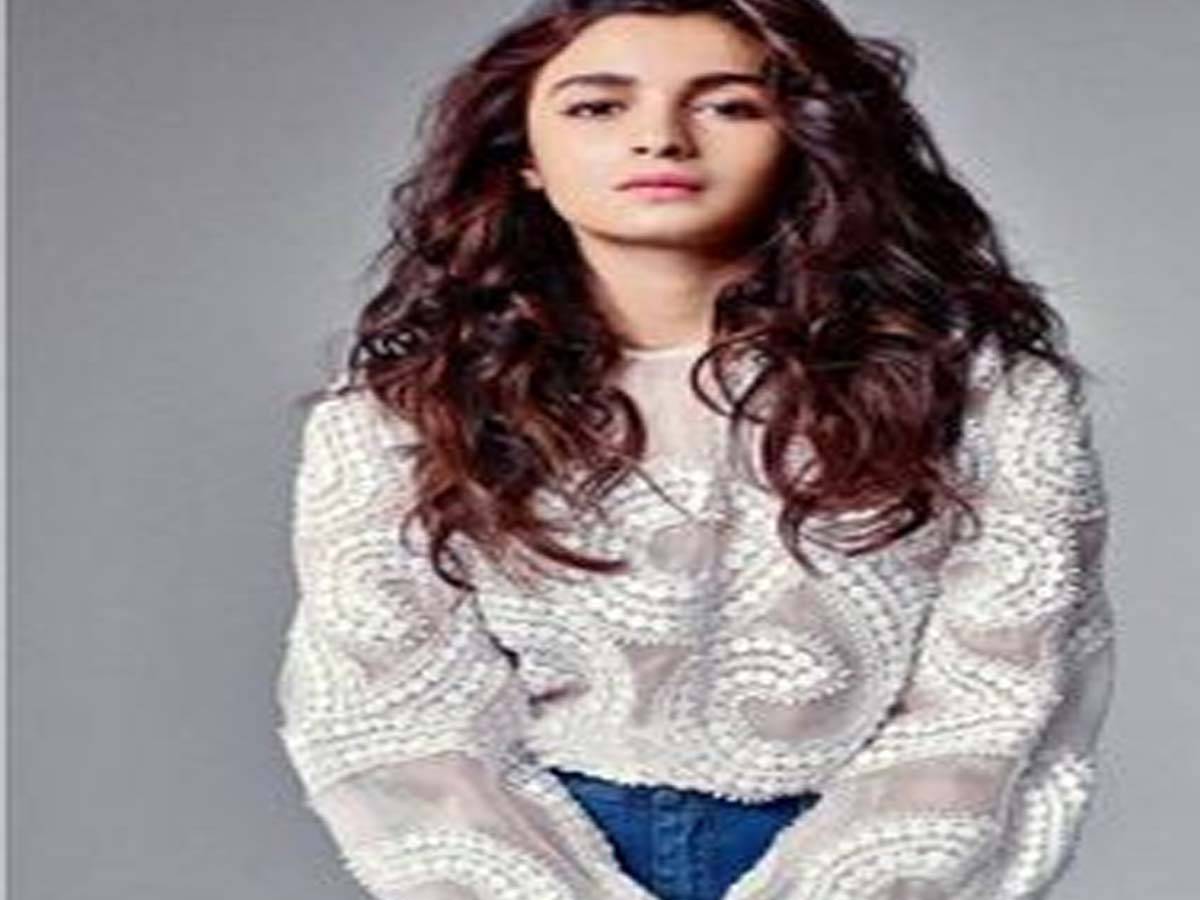 7. Alia Bhatt
The cutie pie of Bollywood 'Alia Bhatt' always looks chubby and cute no matter what hairstyle she adopts. If your hair are curly then you can try the above hairstyle.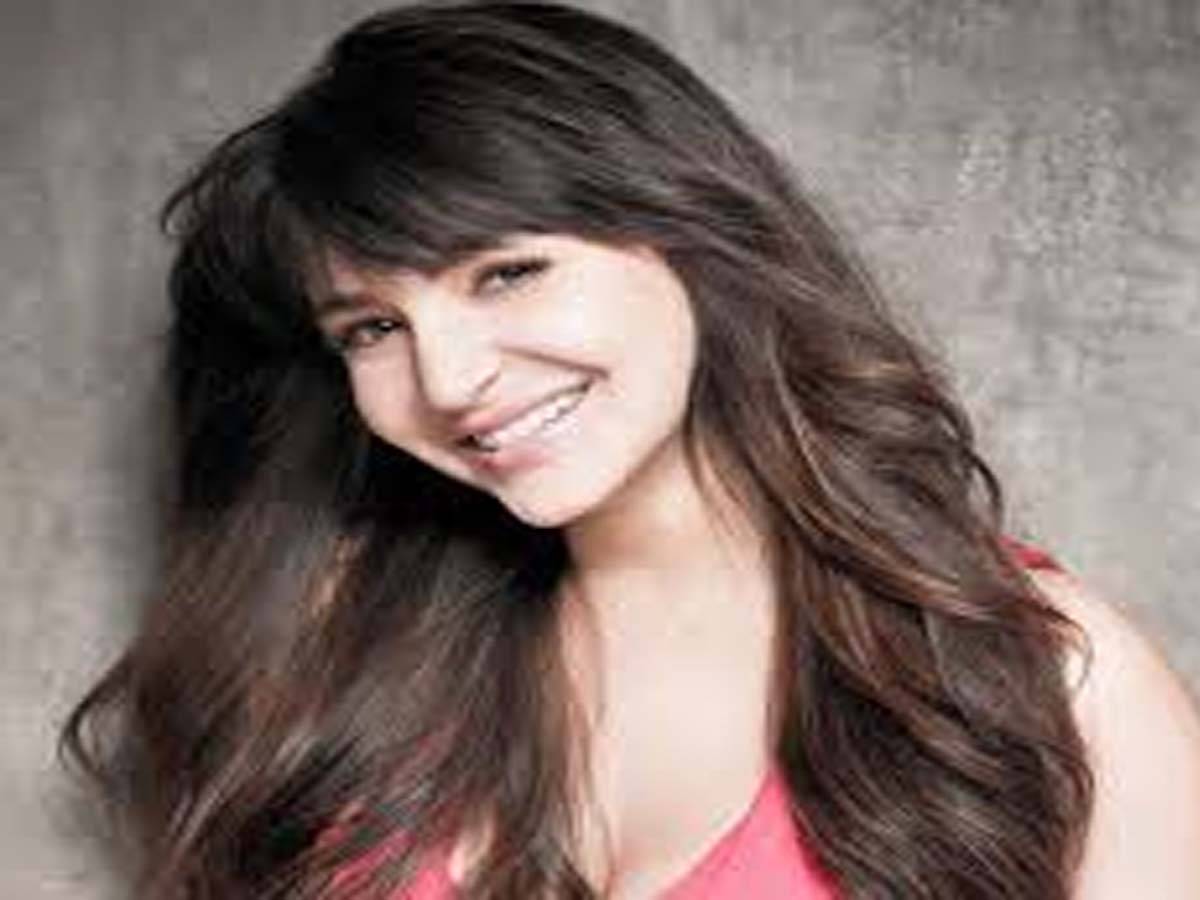 8. Anushka Sharma
Anushka's dressing sense and hairstyle have always been controversial as she is one of the most attractive Bollywood actresses 2019.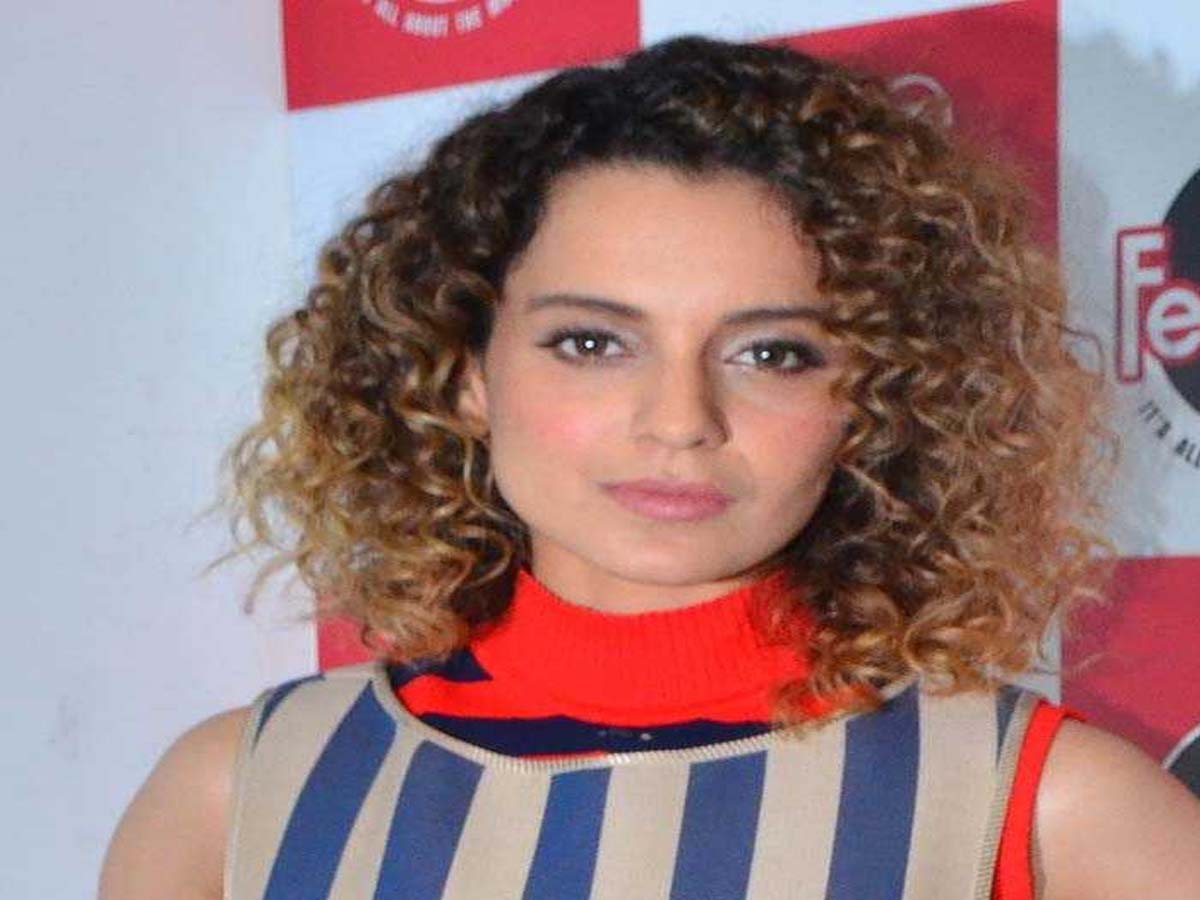 9. Kangana Ranaut
The curls of Kangana Ranaut has always been popular and admired by all those who have curly hair. The bob curls in the above picture look so great.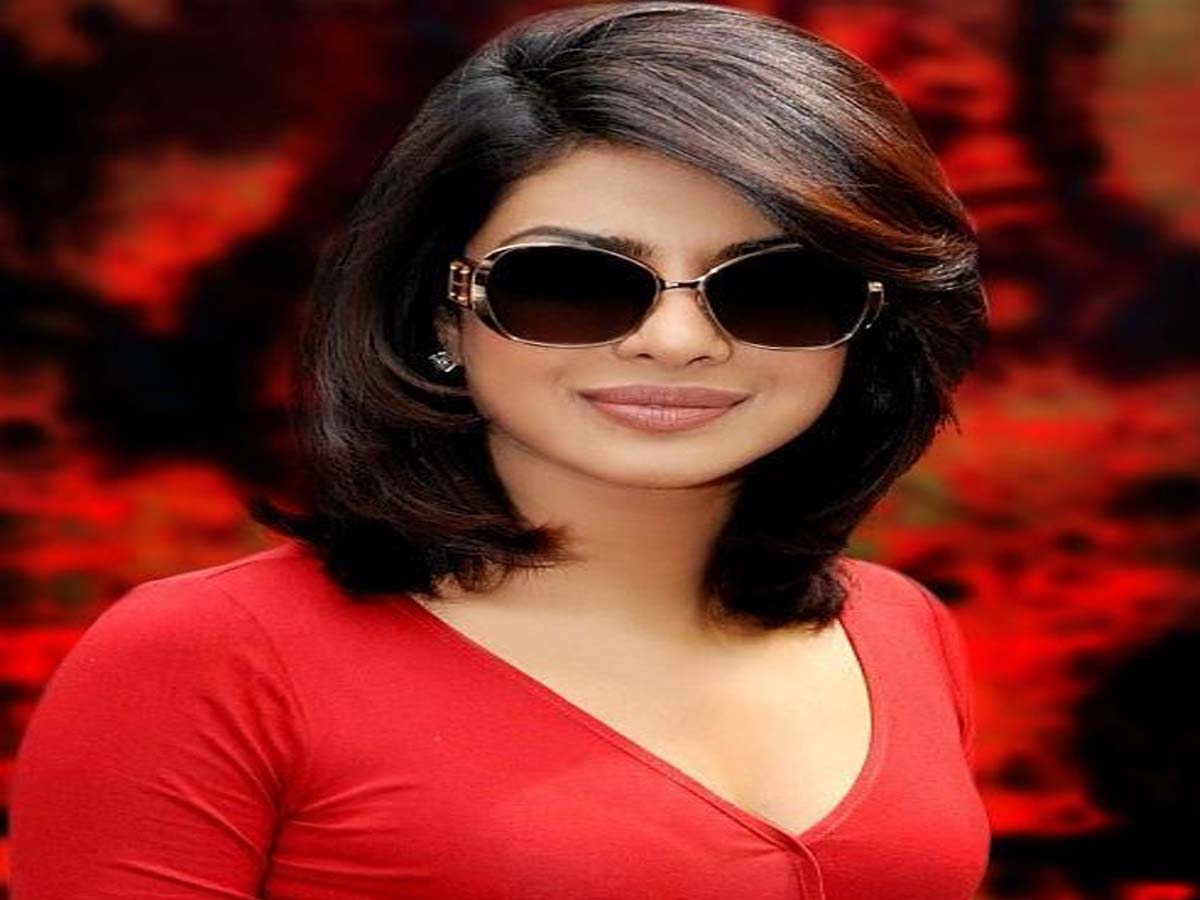 10. Priyanka Chopra
The recent bride of Bollywood, Priyanka Chopra, has made a very simple yet classy hairstyle that gives her a decent and casual look for a casual day.
https://www.healthkeeda.com/10-trendy-graduated-bob-hairstyles-you-can-try-right-now/
Which hairstyle was the best according to you? Please comment your views below.