Nithya Menon is an Indian actress who is known for her unique and fashionable hairstyles. She often opts for fun and daring styles that reflect her personality and style.
Images of Nithya Menon Loose Curl Hairstyles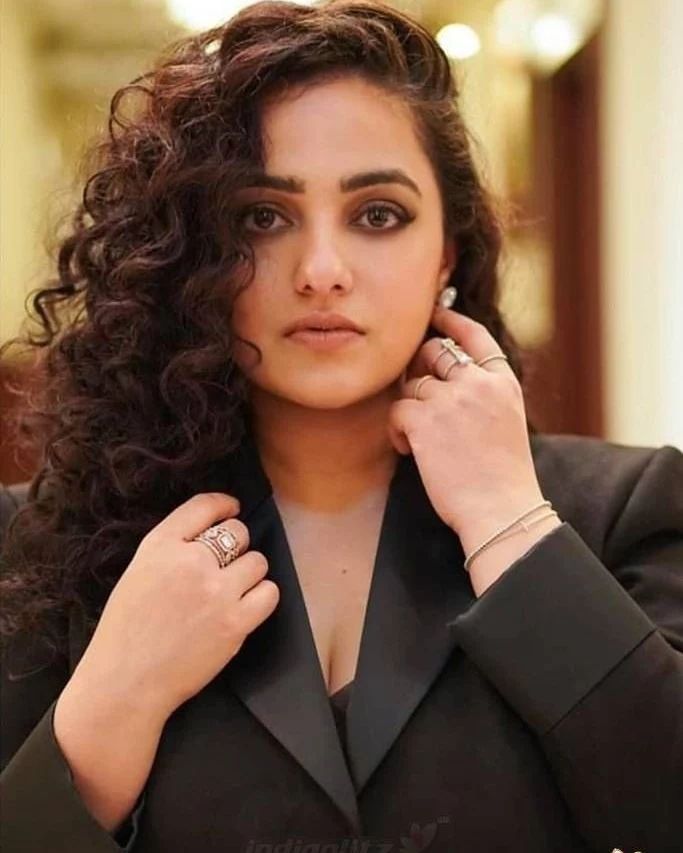 Images of Nithya Menon Curly Bun, UpDo, and Ponytail Hairstyles
These images showcase the versatility of Nithya Menon and her ability to pull off different hairstyles. From a curly bun to an updo to a long ponytail, she is able to adapt her style to any occasion.