Drake, the Canadian rapper, has had a variety of hairstyles over the years. He's been seen with buzz cuts, fades, and even a short curly Afro. More recently, he's been sporting a closely cropped Caesar cut with a neatly trimmed beard, which has become somewhat of a signature look for him.
Short Hair
Drake has experimented with various short hairstyles throughout his career. He's rocked buzz cuts, fades, and Caesar cuts with a neatly trimmed beard. His short haircuts often highlight his chiseled jawline and complement his overall style, which is known for being sleek and modern.
Top Hollywood Actors' Hairstyles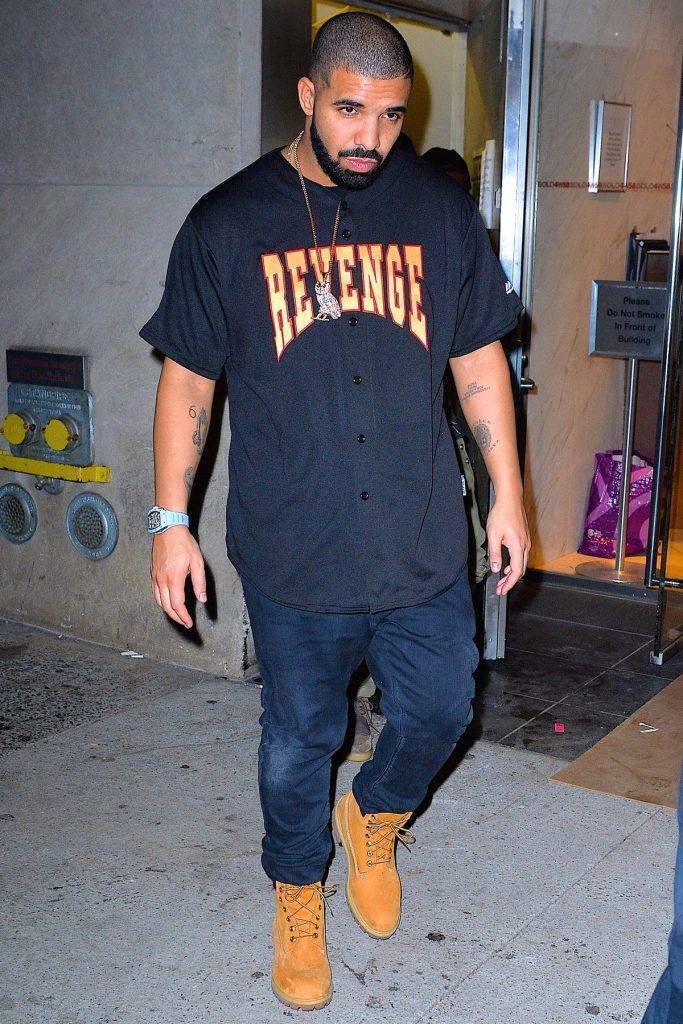 Braid Hairstyle
While Drake is known for his short hairstyles, he's also experimented with braids. In 2019, he was seen sporting a set of small box braids with silver accents, which caused a stir on social media. The style was a departure from his usual look, but it showed off his versatility and willingness to take fashion risks.