Drake, the Canadian rapper, has had a variety of hairstyles over the years. He's been seen with buzz cuts, fades, and even a short curly Afro. More recently, he's been sporting a closely cropped Caesar cut with a neatly trimmed beard, which has become somewhat of a signature look for him.
Hollywood Celebrities' Hairstyles – Leonardo Dicaprio Hairstyles | Johnny Depp Hairstyles | Will Smith Hairstyles | Tom Cruise hairstyles | Henry Cavill Hairstyles | Jake Gyllenhaal Hairstyles 
Short Hair
Drake has experimented with various short hairstyles throughout his career. He's rocked buzz cuts, fades, and Caesar cuts with a neatly trimmed beard. His short haircuts often highlight his chiseled jawline and complement his overall style, which is known for being sleek and modern.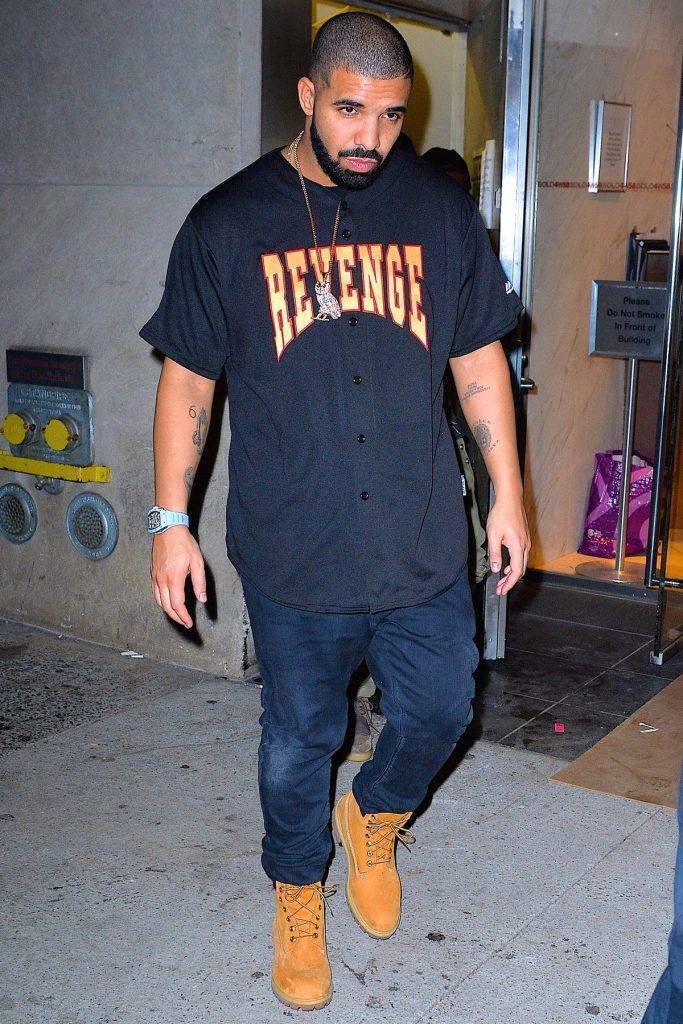 Braid Hairstyle
Recommended Post – Brad Pitt Hairstyles | Timothee Chalamet Hairstyles | Drake Hairstyles | Justin Timberlake Hairstyles | Sam Claflin Hairstyles | Liam Hemsworth Hairstyles 
While Drake is known for his short hairstyles, he's also experimented with braids. In 2019, he was seen sporting a set of small box braids with silver accents, which caused a stir on social media. The style was a departure from his usual look, but it showed off his versatility and willingness to take fashion risks.