Aside from his acting talent, Ryan Gosling is also known for his stylish and versatile hairstyles. Ryan Gosling's hairstyles have ranged from a classic side-parted cut to a messy, textured style over the years.
The slicked-back hairstyle Gosling wore in Crazy, Stupid, Love became a fan favorite. Whether he's on the red carpet or filming a new movie, Ryan Gosling's hairstyles are always on point and inspire men's fashion trends.
Top Hollywood Actors' Hairstyles
Ryan Gosling's Signature Haircuts
Ryan Gosling is known for his signature style and the actor is always ahead of the trends. For 2023, his signature haircuts are expected to be shorter on the sides and longer on the top, with a lot of texture and movement.
---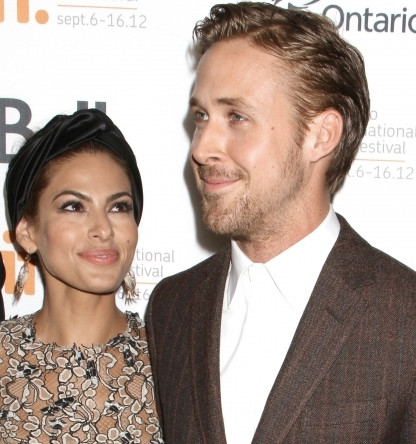 Ryan Gosling Young Time Hairstyles
Ryan Gosling's iconic hairstyles from his time in the early 2000s have become iconic. His iconic messy "bedhead" look, with long, choppy layers and tousled texture, has been copied by countless men all over the world.
---