Feeling the urge to get blonde hair color? Read our guide first because there are so many shades of blonde hair color pictures. You should know them first before taking a trip to the salon.
You can check the blonde hair color chart to choose suitable blonde hair ideas 2022 for you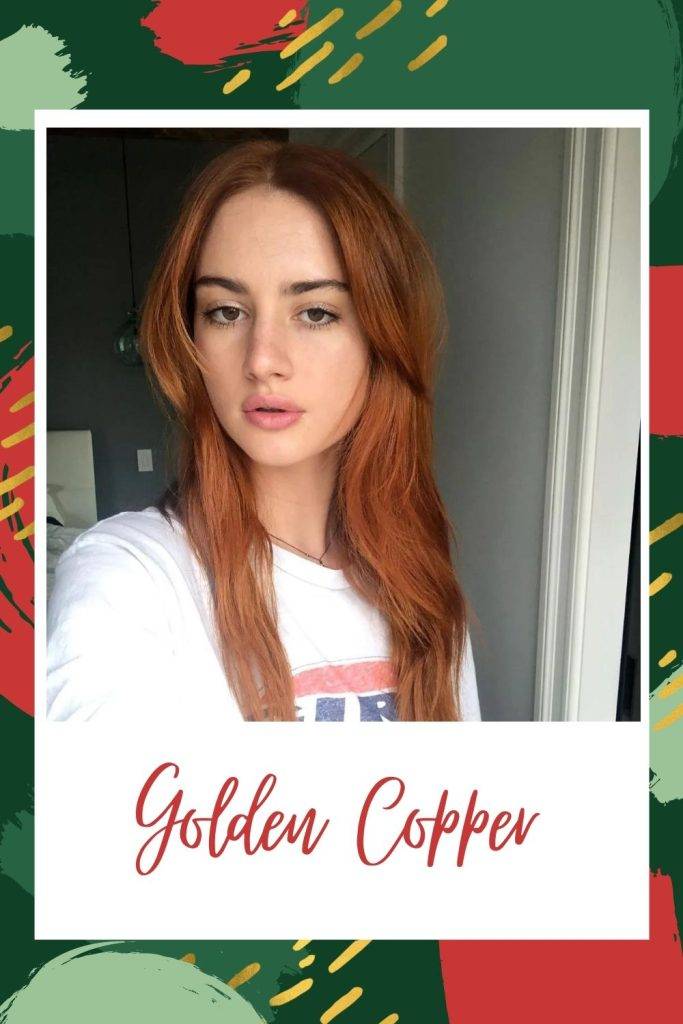 When the texture of your hair is thin, you need bright hair shades. Bright colors create the illusion of volume needed for your hair.
Golden copper is a bright yet subtle hair shade. If you're getting a haircut, too, we recommend getting curtain bangs. They look so beautiful with golden blonde thin hair.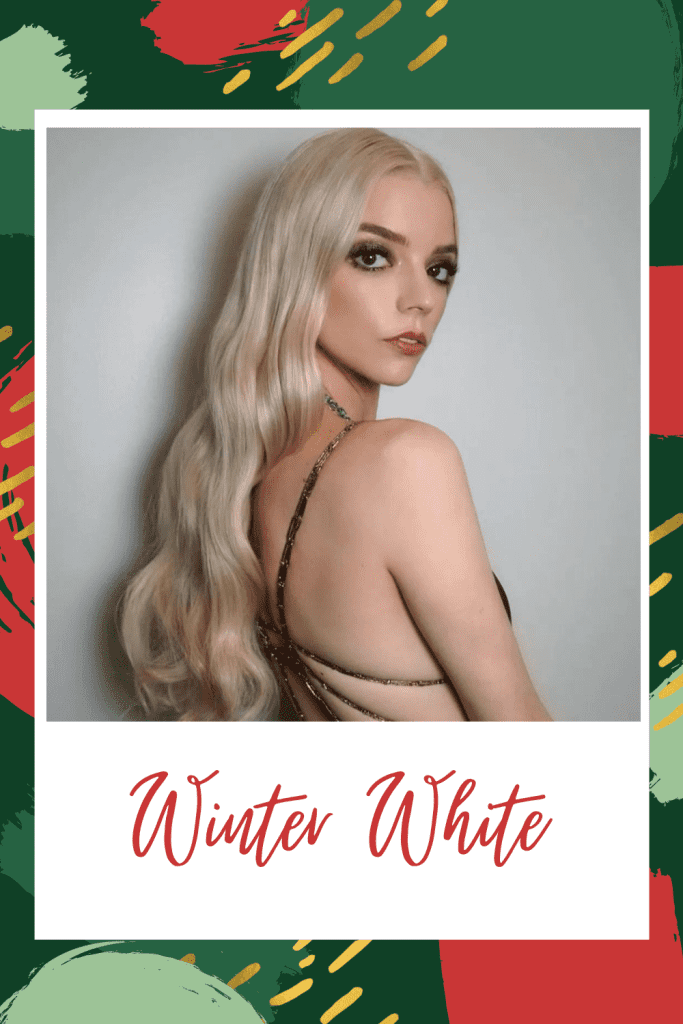 If you want to color your whole hair blonde, winter white is the color you should go for. It's shiny and goes great with fair complexions.
Talking about hair texture, you can keep your hair slightly wavy. Having long hair will be great as it shows more of the color. A center-parted look will be beautiful.
Recommended Post –
Strawberry Blonde Hair Color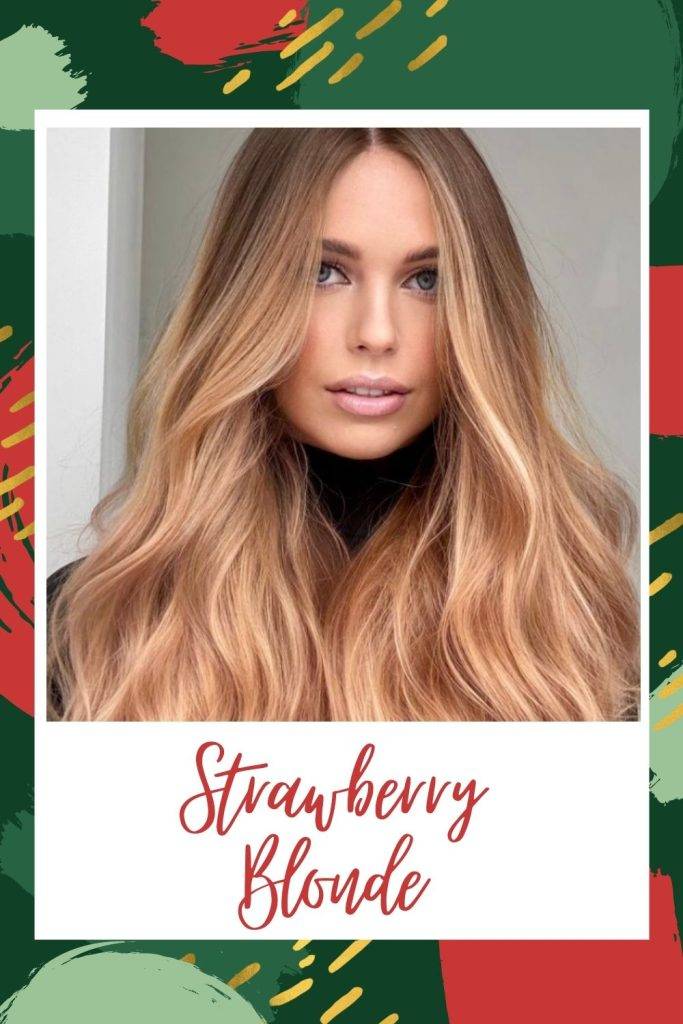 Strawberry blonde is going to be a trending hair color this year. It's sweet, soft, and gives good vibes. It will go with any complexion so that anyone can try it.
Loose waves will surely bring out the beauty of this look. This shade suits light blonde hair color very much. When the glowing layers of your colored hair fall on your face, it will complement your complexion.
Blonde Lowlights Hair Color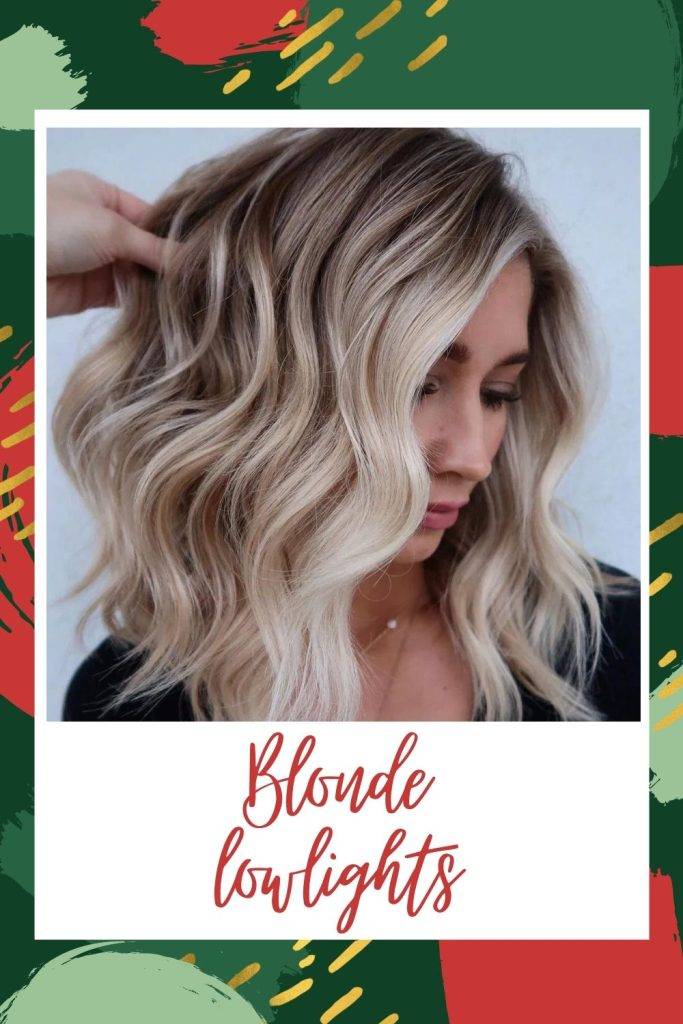 A little blonde here, a little black color there- this combination is magical. Asymmetrical haircut will be perfect for honey blonde lowlights.
Long blonde hair will be able to ace this look more than any other hair length. This is because the ash blonde hair color layers need to be long. Just follow a proper hair care routine, and your color will remain the same for a long time.
Recommended Post –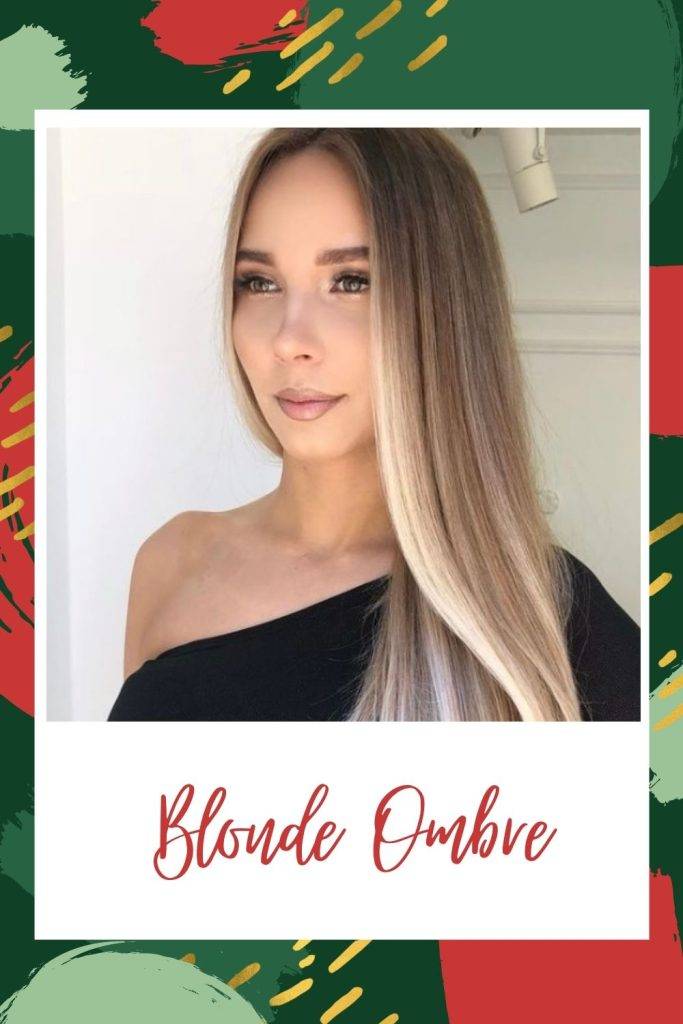 You can pull off a blonde ombre just like seen in the picture if you have the proper hair length. Your hair needs to be straight for a classy look.
Keep your hair center-parted, so the colored hair highlights are shown equally on each side. This is a great look for events both formal and informal. A simple black dress will be the end step of your look.
Recommended Post –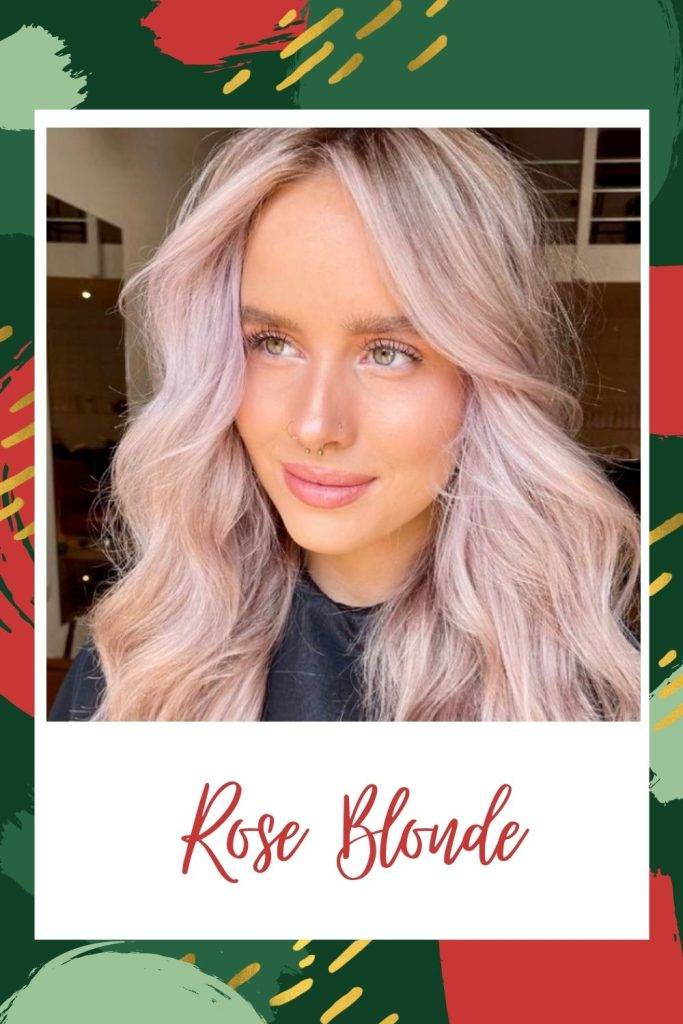 If you want a natural blush to your face, get a rose blonde hair color for women for your hair. It creates the illusion of natural blush when your hair covers your face.
To get more beauty from the look, you should keep your hair in a center partition. Curly or wavy hair texture is highly recommended.
Recommended Post –
Gradient Blonde Hair Color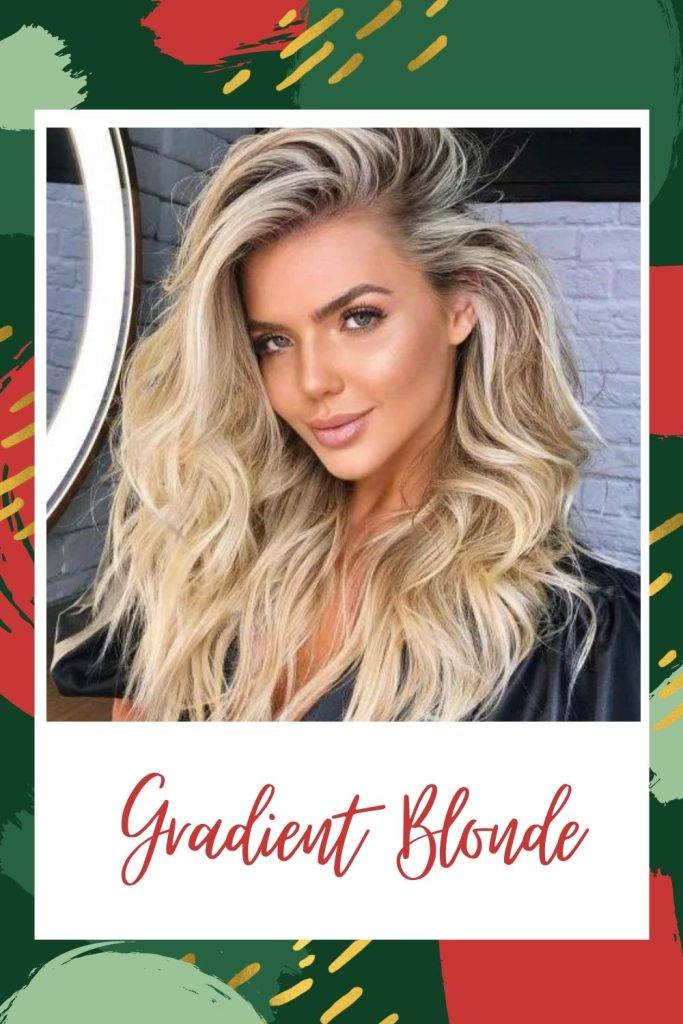 As the name suggests, this is supposed to be a glowing color. As you can see how beautiful gradient blonde looks with black hair. This shade suits dusky and brunette complexions.
You can pull off this look, too, if you have medium blonde hair color. Let your hair loose to show the glow of this color. Some loose curls will give the final touchup.
Chestnut Blonde Hair Color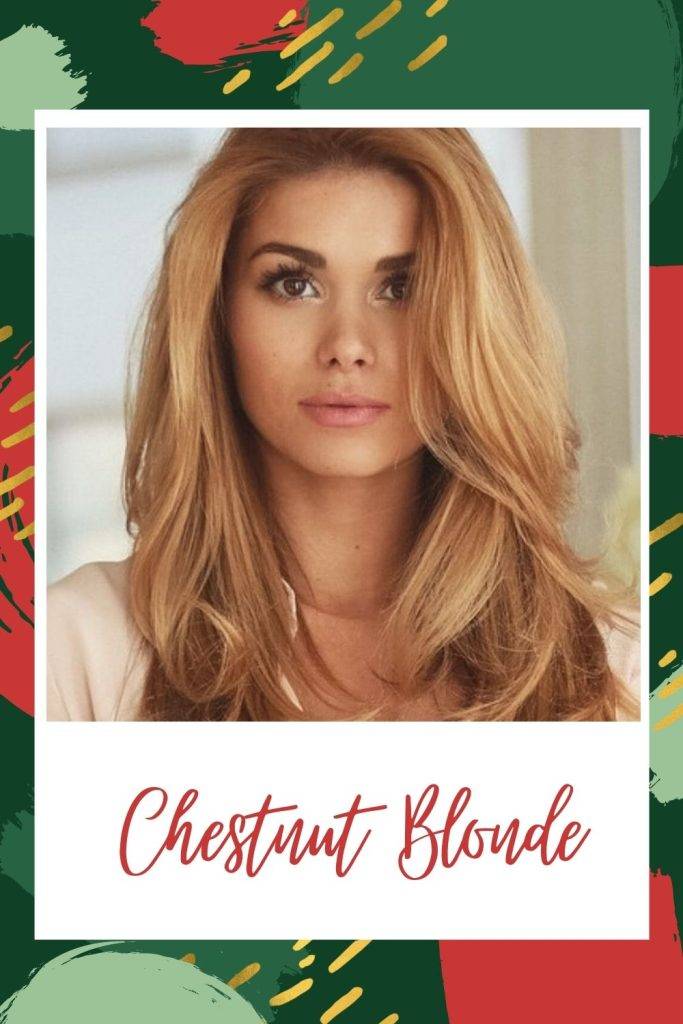 When the texture of your hair is frizzy, you need a color that conceals the frizziness. Chestnut blonde hair colour highlights is one such color. It's dark, beautiful, and suits any skin color.
You are advised to keep your hair wavy as another step to concealing the frizzy hair. You can also keep your natural hair shade too in the roots. Keep your hair untangled as part of the hair care routine.
Recommended Post –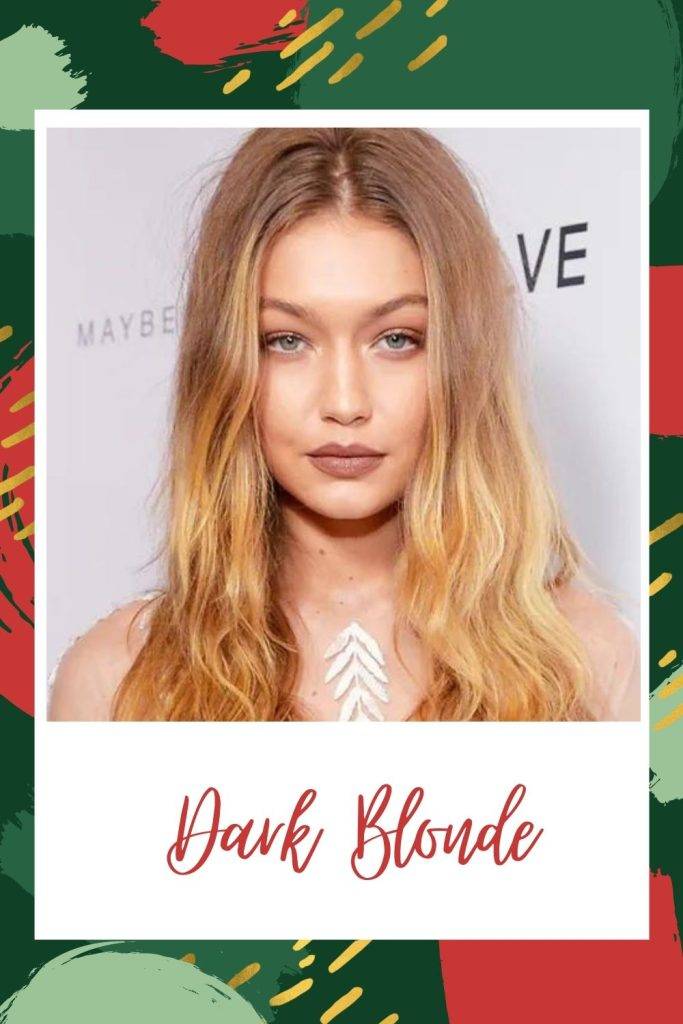 Dark blonde hair color is a glorious color that goes well with every complexion. The best part is that it can make any hair texture look beautiful.
You can keep your hair messy, curly, wavy, whatever you prefer. Every hairstyle looks good when your hair is in dark blonde color.
Champagne Blonde Hair Color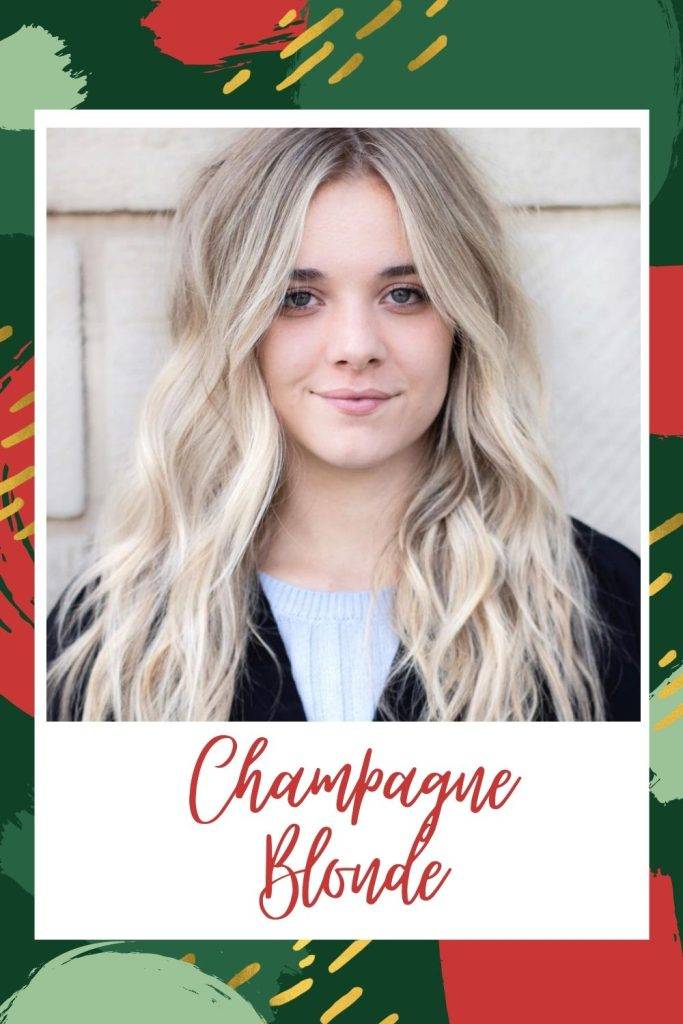 Welcoming, the last color on the list is Champagne Blonde. Another magnificent color that complements every skin tone.
The best way to style your in this hair shade is by keeping it messy.
Recommended Post –
Conclusion
Every shade of blonde is so unique and beautiful. Believe us; once you try the above blonde hair color ideas, you will fall in love with yourself every time you see the mirror.